Case Study
Silestone gives a fresh new look to a luxury hotel in the French Basque Country
Jean-Philippe Nuel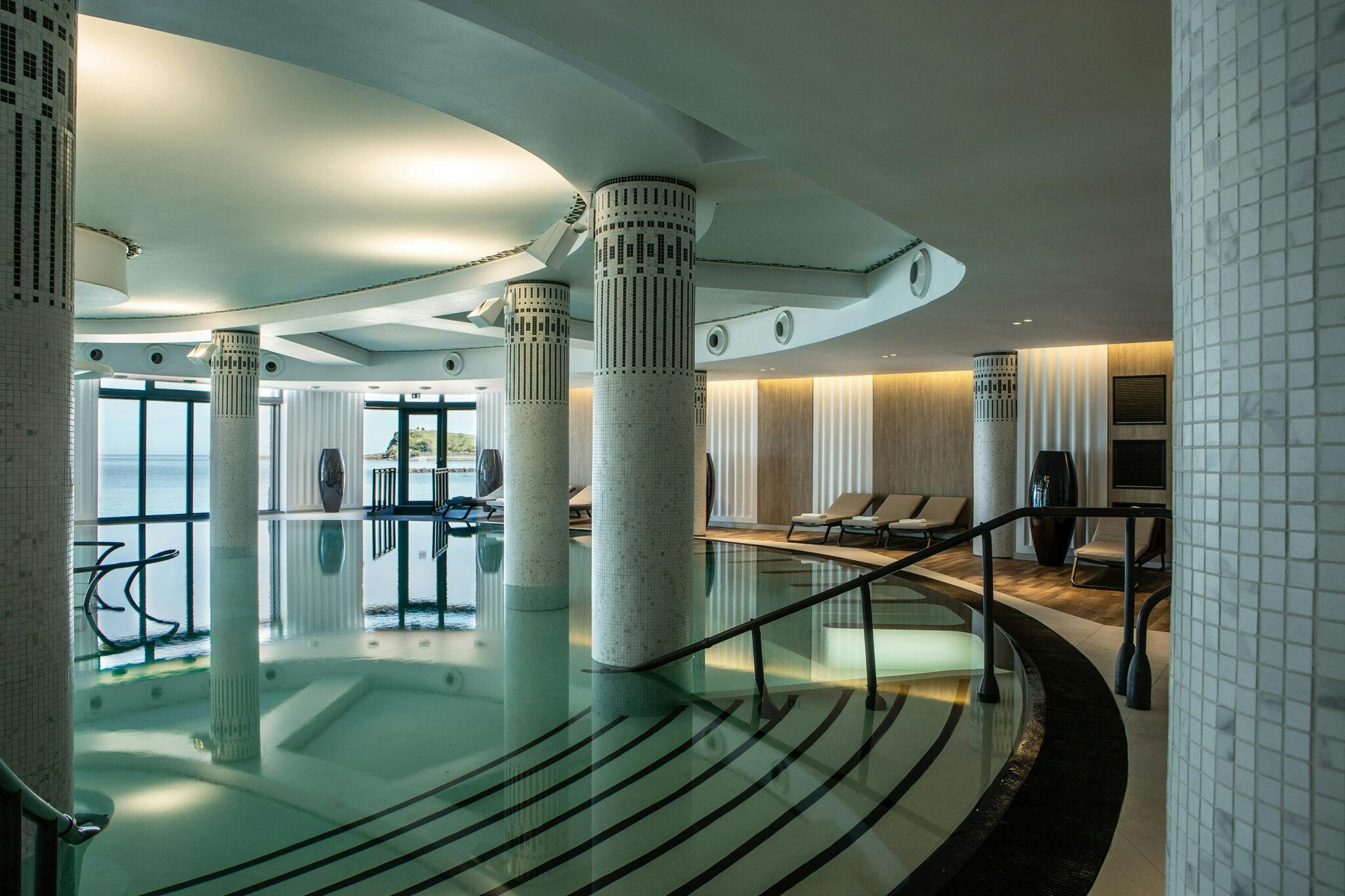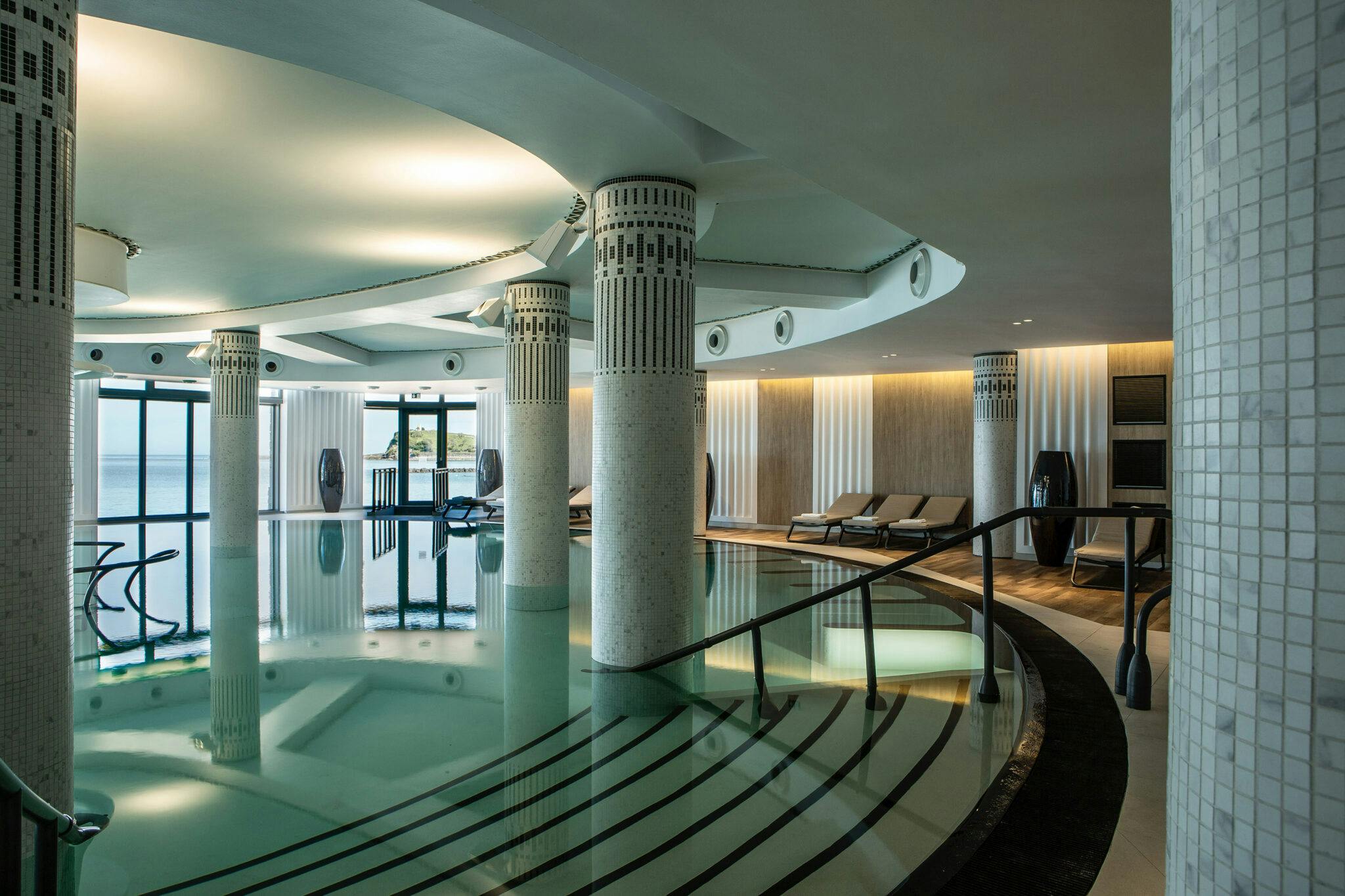 Location
Saint-Jean-de-Luz, France
Color
Lagoon, Tebas and Statuario
Quantity
100 Lagoon countertops, 30 m2 Tebas, 30 m2 Statuario
Architecture/Design
Jean-Philippe Nuel
Application
Spa furniture cladding, spa washbasins, restaurant tables
Thickness
30 mm, 20 mm, 12 mm
Architect Jean-Philippe Nuel renovates the Hélianthal Thalazur hotel
Located in the seaside town of Saint-Jean-De-Luz, in the heart of the French Basque Country, the Hélianthal Thalazur hotel occupies a historic building recently renovated and reopened on 29 July 2021. Architect Jean-Philippe Nuel was responsible for the renovation of this 30-year-old luxury hotel, which has retained the 1920s architecture and design by Mallet-Stevens while updating the whole.
The areas to be renovated were the hotel spa and the restaurant tables. The renovation sought to strike the perfect balance between the historic architecture of this area in the south of France and the ocean inspired materials. In addition to this, the architect chose Cosentino materials for both areas, which not only blend in with the beauty of the surroundings, but also add extra strength and quality.
Technical quality
Jean-Philippe Nuel's aim was to encourage the use of materials that meet design requirements, but also and above all technical and quality requirements. These requirements included providing as natural a finish as possible, as well as easy maintenance to suit the uses of such premises, while at the same time ensuring greater resistance and a design that blends seamlessly into the space. For this purpose, Silestone was used in the spa: Lagoon was chosen for the basins, while Tebas was the colour chosen for the furniture cladding.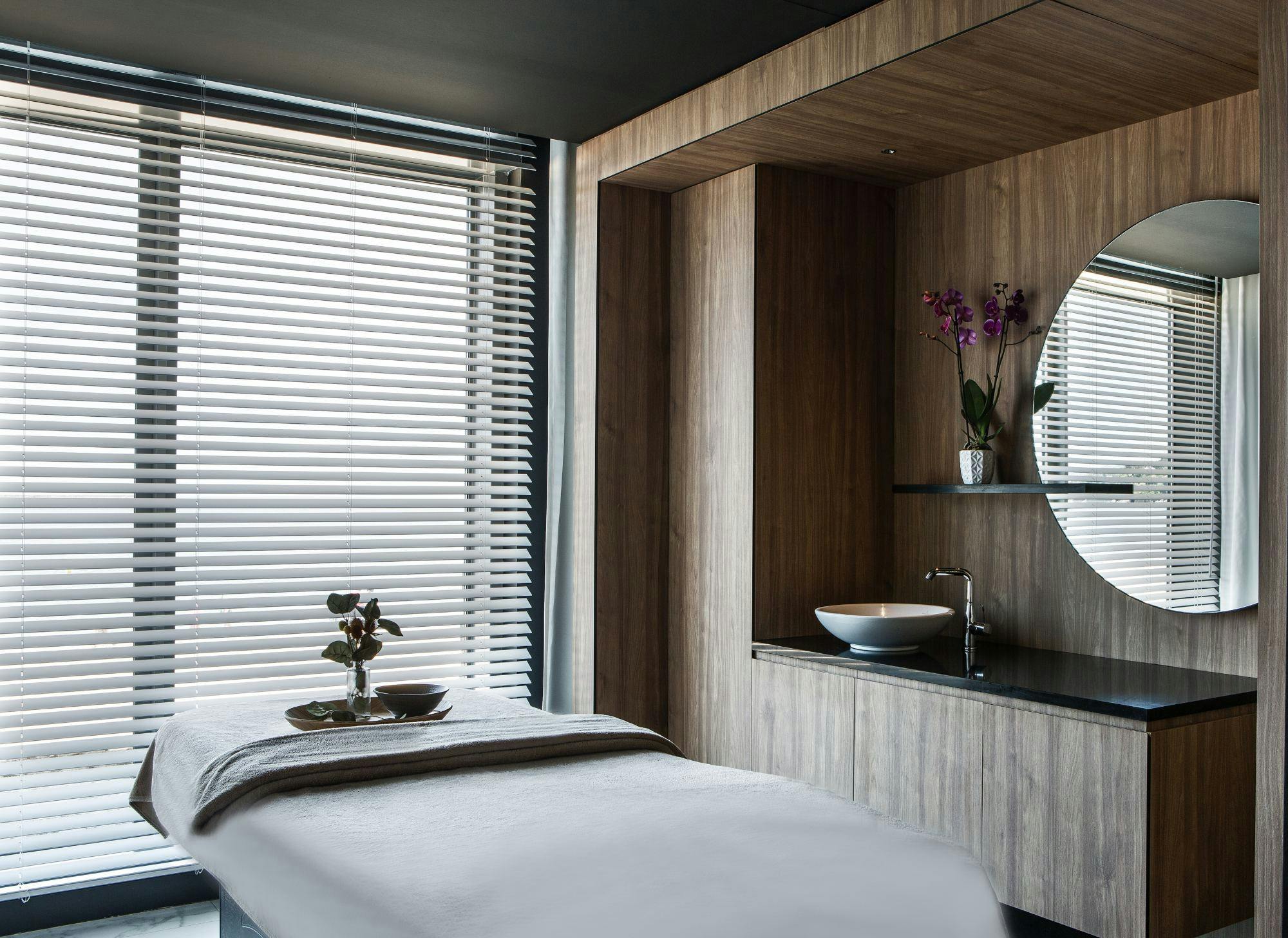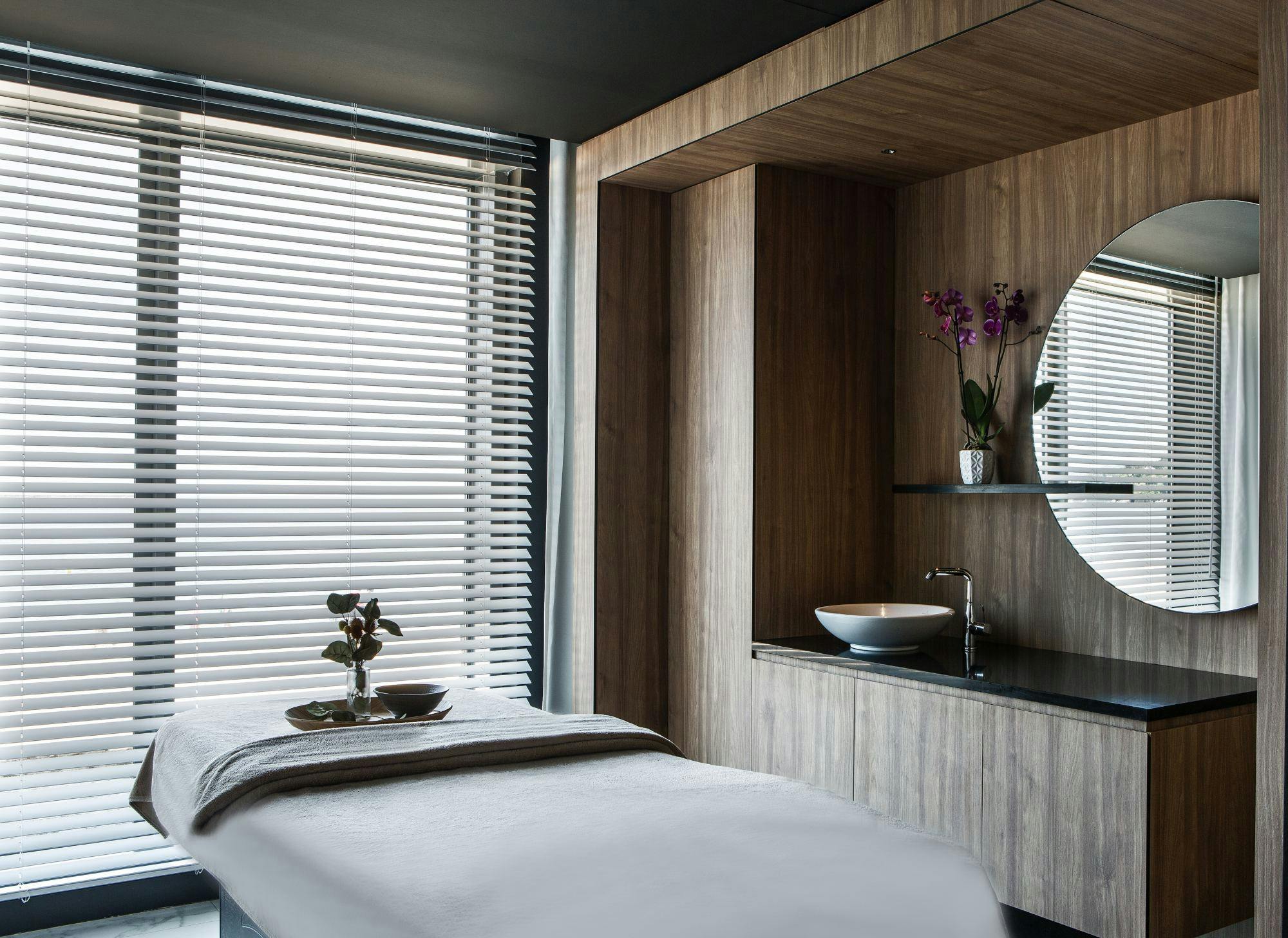 Do you need help with a project?
Contact our specialists for advice
Do you need help with a project?
Contact our specialists for advice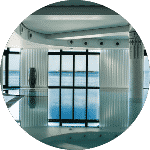 Jean-Philippe Nuel
Architect
Cosentino's materials used in this project
Explore Similar Case Studies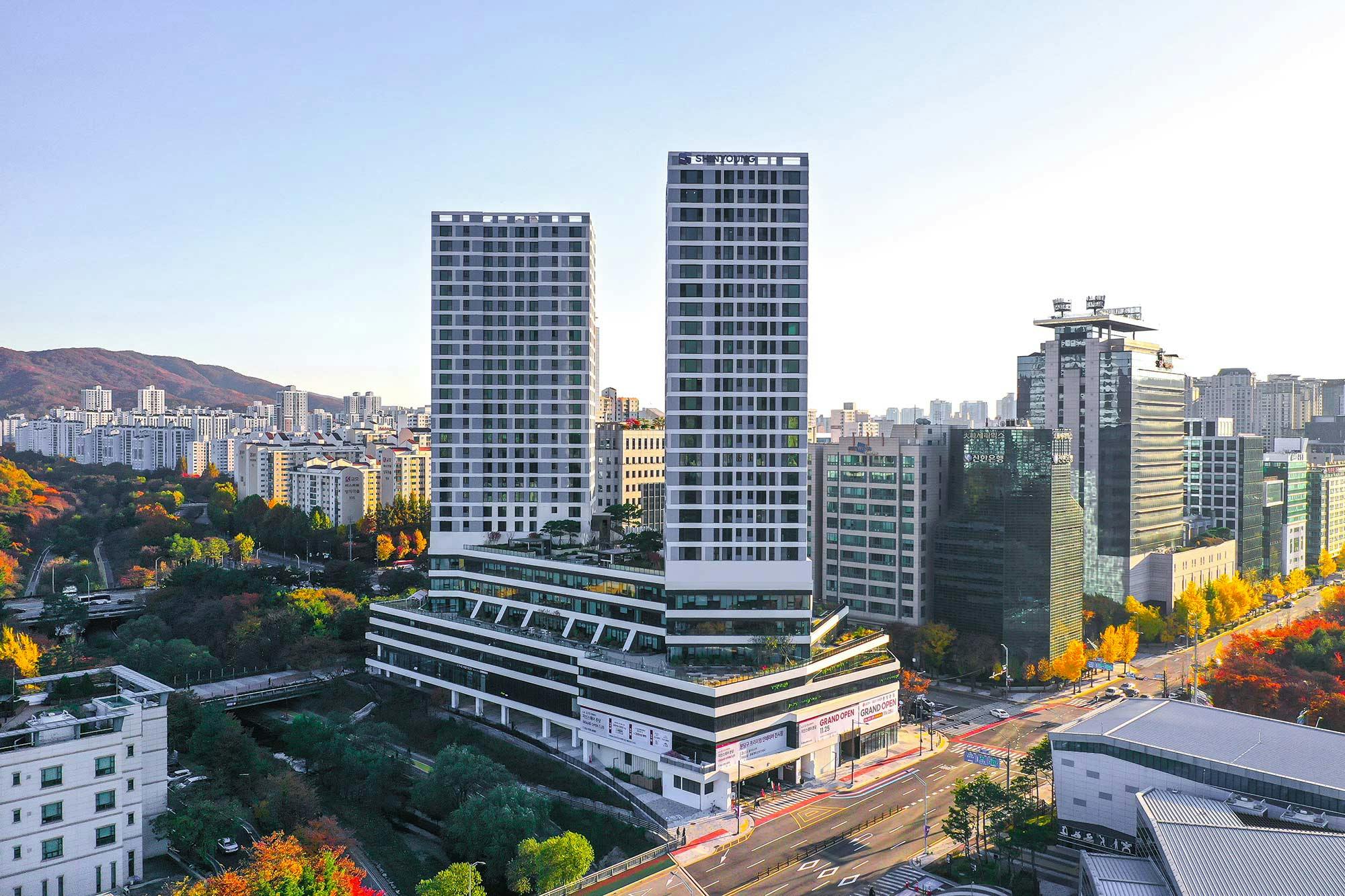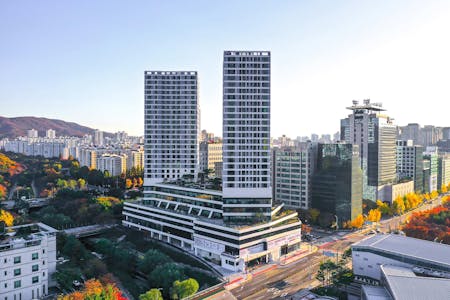 Korea: Ode to contemporary architecture amidst Sakura blossoms thanks to Dekton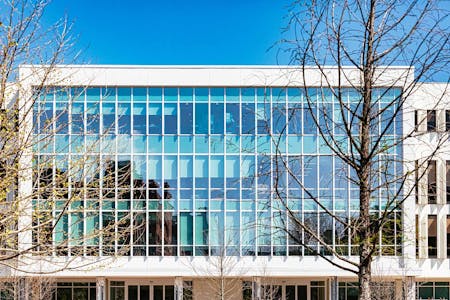 Dekton supports the Colbert Library addition to the Medical University of South Carolina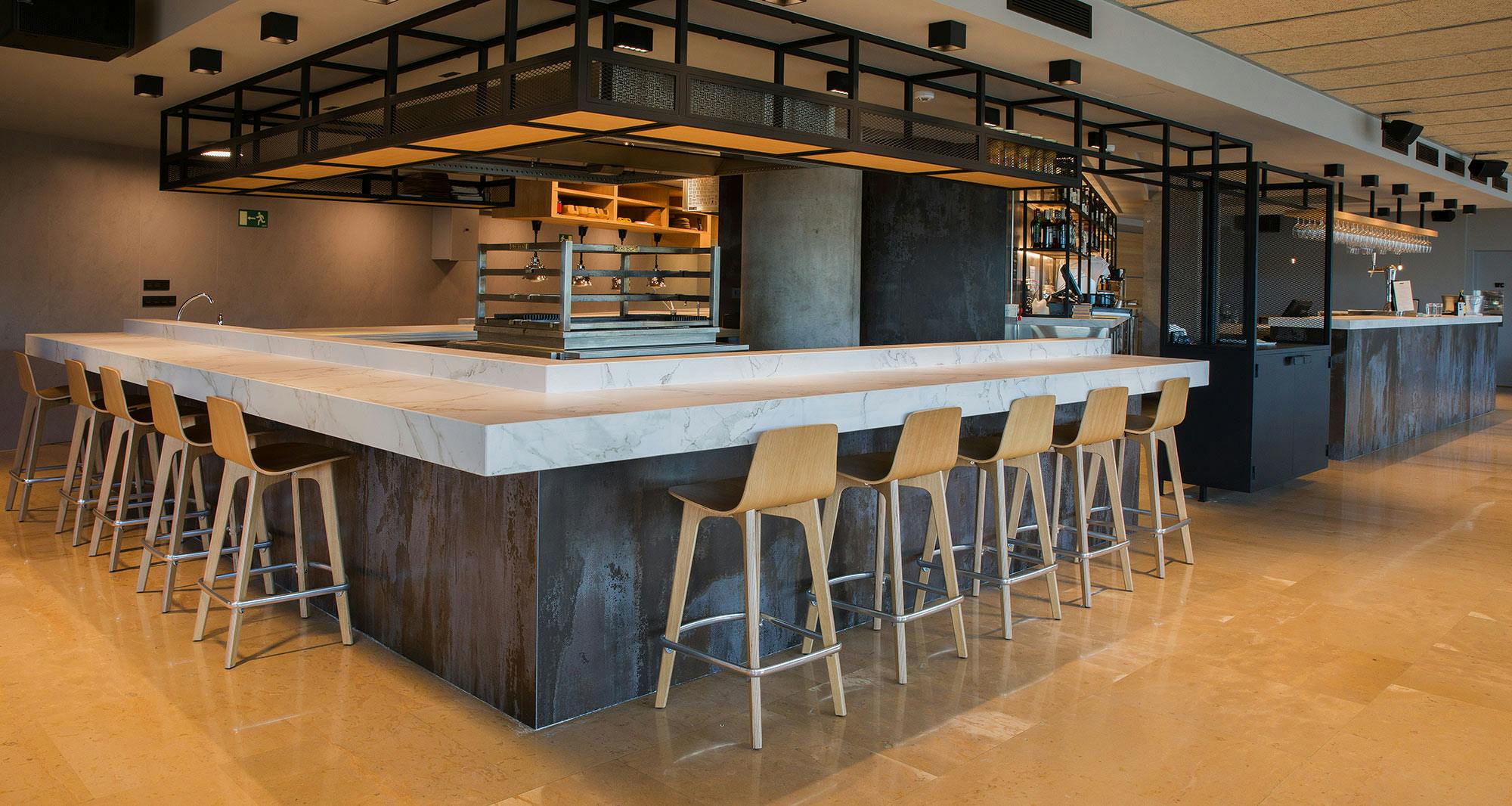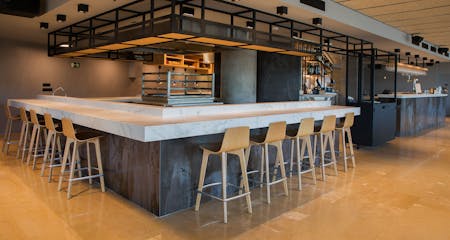 The new Muka restaurant revolves around fire amidst the natural beauty of Dekton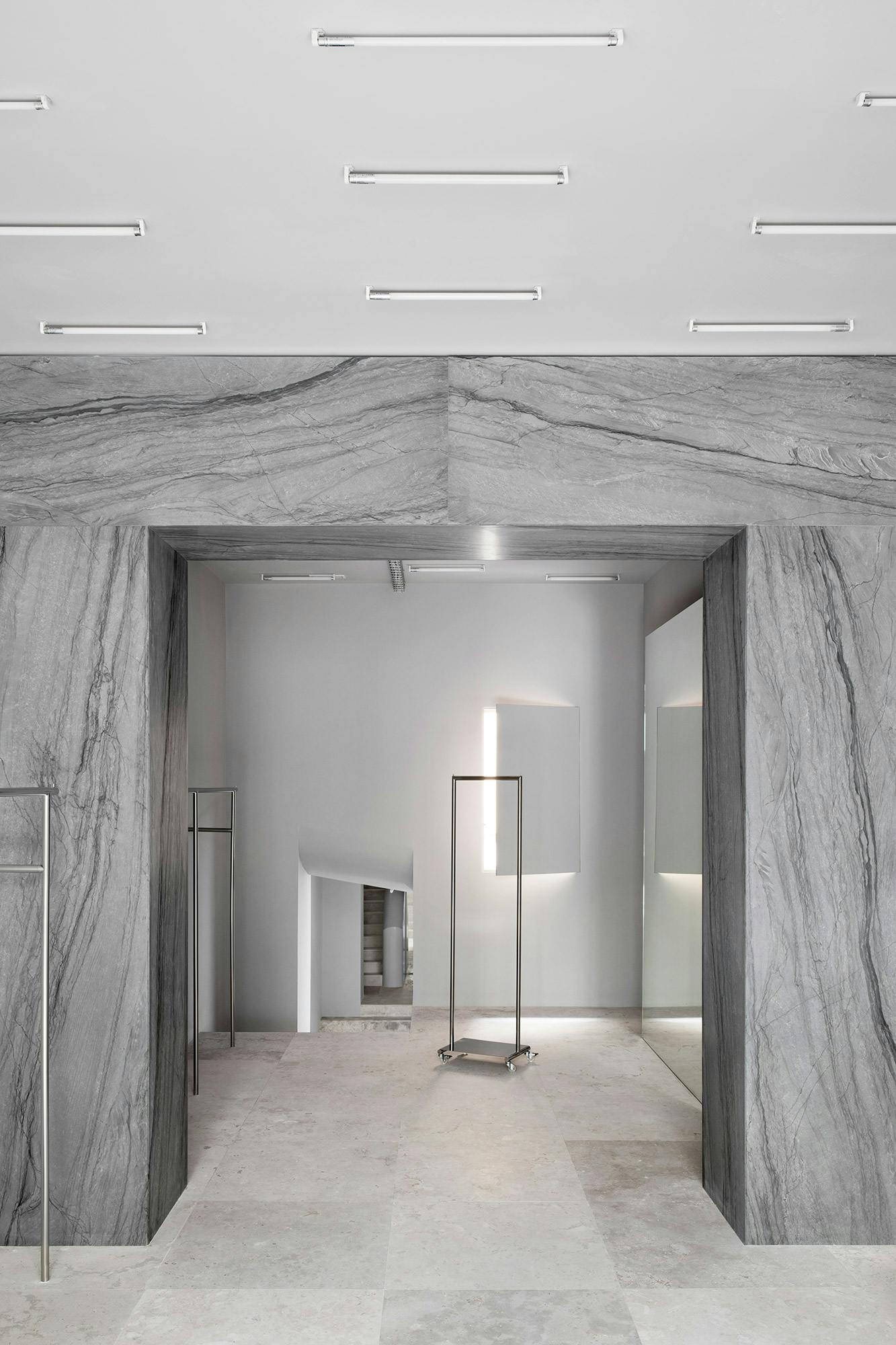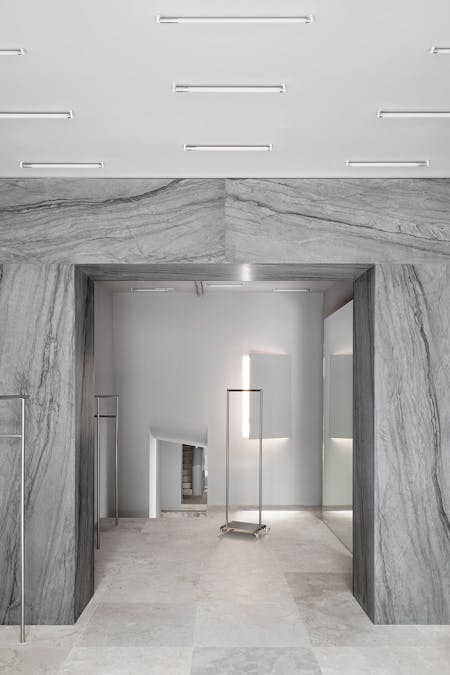 A monolithic arch in Sensa Platino gives character to a new fashion shop in Madrid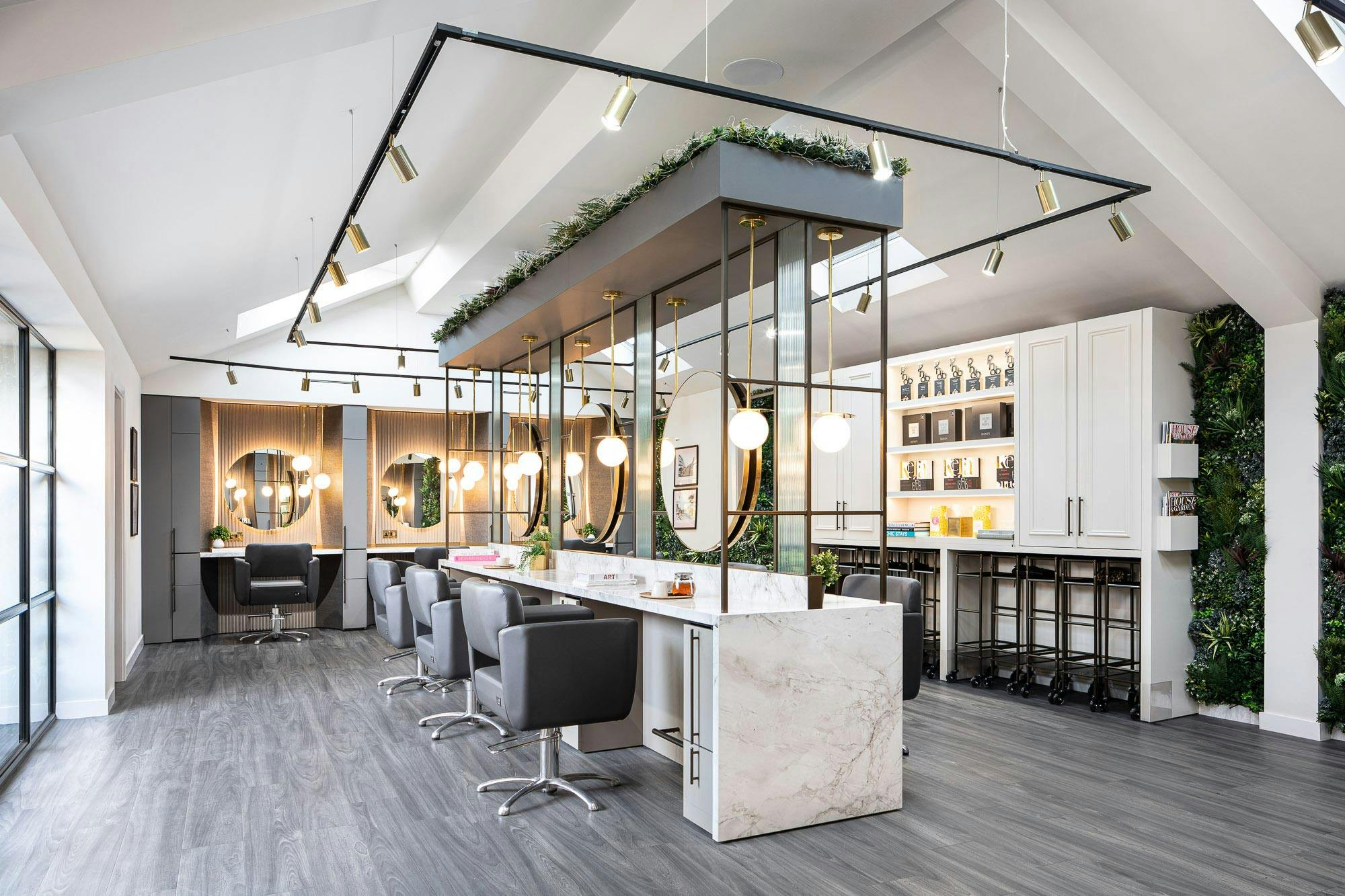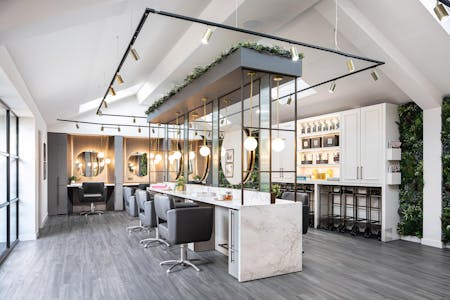 Dekton is as Stylish as it is Practical at Luxury Surrey Hair Salon, Leo Bancroft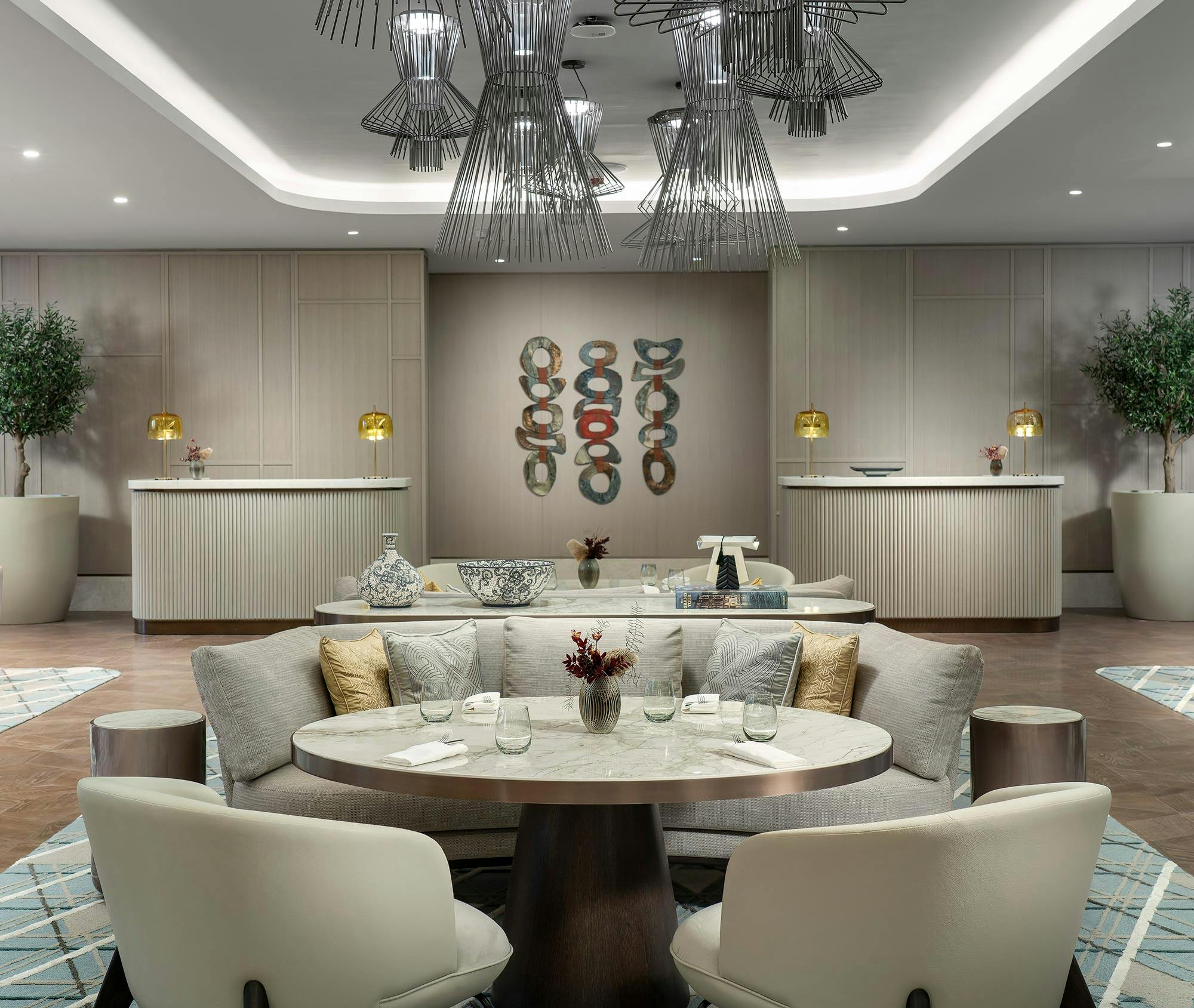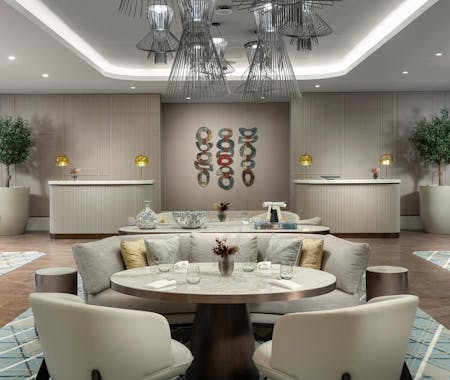 Dekton and Silestone, the sturdy and stylish surfaces chosen to enhance the luxurious design of a new 5-star hotel in Istanbul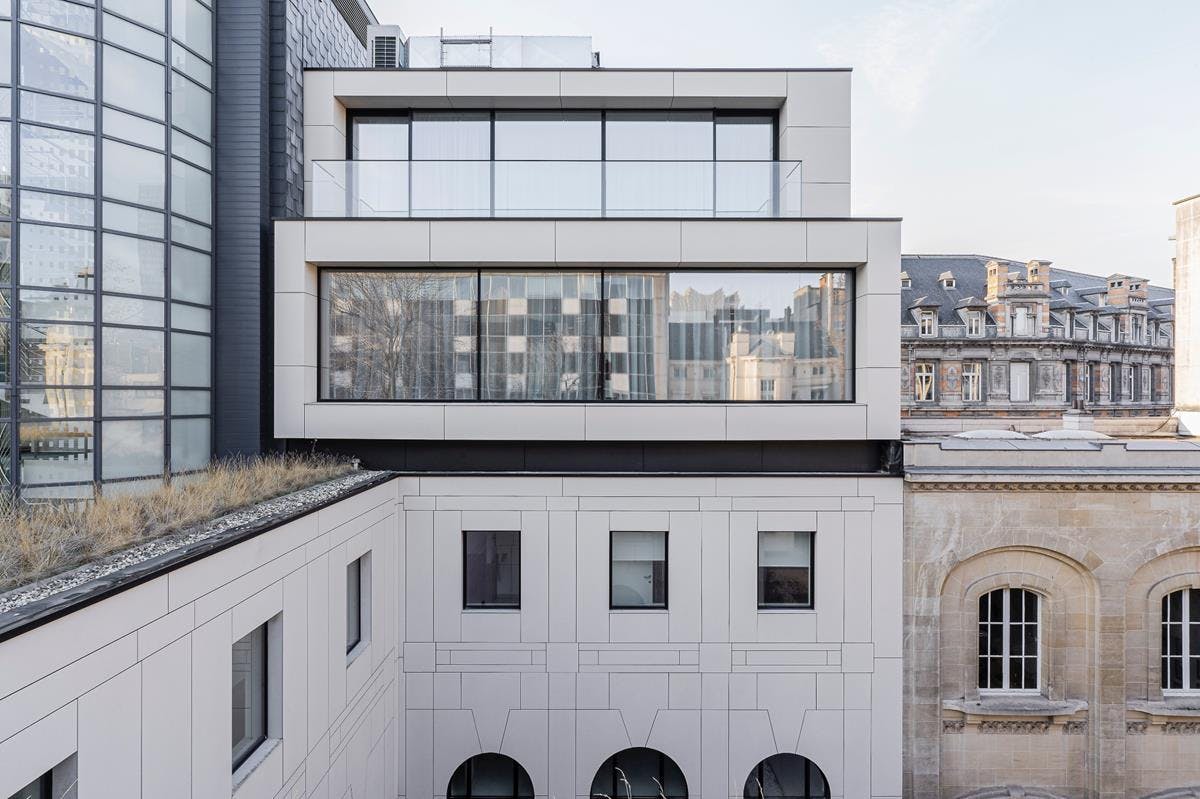 Reflections in Dekton: the renovation of the classicist building The Duke in Brussels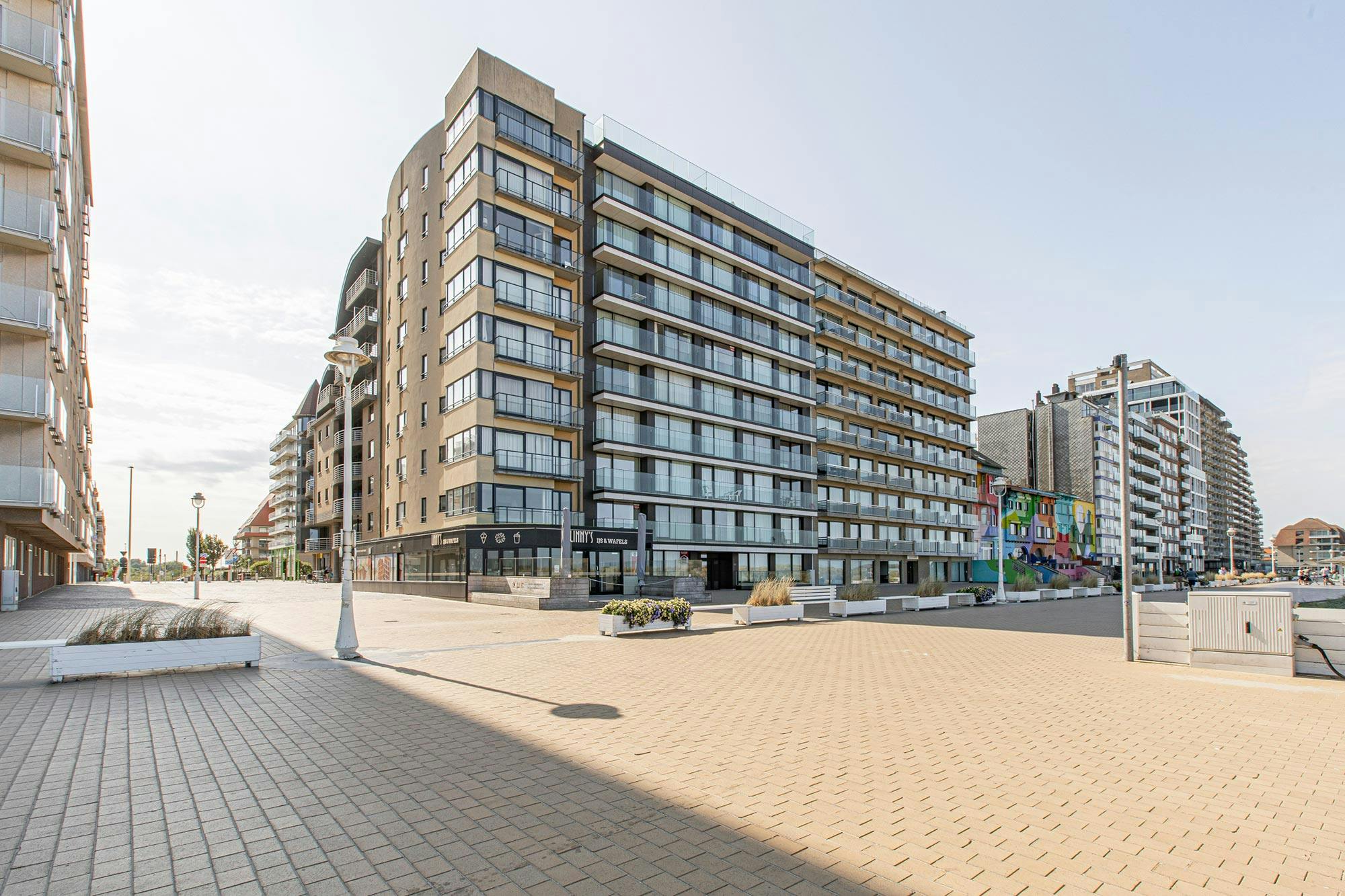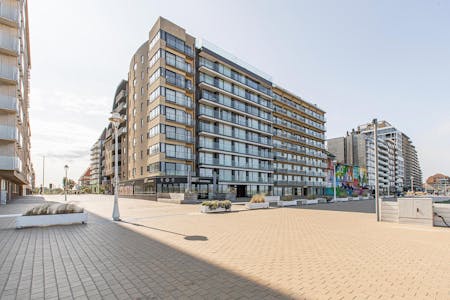 Dekton in a former classic residential building in Nieuwpoort, Belgium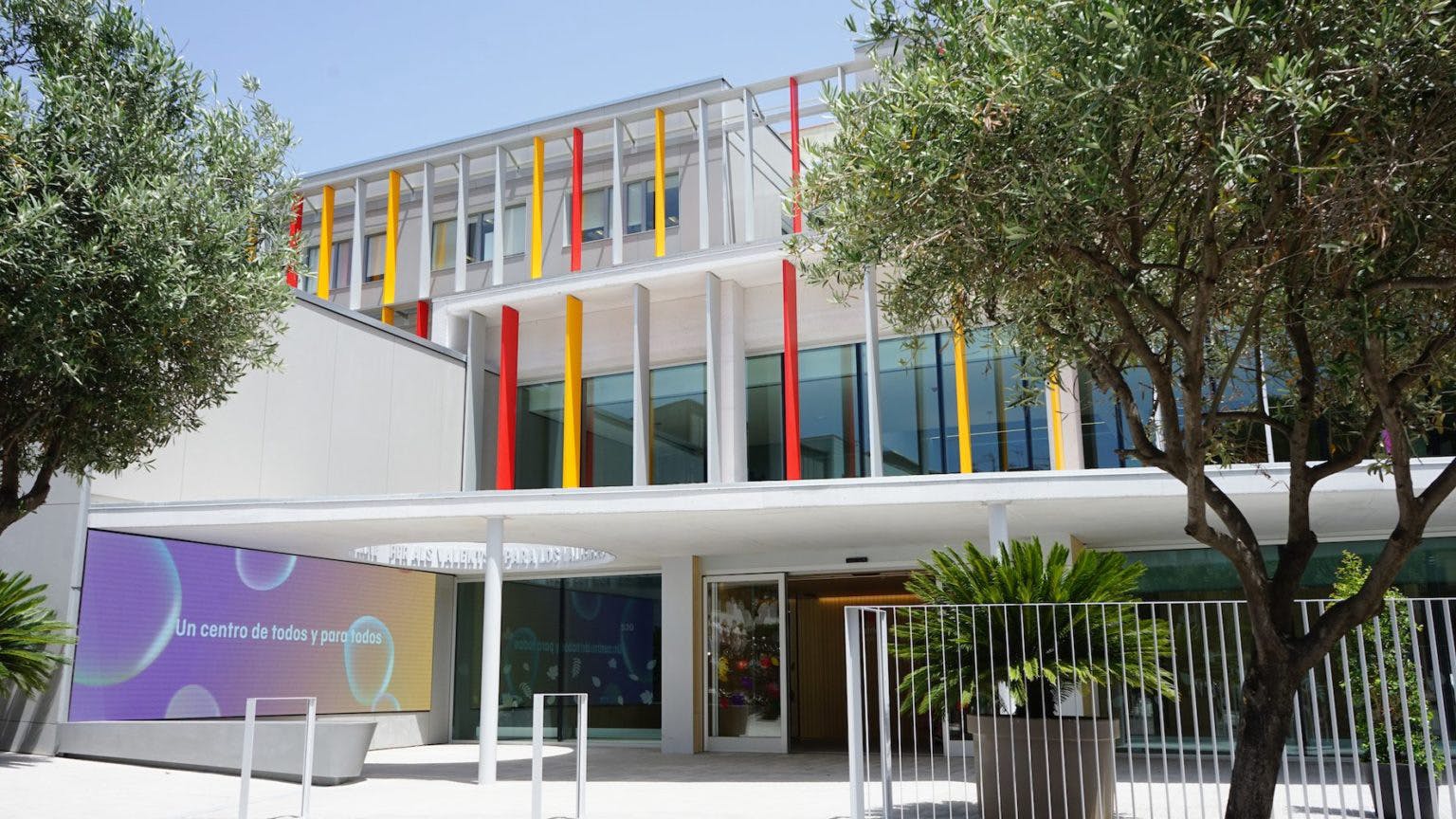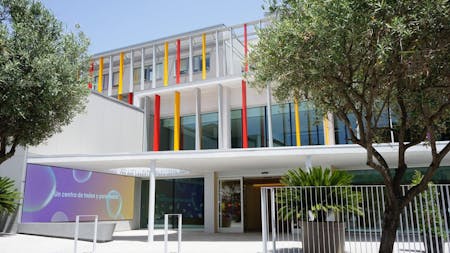 Cosentino donates the façade cladding for the first monographic paediatric oncological centre in Spain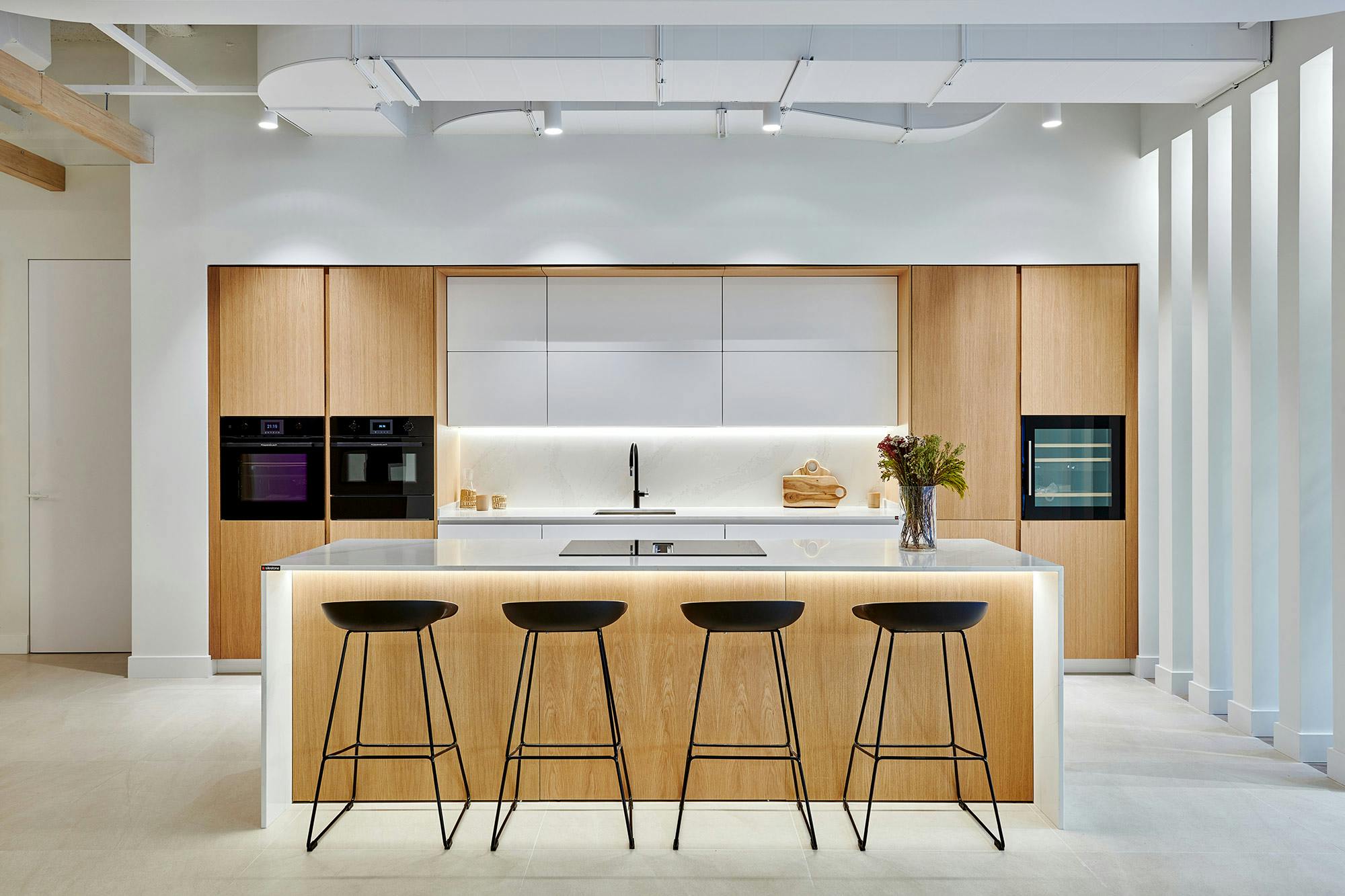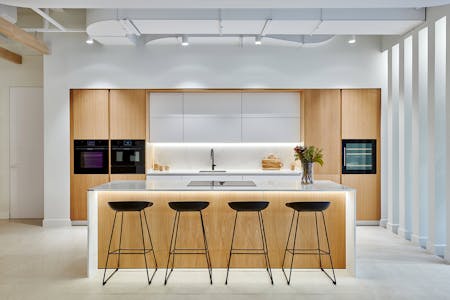 Cosentino, the star of the new functional, modern and sustainable house in the AEDAS Homes showroom in Madrid
Professionals form
Do you need information or samples of any of our materials? Would you like to explore a Cosentino partnership?