Case Study
Scandic Grand Central Helsinki, a new life for an historical building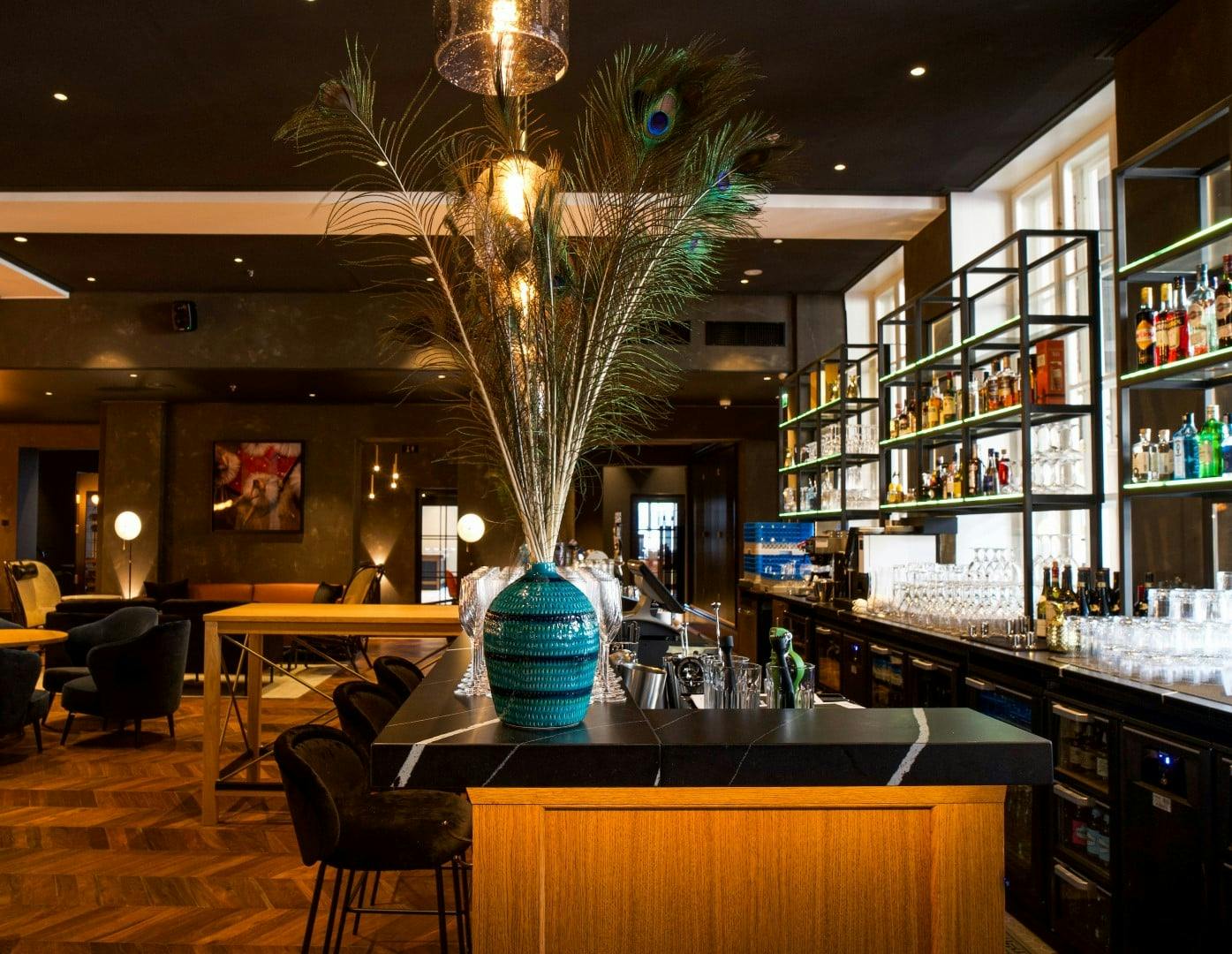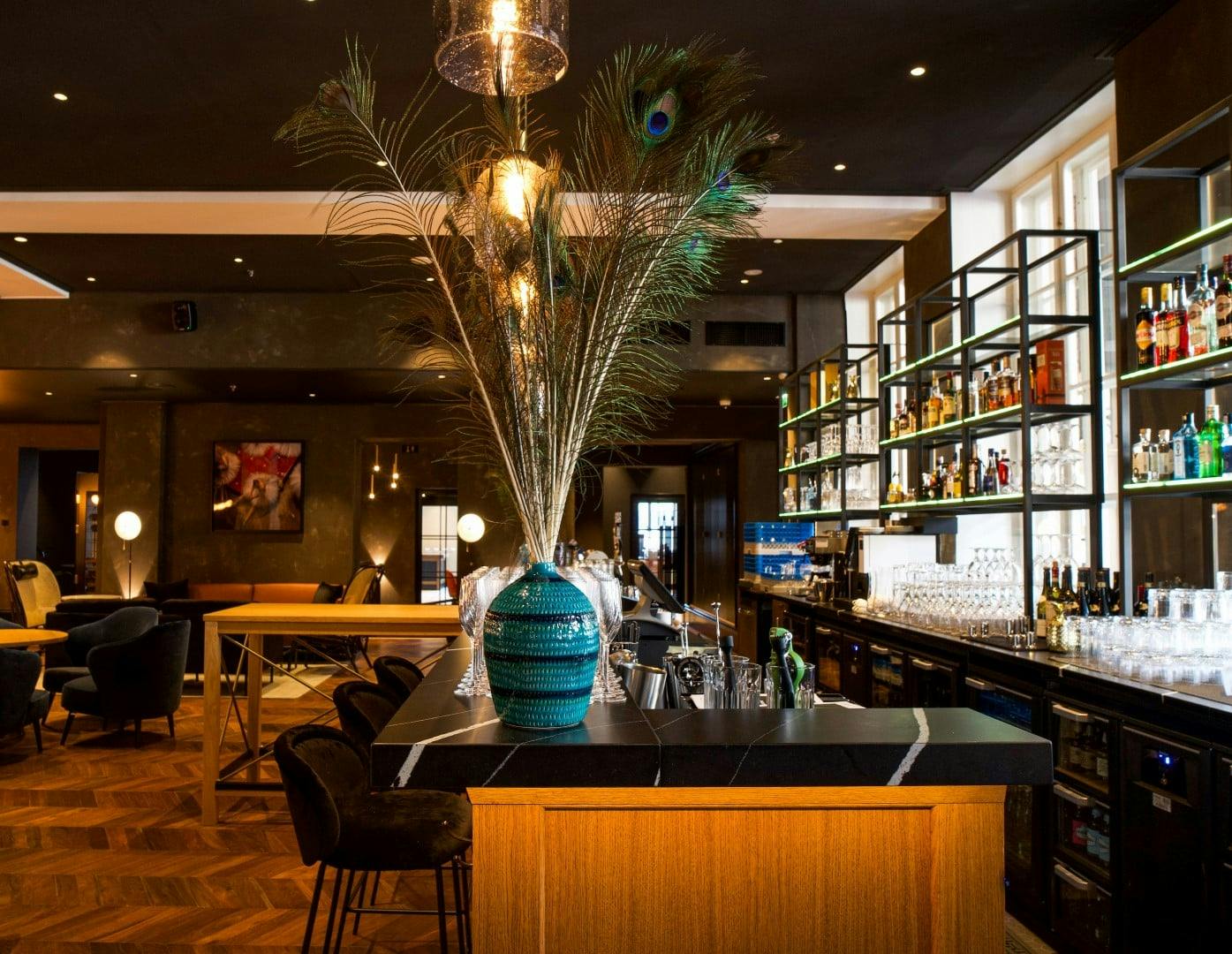 Location
Helsinki, Finland
Application
Bar and kitchen countertops
One of the largest hotels in Finland
The former Finnish State Railways VR headquarters building, originally designed by Eliel Saarinen and completed in 1909, has been transformed into a Scandic Hotel. The building is strongly tied to Helsinki's railway station, an important part of the cityscape as well as culturally and historically significant, as it served as the railway administration headquarters for almost a century. The design work on the hotel was exceptionally demanding. The building is protected under the Act on the Protection of the Built Heritage.
Representing Eliel Saarinen's Art Nouveau style, the former Finnish State Railways VR headquarters building was renovated and expanded into an elegant hotel with almost 500 rooms as well as meeting and event facilities. The cultural and historical landmark's demanding renovation and change of use was carried out in cooperation with the Finnish Heritage Agency and the city of Helsinki.
The renovation was an exceptionally demanding project. Protected parts of the building include its entire exterior and roofing, as well as its main lobby, main staircase and hallways, the longest of which is 159 metres long.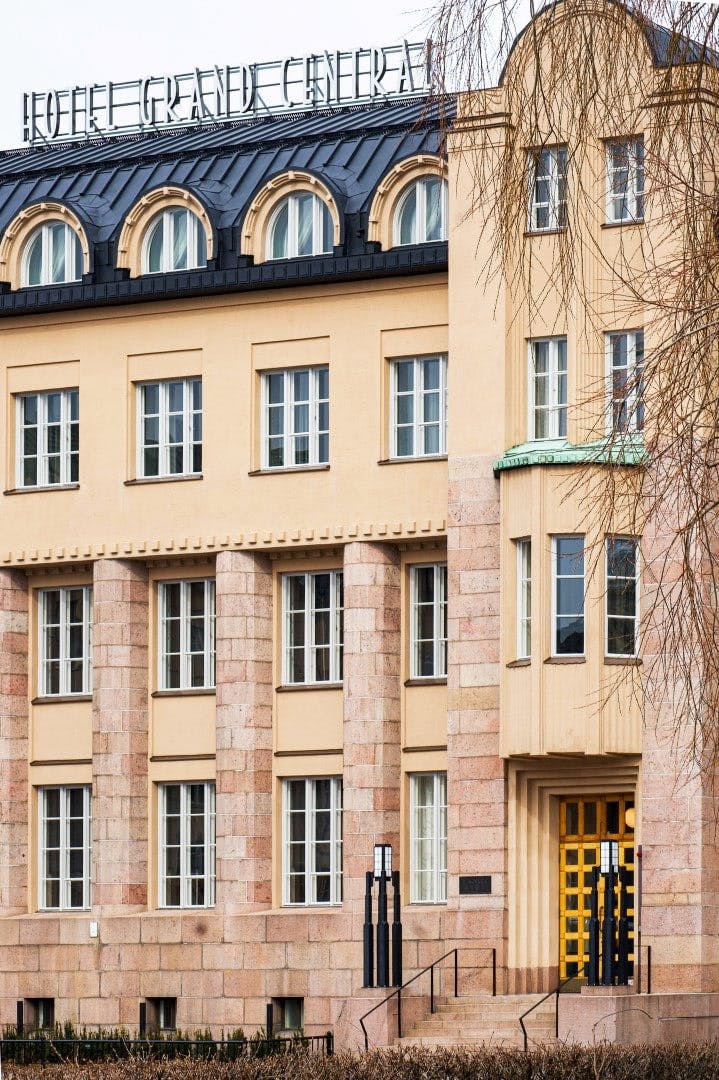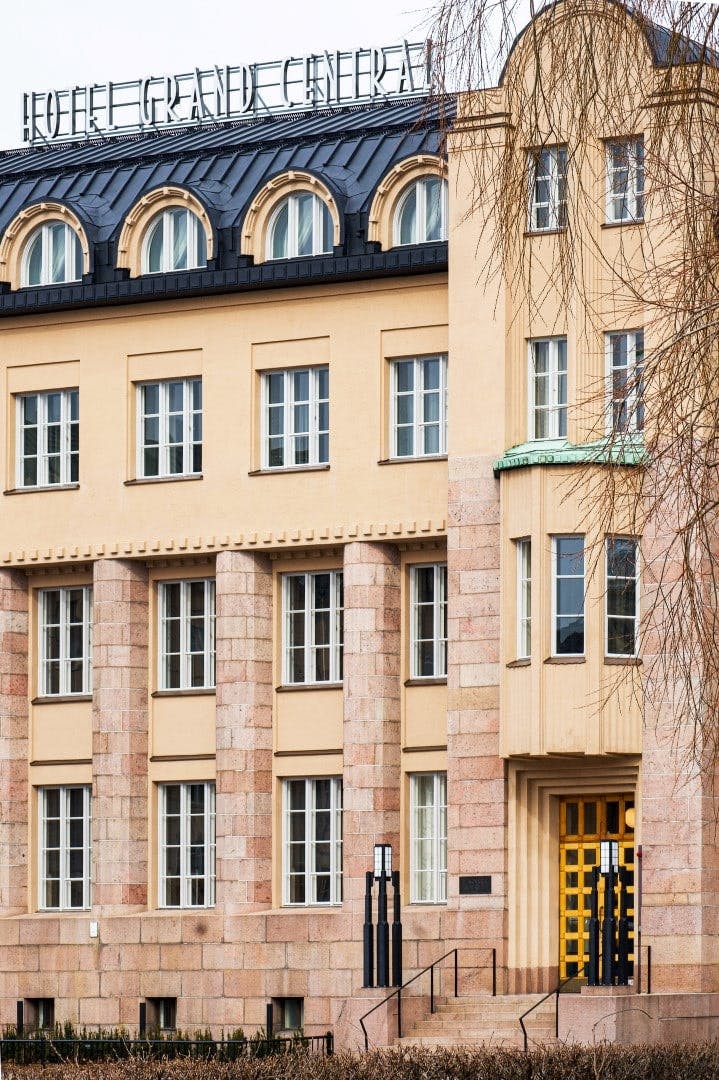 Silestone, between the elegance and the versatility
The building's extension was built according to the design proposition from the architectural office Futudesign, which won an architecture contest for this project in 2017. The new extension completes the elegant hotel complex, which also includes a beautiful courtyard and an outdoor terrace for the restaurant.
A first-class classic meeting place in the heart of the city, the hotel's Bar G provides a colourful and cosy oasis for relaxing. Customers can enjoy refreshing drinks and stylish cocktails from the bar's elegant Silestone Eternal Marquina countertops.
The stylish restaurant inspired by classic European cuisine features stunning matte black Silestone Eternal Marquina kitchen countertops. These Silestone countertops offer an excellent combination of elegance, quality and resistance.
Do you need help with a project?
Contact our specialists for advice
Do you need help with a project?
Contact our specialists for advice
Cosentino's materials used in this project
Explore Similar Case Studies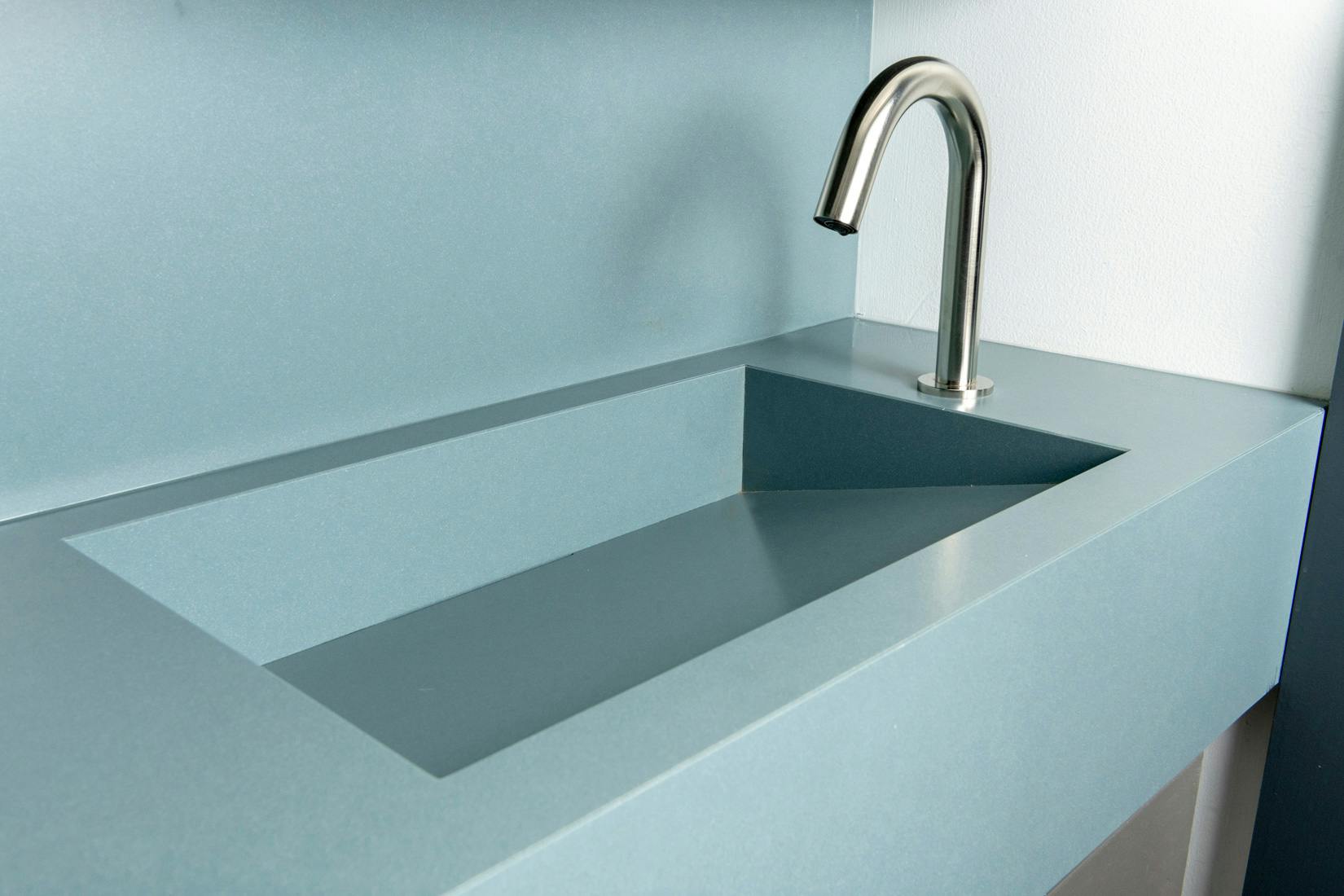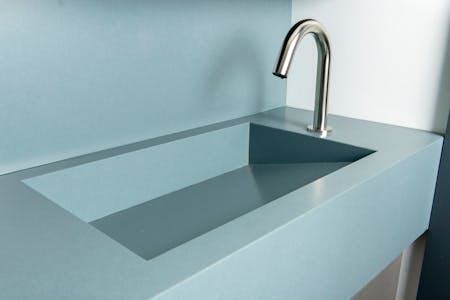 Sustainable washbasins in Mediterranean colours and modern design for the groundbreaking Superloo bathrooms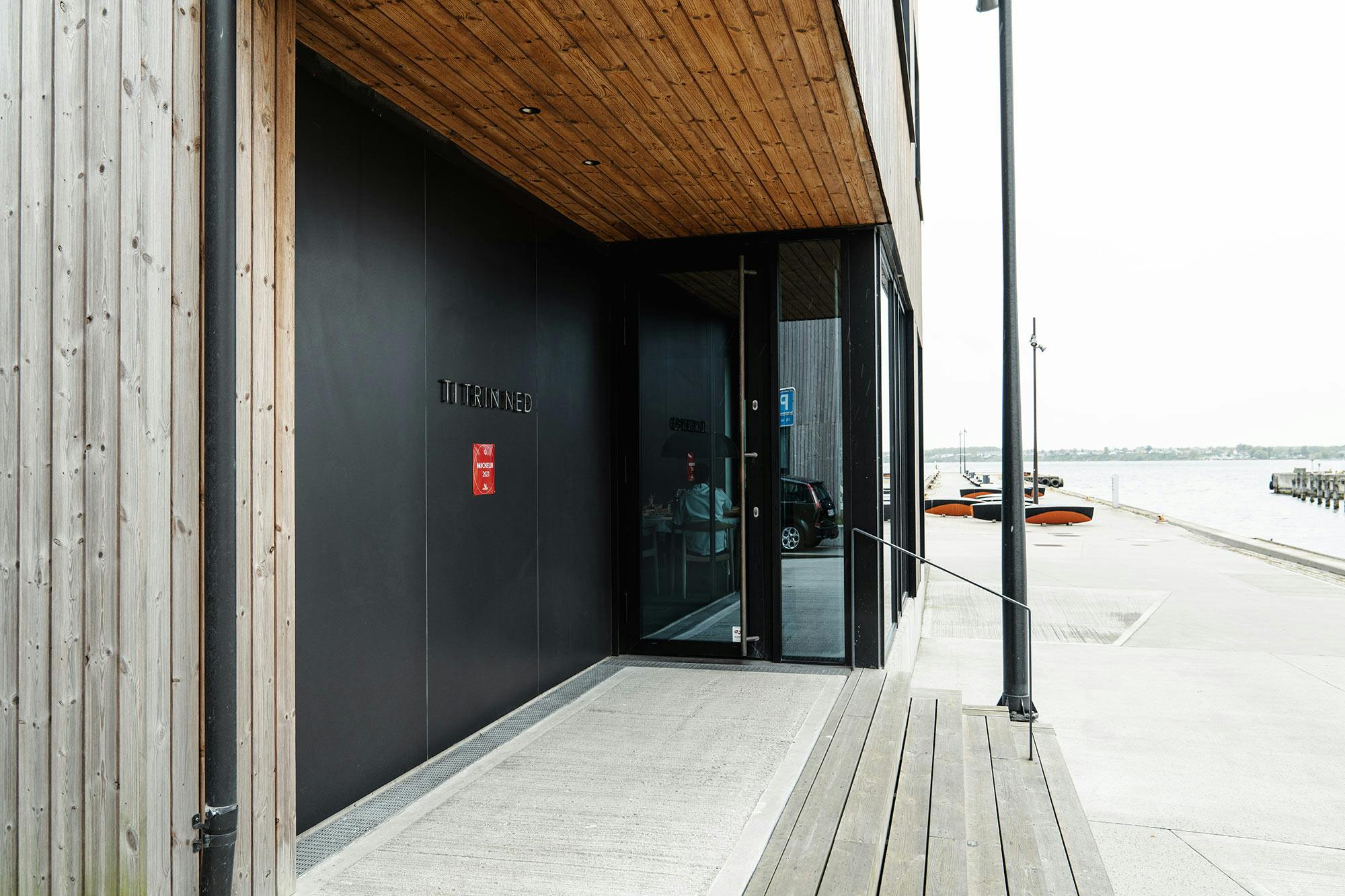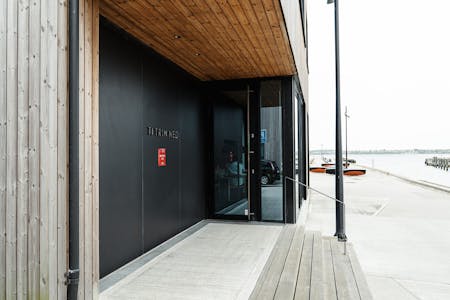 This Michelin-starred Danish restaurant uses Dekton on its façade to withstand the harsh marine environment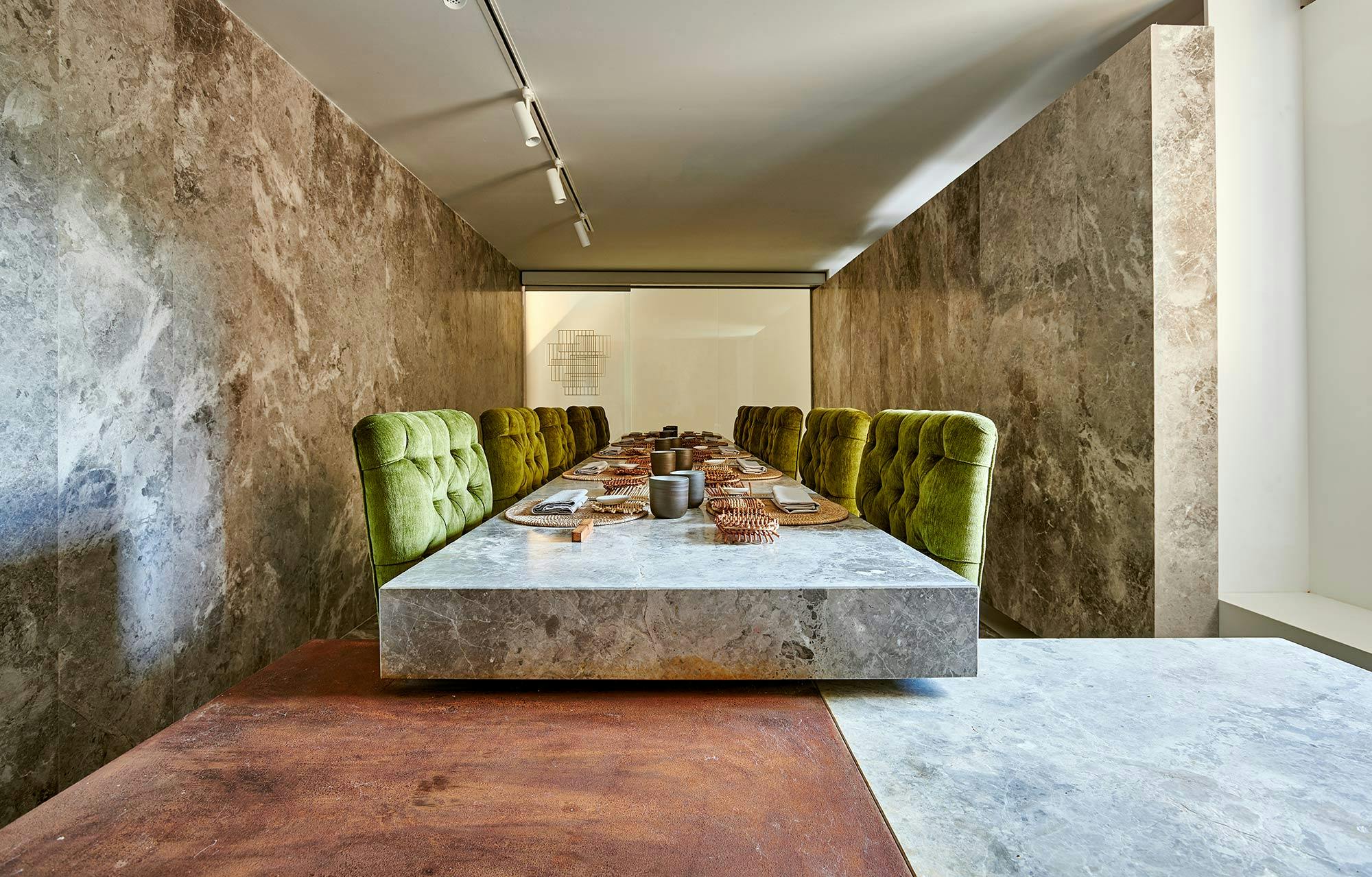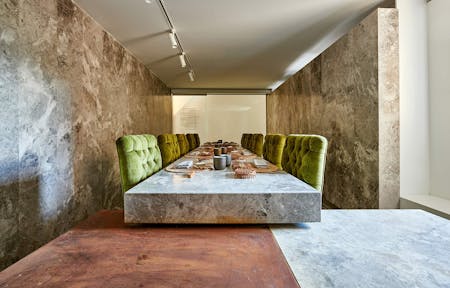 Two restaurants with a shared kitchen achieve visual continuity thanks to Dekton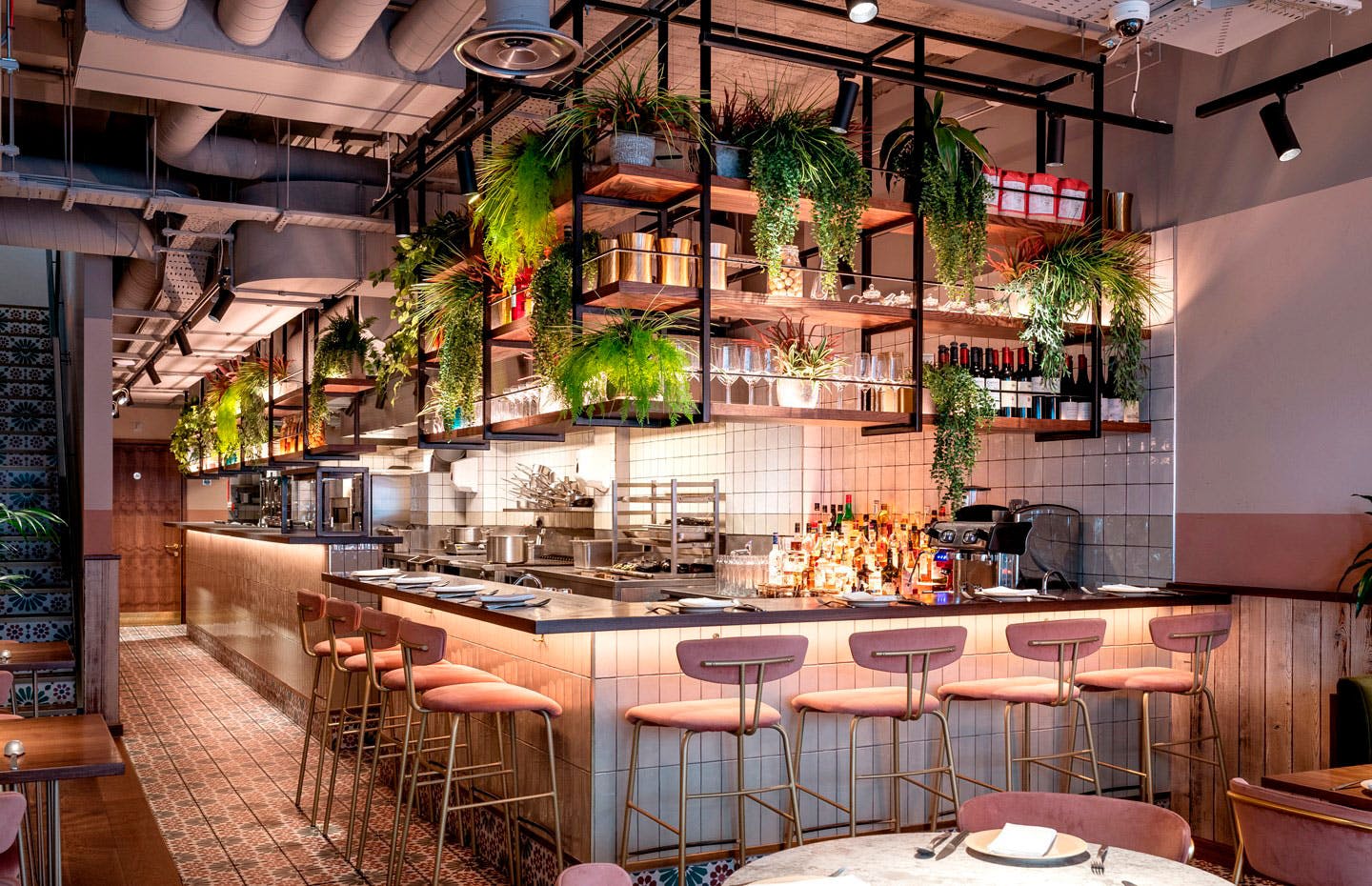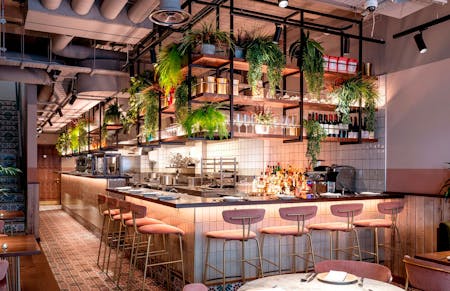 Dekton adds character to a neat and refined London restaurant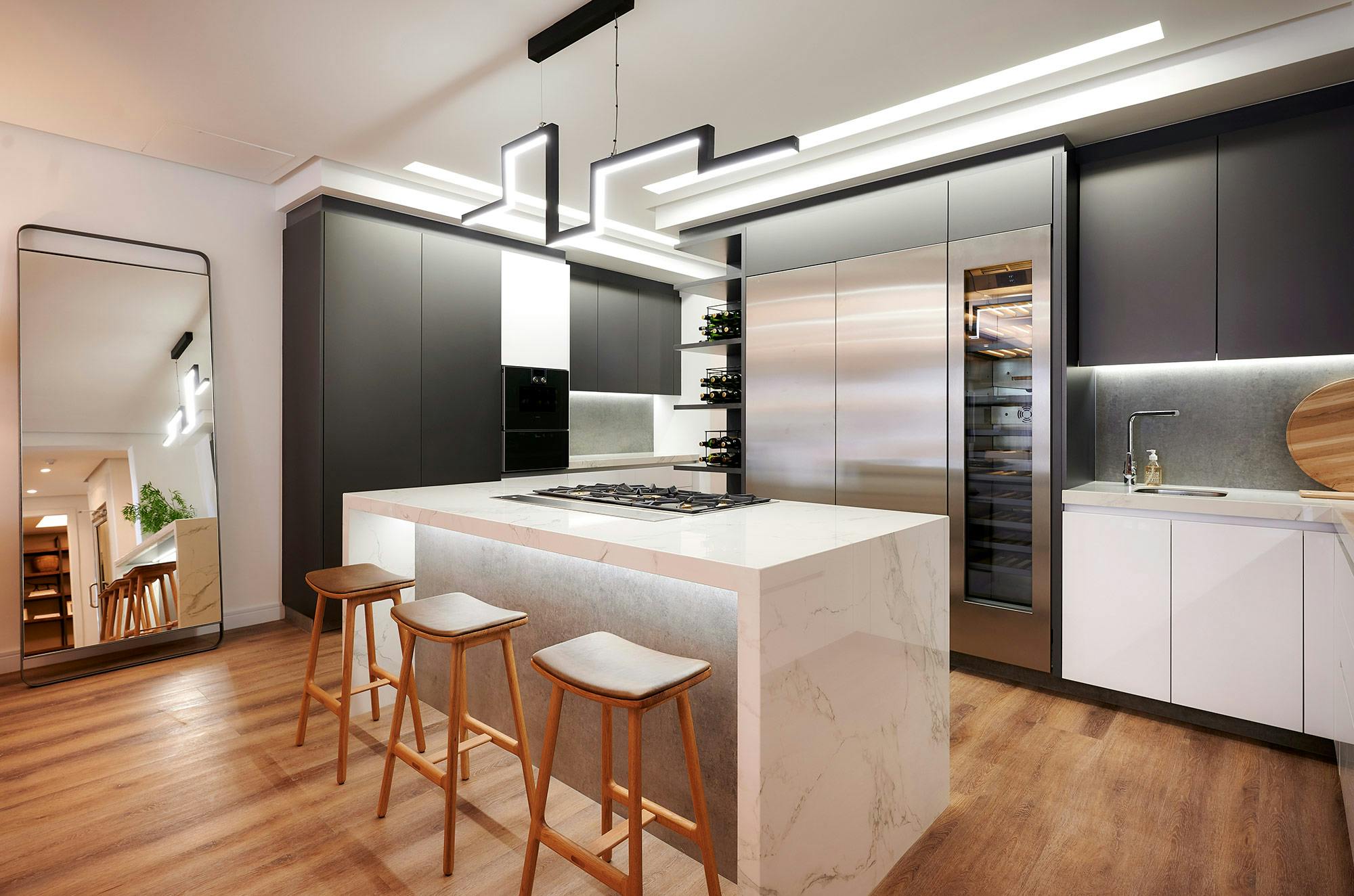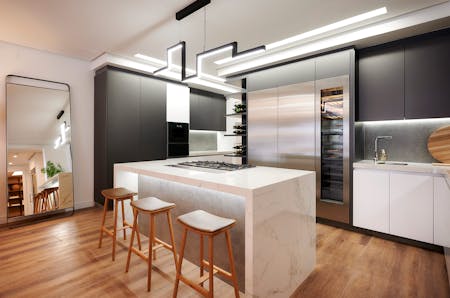 Dekton showcases its versatility in a high-end residential development in South Africa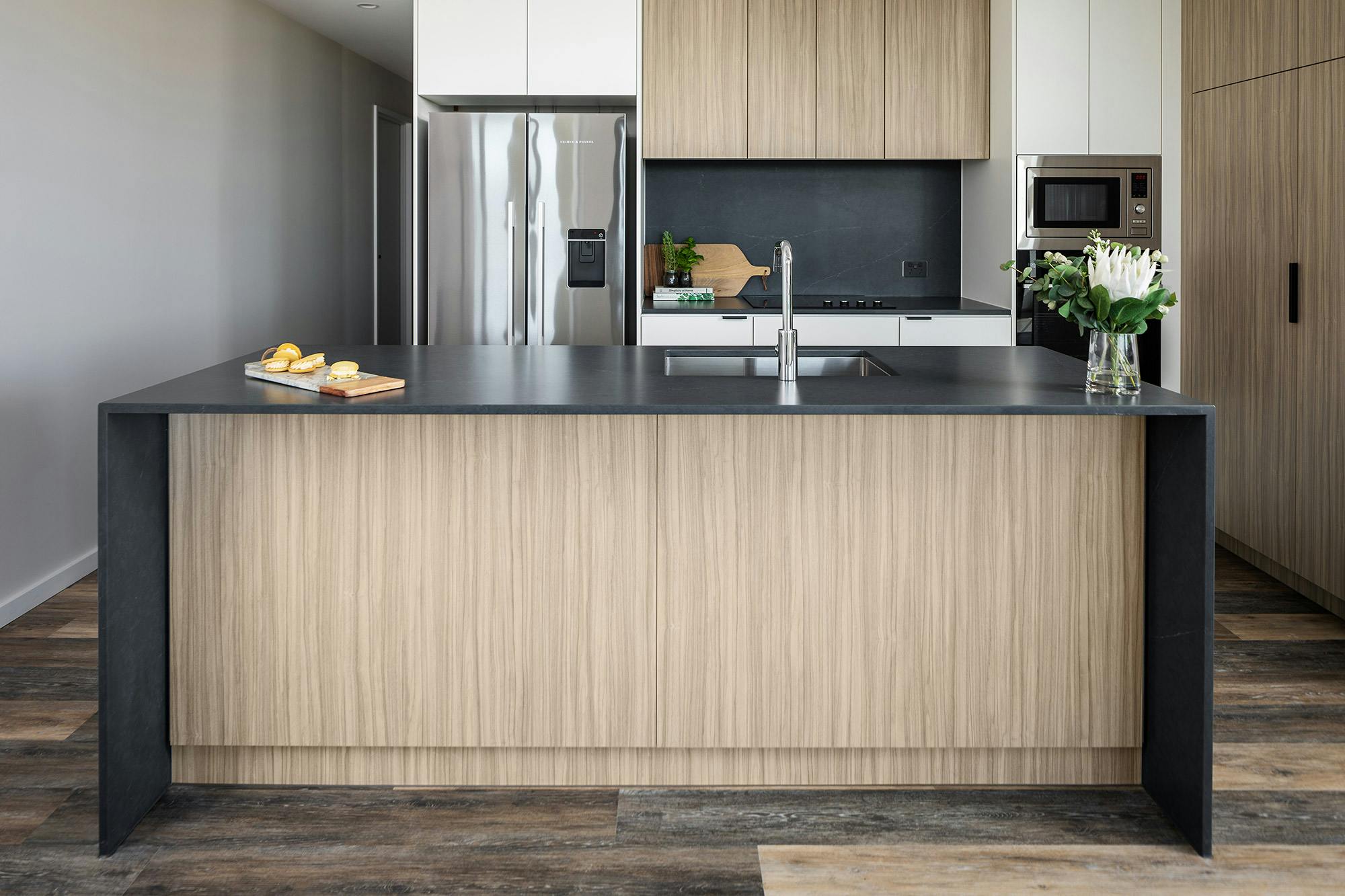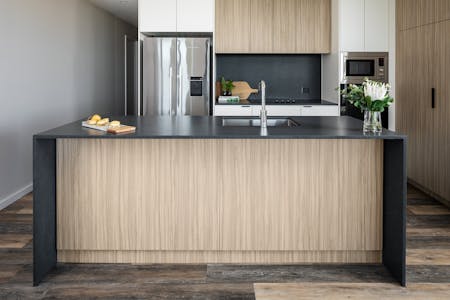 A luxurious rental building chooses Cosentino for its durability, elegance and sustainability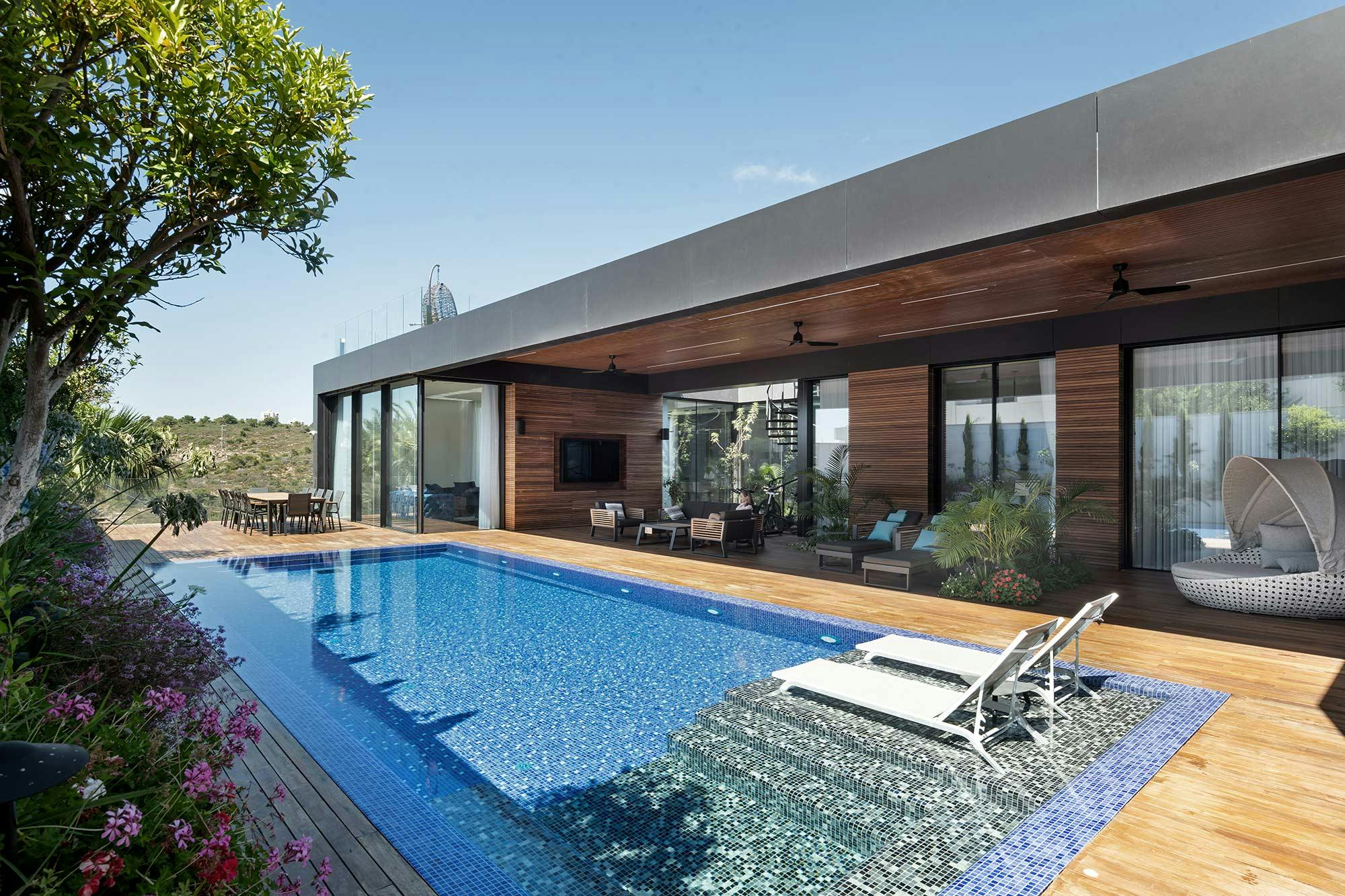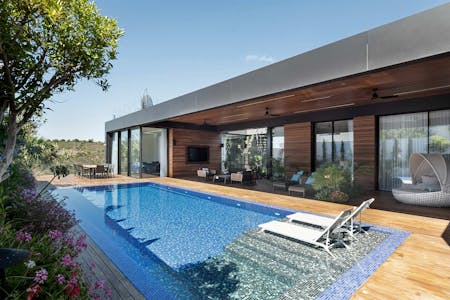 Glass, Iroko timber and Dekton for a façade with a lot of character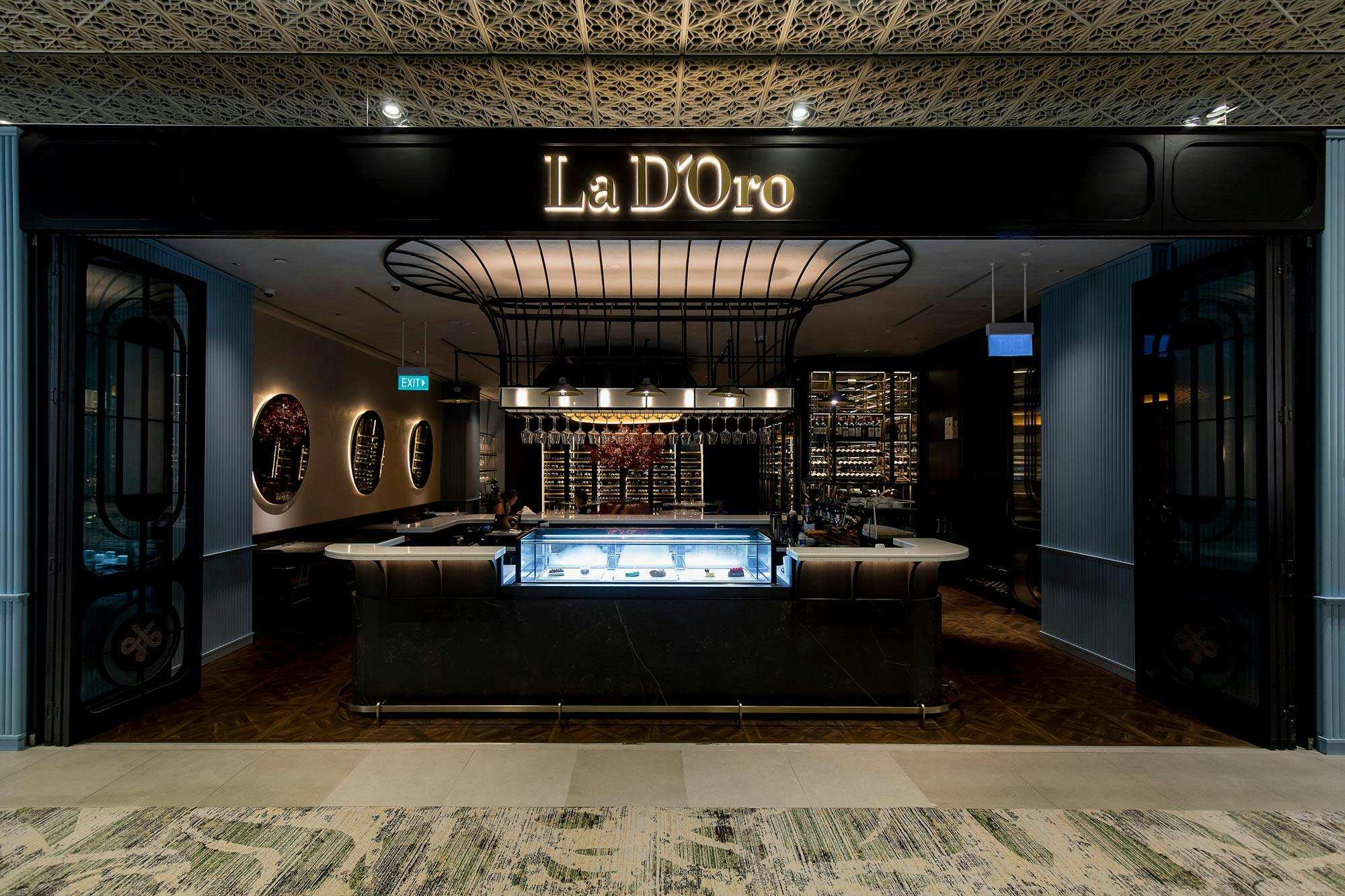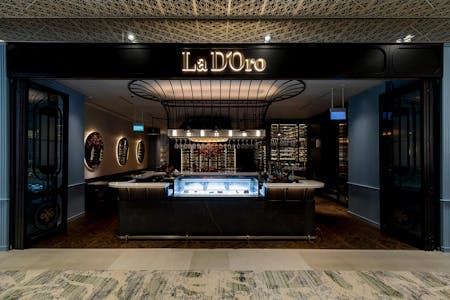 This ground-breaking haute cuisine restaurant in Singapore relies on Cosentino's functionality and elegance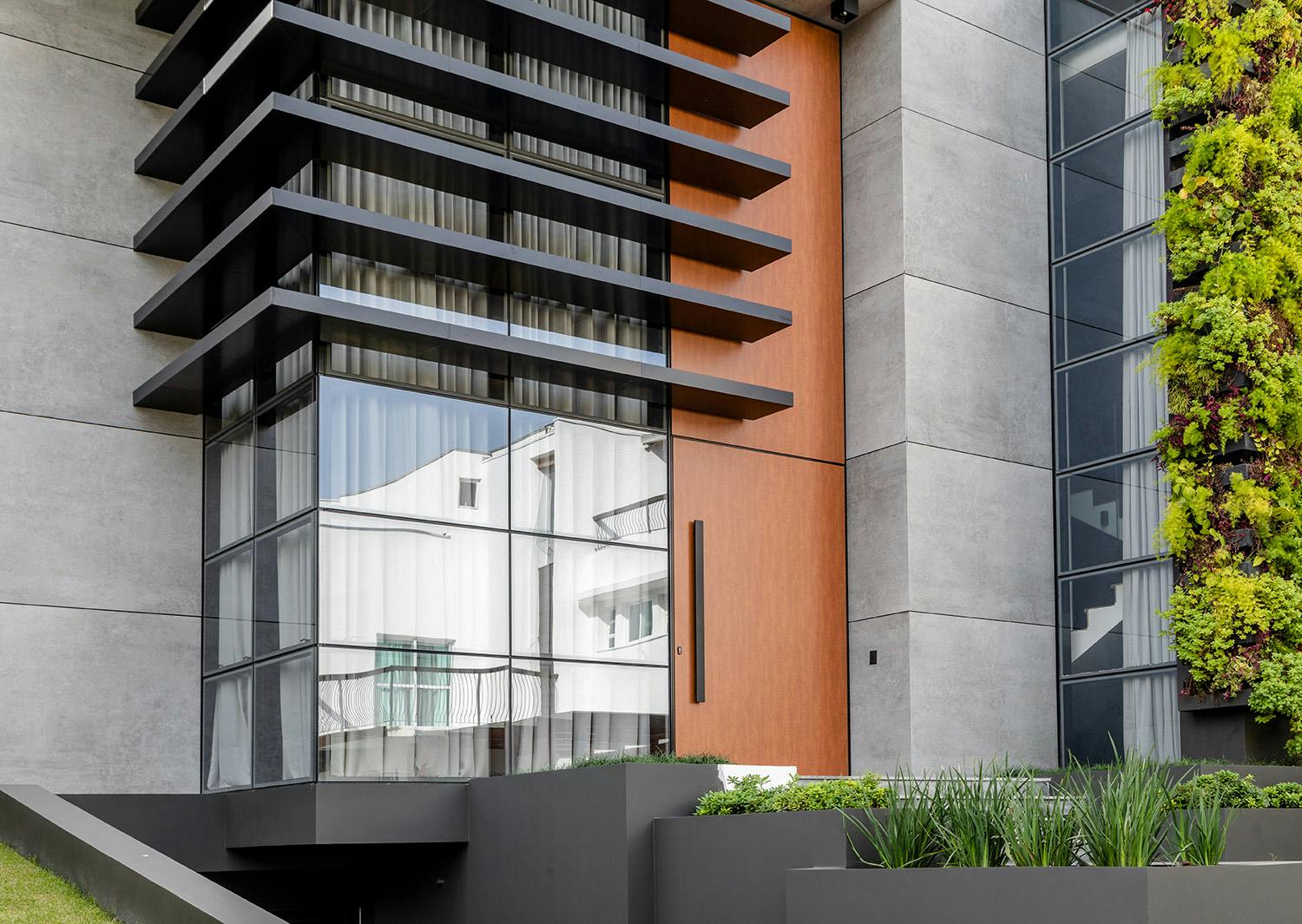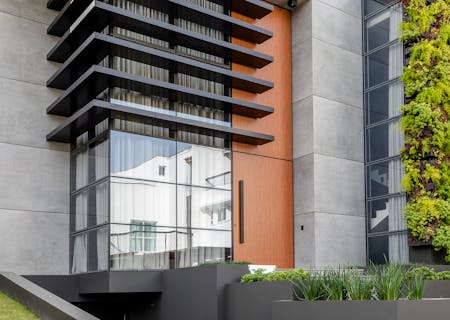 A very sturdy home by the sea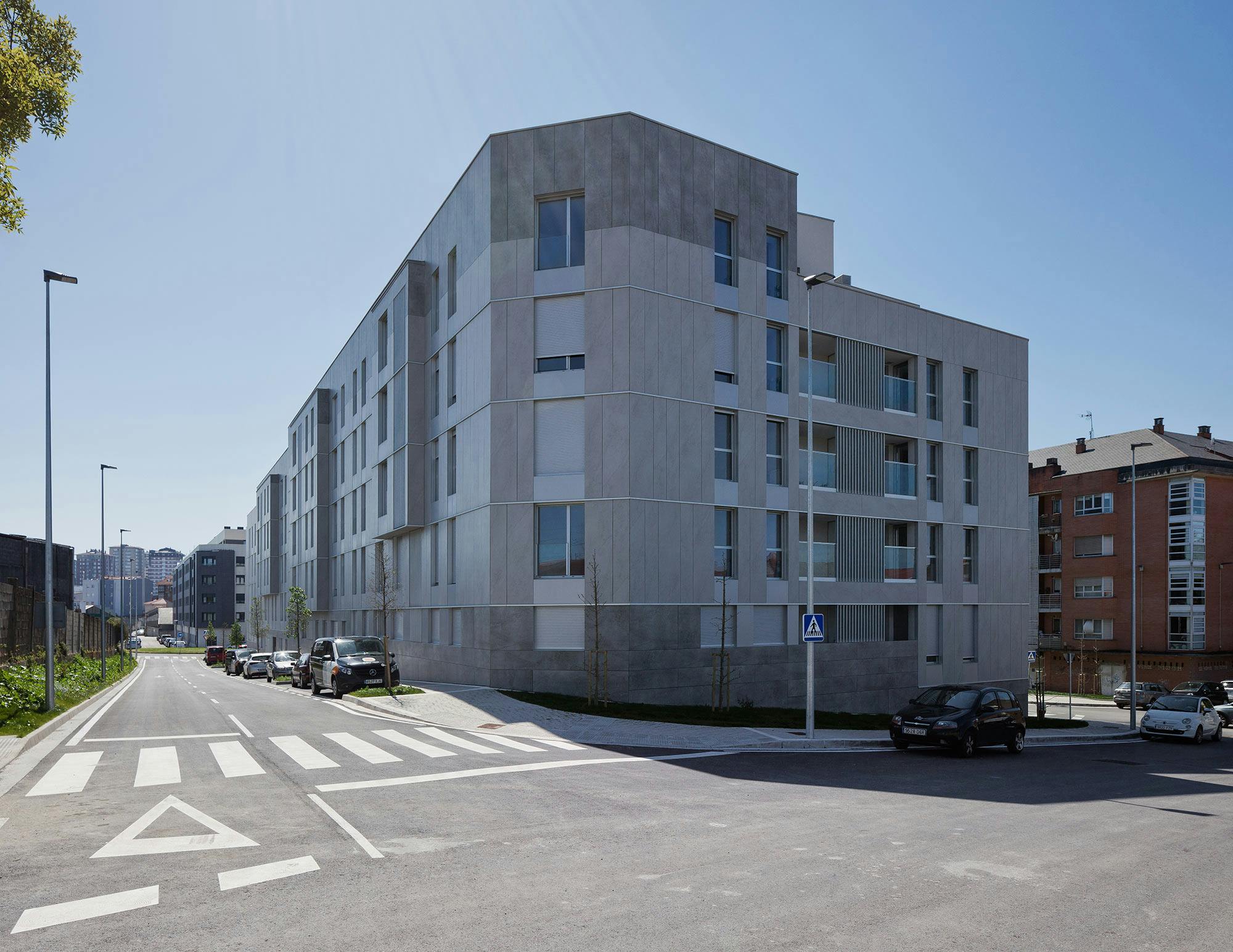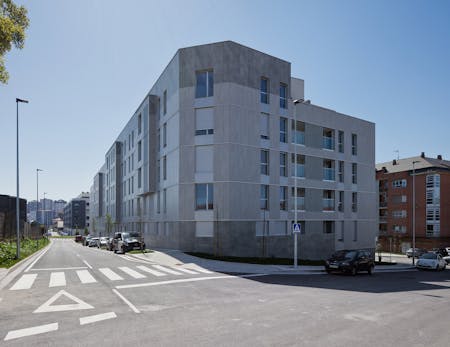 Compact style for a subsidised housing building
Professionals form
Do you need information or samples of any of our materials? Would you like to explore a Cosentino partnership?