Case Study
The perfect skin for a beauty centre
Method Architects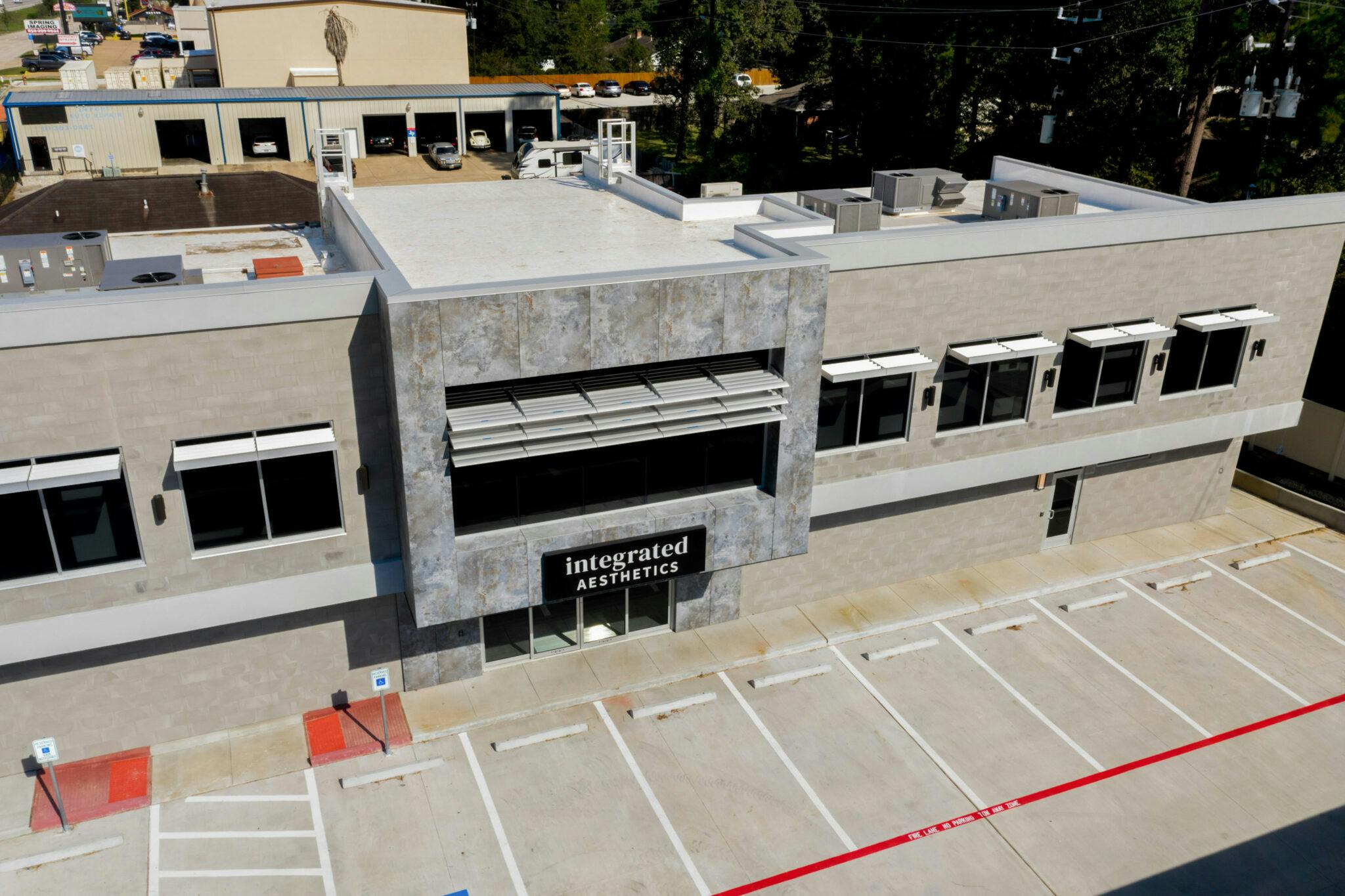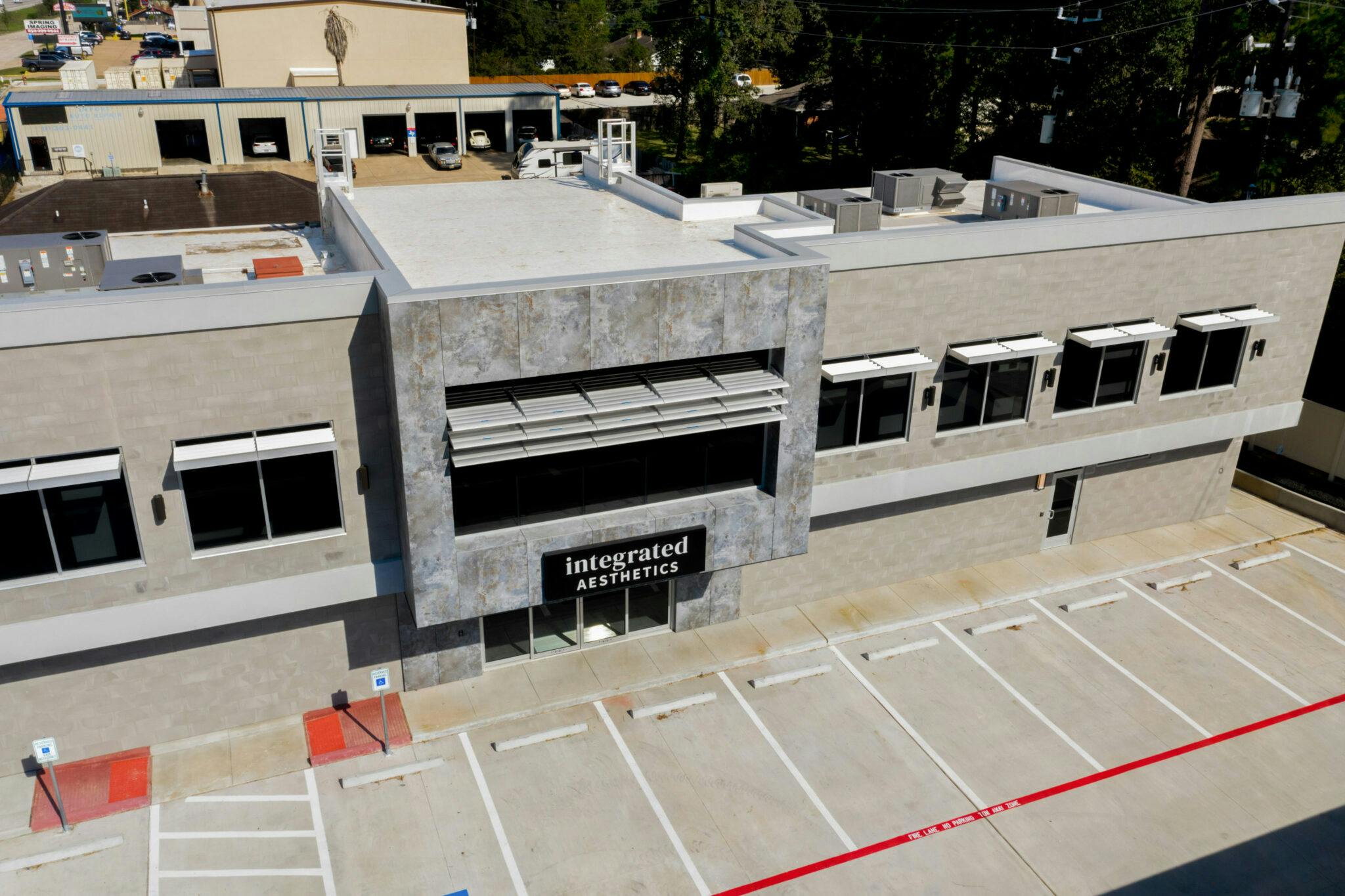 Location
Spring, Texas, United States.
Architecture/Design
Method Architects
Application
Façade with mechanical fixing system
A façade with luxurious details
Skin is at the heart of the business model of Integrated Aesthetics, a centre offering comprehensive plastic surgery and dermatology treatments. The building's façade was designed to be in dialogue with its interior spaces, where beauty plays a major role in the design. Method Architects took on the challenge of designing this façade using materials that would create a well-detailed and balanced composition, including Dekton by Cosentino.
Method Architects first learned about Dekton in Houston, Texas, where they worked in collaboration with the Cosentino team to find the perfect shade for the project. Its aim was to achieve a surprise effect. The chosen colour, Orix, achieved this perfectly.
Industrial beauty
Inspired by industrial design, the worn cement look of Orix adds the ideal touch to this facade, achieving a luxurious and professional finish, in line with office interiors. In addition to style and beauty, the use of Dekton brought a number of advantages thanks to its technical properties. On the one hand, it contributes to the energy efficiency of the building. It is also maintenance free, weather, scratch and stain resistant and easy to clean.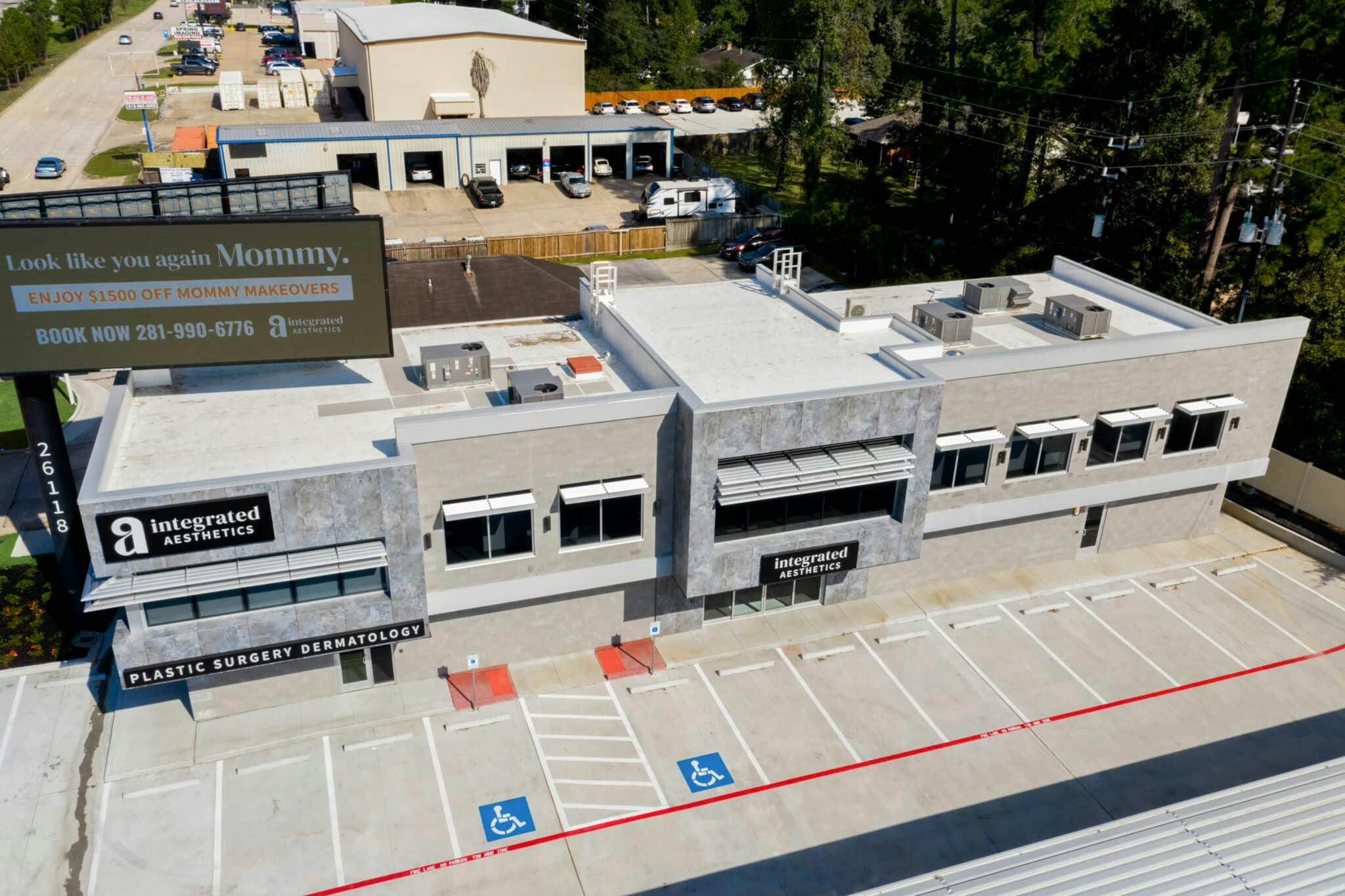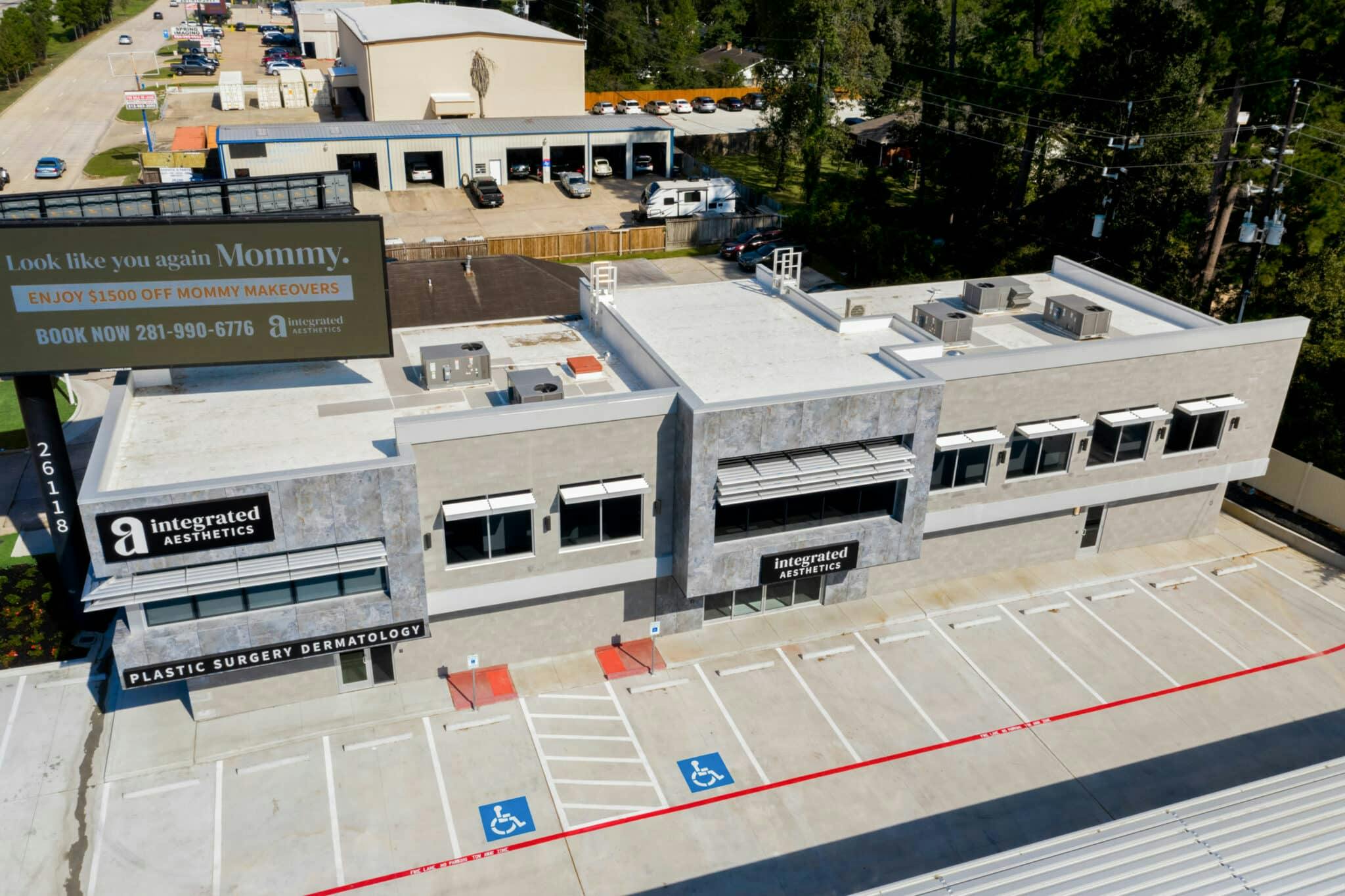 Do you need help with a project?
Contact our specialists for advice
Do you need help with a project?
Contact our specialists for advice
"It has been a real pleasure to work with Cosentino. From tender to installation, communication and support have been excellent".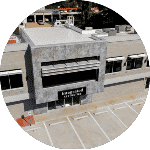 Shane Johnson
Kaustin & Associates, contractor.
Cosentino's materials used in this project
Explore Similar Case Studies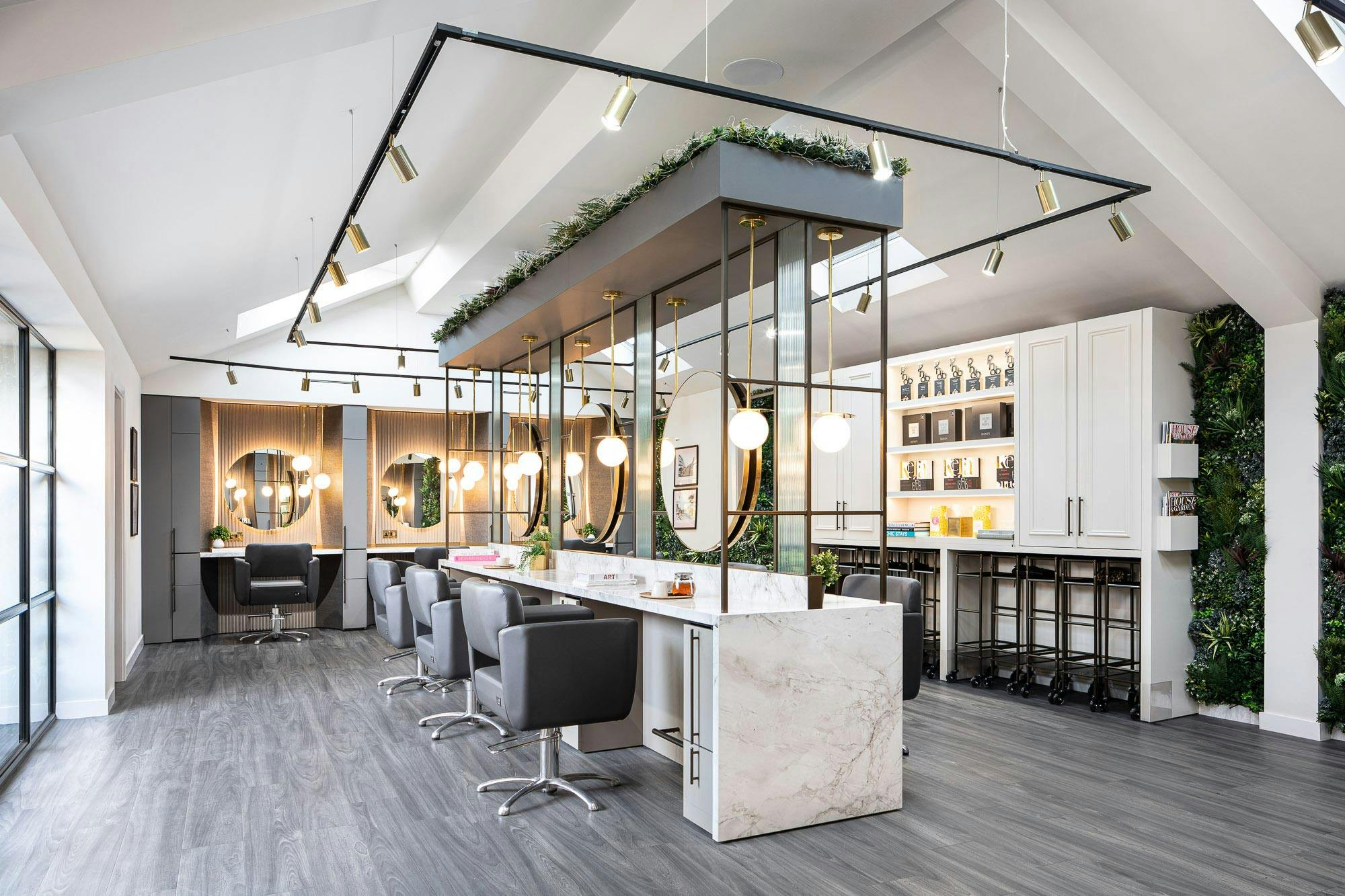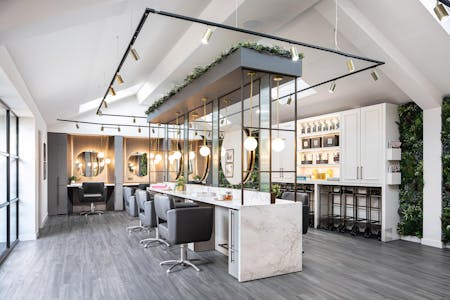 Dekton is as Stylish as it is Practical at Luxury Surrey Hair Salon, Leo Bancroft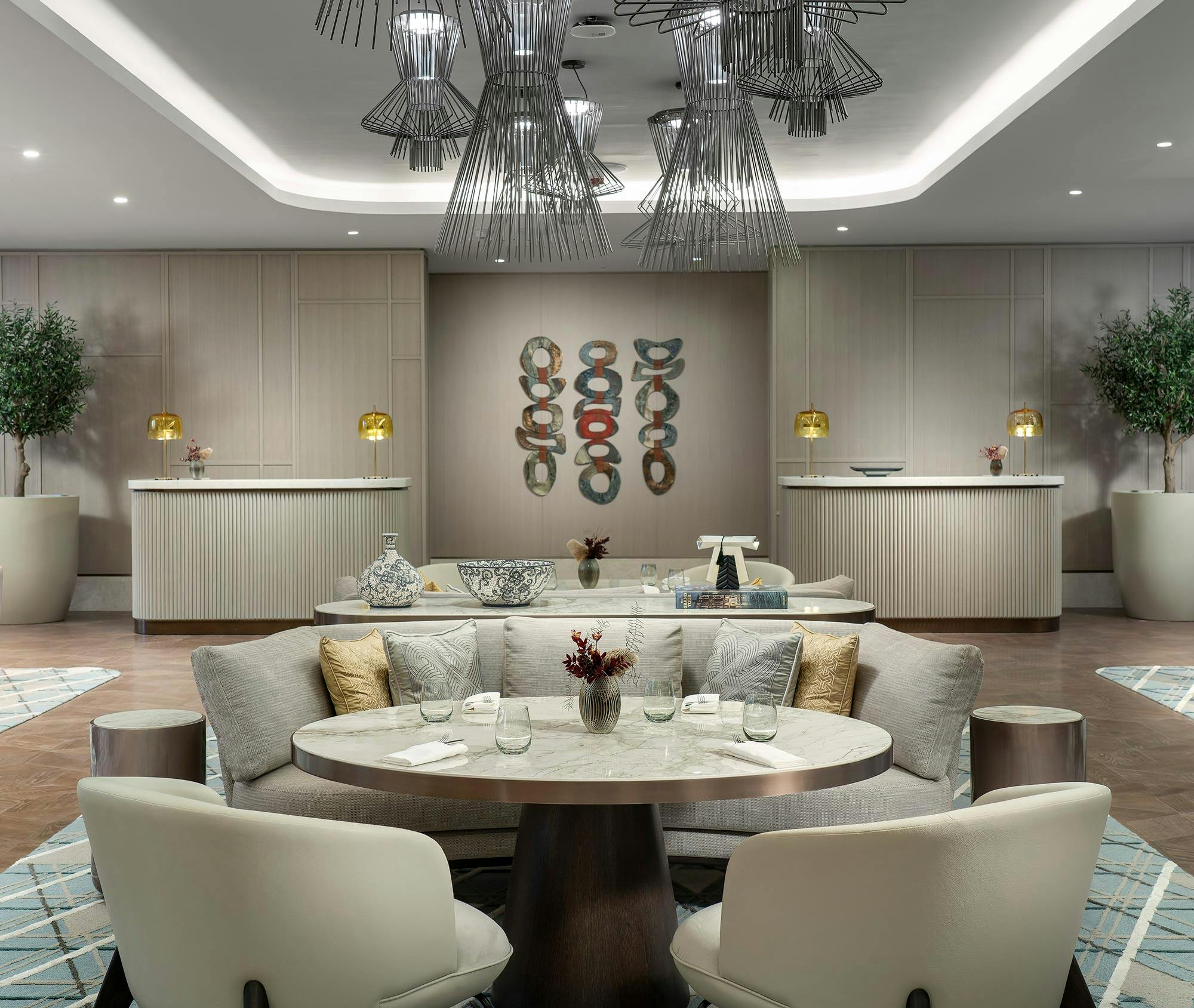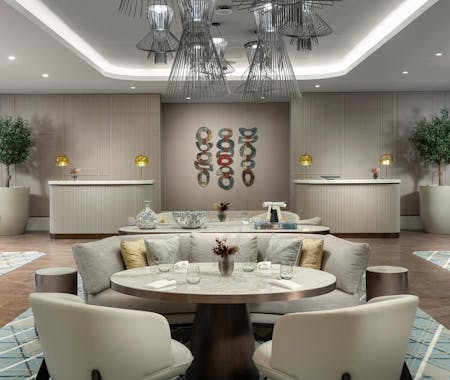 Dekton and Silestone, the sturdy and stylish surfaces chosen to enhance the luxurious design of a new 5-star hotel in Istanbul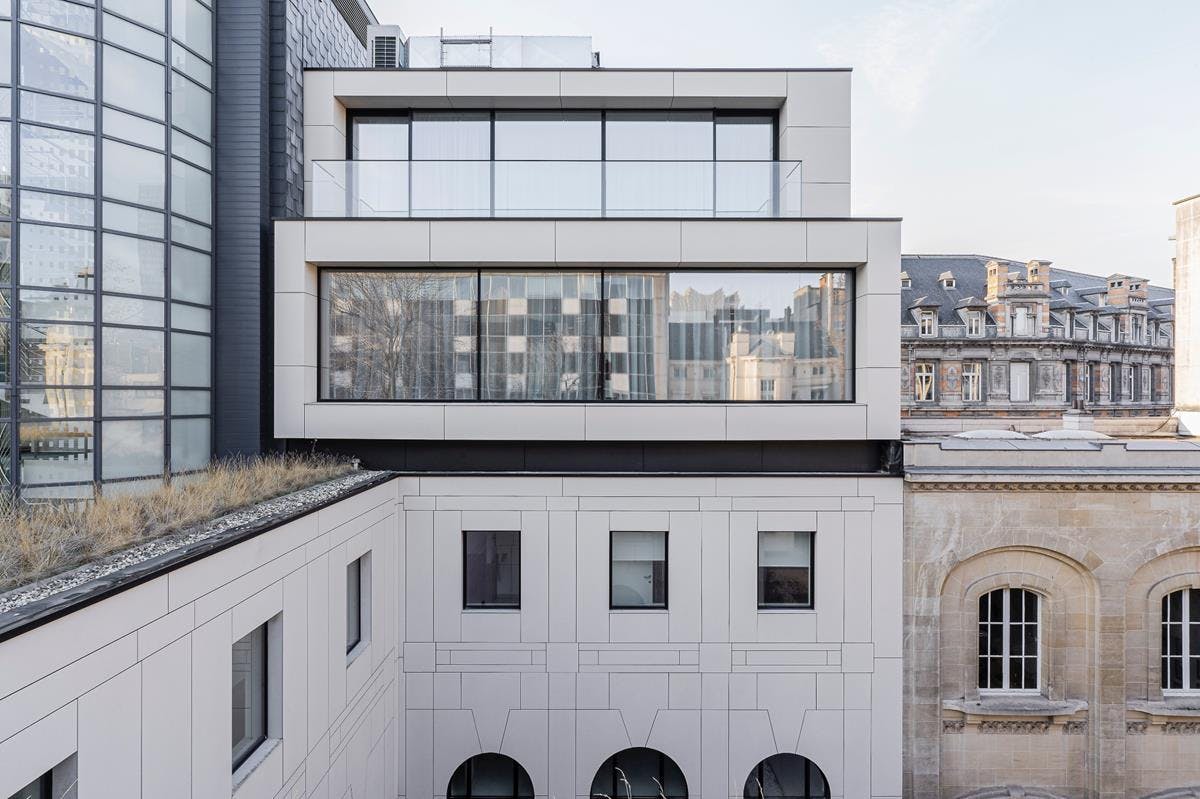 Reflections in Dekton: the renovation of the classicist building The Duke in Brussels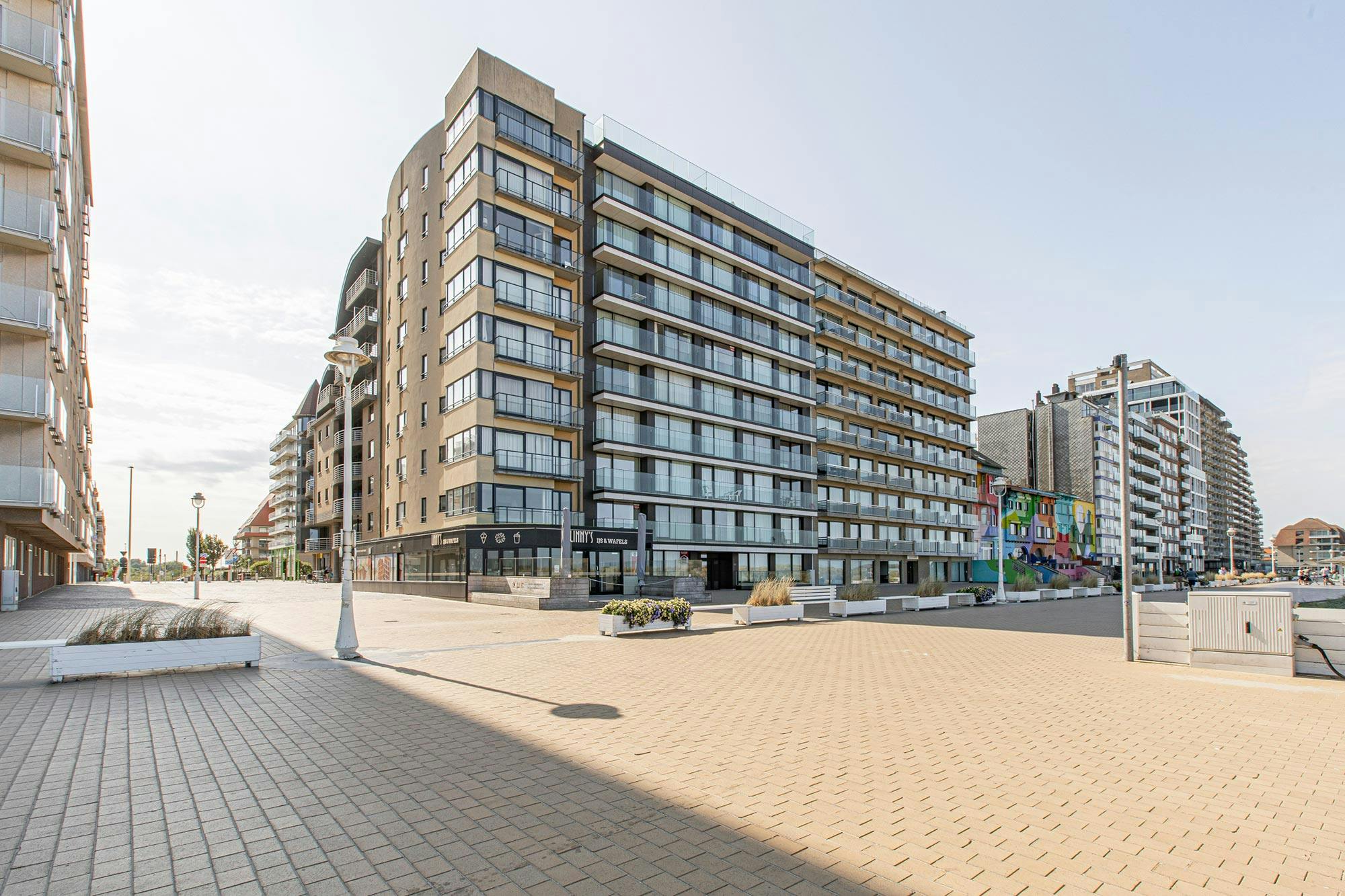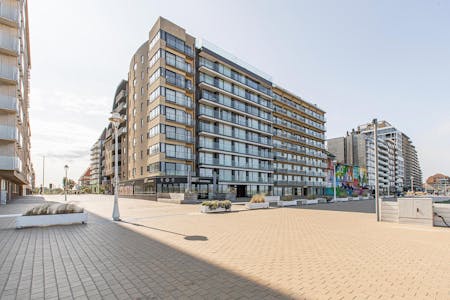 Dekton in a former classic residential building in Nieuwpoort, Belgium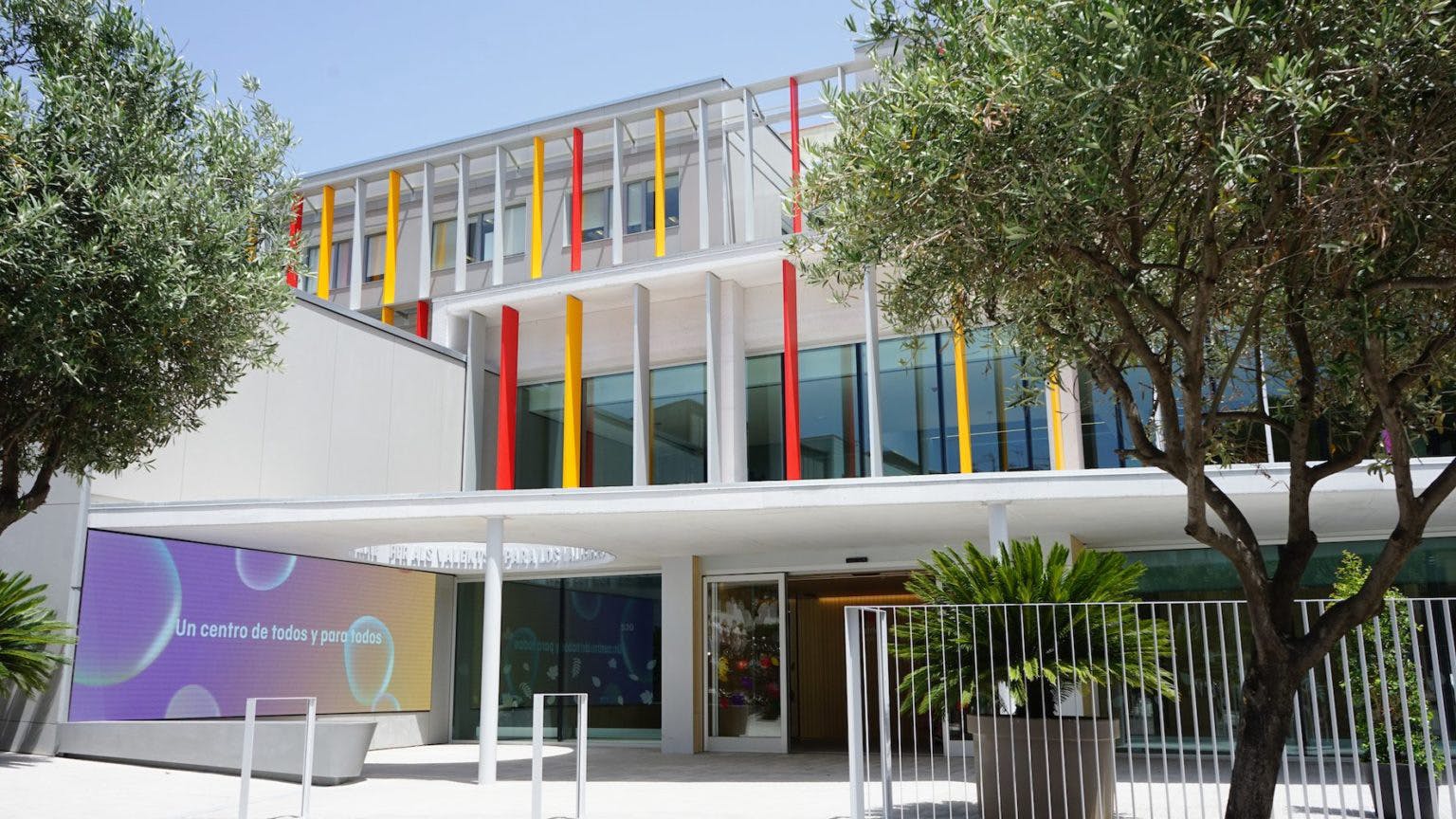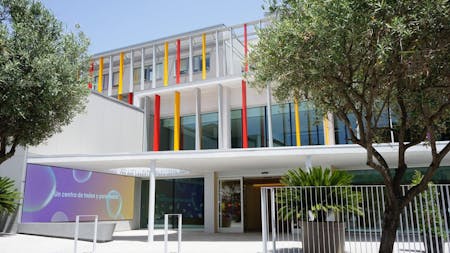 Cosentino donates the façade cladding for the first monographic paediatric oncological centre in Spain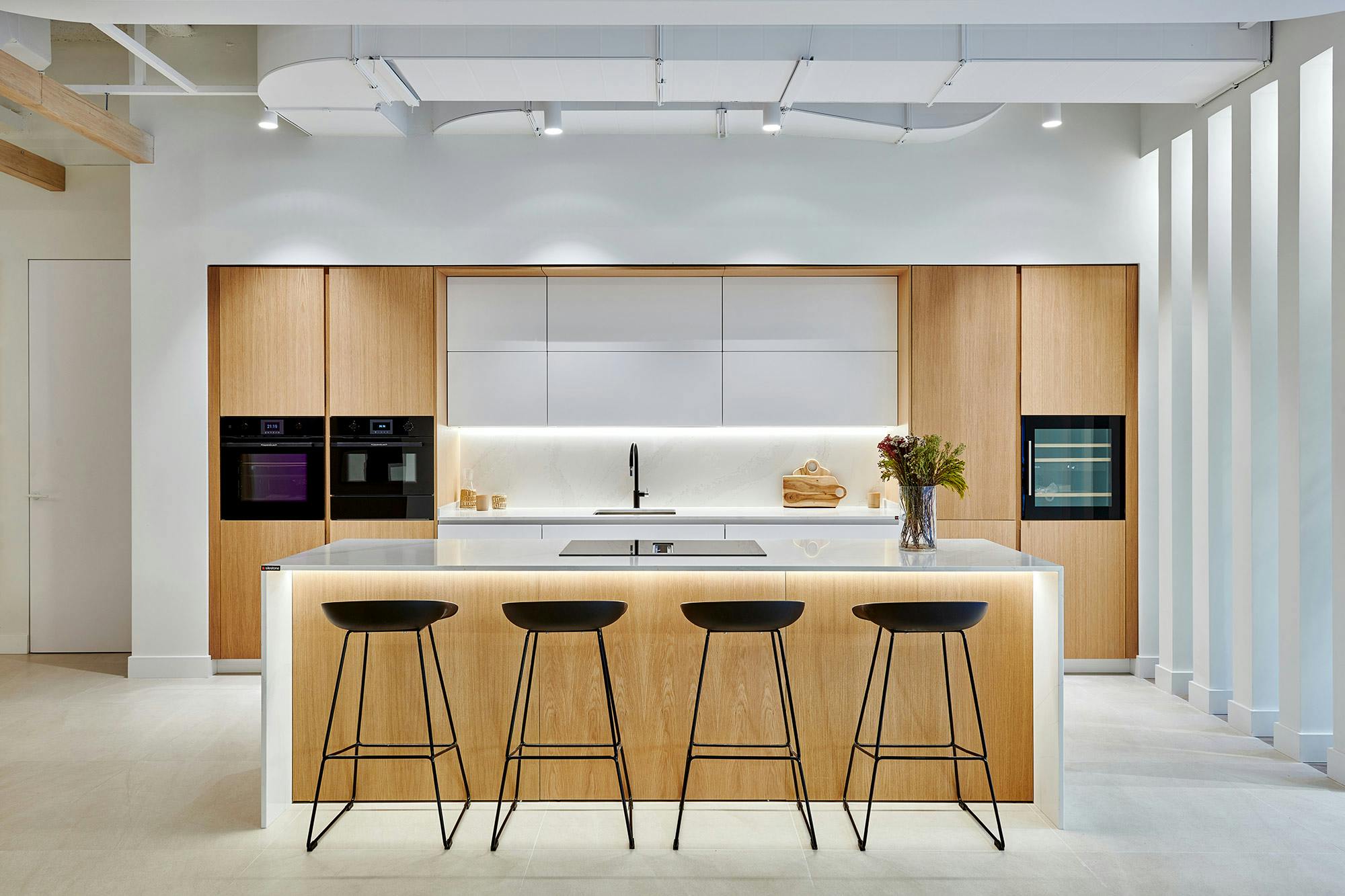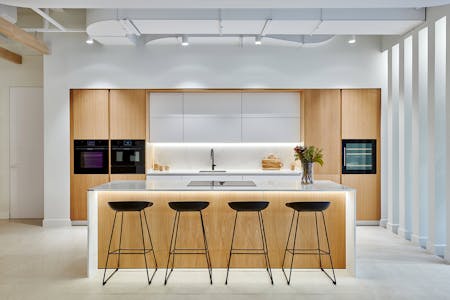 Cosentino, the star of the new functional, modern and sustainable house in the AEDAS Homes showroom in Madrid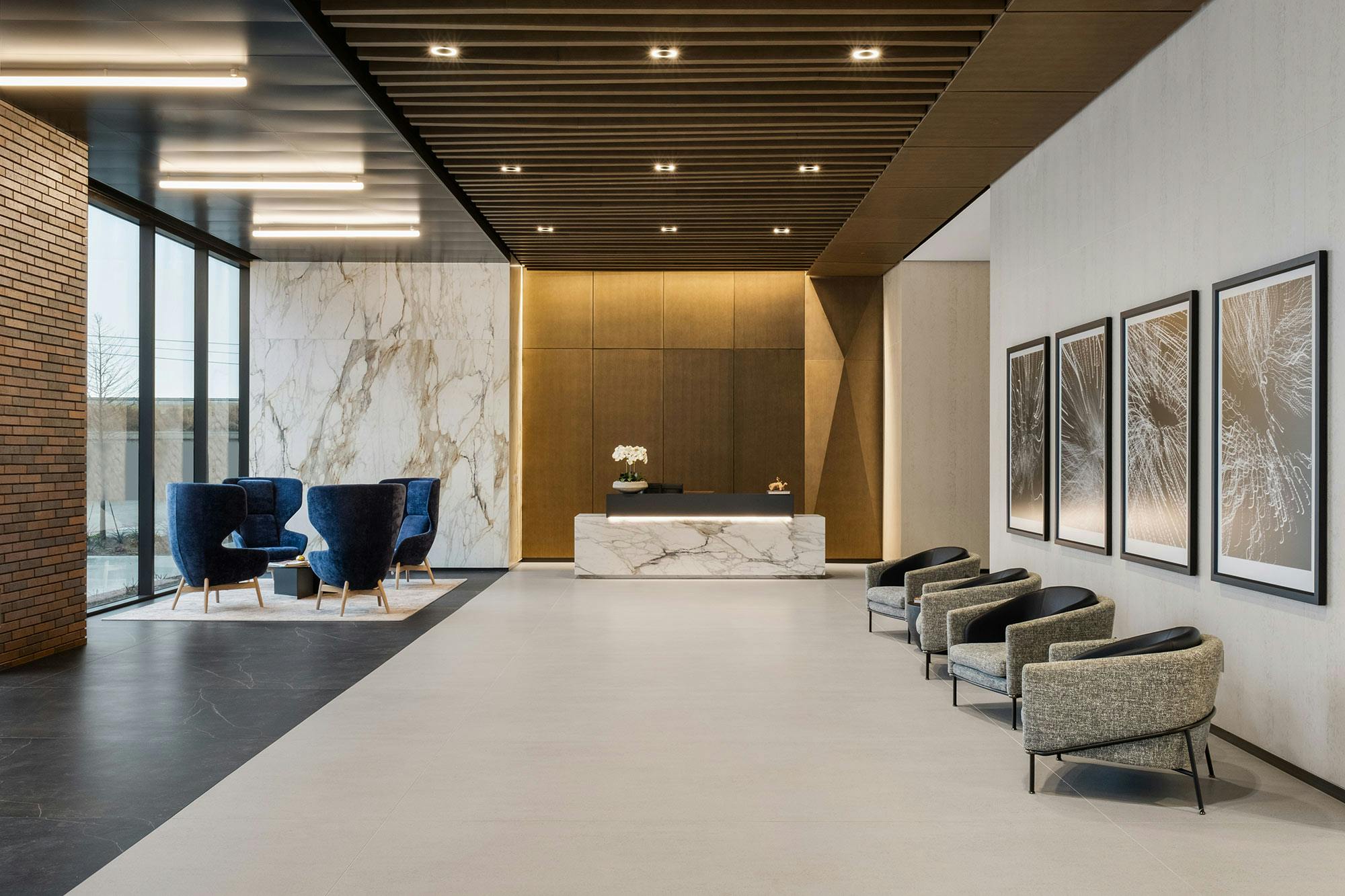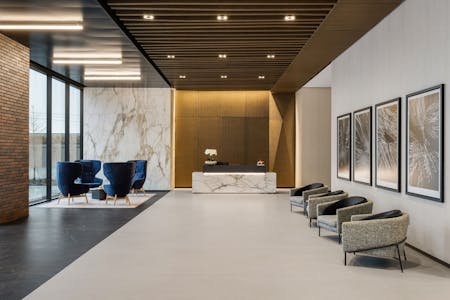 A luxury office building dressed in Dekton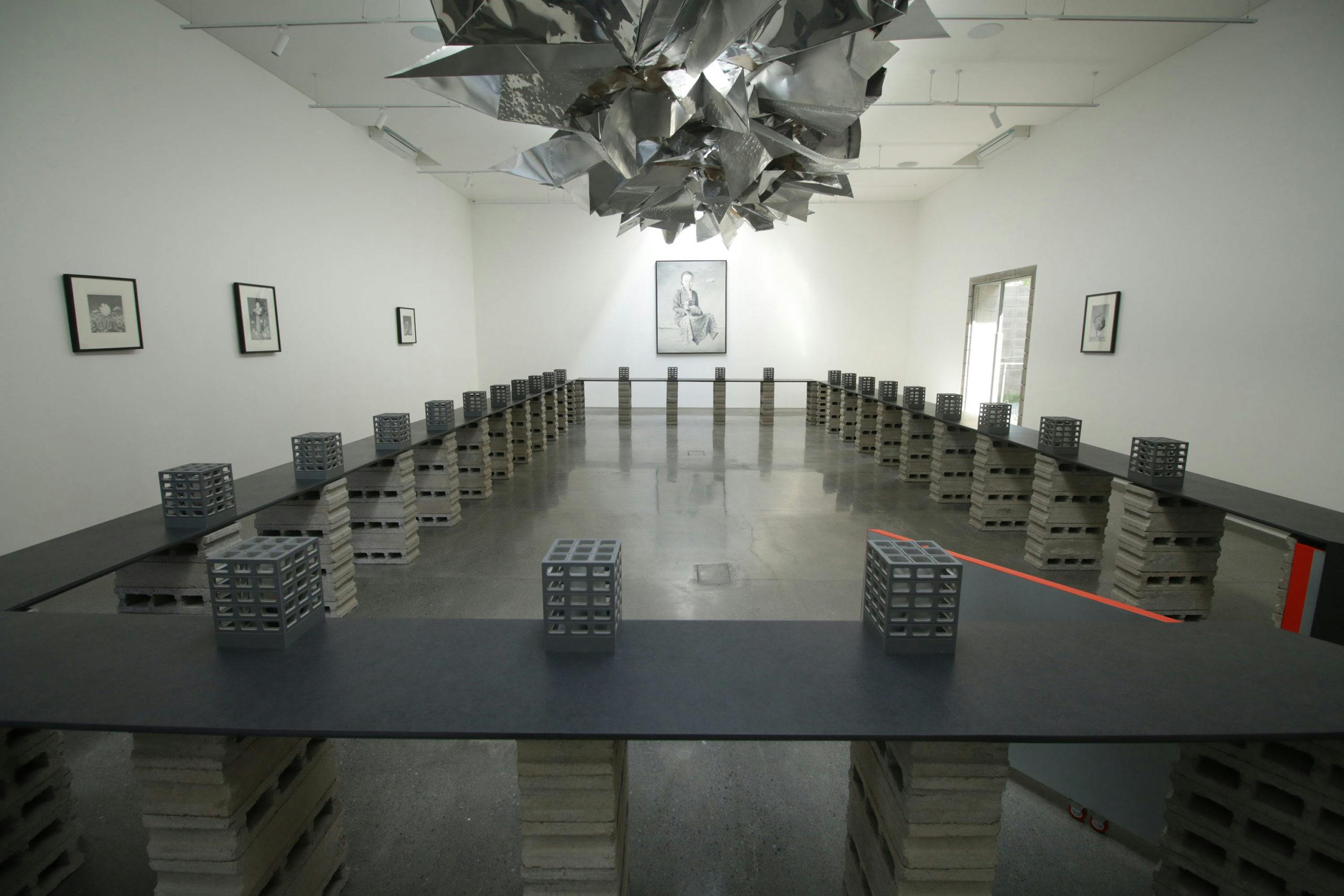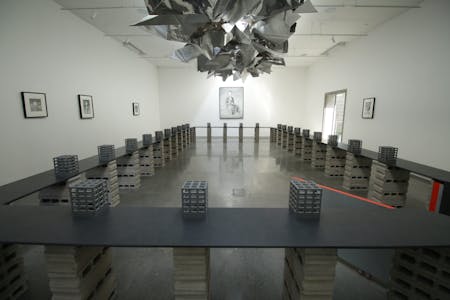 A work of art in the form of a huge table brought to life by Dekton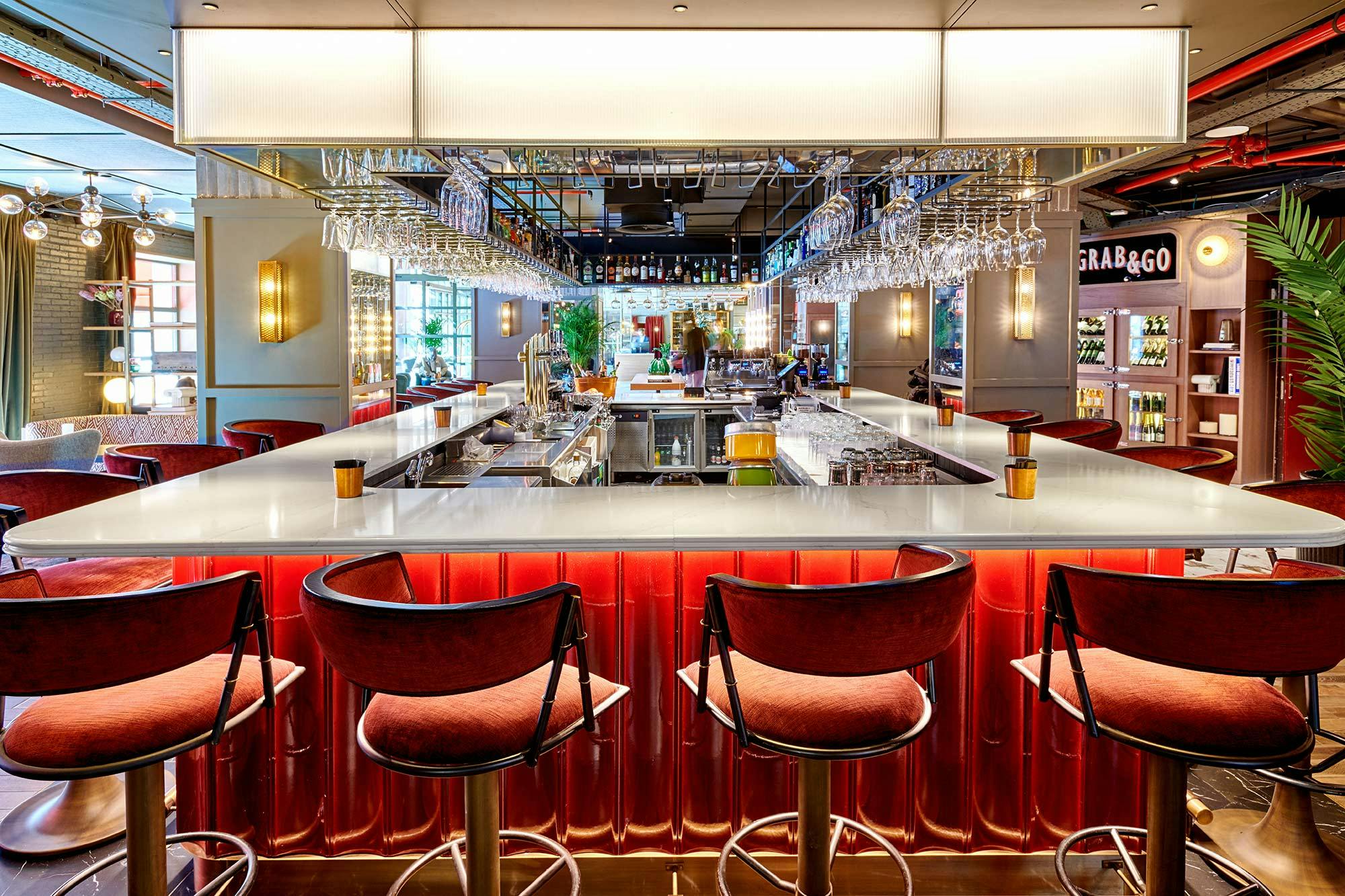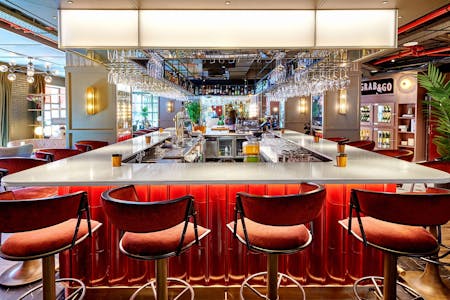 Silestone brings a touch of elegance to the Radisson RED Madrid hotel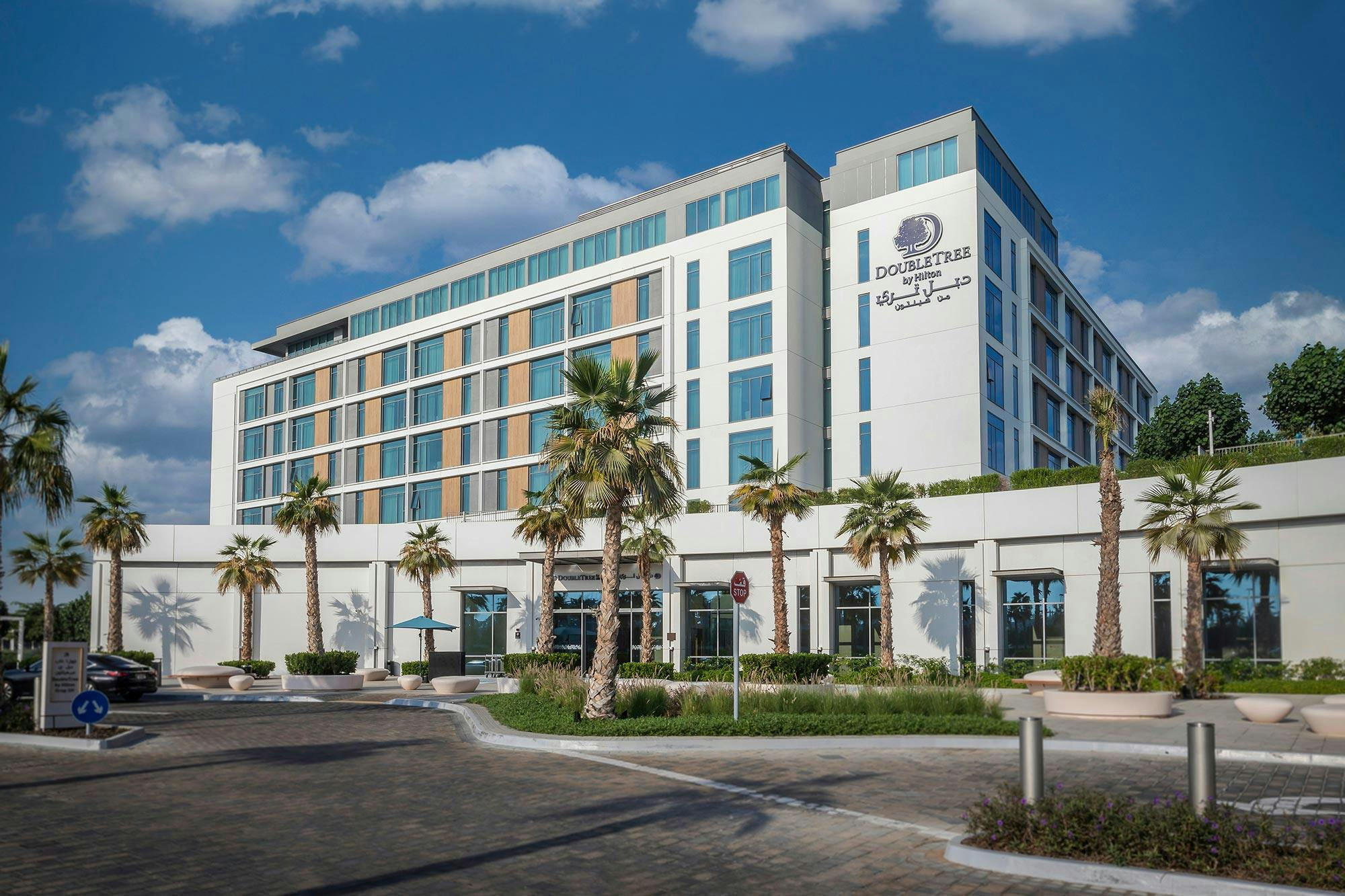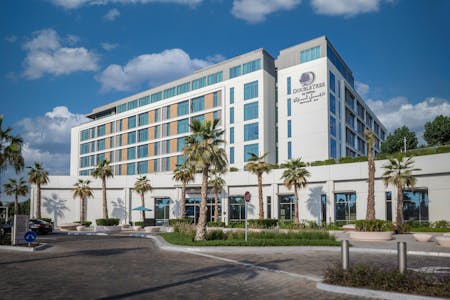 An appealing Emirati façade with an industrial touch by Dekton Valterra
Professionals form
Do you need information or samples of any of our materials? Would you like to explore a Cosentino partnership?