Case Study
London meets Mexico at the new Kol restaurant designed with Dekton
A-nrd Studio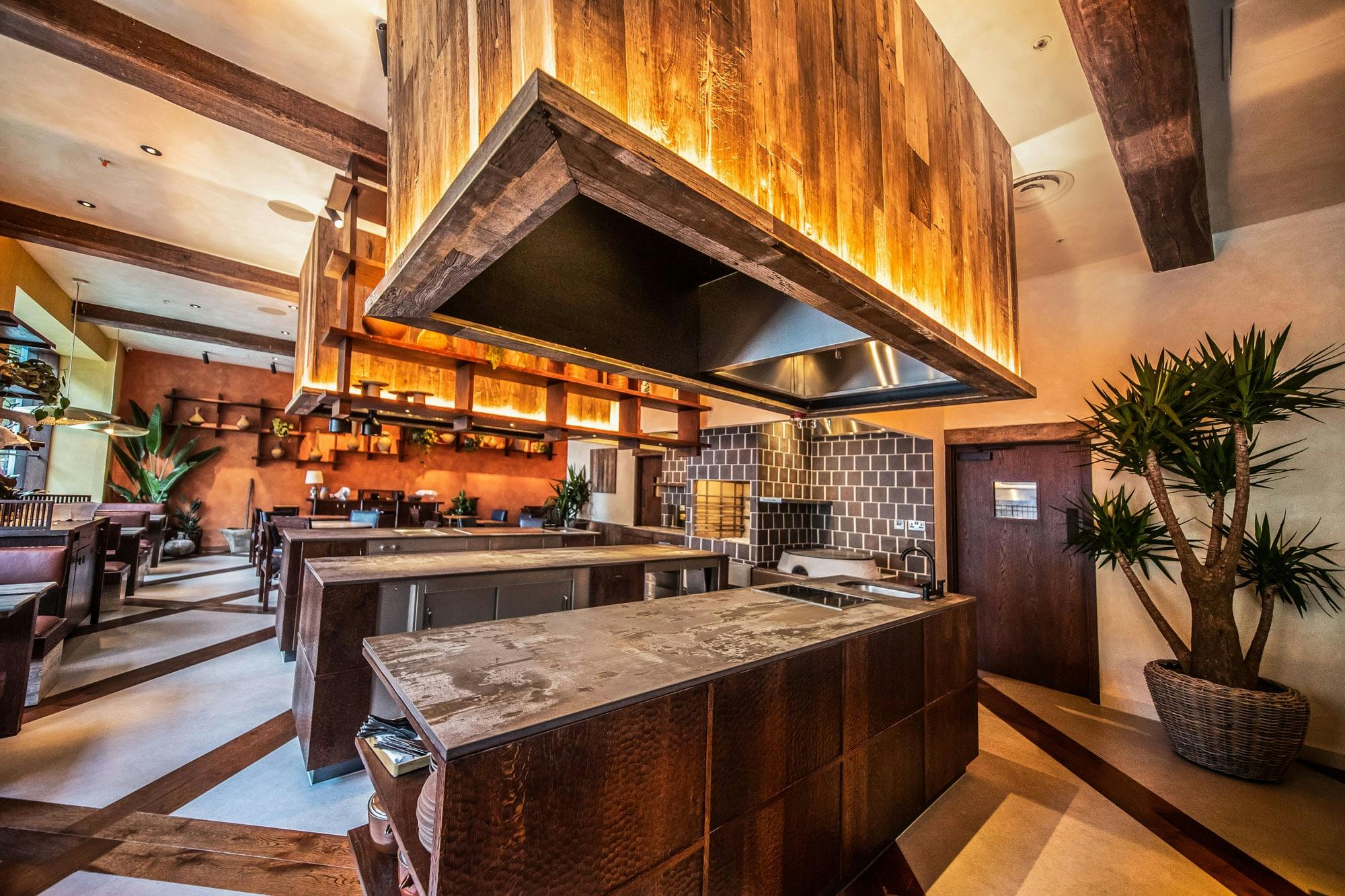 Fabricator
LBS Enterprises Ltd
Architecture/Design
A-nrd Studio
Application
Kitchen countertop
Designed by A-nrd Studio, Kol's distinctive open plan layout with its kitchen as the central focus pays homage to Mexico with its warming, vibrant colour palette, while also incorporating a sense of pared back, minimalist Scandinavian design with plenty of wooden elements, straight lines and foliage. Spanning across two levels and five hundred square meters, the restaurant also boasts a mezcal bar on the ground floor, for serving up Mexican cocktails and spirits to guests.
Dekton Trilium, made from up to 80% of recycled materials, was the surface of choice throughout the restaurant's kitchen and serving areas. Showcasing a mixture of colours inspired by volcanic rock, Dekton Trilium's intense and irregular accents of black and grey and its matte finish result in a rich and varied surface design, with an appearance that alters depending on the angle of the light on the surface.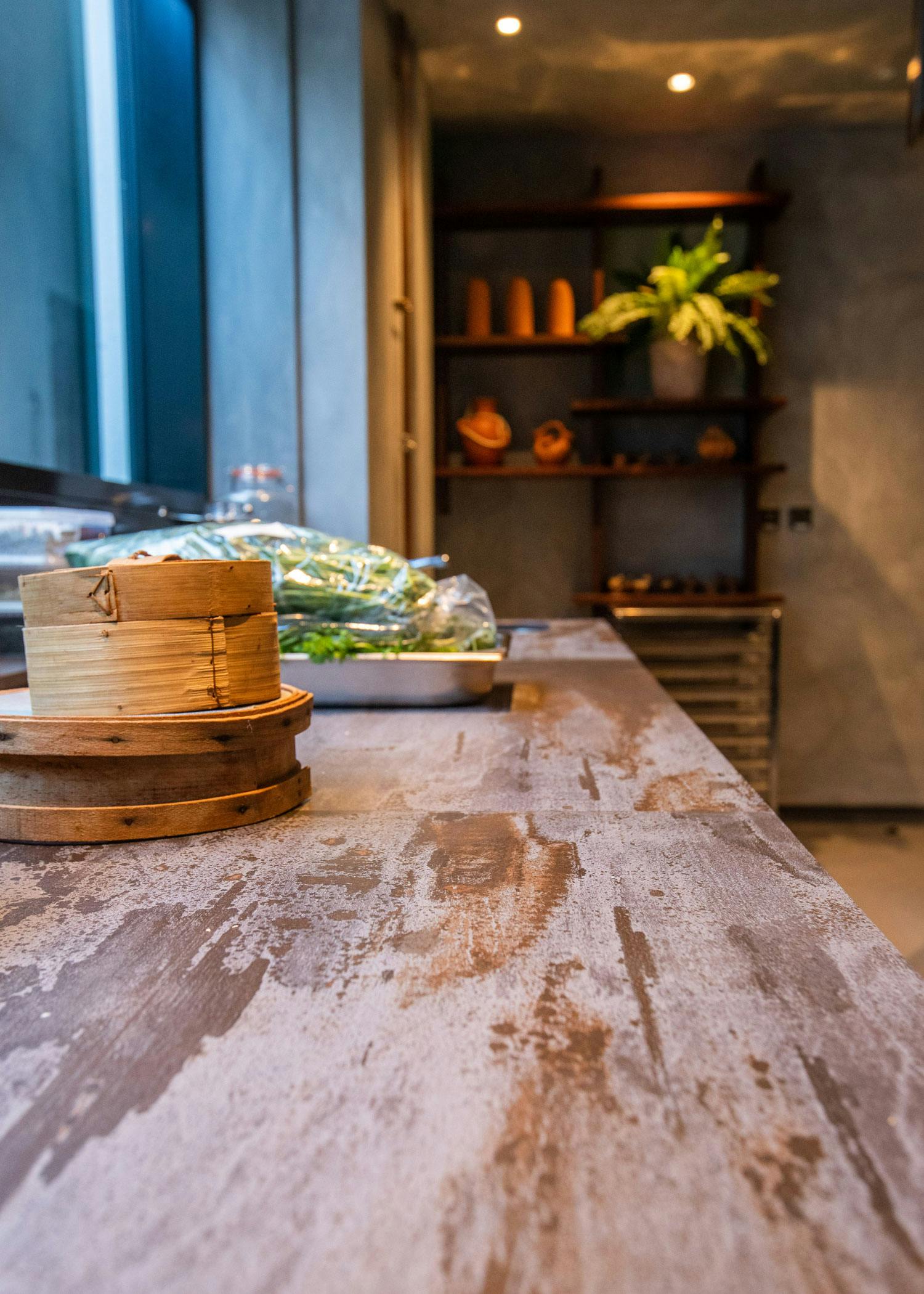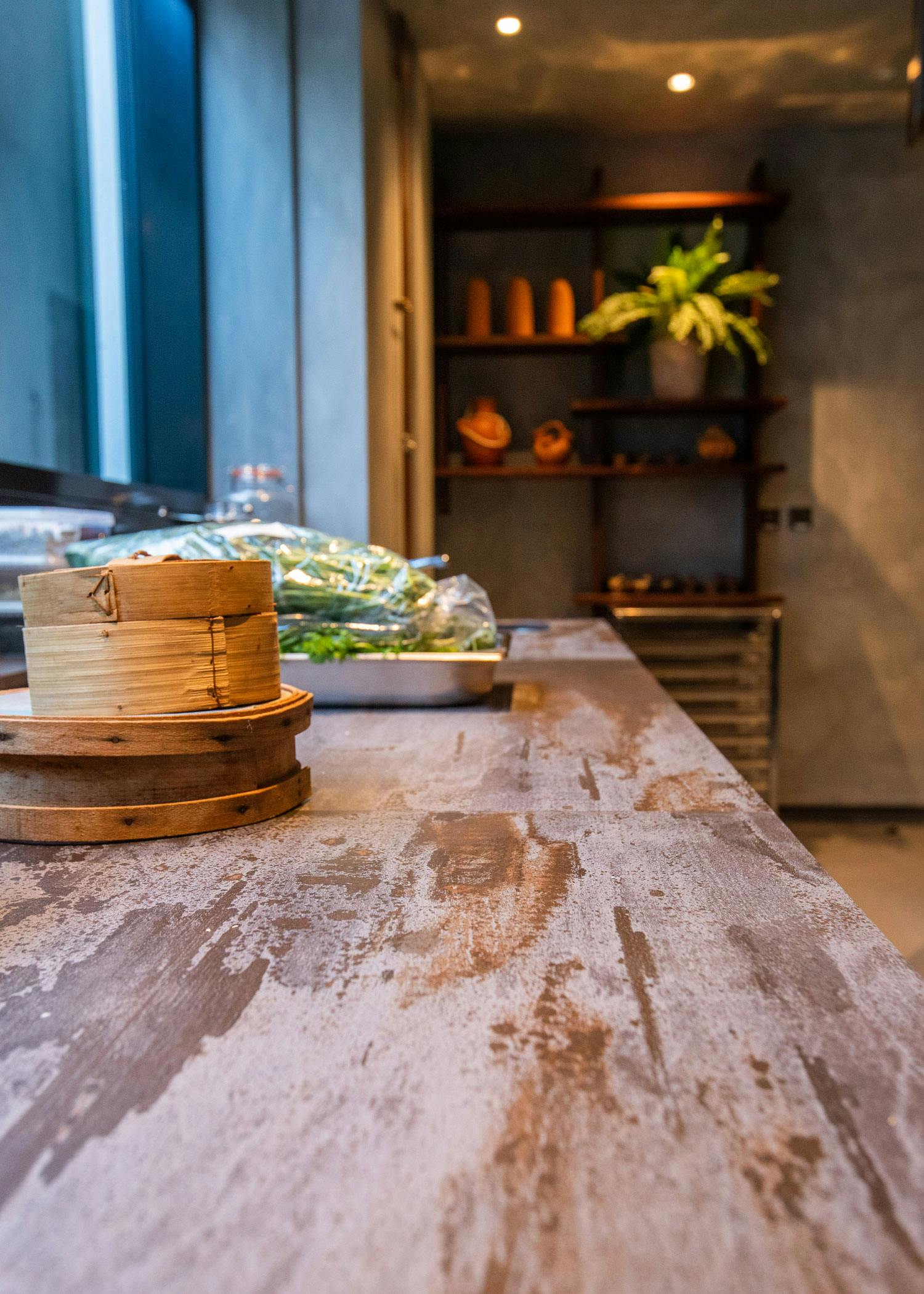 A look and feel like no other
"Dekton was always the surface of choice for my new Kol restaurant in Marylebone, London," says Santiago. "Its technical properties exceed the other options available and there is so much choice when it comes to the look and feel of the surface; it was difficult to choose a colour! We decided that Dekton Trilium was perfect for helping to convey the relaxed yet fun feel that we wanted in the restaurant - plus, we loved the fact that Dekton Trilium is made from recycled materials. I am so pleased with how Trilium has brought the open-plan restaurant kitchen design to life, and its durability is second to none."
Dekton boats superior technical properties, such as high resistance to UV rays, scratches, stains and thermal shock, and very low water absorption. Made from a sophisticated mixture of the raw materials used to make glass, next-generation porcelain surfaces and quartz surfaces, Dekton is suitable for a variety of different projects, including worktops, flooring and wall cladding, both inside and outside.
Do you need help with a project?
Contact our specialists for advice
Do you need help with a project?
Contact our specialists for advice
Cosentino's materials used in this project
Explore Similar Case Studies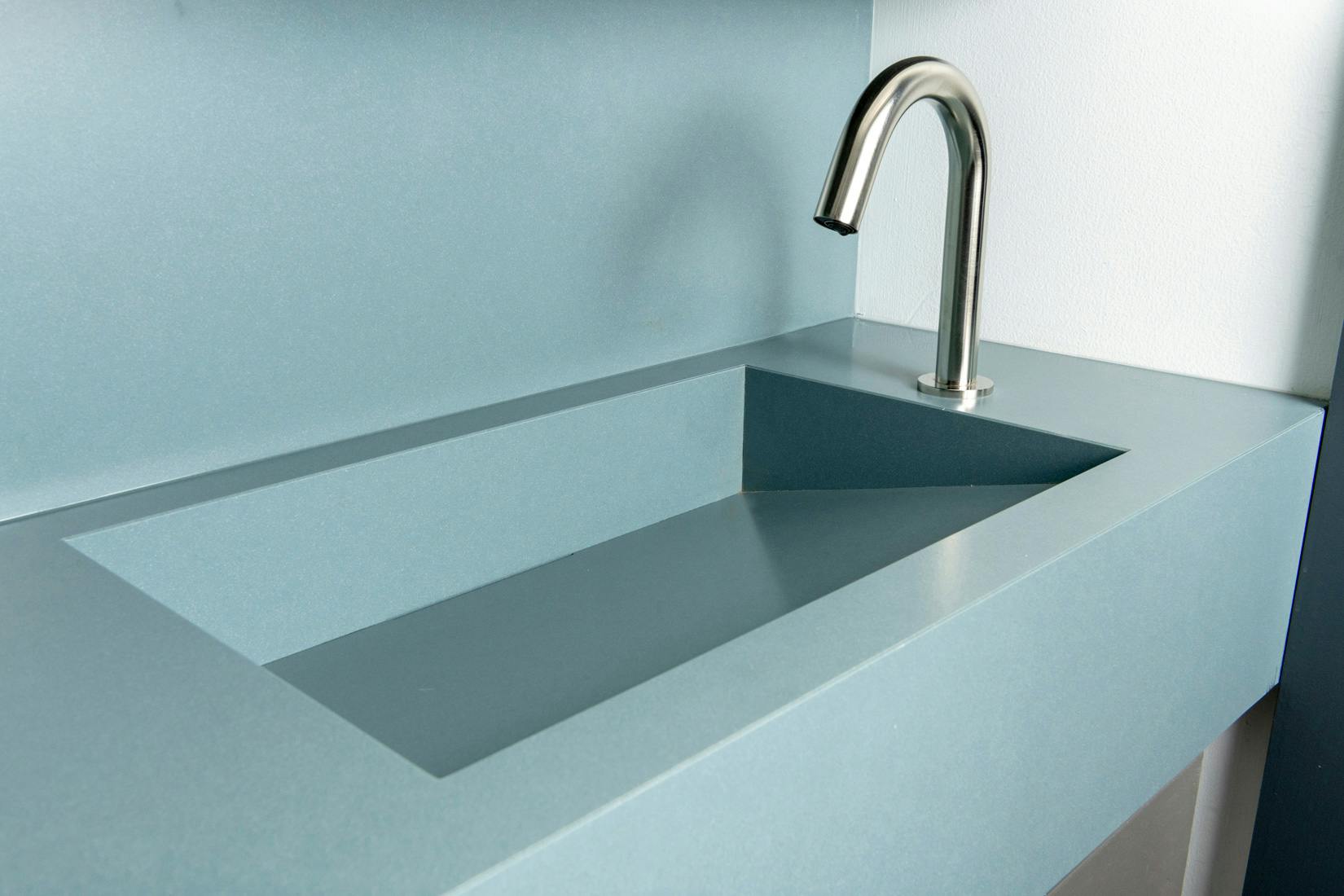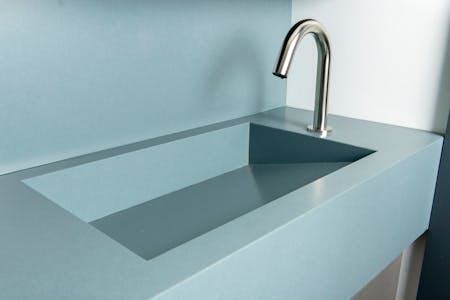 Sustainable washbasins in Mediterranean colours and modern design for the groundbreaking Superloo bathrooms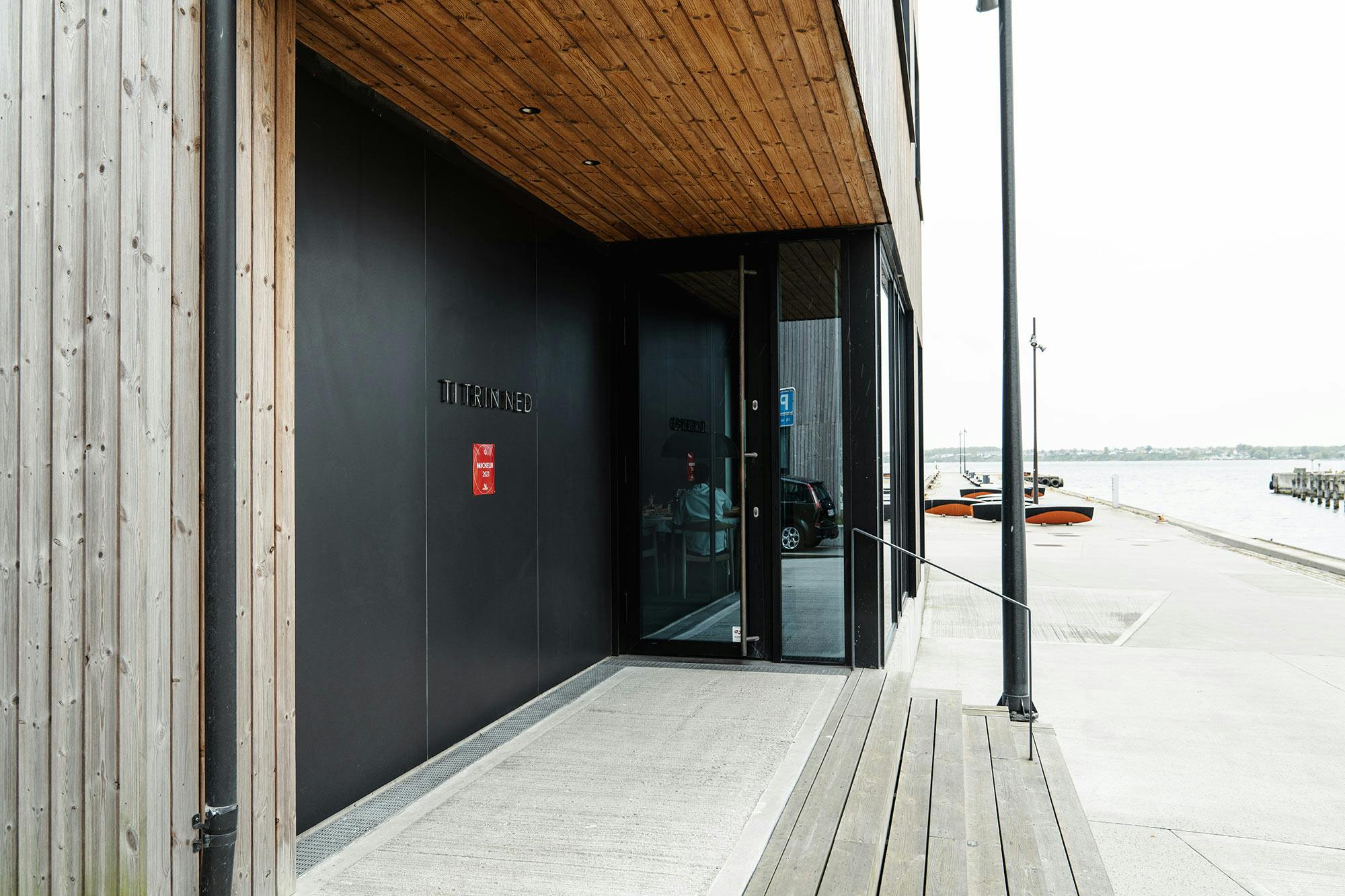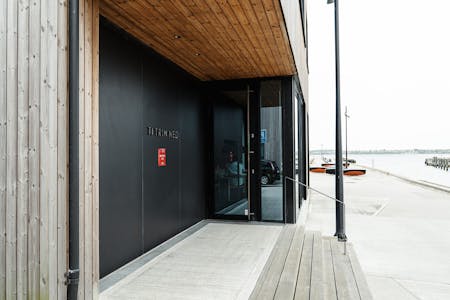 This Michelin-starred Danish restaurant uses Dekton on its façade to withstand the harsh marine environment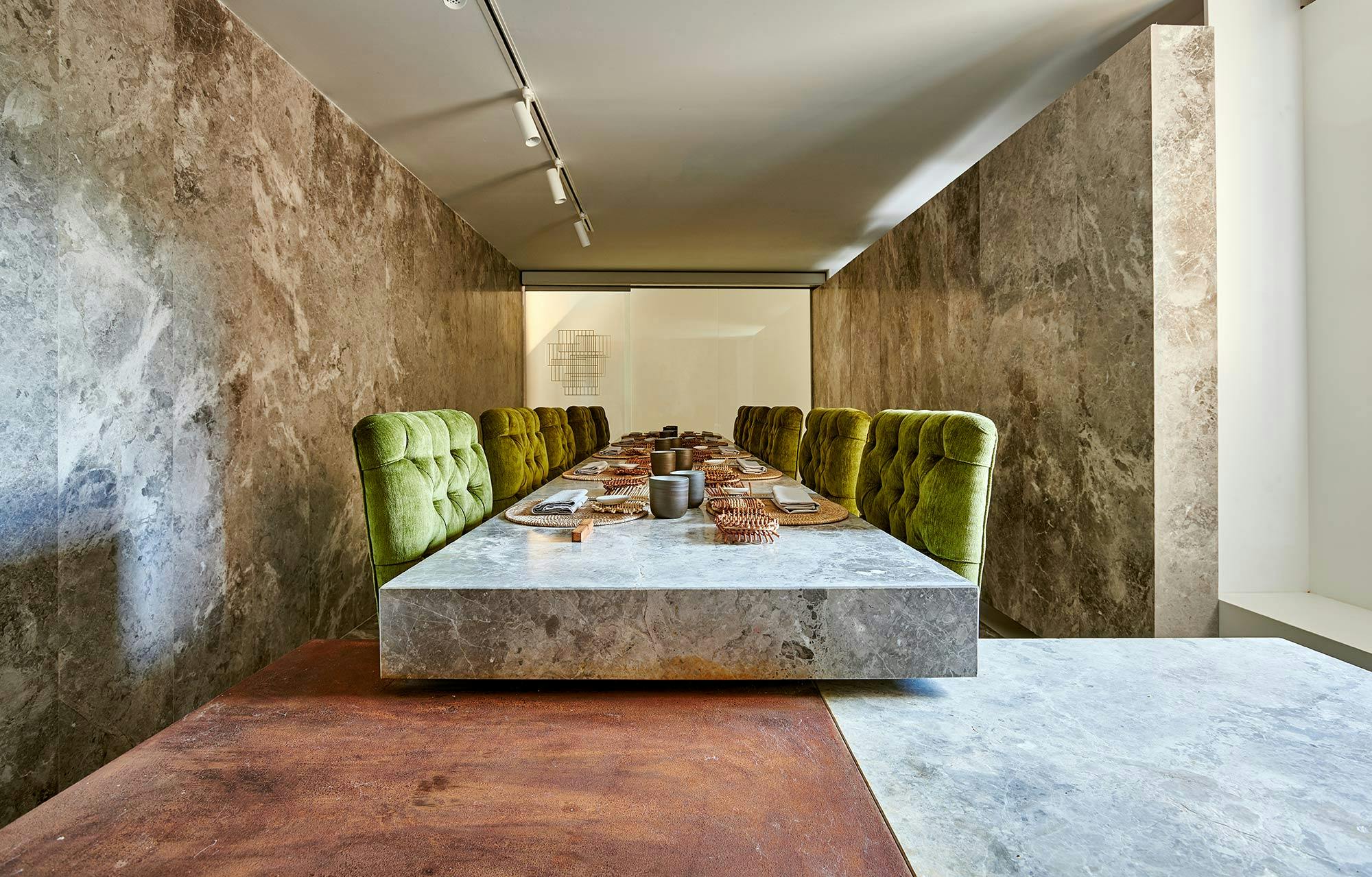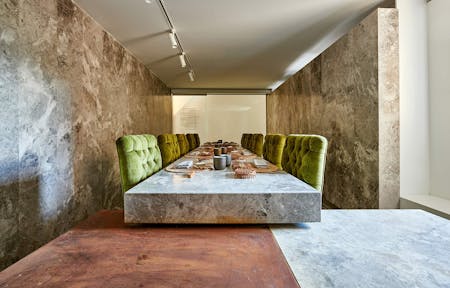 Two restaurants with a shared kitchen achieve visual continuity thanks to Dekton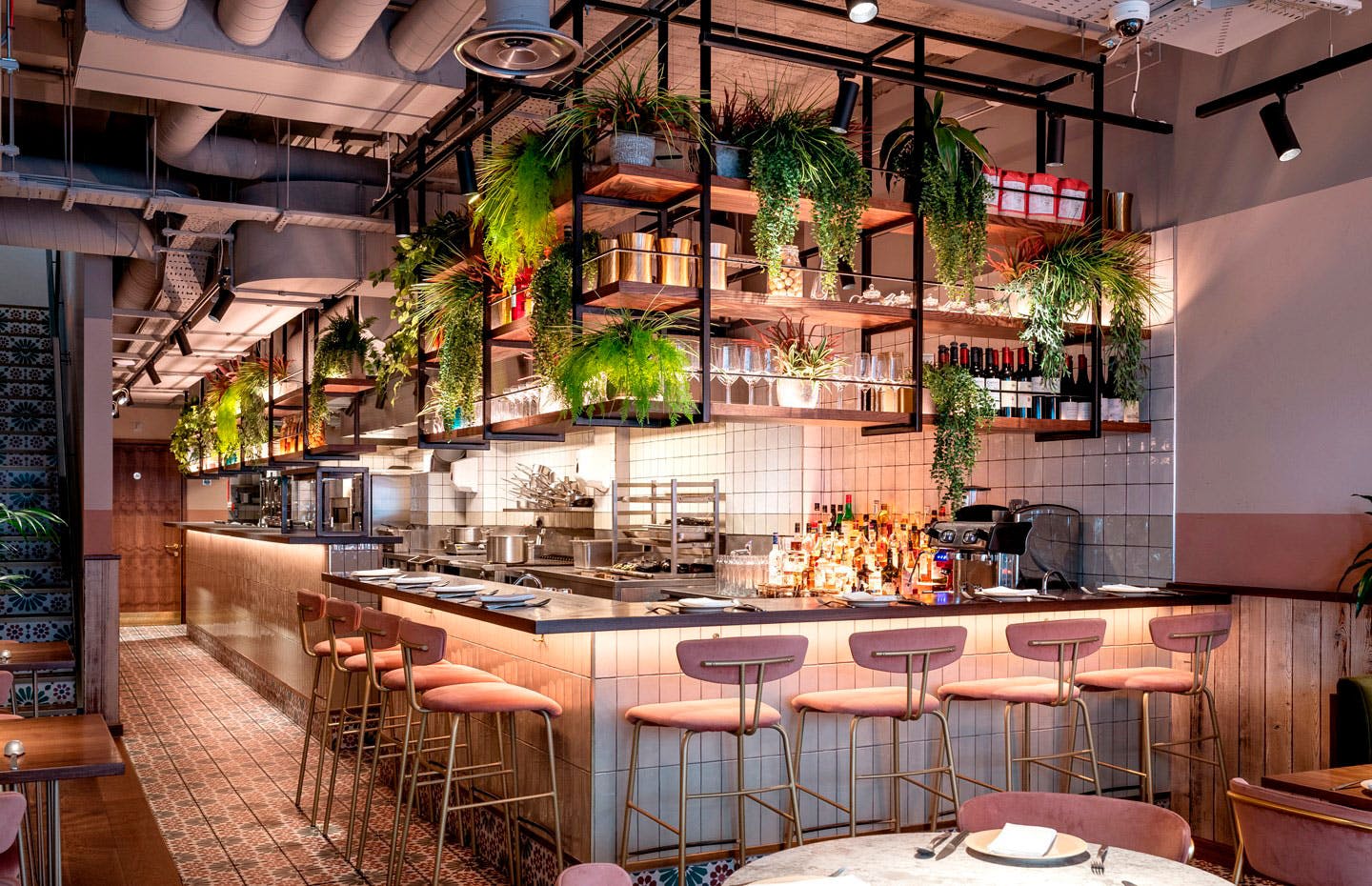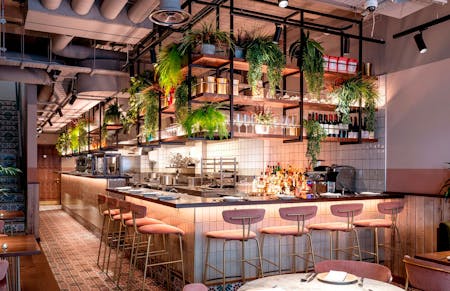 Dekton adds character to a neat and refined London restaurant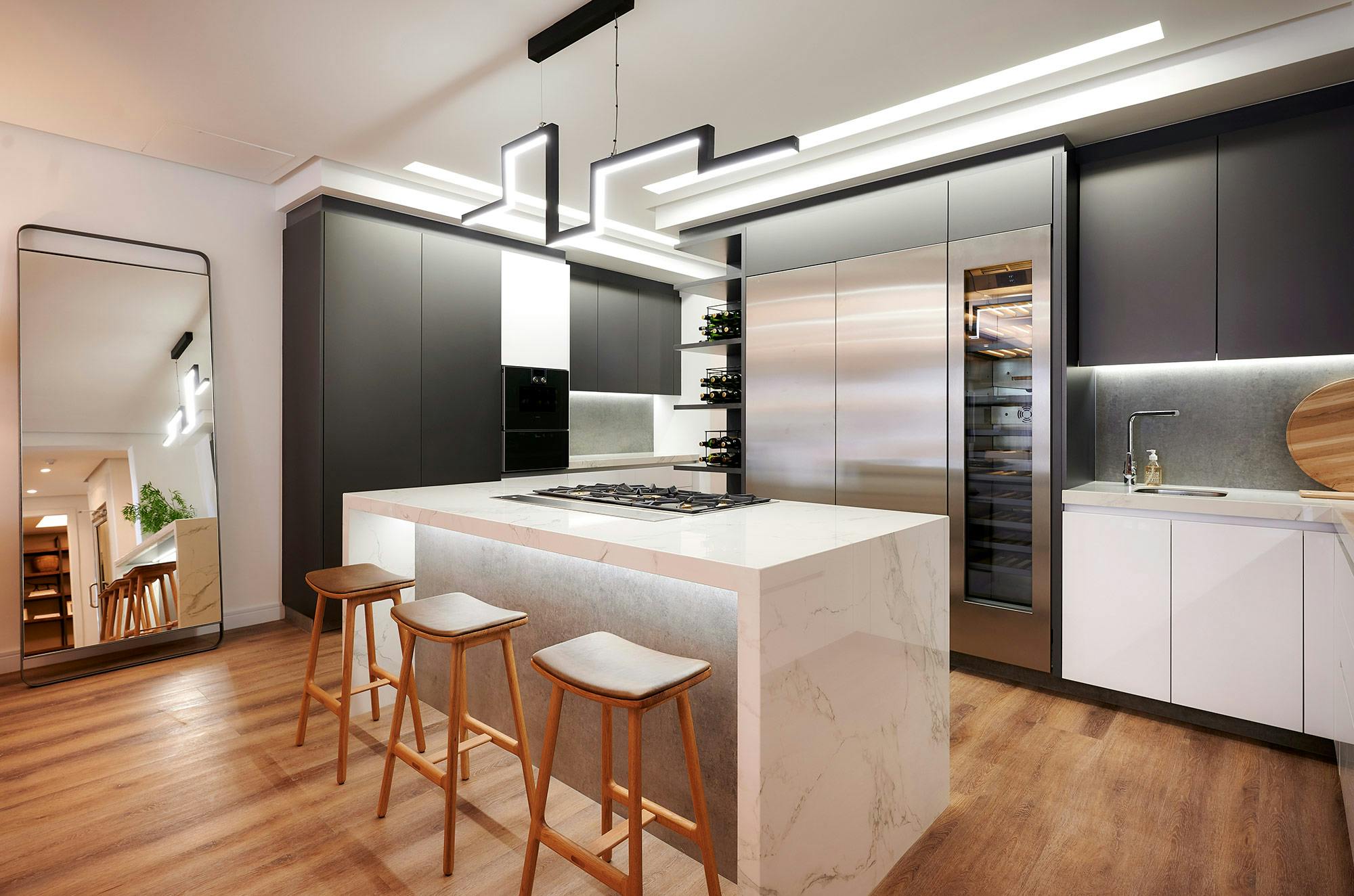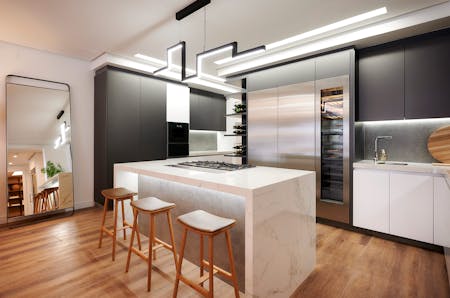 Dekton showcases its versatility in a high-end residential development in South Africa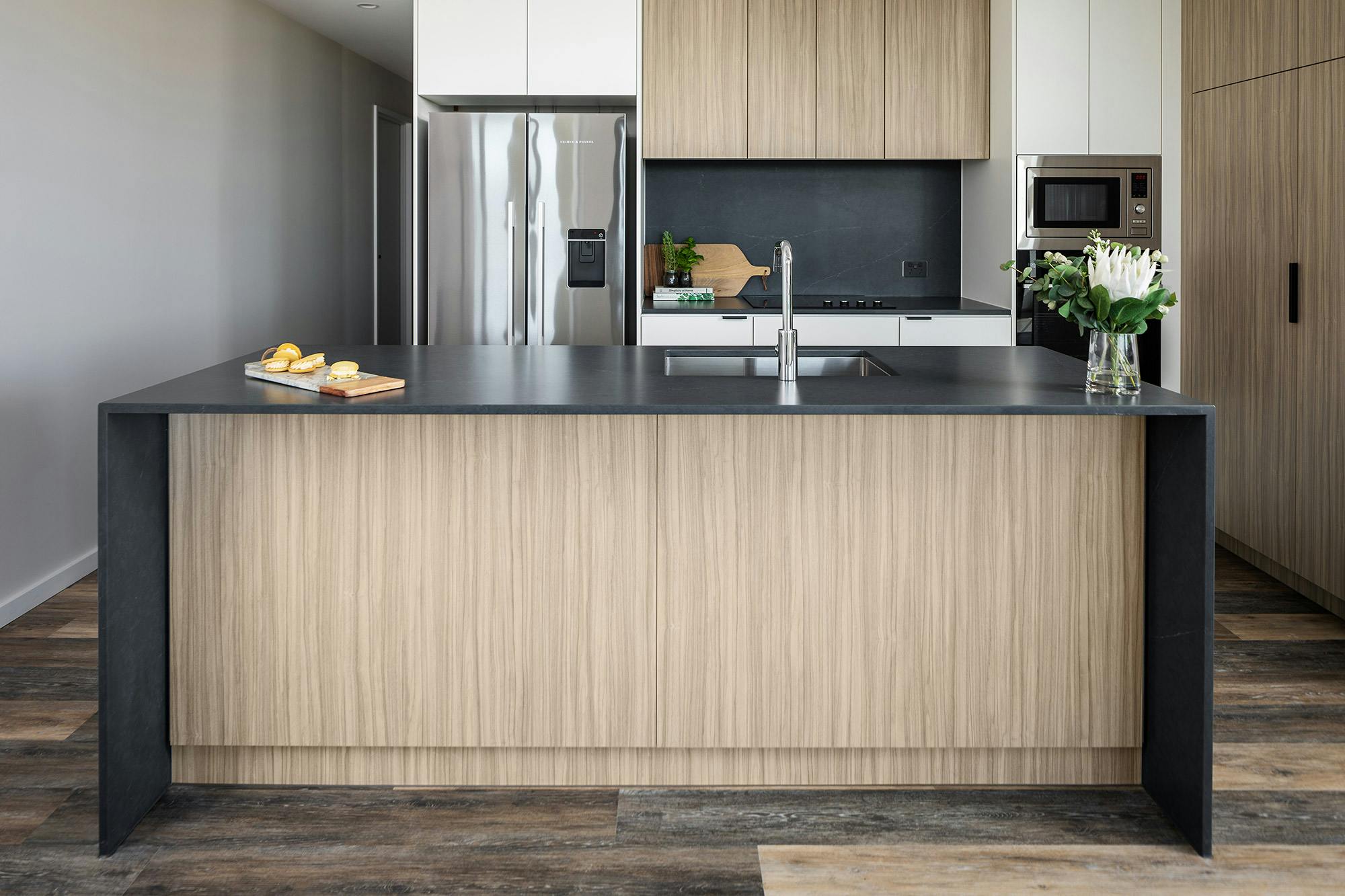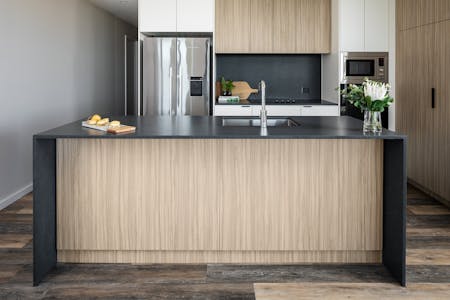 A luxurious rental building chooses Cosentino for its durability, elegance and sustainability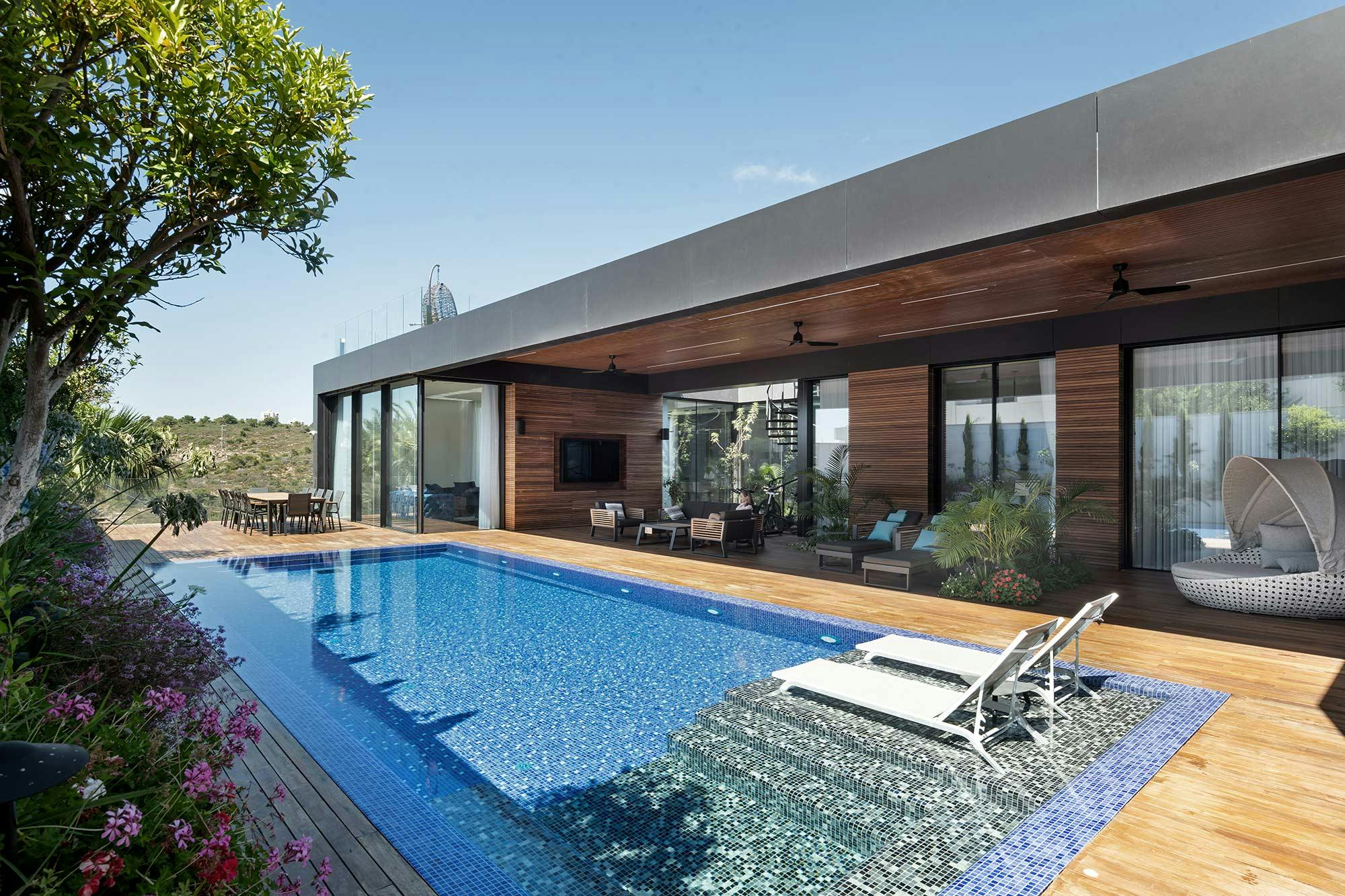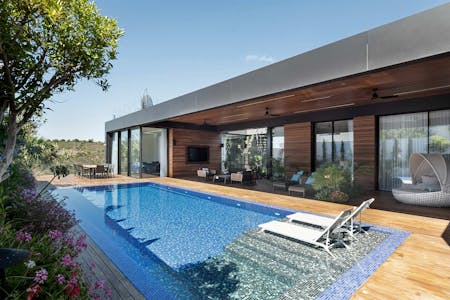 Glass, Iroko timber and Dekton for a façade with a lot of character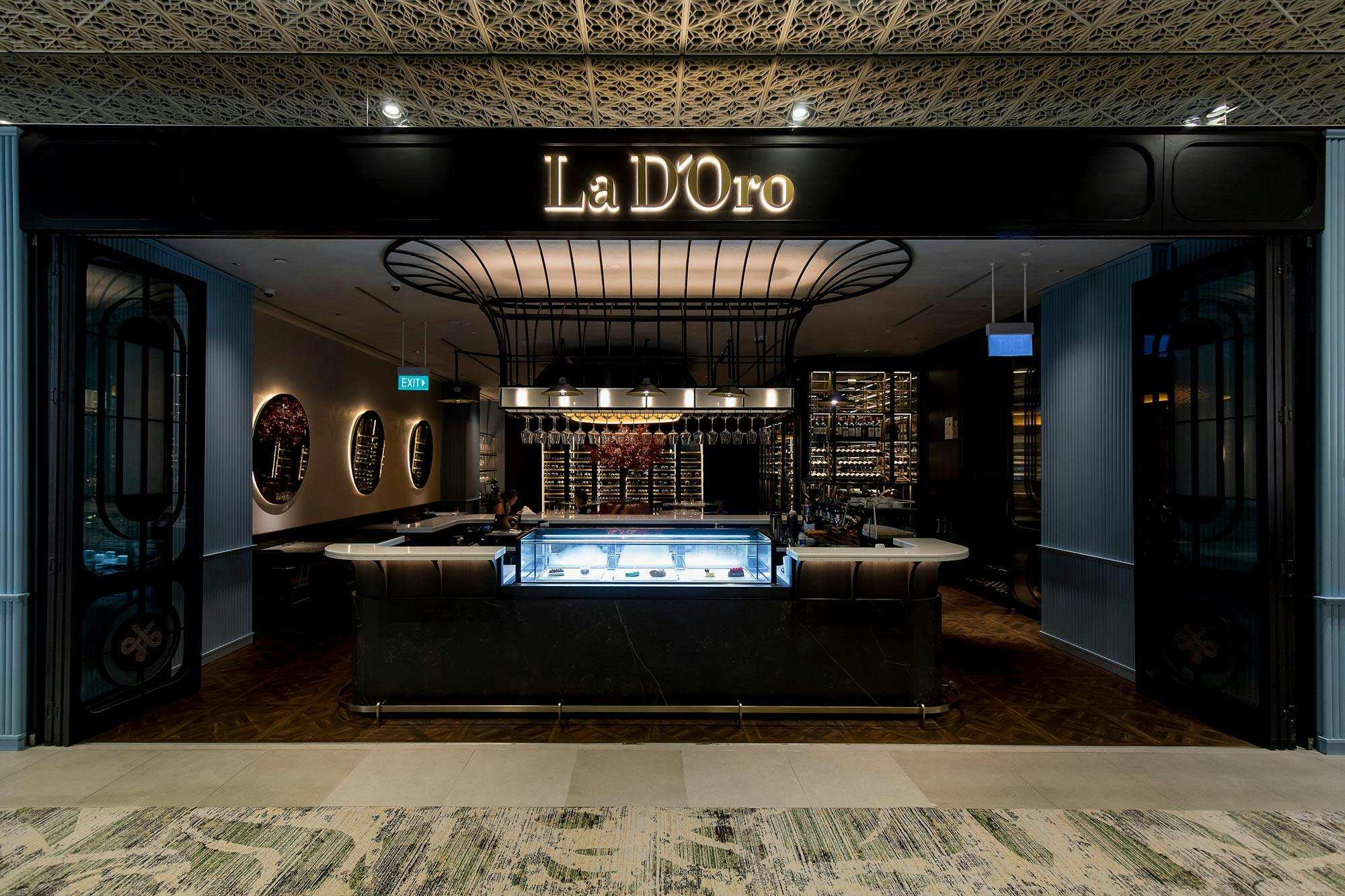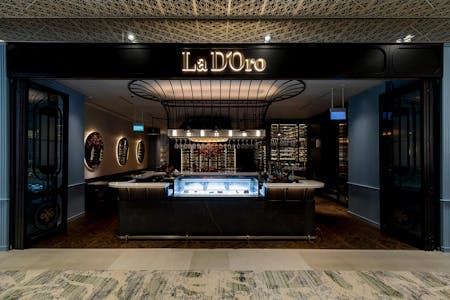 This ground-breaking haute cuisine restaurant in Singapore relies on Cosentino's functionality and elegance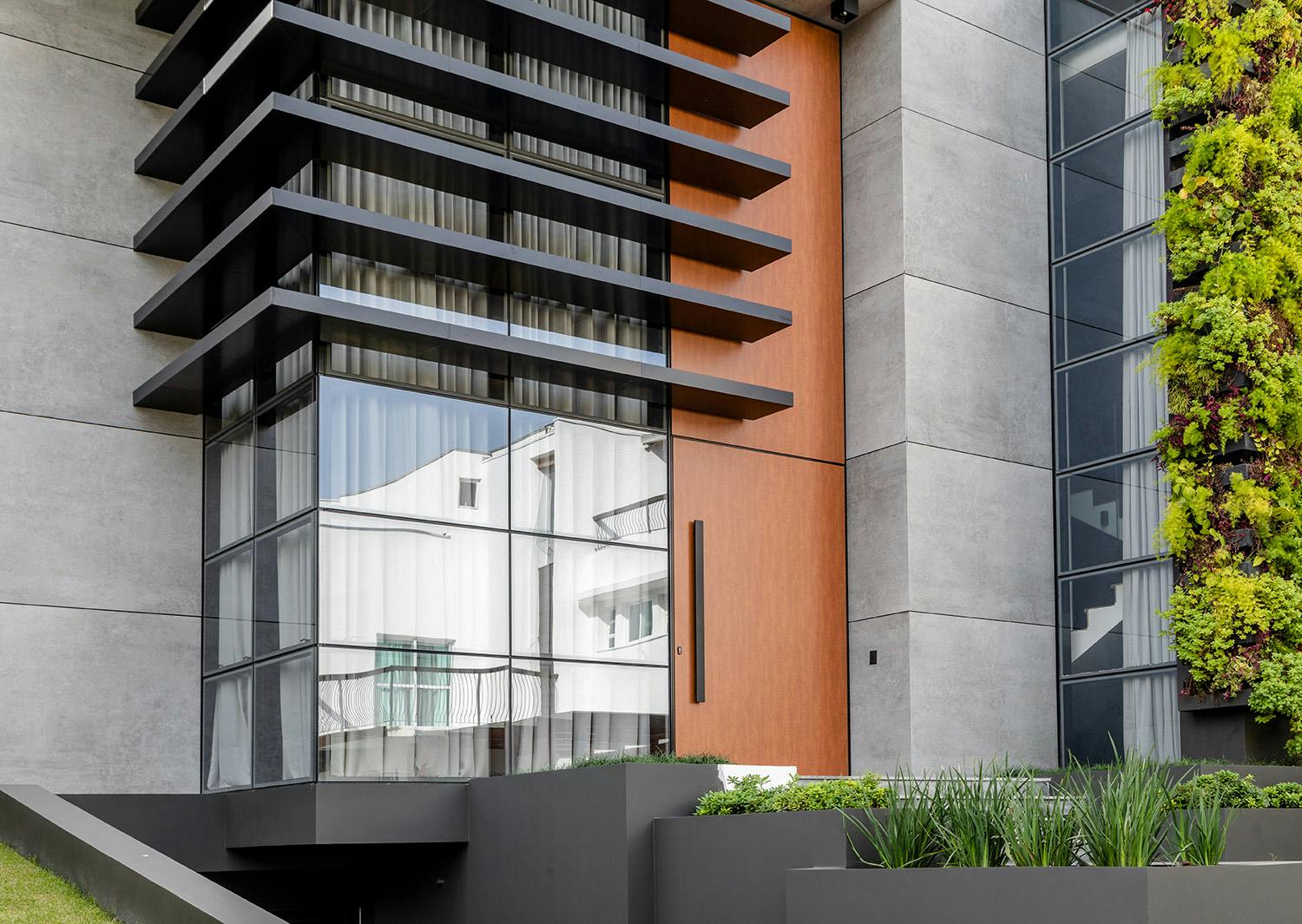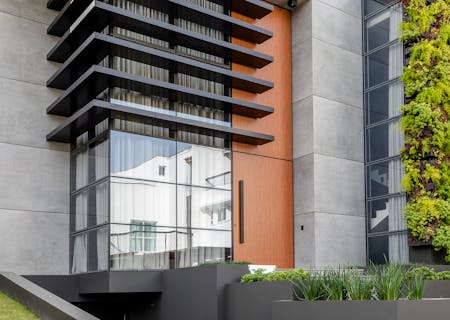 A very sturdy home by the sea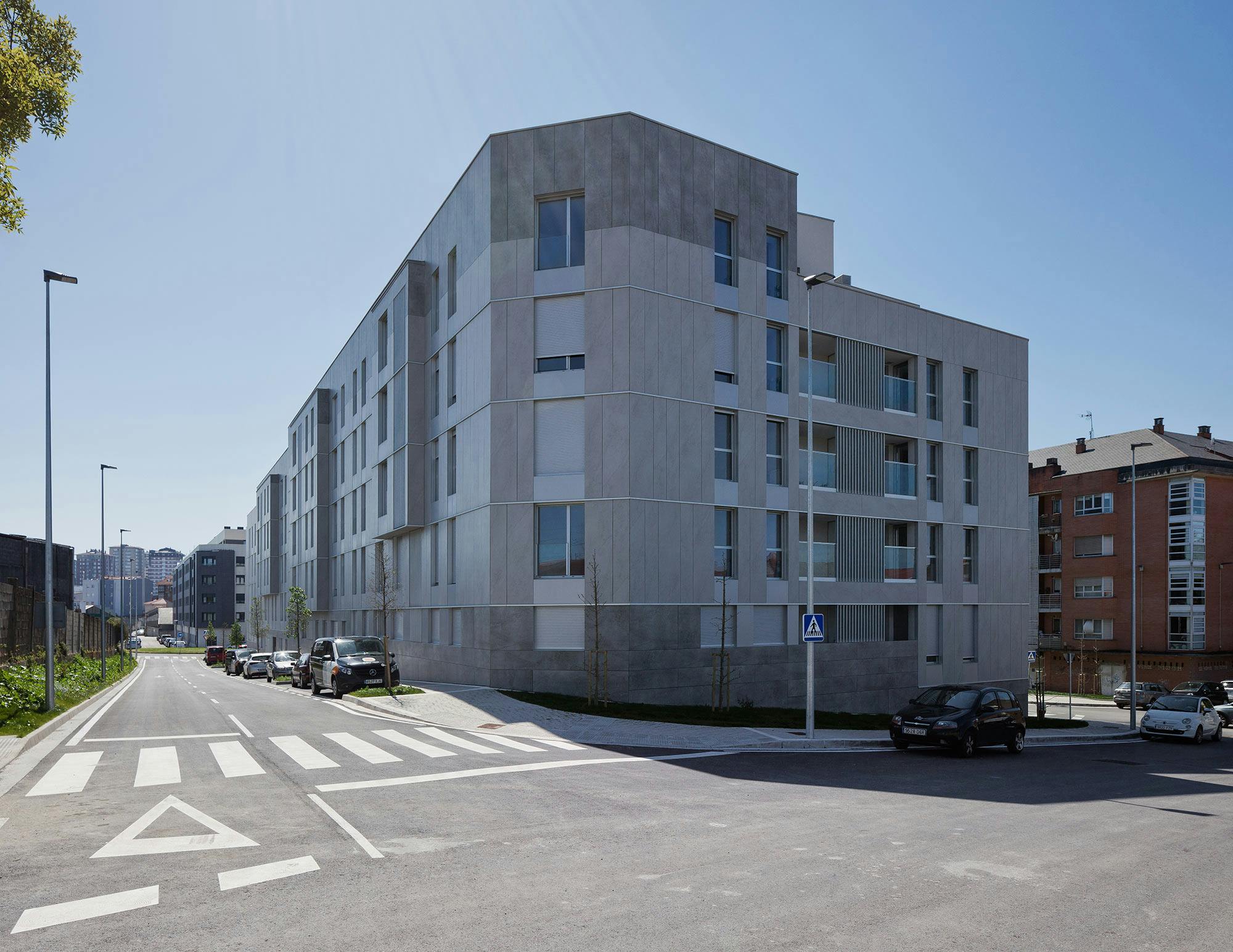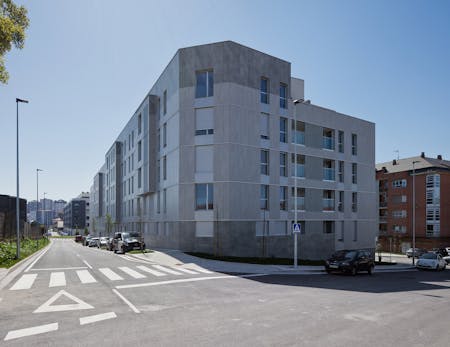 Compact style for a subsidised housing building
Professionals form
Do you need information or samples of any of our materials? Would you like to explore a Cosentino partnership?