Cosentino Case Study
Singapore's Lau Pa Sat, rejuvenating heritage
FARM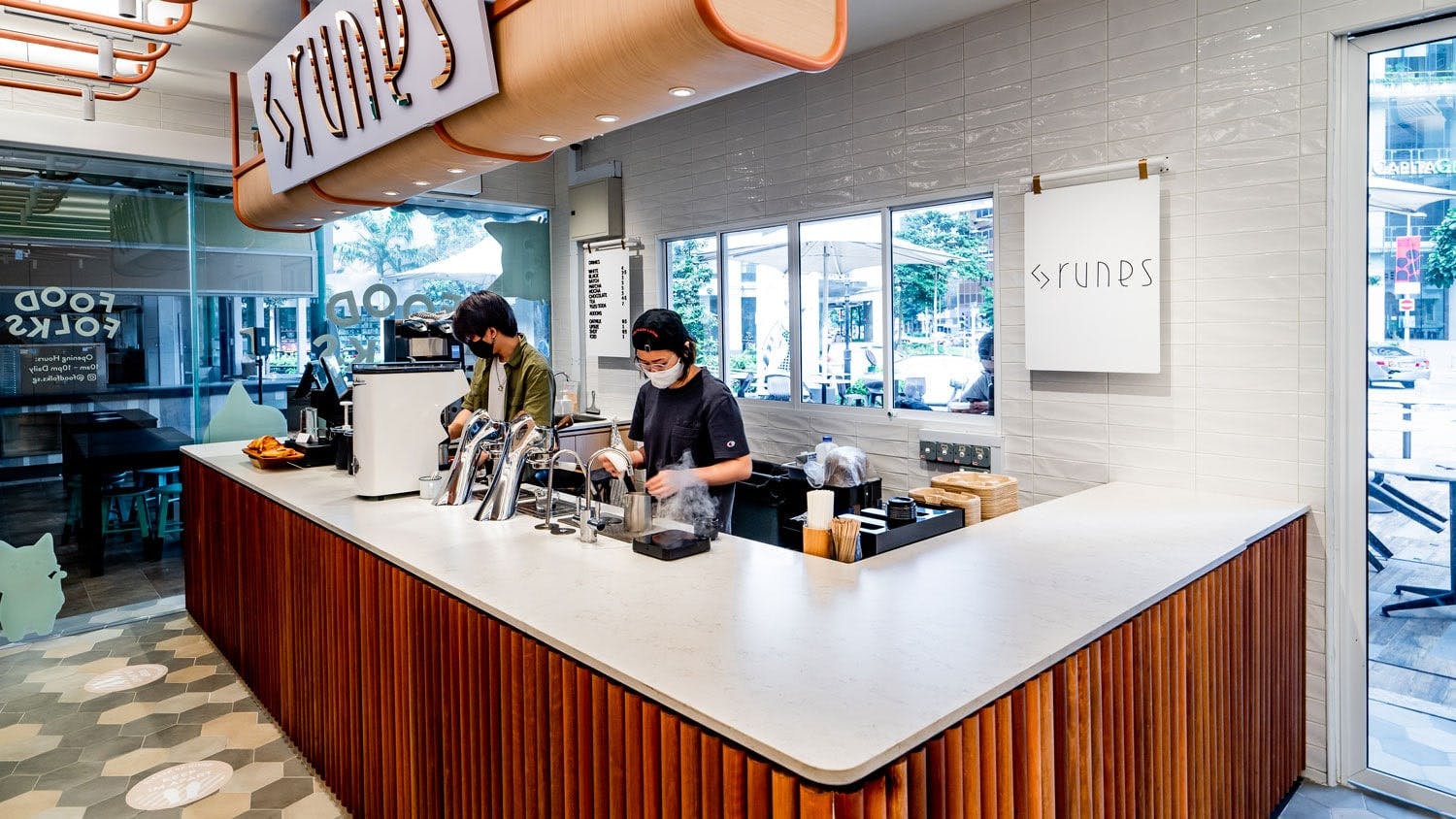 Material
Dekton | Silestone
Colour
Kelya | Snow Ibiza | Desert Silver
A renovation between design and durability
Located at the heart of Singapore's Central Business District, Lau Pa Sat (meaning 'The Old Market' in Singapore's colloquial Chinese) is one of the oldest Victorian-era structures in Southeast Asia. It was first built in 1824 as a waterfront fish market elsewhere before undergoing several refurbishments and relocated to its current location in 1894. The market was converted into a hawker centre in 1972 and gazetted as a national monument in 1973.
Today, Lau Pa Sat still sports the same cast-iron octagonal structure designed by engineer James MacRitchie in 1894, but with a thoroughly modernised interior.
Cosentino has taken part in the historic revamp which was completed in 2020. Done by local architecture studio Farm, Lau Pa Sat's latest renovation applies a combined total of 410 sqm of Dekton and Silestone for various areas within Food Folks.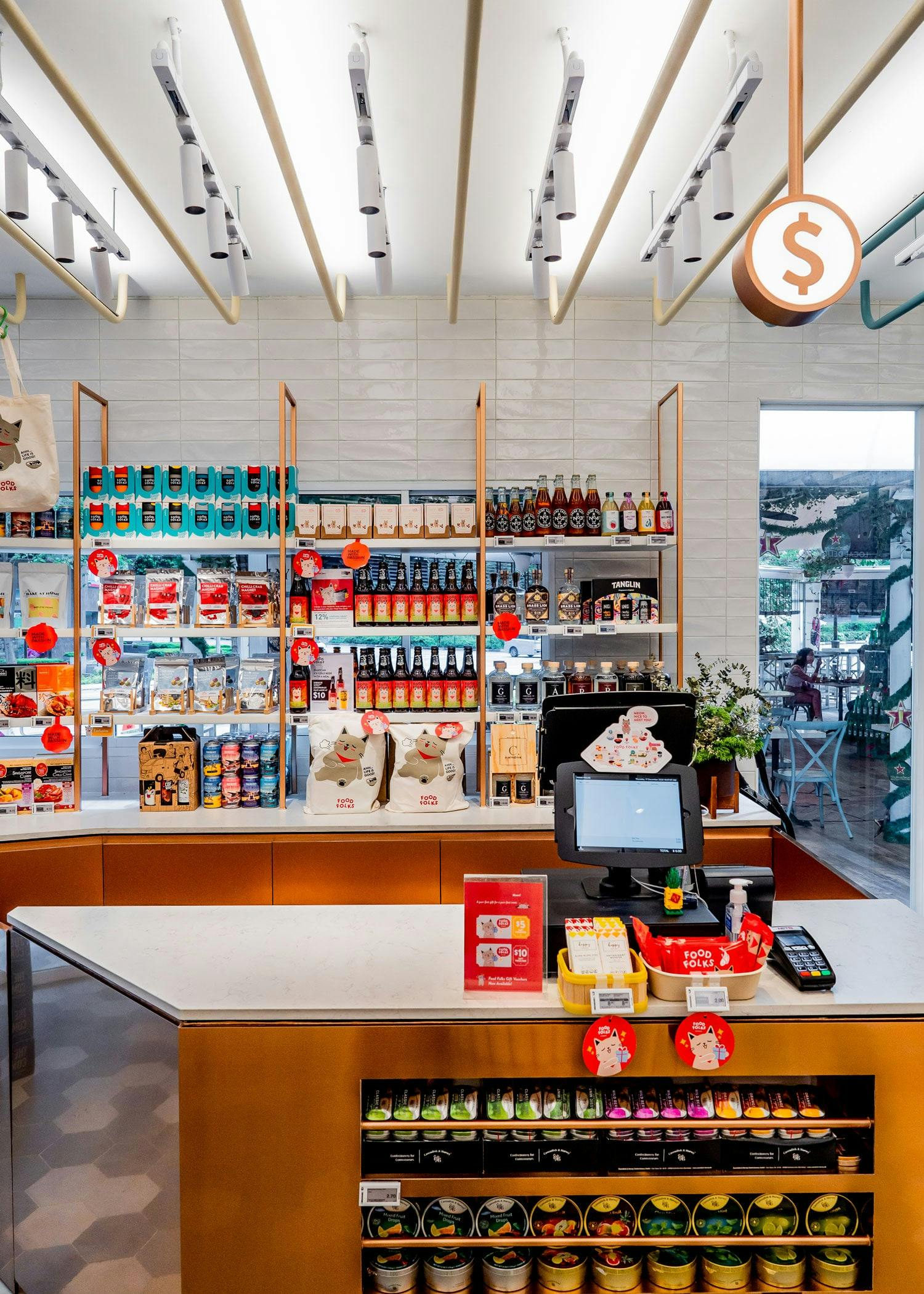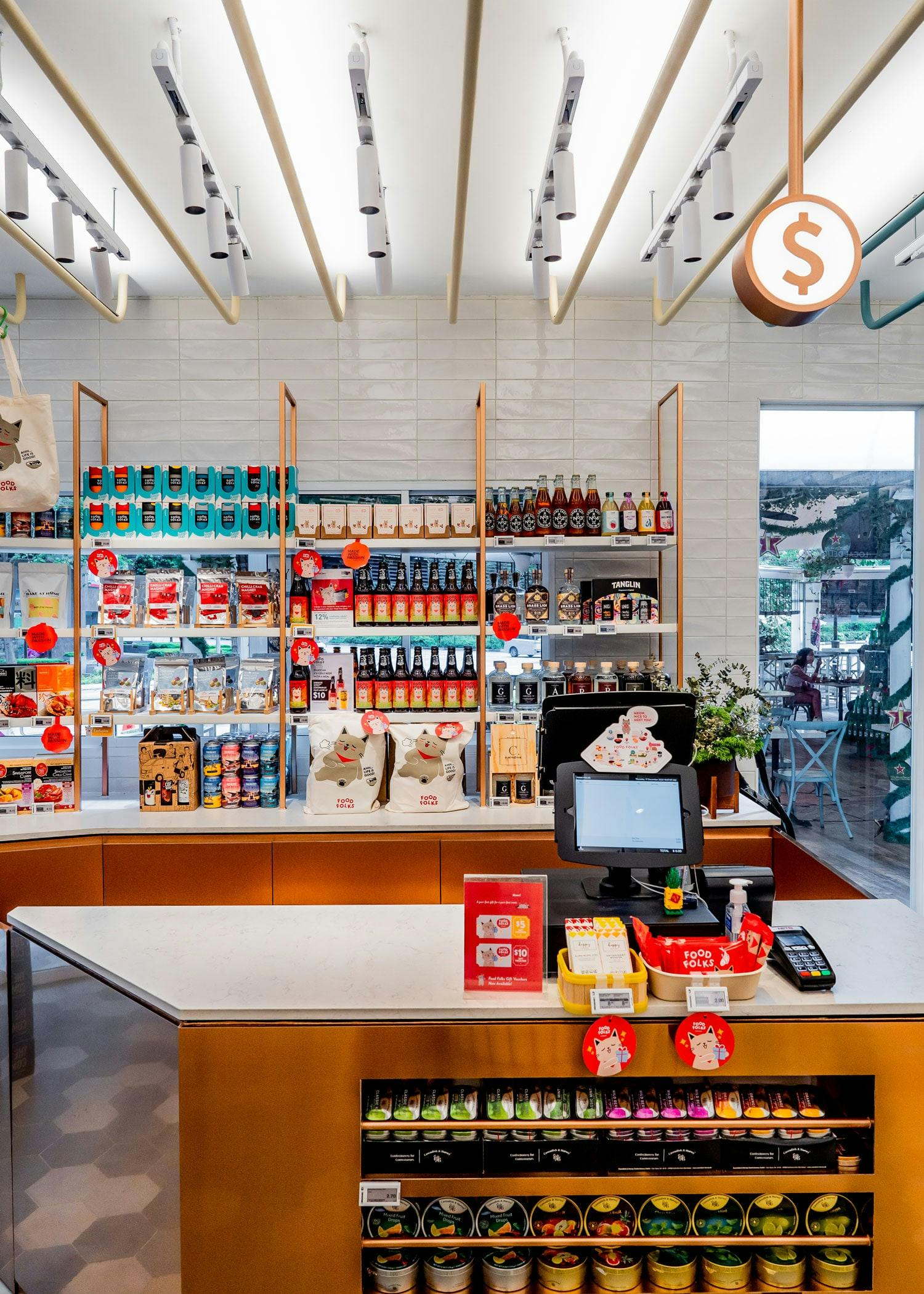 Dekton Keyla, a color to play with contrast
Durability, cleaning and maintenance are an important part in deciding what materials are best to use for the high-traffic F&B and retail space in Lau Pa Sat. Highly resistant to heat, cold, scratches, stains, and non-porous, ultracompact Dekton and quartz surface Silestone are the ideal choices for the countertops in Lau Pa Sat.
Lau Pa Sat sports a total of 260 sqm of 20mm-thick Dekton Kelya as its semi-outdoor stalls' countertops. Inspired by dark marbles, Dekton® Kelya features a handsome dark background with subtle brown flecks and elegant pale veins that makes it ideal for high-performing areas that frequently come in contact with oil, water, heat and stains, as seen at the venue's famous mixed rice stalls.
"Dekton Kelya has a quiet yet mysterious character that does not clash with the busy hawker stalls," a representative for Farm explains.
Do you need help with a project?
Contact our specialists for advice
Do you need help with a project?
Contact our specialists for advice
"We were looking for man-made stone that can handle the daily impact of a high traffic national monument of Singapore."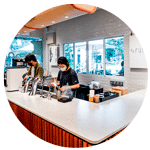 Farm Architect Studio
Nanotechnology for everyday use
The indoor retail space of Food Folks features countertops crafted with a total of 100-sqm of 20mm-thick Silestone Snowy Ibiza in suede finish.
In choosing the colour, a representative for FARM says, "Silestone Snowy Ibiza's fresh look complement the contemporary palette in the Retail Food Hall."
Cosentino's materials used in this project
Explore Similar Case Studies
.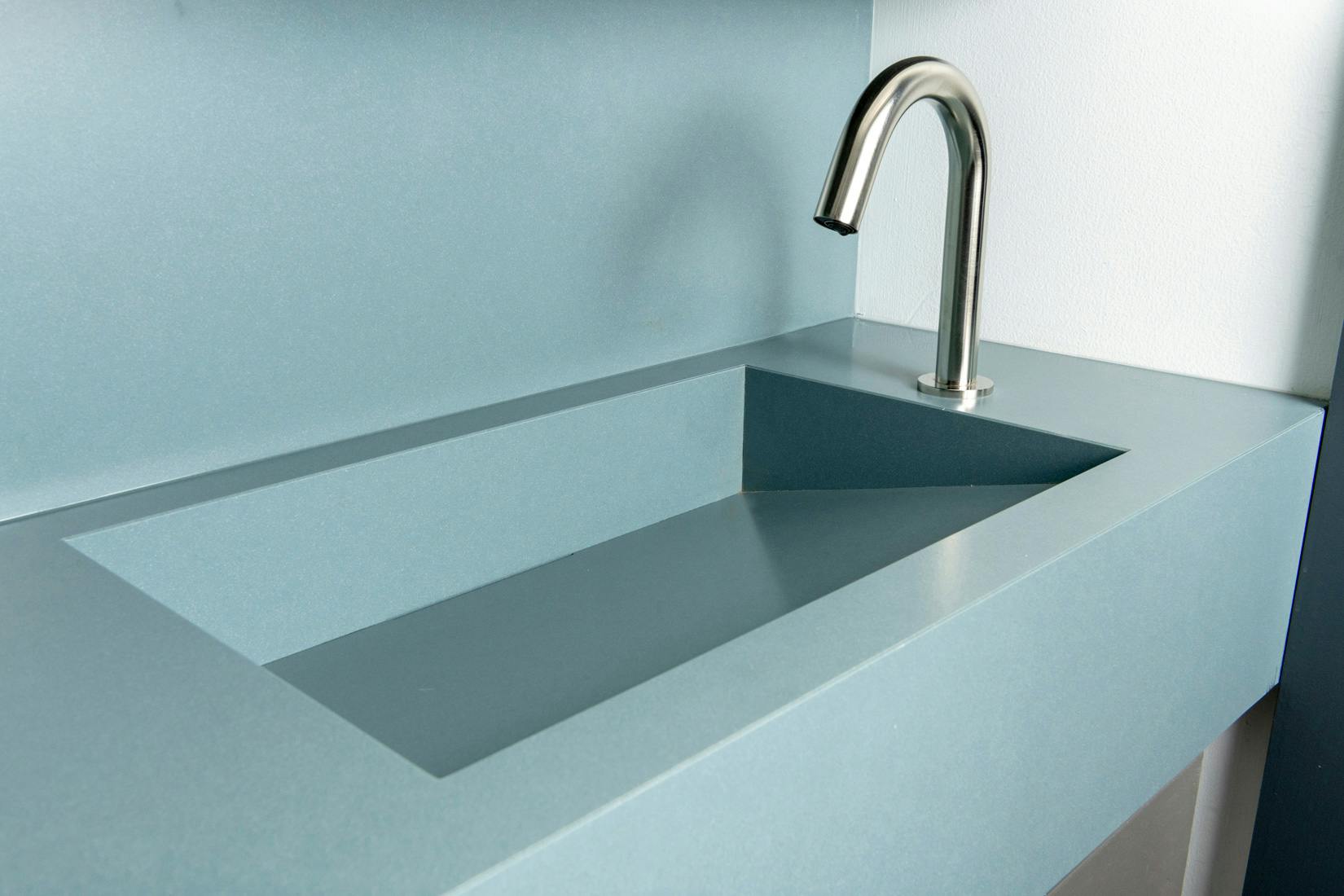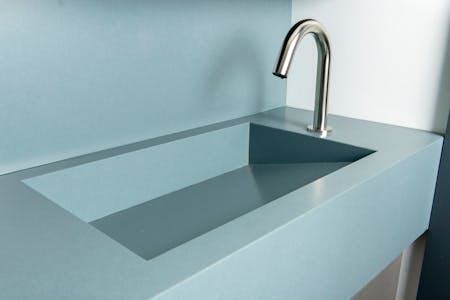 Sustainable washbasins in Mediterranean colours and modern design for the groundbreaking Superloo bathrooms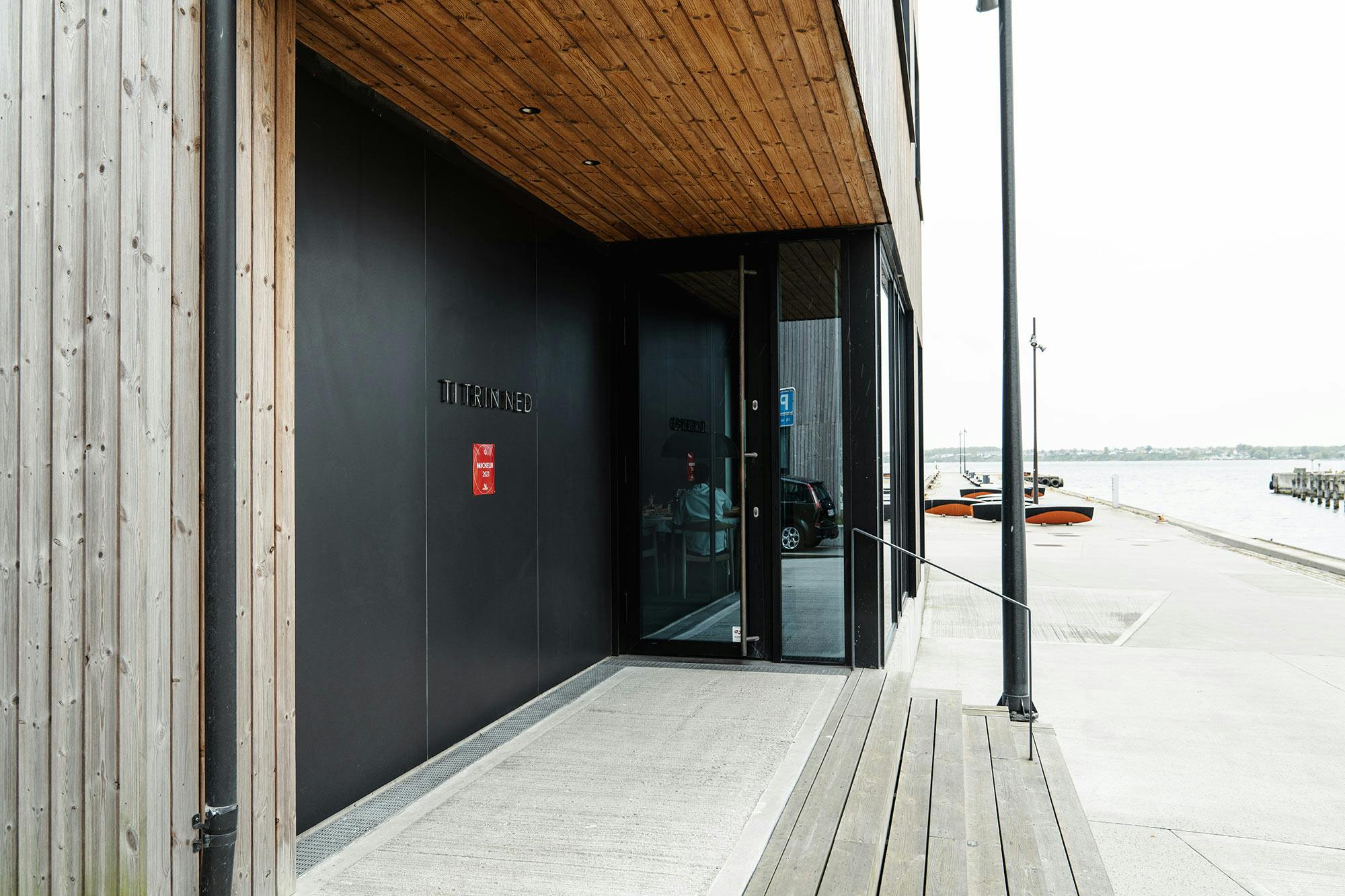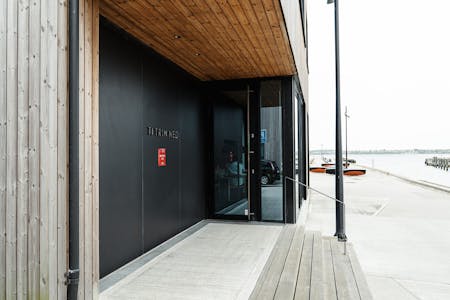 This Michelin-starred Danish restaurant uses Dekton on its façade to withstand the harsh marine environment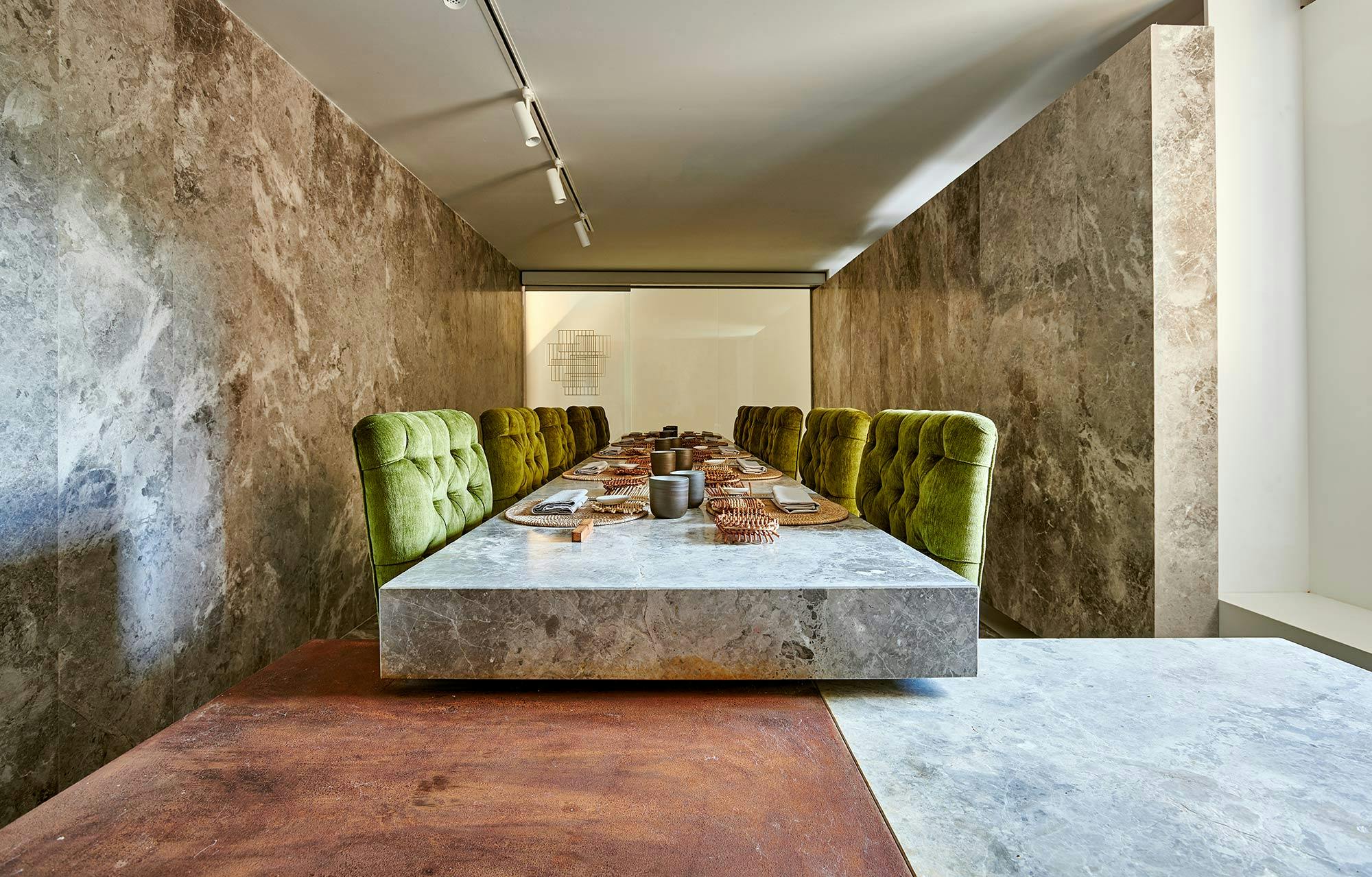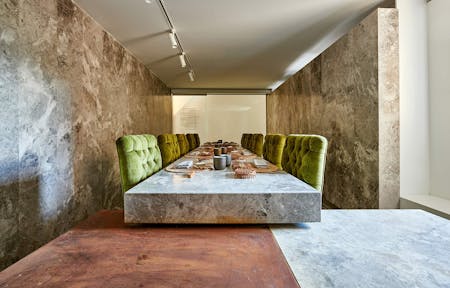 Two restaurants with a shared kitchen achieve visual continuity thanks to Dekton
Professionals form
Do you need information or samples of any of our materials? Would you like to explore a Cosentino partnership?