Cosentino Flagship Project
Timeless elegance for Caffè Morlacchi
TP Arredamenti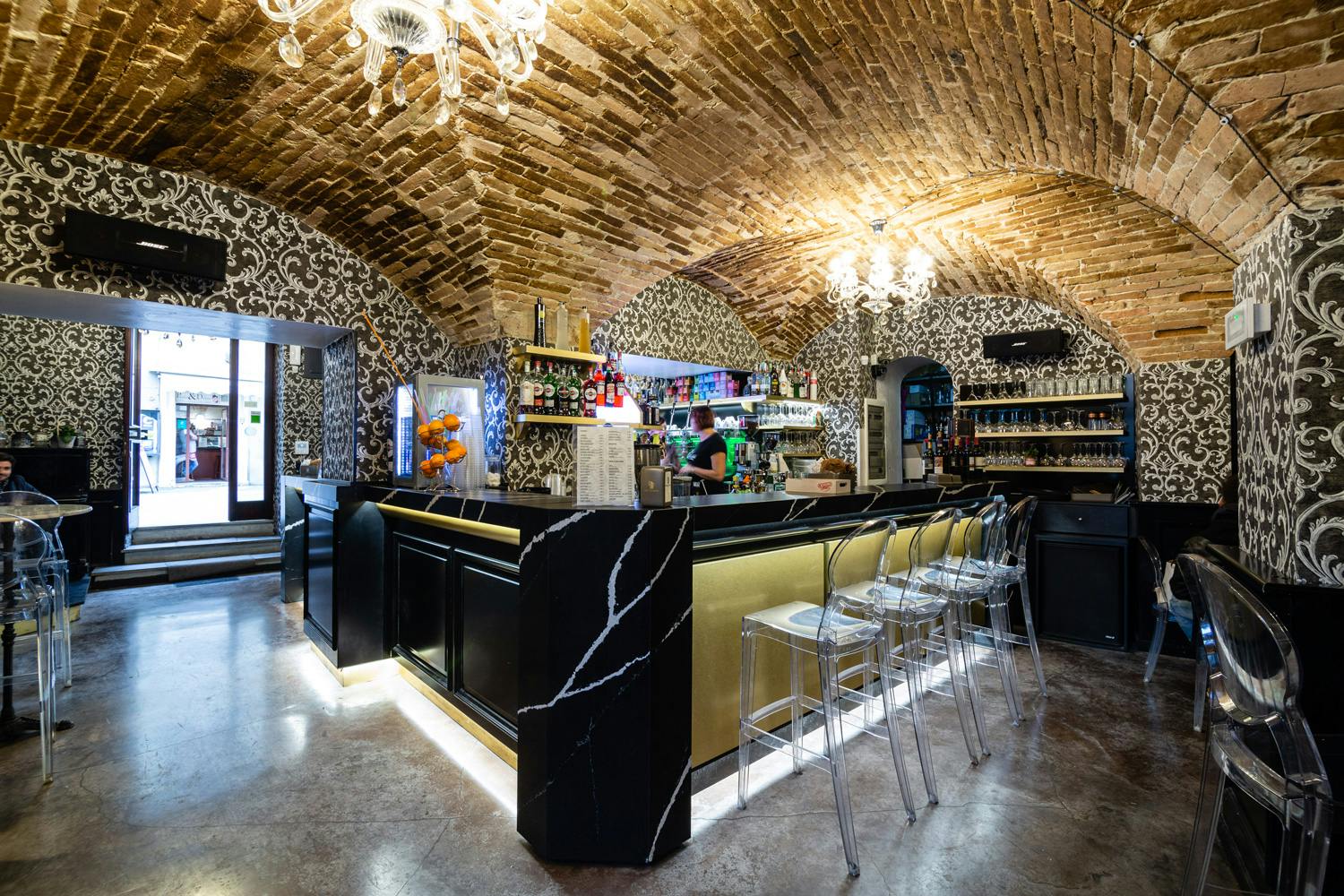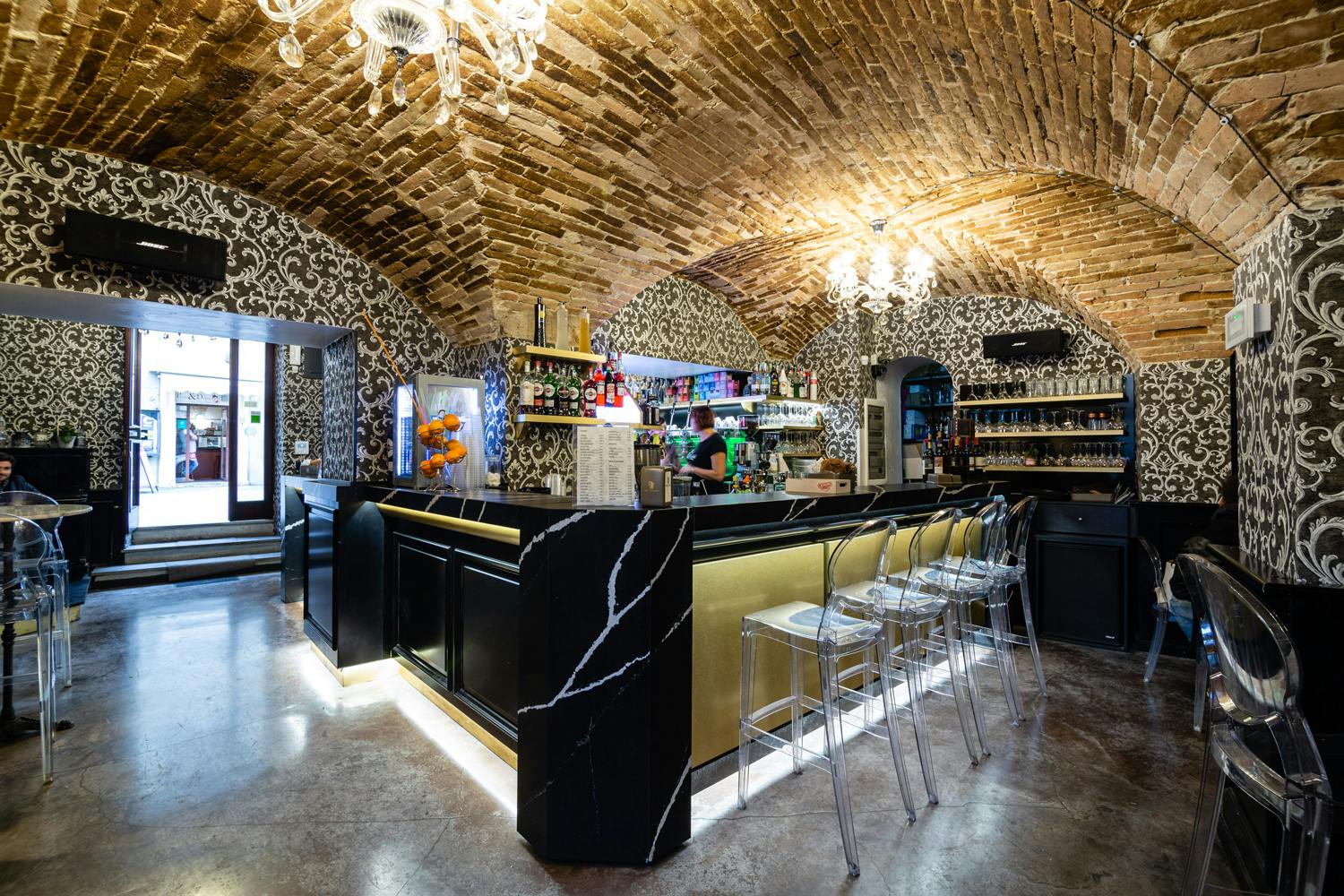 Architecture/Design
TP Arredamenti
Collaborator
La Torzano Marmi
Silestone heightens the beauty of one of Perugia's oldest bars
In recent decades, the city of Perugia has grown sufficiently to provide a dynamic and cosmopolitan setting for visitors and residents alike while preserving its small-town charm, nestled in the landscape of Umbria, one of Italy's loveliest regions. The city's businesses, as a result, have a very real commitment to upholding its aesthetics and history.
The owners of Caffè Morlacchi, one of Perugia's oldest bars and strategically located on the square of the same name, were clear that any refurbishment of the premises must preserve the welcoming and elegant atmosphere. Their challenge was to find a material that would withstand the heavy footfall of a popular bar while also complementing the the brick-vaulted ceilings. To accompany this iconic feature of Caffè Morlacchi, along with Liberty Lamps, designer chairs and custom lighting, there could only be one candidate: Silestone.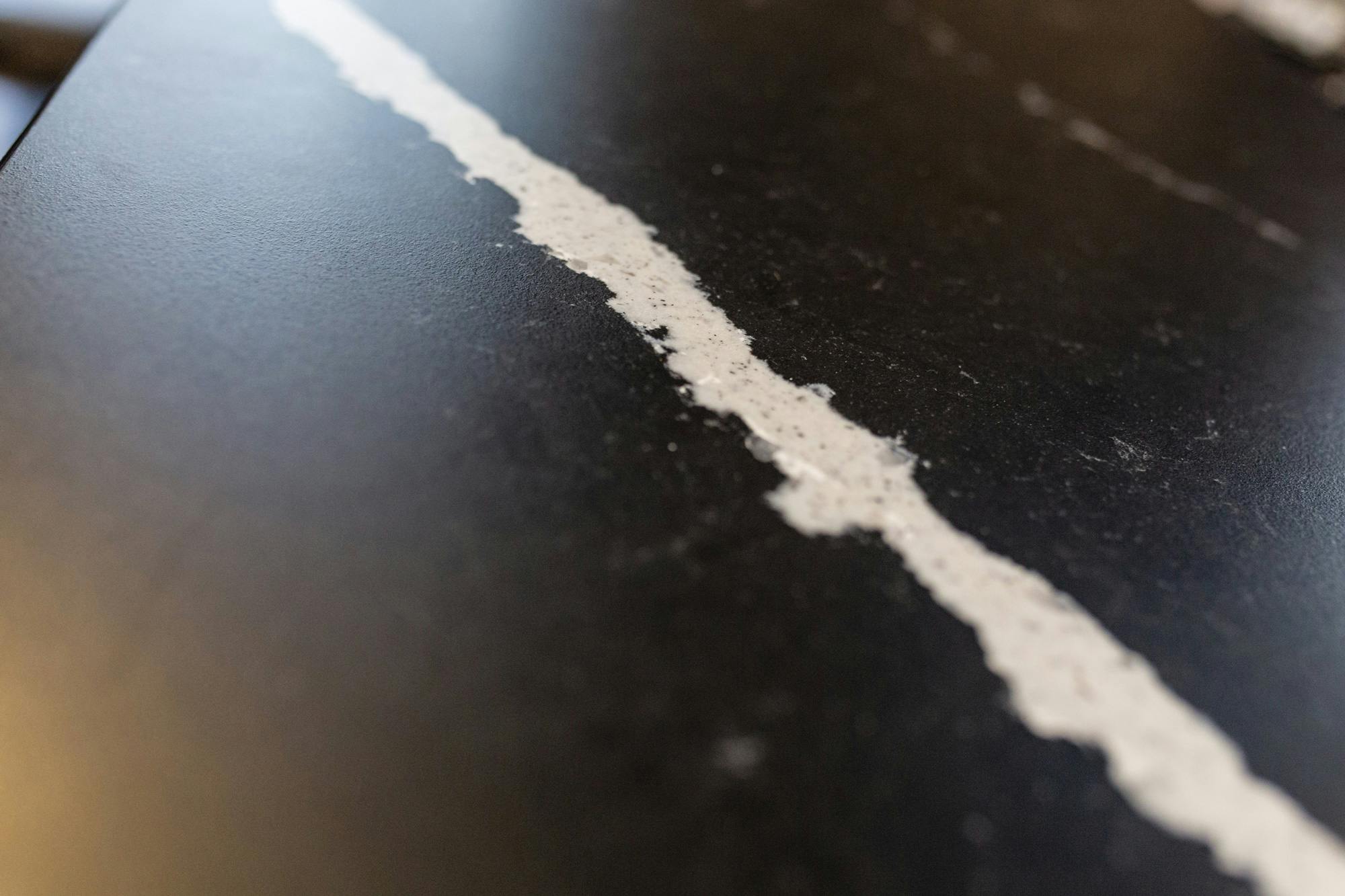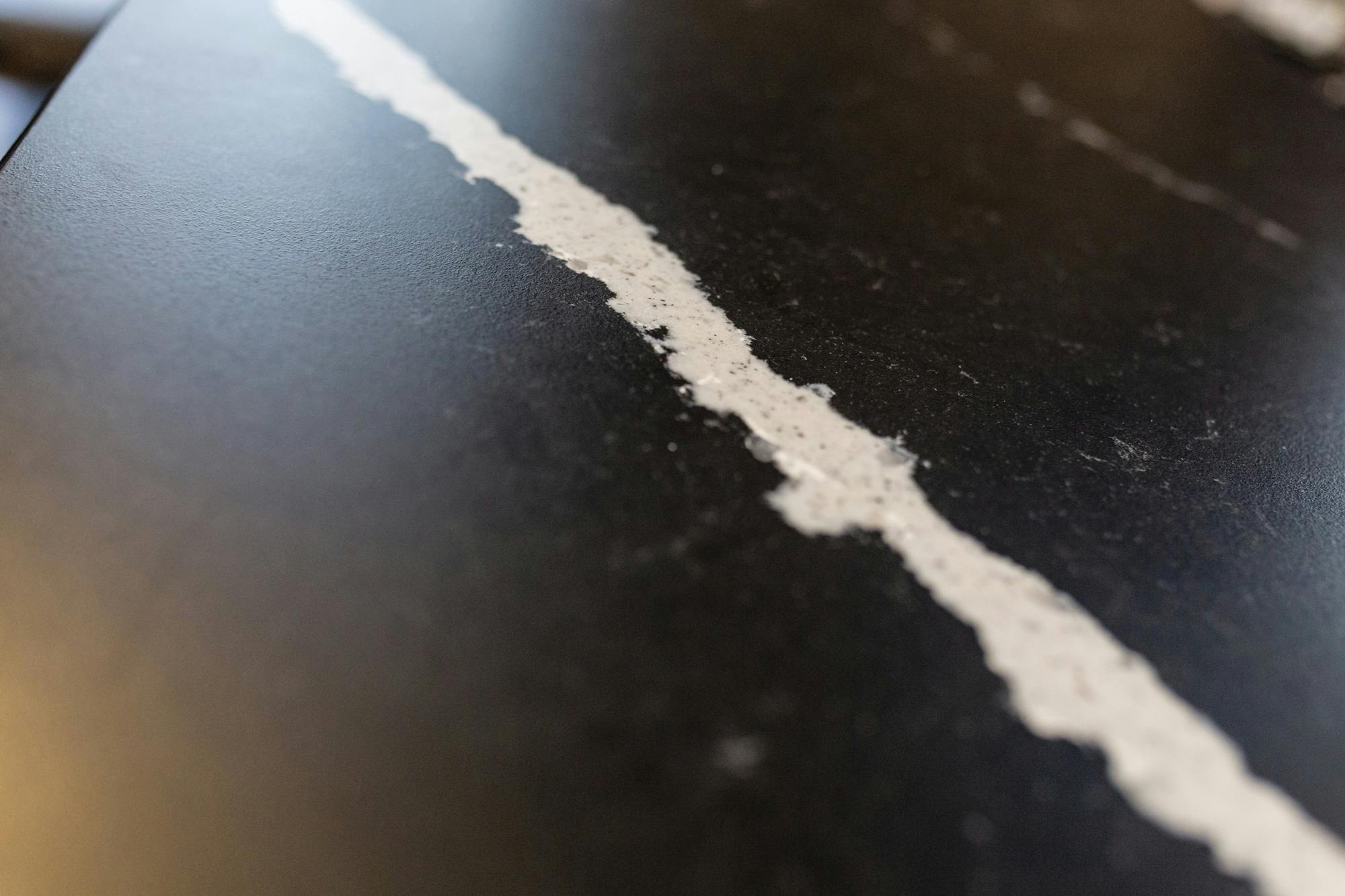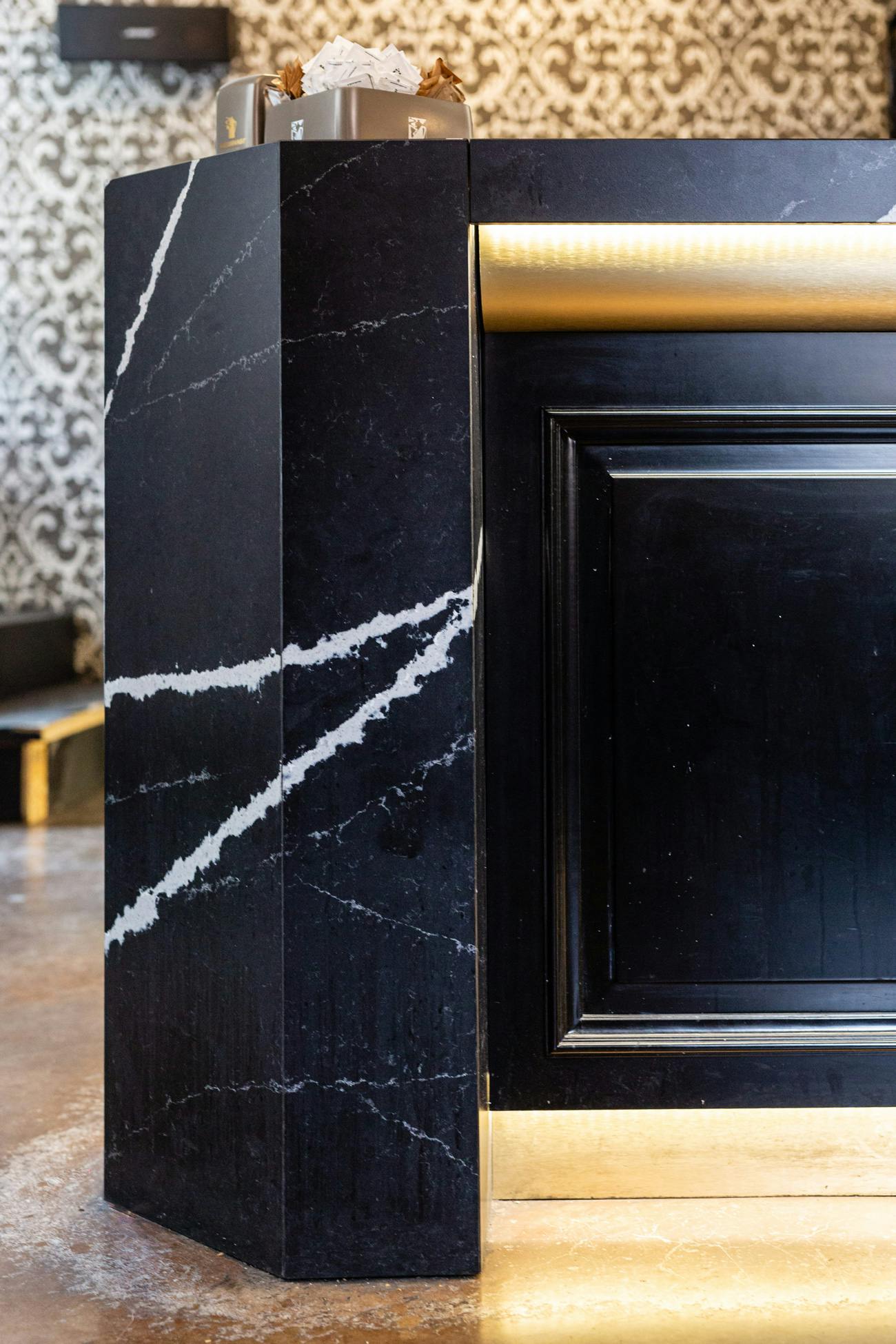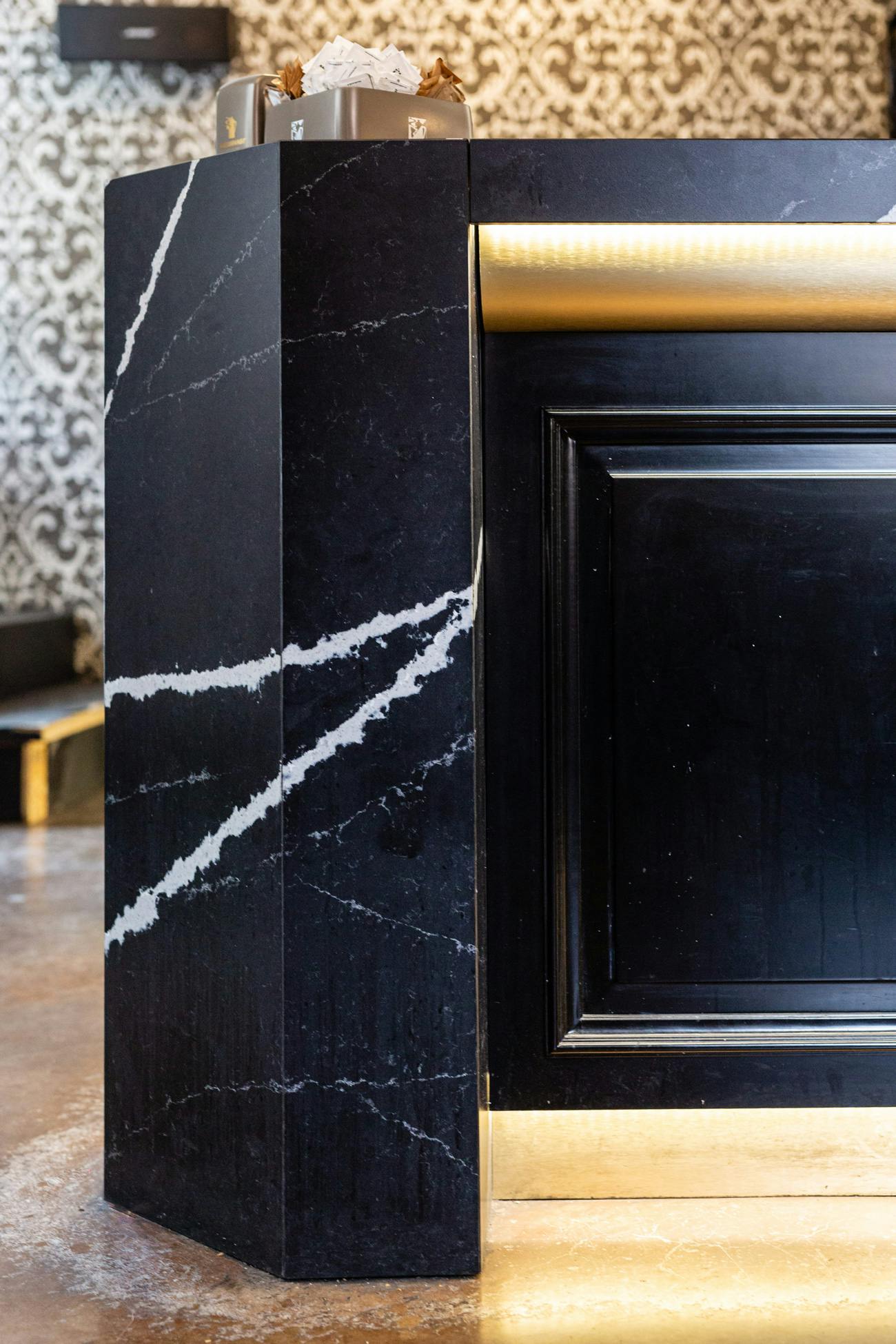 Eternal Marquina, or the beauty of contrasts
The solemnity and elegance of Silestone Eternal Marquina completes Caffè Morlacchi's unique atmosphere: seven panels of this colour cover the surface and external sides of the counter, recalling the finest of marbles. The intensity of the black base and the lively white veining are enriched by a Suede n-Boost finish specifically designed resist any type of stain.
Once again, Caffè Morlacchi is ready to welcome current and future residents and tourists for an afternoon or evening of lively conversation, with an espresso or good "birra", in hand.
Do you need help with a project?
Contact our specialists for advice
Do you need help with a project?
Contact our specialists for advice
Cosentino's materials used in this project
Explore Similar Case Studies
.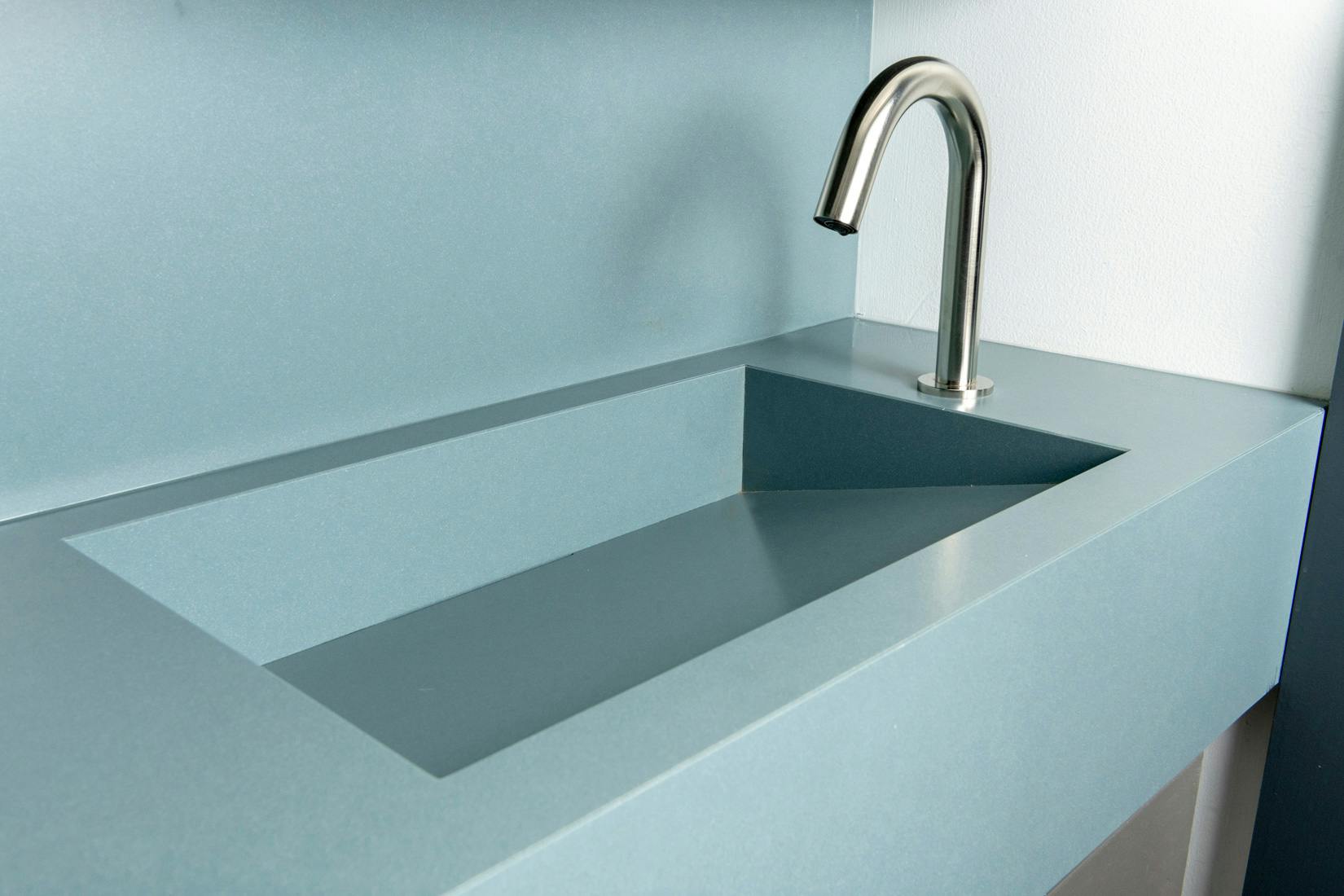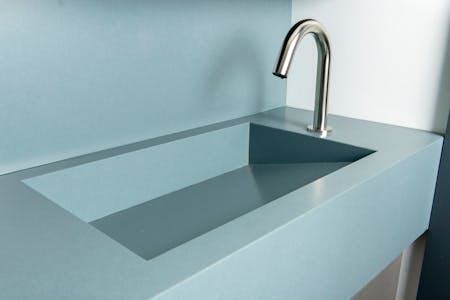 Sustainable washbasins in Mediterranean colours and modern design for the groundbreaking Superloo bathrooms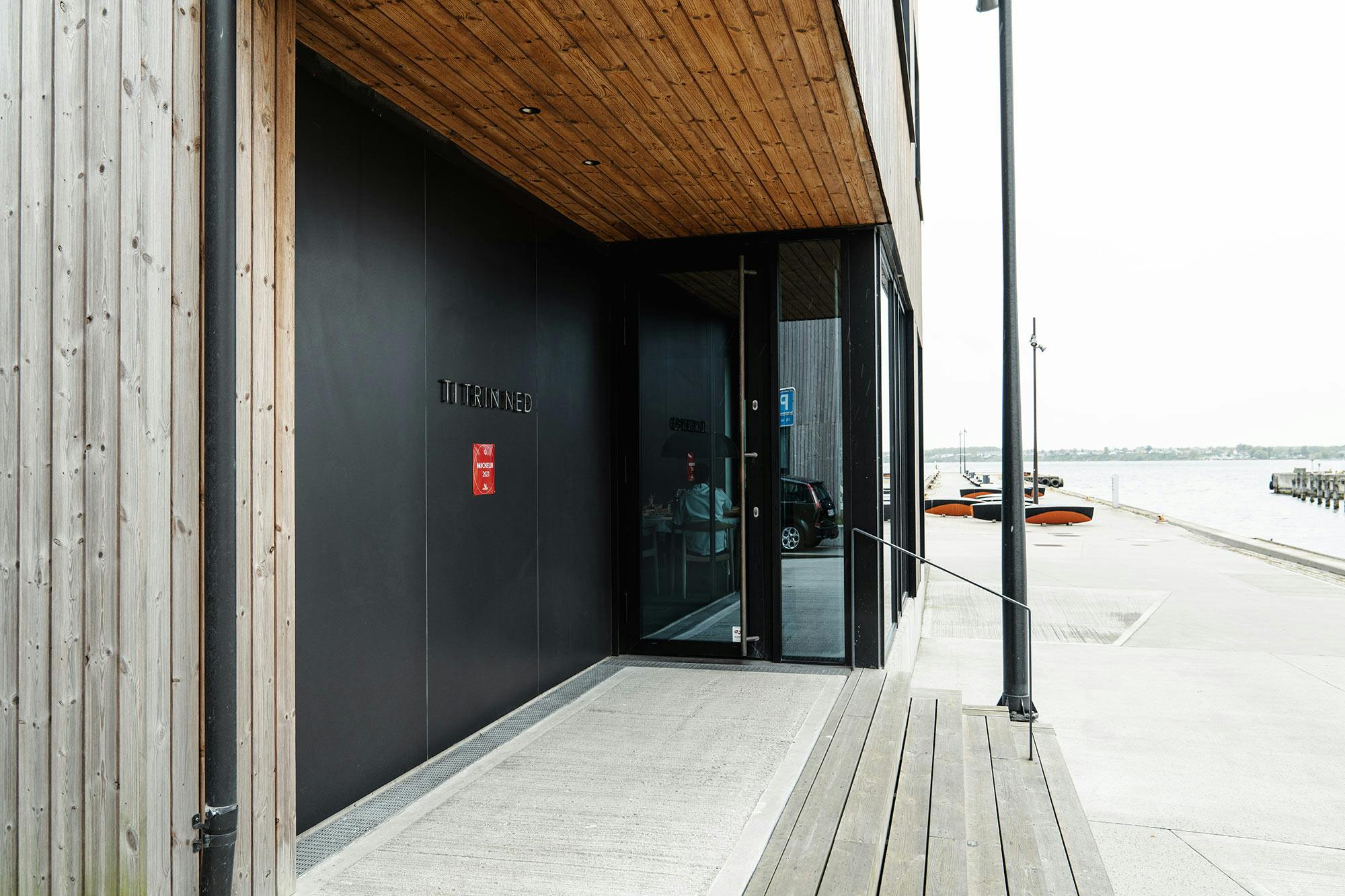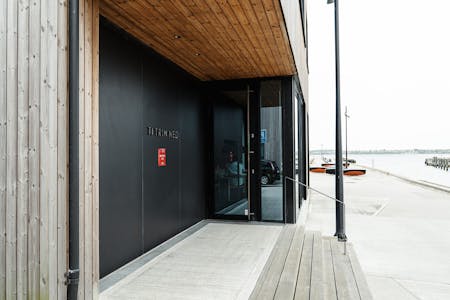 This Michelin-starred Danish restaurant uses Dekton on its façade to withstand the harsh marine environment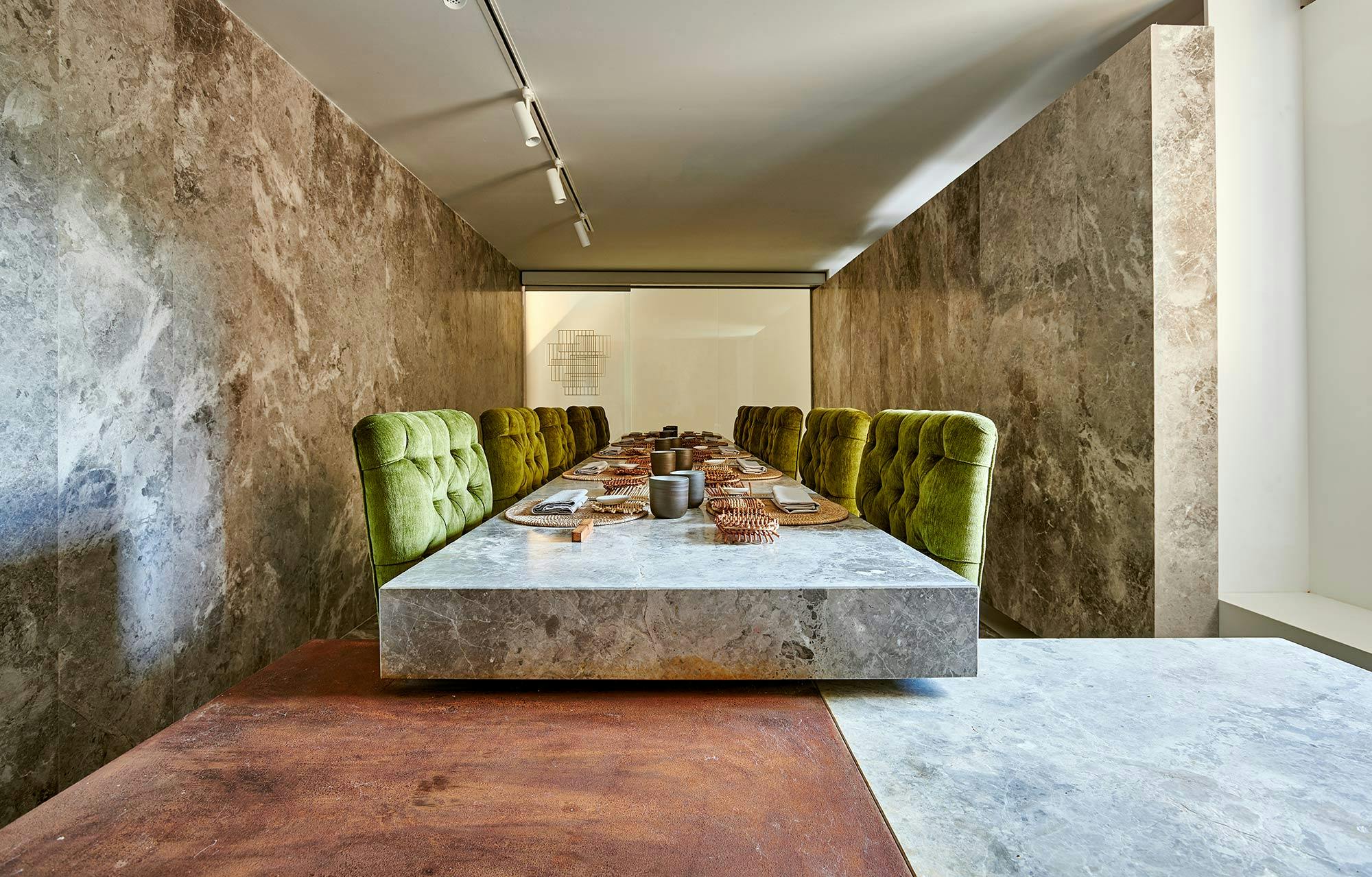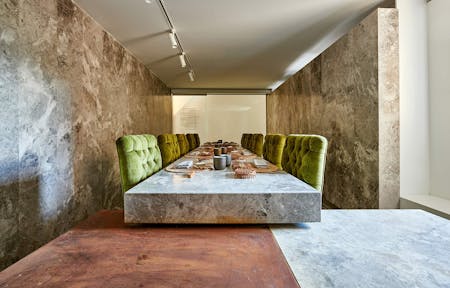 Two restaurants with a shared kitchen achieve visual continuity thanks to Dekton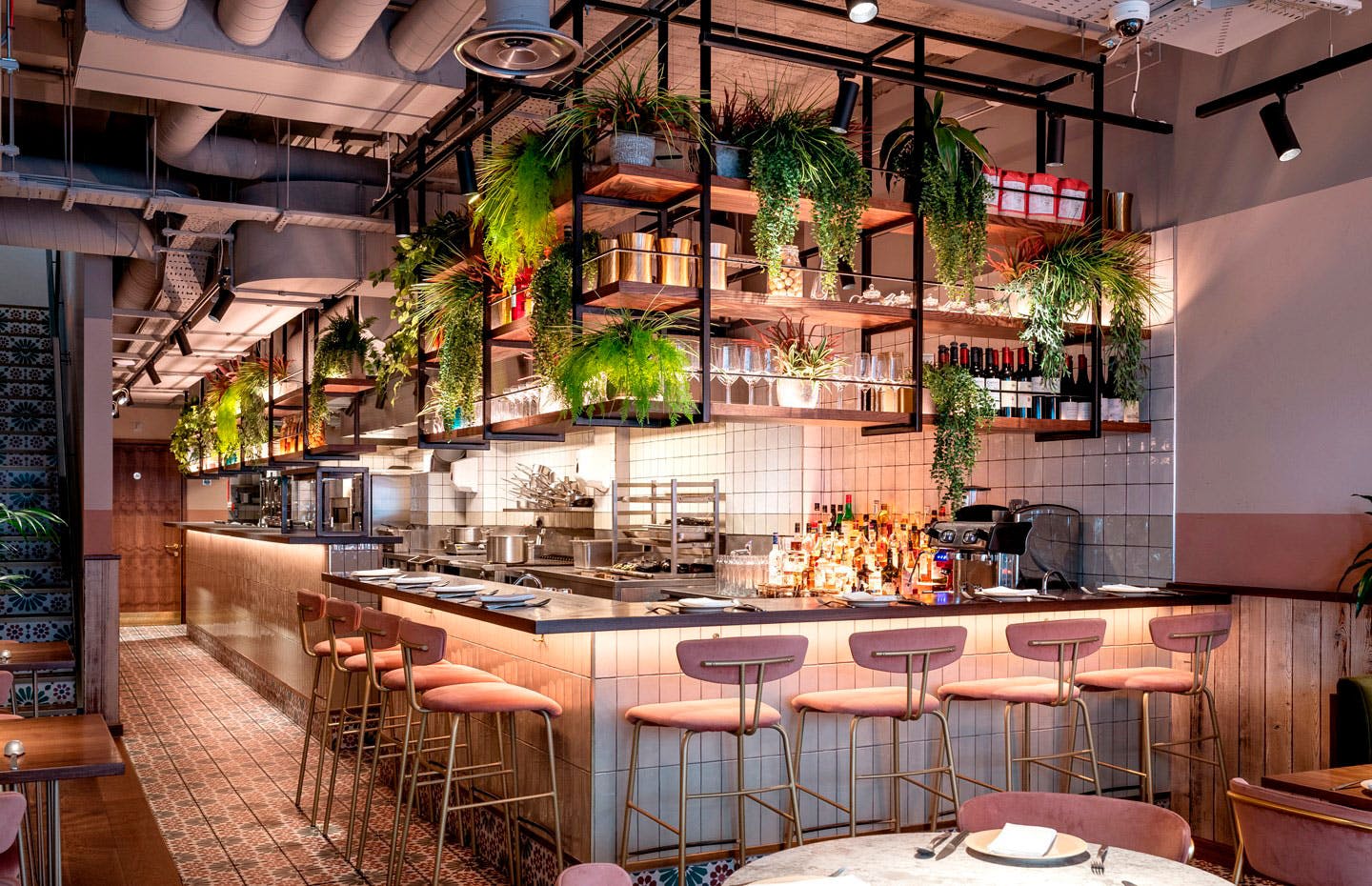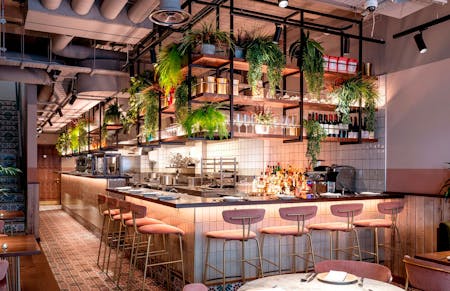 Dekton adds character to a neat and refined London restaurant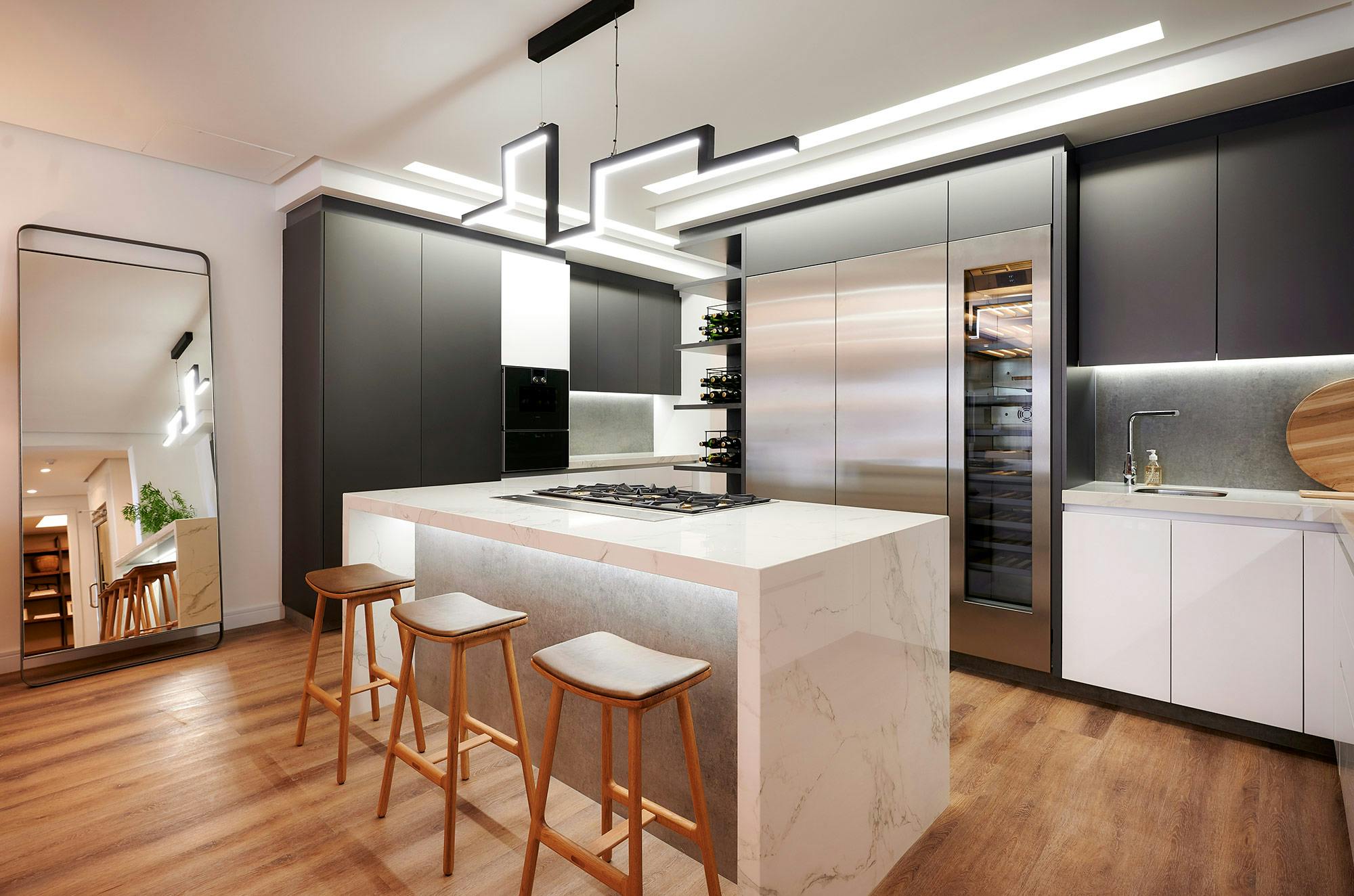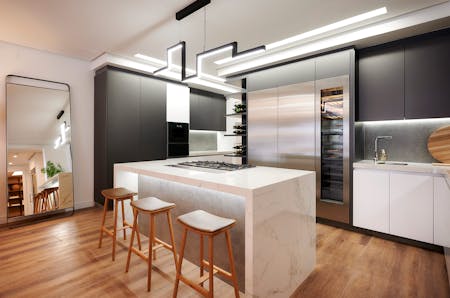 Dekton showcases its versatility in a high-end residential development in South Africa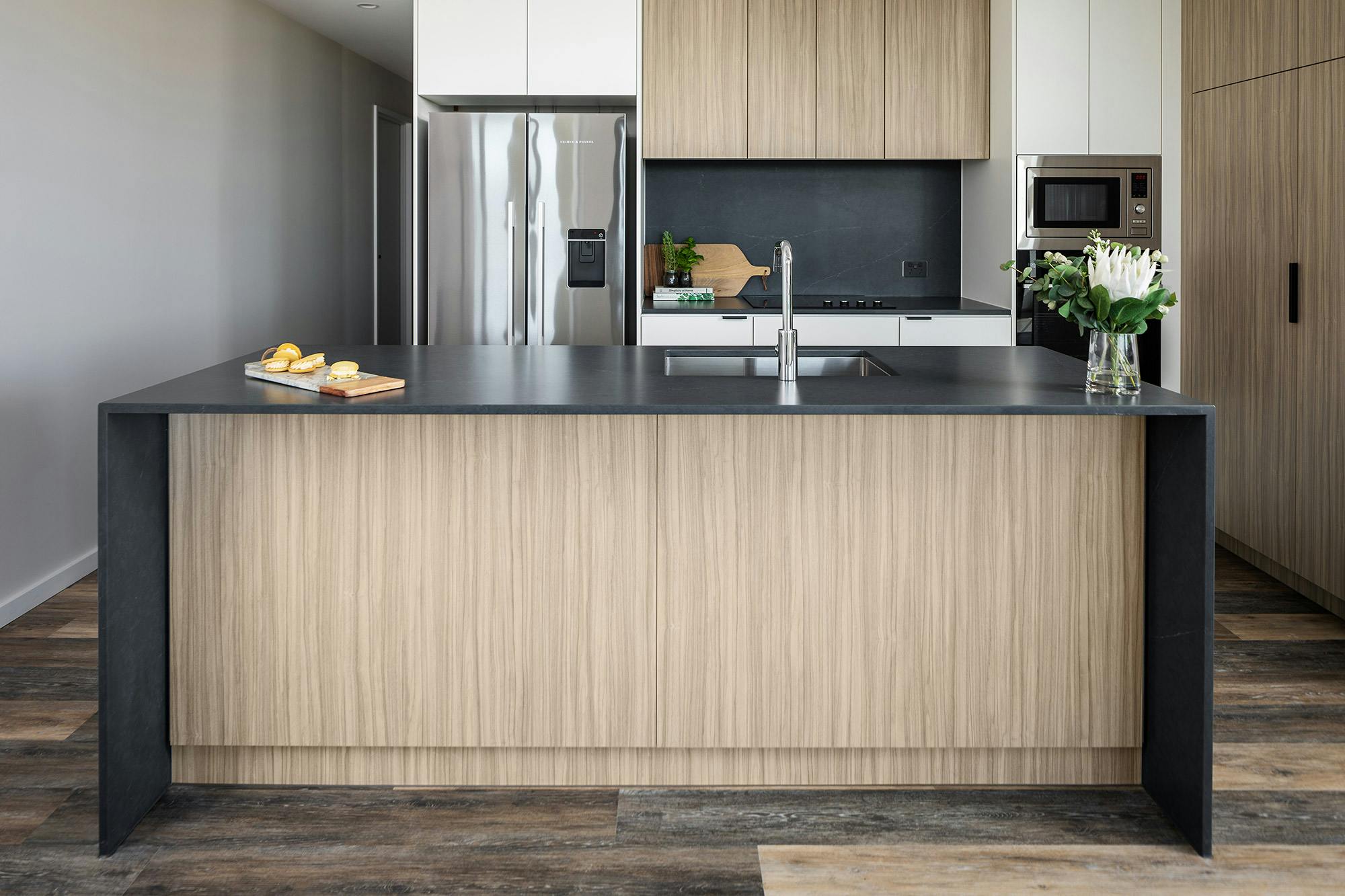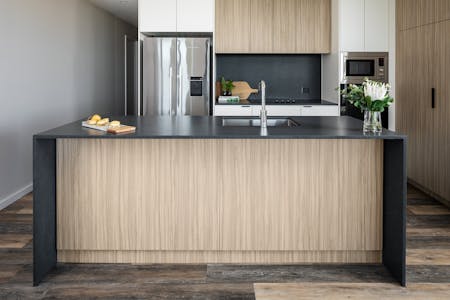 A luxurious rental building chooses Cosentino for its durability, elegance and sustainability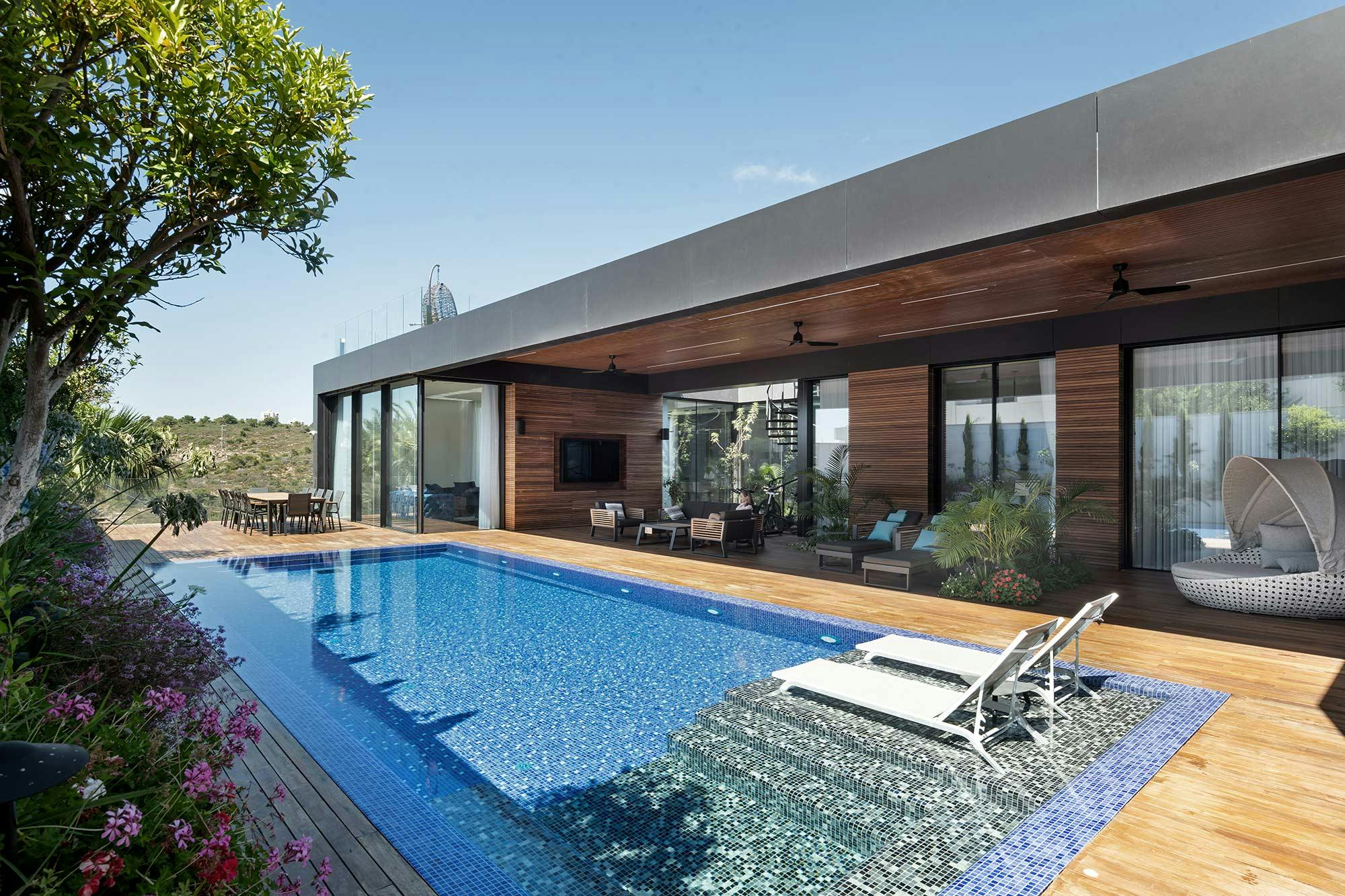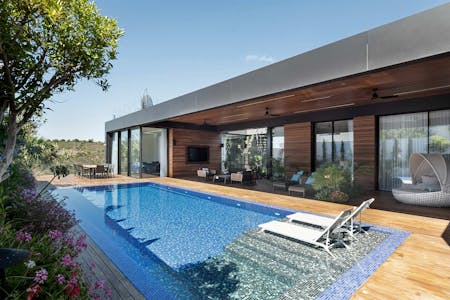 Glass, Iroko timber and Dekton for a façade with a lot of character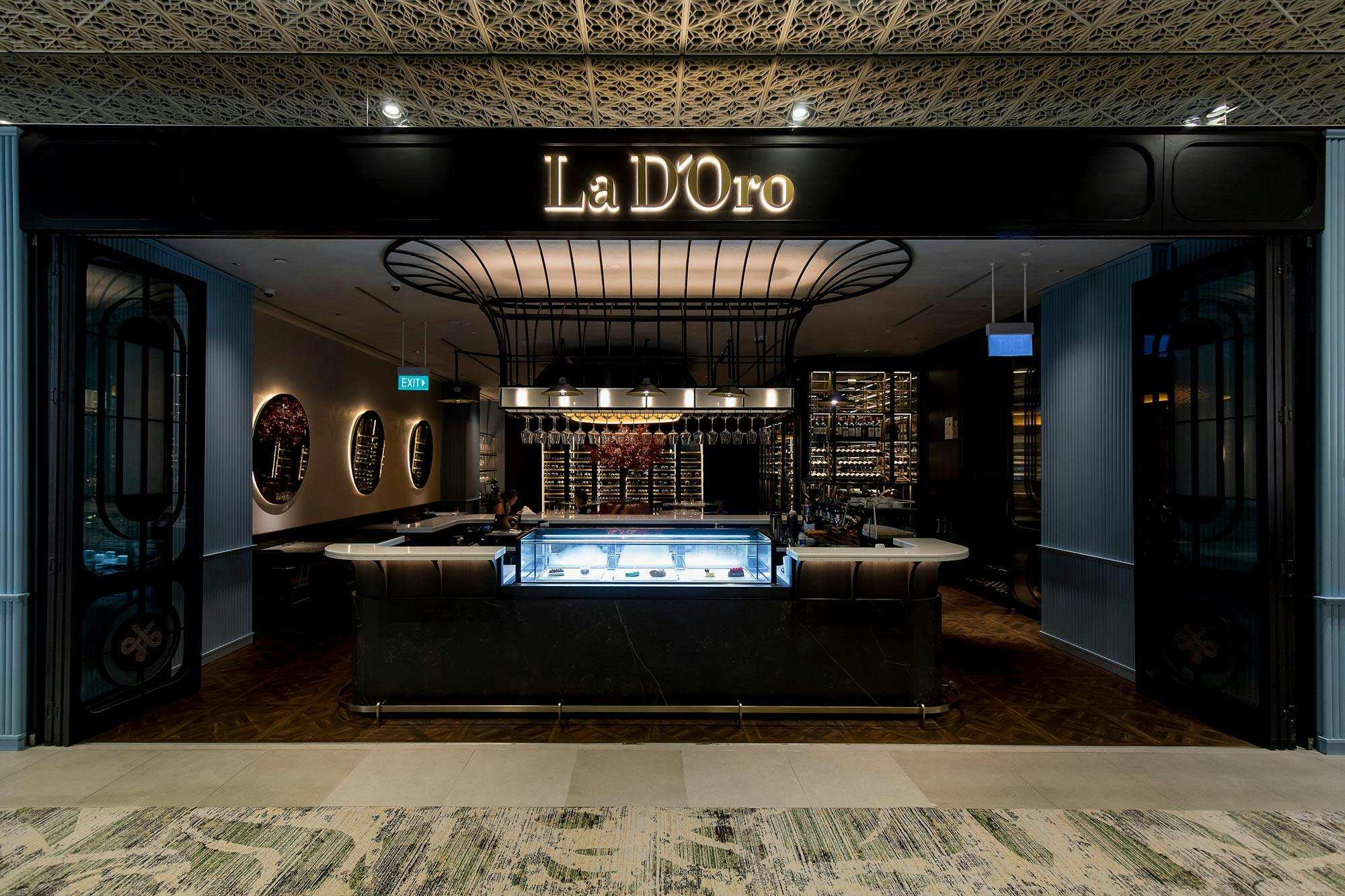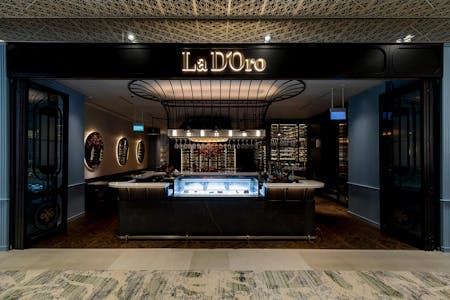 This ground-breaking haute cuisine restaurant in Singapore relies on Cosentino's functionality and elegance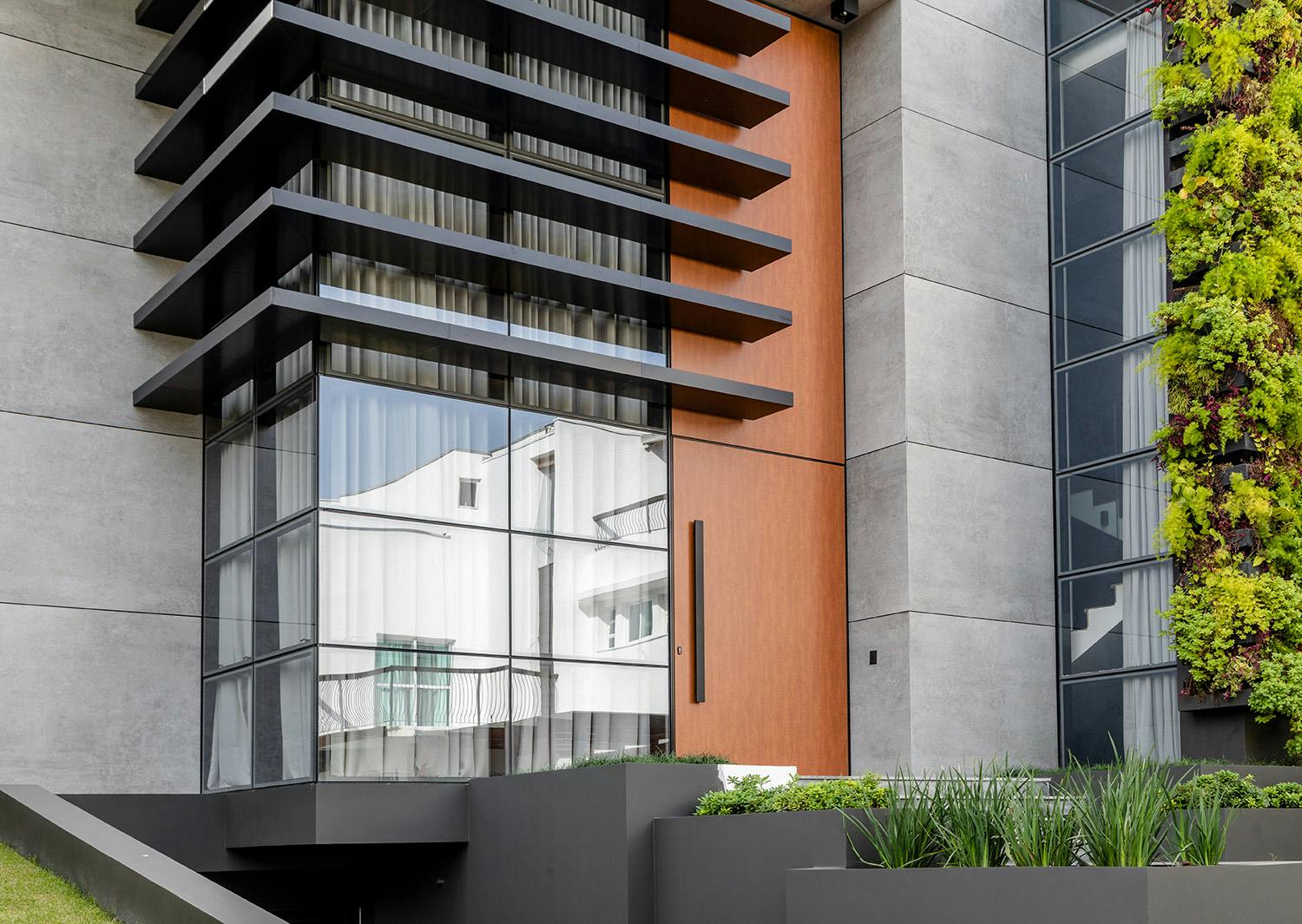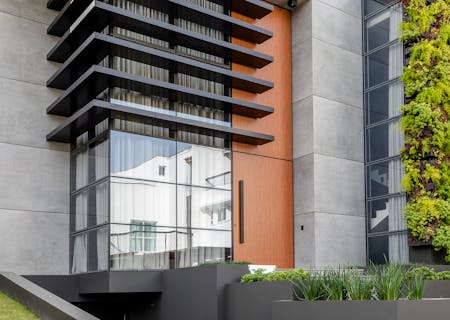 A very sturdy home by the sea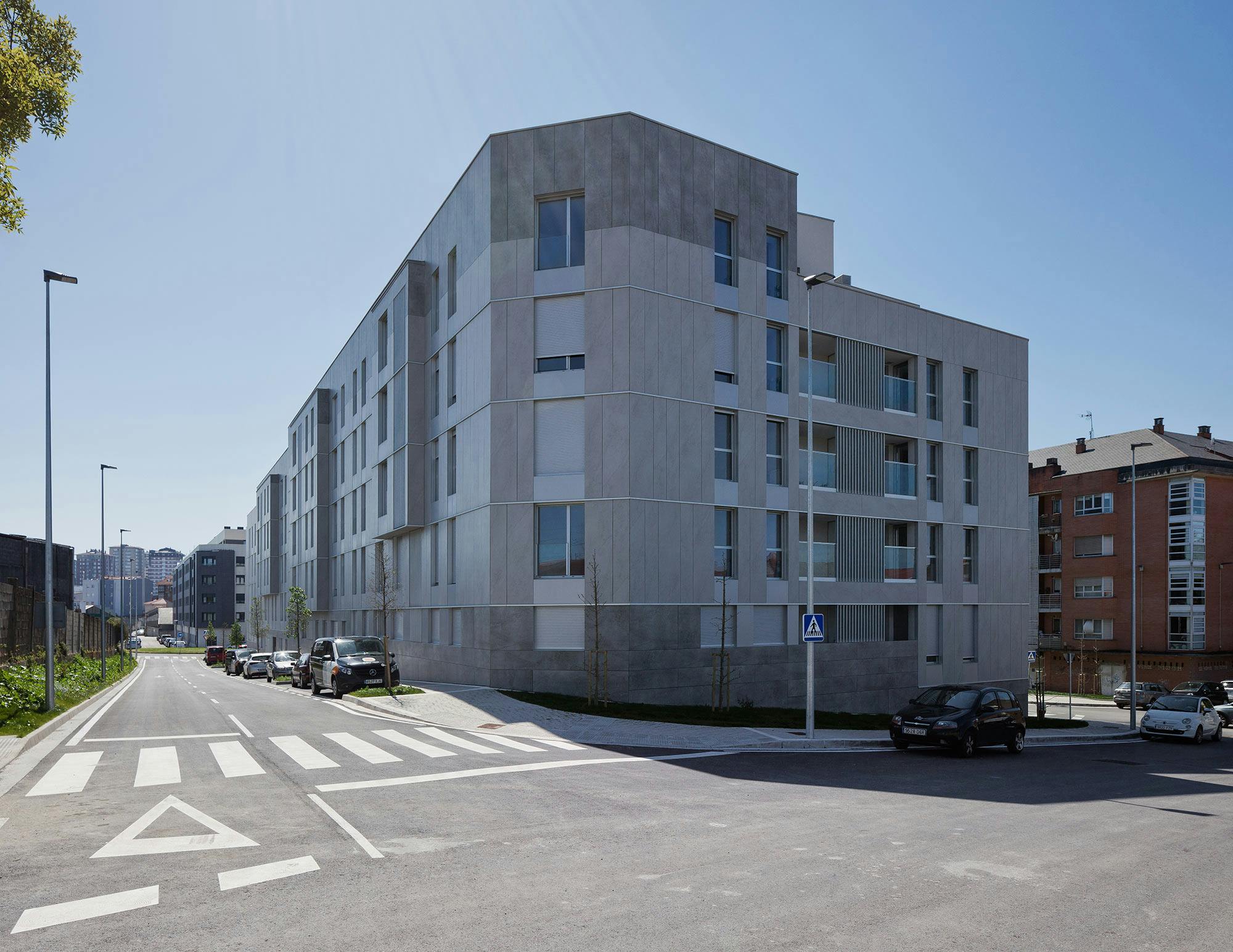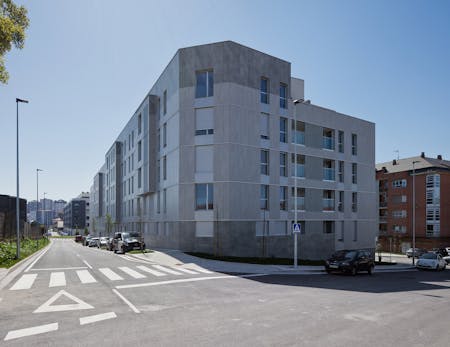 Compact style for a subsidised housing building
Professionals form
Do you need information or samples of any of our materials? Would you like to explore a Cosentino partnership?