Case Study
Dekton Danae, a fresh new look to the family home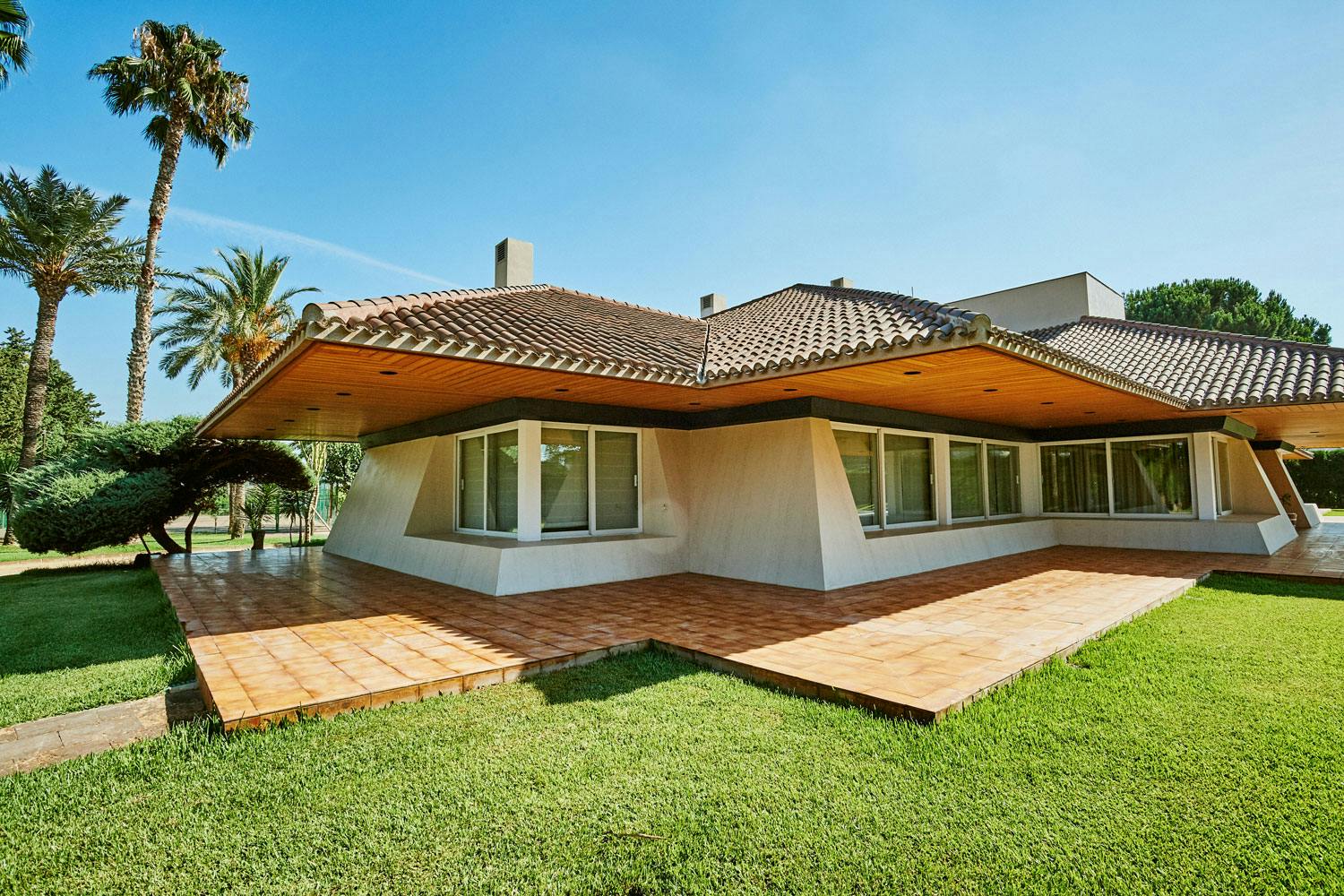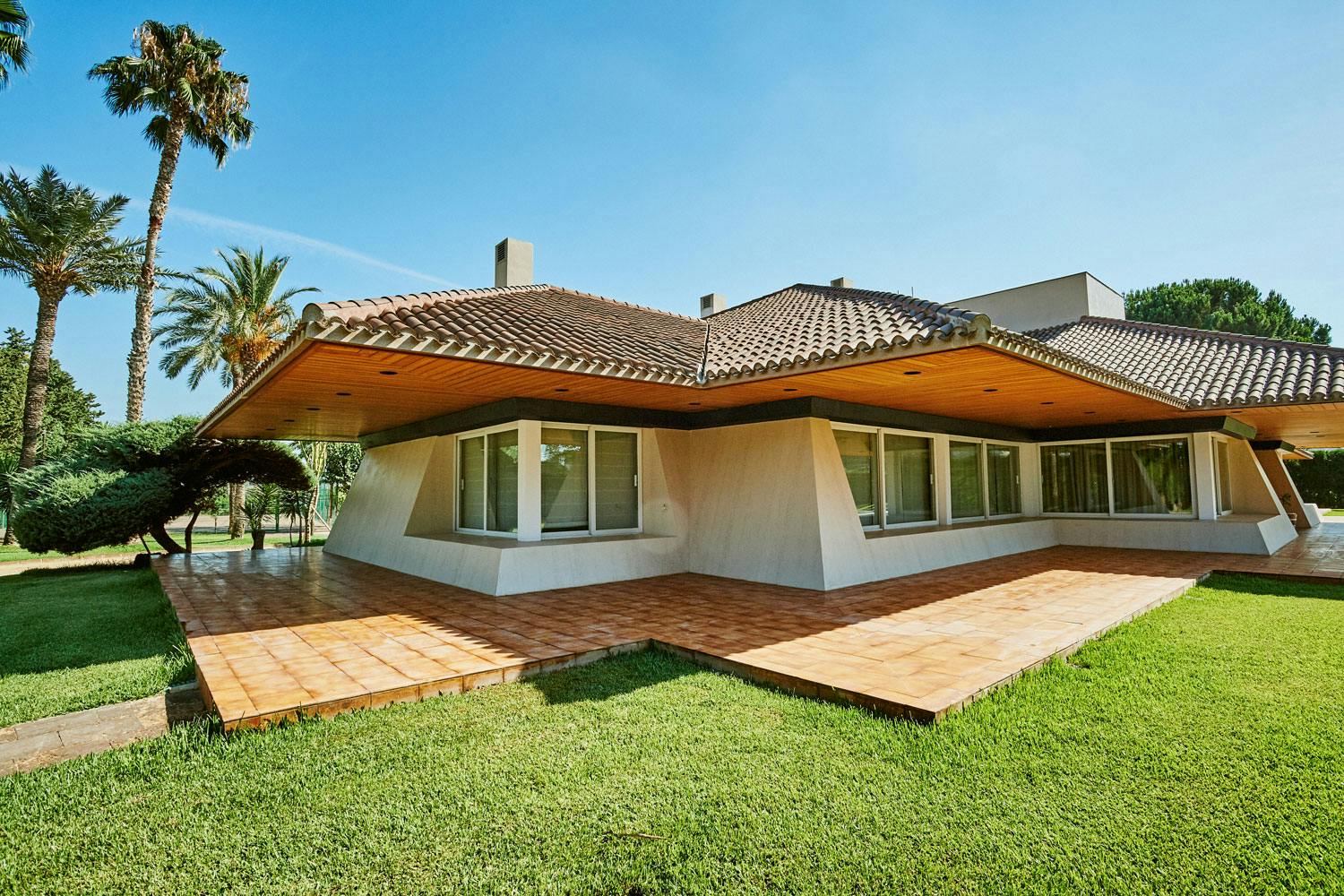 Fabricator
Mármoles San Javier
Long-lasting colour and maximum strength
During the renovation work, Dekton was used to clad the façade. Its limitless cutting possibilities, together with its availability in different thicknesses, simplified the project. In fact, the house owner was already familiar with Cosentino's ultra-compact surface, having used it on previous projects; on this occasion, he again relied on Dekton not only to give his home a fresh new look, but also to make it resistant to unfavourable weather conditions and the wear and tear of time.
Specifically, Dekton in the colour Danae with a thickness of 8mm was used for this glued façade. Dekton's high strength ensures that UV rays will not damage its colour consistency and that rain or dirt will not degrade the surface, as it is a non-porous material.
Do you need help with a project?
Contact our specialists for advice
Do you need help with a project?
Contact our specialists for advice
Cosentino's materials used in this project
Explore Similar Case Studies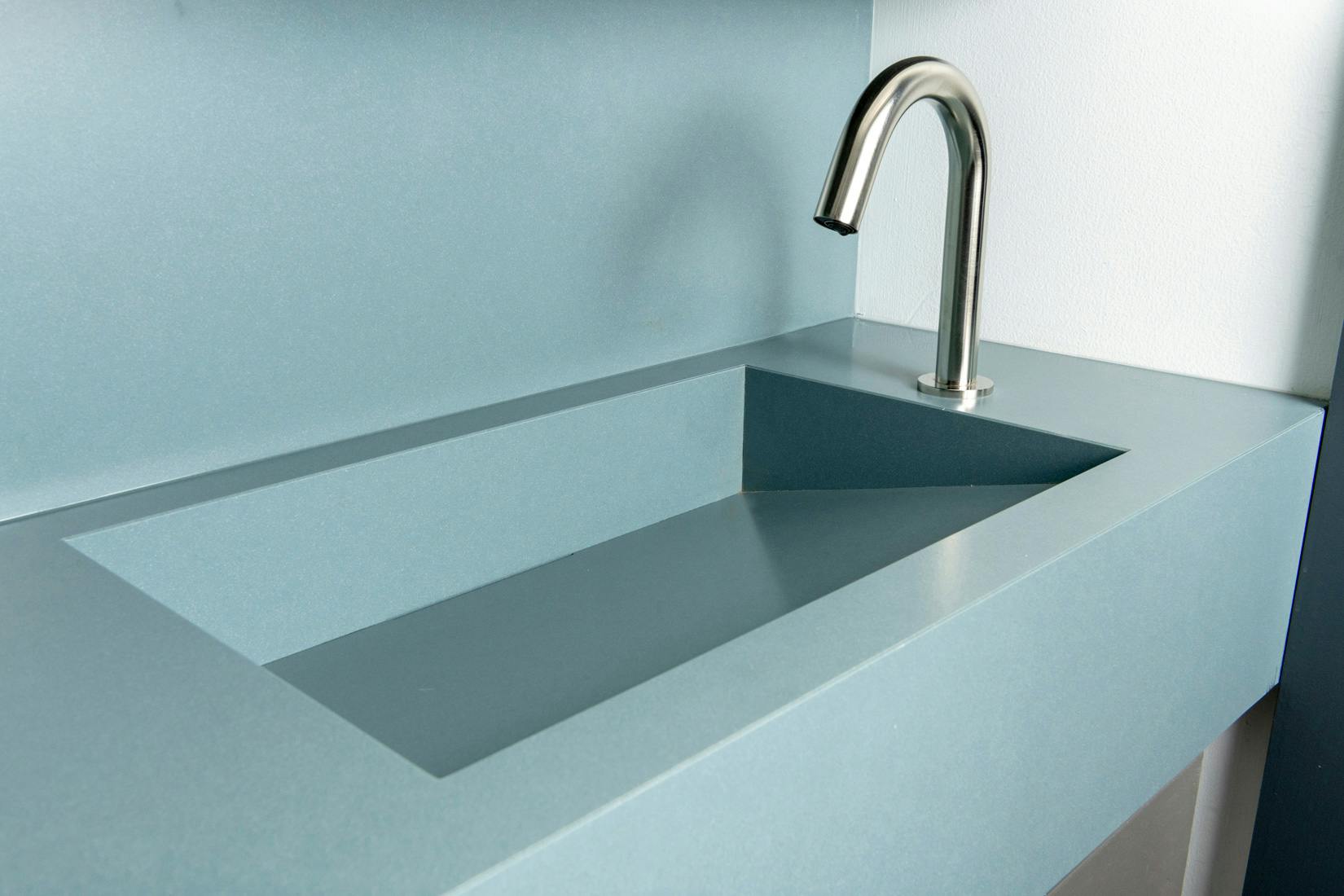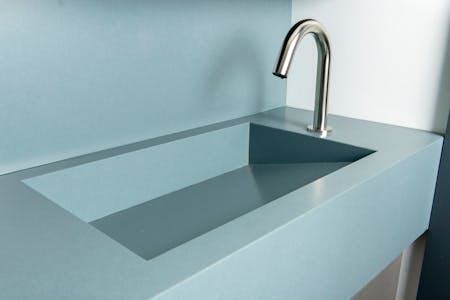 Sustainable washbasins in Mediterranean colours and modern design for the groundbreaking Superloo bathrooms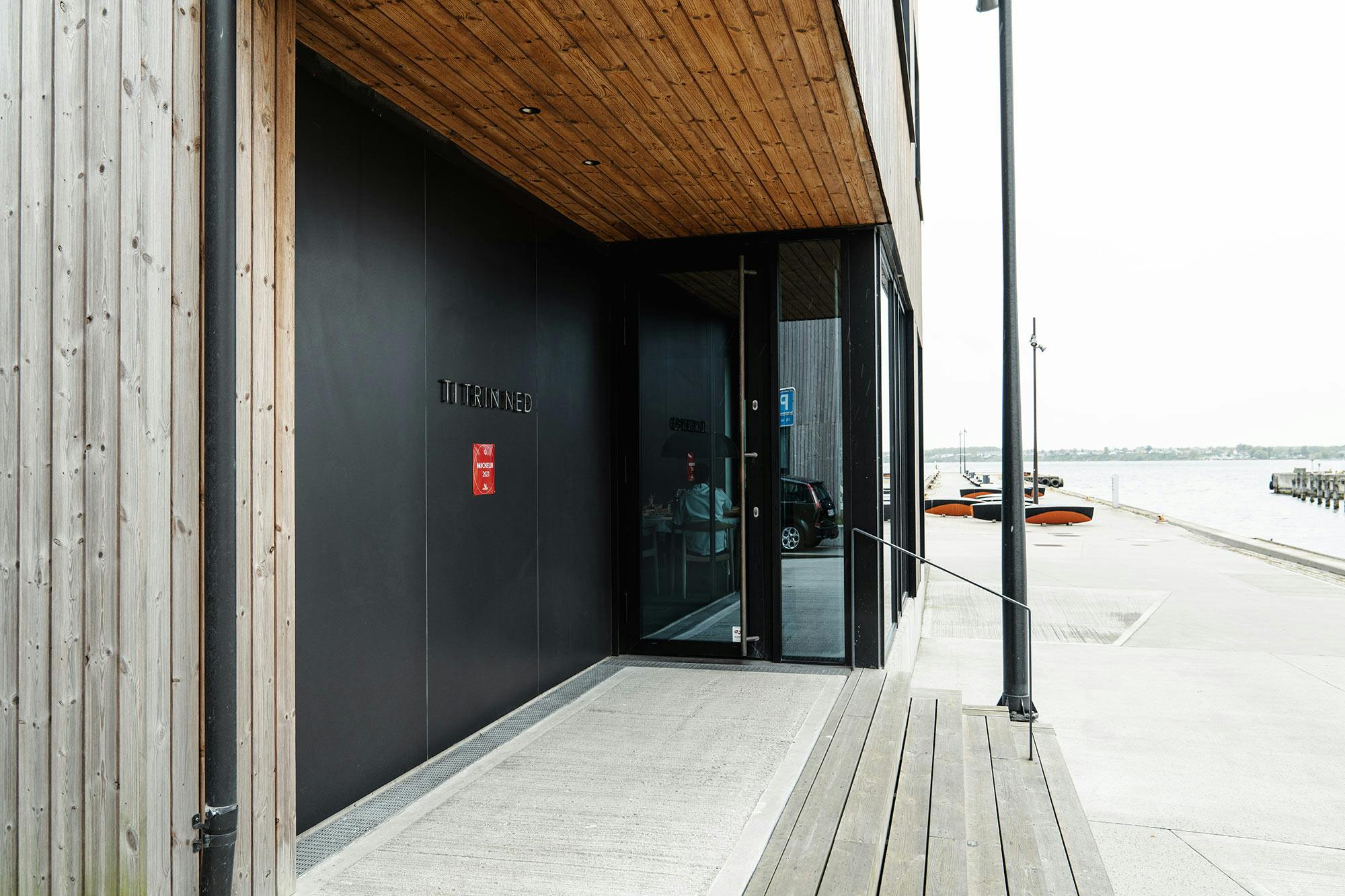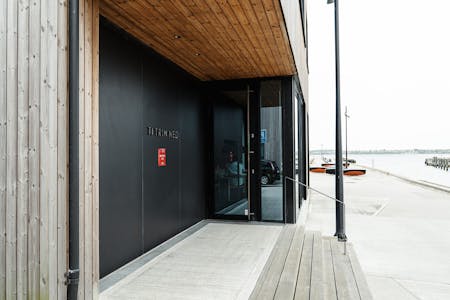 This Michelin-starred Danish restaurant uses Dekton on its façade to withstand the harsh marine environment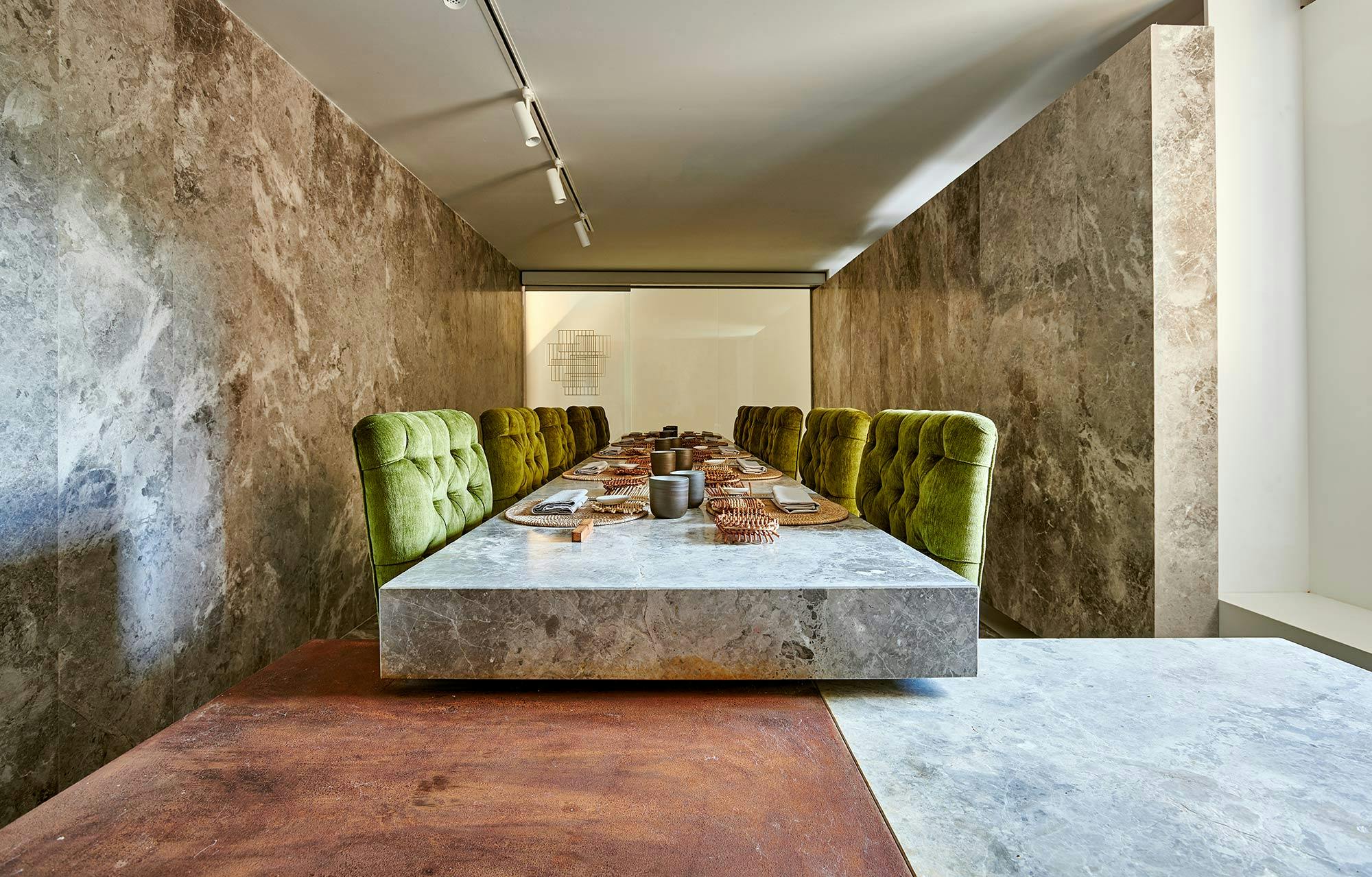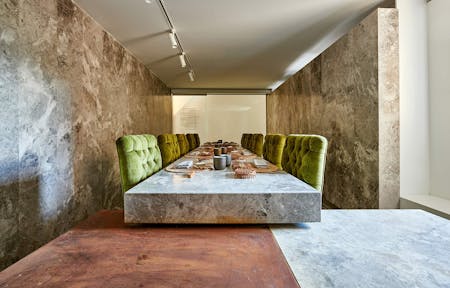 Two restaurants with a shared kitchen achieve visual continuity thanks to Dekton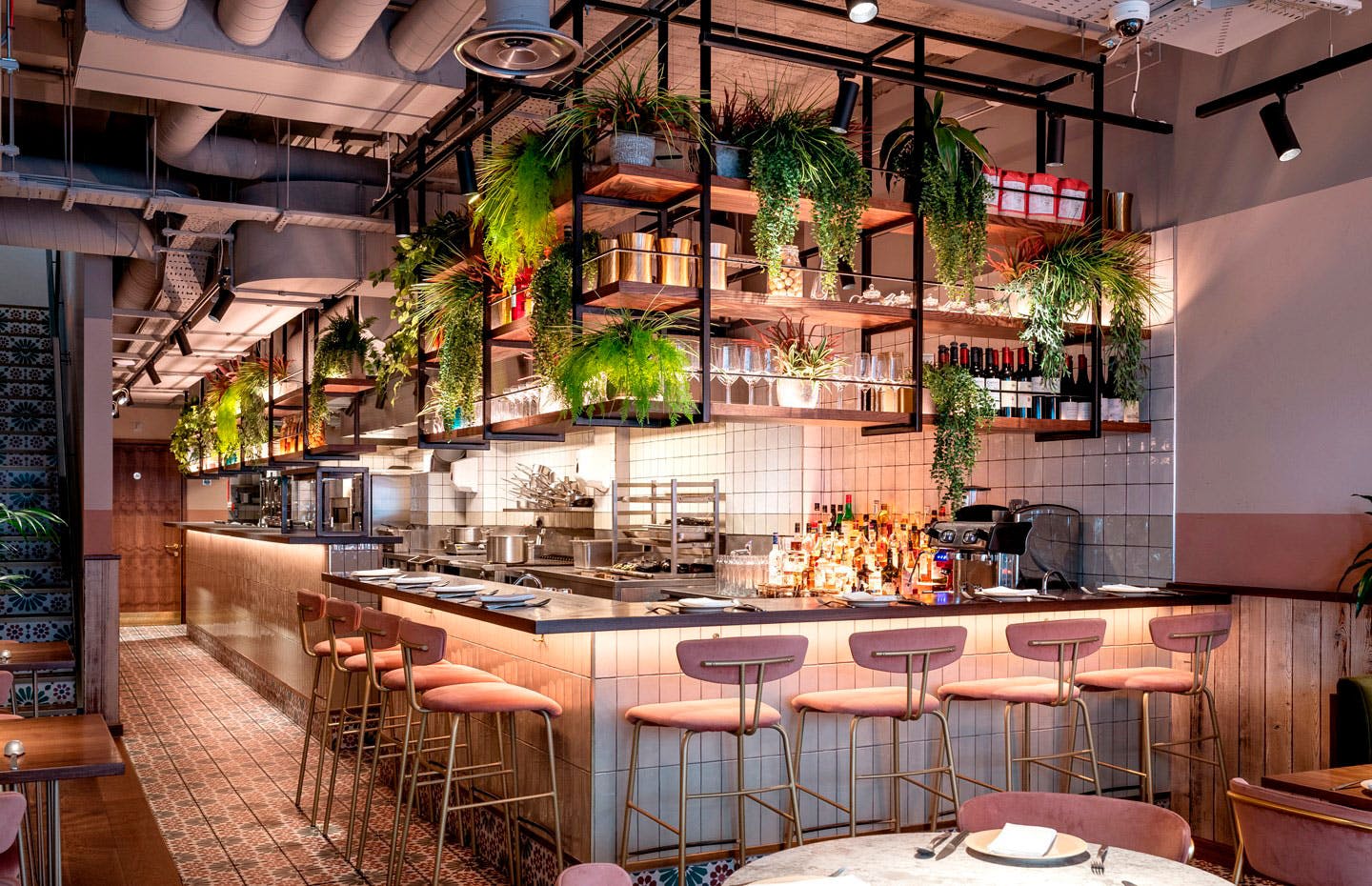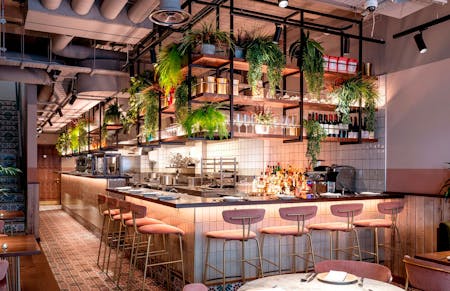 Dekton adds character to a neat and refined London restaurant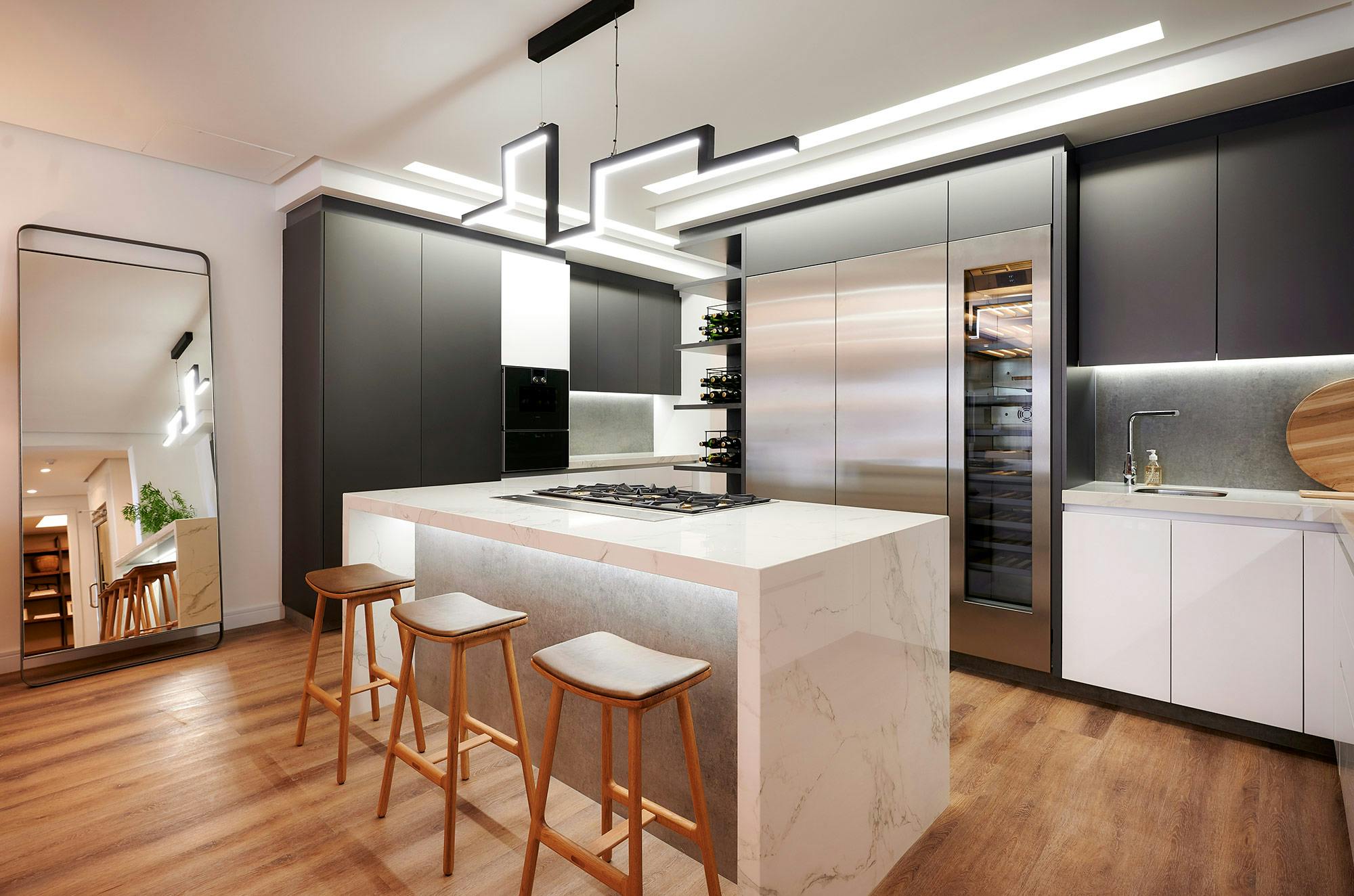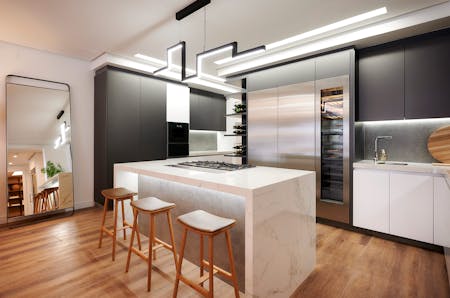 Dekton showcases its versatility in a high-end residential development in South Africa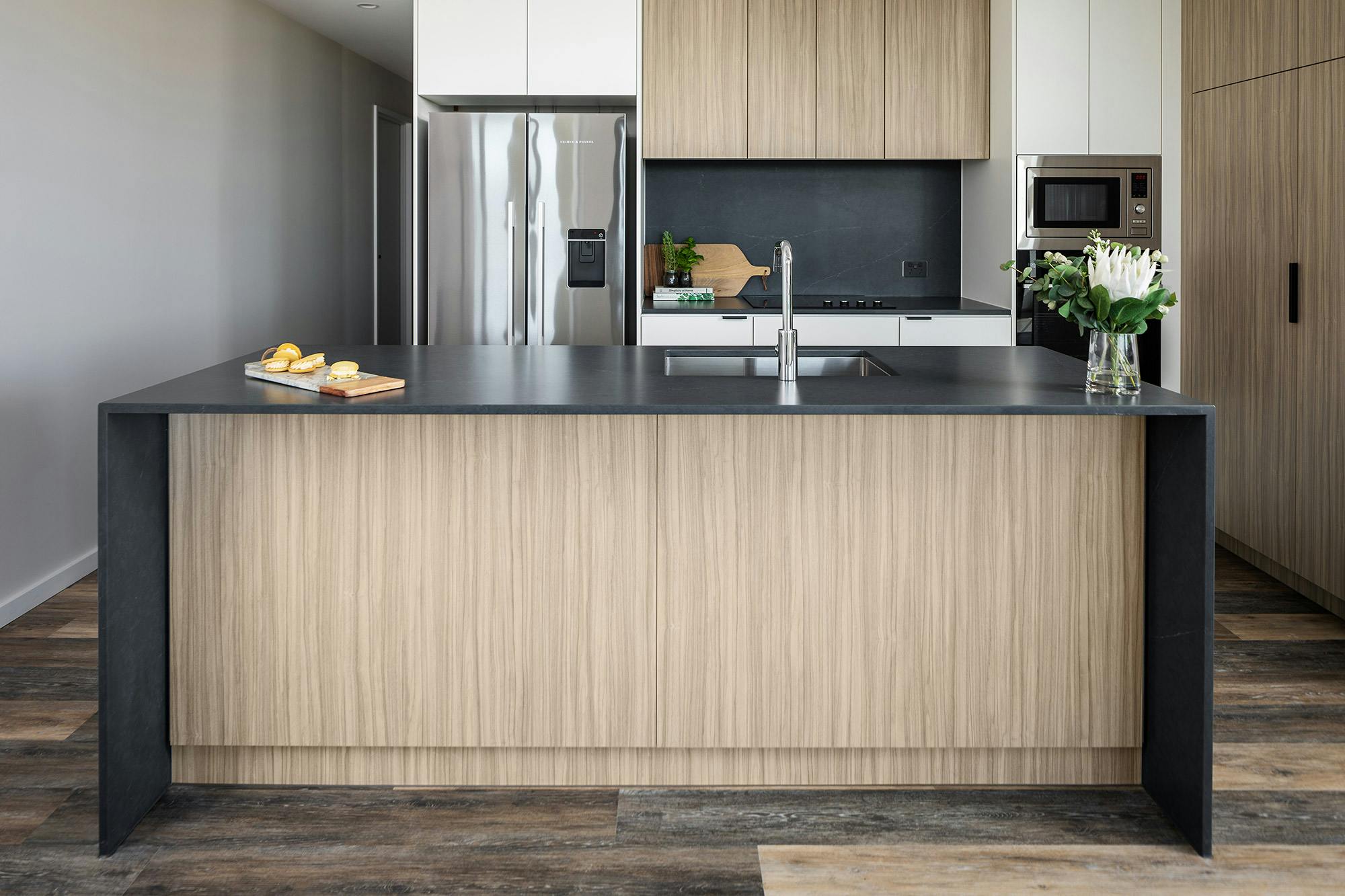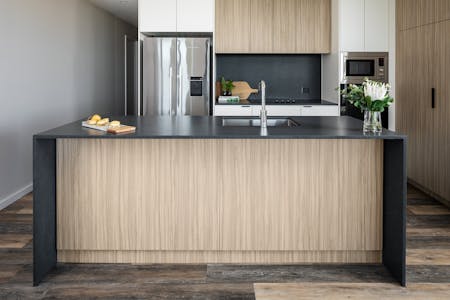 A luxurious rental building chooses Cosentino for its durability, elegance and sustainability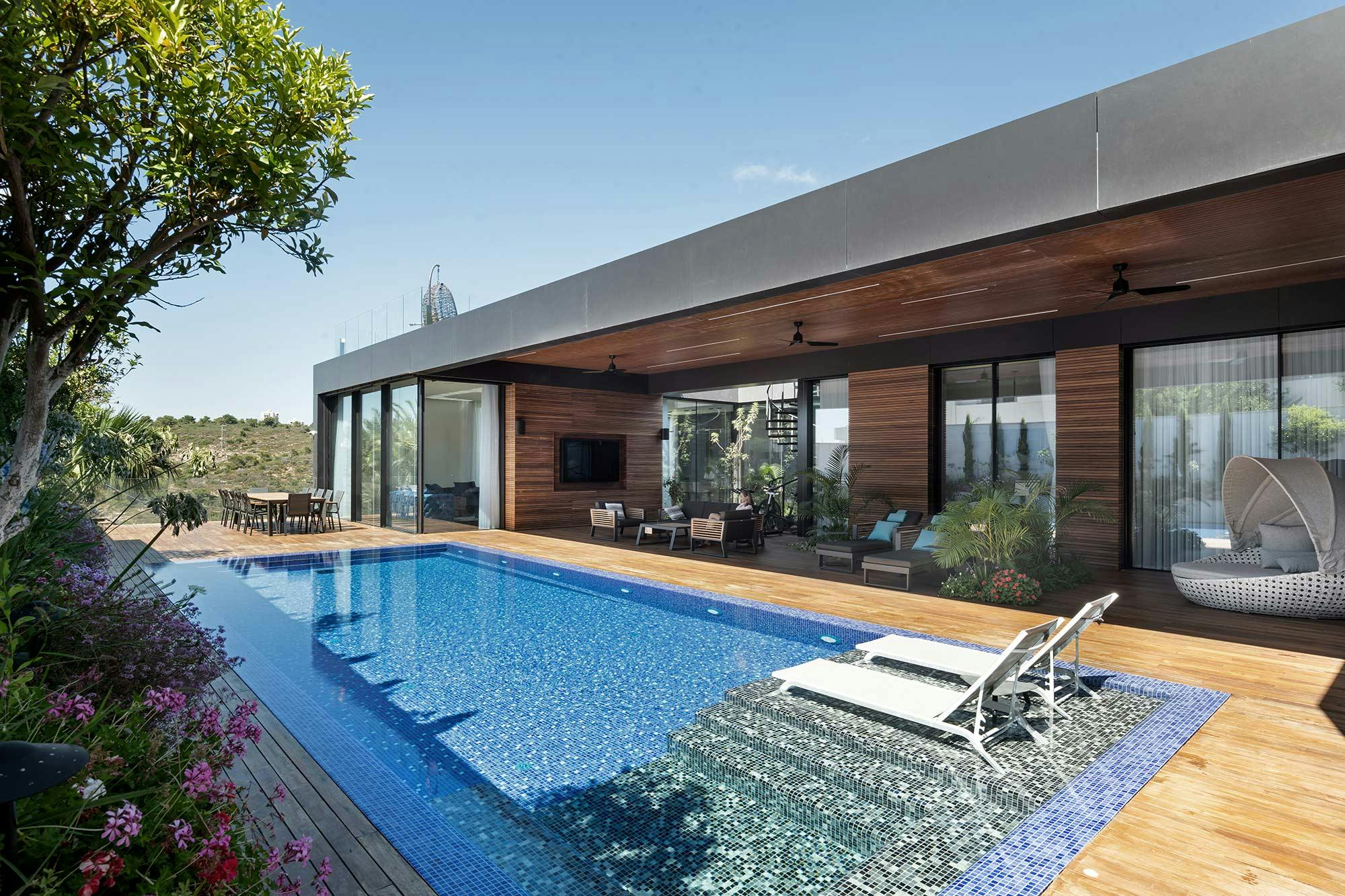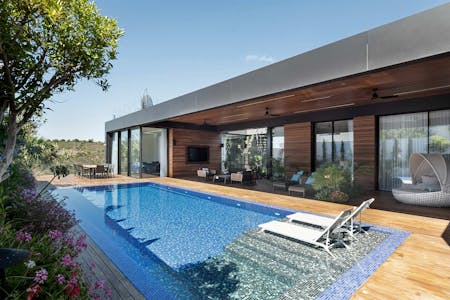 Glass, Iroko timber and Dekton for a façade with a lot of character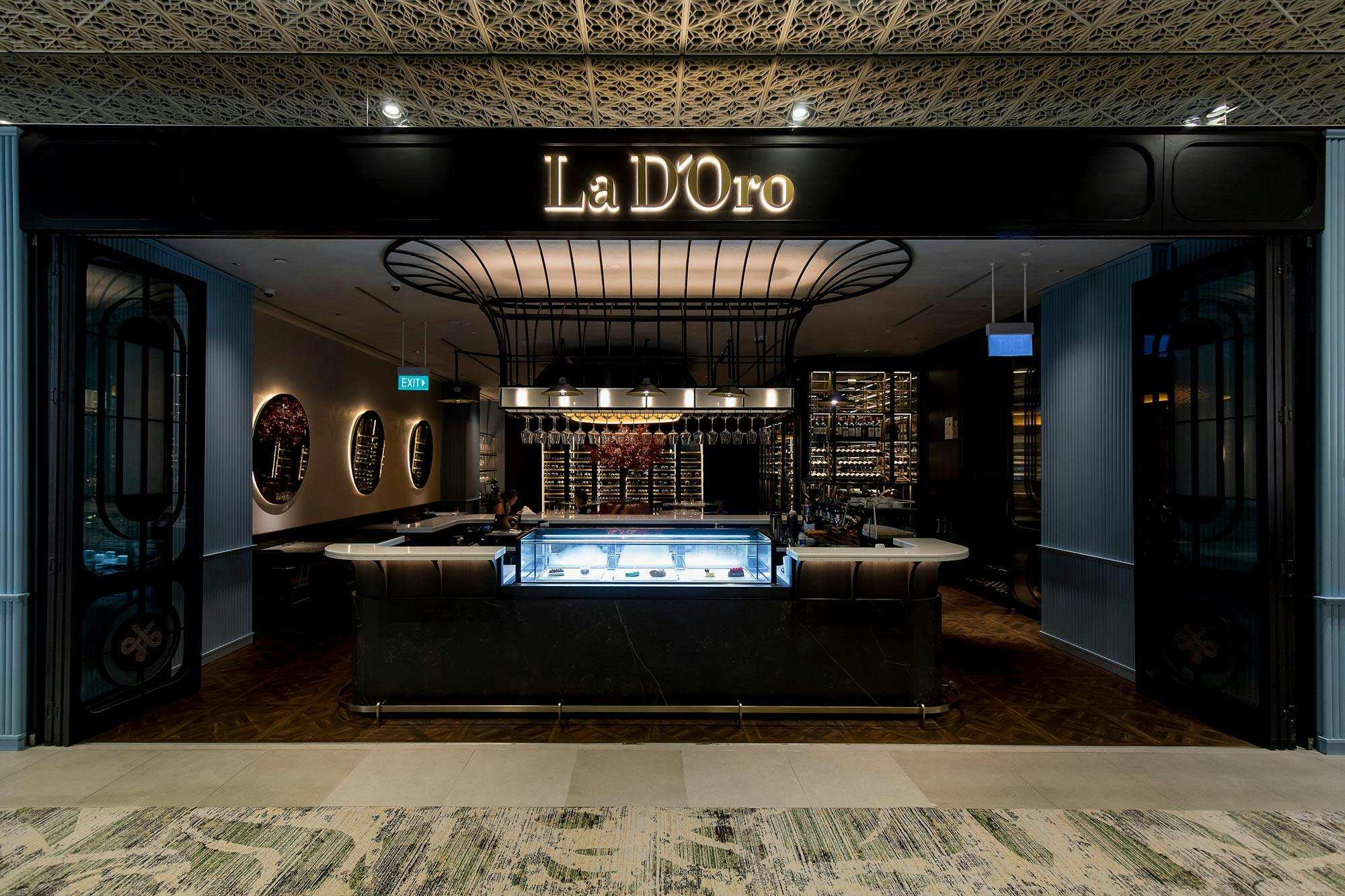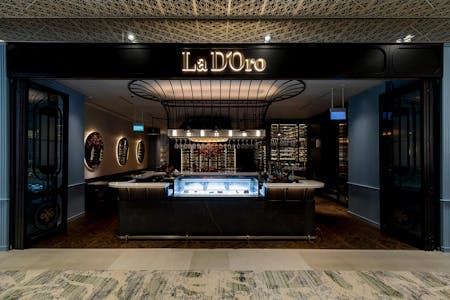 This ground-breaking haute cuisine restaurant in Singapore relies on Cosentino's functionality and elegance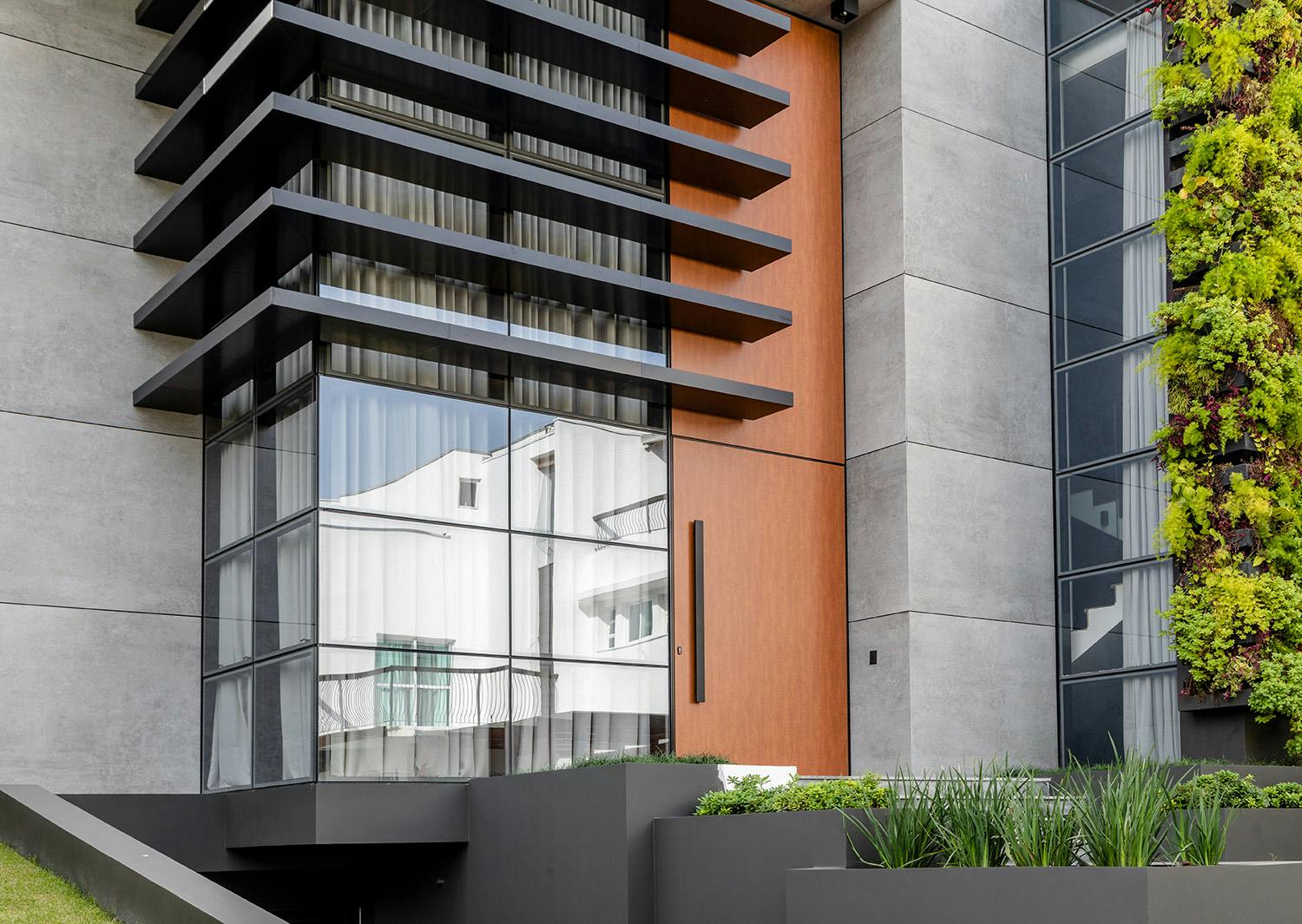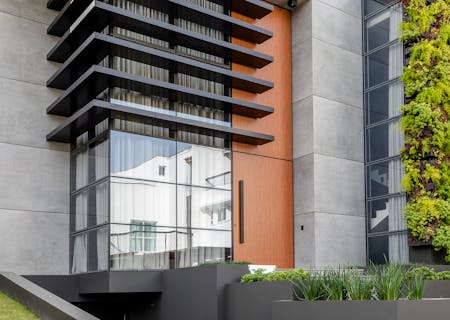 A very sturdy home by the sea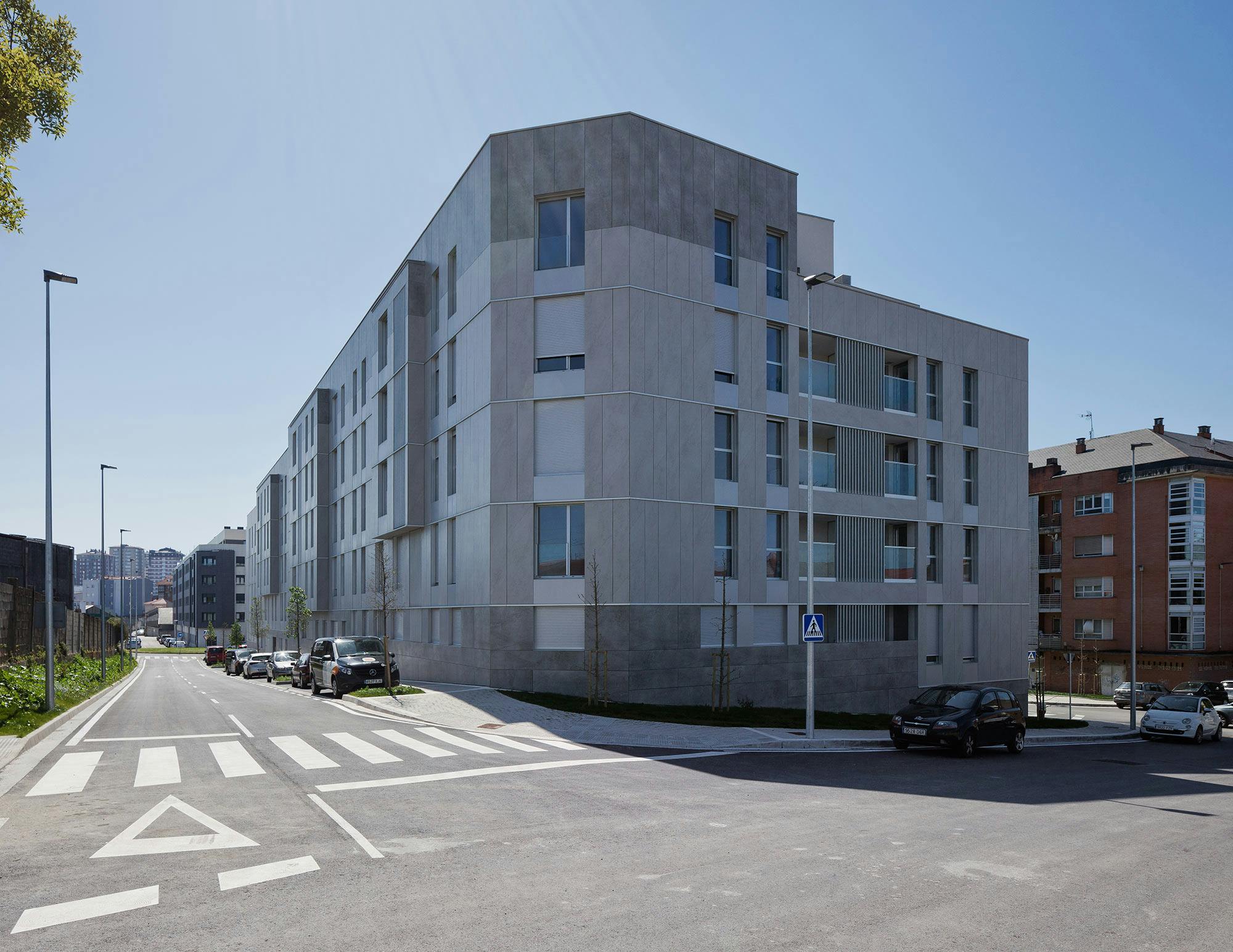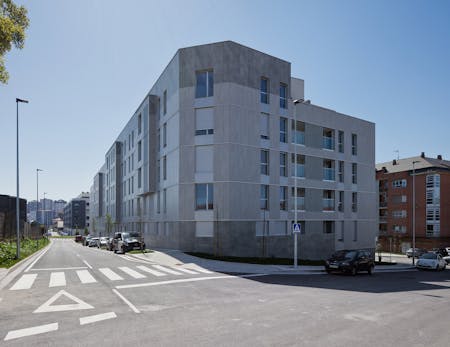 Compact style for a subsidised housing building
Professionals form
Do you need information or samples of any of our materials? Would you like to explore a Cosentino partnership?