Case Study
Dekton makes a first impression to remember
By Harris Architects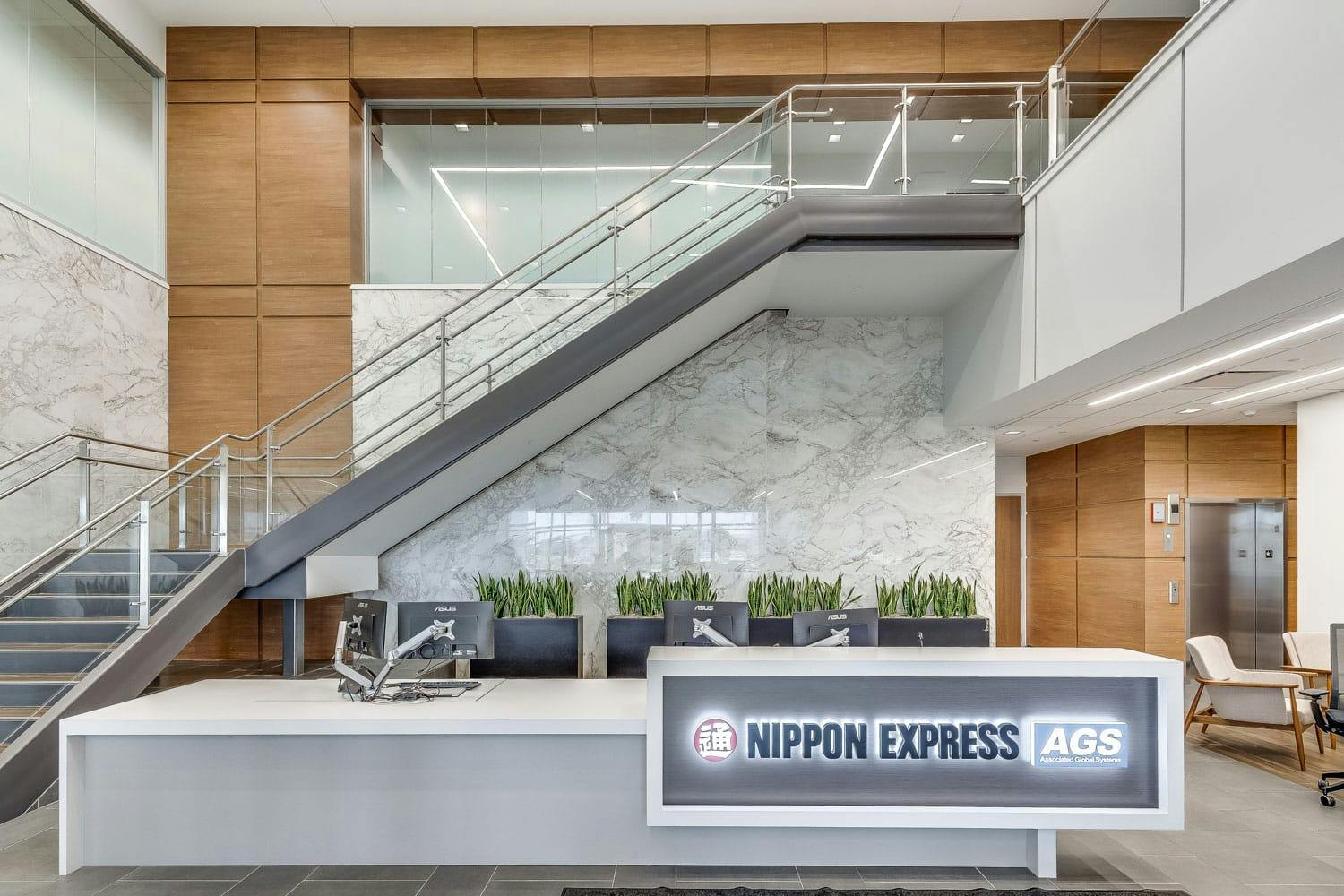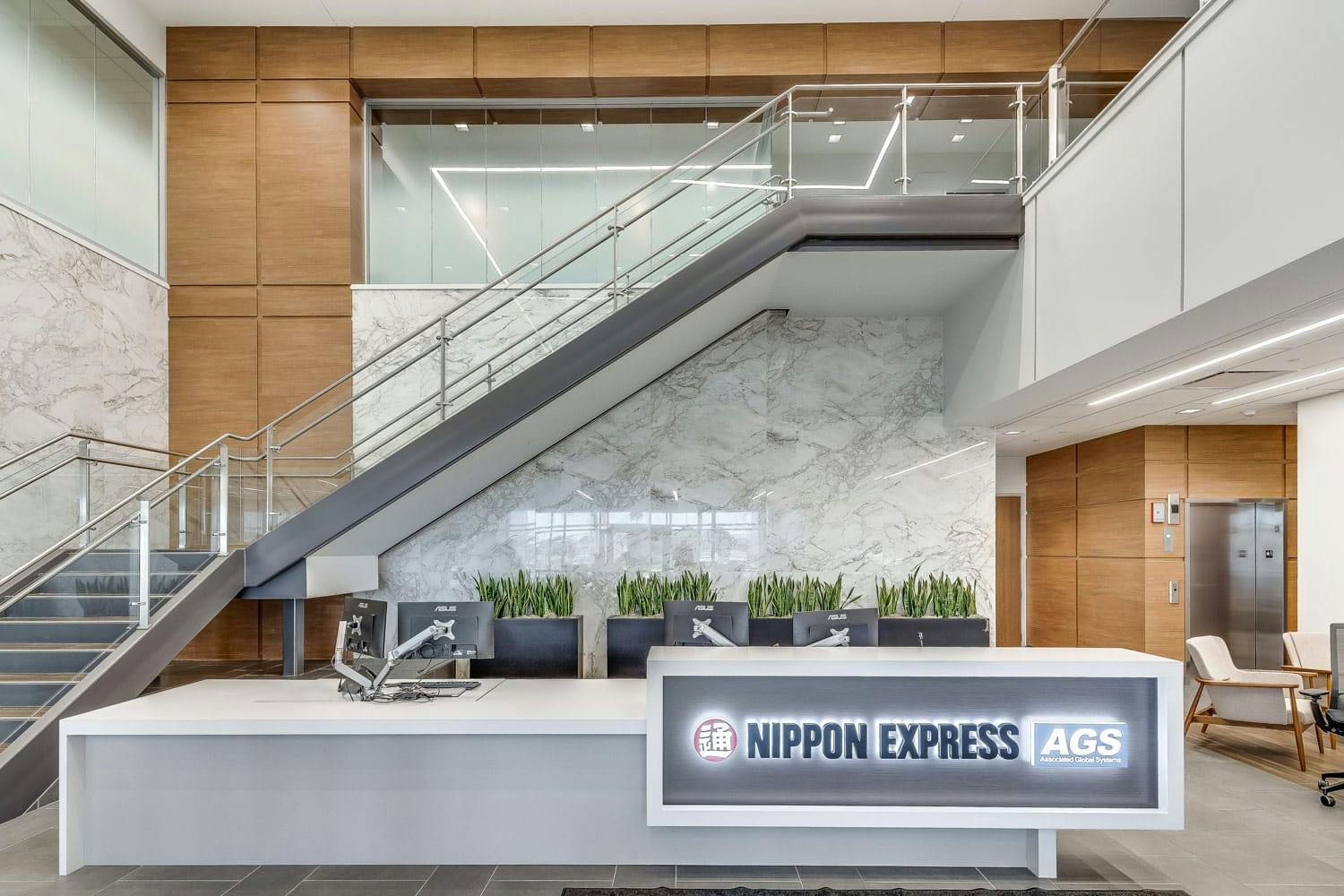 Architecture/Design
Harris Architects
Application
Wall cladding
Installer
Stone Systems of Chicago
The perfect material for a bold vision
Nothing makes a statement like a large wall cladded in Dekton, and that's exactly what we see at Nippon Express' Itasca offices. Kasey Kluxdal, Senior Design Architect for Harris Architects had a vision in mind and presented the Cosentino team with a Computer-Aided Design (CAD) and together they explored the many Dekton colors, textures, and thicknesses that could bring her vision to life.
The decision was clear, Dekton Bergen was the perfect color for Nippon Express' reception area. From the Stonika Collection, Dekton Bergen is inspired by natural Portobello marble with beautiful grayish veins creating sculptural patterns on an off-white base. With its high-gloss print, 4 mm thickness, and large panels, Dekton Bergen transformed the reception area of this global Japanese logistics company.
Do you need help with a project?
Contact our specialists for advice
Do you need help with a project?
Contact our specialists for advice
"The architect fell in love with Dekton Bergen and was impressed with the large format look. This was the key to making the project a success"
Maritza Parada Arias
Business Manager, Stone Systems
The magic is in the bookmatch
When cladding this two-story wall, it was imperative that the bookmatch be perfect. Cosentino and the installer, Stone Systems of Chicago, worked hand-in-hand to bookmatch the large Dekton panels to create a seamless statement wall in the reception area and behind the two-story stairwell. Dekton's large-format panels and tight grout joints also greatly contribute to the visually continuous aesthetic of the wall and the thin 4 mm thickness allows the wall area to be as narrow as possible.
This logistic giant's Itasca office is as unique as it is unforgettable. Dekton Bergen adorns the walls and is the first thing people see when they step inside - talk about making a good first impression.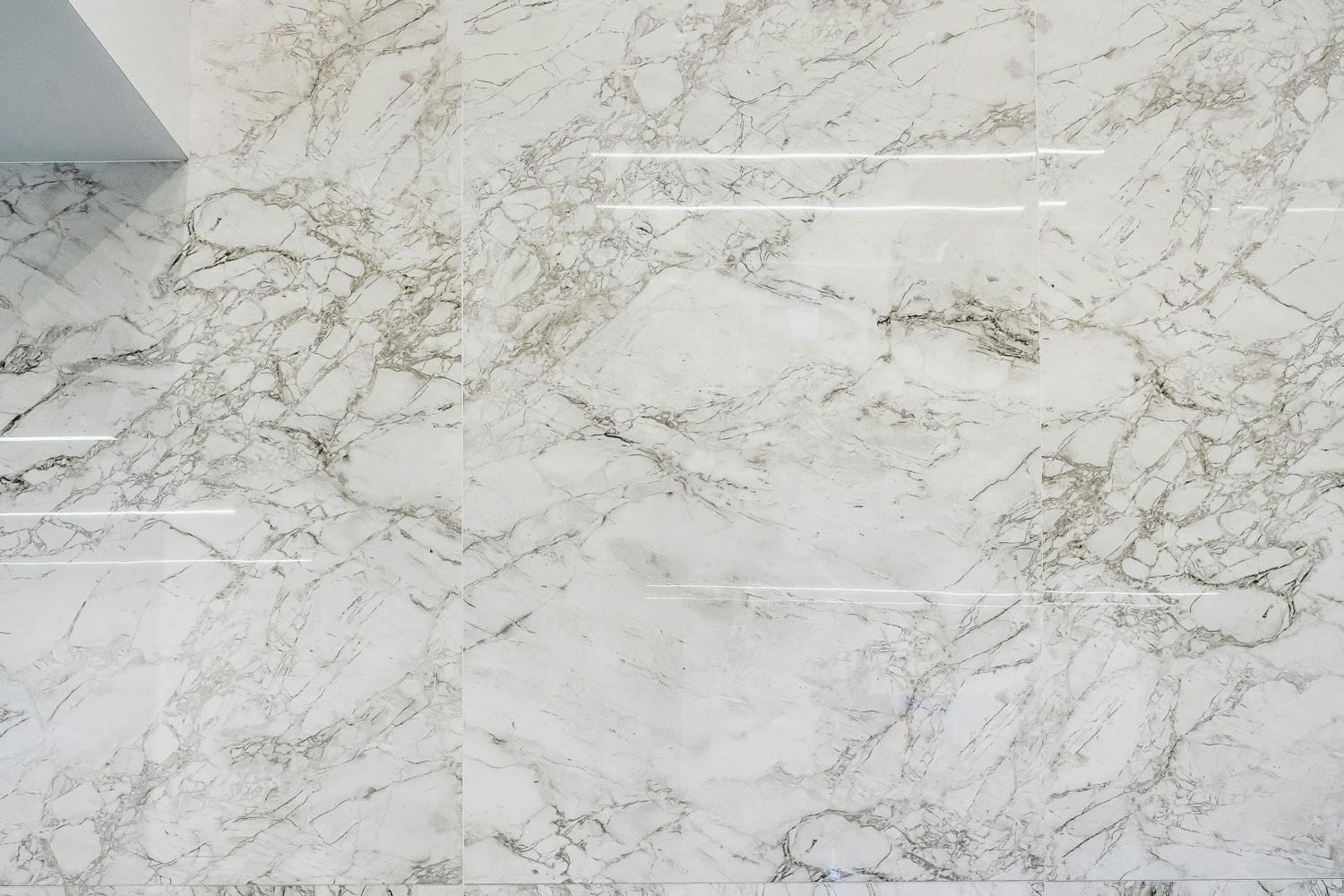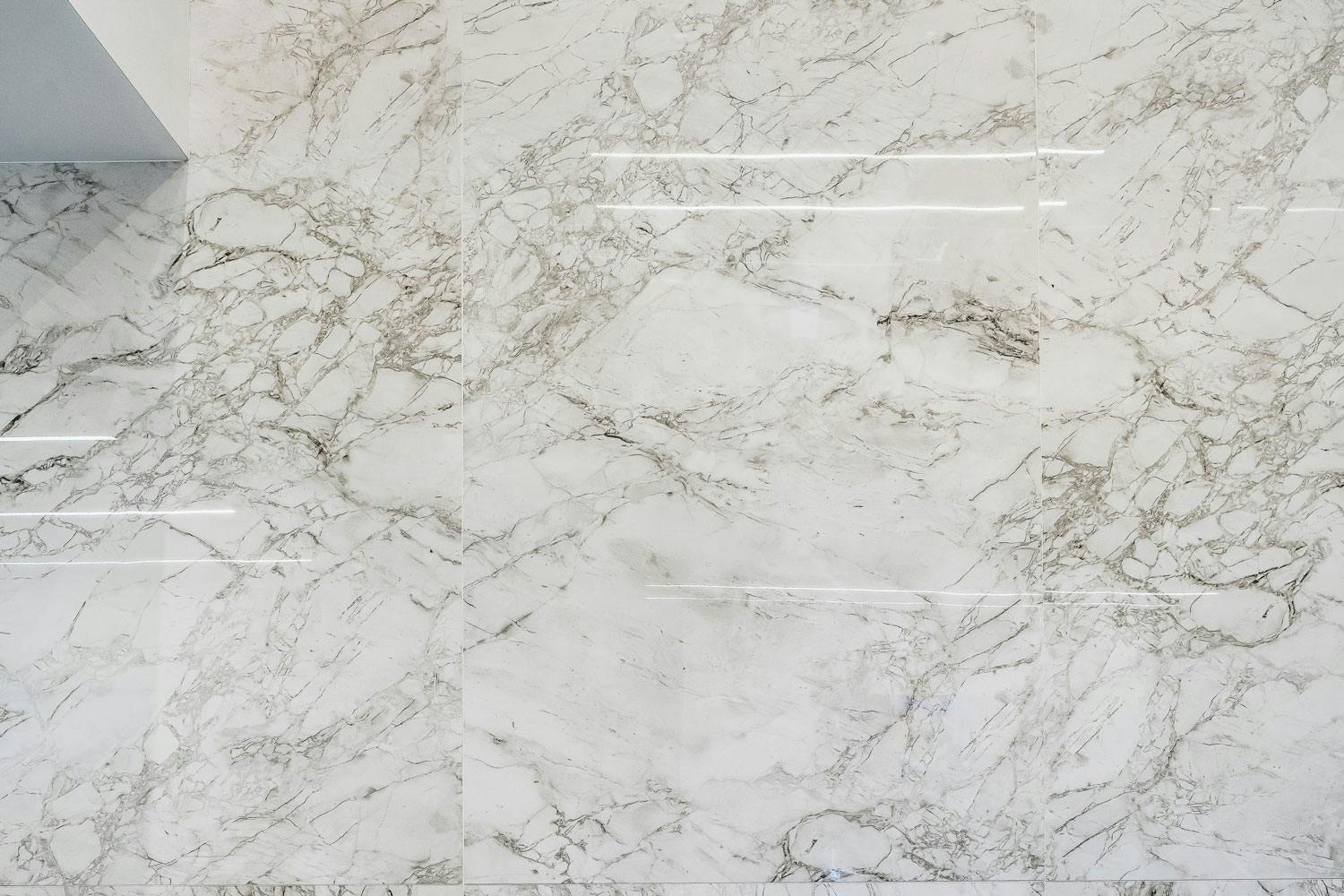 Cosentino's materials used in this project
Explore Similar Case Studies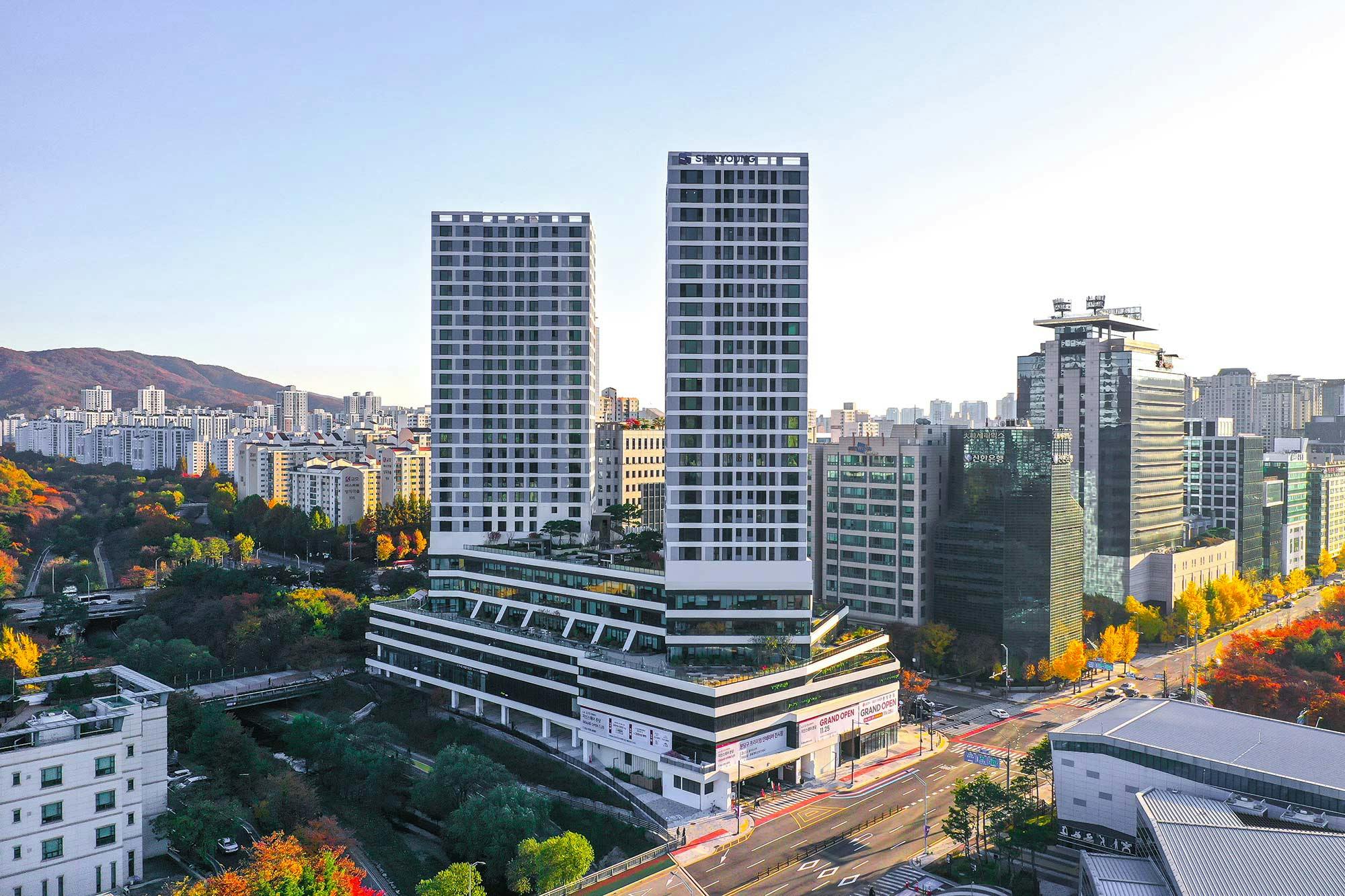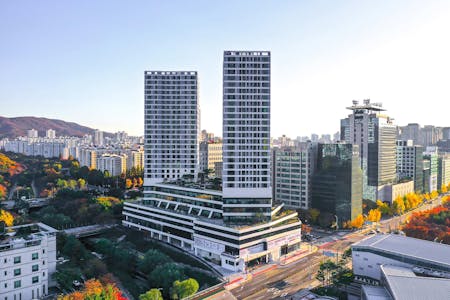 Korea: Ode to contemporary architecture amidst Sakura blossoms thanks to Dekton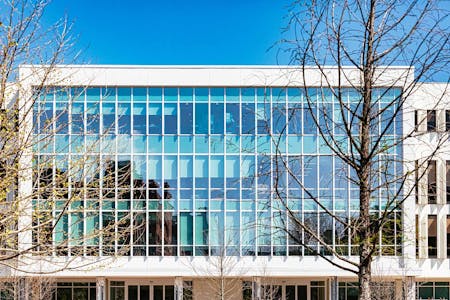 Dekton supports the Colbert Library addition to the Medical University of South Carolina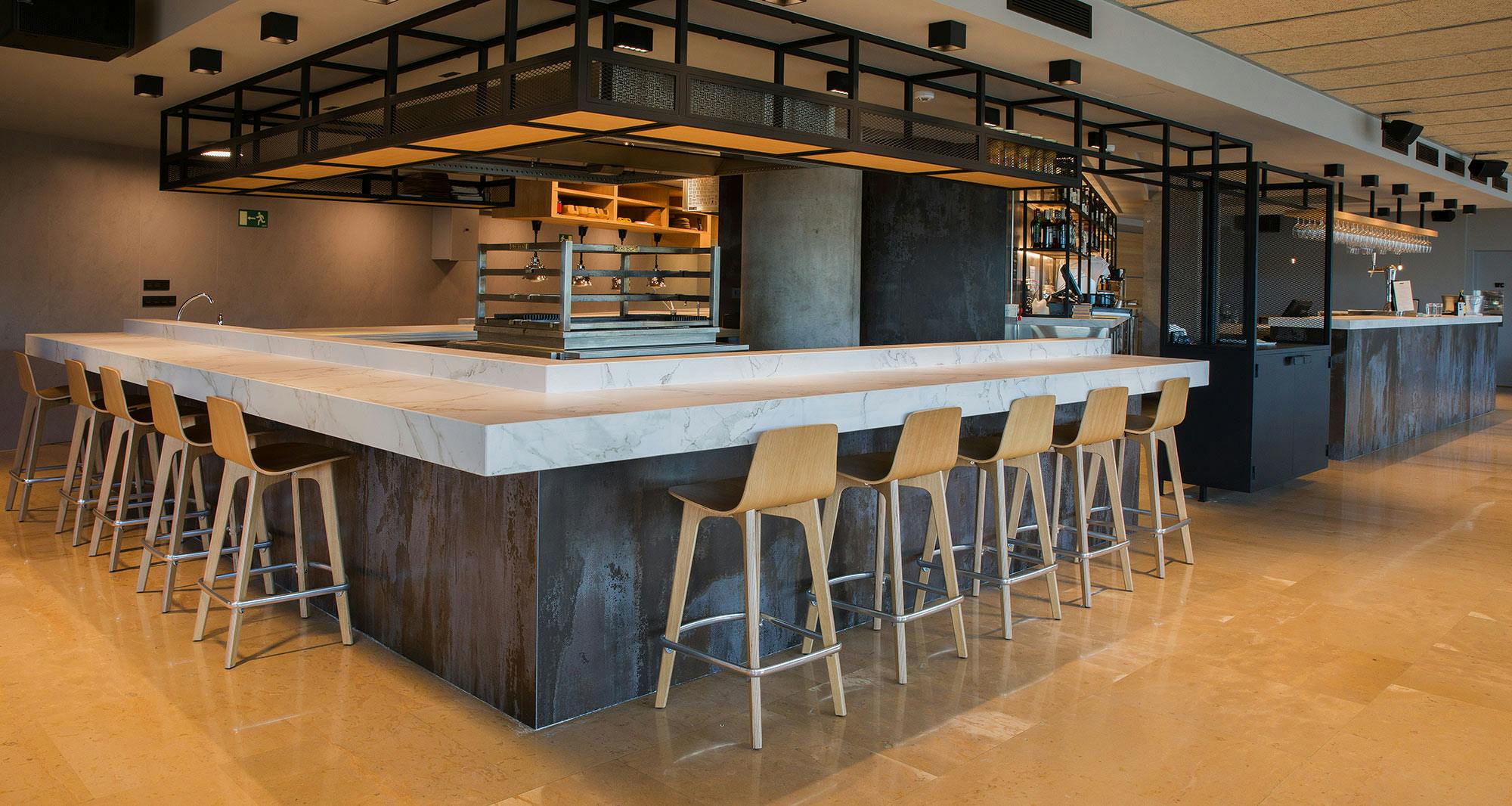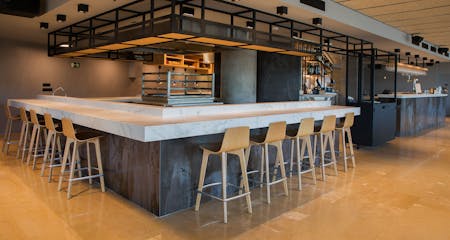 The new Muka restaurant revolves around fire amidst the natural beauty of Dekton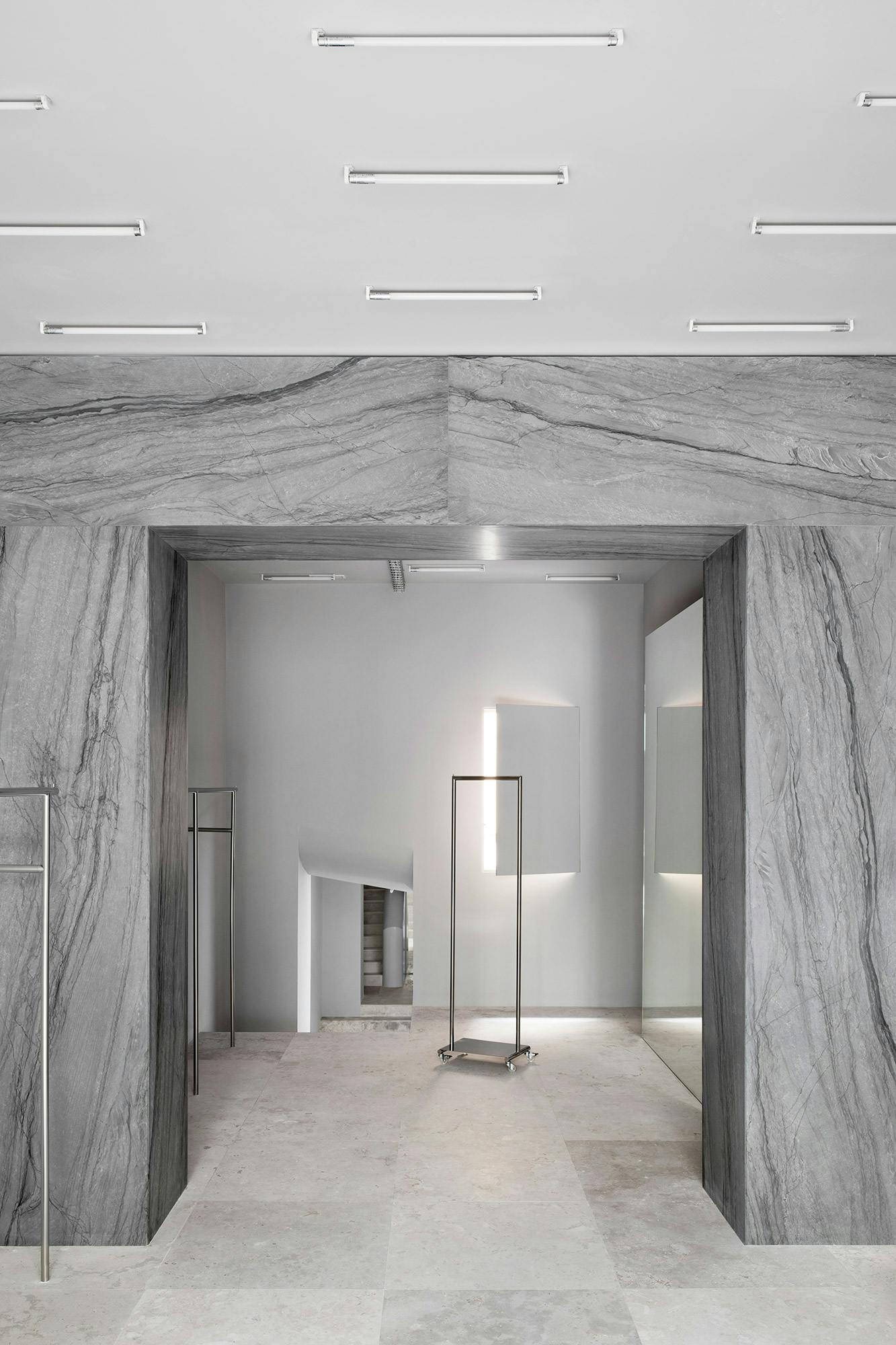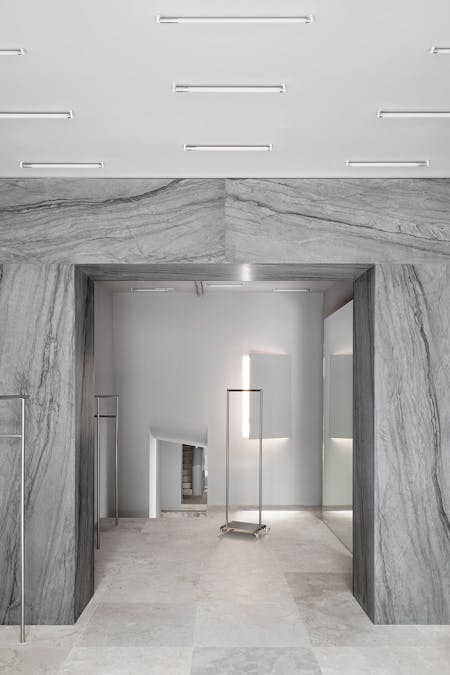 A monolithic arch in Sensa Platino gives character to a new fashion shop in Madrid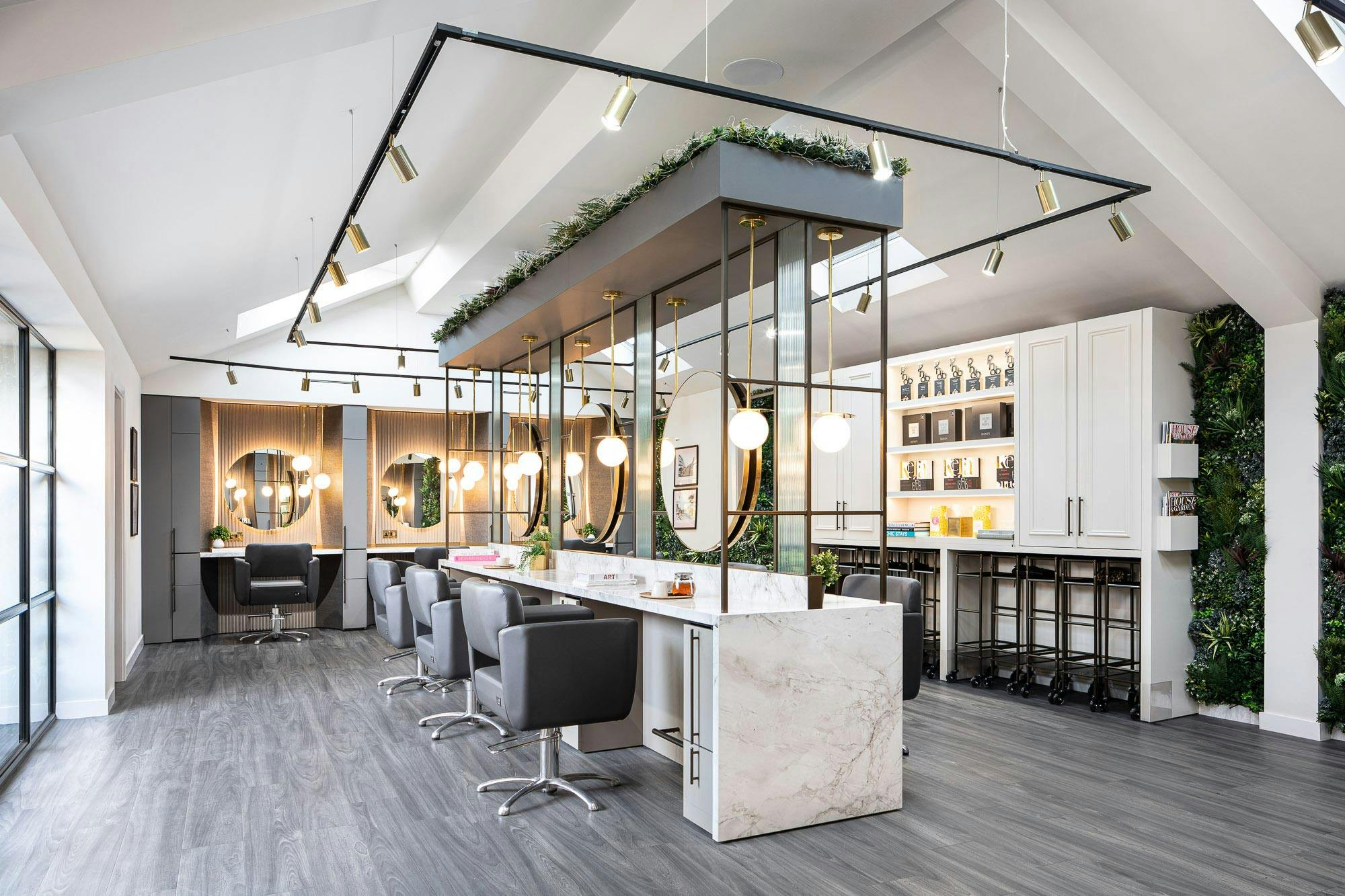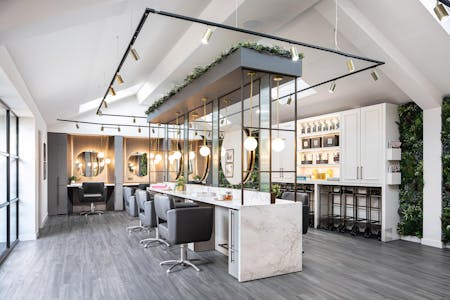 Dekton is as Stylish as it is Practical at Luxury Surrey Hair Salon, Leo Bancroft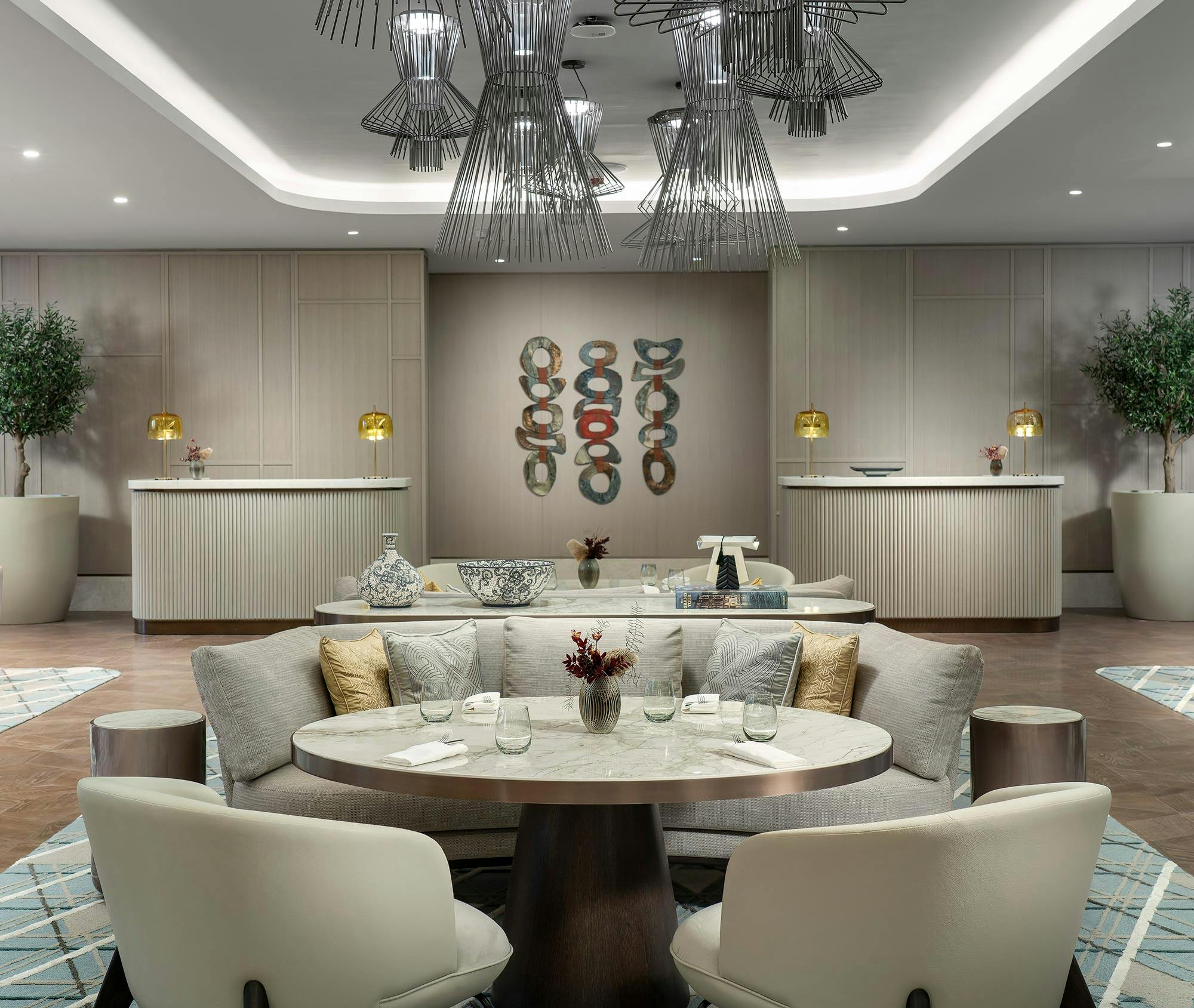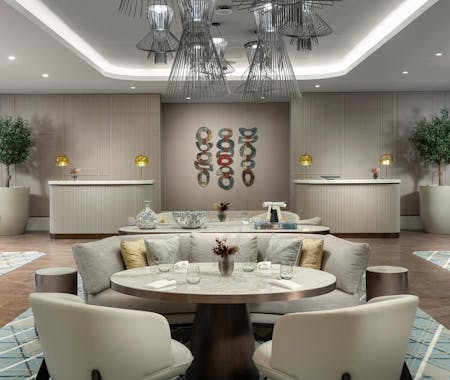 Dekton and Silestone, the sturdy and stylish surfaces chosen to enhance the luxurious design of a new 5-star hotel in Istanbul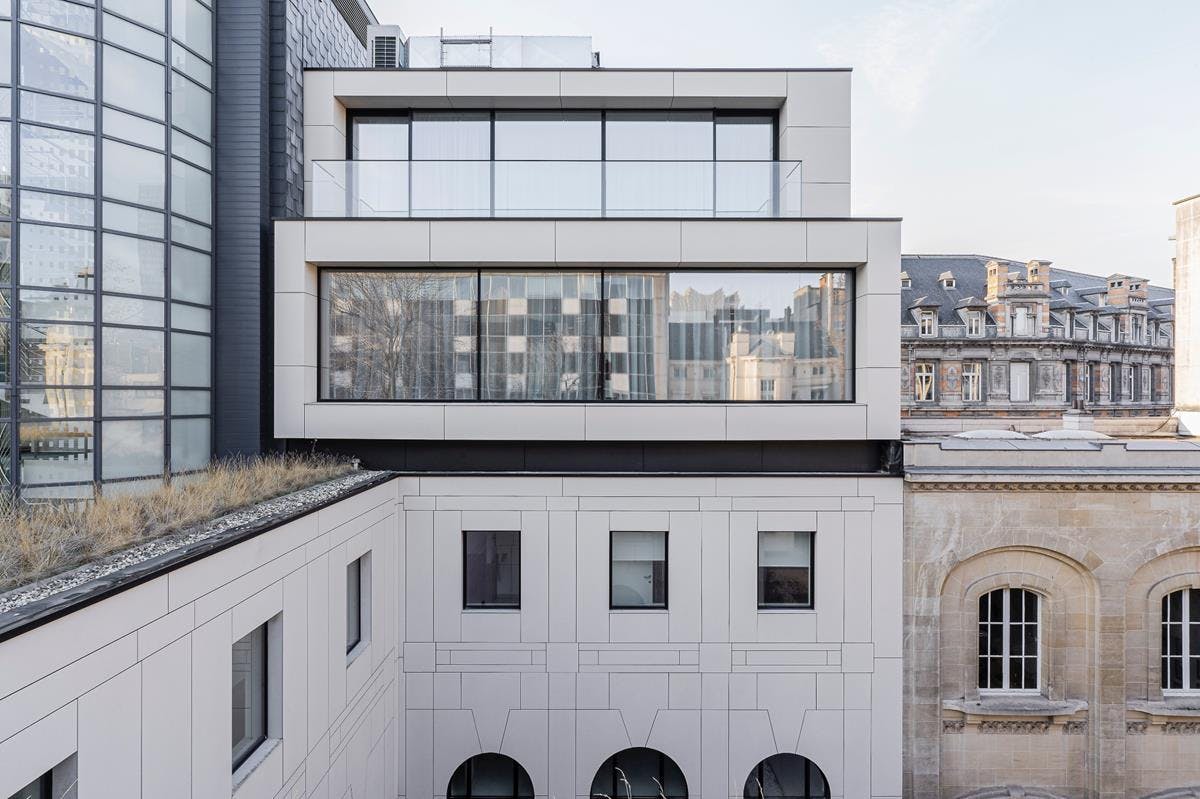 Reflections in Dekton: the renovation of the classicist building The Duke in Brussels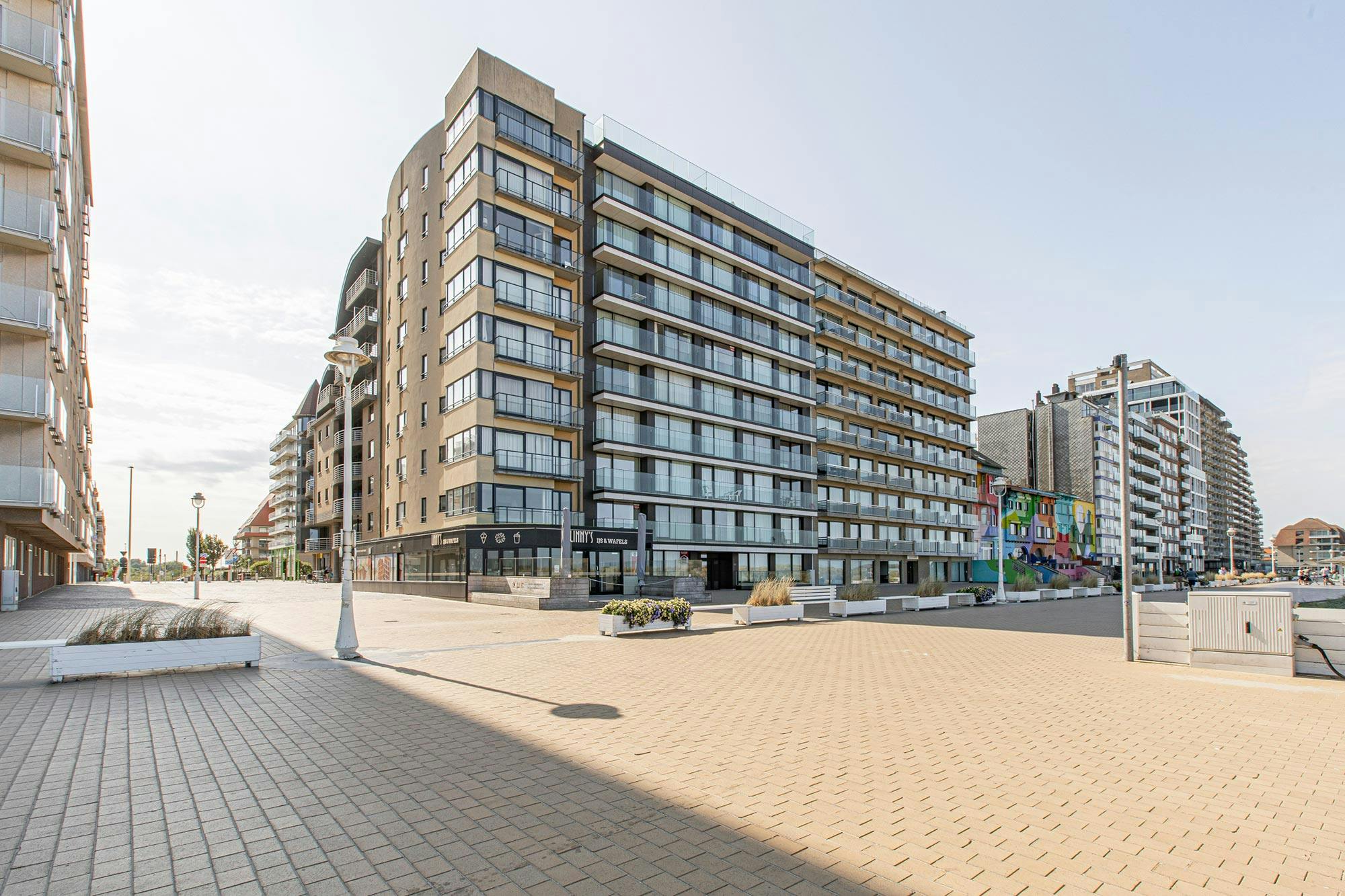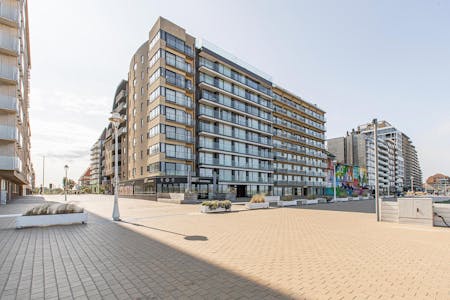 Dekton in a former classic residential building in Nieuwpoort, Belgium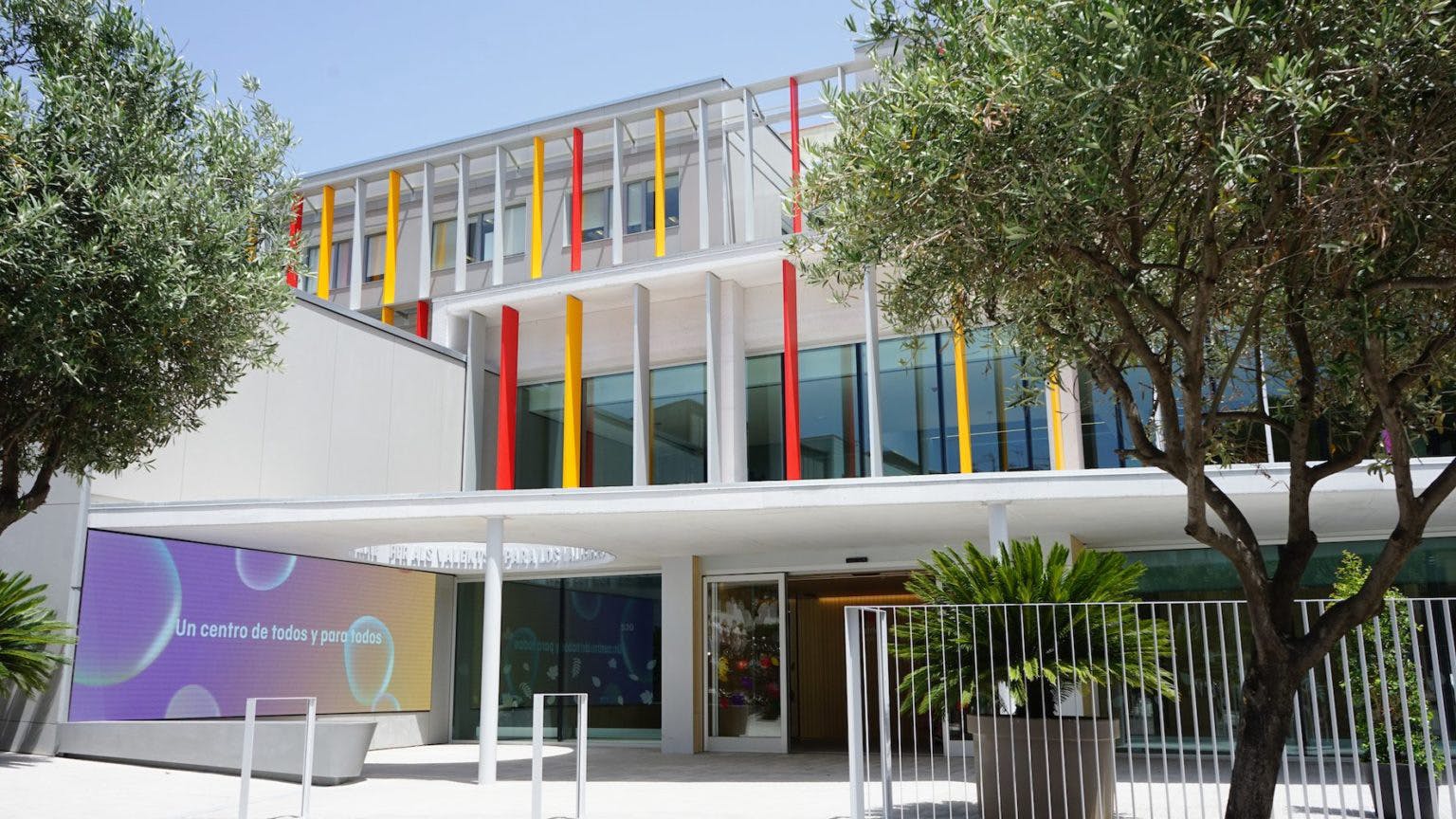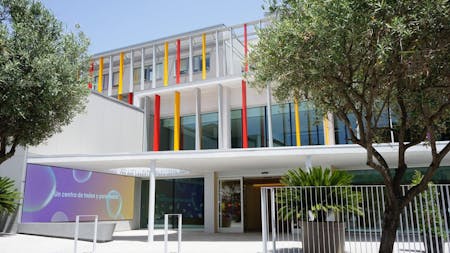 Cosentino donates the façade cladding for the first monographic paediatric oncological centre in Spain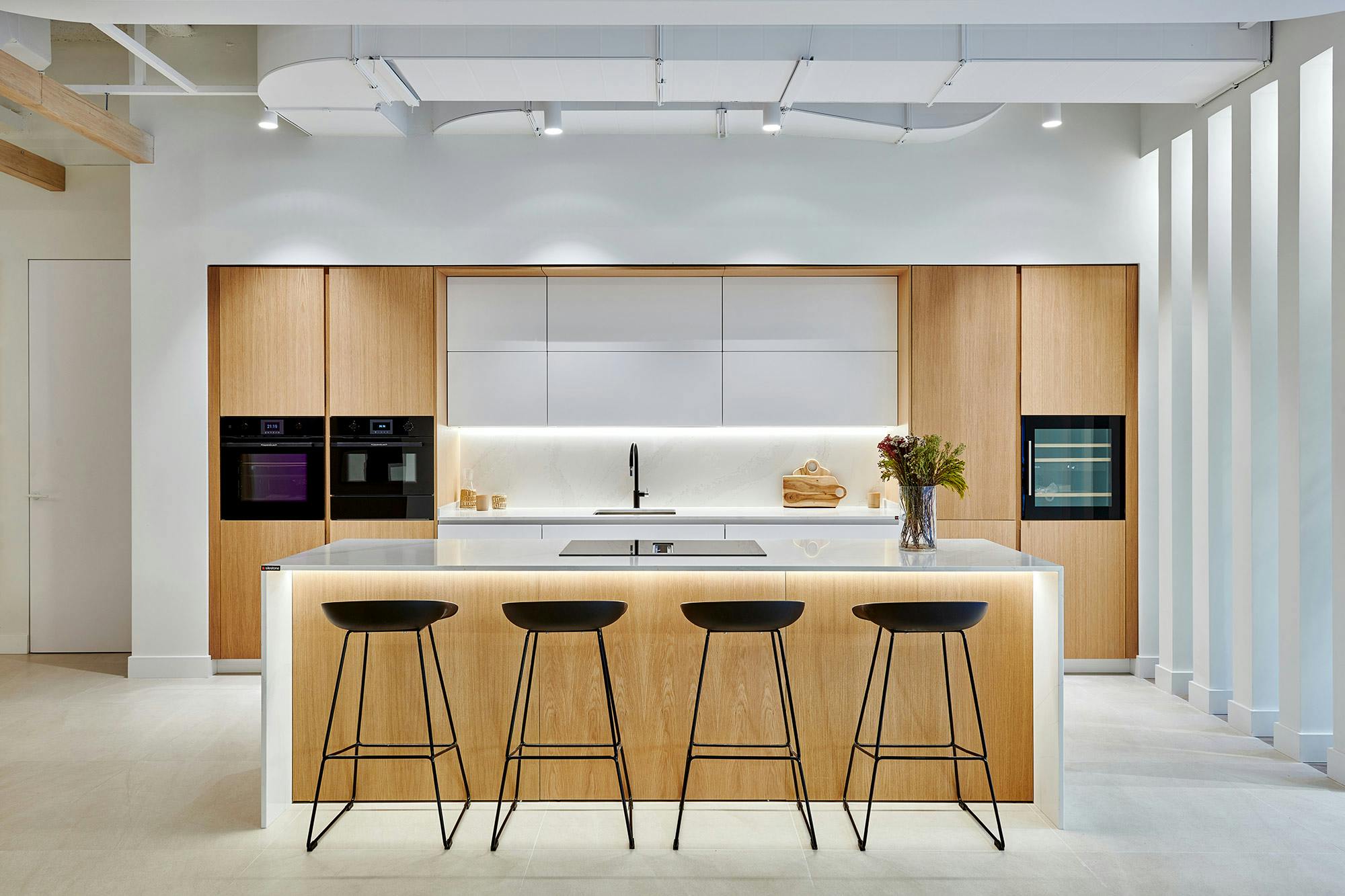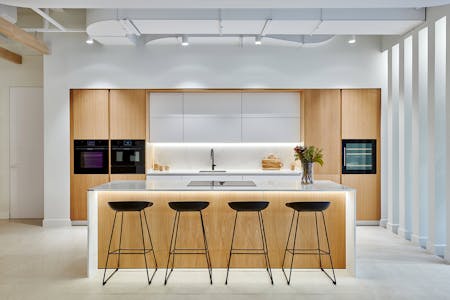 Cosentino, the star of the new functional, modern and sustainable house in the AEDAS Homes showroom in Madrid
Professionals form
Do you need information or samples of any of our materials? Would you like to explore a Cosentino partnership?