Cosentino Case Study
Dekton, the star of the renovated patisserie Glea in Murcia
By Alexia Martínez and Pedro Francisco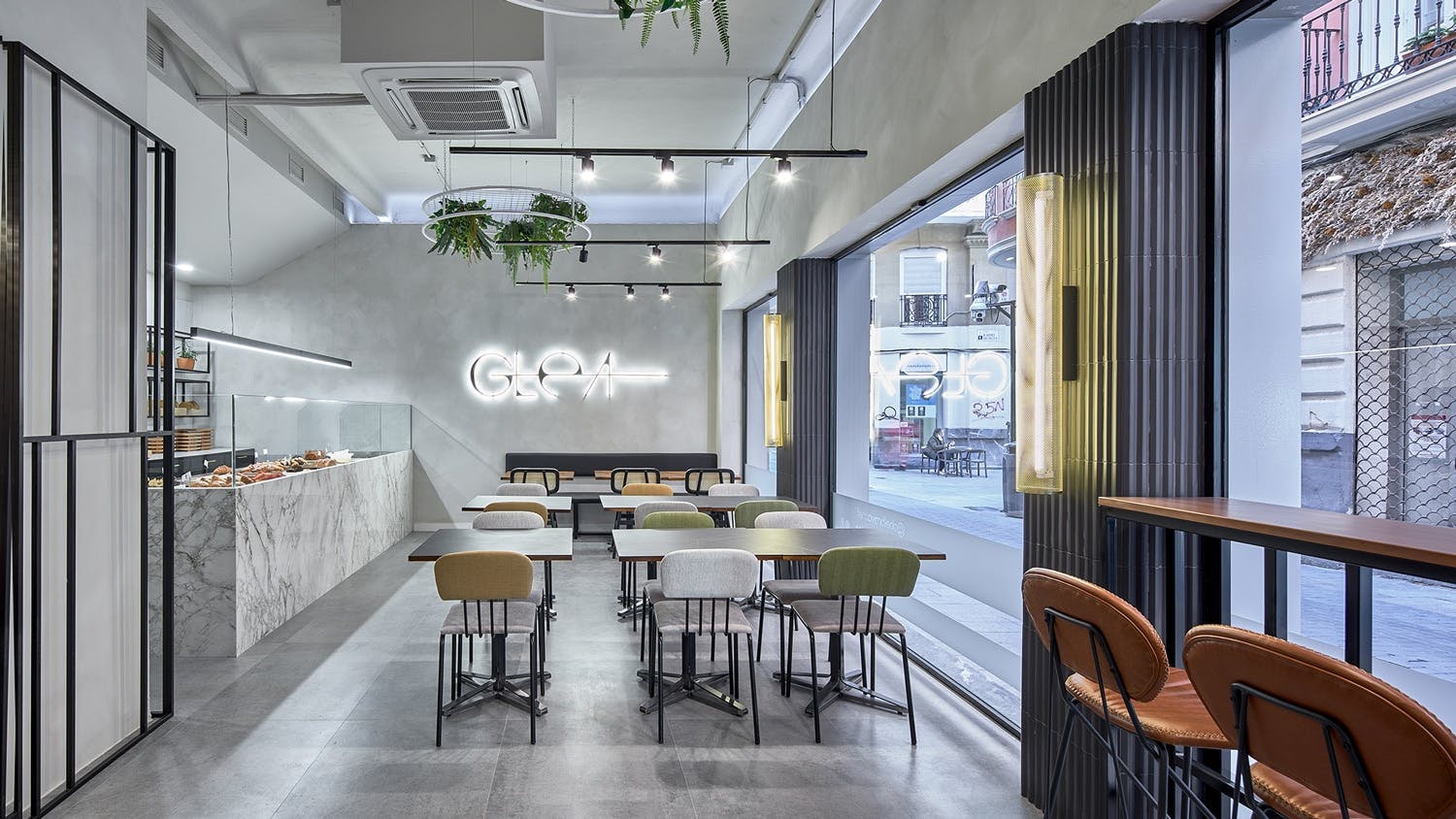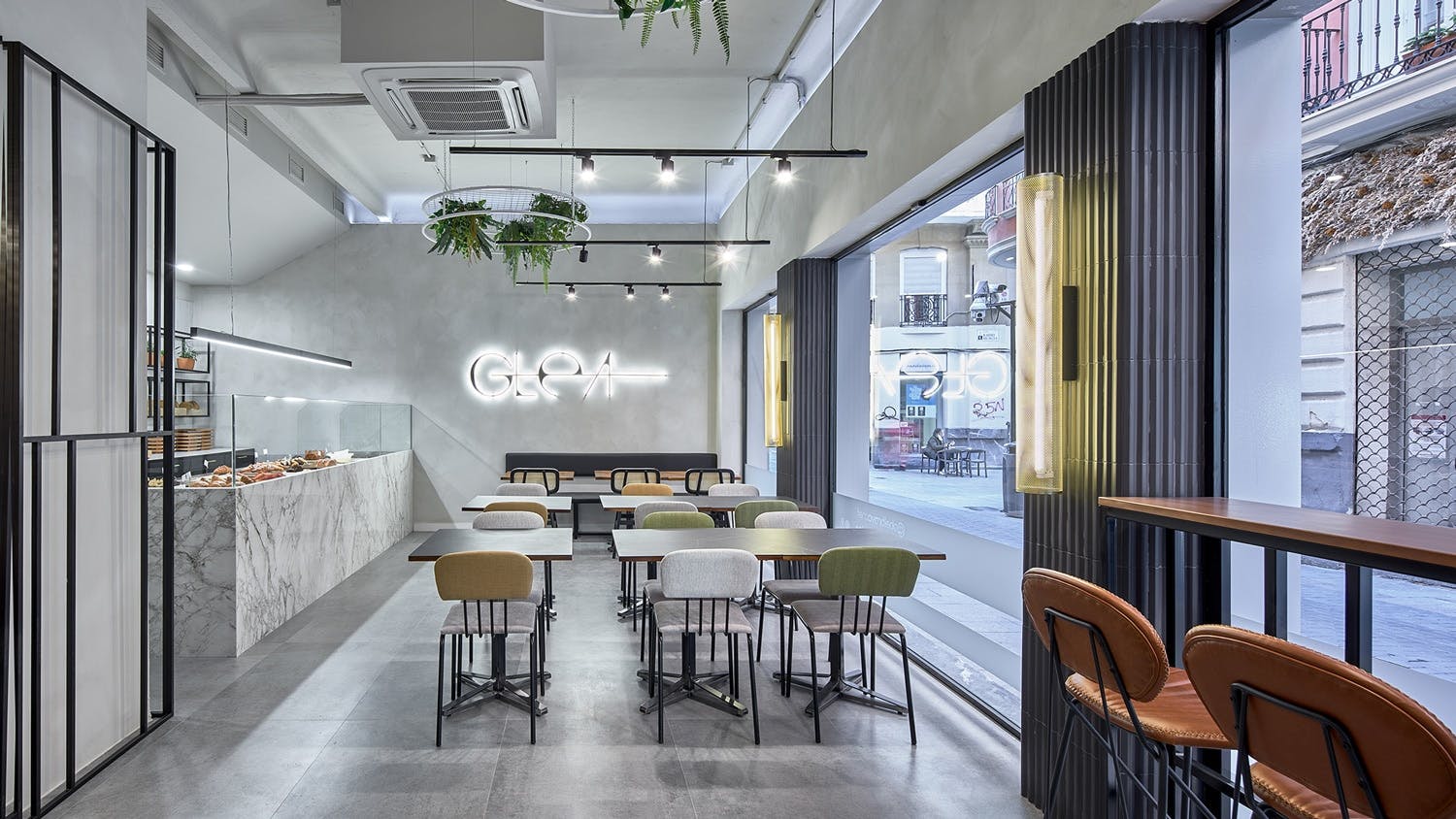 Architect / Designer
Interior design by Alexia Martínez and architecture by Pedro Francisco
Colour
Kreta | Kelya | Bergen
Application
Flooring, table cladding and display counter
A fresh new look for a classic style establishment
The patisserie Glea, run by the young chef Abel Bravo and located in the historic centre of Murcia, first opened its doors in November 2020. It is housed in a traditional establishment, at number 4 Barrionuevo Street, and sells innovative and distinctive sweet treats, with a focus on fresh ingredients.
Although the establishment is housed in a classic style building, its renovation conveys innovation and modernity, in line with the values of the new patisserie. For this, interior designer Alexia Martínez, together with architect Pedro Francisco, has relied on Dekton for the renovation process.
For the flooring, the chosen material was Dekton Kreta, from the Industrial collection. Inspired by polished concrete, Dekton Kreta evokes a seamless effect, making it perfect for use as a base colour to be combined with bold finishes. For the tables, the interior designer has opted for Dekton Kelya, a material inspired by dark marble which features light veins and creates a very unique atmosphere.
Do you need help with a project?
Contact our specialists for advice
Do you need help with a project?
Contact our specialists for advice
"Working with a material such as Dekton has helped us to give character to the space, adding quality and a distinctive touch"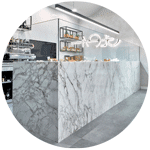 Alexia Martínez
Interior Designer
Impressive display counter in Dekton Bergen
The focal point of this establishment is undoubtedly its large display counter designed as if it were a monolithic totem. This starring effect is achieved in two ways: firstly, by placing the finest sweets in Murcia within easy reach; secondly, by choosing a material with a strong visual presence and character such as Dekton Bergen.
Dekton Bergen is part of the Dekton Stonika collection. Inspired by natural Portobello stone, it is reminiscent of Greek sculptures, with marked greyish veins on an off-white base. When used on the display counter, it greatly enhances the presentation of products, elevating the sweets to the status of almost divine delicacies.
Interestingly, the name of the patisserie, Glea, means "land" in Murcian Spanish, an allusion to the importance of using local ingredients and products. This philosophy fits perfectly with that of Dekton by Cosentino, committed to sustainability and certified as a carbon neutral product for its entire life cycle.
Cosentino's materials used in this project
Explore Similar Case Studies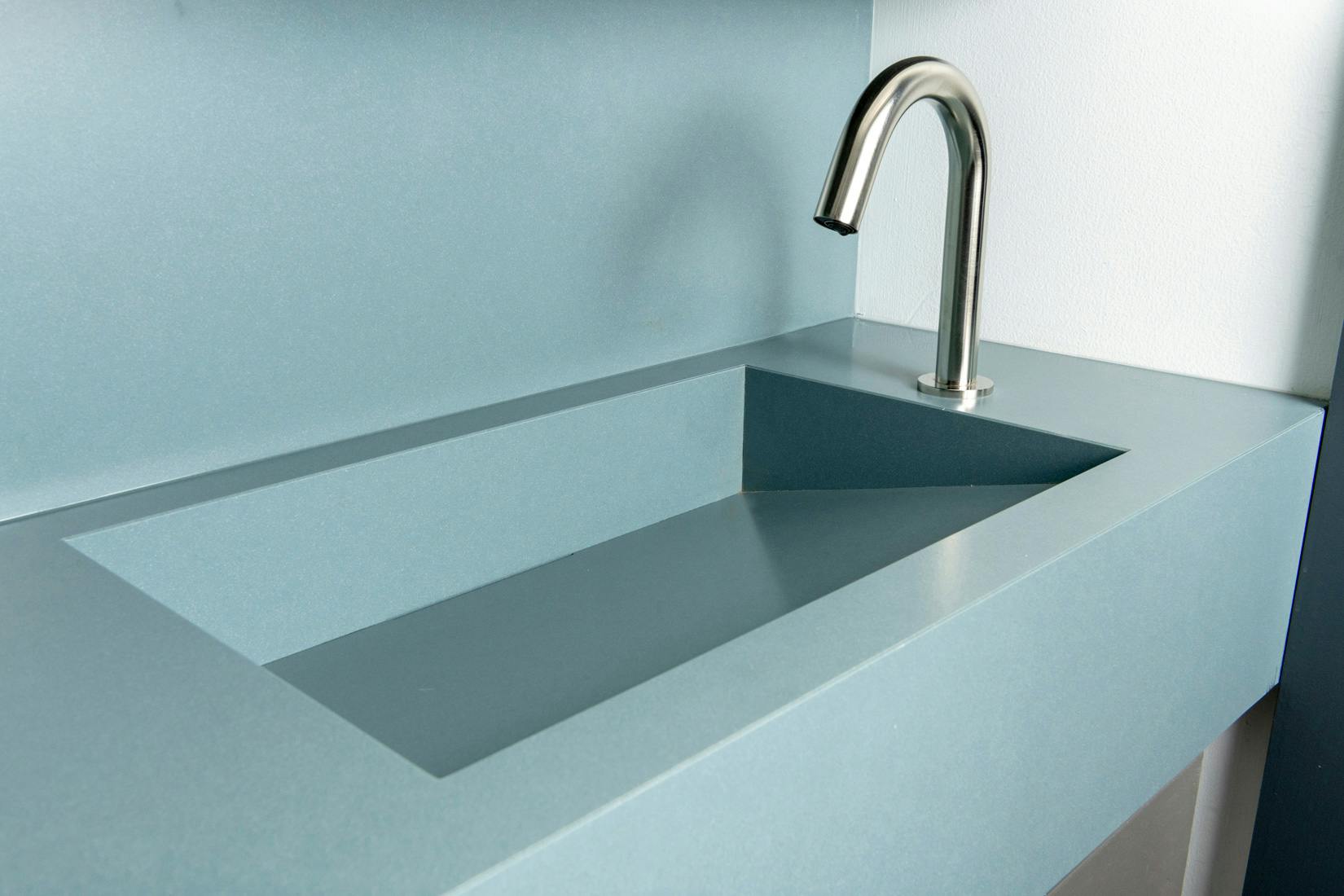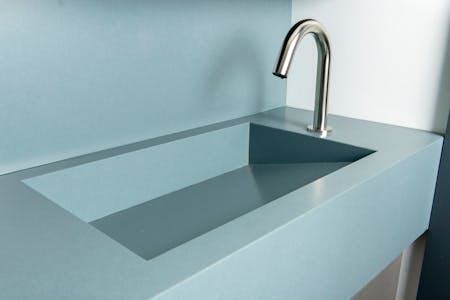 Sustainable washbasins in Mediterranean colours and modern design for the groundbreaking Superloo bathrooms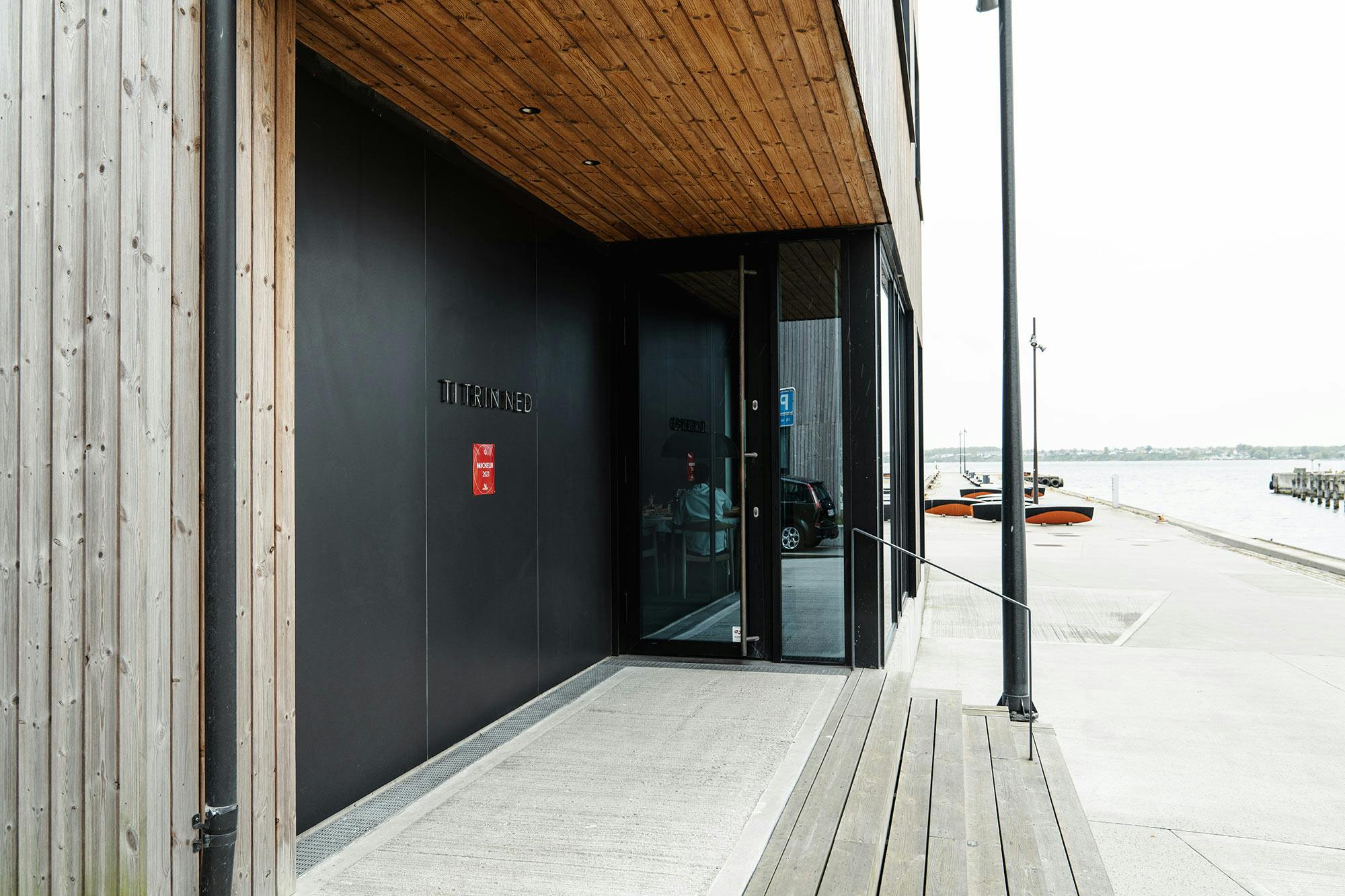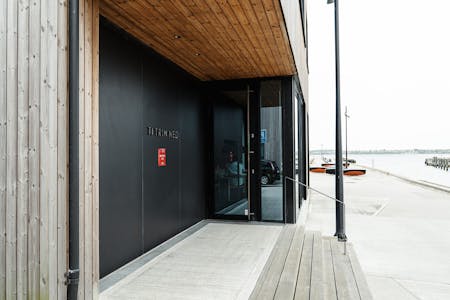 This Michelin-starred Danish restaurant uses Dekton on its façade to withstand the harsh marine environment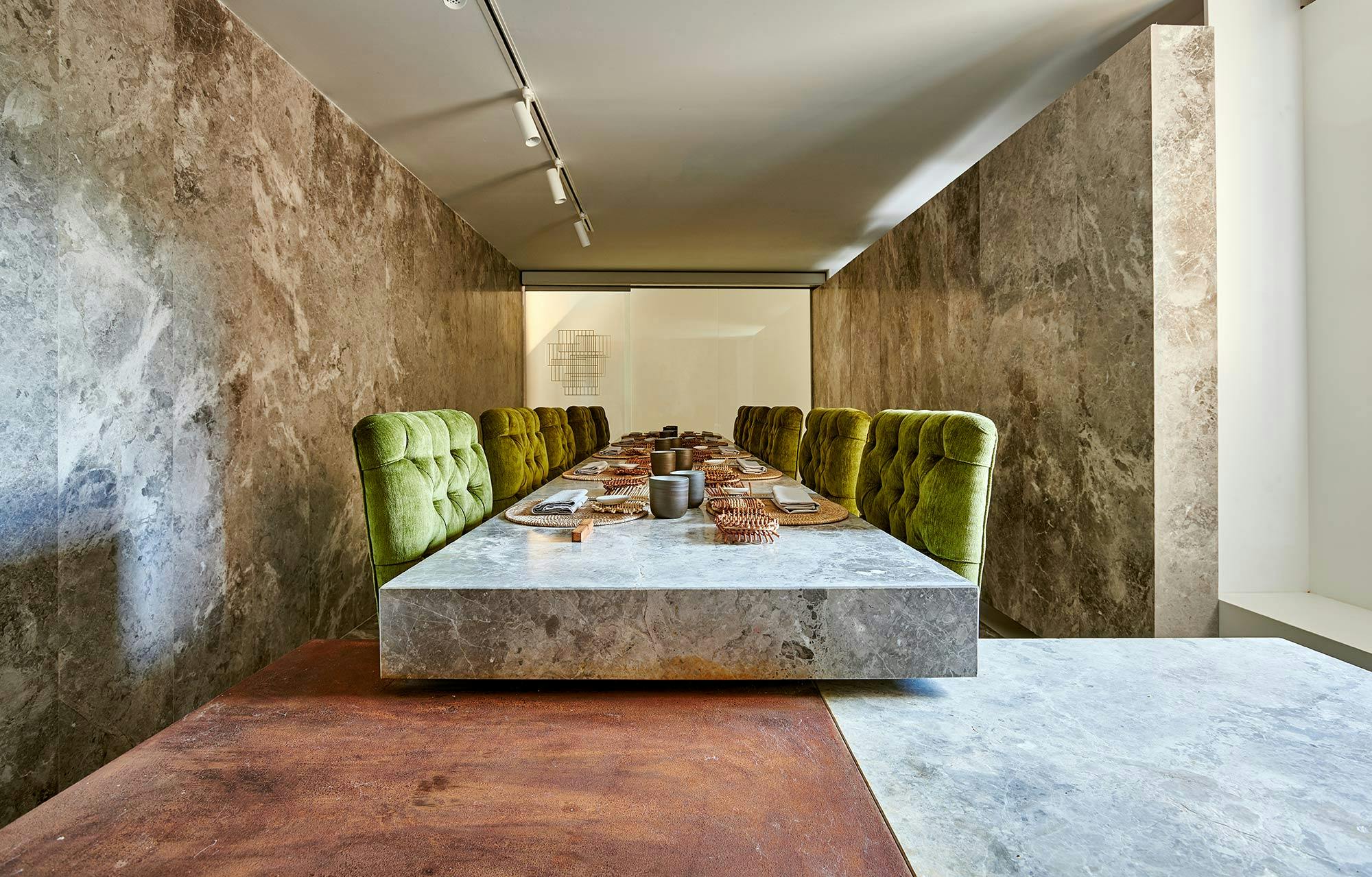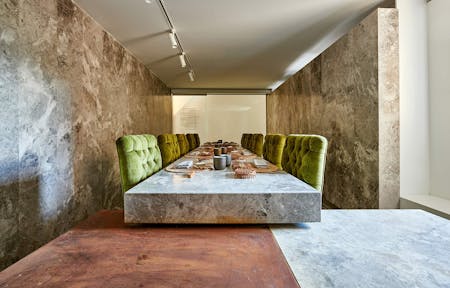 Two restaurants with a shared kitchen achieve visual continuity thanks to Dekton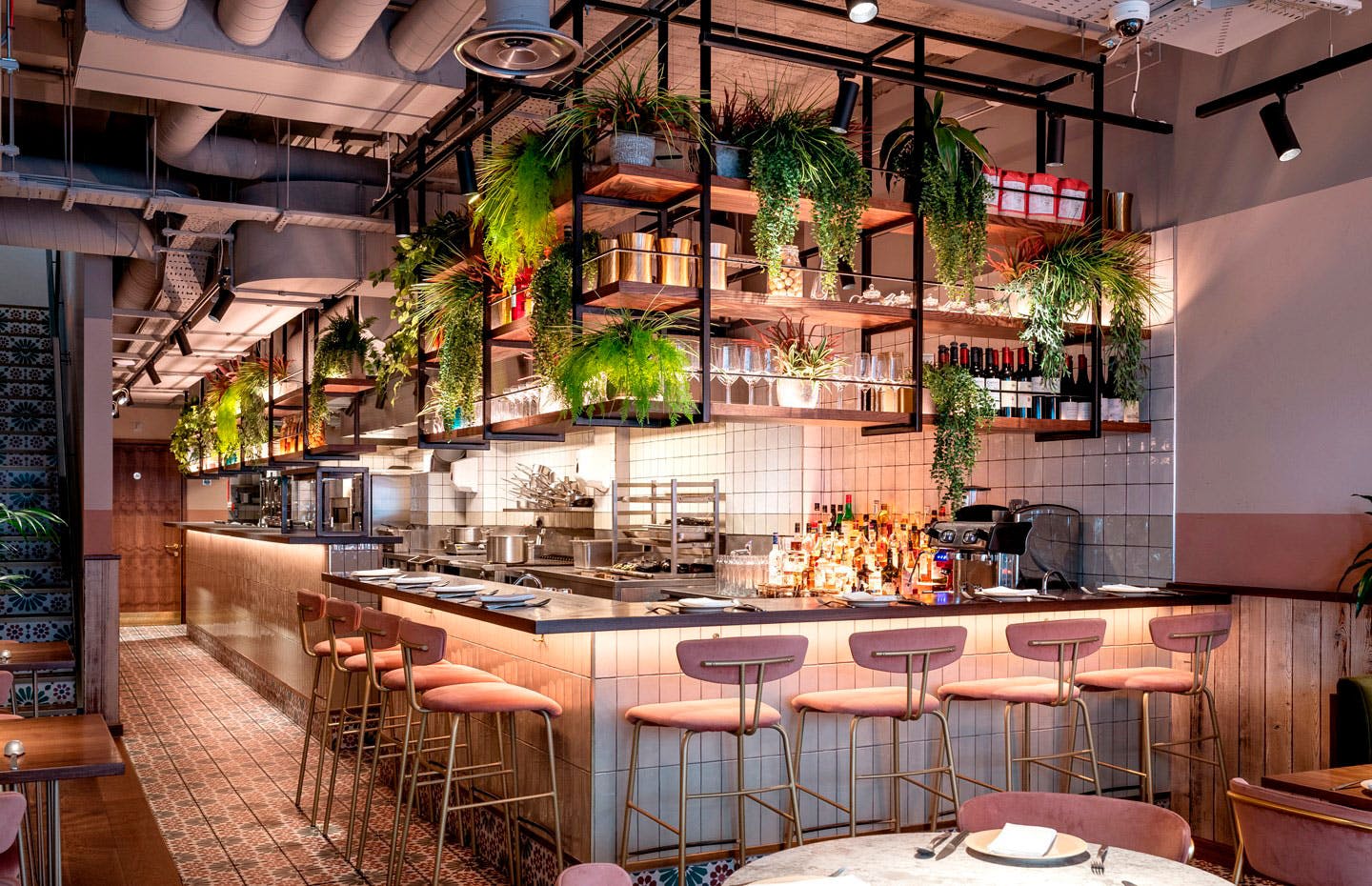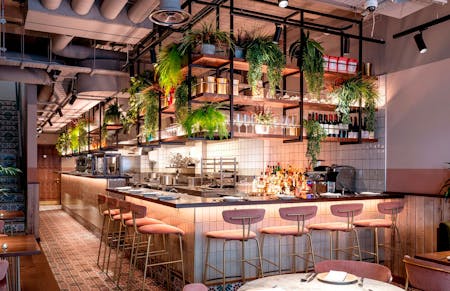 Dekton adds character to a neat and refined London restaurant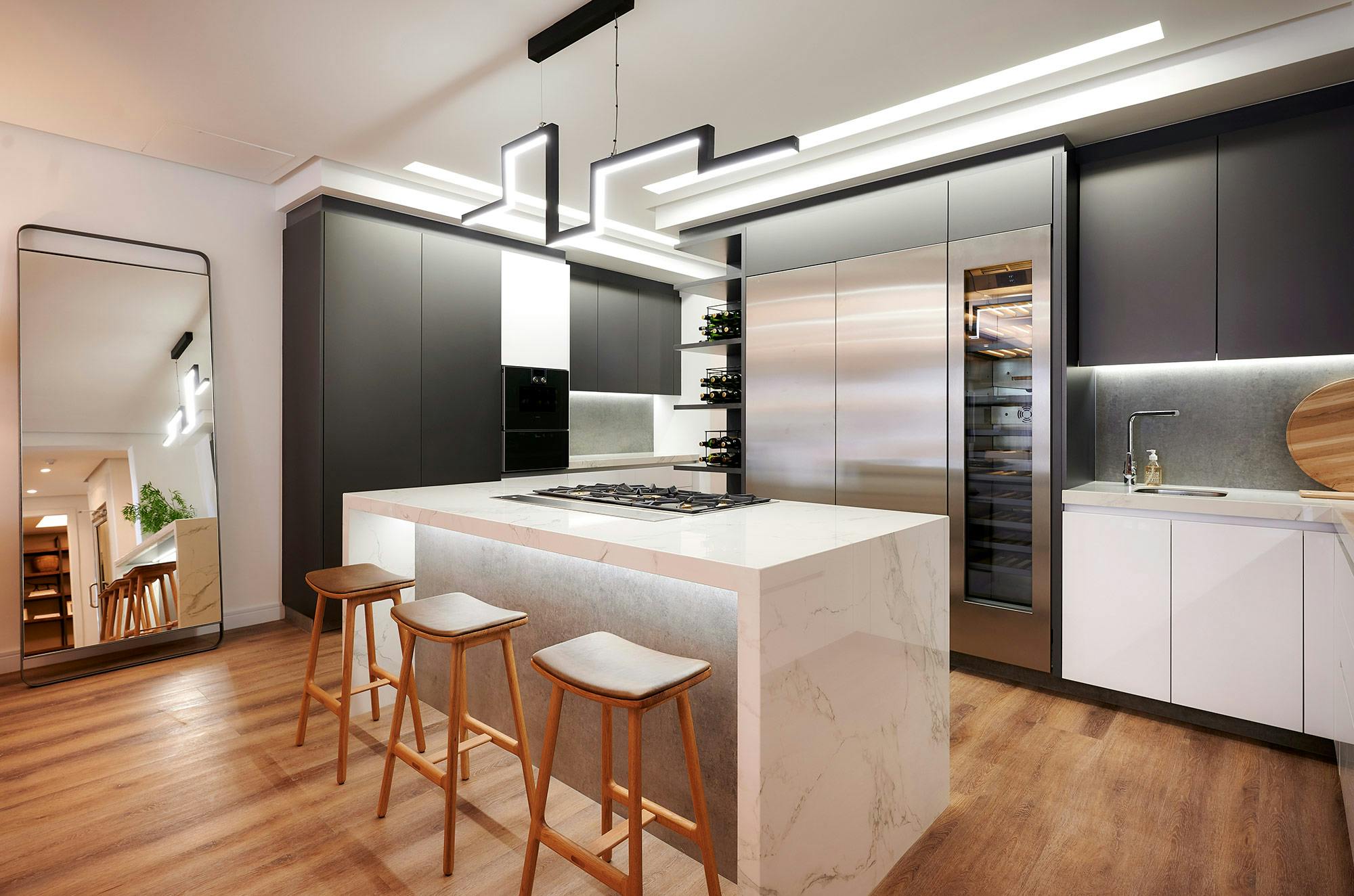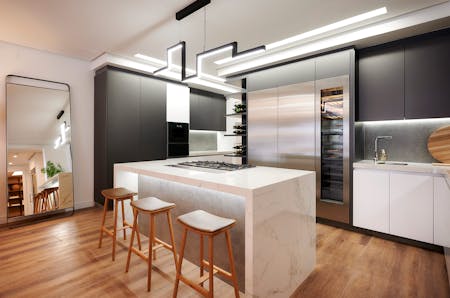 Dekton showcases its versatility in a high-end residential development in South Africa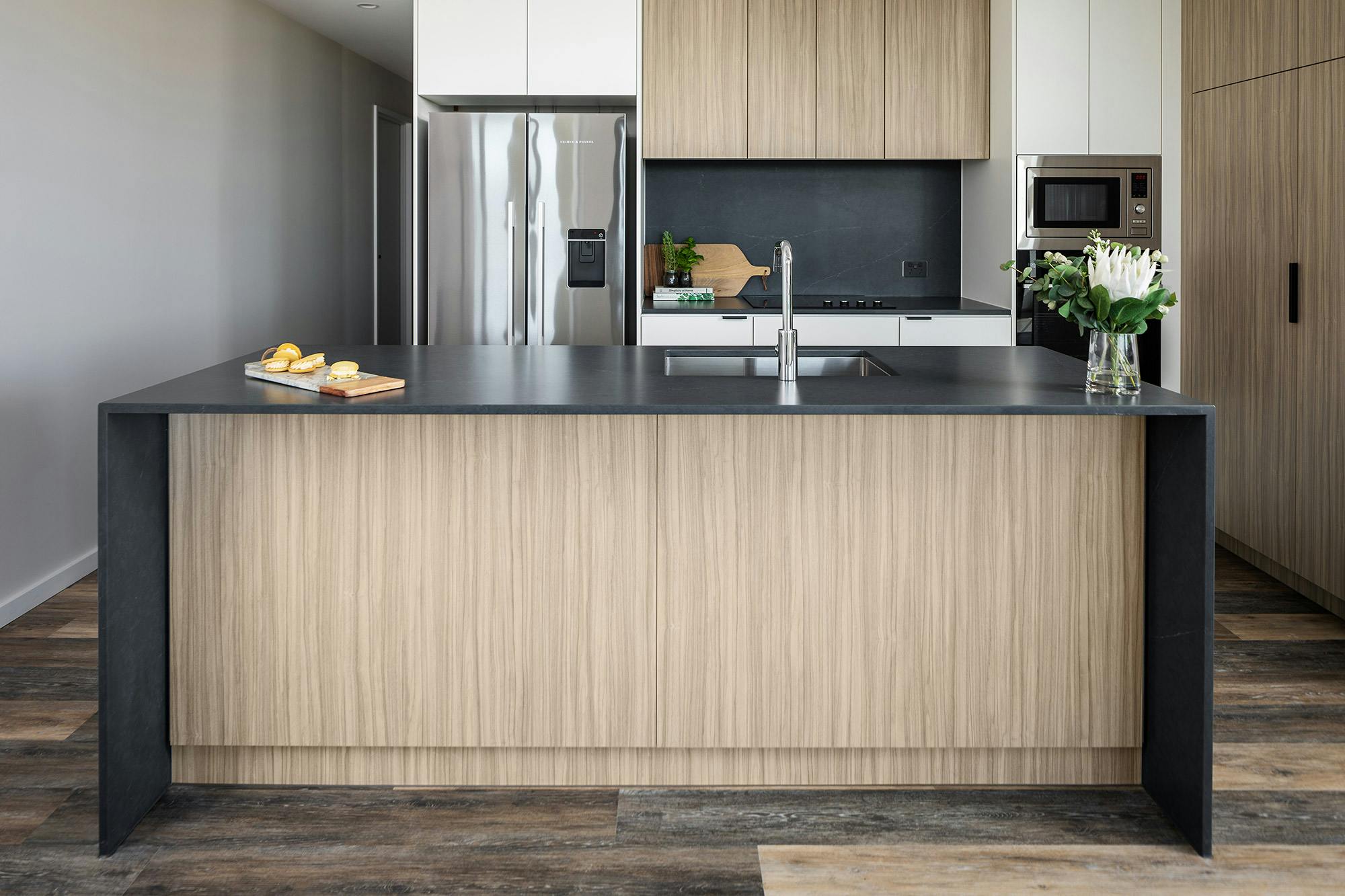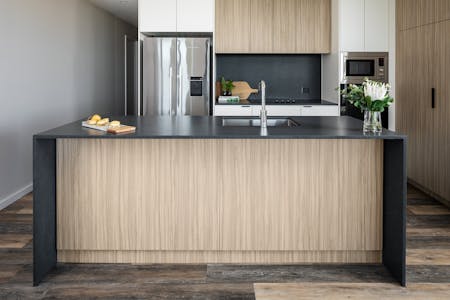 A luxurious rental building chooses Cosentino for its durability, elegance and sustainability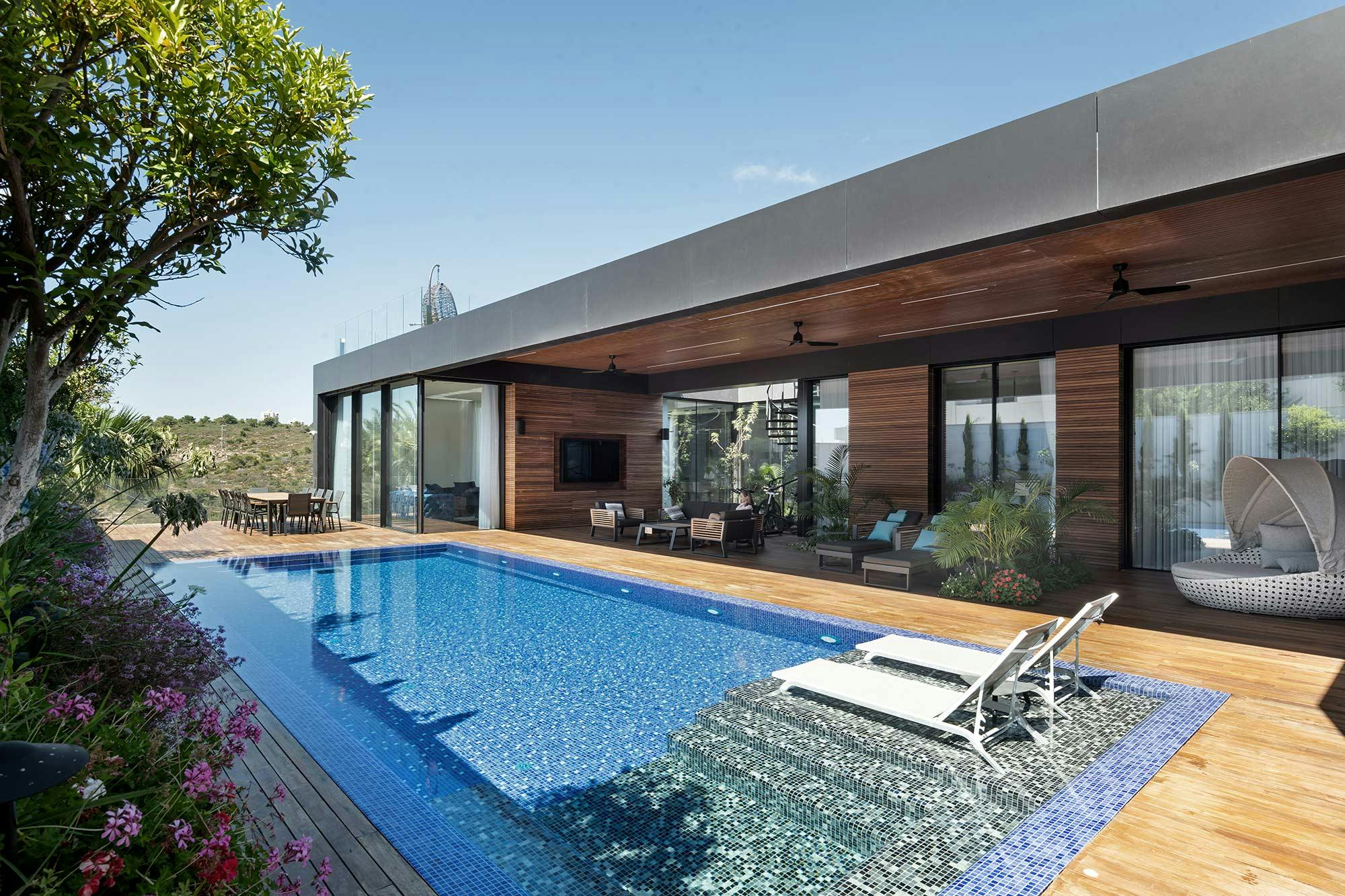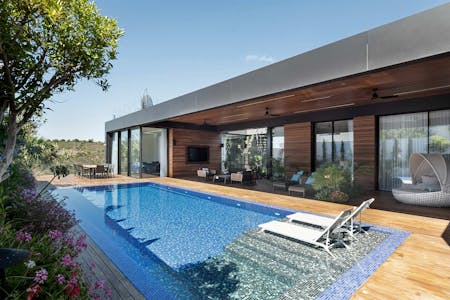 Glass, Iroko timber and Dekton for a façade with a lot of character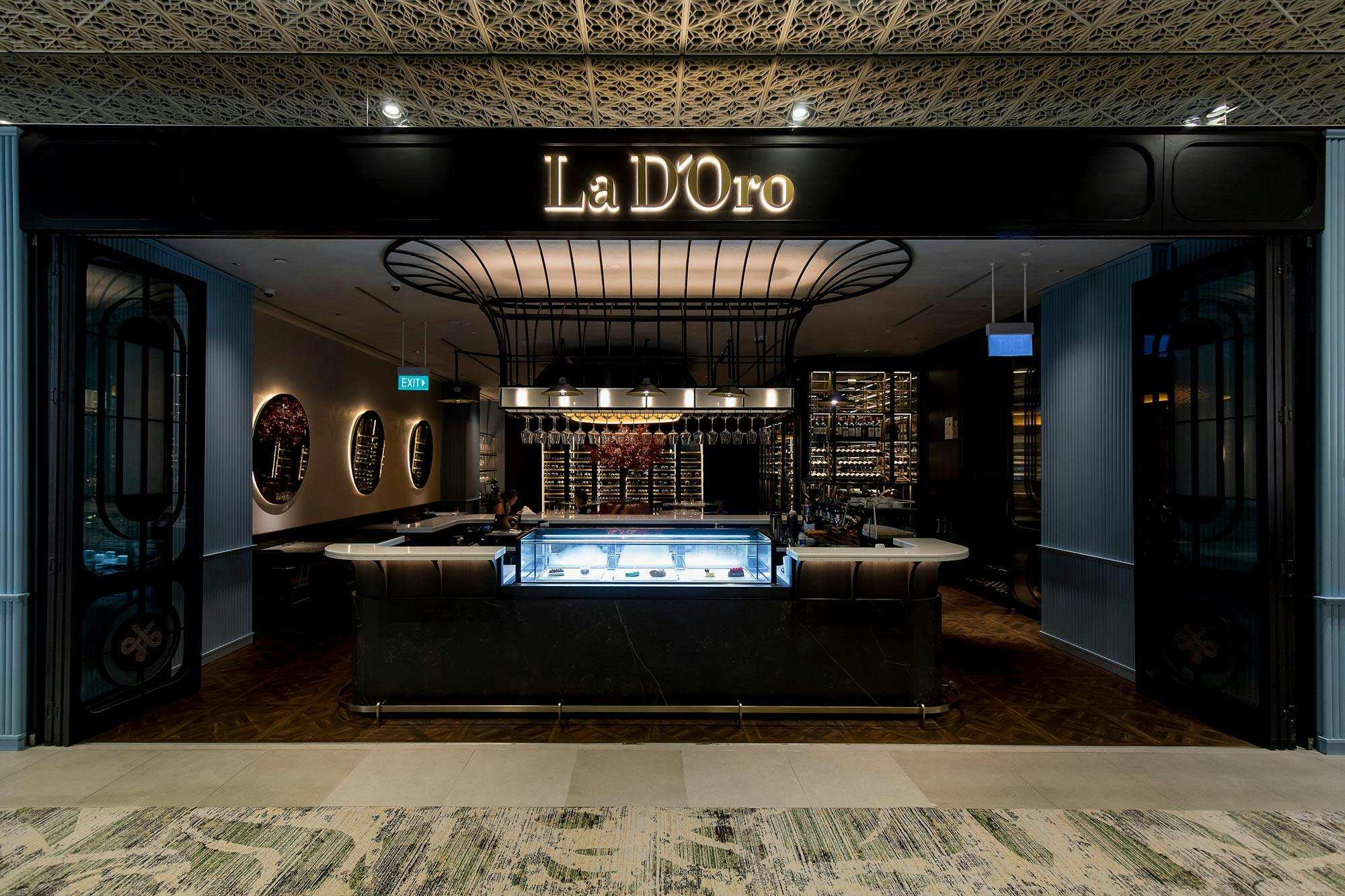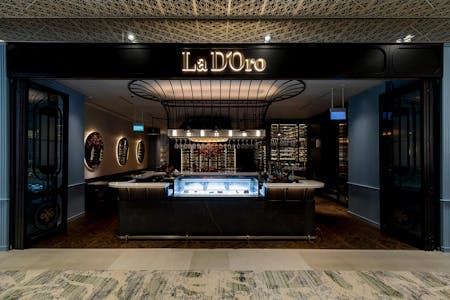 This ground-breaking haute cuisine restaurant in Singapore relies on Cosentino's functionality and elegance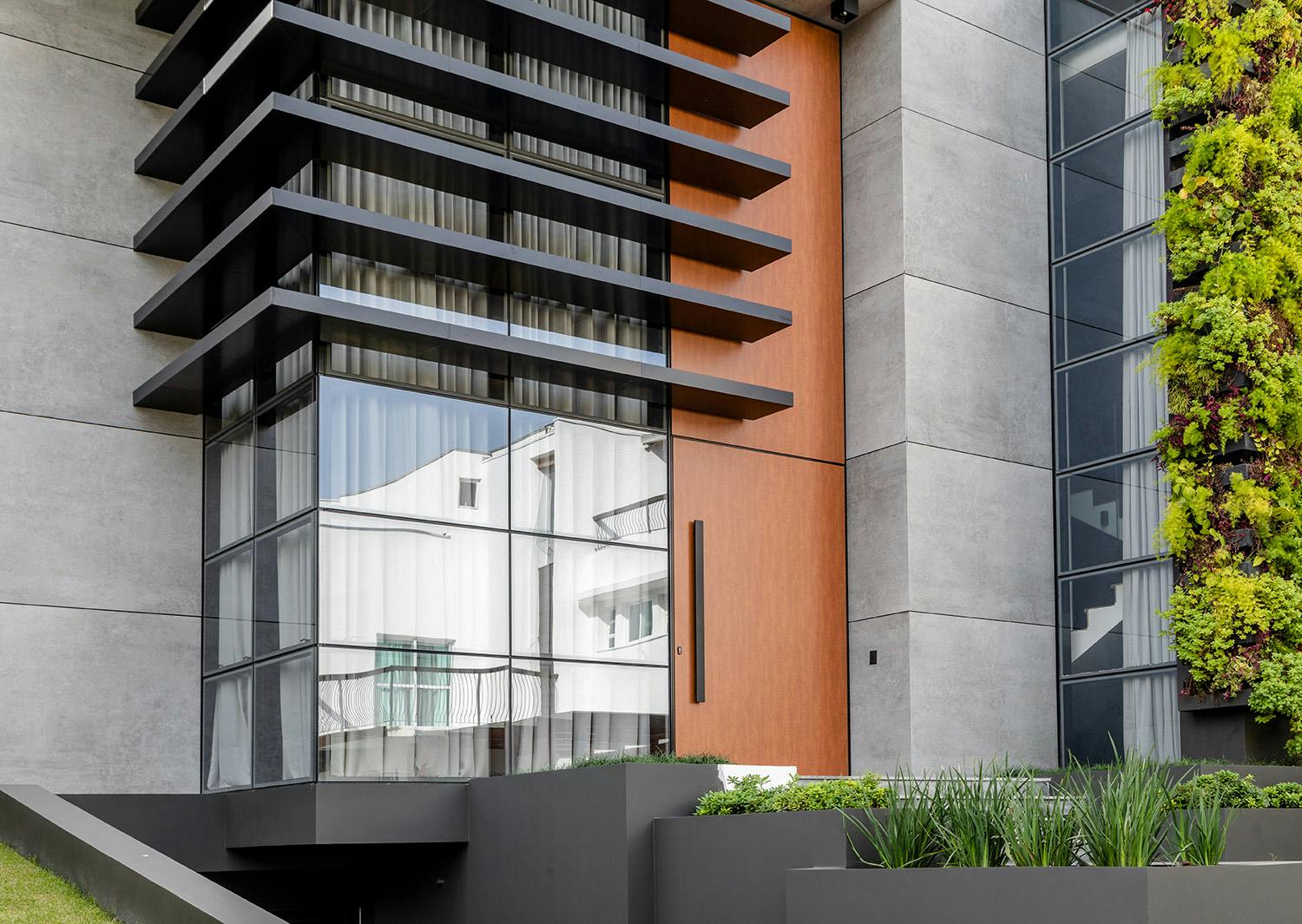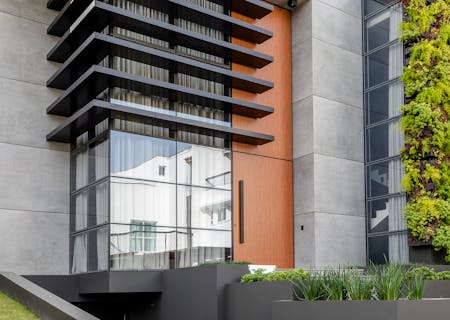 A very sturdy home by the sea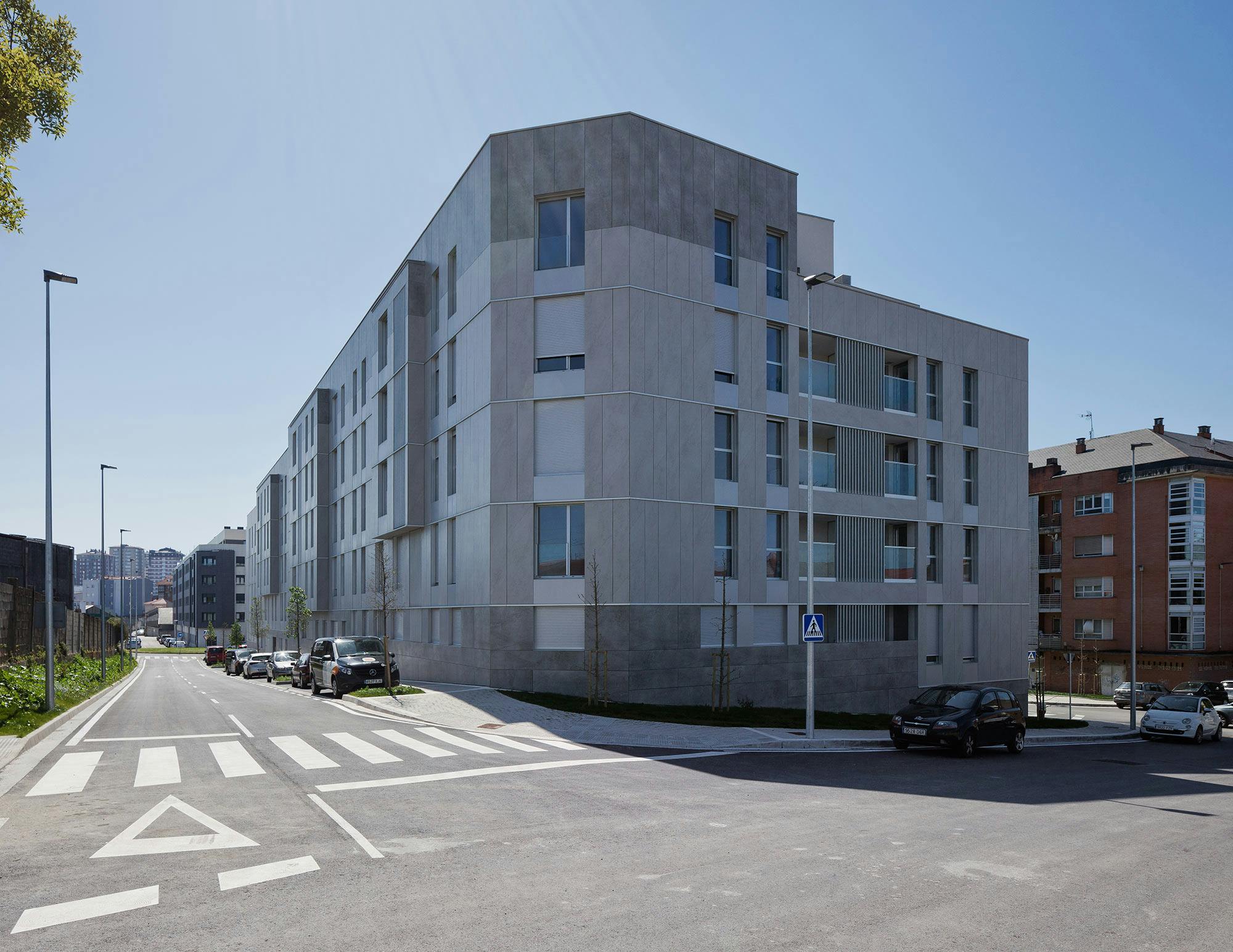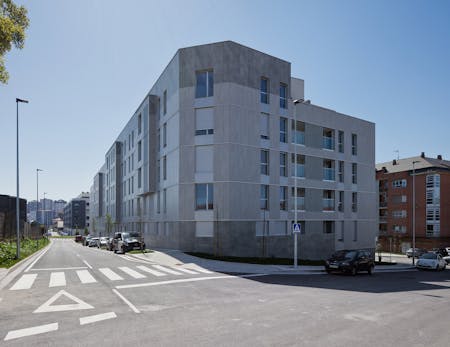 Compact style for a subsidised housing building
Professionals form
Do you need information or samples of any of our materials? Would you like to explore a Cosentino partnership?