Case Study
Cosentino colours are very present in the refurbished offices of Rast
By Tuğçe Özdoğan Design Studio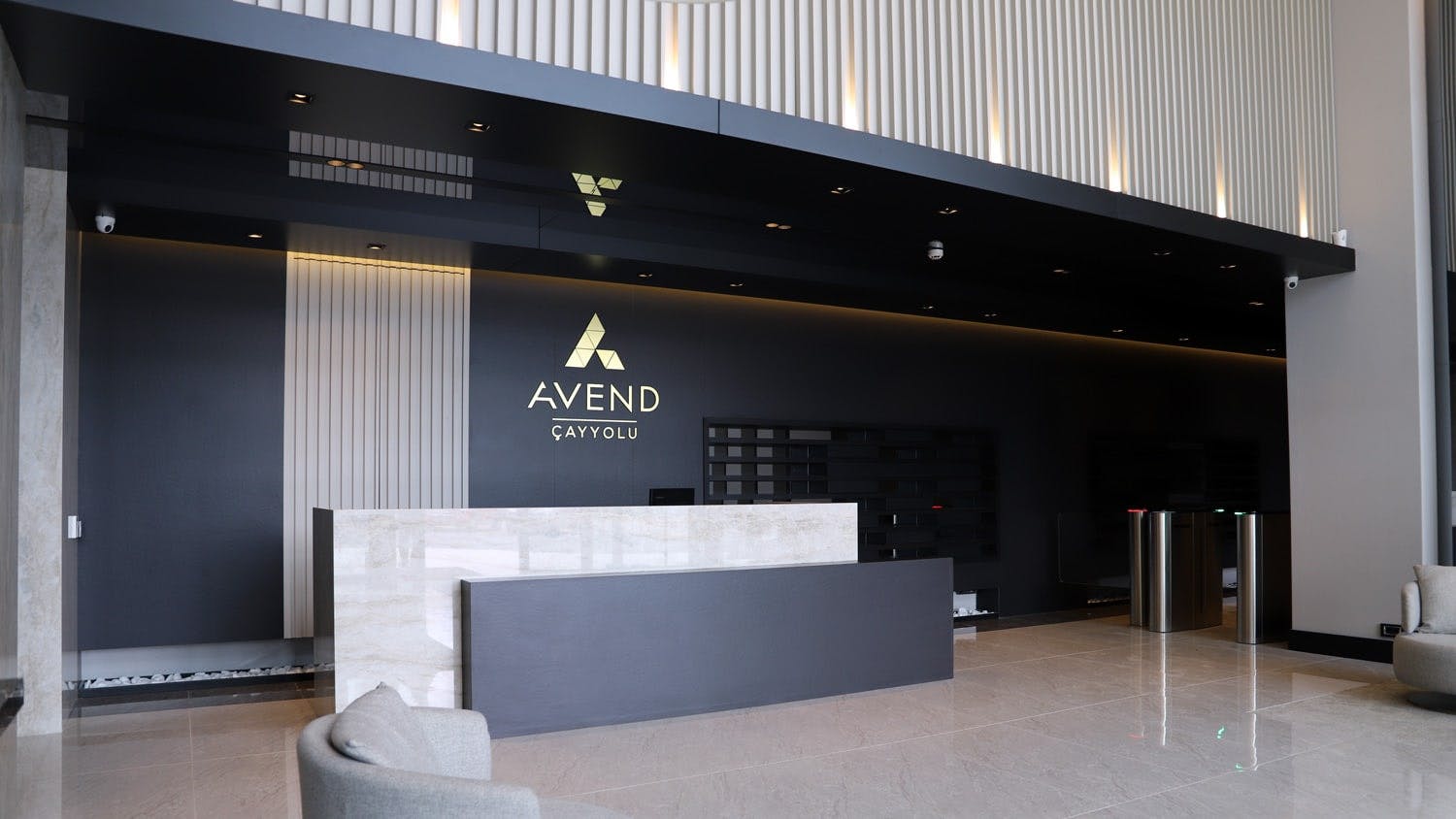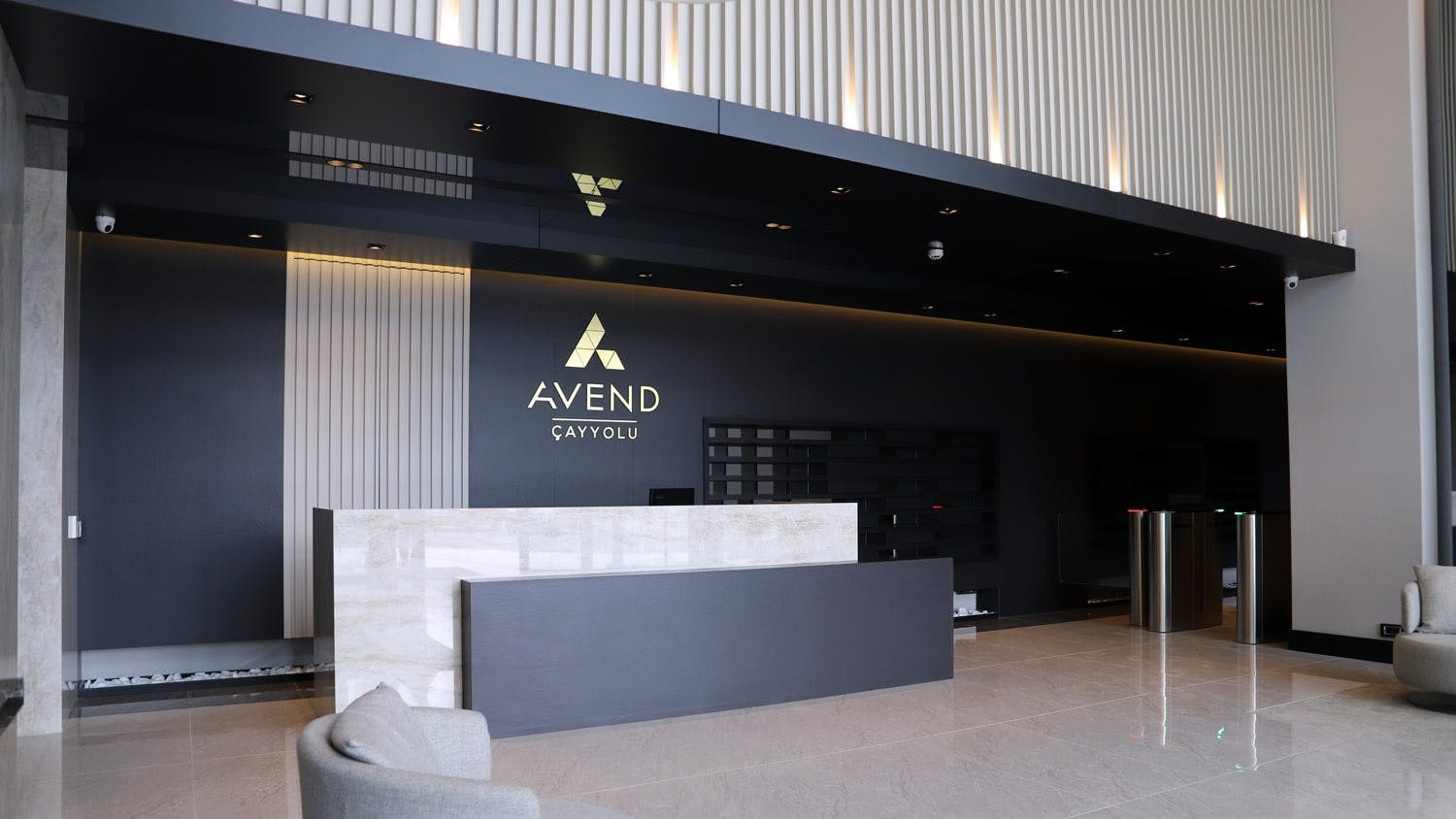 Material
Dekton | Silestone
Colour
Arga| Milar | Royal Reef | Sirius | Spectra | Taga | Edora| Radium | Snowy Ibiza
Architecture/Design
Tuğçe Özdoğan Design Studio
Application
Wall cladding | Worktop | Reception desk | Facade
Thickness
0,8 cm | 1,2 cm
Nine Dekton and Silestone applications
It is no coincidence to find up to nine applications of Dekton and Silestone in the same project. Rast Grup's architect Tuğce Özdoğan is in love with Cosentino products and has used them extensively on interior and exterior walls, worktops and on the reception desk of these offices.
For the wall cladding, the designer has combined the sand and beige colours and marbled finishes of Dekton Arga, Dekton Royal Reef and Dekton Taga, with the grey and black shades and industrial finishes of Dekton Milar and Dekton Spectra.
This beige and black combination pattern has also been used on the worktops and other horizontal surfaces, but with different finishes: Dekton Edora, from the Natural collection, provides the cream colour while Dekton Radium adds the black and industrial touch. The only concession to classicism comes from Silestone Snowy Ibiza, a bright white with very subtle grey veins.
The result is a very attractive combination of textures and nuances from two unique shades.
AVEND Çayyolu, the Premium brand of Rast Grup
The offices of the construction company Rast Grup are located in the brand new AVEND Çayyolu building. AVEND is the brand used by Rast Grup for its premium residential buildings, ensuring innovation and the highest quality standards for its residents. It is not surprising that "avend" means peak or high rank in Ottoman Turkish. AVEND's mission is to always aim for the top and respond to people's needs.
To meet such an ambitious mission, it was necessary to use innovative and quality materials such as Dekton and Silestone.
Do you need help with a project?
Contact our specialists for advice
Do you need help with a project?
Contact our specialists for advice
"Our passion for the use of natural materials has found in Dekton the perfect partner thanks to its resistance and endless uses, features that cannot be found in other materials"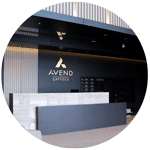 Tuğçe Özdoğan
Architect
Cosentino's materials used in this project
Explore Similar Case Studies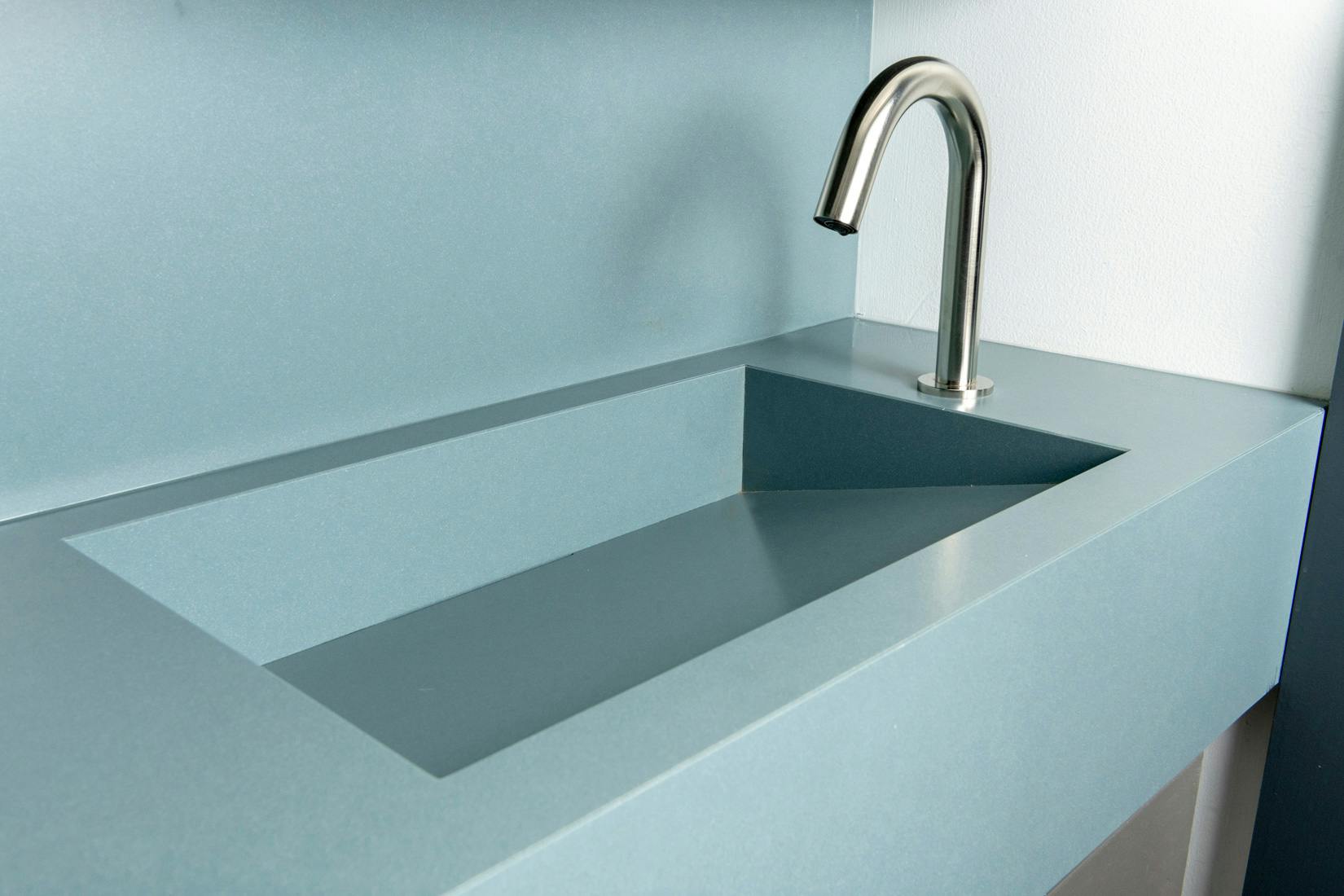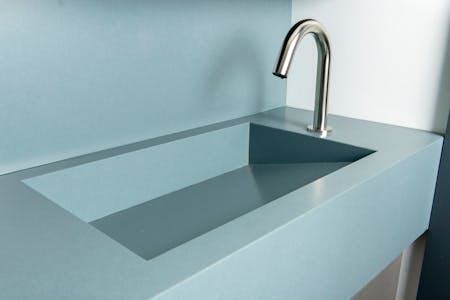 Sustainable washbasins in Mediterranean colours and modern design for the groundbreaking Superloo bathrooms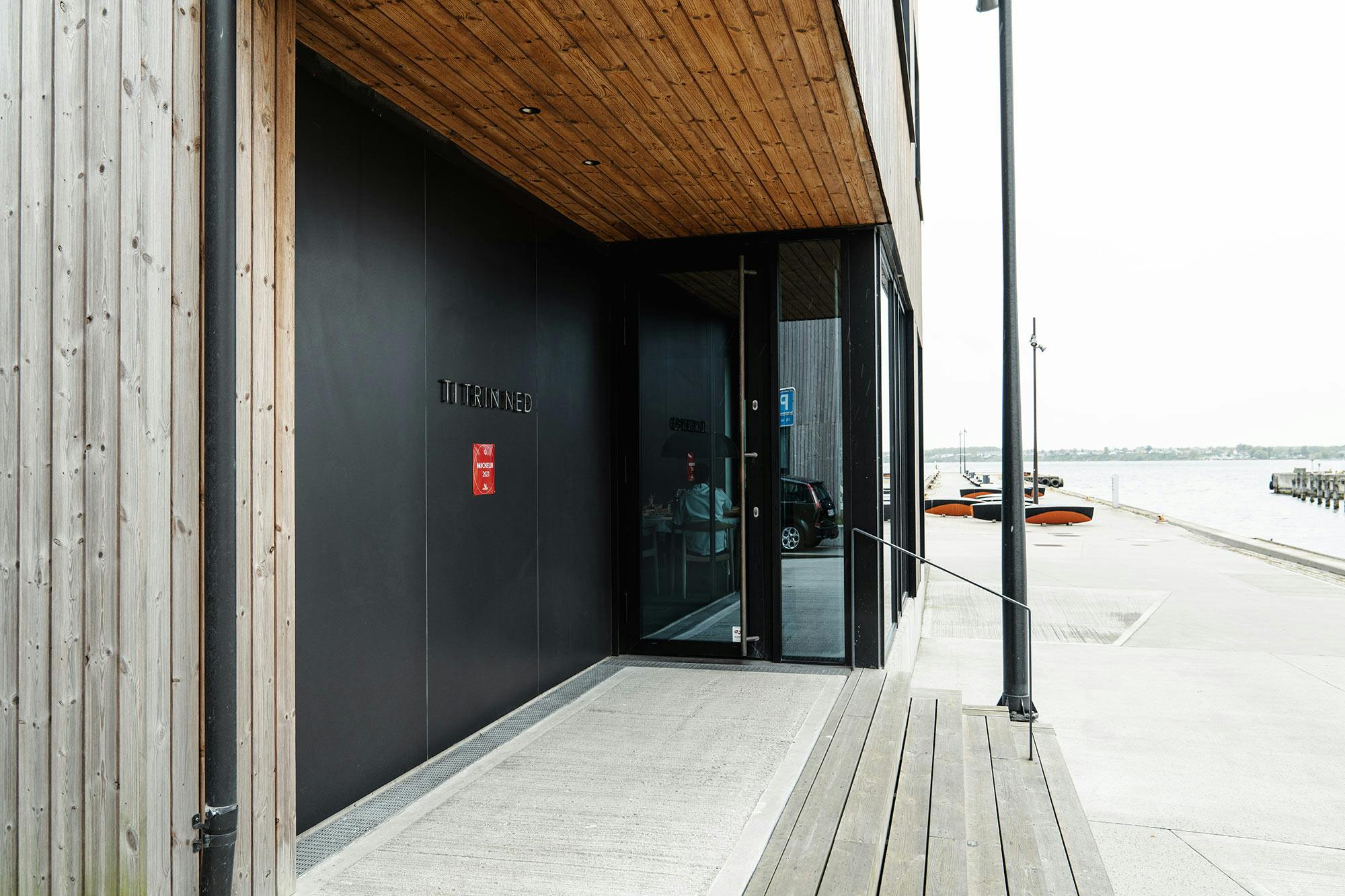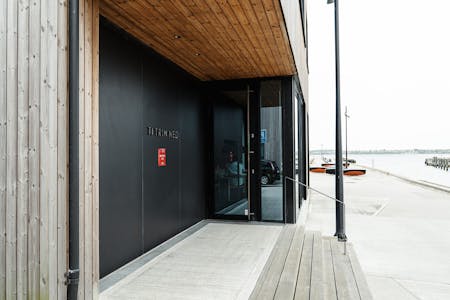 This Michelin-starred Danish restaurant uses Dekton on its façade to withstand the harsh marine environment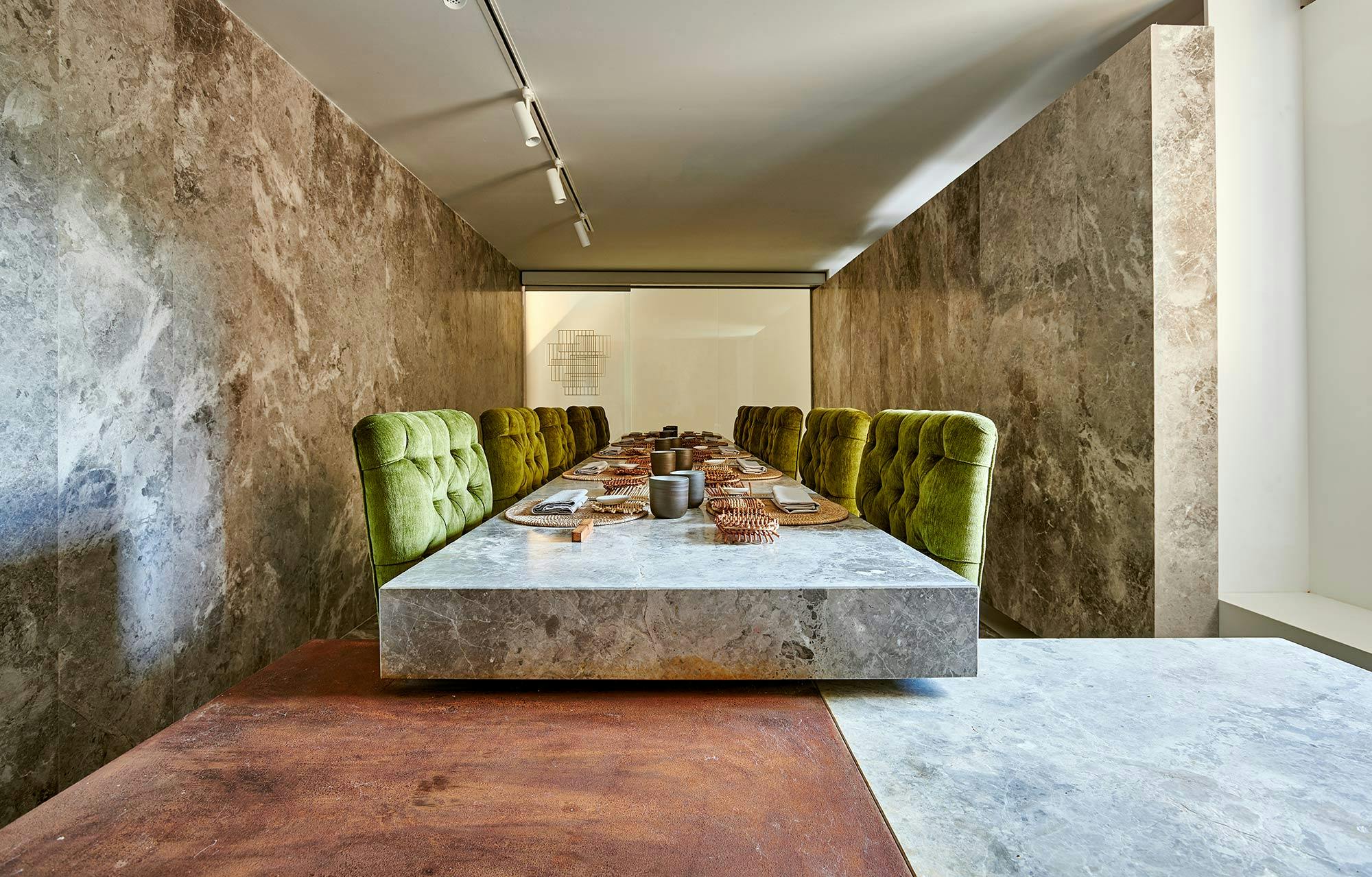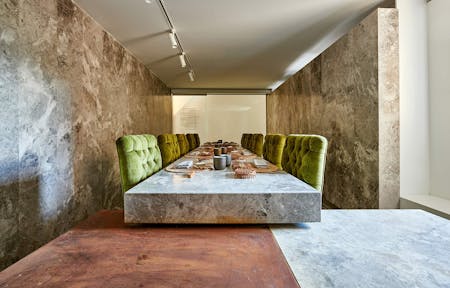 Two restaurants with a shared kitchen achieve visual continuity thanks to Dekton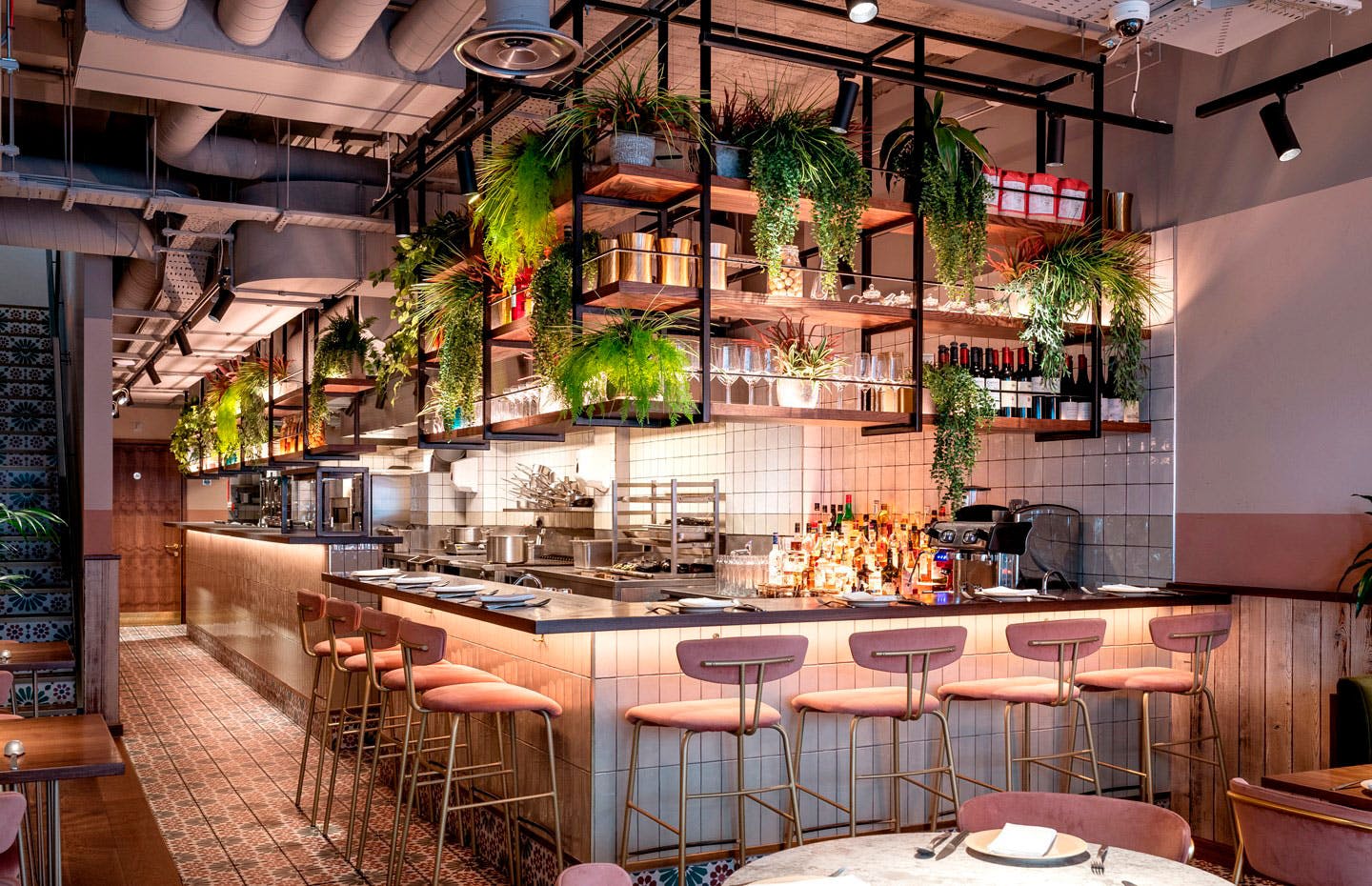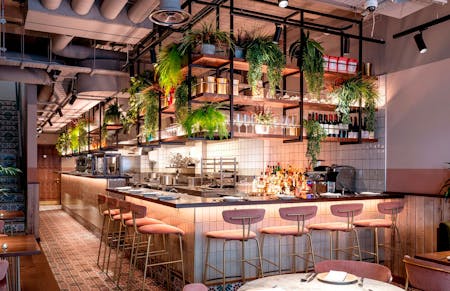 Dekton adds character to a neat and refined London restaurant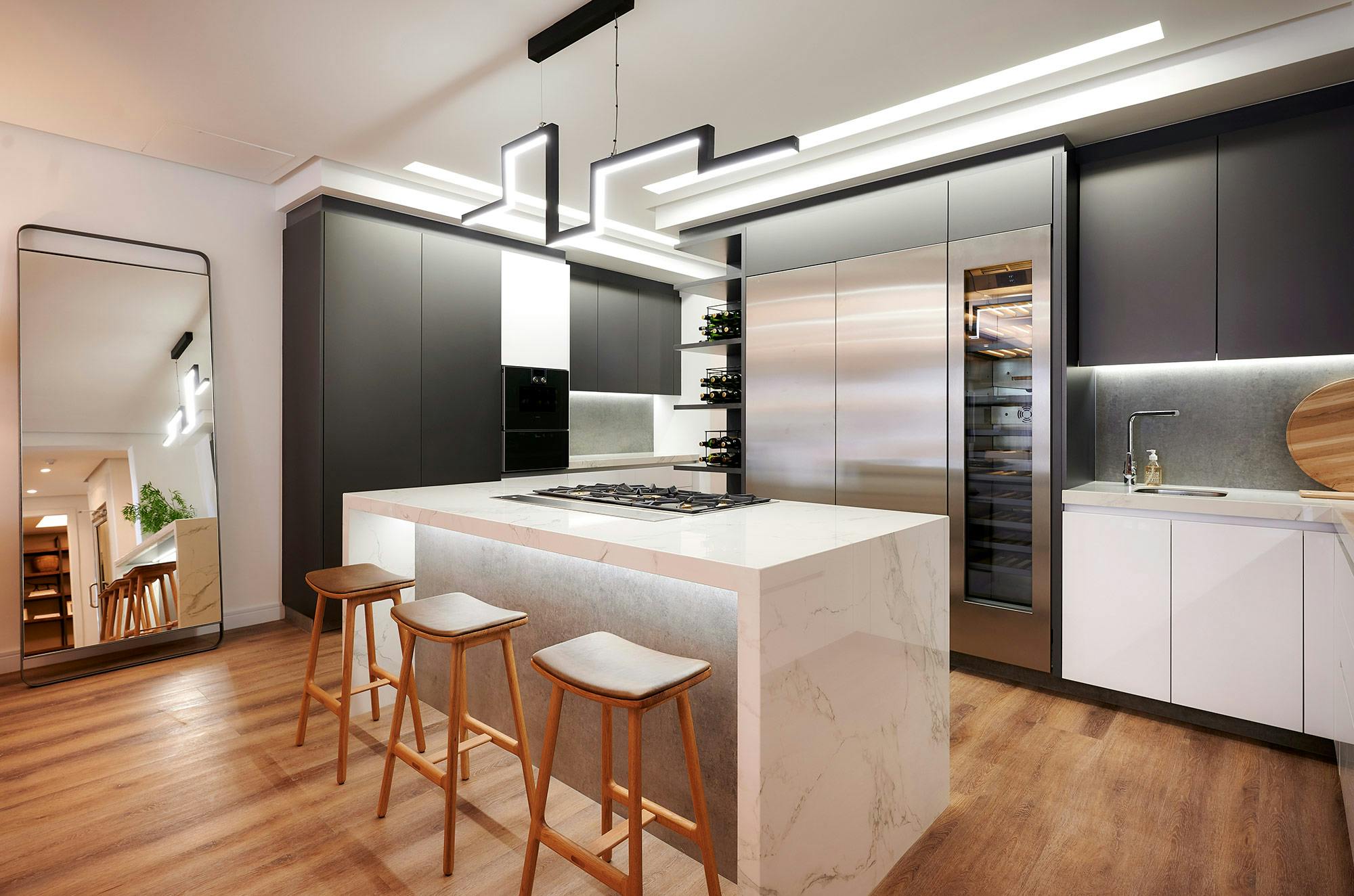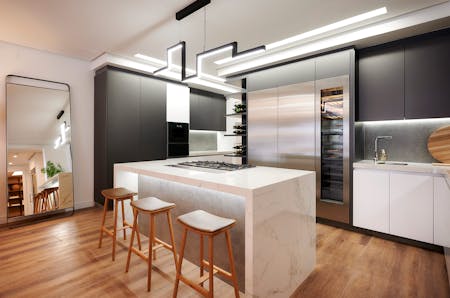 Dekton showcases its versatility in a high-end residential development in South Africa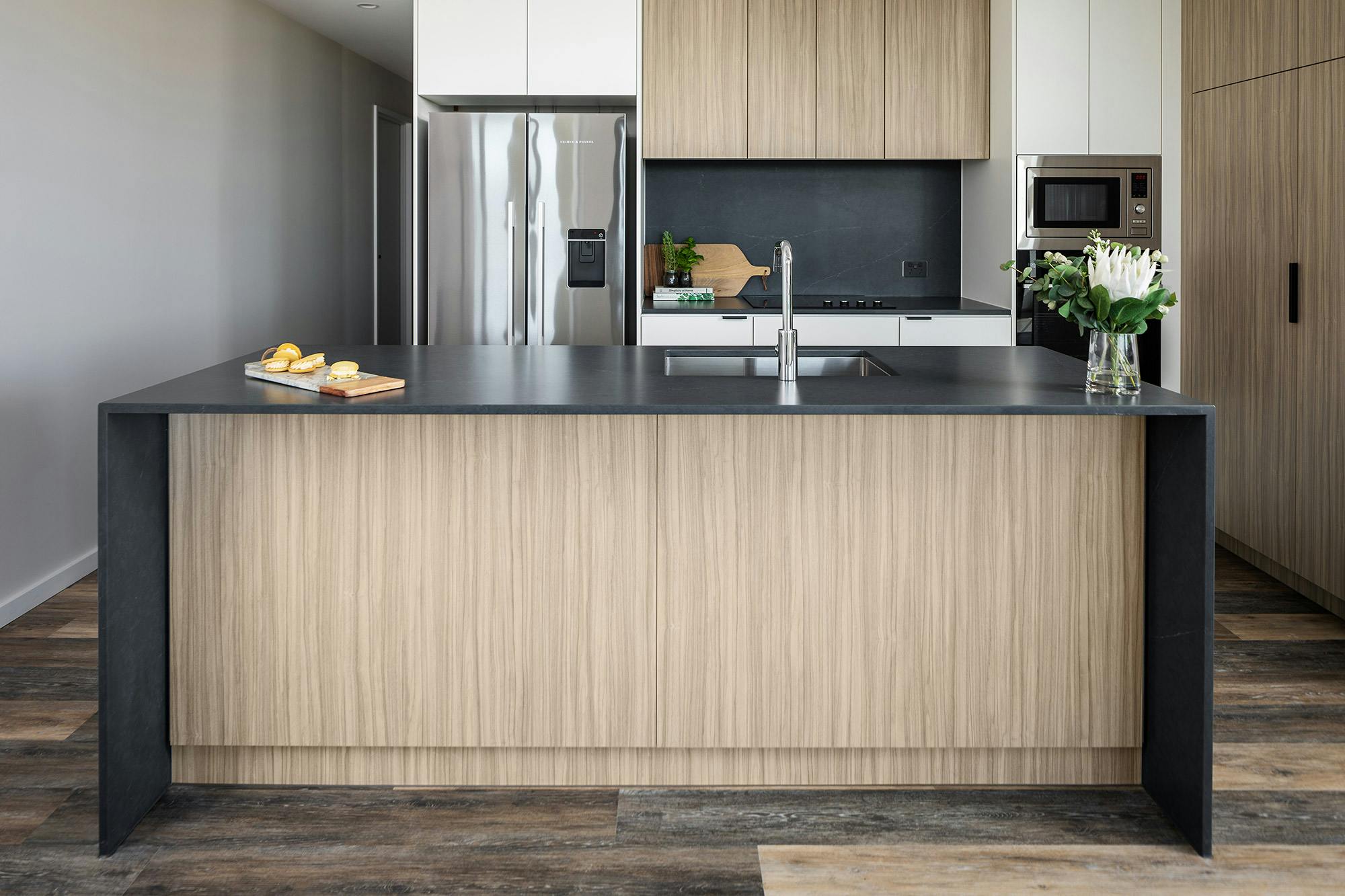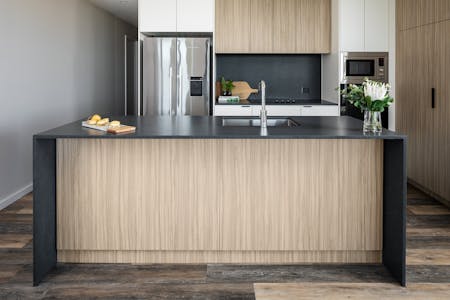 A luxurious rental building chooses Cosentino for its durability, elegance and sustainability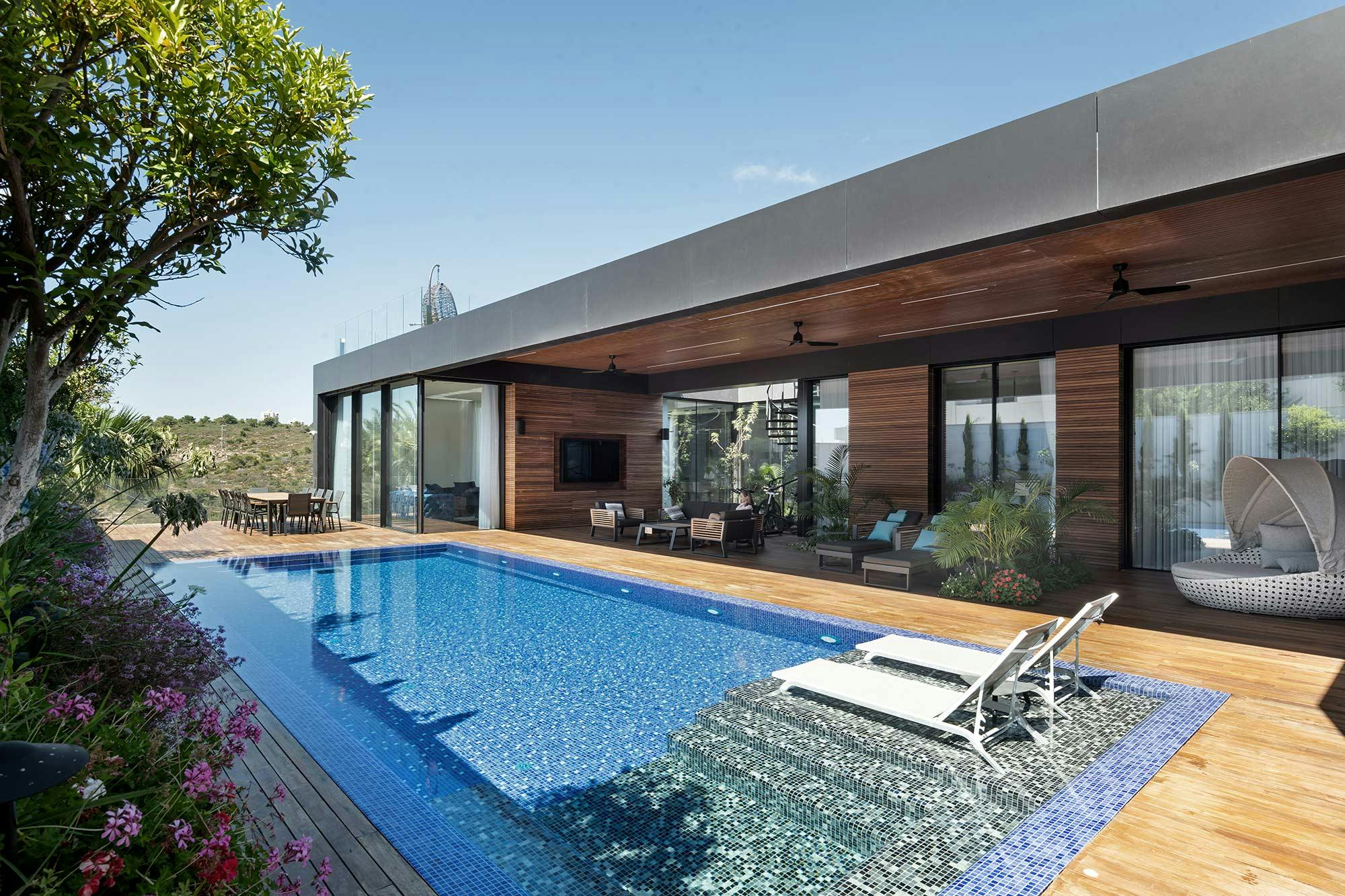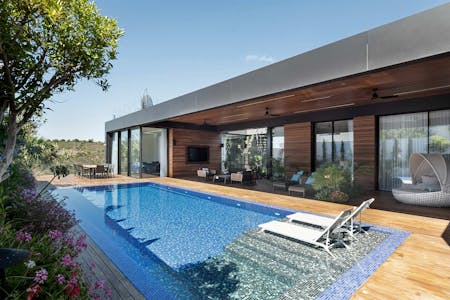 Glass, Iroko timber and Dekton for a façade with a lot of character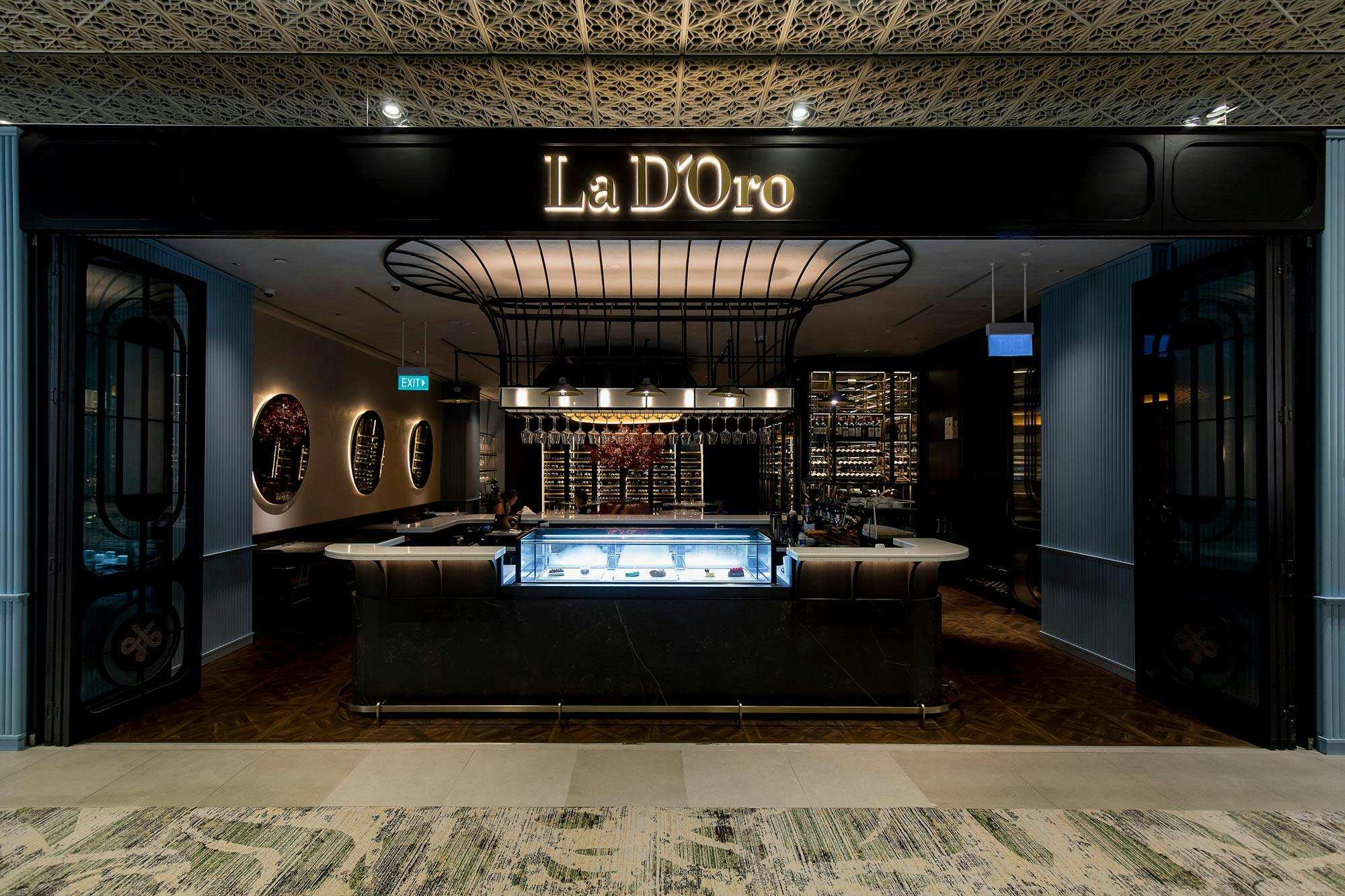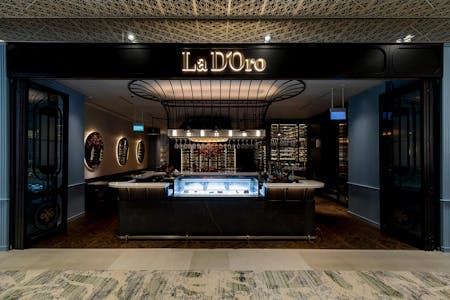 This ground-breaking haute cuisine restaurant in Singapore relies on Cosentino's functionality and elegance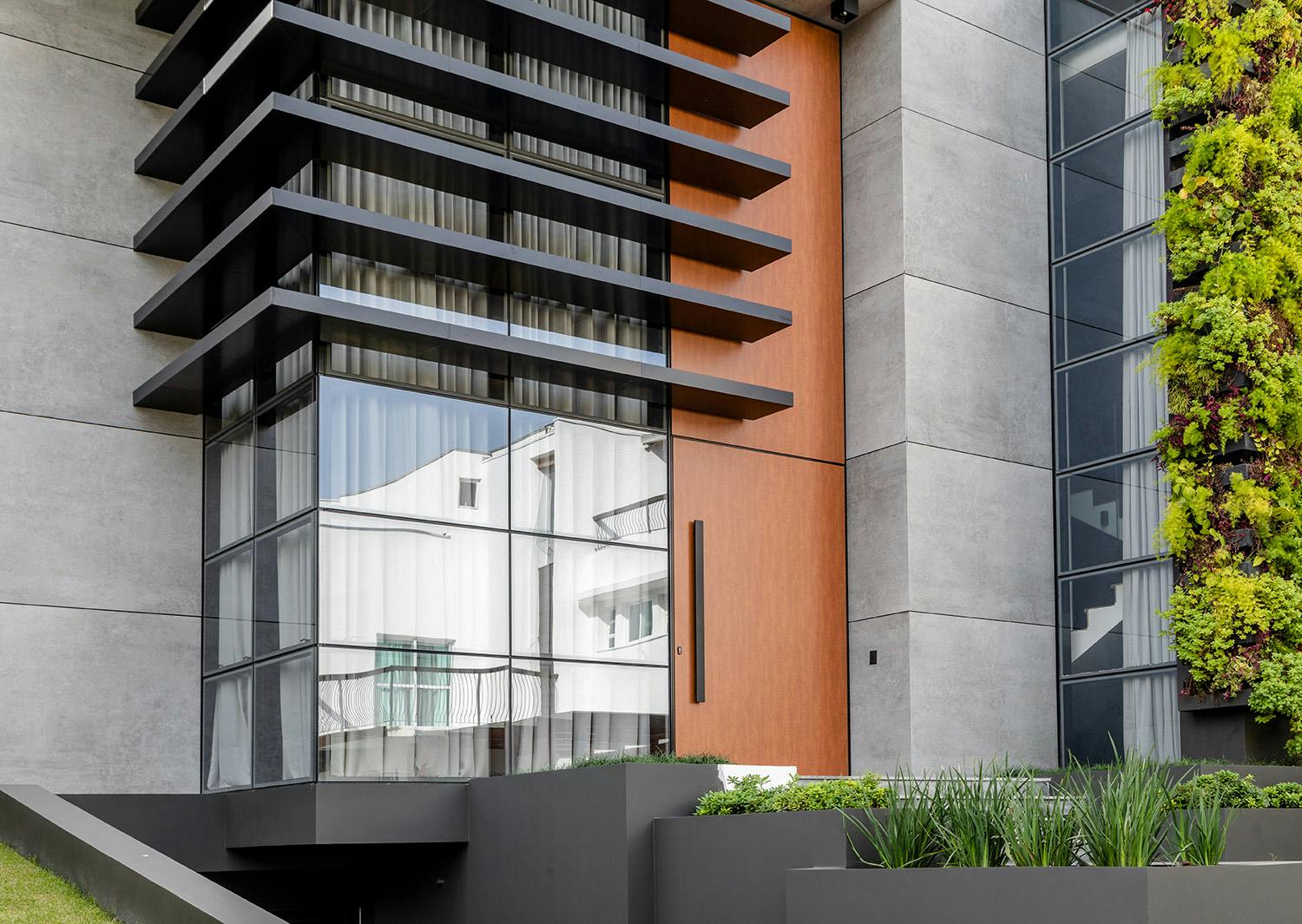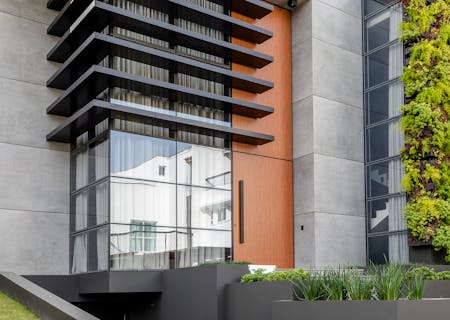 A very sturdy home by the sea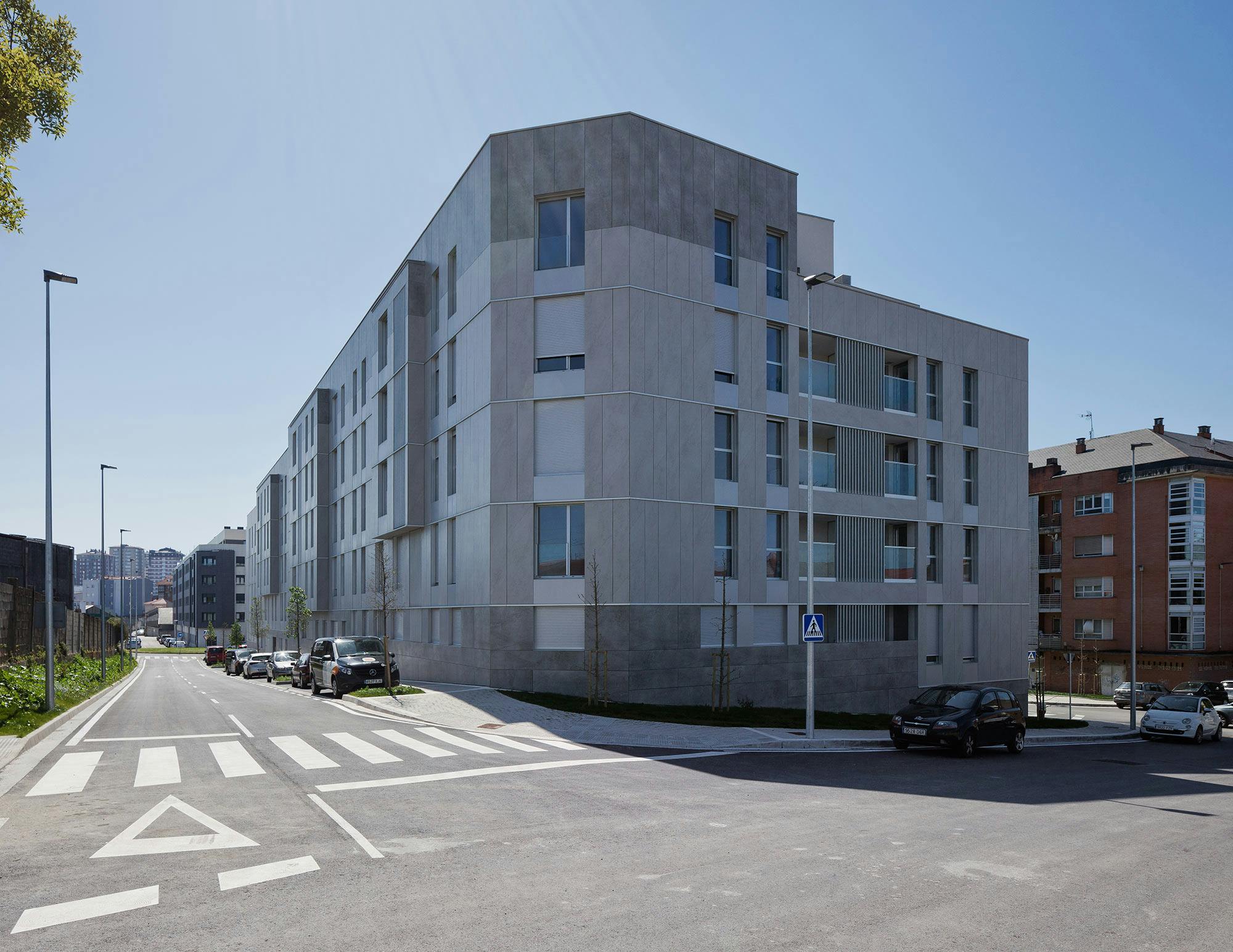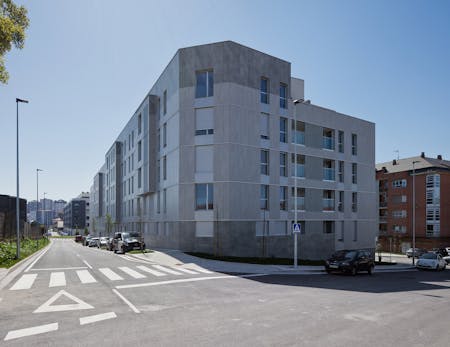 Compact style for a subsidised housing building
Professionals form
Do you need information or samples of any of our materials? Would you like to explore a Cosentino partnership?