Case Study
An innovative space on a corporate campus
Elisa Christopher, Phillips Architecture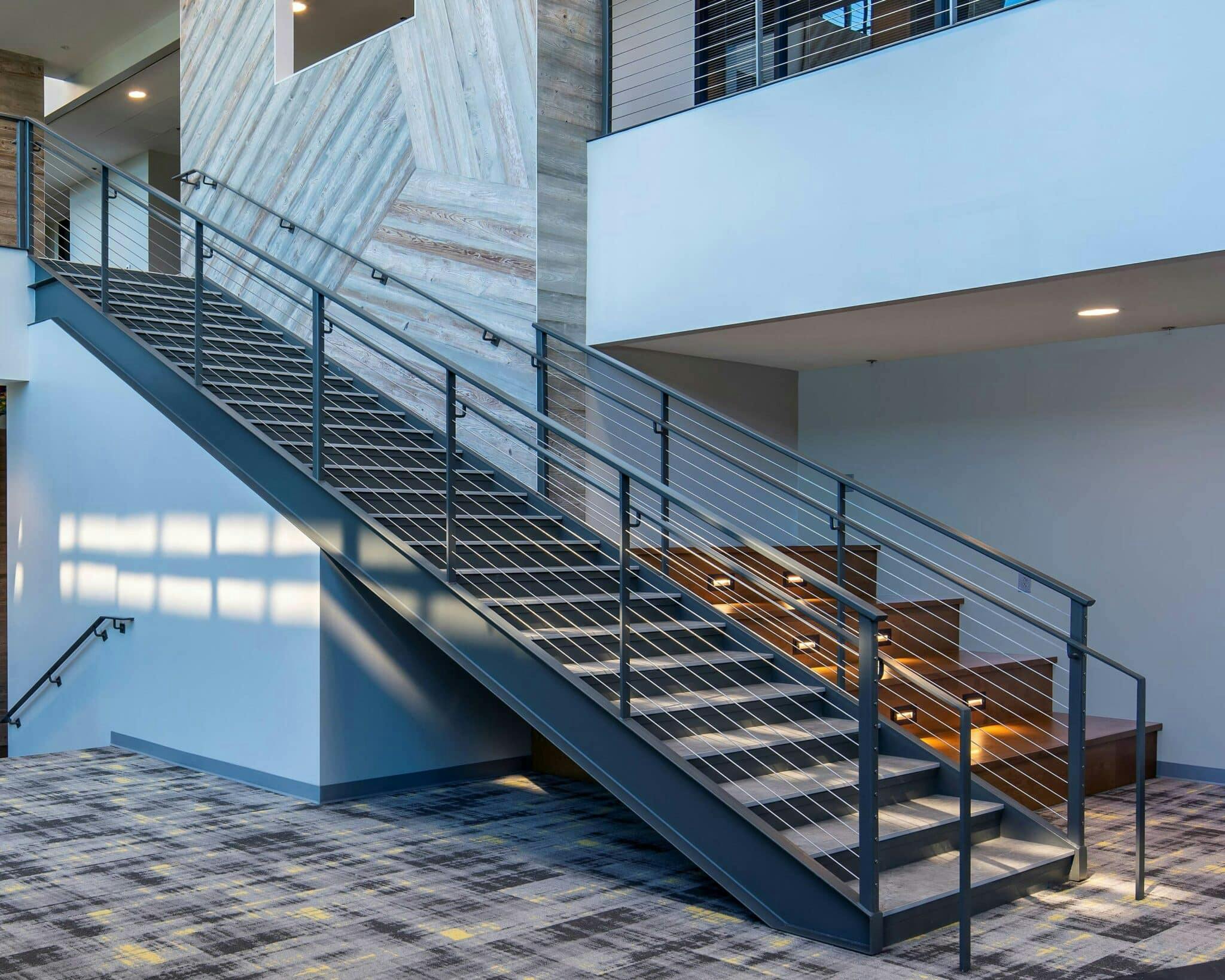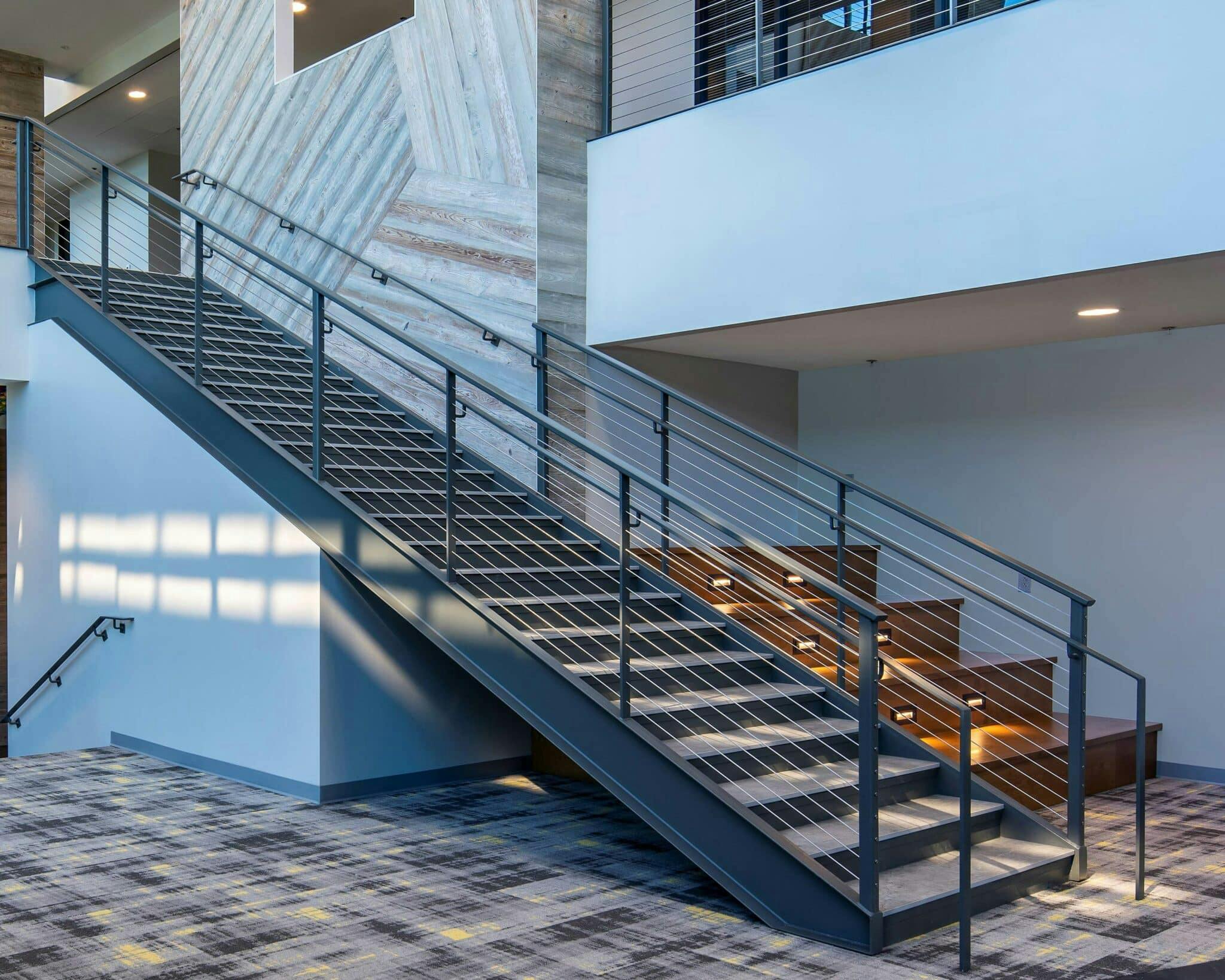 Location
North Carolina, USA
Architecture/Design
Elisa Christopher, Phillips Architecture
Application
Interior cladding, Lift surrounds, Staircase
Common spaces full of design in North Carolina
Among the 250 companies housed on the 2,800-hectare Research Triangle Park corporate campus in North Carolina, a recent project stands out for its innovative use of design to create a space for collaboration, creativity and interaction. Elisa Christopher, from Phillips Architecture design studio, was commissioned for this project in which the company wanted to give a new look to a lobby and staircase area using Dekton by Cosentino.
The client wanted a material that would surprise potential and existing employees and create a striking appearance at first glance. The designer had already worked with Cosentino in the past and thought that it would be the ideal material to add character and elegance to the space. At Cosentino's industrial park in Almería, Christopher was able to see the product first hand and discover the endless design possibilities that Dekton has to offer. Taking advantage of its technical and aesthetic properties on such a large campus was a challenge for her and she jumped at the chance.
Balanced contemporary aesthetics
The colour selected for this project was Soke, inspired by classic cement floors with realistic veining on a nuanced grey background. The advantage of this material is mainly that, in addition to providing a contemporary aesthetics with a concrete look and feel, it is virtually maintenance free and offers great versatility for different applications. In the case of this project, it was used for interior cladding, the lift surrounds and the main staircase. In the last two applications, it featured a modern lighting design around it.
The final look creates a lot of visual harmony and brings consistency to the design concept. Soke's simple colour is perfect when combined with other features such as, in this case, the geometric patterned rug and the wood and metal details.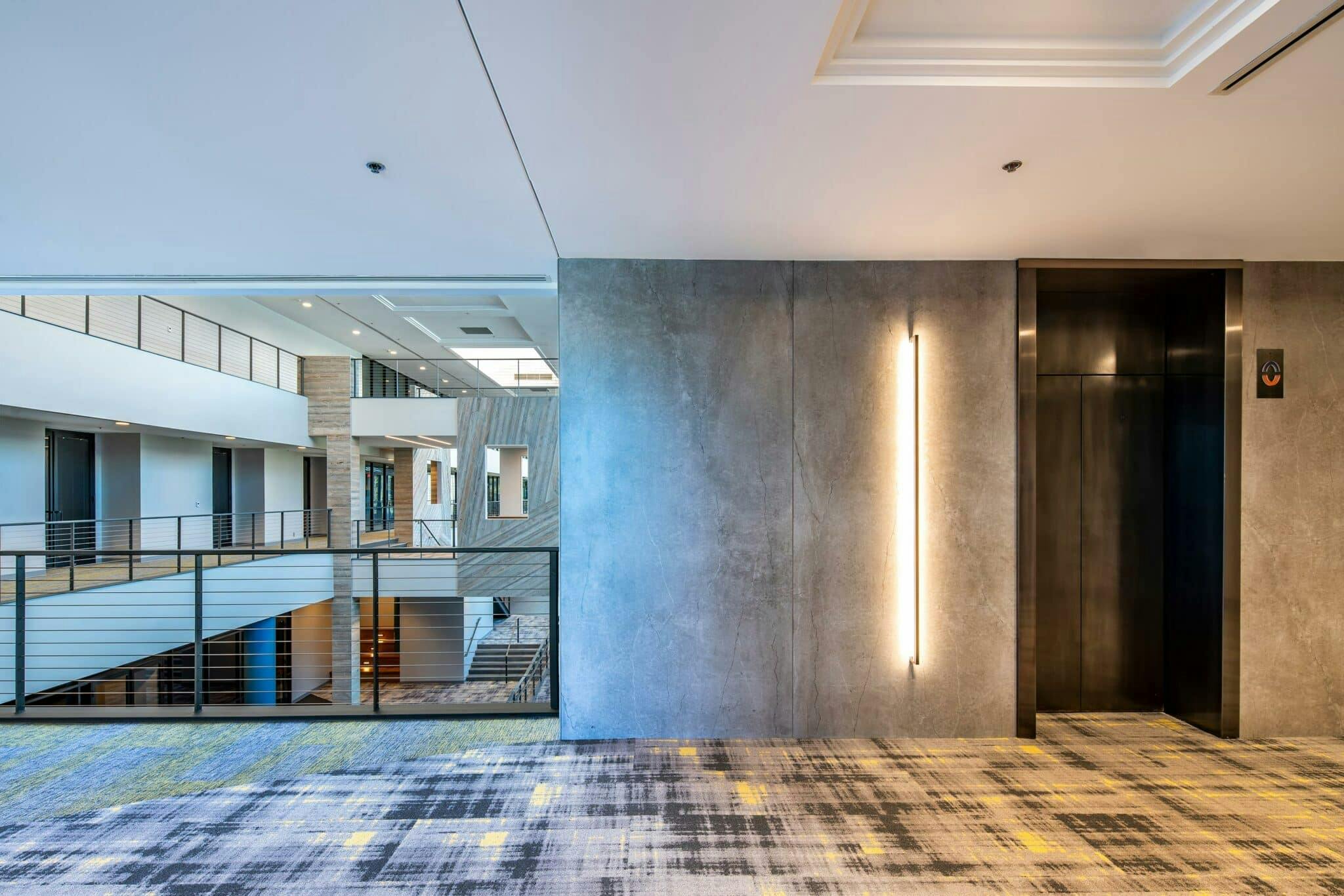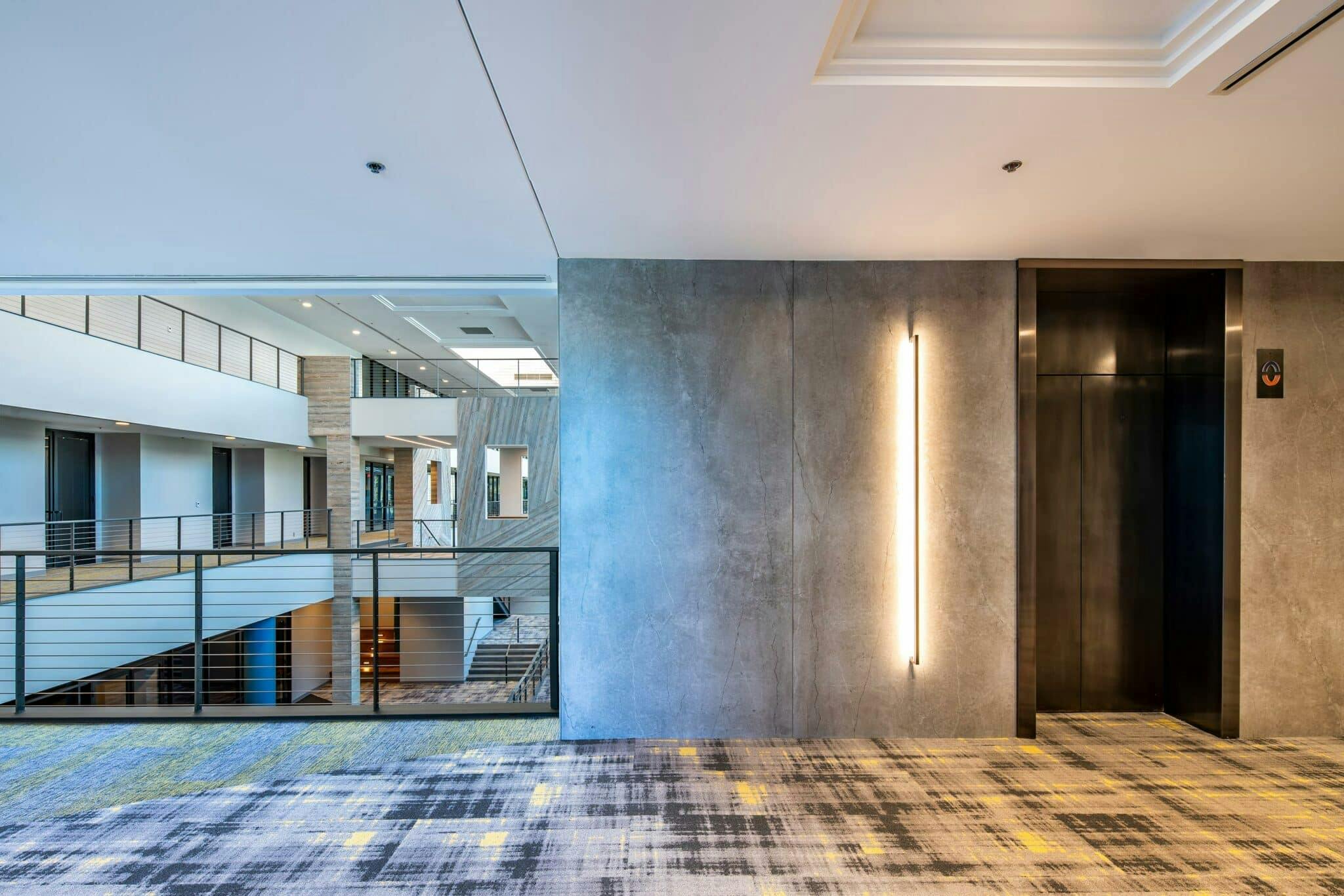 Do you need help with a project?
Contact our specialists for advice
Do you need help with a project?
Contact our specialists for advice
Cosentino's materials used in this project
Explore Similar Case Studies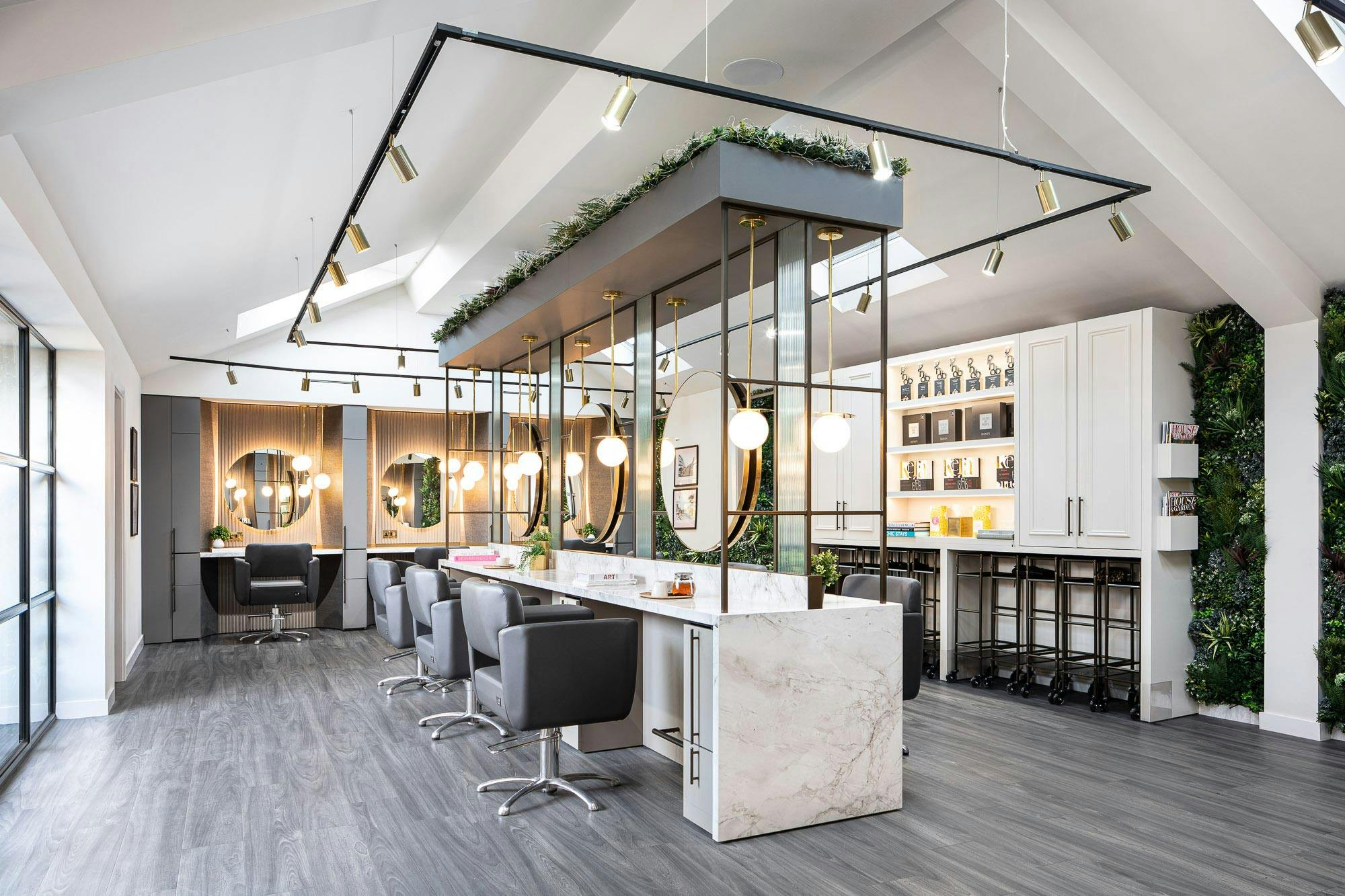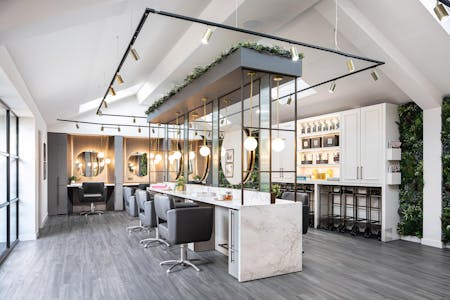 Dekton is as Stylish as it is Practical at Luxury Surrey Hair Salon, Leo Bancroft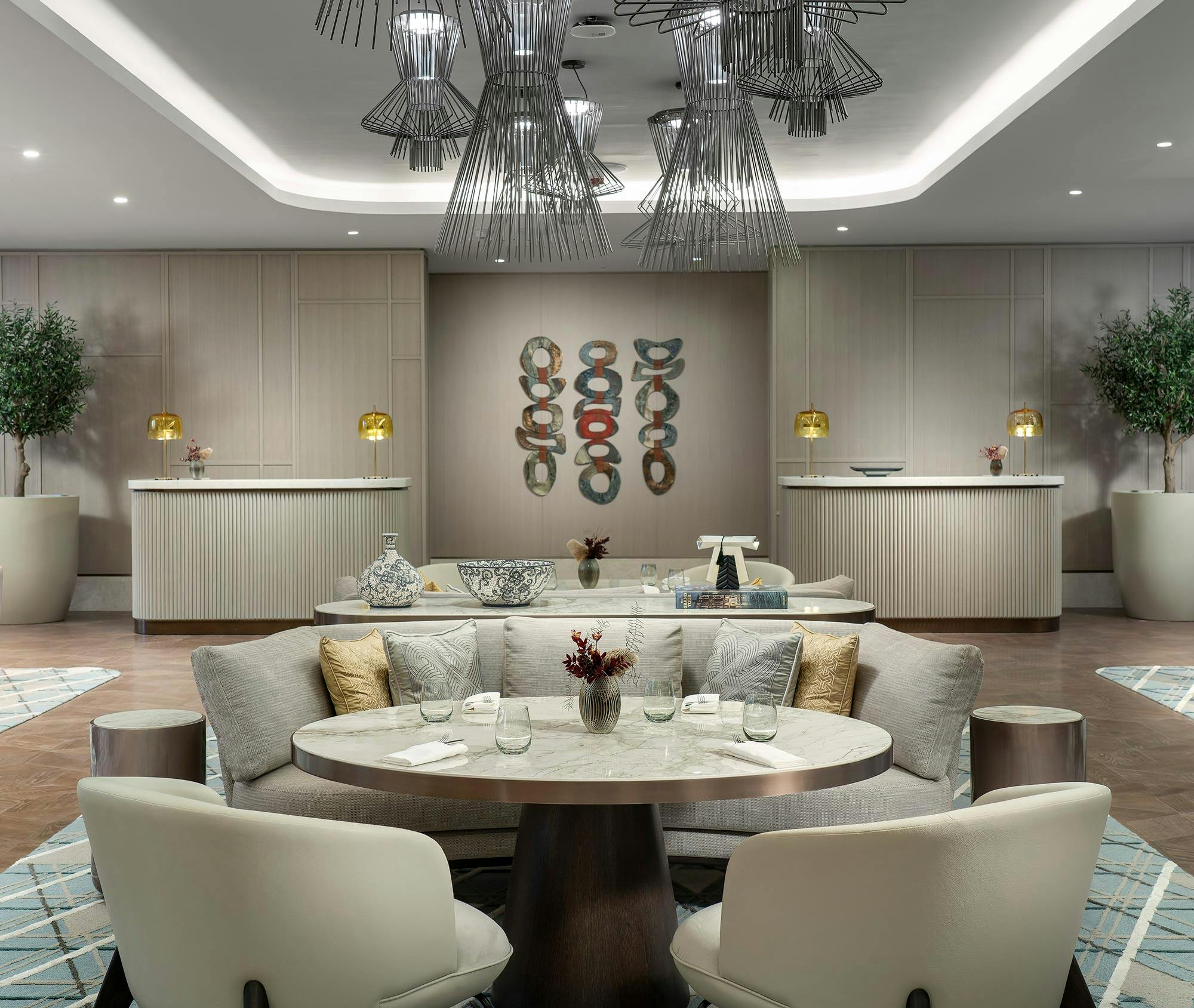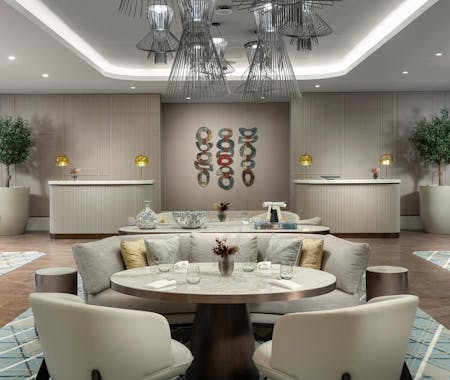 Dekton and Silestone, the sturdy and stylish surfaces chosen to enhance the luxurious design of a new 5-star hotel in Istanbul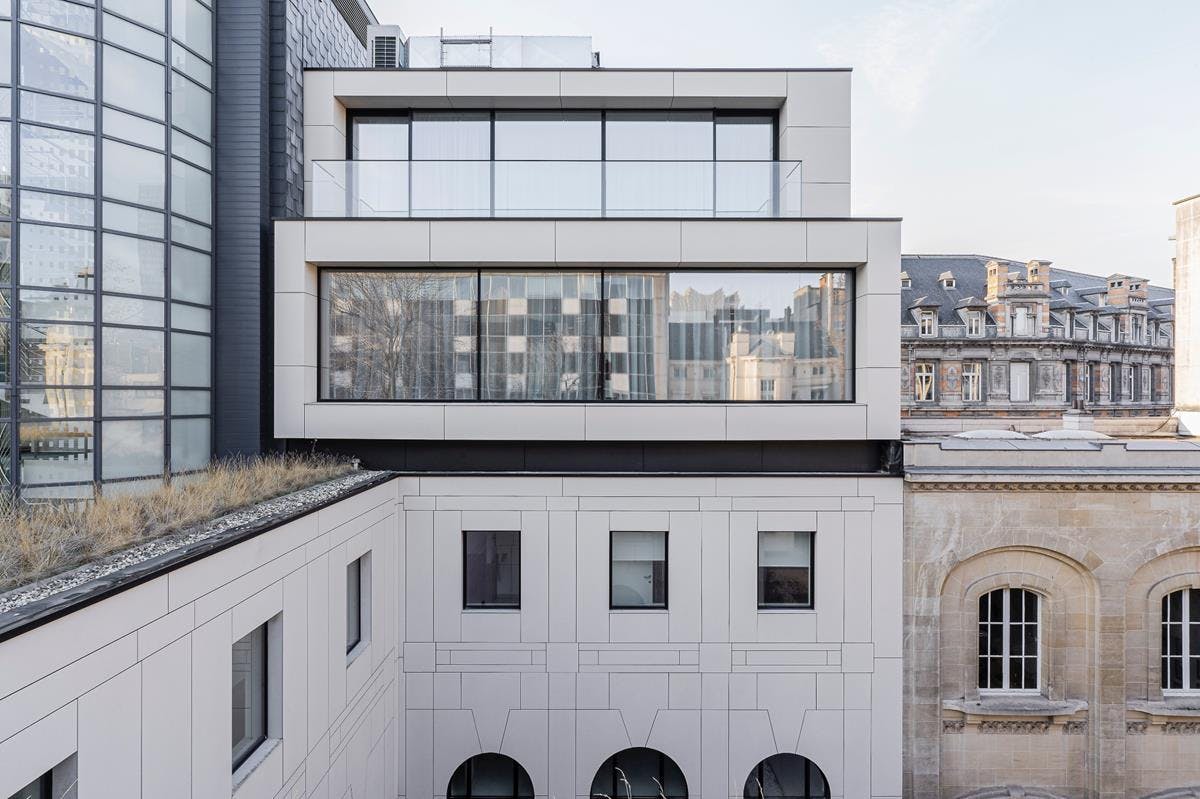 Reflections in Dekton: the renovation of the classicist building The Duke in Brussels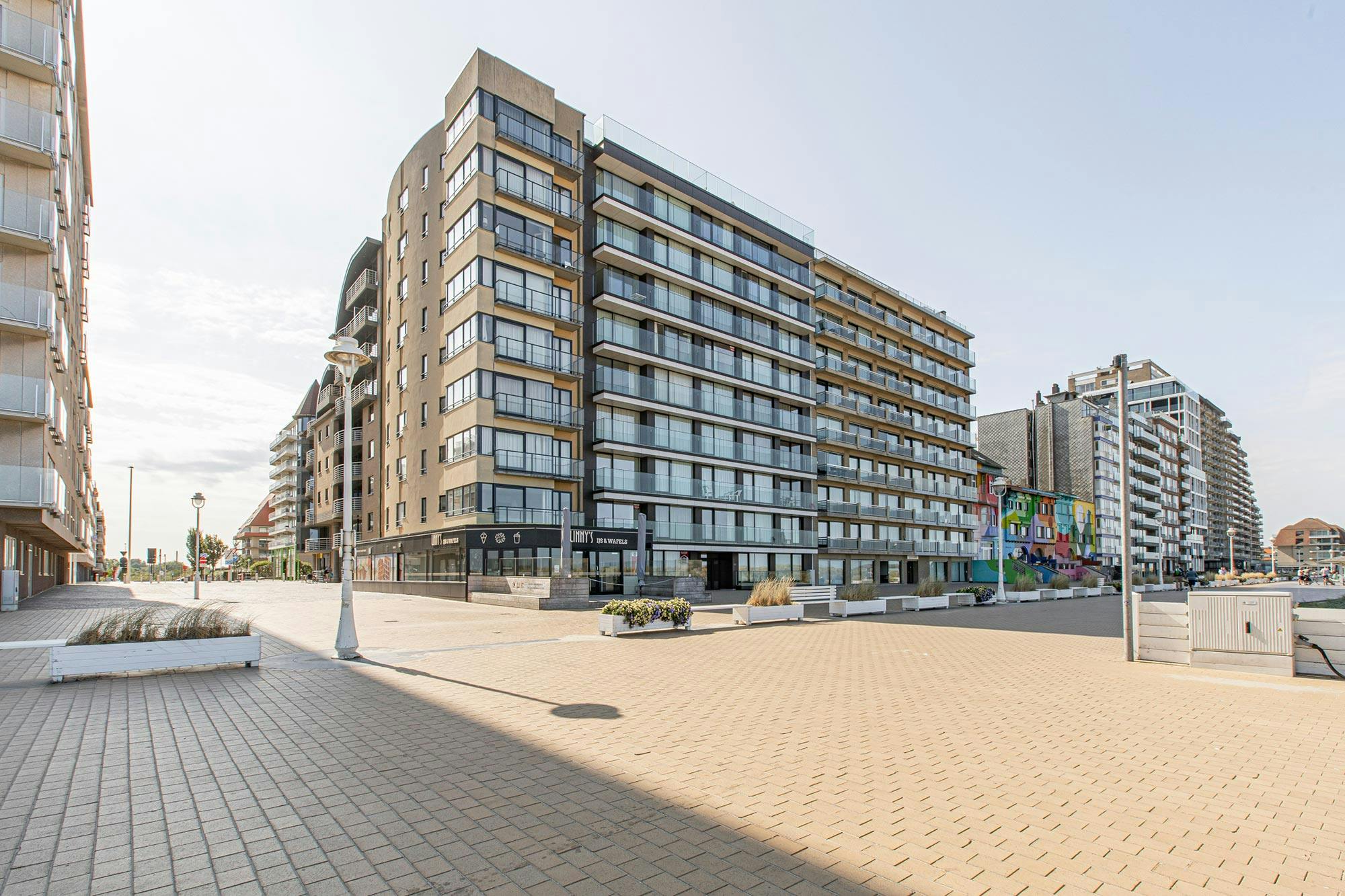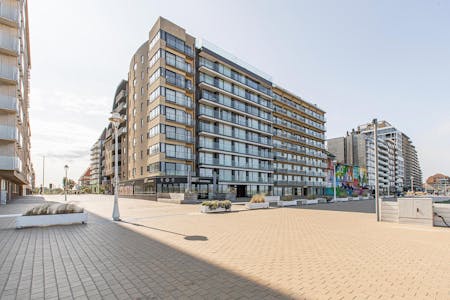 Dekton in a former classic residential building in Nieuwpoort, Belgium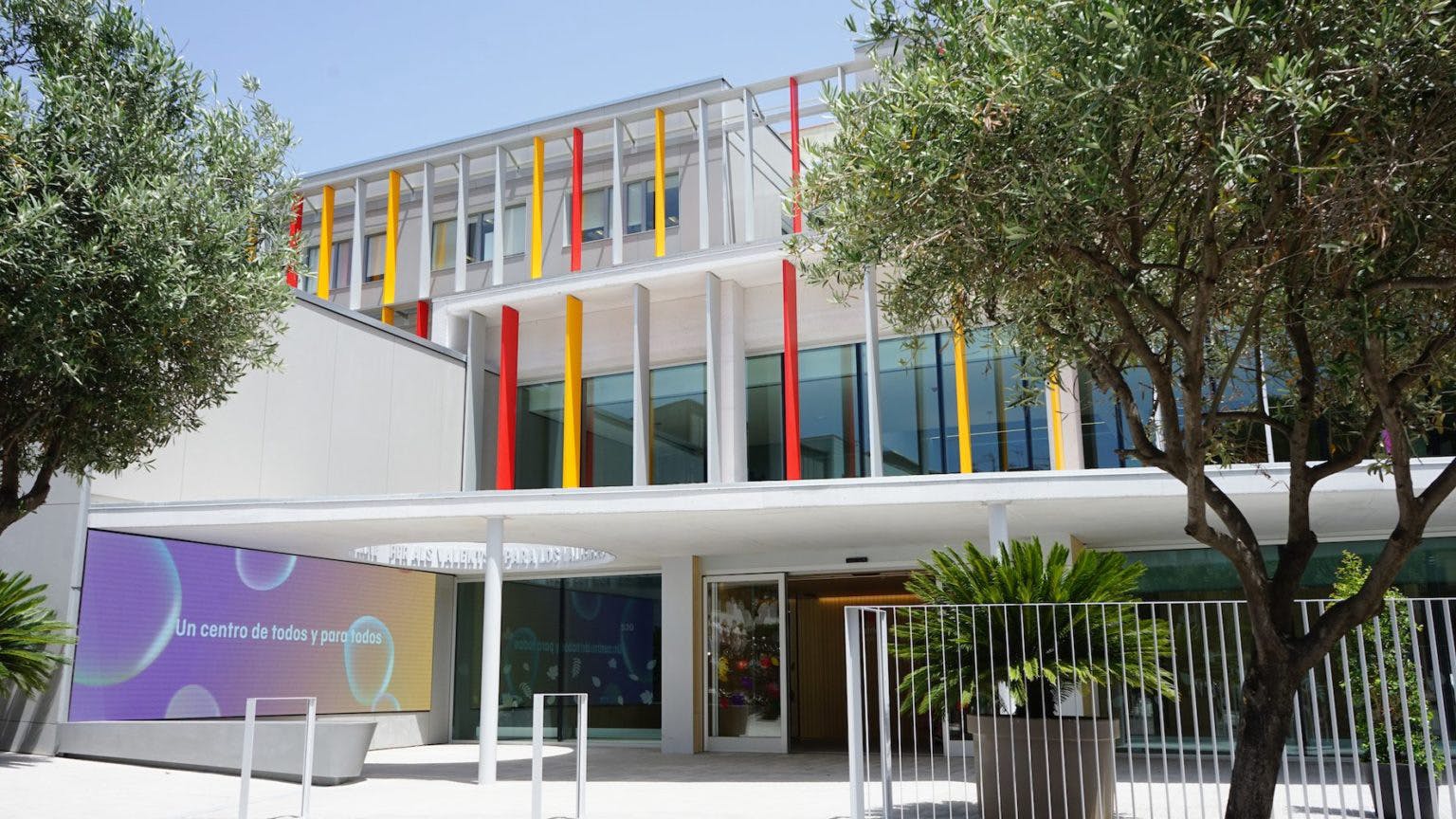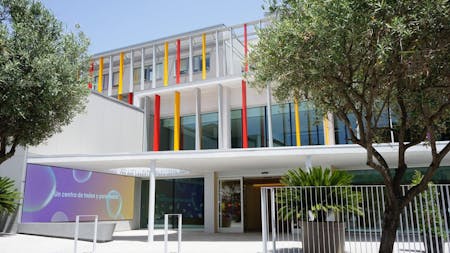 Cosentino donates the façade cladding for the first monographic paediatric oncological centre in Spain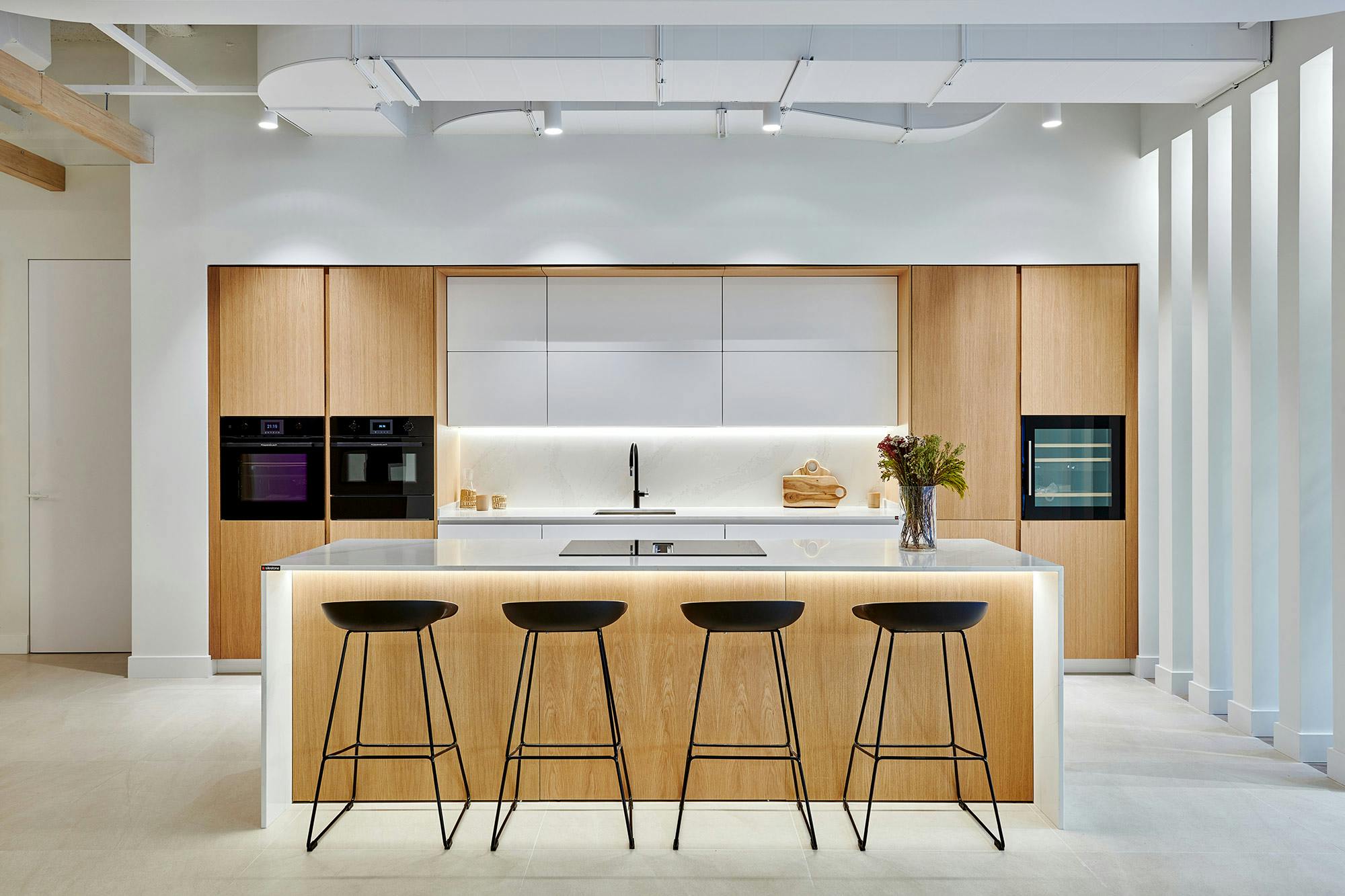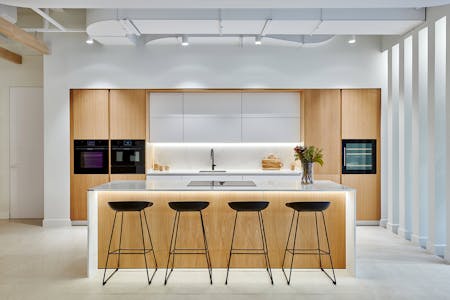 Cosentino, the star of the new functional, modern and sustainable house in the AEDAS Homes showroom in Madrid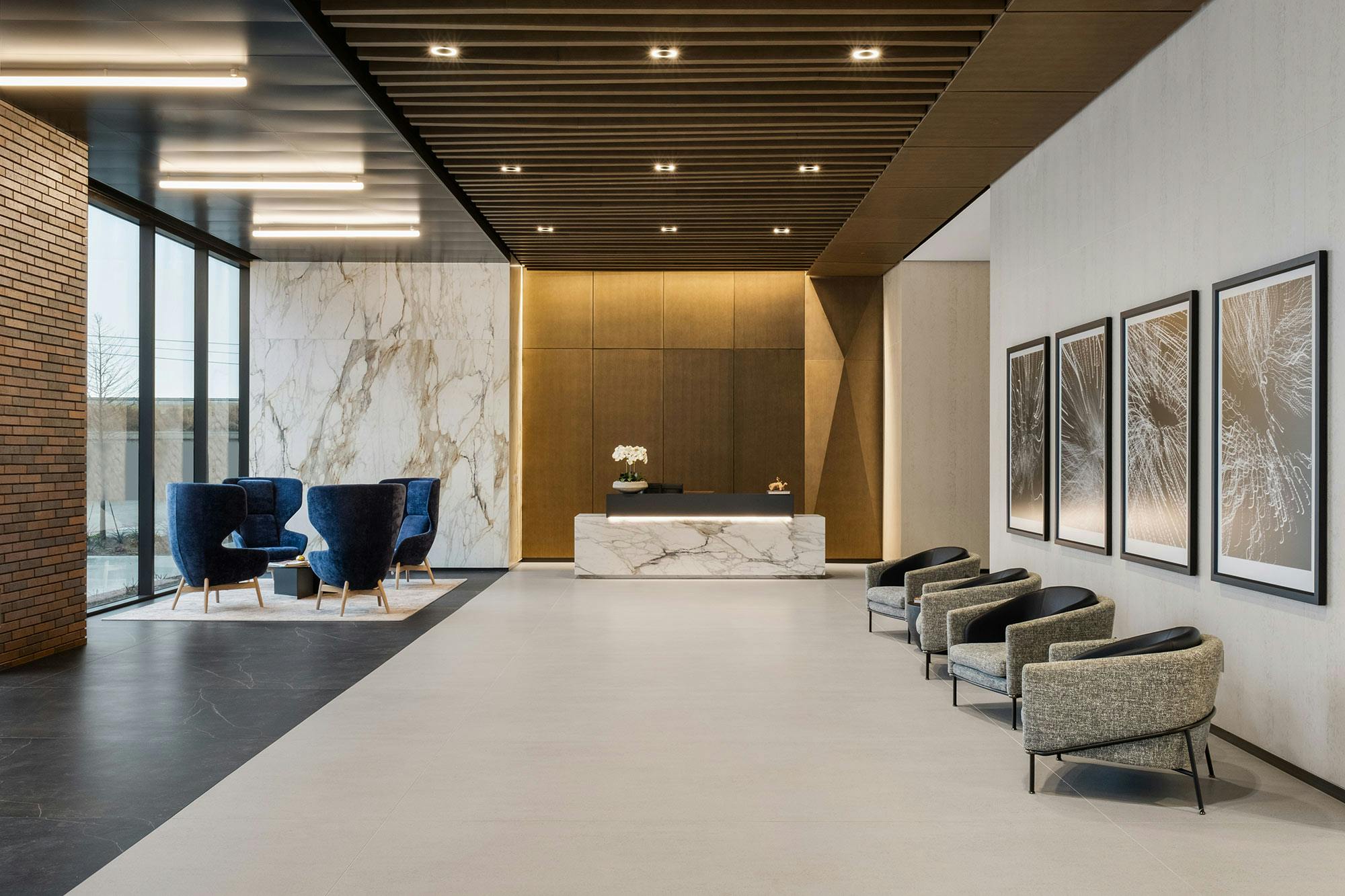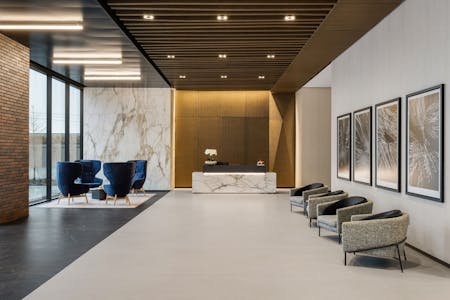 A luxury office building dressed in Dekton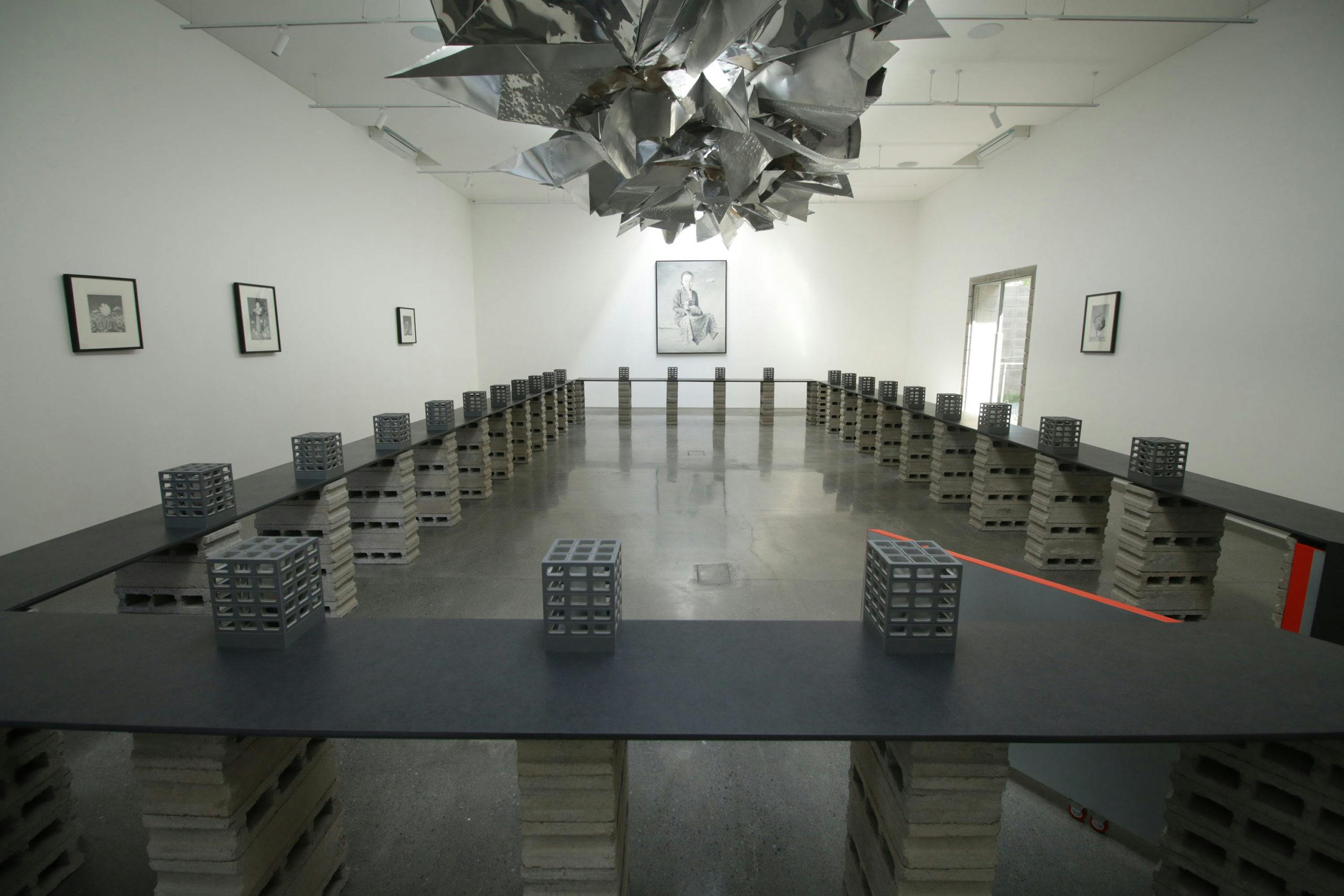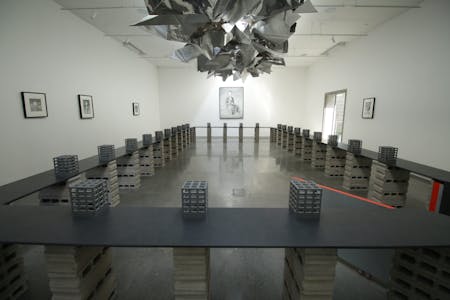 A work of art in the form of a huge table brought to life by Dekton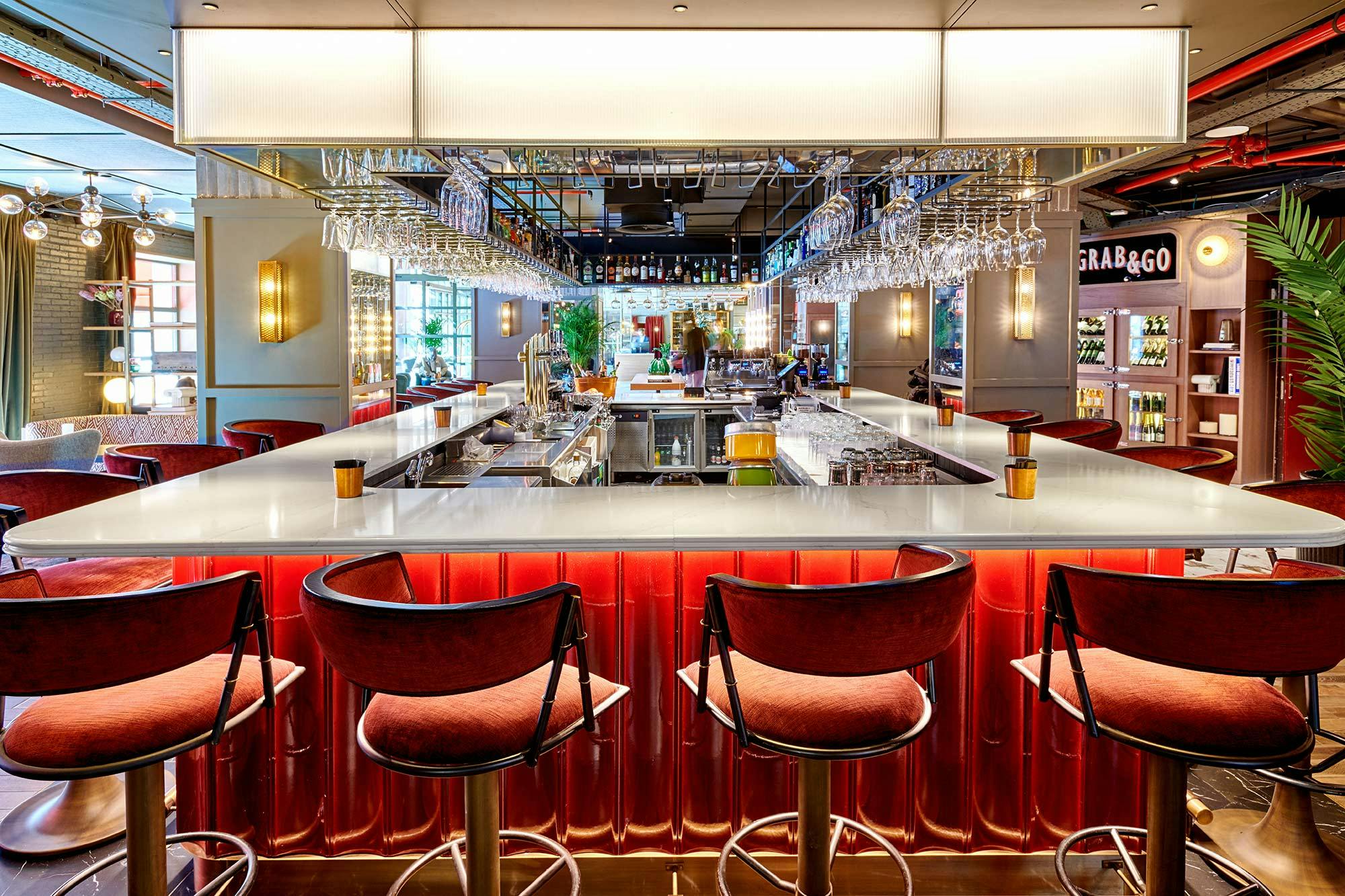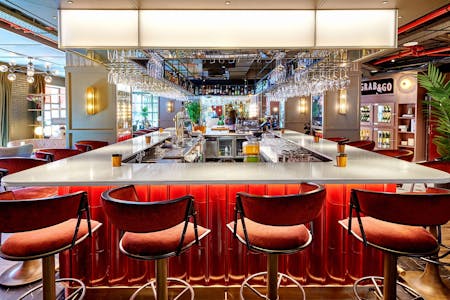 Silestone brings a touch of elegance to the Radisson RED Madrid hotel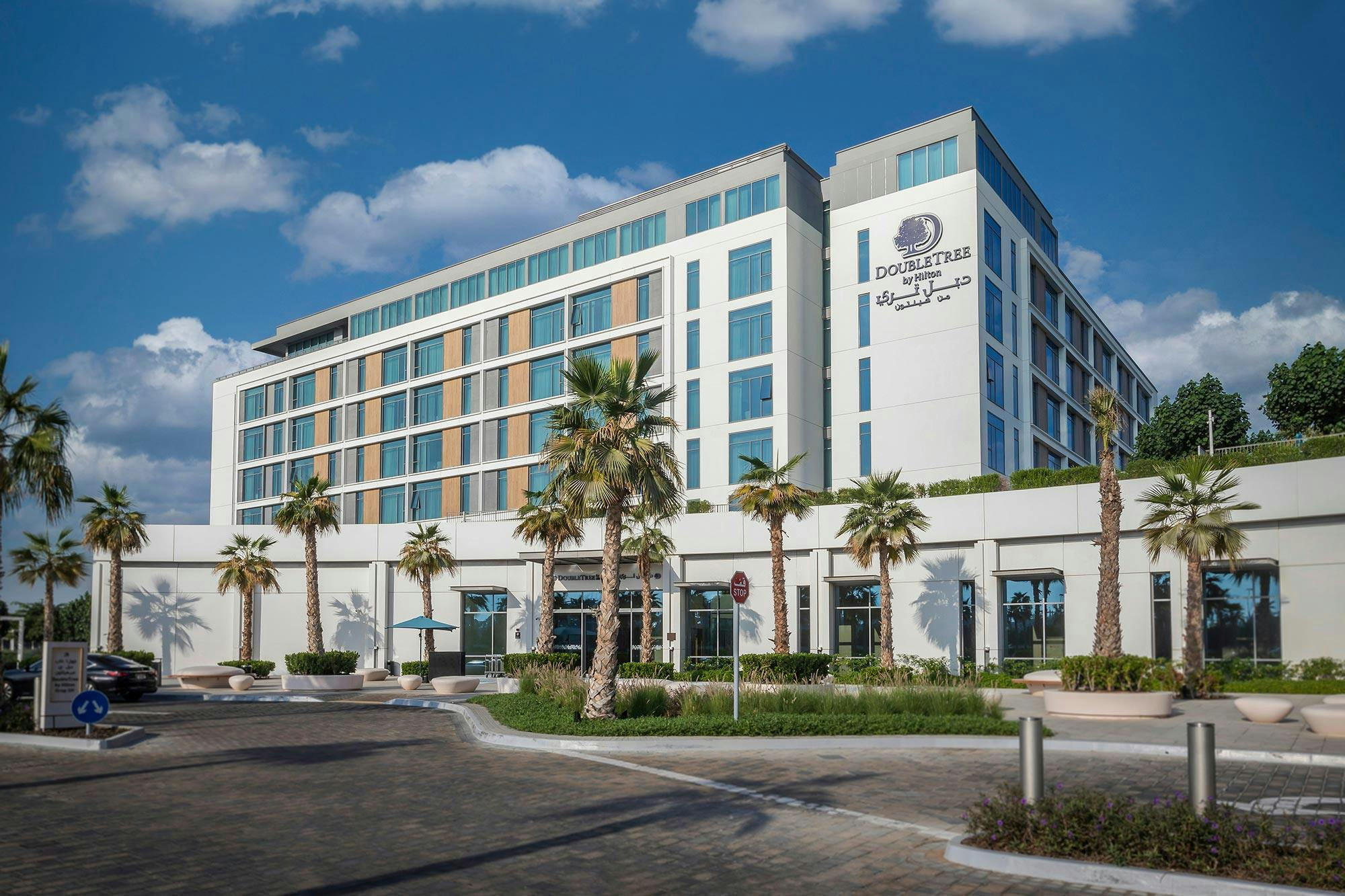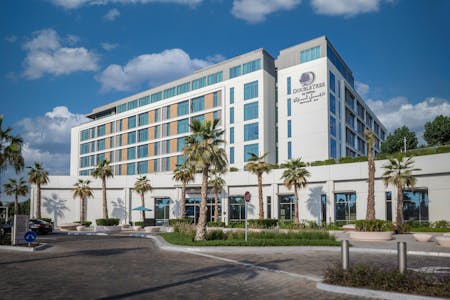 An appealing Emirati façade with an industrial touch by Dekton Valterra
Professionals form
Do you need information or samples of any of our materials? Would you like to explore a Cosentino partnership?