Case Study
Dekton Liquid Embers, the magnetism of nature turned into a bar top for live cooking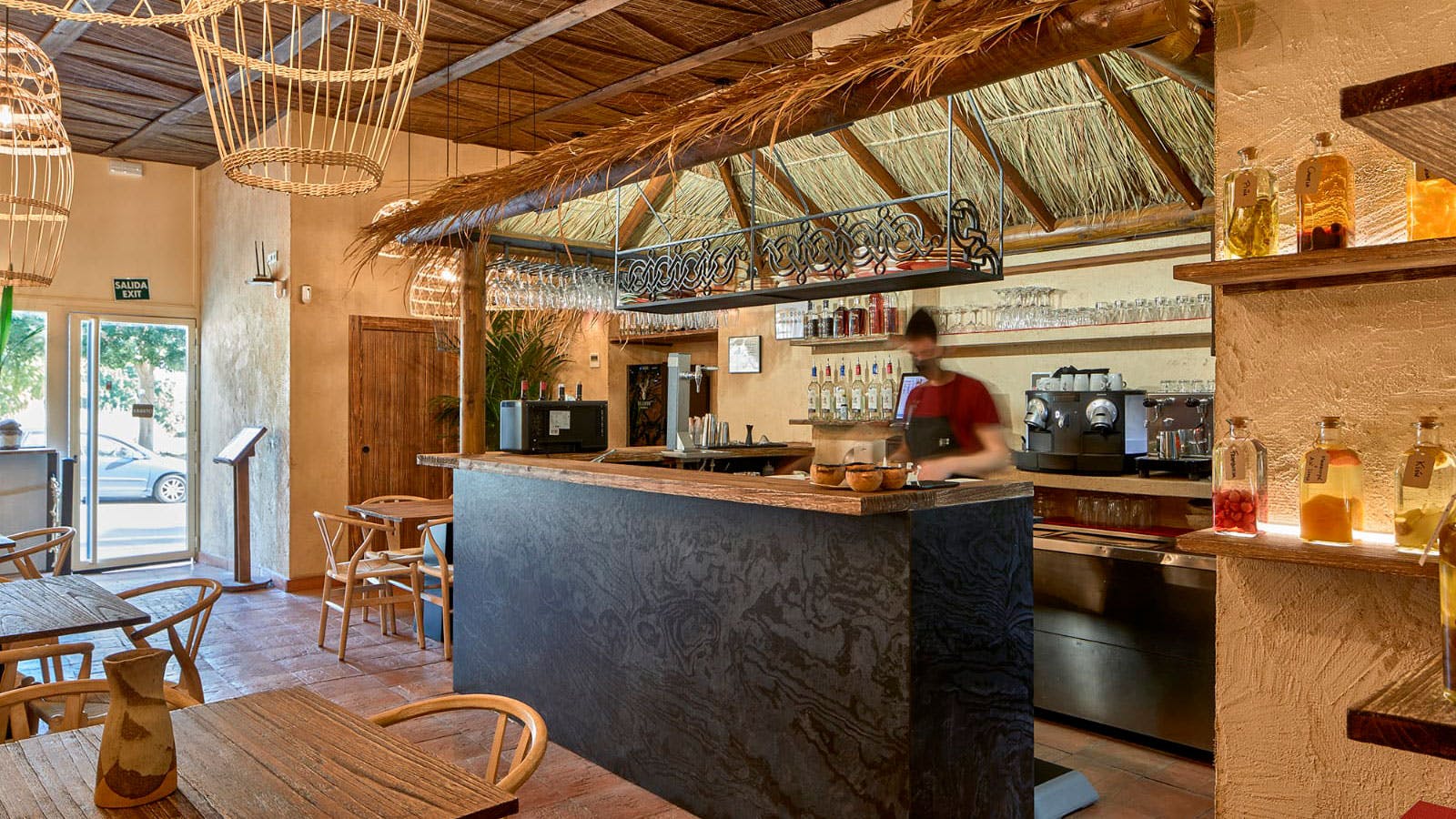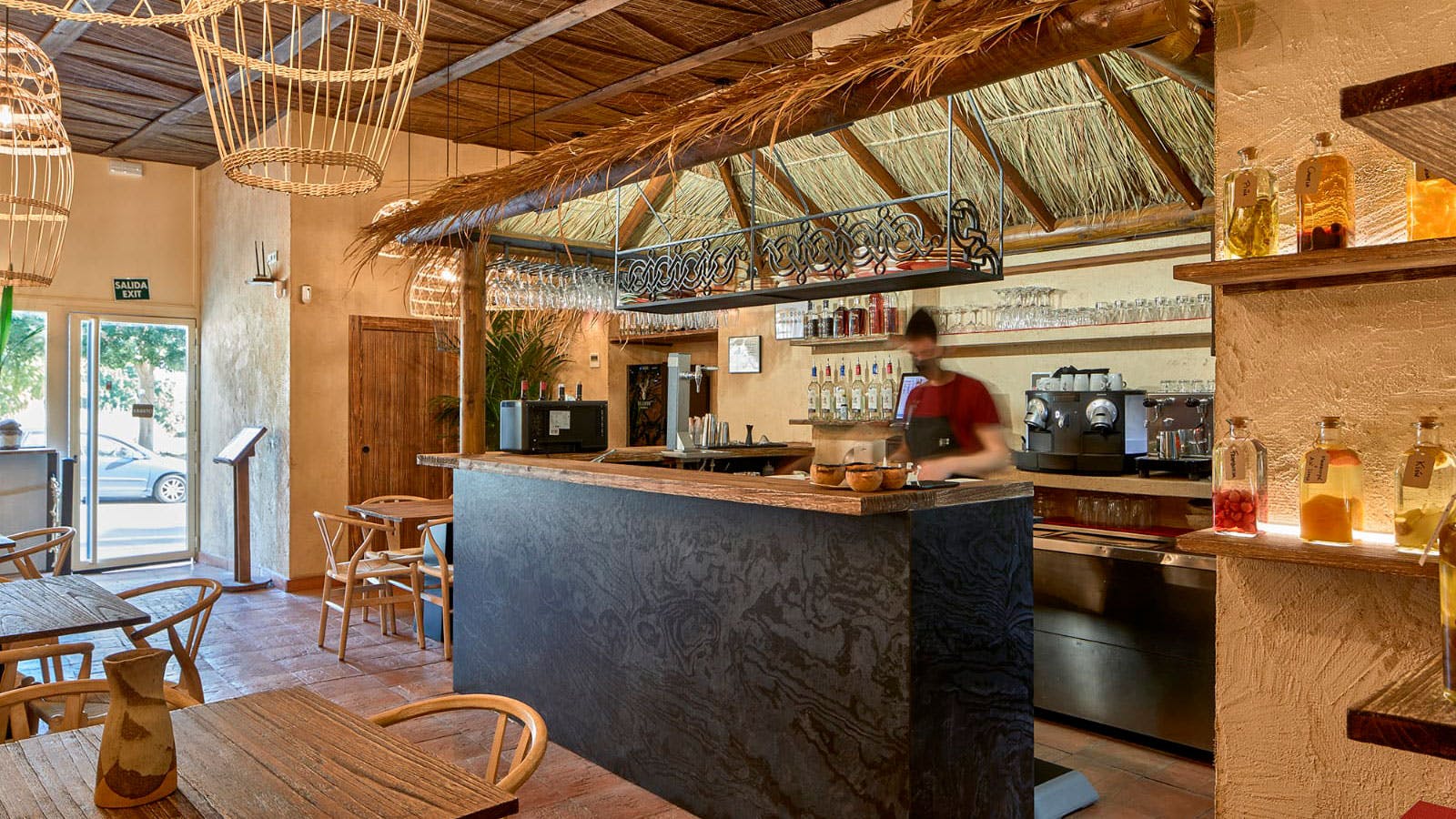 Architecture/Design
Javiescobar Interiorismo
Application
Live cooking bar top
Photography
@adamgarciaphotographer
Quipu restaurant offers the raw, unfiltered beauty of nature as a visual, aesthetic and gastronomic experience. And it does so by evoking the most authentic Peru: furniture made from natural elements and earth colours that recreate a traditional Peruvian home and invite you to taste the best of creative Andean cuisine.
The interior design of the establishment has been the work of Javiescobar Interiorismo, an interior design studio that has taken advantage of natural elements such as wood, natural stone and rattan to create a unique atmosphere. Dekton has also contributed to this atmosphere with its Liquid Embers colour, which has been used for the bar top.
"We chose Liquid Embers for its dark colour with blue tones and, at the same time, because it embodies elegance and freshness. The charcoal colour of the material reminds me a lot of fire and coal, and in this project we wanted to focus on nature and natural elements", explains the studio.
"Dekton is a really user-friendly material for cooking"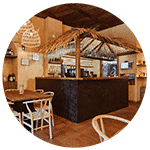 Javiescobar Interiorismo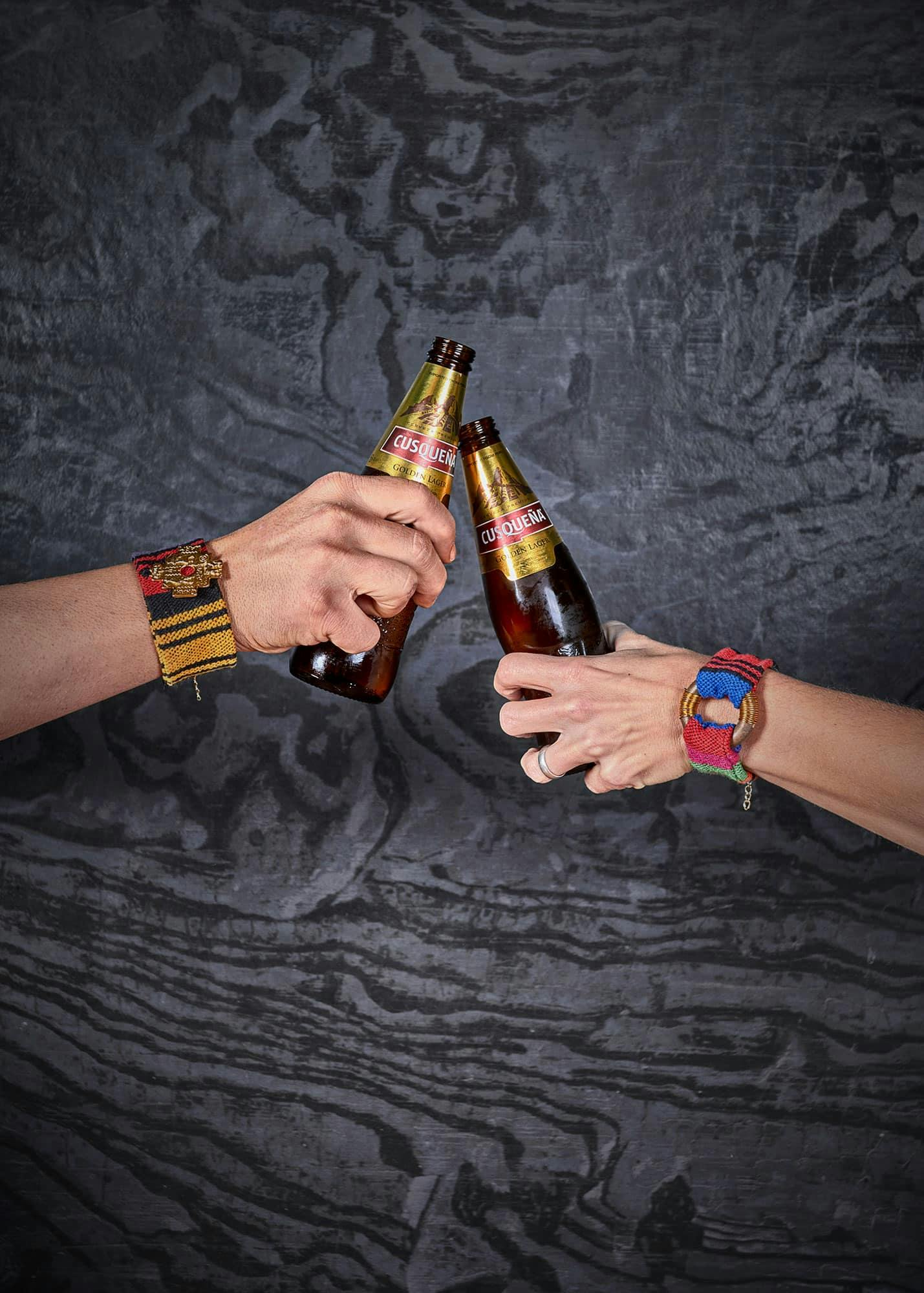 Dekton, comfort for every situation
Having met the design criteria, the studio sought durable and robust materials that wouldn't get damaged by daily use and challenges of a restaurant. "No other material provides the hardness and rigidity that Dekton offers. It provides amazing versatility for such a demanding live cooking bar top: you can use it to place a hot wok or as a chopping board ... it's a really user-friendly material for cooking, especially in a Peruvian kitchen that requires a lot of fire and heat for cooking. "
The ultra-compact Dekton surface is especially recommended for applications involving temperature contrasts as well as for use as a work surface suitable for all types of businesses, as its physical-mechanical properties make it highly resistant to scratching, easy to clean as it is a non-porous material, and it is even fire-resistant.
Do you need help with a project?
Contact our specialists for advice
Do you need help with a project?
Contact our specialists for advice
Cosentino's materials used in this project
Explore Similar Case Studies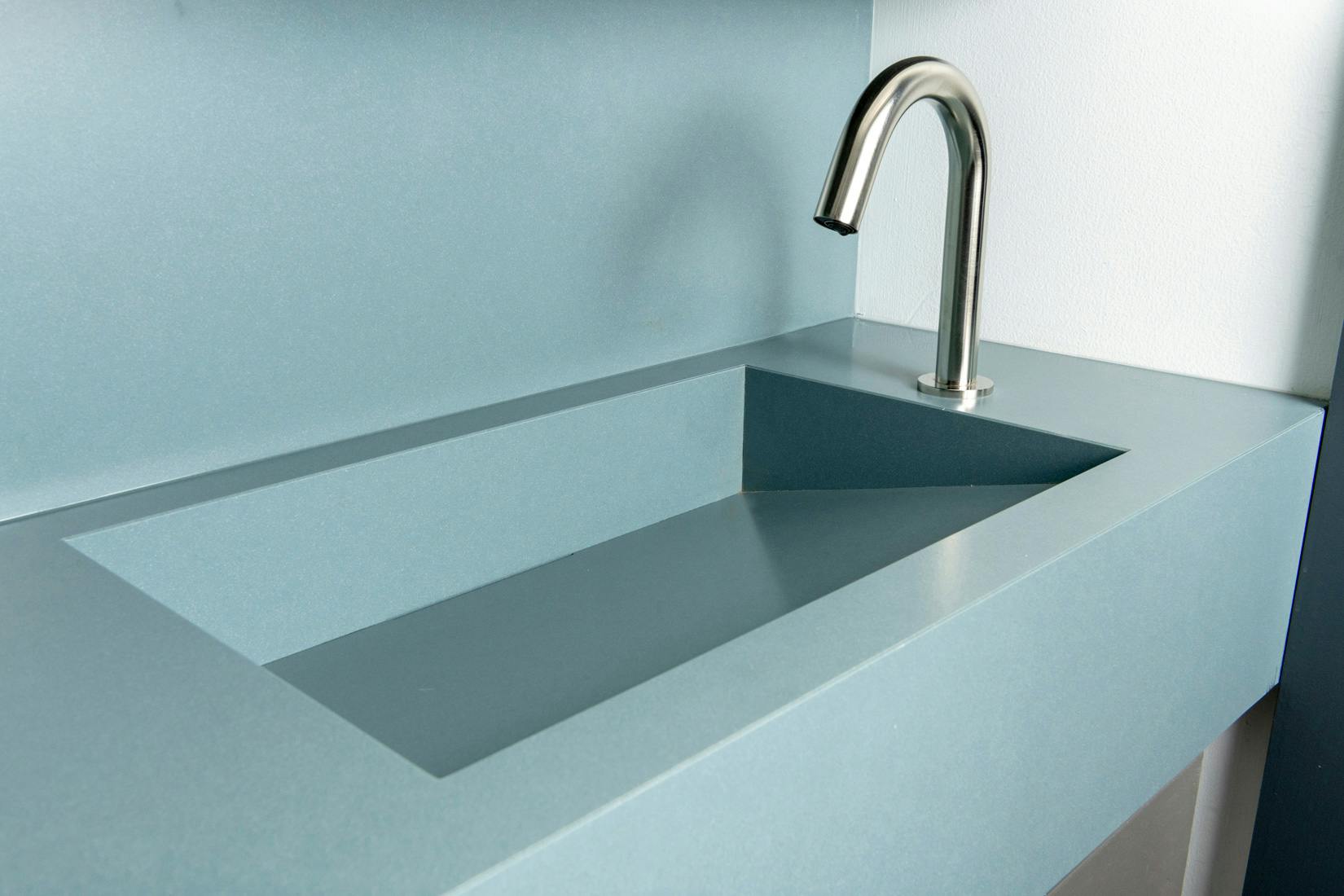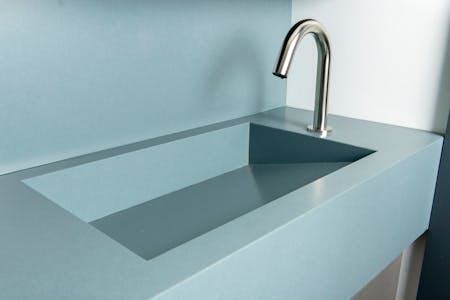 Sustainable washbasins in Mediterranean colours and modern design for the groundbreaking Superloo bathrooms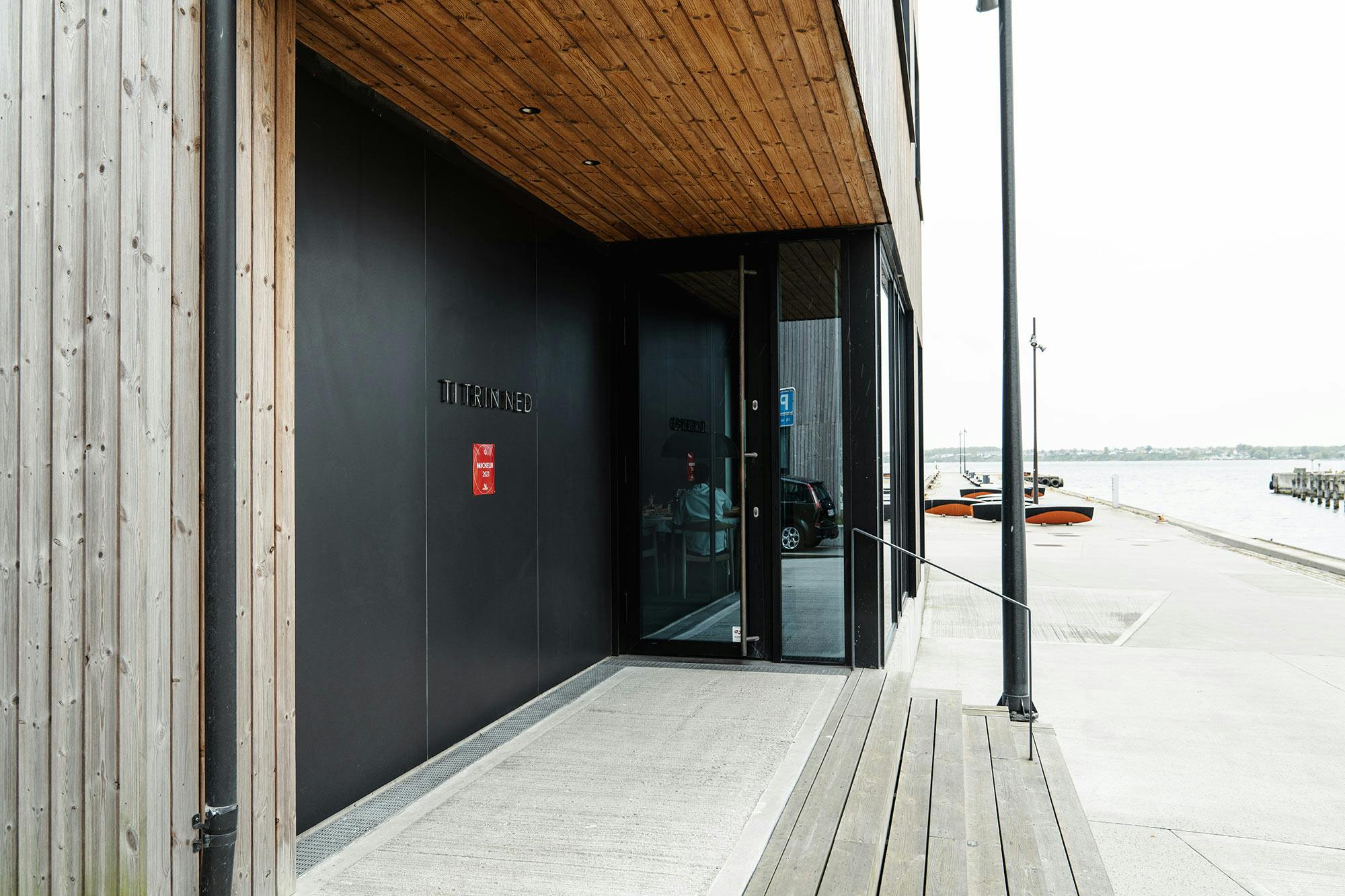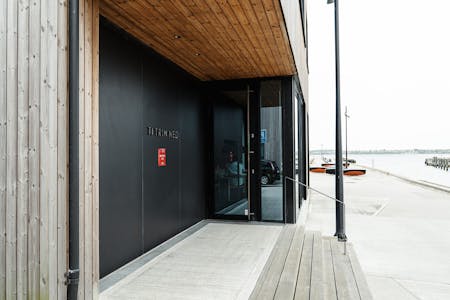 This Michelin-starred Danish restaurant uses Dekton on its façade to withstand the harsh marine environment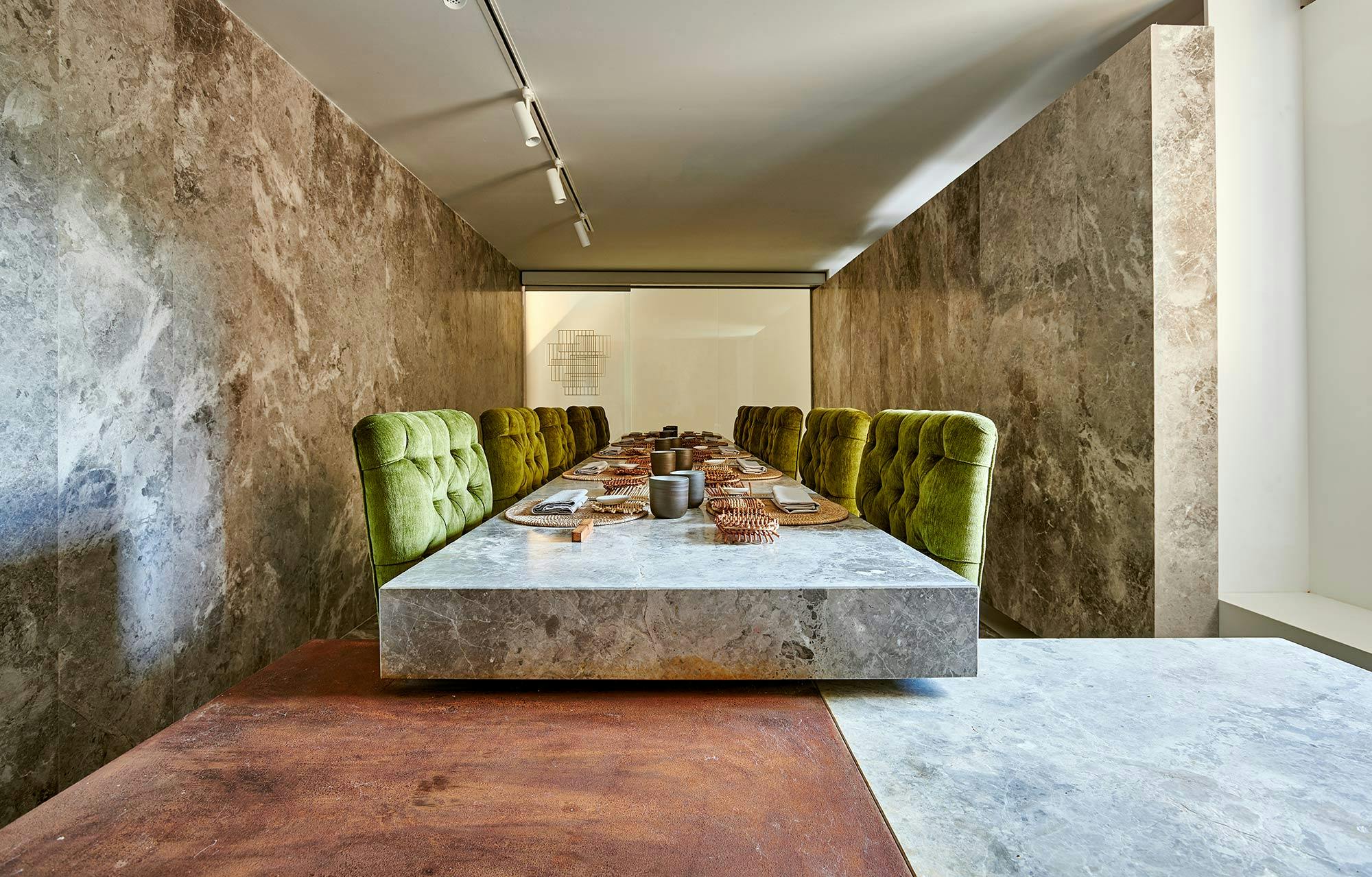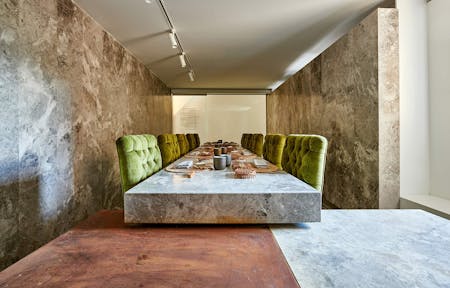 Two restaurants with a shared kitchen achieve visual continuity thanks to Dekton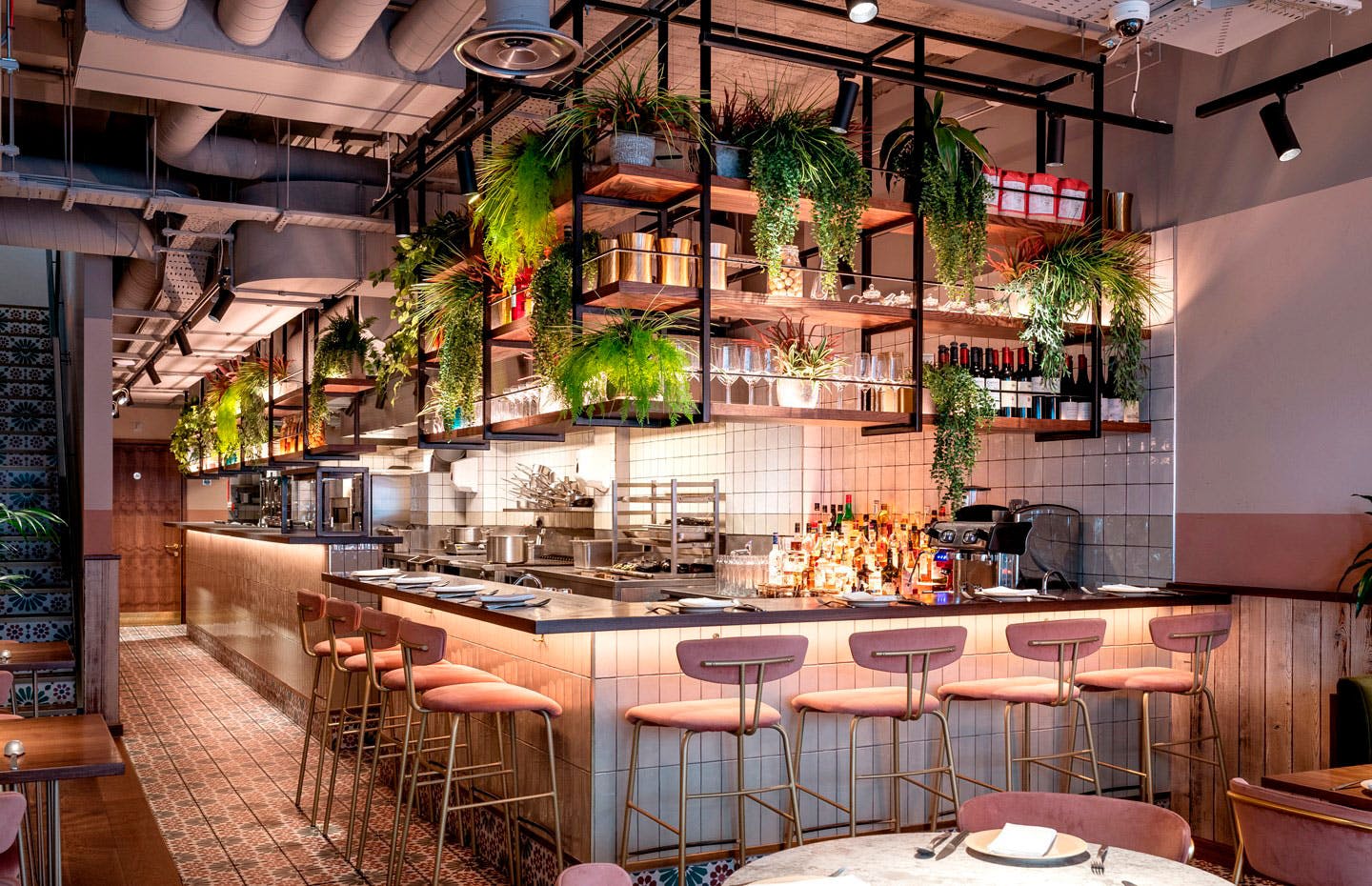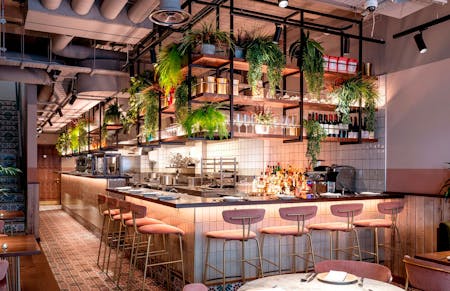 Dekton adds character to a neat and refined London restaurant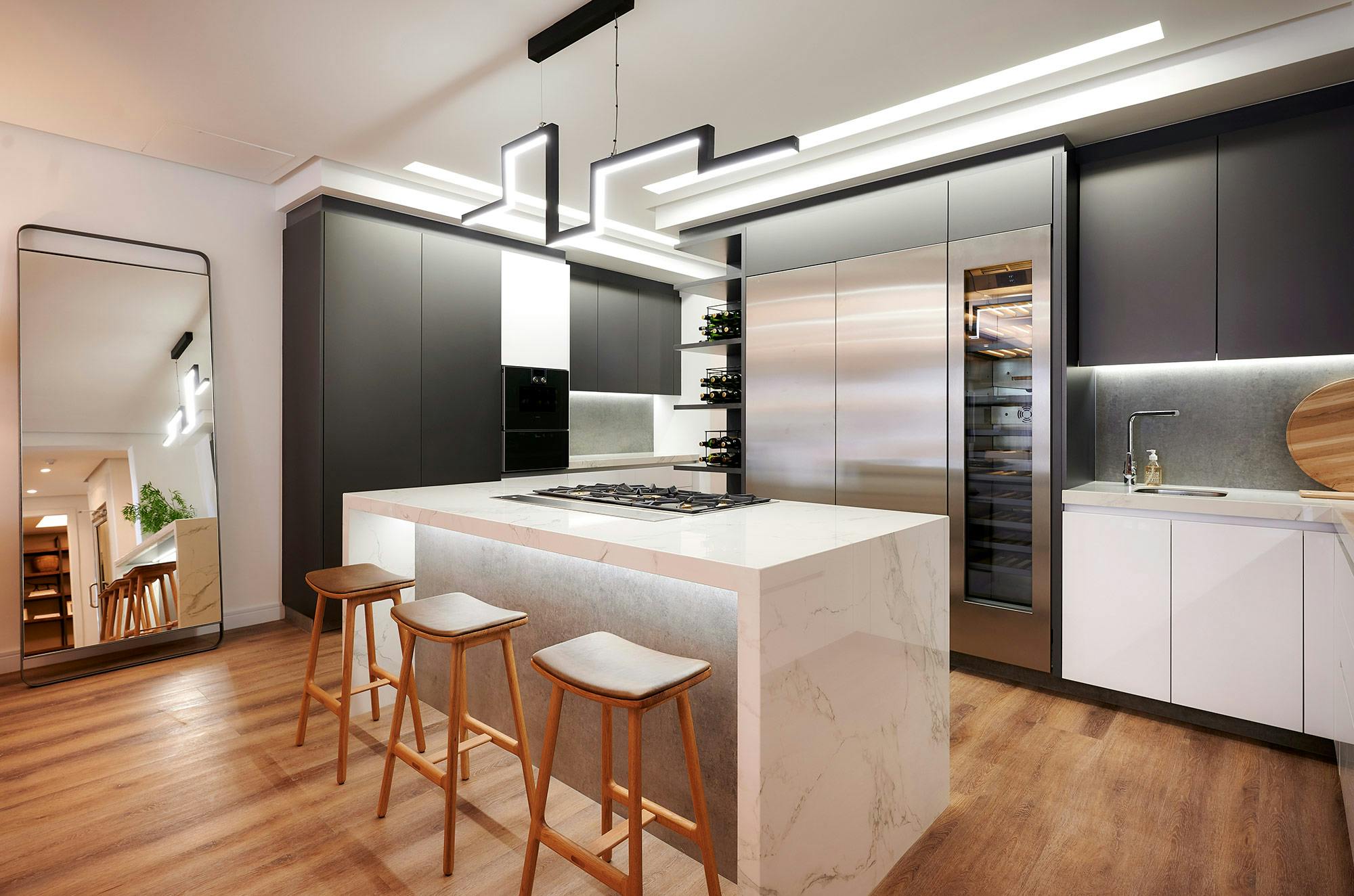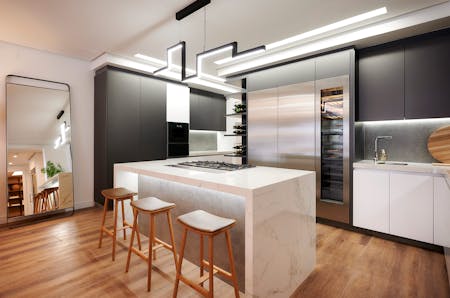 Dekton showcases its versatility in a high-end residential development in South Africa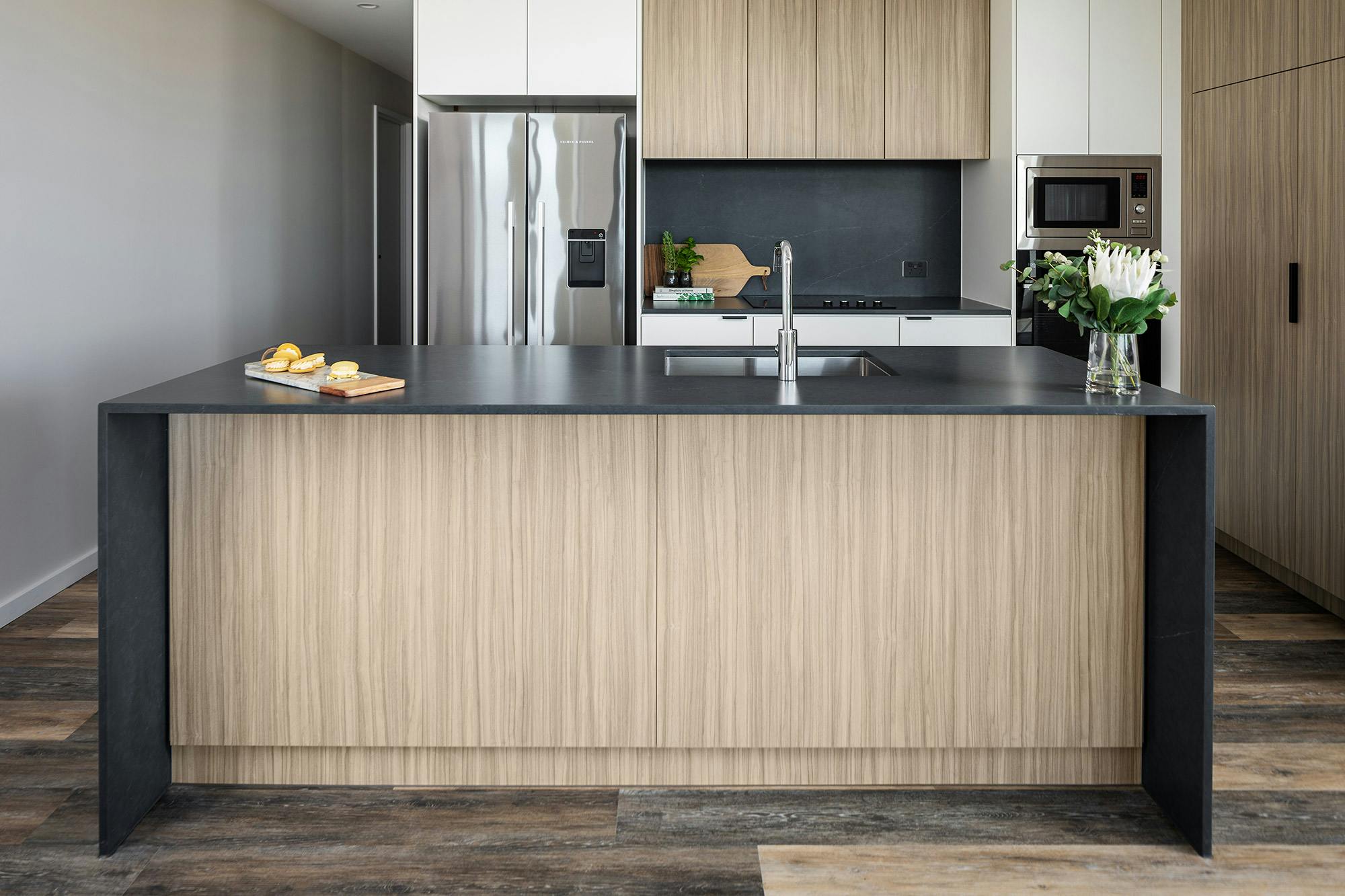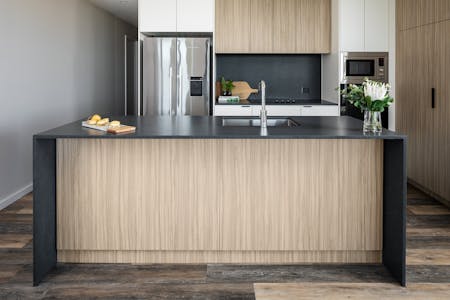 A luxurious rental building chooses Cosentino for its durability, elegance and sustainability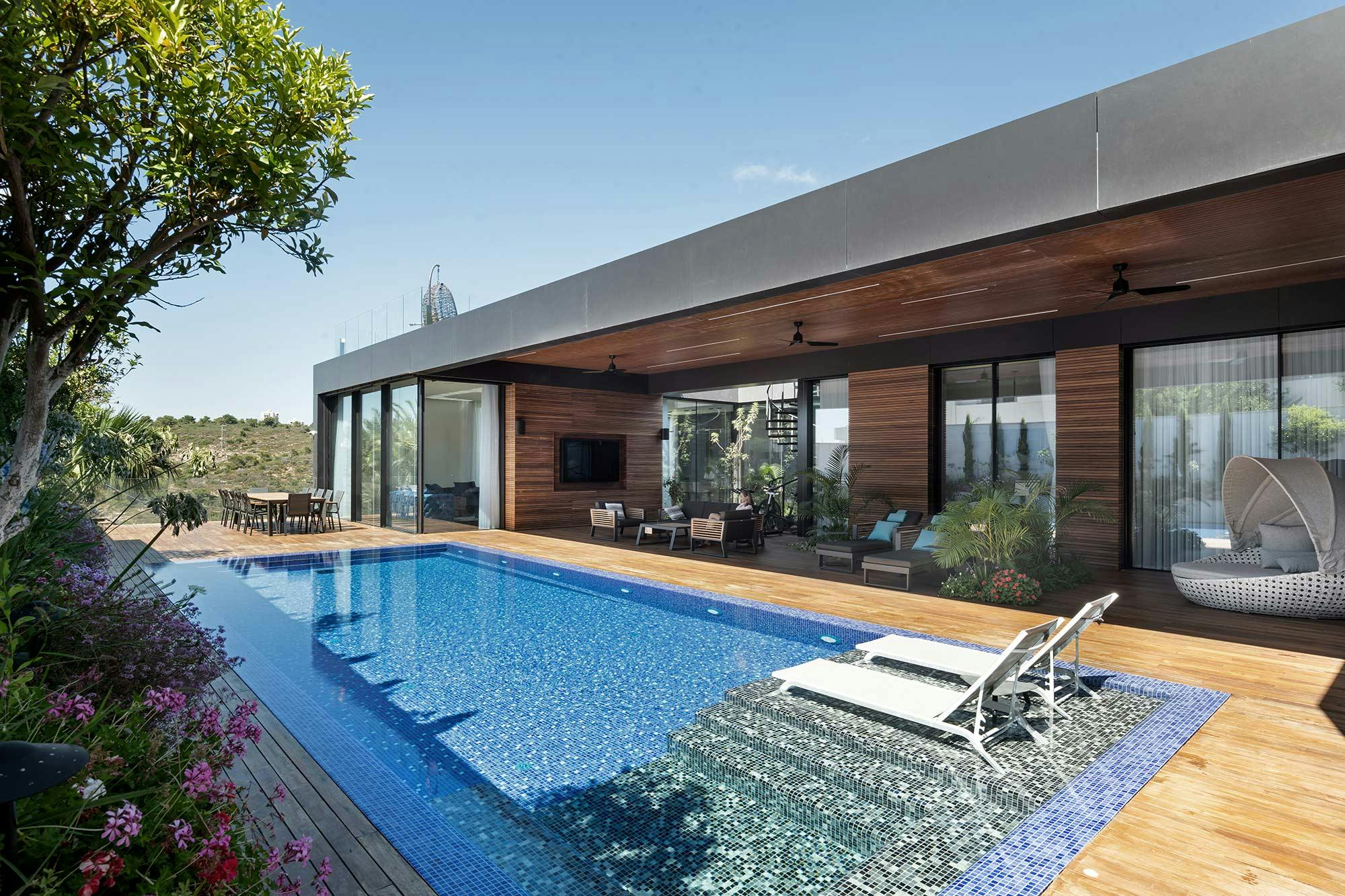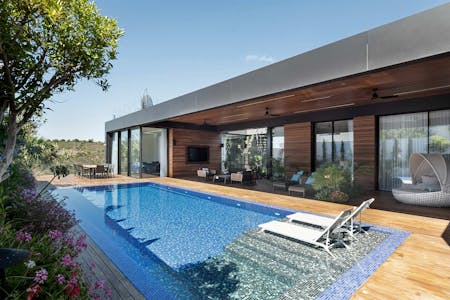 Glass, Iroko timber and Dekton for a façade with a lot of character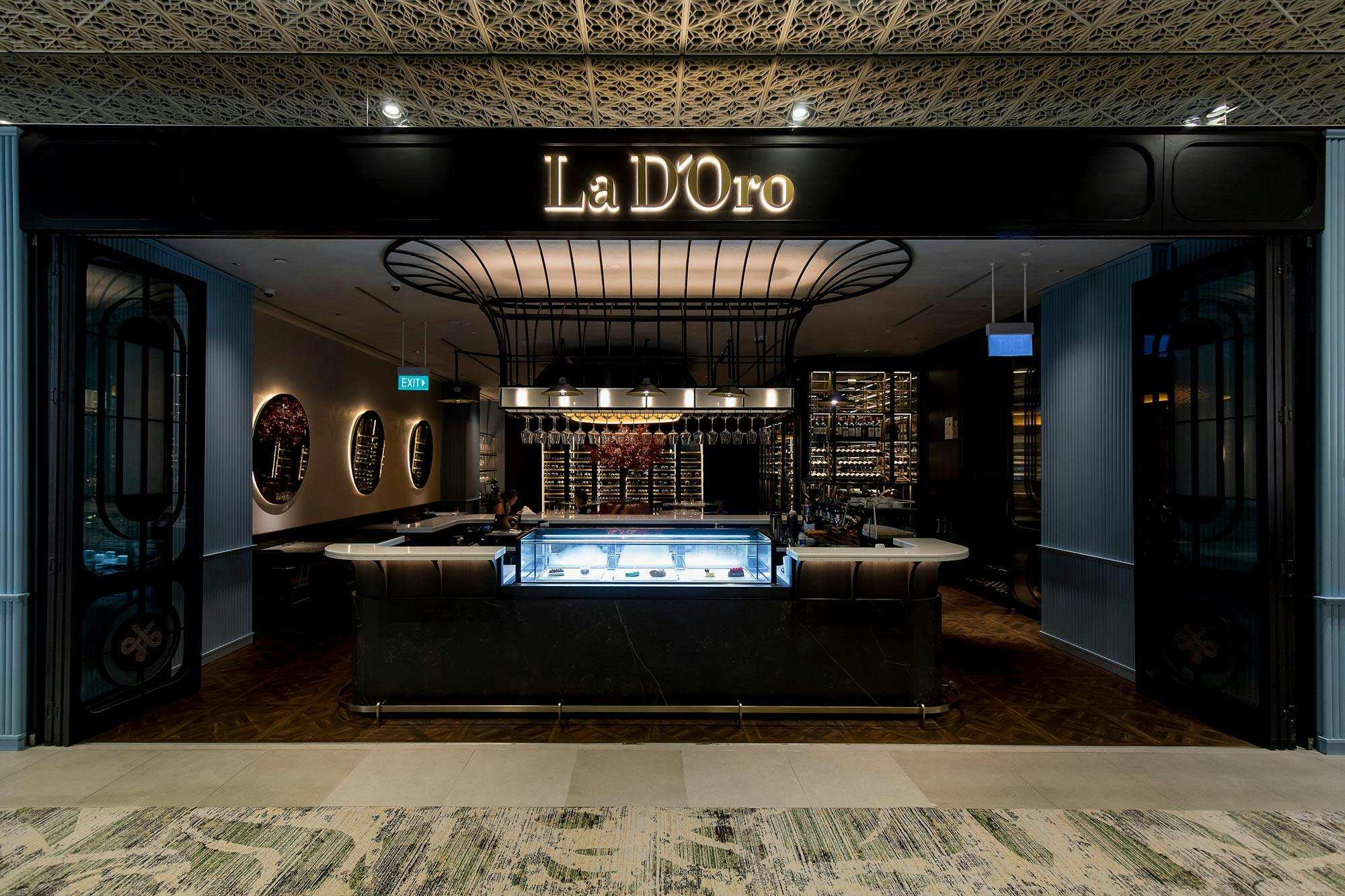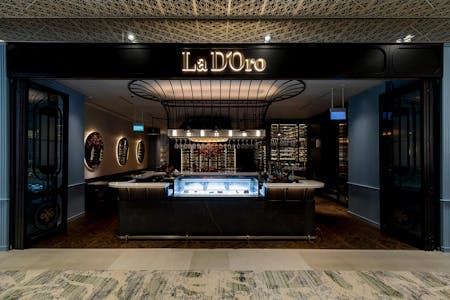 This ground-breaking haute cuisine restaurant in Singapore relies on Cosentino's functionality and elegance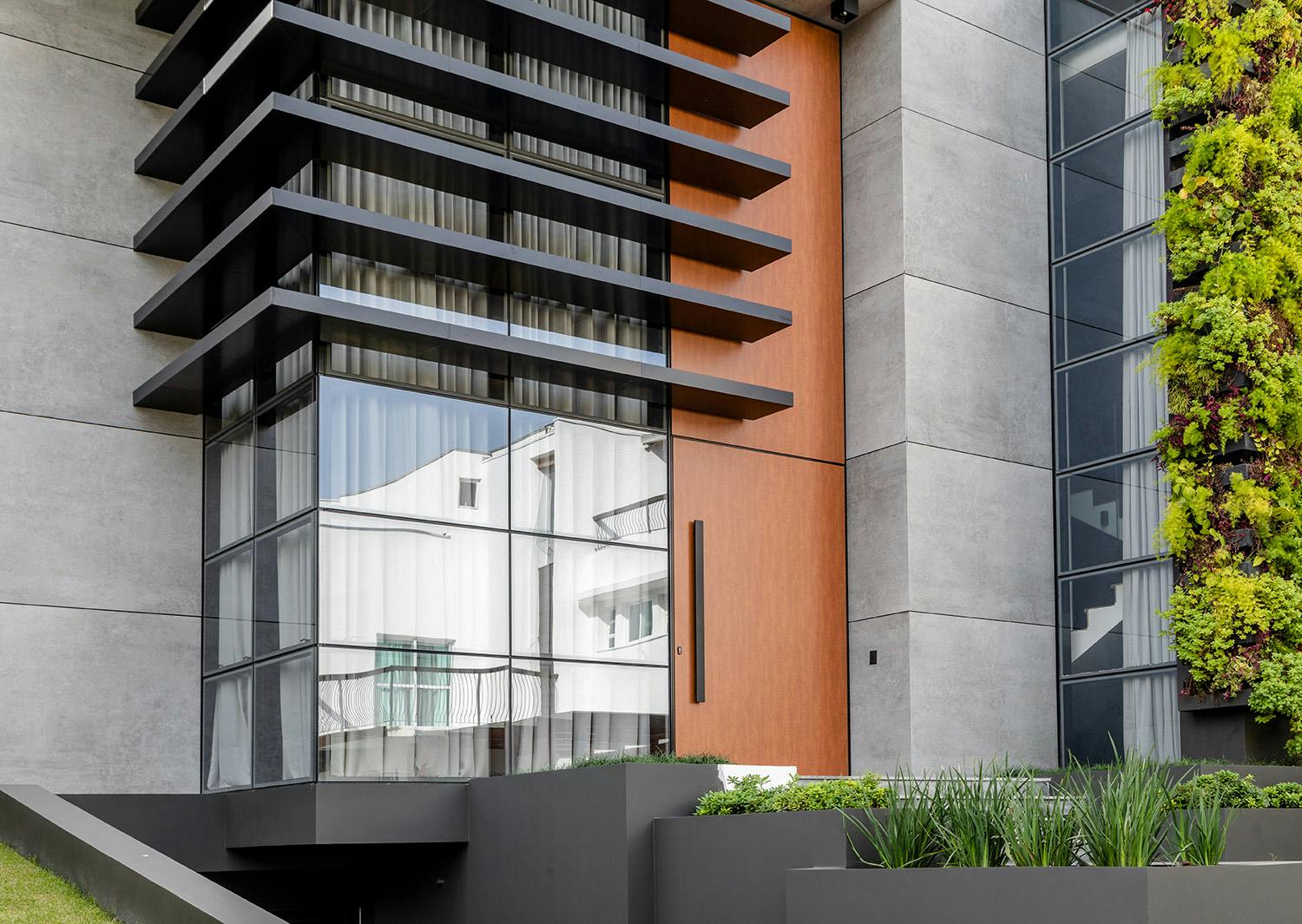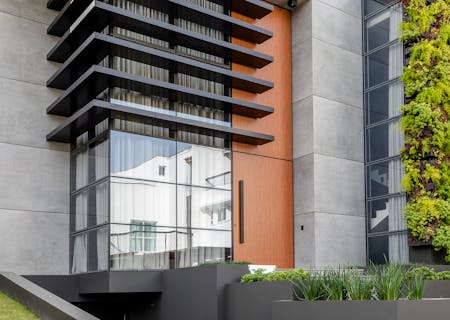 A very sturdy home by the sea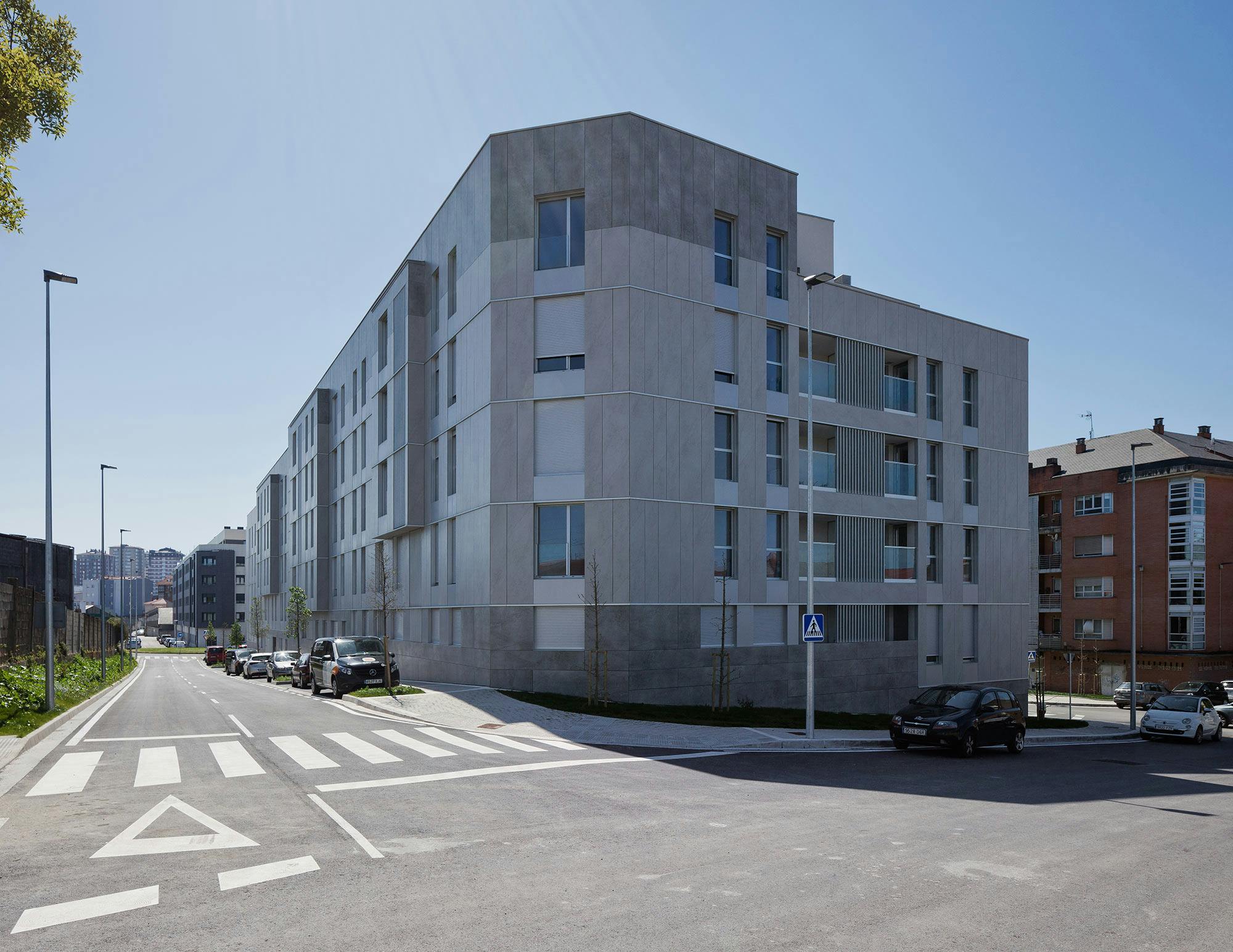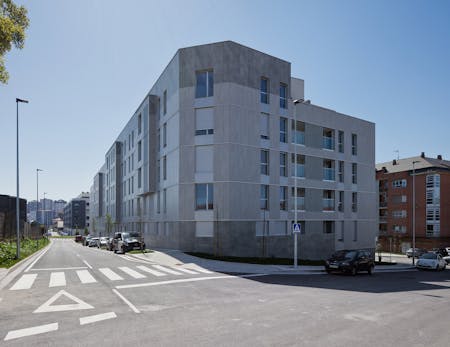 Compact style for a subsidised housing building
Professionals form
Do you need information or samples of any of our materials? Would you like to explore a Cosentino partnership?