Cosentino Case Study
Modern and resistant, the new Dekton look for The Ritz-Carlton Abama
Inge Moore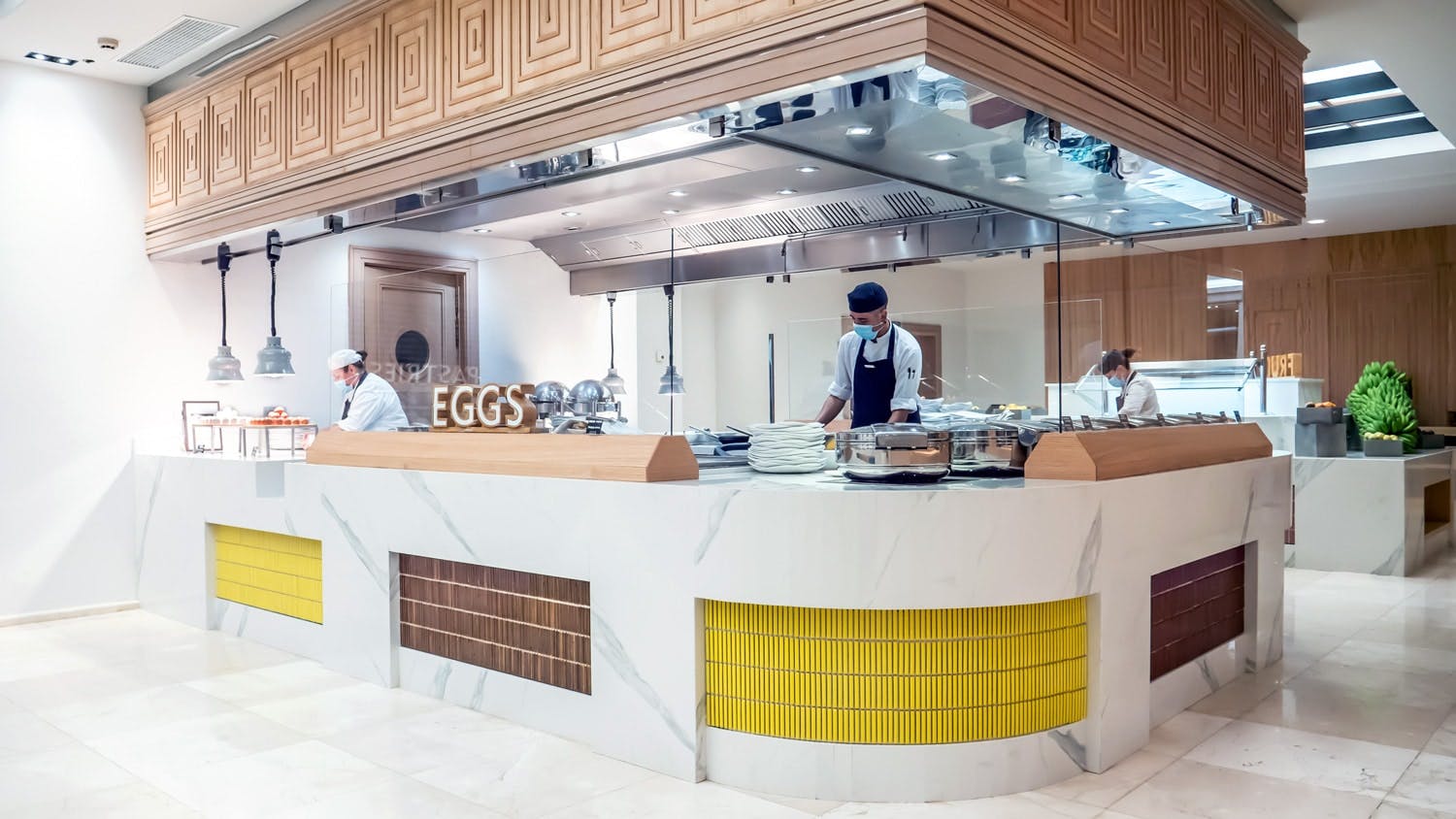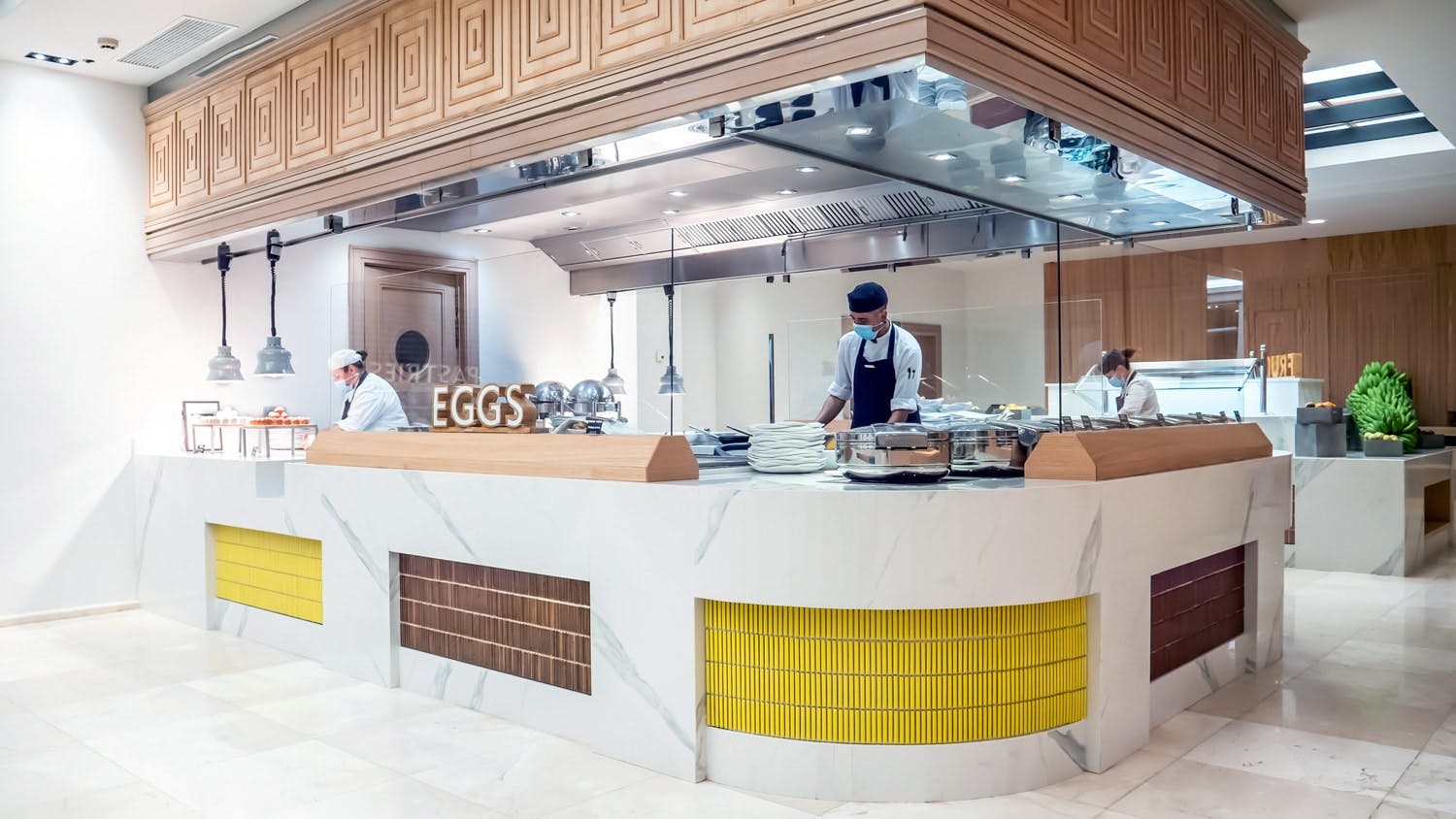 Architect / Designer
Inge Moore, Gregory de Clerk, Pablo L. López
Application
Buffet counter and claddings
A buffet counter to tempt the appetite as well as the eye
The Ritz-Carlton Abama is a five-star resort in Tenerife, the island of eternal spring. It is the perfect place to rest and relax while enjoying excellent guest service, in line with the philosophy of The Ritz-Carlton chain. With this purpose in mind, the renovation of one of its restaurants, "La Veranda", was carried out in 2019.
The hotel has an extensive gastronomic offer with eight different restaurants, some of which have been awarded several Michelin stars. "La Veranda" is dedicated to breakfast and pop-up proposals. Therefore, this restaurant is equipped with large buffet counters where the food is beautifully presented and live cooking is performed.
During the modernisation project of the restaurant, led by Gregory de Clerck, all worktops were replaced with a single material: Dekton Olimpo. The result is a clear, relaxed and elegant atmosphere, in contrast to the warmth of the wood used in the dining area. Dekton Olimpo is a material from the Stonika collection inspired by Carrara marble. Its white colour with grey veins adds character and enhances the look of the restaurant.
Do you need help with a project?
Contact our specialists for advice
Do you need help with a project?
Contact our specialists for advice
"It is very gratifying to have a material with high mechanical and aesthetic features such as Dekton, together with a team willing to provide solutions and collaborate in the execution"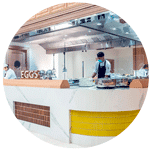 Inge Moore
Designer
The resistance of Dekton in cooking areas
Dekton can withstand the most extreme temperatures, such as hot cookware just taken off the hob. Furthermore, Cosentino's ultra-compact surface offers high resistance to scratches and aggressive chemicals, as well as almost zero porosity. Dekton worktops, with a 25-year warranty, were the best technical solution for the renovation of the buffet area.
From an aesthetic point of view, Dekton also had many advantages. The large format slabs (320 cm x 144 cm) create continuous, seamless surfaces that are more beautiful and easier to keep clean. These extra large slabs are ideal for worktops as big as those of "La Veranda". Furthermore, the variety of thicknesses available (from 3 cm to 0.4 cm) multiplies the design possibilities allowing, for example, the same material to be used for worktops and kitchen cabinet doors.
The result is a sublime finish, beautiful and functional at the same time, ideal for surprising guests and making breakfast a first class experience.
Cosentino's materials used in this project
Explore Similar Case Studies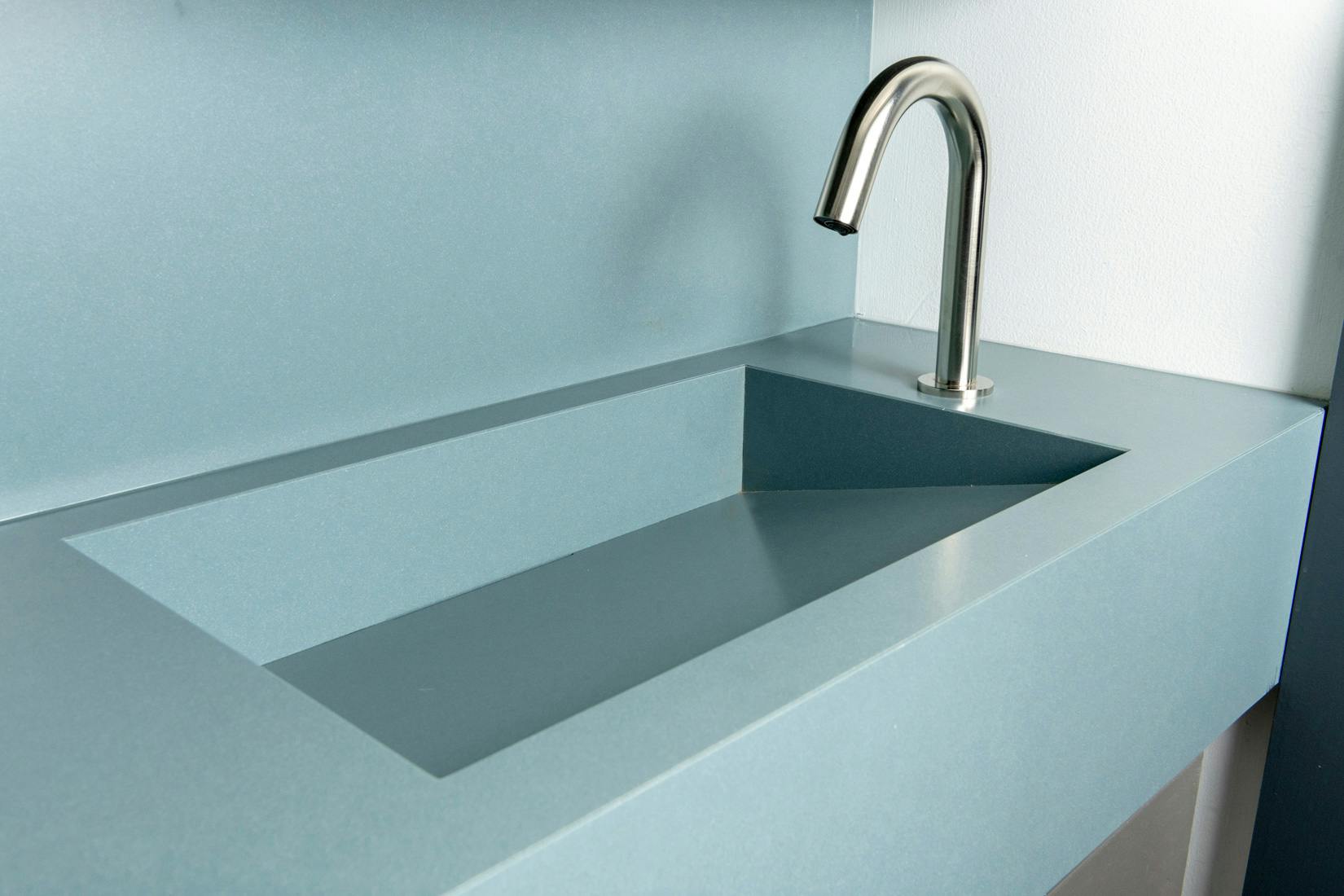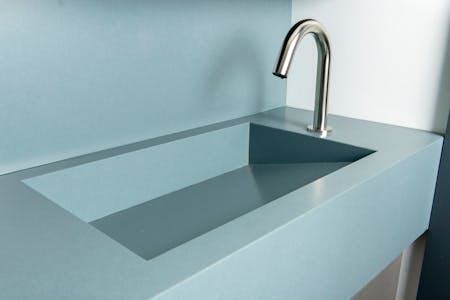 Sustainable washbasins in Mediterranean colours and modern design for the groundbreaking Superloo bathrooms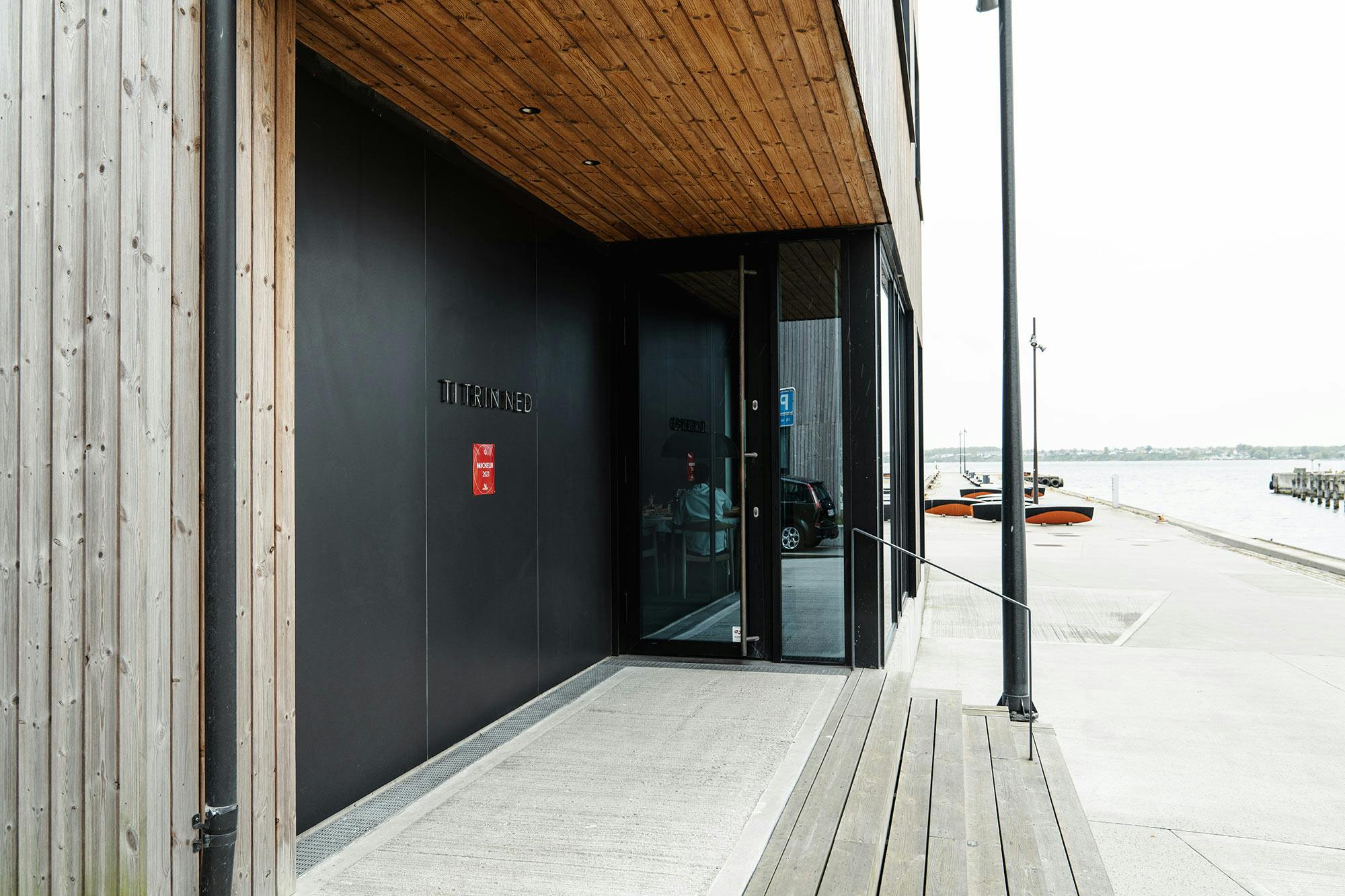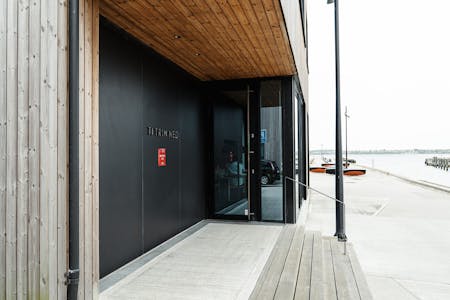 This Michelin-starred Danish restaurant uses Dekton on its façade to withstand the harsh marine environment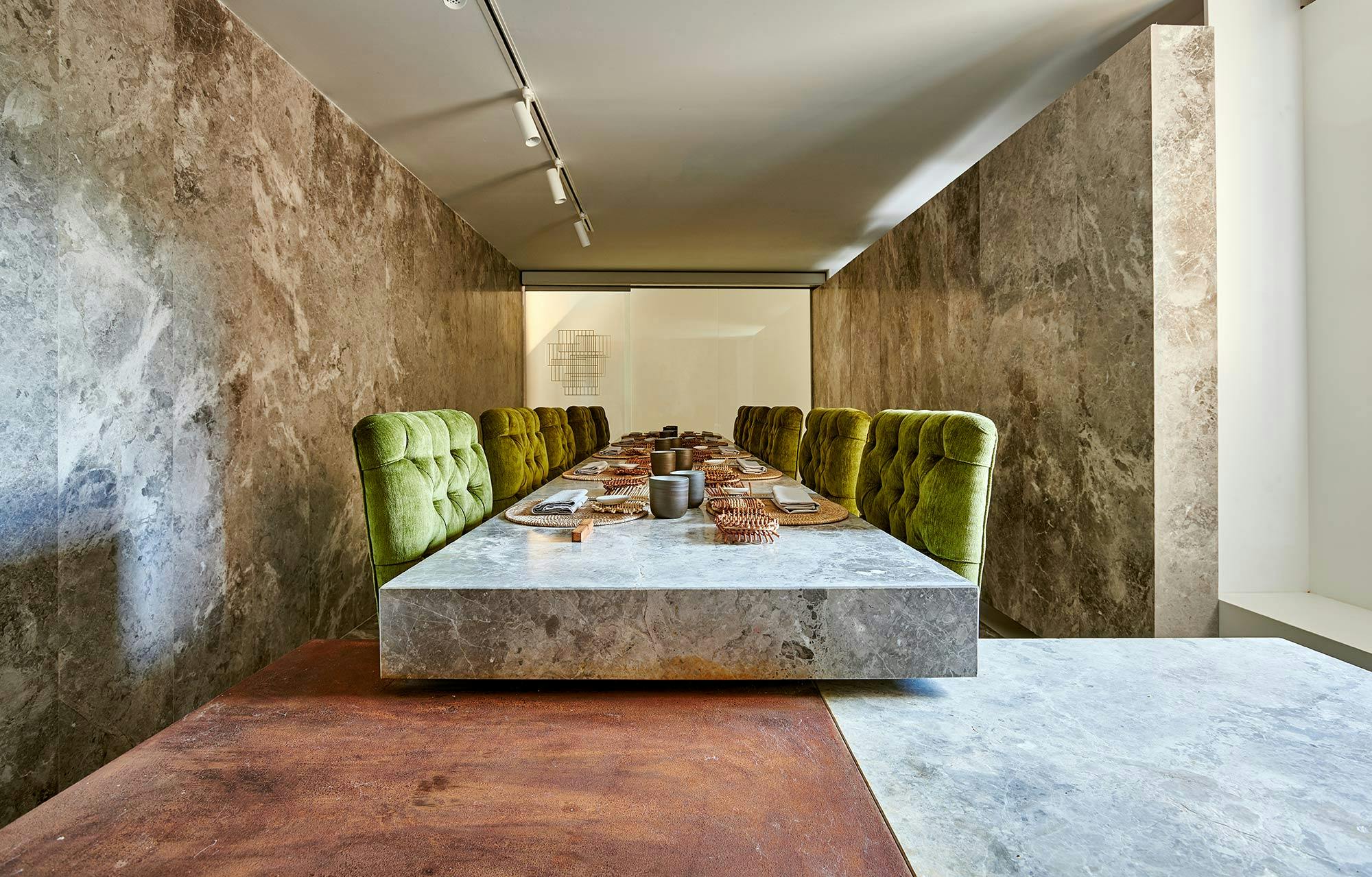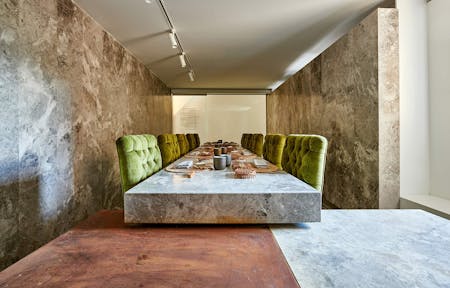 Two restaurants with a shared kitchen achieve visual continuity thanks to Dekton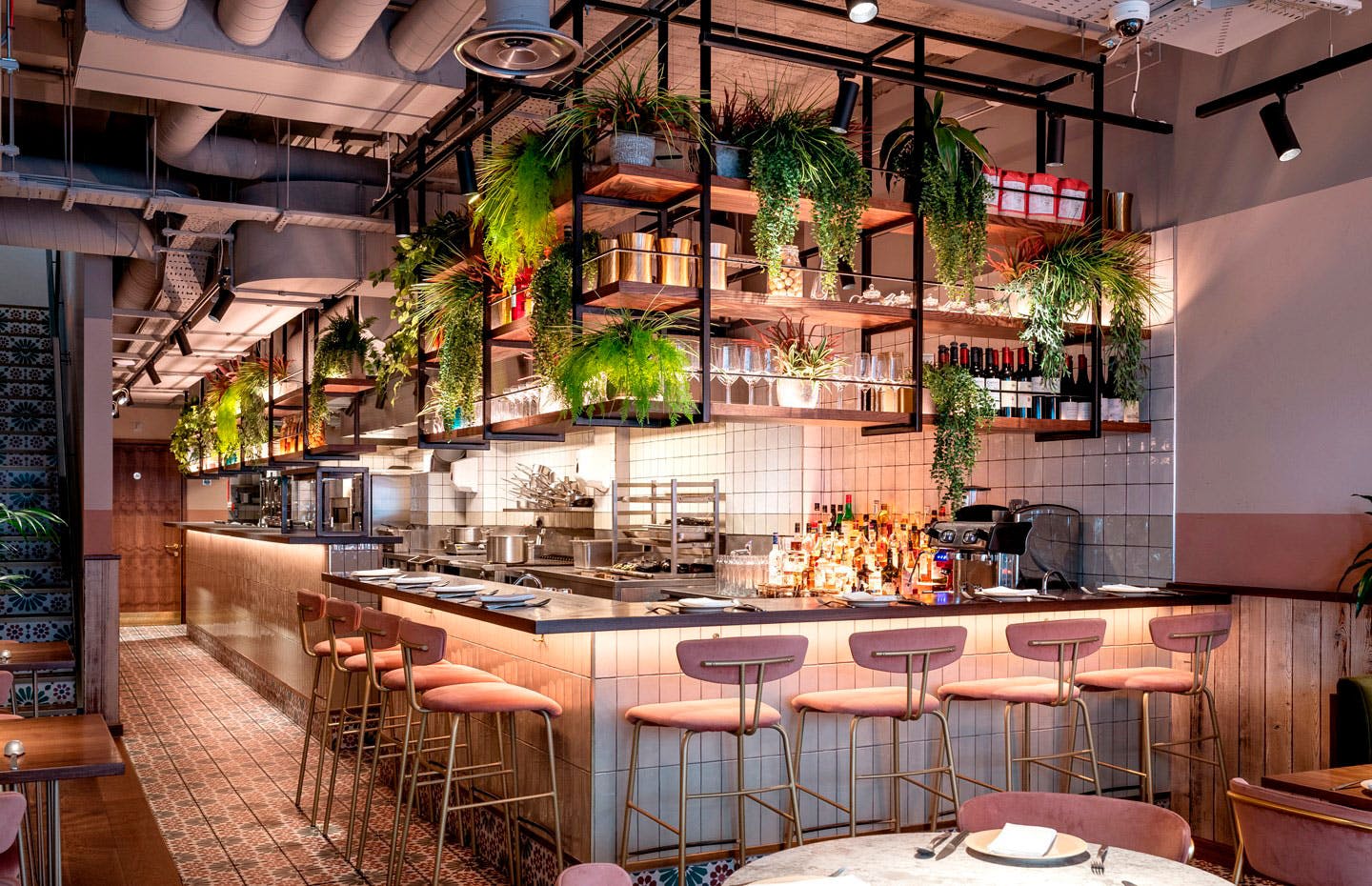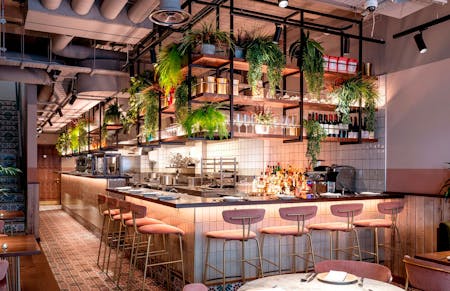 Dekton adds character to a neat and refined London restaurant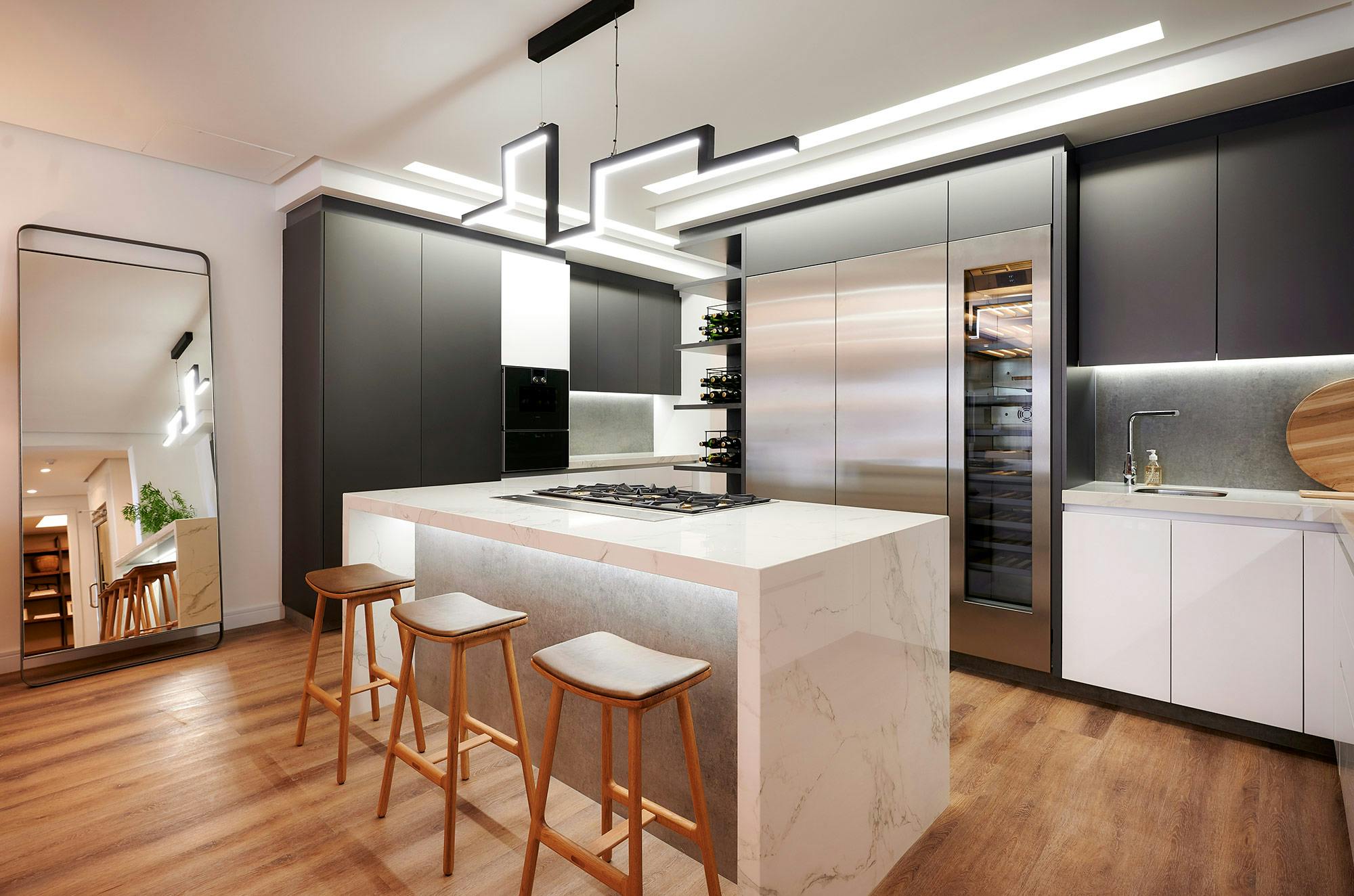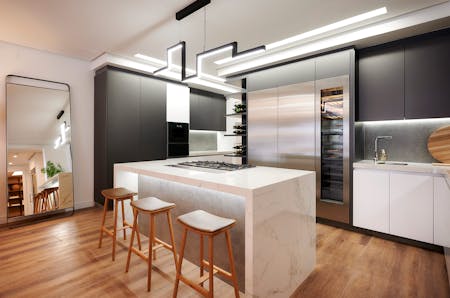 Dekton showcases its versatility in a high-end residential development in South Africa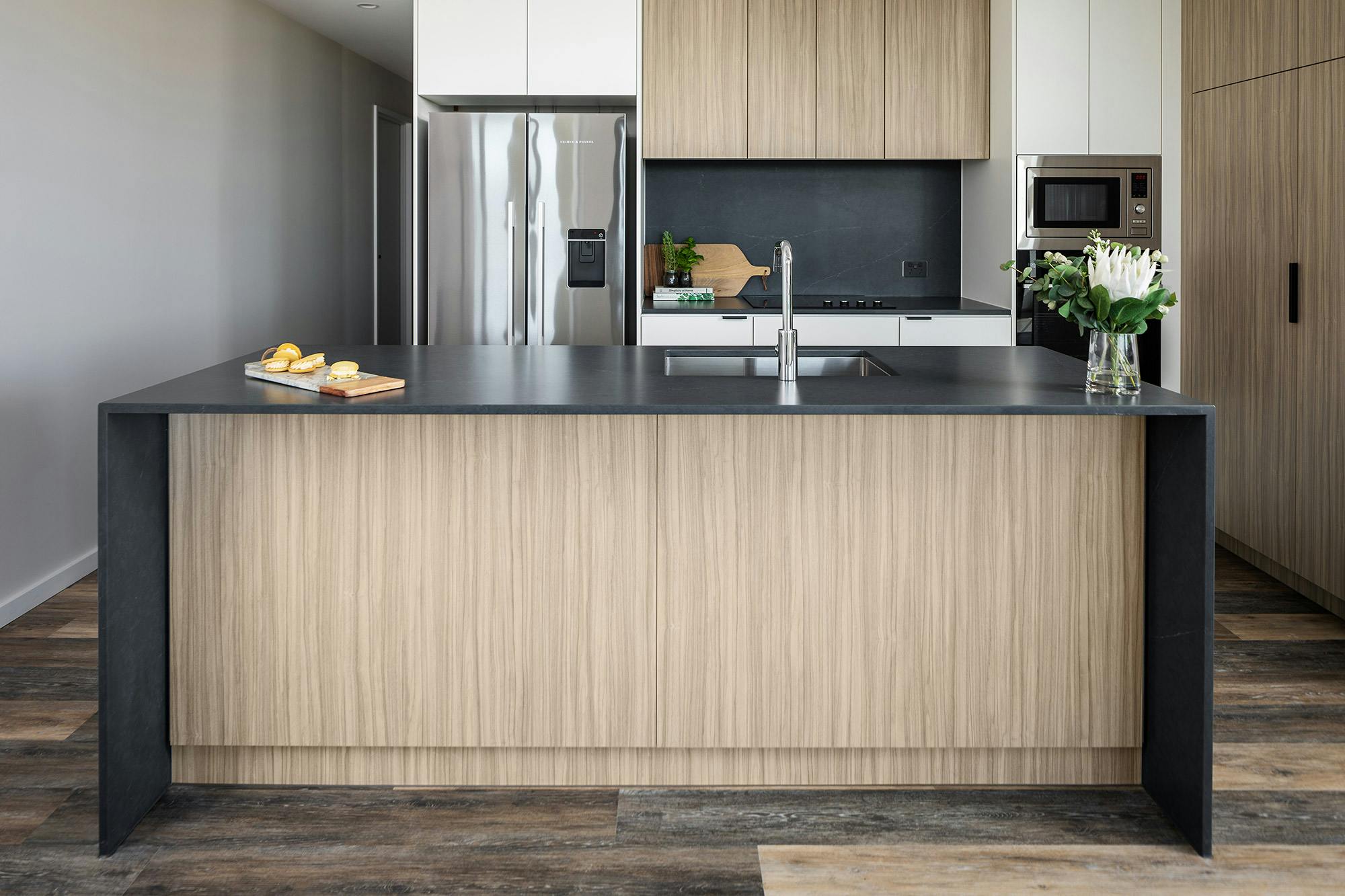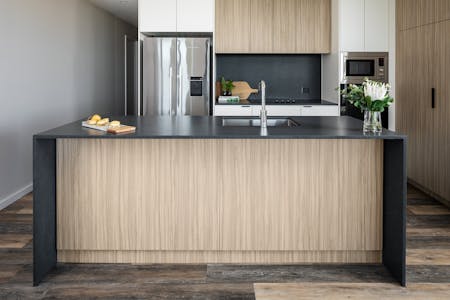 A luxurious rental building chooses Cosentino for its durability, elegance and sustainability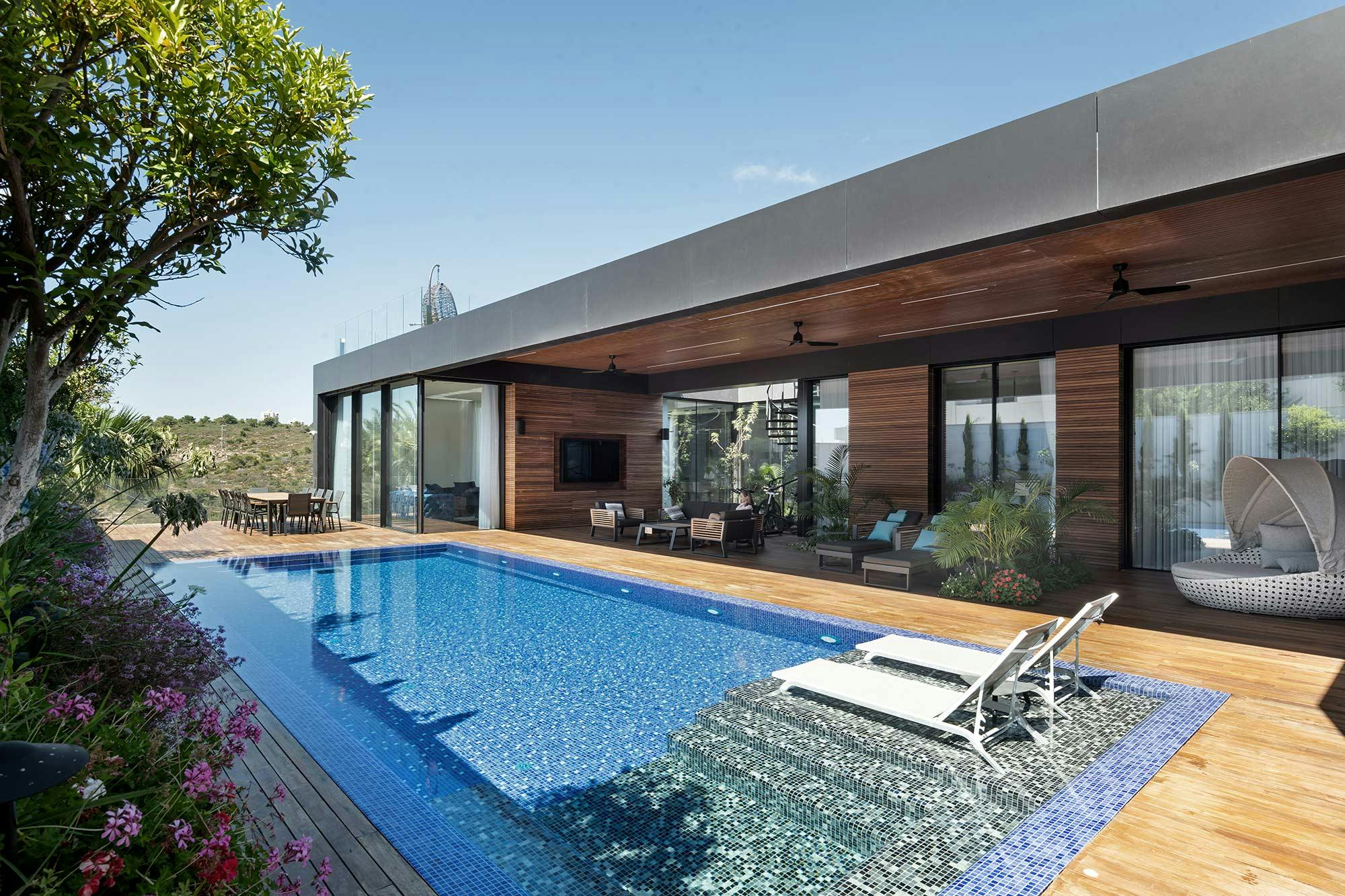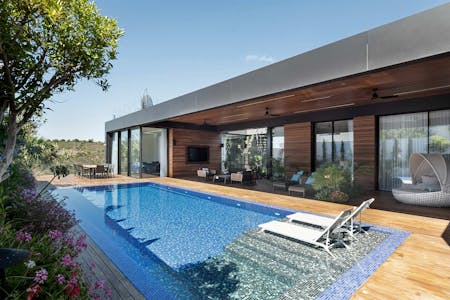 Glass, Iroko timber and Dekton for a façade with a lot of character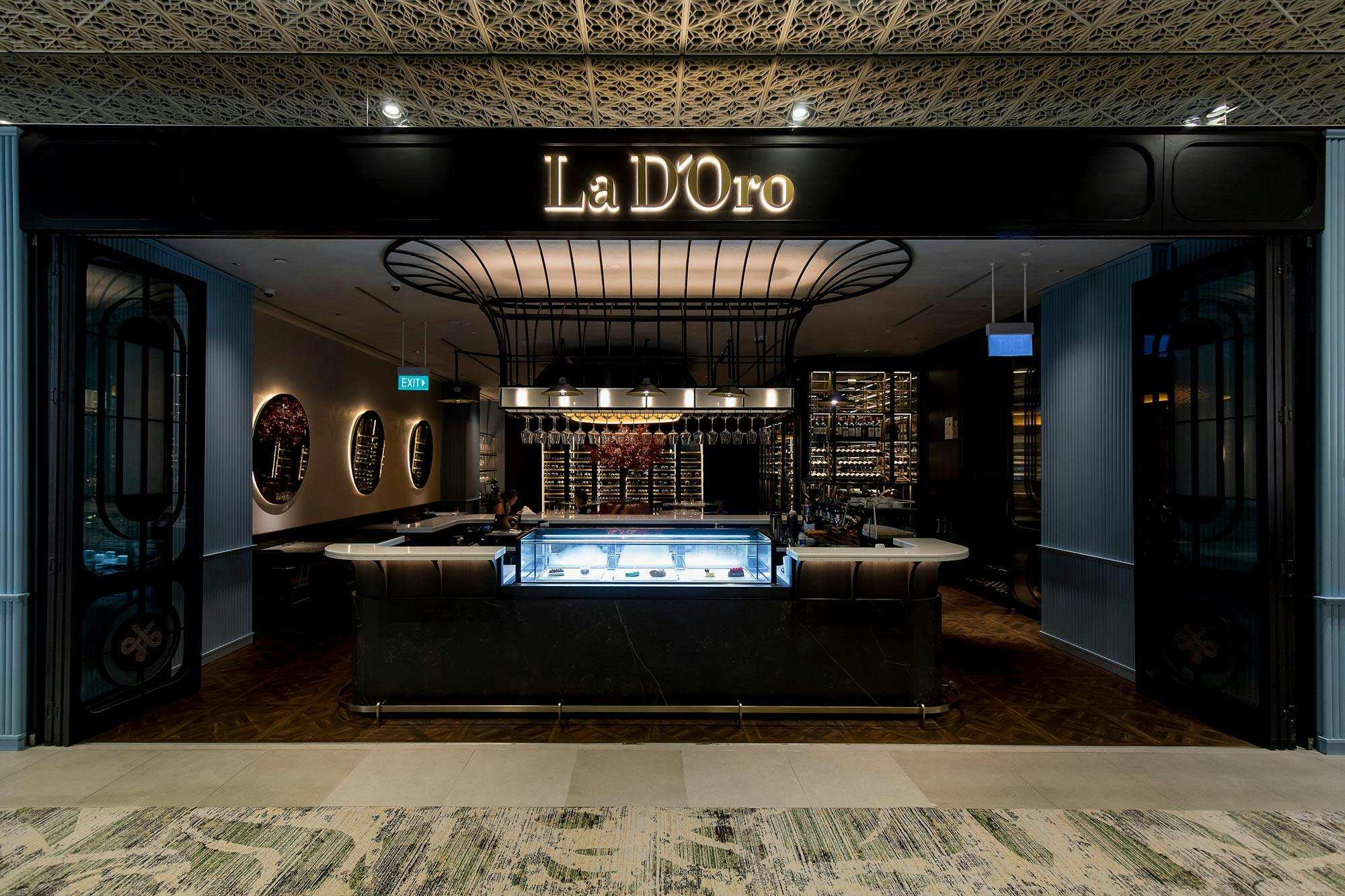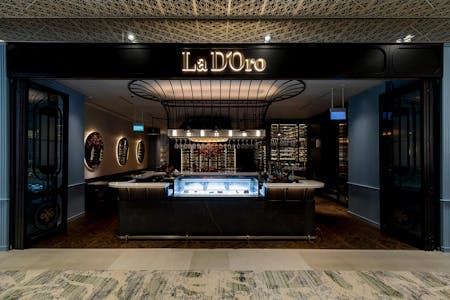 This ground-breaking haute cuisine restaurant in Singapore relies on Cosentino's functionality and elegance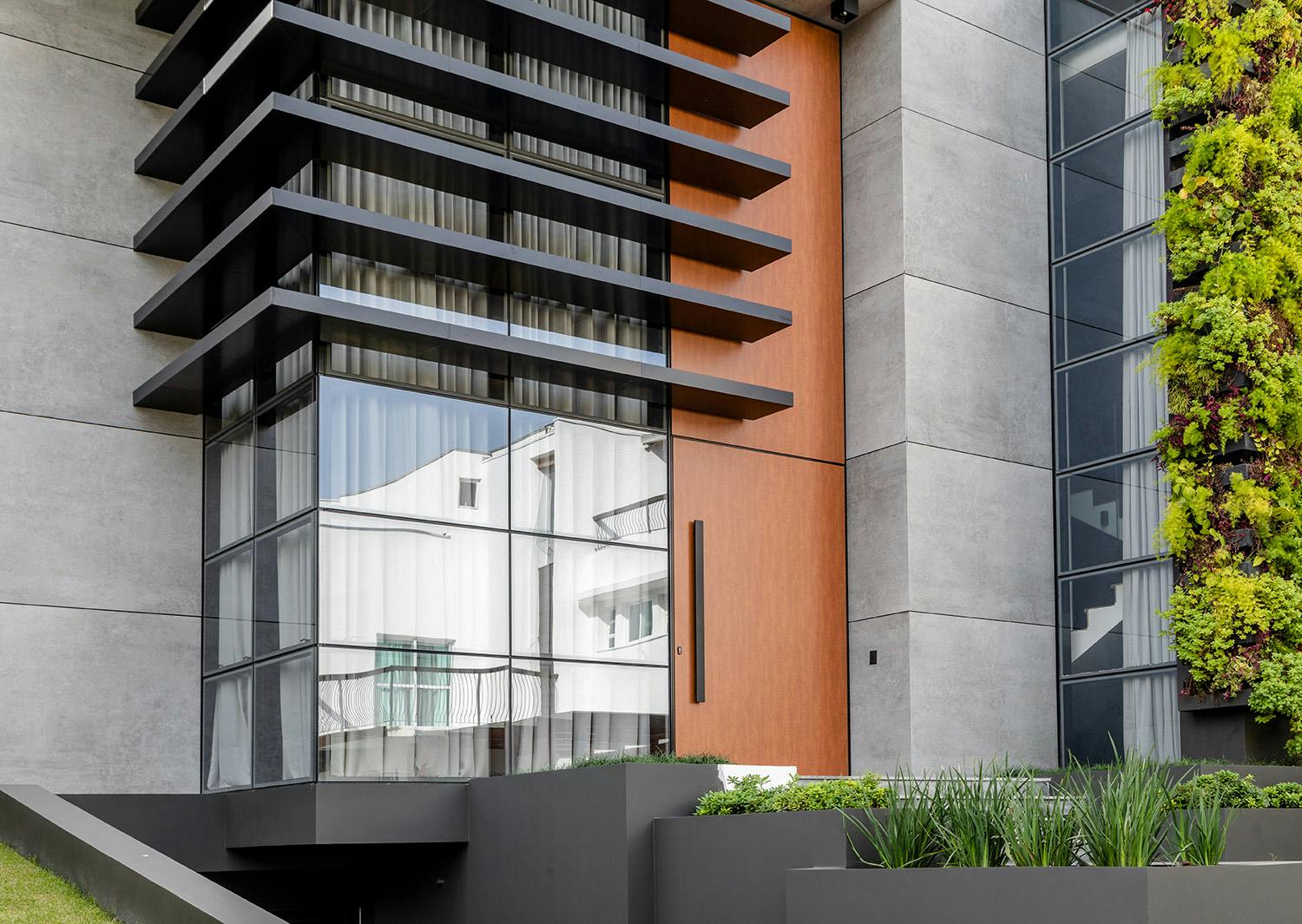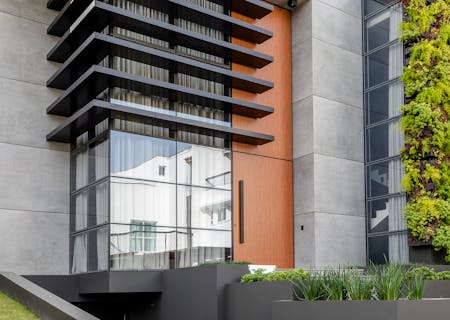 A very sturdy home by the sea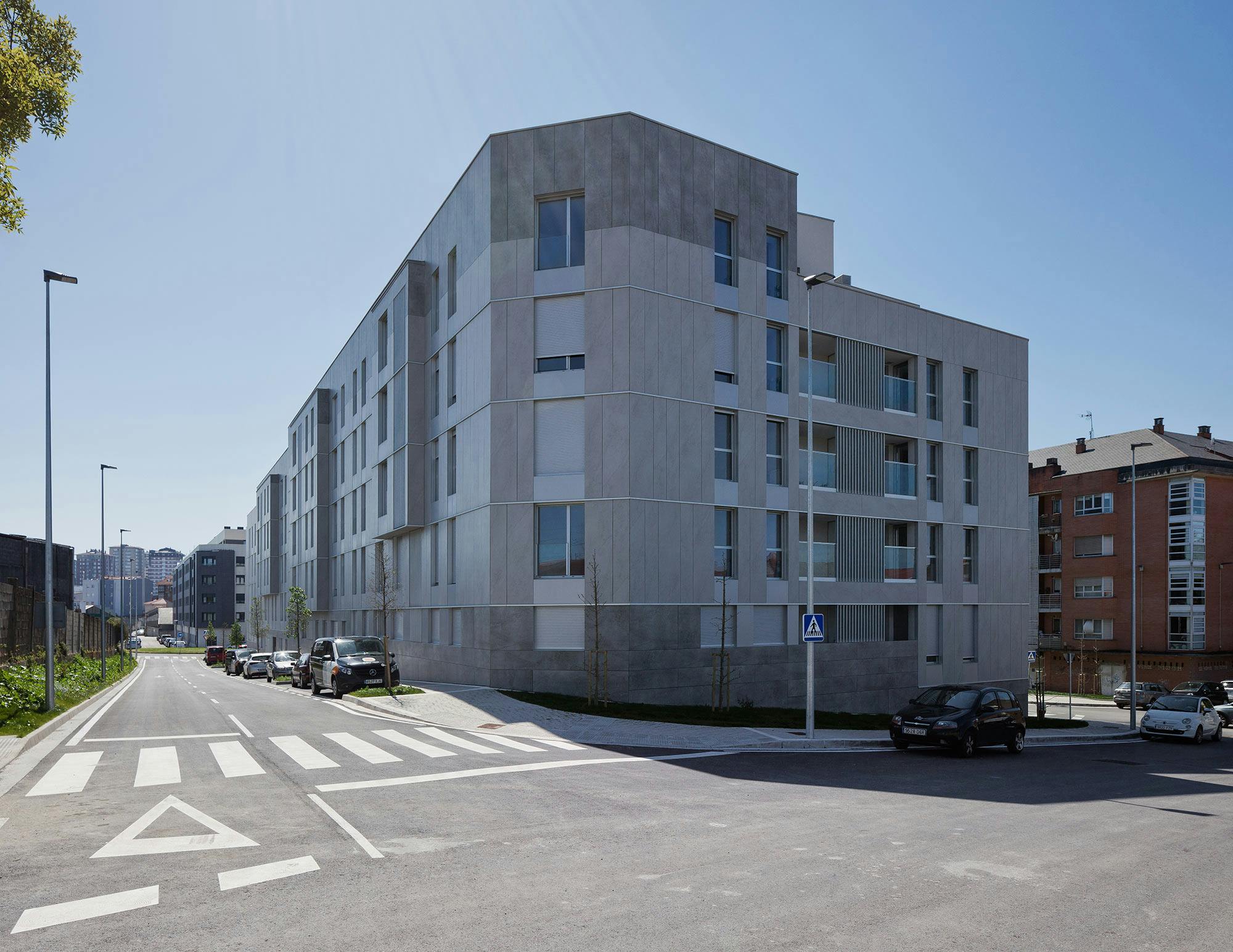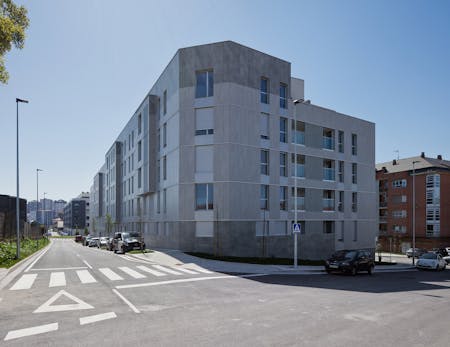 Compact style for a subsidised housing building
Professionals form
Do you need information or samples of any of our materials? Would you like to explore a Cosentino partnership?