Case Study
A modern house designed with comfort and sustainability in mind
Ricard Fina Calatrava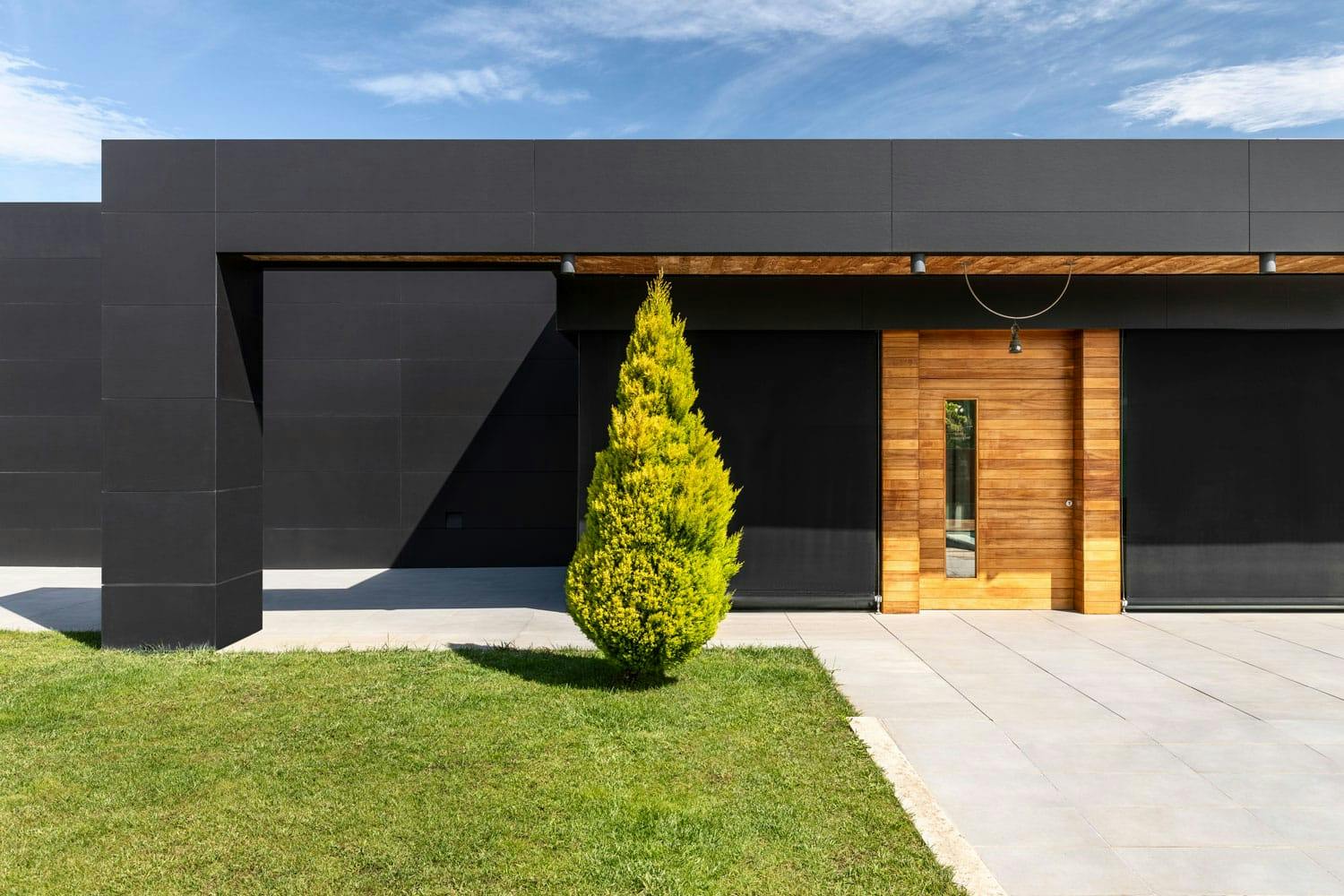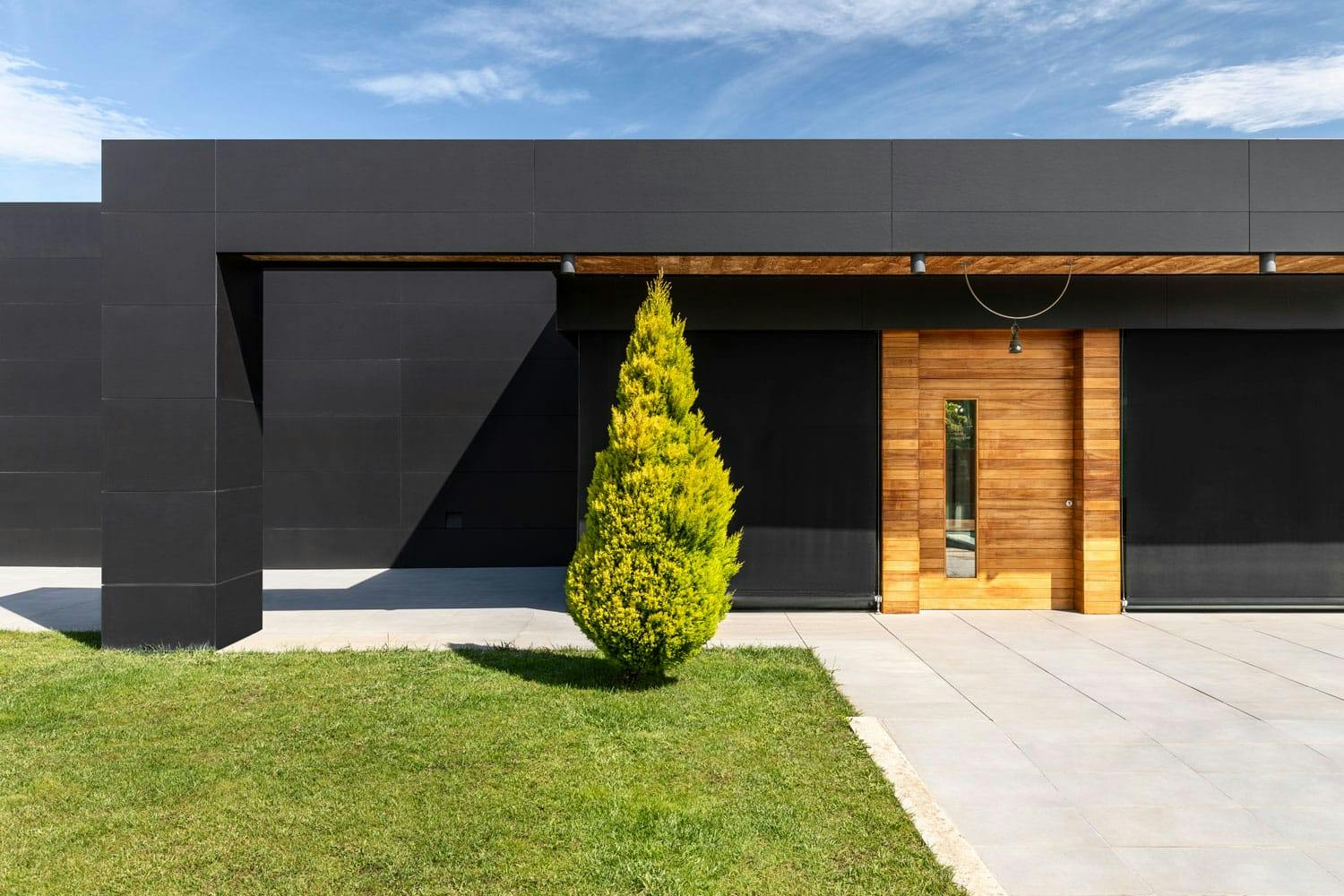 Location
Sant Gregori, Girona
Architecture/Design
Ricard Fina Calatrava
Application
Ventilated Facade
Ventilated façade, natural temperature regulation
The main attraction of this house, located in a pretty village in northern Spain, is its commitment to modernity: making use of cubic forms combining black and wood tones, architect Ricard Fina Calatrava has played with the layout of a single horizontal plane that contrasts with the rural environment surrounding the house.
The architect wanted to avoid the clichés of the traditional "rustic" house and went for a contemporary, highly functional and efficient design. To this end, he opted for a ventilated façade capable of optimising the interior temperature of the house and, at the same time, standing the test of time.
The chosen material was Dekton Sirius in 8 mm thick slabs. It is a finish with a textured visual sensation and greenish touches that brings realism and strength to the project. It is available with mesh and in 320 x 140 cm slabs, making it ideal for large surfaces such as façades and interior claddings.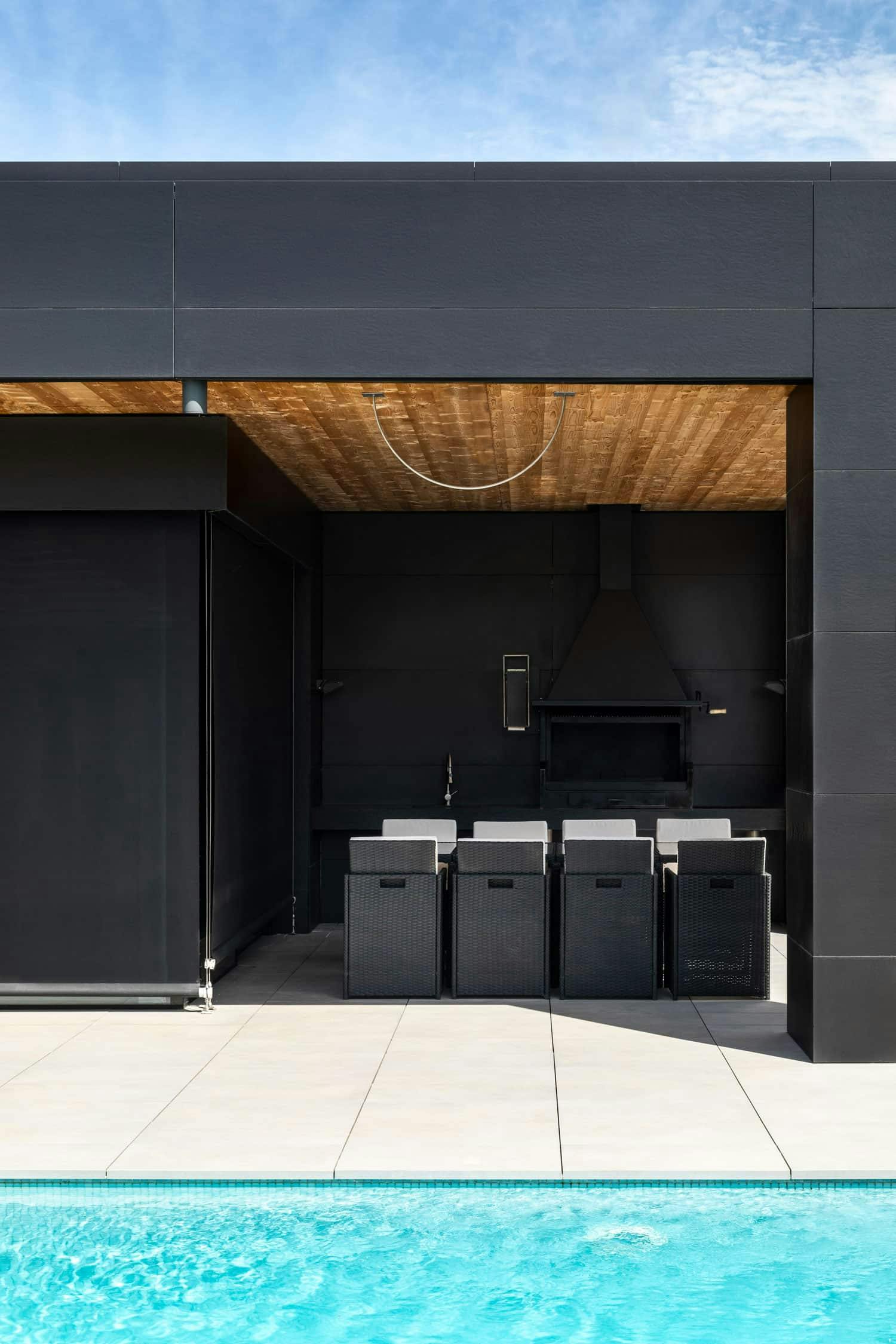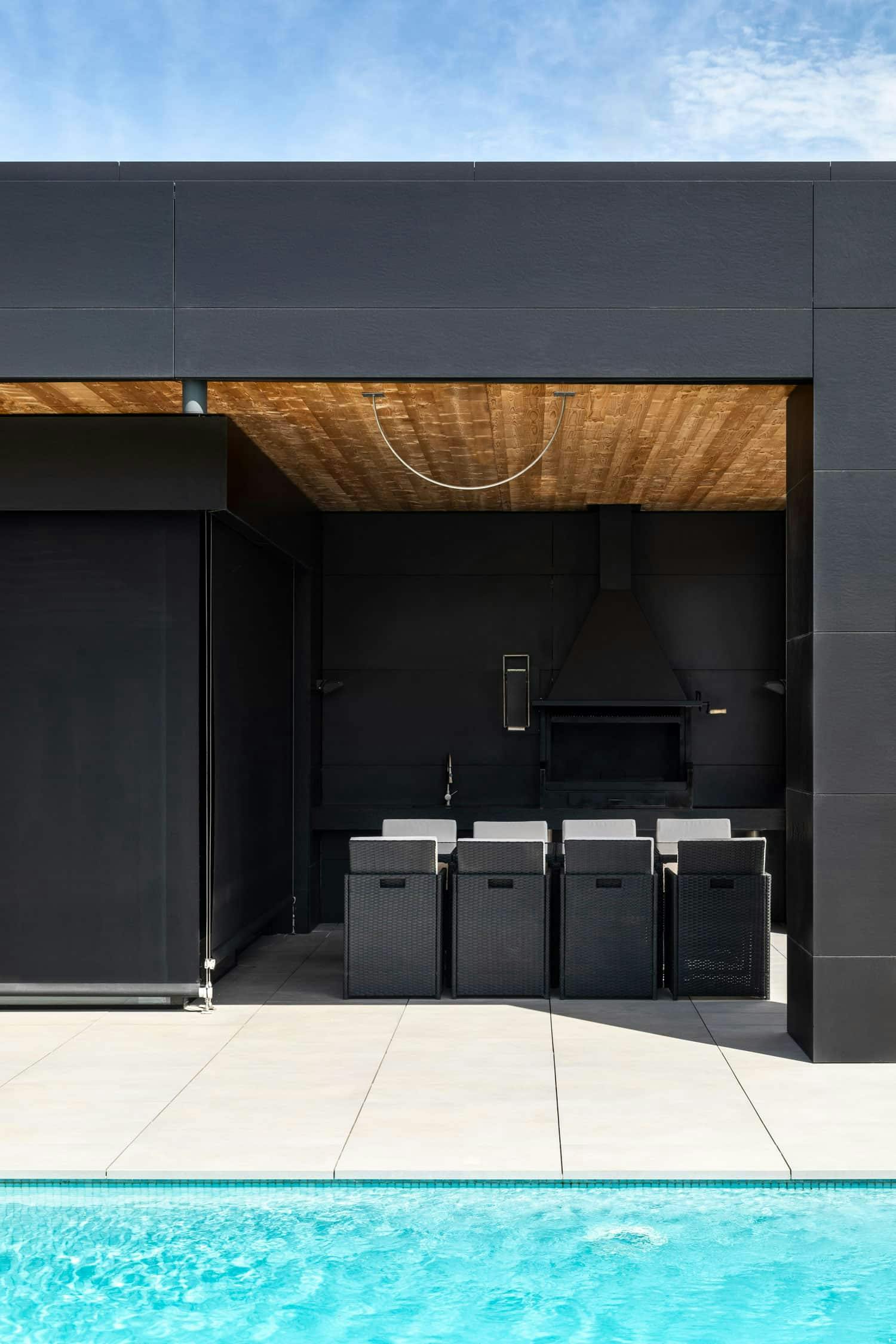 Dekton facilitates the construction of light and resistant façades
Ventilated façades are emerging as one of the best choices in terms of sustainability and energy efficiency. The façade of the house in Sant Gregori was mounted on an aluminium frame. The Cosentino team provided Ricard with advice throughout the process, resolving technical and logistical issues.
Concern for energy efficiency extends to the use of solar panels and other sustainable and environmentally friendly systems. As a Carbon Neutral material, Dekton adds an extra touch of sustainability to any architectural project, while ensuring a long lasting lifetime, as its colour will not fade with prolonged exposure to the sun and it will not scratch or crack. It is a perfect solution for a functional yet beautiful house.
Do you need help with a project?
Contact our specialists for advice
Do you need help with a project?
Contact our specialists for advice
"We considered other porcelain tiles for the project, but we opted for Dekton because of the quality of the material, which fits the façade perfectly and can be handled on site"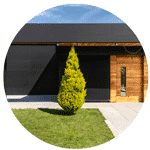 Ricard Fina Calatrava
Architecture
Cosentino's materials used in this project
Explore Similar Case Studies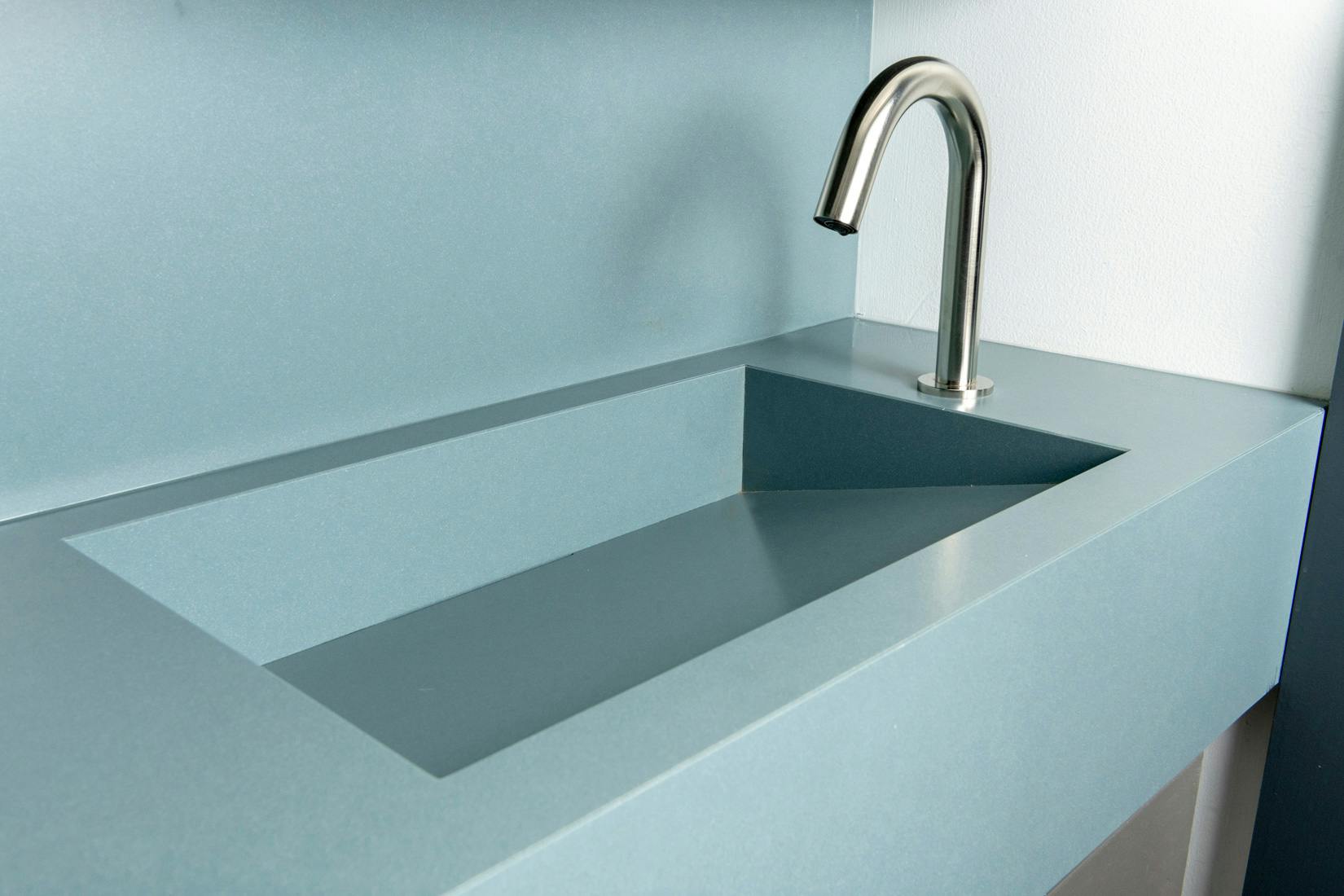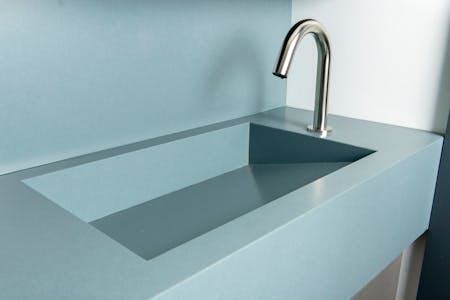 Sustainable washbasins in Mediterranean colours and modern design for the groundbreaking Superloo bathrooms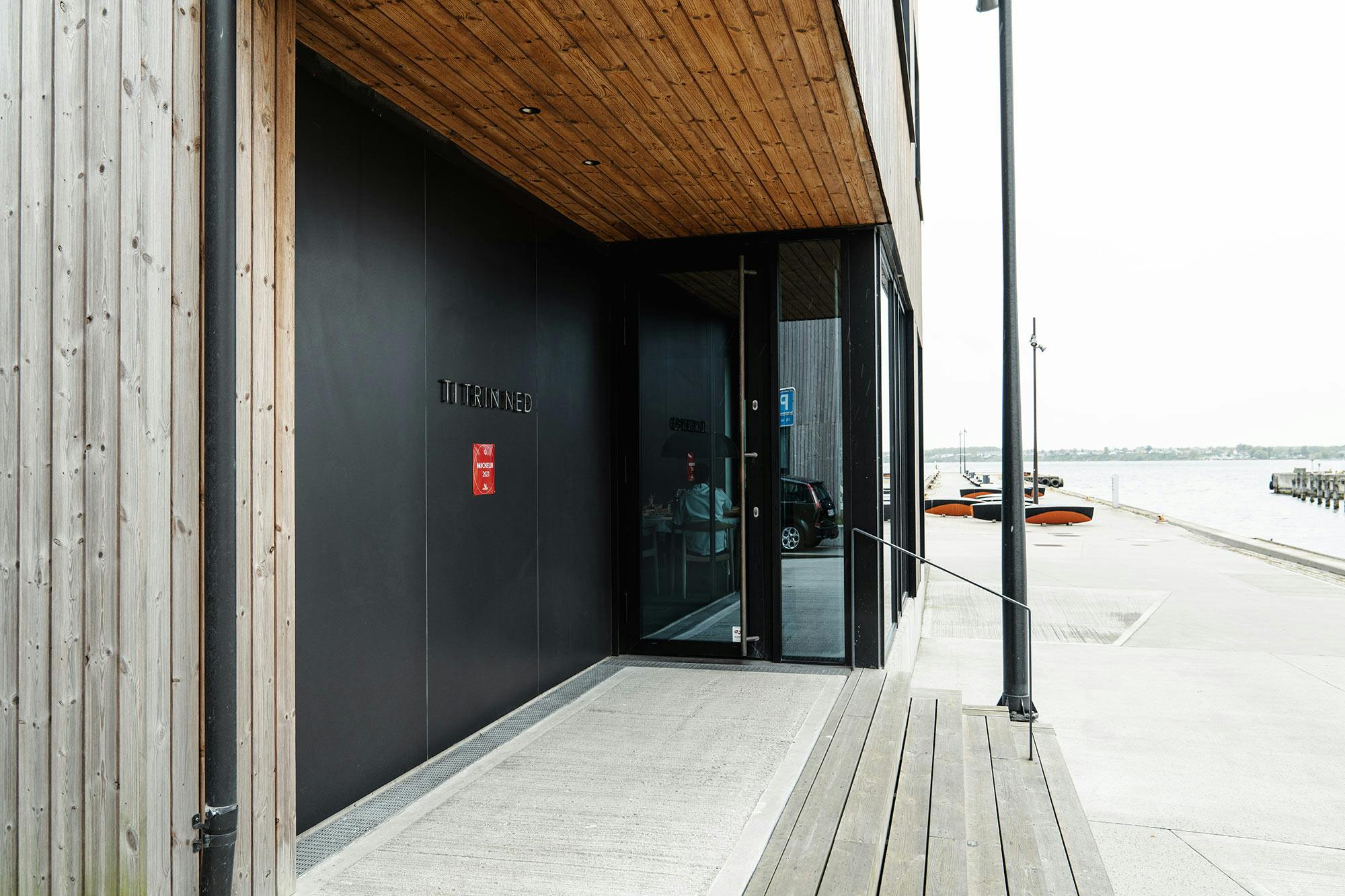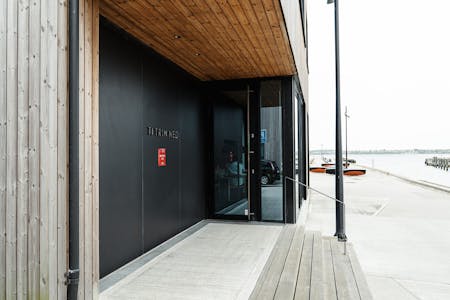 This Michelin-starred Danish restaurant uses Dekton on its façade to withstand the harsh marine environment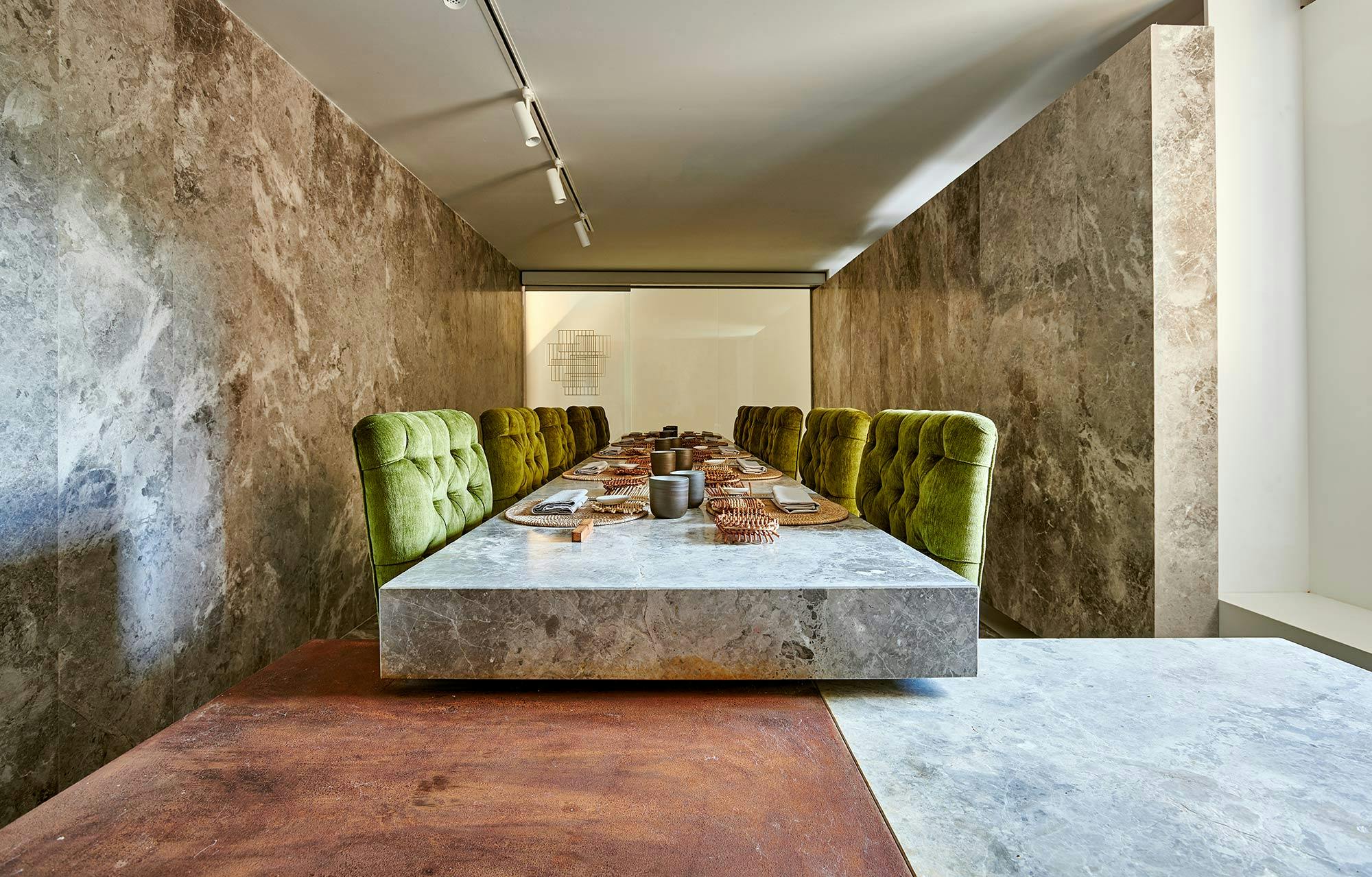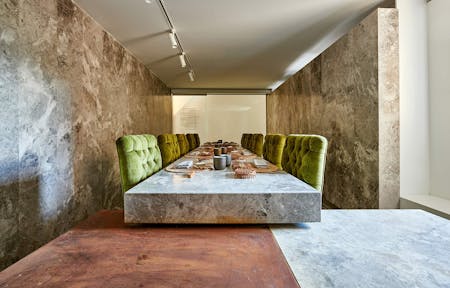 Two restaurants with a shared kitchen achieve visual continuity thanks to Dekton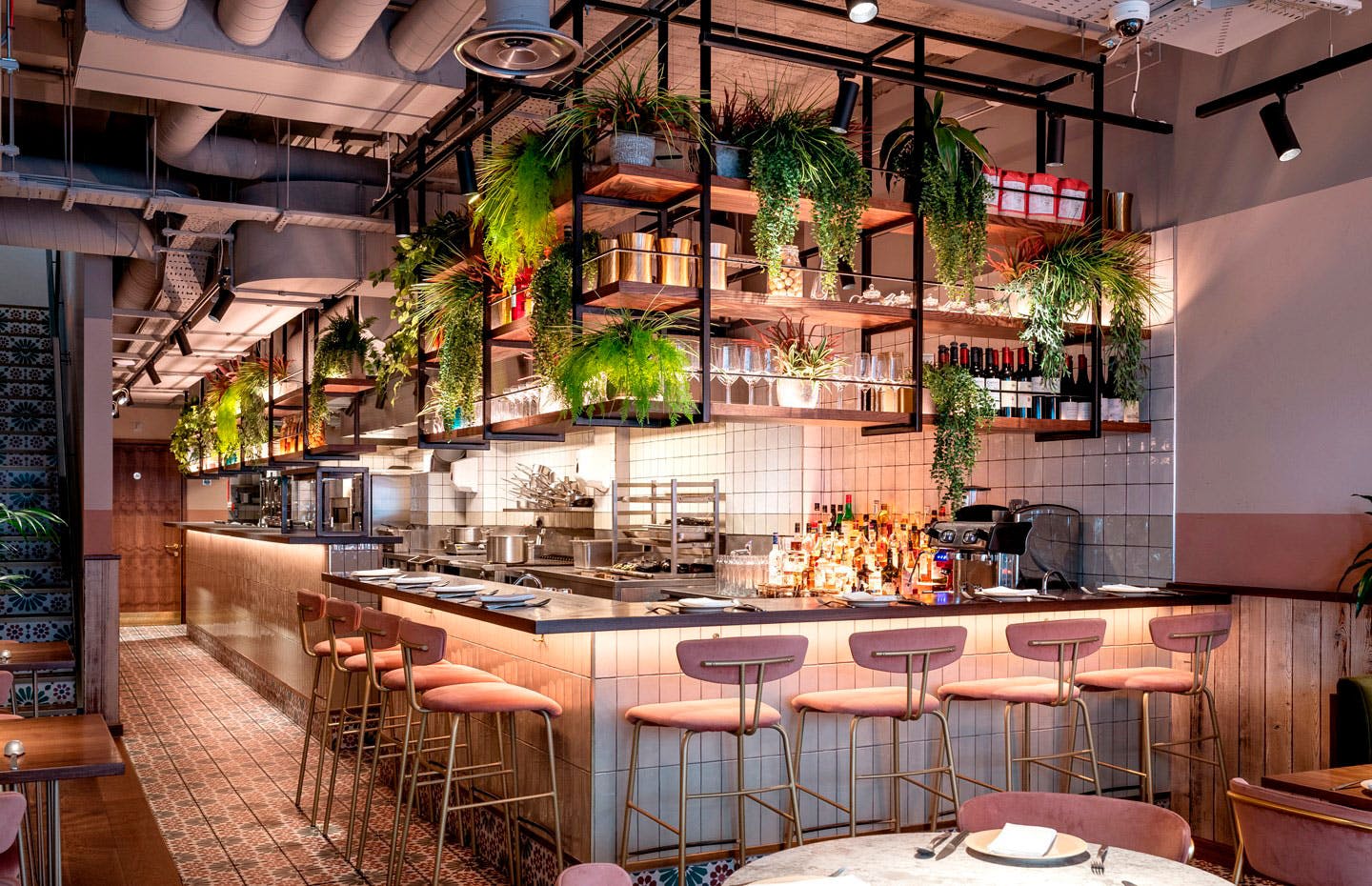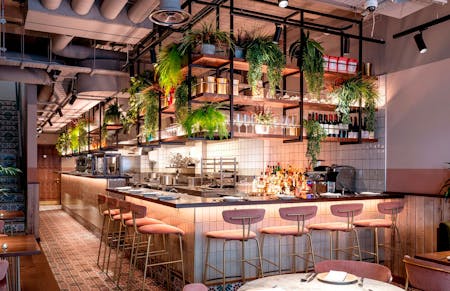 Dekton adds character to a neat and refined London restaurant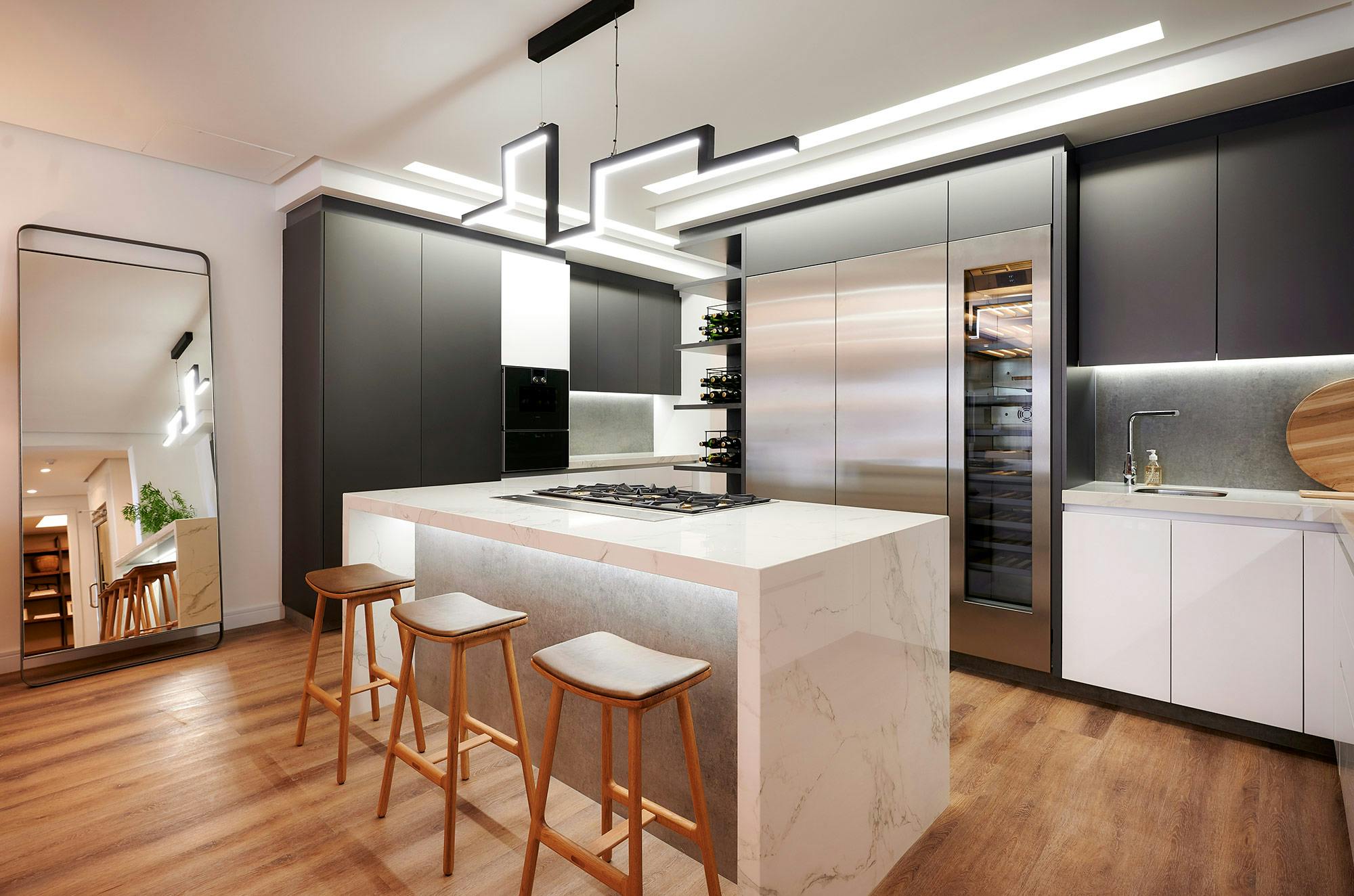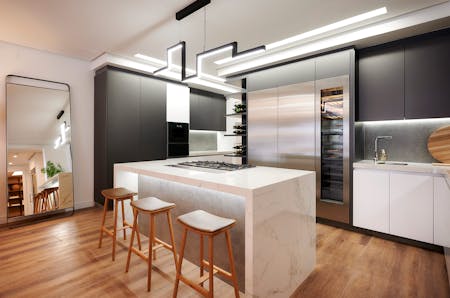 Dekton showcases its versatility in a high-end residential development in South Africa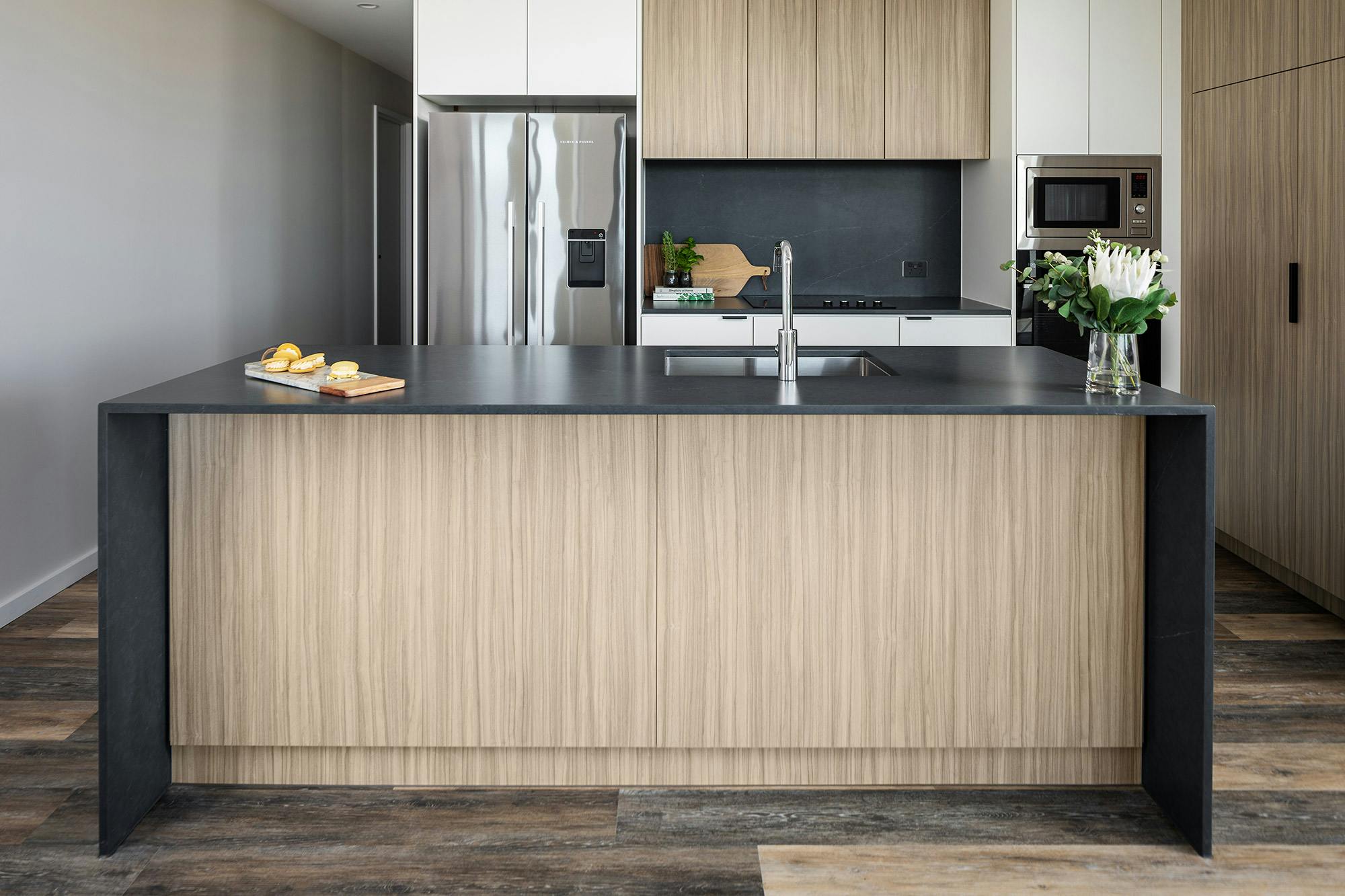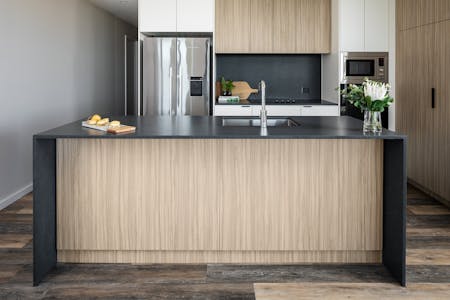 A luxurious rental building chooses Cosentino for its durability, elegance and sustainability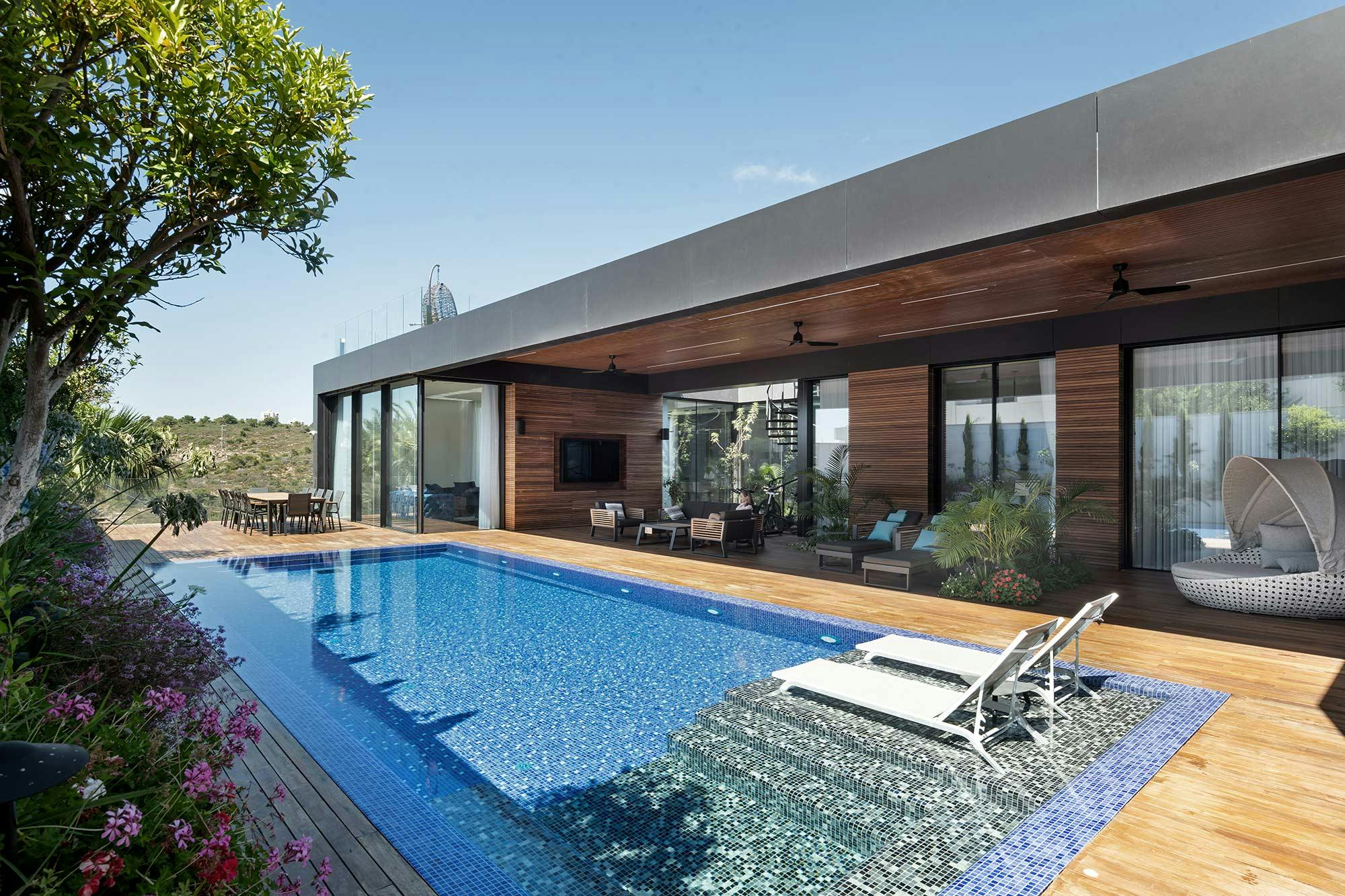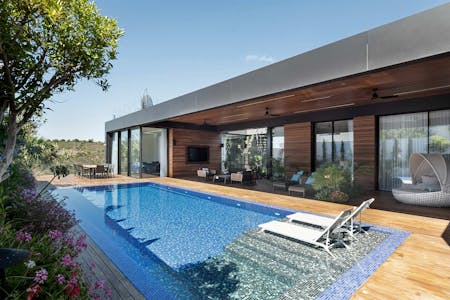 Glass, Iroko timber and Dekton for a façade with a lot of character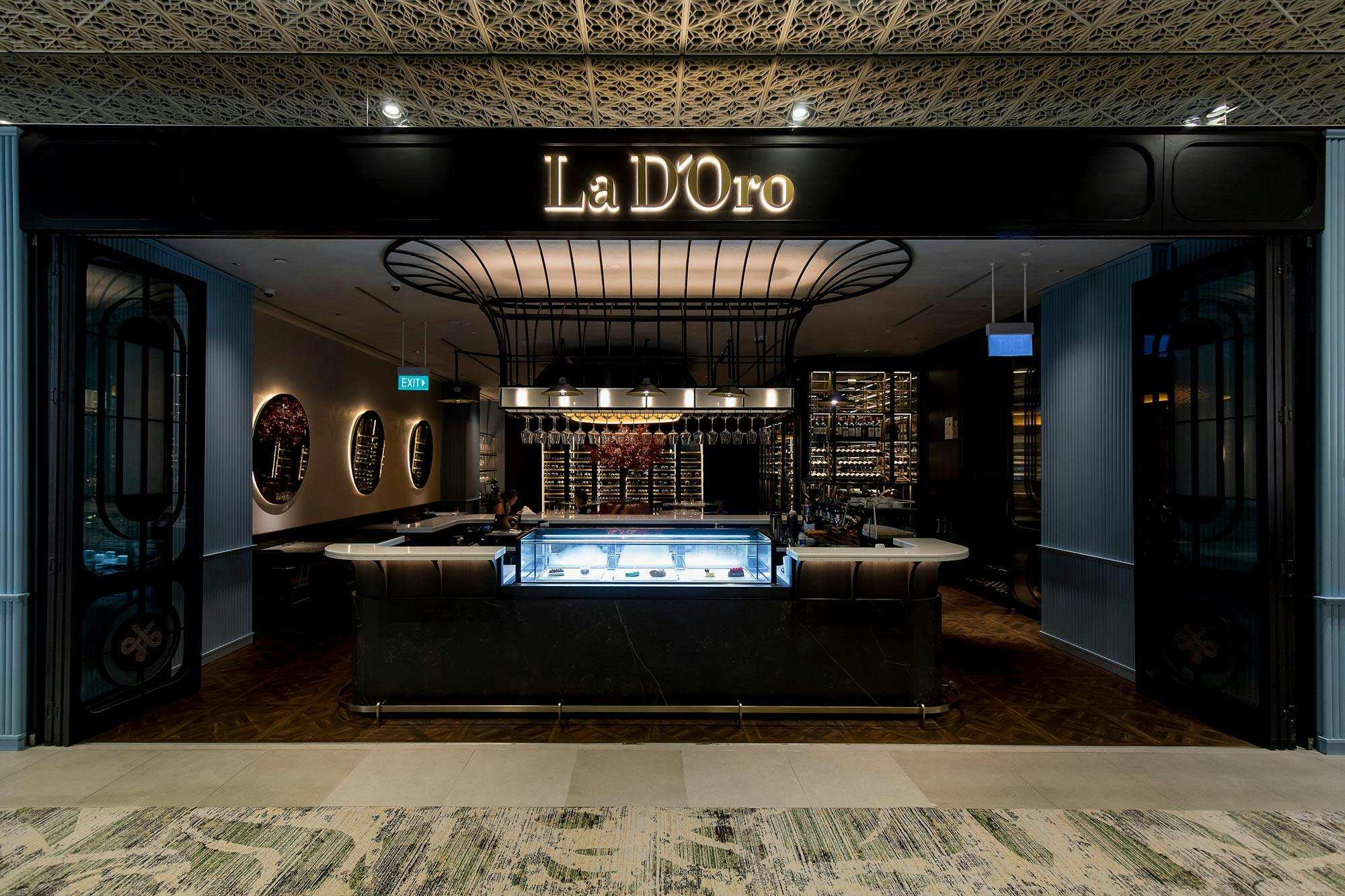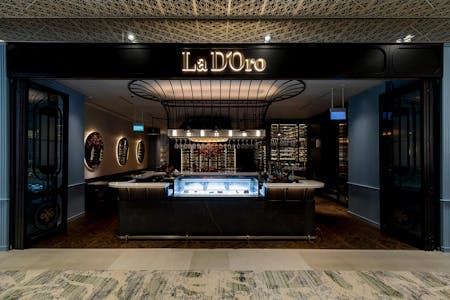 This ground-breaking haute cuisine restaurant in Singapore relies on Cosentino's functionality and elegance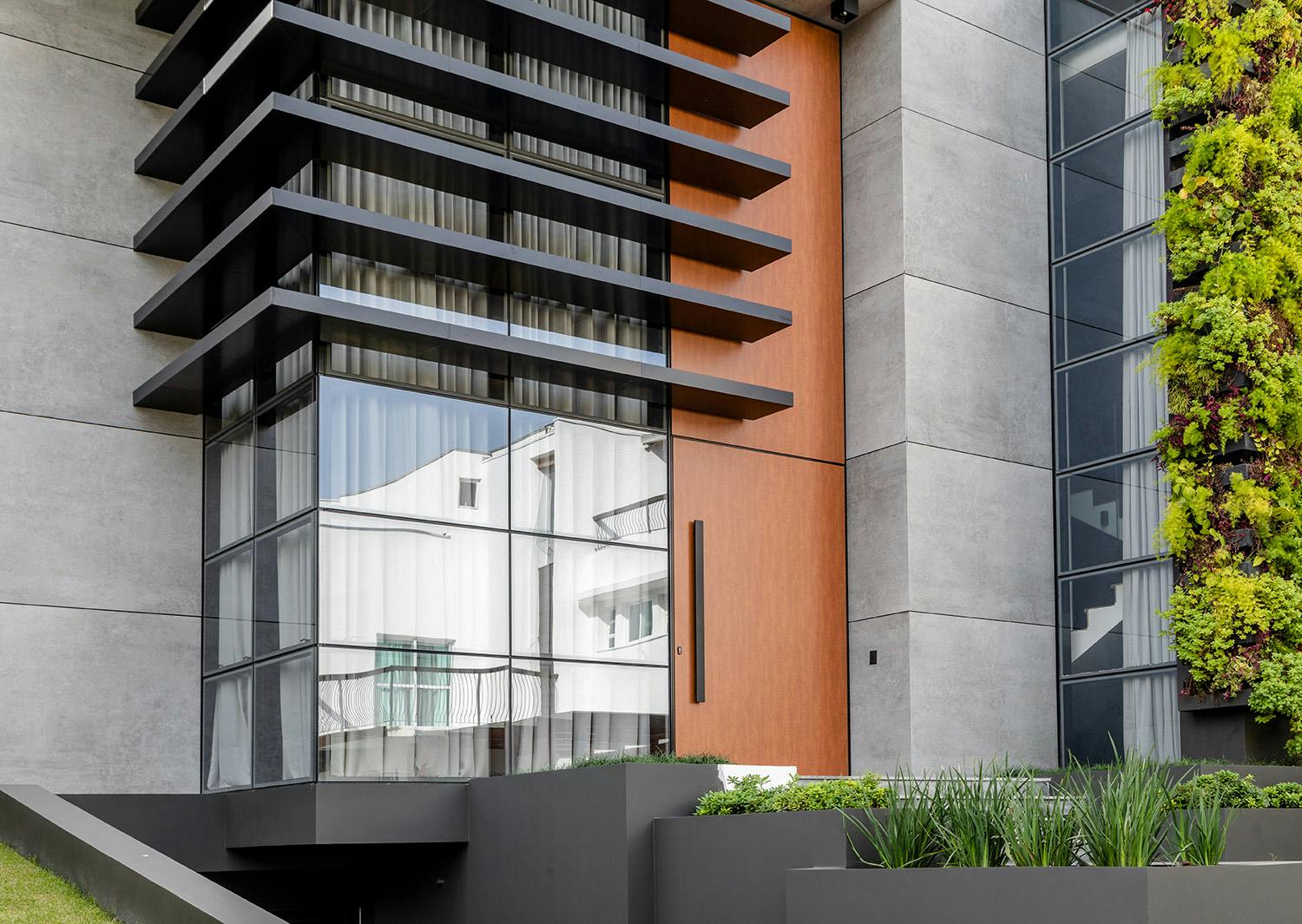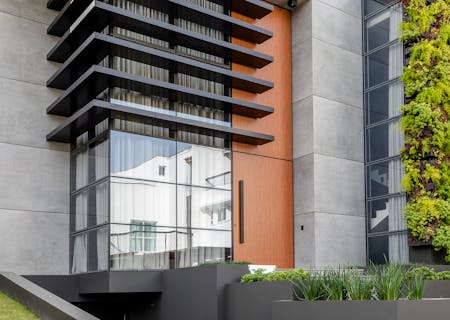 A very sturdy home by the sea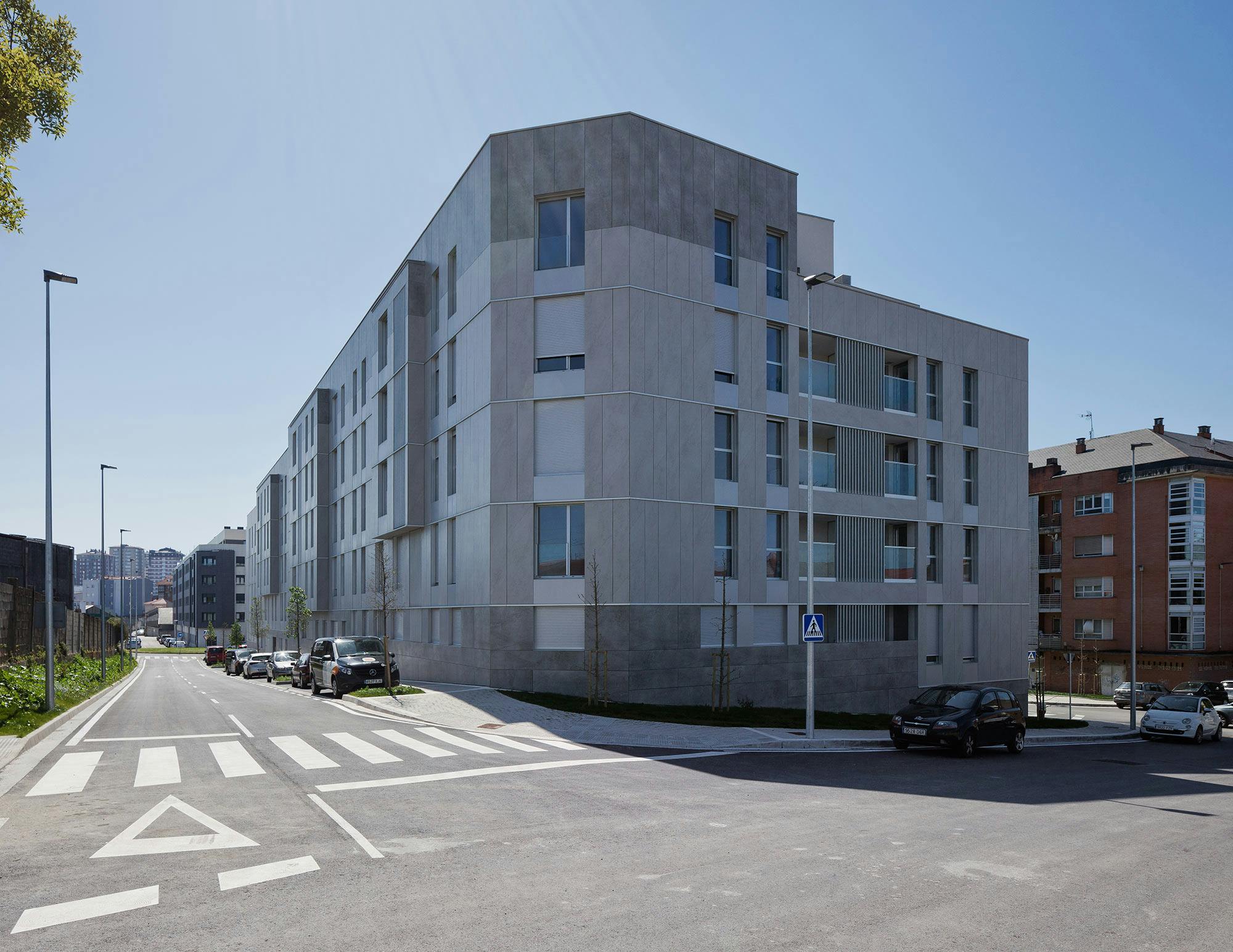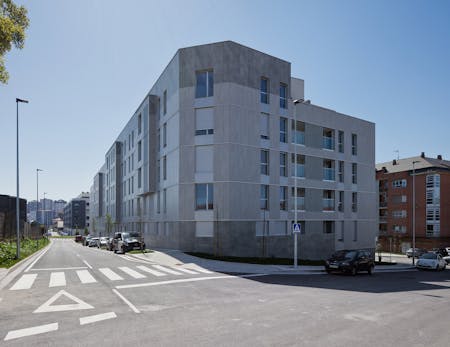 Compact style for a subsidised housing building
Professionals form
Do you need information or samples of any of our materials? Would you like to explore a Cosentino partnership?