Case Study
Scandic The Reef, a slice of the Caribbean in Denmark
Haaning A/S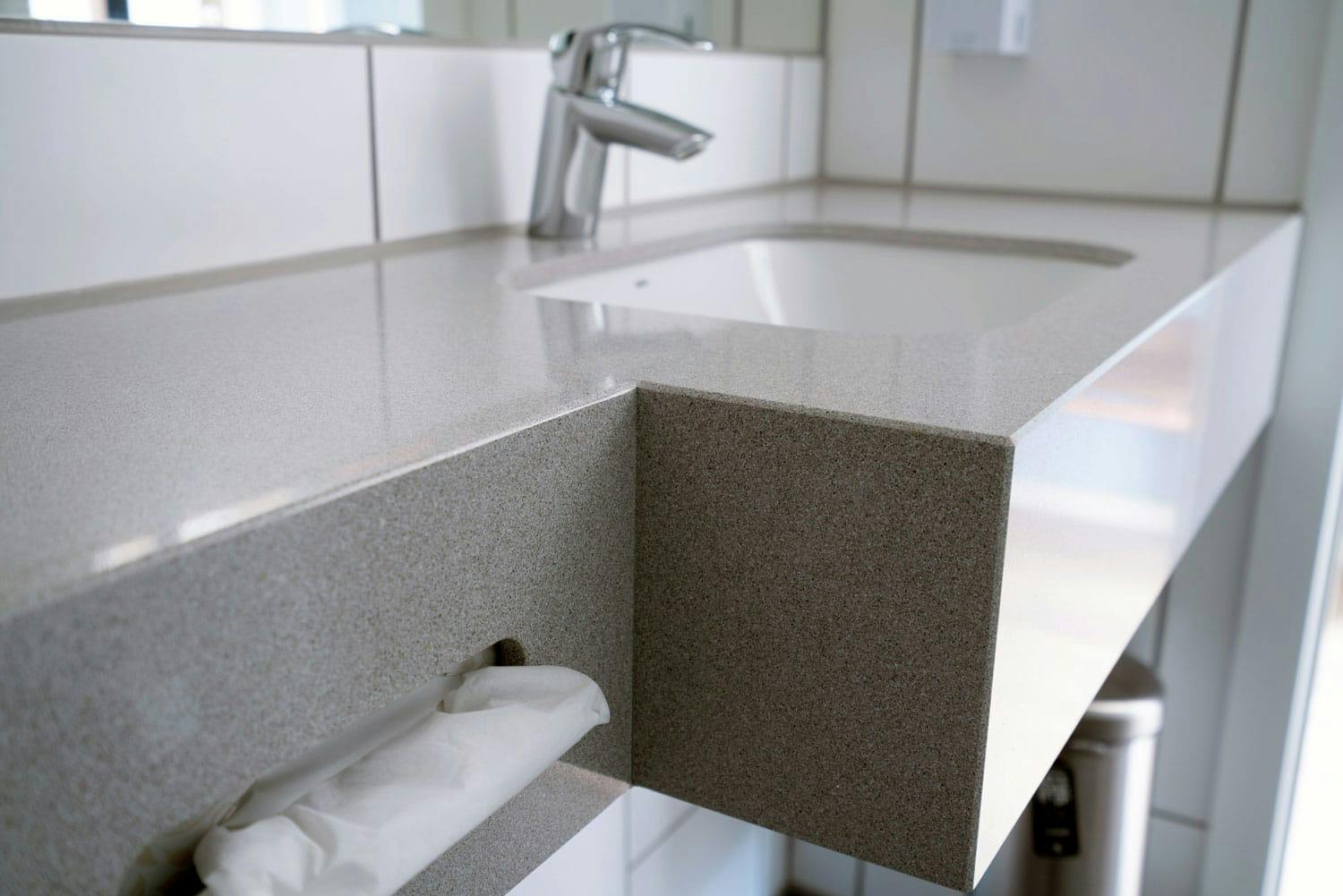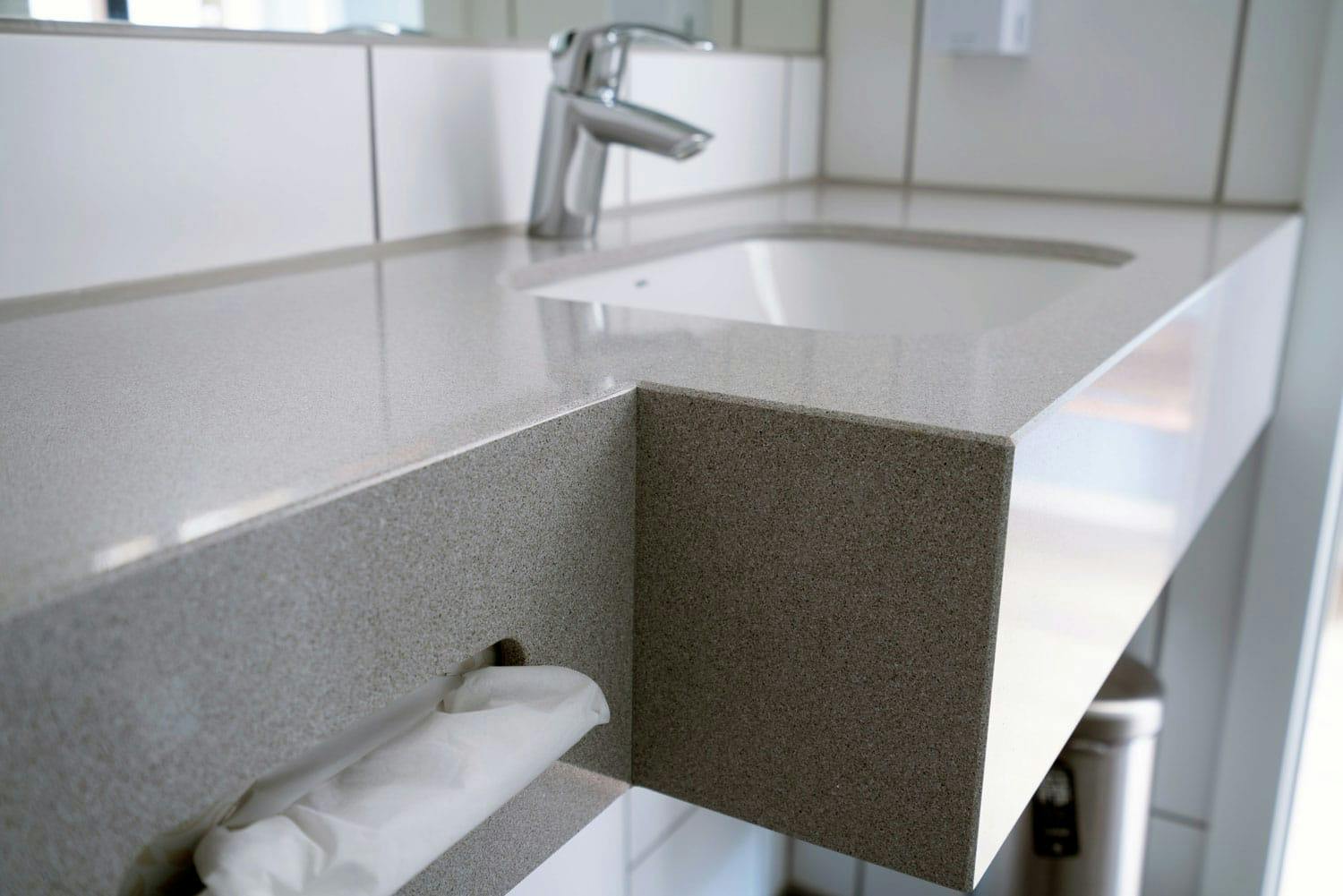 Location
Frederikshavn, Denmark
Architecture/Design
Haaning A/S
Application
H-Line washbasins by Silestone
Silestone H-Line, easy maintenance for a heavy-duty washbasin
Scandic The Reef is more than just a hotel. Its attractions and facilities which are typical of a water park plus its Caribbean decor, offer a completely unique experience to visitors. Everything at Scandic The Reef is a journey into nature and fun, where you can hear the sound of rushing water around every corner. This tranquillity is also present in the cloakrooms, where the H-Line washbasins by Silestone can be found.
The hotel's interior designers were looking for a material that was both highly resistant and visually appealing. The H-Line washbasins by Silestone, in Aluminio Nube, provide a clean and neat appearance, including features such as mitred edges, which give a smooth finish to the entire structure.
In addition to its beautiful design, Silestone is easy to maintain and clean, it withstands daily use and does not lose its properties or colour consistency over time.
Do you need help with a project?
Contact our specialists for advice
Do you need help with a project?
Contact our specialists for advice
Explore Similar Case Studies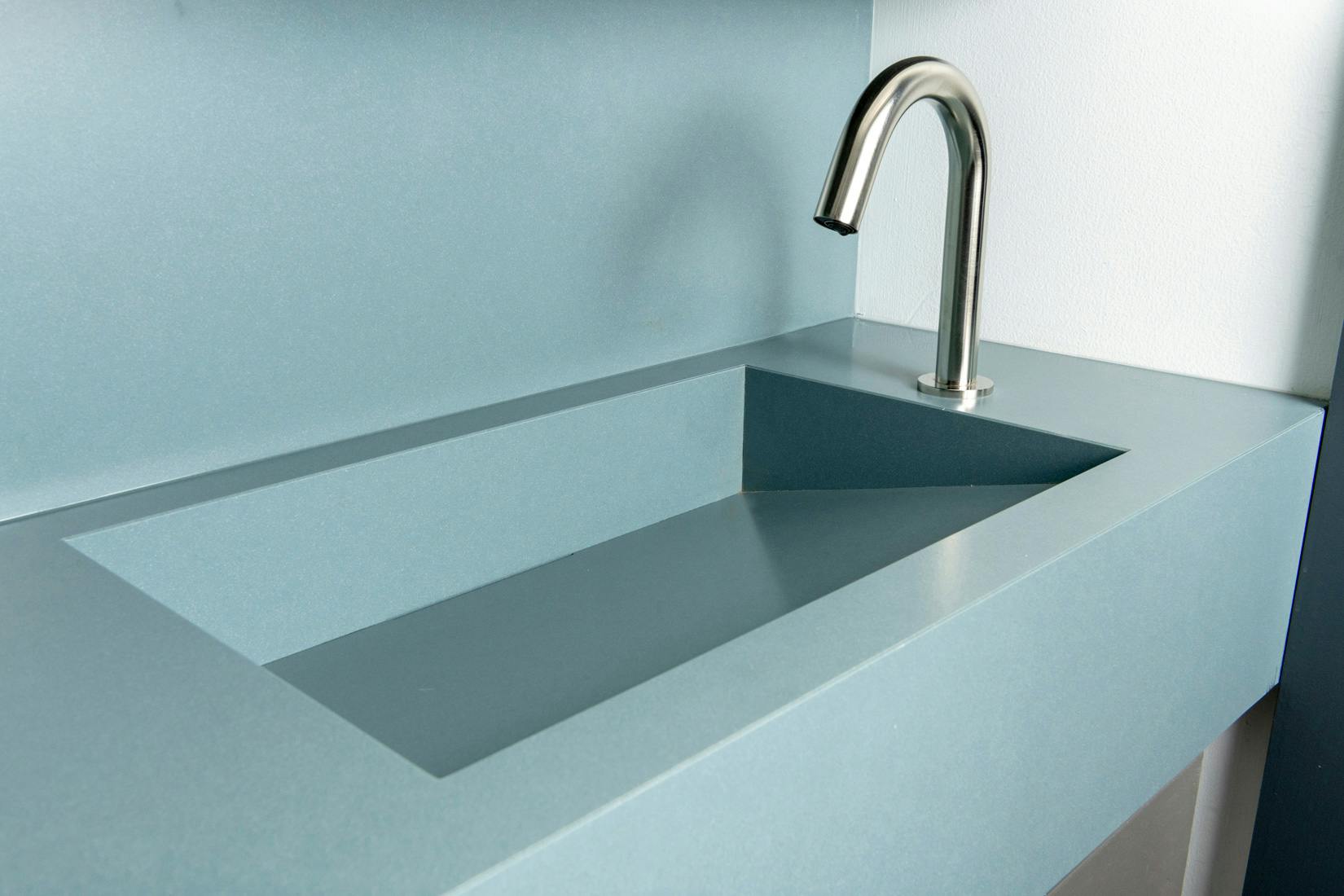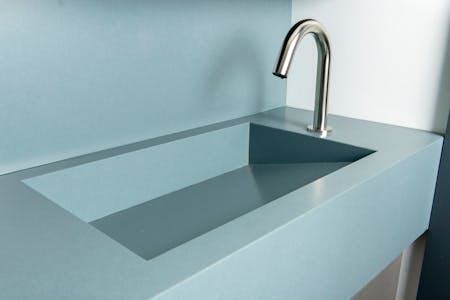 Sustainable washbasins in Mediterranean colours and modern design for the groundbreaking Superloo bathrooms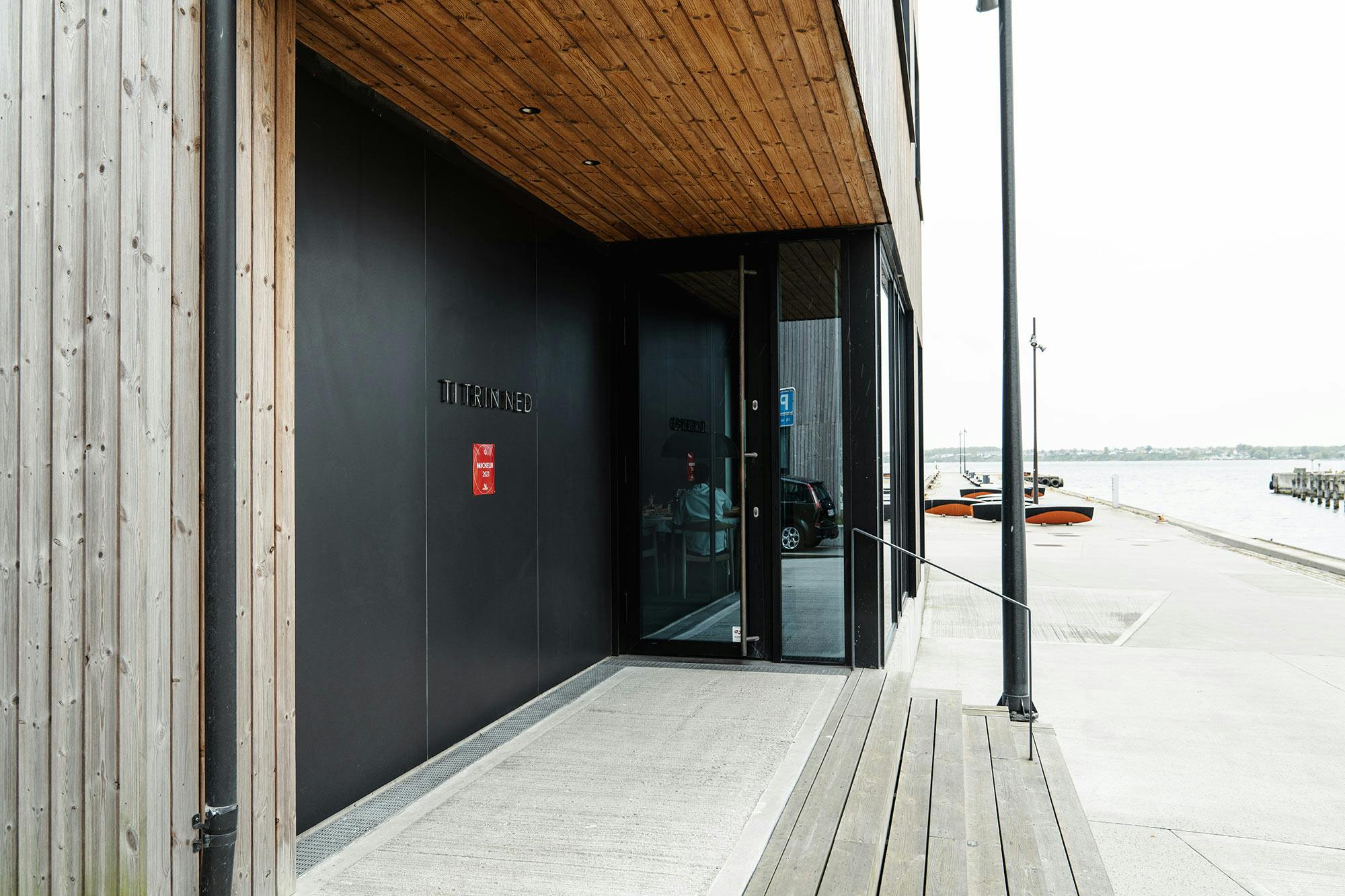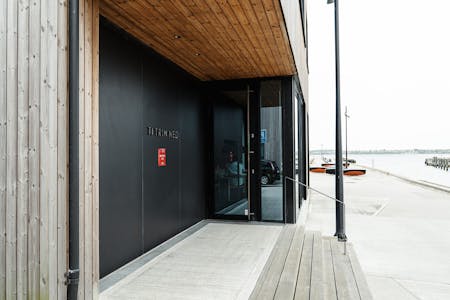 This Michelin-starred Danish restaurant uses Dekton on its façade to withstand the harsh marine environment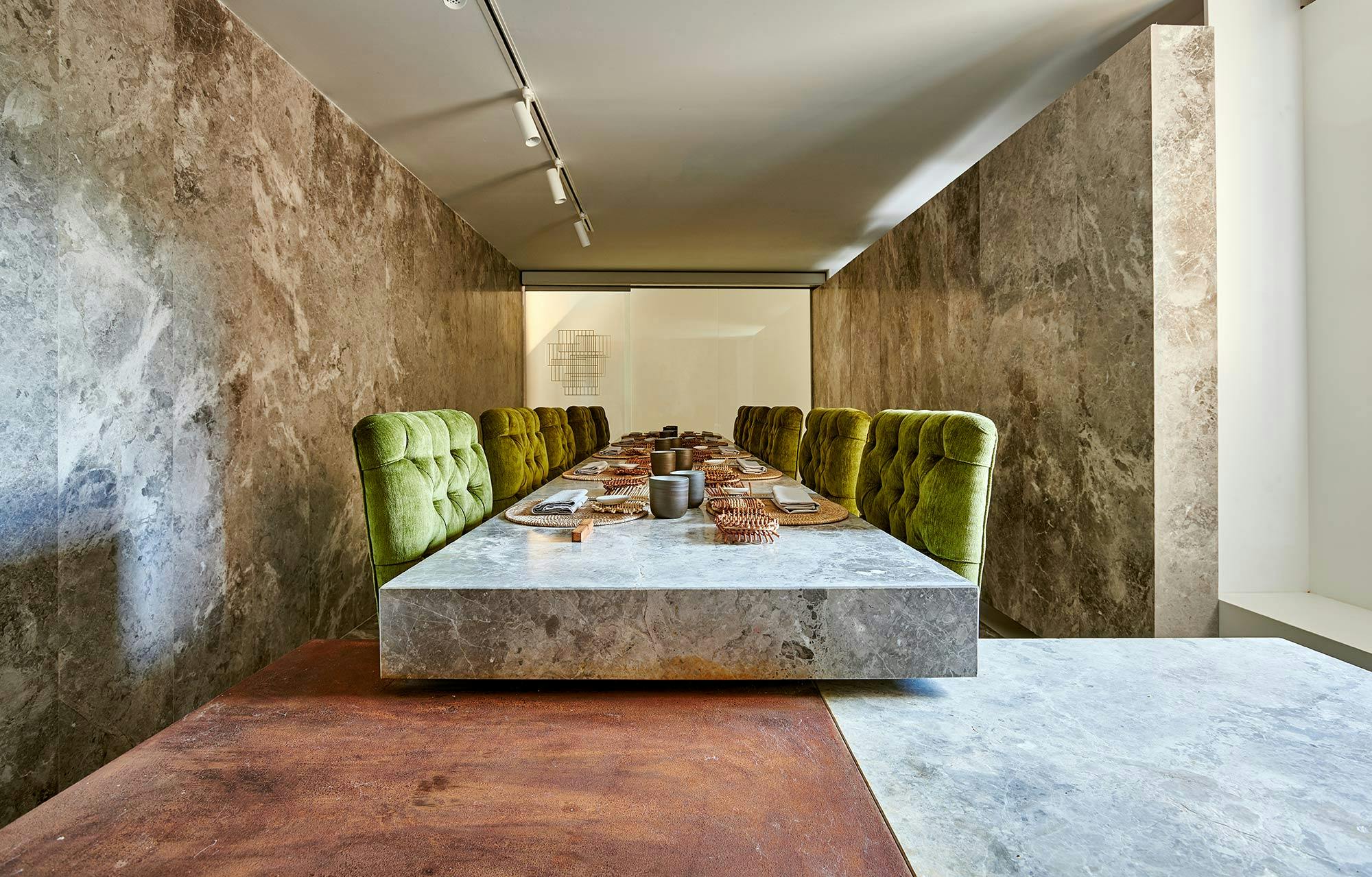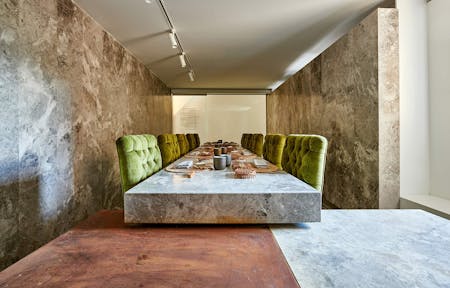 Two restaurants with a shared kitchen achieve visual continuity thanks to Dekton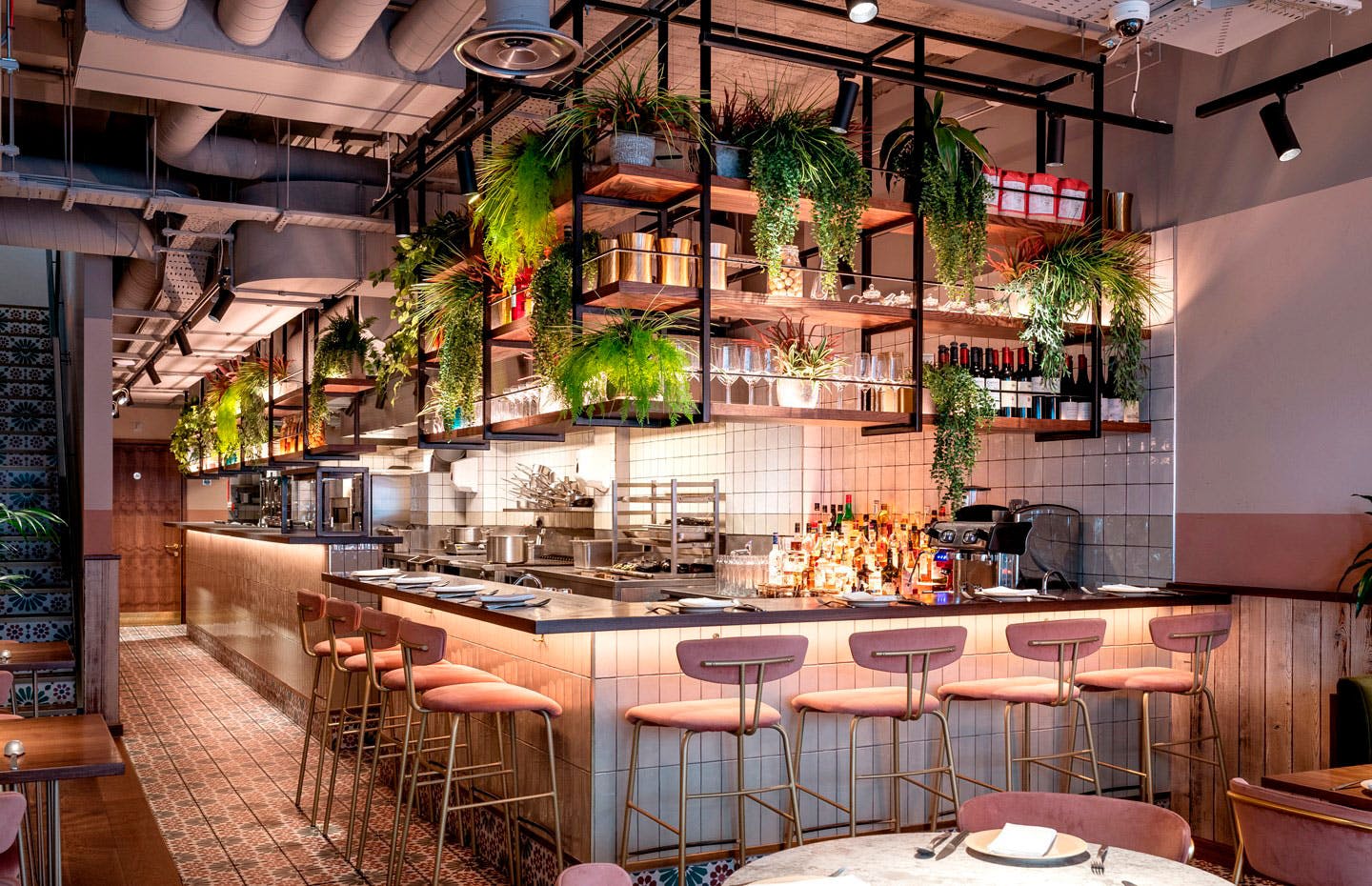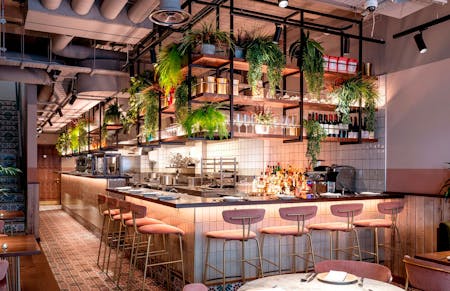 Dekton adds character to a neat and refined London restaurant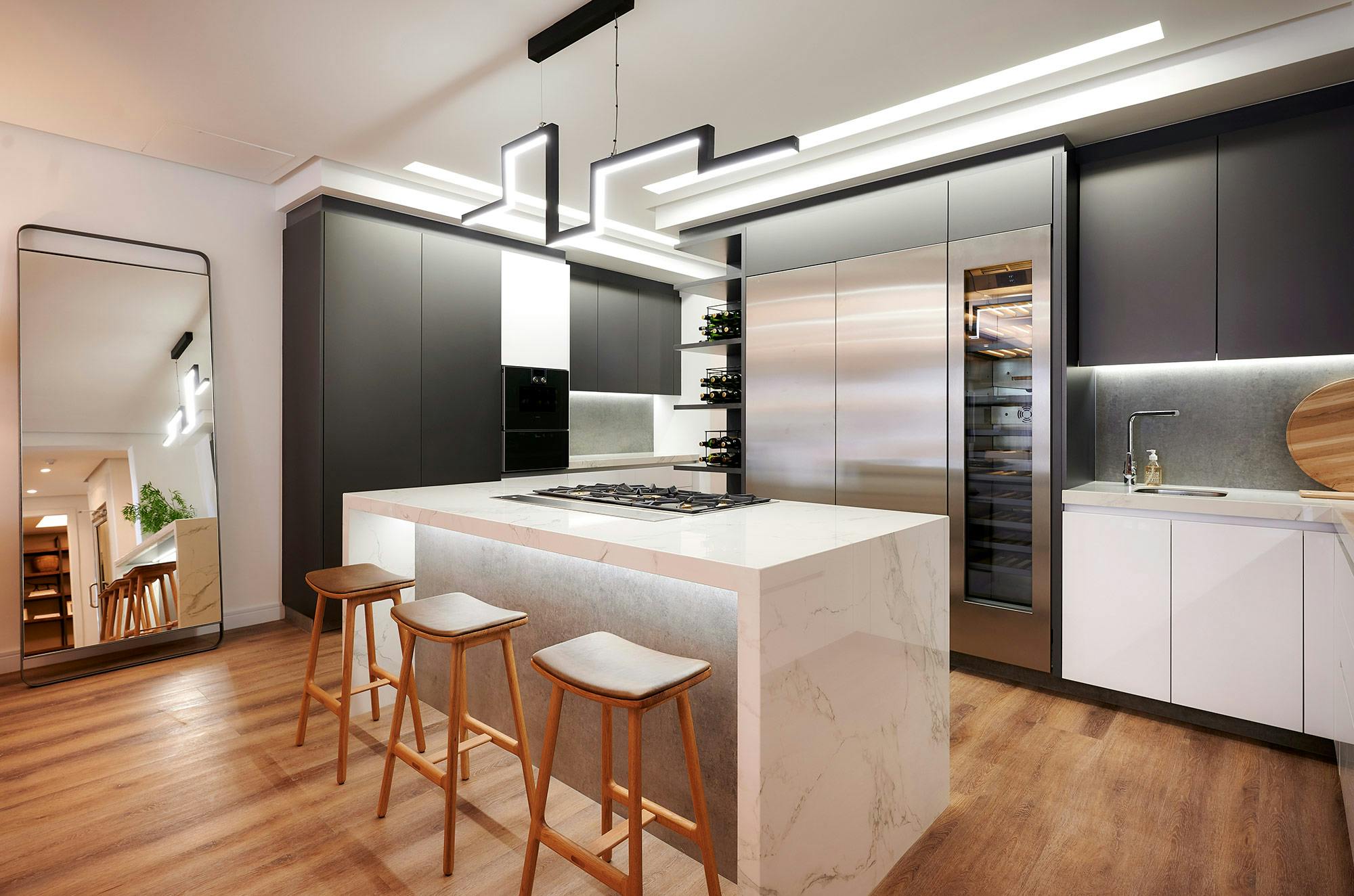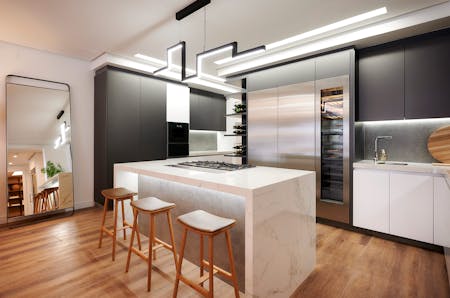 Dekton showcases its versatility in a high-end residential development in South Africa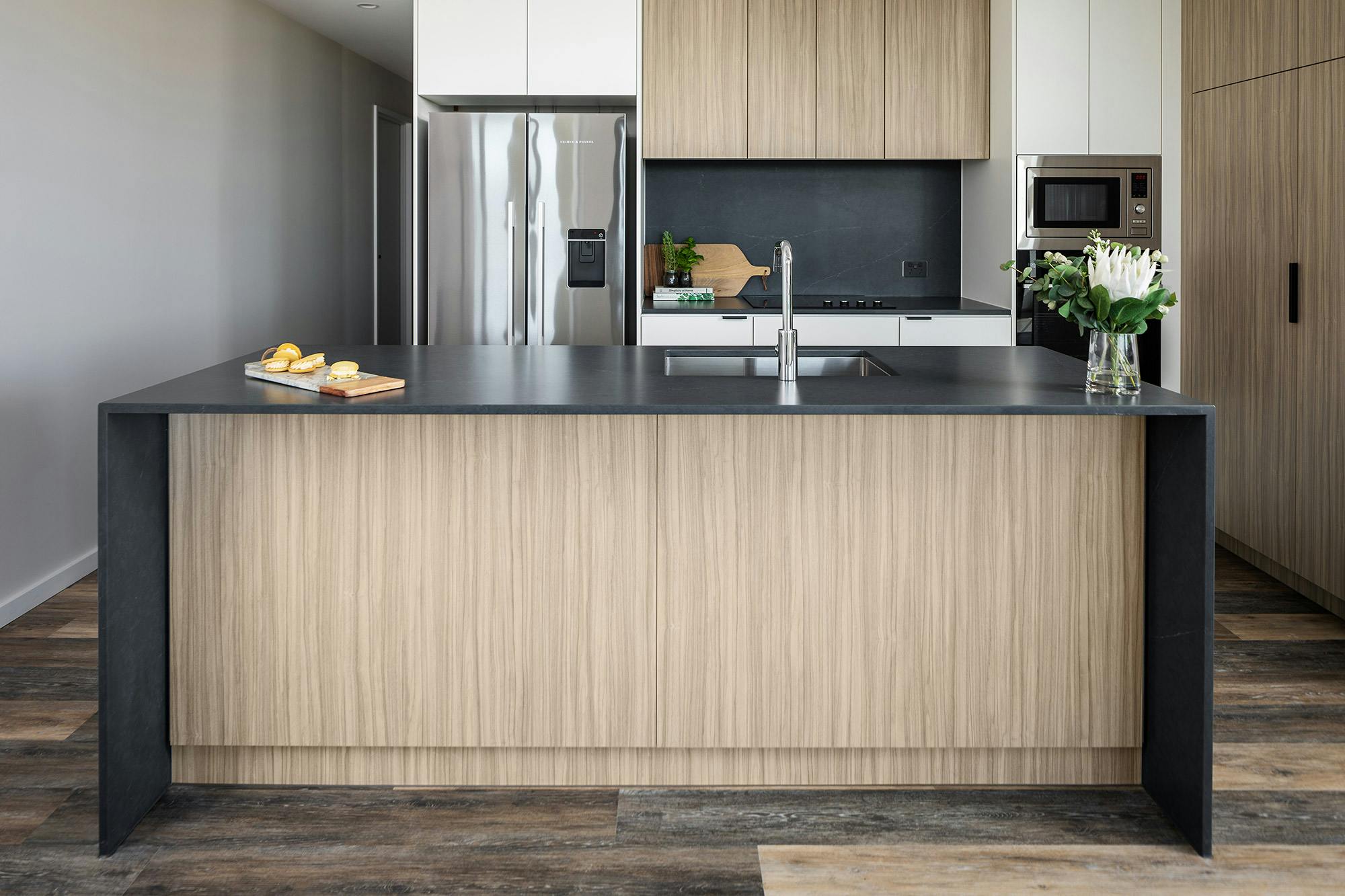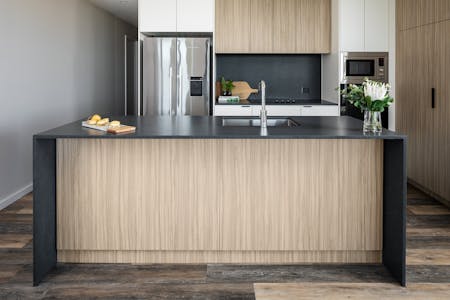 A luxurious rental building chooses Cosentino for its durability, elegance and sustainability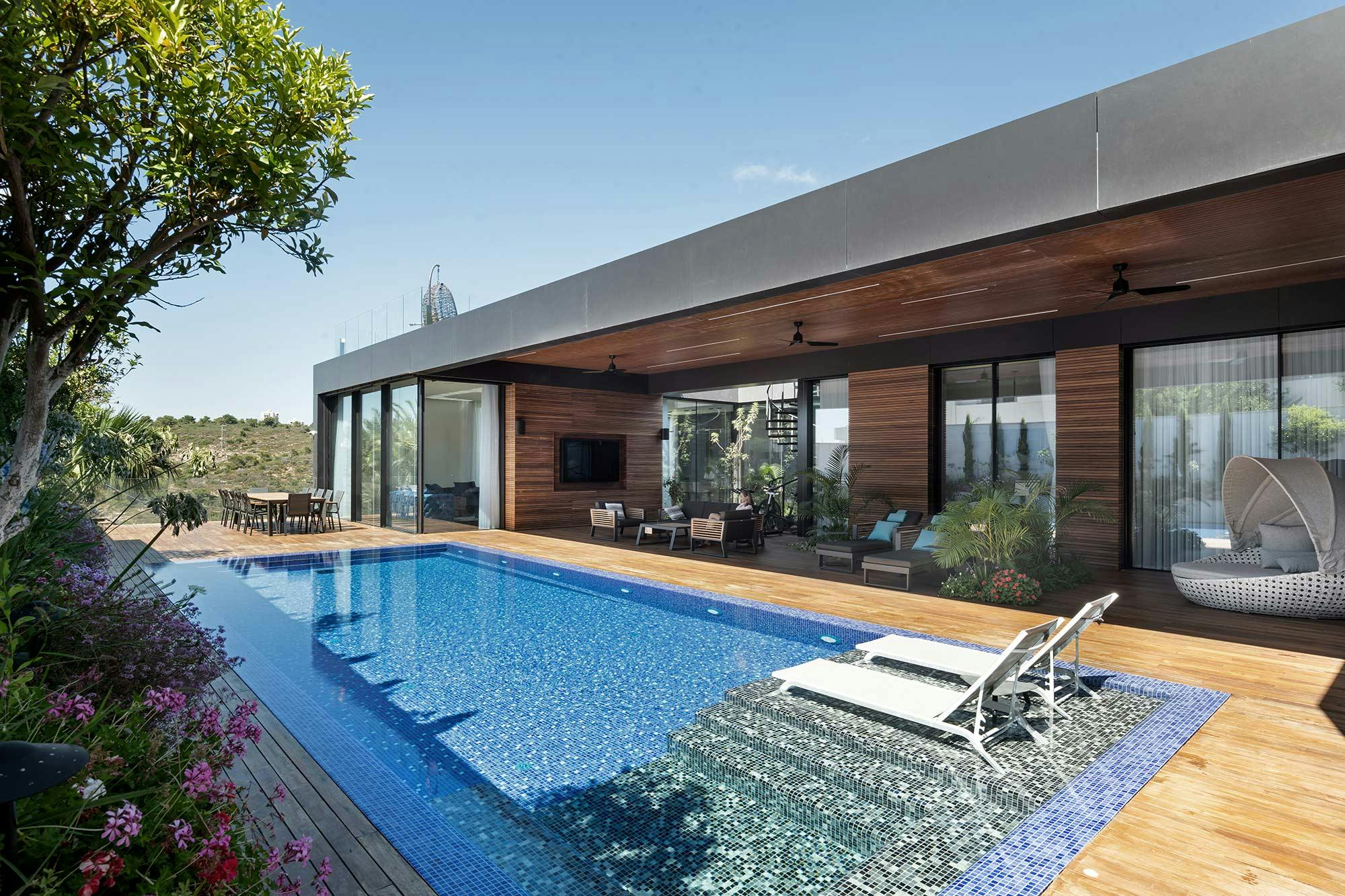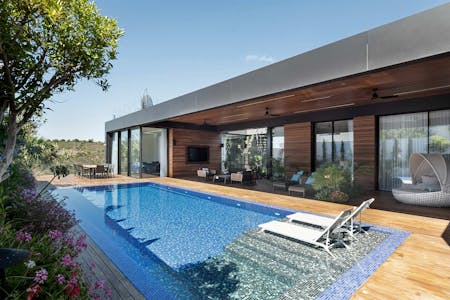 Glass, Iroko timber and Dekton for a façade with a lot of character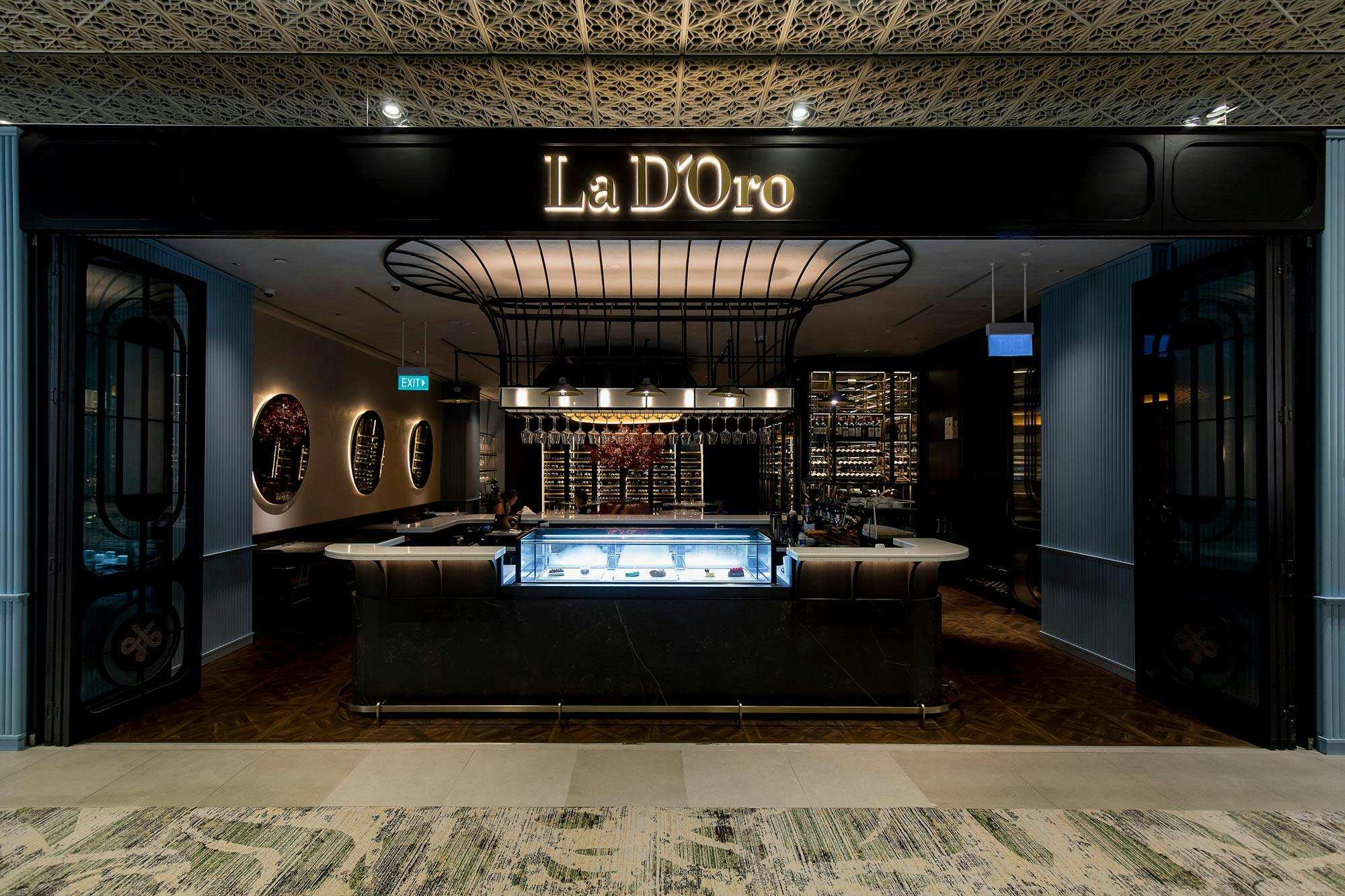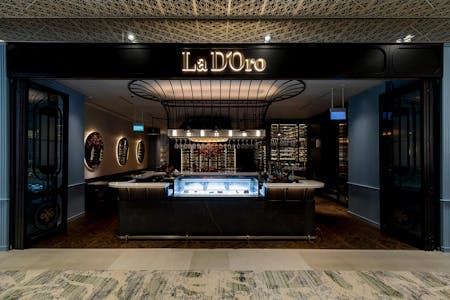 This ground-breaking haute cuisine restaurant in Singapore relies on Cosentino's functionality and elegance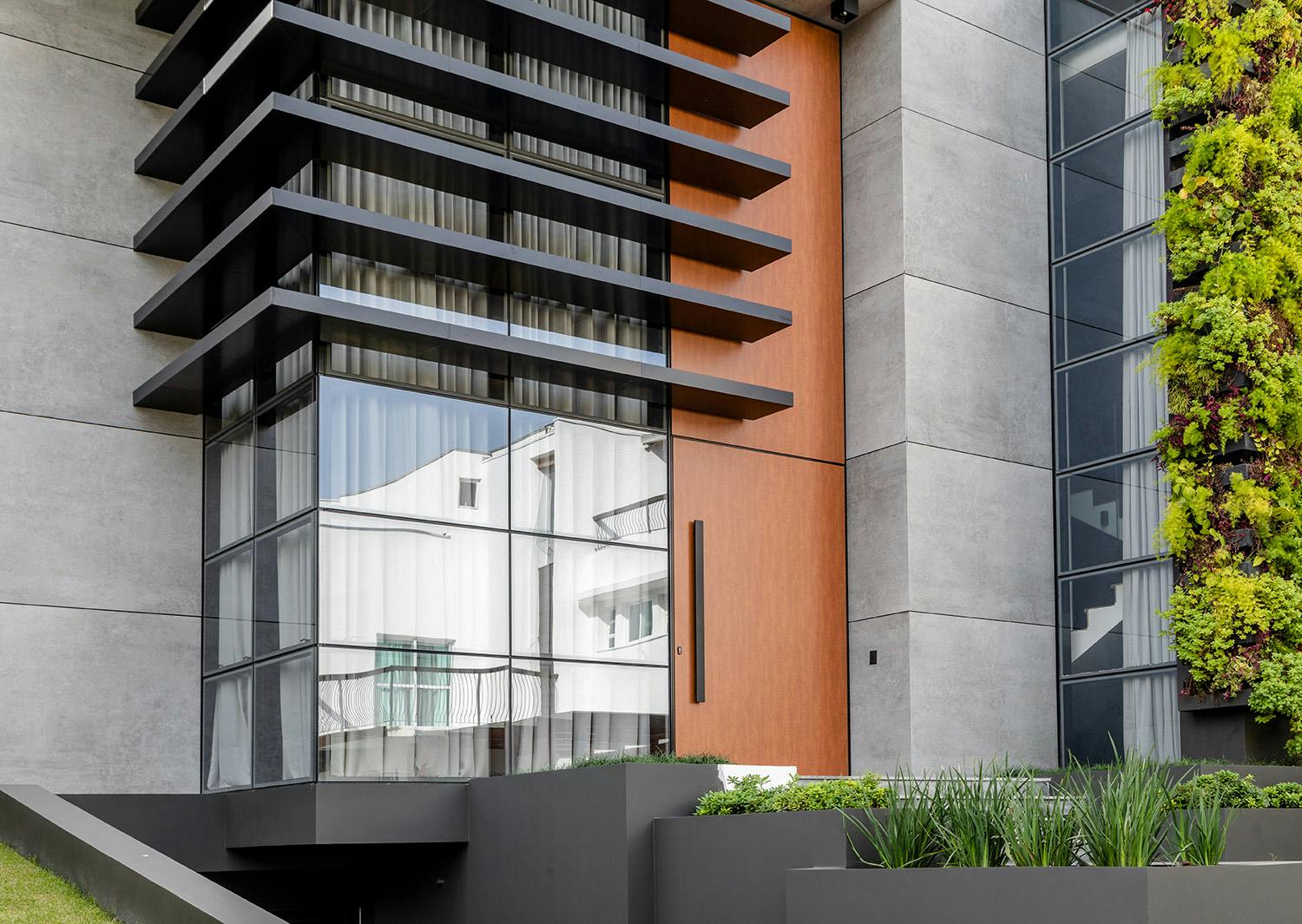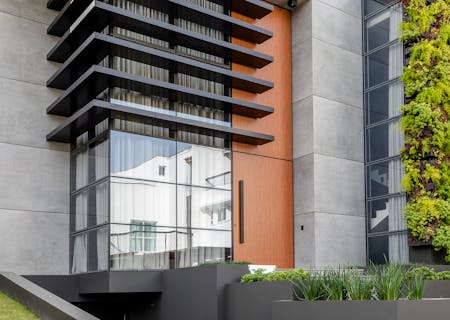 A very sturdy home by the sea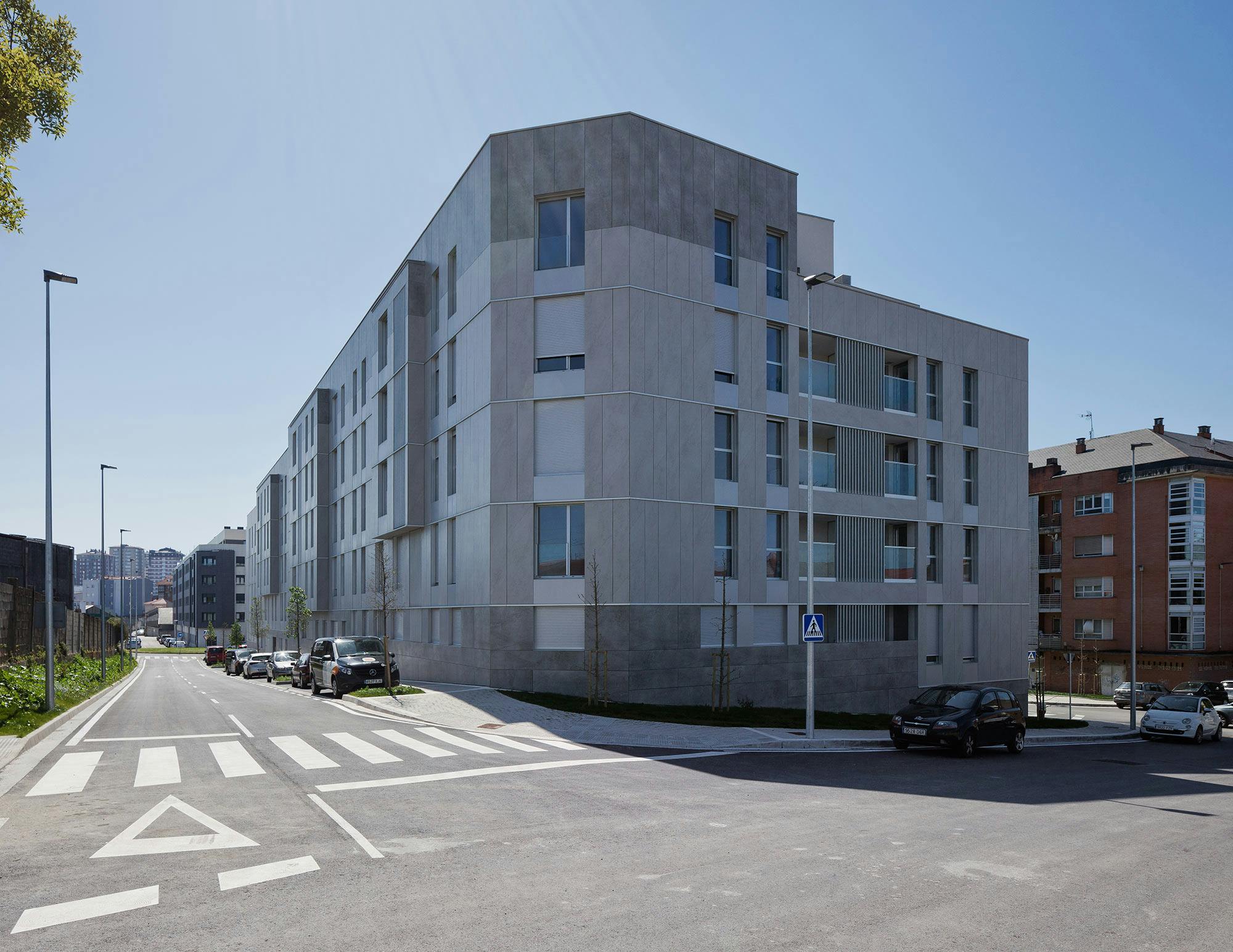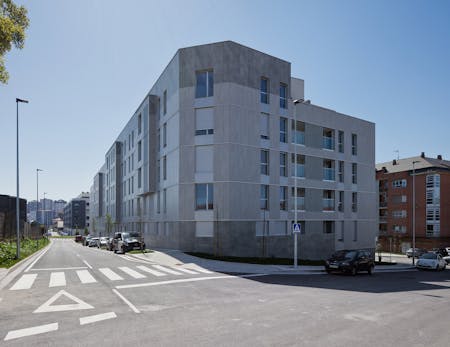 Compact style for a subsidised housing building
Professionals form
Do you need information or samples of any of our materials? Would you like to explore a Cosentino partnership?