Case Study
Dekton recreates the beaches of Almeria in this tavern-restaurant
Lucas Paris Interior Design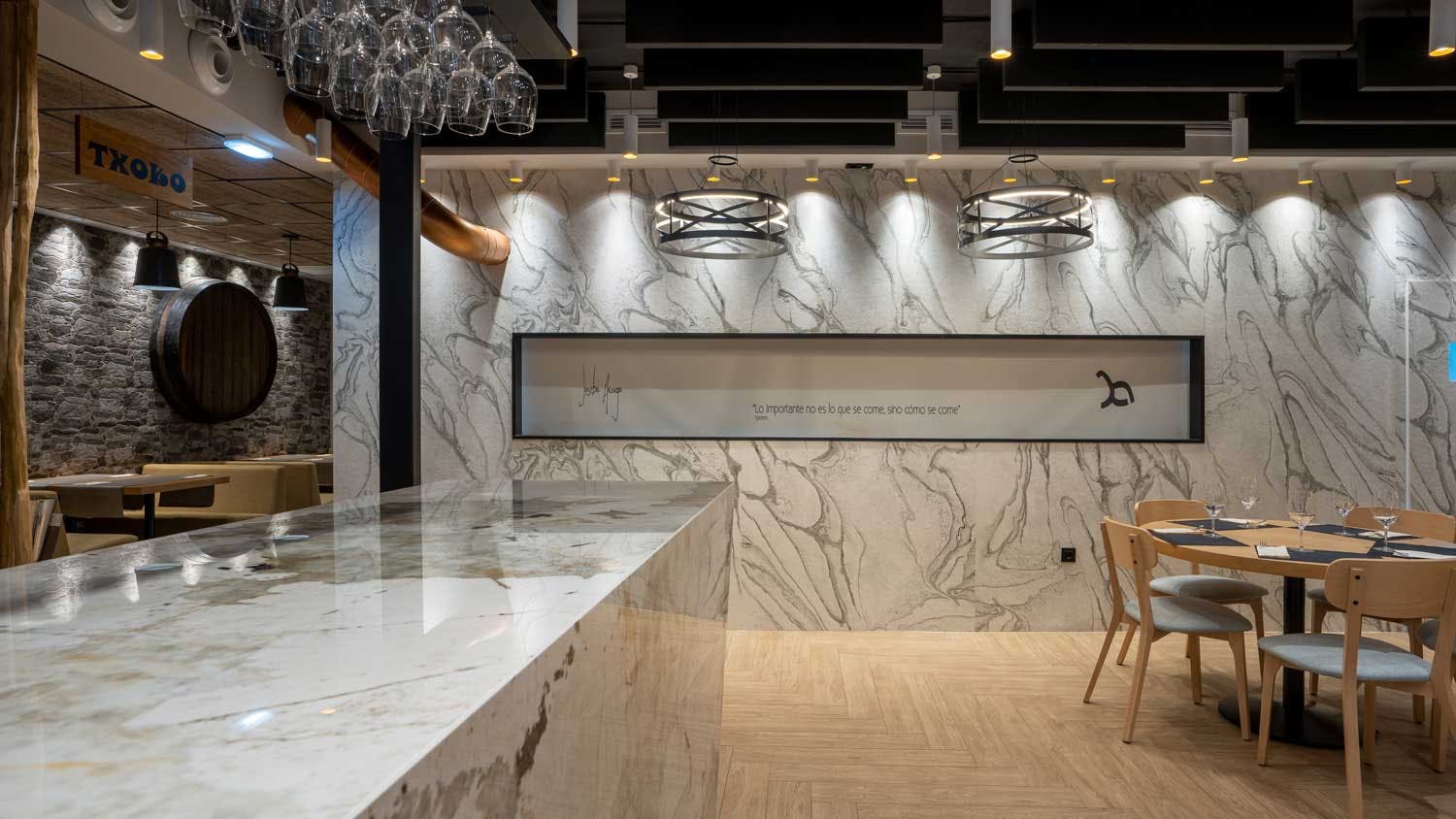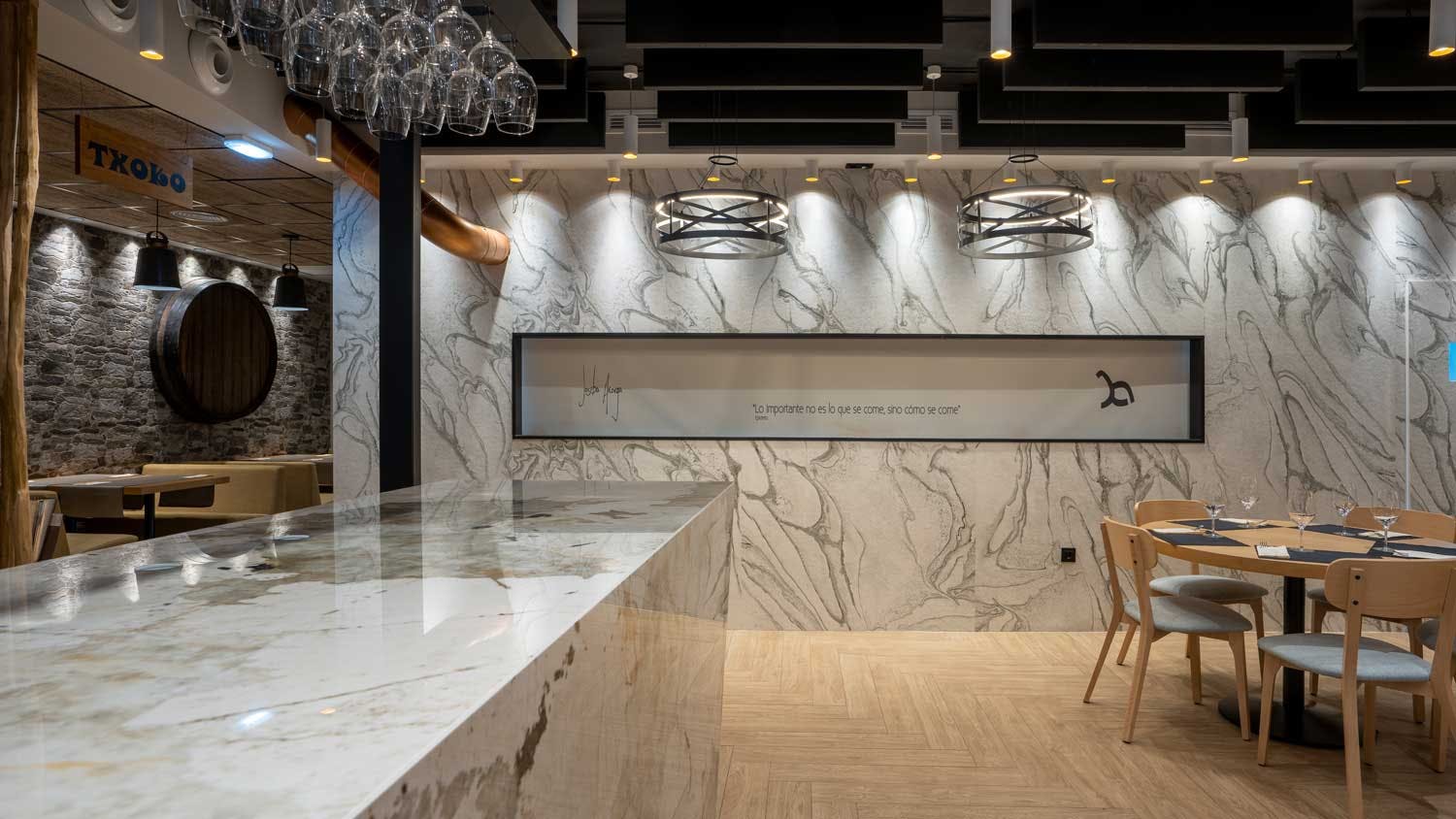 Colour
Liquid Sky | Khalo
Architecture/Design
Lucas Paris Interior Design
Application
Bar, wall-cladding
A colour palette to recreate any environment
"The important thing is not what you eat, but how you eat it". The quote from the Greek philosopher Epictetus presides over the main dining room of the Joseba Añorga tavern-restaurant, a dining space that offers its customers an experience that goes beyond the culinary. The decoration of the establishment, featuring Dekton's colours Liquid Sky and Khalo, recreates different natural environments of the province of Almeria, in southern Spain.
"I wanted to recreate atmospheres and landscapes of the surroundings with very bright colours that would bring light to the restaurant", explains Lucas Paris, the interior designer responsible for this interior design project. Paris used Dekton Khalo with Xgloss finish for the bartop, and Dekton Liquid Sky for the cladding of the main wall of the dining room.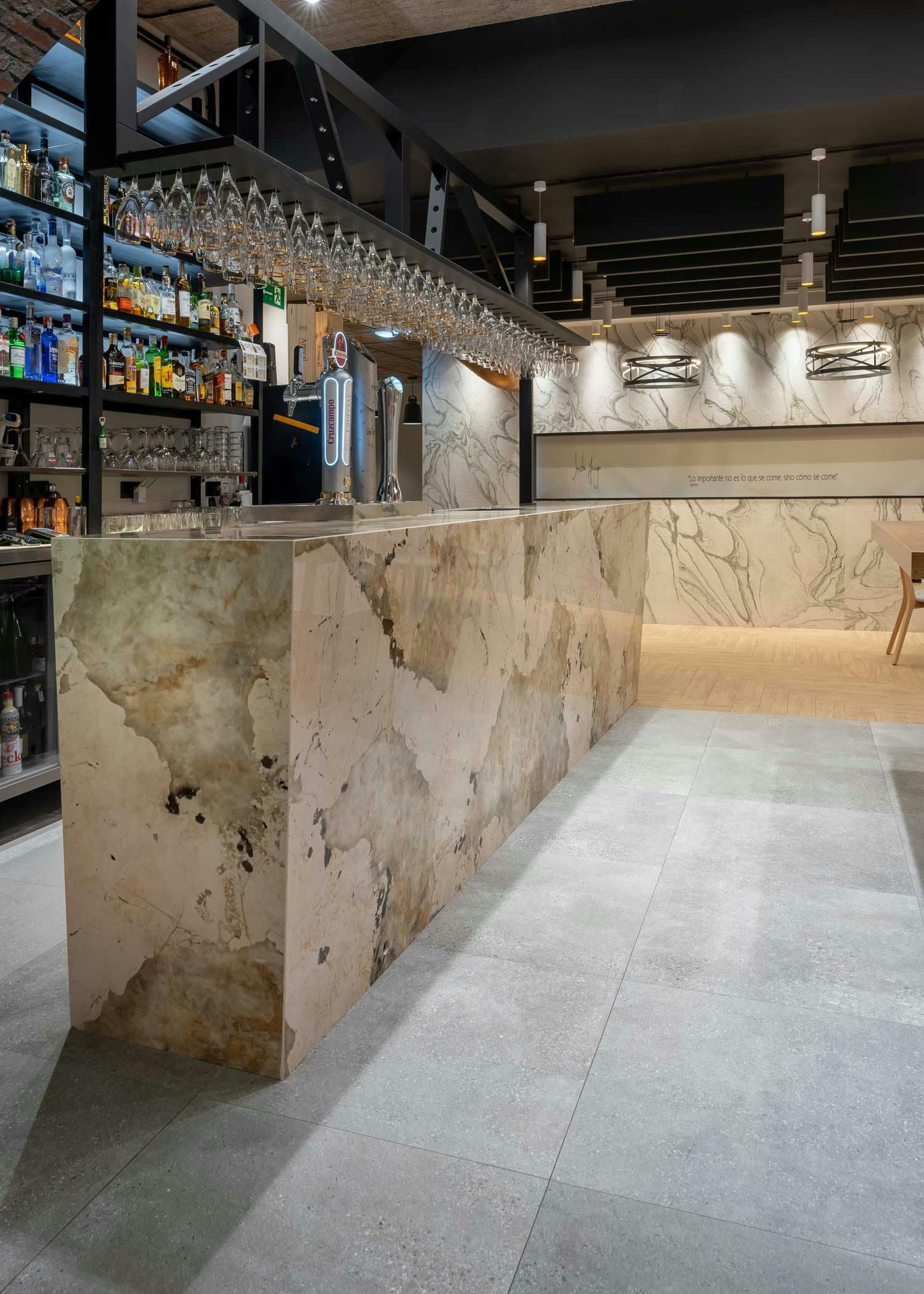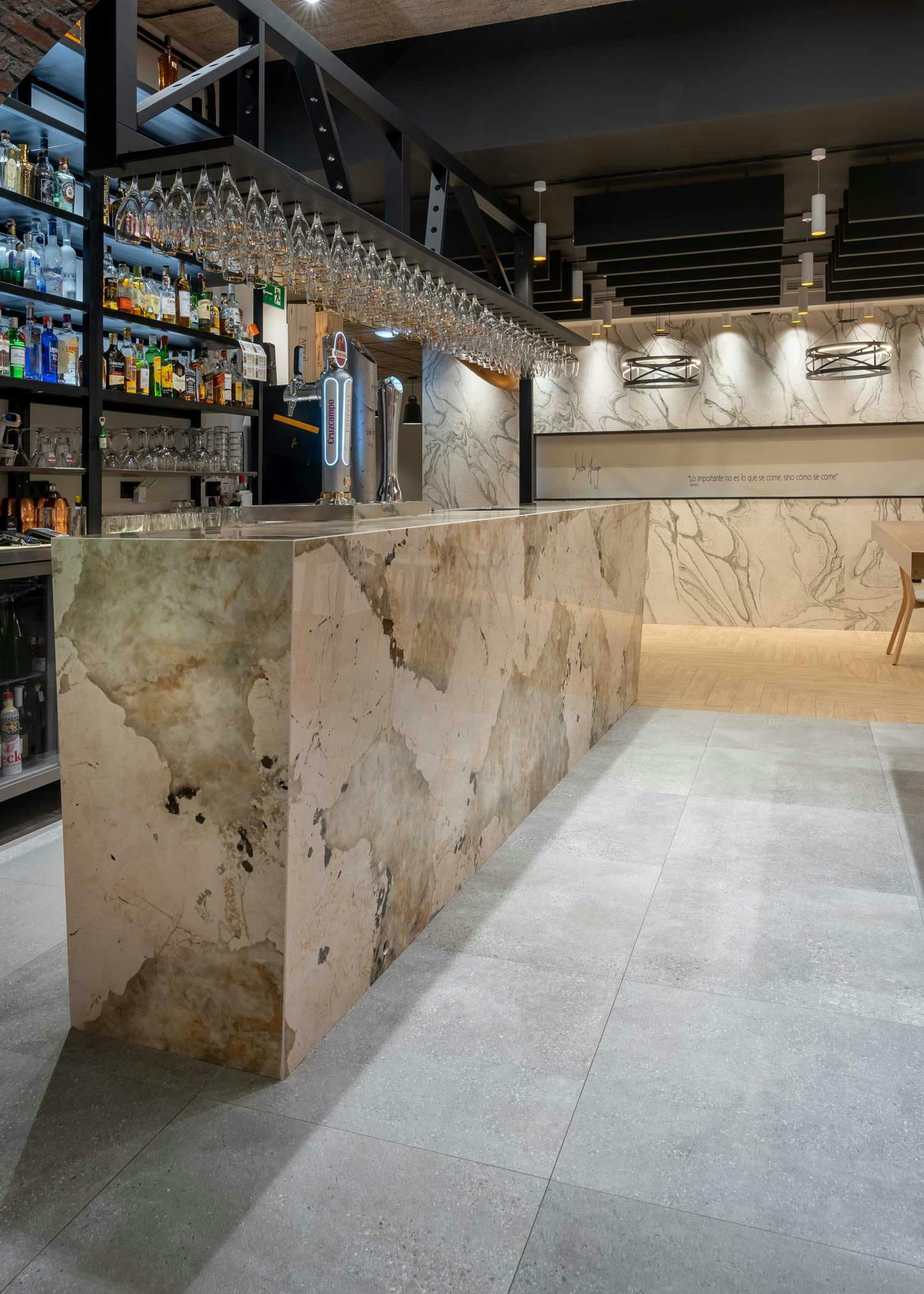 A material designed to 'endure'
This is not the first time that Lucas Paris has worked with Cosentino's materials. In fact, the designer has already carried out other projects using Dekton as his benchmark material. "I always recommend Dekton for its durability and resistance. I have it well tested. I am also very interested in the fact that it is a very clean and easy to maintain material, which is very much appreciated in the hospitality industry".
Dekton's versatility has led the restaurant owner to use small pieces of the material as plates or placemats. "We found it very interesting that the diner could eat directly on the material itself. It is part of the experience".
Do you need help with a project?
Contact our specialists for advice
Do you need help with a project?
Contact our specialists for advice
"Khalo reminded me of the natural stones of the region, while Liquid Sky has a very vivid veining and a shade that takes me to the beaches of Almeria. Furthermore, it has a very attractive texture, perfect to achieve that vivid effect."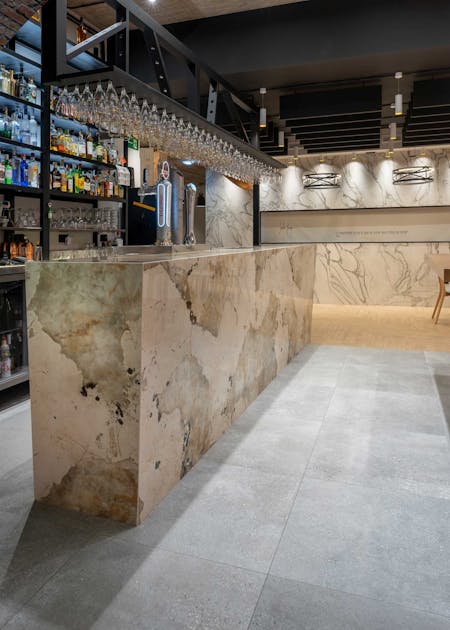 Lucas Paris
Interior designer
The Joseba Añorga tavern-restaurant is located in an early 20th century building that has undergone a careful process of restoration and renovation. Both the exterior façade and the interior spaces have been preserved while providing modern elements and designs.
Dekton's ease of installation and handling in architectural solutions, such as the main wall cladding, has been one of the key elements that has facilitated the rehabilitation work.
Finally, the fabricator company responsible for the project, Encideluxe, highlights the challenge to achieve an outstanding result: "in this project we took care of every detail, we managed to join the veins following the specifications of the interior design. We are proud to see in our projects collaboration, functionality and elegance."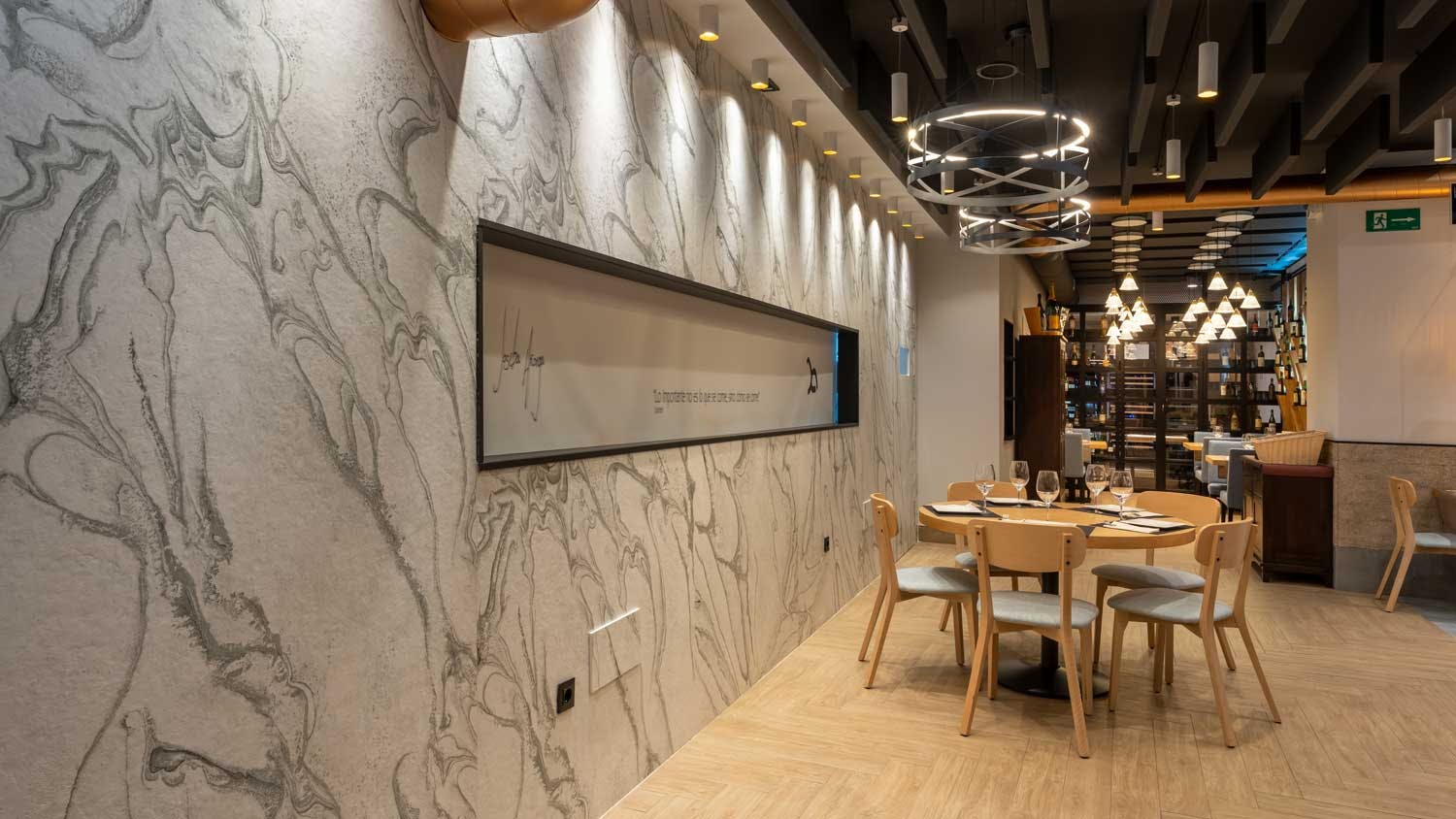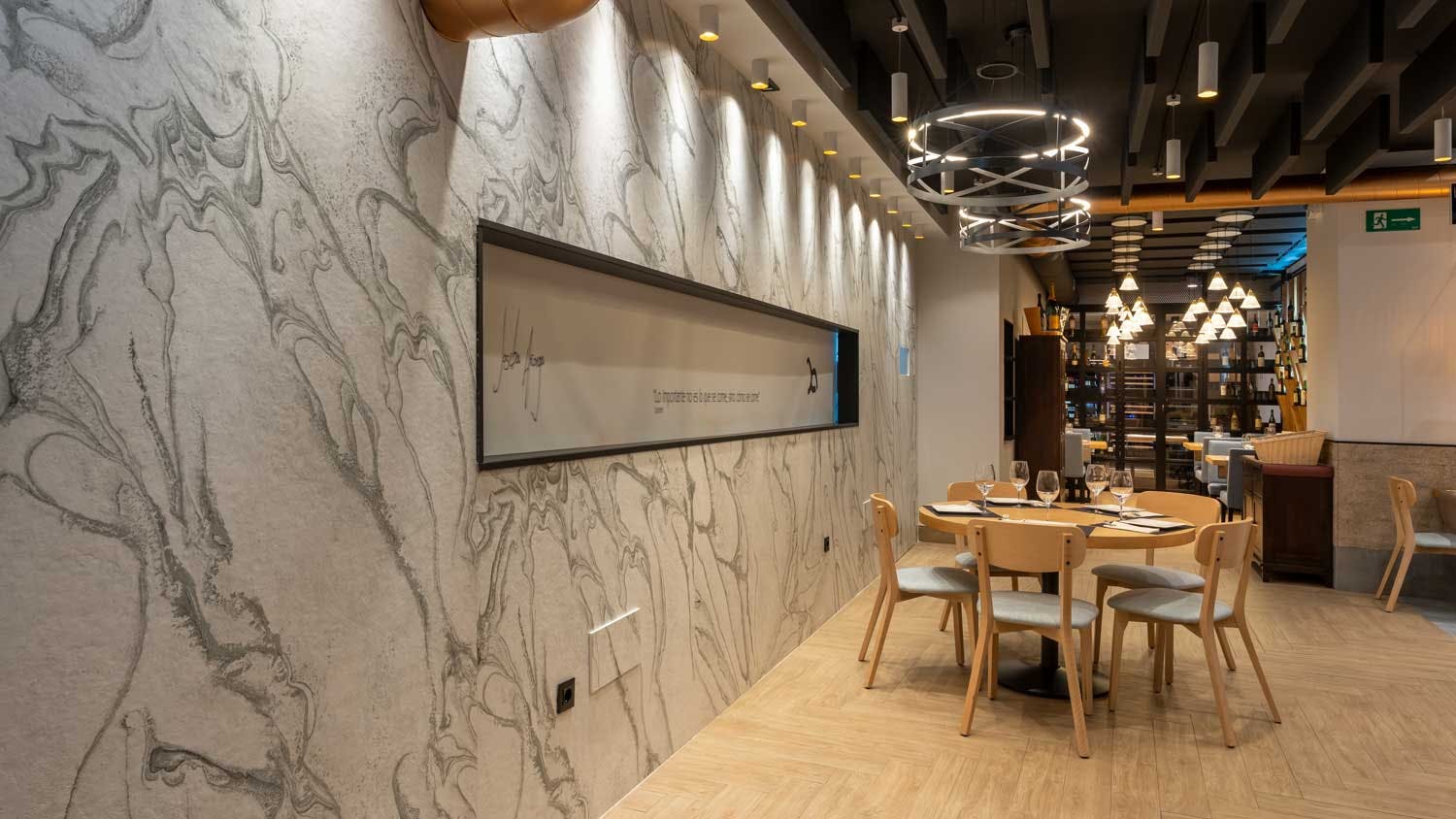 Cosentino's materials used in this project
Explore Similar Case Studies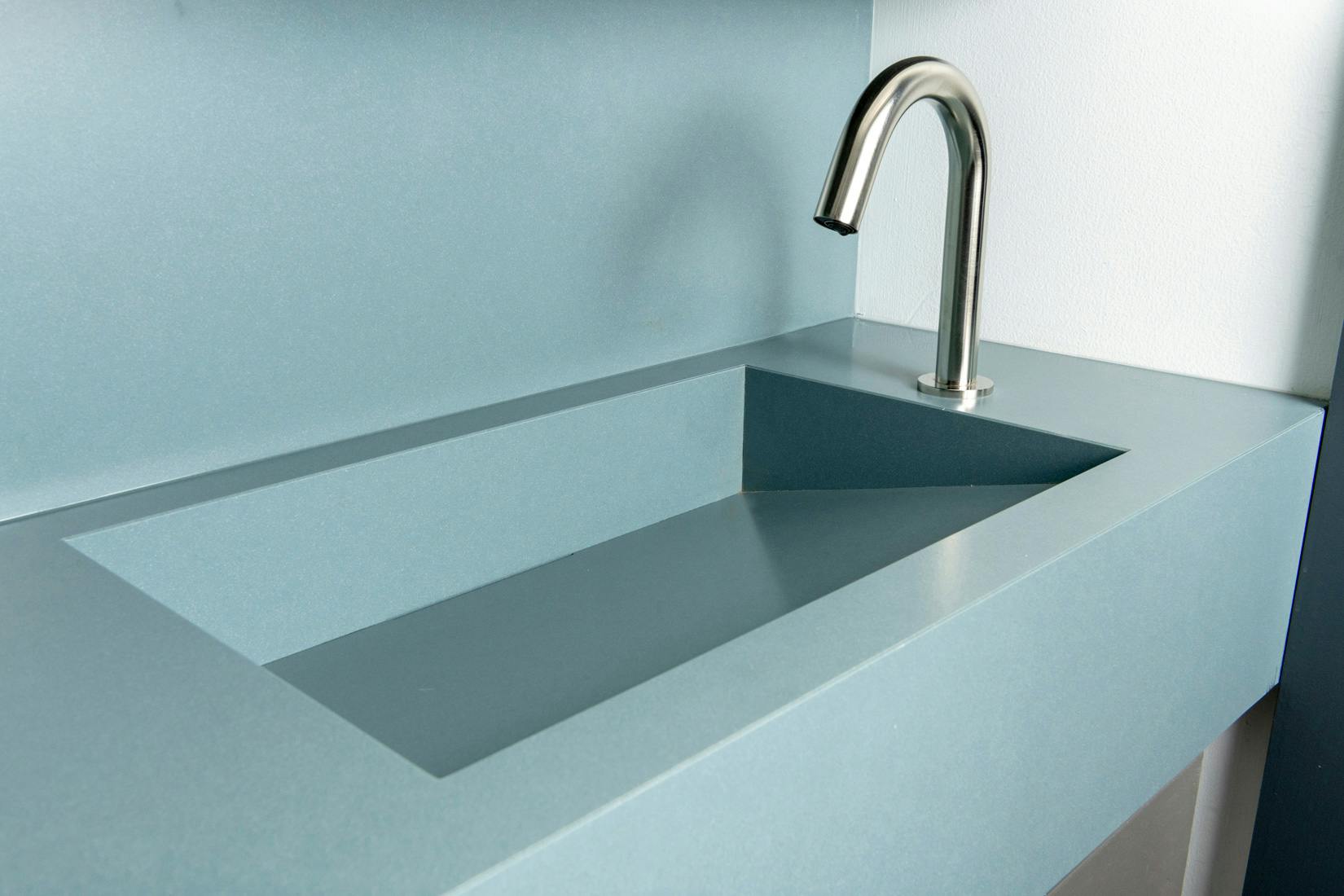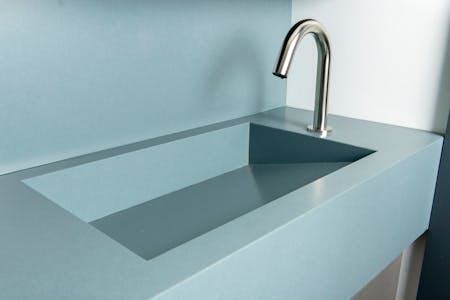 Sustainable washbasins in Mediterranean colours and modern design for the groundbreaking Superloo bathrooms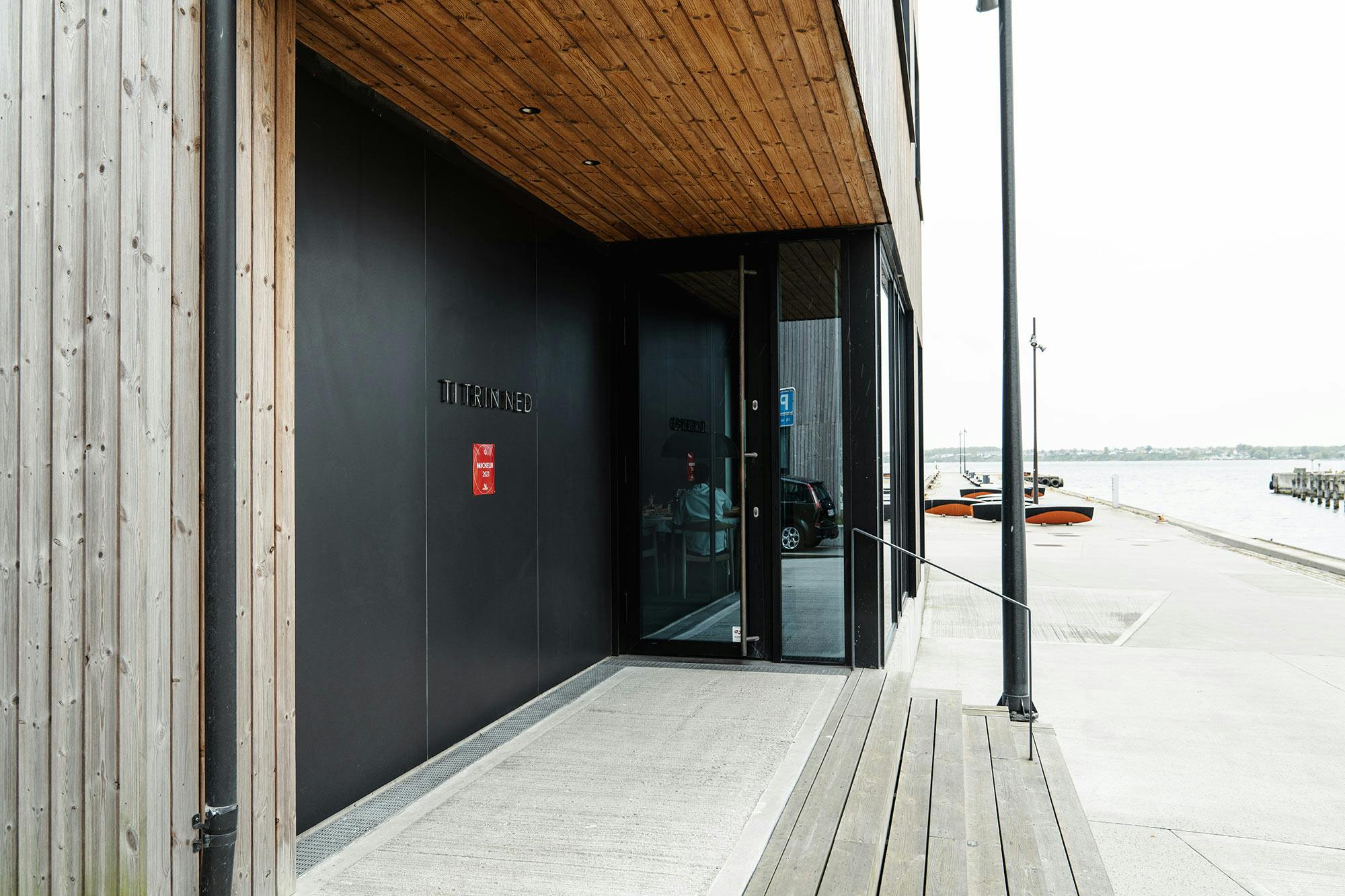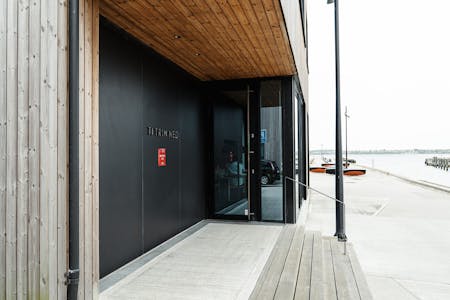 This Michelin-starred Danish restaurant uses Dekton on its façade to withstand the harsh marine environment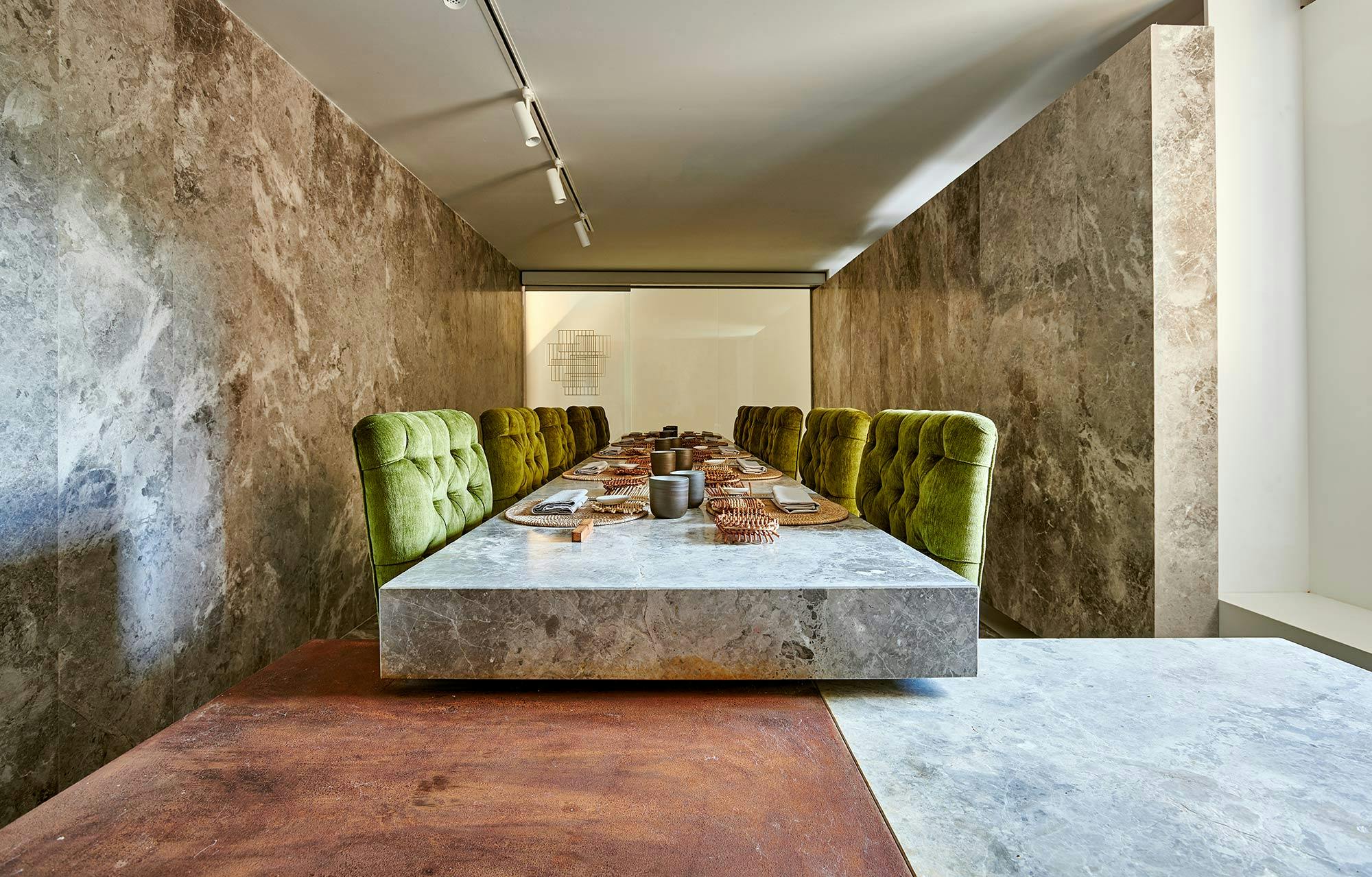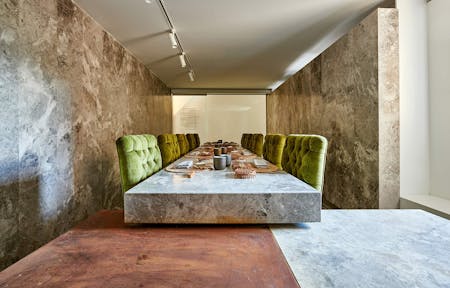 Two restaurants with a shared kitchen achieve visual continuity thanks to Dekton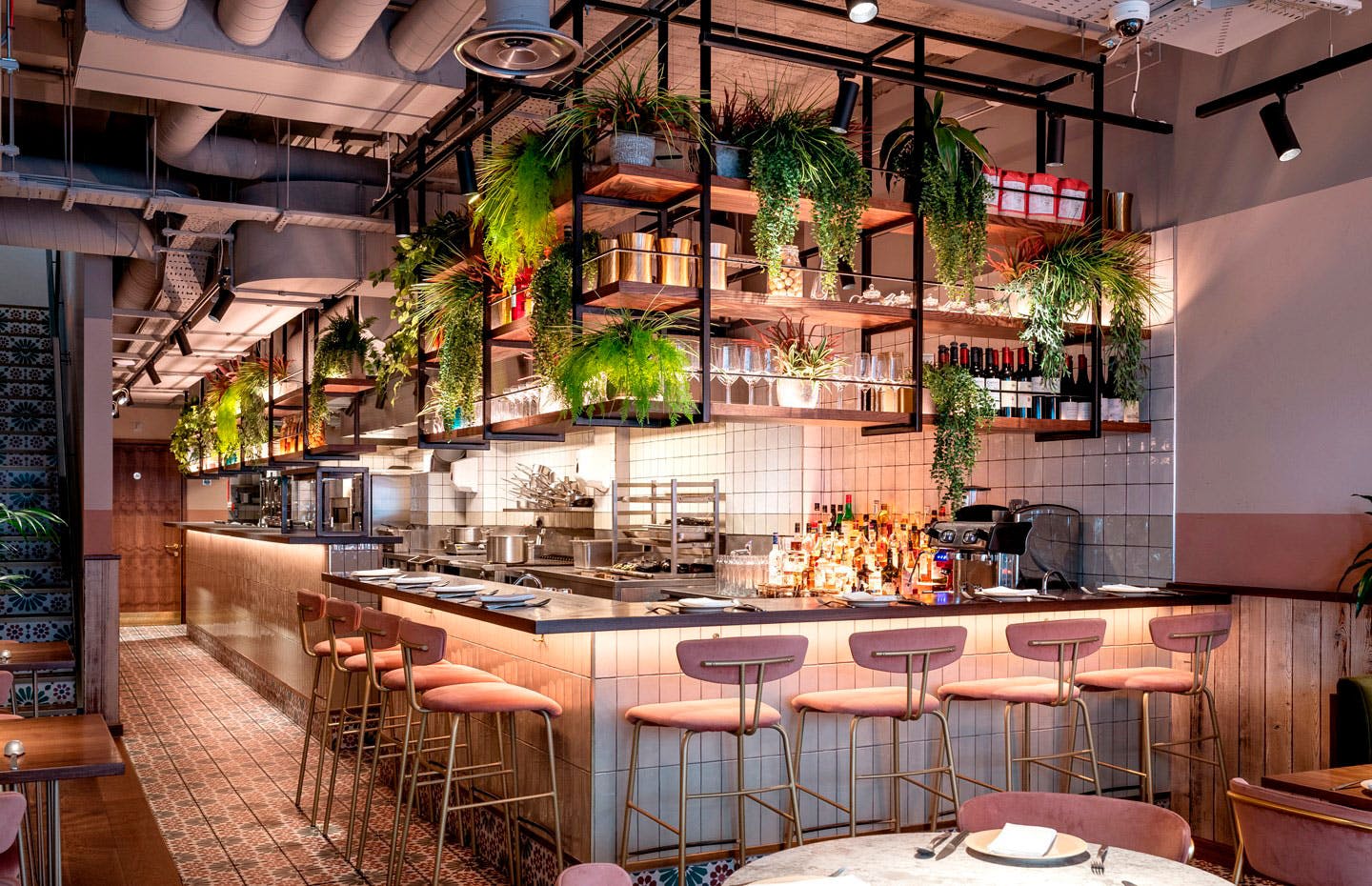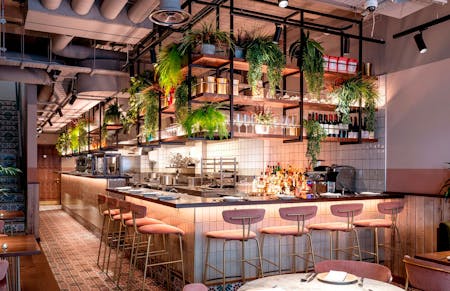 Dekton adds character to a neat and refined London restaurant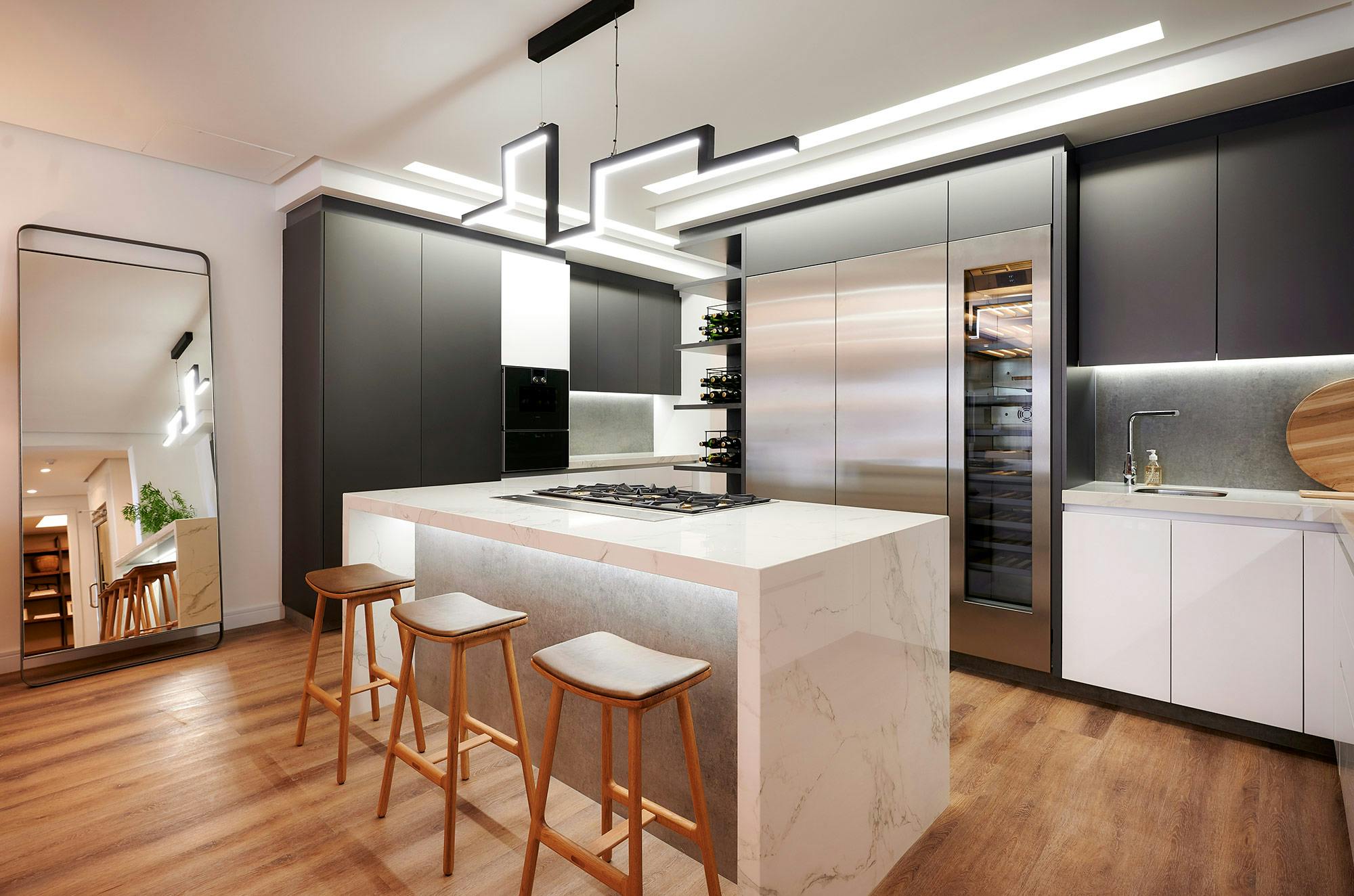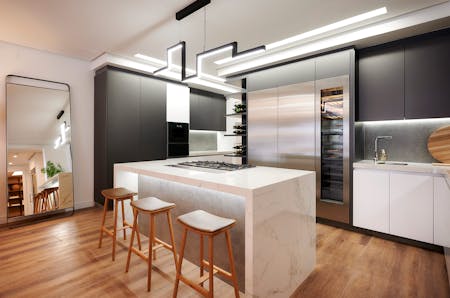 Dekton showcases its versatility in a high-end residential development in South Africa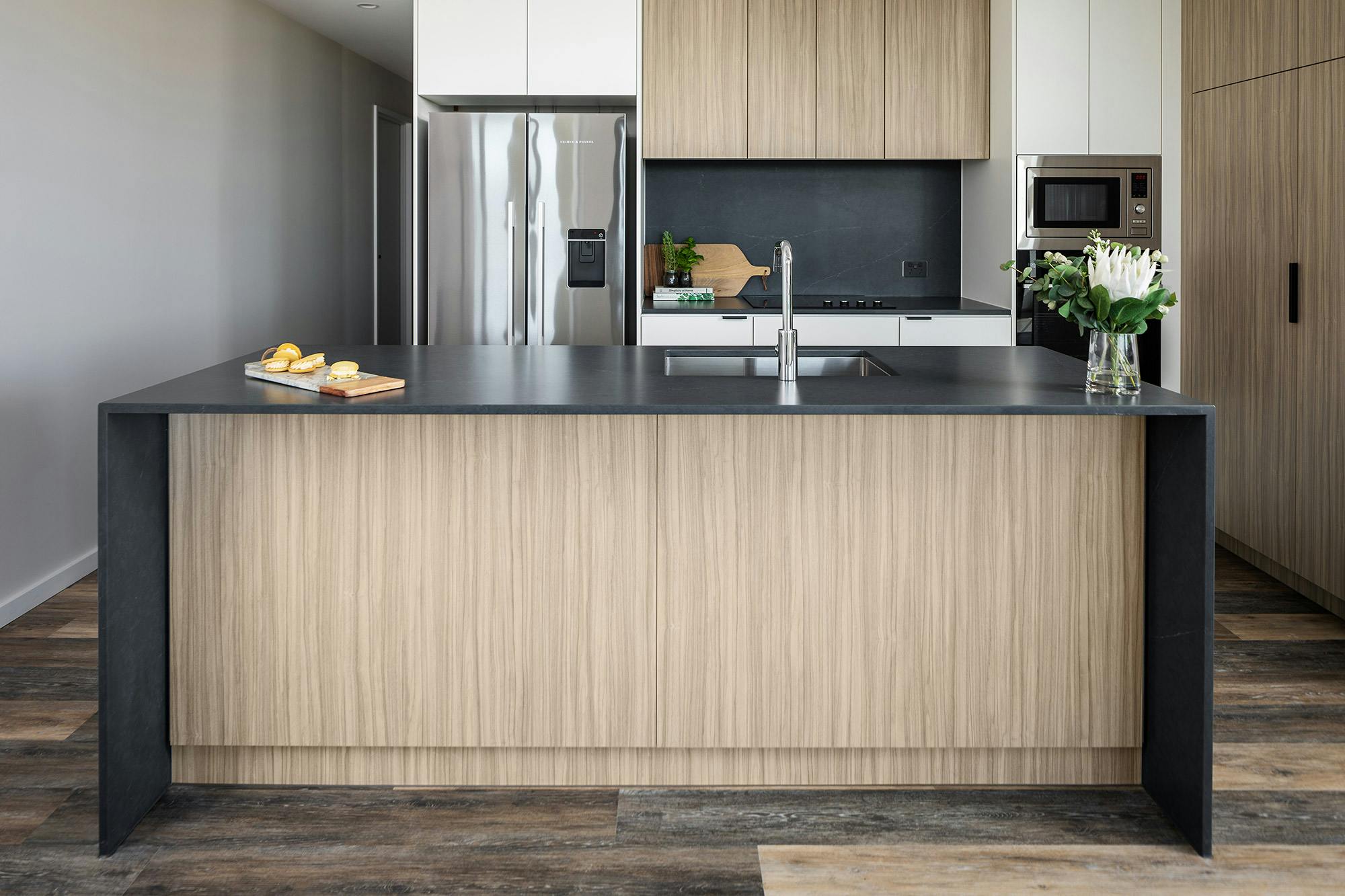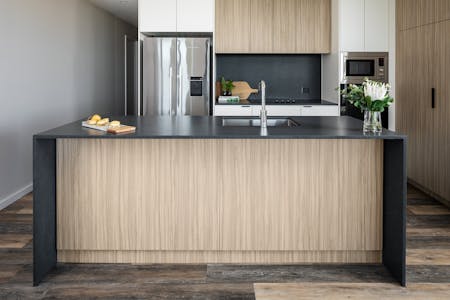 A luxurious rental building chooses Cosentino for its durability, elegance and sustainability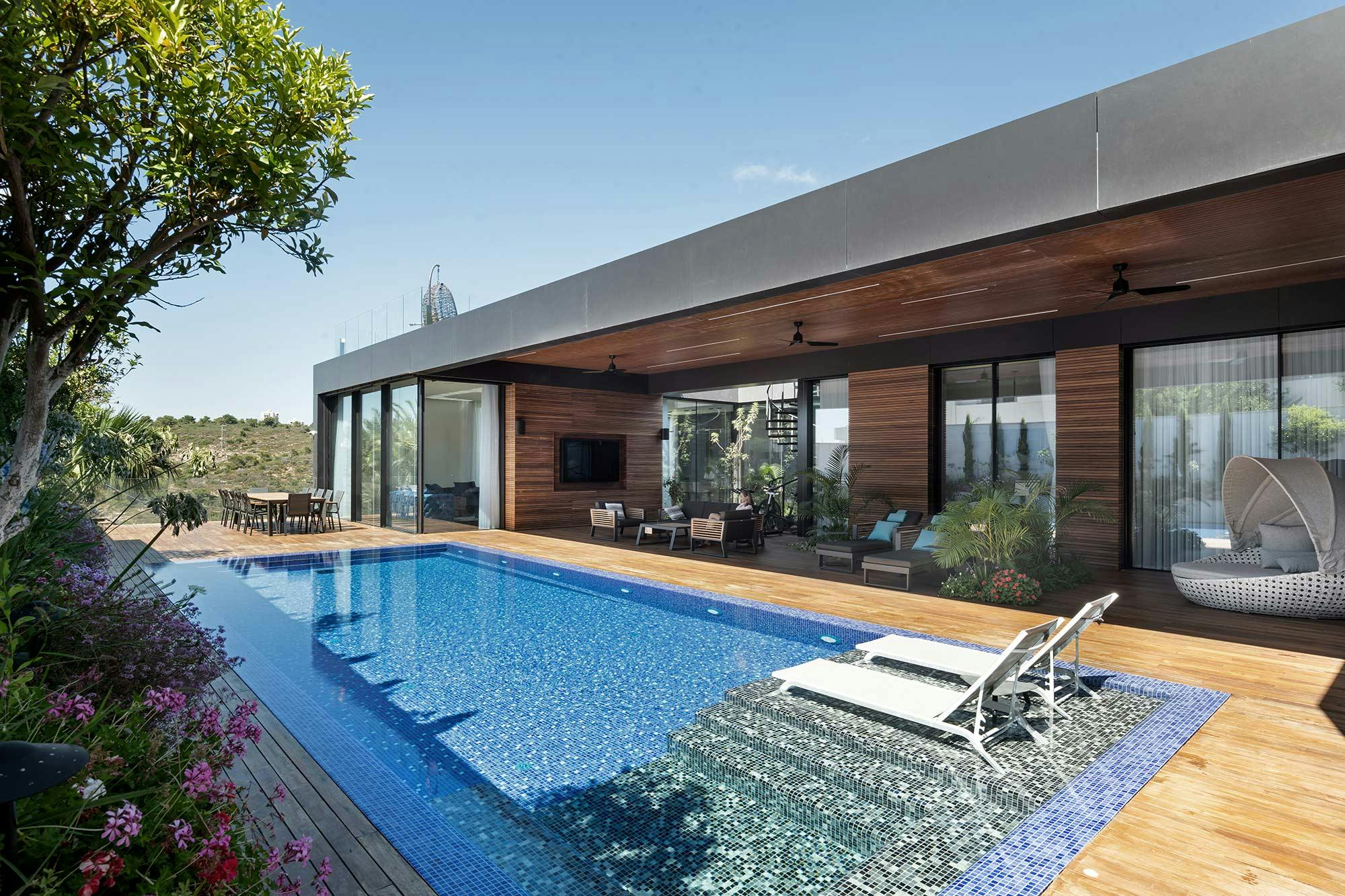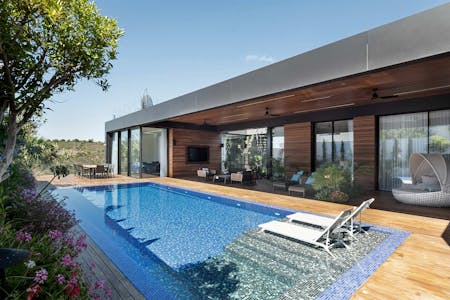 Glass, Iroko timber and Dekton for a façade with a lot of character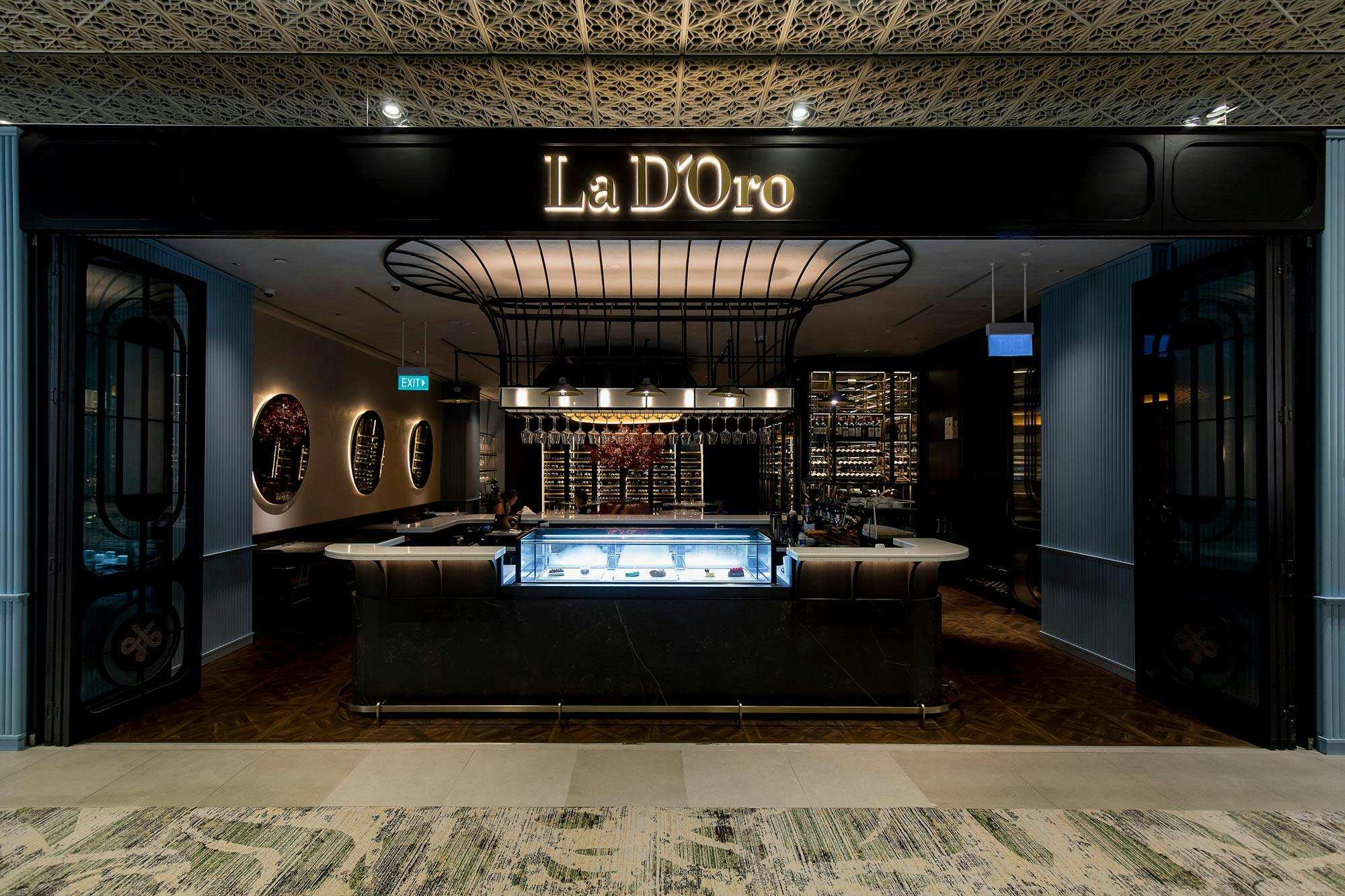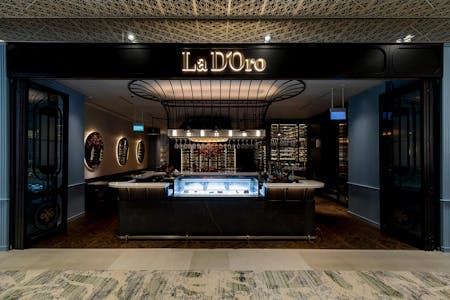 This ground-breaking haute cuisine restaurant in Singapore relies on Cosentino's functionality and elegance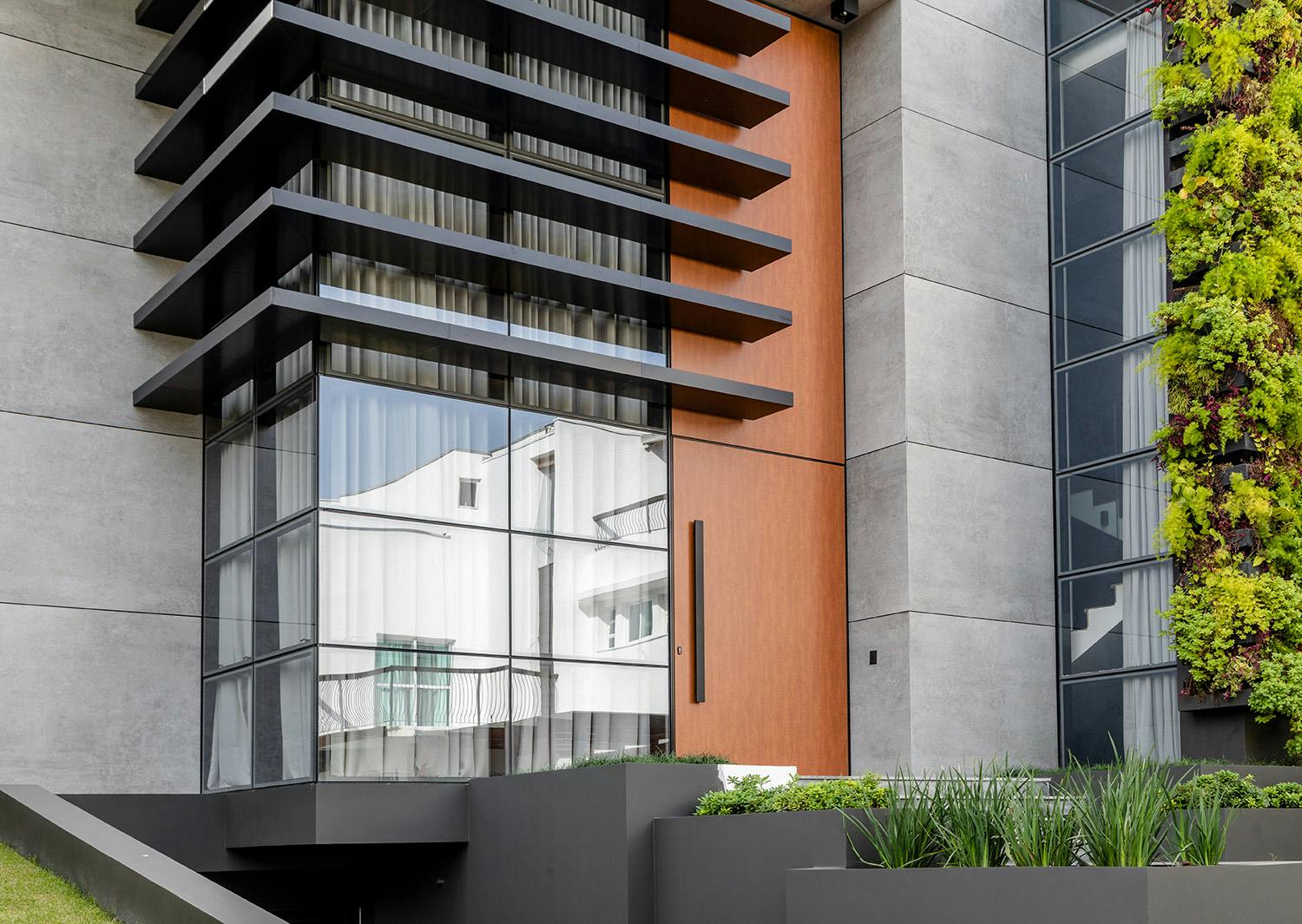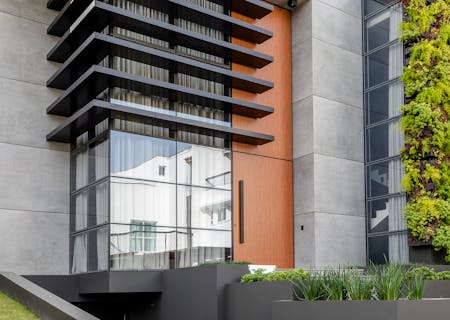 A very sturdy home by the sea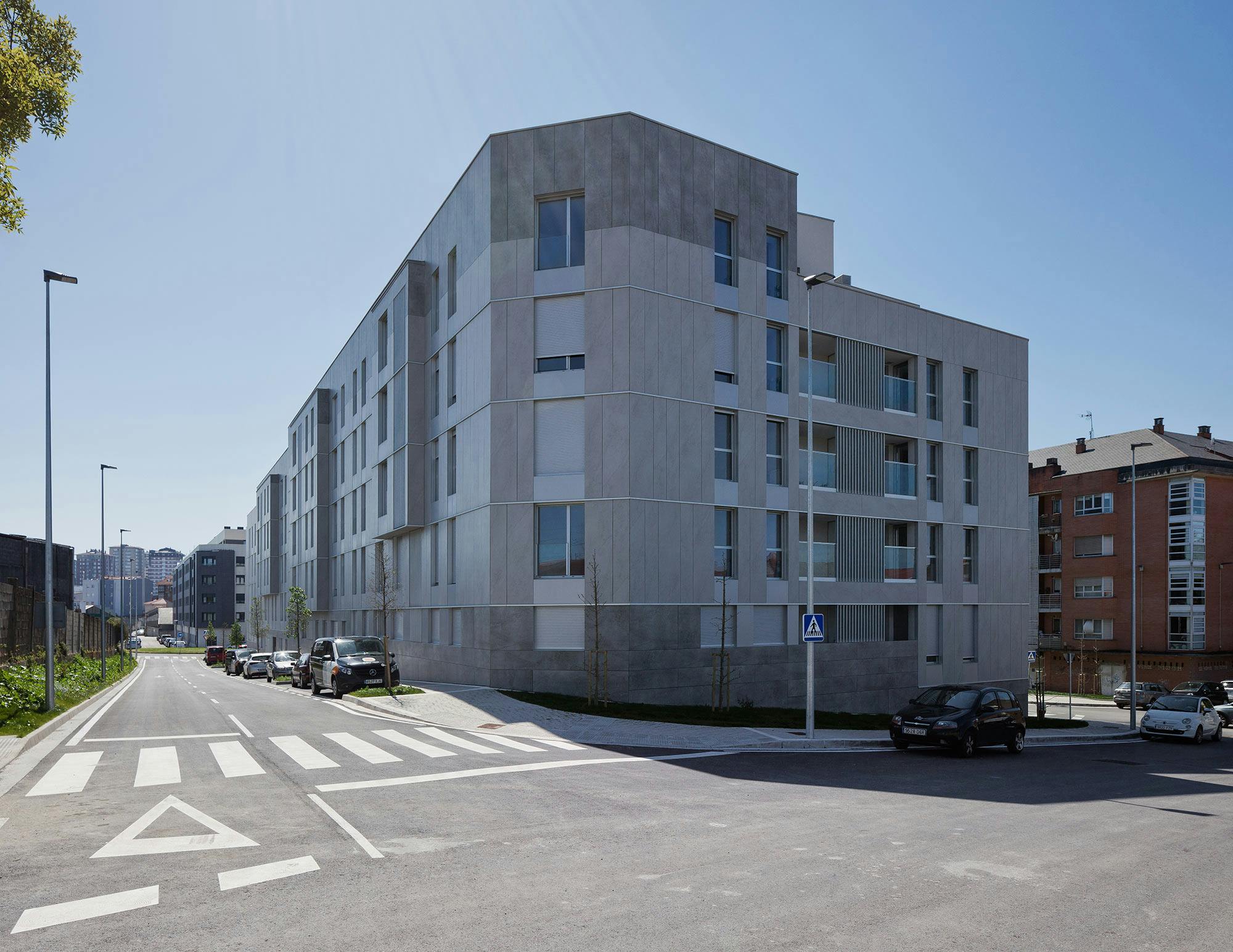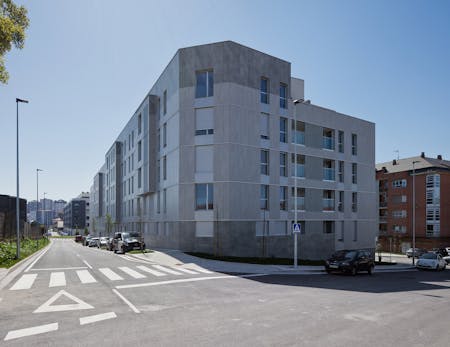 Compact style for a subsidised housing building
Professionals form
Do you need information or samples of any of our materials? Would you like to explore a Cosentino partnership?