Case Study
A stunning design bar for a trendy restaurant at the heart of Italy
TP Forniture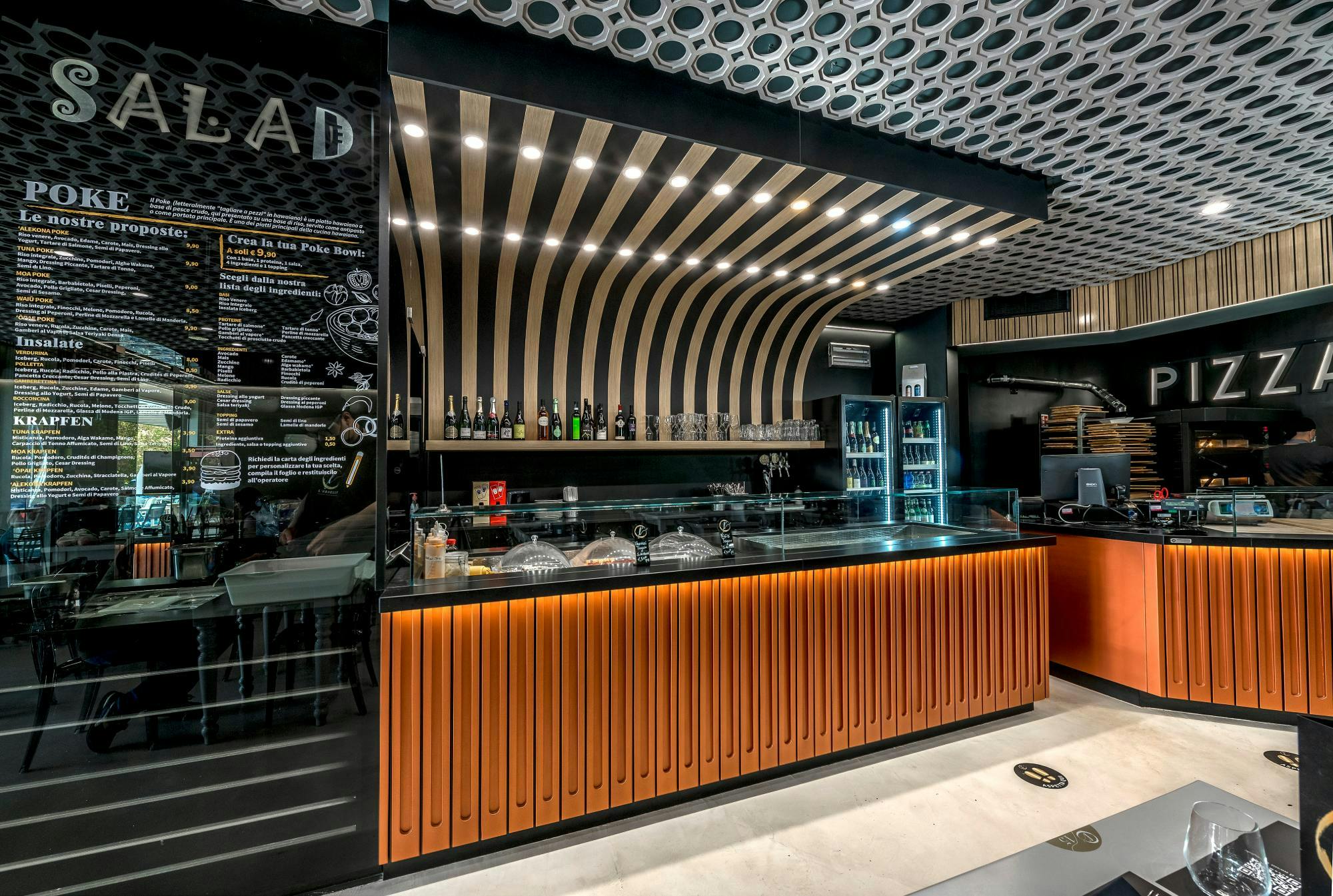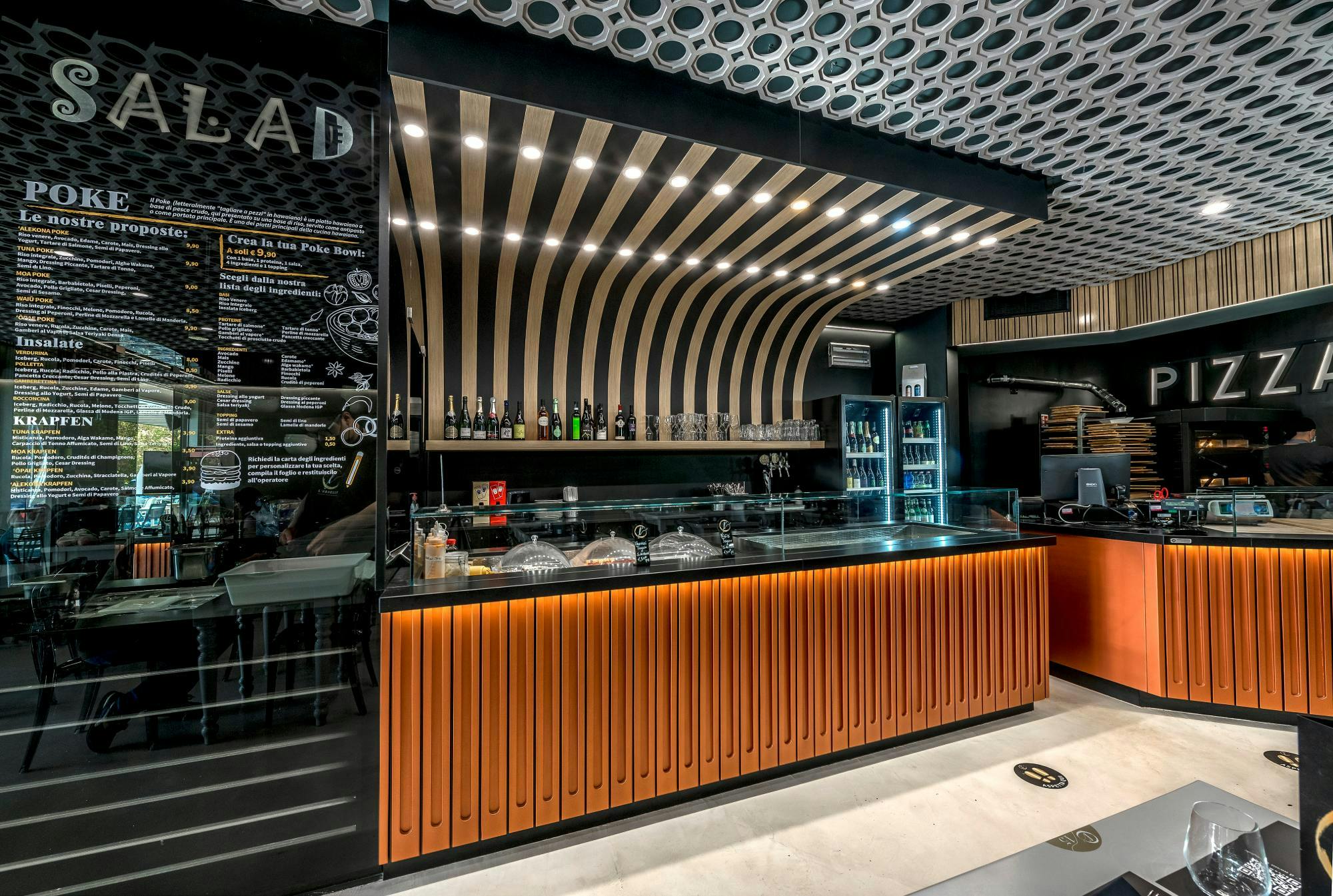 Material
Silestone / Dekton
Color
Laurent, Negro Tebas in matt finish
Quantity
2 slabs, 5 slabs
Photography
Massimo Marini
Architecture
TP Forniture
The lively Italian city of Perugia is home to a new design restaurant where everything is made to be enjoyed. With a great selection of Hawaiian dishes, top quality pizzas and other delicacies for breakfast, lunch and dinner made with local products from the Umbria region, The Orselli Lounge Bar and Restaurant offers a dynamic and contemporary atmosphere following the refurbishment carried out by the company's new management.
The general contractor TP Forniture is commissioned to provide the main features of this project. The result is an impressive bar in which mainly Dekton and Silestone have been used to create an innovative and eye-catching concept that is both aesthetically powerful and dramatic.
Beauty with high performance
This is not the first establishment in which the TP Forniture team has worked and, as on other occasions, they have once again opted for Cosentino surfaces to provide character, quality and strength. For the worktops, they chose powerful colours which, as well as being aesthetically pleasing, offer technical features such as stain and scratch resistance. All applications of Cosentino materials in this project were designed by Ferretti Marmi.
Silestone Negro Tebas in matt finish blends with the elegant Dekton Laurent, inspired by the natural stone Port Laurent. The golden veining of this Dekton colour gives a touch of warmth and elegance to the deep, dark background. This results in rich textures that are ideal for the contrasting aesthetic that characterises this design. Combined with an interplay of golden lights and the curved shapes of the bar structure, a great theatricality is achieved that brings a lot of dynamism to the space.
In addition to the strength of both materials, which makes them ideal for heavy-duty applications such as a restaurant bar, the materials are practical and easy to maintain. Due to their low porosity, they hardly stain and are perfectly suitable for use as work surfaces.
Cosentino's materials used in this project
Explore Similar Case Studies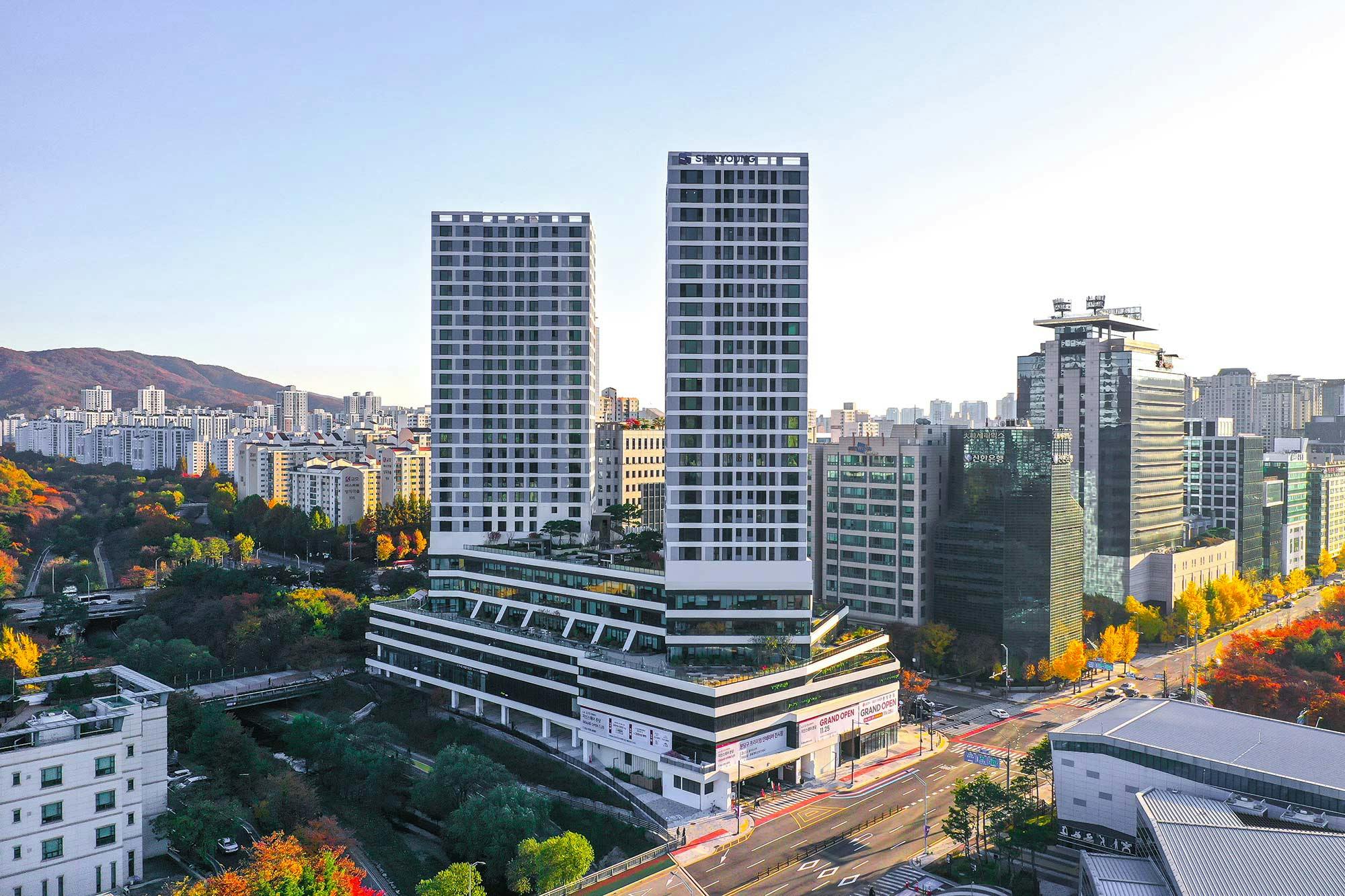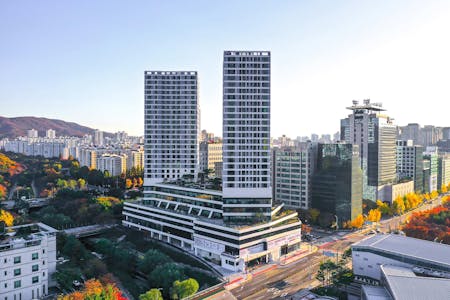 Korea: Ode to contemporary architecture amidst Sakura blossoms thanks to Dekton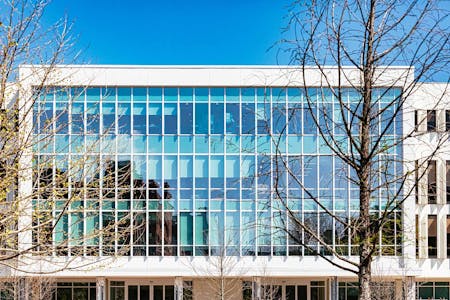 Dekton supports the Colbert Library addition to the Medical University of South Carolina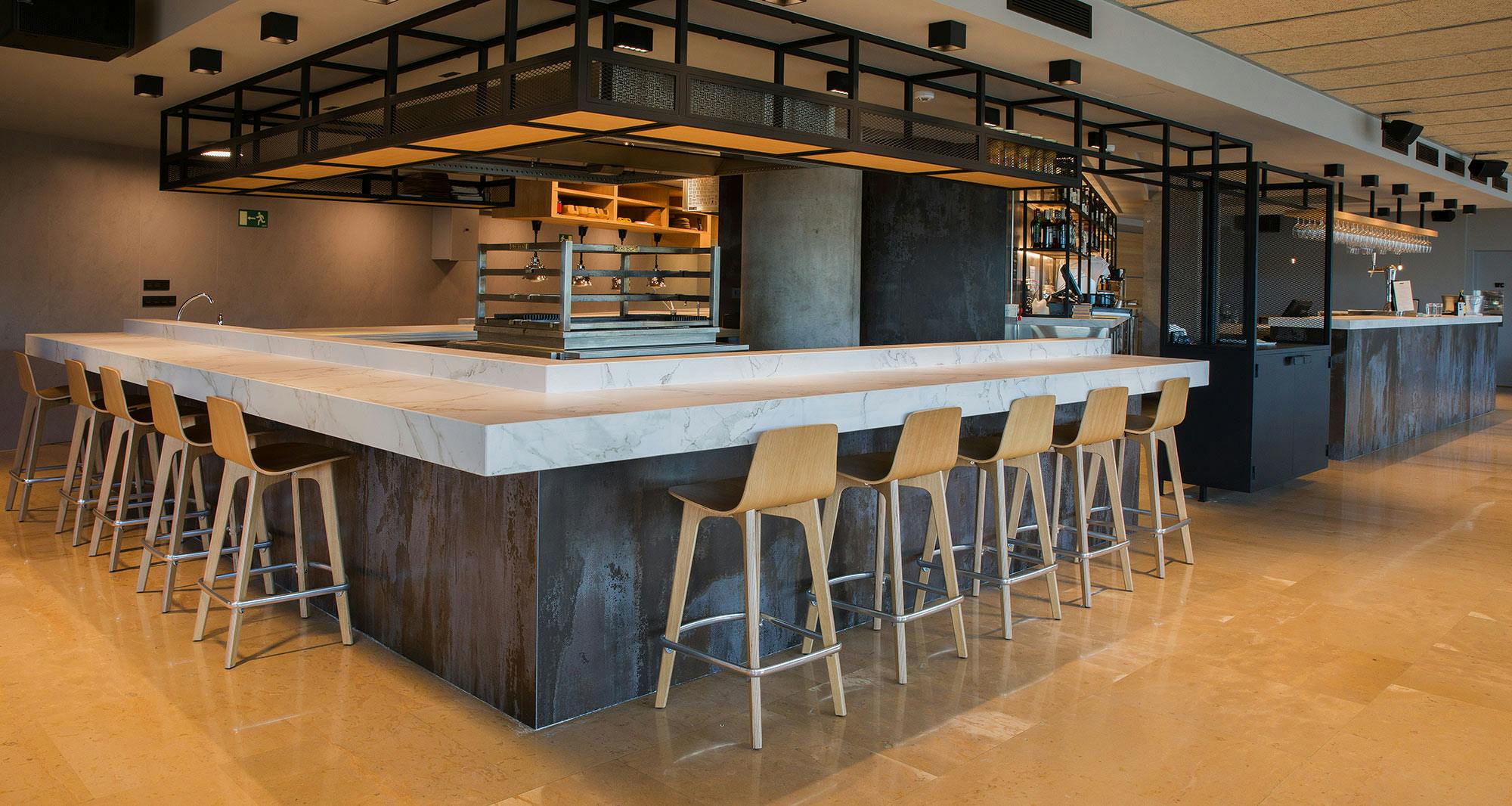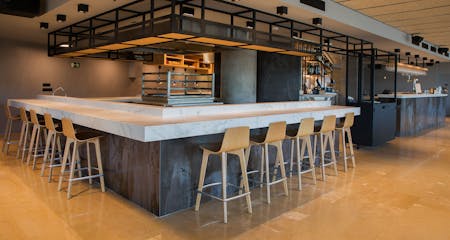 The new Muka restaurant revolves around fire amidst the natural beauty of Dekton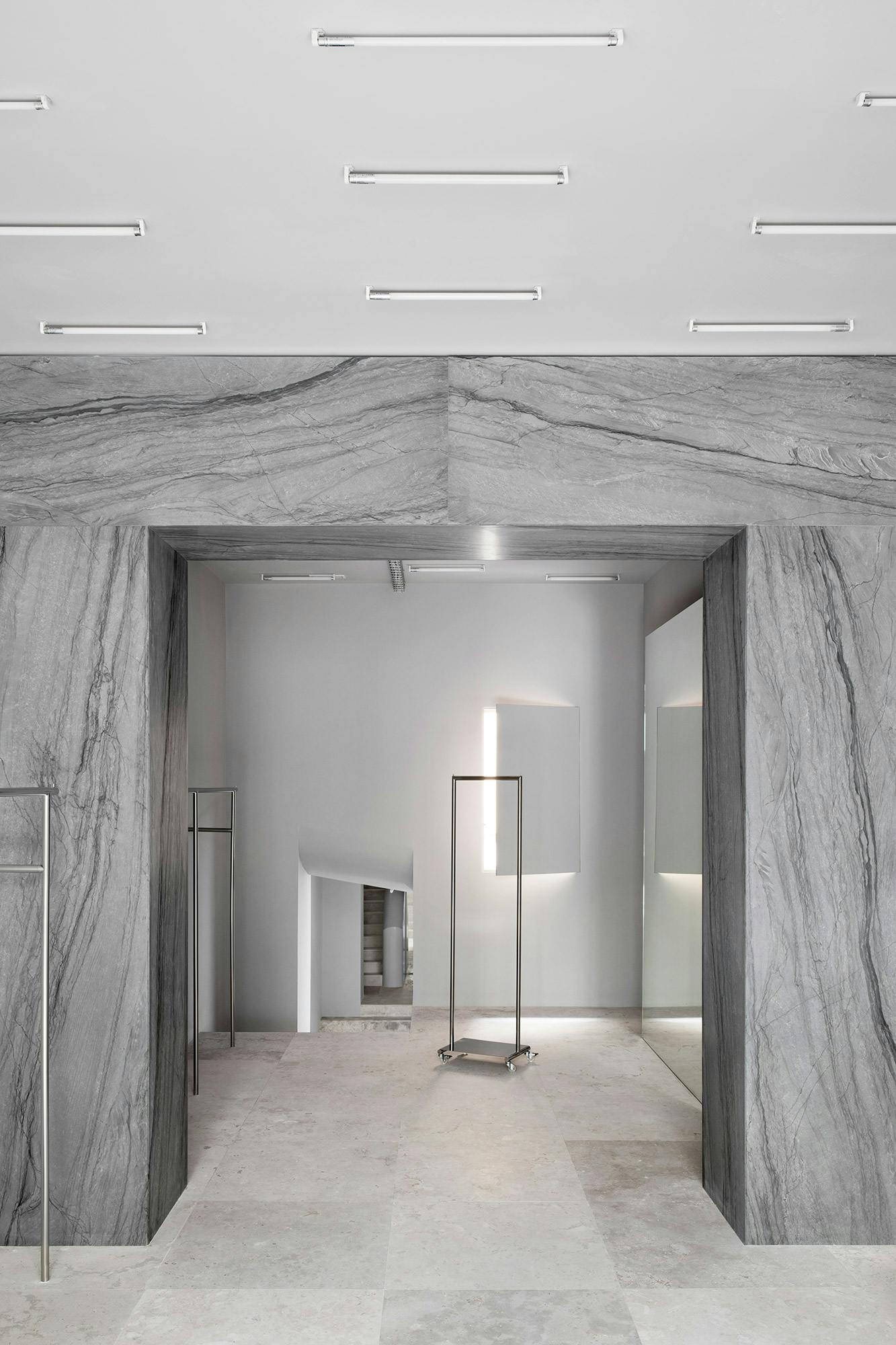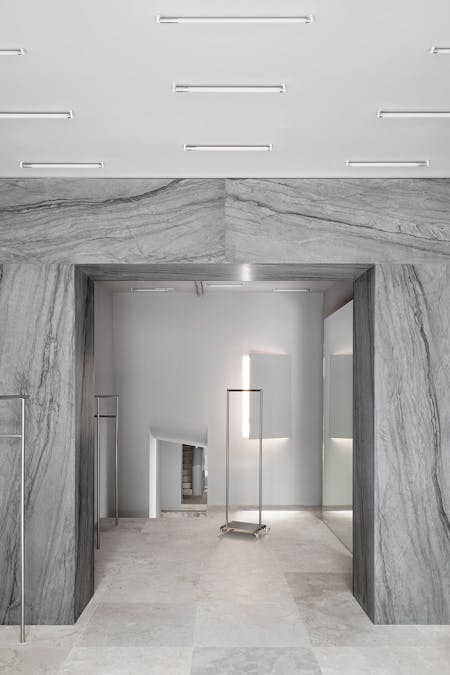 A monolithic arch in Sensa Platino gives character to a new fashion shop in Madrid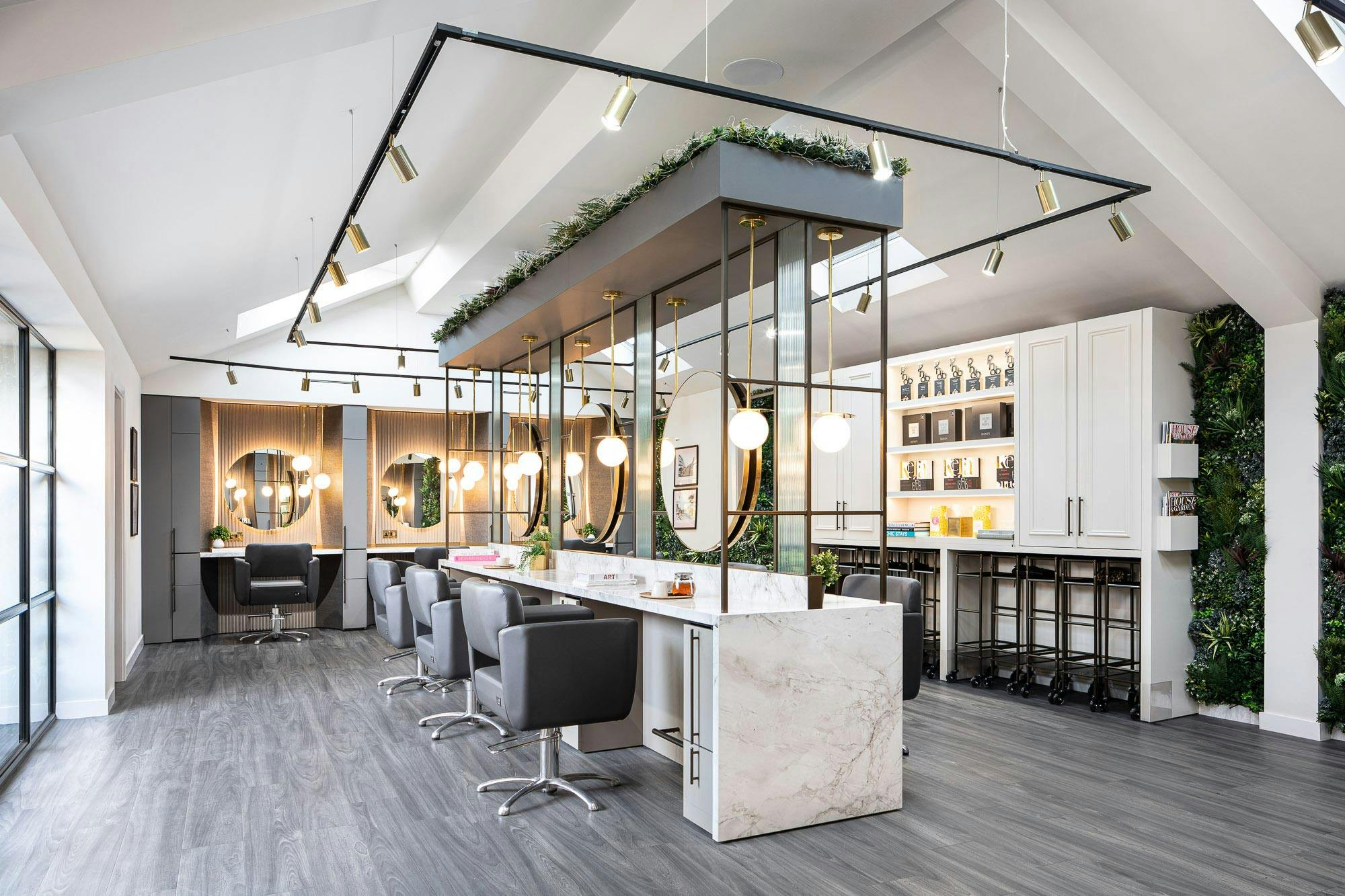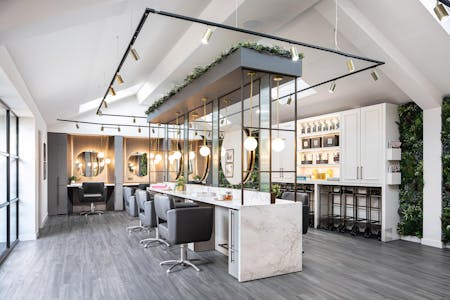 Dekton is as Stylish as it is Practical at Luxury Surrey Hair Salon, Leo Bancroft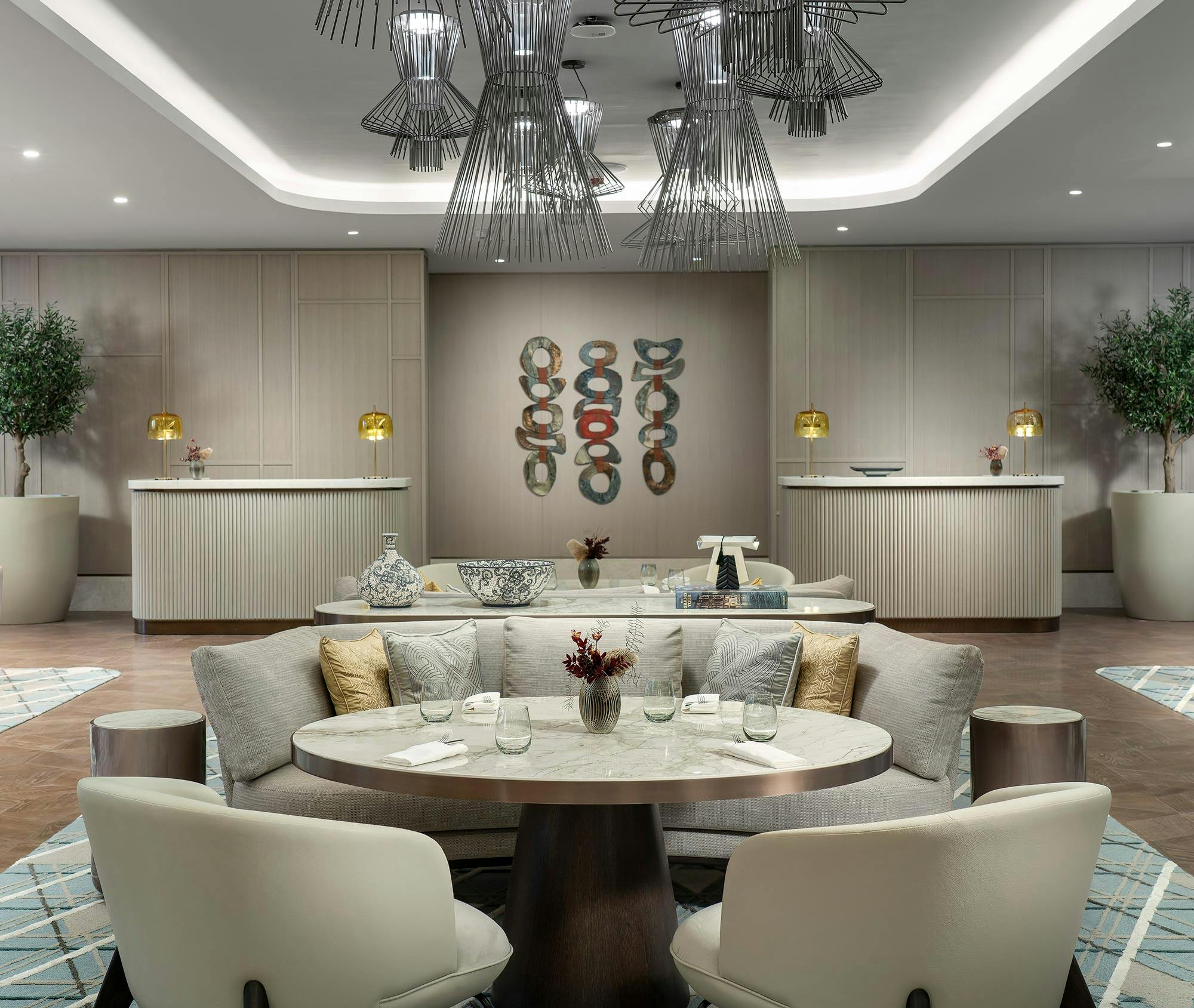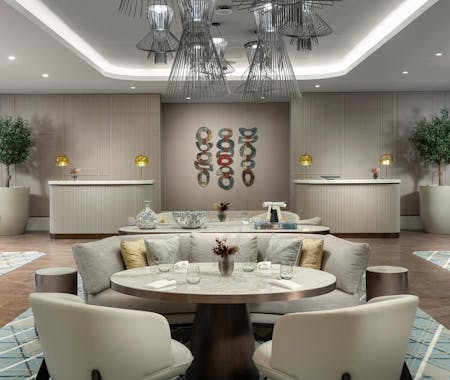 Dekton and Silestone, the sturdy and stylish surfaces chosen to enhance the luxurious design of a new 5-star hotel in Istanbul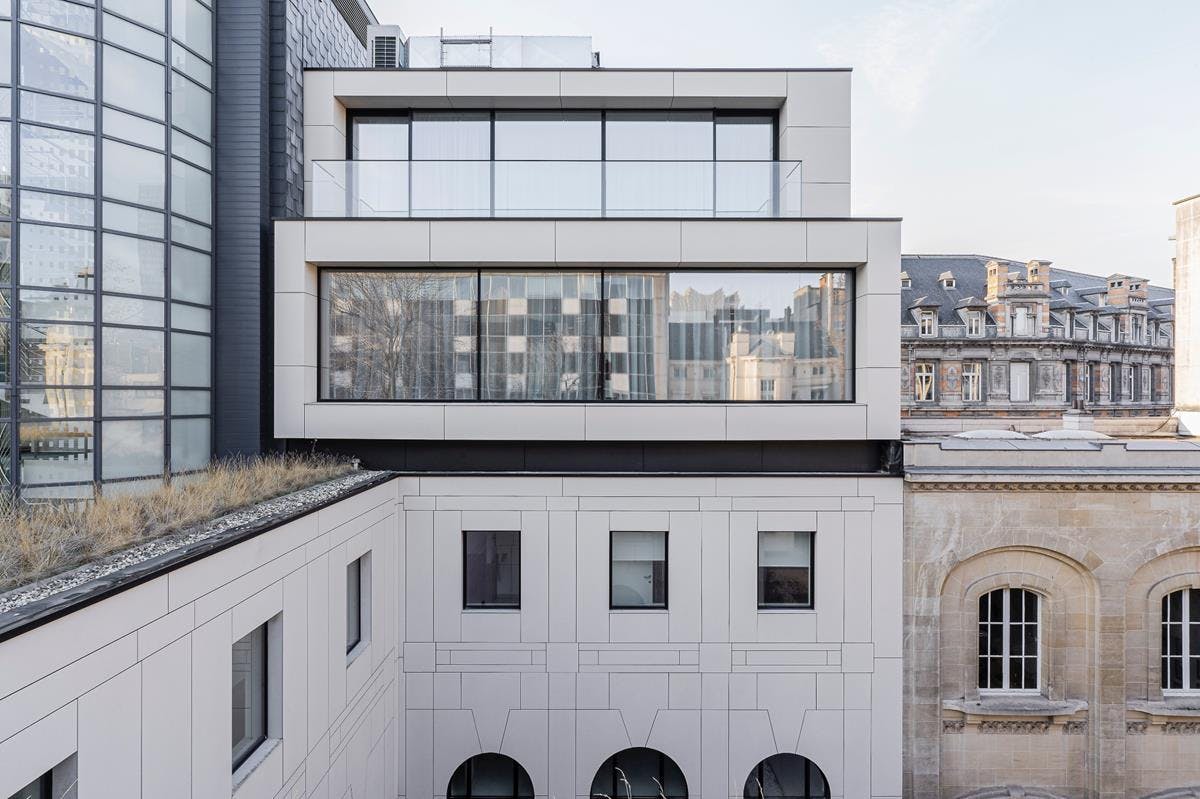 Reflections in Dekton: the renovation of the classicist building The Duke in Brussels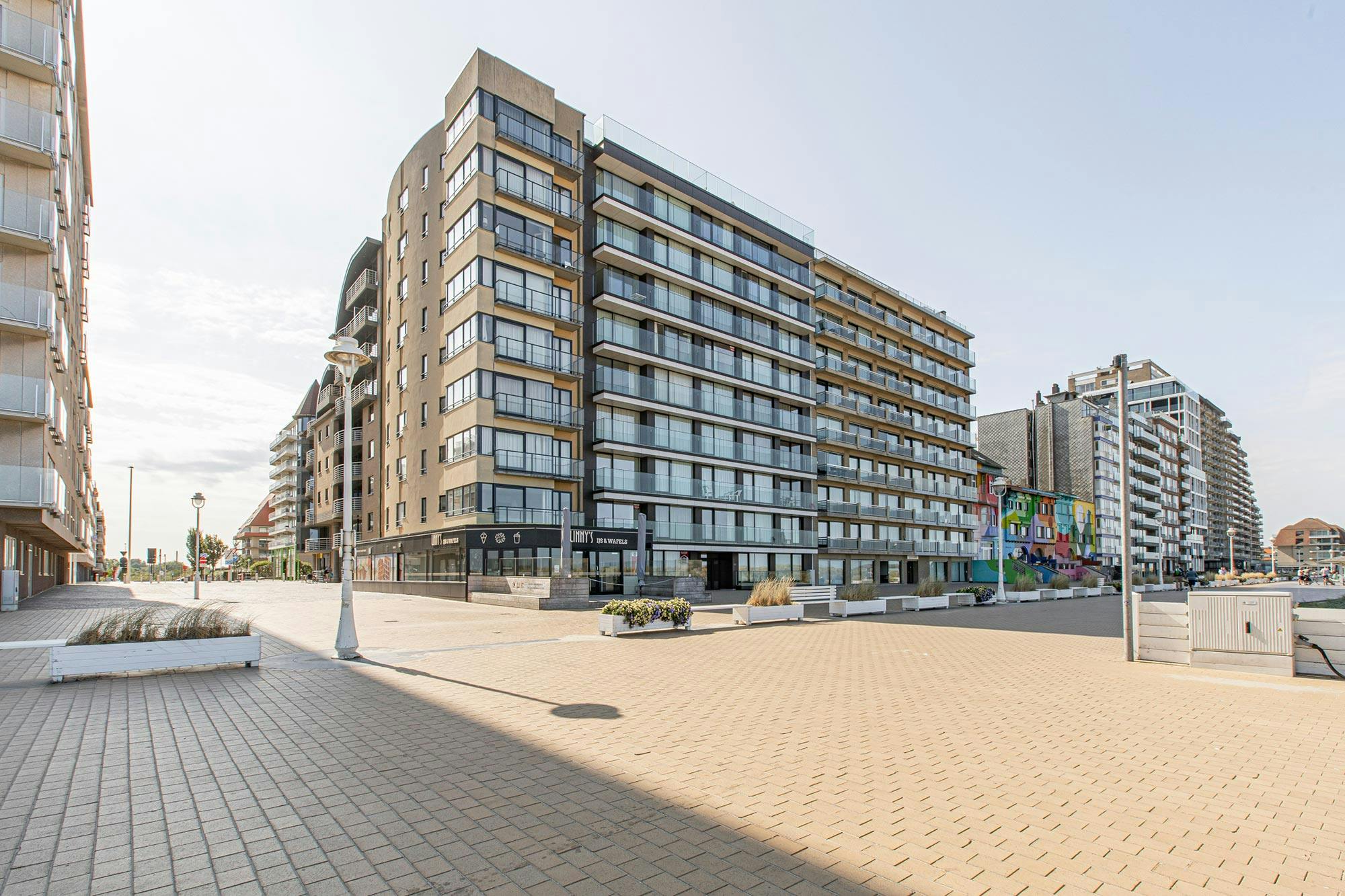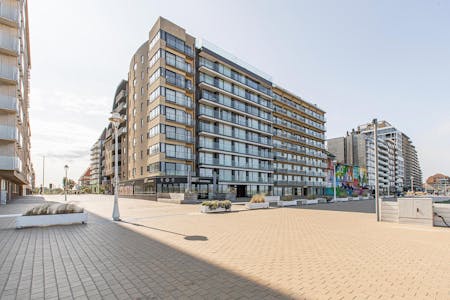 Dekton in a former classic residential building in Nieuwpoort, Belgium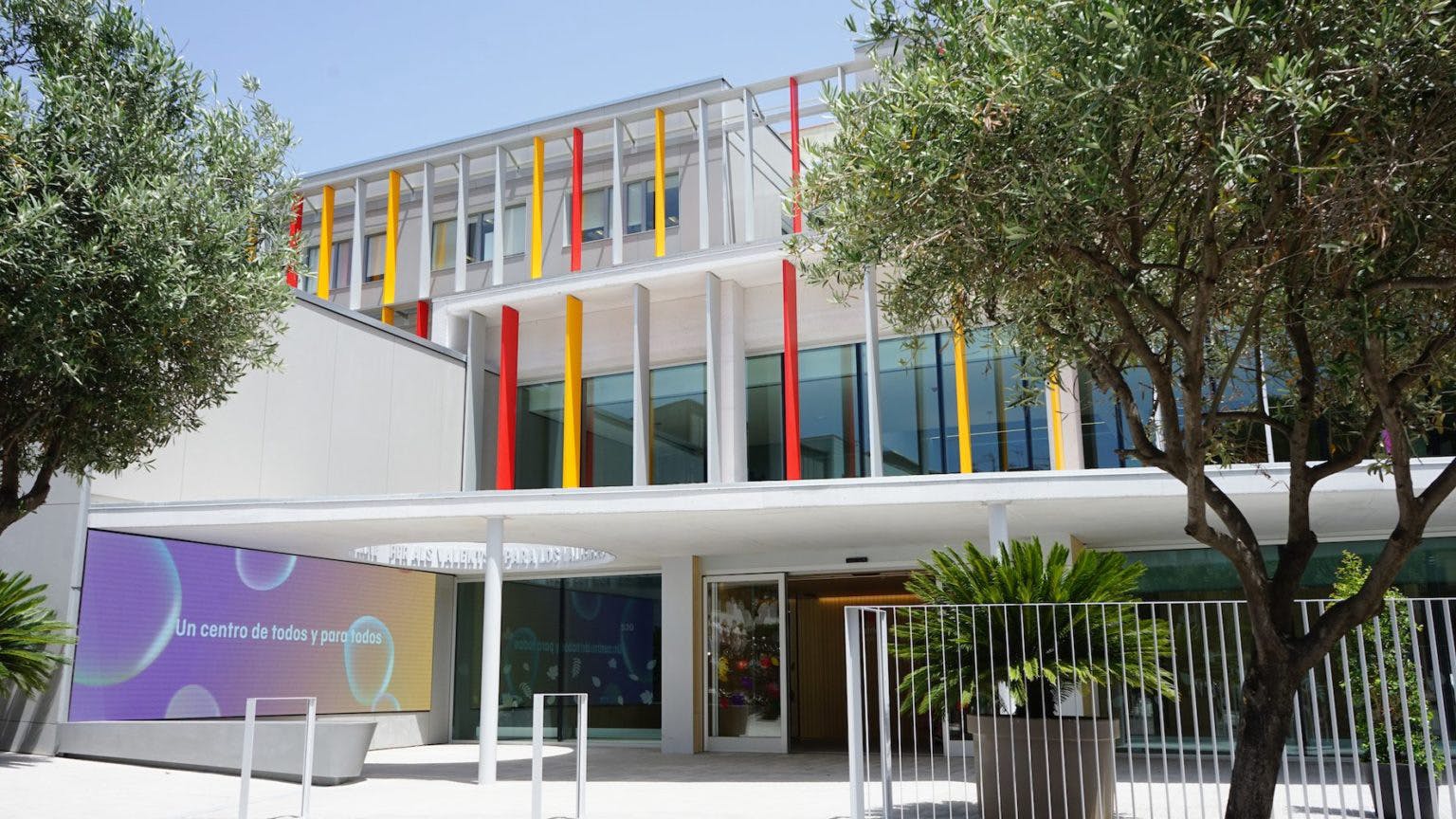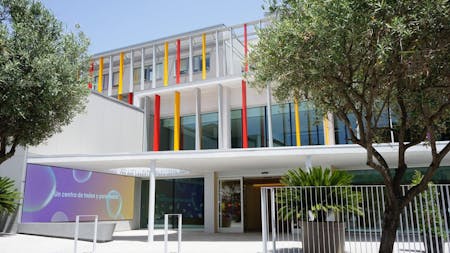 Cosentino donates the façade cladding for the first monographic paediatric oncological centre in Spain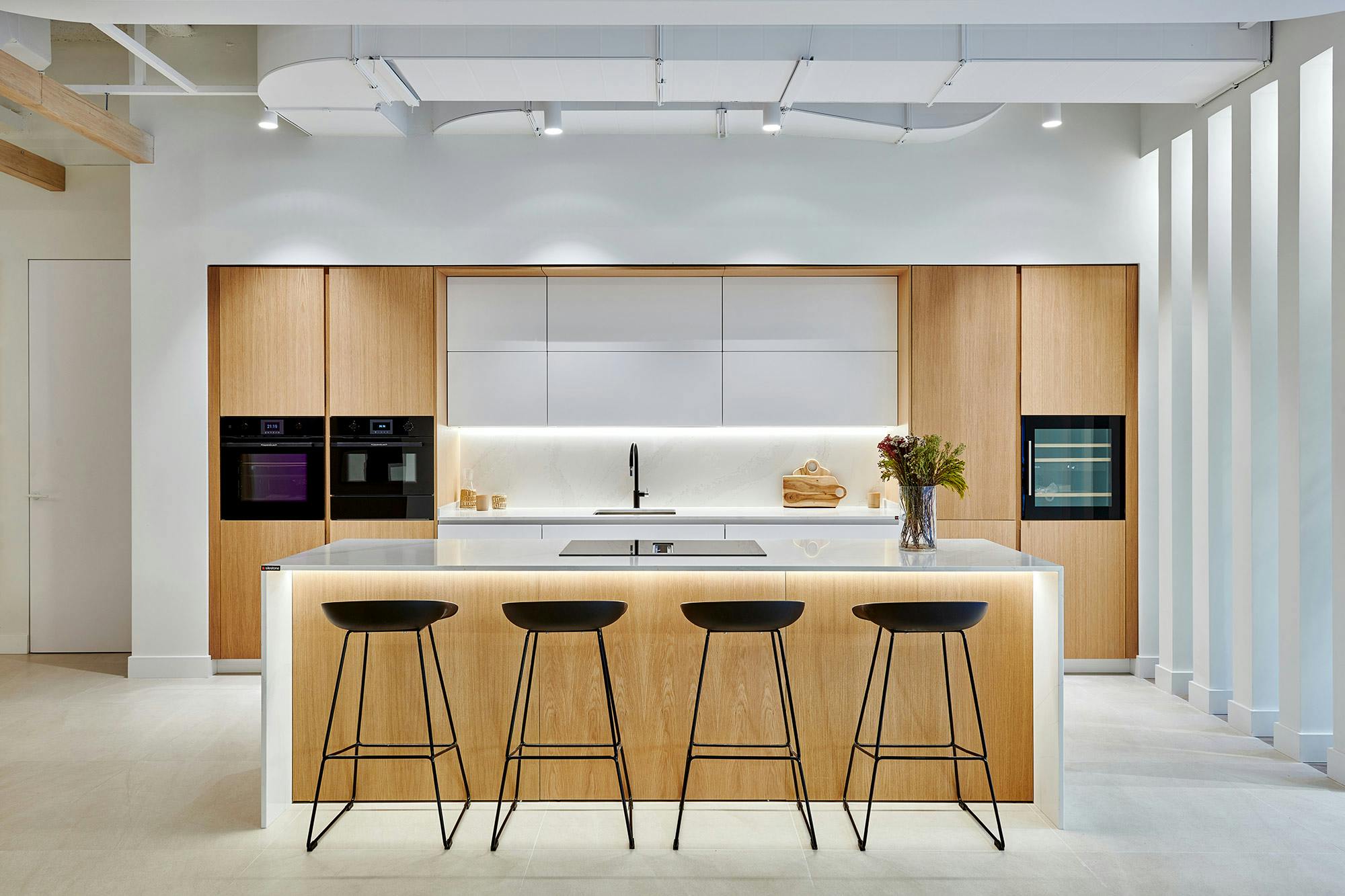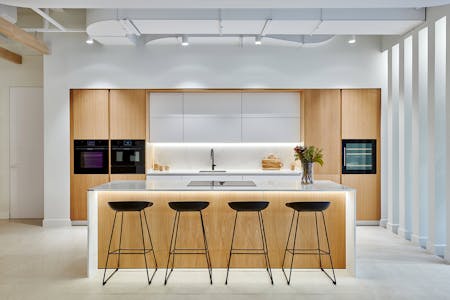 Cosentino, the star of the new functional, modern and sustainable house in the AEDAS Homes showroom in Madrid
Professionals form
Do you need information or samples of any of our materials? Would you like to explore a Cosentino partnership?