Cosentino Flagship Project
W Washington Hotel, welcoming elegance
By Perkins Eastman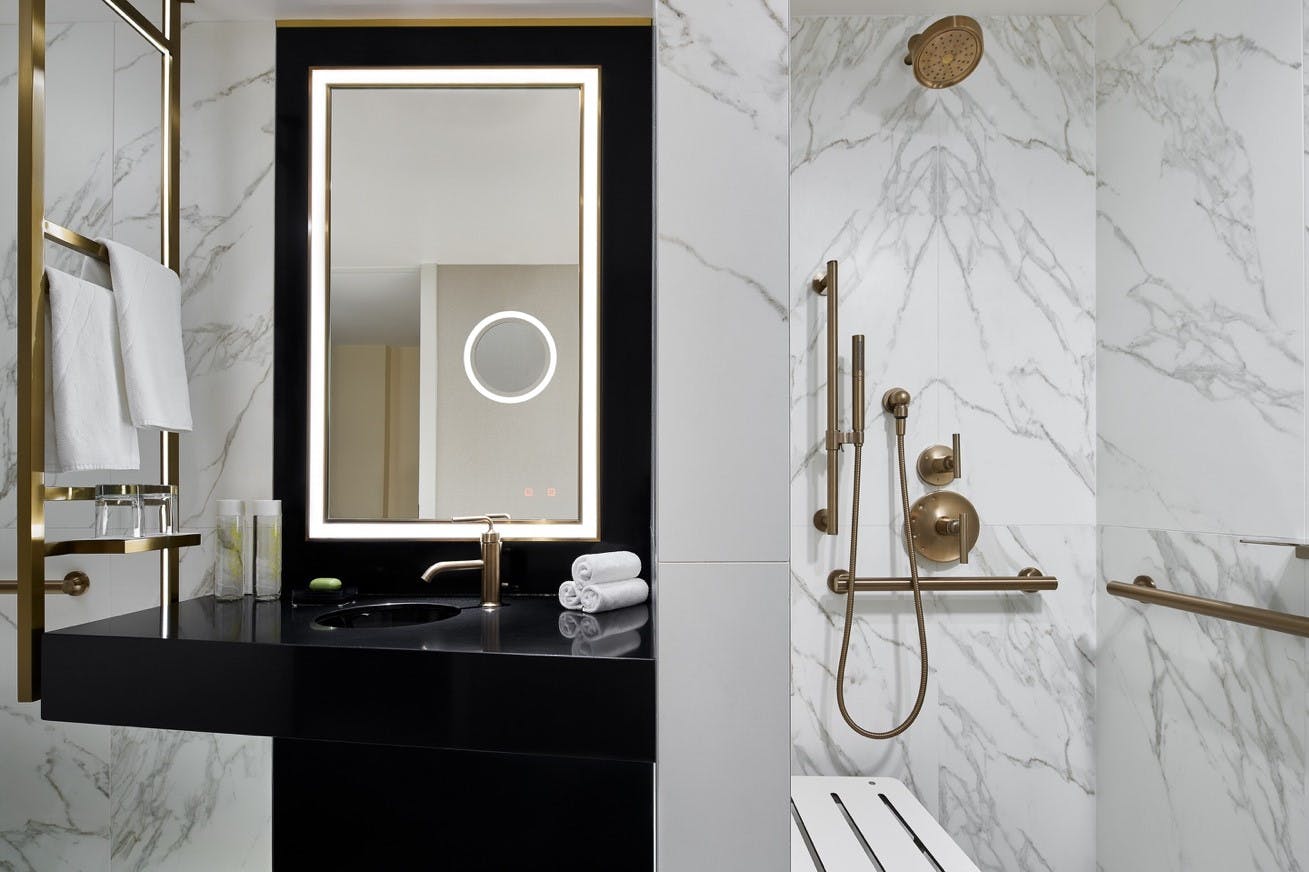 Location
Washington D.C, USA
Material
Dekton | Silestone
Colors
Iconic Black - Aura
Architecture/Design
Perkins Eastman
Application
Bathroom walls and floors - Sinks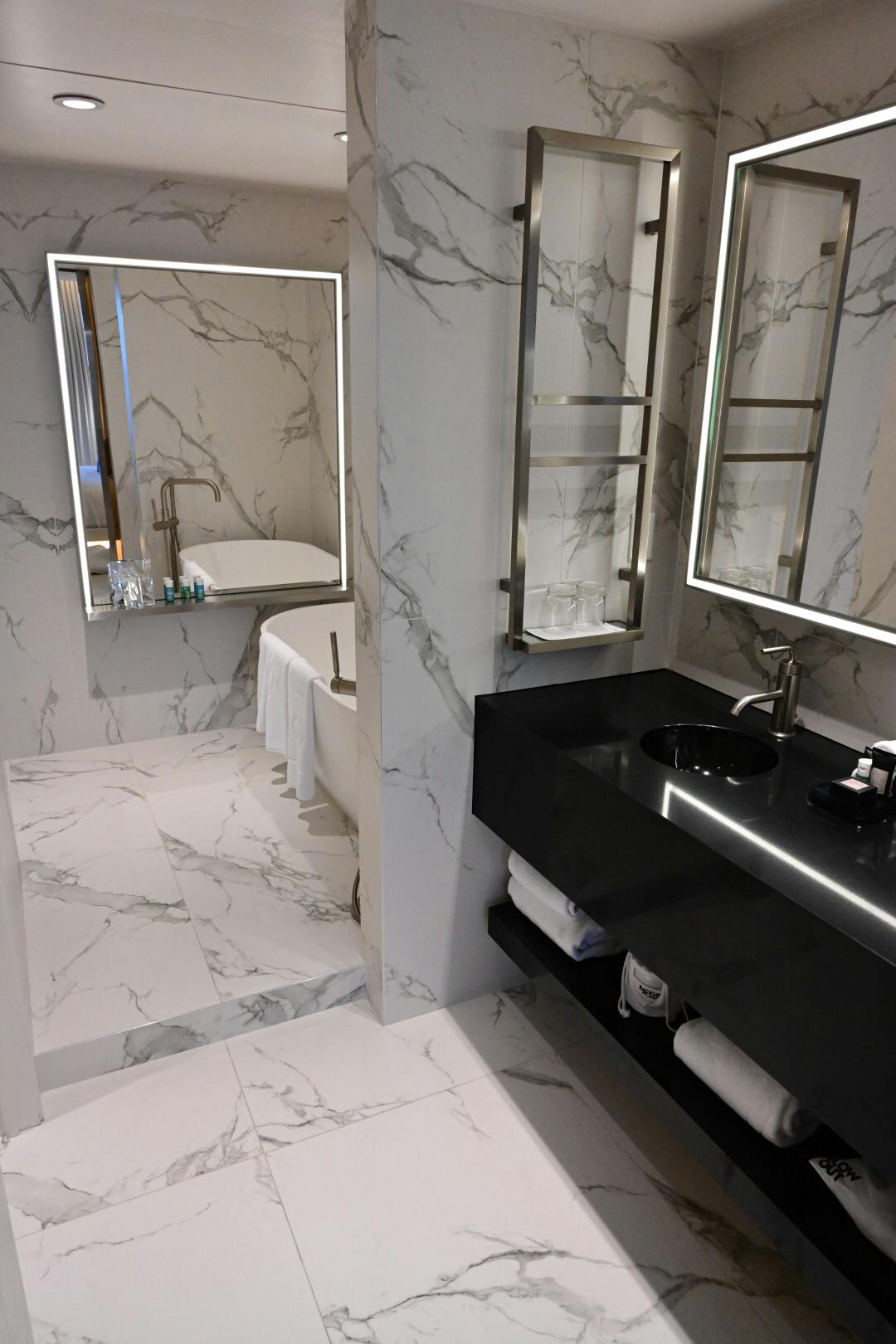 A hotel from which to explore America's capital
The Marriott hotel chain offers hundreds of places to stay all over the world, providing travellers with all the comforts of home within a prestigious, well-located property. With this philosophy in mind, the team behind the W Washington Hotel in the U.S. capital decided to fully renovate all the bathrooms of the hotel's rooms and suites. Their aim was to create an elegant atmosphere and a cosy, inviting experience. The stunning furnishings, coupled with the use of Dekton and Silestone have made this possible.
Reminiscent of classic Calacatta
Dekton Aura has been used on the floor and walls of the bathrooms, a tone that creates nostalgia for the marbles of Calacatta and Carrara. Its bold veining against the white background turns any space into a place to find tranquillity.
For the water closets, Iconic Black was chosen - a definitive Silestone shade with endless possibilities. What's more, N-Boost technologyadds a shine that radiates cleanliness.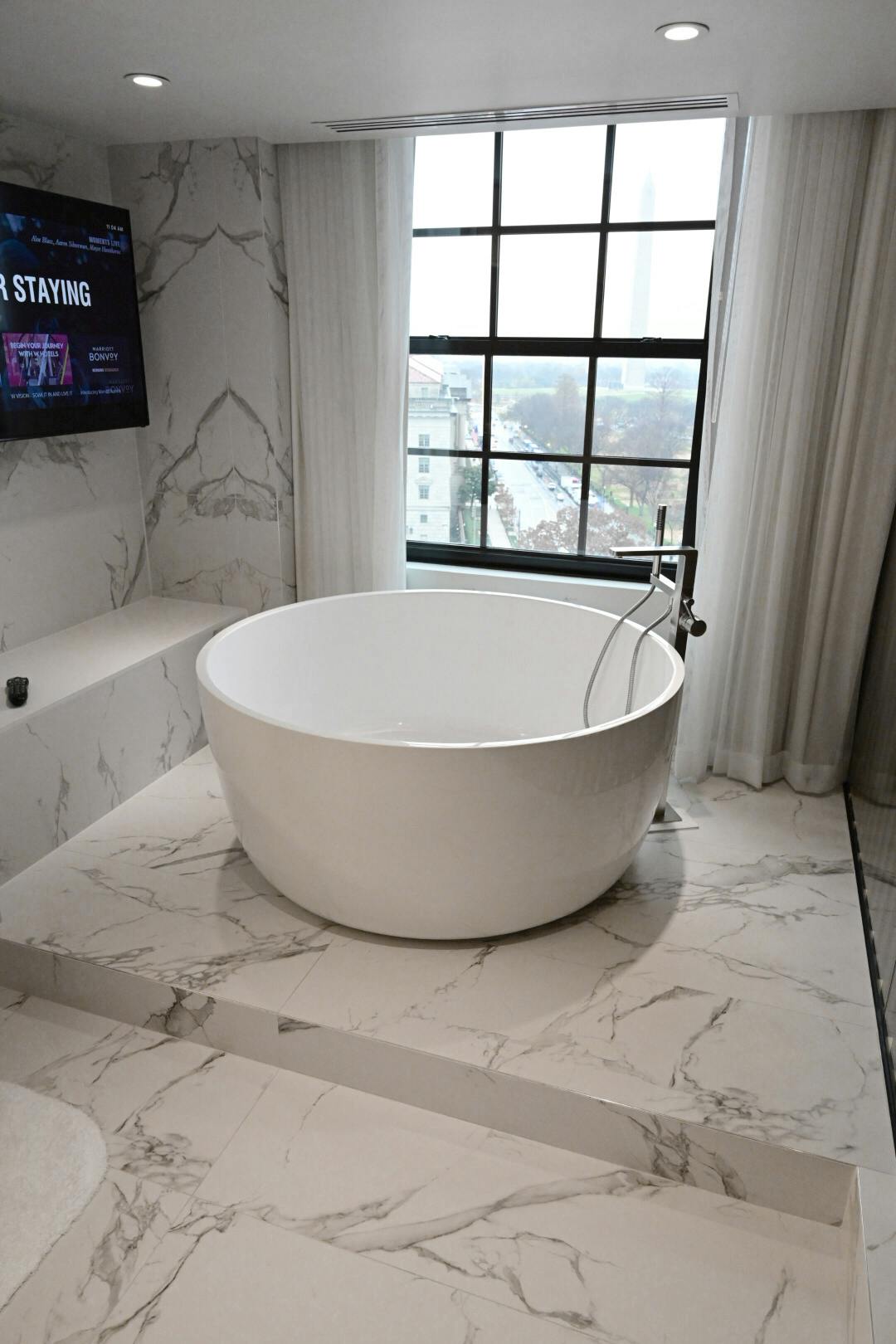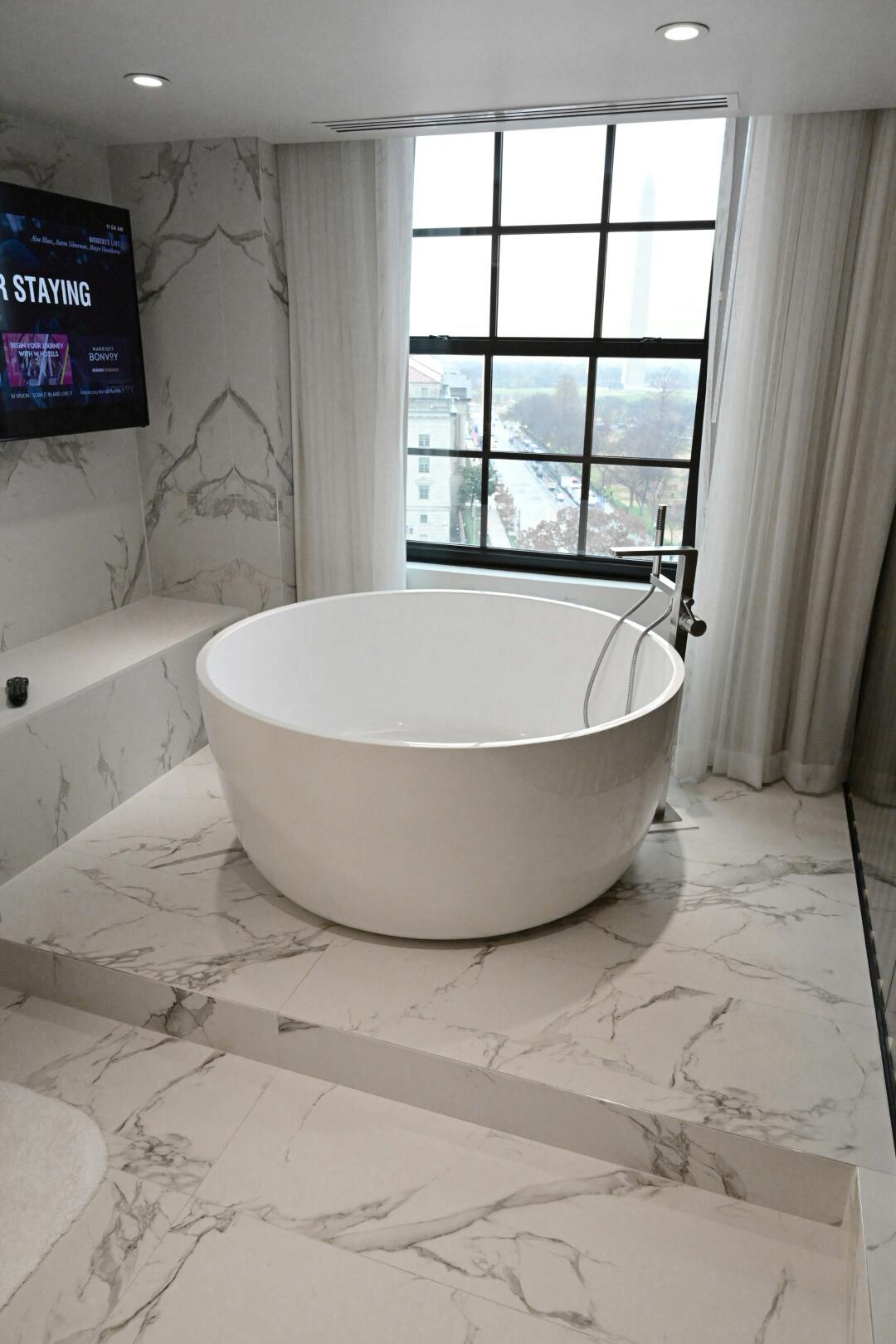 Do you need help with a project?
Contact our specialists for advice
Do you need help with a project?
Contact our specialists for advice
Cosentino's materials used in this project
Explore Similar Case Studies
.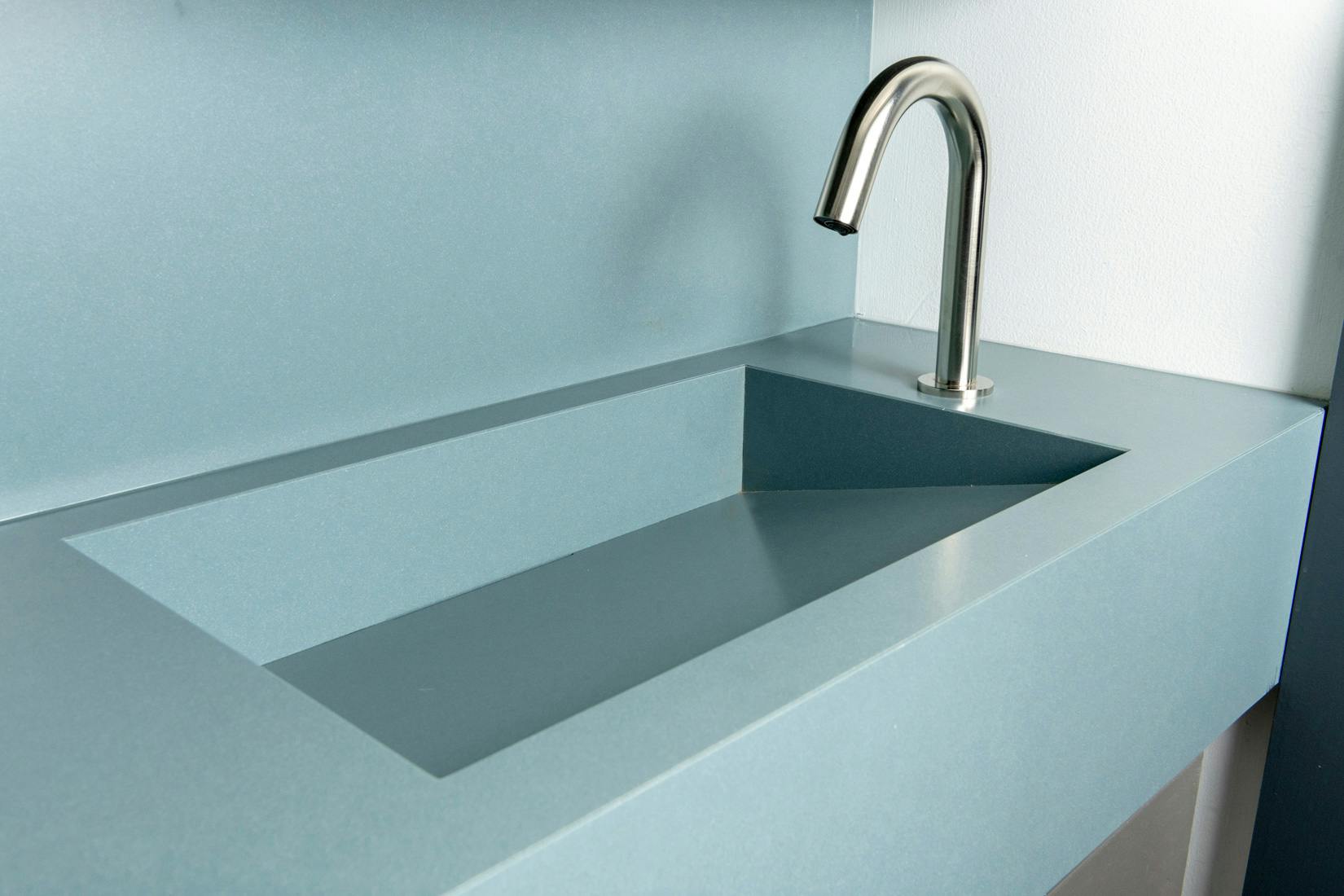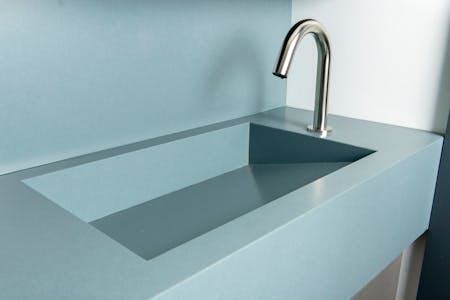 Sustainable washbasins in Mediterranean colours and modern design for the groundbreaking Superloo bathrooms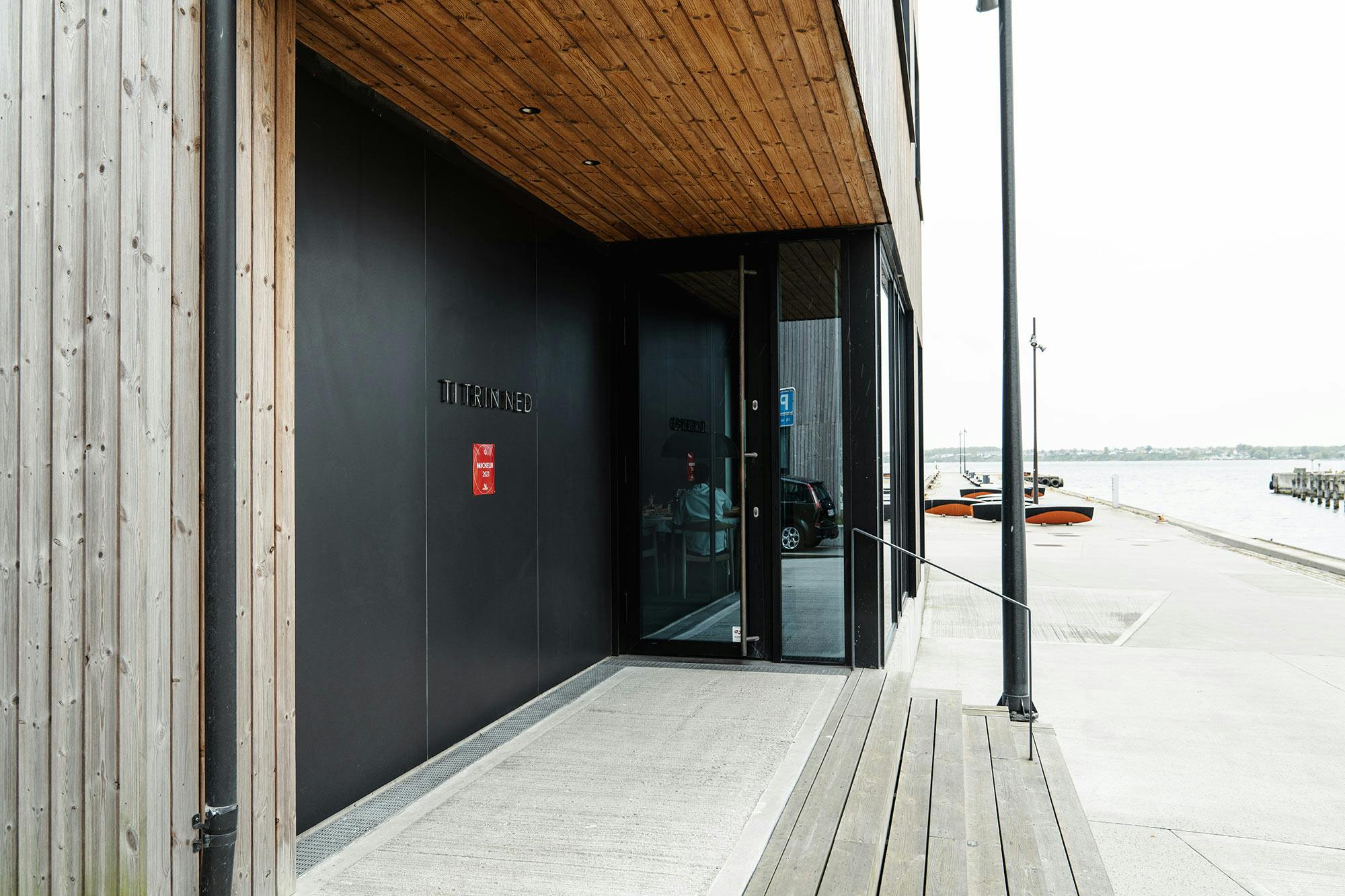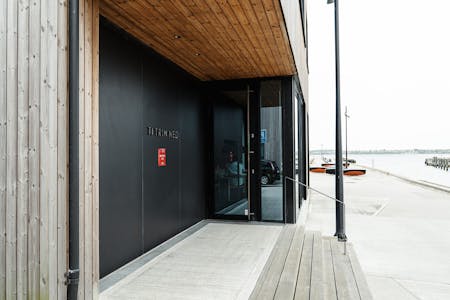 This Michelin-starred Danish restaurant uses Dekton on its façade to withstand the harsh marine environment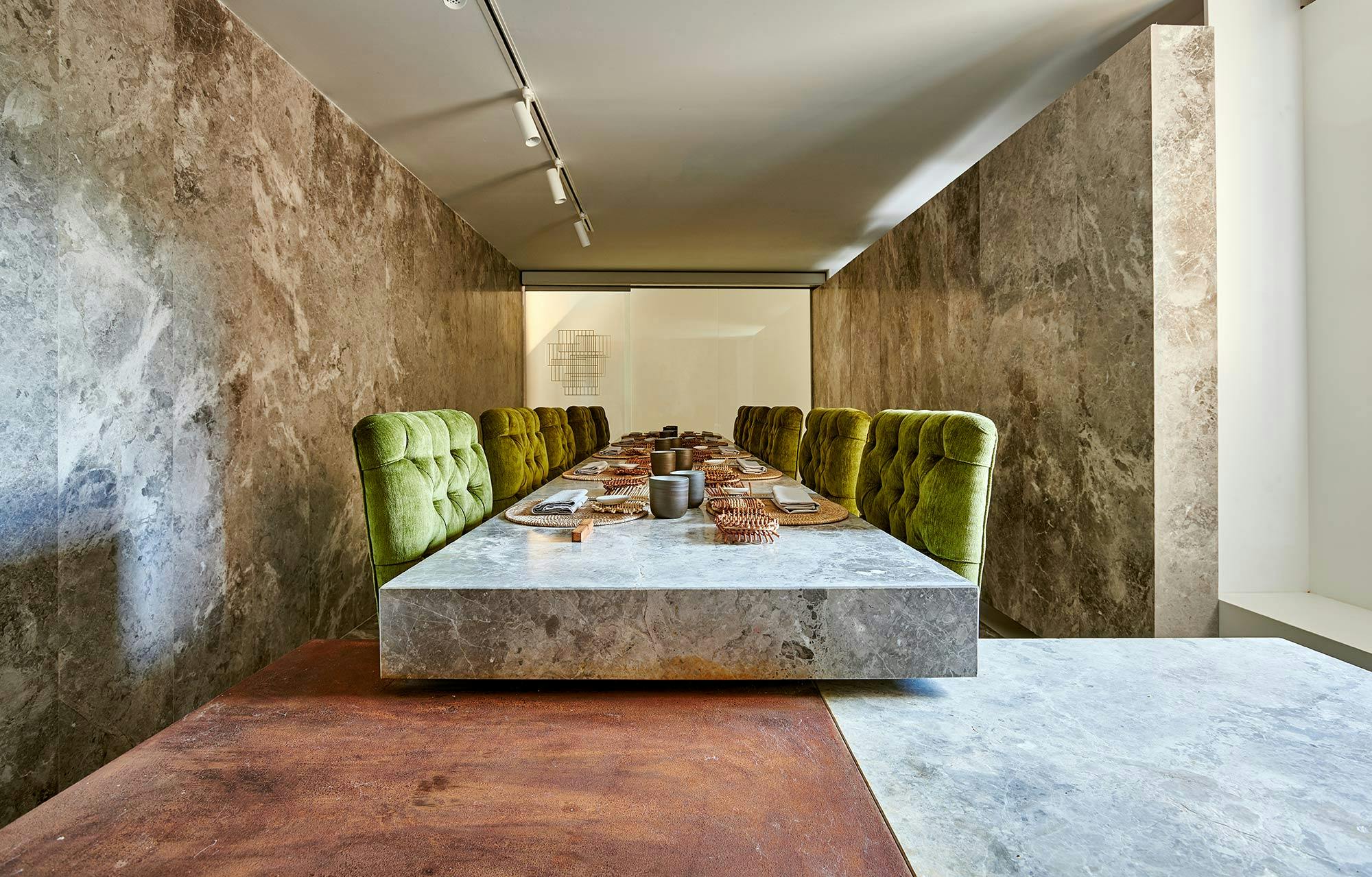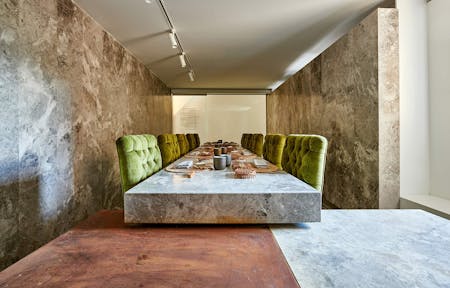 Two restaurants with a shared kitchen achieve visual continuity thanks to Dekton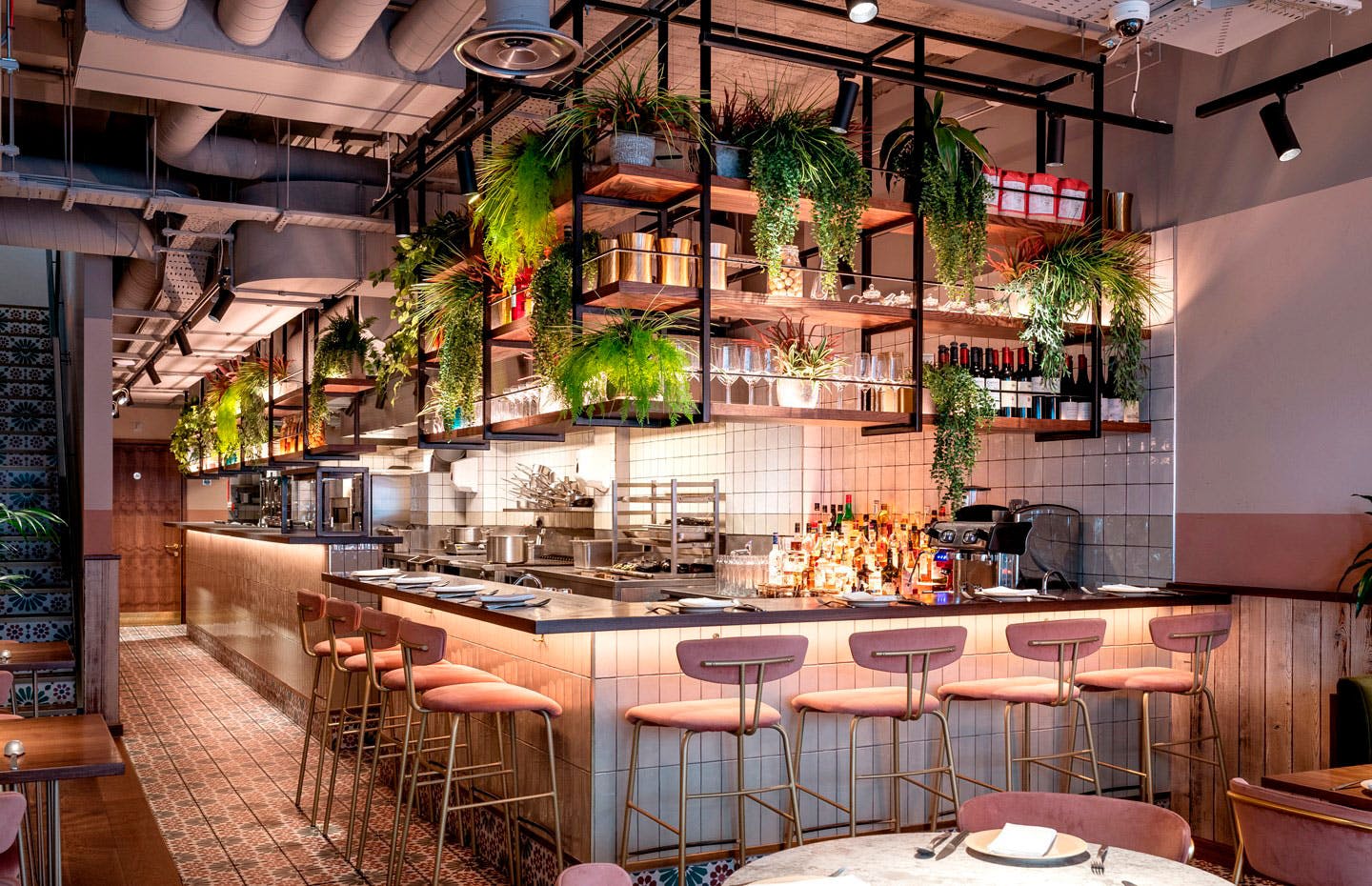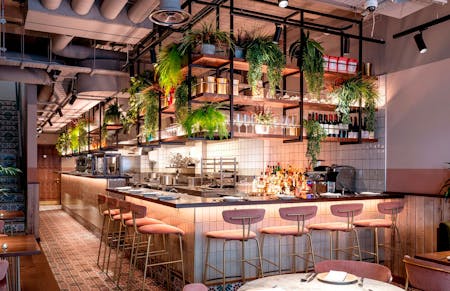 Dekton adds character to a neat and refined London restaurant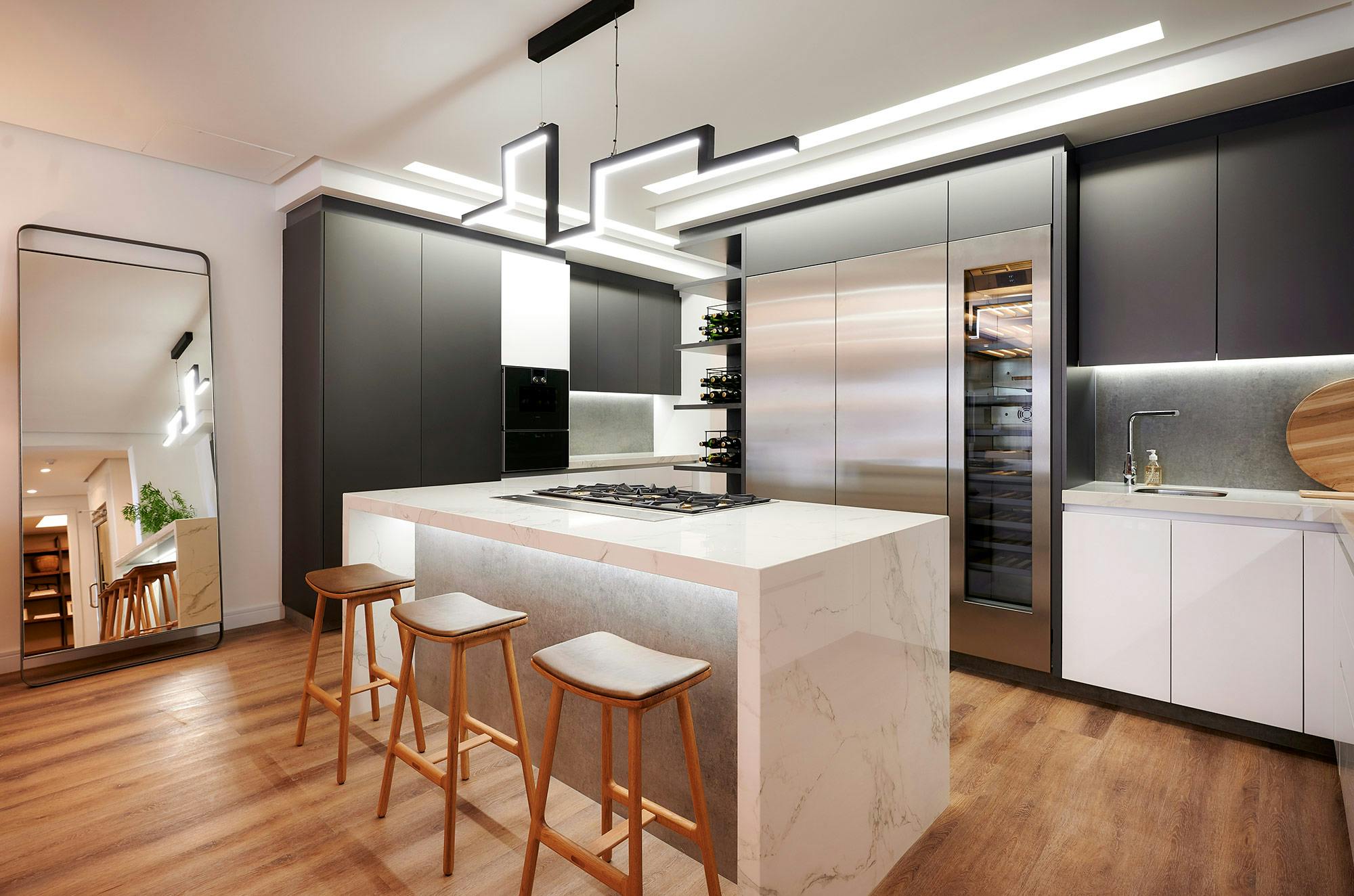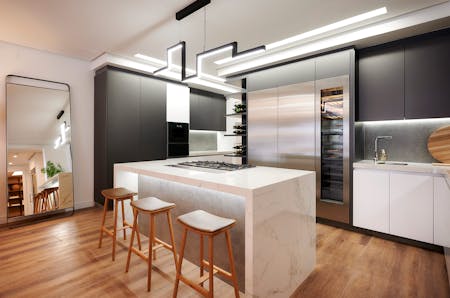 Dekton showcases its versatility in a high-end residential development in South Africa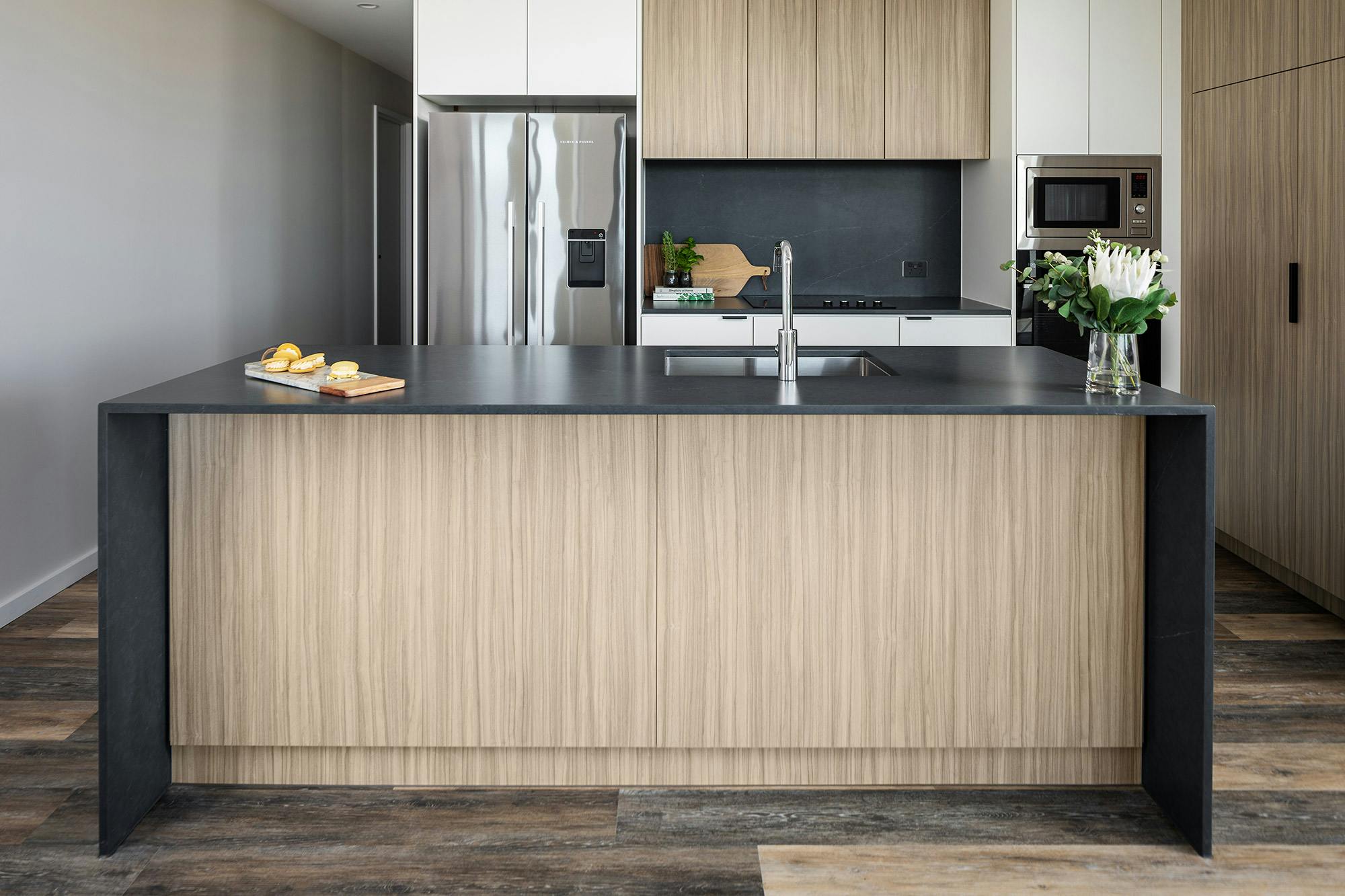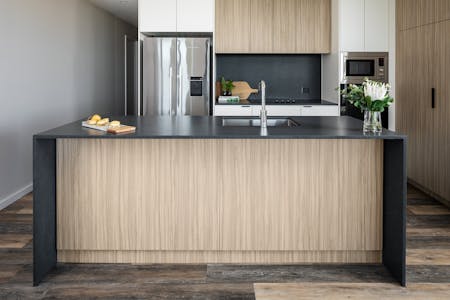 A luxurious rental building chooses Cosentino for its durability, elegance and sustainability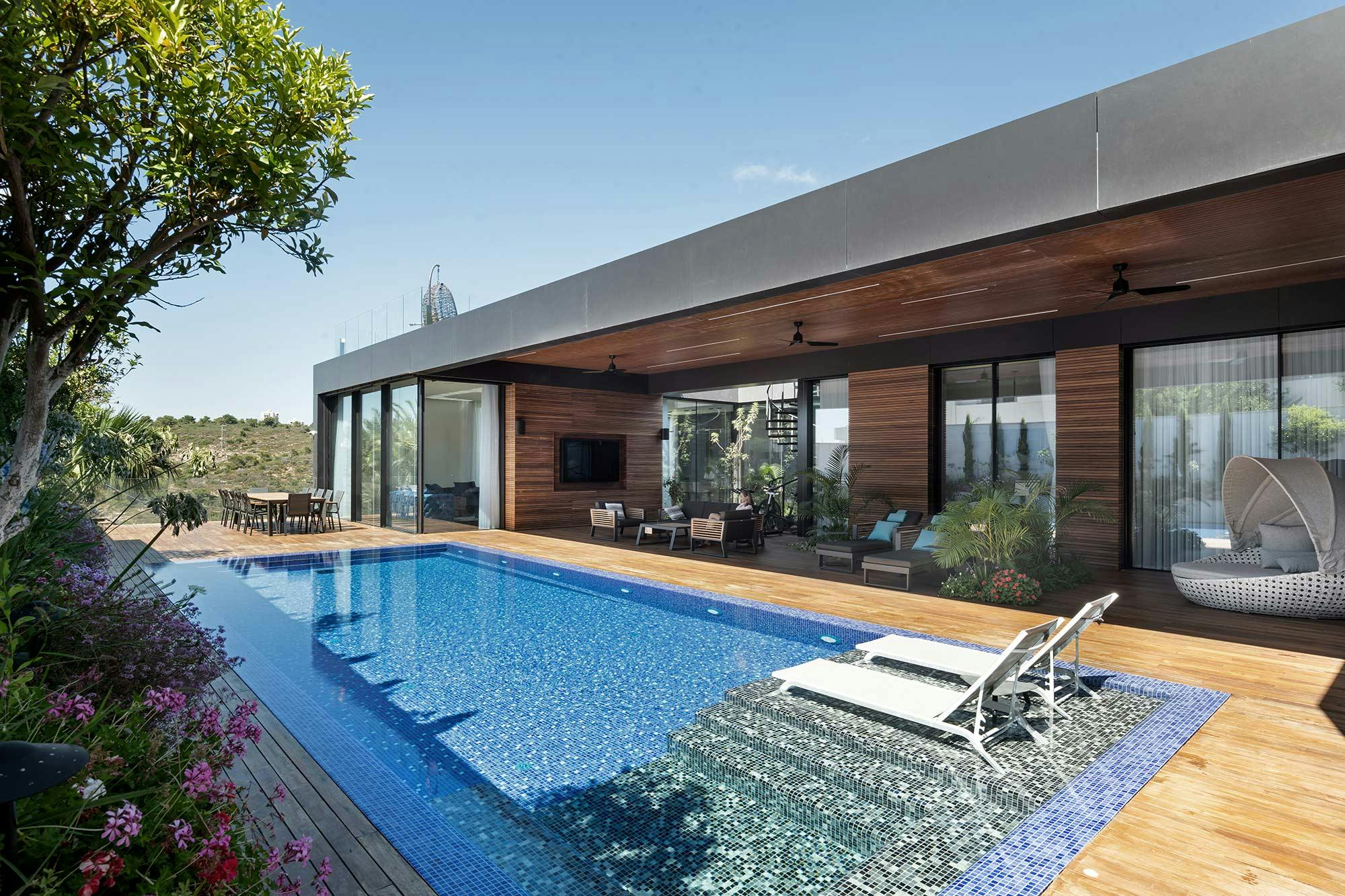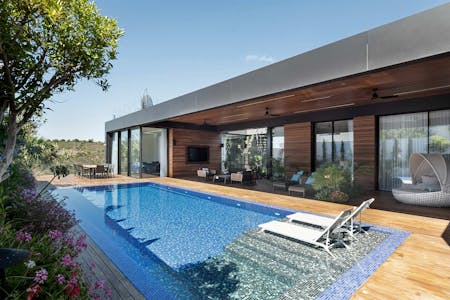 Glass, Iroko timber and Dekton for a façade with a lot of character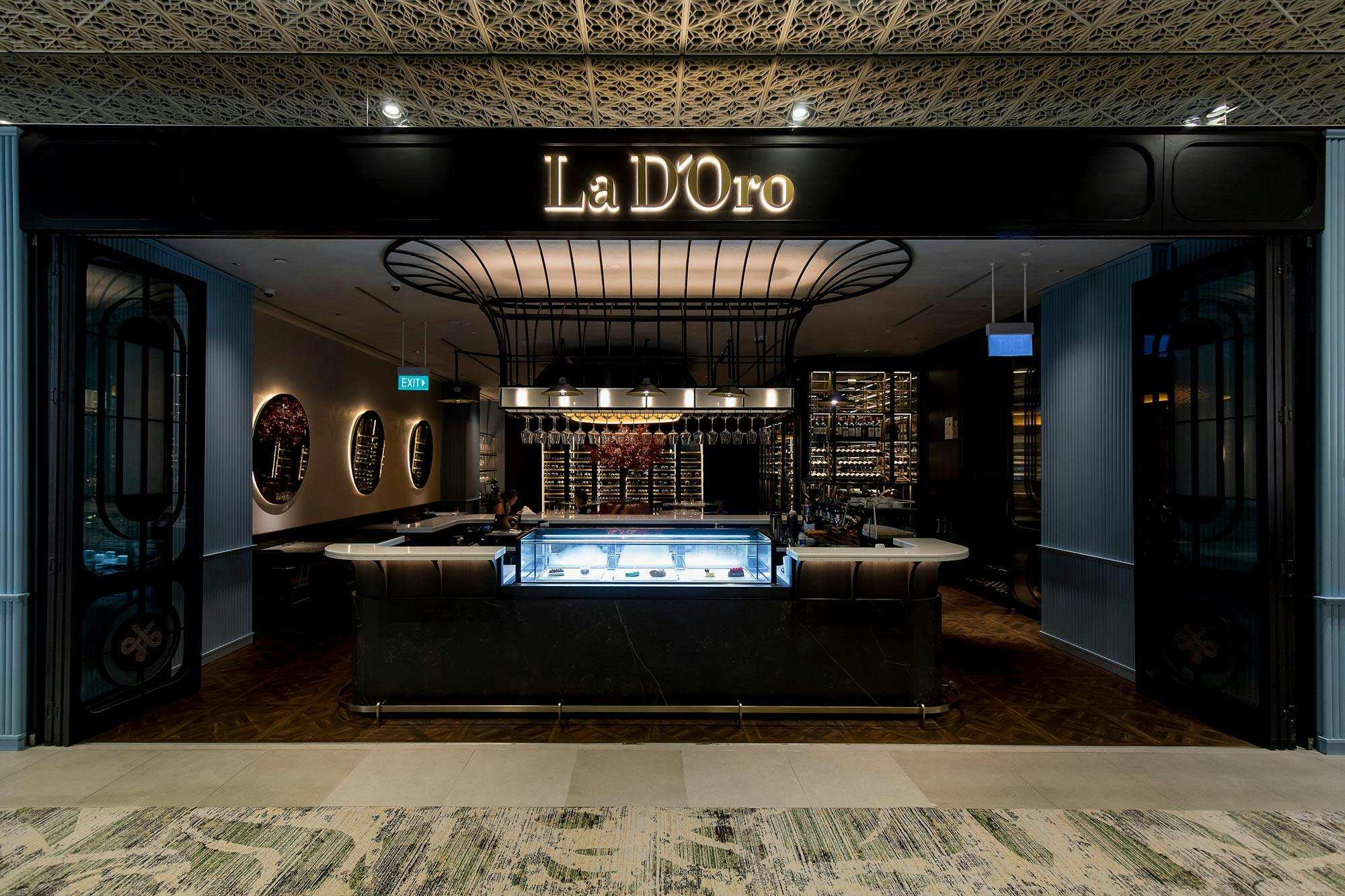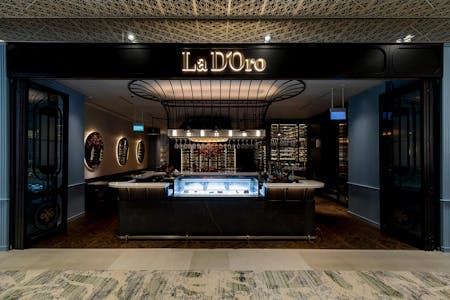 This ground-breaking haute cuisine restaurant in Singapore relies on Cosentino's functionality and elegance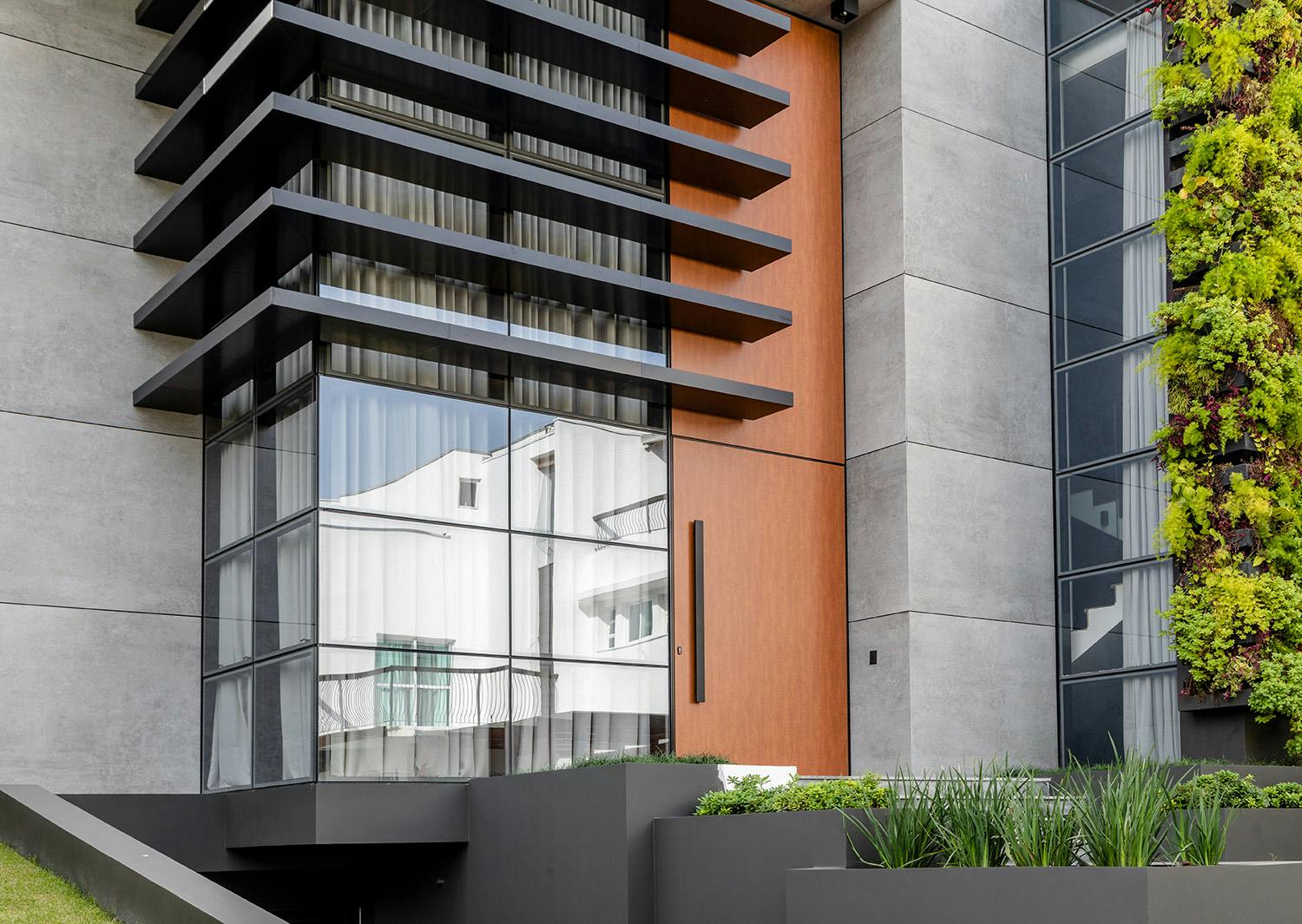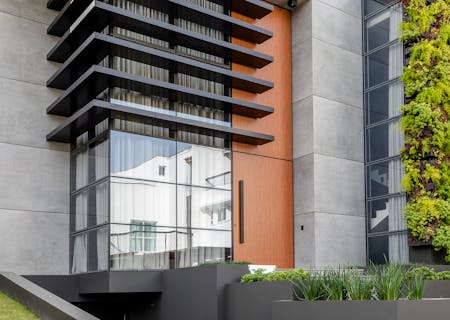 A very sturdy home by the sea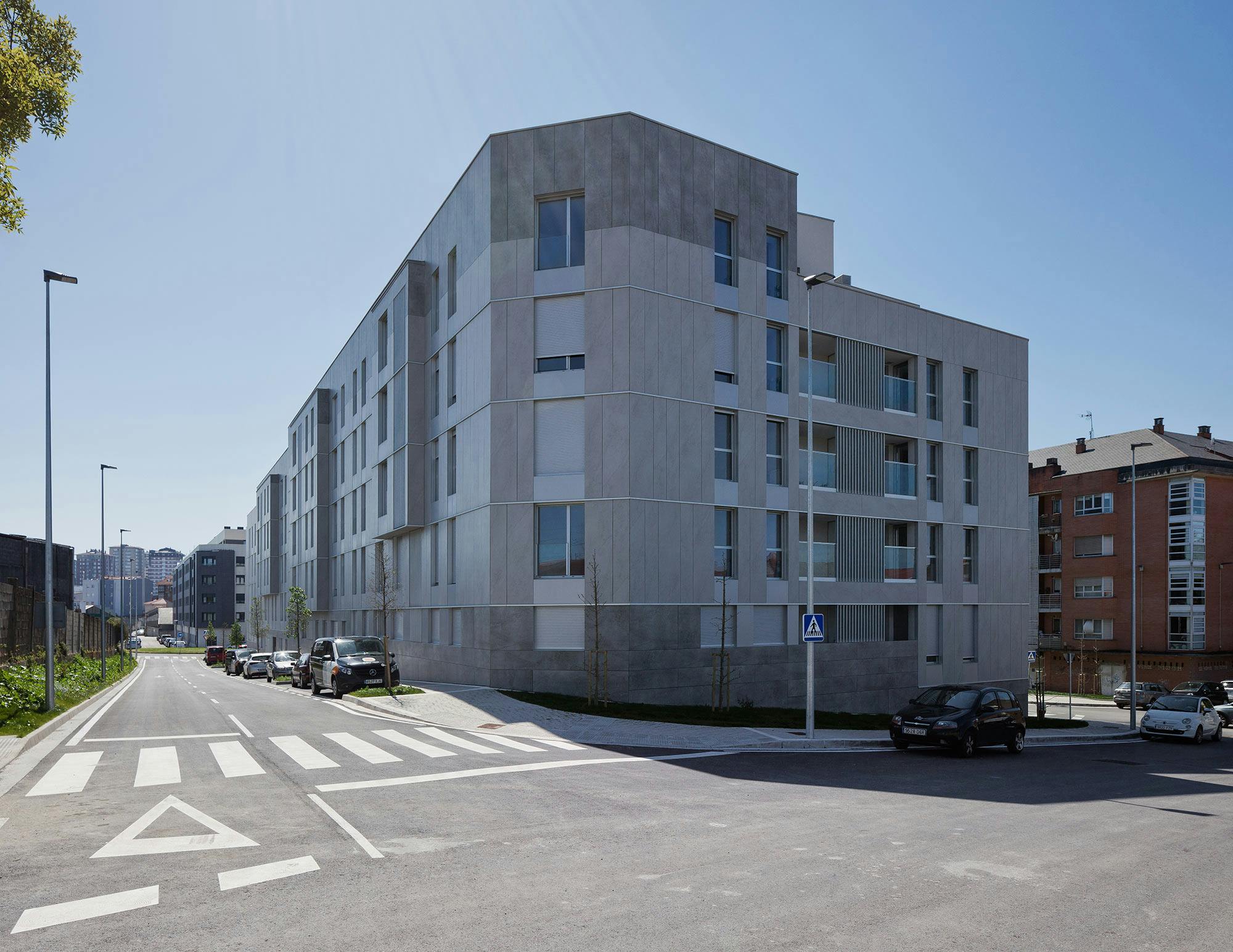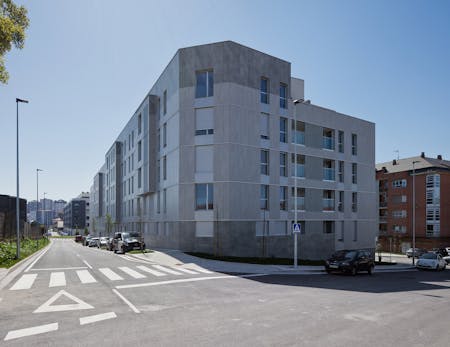 Compact style for a subsidised housing building
Professionals form
Do you need information or samples of any of our materials? Would you like to explore a Cosentino partnership?