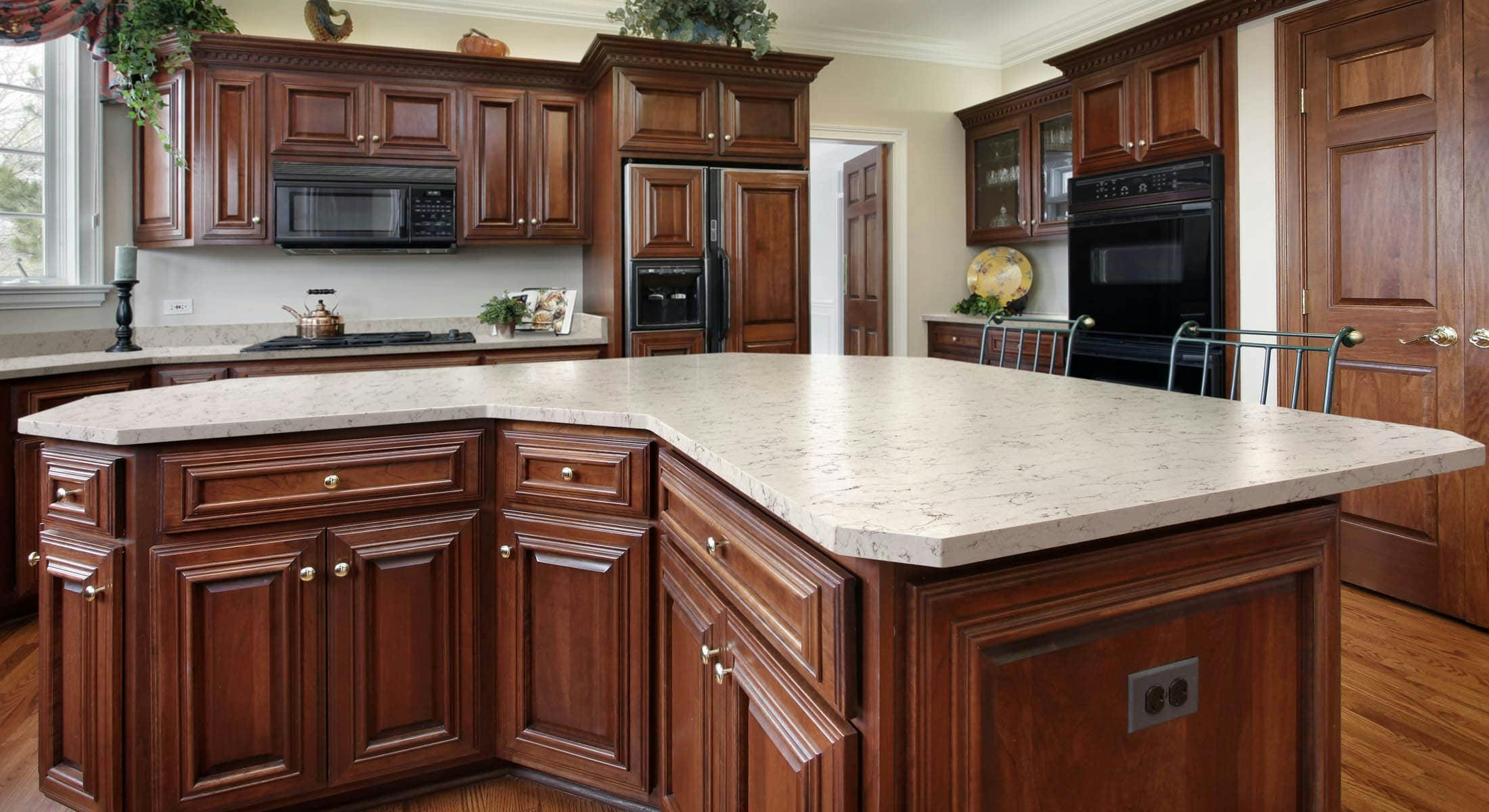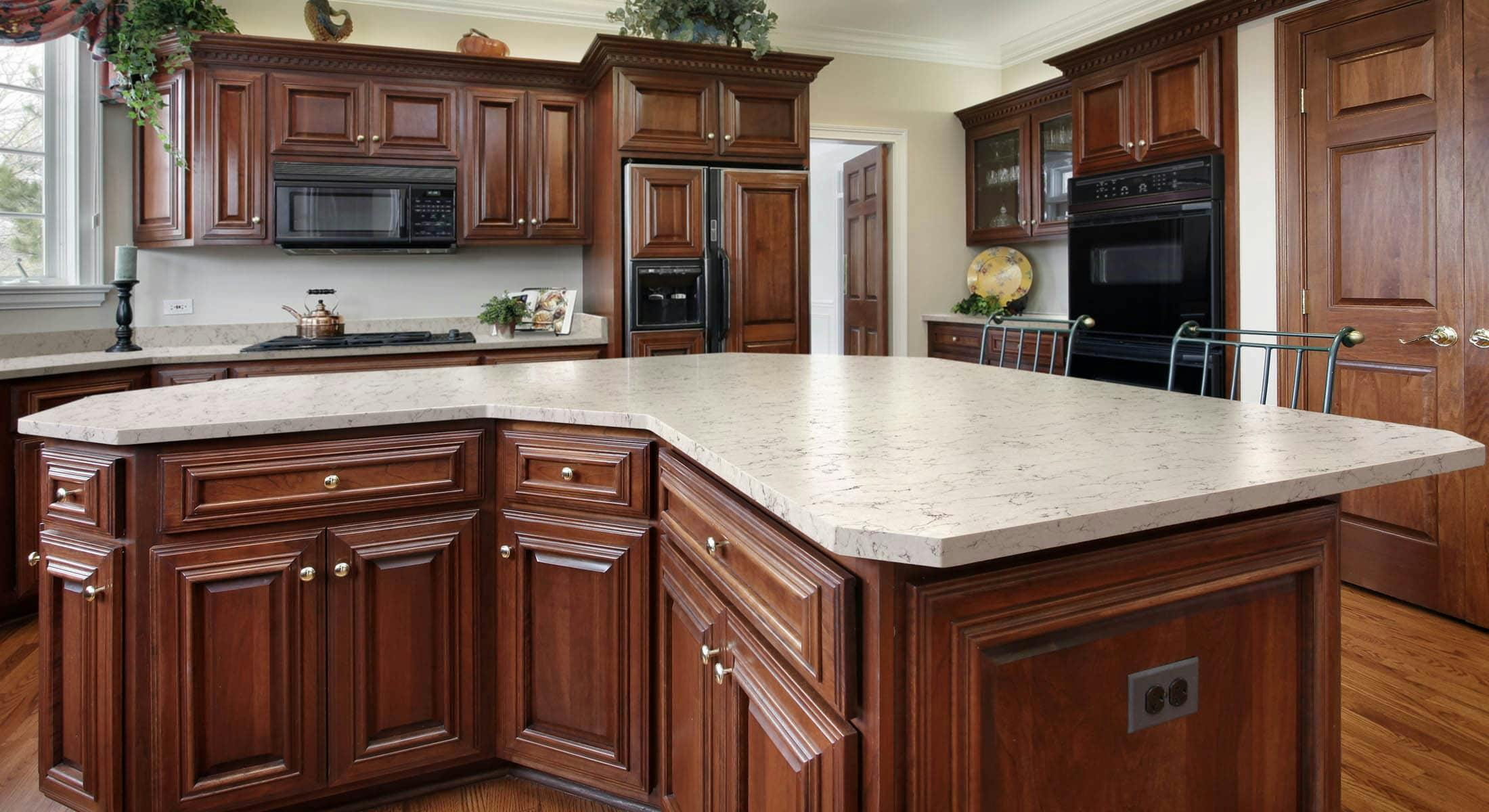 The classic style that never goes out of fashion
The classic style refers to the architecture and design styles that emerged in France in the 17th century, inspired by ancient Greece and Rome. This style, which dominated Europe for two centuries, has been interpreted in different ways: from the French style, characterized by gleam and ostentation, to the more bucolic and rationalist English style, or the Russian look, which is a combination of the above.
Today's classic design draws elements from both the French style -wicker furniture, stucco mirrors, chandeliers- and the English style -mahogany furniture, Chesterfield sofas, plaids, and Liberty print fabrics-.
The classic style seeks symmetry and order in the distribution of decorative elements. Rich materials such as marble, plaster friezes on walls and ceilings, and oak flooring - often with a herringbone pattern- are commonly used.
When it comes to fabric, brocades, wild silks, and velvets are predominant in this style. As for furniture, we can find everything from chest drawers and sideboards with marble tops and gold stucco, to dark thonet woods and black lacquer side tables with a clear oriental influence. In short, classic decoration gives a sensation of sturdiness, good craftsmanship, and luxury that is not found in other decorative styles.
The classic style is timeless. Now more than ever, it remains present in combination with other decorative proposals aimed at creating eclectic spaces full of character. The classic style should not be confused with the baroque style and bad taste.
Best-selling color of the classic series
Silestone classics
If there is one collection that properly reflects a classic and refined style, it is the Eternal Collection. The colors Noir, for a black background, and Desert Silver are two winning proposals found in this series.
But if you're looking for pops of color and sophistication, we recommend finishes with marked veins. For instance, Marquina and Calacatta Gold are two on-trend colors that are continuously and increasingly used in design projects.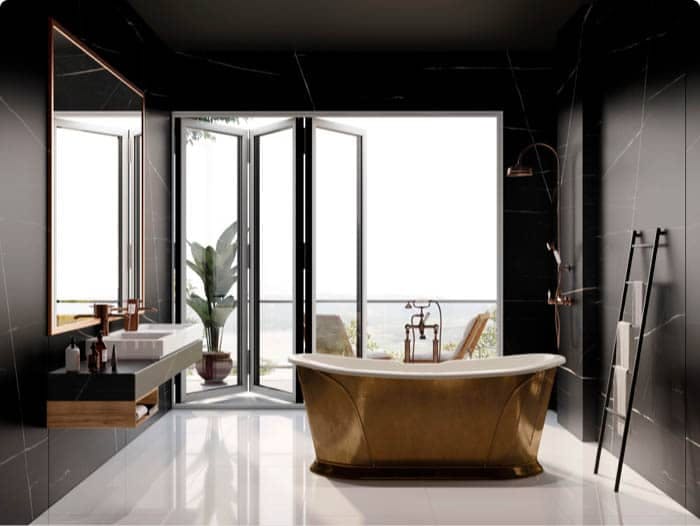 Eternal Noir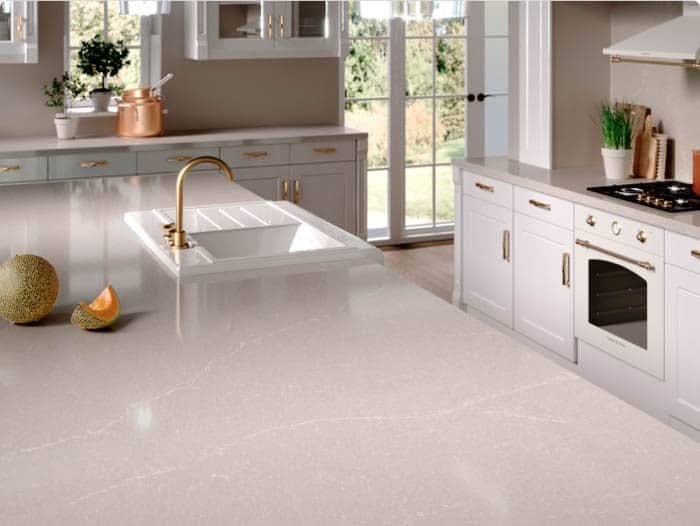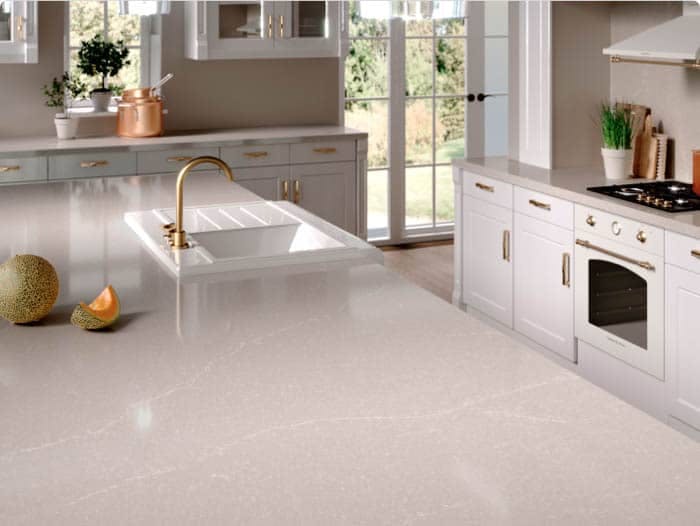 Desert Silver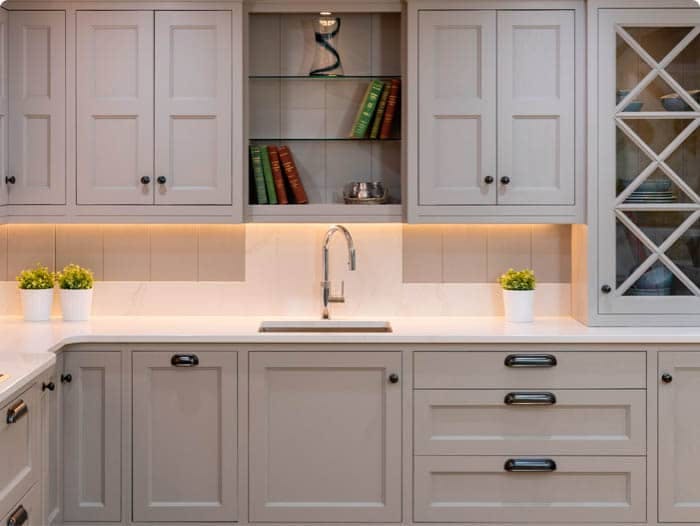 Calacatta Gold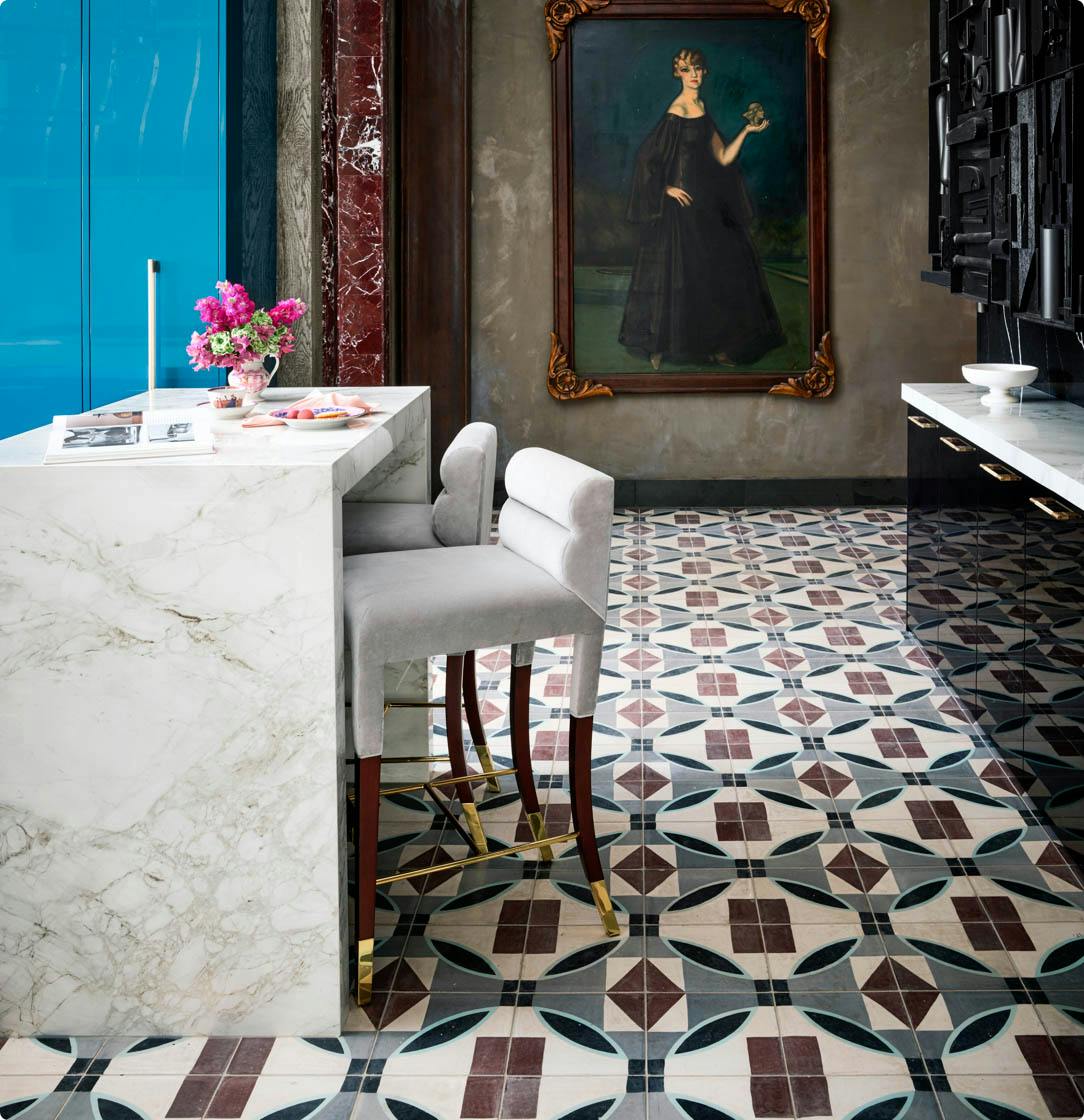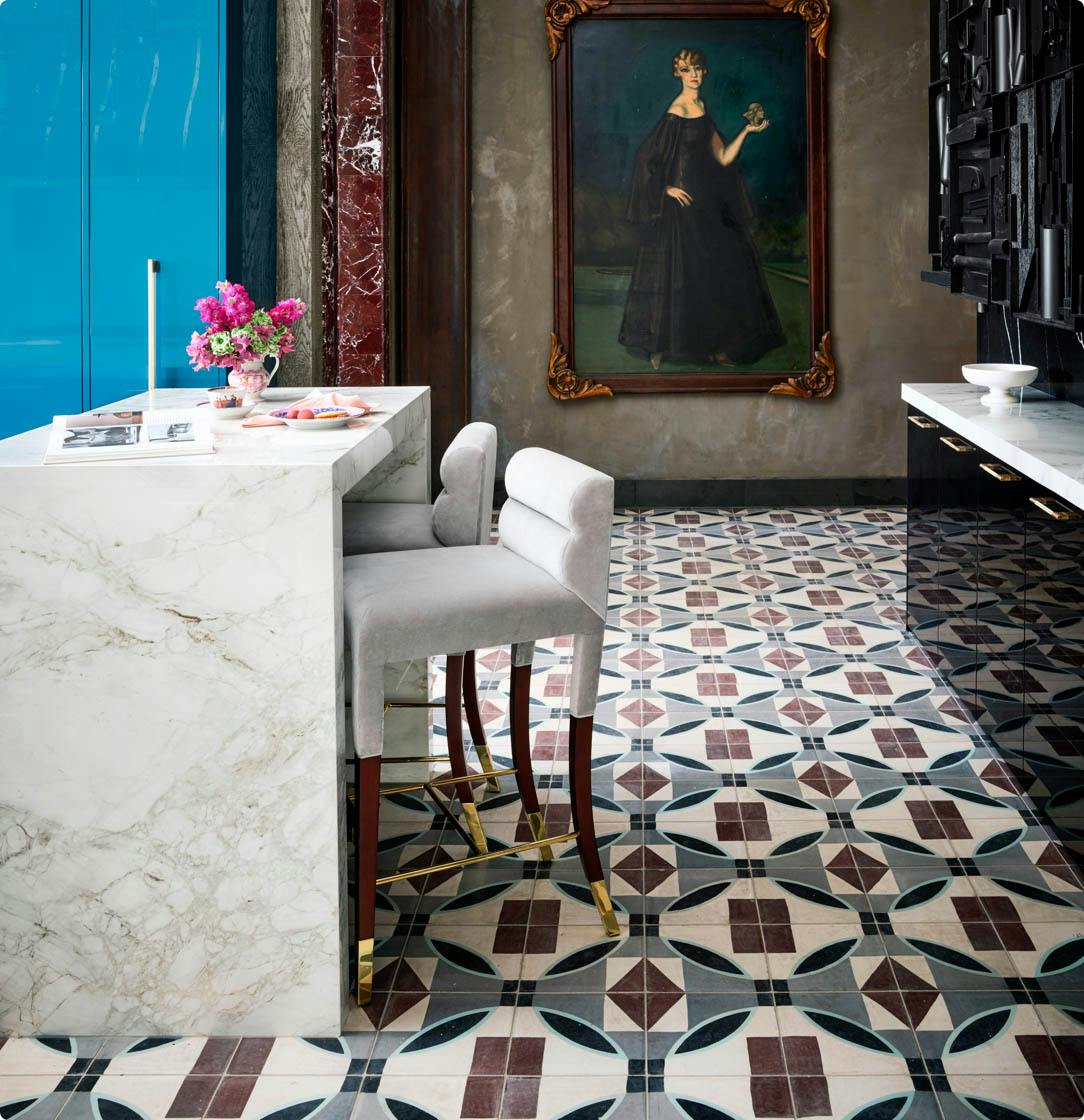 Greek Classicism with Dekton
Dekton also has an ideal collection for the classic style: the Stonika Collection. With lighter or darked marked grey veins, the Olimpo and Bergen finishes are our choices among the glossy whites. Simply sublime.
As for the beige and ochre palette to be combined with gold, we choose Taga and Arga, inspired by the quartzite of the Taj Mahal.
Décor idea for your classic style living room: any of these materials can be used for the top of a dining table, side table, or sideboard, achieving stunning results.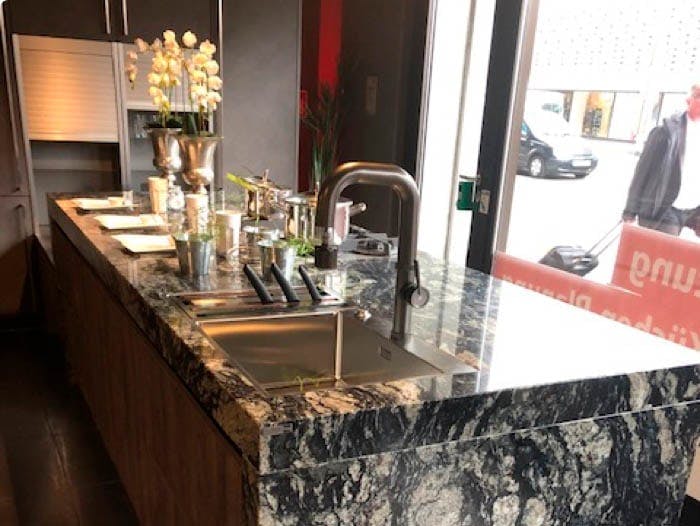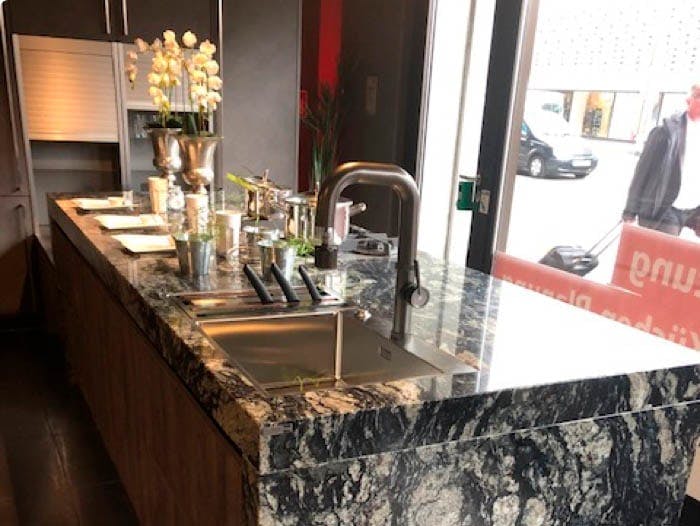 Indian Black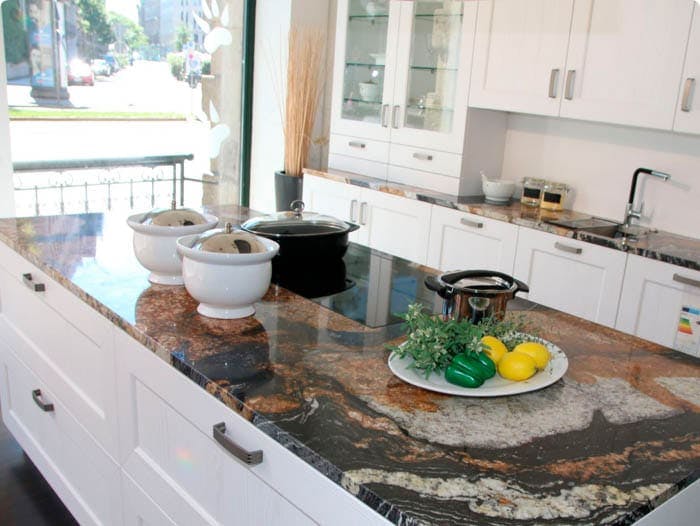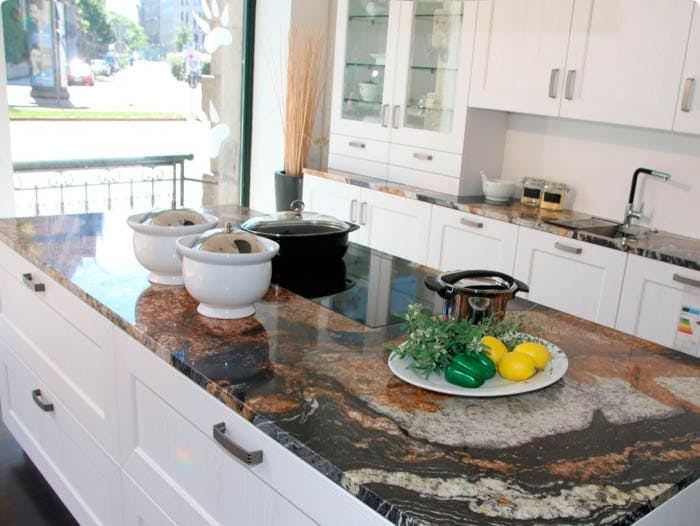 Orinoco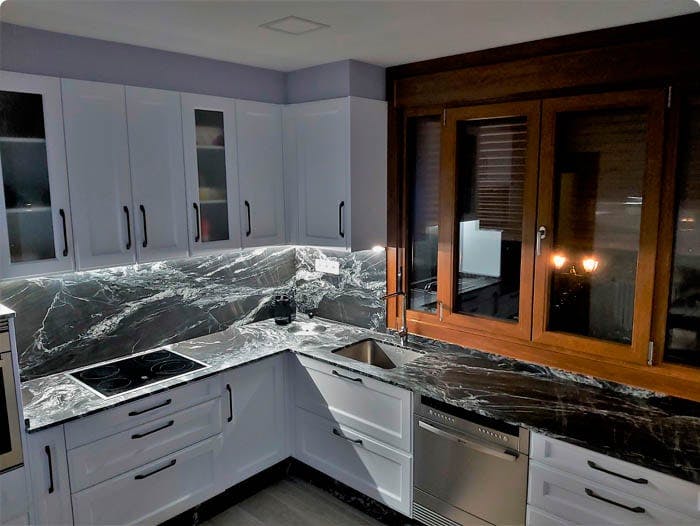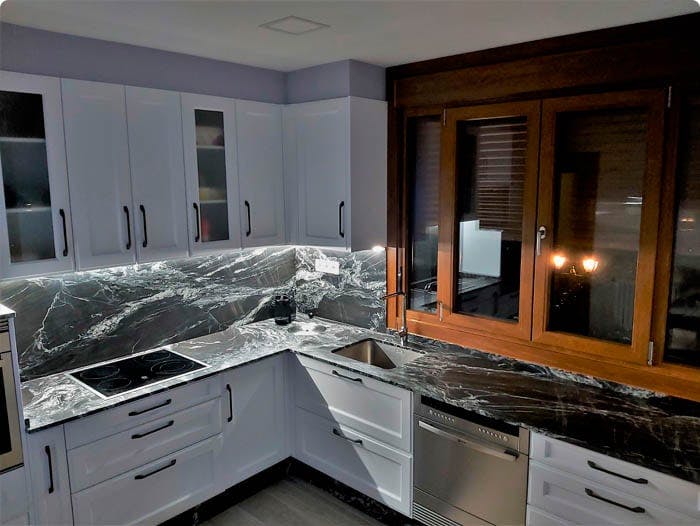 Indian Black
Nothing like natural stone
Sensa is Cosentino natural stone: the height of elegance and classicism. If you want to use Sensa for your classic home decoration and you like tasking risks, choose a countertop with the Orinoco or Indian Black finish: it's like having a piece of art in your home.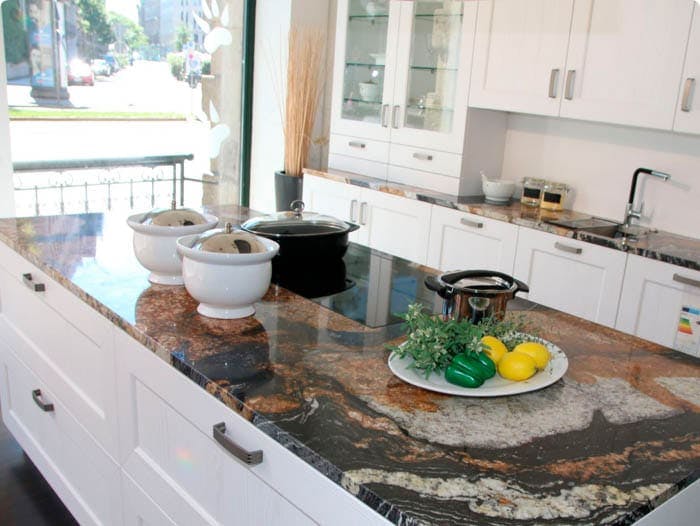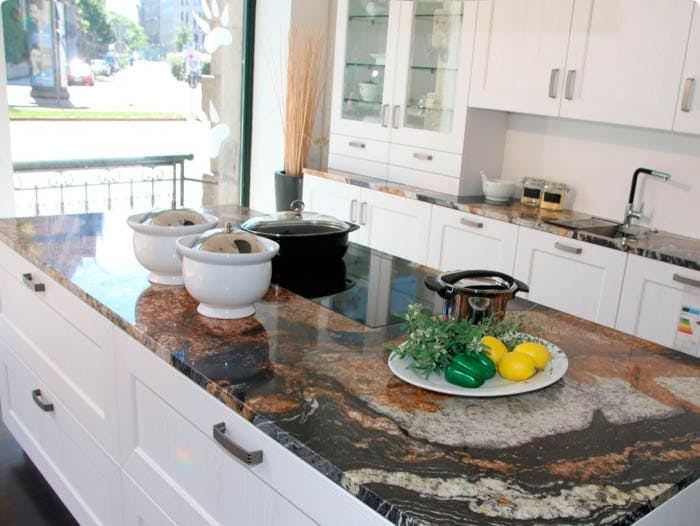 Orinoco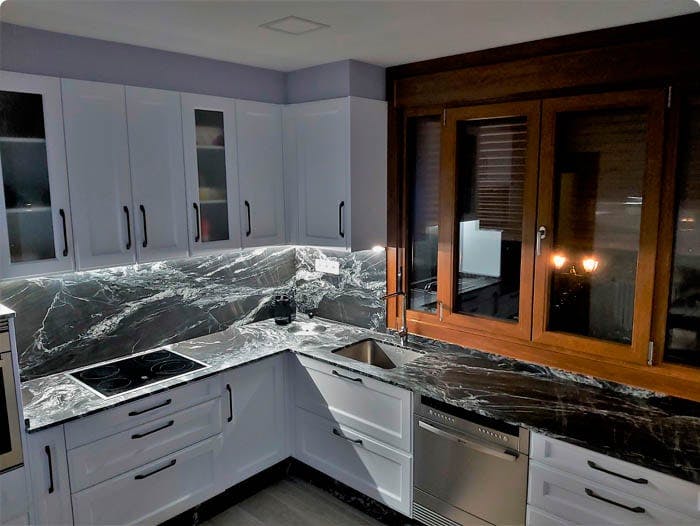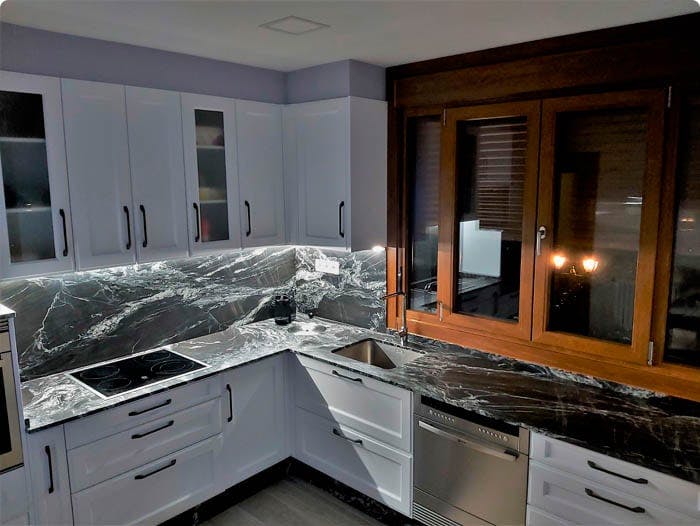 Indian Blanck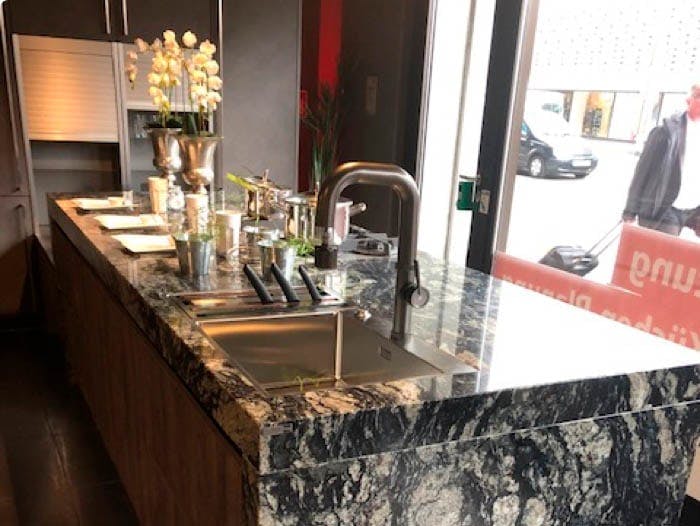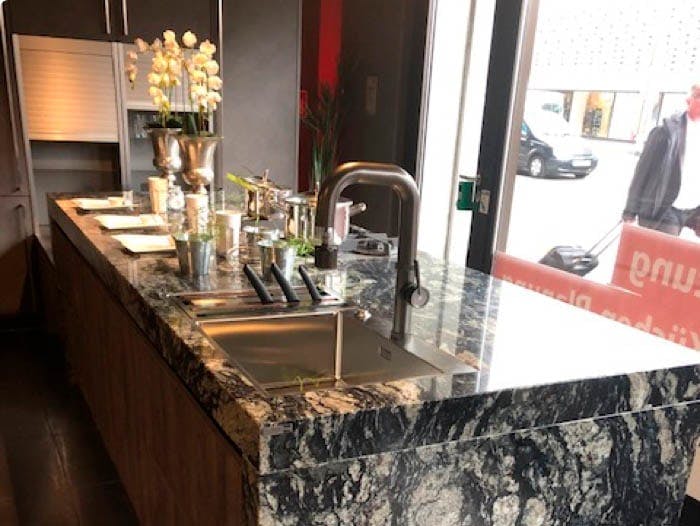 Indian Black
Classic style decorative tips
Ranging from cladding to countertops, sinks and shower trays, Cosentino offers you a wide range of ideas to create a classic look in your living room, kitchen or bathroom.
Start with a white or beige background that reminds you of marble of classic style buildings.
Combine that background with a black or grey surface with a certain texture and nuances.
Go for a groundbreaking material with very marked veins for a small surface such as the kitchen or bathroom countertop
Choose fine, elegant furniture, always aiming for symmetry and balance in the design of the space.
Use fabrics and prints to give warmth to the space. A wallpapered wall will add a touch of sophistication to your classic décor and will help you to differentiate the different spaces.
Mix and match, experiment, and give character to your home: make it unique and incomparable. That is the greatest decorative achievement of aclassic style home.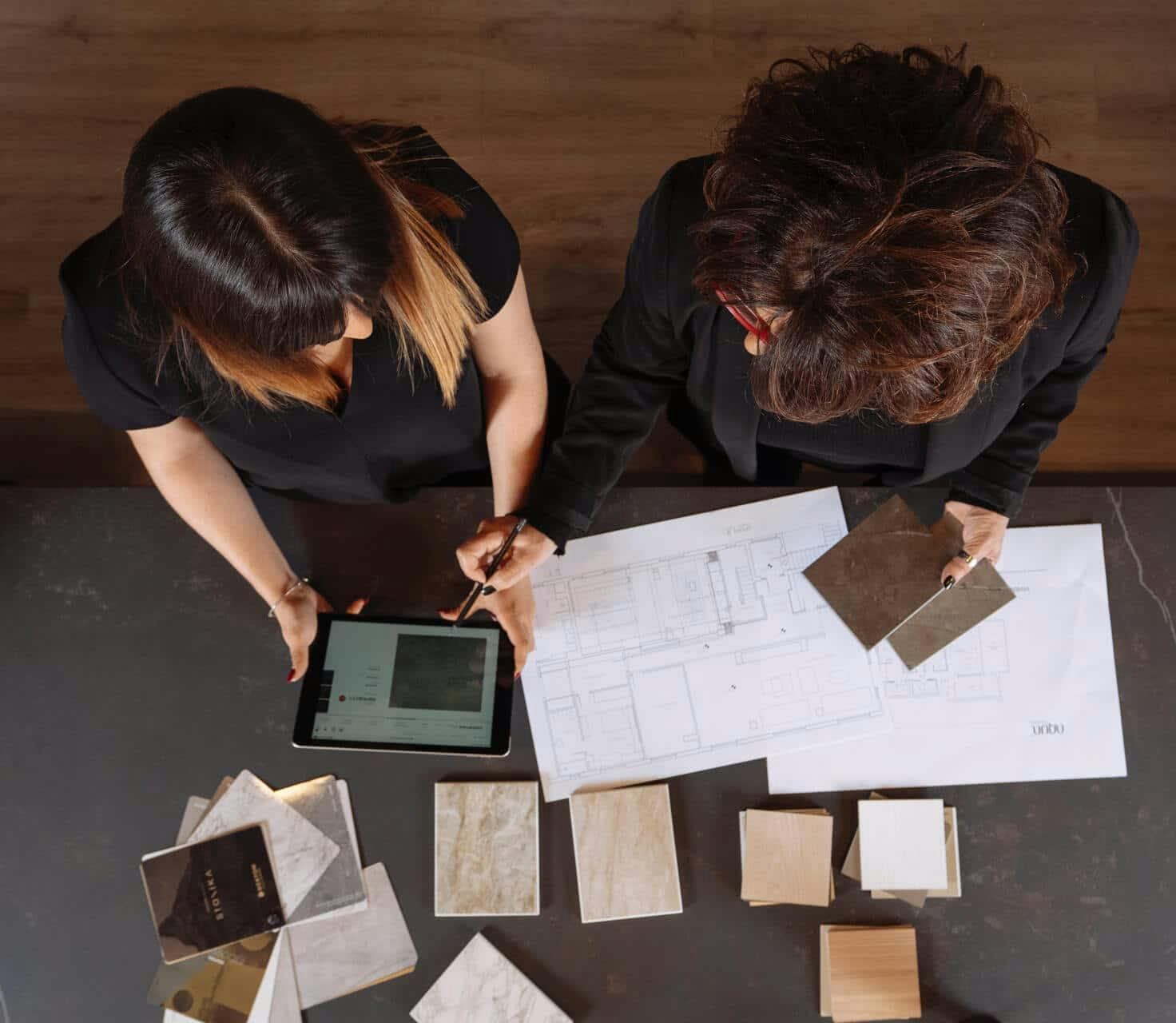 Find your closest Cosentino Dealer
Locate the Cosentino-certified shops and fabricators nearest you!
Go to locator