Whether you are a homeowner, architect, interior designer, fabricator, or kitchen and bath showroom, we want to hear from you.
+1 786 686 5060
355 Alhambra Circle, Suite 1000 - 33134 - Coral Gables, (Florida) USA
Send us as message
homeowner form
Do you have questions about your kitchen or bathroom or need more information about our brands?
complaint form
We will work to resolve your complaint as soon as possible.
Professionals form
Do you need information or samples of any of our materials? Would you like to explore a Cosentino partnership?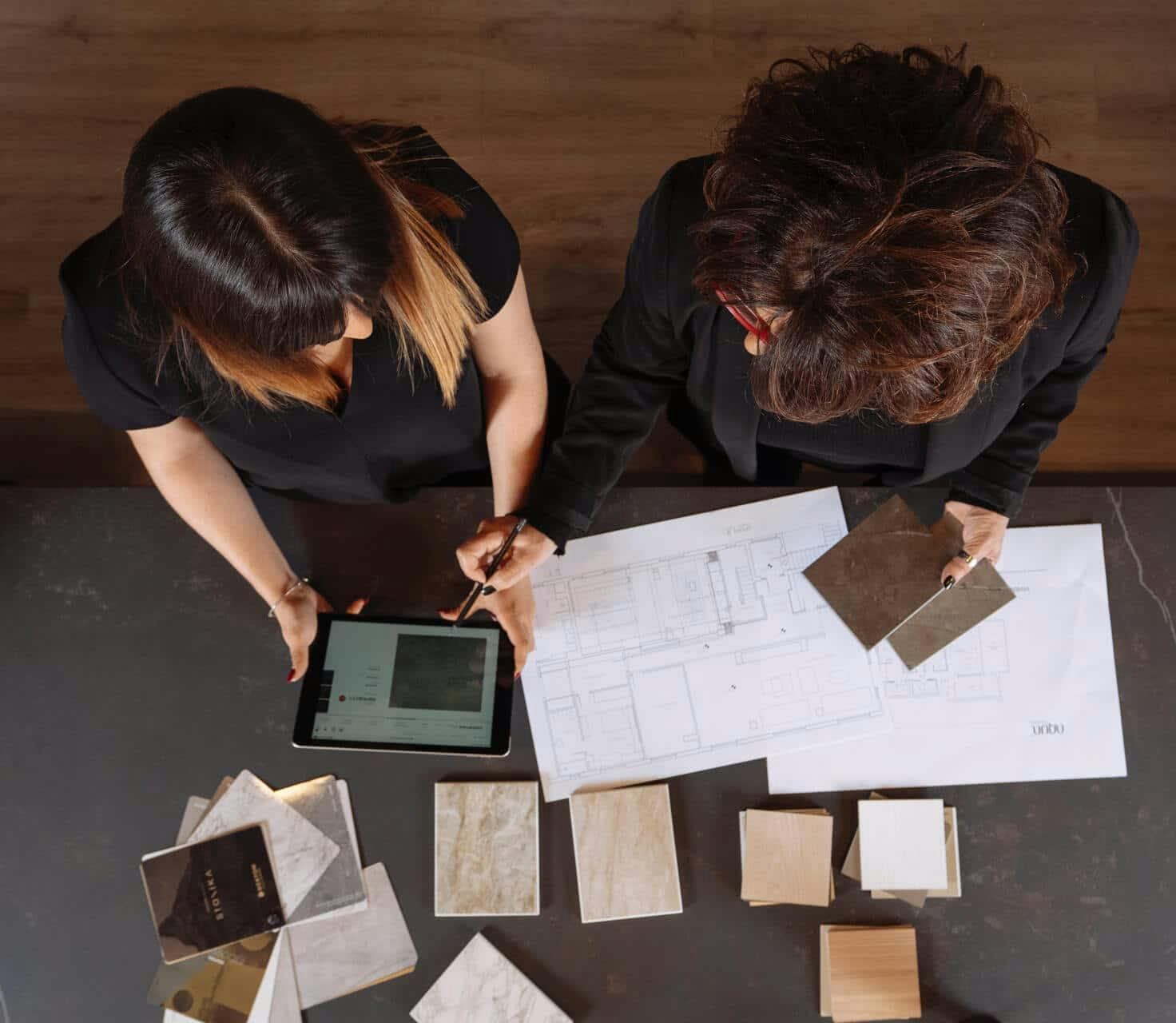 Find your closest Cosentino Dealer
Locate the Cosentino-certified shops and fabricators nearest you!
Go to locator
Would you like to work with us? Discover our opened positions around the world and send us your CV.