Inspirierende Projekte
Wählen Sie verschiedene Filter zur Inspiration aus. Hier finden Sie Fassaden, Böden, Küchen, Arbeitsplatten, Badezimmer, Wandverkleidungen und Räume in realen Projekten auf der ganzen Welt.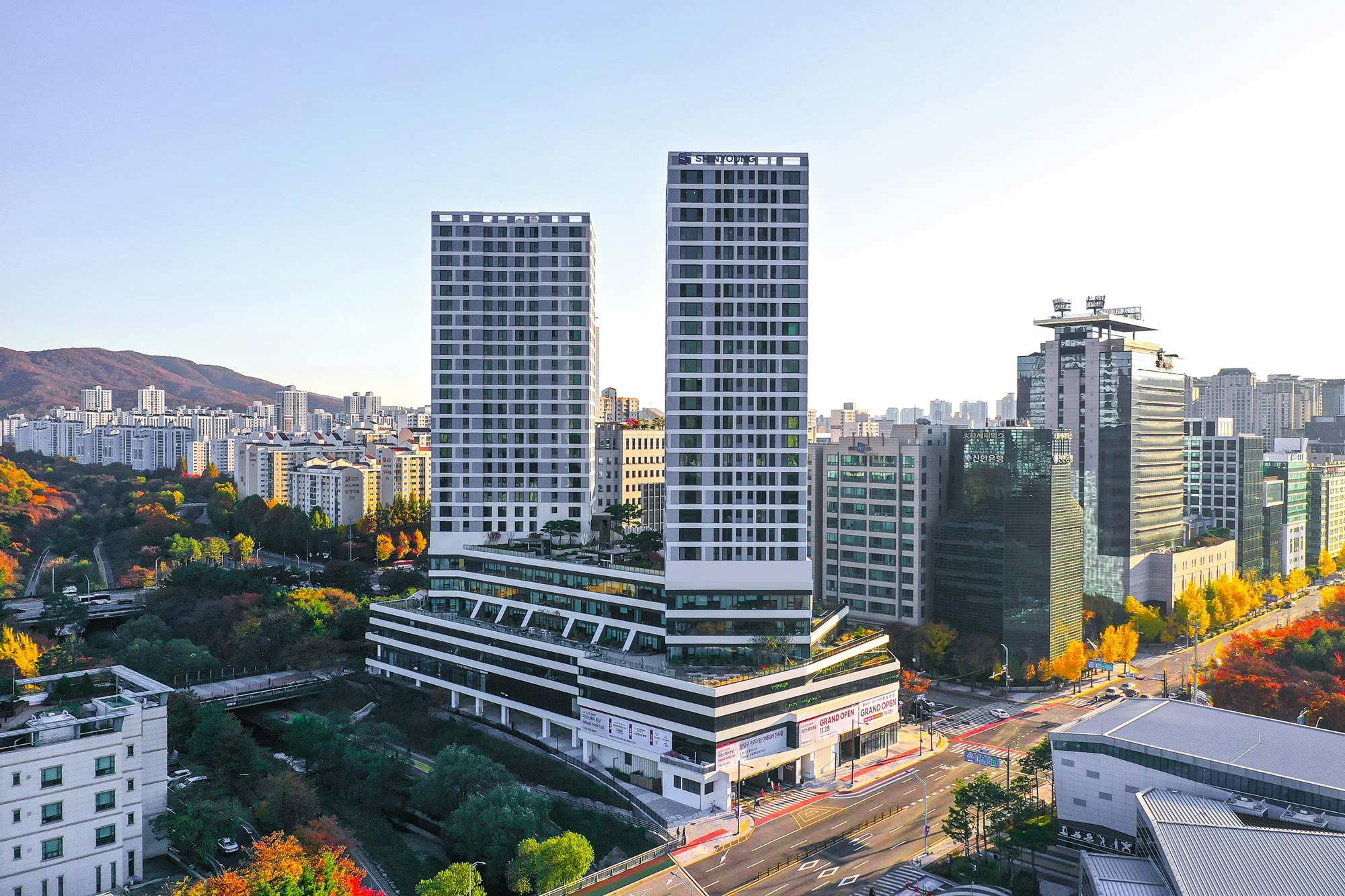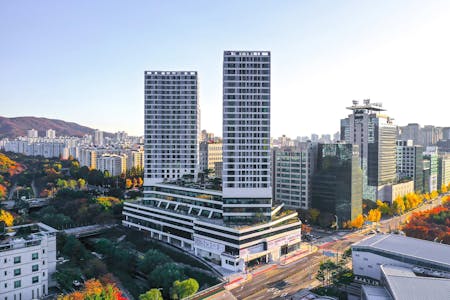 Korea: Ode to contemporary architecture amidst Sakura blossoms thanks to Dekton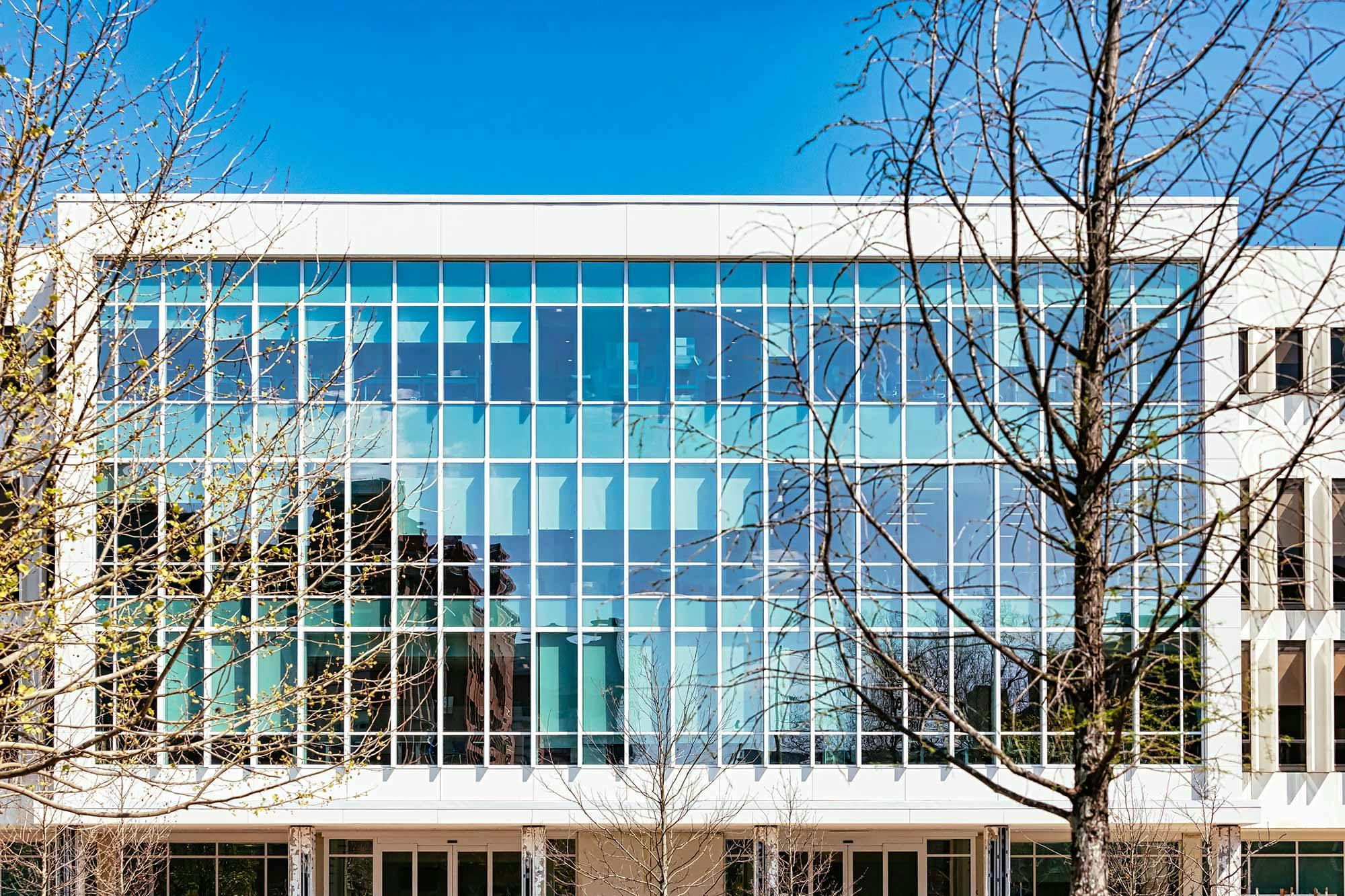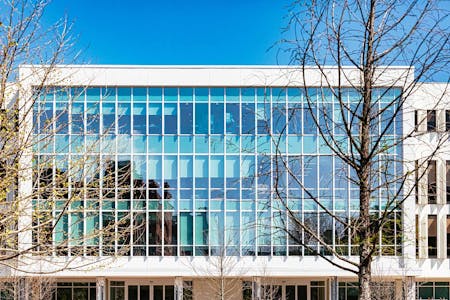 Dekton supports the Colbert Library addition to the Medical University of South Carolina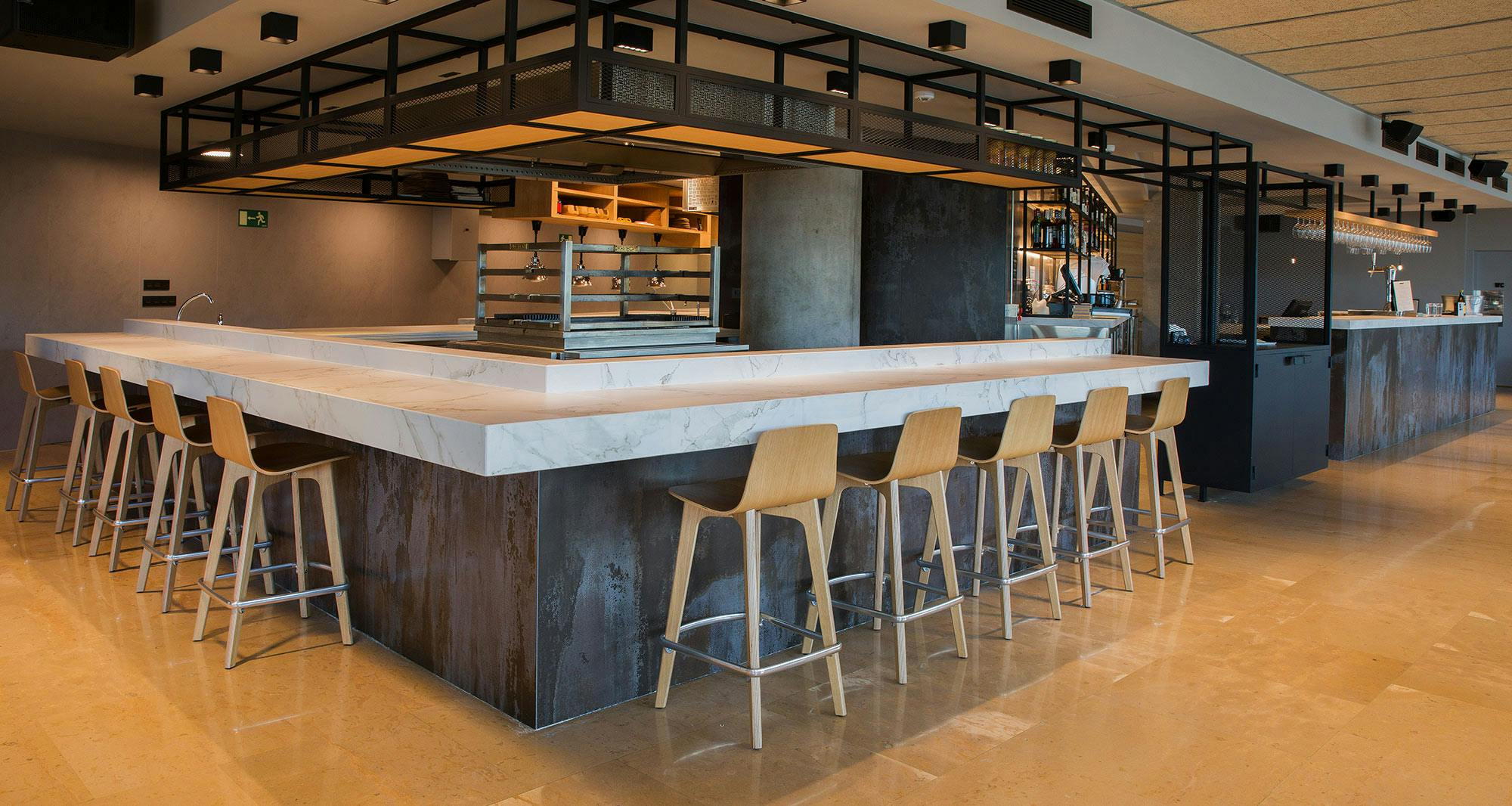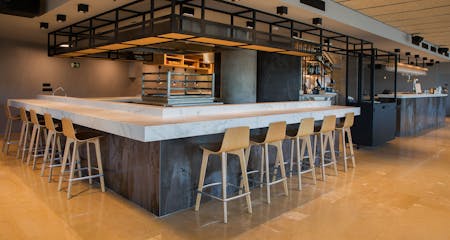 The new Muka restaurant revolves around fire amidst the natural beauty of Dekton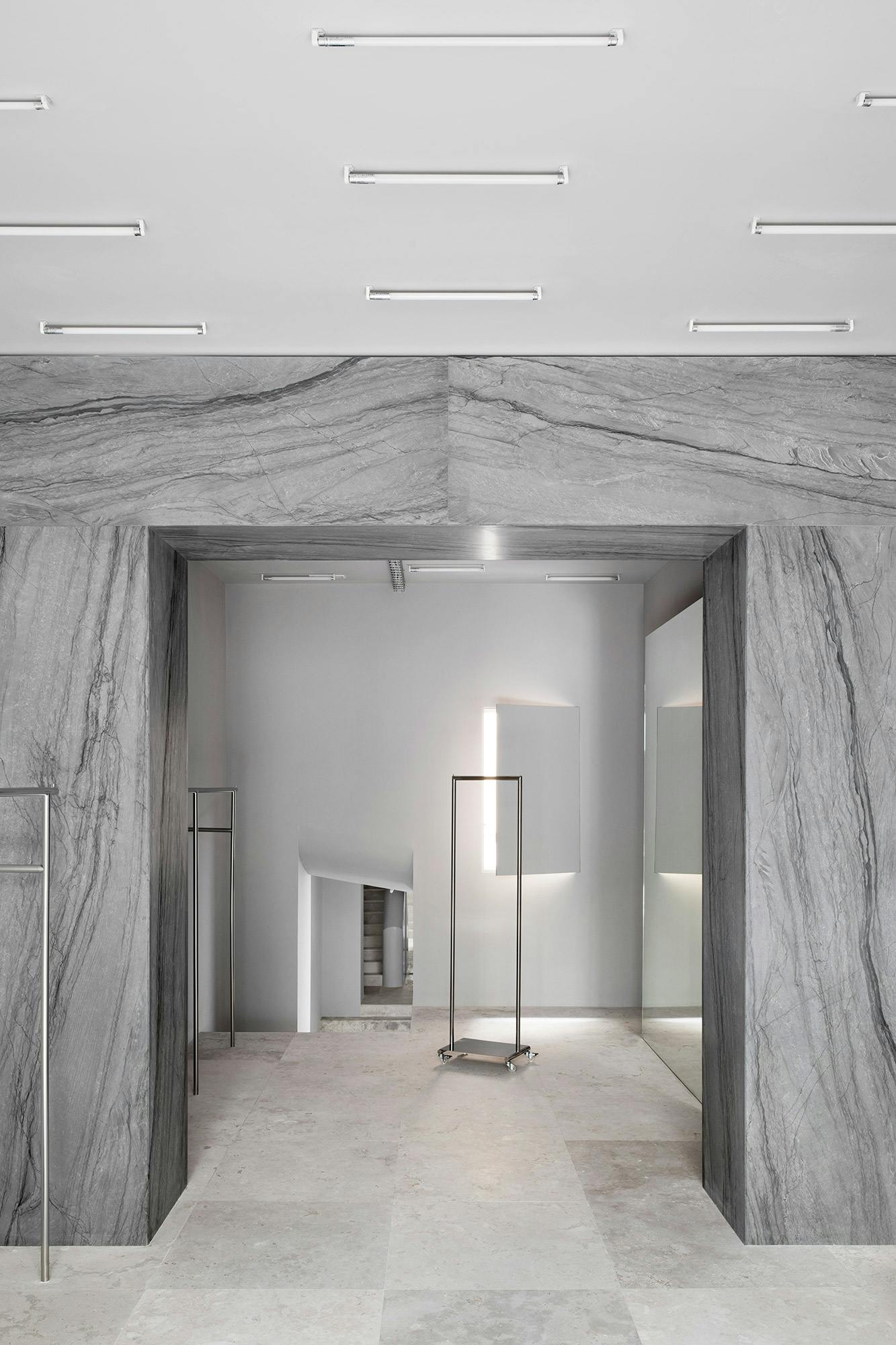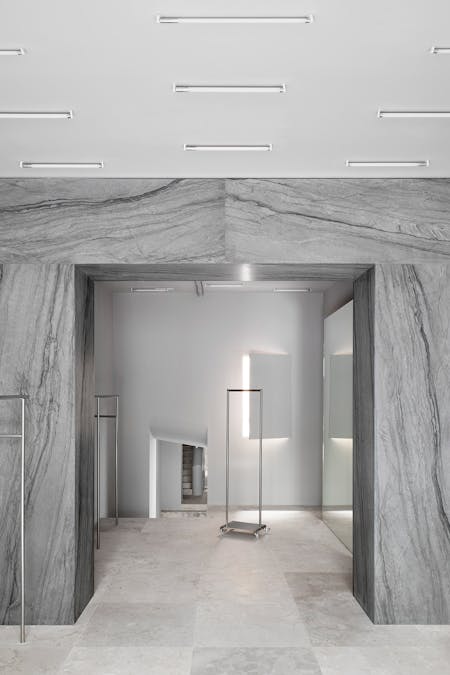 A monolithic arch in Sensa Platino gives character to a new fashion shop in Madrid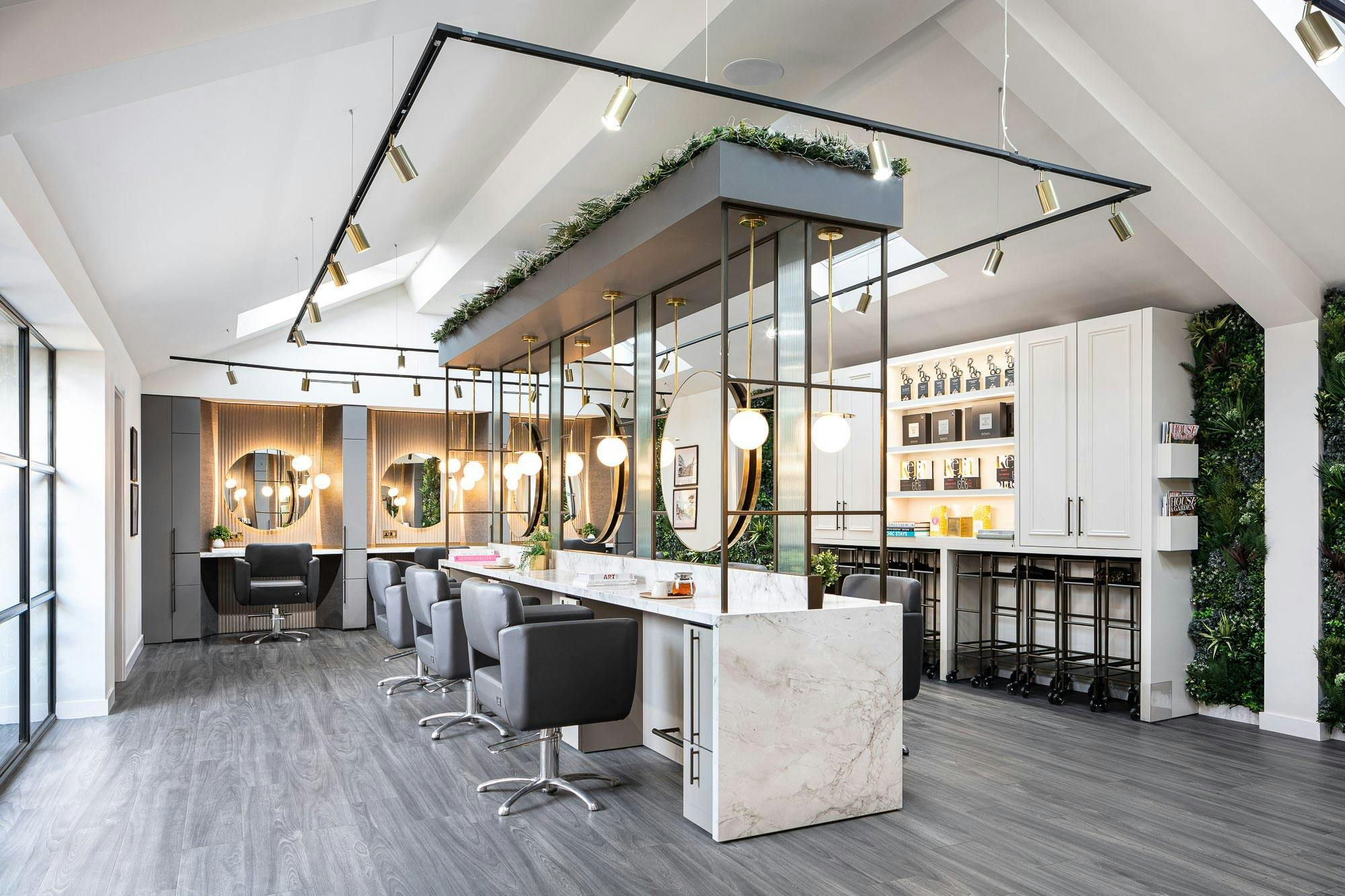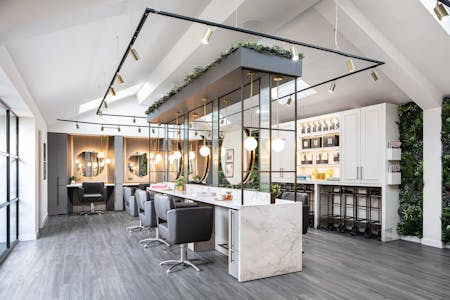 Dekton is as Stylish as it is Practical at Luxury Surrey Hair Salon, Leo Bancroft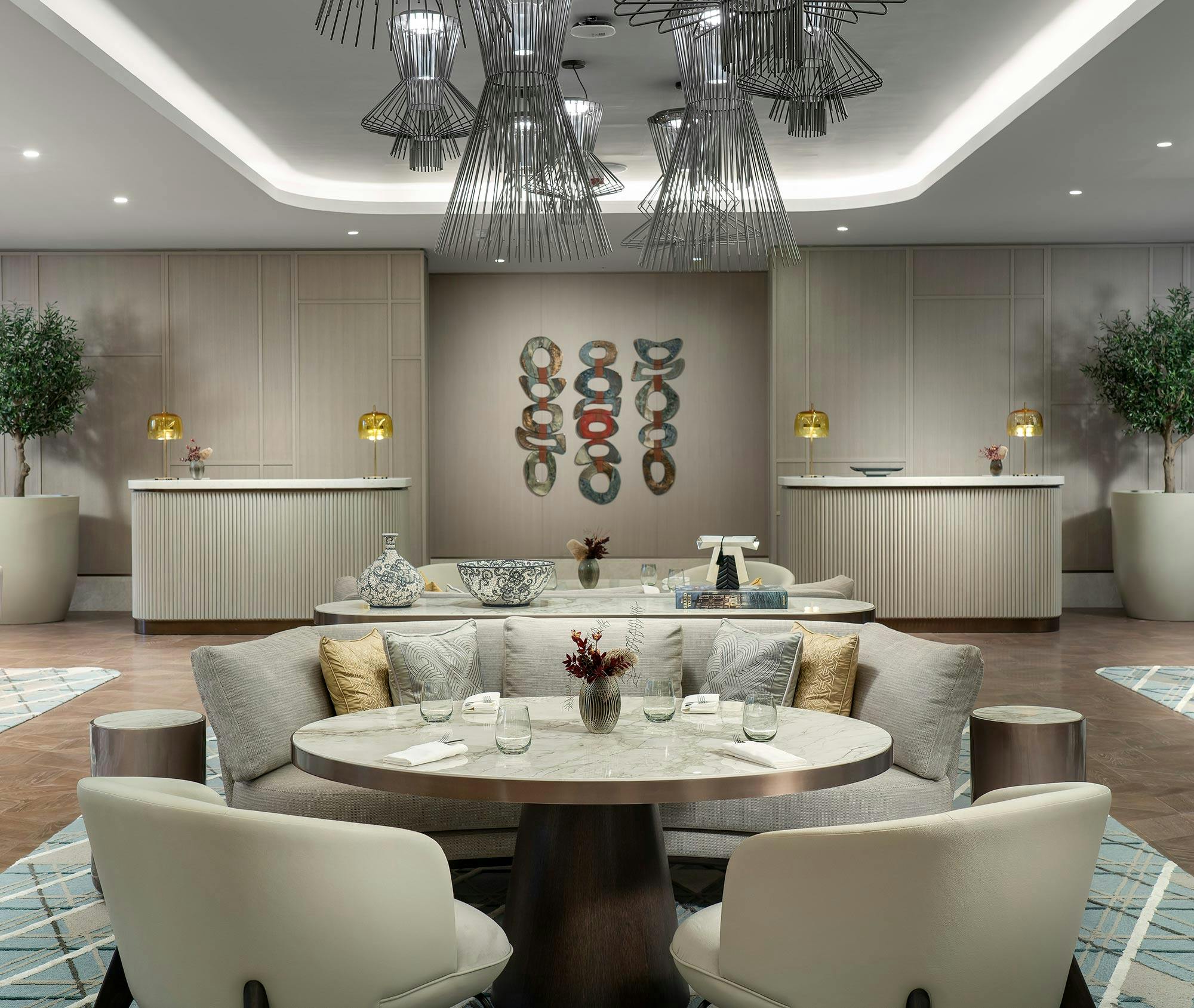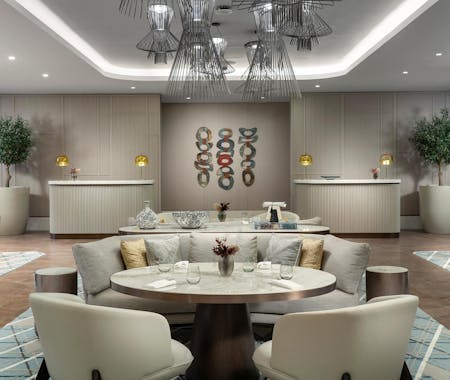 Dekton and Silestone, the sturdy and stylish surfaces chosen to enhance the luxurious design of a new 5-star hotel in Istanbul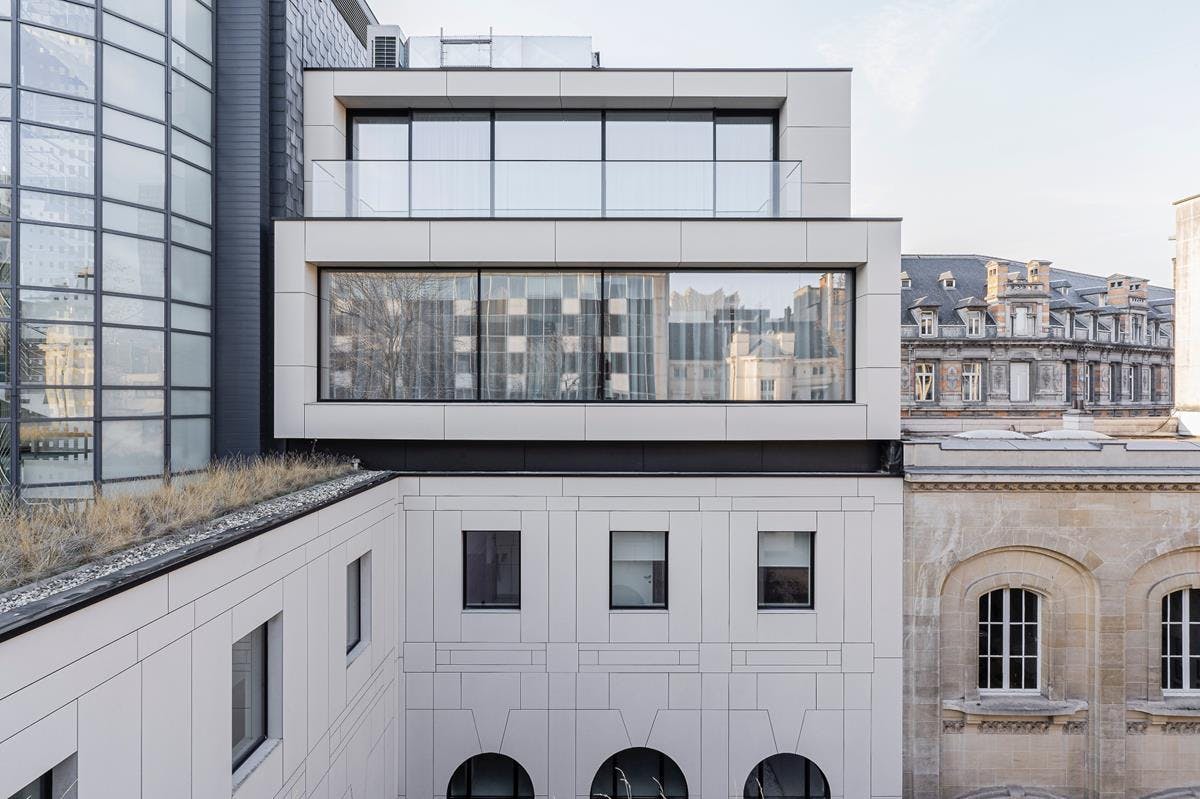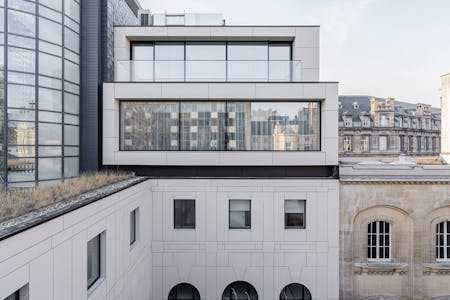 Reflections in Dekton: the renovation of the classicist building The Duke in Brussels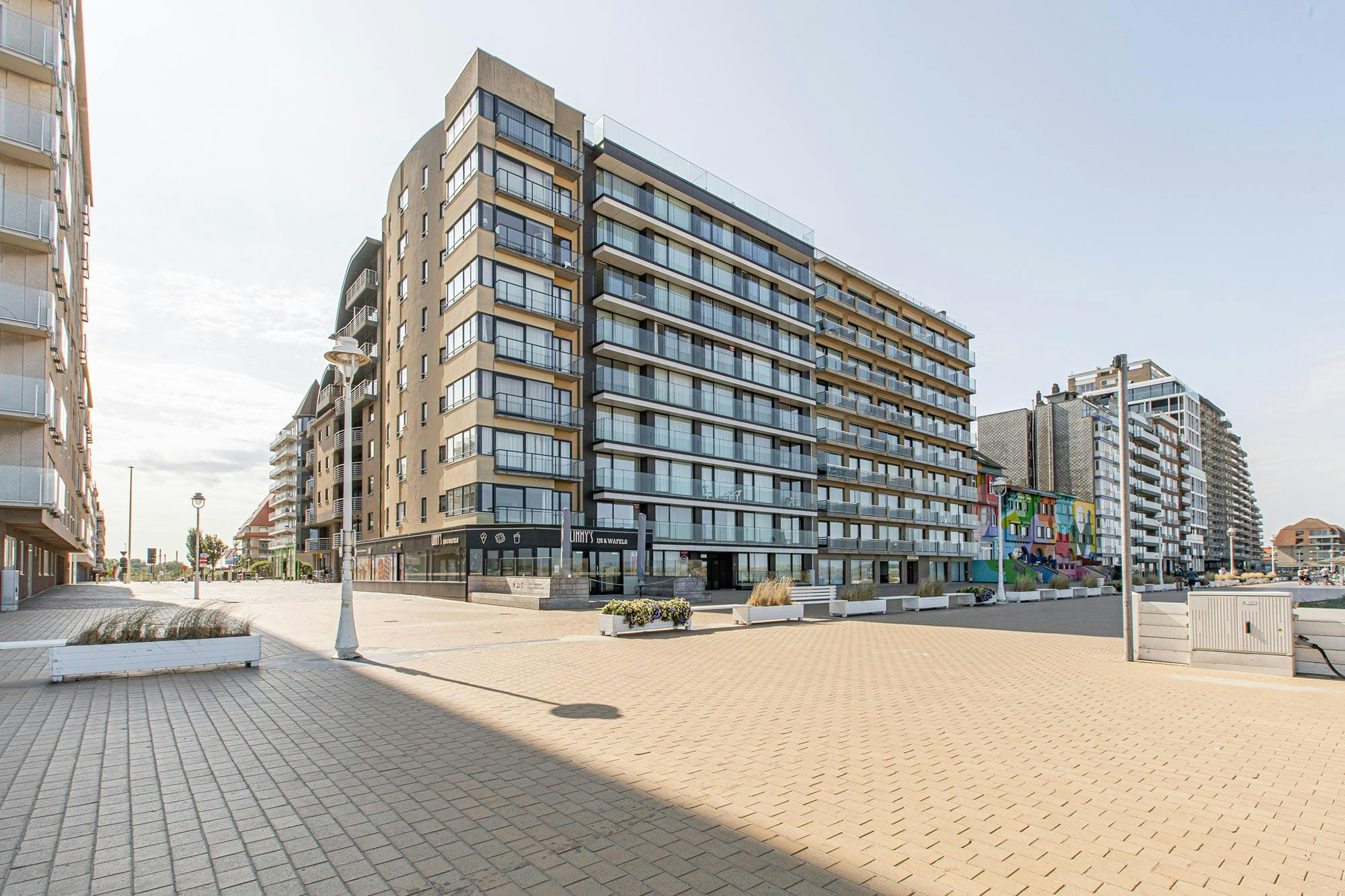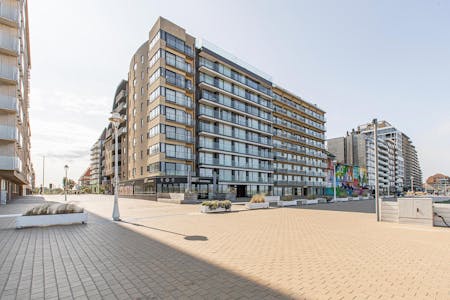 Dekton in a former classic residential building in Nieuwpoort, Belgium
Architectural projects around the world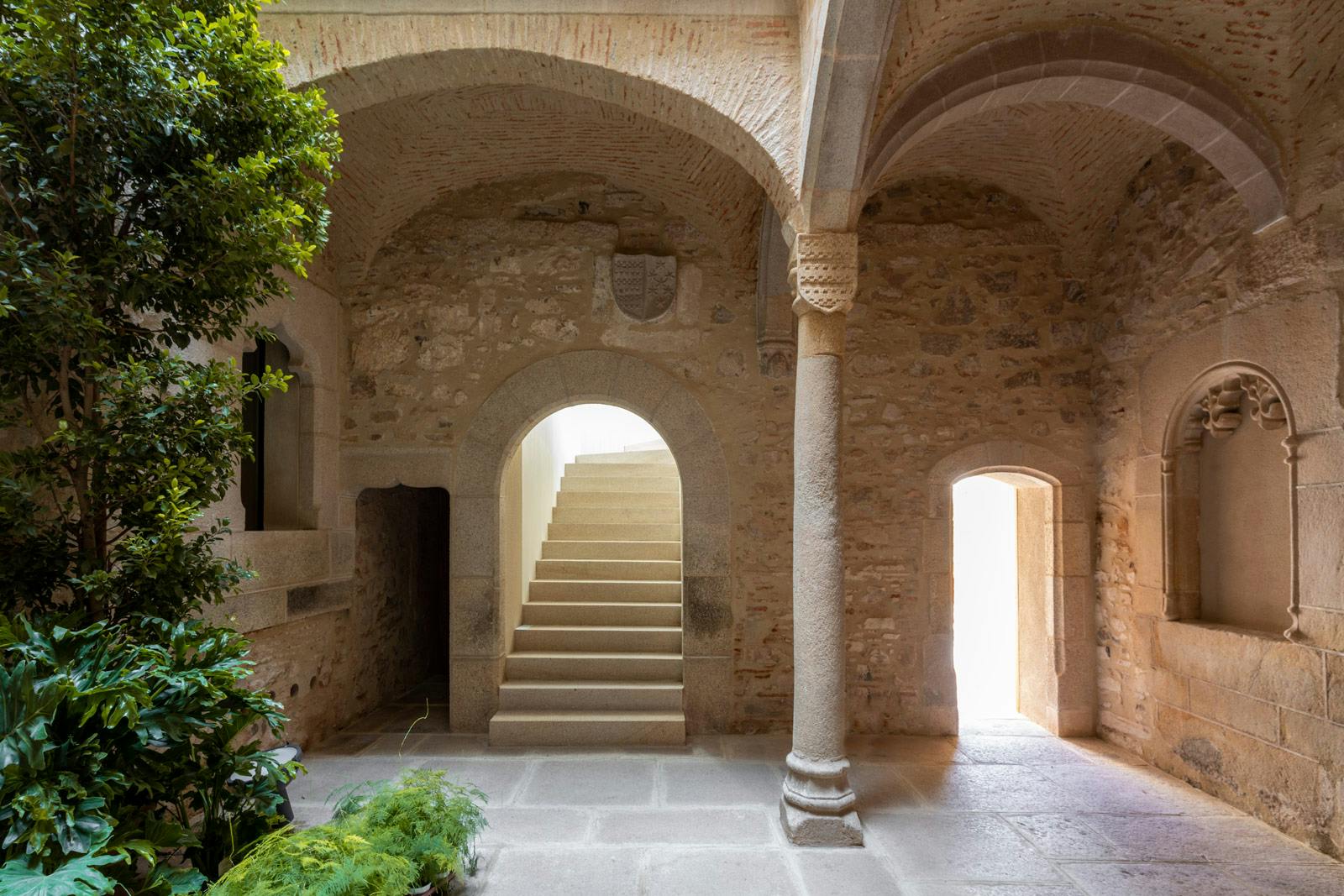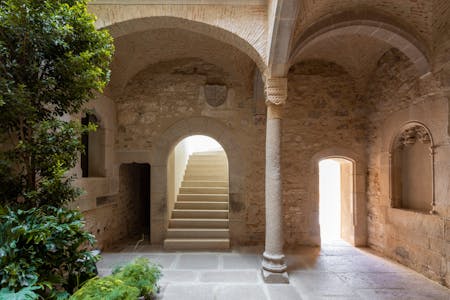 Paredes-Saavedra House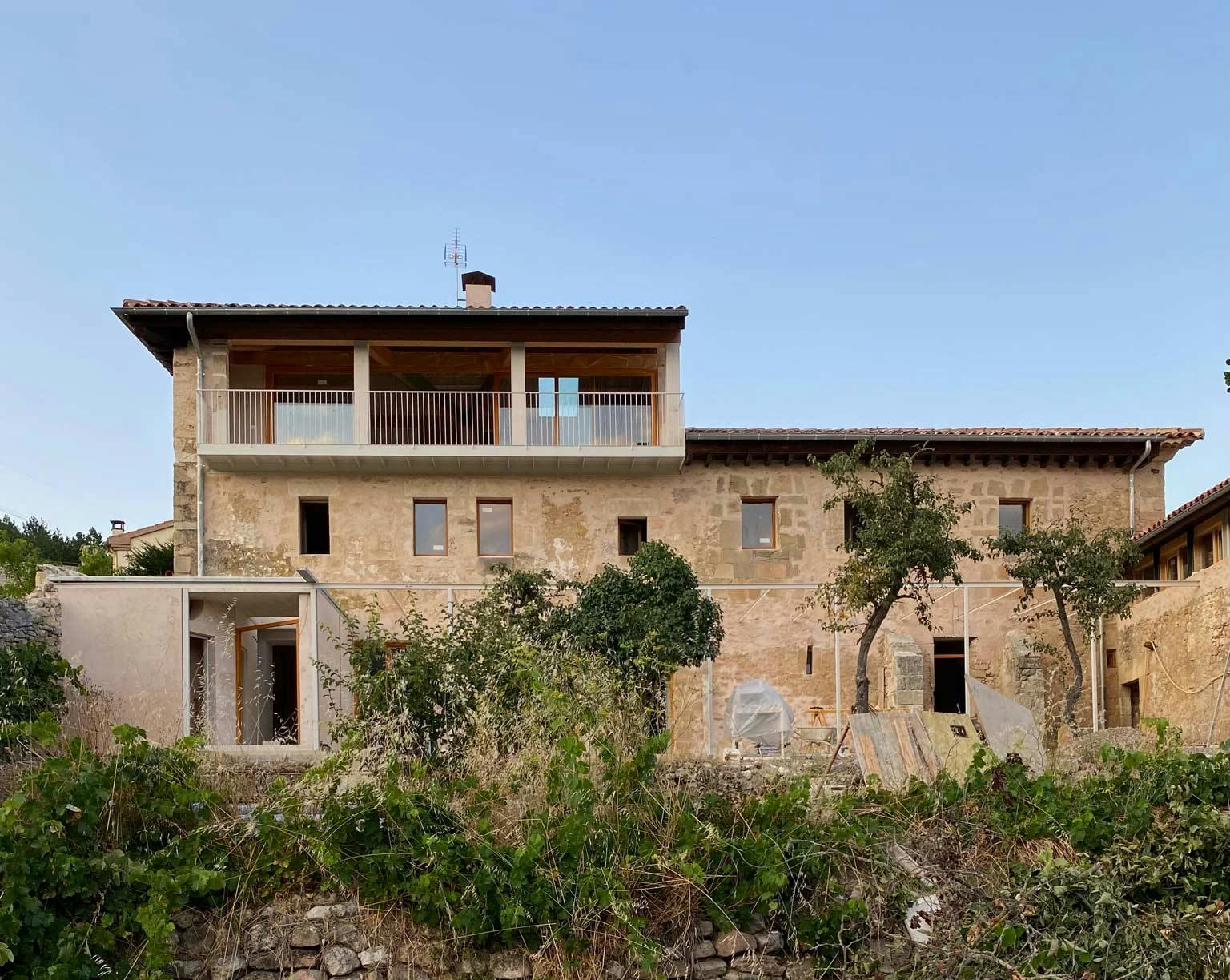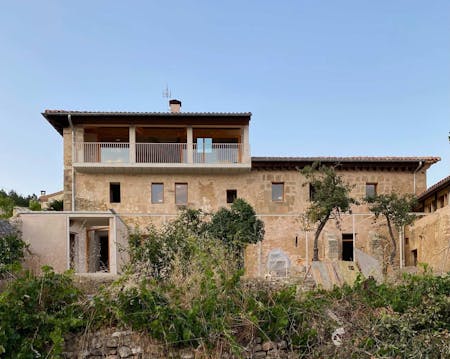 El Priorato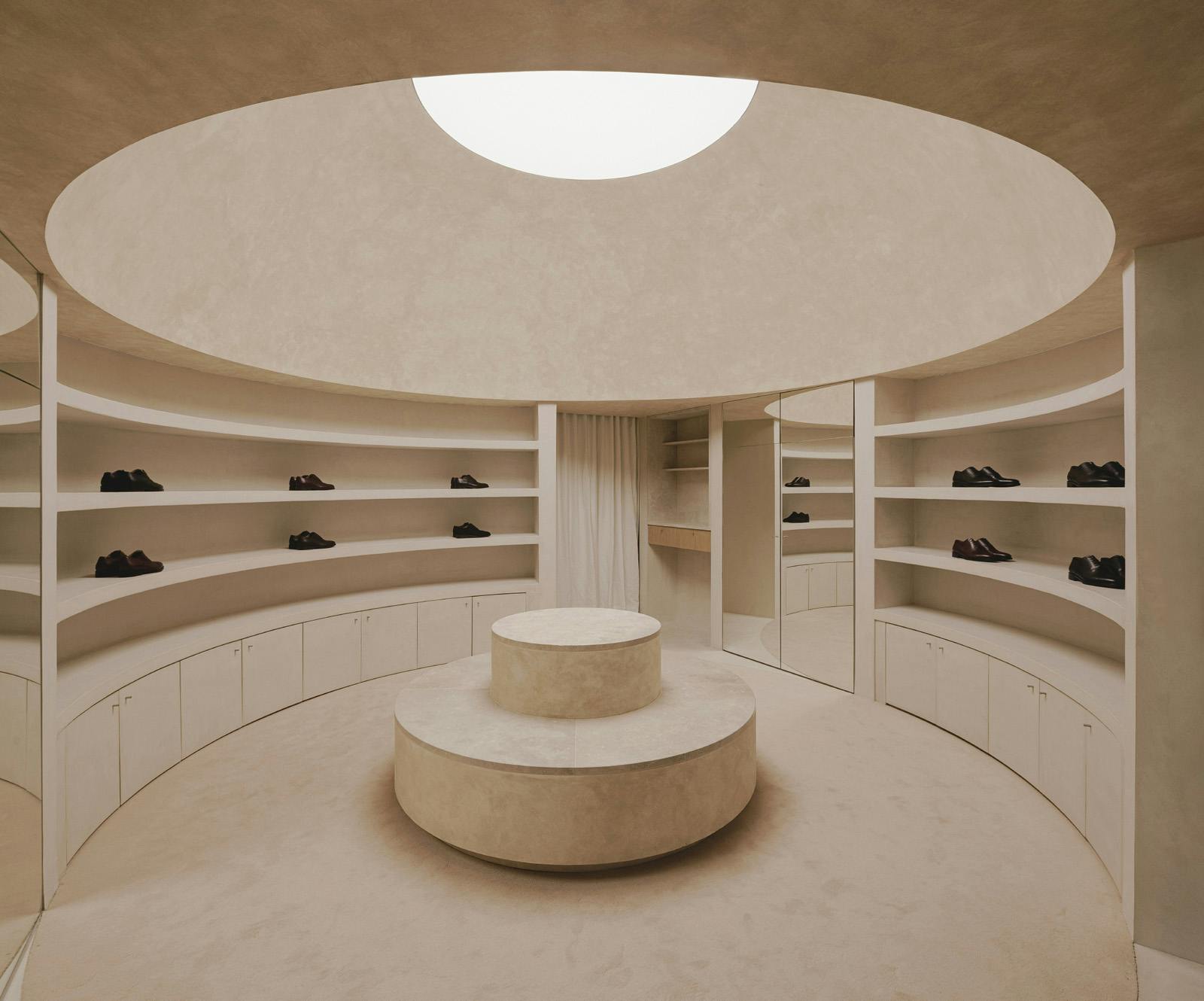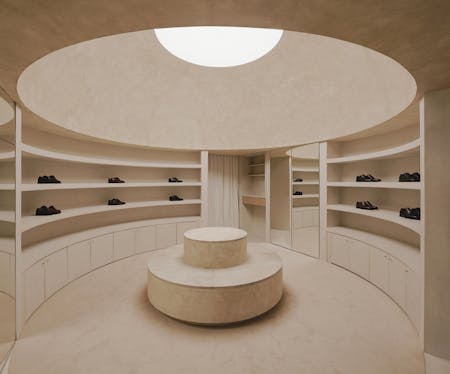 Diplomatic MG Store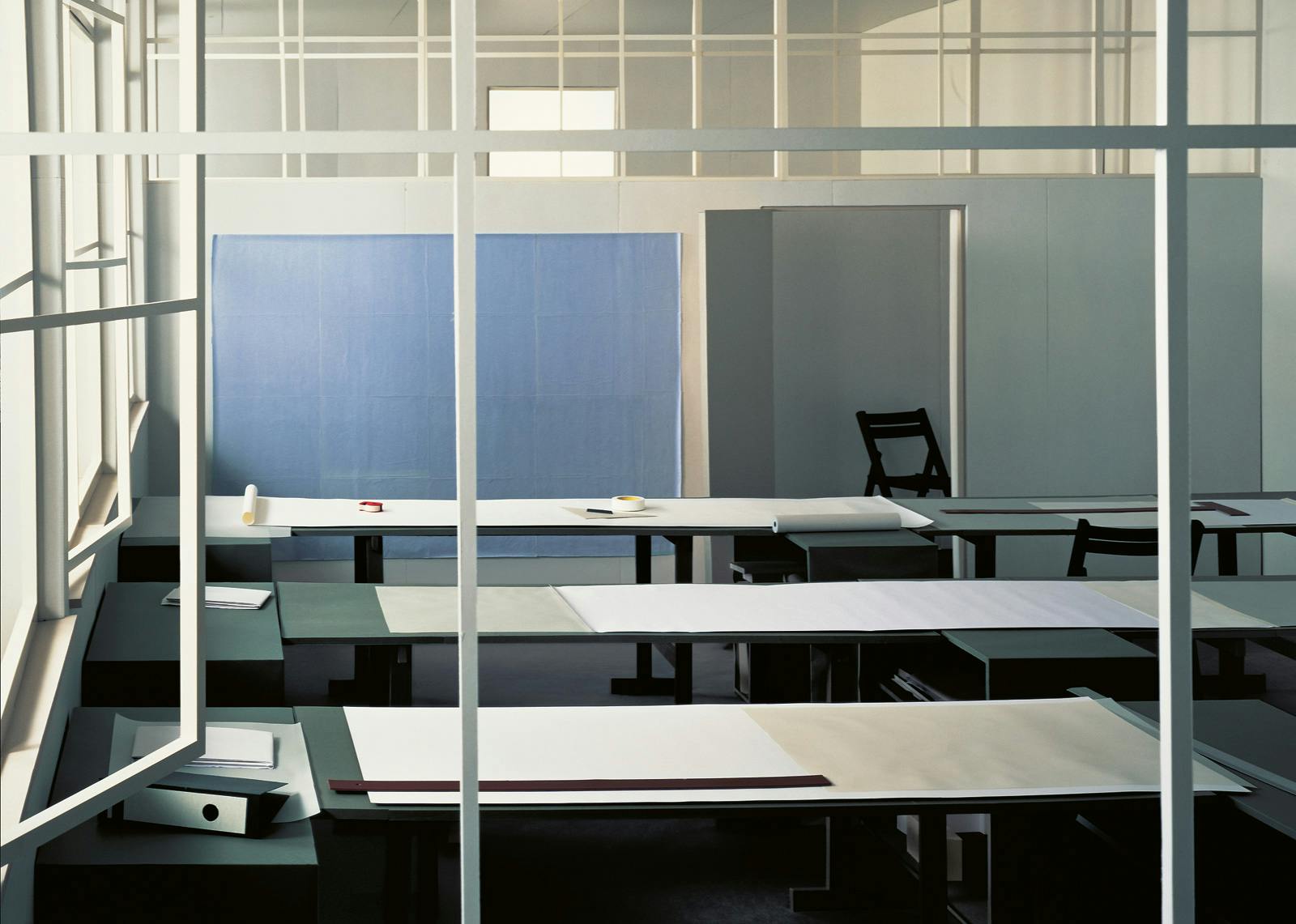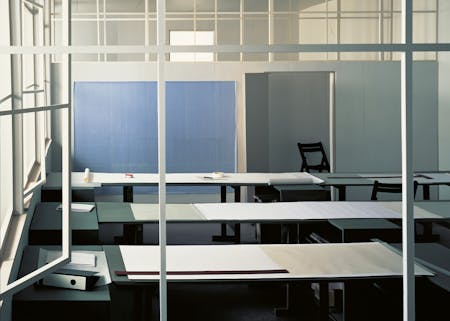 The Fiction of the Image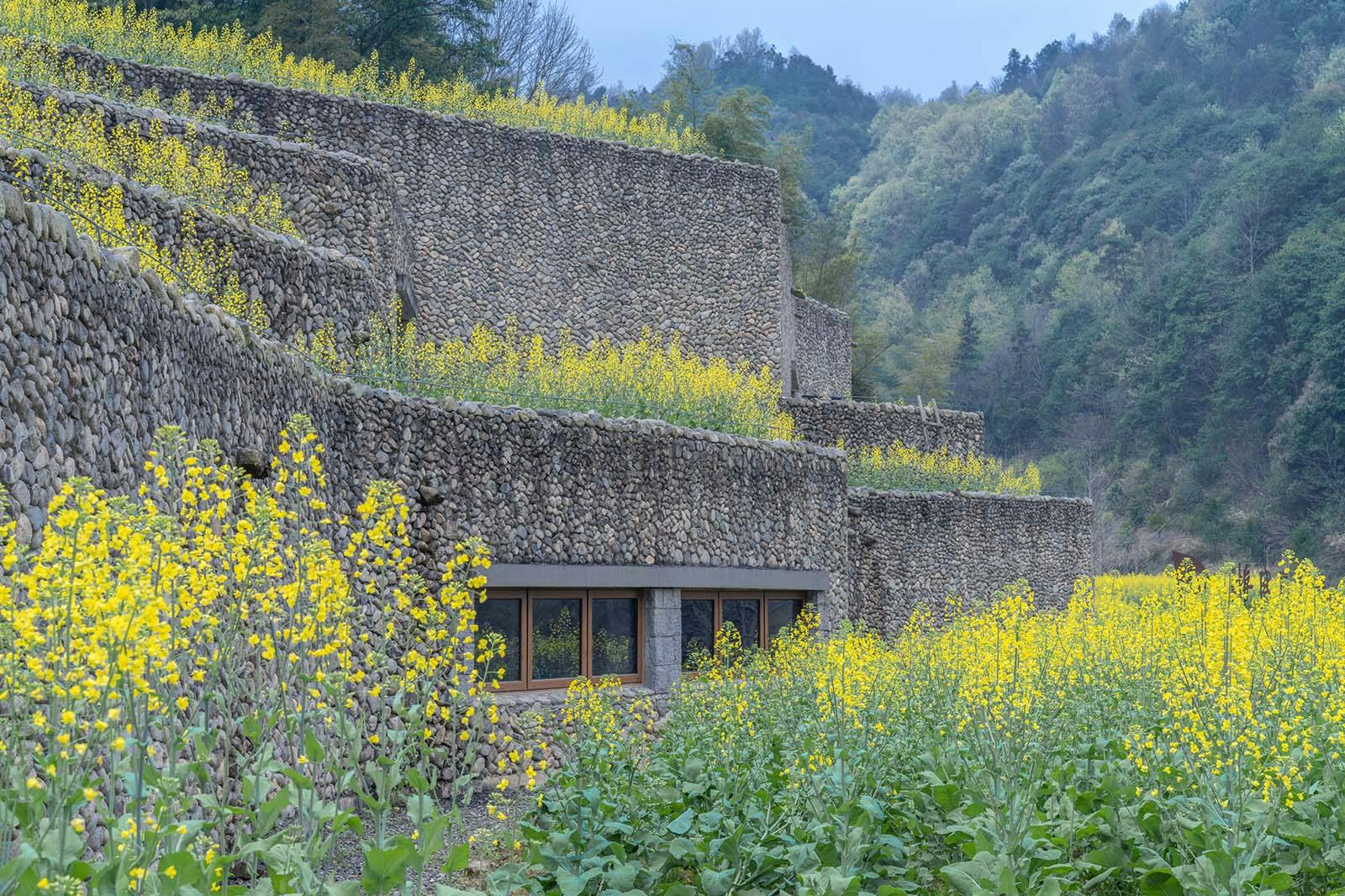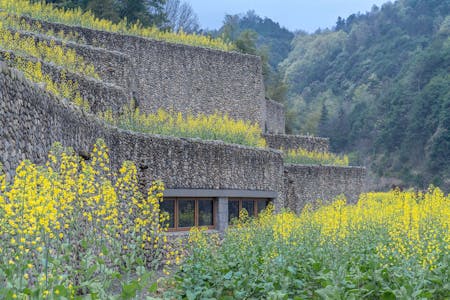 Qingxi Culture and History Museum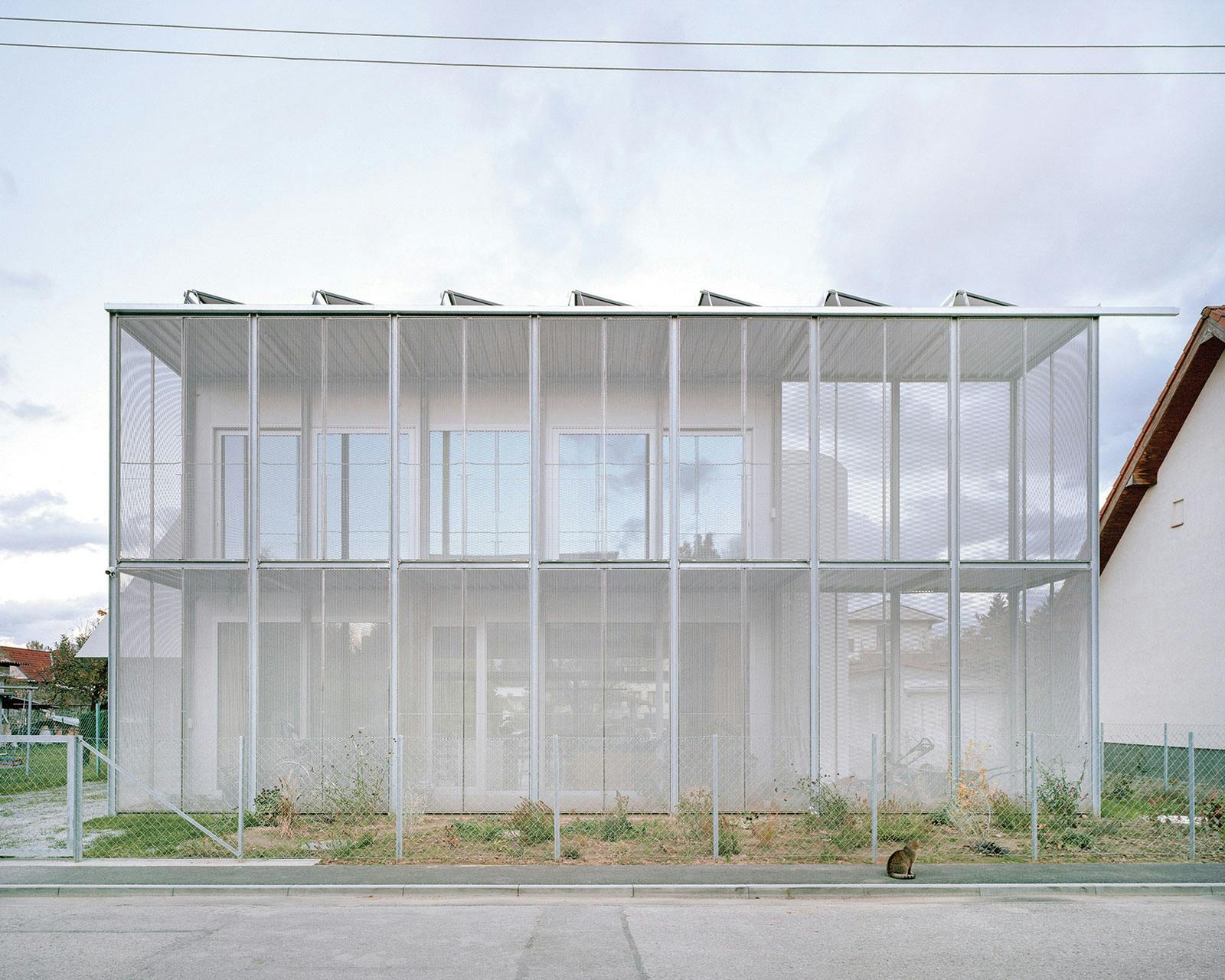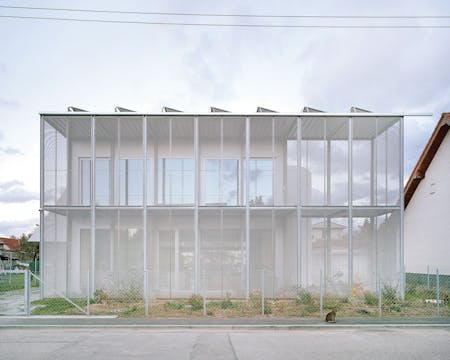 Villa Bôrik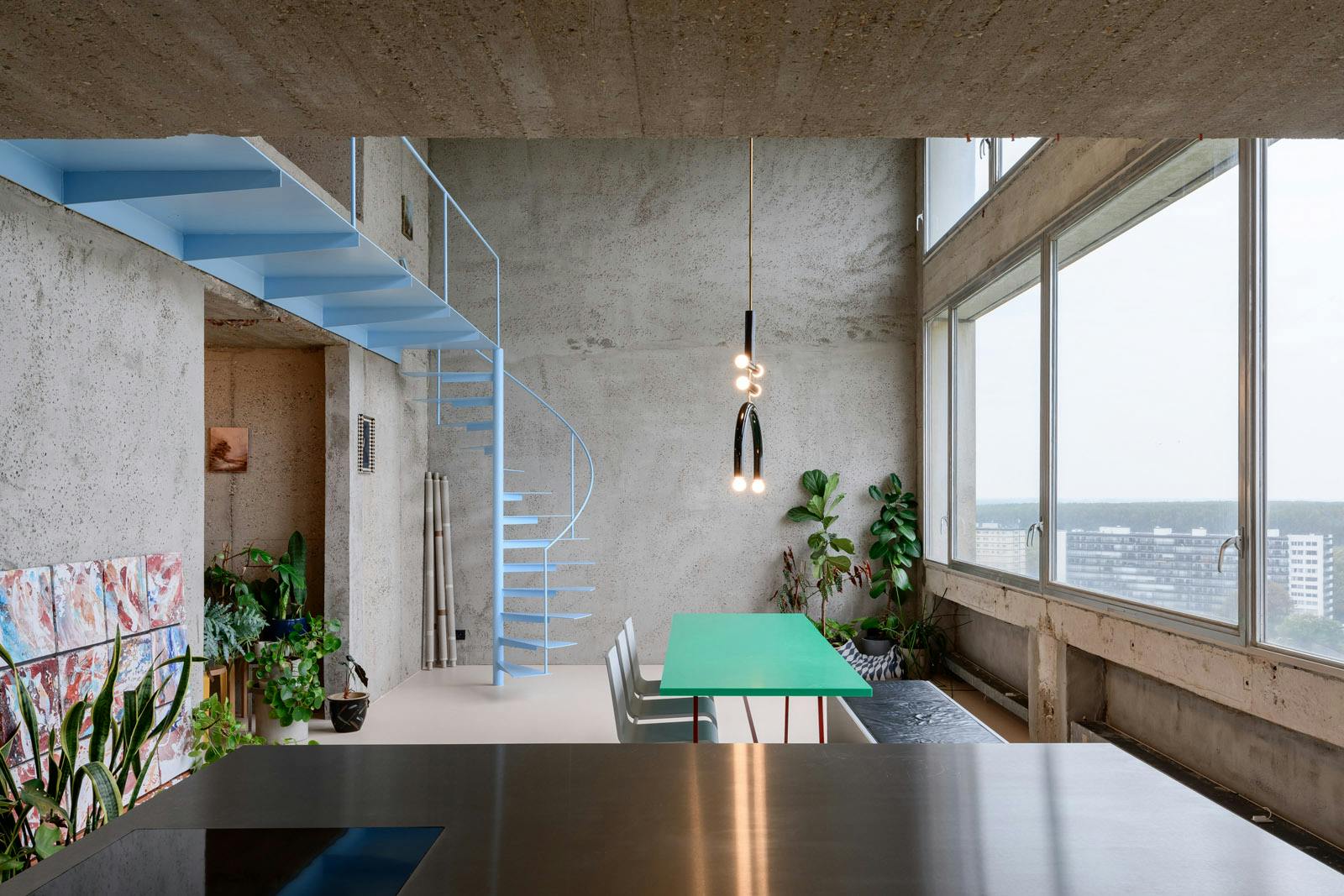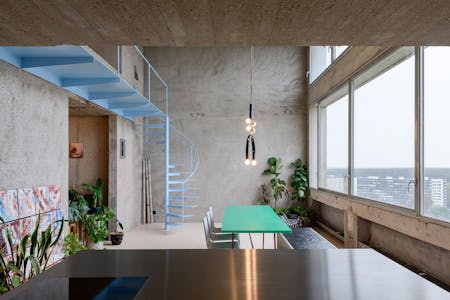 Riverside Tower 13-14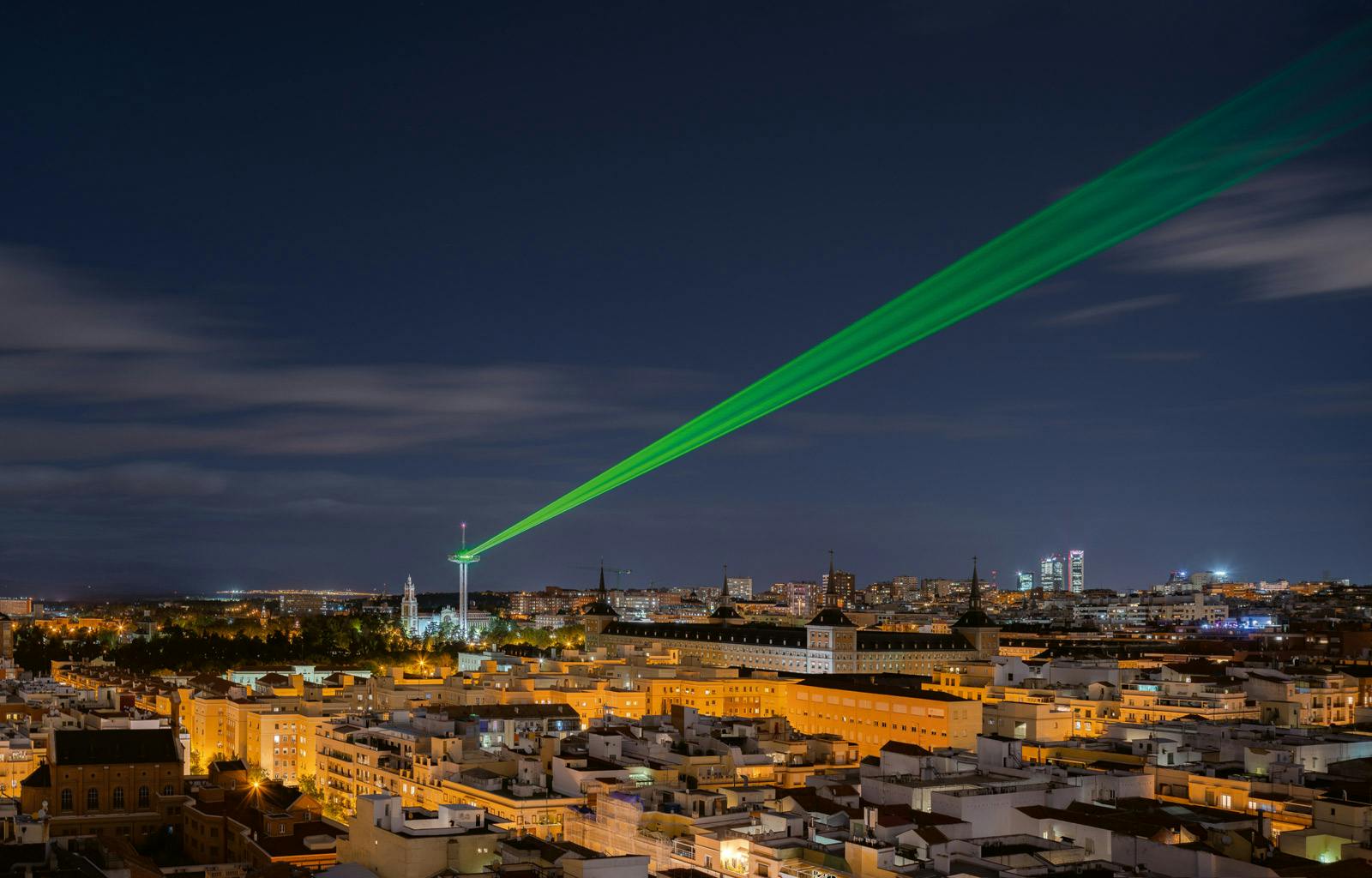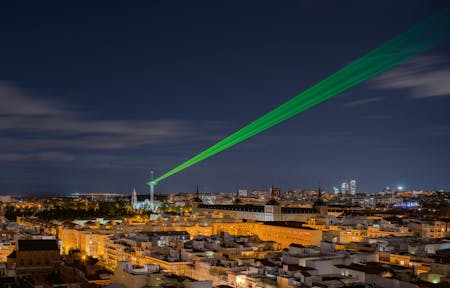 SpY Urban Artist
Finden Sie Beispielprojekte in unserer Inspirationsgalerie.
Geschäftspartner-Formular
Benötigen Sie Informationen oder Muster zu einem unserer Materialien? Möchten Sie eine Geschäftsbeziehung mit Cosentino aufbauen?