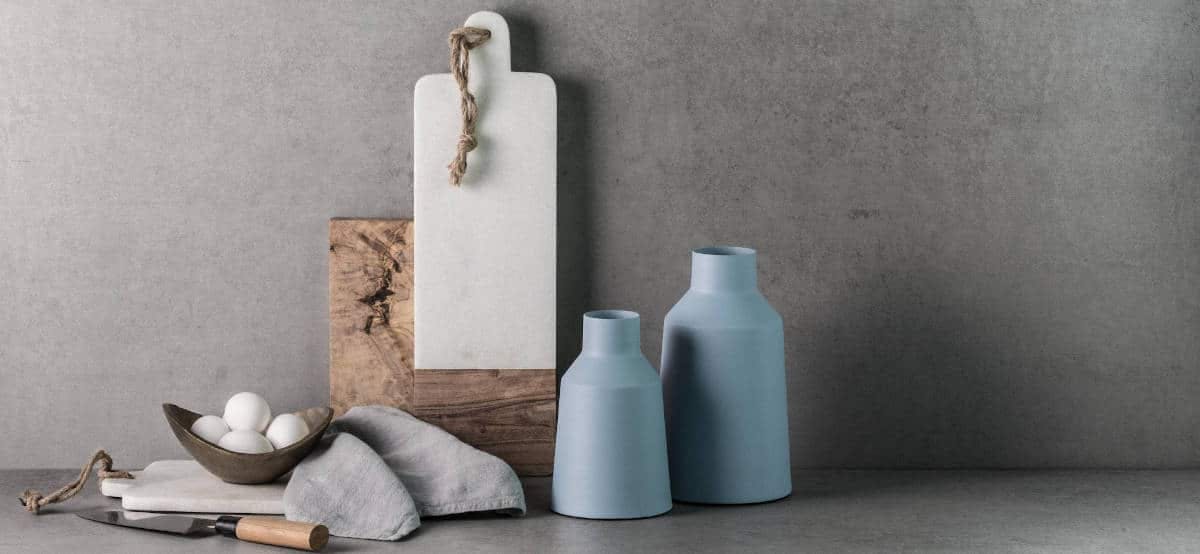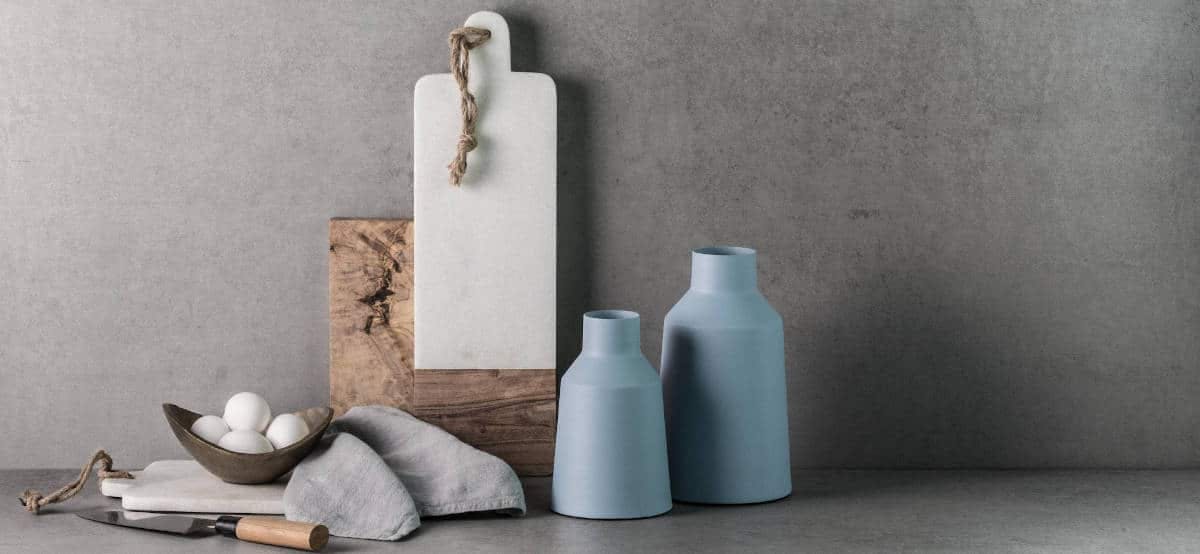 Wabi-sabi: Join the most authentic trend
In terms of decoration, wabi-sabi has been popular in public spaces such as restaurants, cafés and workplaces for some time now. Although it sounds like an oriental sauce, its origins have nothing to do with gastronomy. Beyond the aesthetic aspect, it is a whole philosophy and lifestyle.
In this post we explain everything you need to know about wabi-sabi and give you some tips in case you want to incorporate it into your home decoration.
WHAT IS WABI-SABI?
Wabi-sabi is a Japanese philosophy that finds beauty in the imperfect and incomplete. On the one hand, there is "wabi", which means harmony and balance, and on the other, "sabi", which stands for decadent, degraded and rusty. Together they refer to the beauty of the imperfect, defective or incomplete. In short, underlying this concept is the notion that nothing is perfect, complete or permanent.
Following this same inspiration of finding beauty in the imperfection of the passage of time, the DKTN Industrial Collection by Cosentino was born. This collection features major designs, inspired by the ageing of stones and metals.
DKTN Kreta cladding, by Cosentino. Wabi-sabi has its origins in the 16th century, in Buddhism and the tea ceremony. In this ceremony, the most precious utensils were those made by hand, with their irregularities and imperfections.
WHAT DOES WABI SABI MEAN IN TERMS OF DECORATION?
It is about changing our perspective on how to approach the decoration of our home, from the search for perfection to the appreciation of imperfection. In terms of decoration, wabi-sabi fits very well in both a rustic and an industrial style, being almost a combination of both. Here are some of the elements that can be found in wabi-sabi decoration:
Imperfect materials: old walls and windows, exposed brick walls, timber doors with large vintage locks...All these elements are wabi-sabi: objects from a past life that deserve and are given a new opportunity, without enhancing or customising them.
Crumpled textures: rough, unfinished walls, linen or yarn fabrics… Avoid neat and polished finishes.
Natural elements: wabi-sabi is connected to nature. Materials such as clay, untreated wood, bulrush or raw stone are perfect for this philosophy.
Elements of the past: in this search for authenticity and modesty, elements of the past are ideal, especially if they are inherited. It's time to get that old kitchen table back, your grandmother's cupboard or your family's old demijohns.
Wabi-sabi colours: as you might have imagined, are shades that are found in nature; from off-white to stone-grey, including all shades of sand and some touches of olive green and turquoise.
FIVE IDEAS TO GIVE YOUR HOME A WABI SABI TOUCH
1. Start by changing your perspective and the way you look at your surroundings. Discover beauty in the imperfect.
2. Are you in the middle of a renovation? That old brick wall, steel beam or your old fireplace are crying out for a second chance. So don't get rid of them!
3. If you're just redecorating your house, think about what elements you can recover. Strip the wood, apply a new coat of paint or simply changing handles can be enough to make the most of an old piece of furniture. It's okay if the door is out of joint or if the mirror is a bit hazy. Remember the wabi-sabi philosophy: there is much beauty in the imperfect.
4. Are you thinking of getting decorative accessories for your home? Go for fine woods, irregular textures and natural fabrics. A solid XXL dining table with an untreated wood top, a stone trough-type sink for your kitchen or an irregular washbasin for your bathroom are also wabi-sabi decorative elements.
5. Look for inspiration: Pinterest has boards exclusively dedicated to this trend. We also propose some ideas about raw decoration that you can use in your wabi-sabi decoration.
And remember: "The Wabi Sabi cultivates all that is authentic by recognising three simple realities: nothing lasts, nothing is complete and nothing is perfect" (Richard R. Powell).