Case Study
An oasis in the city with a flawless façade
IBI Group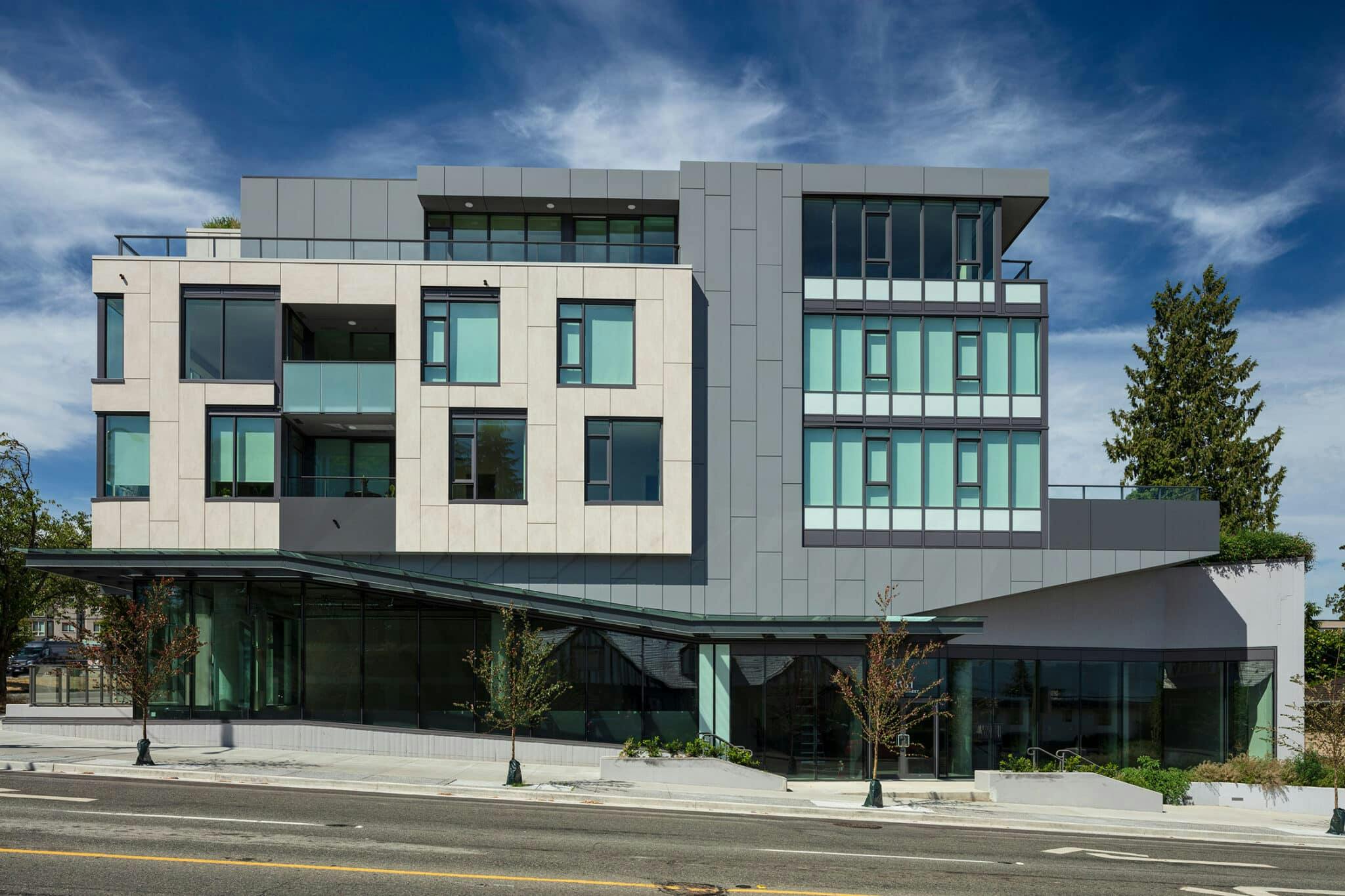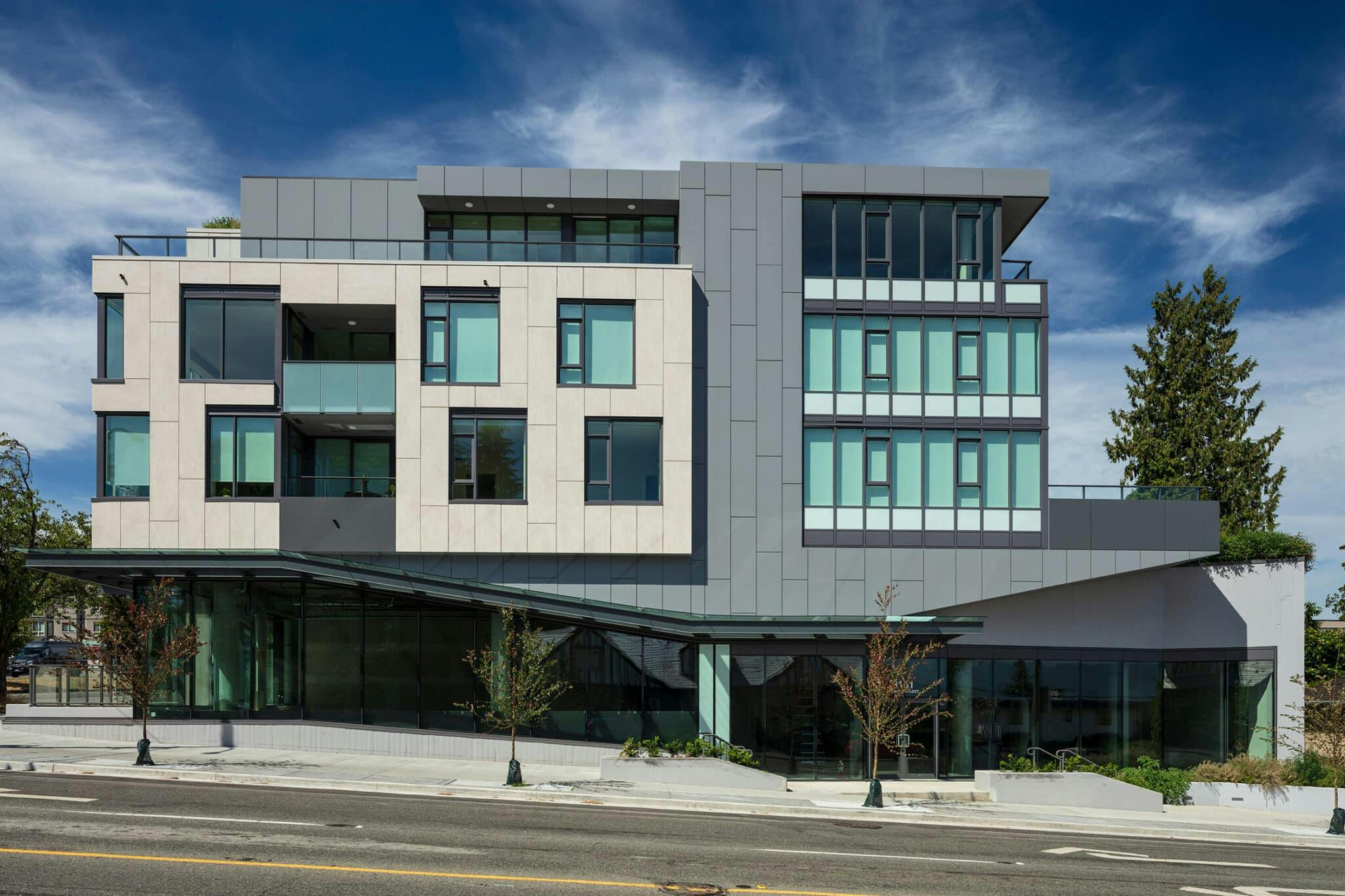 Location
Vancouver, Canada
Architektur/Design
IBI Group
Application
Ventilated Facade
Natural skin for a residential building
Located in West Point Grey, a neighbourhood full of fashionable boutiques and dining options in Vancouver, The Grey residential building stands out for its very special architecture and visually appealing design thanks to its interesting mix of colours, materials and textures. Designed by IBI Group, this luxurious and exclusive four-storey development combines state-of-the-art facilities with a welcoming and lovely atmosphere both inside and out.
The main feature of the building is its harmonious façade, for which the architecture studio used DKTN, bringing elegance and harmony in keeping with its surroundings. Thanks to DKTN, The Grey achieved a linear and visually balanced look, thus becoming a modern structure with a sense of community.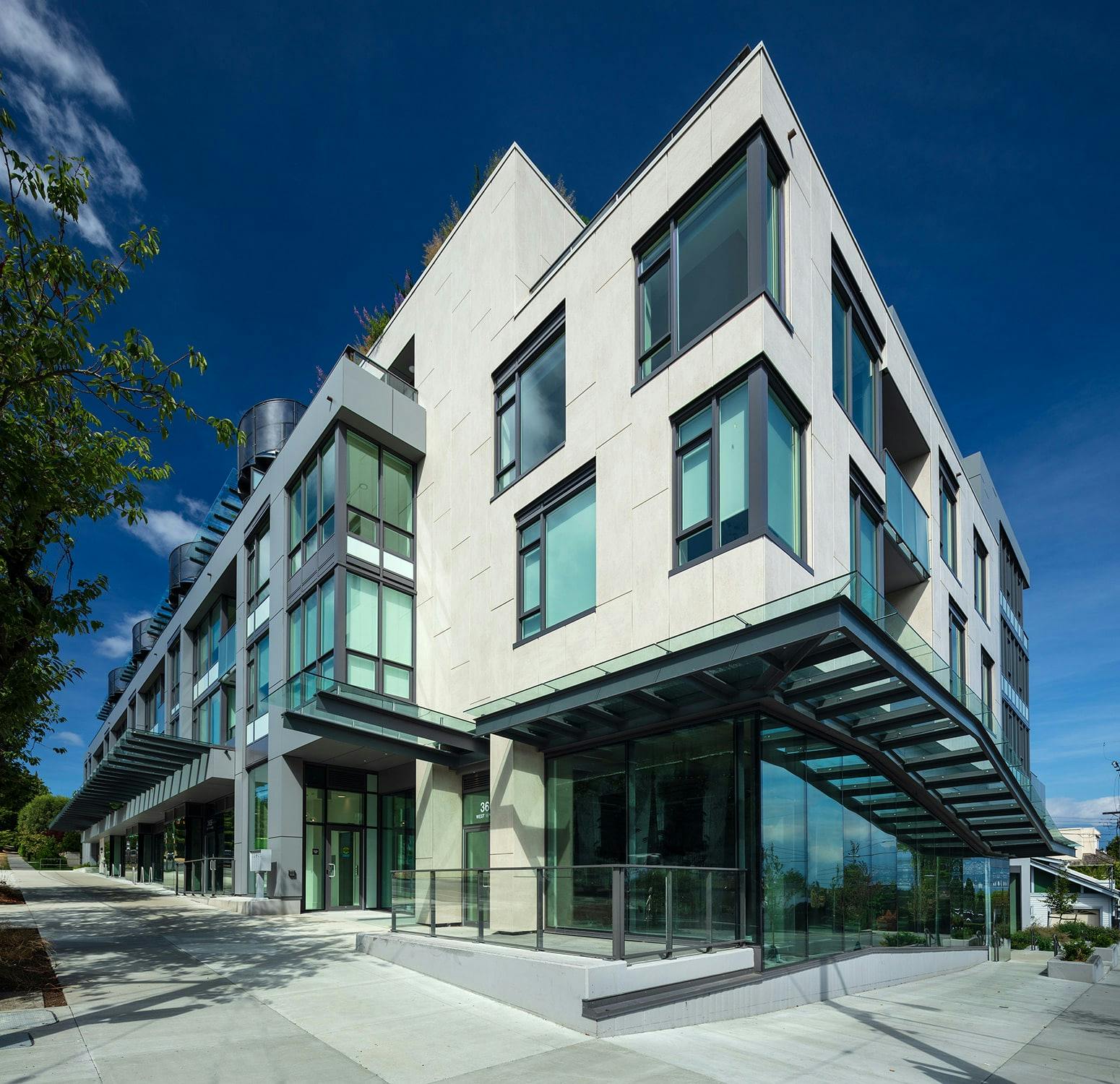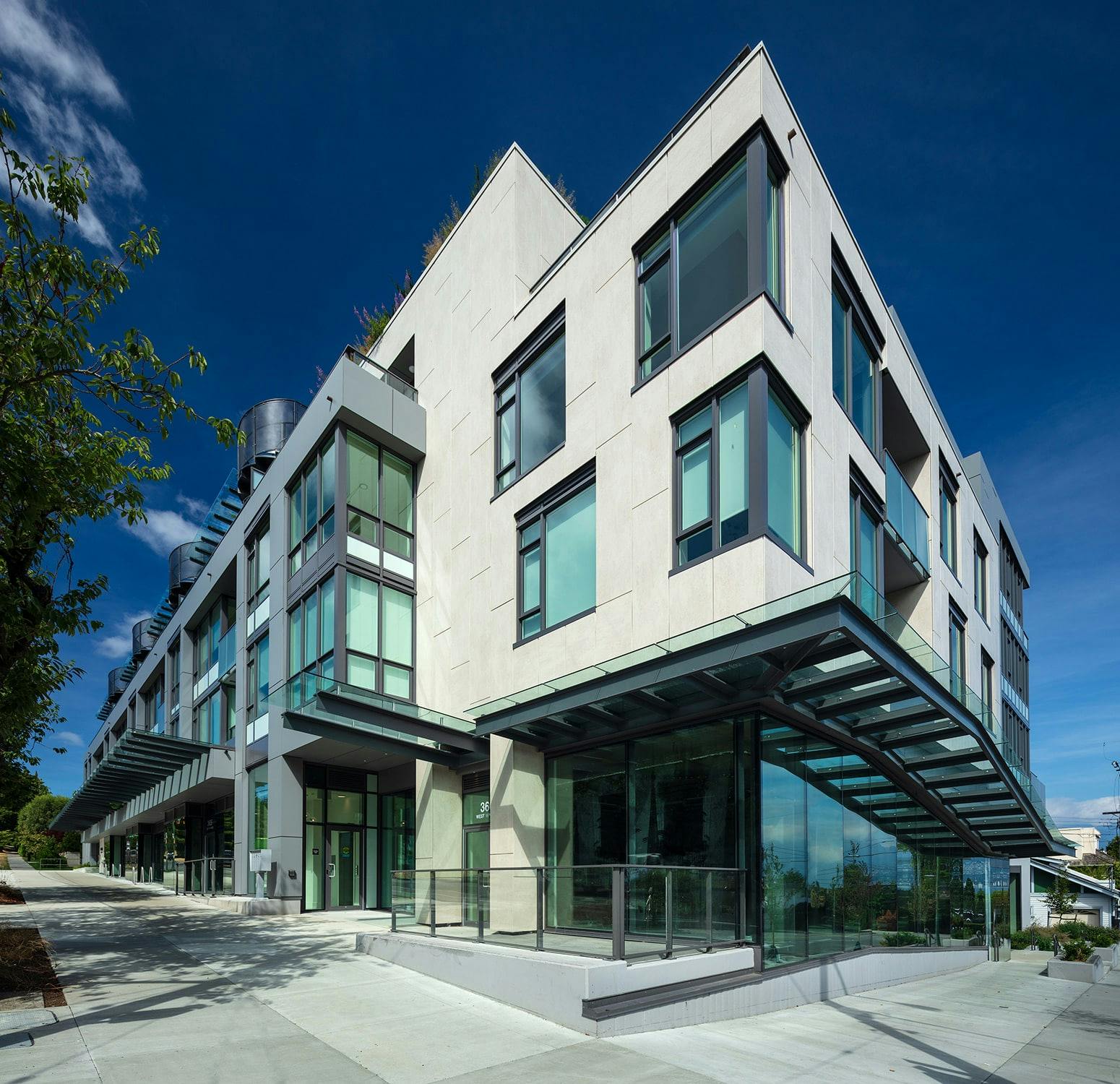 Stylish antique white
DKTN Aeris was chosen for the entrance of the building and the key areas of the façade, as a material that blends in with the rest of the colours and greenery present in this unique residential building. In antique white with fine light grey and beige speckles and veins, DKTN Aeris perfectly mimics the texture of natural stone, but with the advantage of being virtually maintenance free. In addition to its shiny appearance, this thin and lightweight material offers perfect technical properties to ensure the durability of the façade. Its colours and properties have the added value of enduring over time.
Benötigen Sie bei einem Projekt Hilfe?
Kontaktieren Sie unsere Spezialisten für eine Beratung
Benötigen Sie bei einem Projekt Hilfe?
Kontaktieren Sie unsere Spezialisten für eine Beratung
Cosentinos Materialien, die in diesem Projekt verwendet werden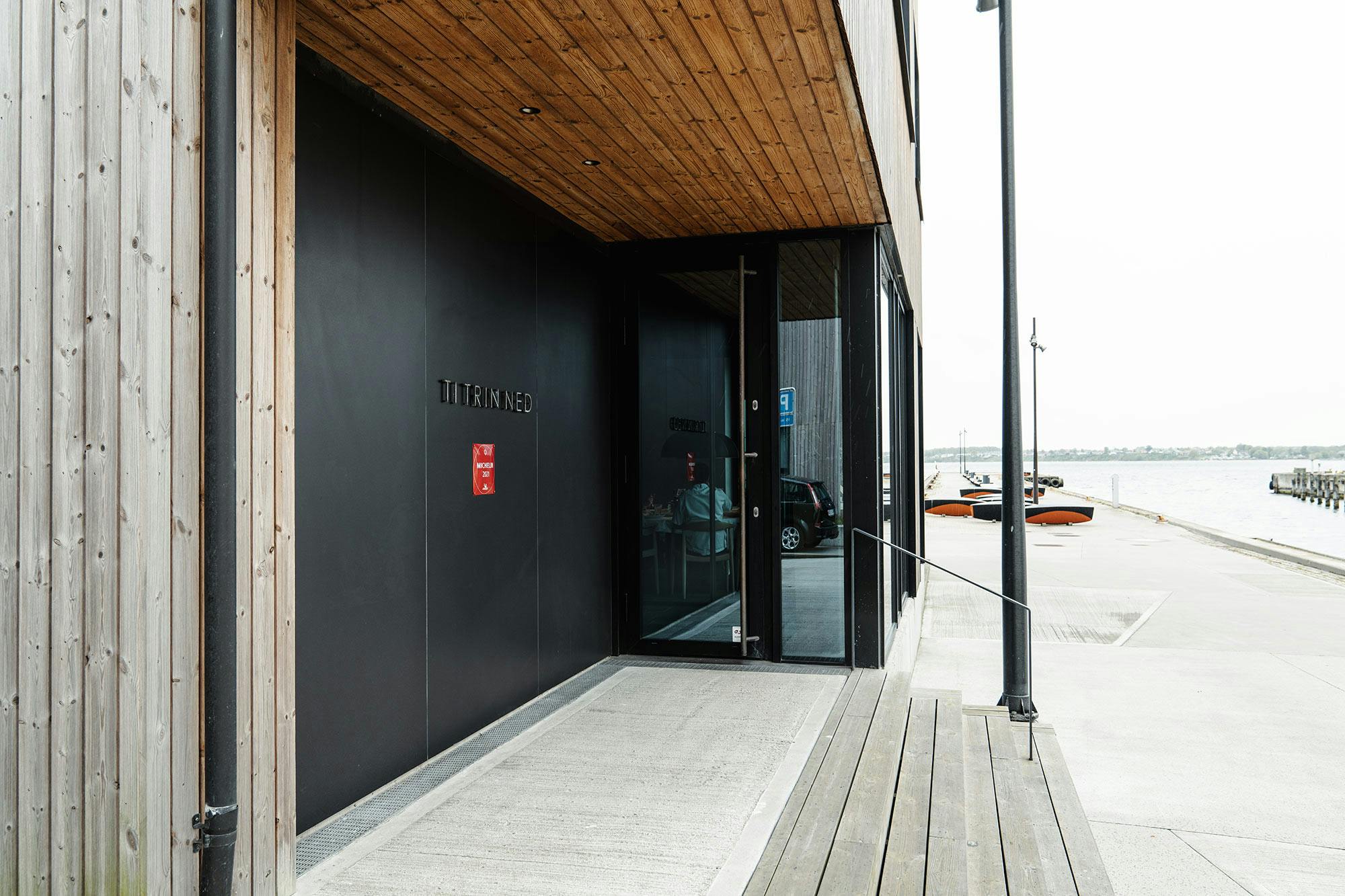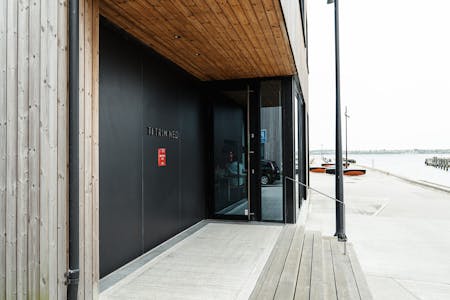 This Michelin-starred Danish restaurant uses DKTN on its façade to withstand the harsh marine environment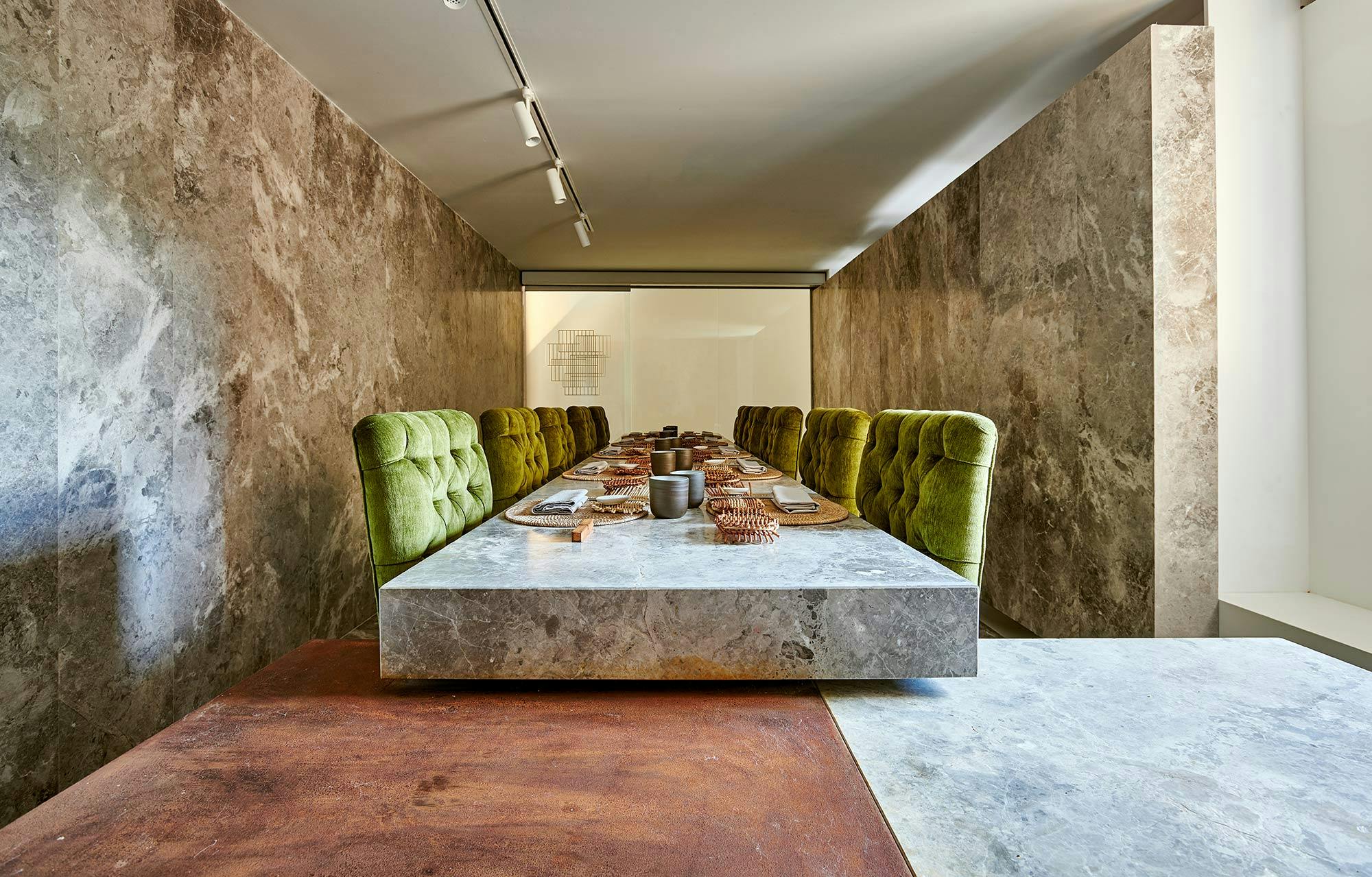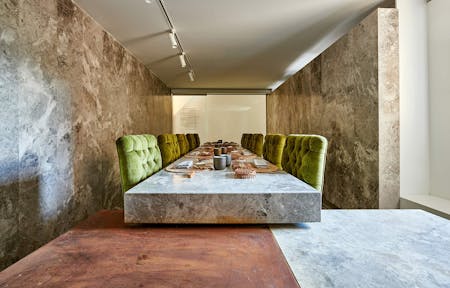 Two restaurants with a shared kitchen achieve visual continuity thanks to DKTN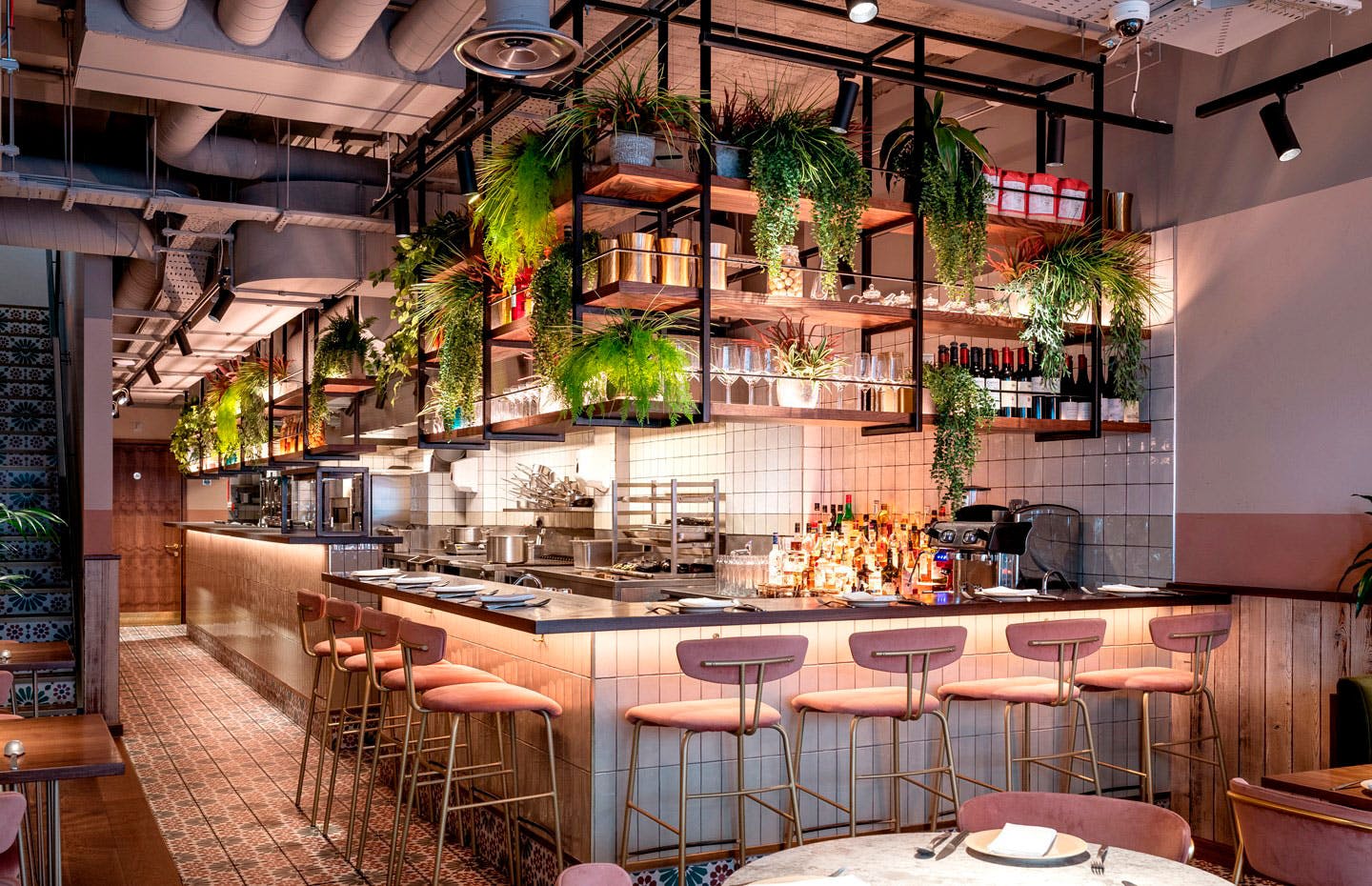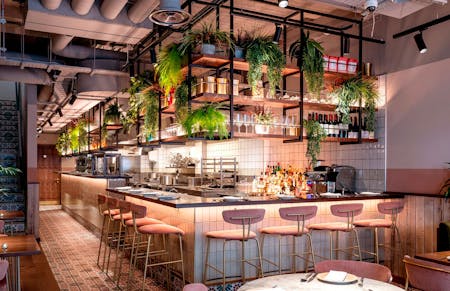 DKTN adds character to a neat and refined London restaurant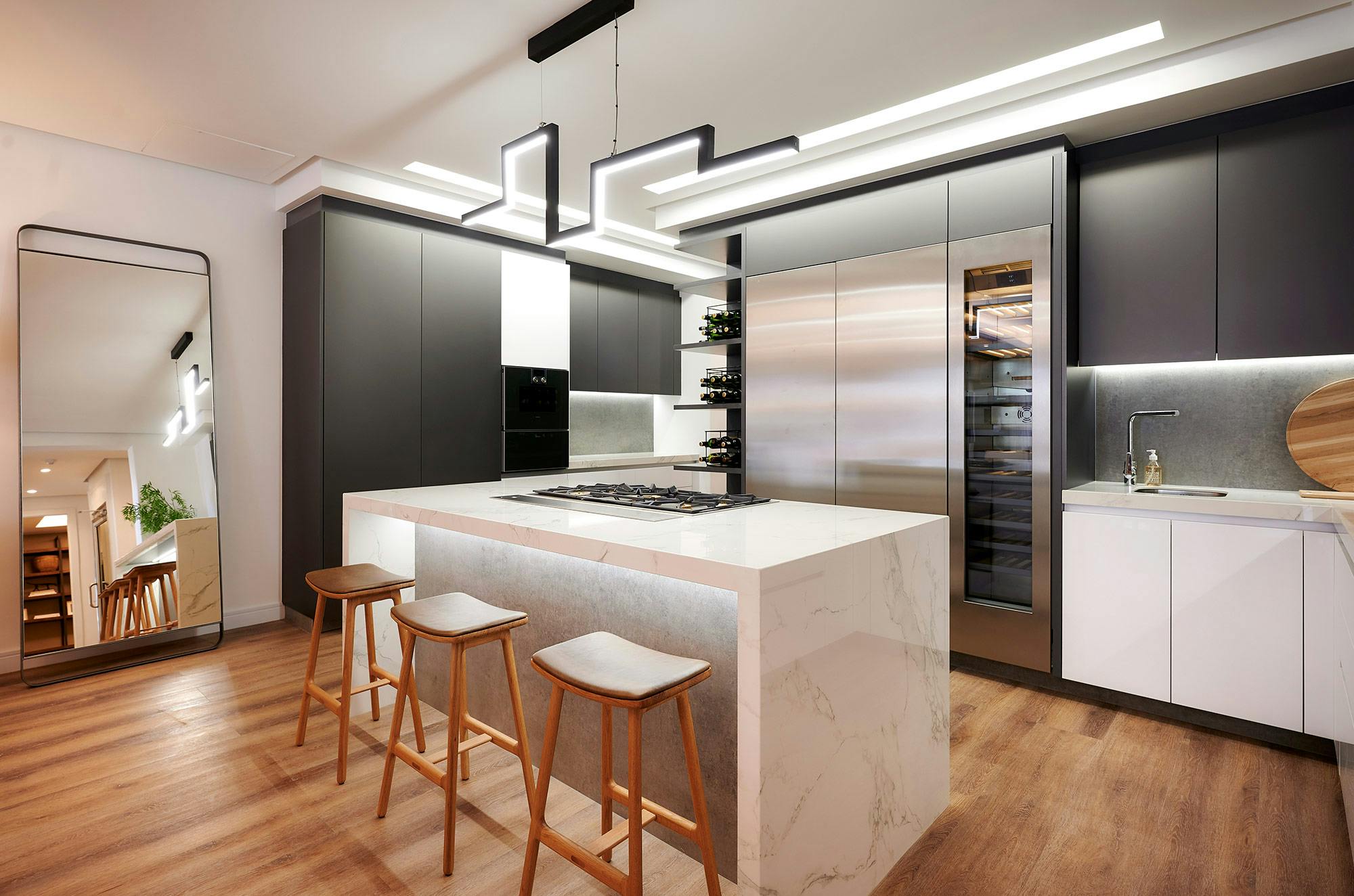 DKTN showcases its versatility in a high-end residential development in South Africa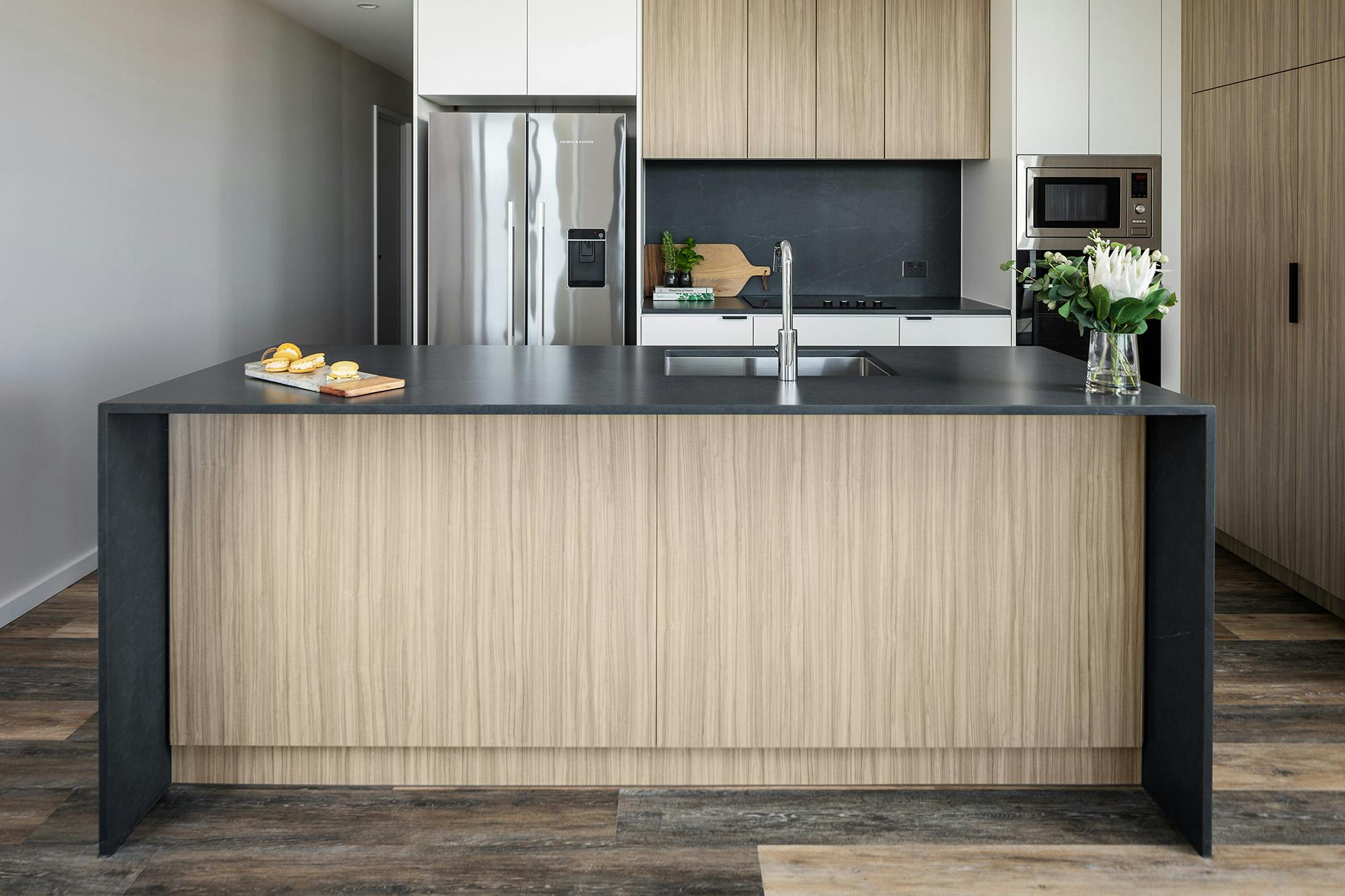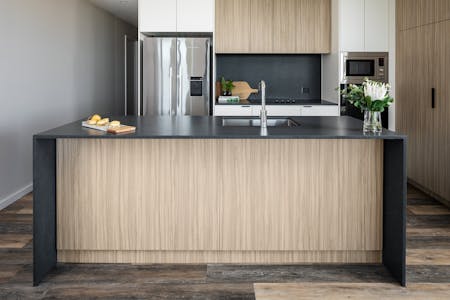 A luxurious rental building chooses Cosentino for its durability, elegance and sustainability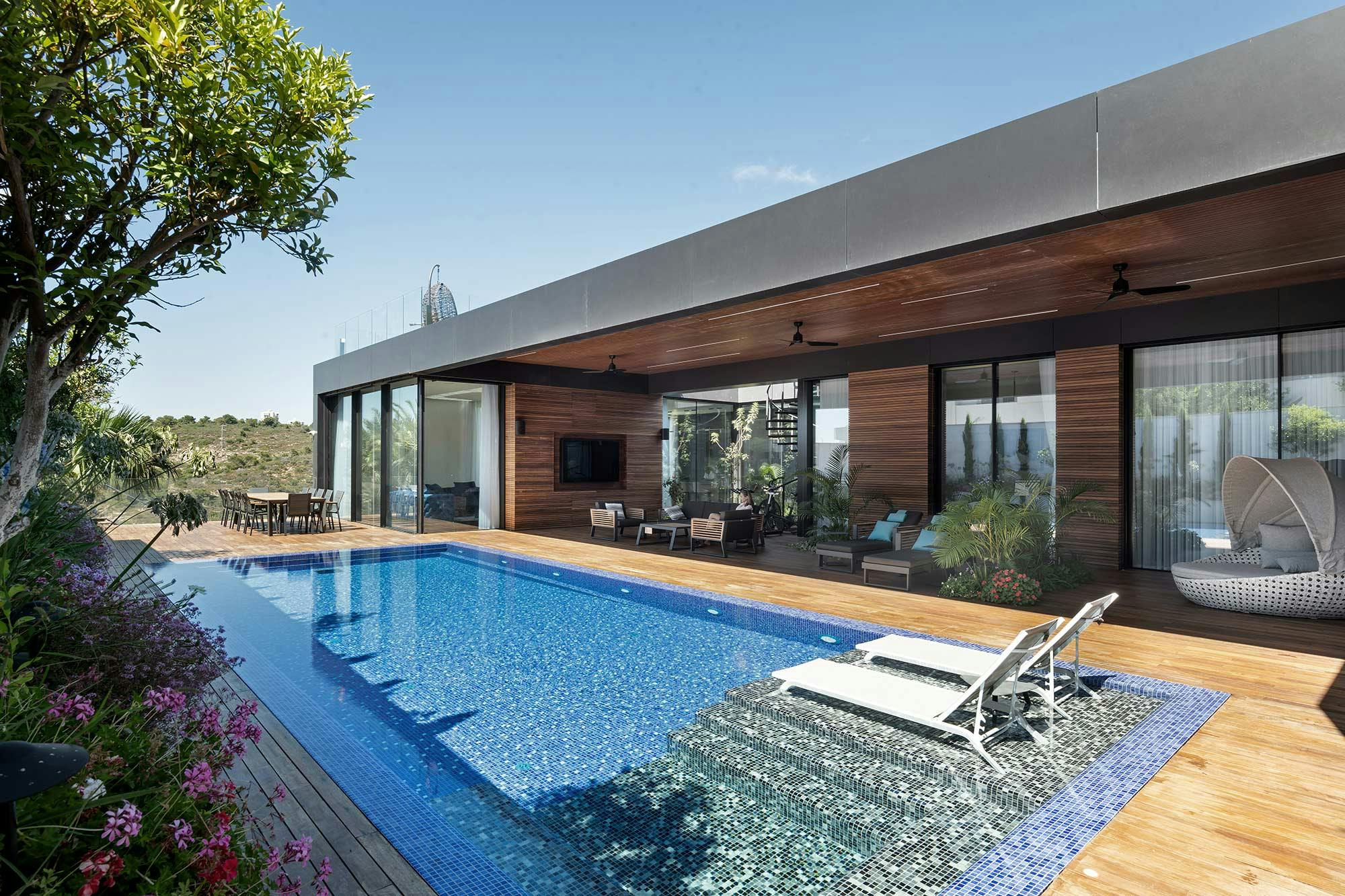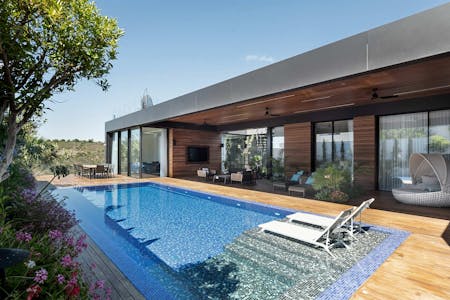 Glass, Iroko timber and DKTN for a façade with a lot of character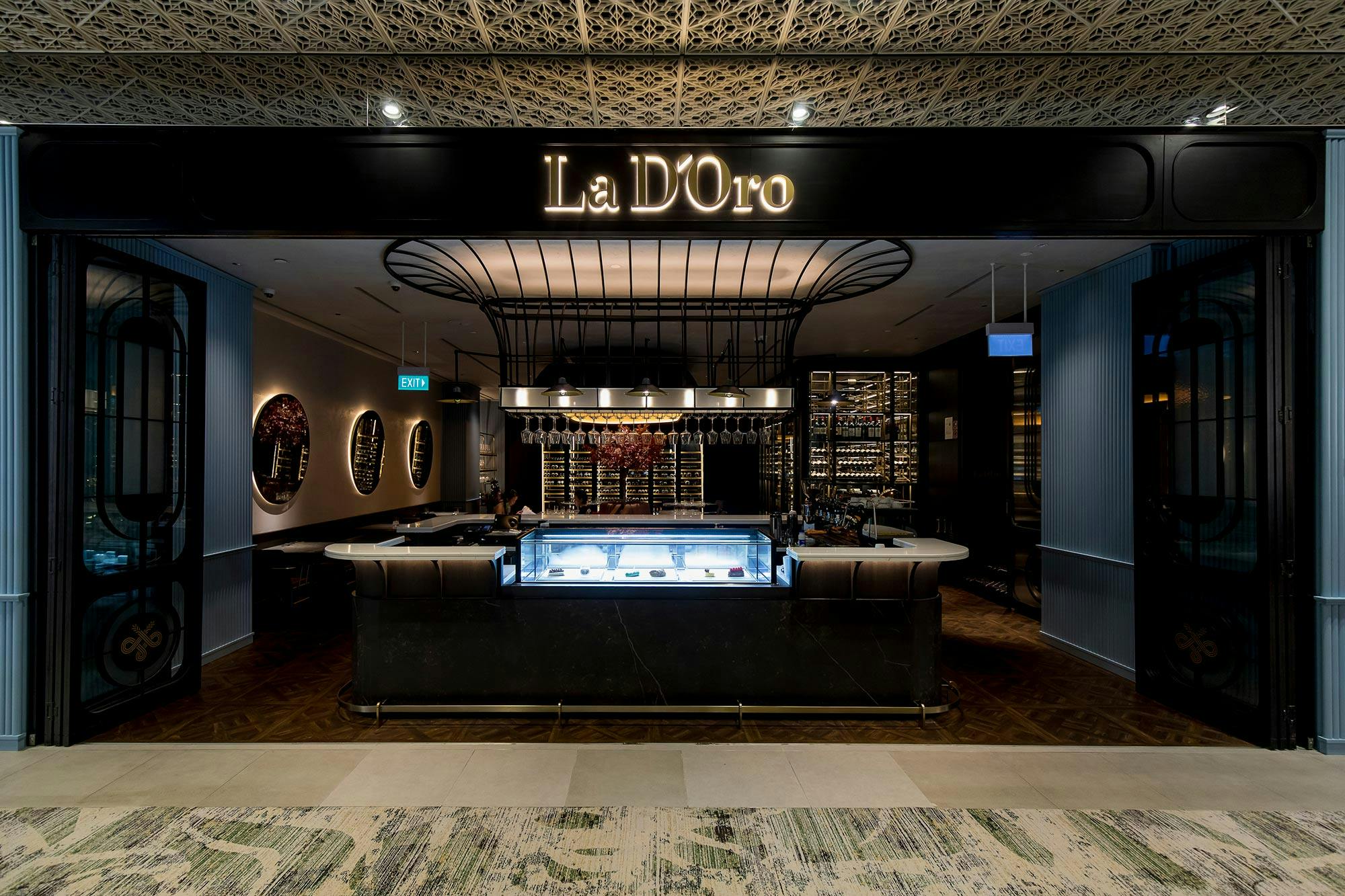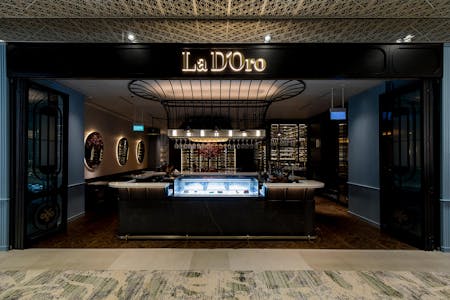 This ground-breaking haute cuisine restaurant in Singapore relies on Cosentino's functionality and elegance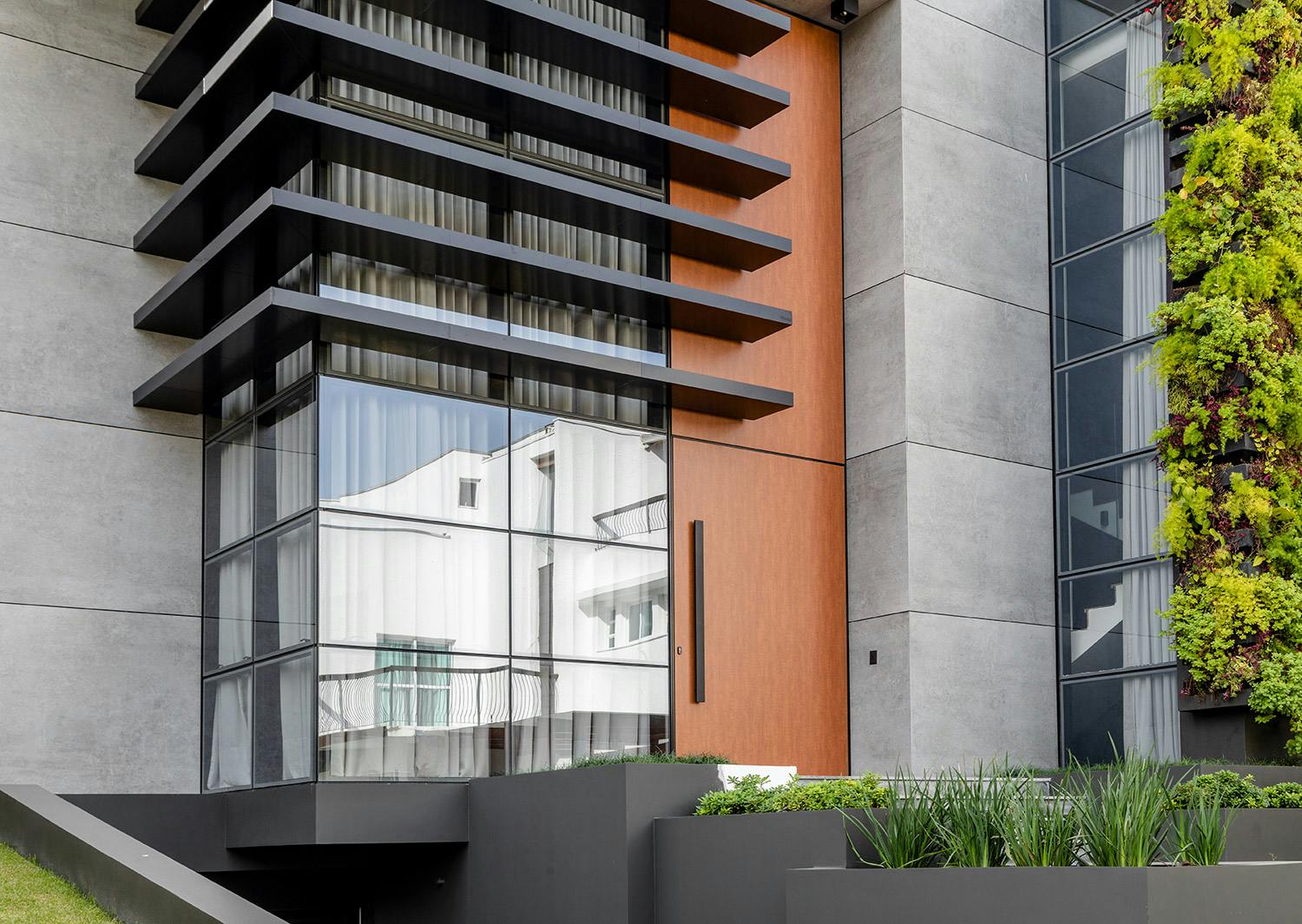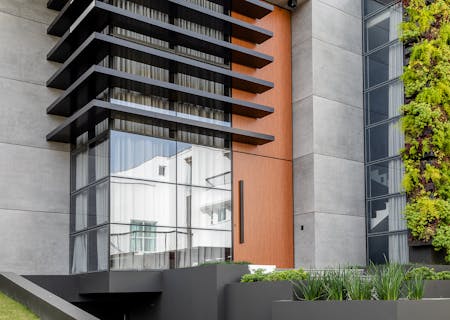 A very sturdy home by the sea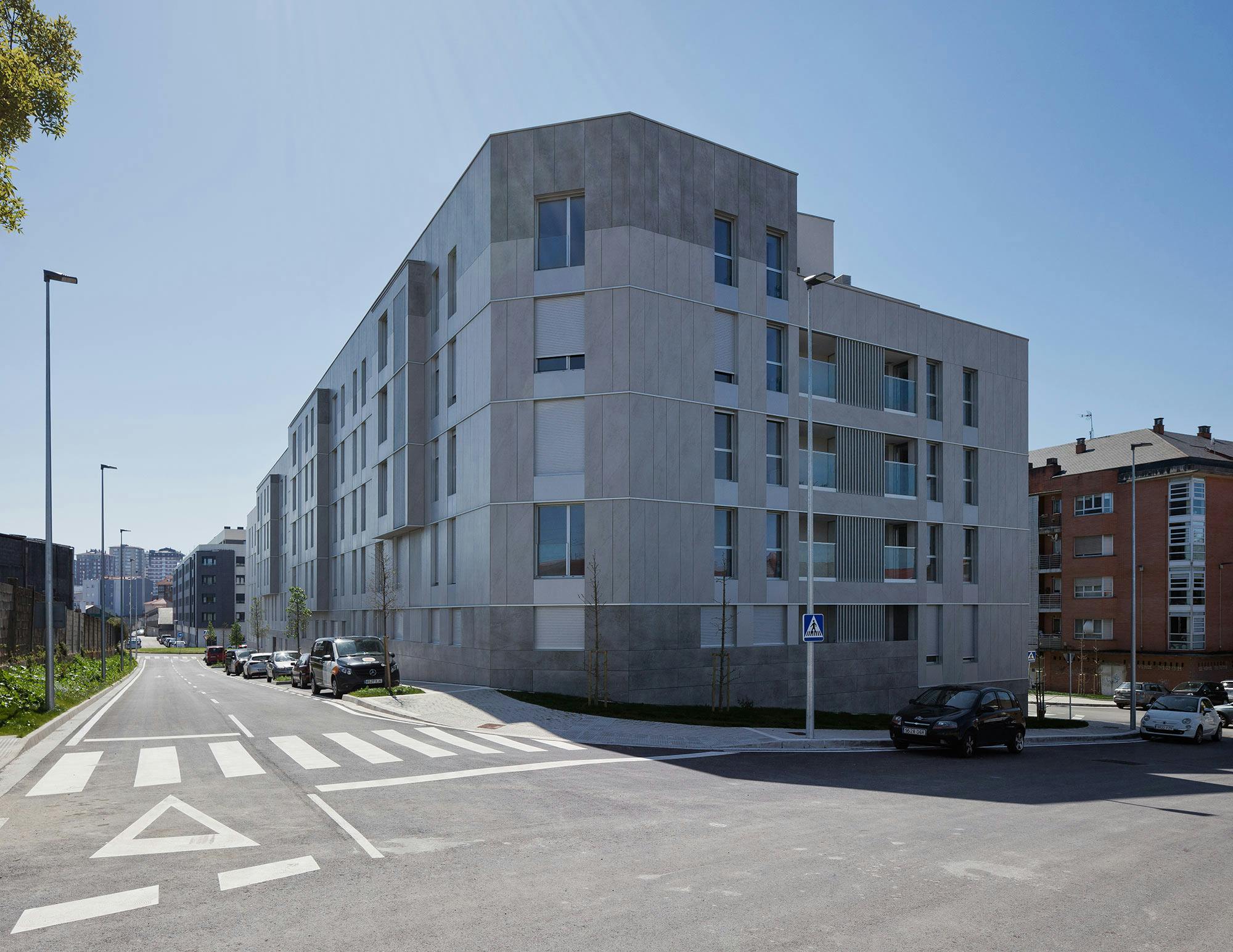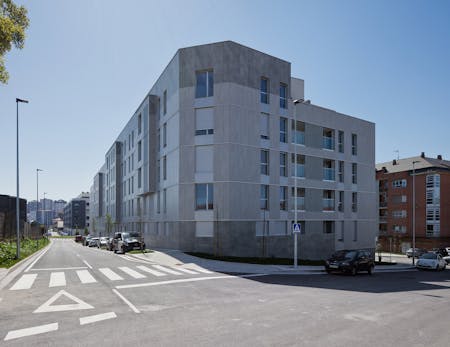 Compact style for a subsidised housing building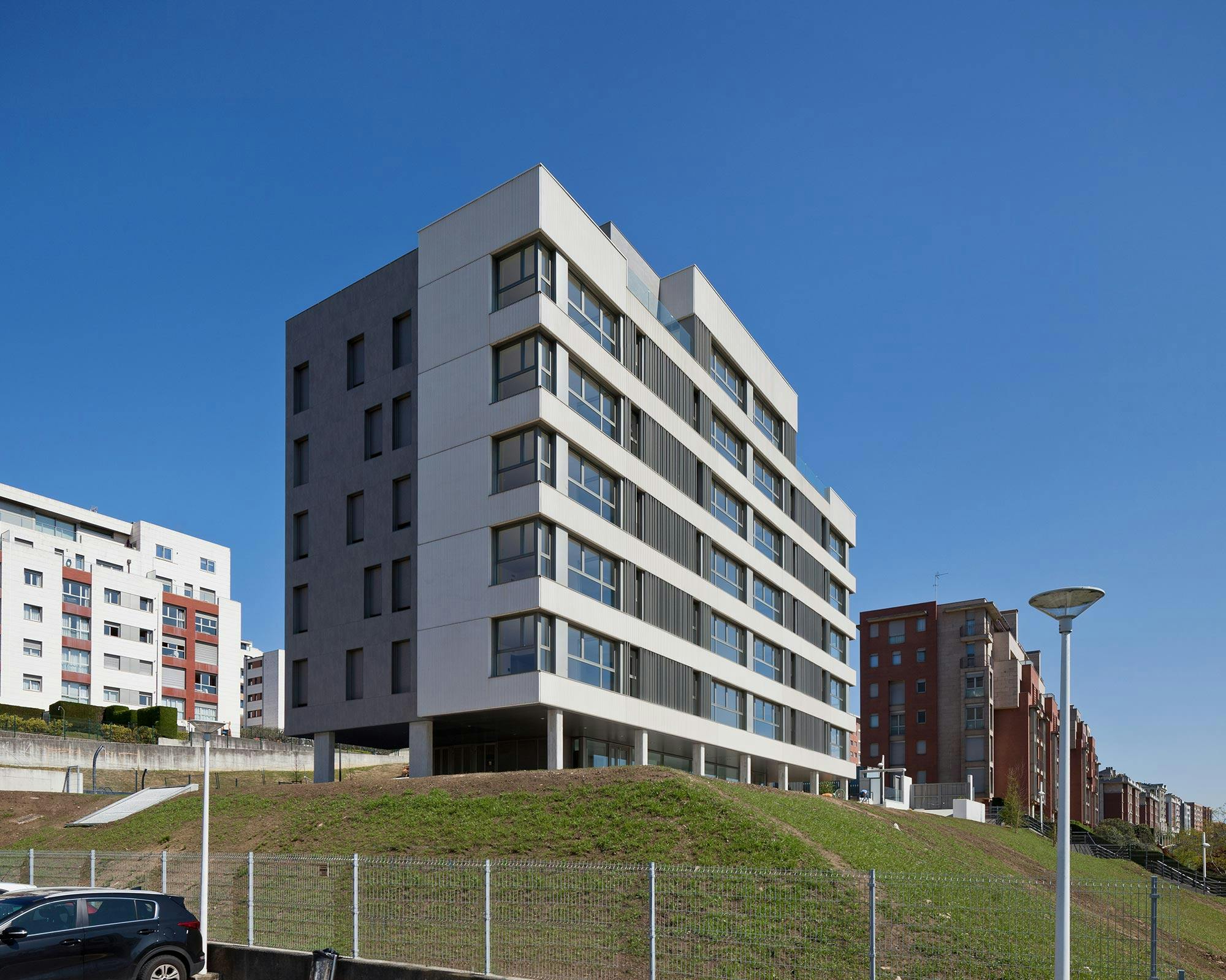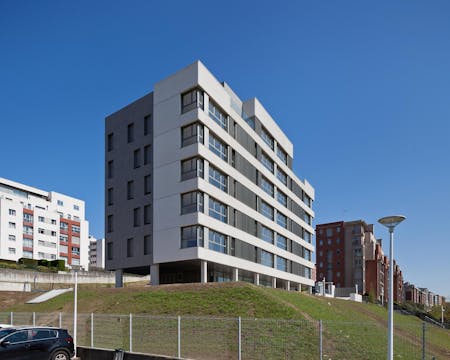 A façade that masterfully combines concrete, steel and DKTN
Geschäftspartner-Formular
Benötigen Sie Informationen oder Muster zu einem unserer Materialien? Möchten Sie eine Geschäftsbeziehung mit Cosentino aufbauen?