DKTN: High-performance flooring for Exterior floors
DKTN has no organic components and is unalterable even in extreme conditions. Its durability and versatility in terms of formats makes it perfect when it comes to outdoor flooring.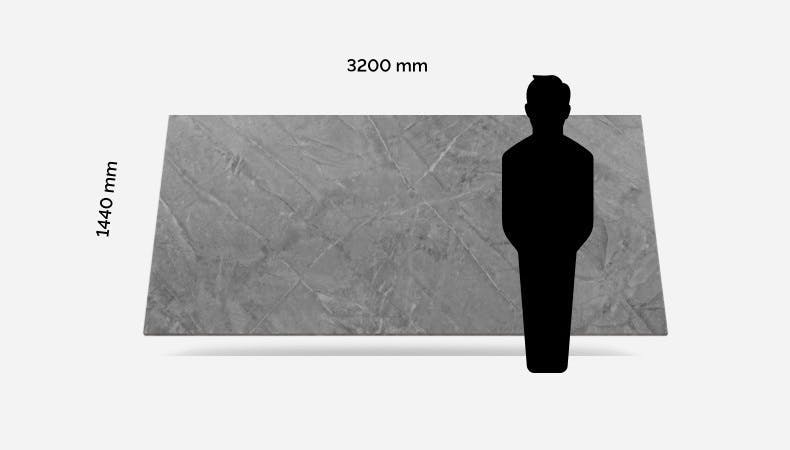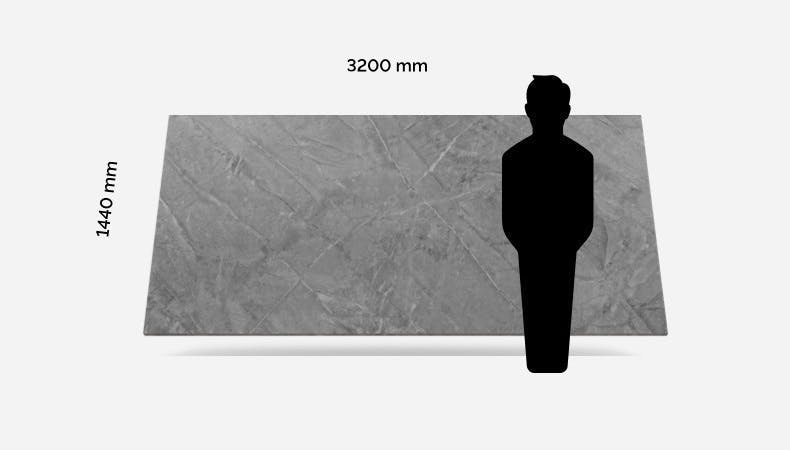 Large format, minimal number of joints
Its large 3240 X 1440 mm format allows for the reduction of the number of joints. Likewise, the dimensions of the joints, thanks to the low linear expansion of DKTN, are reduced to the minimum necessary expression.
The smooth flatness that characterises the material allows a continuous uniform expanse which appears to extend interior spaces
Expansion between 30–100º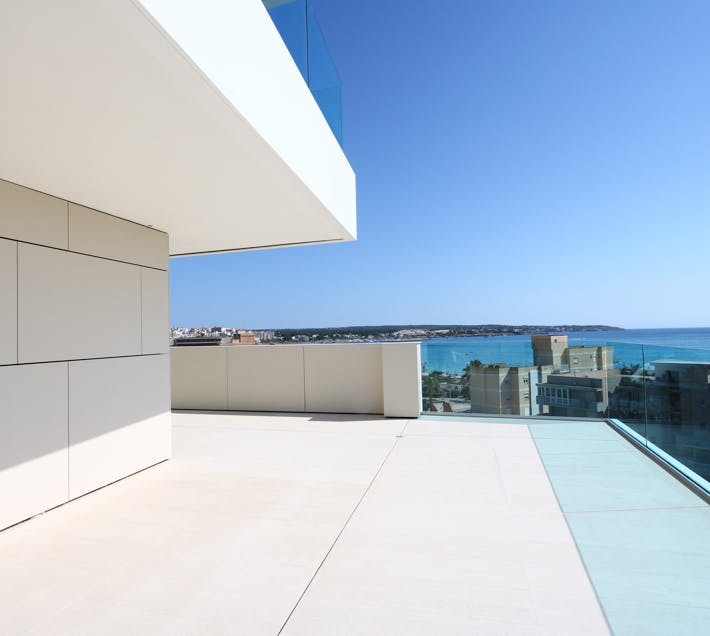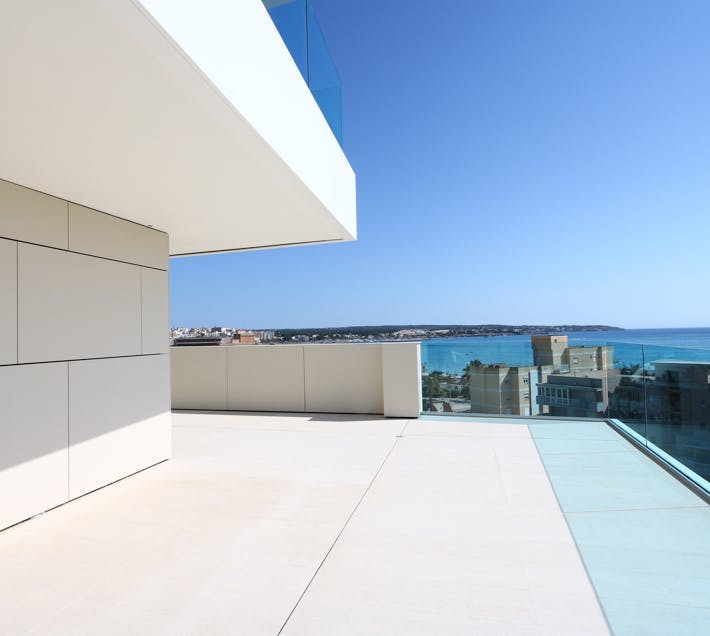 Completely resistant to extreme weather
DKTN is not altered by the external environment, even in extreme conditions; this is due in part to the lack of organic components in its composition.
It is resistant to UV rays and is unalterable over the years.
It is not affected by sudden changes in temperature as it is resistant to thermal shock.
In addition to being freeze-resistant because of its almost zero porosity and the quality of its ultra-compact material, ice does not set-in even in extreme conditions.
Resistance to thermal shock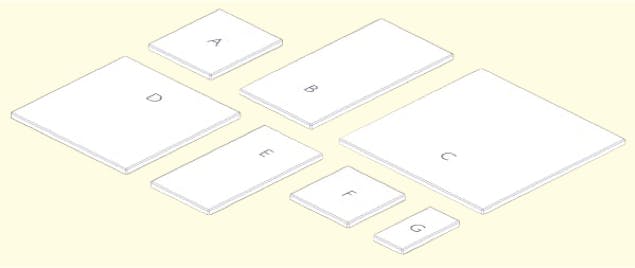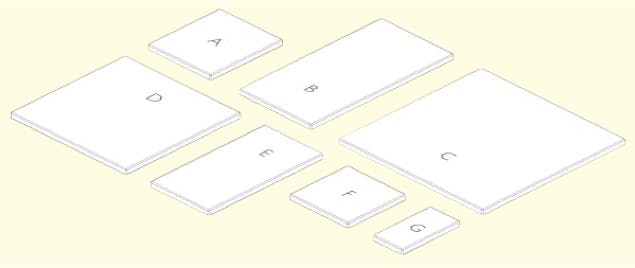 Possibility of unlimited cutting
DKTN adapts to the configuration of the floor since it can be cut, which presents an infinity of possibilities and geometries. This also allows us to create precise pieces in the most complex areas.
The tables are designed to be presented in a format where the material stands out because of its size, or in smaller dimensions where the material stands out on account of its quality in detail or texture.
Thanks to the versatility of DKTN, it's possible to make an "all-in-one" product, using the material in interior cladding, furniture, skirting and for the flooring, giving continuity to the whole project.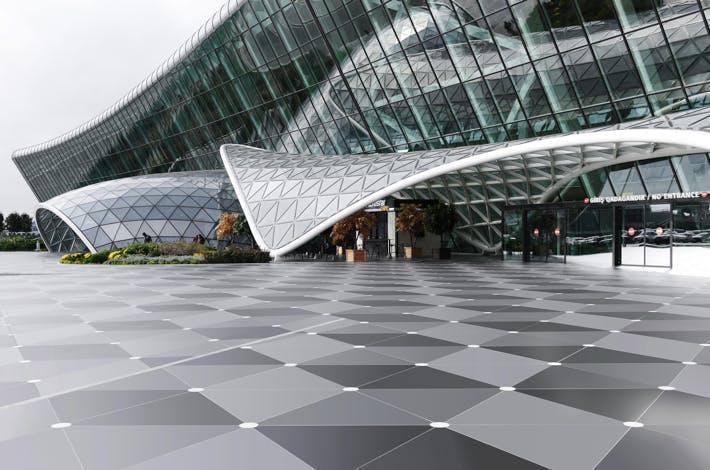 Resistant to the mass transit of people
High traffic means intensive use of the material: if the features, when it comes to wear, are good, then the performance will be all the better in this regard.
A good example of this is the comparison between different areas of airports, where DKTN is able to make it so that the areas with the most traffic have the same tone and uniformity as the ones that have less traffic.
Contact us!
If you would like to receive a free sample or tailored advice, please fill in the form.