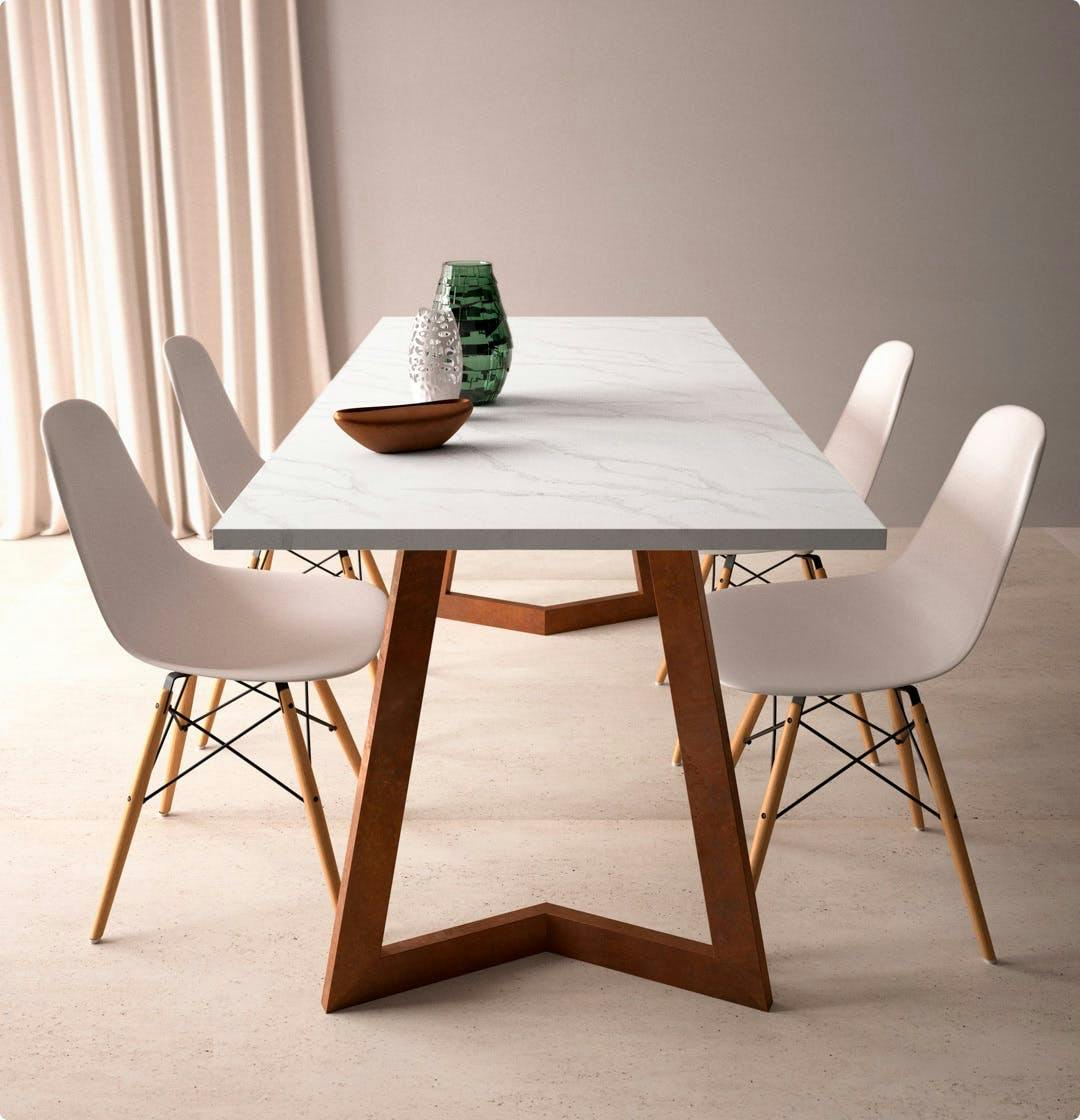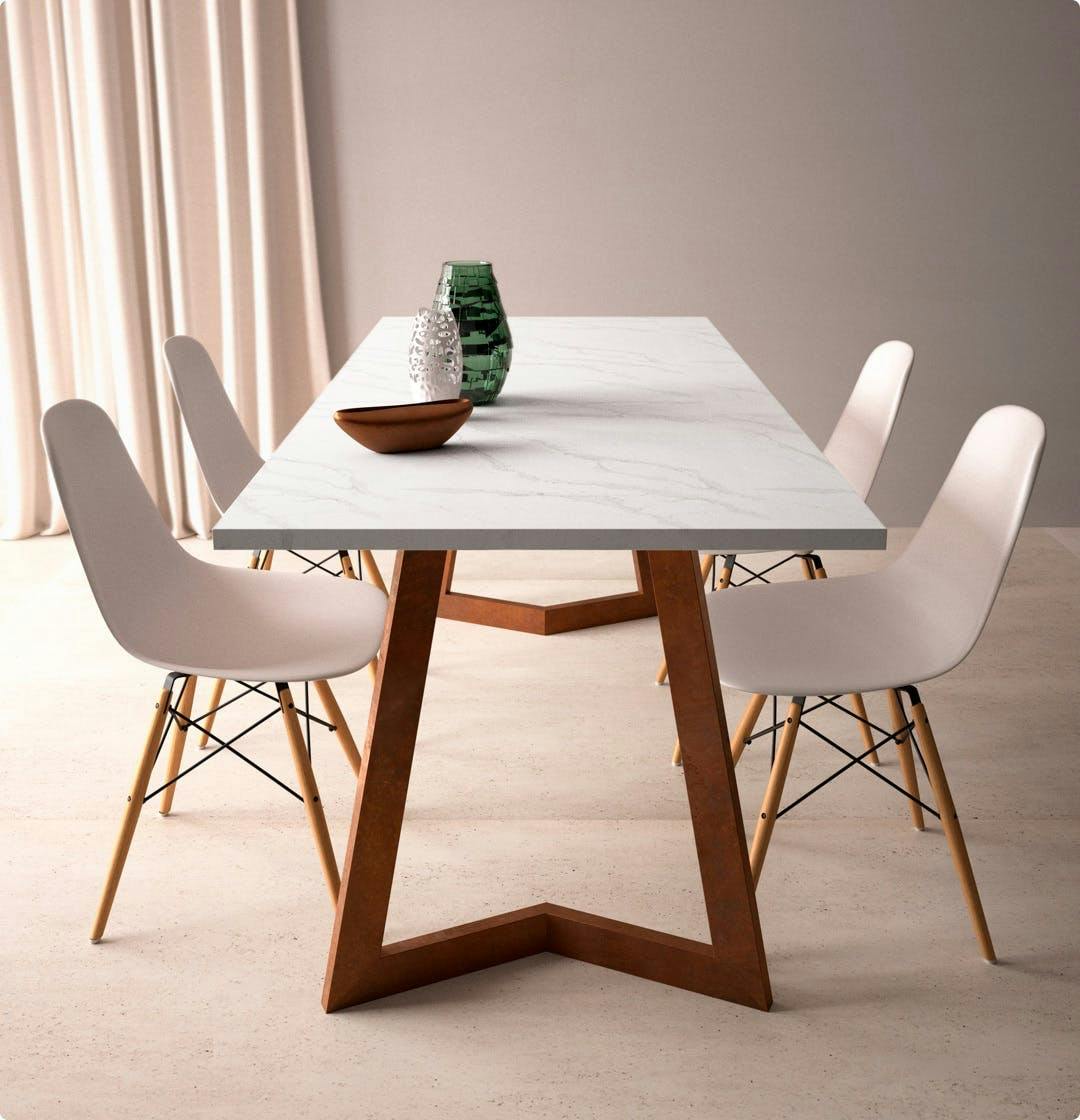 Silestone Furniture
Unique pieces
Unique and customised furniture to fit any interior design space.
Silestone furniture benefits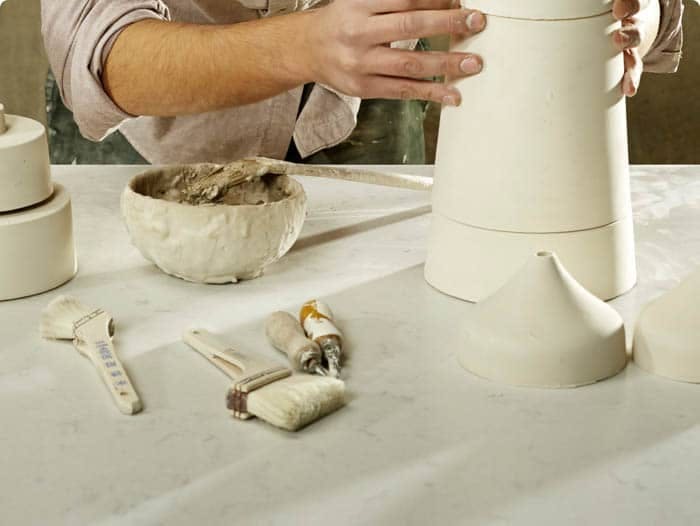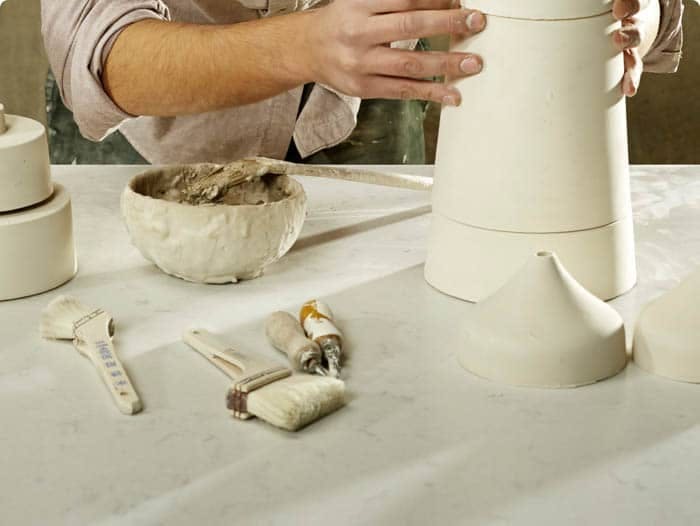 High impact resistance
Highly resistant to daily impacts.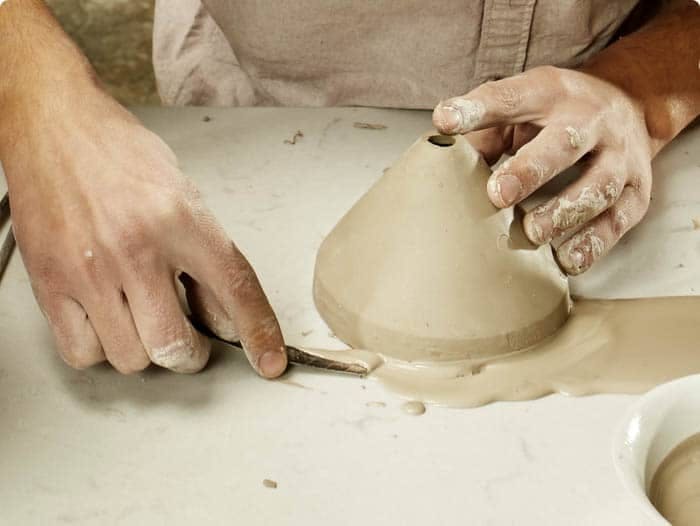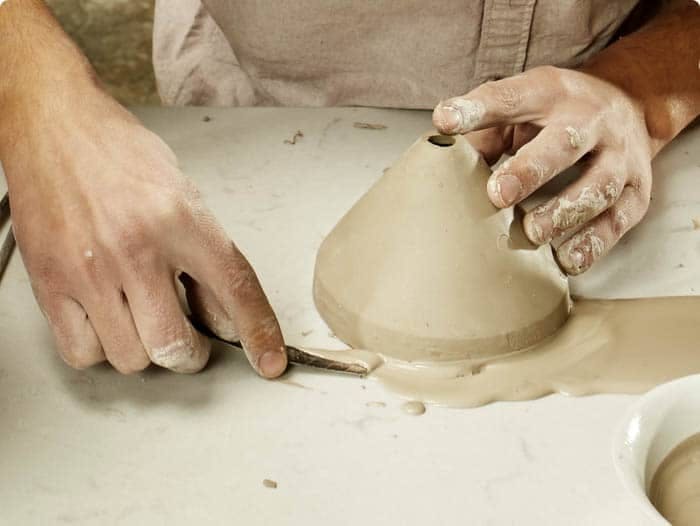 High scratch resistance
Daily use and wear will not scratch Silestone.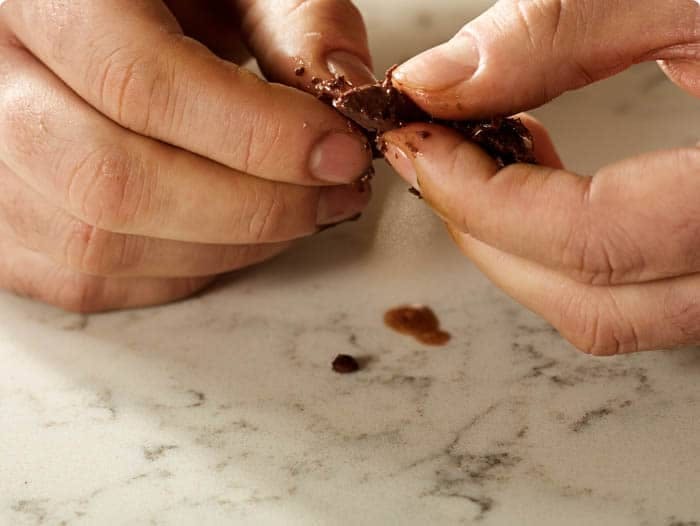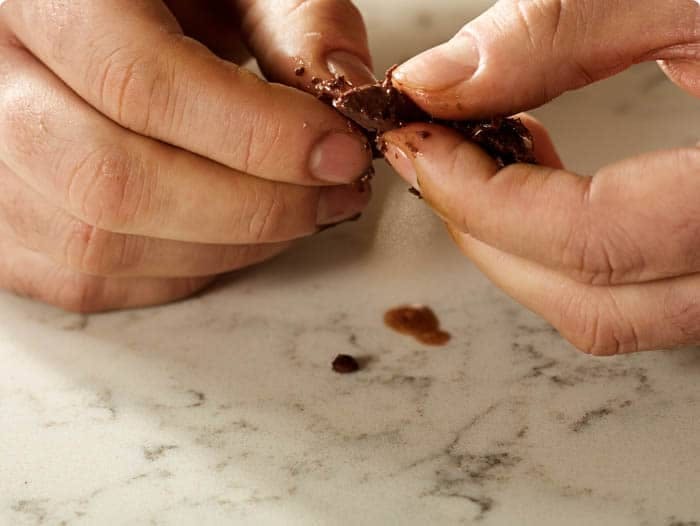 Stain resistant
Its low porosity makes it highly resistant to stains.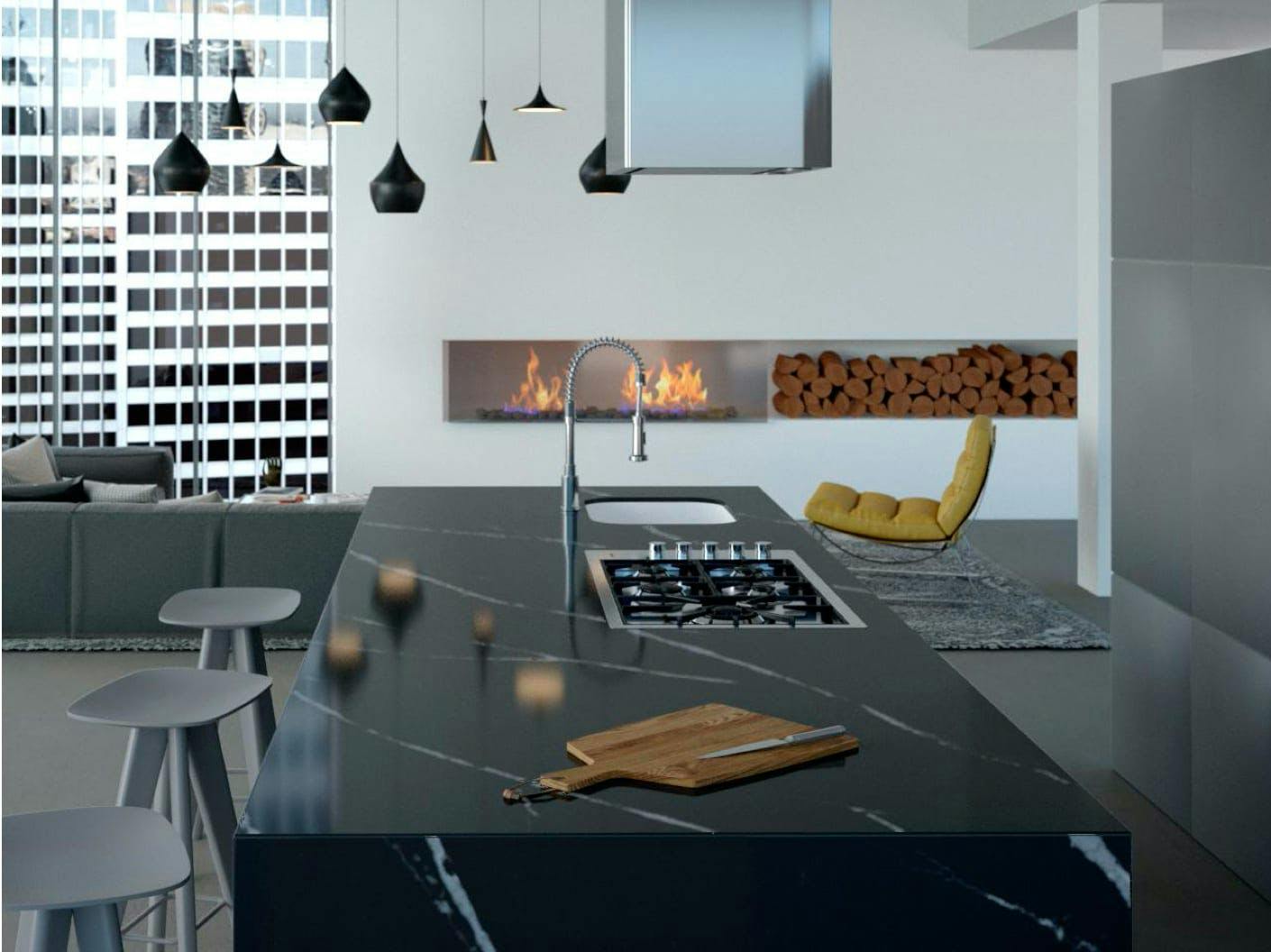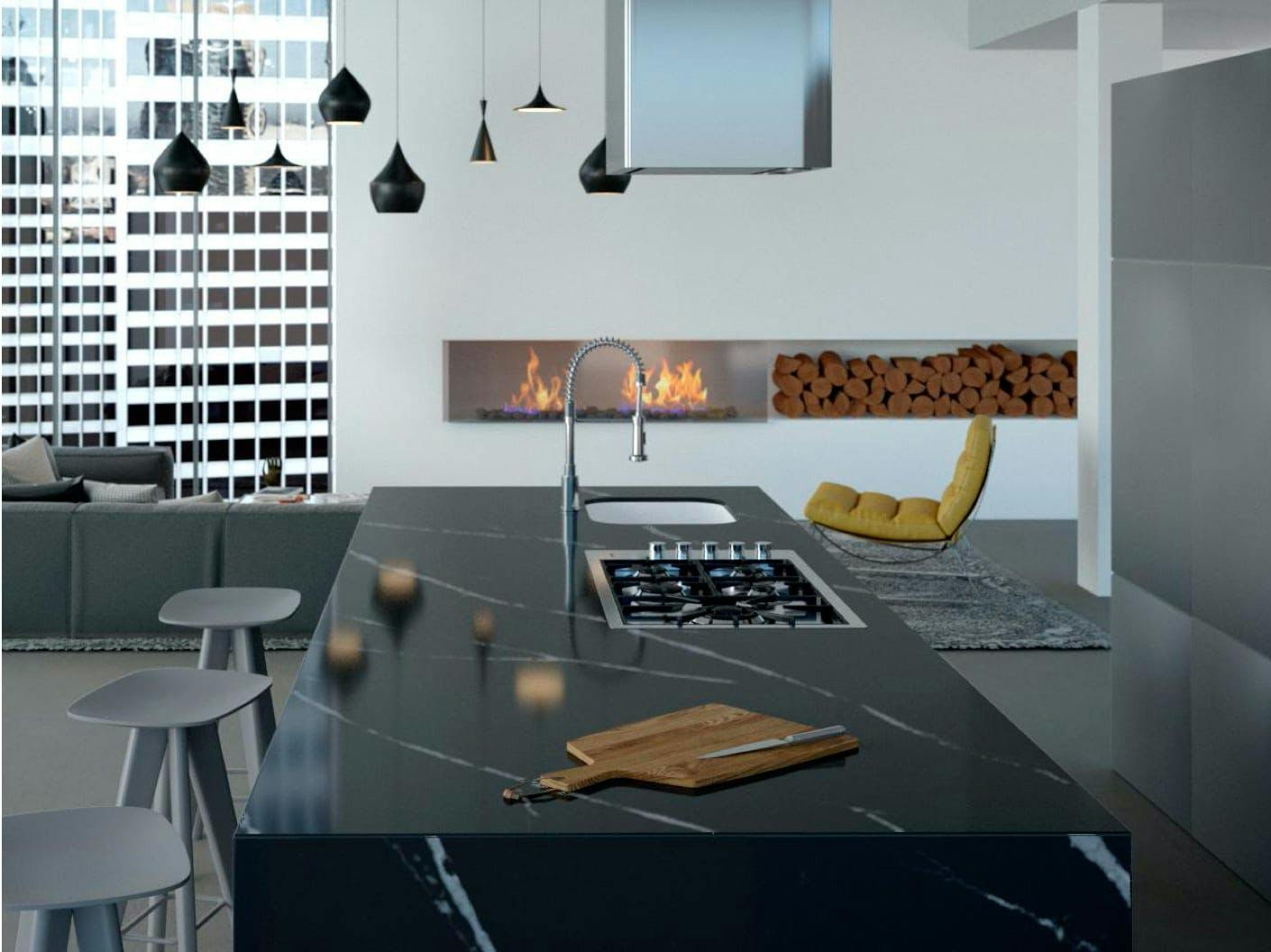 Surface Simulator
View and match all Silestone colours in a click.
Check out Cosentino's colours and surfaces catalogue to design the space that suits you best.
Go to the visualizer
Silestone furniture suits every style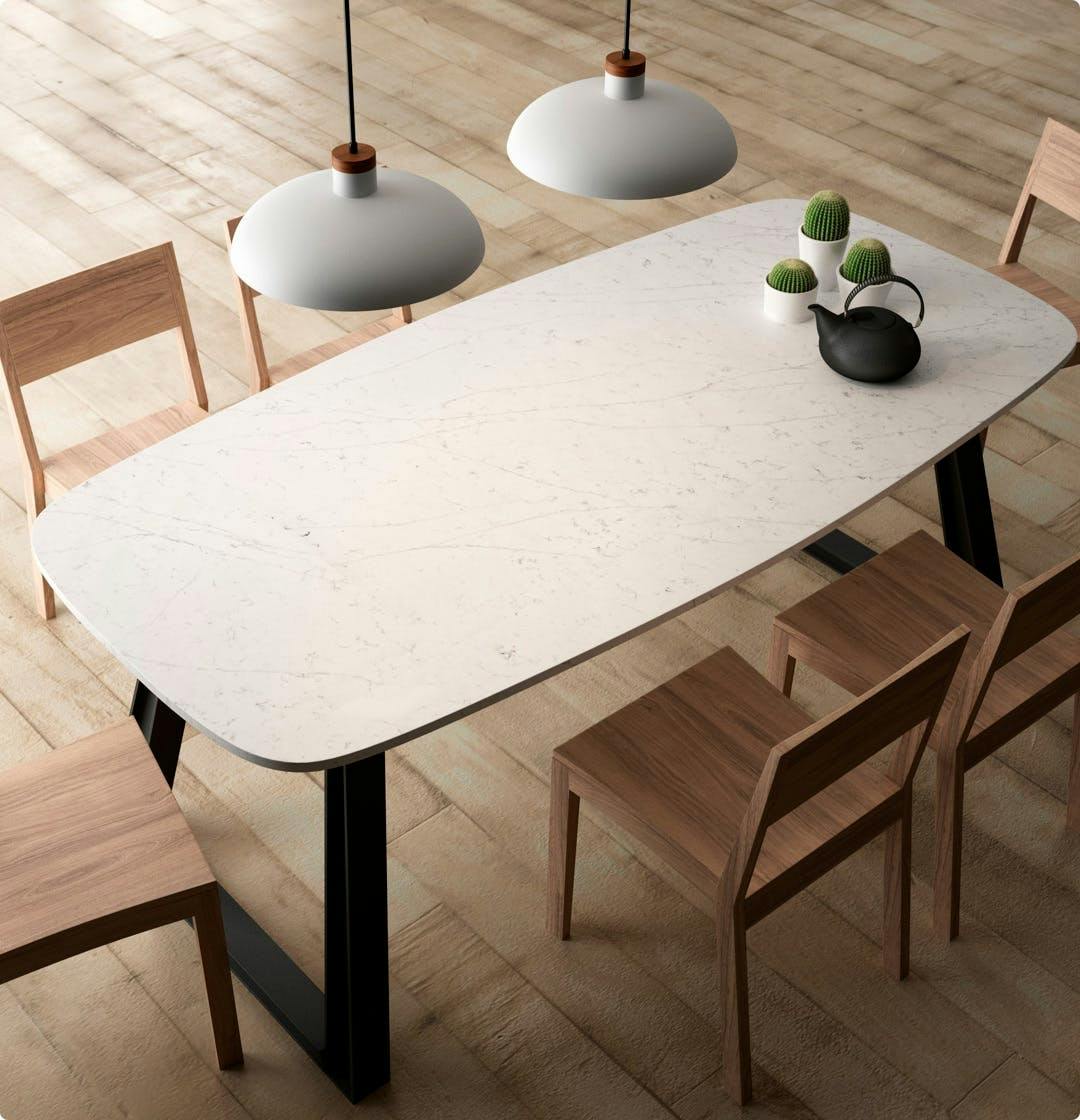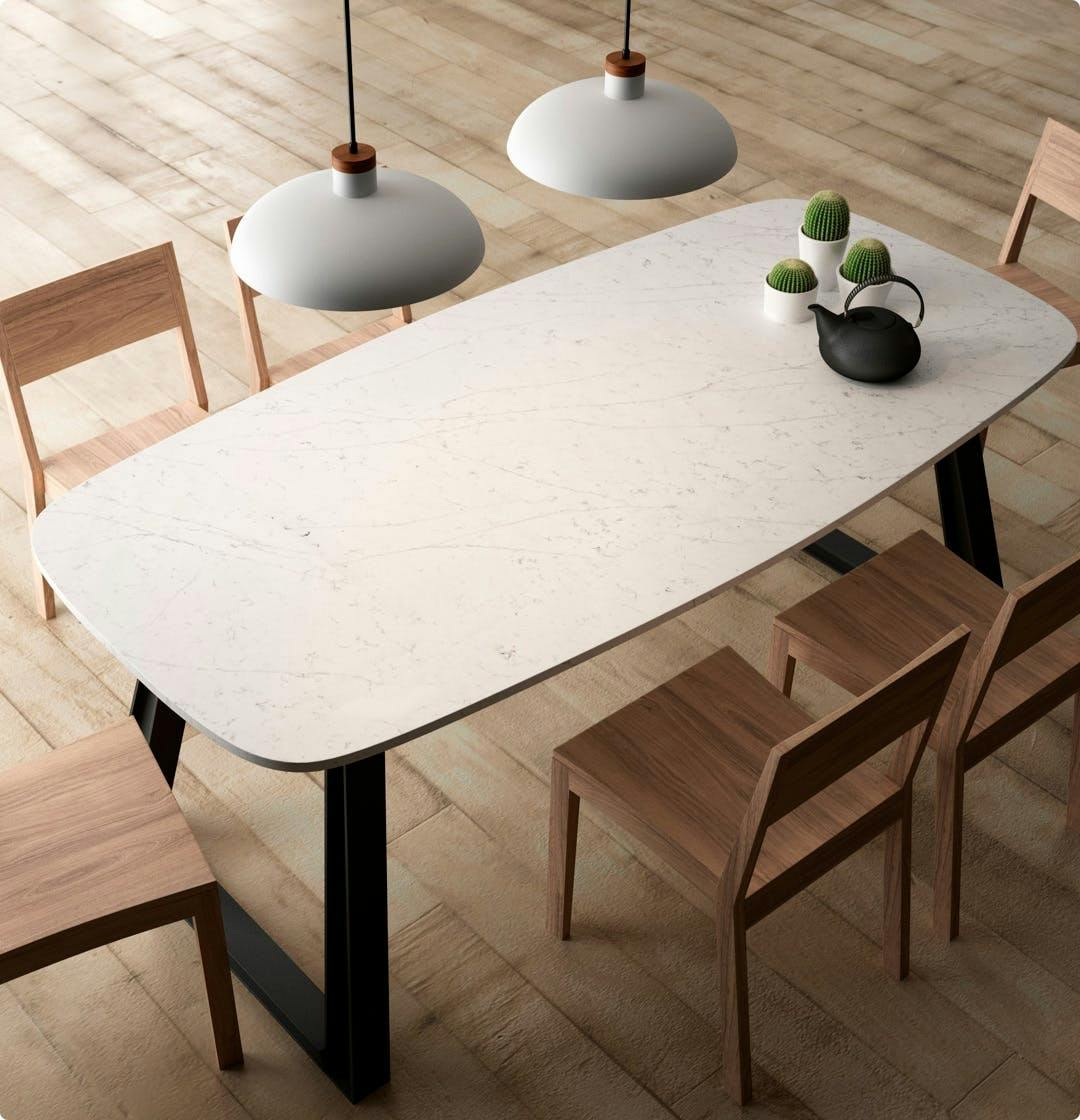 Natural Style
Ethereal, an evolution of our acclaimed Eternal Collection, interprets the dreamlike beauty of the sky by drawing fine veins of deep hues on white canvases. The result: Silestone's most advanced and cutting-edge series, a redefinition of veining that creates a new category in performance and design.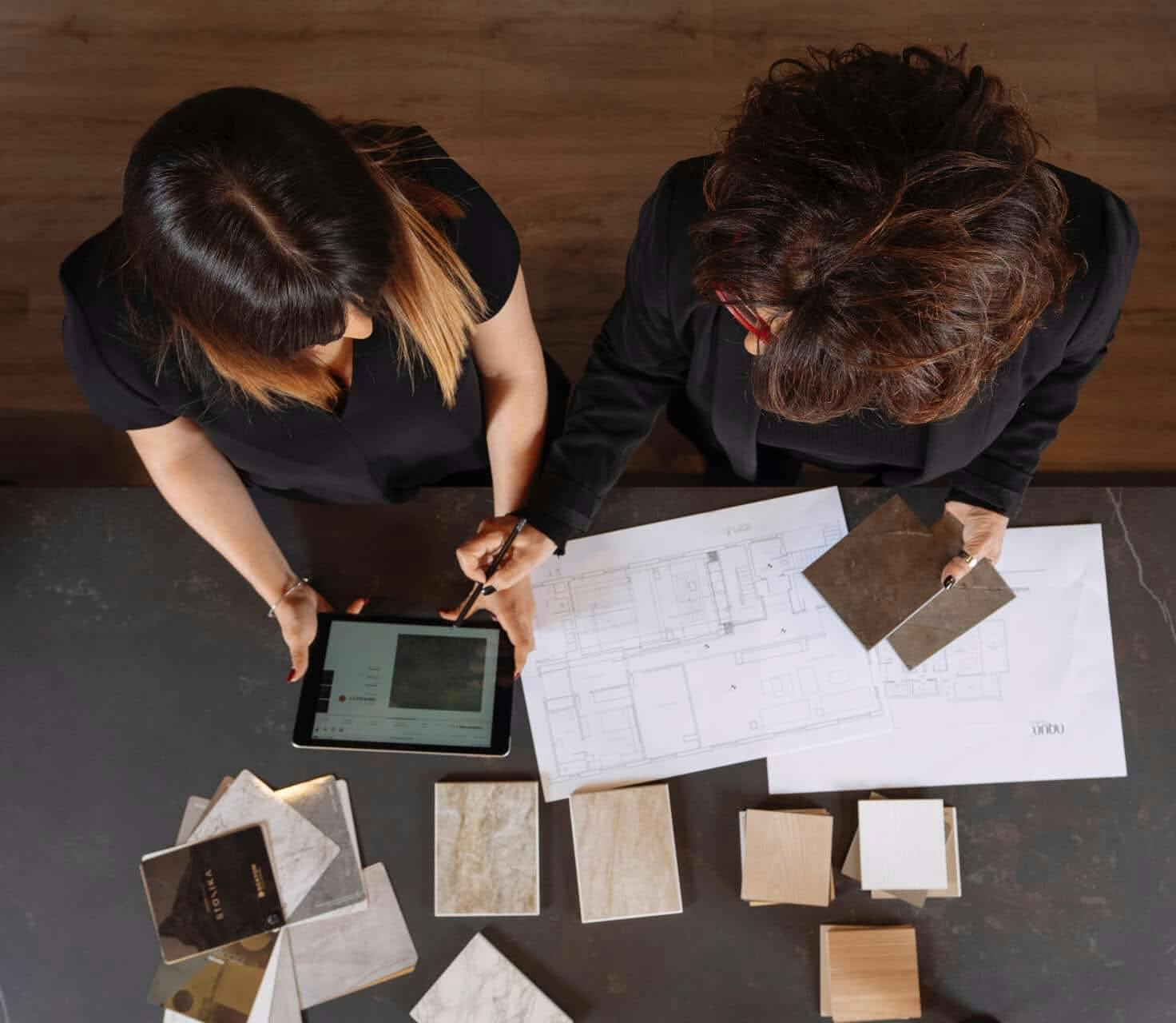 Find your closest Cosentino Dealer
Locate the Cosentino-certified shops and fabricators nearest you!
Go to locator
Easy maintenance and cleaning with a 25 year warranty
Combine your units with other products