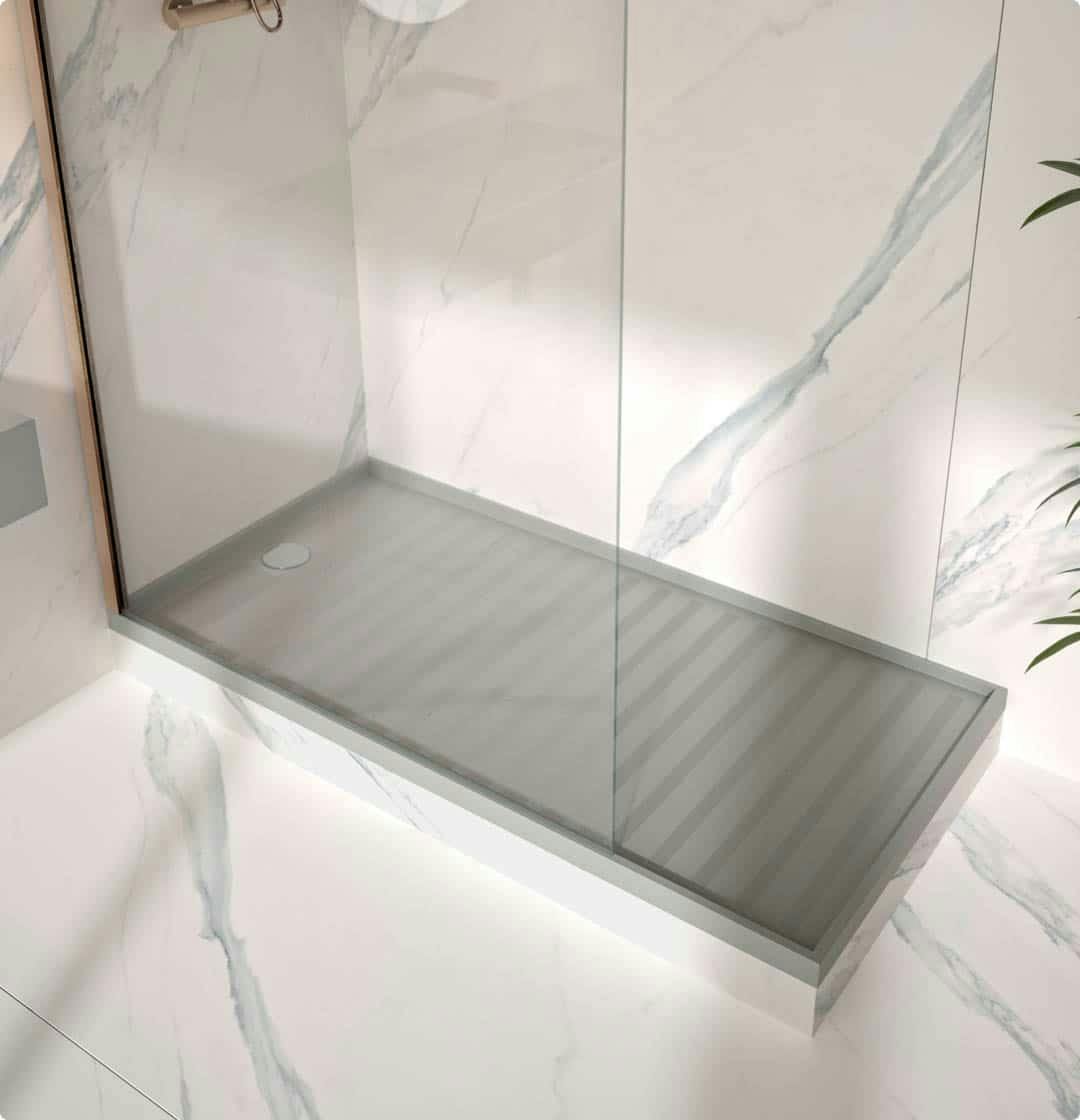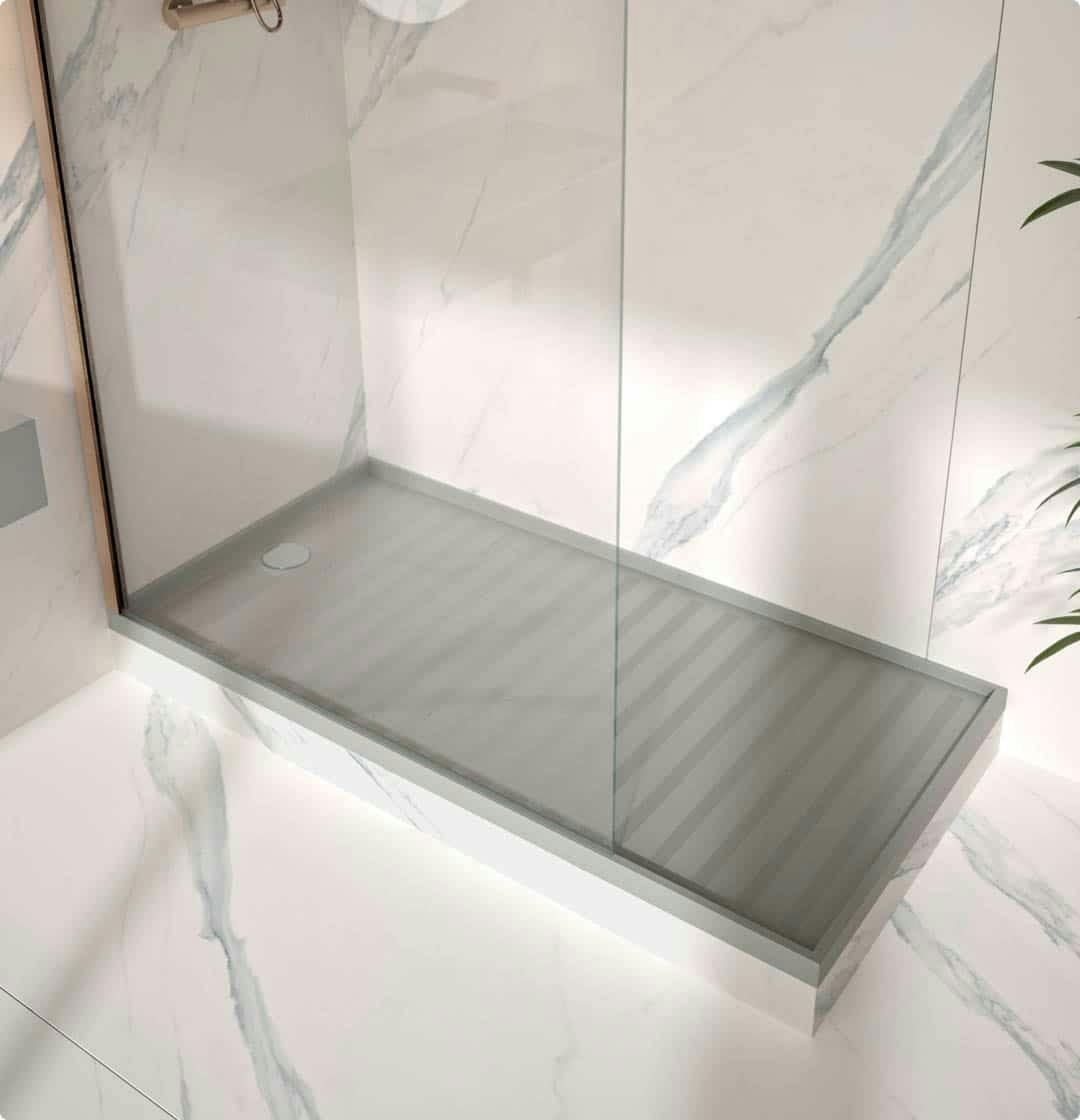 Silestone shower trays
Comfort and design at your feet.
Silestone makes any shower tray possible: bespoke, with a wide range of models and colours, with great resistance and durability.
Silestone shower trays benefits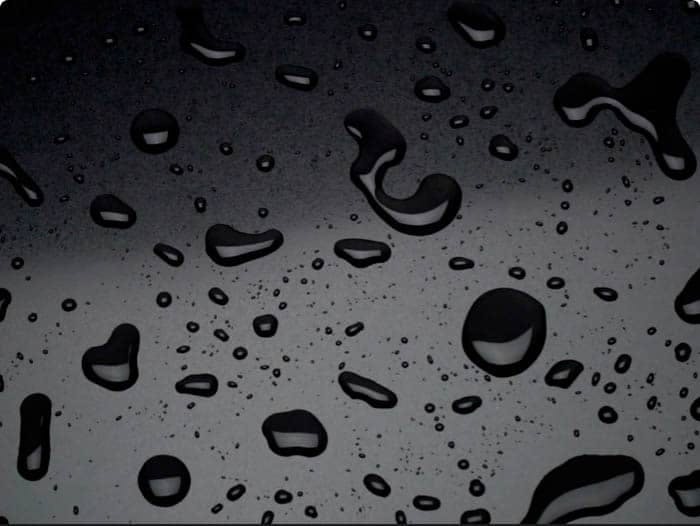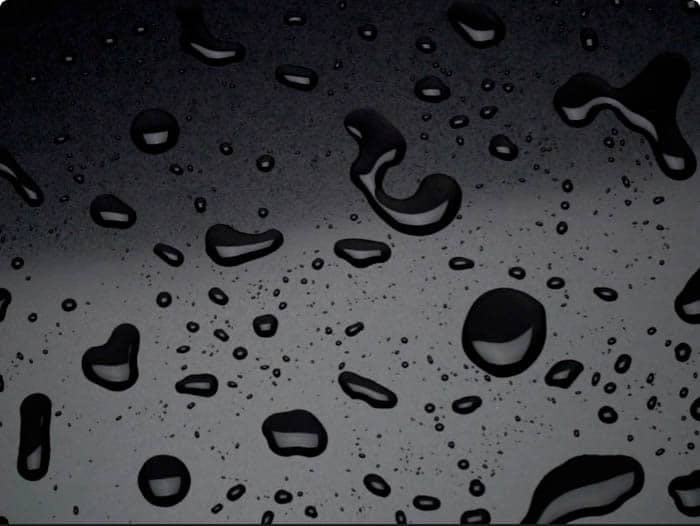 Reduced water absorption
Silestone's almost zero porosity results in high resistance to water and moisture.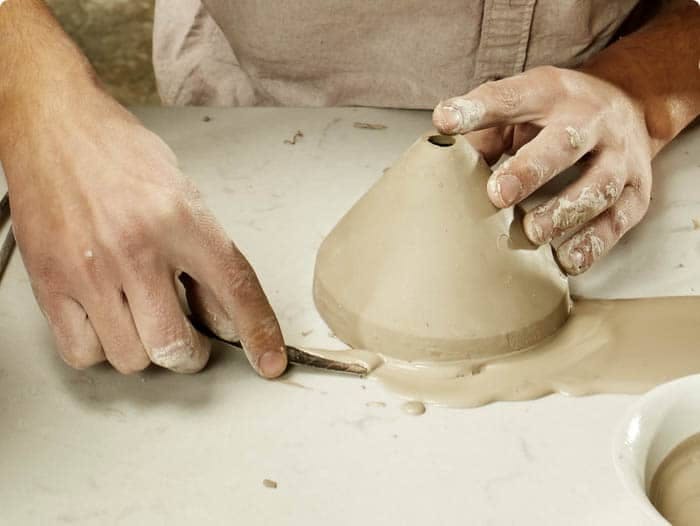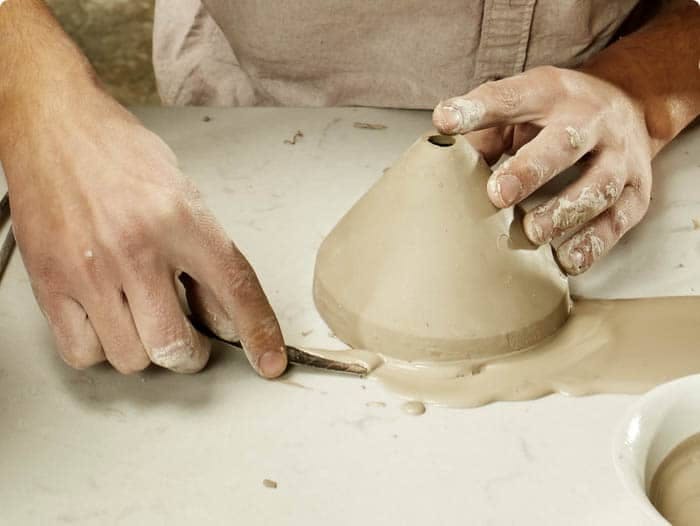 High scratch resistance
Daily use and wear will not scratch Silestone.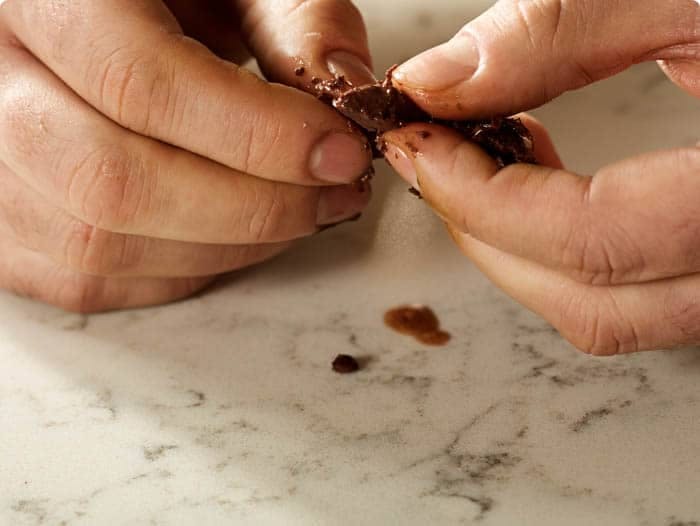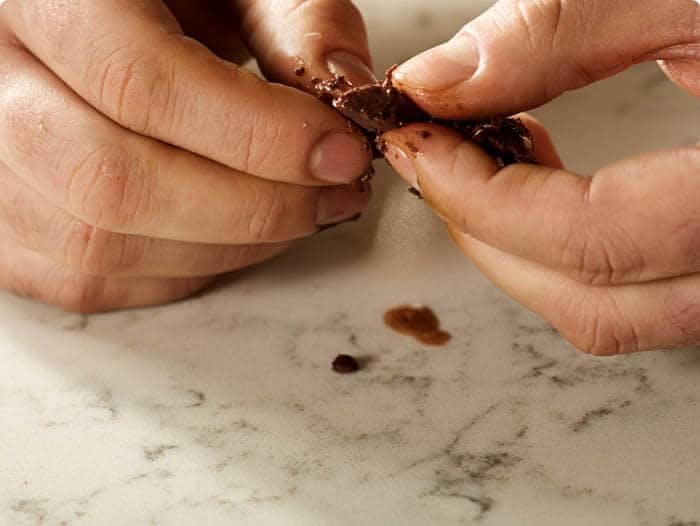 Stain resistant
Its low porosity makes it highly resistant to stains.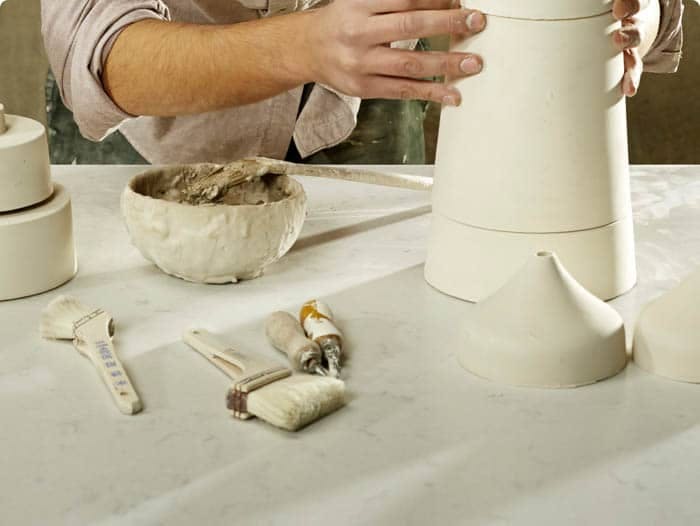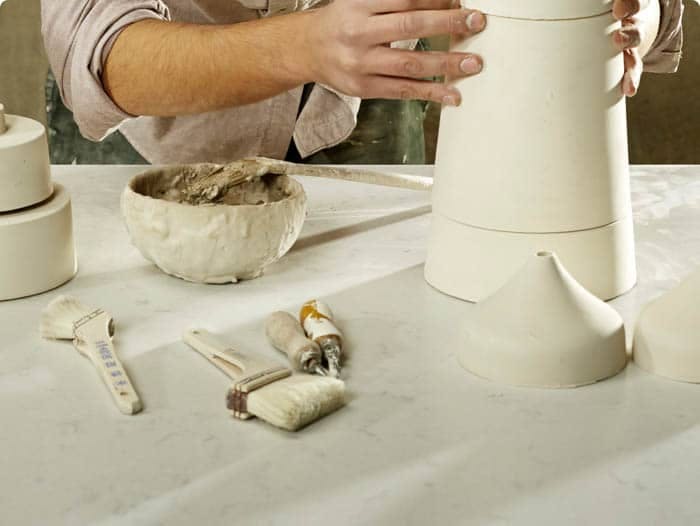 High impact resistance
Highly resistant to daily impacts.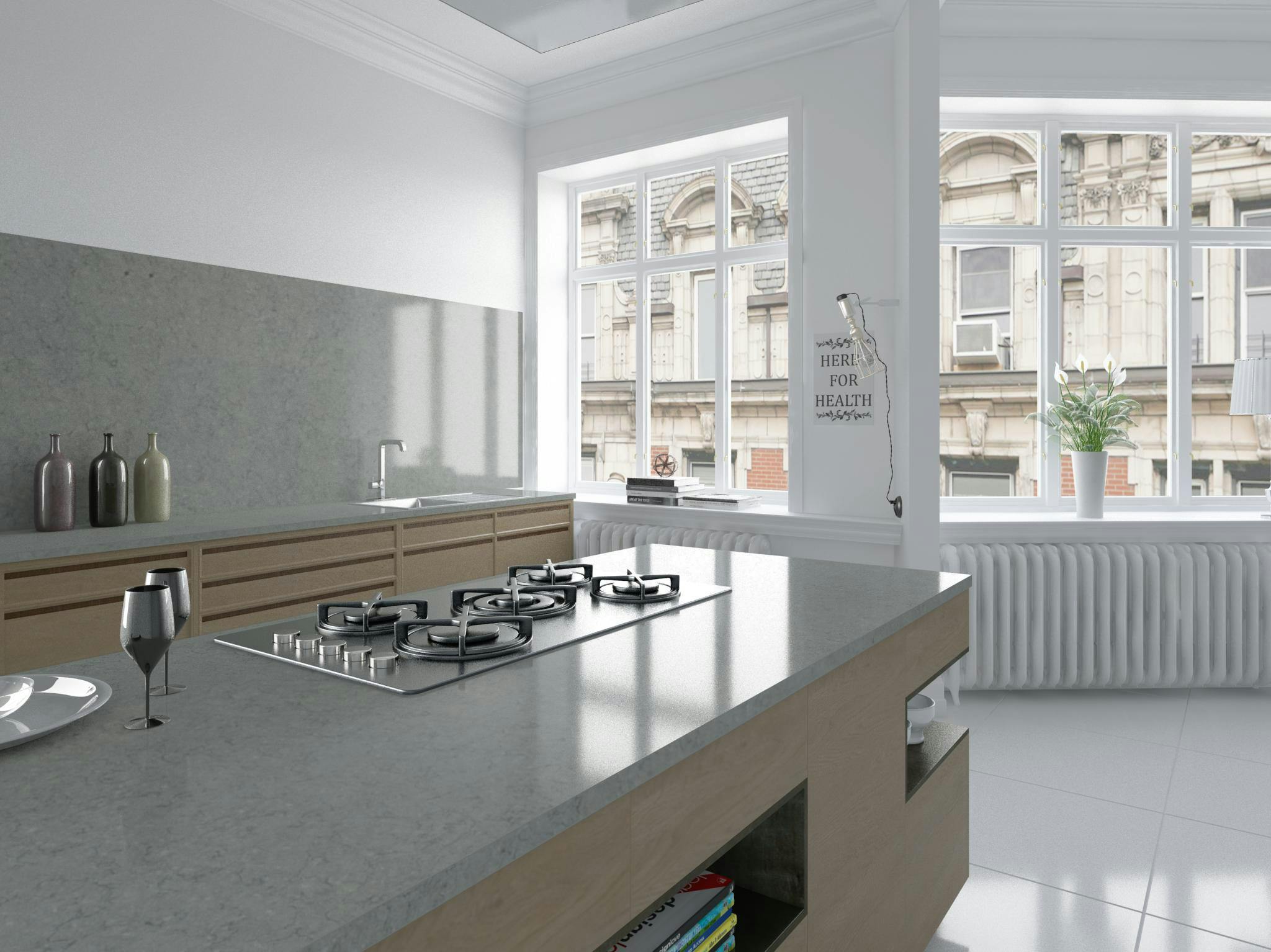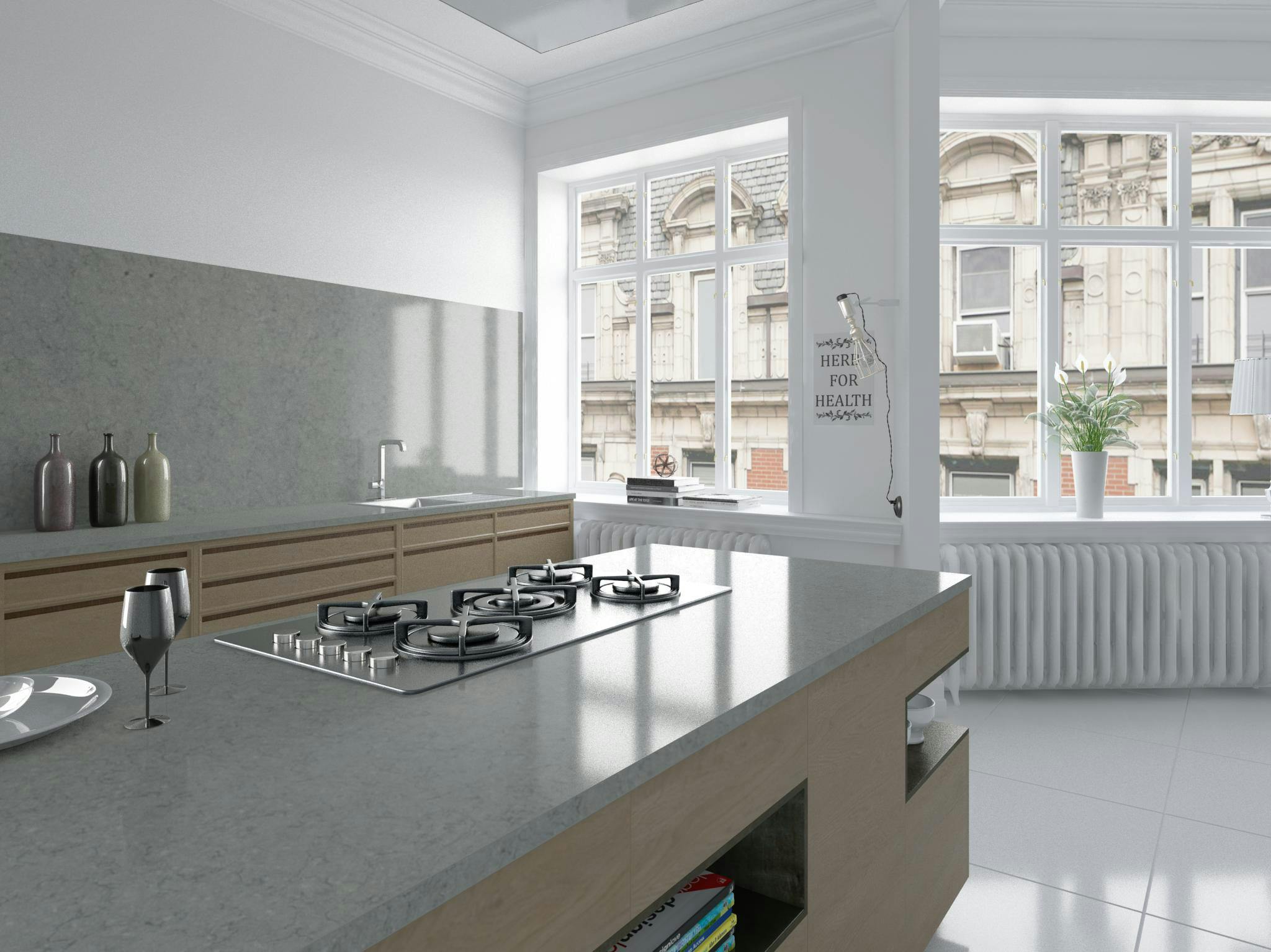 Surface Simulator
View and match all Silestone colours in a click.
Check out Cosentino's colours and surfaces catalogue and design the kitchen that suits you best.
Go to the visualizer
Unique designs for your bathroom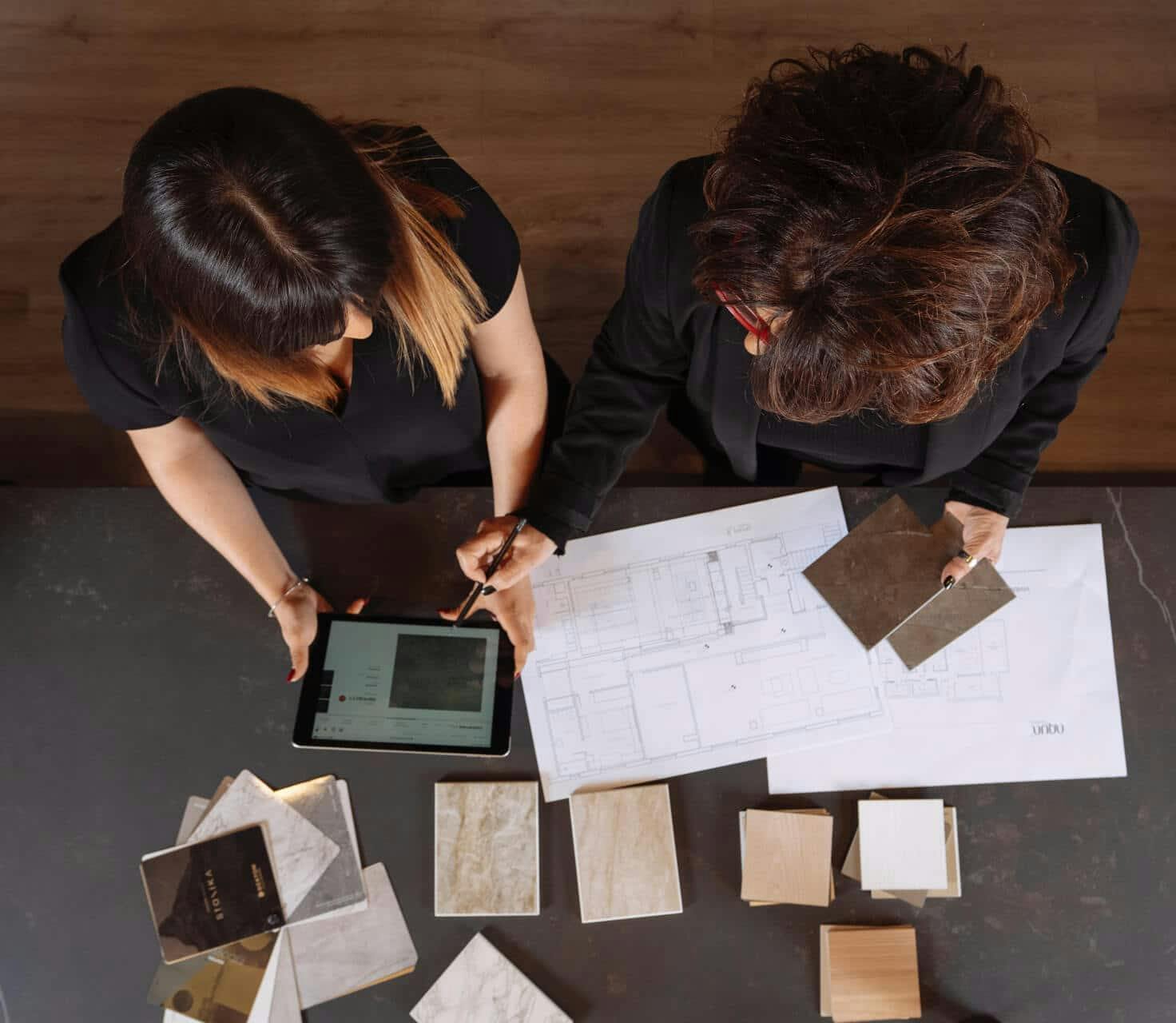 Find your closest Cosentino Dealer
Locate the Cosentino-certified shops and fabricators nearest you!
Go to locator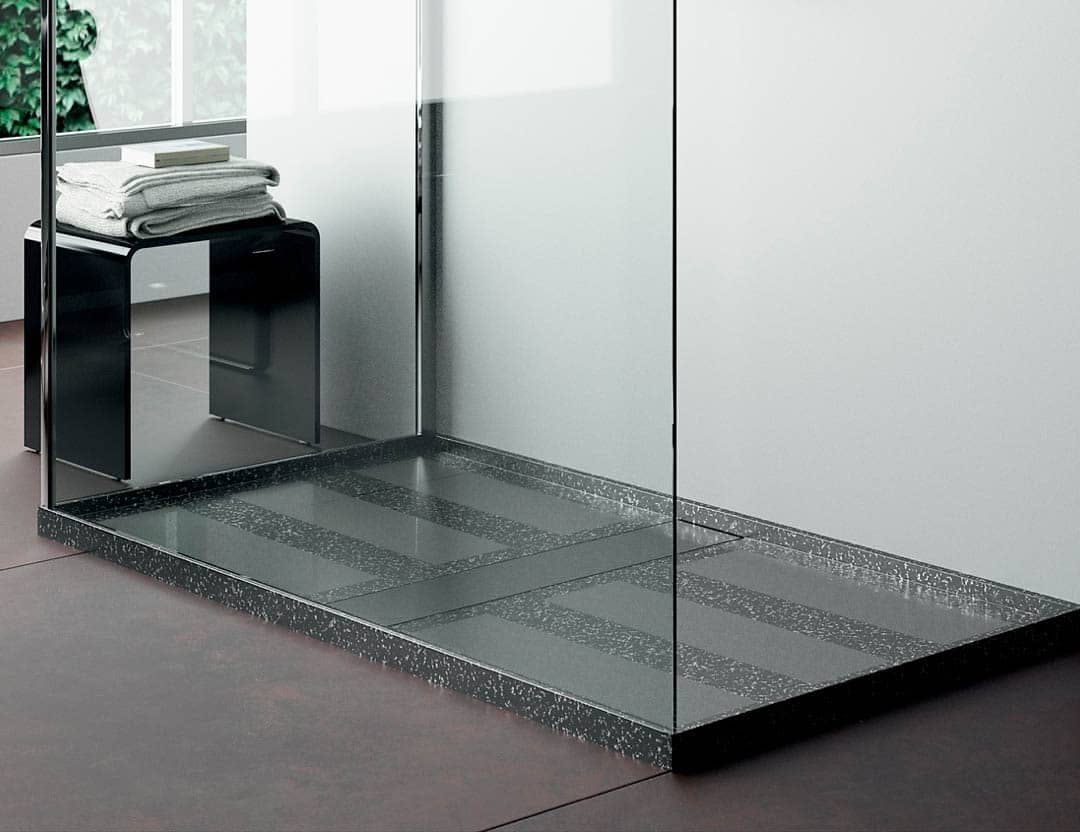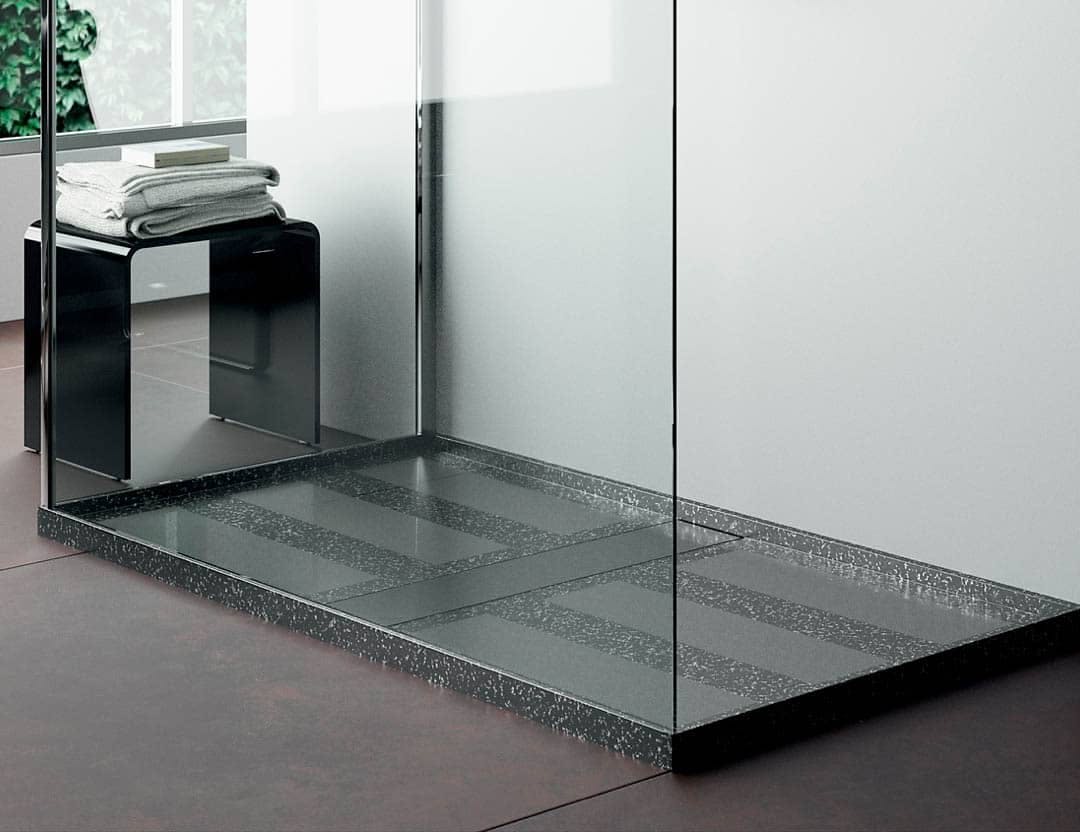 Anti-slip
Silestone shower trays have a soft sandblasted finish to ensure safe use.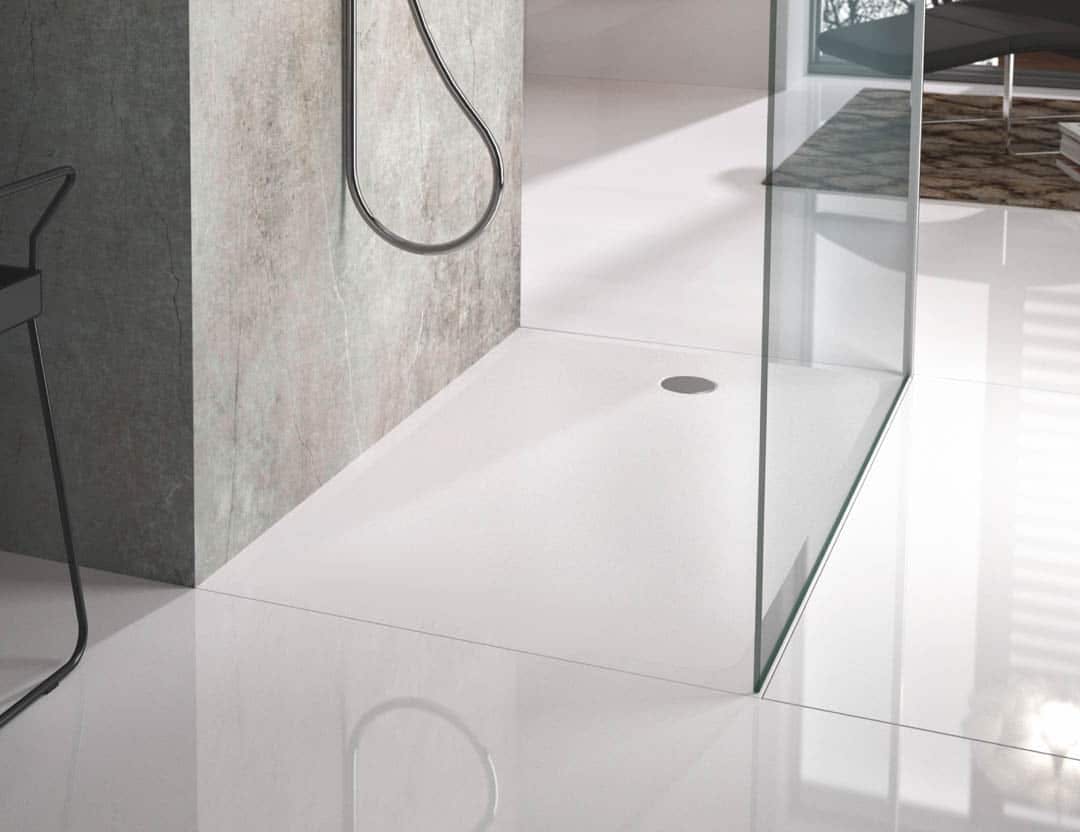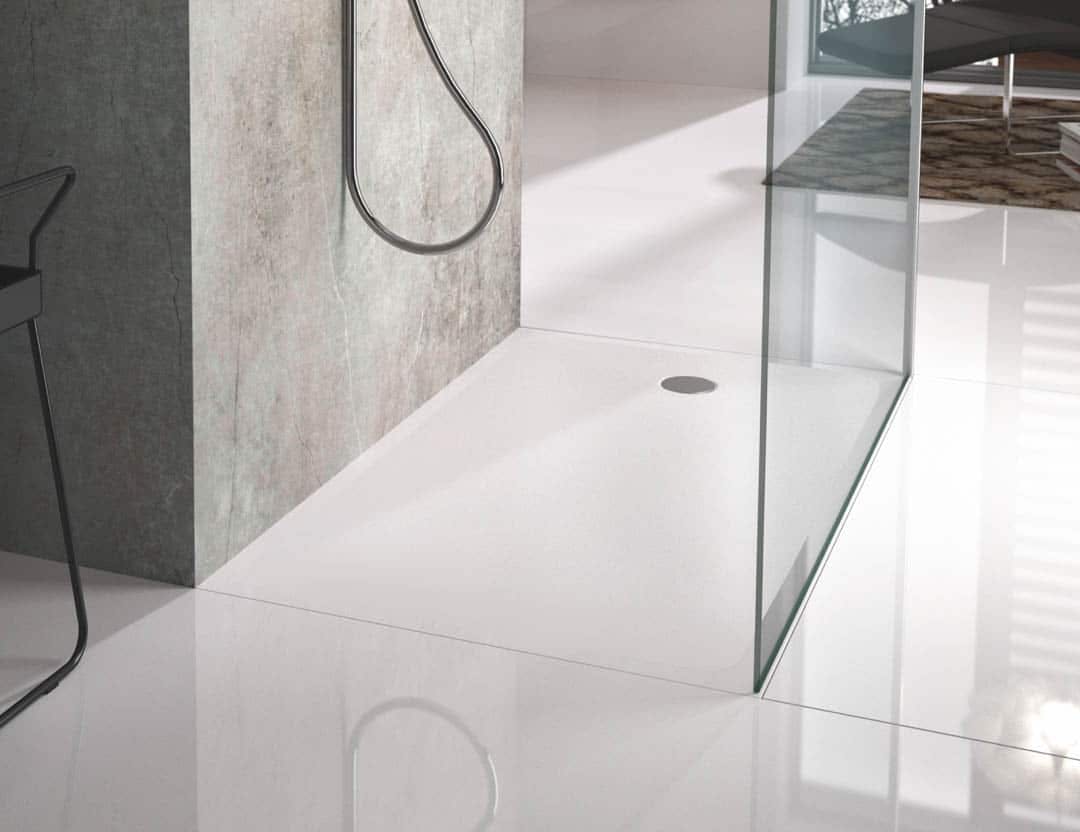 Adaptable to any space
Different sizes and features to suit every bathroom style.
Combine your Silestone shower trays with other products