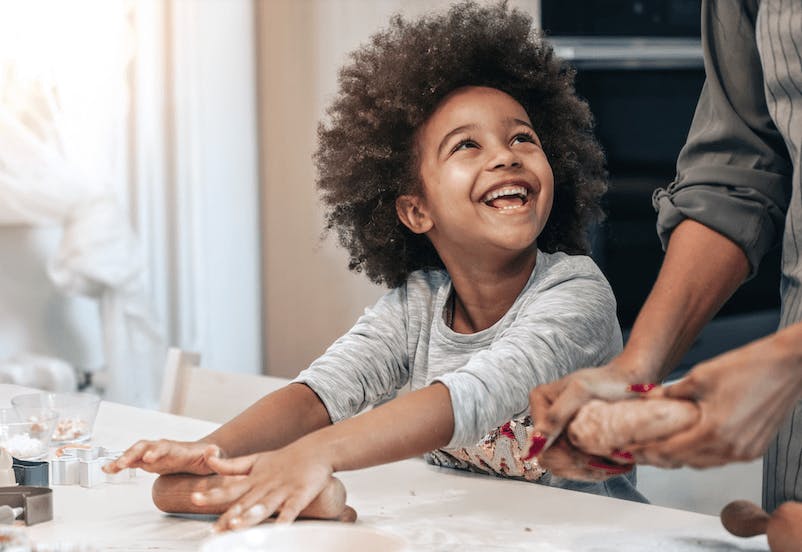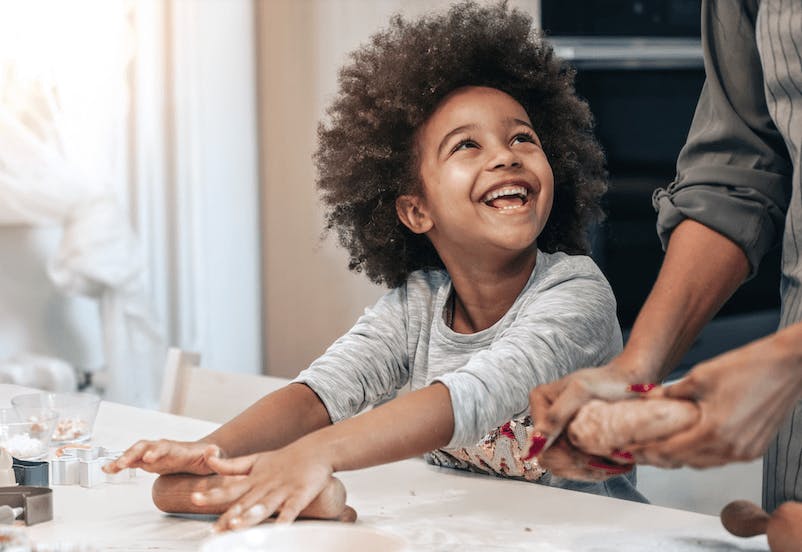 Cosentino Releases White Paper on how Silestone is Transforming the Surfacing Industry
Our evolving world sees us living, working and learning at home more than ever. As we spend more time at home, homeowners are becoming more aware of the importance of durability, hygiene and ease of care of the materials they use every day.
With more than 30 years at the forefront, Silestone is setting a new benchmark for sustainability. Silestone offers unique technical and design characteristics, including minimal maintenance, high resistance to stains and scratches, non-porous and unparalleled beauty. Following the rebranding of Silestone in 2021, Cosentino's iconic brand has been transformed to become more sustainable thanks to the highly innovative HybriQ® and HybriQ+® technologies.
With HybriQ®, the new Silestone is poised to transform the quartz surface industry with a new product category that is unexplored – the Ultimate Mineral HybriQ surface, an eco-friendly, healthy and beautifully engineered product that is built for the future. It involves a new production process and composition for Silestone to achieve new levels of sustainability, by evolving the product and manufacturing process. The new hybrid blend of materials combines premium minerals and recycled materials. In particular, Silestone produced with HybriQ+® technology has a minimum of 20% recycled materials in composition while significantly reducing the presence of crystalline silica*.
The technology's new formulation with reduced levels of crystalline silica* content also brings a healthier workplace for those who produce it throughout the value chain, without compromising the performance of the product.
At the production level, HybriQ® technology includes Cosentino's own environmental milestones such as the use of 99% reused water and 100% renewable electric energy while incorporating new improvements and more advanced systems in sustainable management and circular economy in its factories. The HybriQ+® technology has been fully certified by DNV, a global and independent provider specialised in environmental and social assurance. This certification verifies that HybriQ® and HybriQ+® comply with the highest environmental standards, and that the entire Silestone® portfolio under these technologies maintain the same level of performance, durability and resistance properties as before.
The aesthetic and design possibilities of Silestone are limitless for architecture and design professionals. Available in over 40 colours and a wide range of textures and formats, it is the perfect surface for a large number of applications in kitchens and bathrooms, as well as commercial applications such as hotels, restaurants, hospitals and other professional spaces.
*You must review the safety recommendations and information at osh.cosentino.com. For availability of Silestone colours with HybriQ® and HybriQ+® technology, please check cosentino.com, your nearest Cosentino centre or with your account representative.