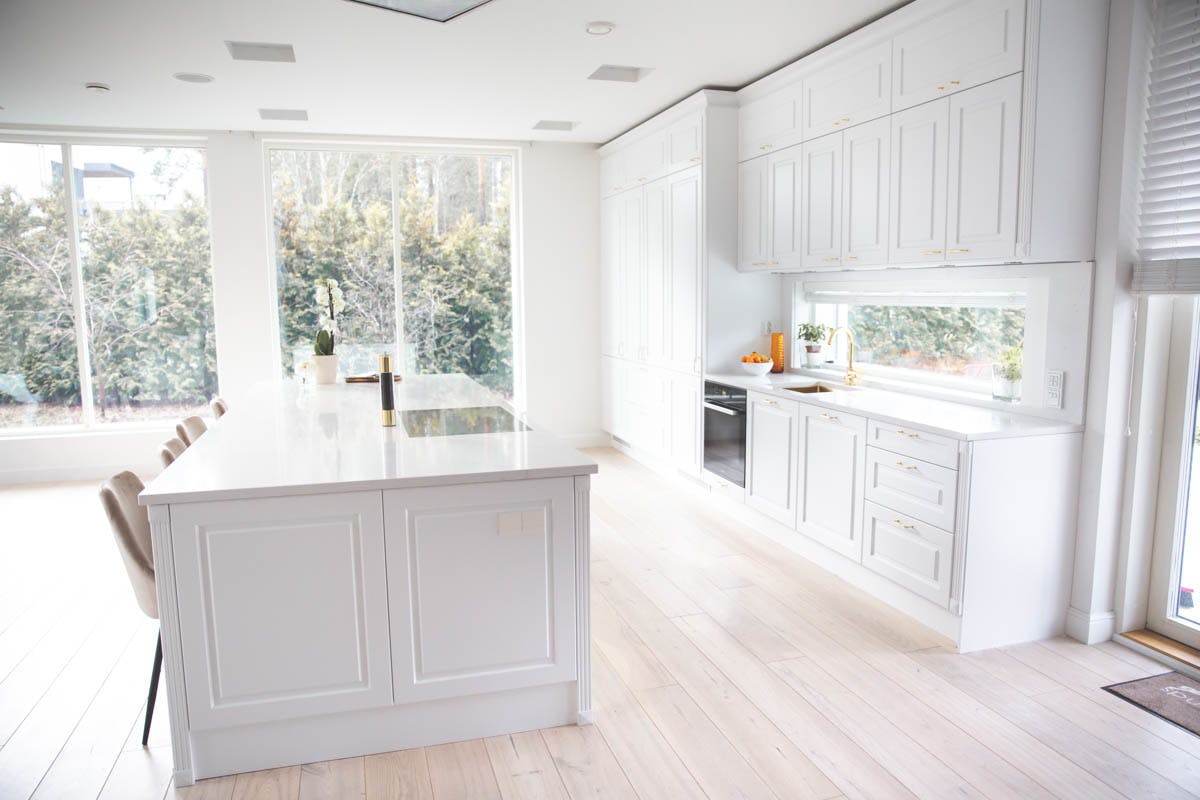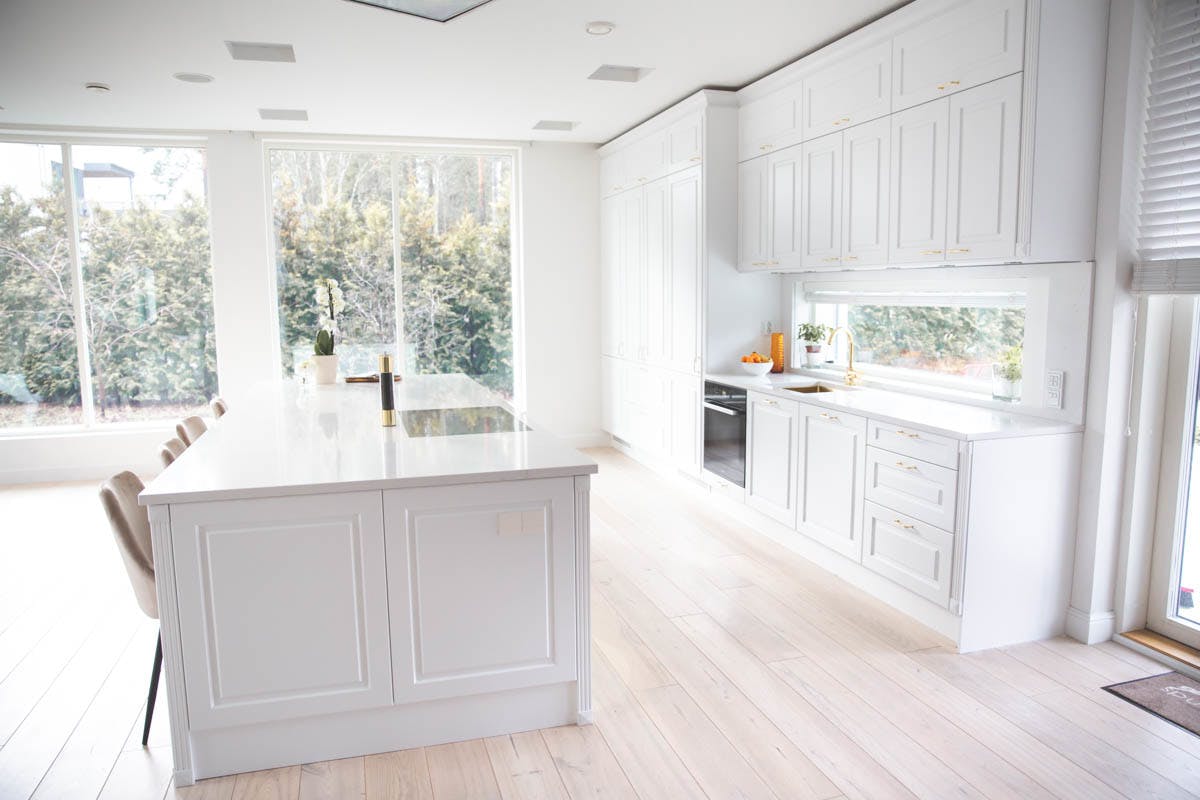 Silestone or marble, which is the best option for your home?
Year after year, marble continues to be one of the most popular choices in decor and design. Regardless of the space or surface in question, marble's beauty means it is always a leading candidate for walls, floors, and even worktops in many homes. Since Ancient times, this stone has been considered as highly valuable due to its unparalleled beauty, and centuries later, it still continues to be one of the most sought after materials for those wanting to achieve an extraordinary look.
Its aesthetics mean that its style is timeless in interior design, and it is adaptable to any shape and size of space: from classical interiors to rustic or minimalist designs. Pure white or grain marble elevates the appearance of any artistic or decor design.
However, this material is not without its flaws, which can mean that it is not always the best choice. Despite its stunning aesthetic beauty, its use in spaces like kitchens is not always advisable due to its porosity meaning it is not completely water proof. Likewise, cleaning products, chemicals or fats being absorbed can also lead to staining.
So, what should we go for it we do not want to compromise on either the aesthetics of marble or the resistance of other materials? At Cosentino, we have long contemplated this issue, which has led to the creation of two product lines which will surprise you both with their aesthetics and properties. Keep on reading to find out about the new marble surfaces that are perfect for any home.
Beauty and resistance, that is what you get with Cosentino's marble.
Silestone Eternal
Silestone Eternal is a collection inspired by some of the world's most famous stones. Each colour has different grains making every piece truly unique. Natural elegance and beauty is reflected in this collection which resembles materials like marble. Et Calcatta Gold (in white) or Et Marquina (in black) are just two of the marble colours used to retain the material's beauty without compromising on other qualities or resistance. The blue tones of Ethereal Dusk are also well worth a look.
These designs embrace natural beauty and combine it with the properties of Silestone thanks to the innovative HybriQ® technology, which gives a more sustainable approach to home and architectural surfaces, thanks to its composition of premium natural minerals and recycled materials.
Dekton Natural Collection
Cosentino also has a Dekton collection inspired on the naturalness and splendour of materials such as marble. The Natural Collection is one of the company's most ambitious projects as it includes a wide selection of colours all inspired by marble. Additionally, thanks to its innovative and highly compact surface, it has high resistance, even to abrasions, making it the ideal choice to be used in kitchens.
There are a range of colours available, with different tones and textures: Kelya, inspired on black marble with clear grains and Aura, which is pure white, much like the Italian marbles Calacatta and Carrara.
Silestone and Dekton are two of the market leaders when it comes to worktop, floor, and wall surfaces. Their perfect combination of beauty and resistance means that these options are increasingly popular among consumers. Silestone and Dekton have managed to replicate the beauty of marble with added safety and thickness.