Inspirational projects
Select different filters for inspiration. Here you can find façades, floors, kitchens, countertops, bathrooms, wall coverings and spaces in real projects around the world.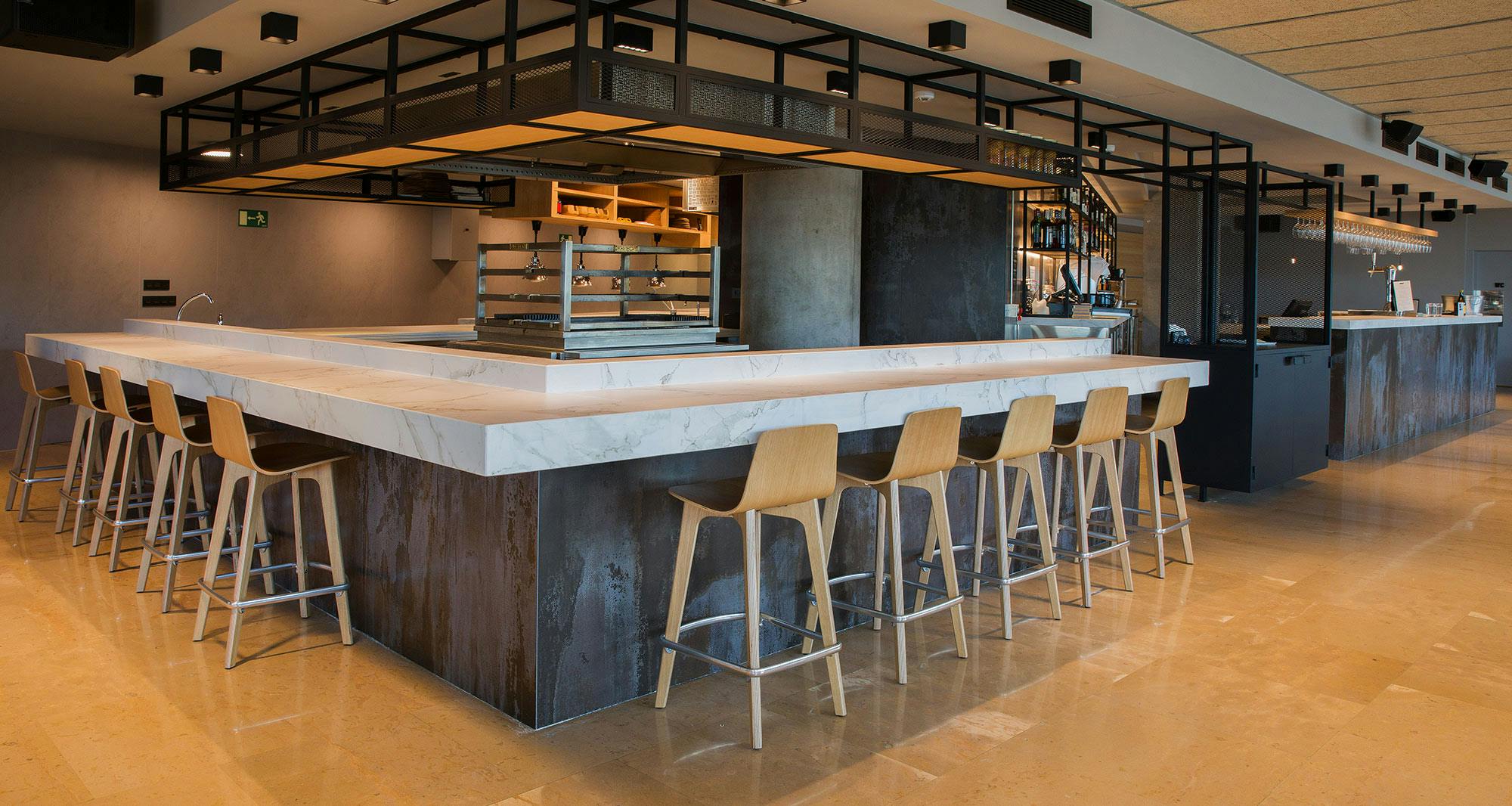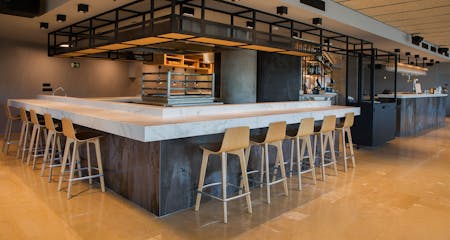 The new Muka restaurant revolves around fire amidst the natural beauty of Dekton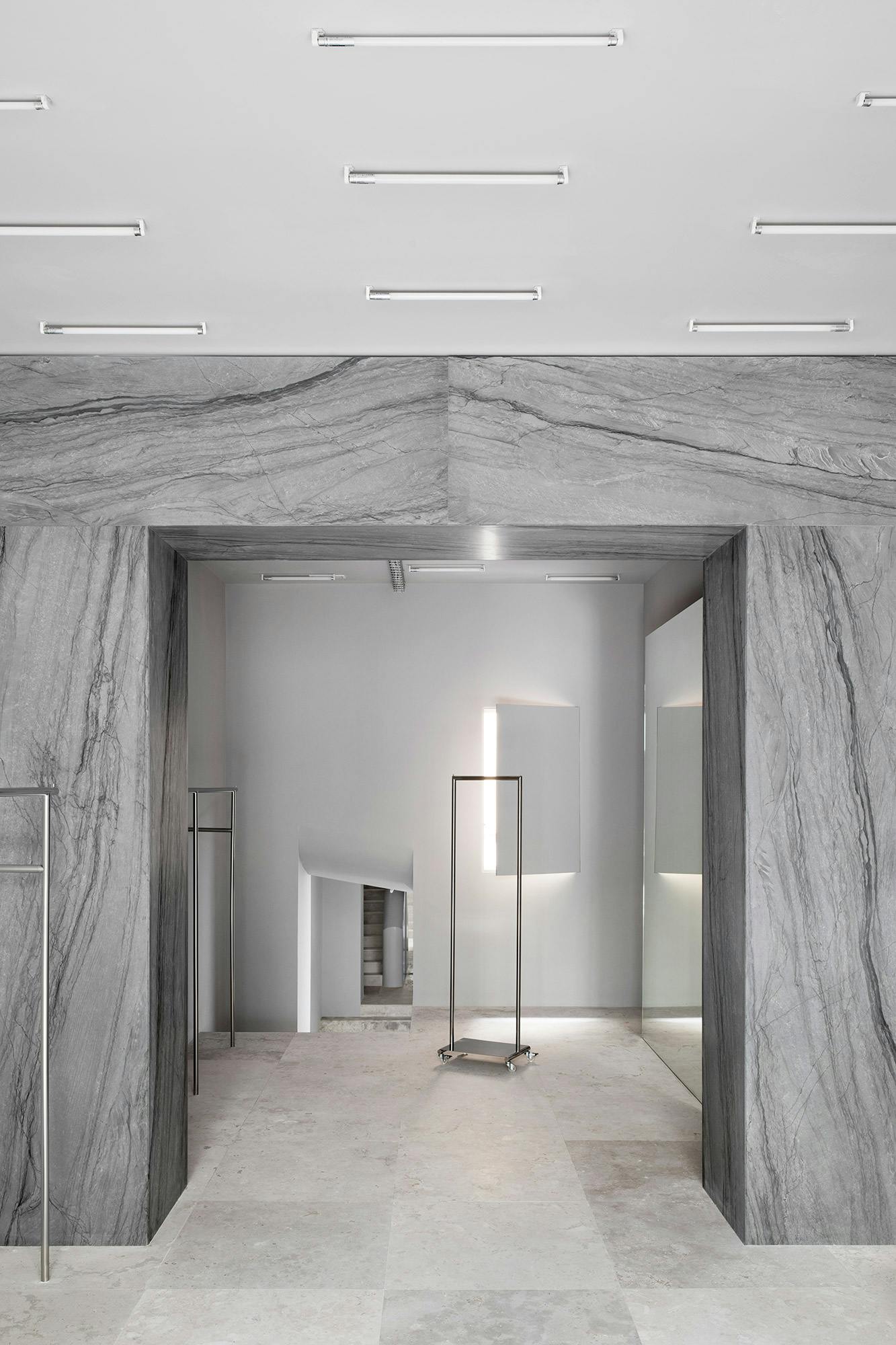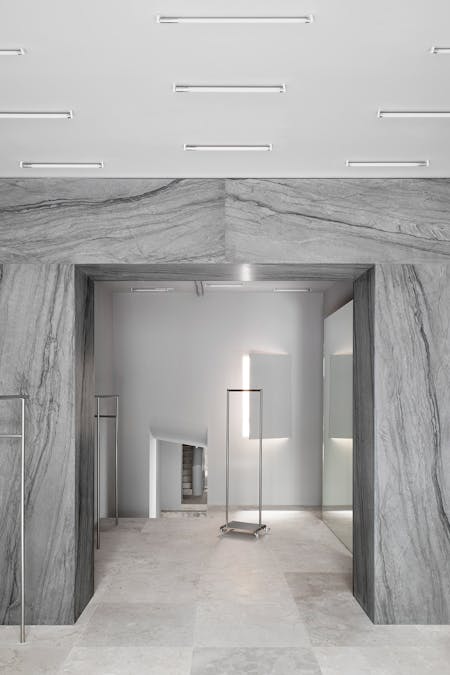 A monolithic arch in Sensa Platino gives character to a new fashion shop in Madrid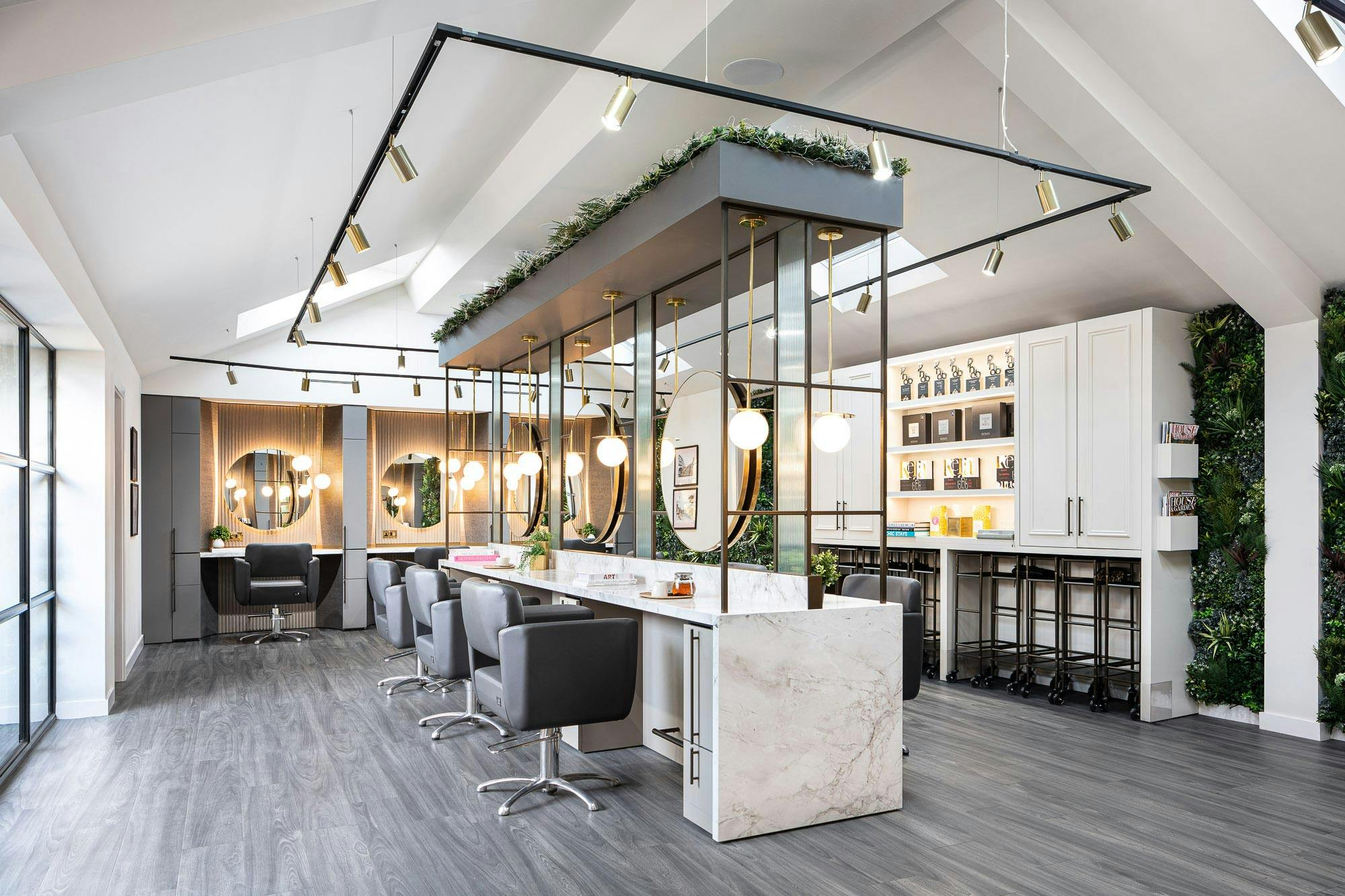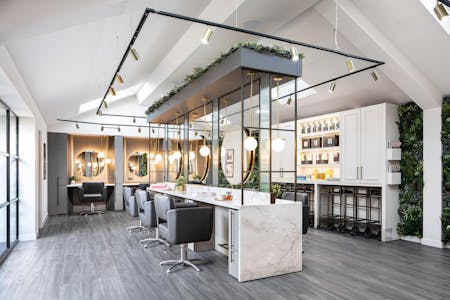 Dekton is as Stylish as it is Practical at Luxury Surrey Hair Salon, Leo Bancroft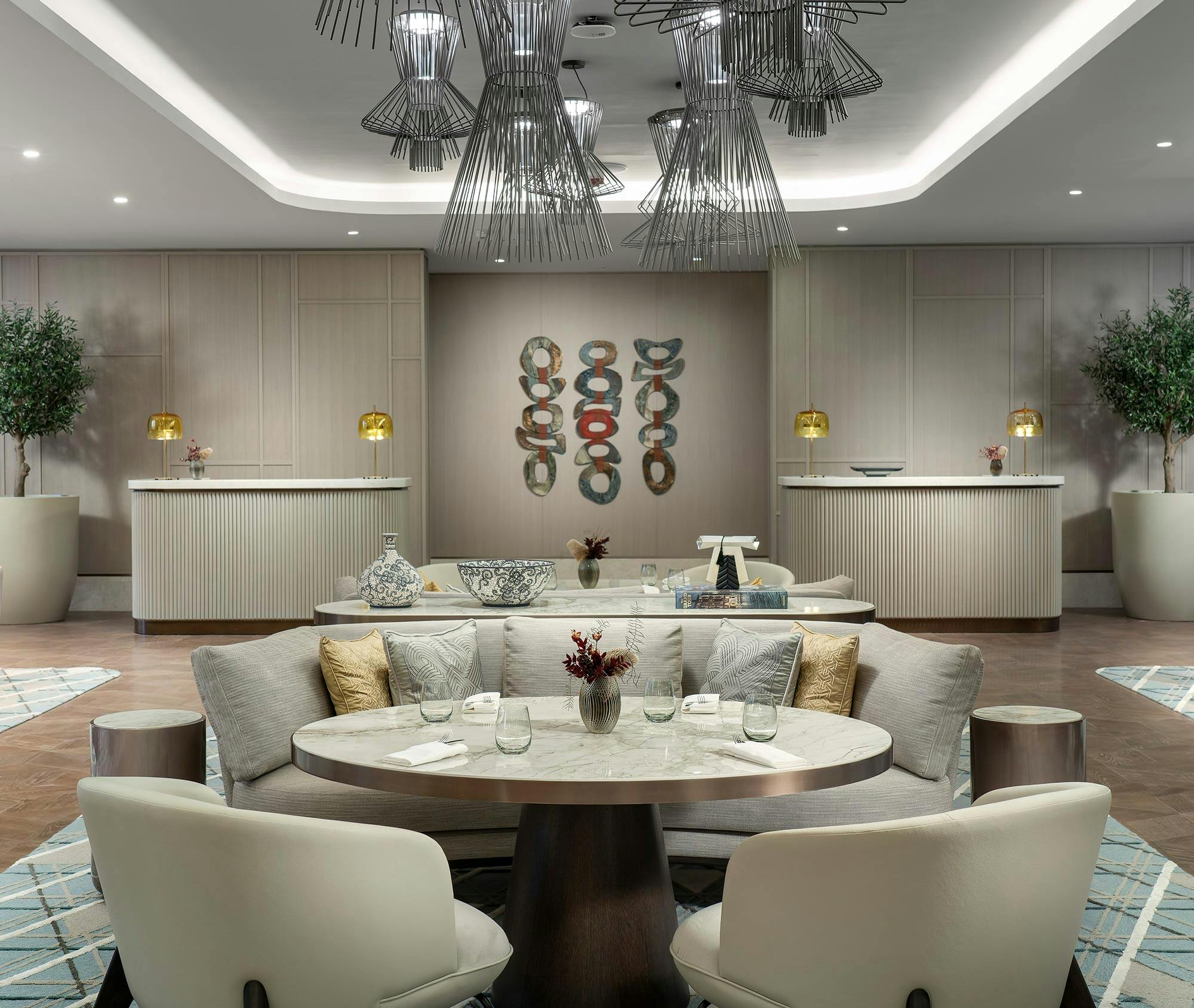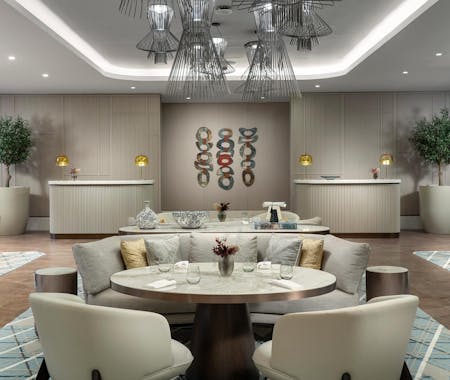 Dekton and Silestone, the sturdy and stylish surfaces chosen to enhance the luxurious design of a new 5-star hotel in Istanbul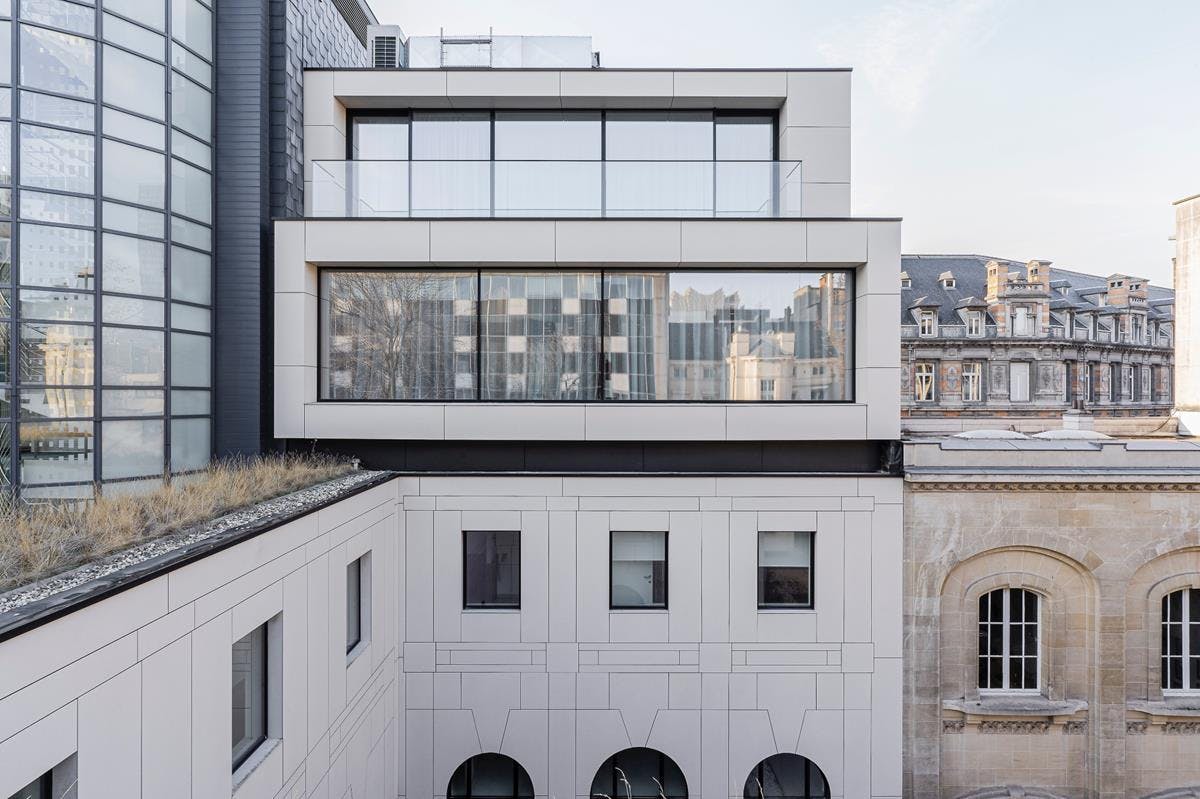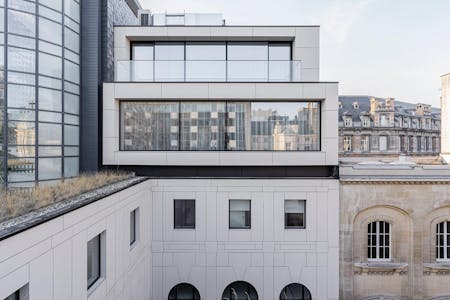 Reflections in Dekton: the renovation of the classicist building The Duke in Brussels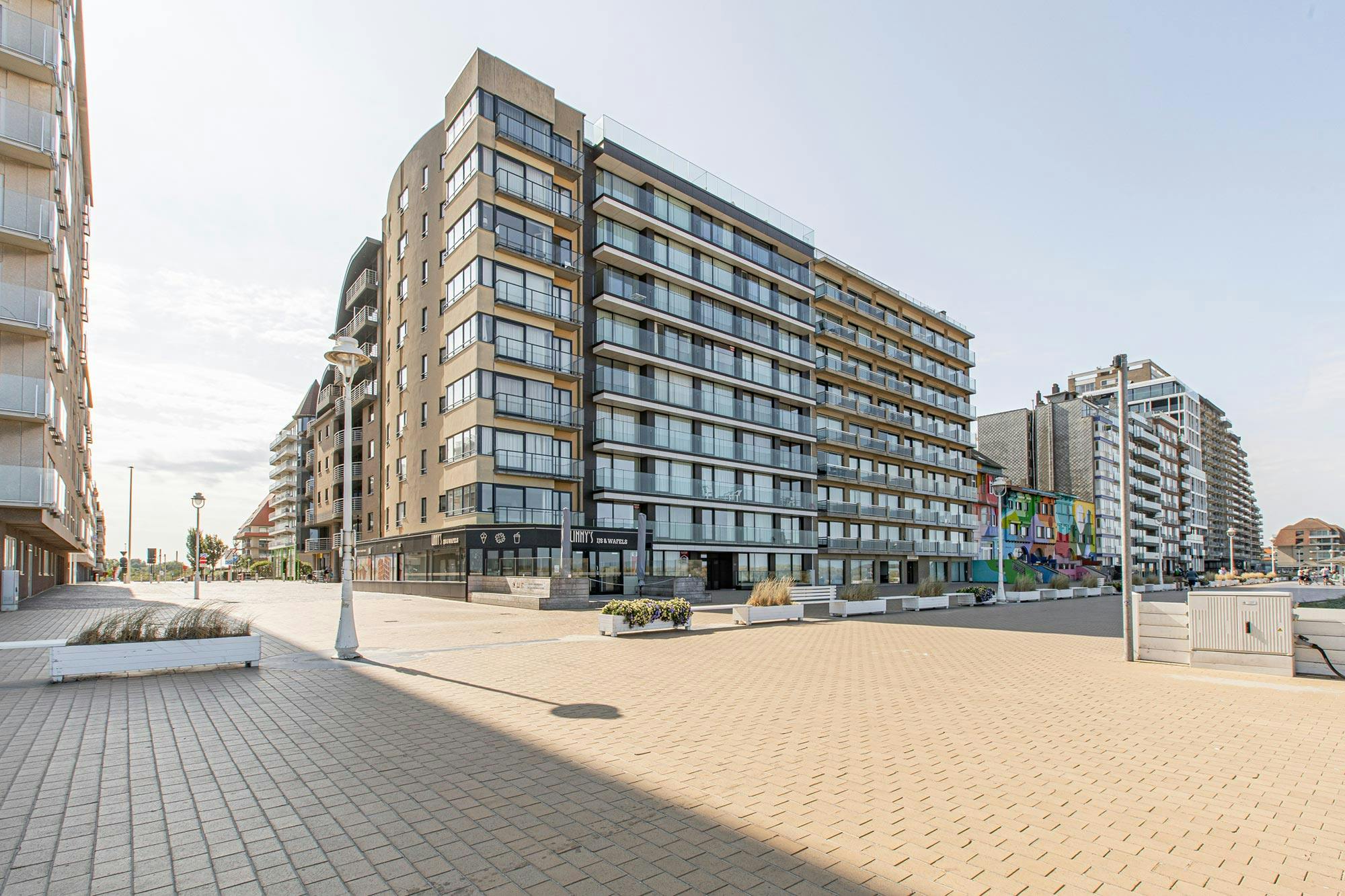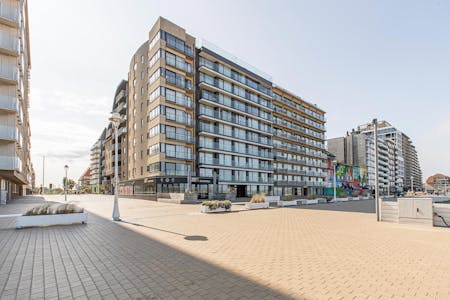 Dekton in a former classic residential building in Nieuwpoort, Belgium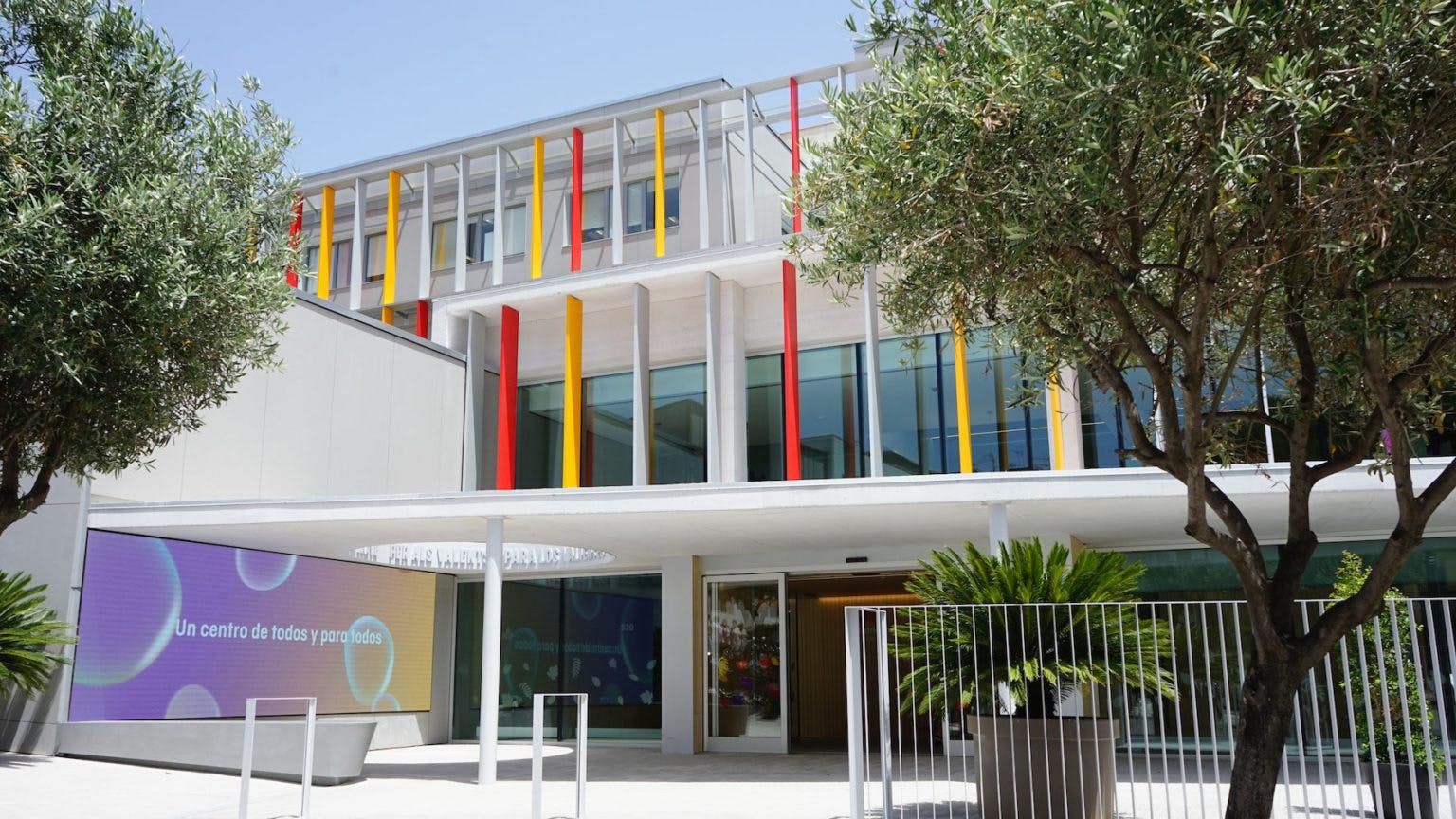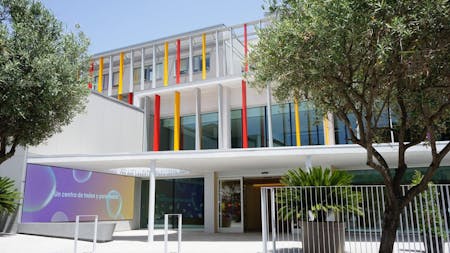 Cosentino donates the façade cladding for the first monographic paediatric oncological centre in Spain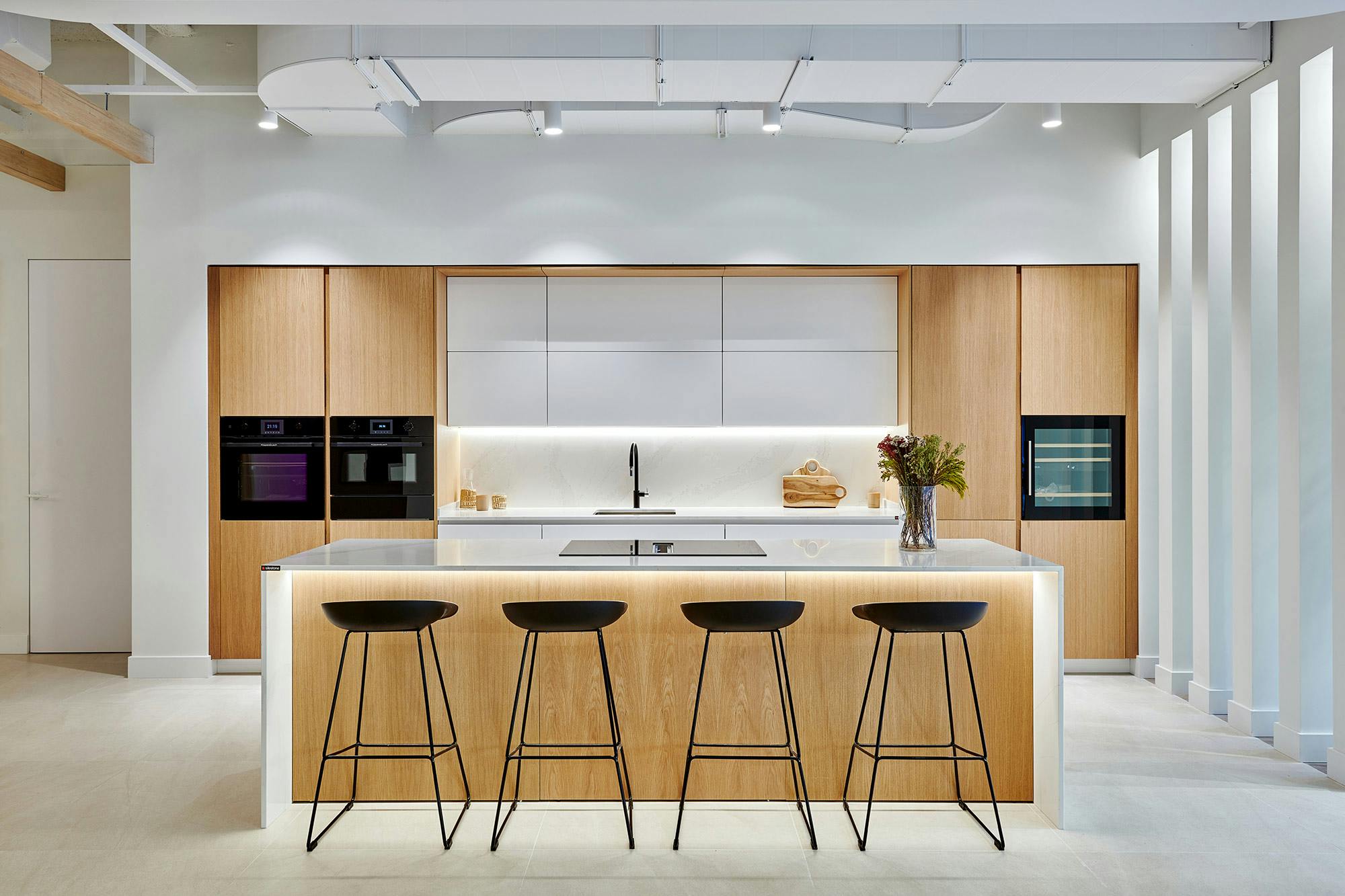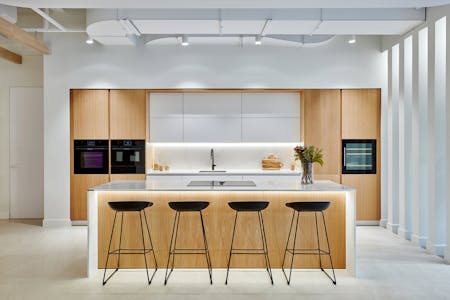 Cosentino, the star of the new functional, modern and sustainable house in the AEDAS Homes showroom in Madrid
Architectural projects around the world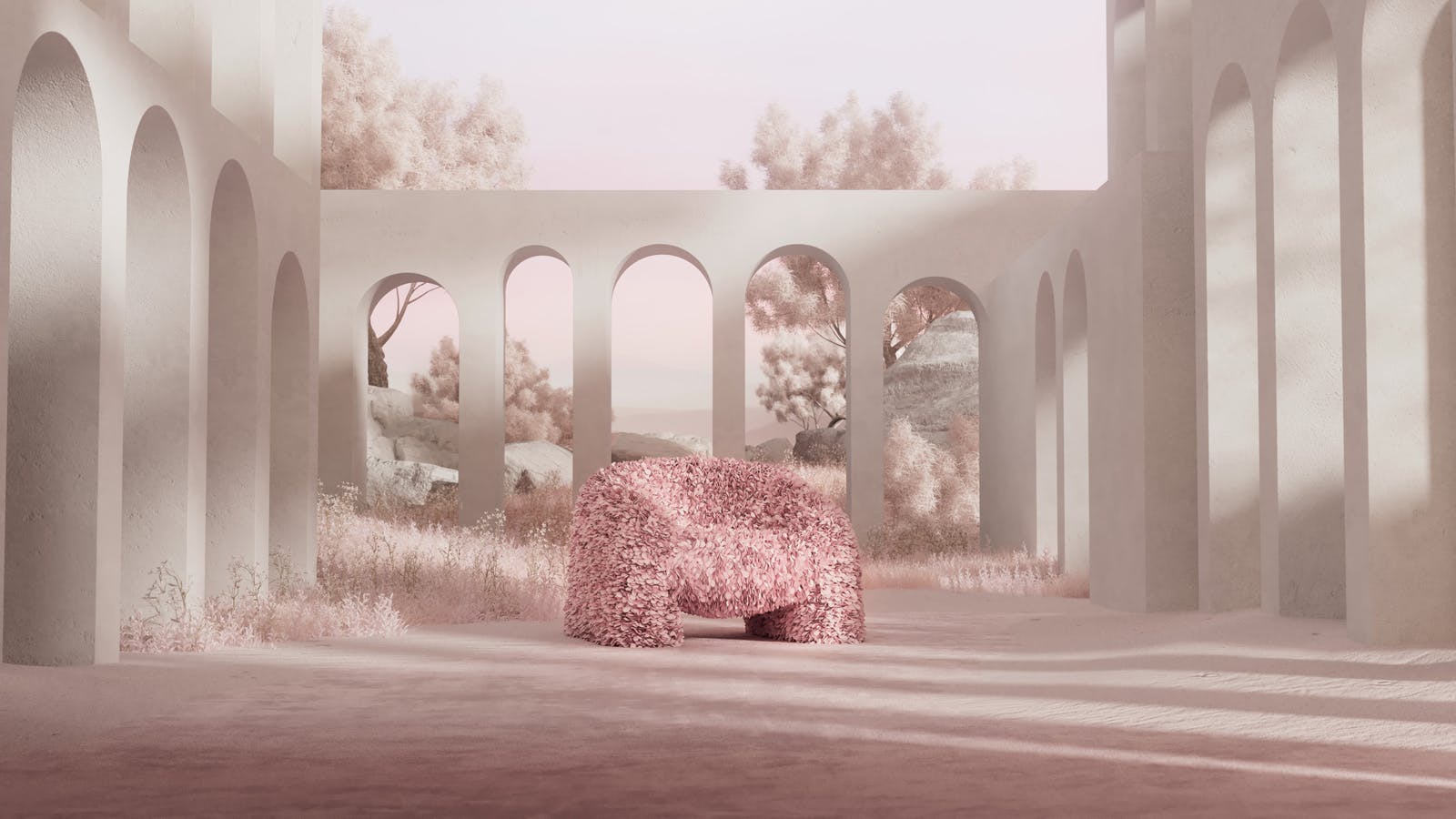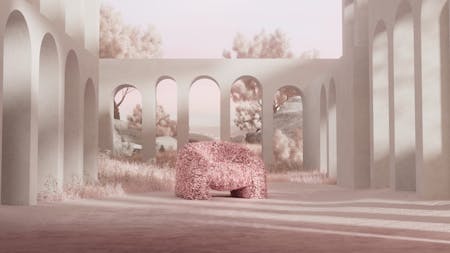 Andrés Reisinger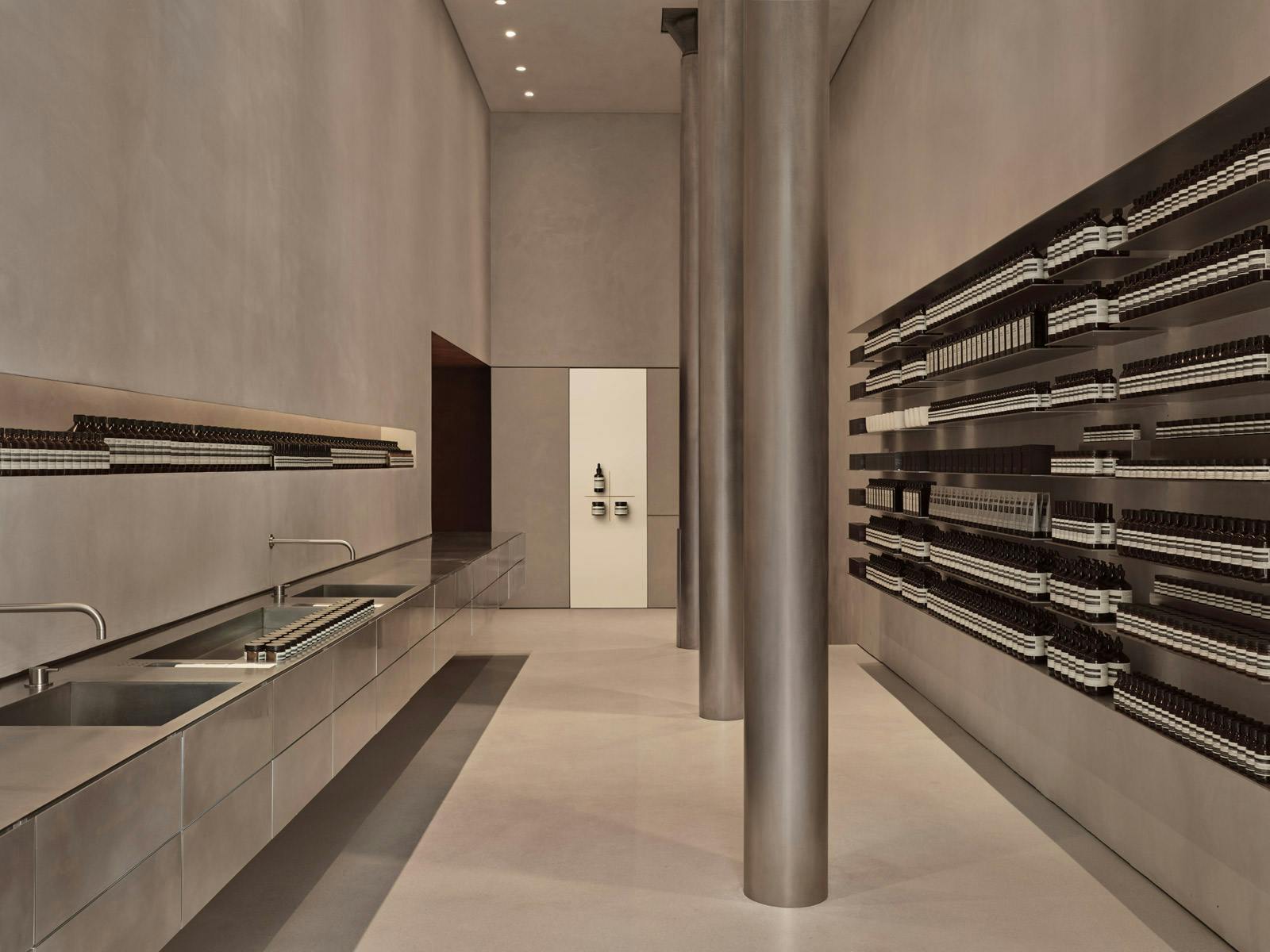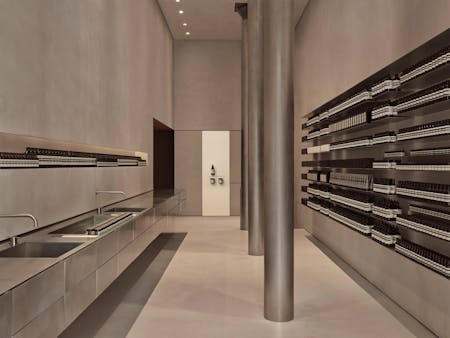 Aesop Barcelona Store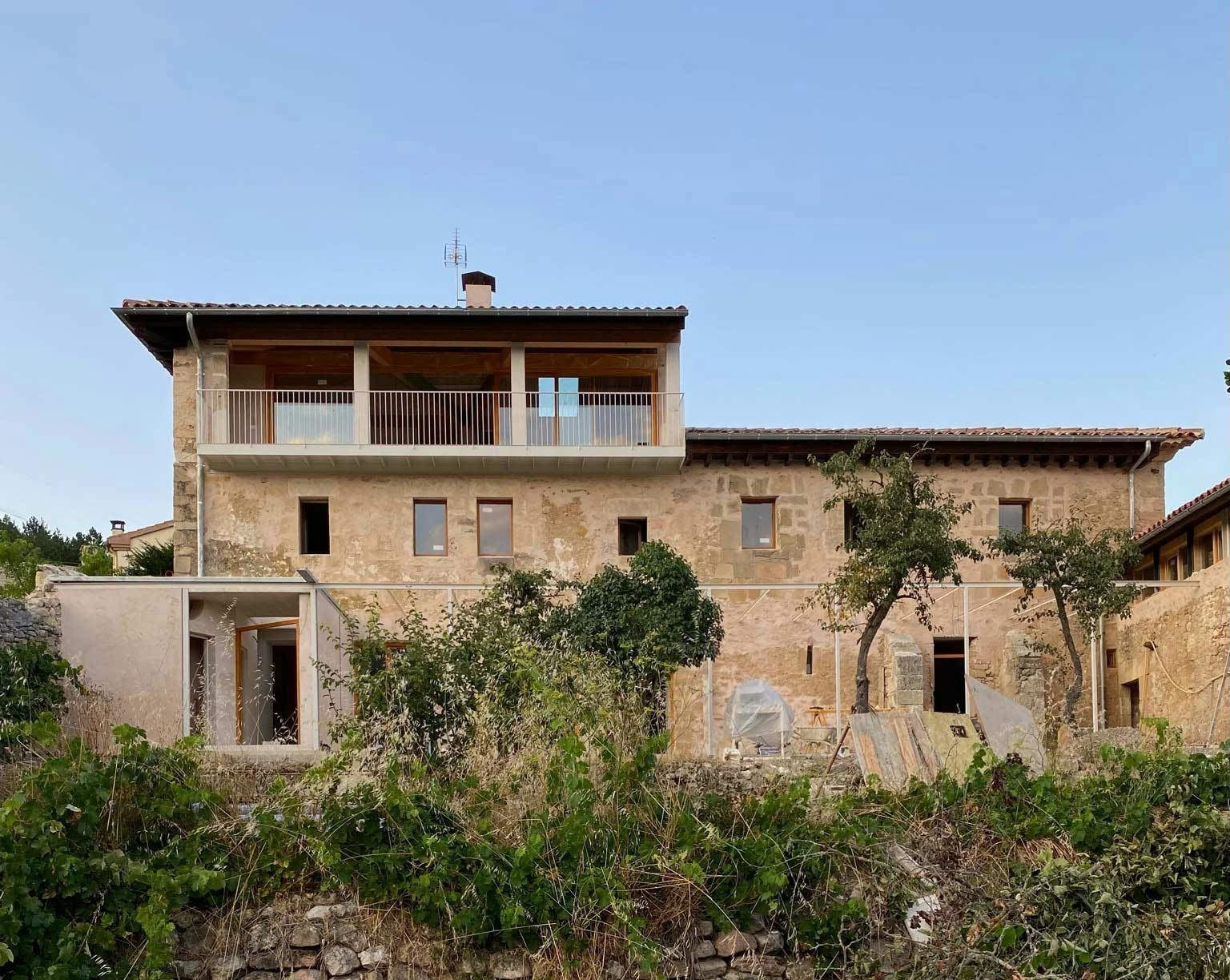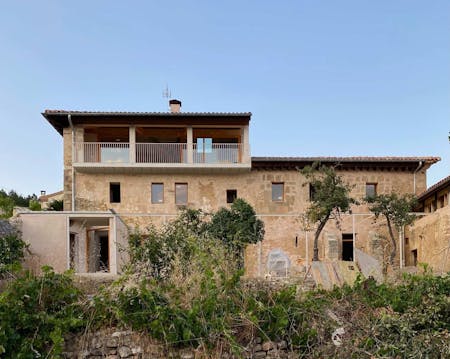 El Priorato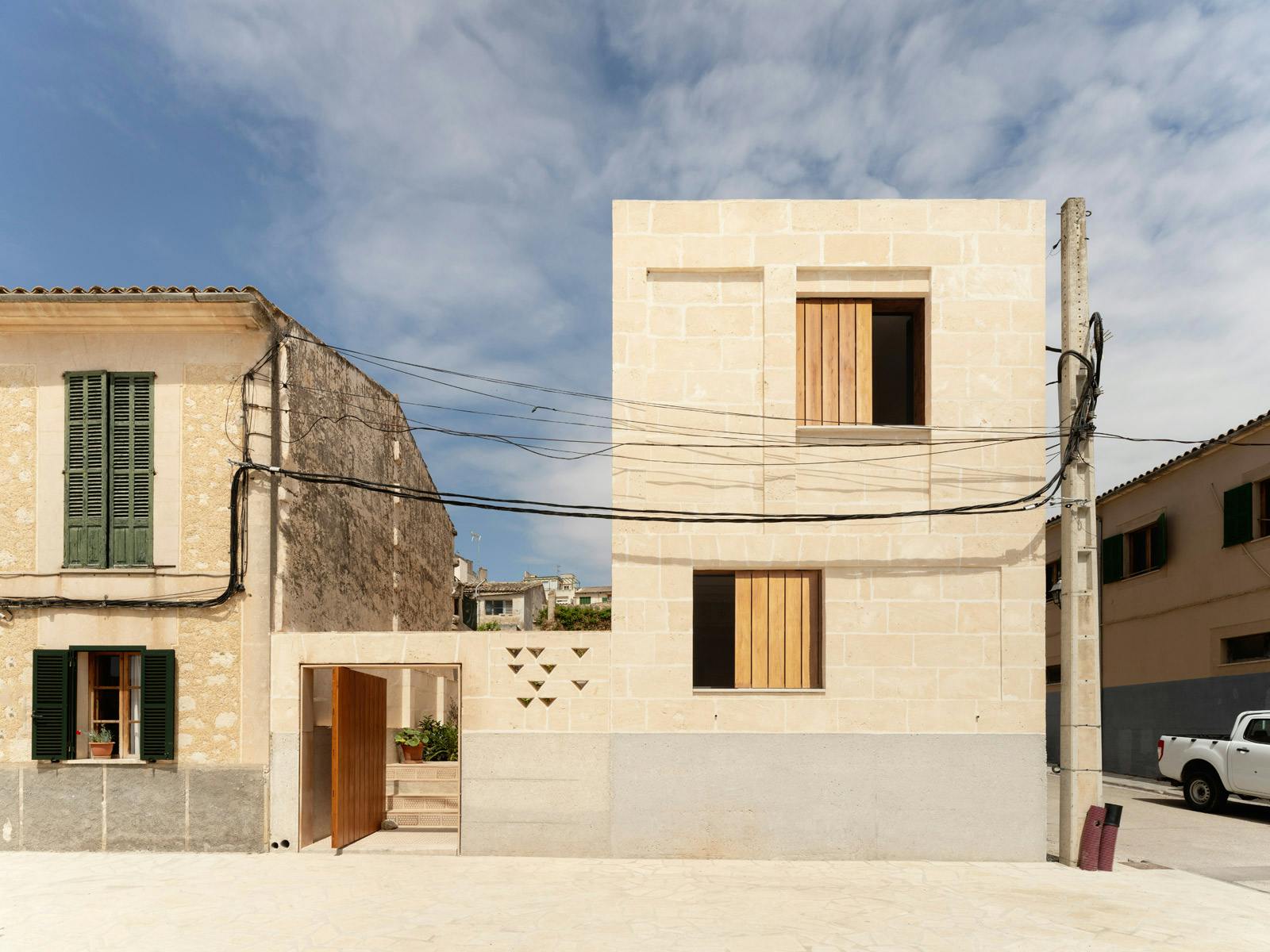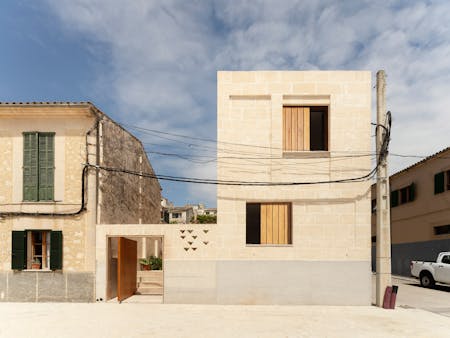 Guillem and Cati's home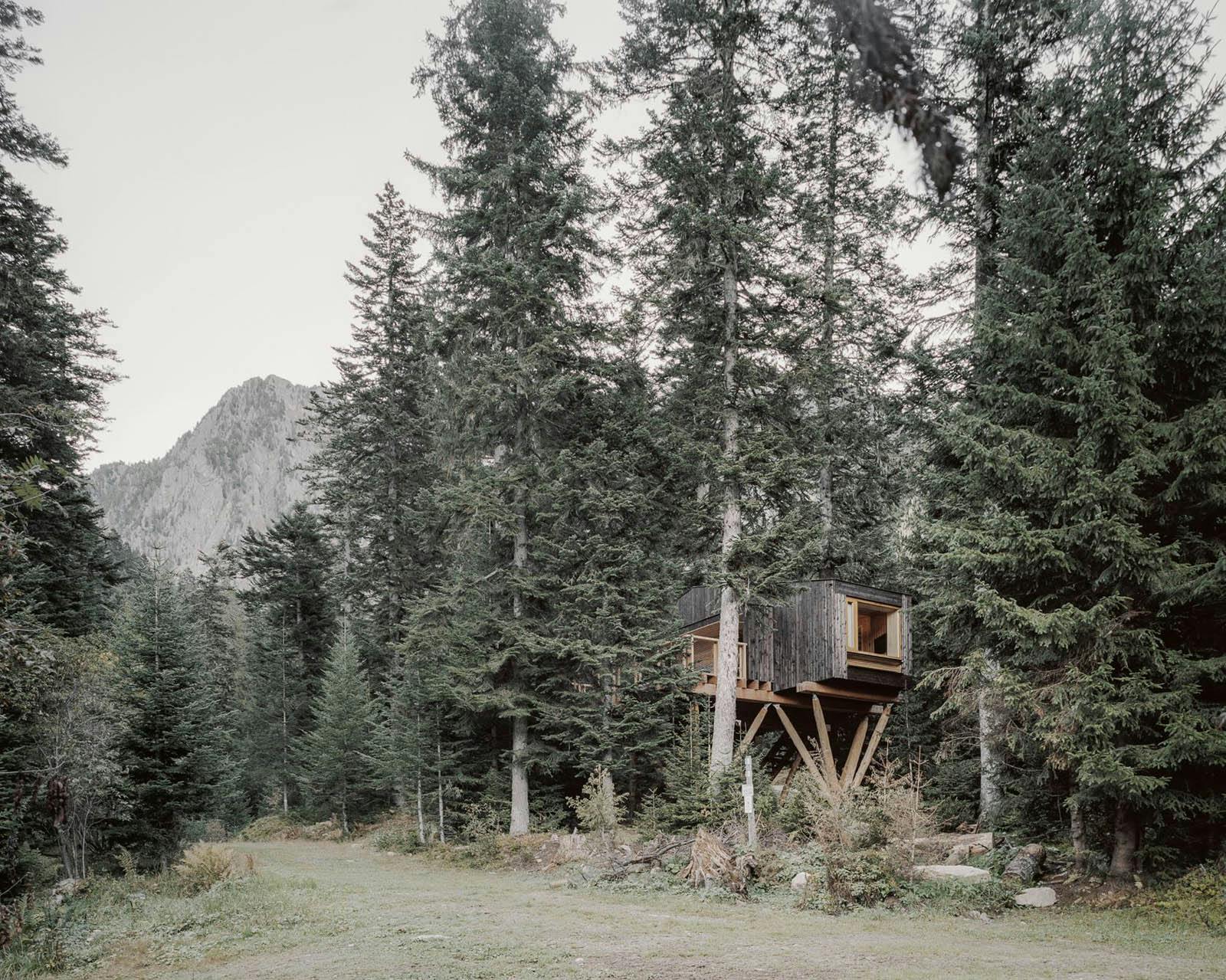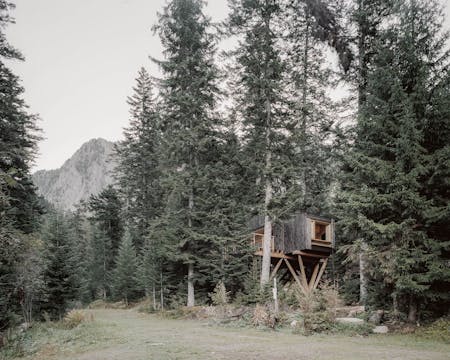 Perched Huts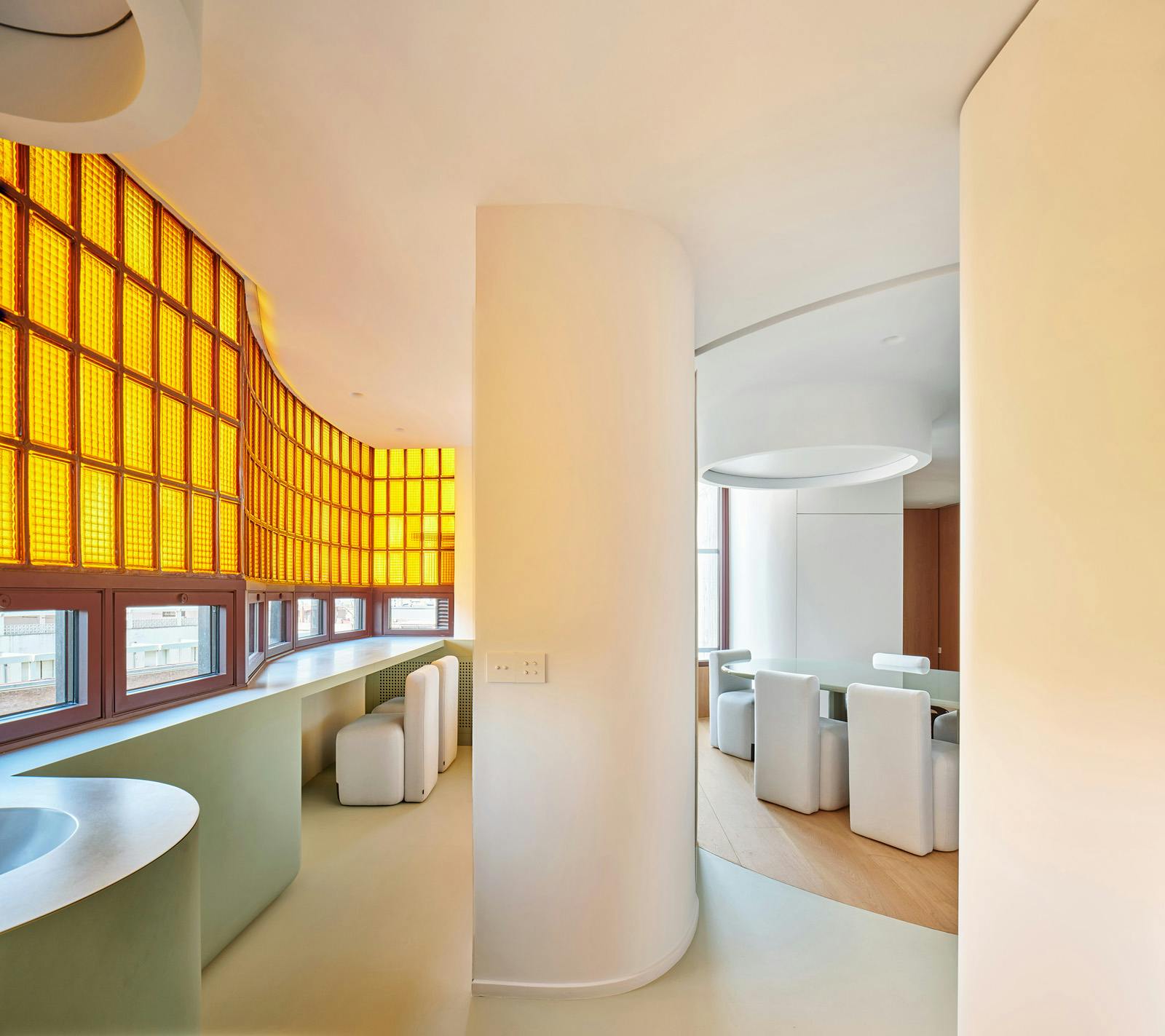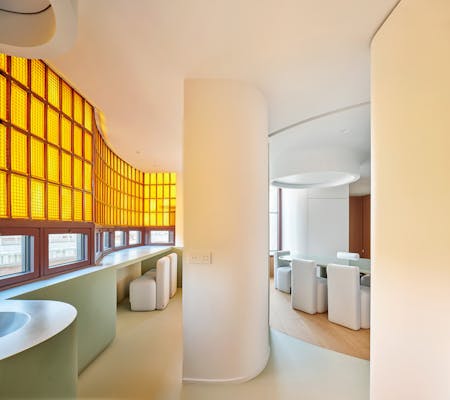 About Torres Blancas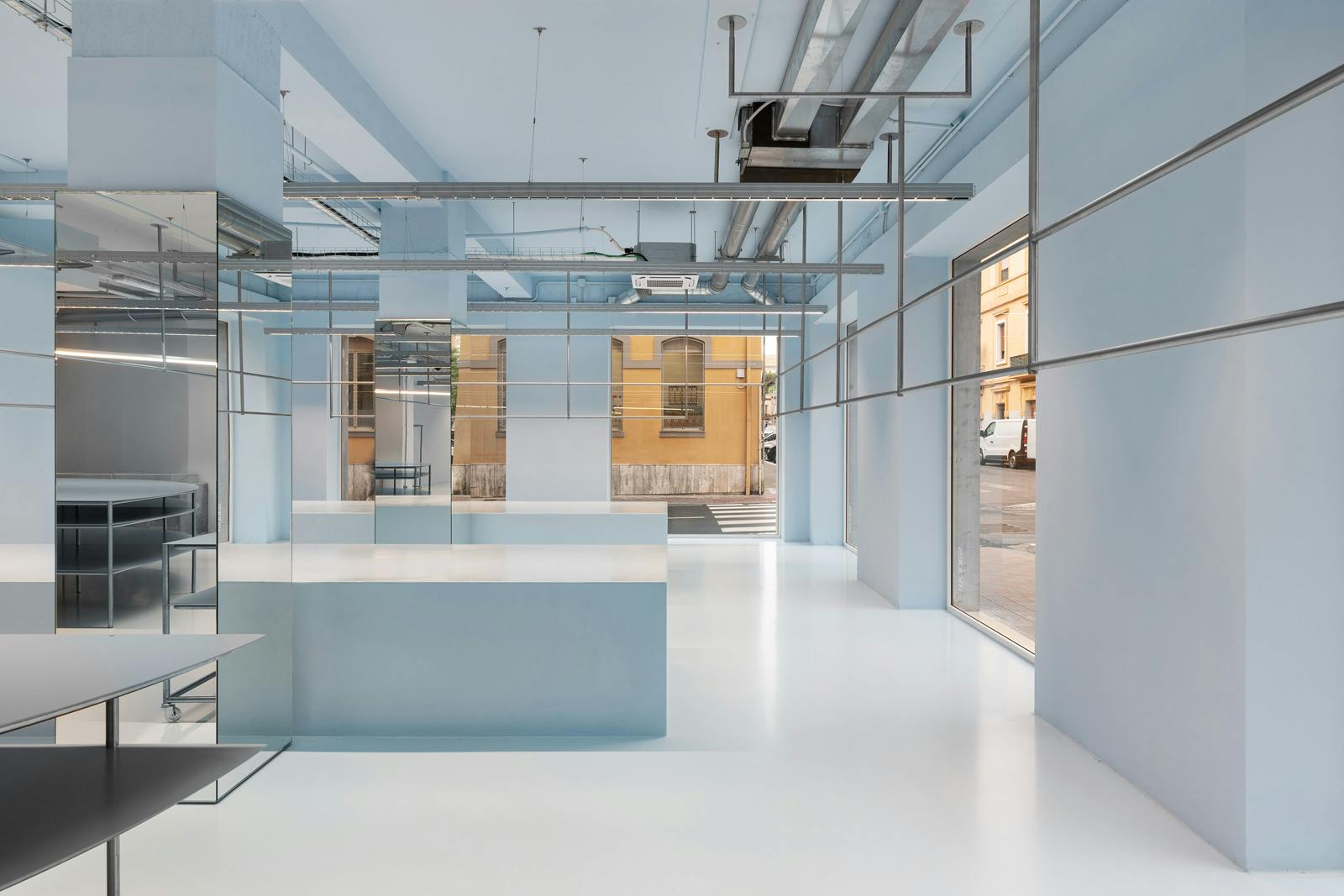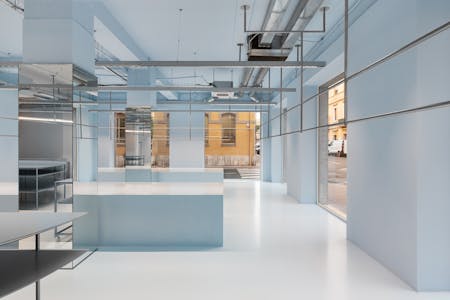 Modes Cagliari
Find benchmark projects in our inspiration gallery.
Professionals form
Do you need information or samples of any of our materials? Would you like to establish a business relationship with Cosentino?