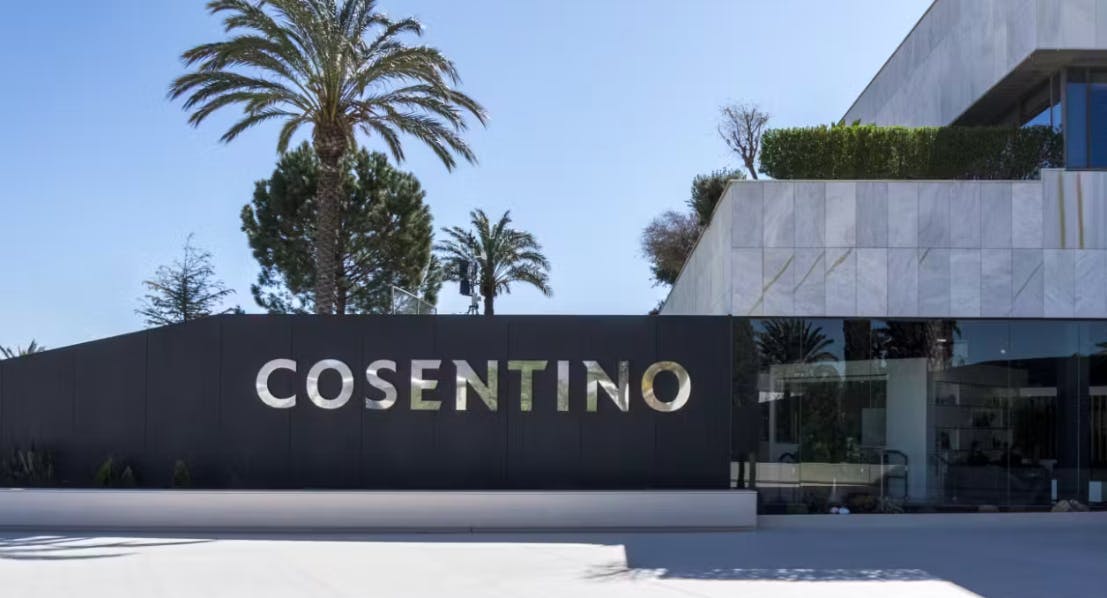 Cosentino Group Announces Investment in Florida Plan to Expand Manufacturing to North America
The signed agreement to acquire land and develop a new manufacturing facility in Jacksonville, FL, is a first for the brand, strengthening how it serves its biggest market in the world with innovation, sustainability and safety in mind. The deal is expected to close at the end of 2023.
Cosentino Group, the Spain-based global leader in the production and distribution of innovative and sustainable surfaces for the world of architecture and design – including premium hybrid mineral surface Silestone® and ultra-compact Dekton® – has announced plans to expand its manufacturing to North America, which would mark Cosentino's first manufacturing facility beyond its Industrial Park in Almería, Spain and natural stone factory in Vitoria, Brazil. Subject to closing, ground is slated to break in Jacksonville, Florida, by January 2025 at the latest with a target completion date by the end of 2028 and an estimated investment of $270 million.
"In the 78 years that our family has been in the surfacing business, this is one of our greatest milestones yet," said Eduardo Cosentino, CEO of Cosentino Americas and EVP of Global Sales.
"The North American market has come to represent more than half of our global sales since we established a foothold here in 1997, and has played a pivotal role in positioning our brand at the forefront of the industry. This endeavour is part of our long-term vision and has been in development for many years. We're confident the new manufacturing facility will propel further growth for years to come."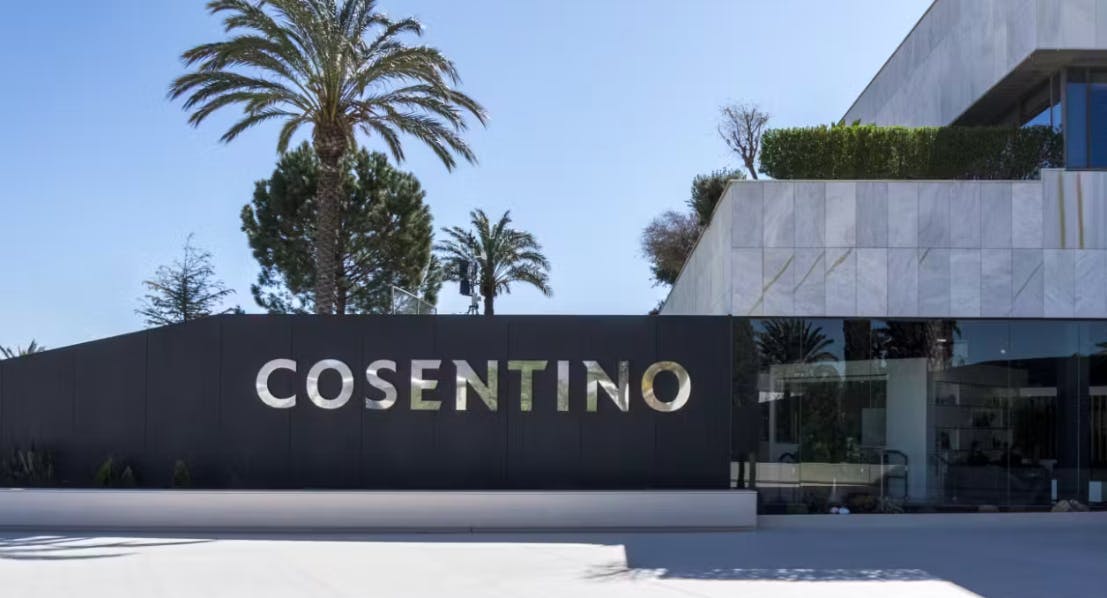 Cosentino's site, subject to closing, is strategically located on 330 acres 20 miles east of the Port of Jacksonville (JAXPORT) and just minutes away from Interstate 10. It will help streamline distribution channels in North America to meet demand for the brand's most sought-after colours. Cosentino anticipates Phase One of expansion will create approximately 180 jobs, including production and maintenance operators as well as shift managers. Recruiting efforts are planned to start between 2024 and 2025.
"As we considered different cities across the United States, it quickly became clear how much Jacksonville and the state of Florida have to offer," Cosentino said.
"The facility's proximity to ports, railroads and key infrastructure, coupled with expansion opportunities and incentives at the state and regional level, make this a win-win. We are so thankful to have the support of the City of Jacksonville, Florida state officials and other leaders in the Jacksonville community, and we look forward to this being a new home for Cosentino."
This new facility offers the possibility to expand the manufacturing of any Cosentino products and the company is currently assessing which will be included in Phase One. Cosentino's new facility will adhere to the same high standards and production practises that have long supported its commitment to innovation, sustainability and safety. Currently, all Silestone® products are produced exclusively using its HybriQ technology – an industry-transforming, first-of-its-kind manufacturing process that uses 99 percent reused water, 100 percent renewable electric energy, zero water waste, and recycled raw materials within its composition – all while reducing the levels of crystalline silica to less than 50 percent. In addition, the company's ultra-compact Dekton® offerings have been certified carbon neutral since 2020, representing the only cradle-to-grave carbon neutral offering of its kind.
Additional phases of Cosentino's expansion will continue to roll out in the coming years to support the logistical movement and storage of product, as well as further development of its product lines as necessary.
"Jacksonville continues to attract exciting economic development opportunities, growing its reputation as a phenomenal place to live, work and play," said Mayor Lenny Curry. "Cosentino's focus on sustainability and clean manufacturing will benefit our city tremendously. I am eager to welcome Cosentino to Jacksonville's manufacturing and logistics community."

"We have been strategic in how we've marketed this valuable piece of industrial real estate to attract a world-class manufacturer of which there would be mutual benefit. We found the ideal manufacturer in Cosentino," JAXUSA Partnership President Aundra Wallace said.

"This a major win for Cecil Commerce Centre and advanced manufacturing in the Jacksonville region. We thank Cosentino for their investment and look forward to their success and growth here."
This marks the second major expansion for the international brand to Florida; in 2017, Cosentino relocated its Americas headquarters from Houston to Coral Gables. Cosentino employs nearly 6,000 people around the world, including more than 1,400 in North America to support its corporate offices, as well as 45 distribution centres, five logistical hubs, and its 10 showrooms across the US and Canada. The company recently reported 2022 financial results of more than $1.8 billion (€1,711 million) in turnover, approximately $343 million (€312 million) EBITDA, and a net profit increase of 13%.
"Today is an amazing day for Jacksonville and the state of Florida," said Laura DiBella, Florida Secretary of Commerce and President & CEO of Enterprise Florida."Under the leadership of Governor Ron DeSantis, we continue to see international manufacturers like Cosentino expand their global operations in the Sunshine State at a rapid clip. With so many options to choose from in the Southeast U.S., Enterprise Florida is thrilled to welcome Cosentino to 'America's Logistics Center', and we look forward to supporting them as they grow here in Florida.