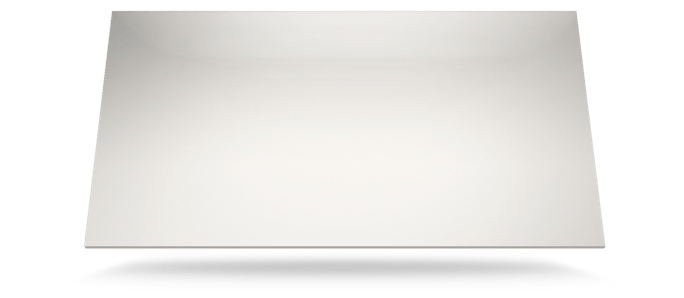 (Click on the finishes to see their texture in the image)
---
Download our guide with the latest trends in the world of kitchen
Silestone offers you the possibility of two different formats: the standard format of 55 x 120 inches and the Jumbo one of 62 x 128 inches, both are perfect to reduce the number of joints.
u

Standard format

(55x120 inches)

n

Jumbo format

(62x126 inches)
Each floor is different, thus Silestone has created different tile formats to fit your needs: 12x12 inches,16x16 inches, 24x12 inches, 24x16 inches o 24x24 inches.
Format 12x12 inches

Format 16x16 inches

Format 24x12 inches

Format 24x16 inches

Format 24x24 inches

Custom made formats
The different Silestone thicknesses are a perfect solution for your countertop, flooring and siding, 1/2 inches, 3/4 inches and 1-1/4 inches are our proposals.
The design possibilities of Silestone are endless, know the options in edges for your kitchen or bathroom countertop.
Basic / Eased

Demi Bullnose

Waterfall / Double Radius

Step-Half Bullnose / Dupont

Bevel

Demi Bullnose

Bullnose

Ogree

Top Roundover

Hollywood / Wedge Bevel

Ogree Special

Ogree
You may be interested in this content