Eternal, a unique collection...
The colours of the et series are inspired by the world of natural stone. For this reason each slab includes a personal variation of veins and colour to turn every slab into a unique piece.
Et Noir
Et Noir is the result of a sensitive design inspire in the asimetric and elegancy of the natural Stone. Their stright lines and sober design inspired dark but warm spaces, elegants and with oun light.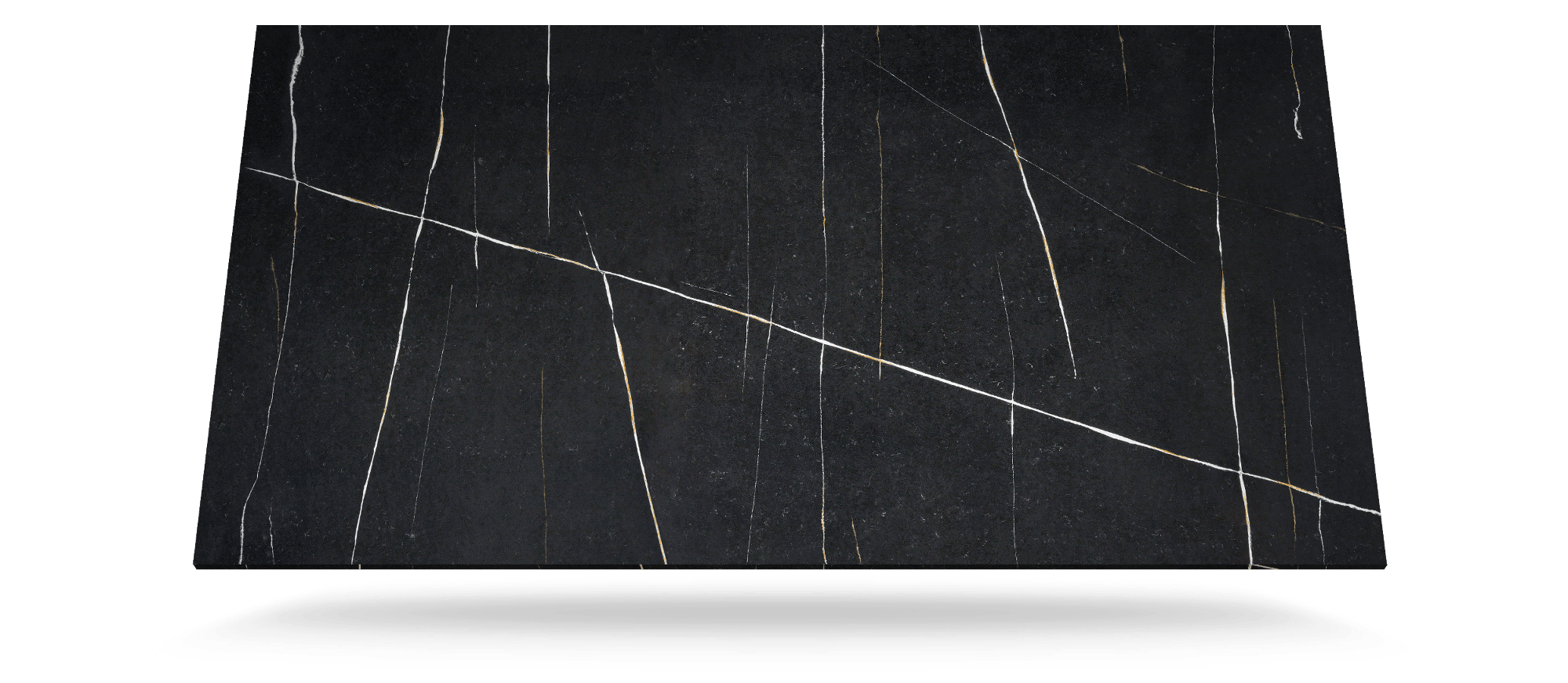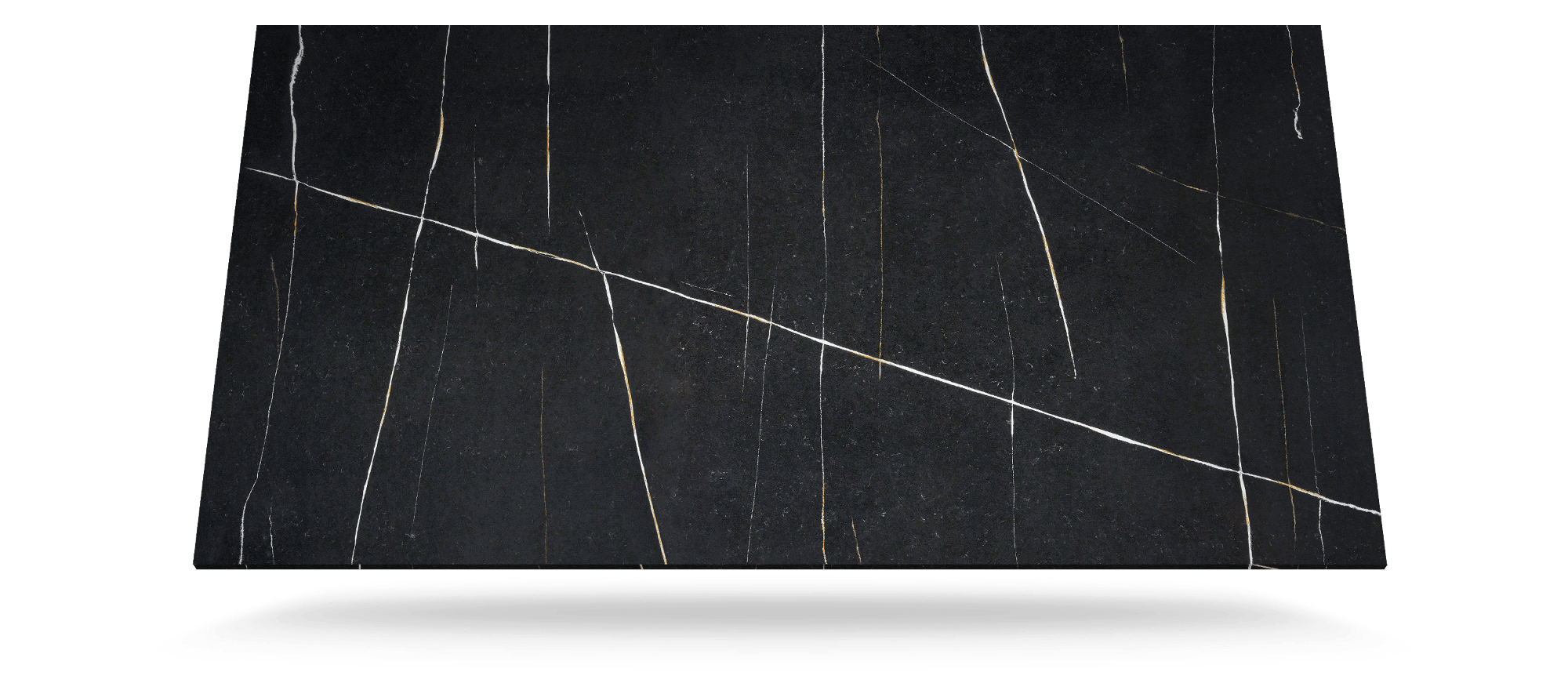 Desert Silver
Et Desert Silver offers an icy, translucent aesthetic creased by fine, clear veins. Inspired by the classic and long-lasting marble trend, it complements any type of material and architectural element.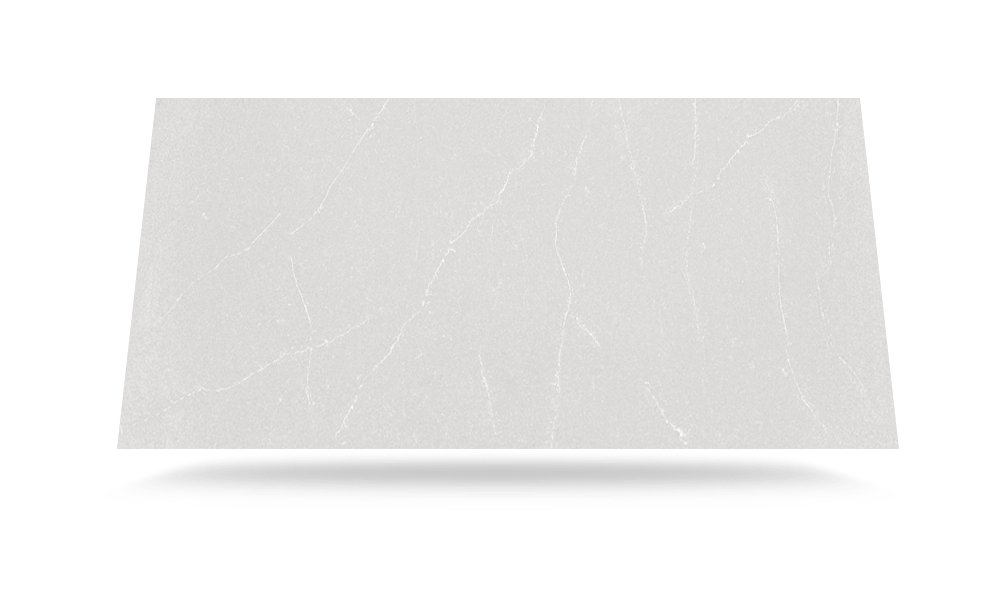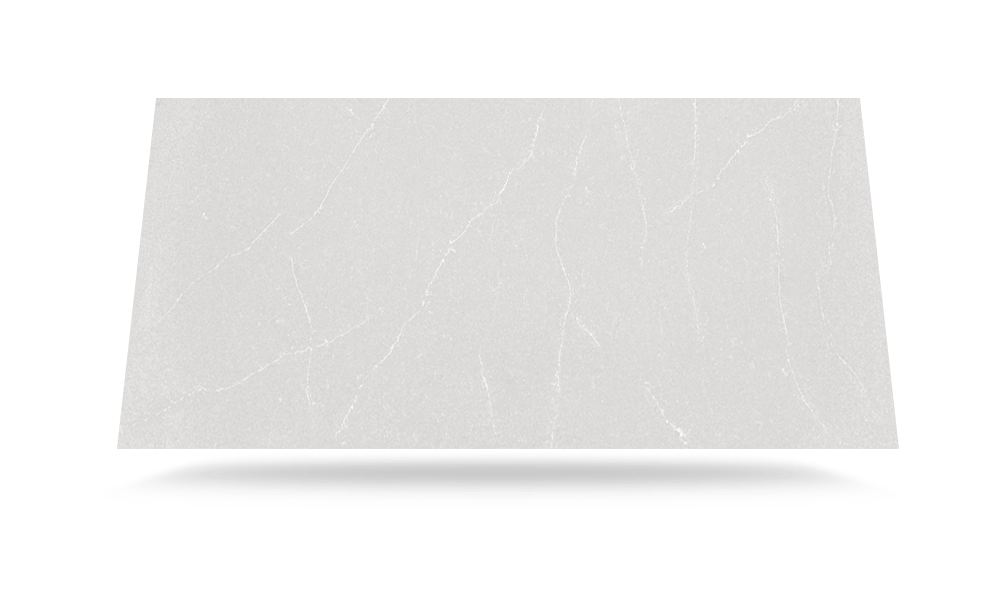 Et Emperador
A warm, tobacco brown background set against light streaks embraces earthy tones reflective of a growing demand for moody, darker marbles. Here, tradition and elegance reinvent itself with a touch of sumptuousness for a bold statement.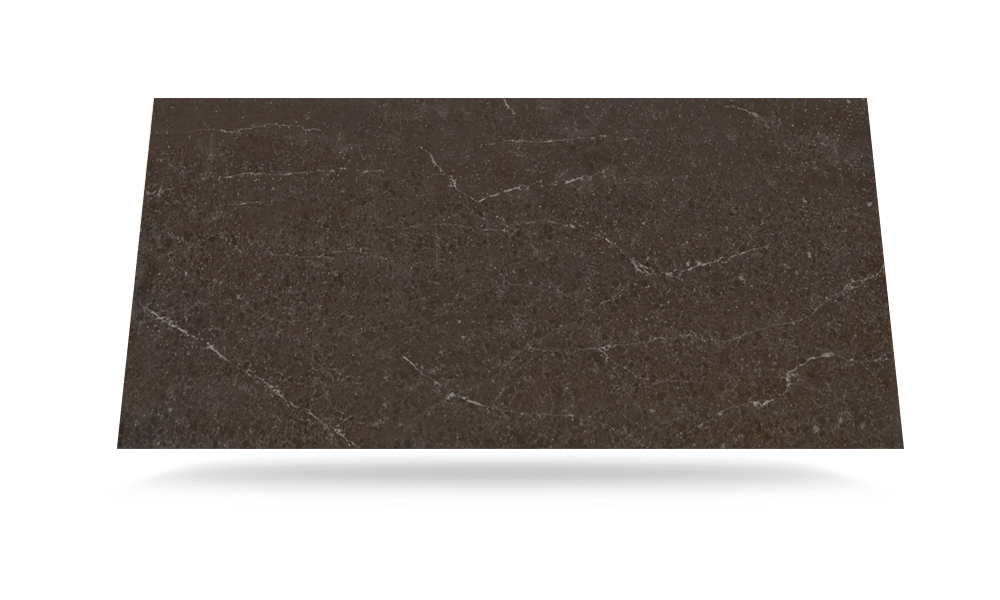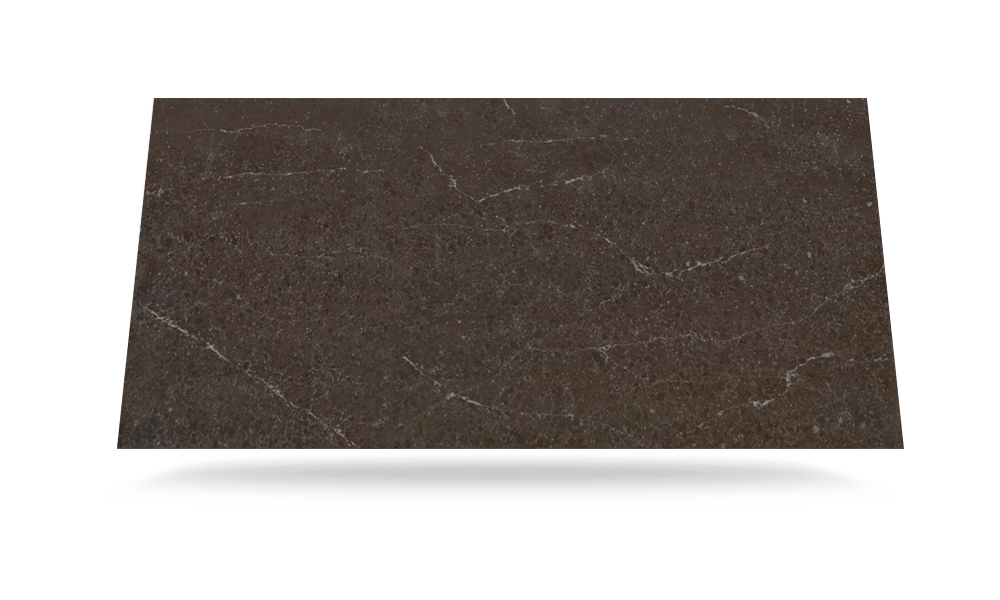 Et Calacatta Gold
This hue captures the essence of Calacatta marble and features large grey veins with a touch of elegant gold detail atop a pure white base.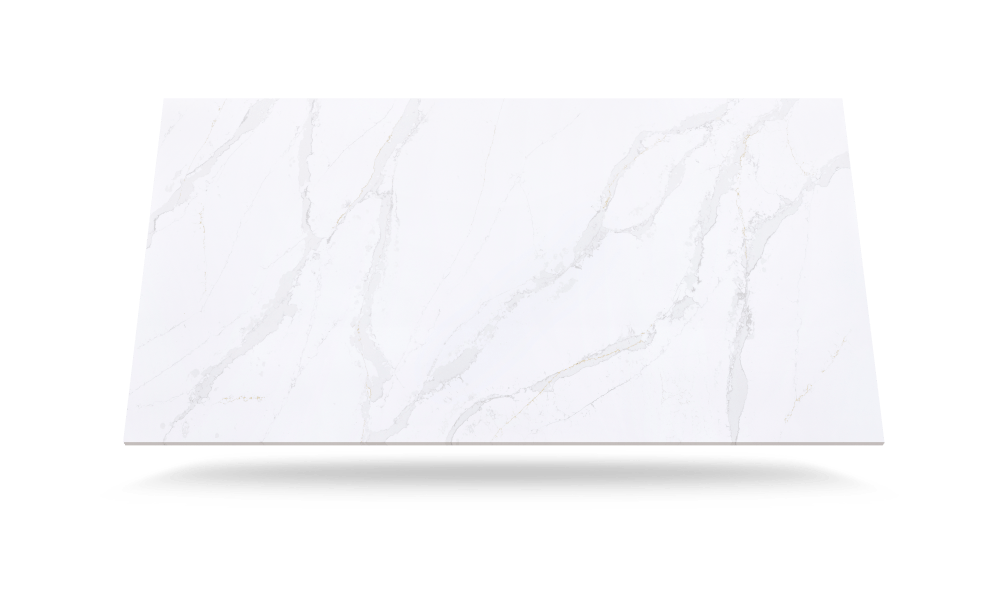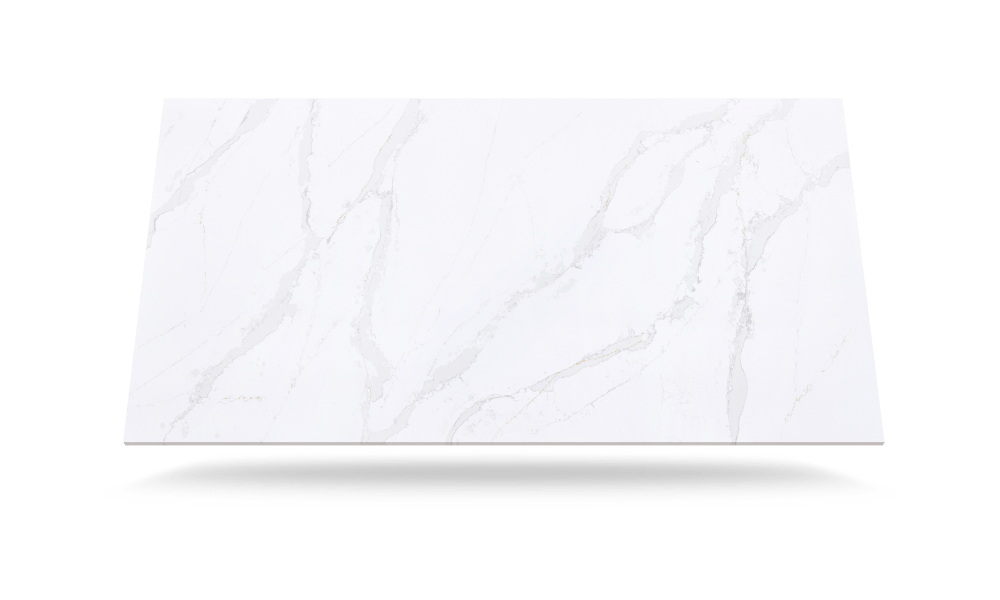 Et Statuario
Inspired by classic Italian Carrara marble with fine, feathered veining that combines white and grey tones.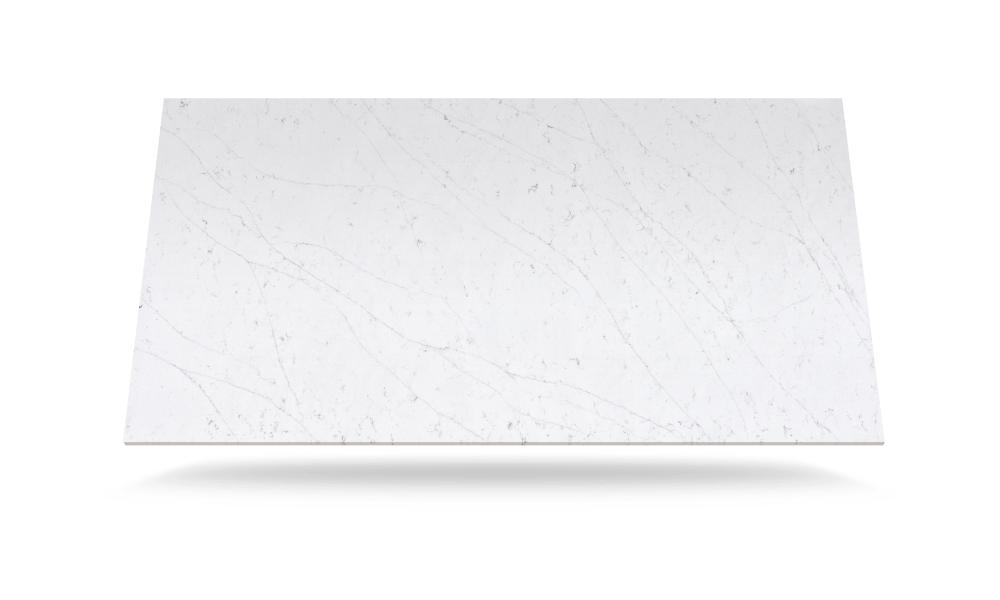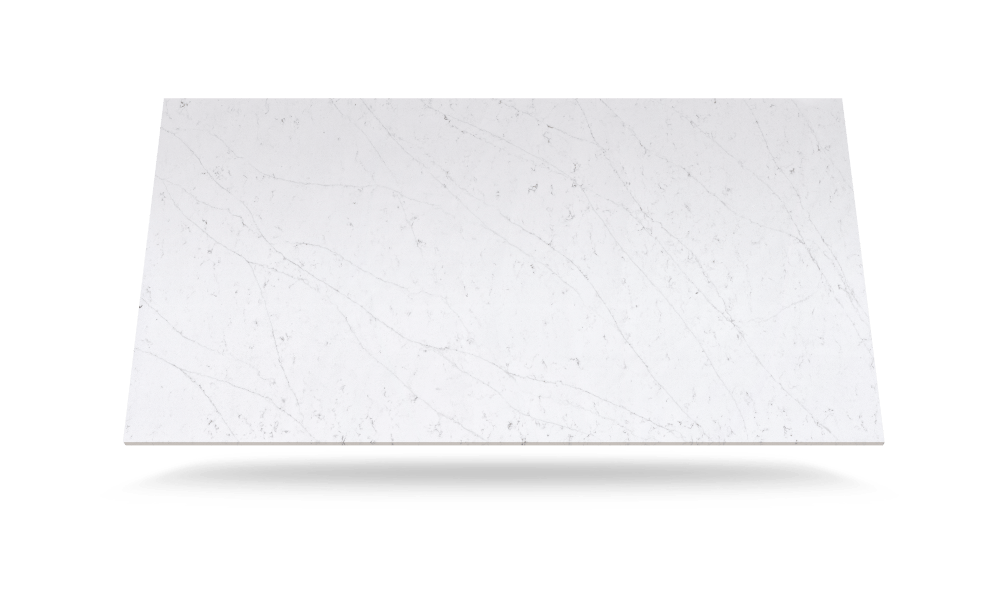 Et Marquina
Inspired by Black Marquina marble, Et Marquina is striking with its rich, black background and intense, white details.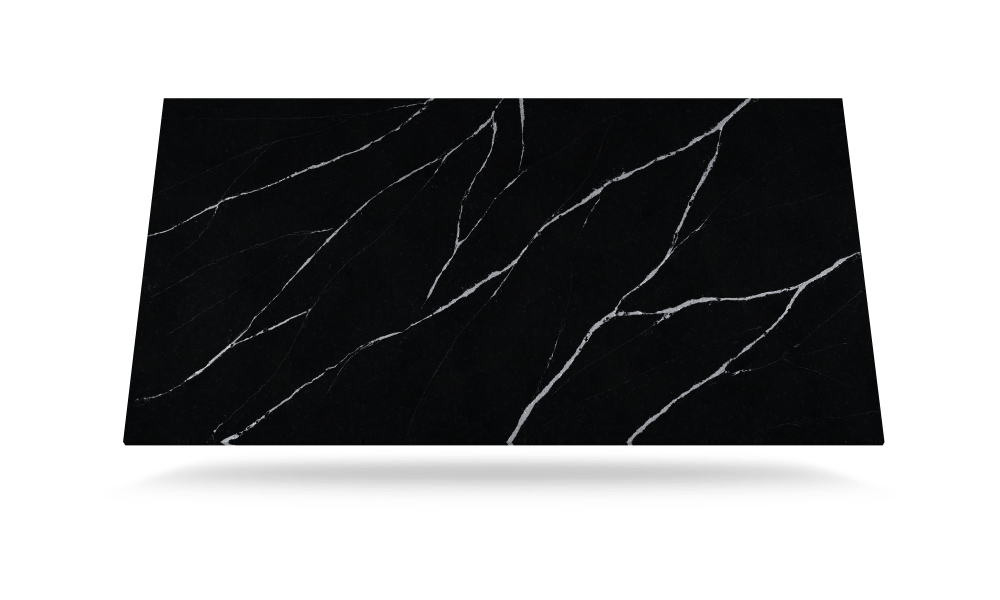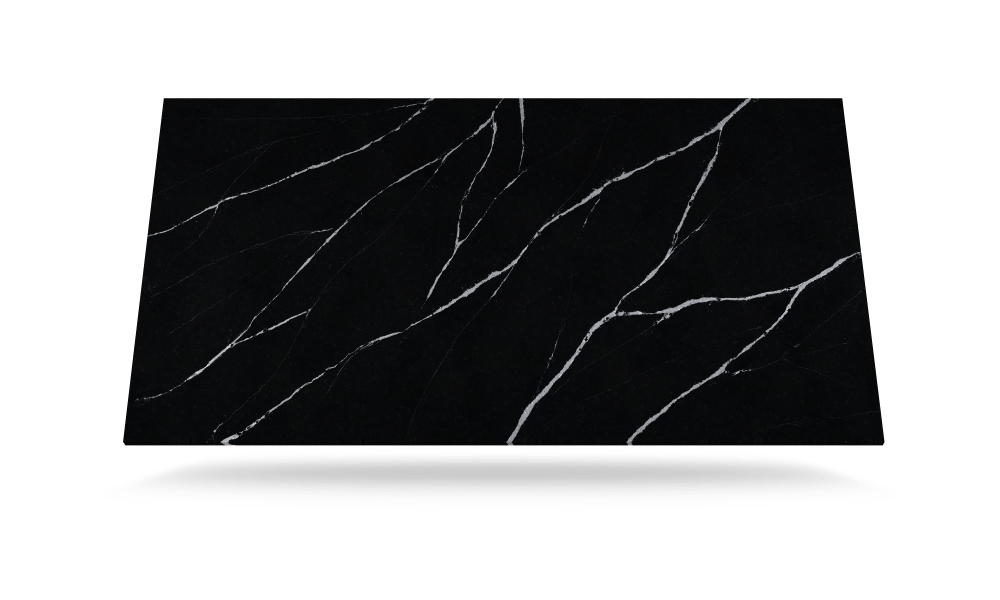 Et Charcoal Soapstone
Charcoal Soapstone draws inspiration from the natural beauty of blue-grey Soapstone with its contrast between a deep charcoal foundation and the white veining.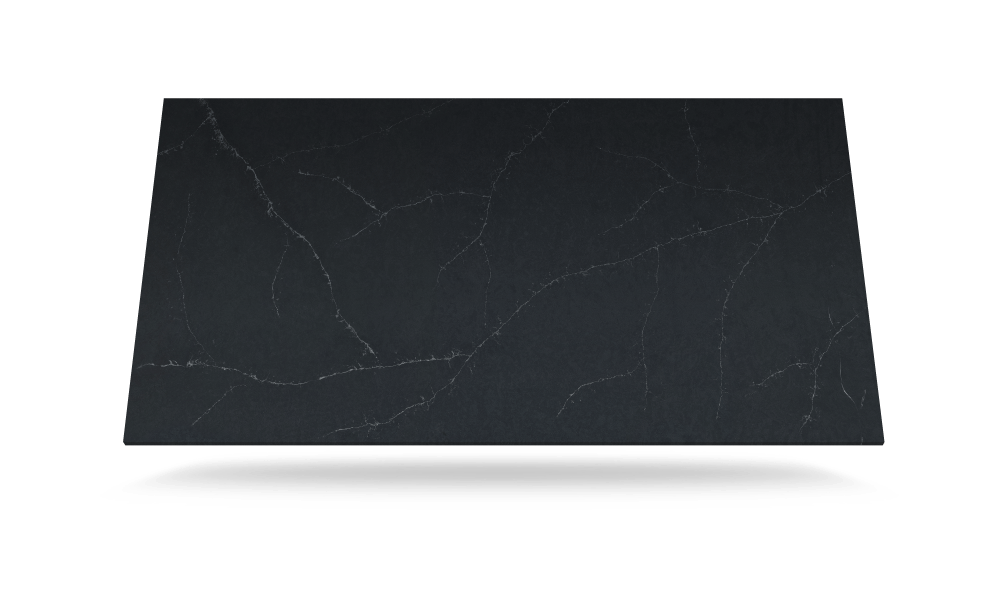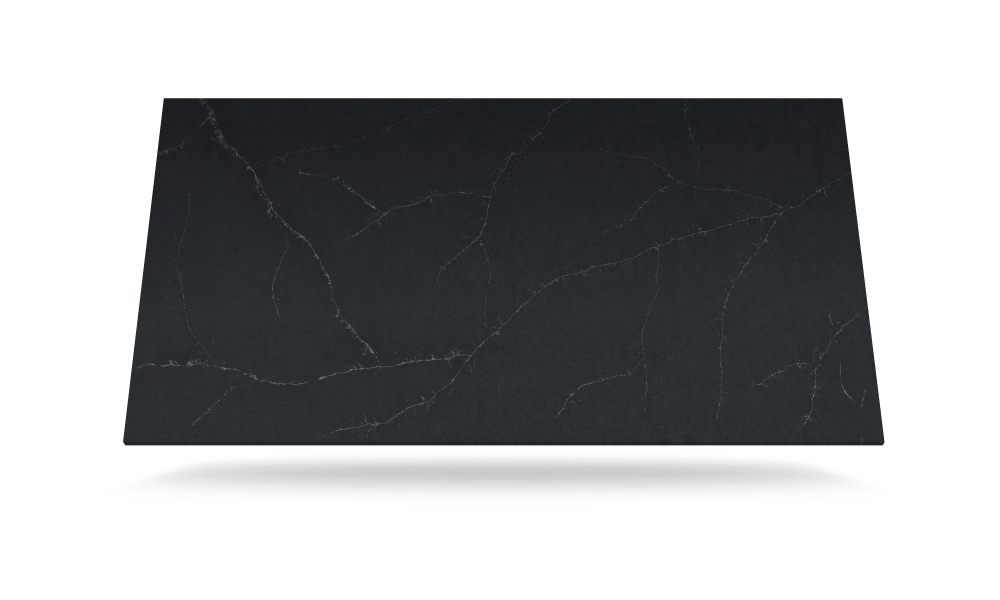 Et Serena
The soft, grey tone of Et Serena comes from the distinguished beauty of Italian sandstone. The fine, gentle white veins provide just the right amount of contrast to the rock-like surface.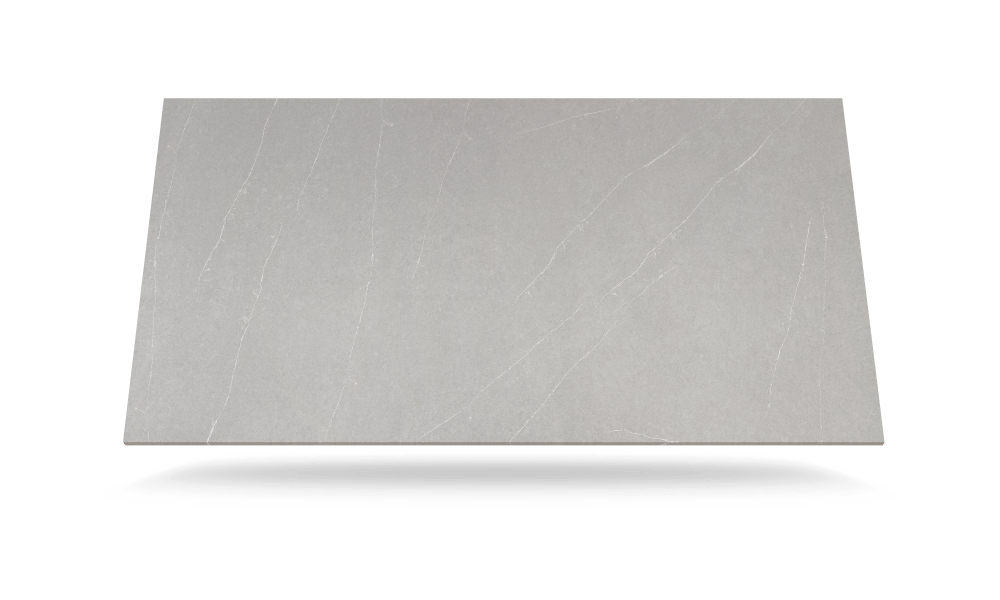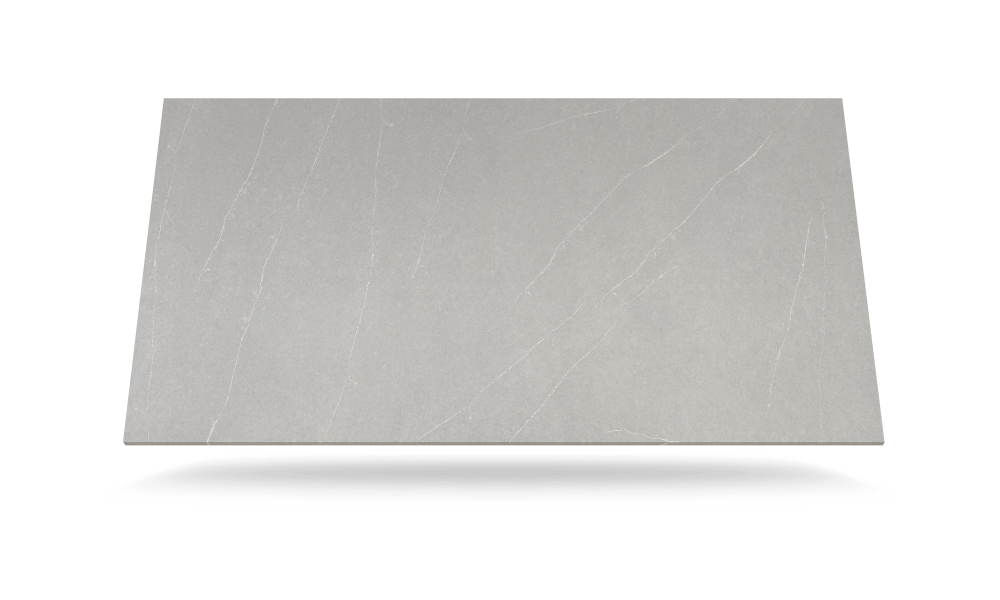 Classic Calacatta
Elegant and subtle, Et Calacatta Classic reinterprets coveted Calacatta marble. Its uniform greyish veins stretch across the slab with a translucent appearance, evoking an authentic resemblance to real stone.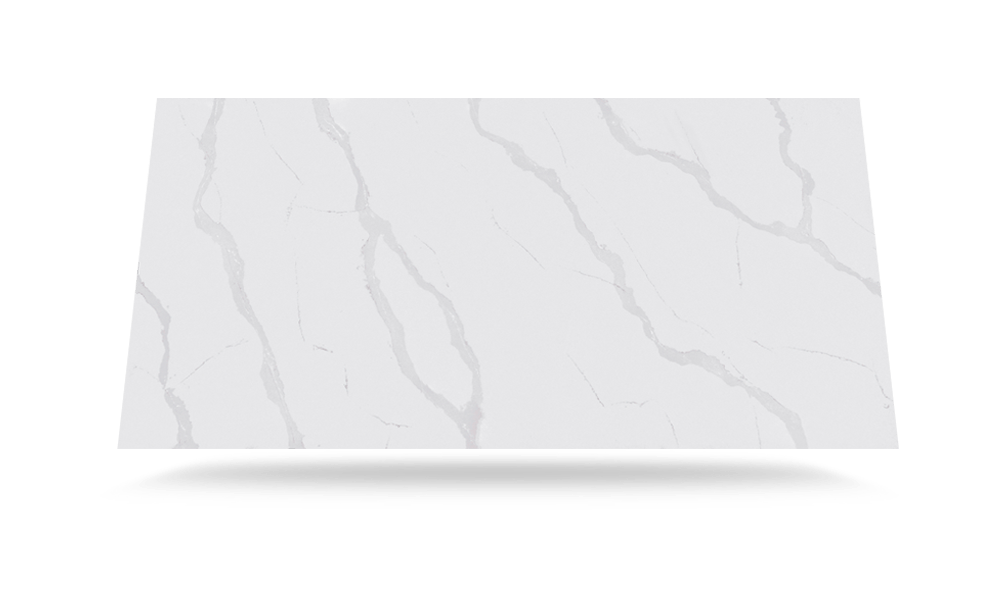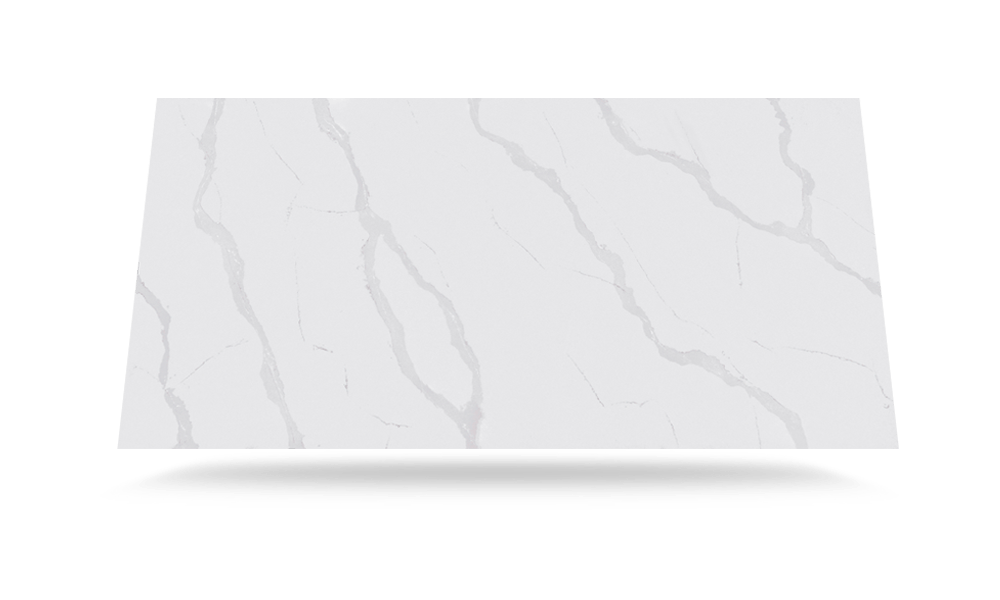 Bianco Calacatta
The luminary hue of the 2018 collection combines thick, electric veins with a soft grey background for drama and contrast, creating an instant focal point in any space.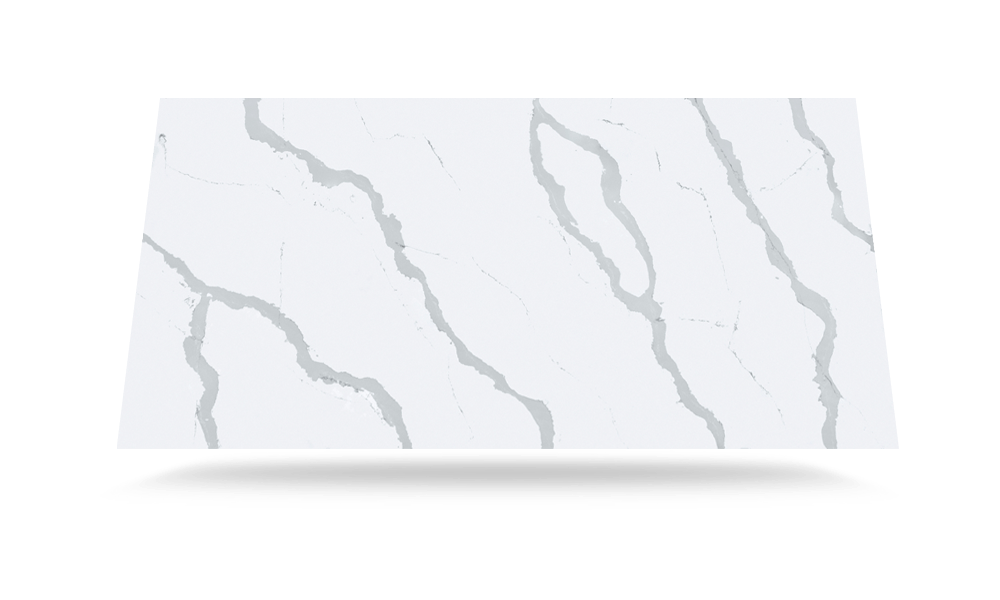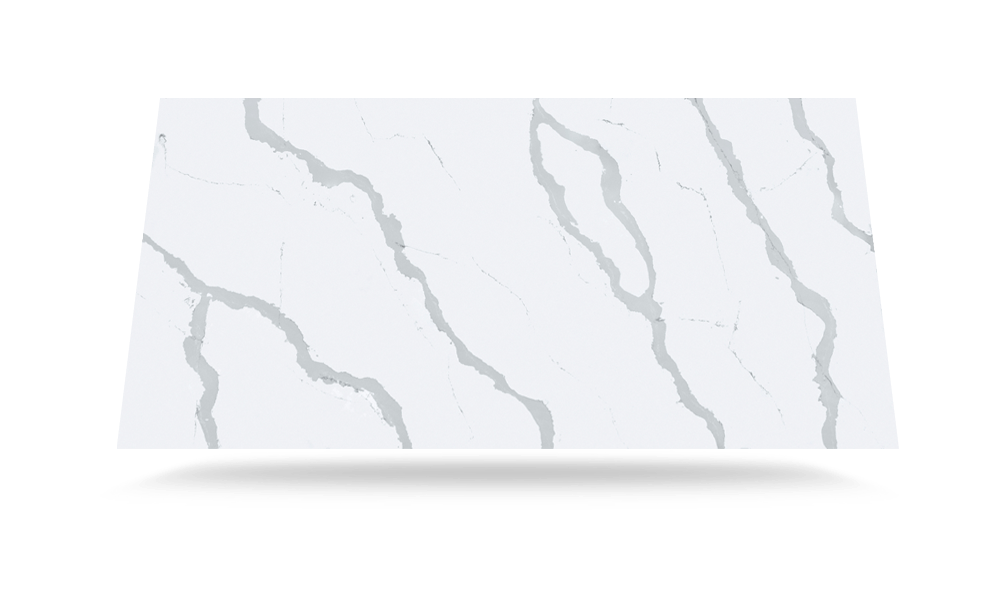 Et Marfil
Soft orange veined on cream background. Warm and minimalist. The Et Ivory is a new reinterpretation of Crema Marfil marble, a neutral colour that prints naturalness and serenity to any space.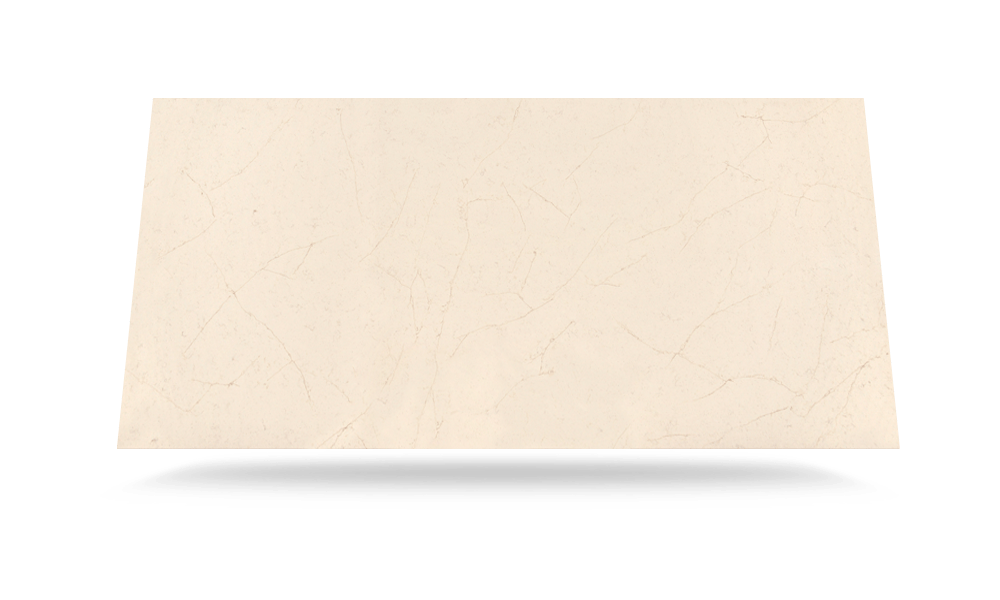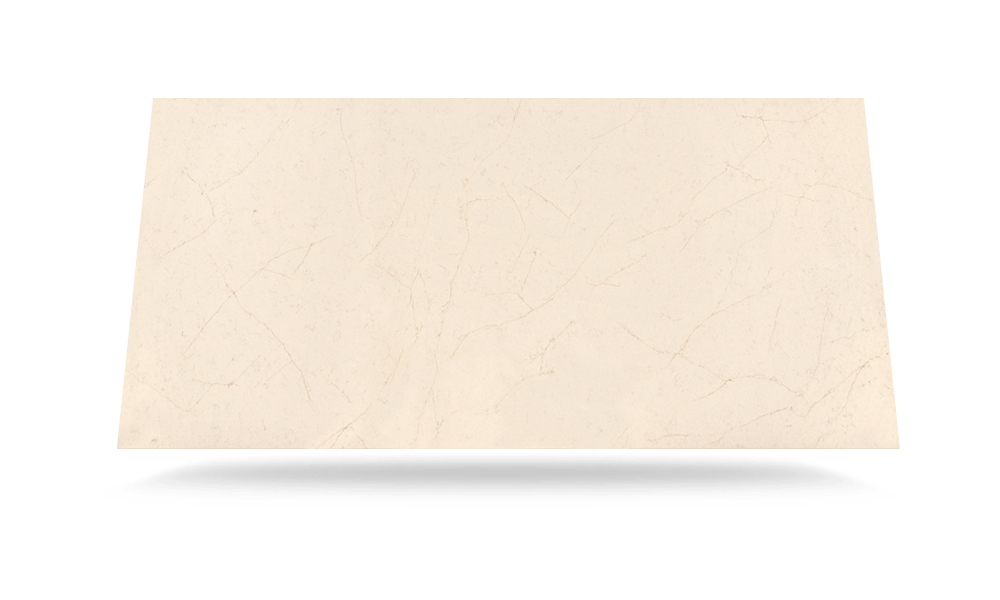 Pearl Jasmine

Pearl Jasmine takes the movement and sophistication of White Macaubas marble with linear veining, and captures it in durable quartz.