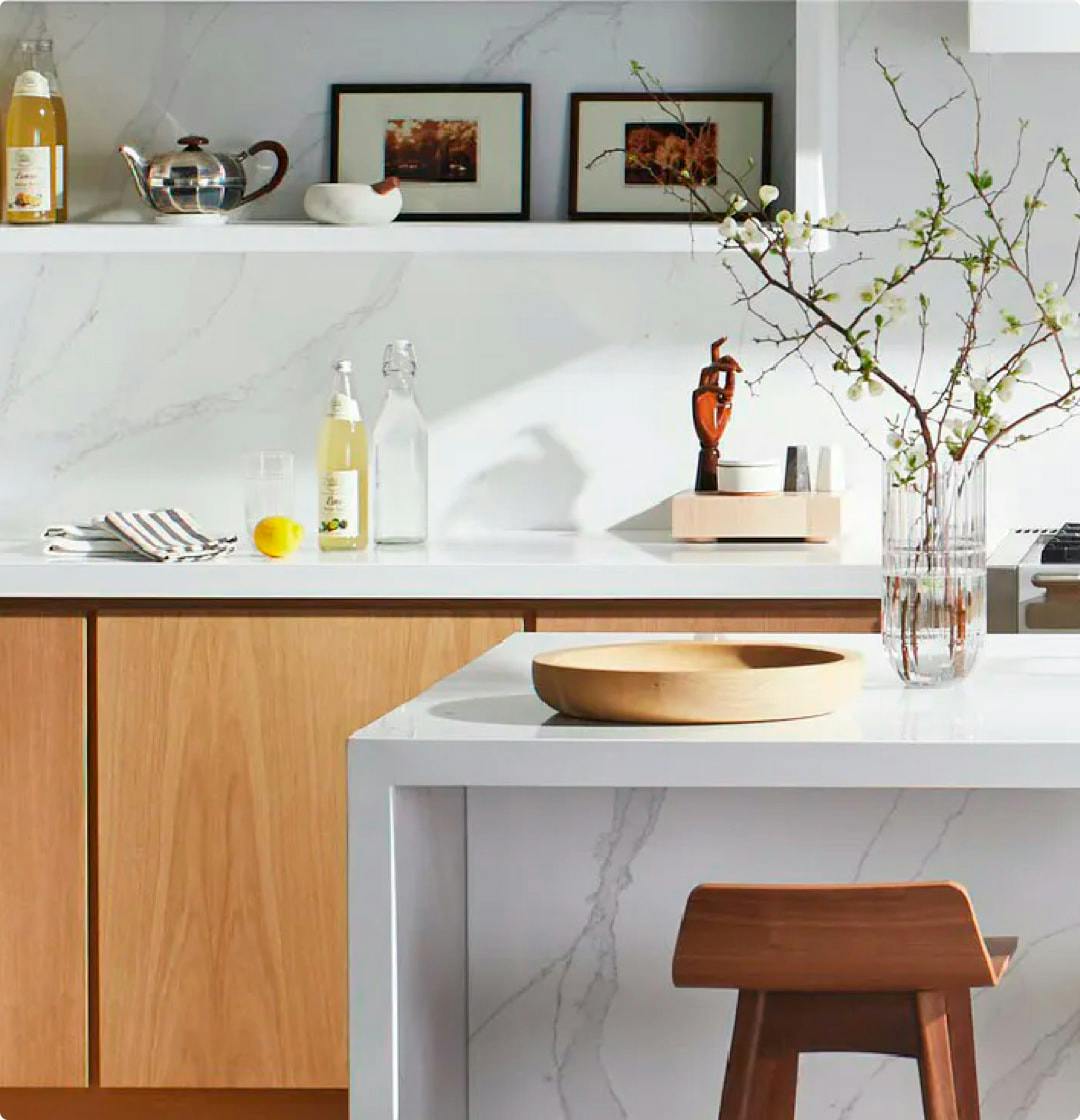 Kitchen Countertops
The kitchen is such an important room in your home; it's where you spend time with your family and friends, where people gather to prep dinner, or just be together.
Your countertop is here at the centre for all of your guests to admire;
so what do you want it to say about you?
Thousands of households all over the world have trusted Cosentino to provide them with a kitchen surface that is not only functional and beautiful, but also plays a key role in the daily lives of their families.
We offer a wide range of colours and textures, so you're sure to find your countertop match.
claddinges
Your cladding can be a focal point in your kitchen, meaning it requires special attention. It will continuously be subjected to splatters, high temperatures, grease, etc. You will need a resilient and hygienic material to make your life easier.
We adapt to the way you use your kitchen and to both the style of your house and your personal style; whichever model and series you choose, you'll find the kitchen of your dreams at Cosentino.
Kitchen Cladding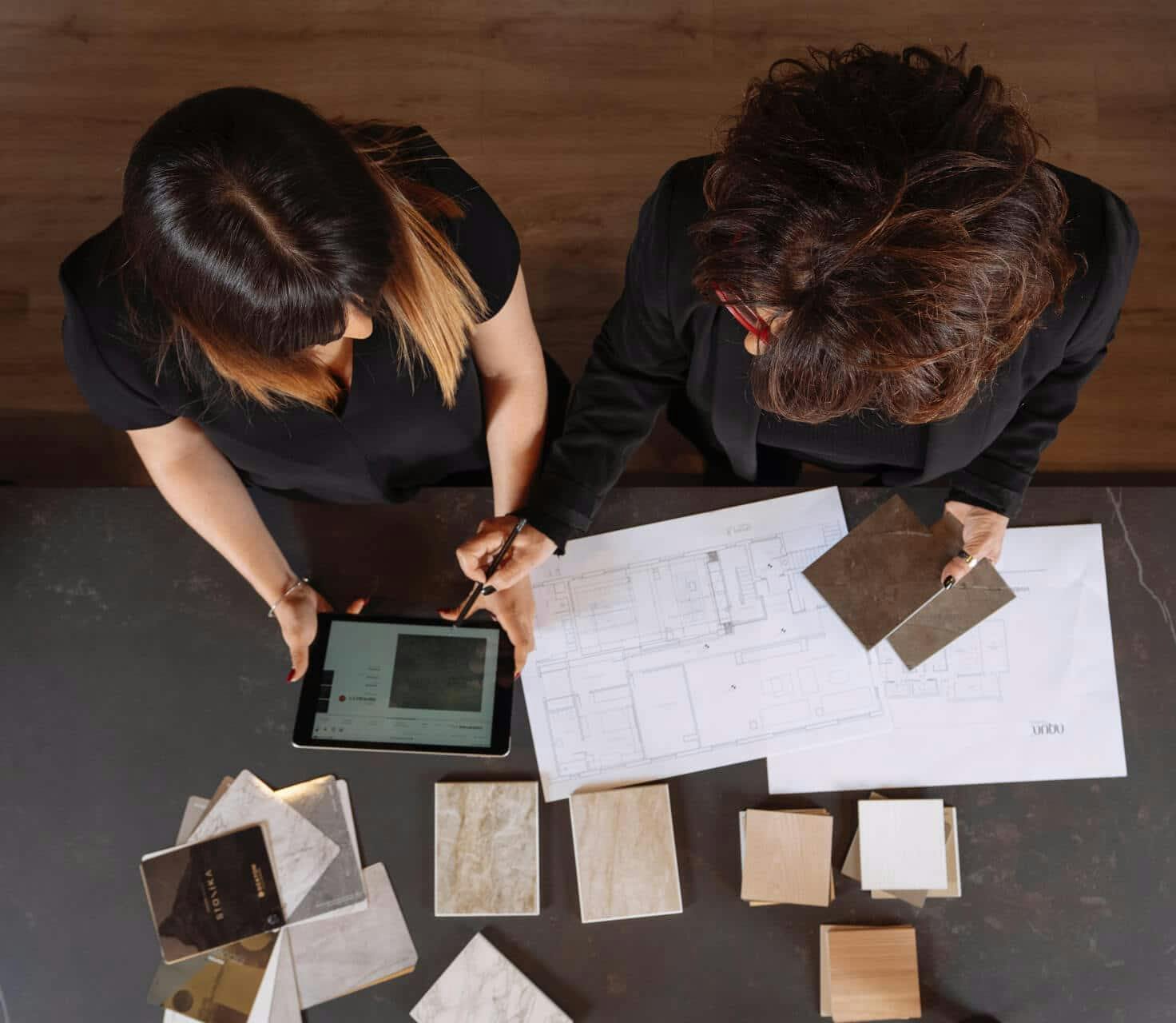 Are you interested in a renovation?
We're here to help! Select from our network of certified professionals and they will be in touch to advise and give you personalized quotes.
Request a quote
Don't forget our available tools
Online visualizer
Combine the different textures and colours of our materials in real time, in kitchen spaces.
3D Kitchen
Create a 3D rendering of your kitchen in a quick, easy and intuitive way with our virtual assistant.