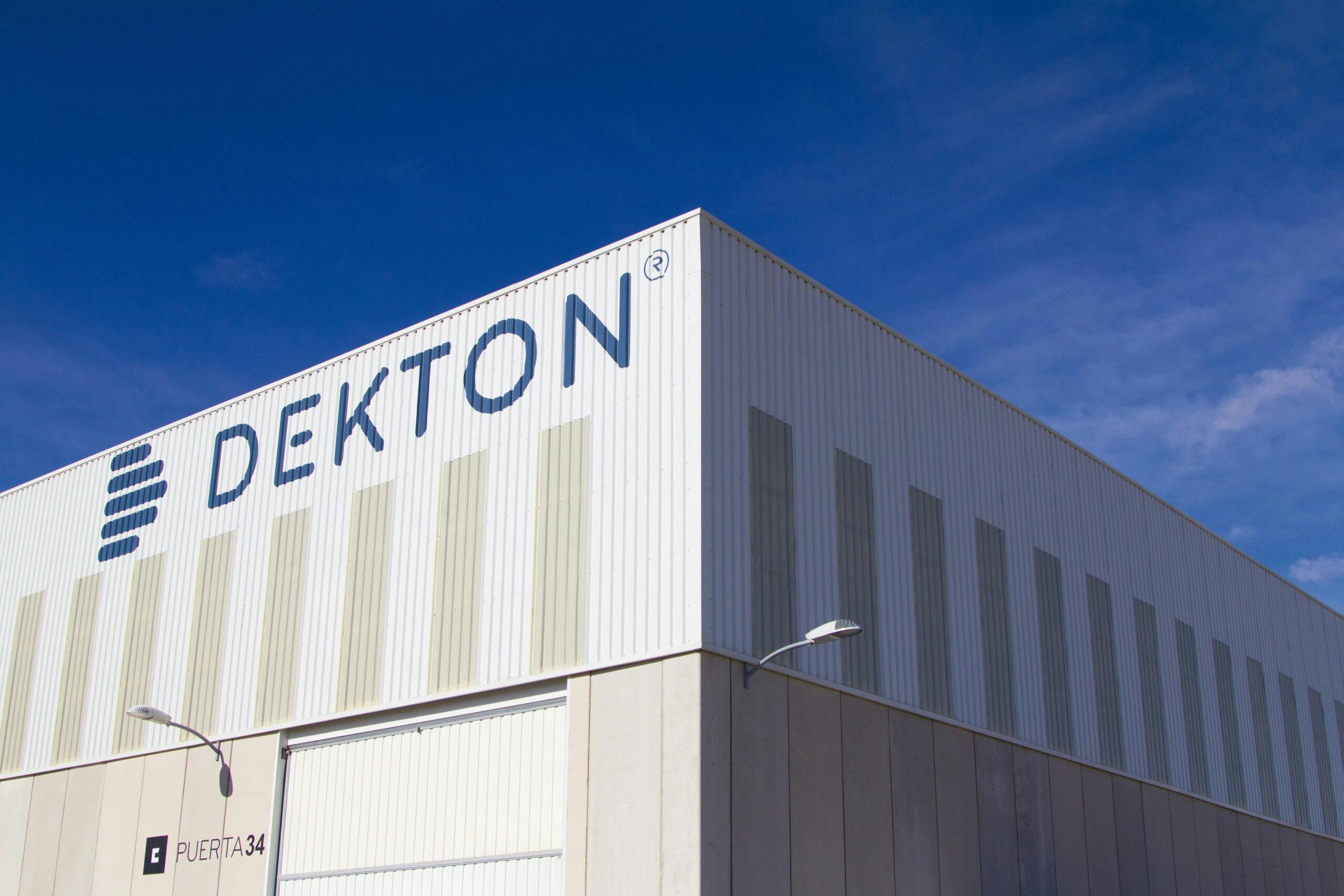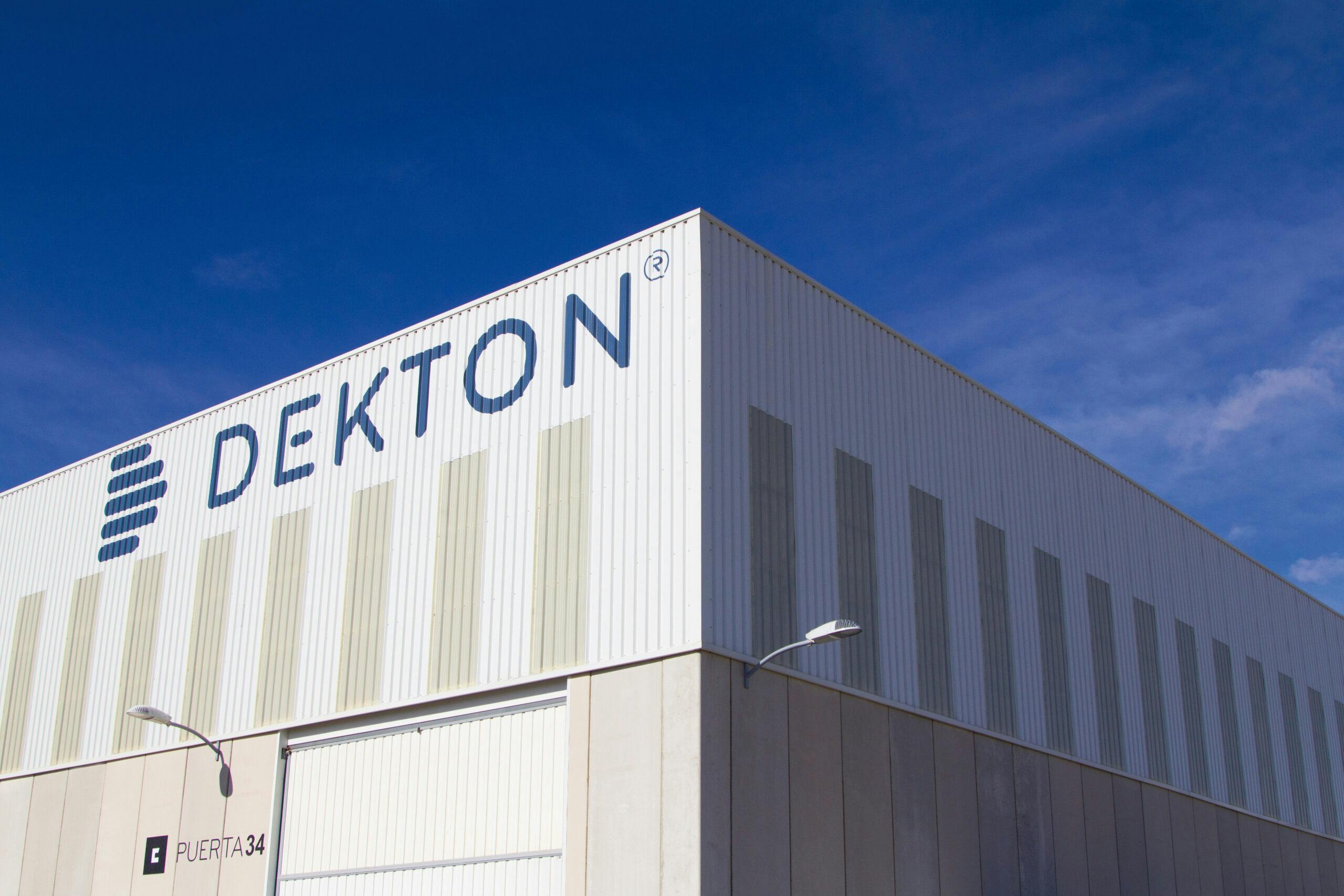 Dekton by Cosentino receives International Environmental Product Declaration
The International EPD® System recently awarded the Environmental Product Declaration (EPD) certificate to the Cosentino Group for the ultracompact Dekton line. This is the second accreditation Cosentino has achieved, after becoming the first company in the quartz surfaces industry to obtain this certificate back in 2011 for Silestone's ECO line.
The International EPD System was awarded to Cosentino based on the company's policy of maximum commitment to sustainability, and its involvement in improving efficiency in the consumption of raw materials and energy, reducing the generation of waste.
Life Cycle Analysis (LCA) is a technique used to evaluate the environmental impacts related to all stages of a product's life including production in the industrial plant, transport, installation, use and end of life. Dekton was assessed during 2015 at all stages of its life cycle. During this time, the LCA allowed improvements to be made to the surface material and a series of indicators to allow simple and easy monitoring of Dekton's environmental status. These indicators pay special attention to greenhouse gas emissions, efficiency in the consumption of raw materials and energy, and the reduction in waste generated.
This certification is a significant accomplishment for Cosentino as it provides sustainability transparency for the Dekton product line. It demonstrates the reduction of negative impact on the environment and provides important information when comparing similar products within the same industry. It also positions Dekton as an optimal choice for LEED property development based on its sustainability and high-efficiency criteria.
According to the Canada Green Building Council, Canada has the second highest number of LEED projects in the world with over 2,800 LEED certified buildings in the country. Canadian architects and builders are looking for products that not only contribute to beautiful design but also uphold sustainability standards. Dekton's EPD certification positions the brand as an ideal choice among other industry products when it comes to Canadian property developers who are looking for environmentally conscious products.
For more information about Dekton's EPD, please visit: https://environdec.com/en/Detail/epd916
Cosentino EPD press release_English
Cosentino EPD communique de presse_ Francais