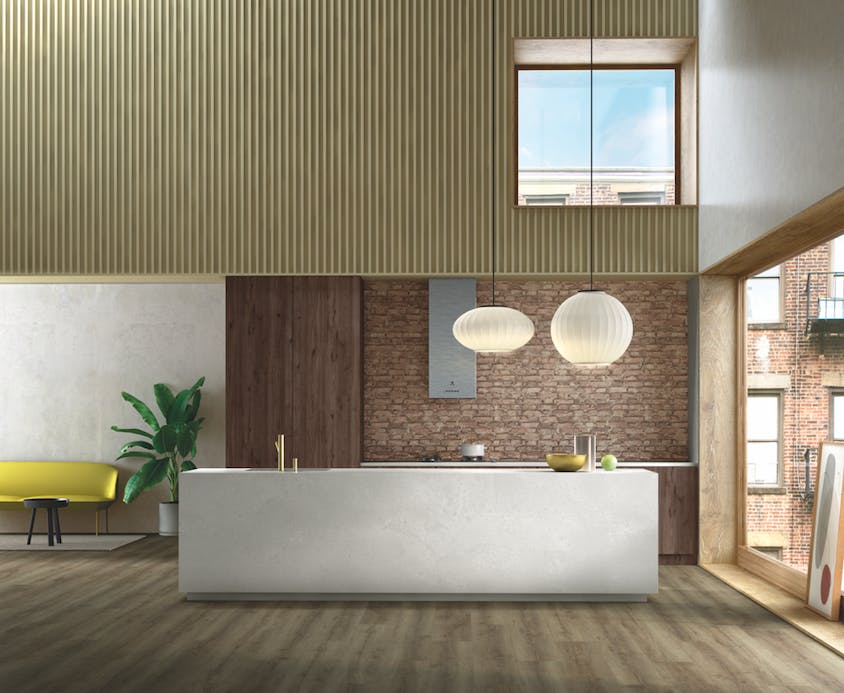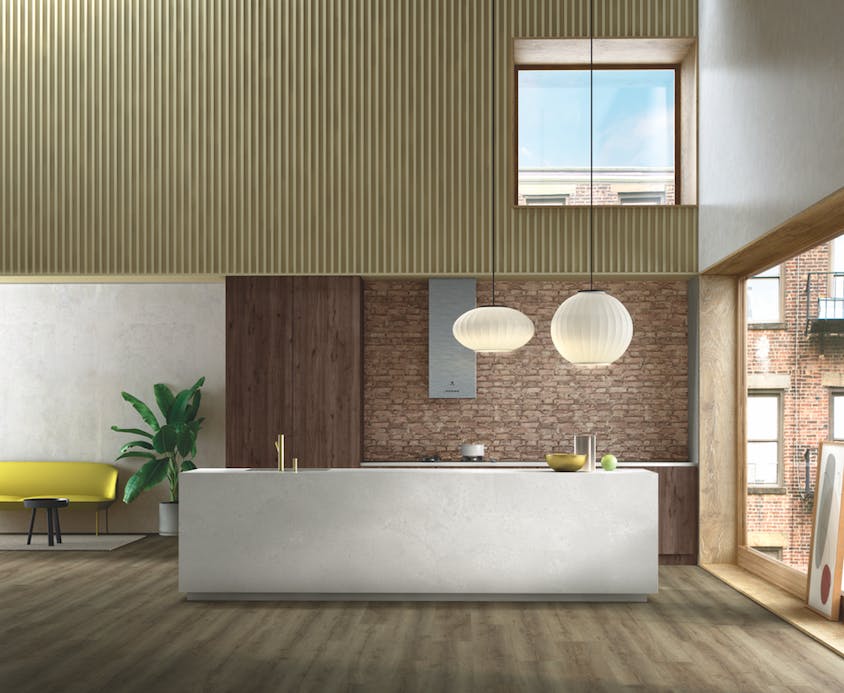 Introducing Silestone Loft's lightest shade Nolita, inspired by Manhattan's chic neighbourhood
Cosentino's latest product launch, the Silestone Loft collection, includes five captivating colours inspired by several influential alternative neighbourhoods around the world and their industrial personalities. The collection shades mimic the look of concrete and cement, inspired by abandoned factories, large workshops and warehouses found among these unique neighbourhoods.
The fourth shade launched in the collection is Nolita, named after the avant-garde New York neighbourhood of the same name (North of Little Italy). In the mid-90s, Nolita found its personality and architectural identity that gave it a unique and distinctive character.  Today, its streets are authentic, wild and very different from surrounding areas. Its charming vibe and picturesque style make it one of Manhattan's most cherished neighbourhoods.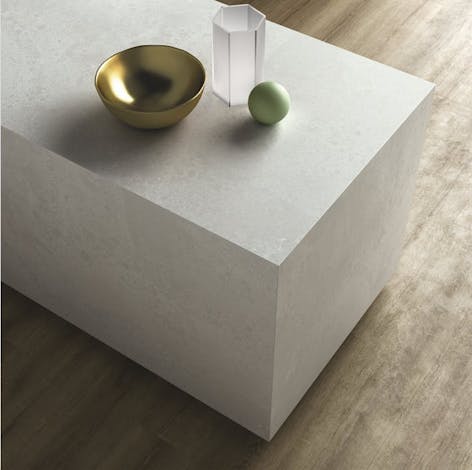 Nolita is a soft white tint, cool in tone and industrial inspired like the other colours in the series. It blends together hues of white and light grey, creating an elegant, fine line, free of strong contrasts. Nolita enhances the cleanliness and calmness of minimalist designs, working well with transparent spaces, full of pure geometric shapes. This shade pairs well with light wood and bright tones, creating a sophisticated and artistic atmosphere.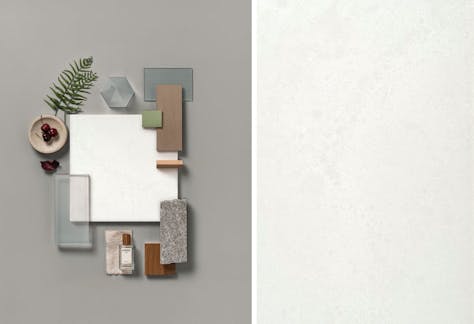 The Silestone Loft Collection, including Nolita, is the first colour series created using HybriQ exclusive to Cosentino. This process repurposes used raw materials in the manufacturing of these new shades. The production process is carried out by employing 98 per cent recycled water and 100 per cent renewable energy. The presence of crystalline silica has also been significantly reduced, and in its place comes a hybrid formula composed of minerals and reused raw materials. This updates the quartz surface with a modern aesthetic, while maintaining the quality and beauty of Silestone, backed by a 25-year warranty.
To learn more about the Silestone Loft collection, and Nolita, please visit our website.