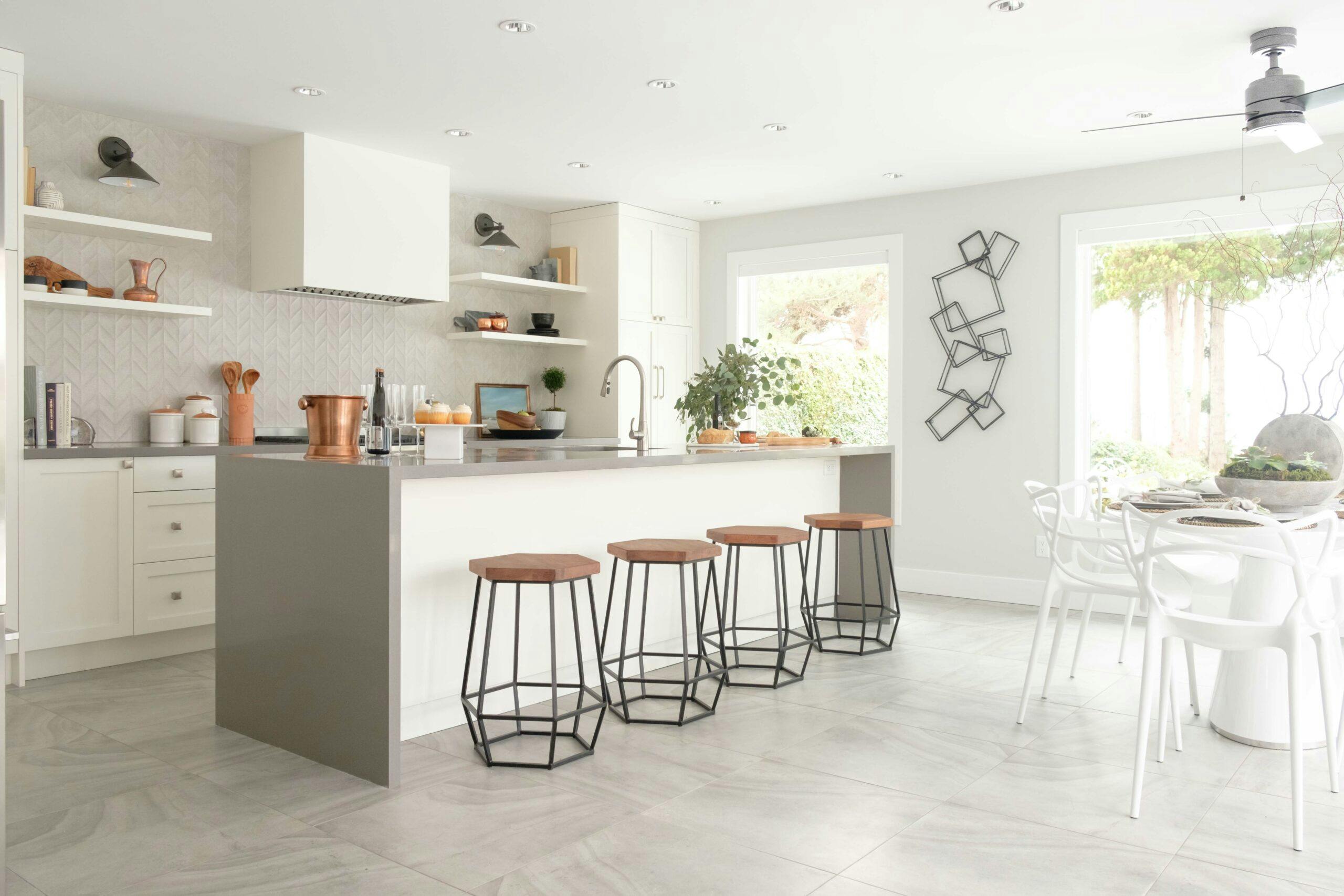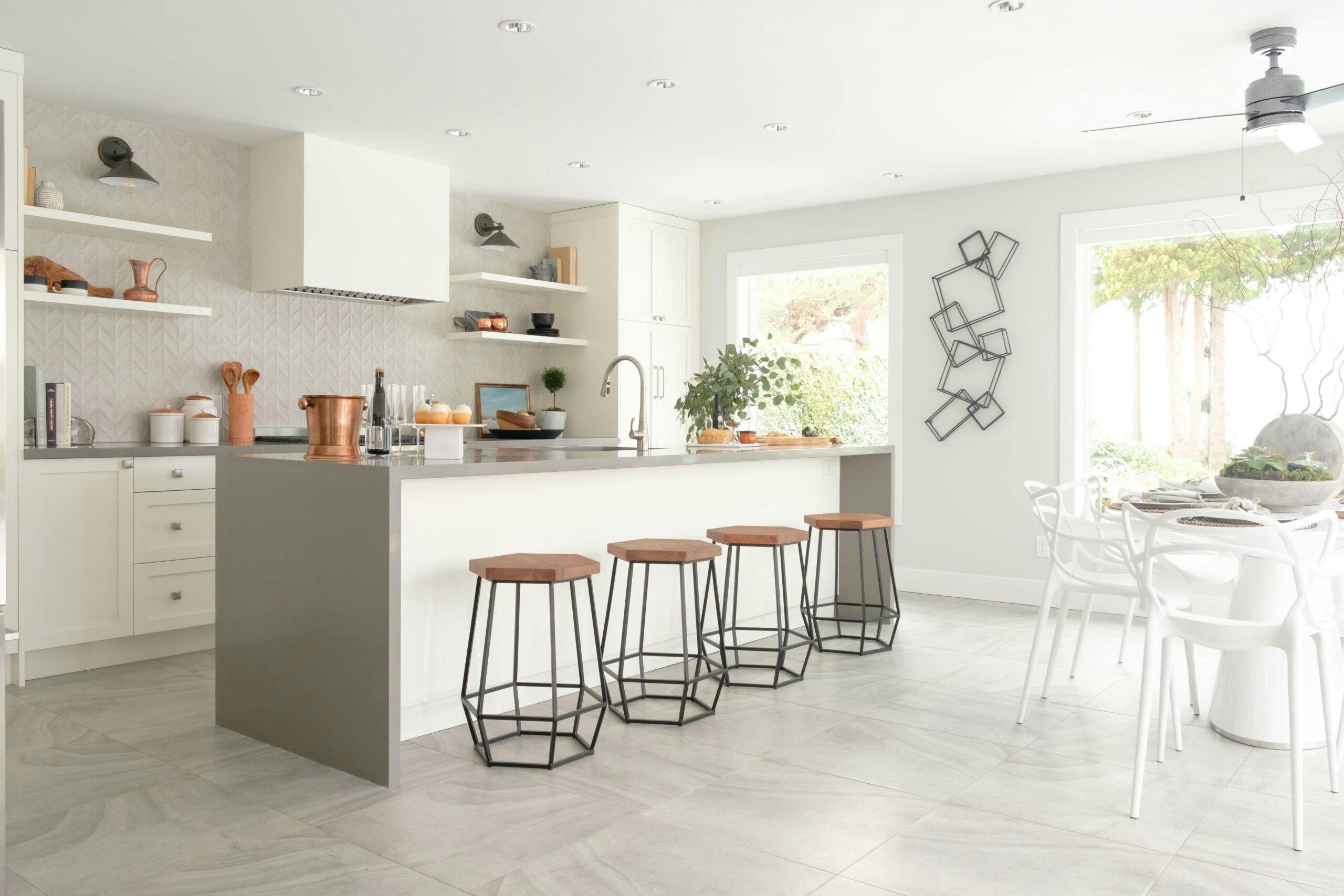 Silestone makes star appearance on Love it Or List It Vancouver
Vancouver couple Alison and Frank purchased their gorgeous 5,000 square foot seaside home for their large family over 25 years ago. Now recent empty nesters, the couple found their home's size overwhelming to maintain, not to mention its completely outdated design. Alison had one foot out the door, ready to downsize, when Frank enlisted the help of the Love it Or List it Vancouver team to refresh their home.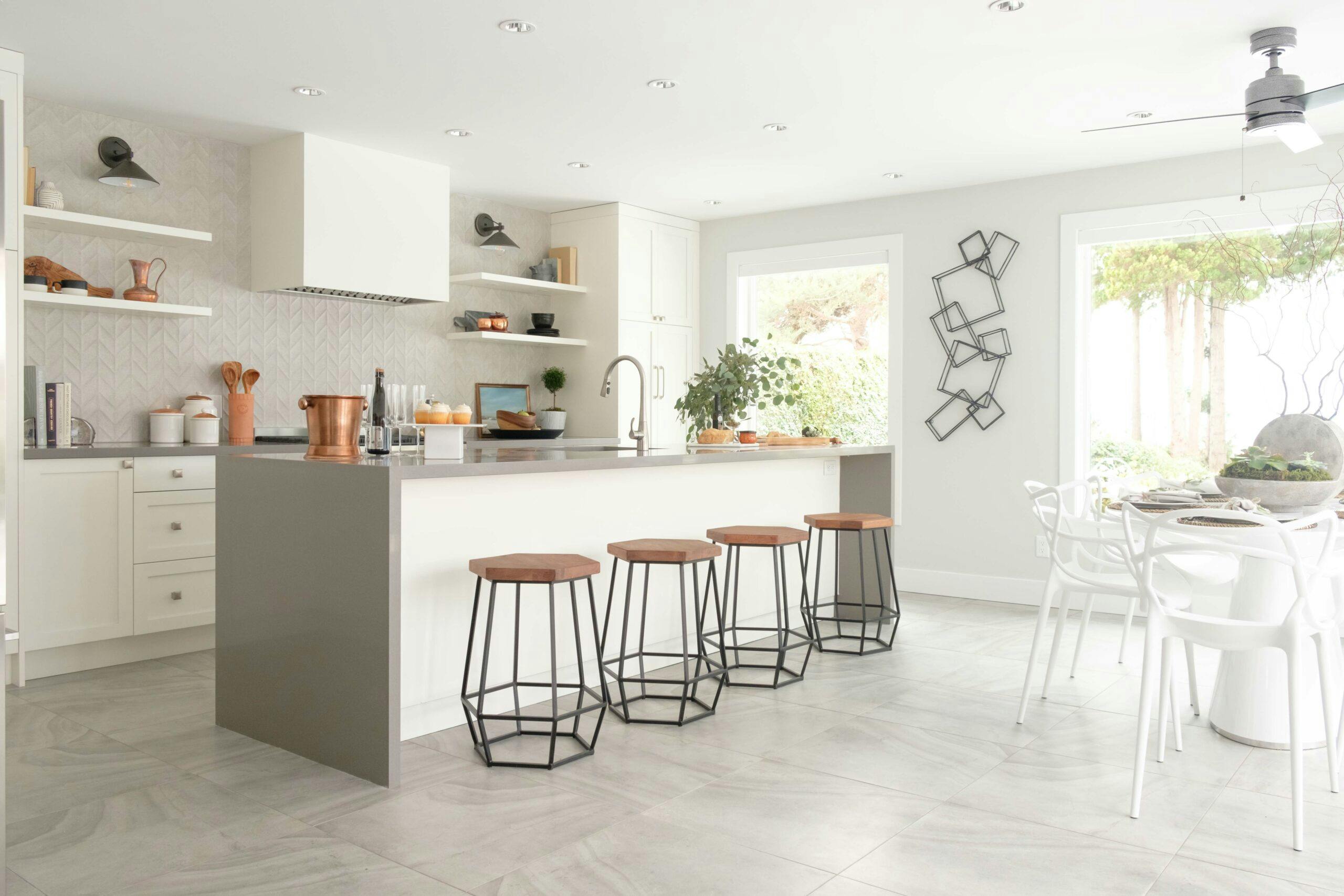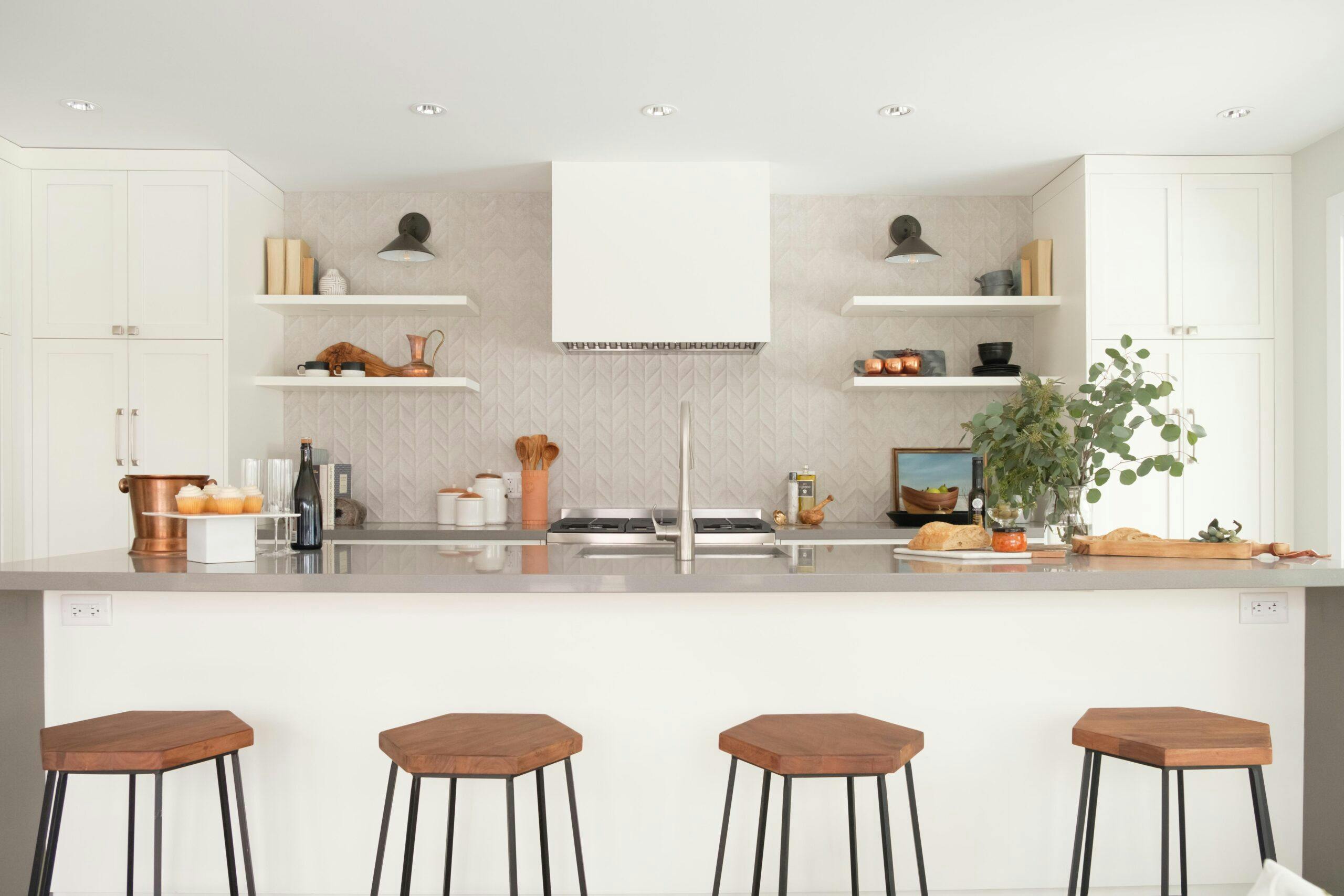 Designer Jillian Harris wasted no time transforming the kitchen from a dated space to an open concept chef's dream. Out went the yellow walls and passé cabinetry and appliances, and in came a wash of fresh, neutral shades, and contemporary furniture. A statement kitchen waterfall island featuring Silestone in Kensho acts as the focal point of the room surrounded by unique geometrical bar stools. The neutral, grey-toned shade was an ideal match for the light-wash, grey tiled floors and gleaming white cabinetry.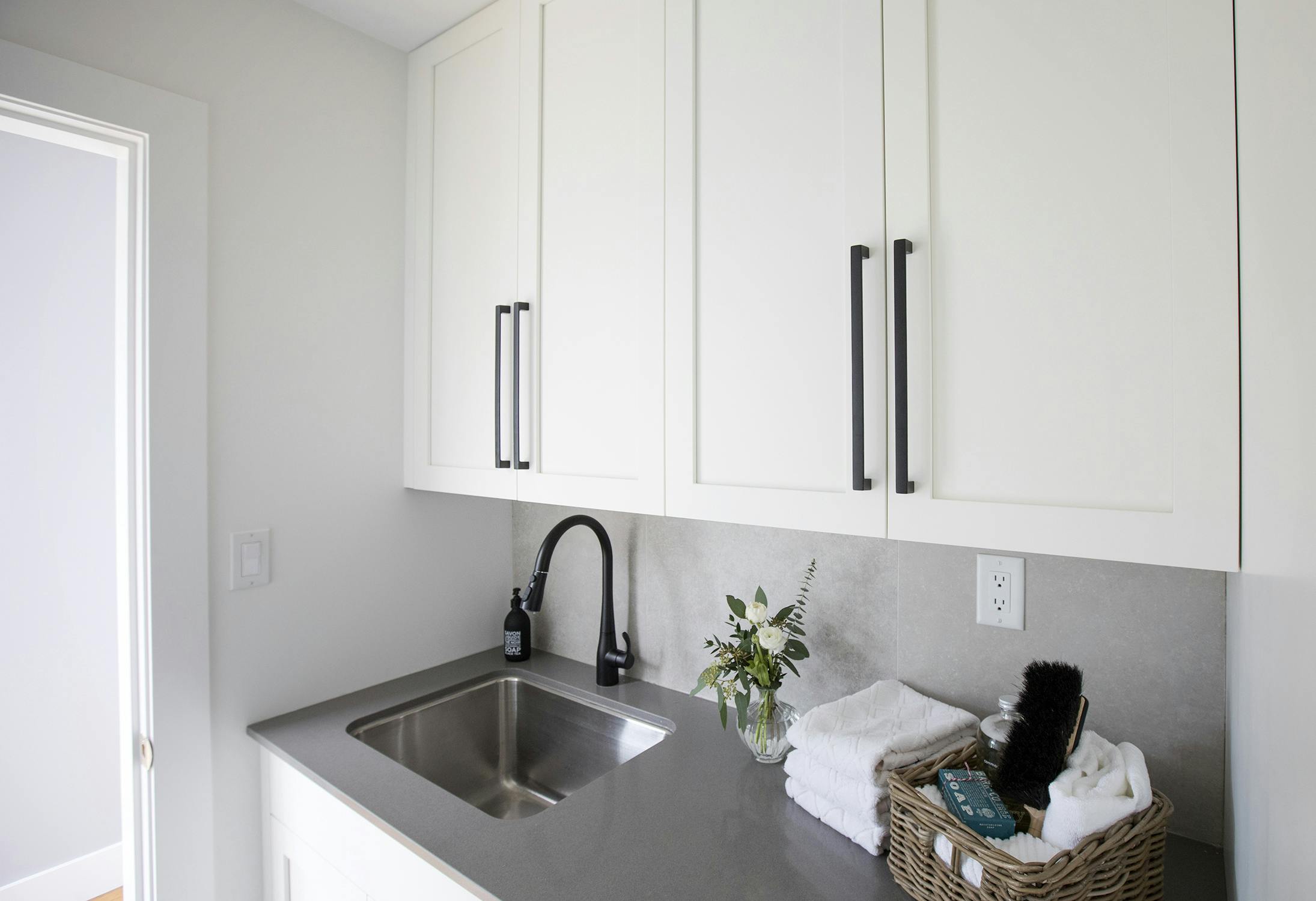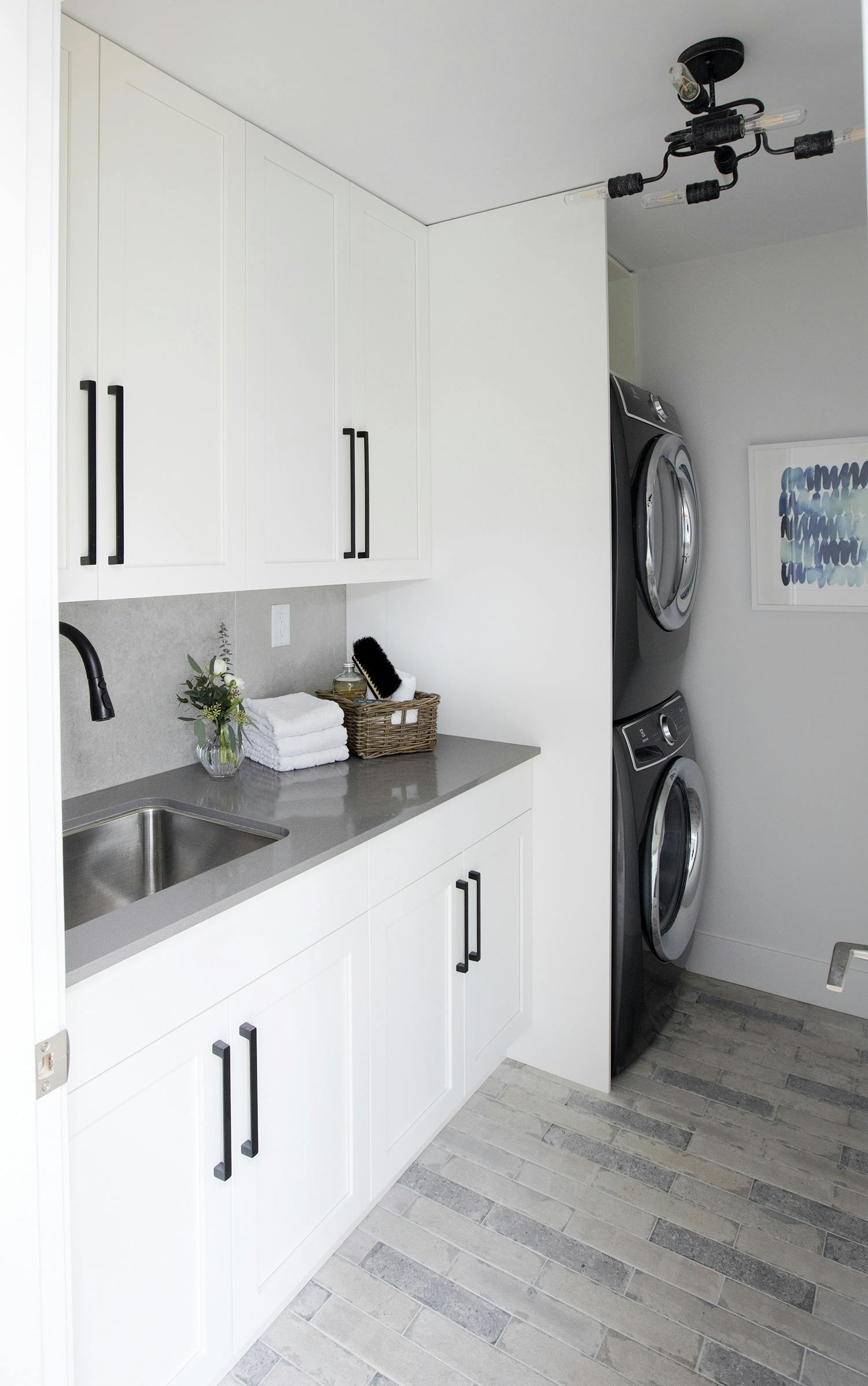 Next came the laundry room where Jillian used Silestone in Silver Nube. She maximized the space by giving the couple a durable countertop, set perfectly between the white upper and lower cabinetry. Contemporary hardware and fixtures complete the space, mirroring the modern look used in the kitchen.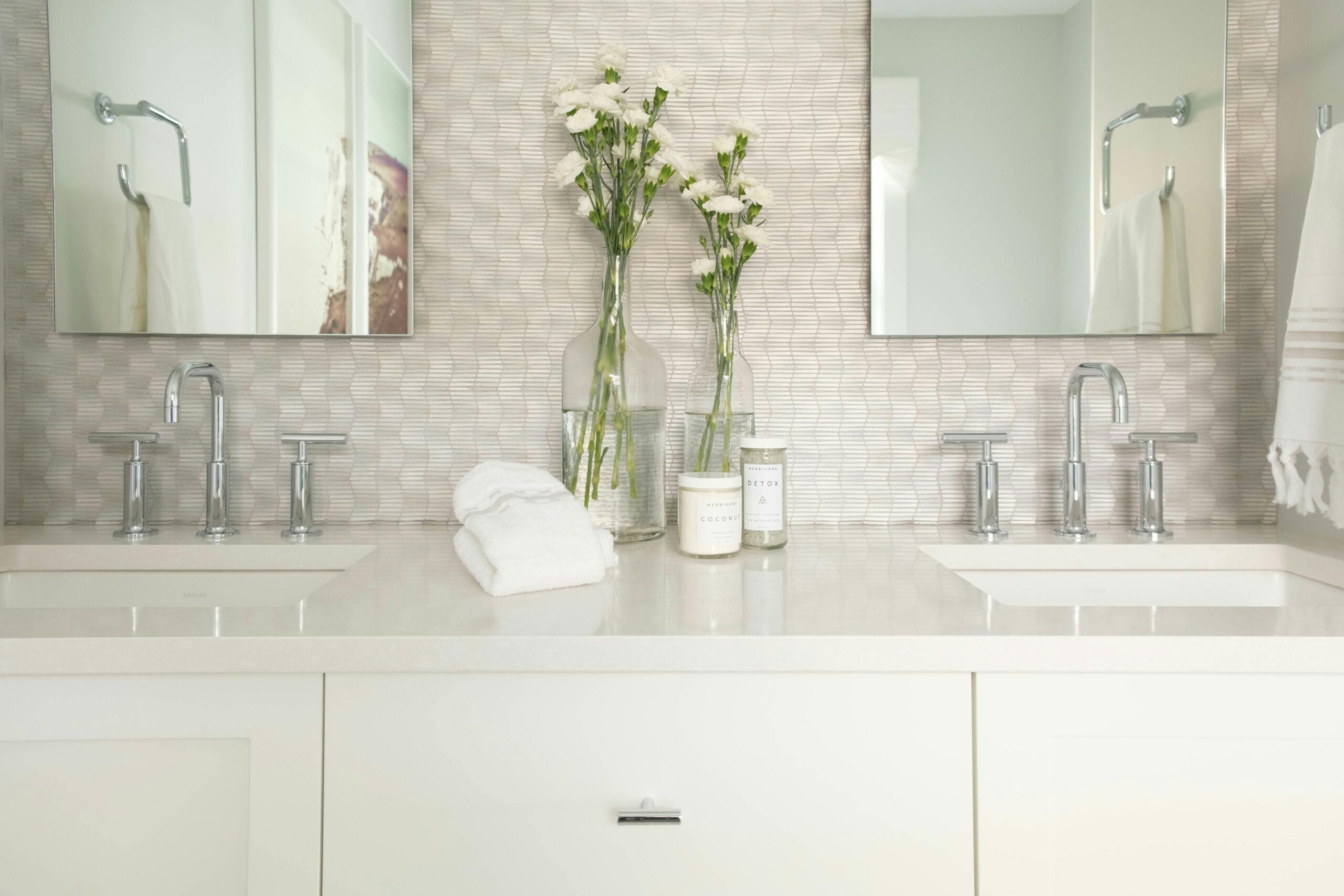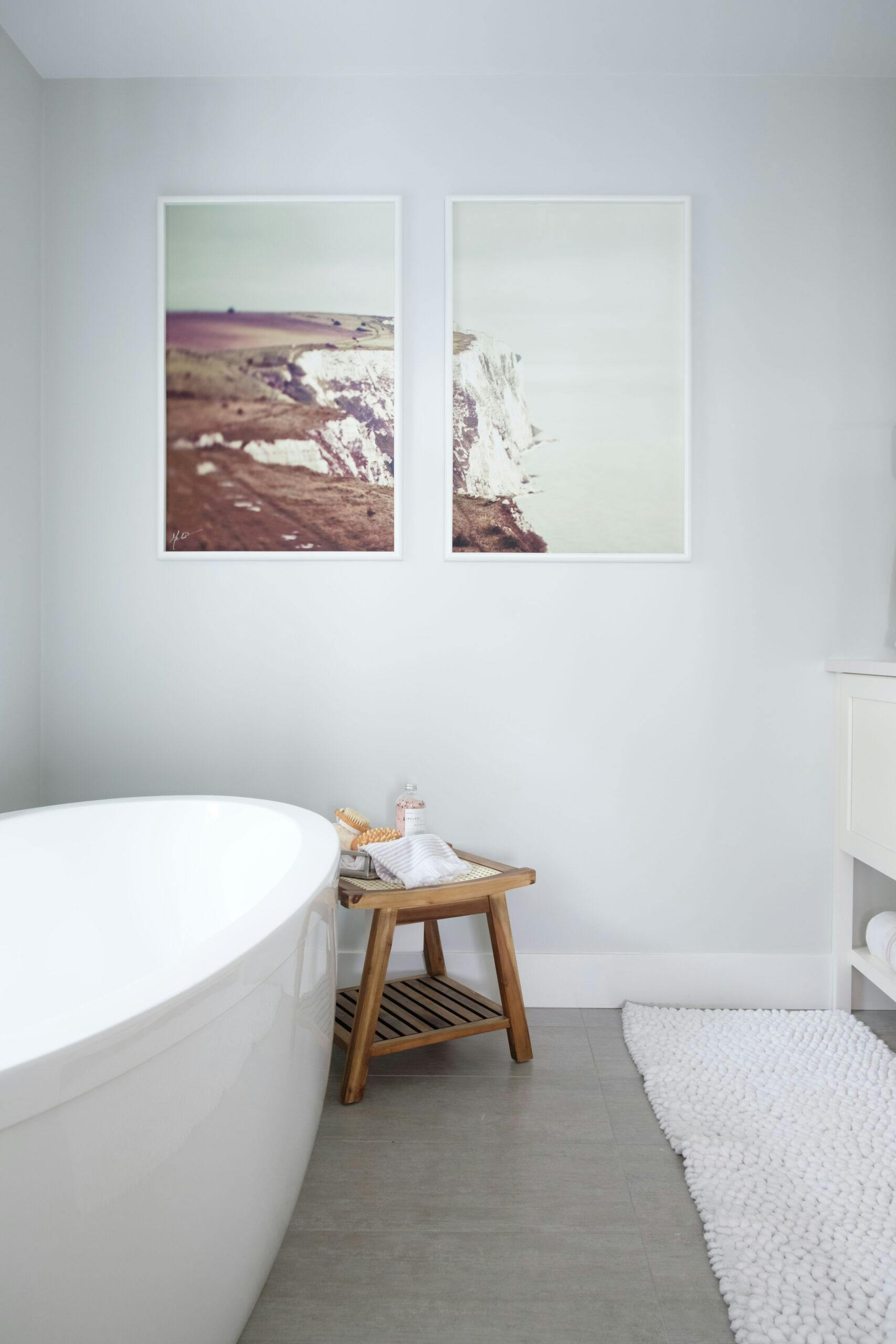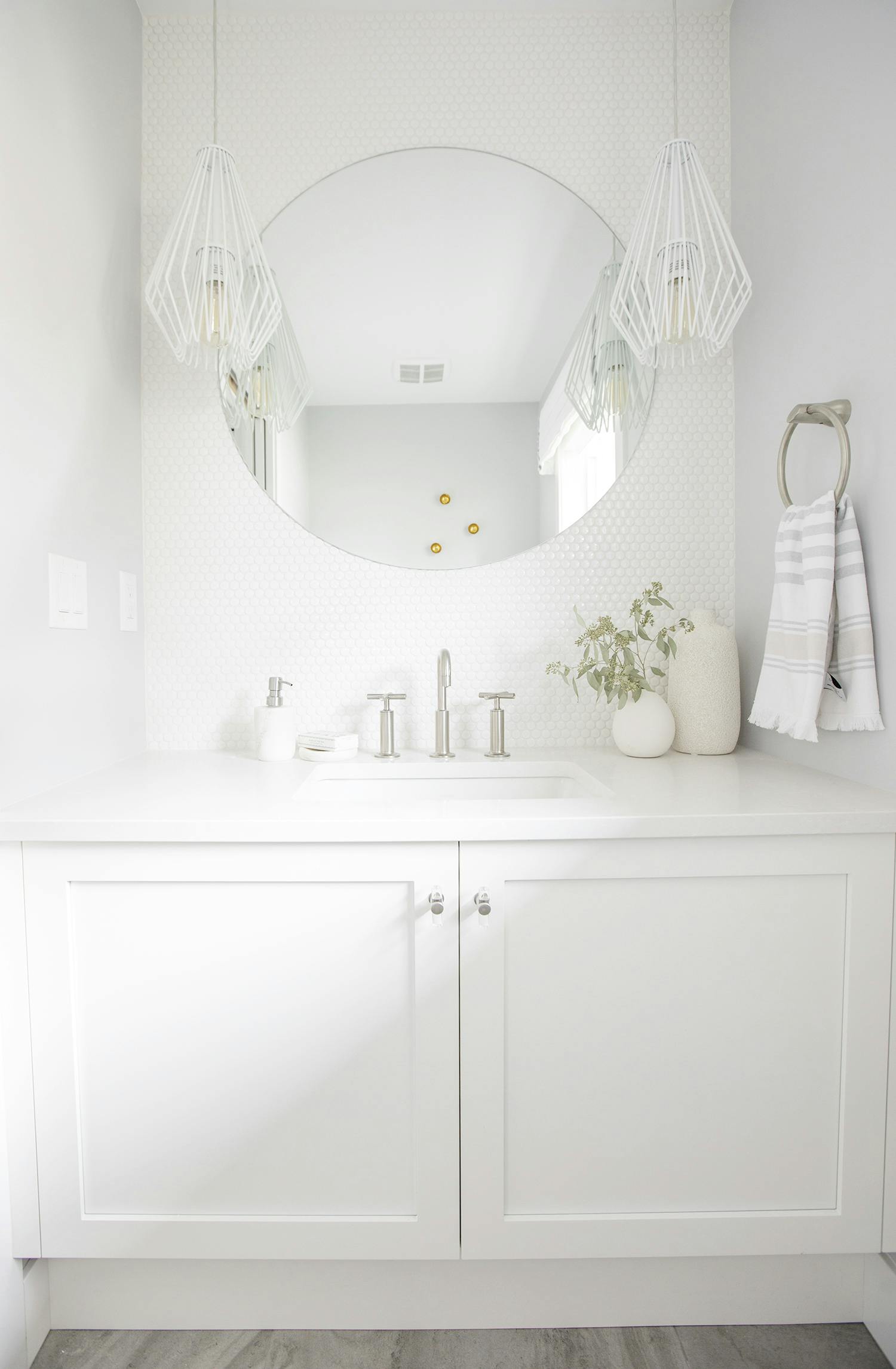 Finally, Jillian was able to give both the master ensuite and the powder room a complete refresh. Keeping it bright and cheerful, she designed a white powder room to make the space feel larger. She chose white cabinetry, a penny-tile backsplash and Silestone for the countertops. In the ensuite, Jillian used Silestone Yukon Blanco to match the retreat-like feeling she created in the master bedroom. Sleek and modern, the warm, neutral-toned bathroom creates a sophisticated space styled to echo the modern-day theme throughout the home.
Did Jillian's magic work, swaying the couple to stay for good? Watch the full episode to find out!