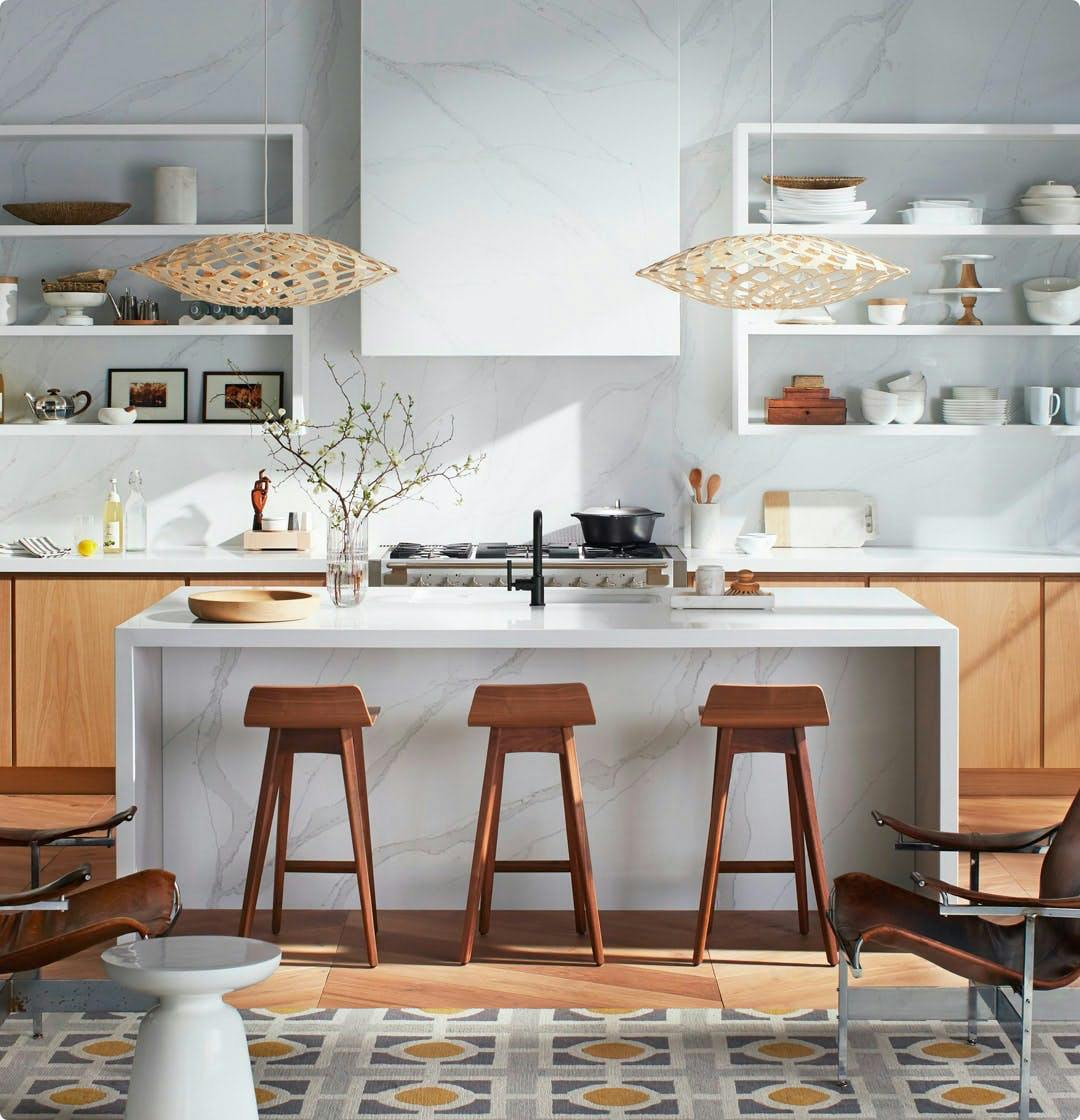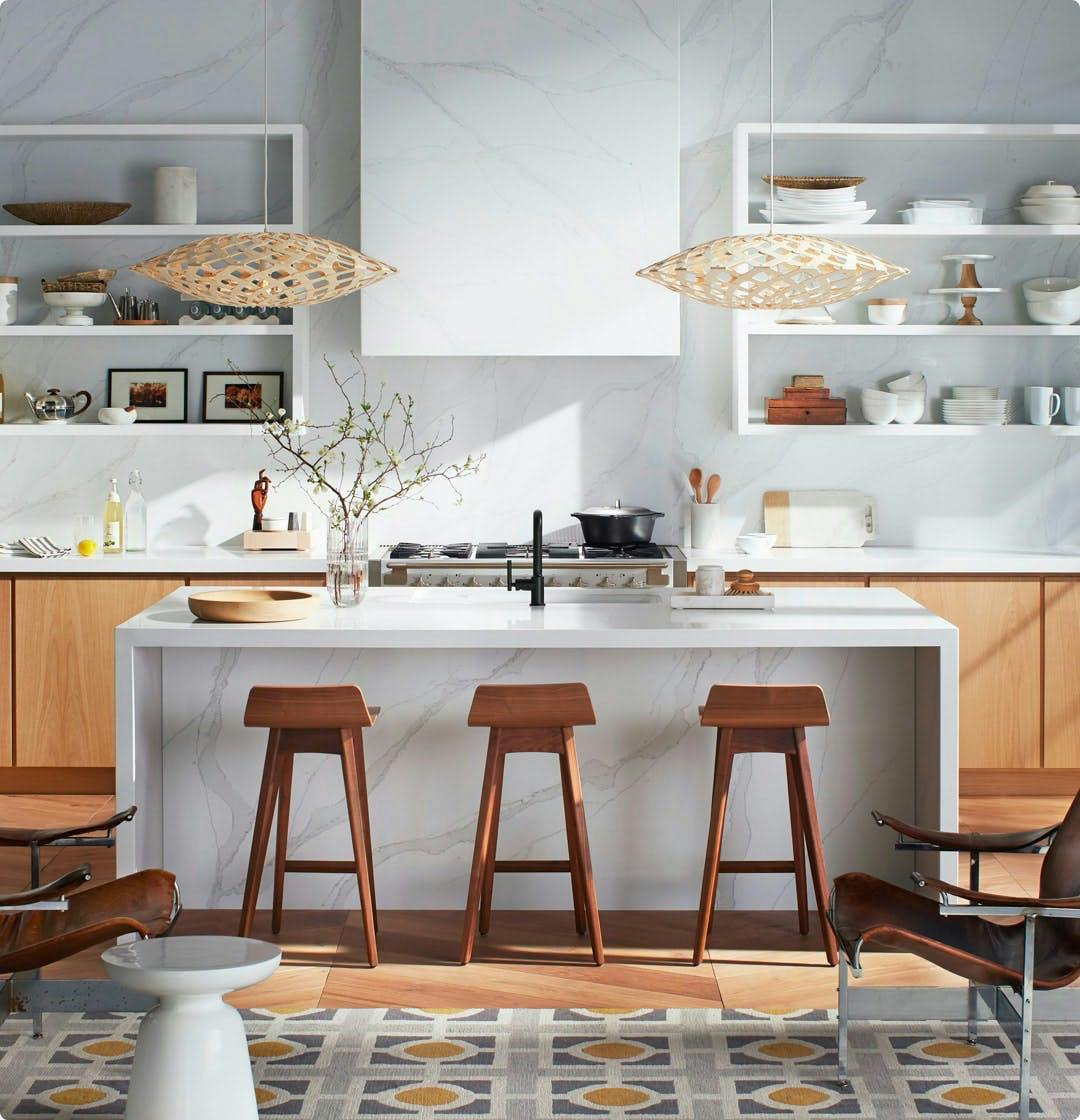 Silestone Kitchen Countertops
Design, Durability and Cleanliness
High resistance to stains and impacts. Endless colour possibilities to suit all kitchen styles.
Silestone Countertop Benefits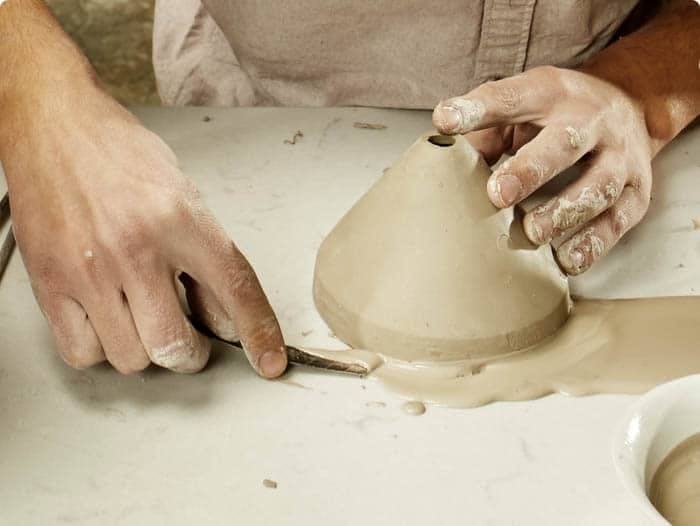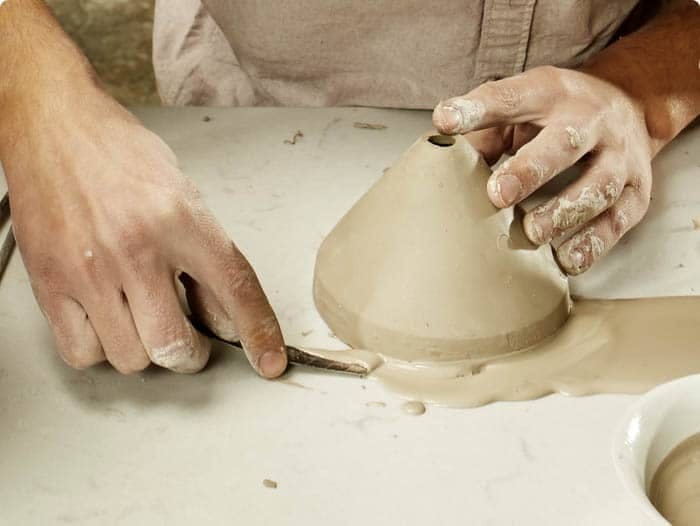 High scratch resistance
Daily use and wear will not scratch Silestone.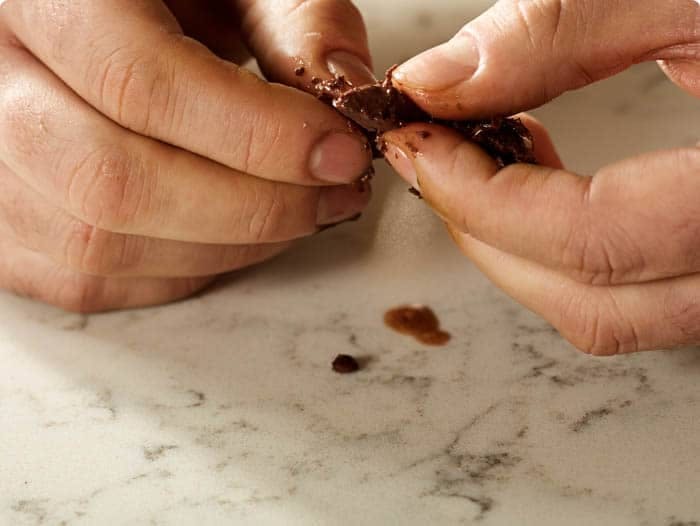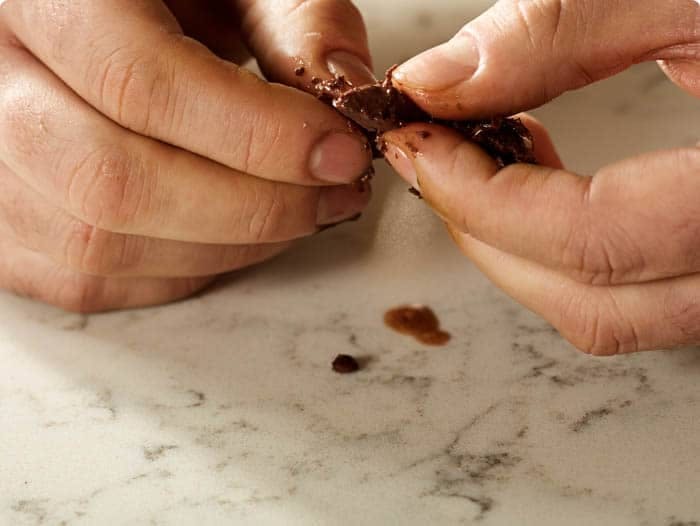 Stain resistance
Its low porosity makes it highly resistant to stains.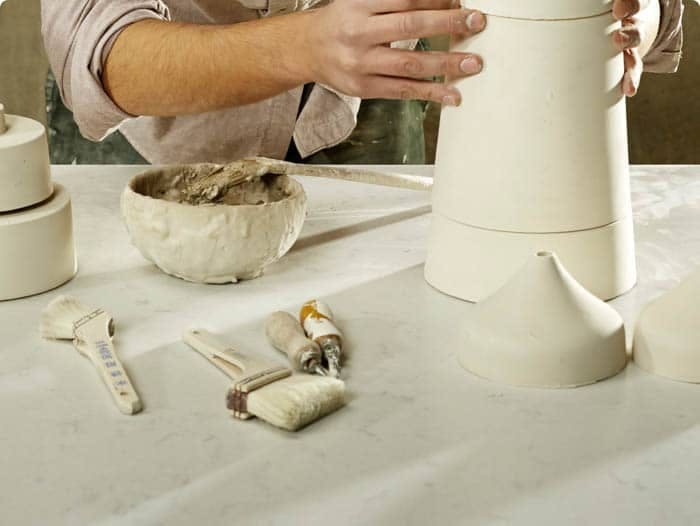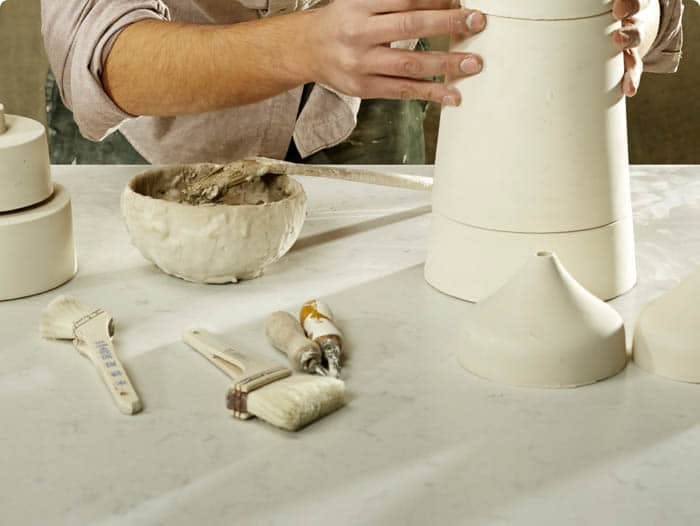 High Impact Resistance
Highly resistant to daily impacts.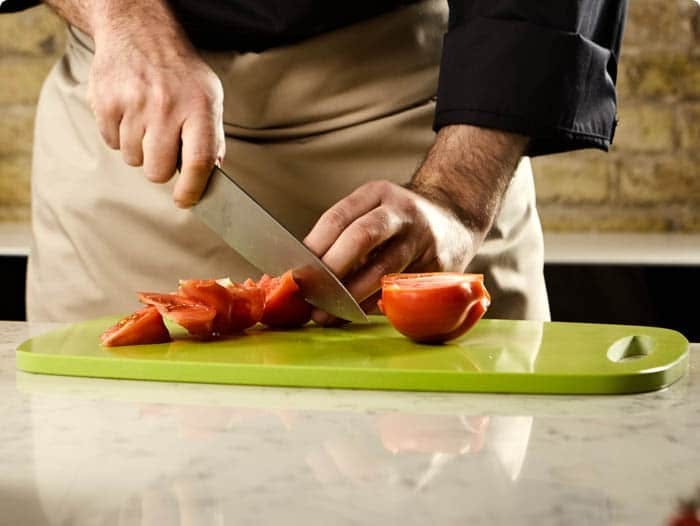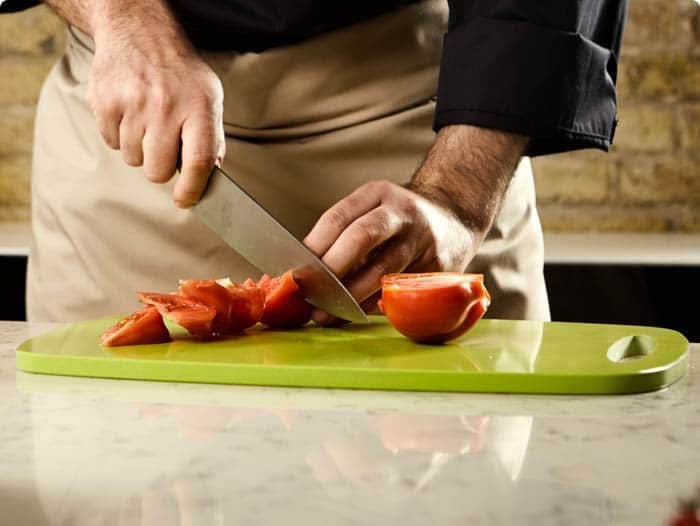 High acid-resistance
Silestone's low porosity prevents it from being damaged by harsh stains.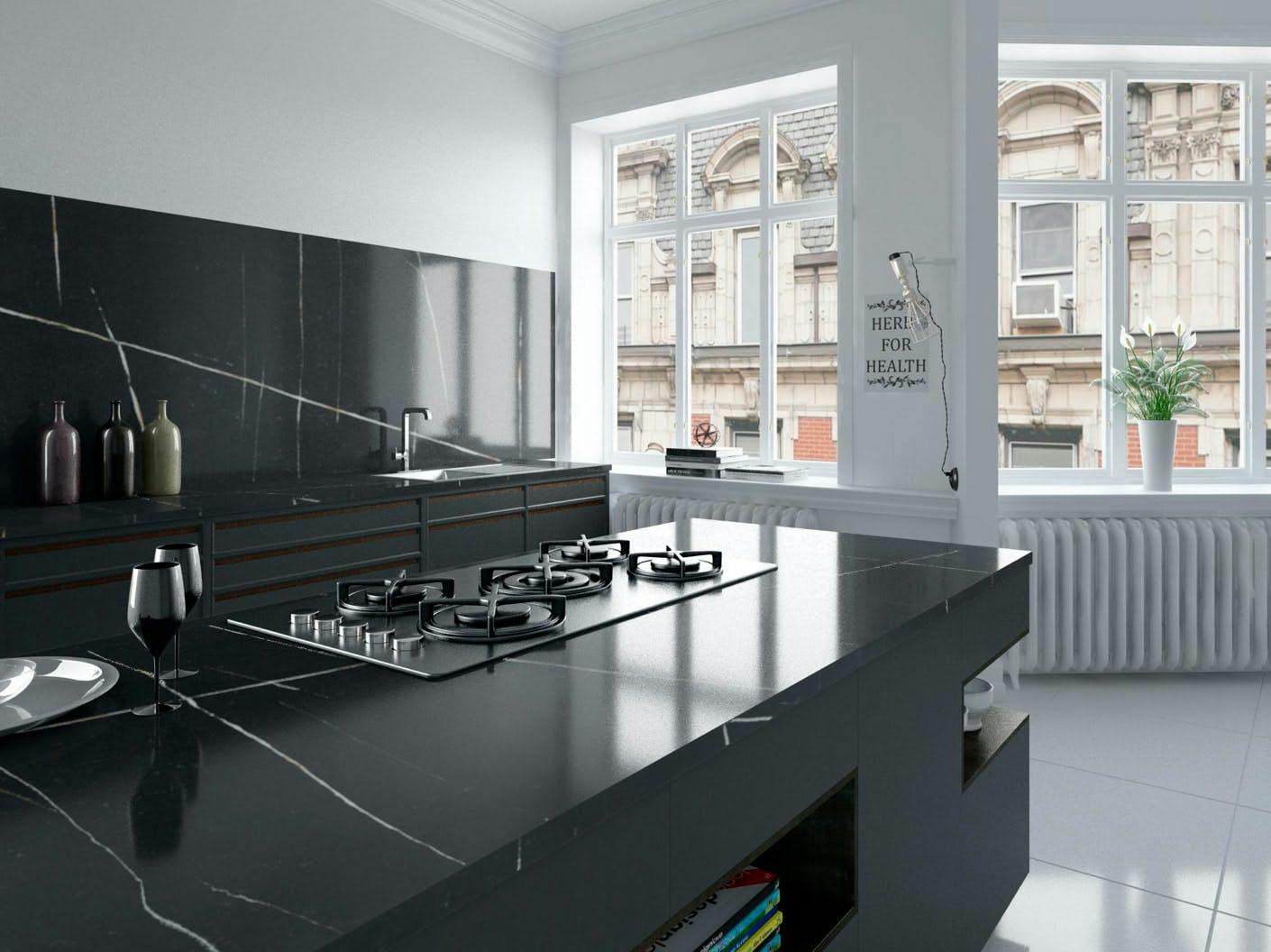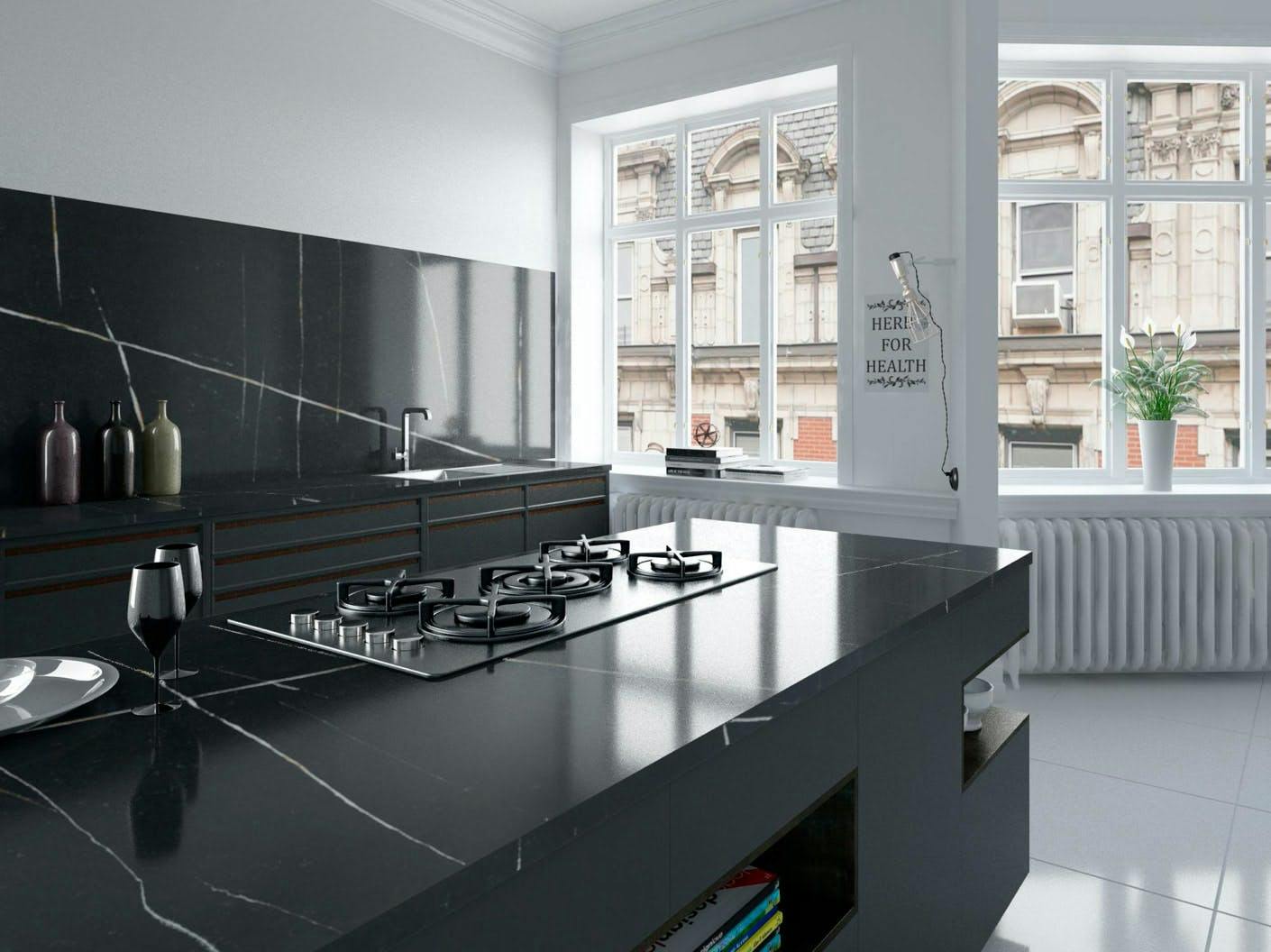 Surface Simulator
View and match all Silestone colours in a click.
Check out Cosentino's colours and surfaces catalogue and design the kitchen that suits you best.
Go to the visualizer
Infinite possibilities and customized surfaces.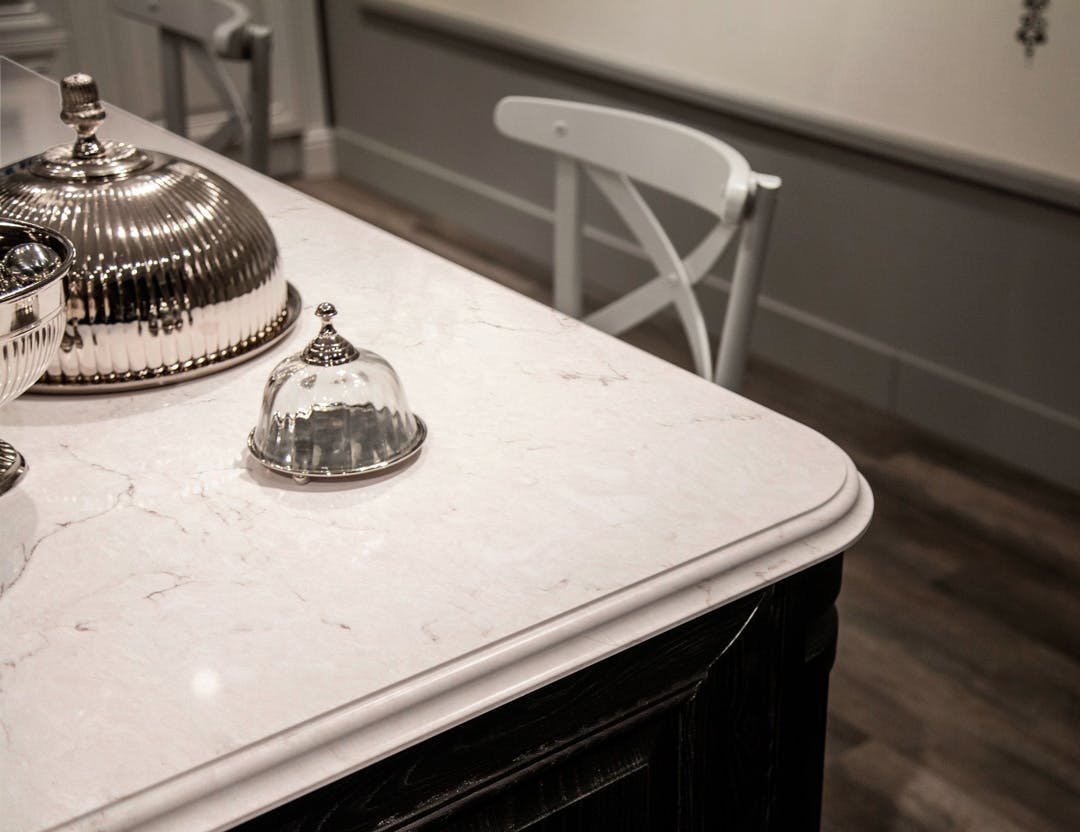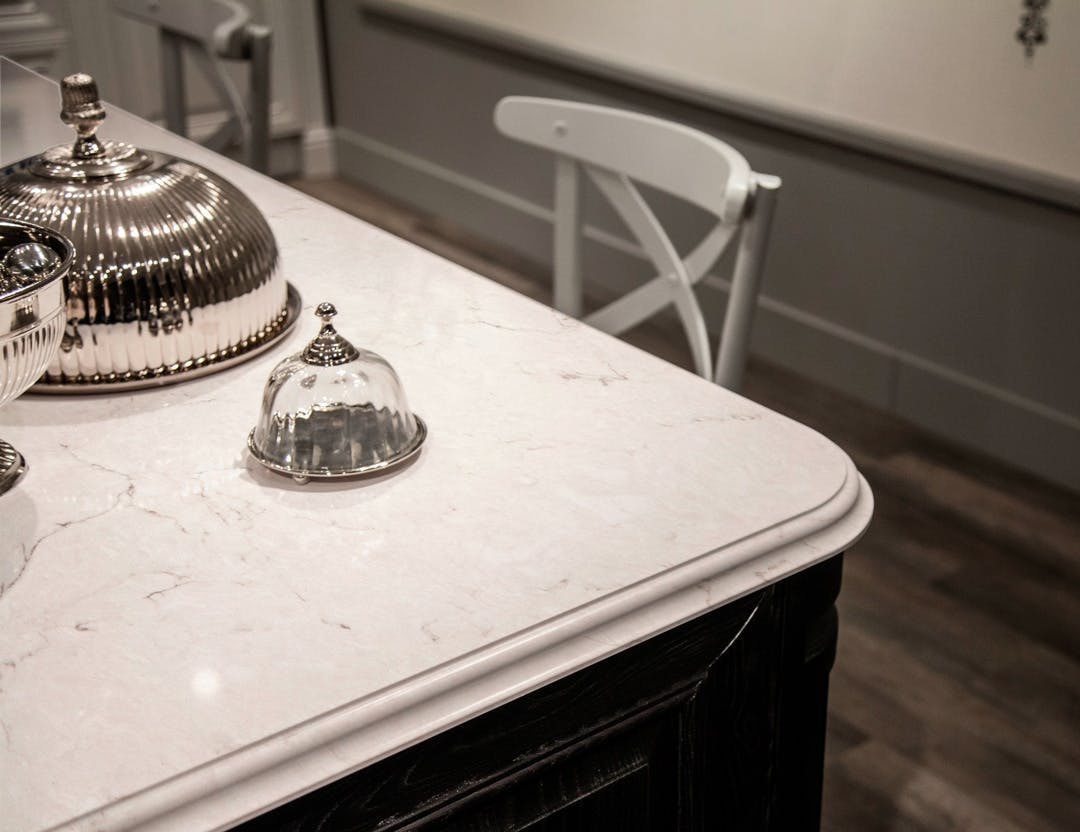 Distinctive Edges
The various thicknesses of Silestone allow you to choose between different types of edges.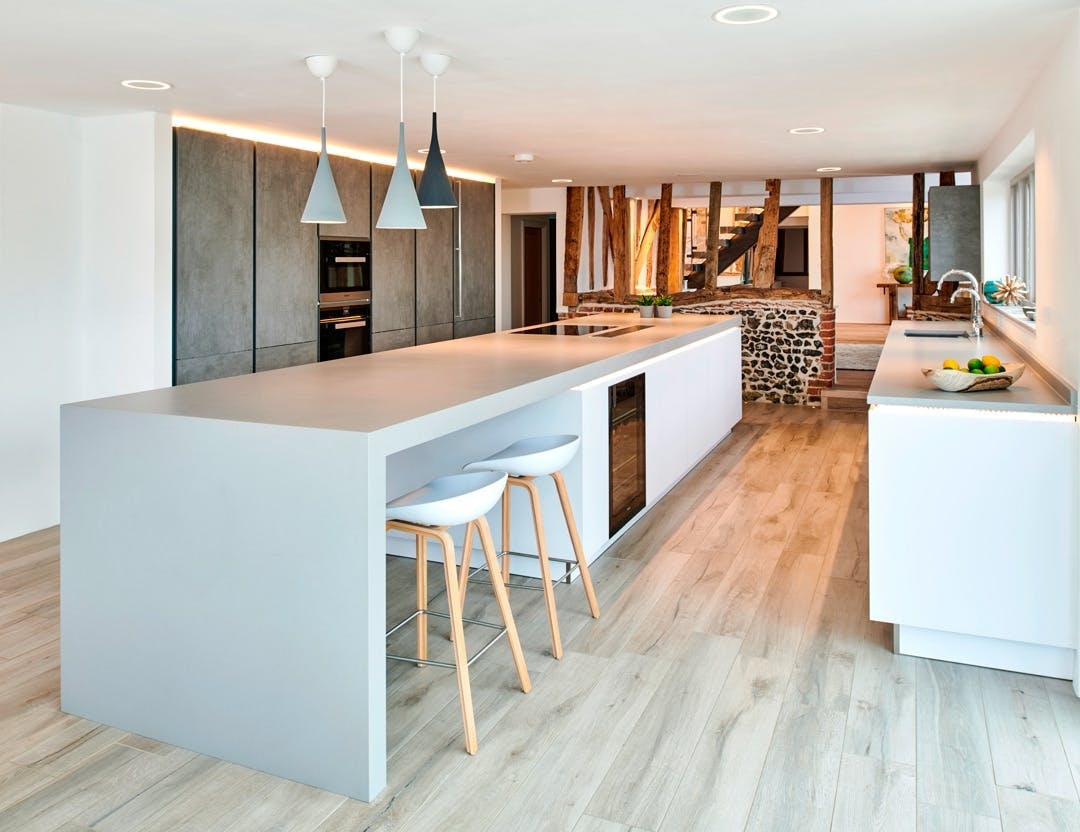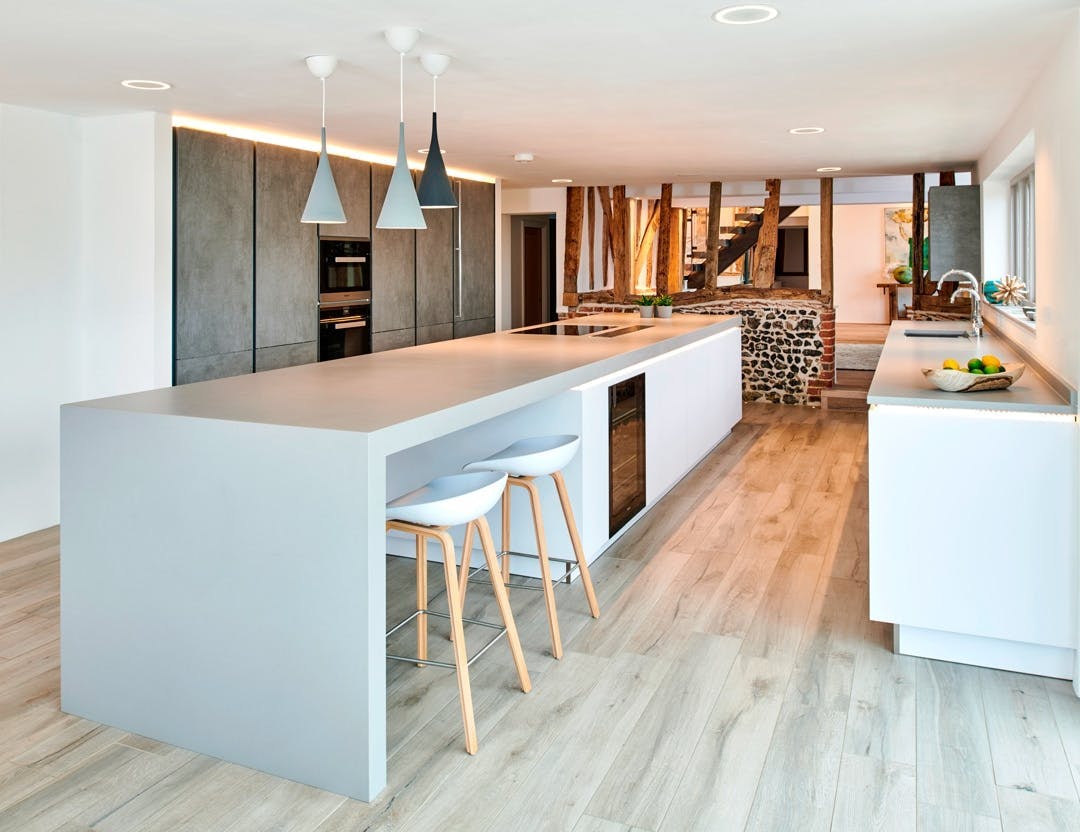 Stunning Kitchen Islands
Work surfaces to suit the dimensions of your kitchen thanks to their formats of up to 3250 x 1590 mm.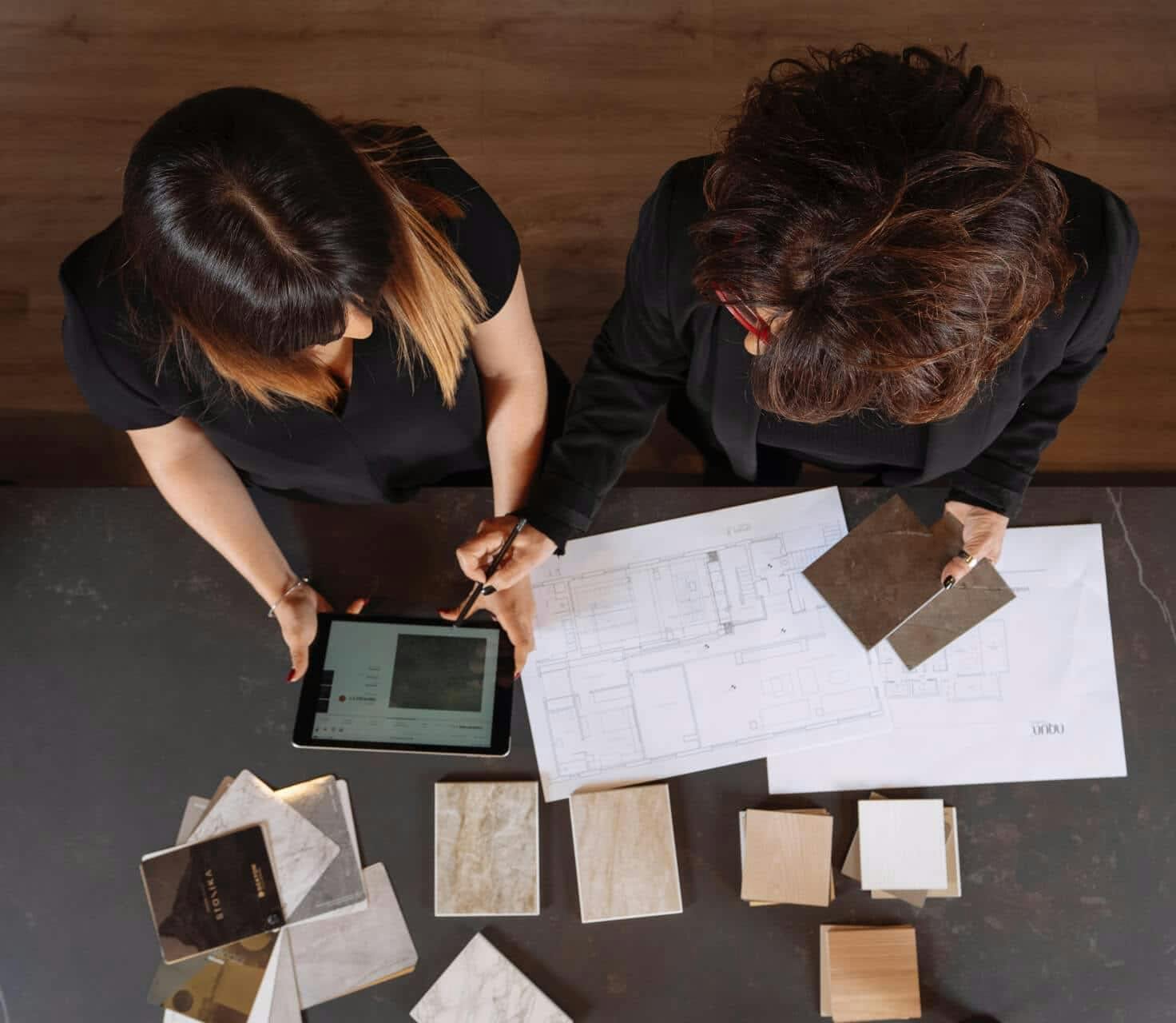 Are you interested in a renovation?
We're here to help! Select from our network of certified professionals and they will be in touch to advise and give you personalized quotes.
Request a quote
Silestone Collections Suit all Kitchen Styles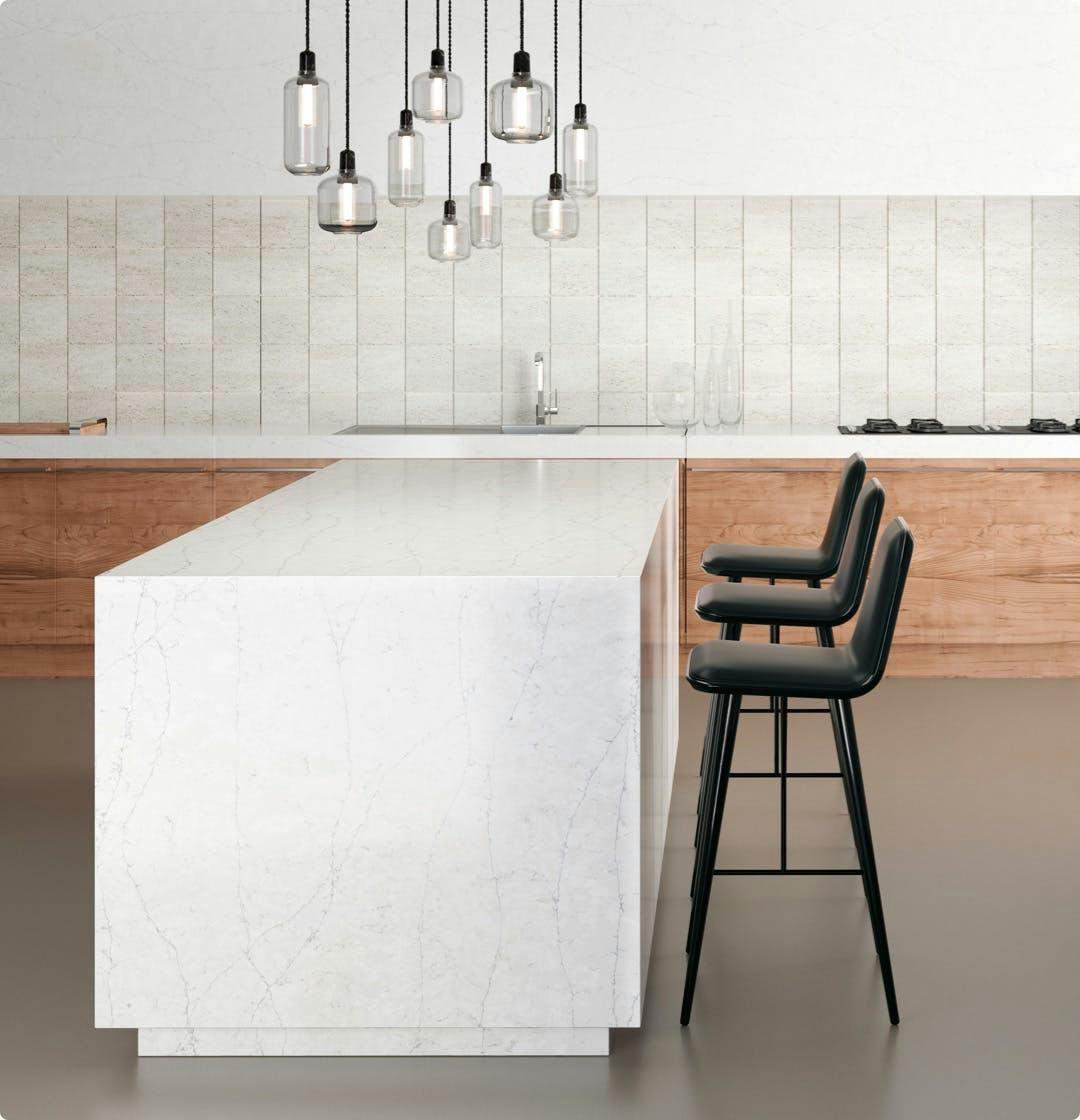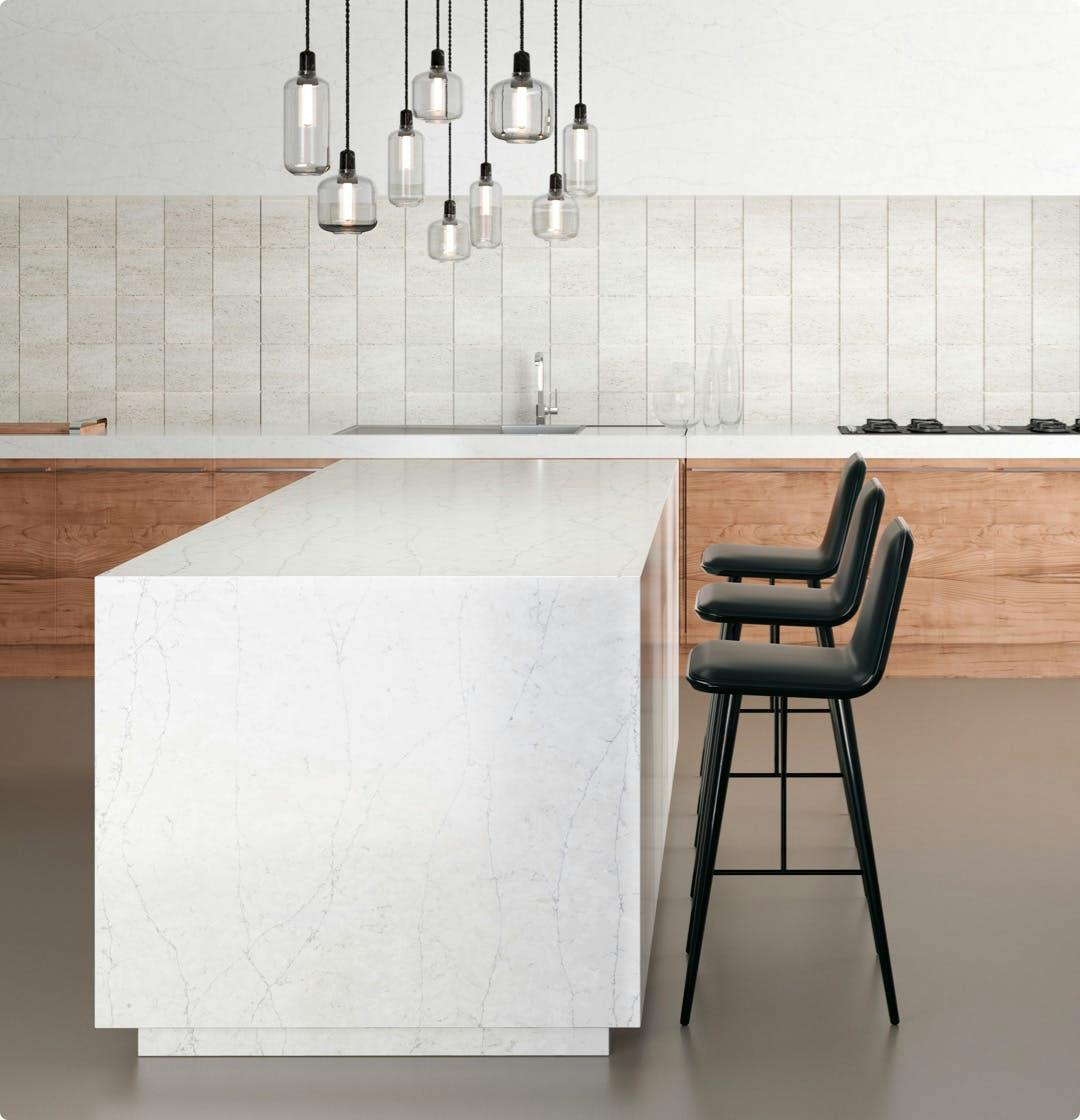 Natural Style
Ethereal, an evolution of our acclaimed Eternal Collection, interprets the dreamlike beauty of the sky by drawing fine veins of deep hues on white canvases. The result: Silestone's most advanced and cutting-edge series, a redefinition of veining that creates a new category in performance and design.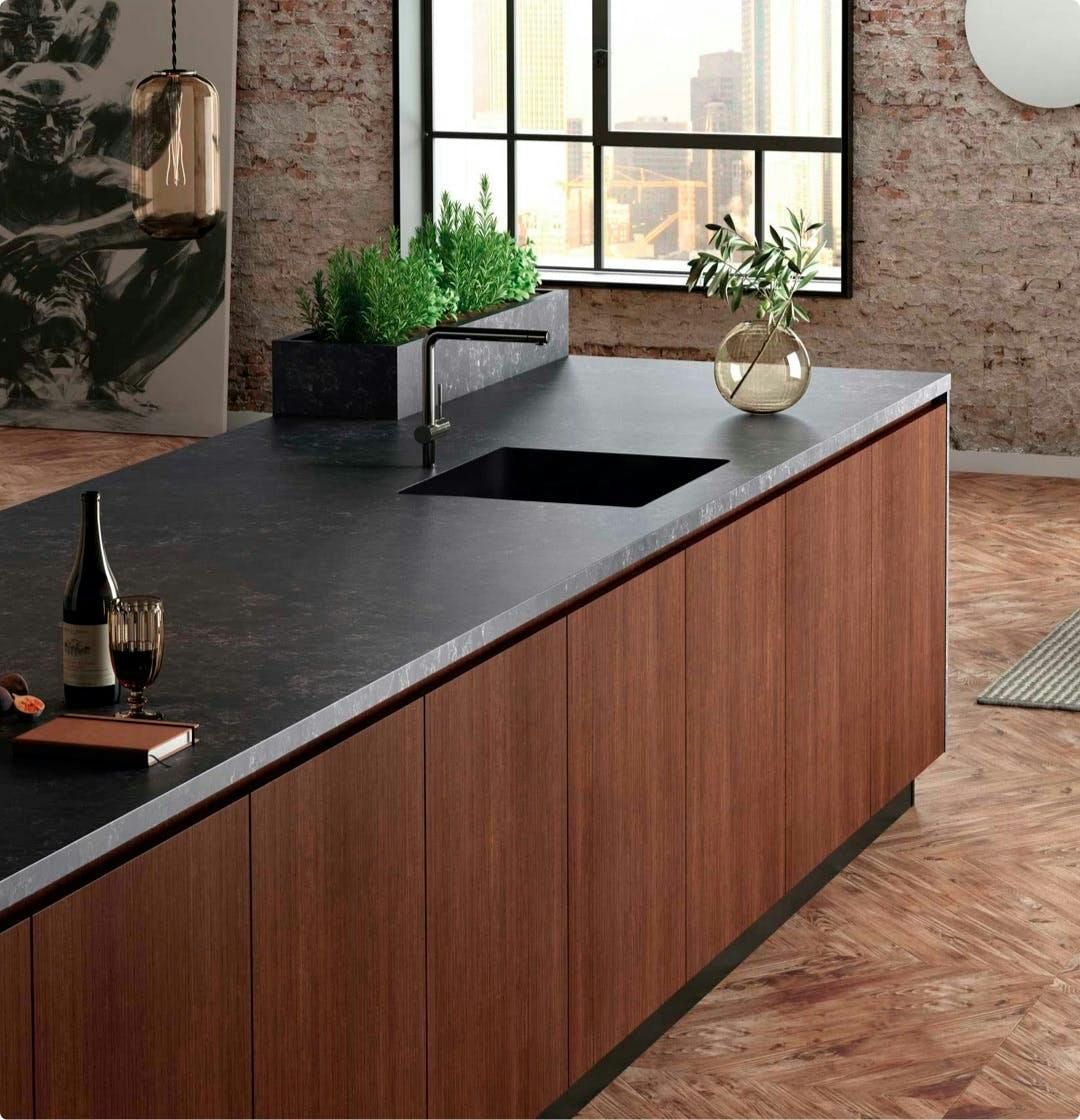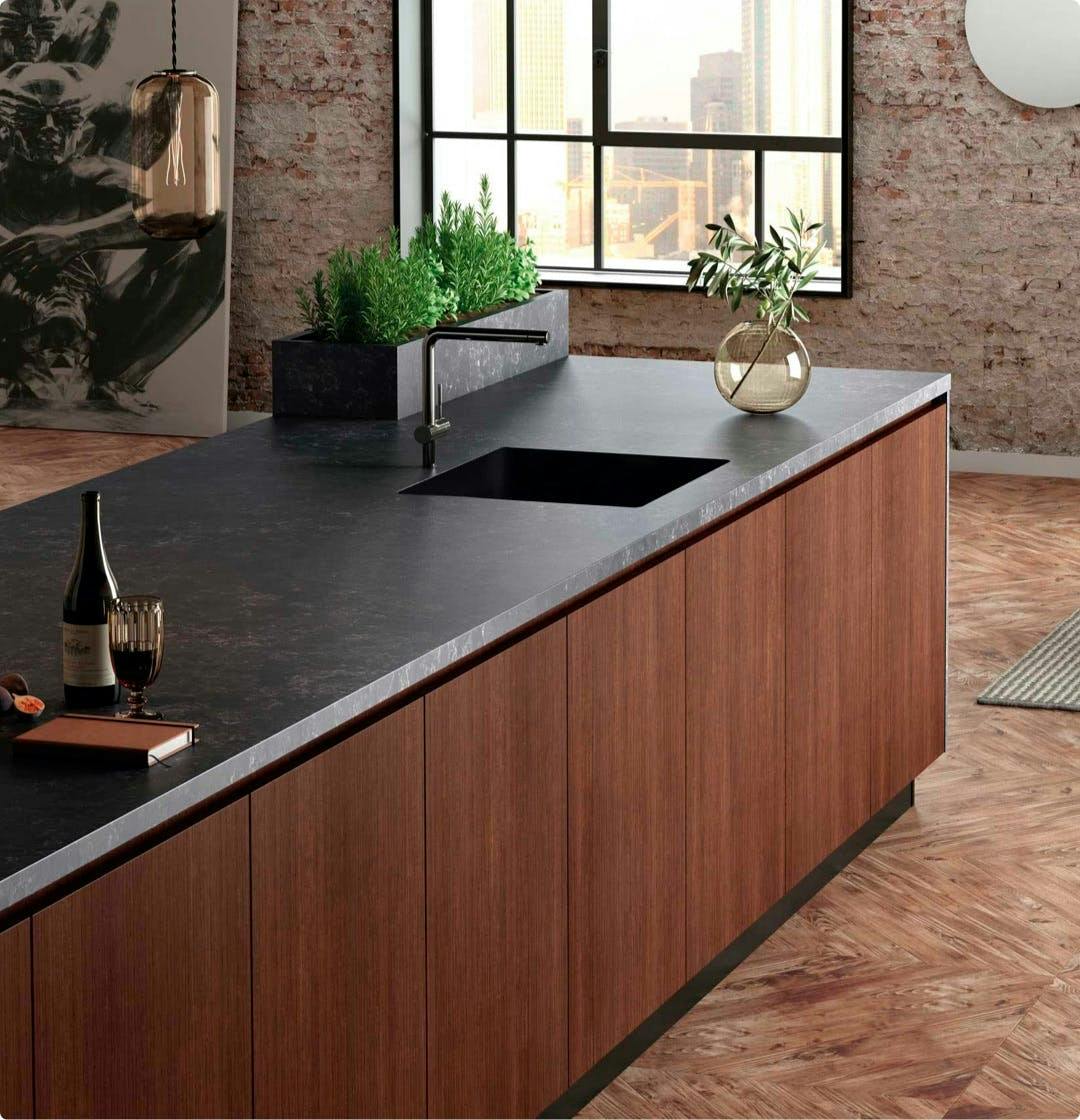 Industrial Style
Loft Series creates spaces with an evocative urban and industrial look.
In concrete tones and different textures: Camden, Poble Nou and Nolita. With a darker, well-worn design. Harlem. With a black background and brighter shades: Corktown.
Easy maintenance and cleaning with a 25-year warranty
Combine your Silestone kitchen countertop with other products