07 /
The Light, Spaciousness and Beauty of White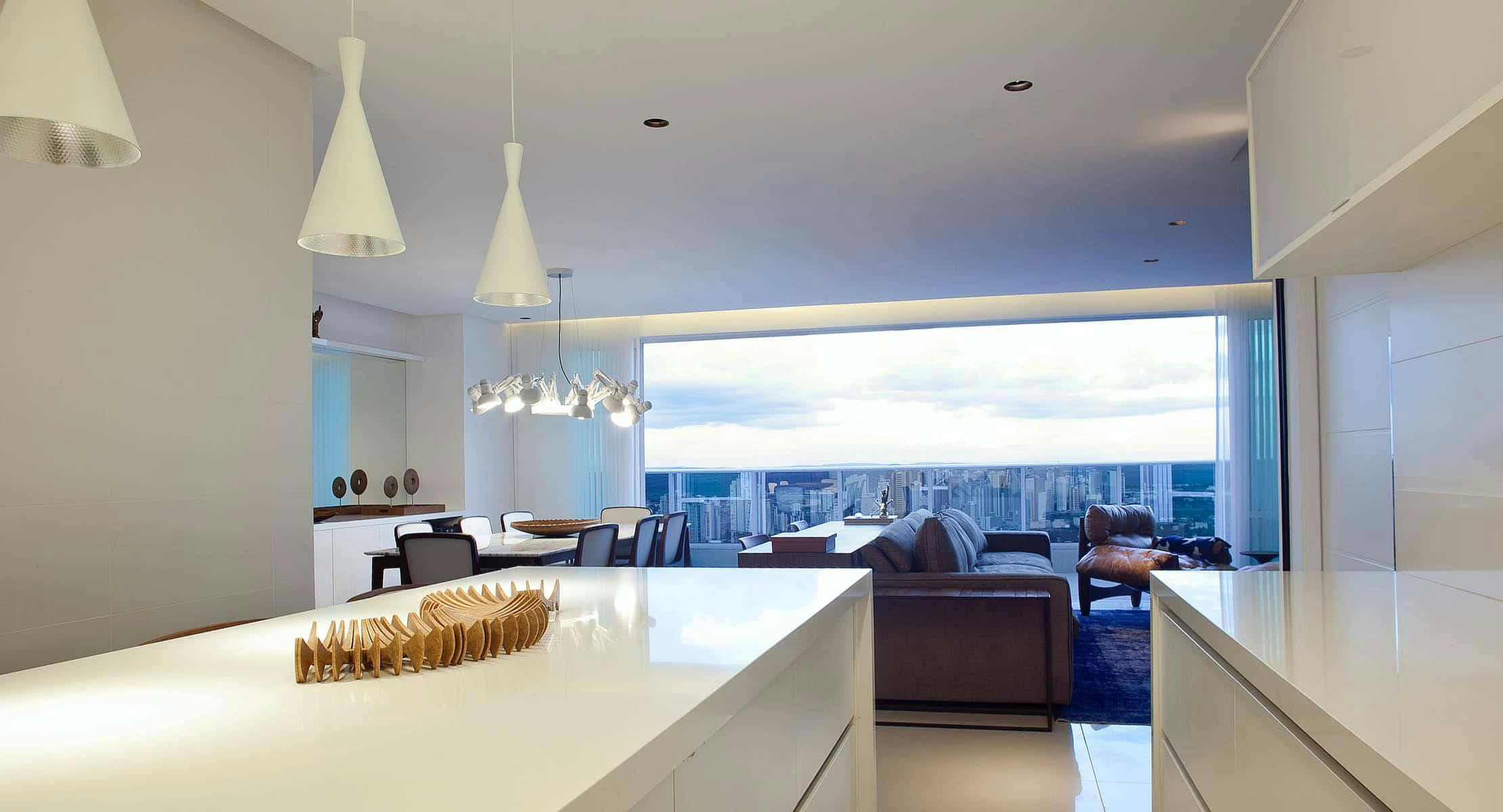 White is the colour preferred by 90% of designers when it comes to planning a kitchen. This is a wise choice, as white can make a space look bigger while providing a sense of cleanliness and order.
In this kitchen, the interior designer has combined the countertop and island in Silestone® White Zeus with glossy lacquered furniture, also in white. The use of thick countertops in the cupboard area, together with the glossy lacquered furniture, add a deco touch to the kitchen.
A Kitchen in Silestone Zeus
Silestone® White Zeus gives an impressive, well-defined look to the countertop and side strip. Its pristine appearance conveys energy and is timeless.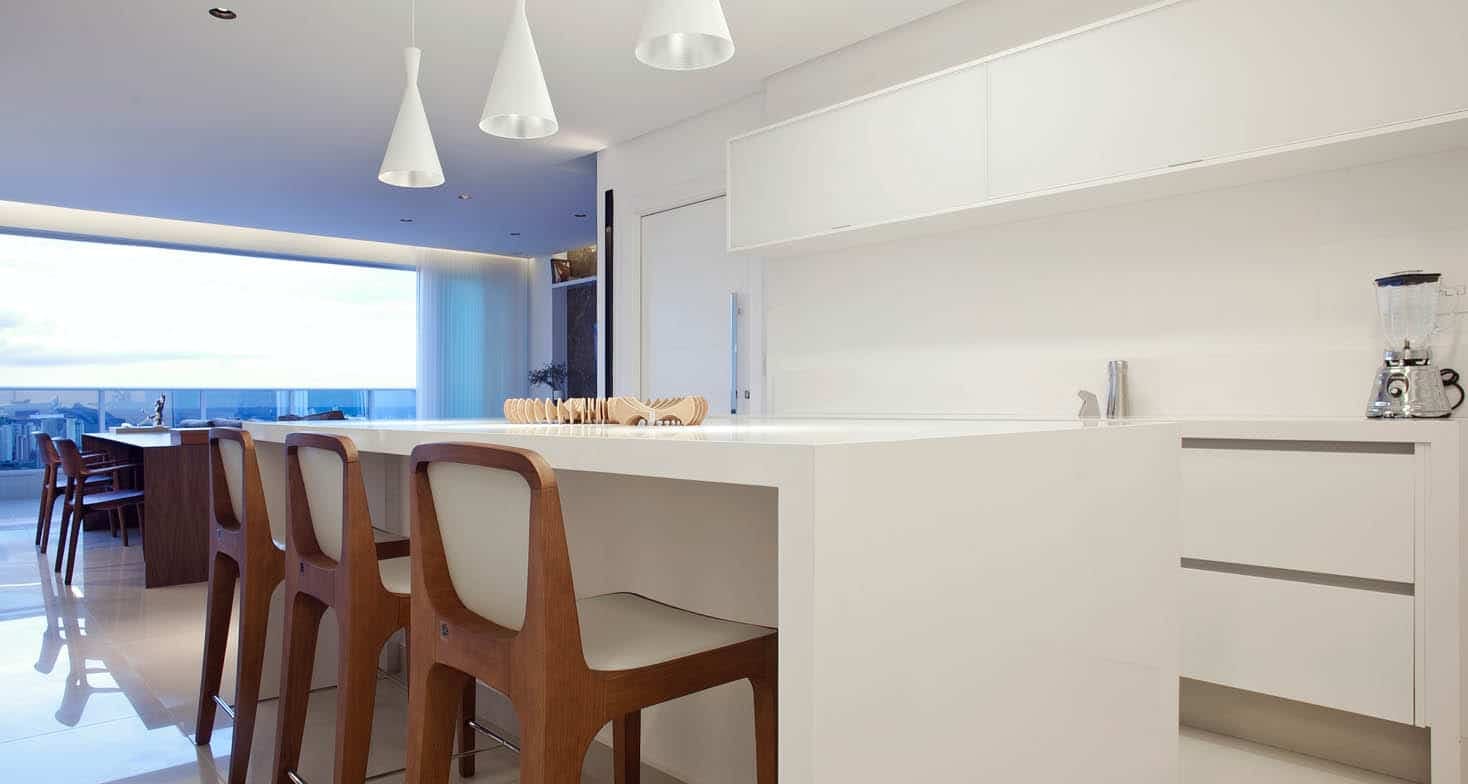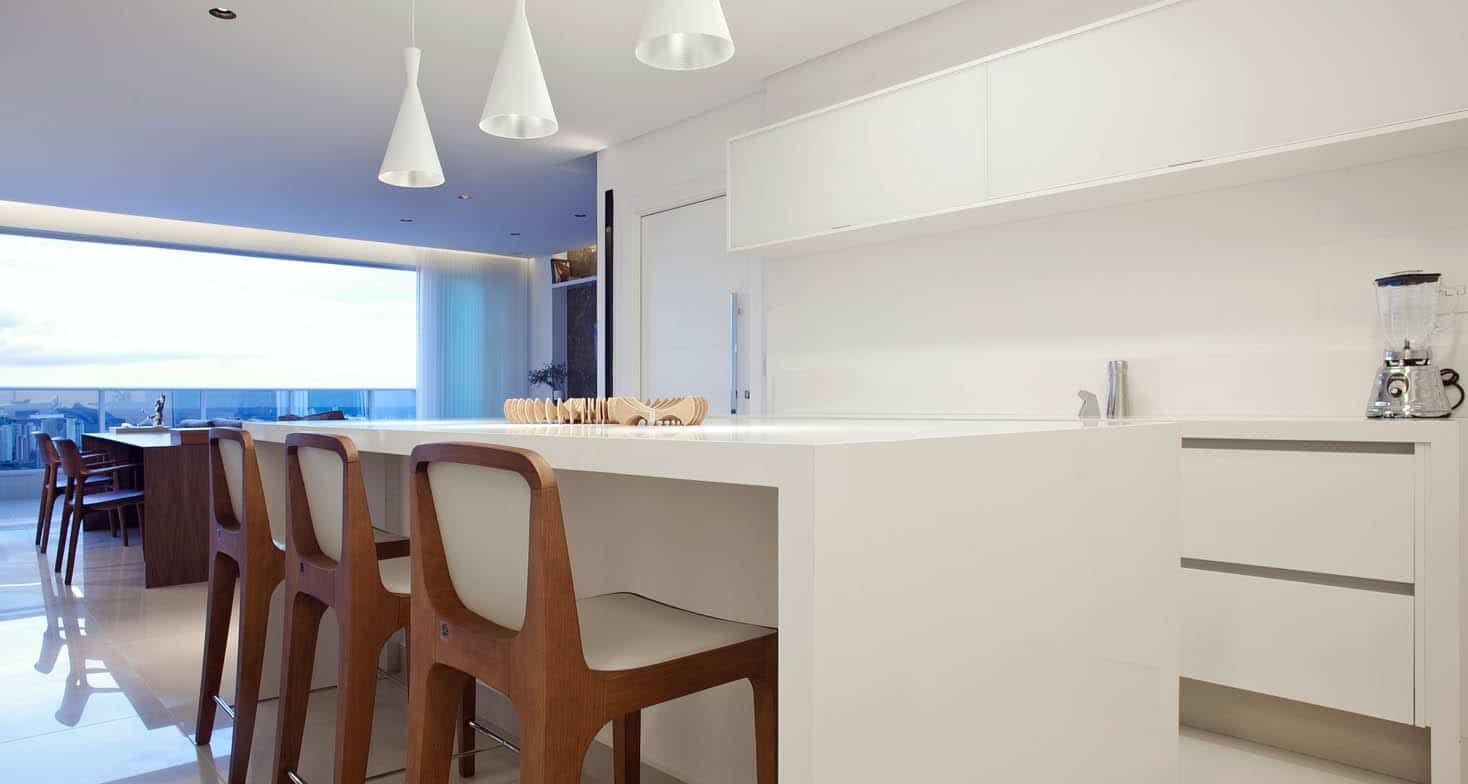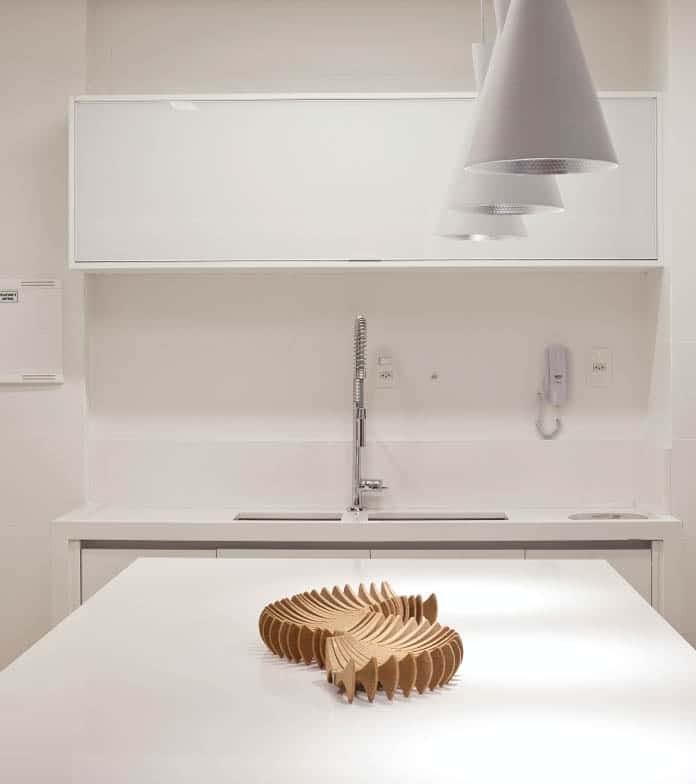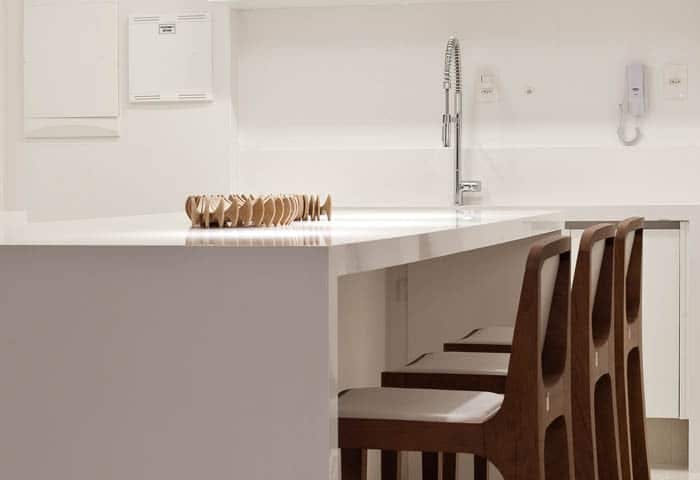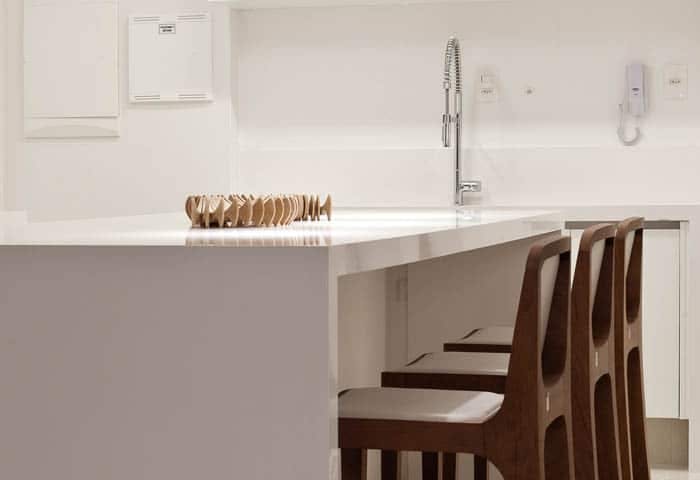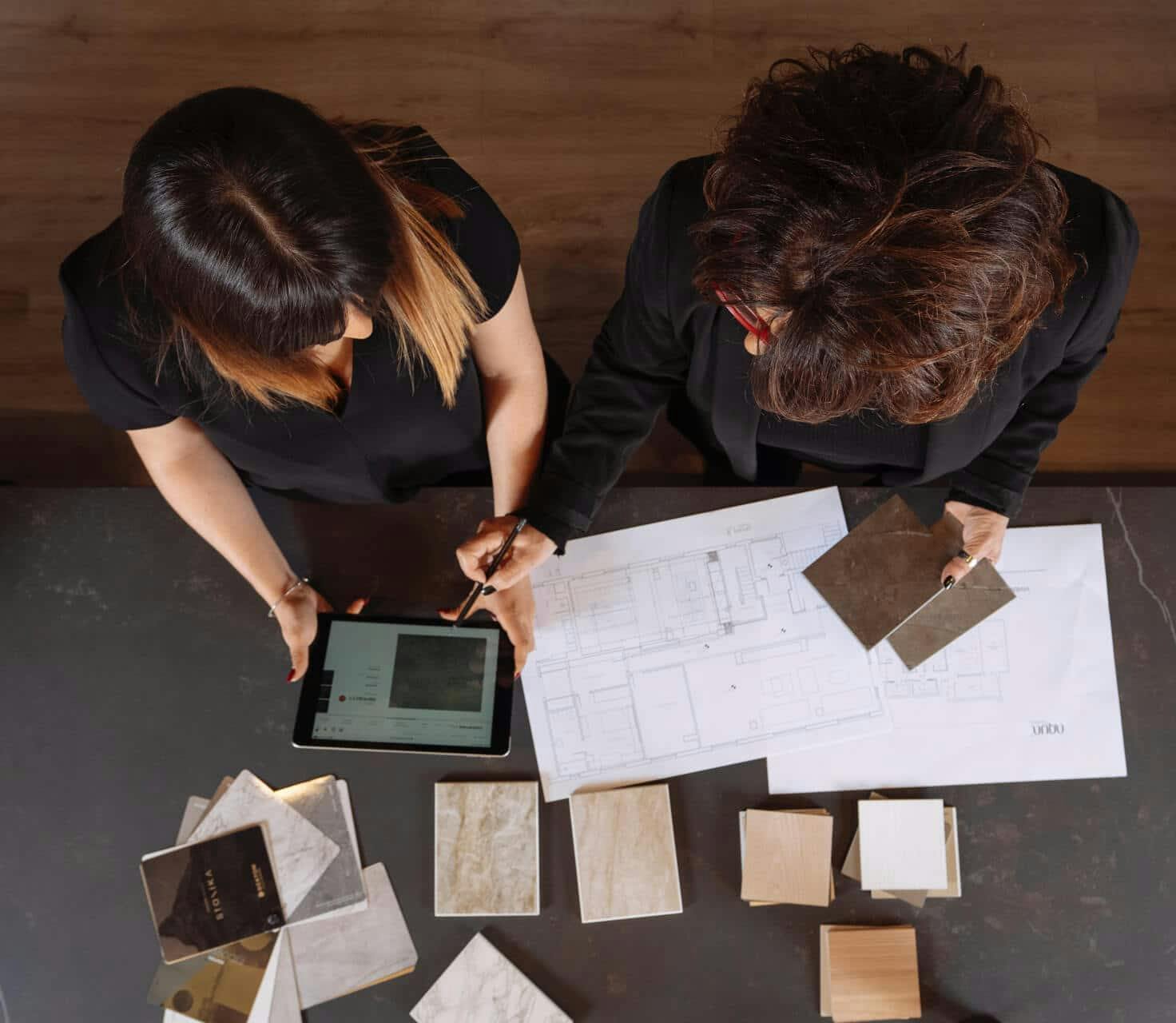 Are you interested in a renovation?
We're here to help! Select from our network of certified professionals and they will be in touch to advise and give you personalized quotes.
Request a quote
Find inspiration for your kitchen space
More spaces and integral solutions