Cosentino Case Study
Dekton and Silestone Enhance Futuristic Dining Experience at Haidilao Marina Square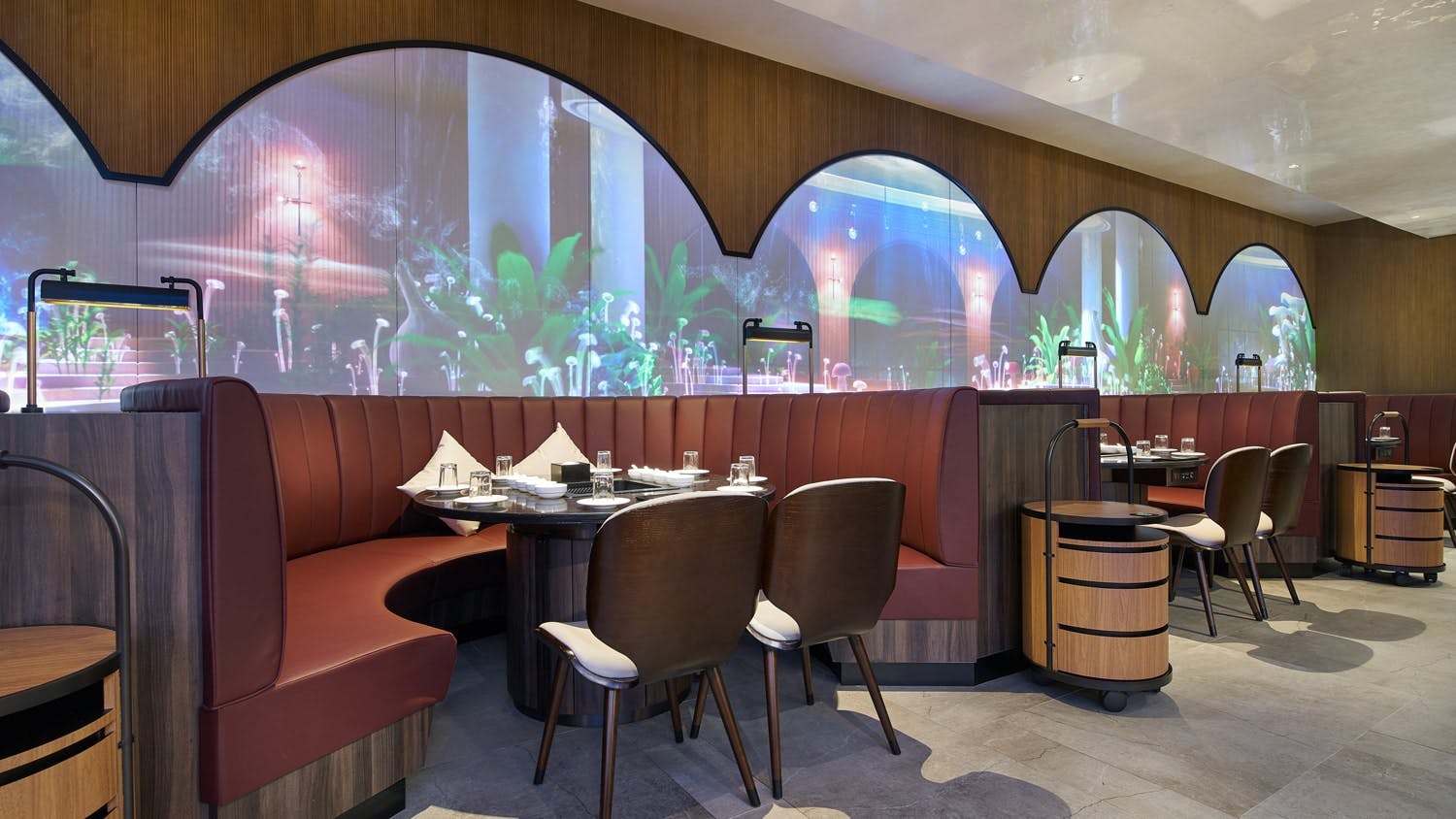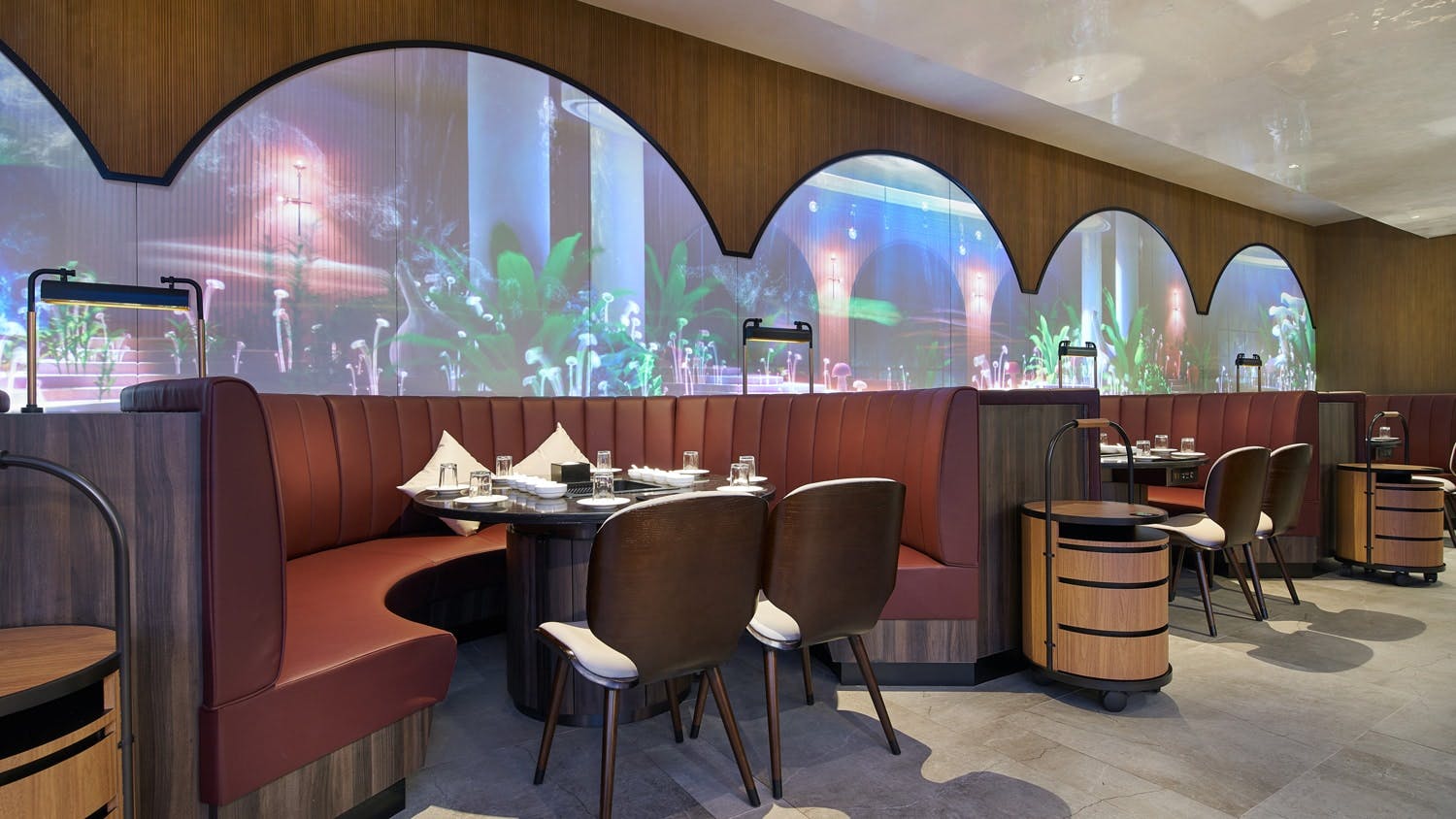 Material
Dekton | Silestone
Colour
Desert Silver | Soke
Quantity
More than 850 m2
Application
Wall Cladding, Table Tops, Vanity Tops and flooring
An immersive experience in every sense
Designed by Wilson Associates, Haidilao's newest outlet at Marina Square mall presents an exceptionally futuristic dining experience with a personalised menu, immersive dining experience with sound and light projection, and robot servers, on top of its signature services.
The restaurant's theatrical dining experience requires a sound design built with high quality, durable material, hence the designer's choice to use Dekton and Silestone in its busiest areas. The interior design incorporates no less than 180 slabs of Dekton Soke and 10 slabs of Silestone Desert Silver, with a total of 806 sqm and 50 sqm of surfaces, respectively.
A beauty salon that earns its name
A great dining experience is an alchemy of great food, great service and great ambience. In the age of information and disruption, customers are spoilt for choice. F&B establishments need to constantly reinvent their offerings – menu, interior design, dining promotions – to keep diners coming back for more. They need to sustain diners' interest with fresh experiences that cannot be found elsewhere.
Haidilao understands this. Going above and beyond impeccable customer service, the restaurant chain's answer to providing and unforgettable dining experience includes services like manicure in a beauty room while diners wait for their tables. Silestone Desert Silver is chosen for the vanity tops in the beauty room for its modern look and durability.
Do you need help with a project?
Contact our specialists for advice
Do you need help with a project?
Contact our specialists for advice
"Haidilao is one of Asia's most iconic F&B brands that thrives because of its unparalleled service, much like Cosentino's own brand ethos"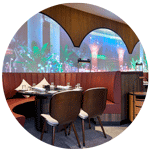 Celine See
Key Account Manager Cosentino SEA
Easy maintenance for daily use
Silestone Desert Silver with 20mm-thickness is used for the tabletops and wall in the dining room. The Silestone Desert Silver is available in polished or suede finishes with various edge profiles. It is extremely durable, and can withstand heat shock and chemical spills, perfect to handle hot pots and nail varnish stains. Its good look comes with easy maintenance – simply wipe to clean.
Cosentino's materials used in this project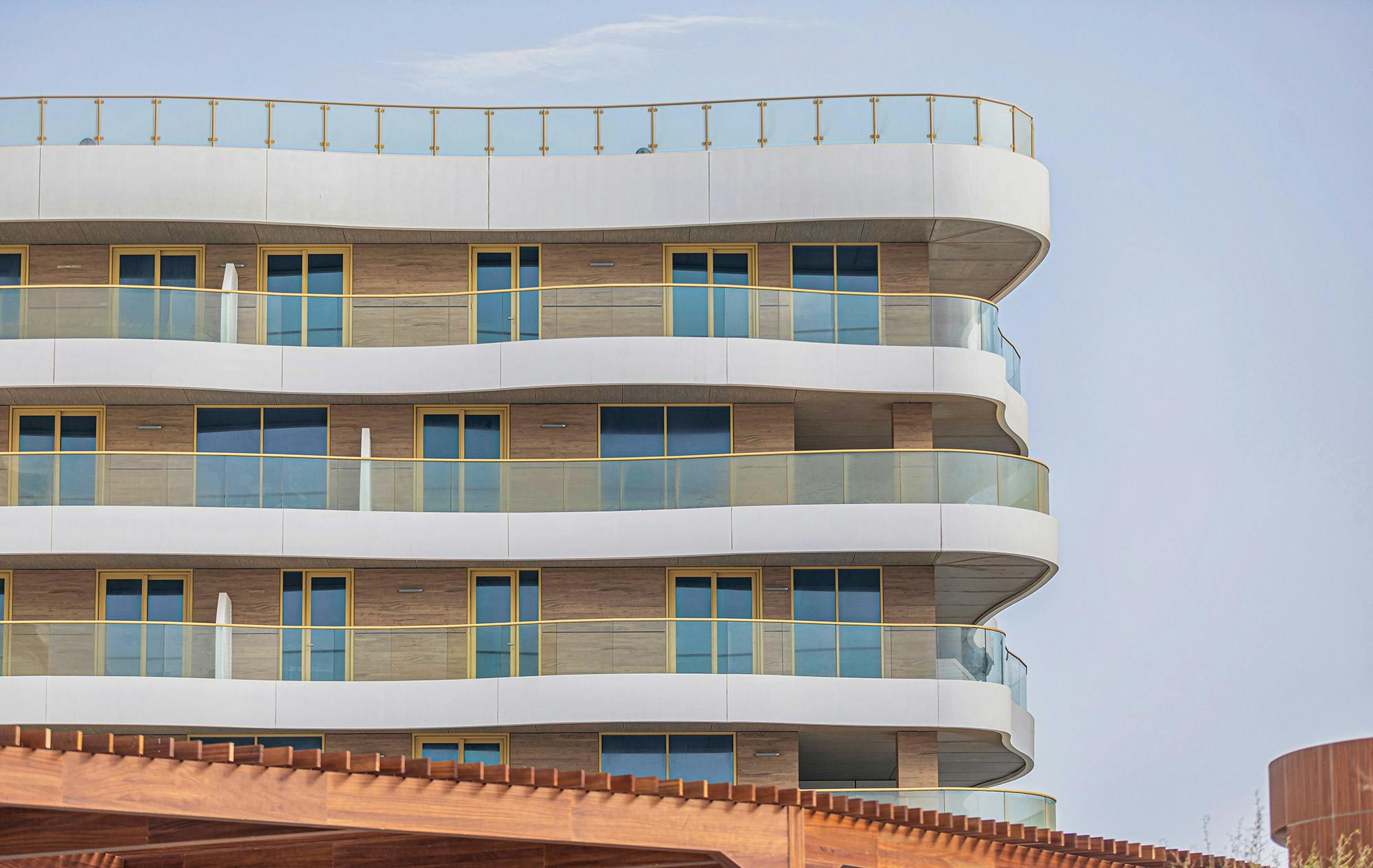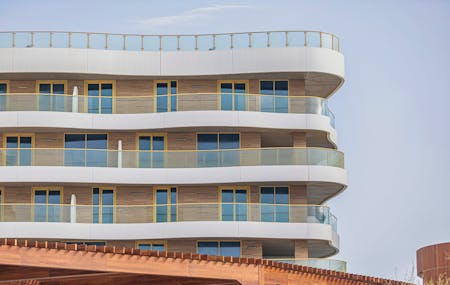 The largest façade project in the world featuring the Dekton ventilated system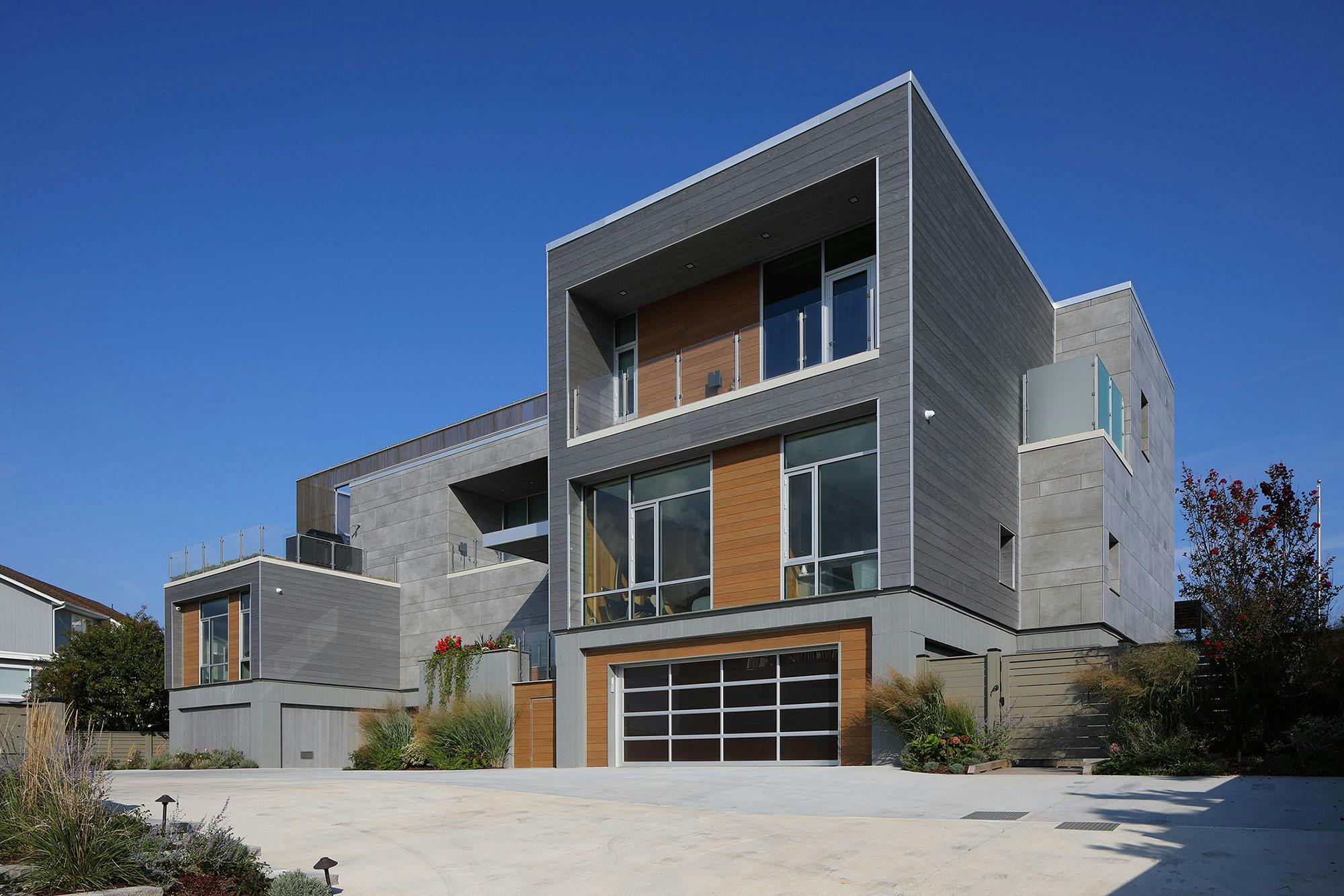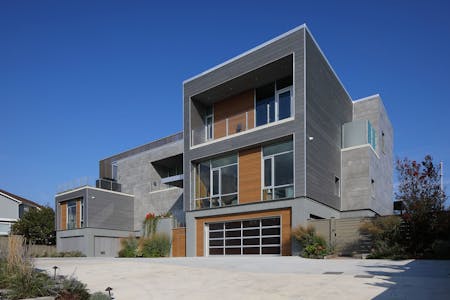 This stunning Long Beach Island home offers unobstructed views of the ocean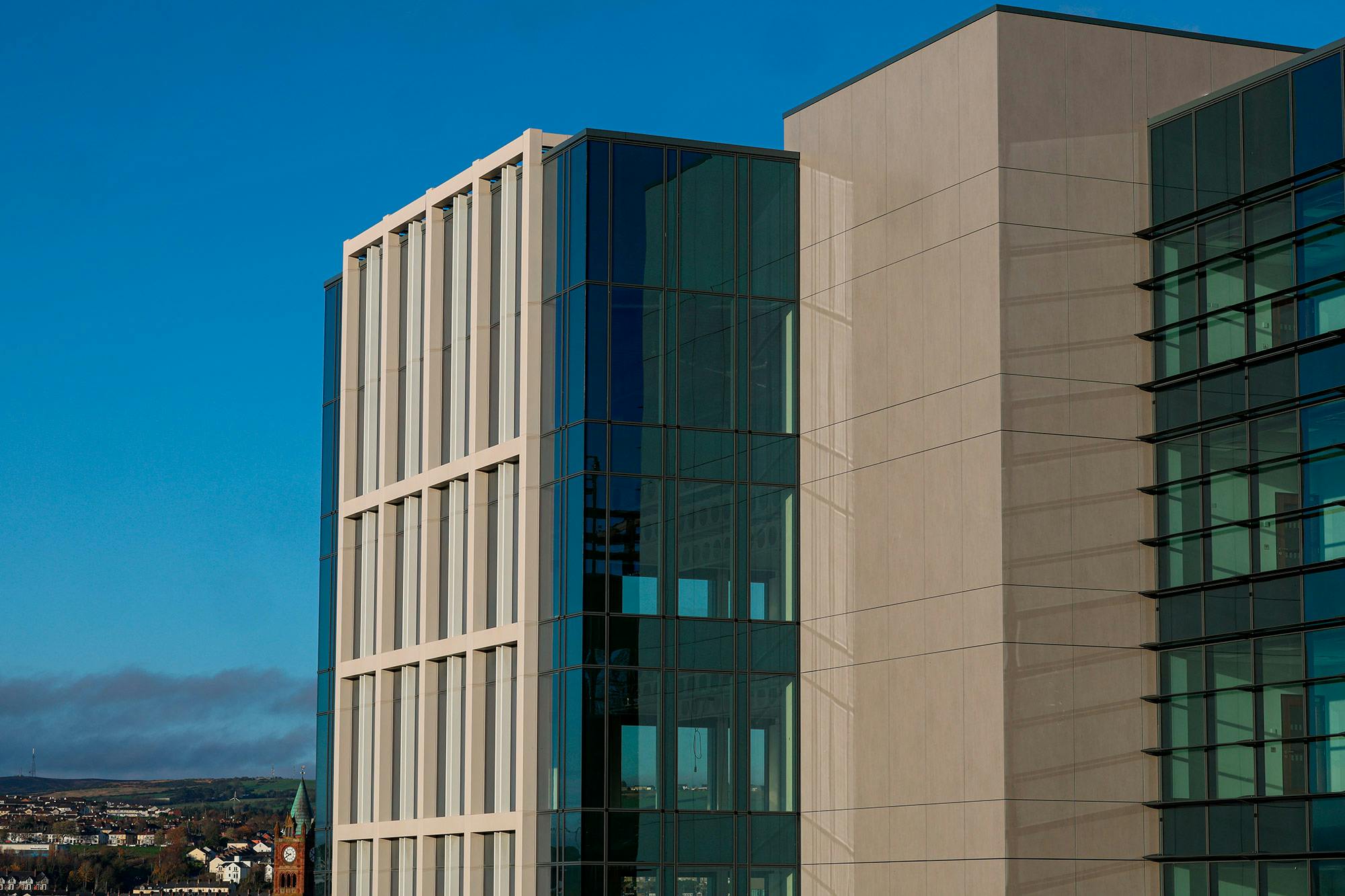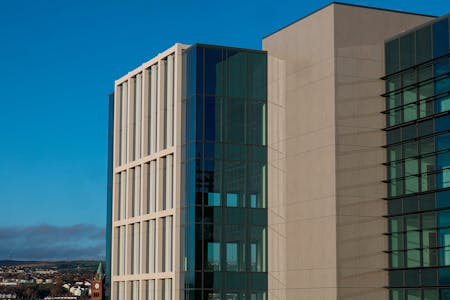 Dekton, selected for commercial property façade in Northern Ireland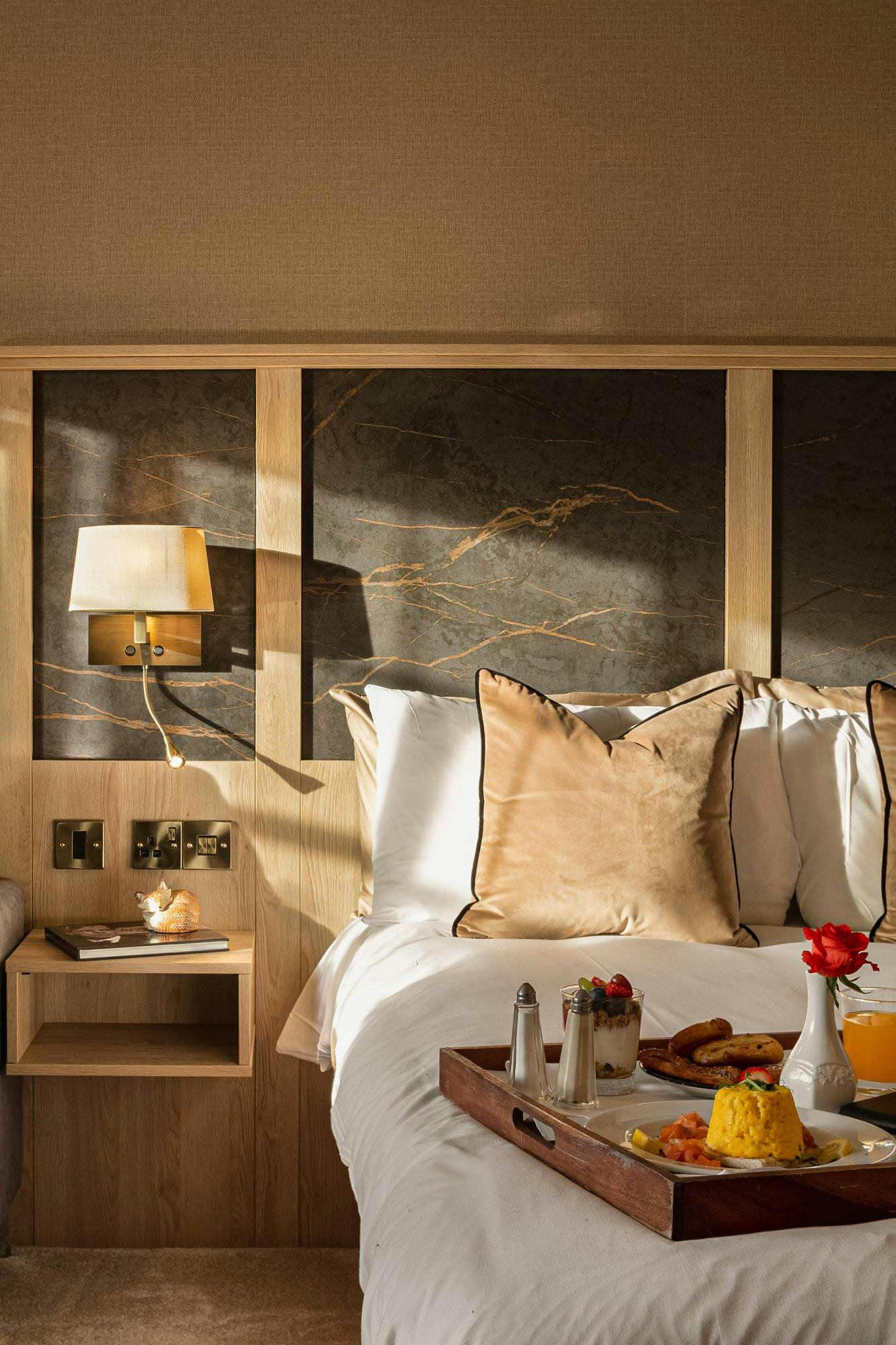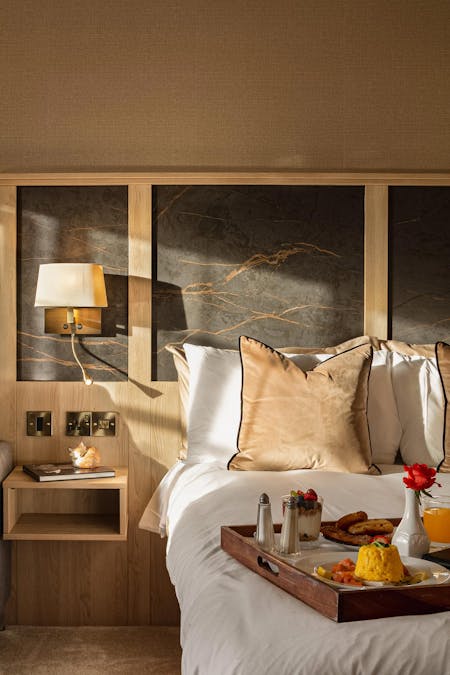 Heritage Hotel Gets A Modern Make-Over whit Dekton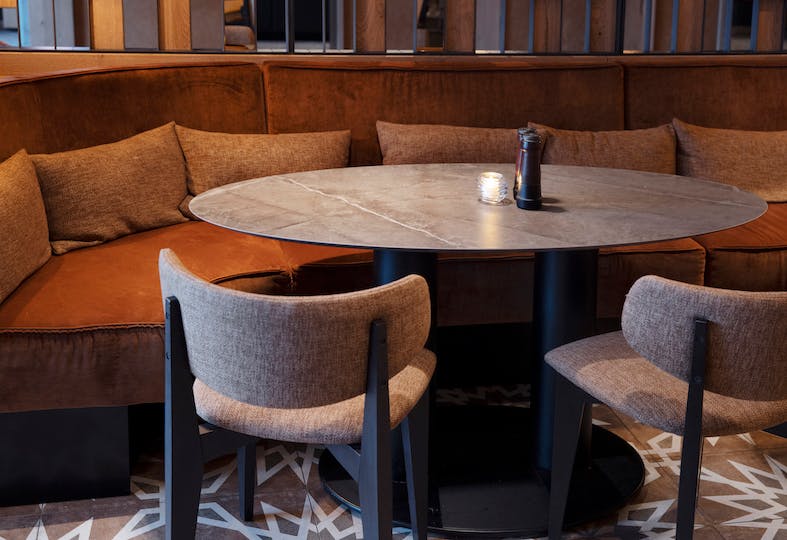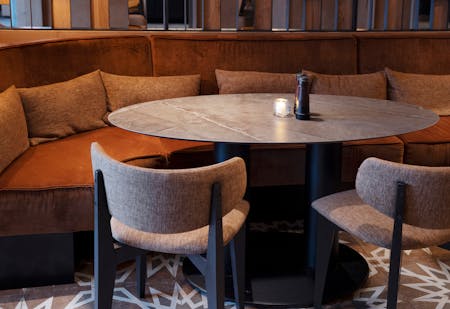 An iconic Oslo hotel turned into an ecological landmark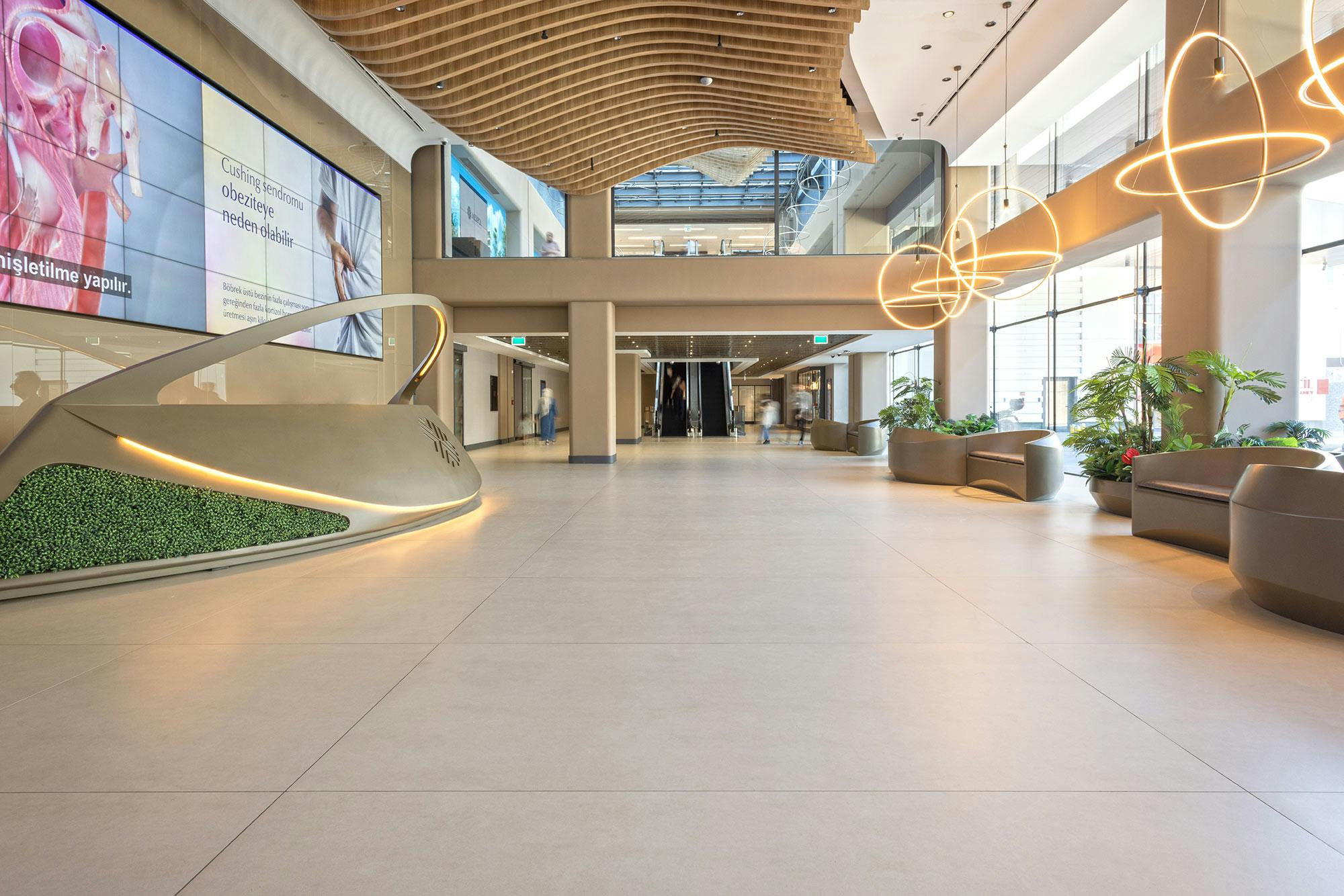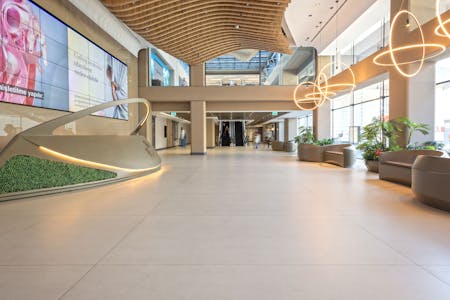 Dekton welcomes visitors in luxury at the entrance of one of Istanbul's busiest hospitals.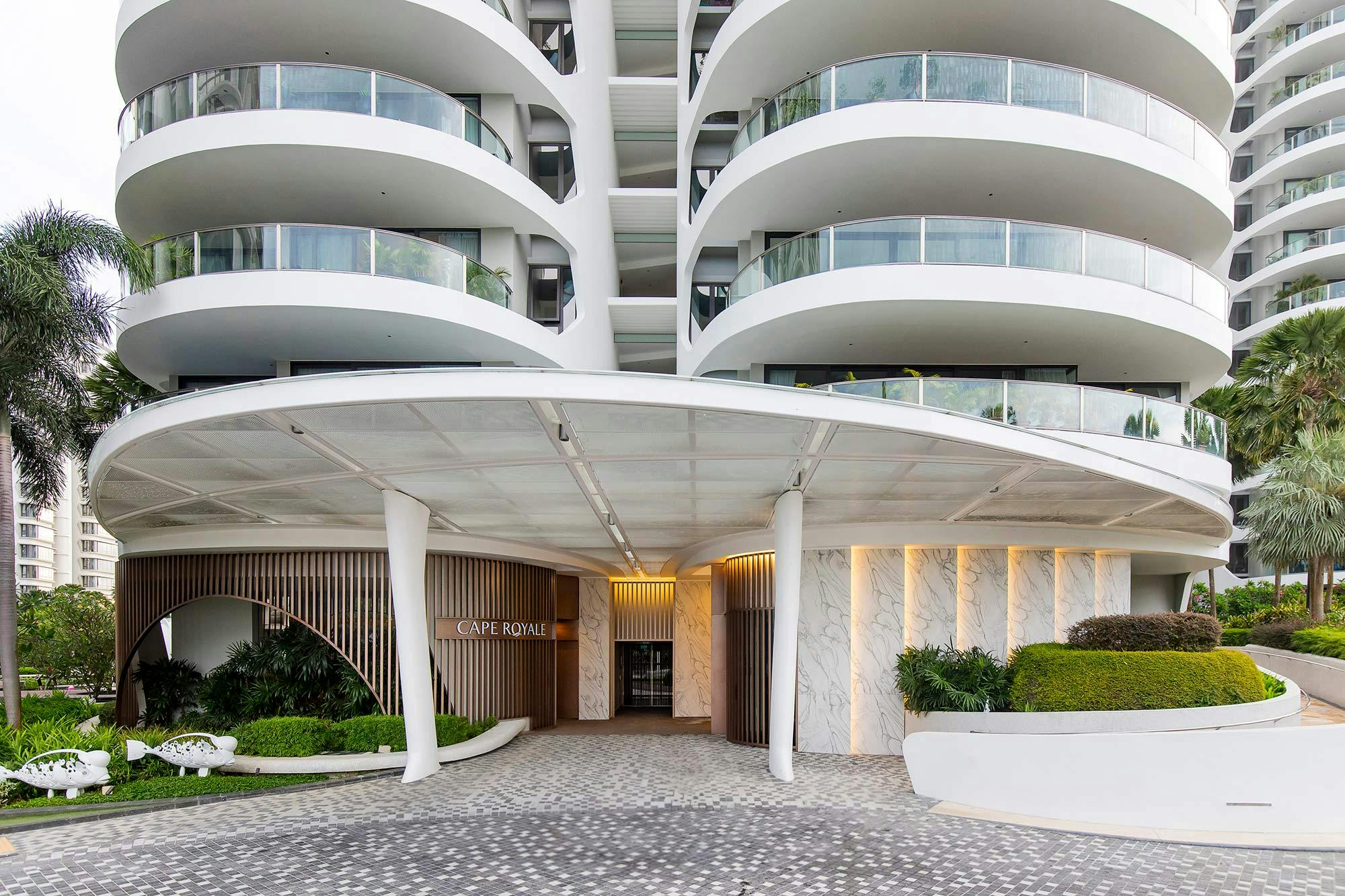 Dekton adds a new touch of elegance to the reception area of a luxury development in Singapore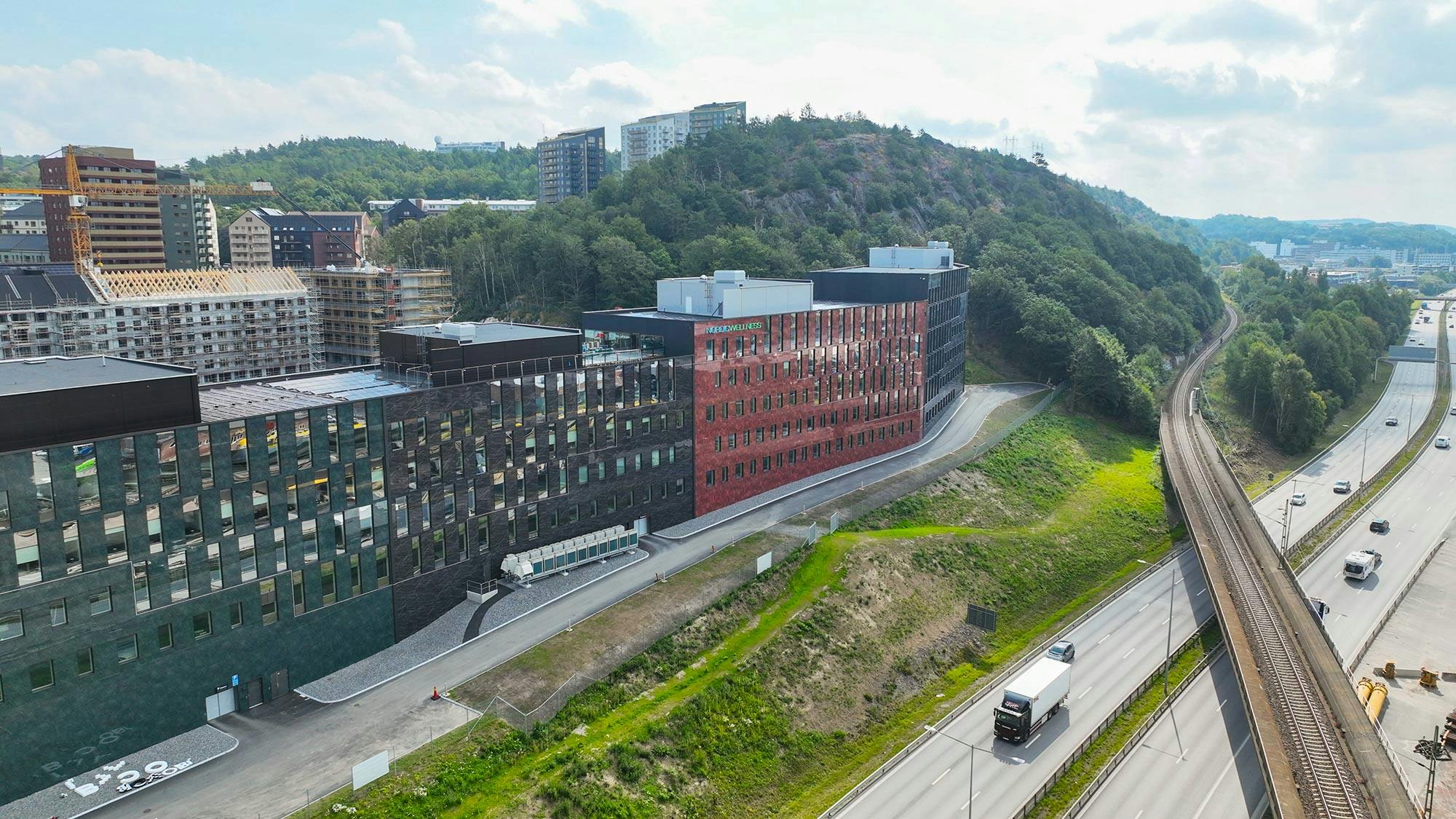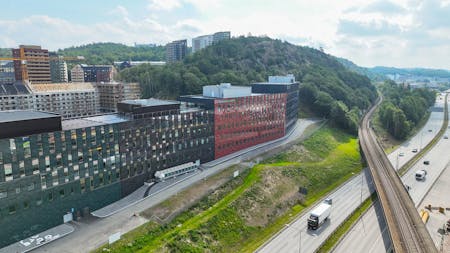 An iconic building featuring Dekton ID inside and out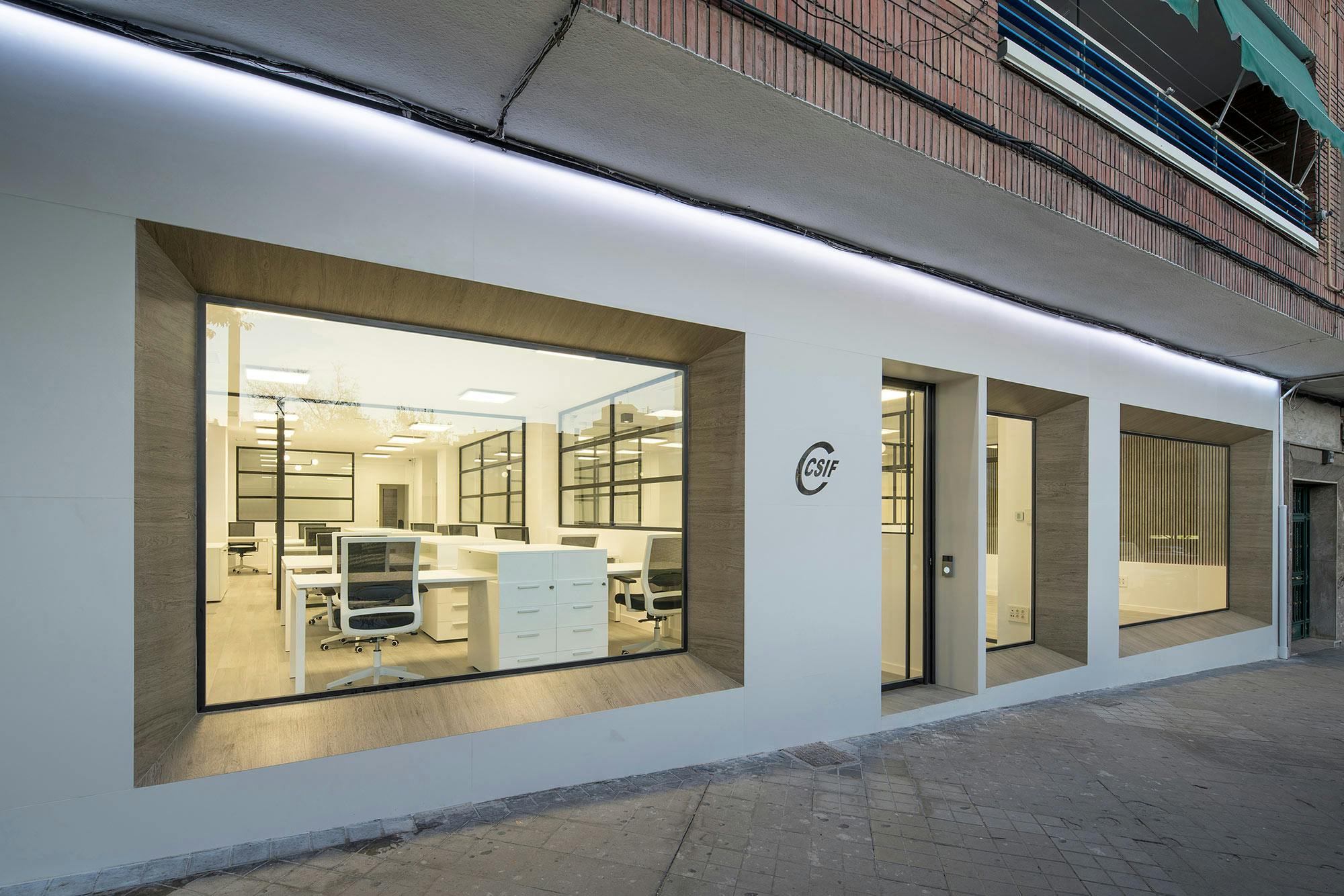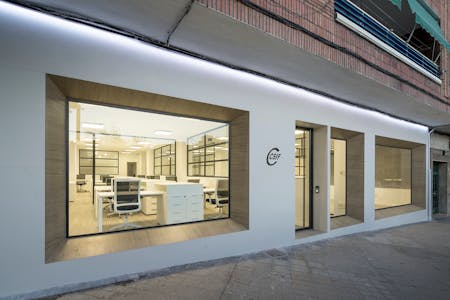 The CSIF headquarters in Granada shows off its façade thanks to Dekton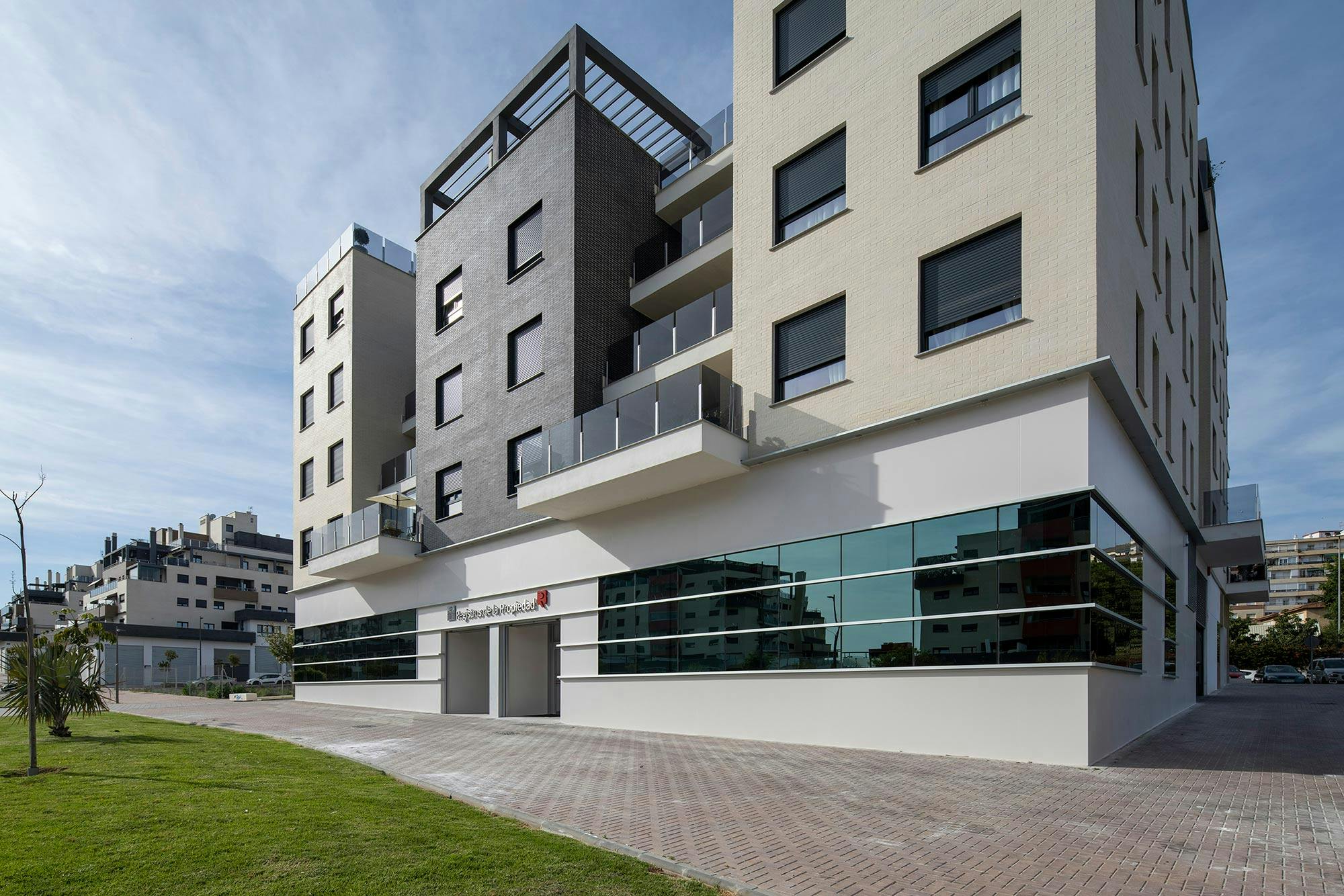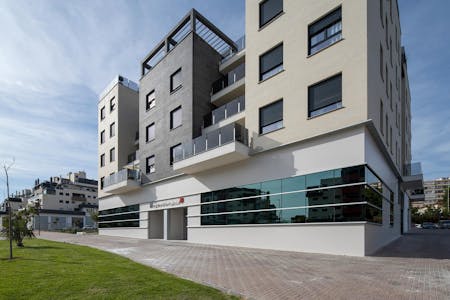 New look for the Land Registry offices in Motril
Professionals form
Do you need information or samples of any of our materials? Would you like to establish a business relationship with Cosentino?