The cream of your cappuccino will no longer be enough when you know this unique tone that gives off energy and positivity.
(Click on the finishes to see their texture in the image)
Trend Guide with Cosentino materials
Discover the latest designs trends
Download Now
---
Download our guide with the latest trends in the world of kitchen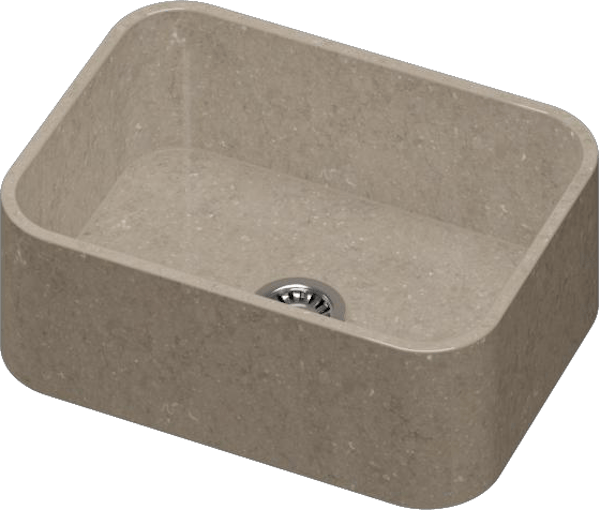 Integrity due l
Textures: Polished, Suede
Integrity DUE (L) is available in 37 x 51 x 15.5 cm for a single sink, it is characterised by its straight lines.
More information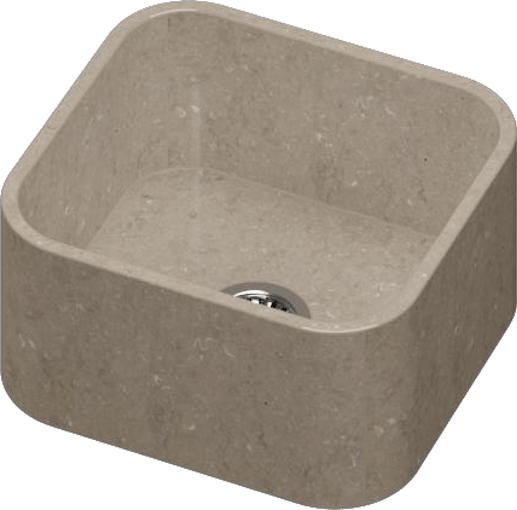 Integrity due s
Textures: Polished, Suede
Integrity DUE (S) is available in 37 x 34 x 15.5 cm, ideal for a double sink.
More information
Silestone offers you the possibility of two different formats: the standard format of 55 x 120 inches and the Jumbo one of 62 x 126 inches, both are perfect to reduce the number of joints.
u

Standard format

(55x120 inches)

n

Jumbo format

(158x320 cm)
Each floor is different, thus Silestone has created different tile formats to fit your needs: 12x12 inches, 16x16 inches, 24x12 inches, 24x16 inches or 24x24 inches.
Format 12x12 inches

Format 16x16 inches

Format 24x12 inches

Format 24x16 inches

Format 24x24 inches

Custom made formats
The different Silestone thicknesses are a perfect solution for your worktop, flooring and siding, 1,2cm, 2cm and 3 cm are our proposals.
The design possibilities of Silestone are endless, know the options in edges for your kitchen or bathroom worktop.
Basic / Eased

Demi Bullnose

Waterfall / Double Radius

Step-Half Bullnose / Dupont

Bevel

Demi Bullnose

Bullnose

Ogee

Top Roundover

Hollywood / Wedge Bevel

Ogee Special

Ogee
You may be interested in this content