Ethereal Dusk
Avant-garde geometry in a blue tint
The bluish tone in the interior of each of its veins gives it a modern touch that, in combination with its avant-garde geometric directionality, makes Ethereal Dusk one of the most urban and modern designs in the collection.
It pairs perfectly with dark colors such as black and brown. Reddish woods and metals with hints of rust such as gunmetal or antique cut metals like bronzes and coppers are also good partners for this color.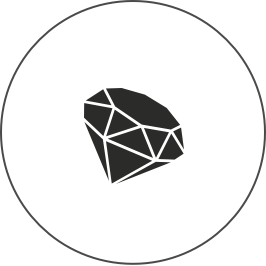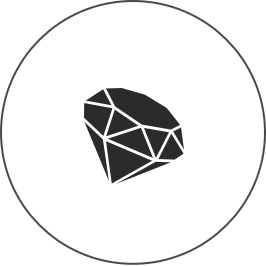 High scratch resistance
Daily use and wear will not scratch Silestone.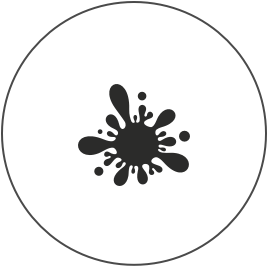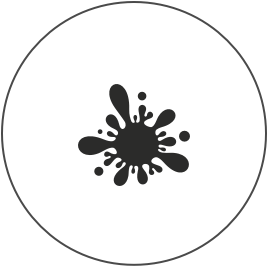 Stain resistant
Its low porosity makes it highly resistant to stains.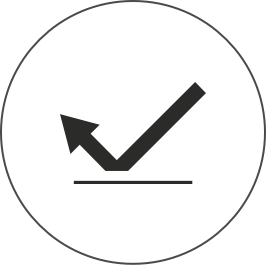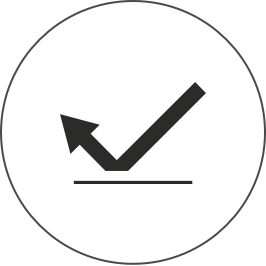 High impact resistance
Highly resistant to daily impacts.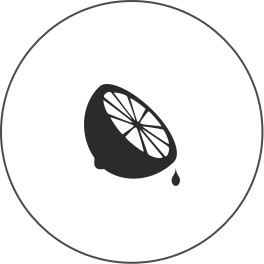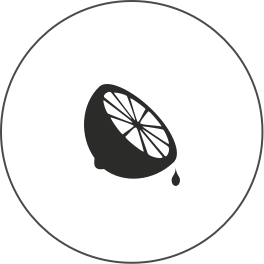 High acid-resistance
Silestone's low porosity prevents it from being damaged by harsh stains.



100% Reused water
0% Liquid Discharge

100% renewable electric energy

20% Recycled Materials (min).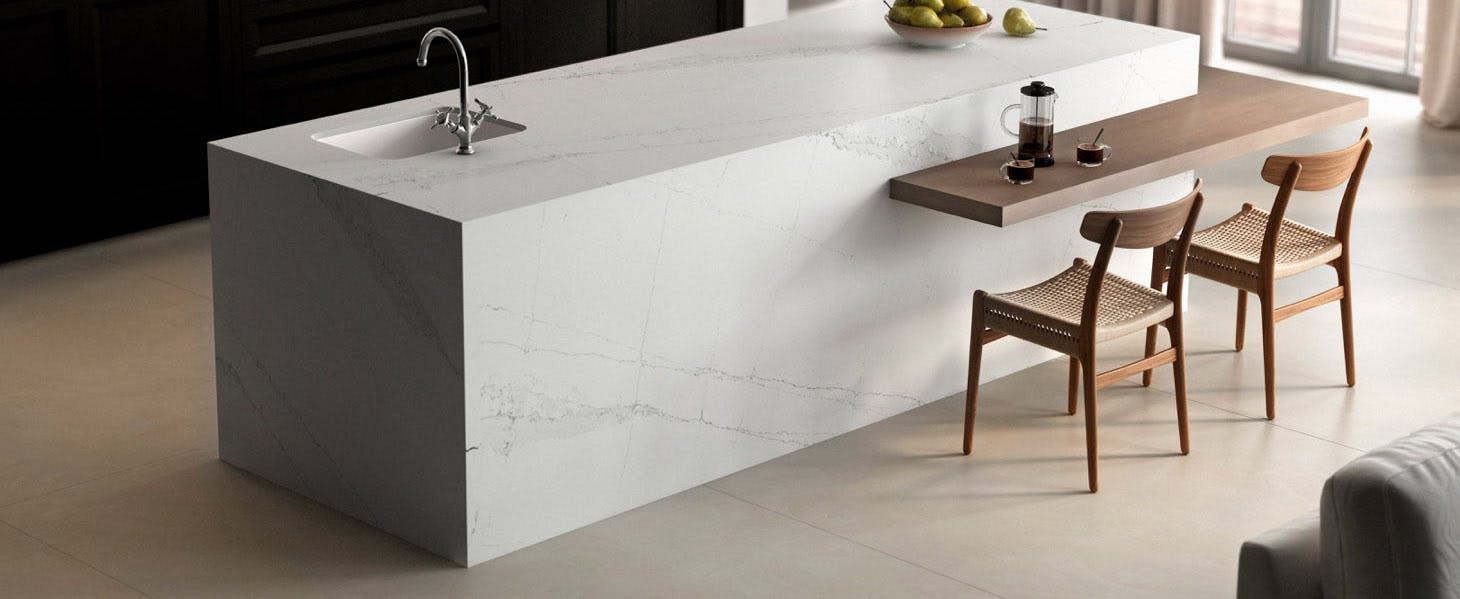 Transform your space with the Ethereal Collection
Receive personalized quotes from Cosentino-certified professionals and get started on your home renovation project.