Ethereal Noctis
A color destined to become a classic
A color destined to become a classic, inspired by Eternal's designs with a new, renewed and sober approach.
Intricate black nuances add contrast and elegance to the palette. Grey details on a textured background with short veins give the colour depth.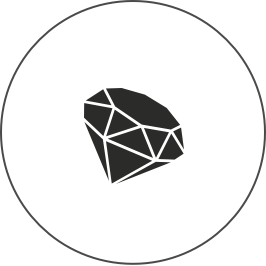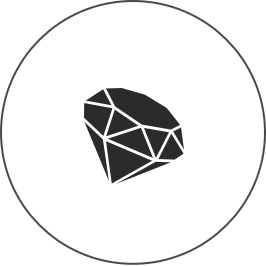 High scratch resistance
Daily use and wear will not scratch Silestone.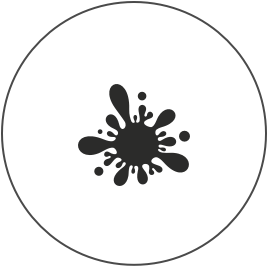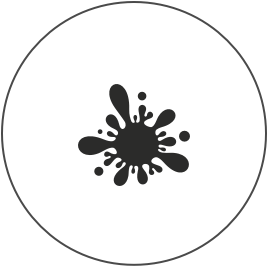 Stain resistant
Its low porosity makes it highly resistant to stains.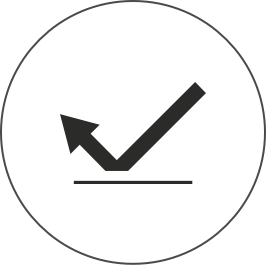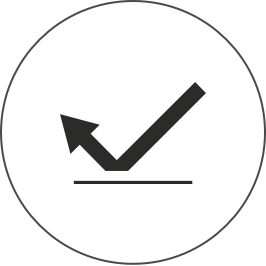 High impact resistance
Highly resistant to daily impacts.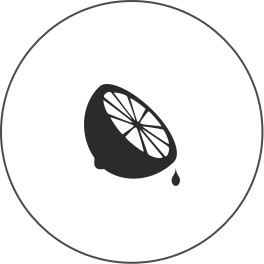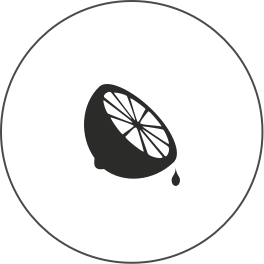 High acid-resistance
Silestone's low porosity prevents it from being damaged by harsh stains.



100% Reused water
0% Liquid Discharge

100% renewable electric energy

20% Recycled Materials (min).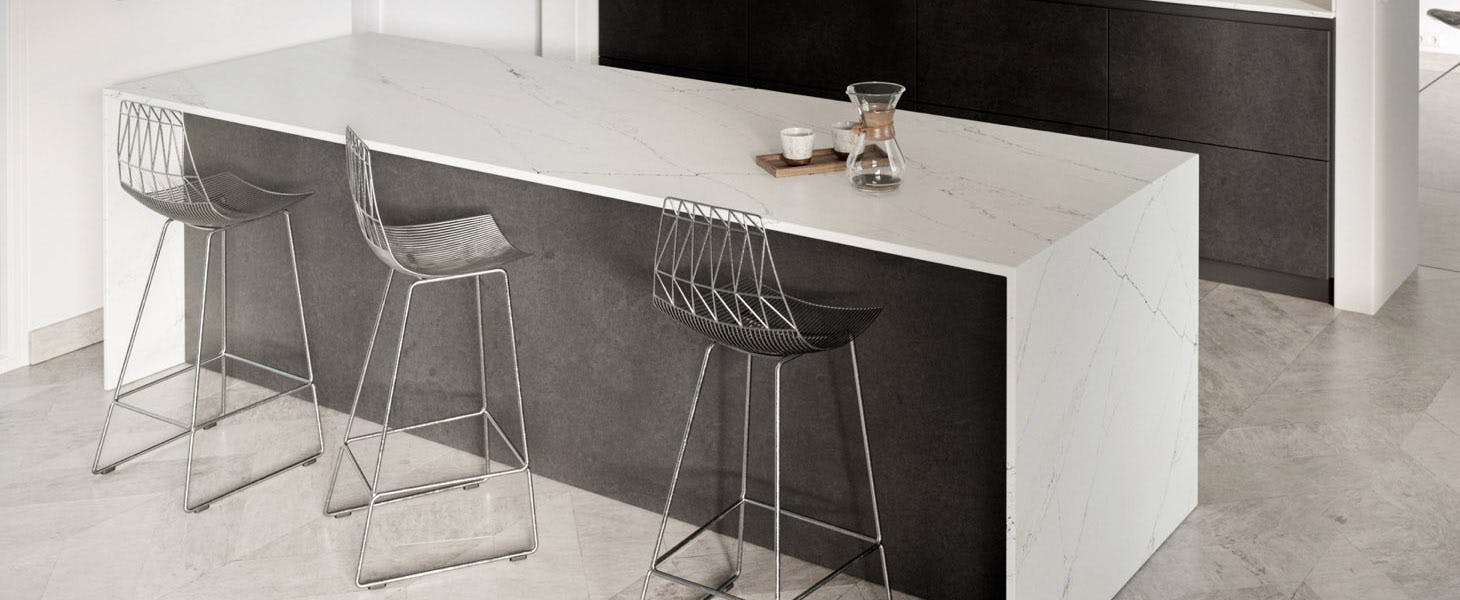 Transform your space with the Ethereal Collection
Receive personalized quotes from Cosentino-certified professionals and get started on your home renovation project.