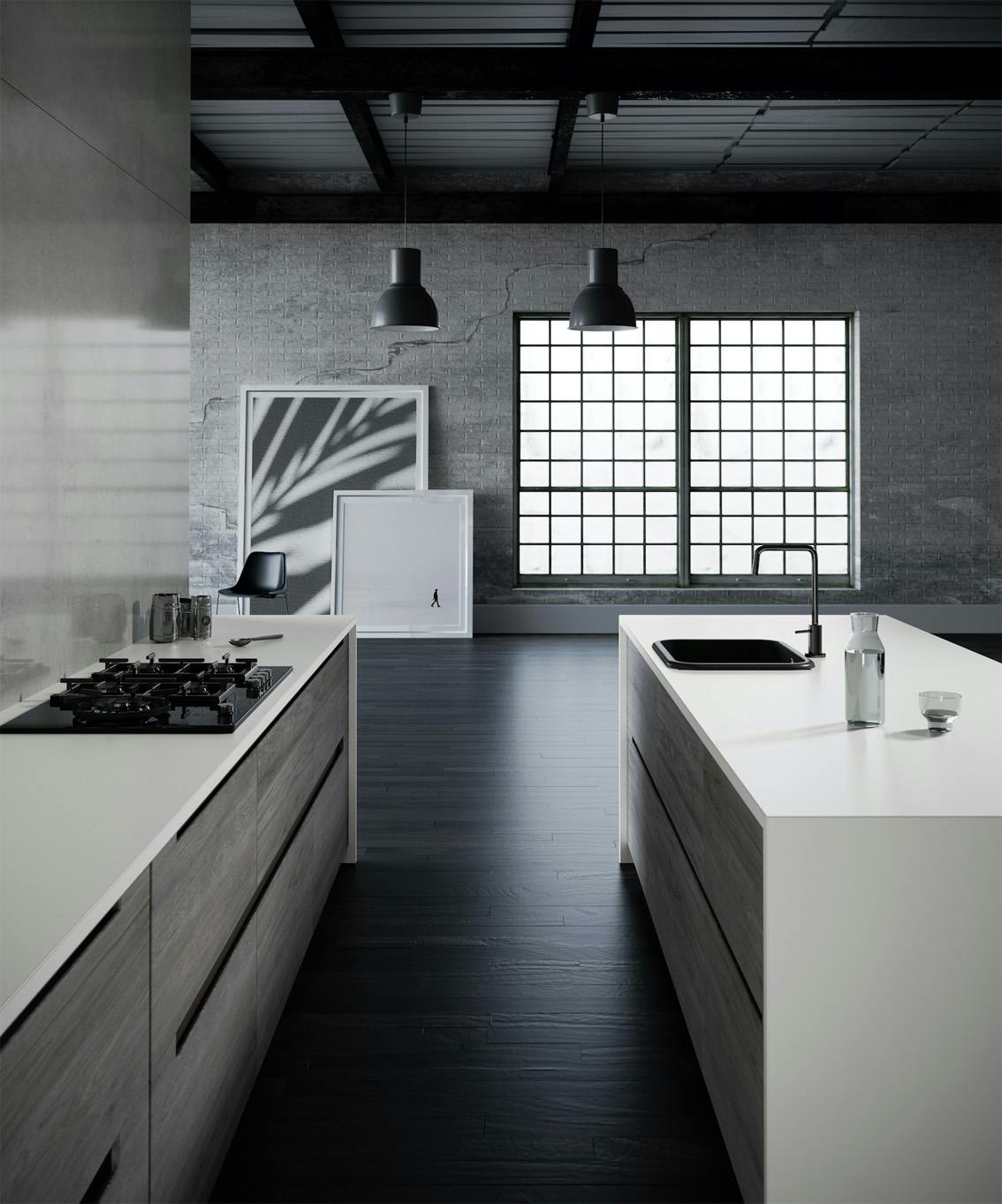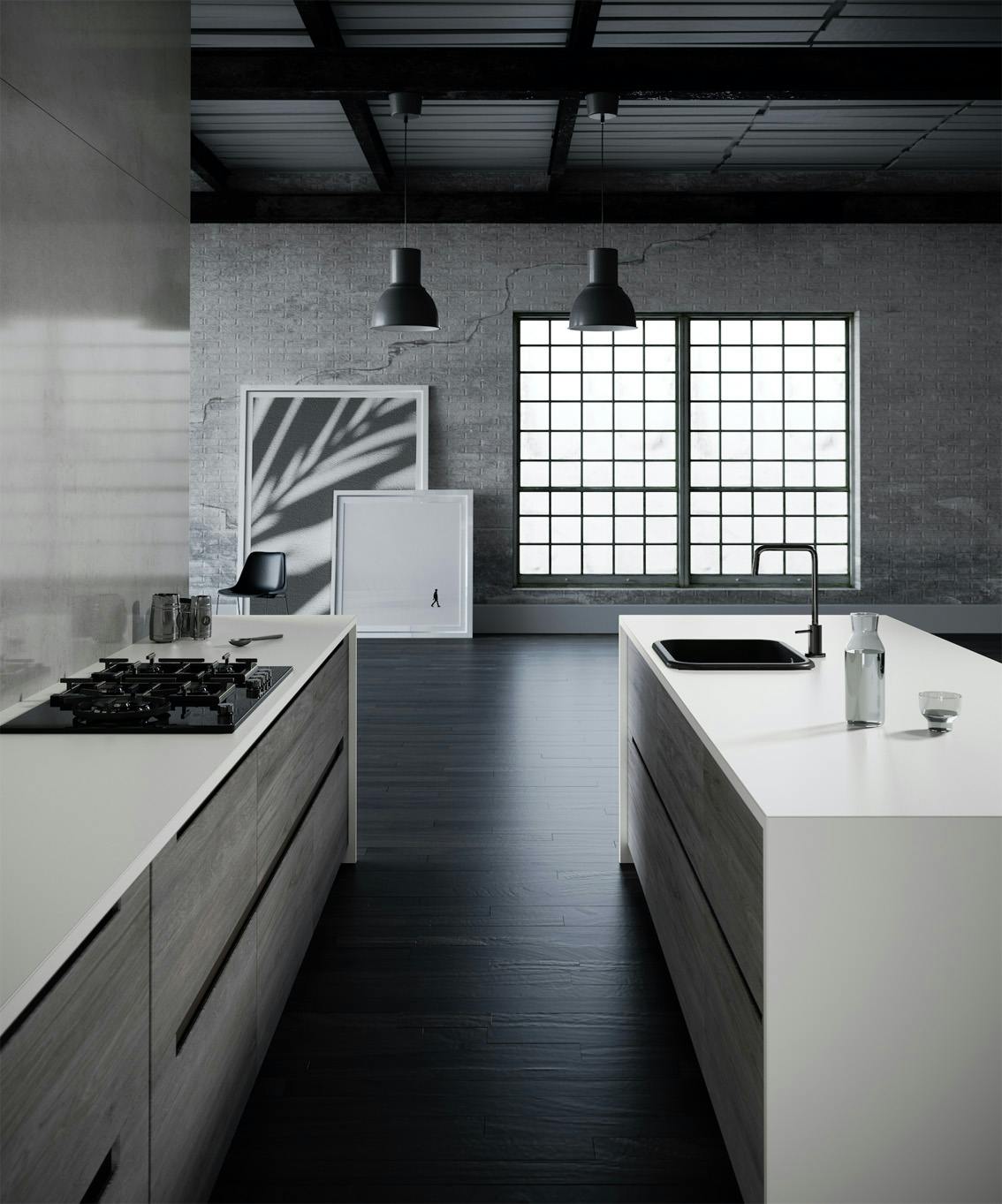 Introducing Dekton Moone – A Warm White Surface Perfect for Monochrome Interiors
Dekton, the ultra-compact surface developed by the Cosentino Group is one of the most popular, acclaimed and widely used materials for kitchen worktops as well as other interior and exterior projects.
Featuring in a variety of homes around the world, Dekton is now proud to launch its new warm white surface, Moone.  Part of the Solid Collection, a colour series characterised by solid, nuance-free shades perfect for creating uniform and well-balanced designs, Moone is inspired by the mysterious and inviting moonlight with its warm glow.  Thanks to its light and timeless shade, Moone brings light and a sense of spaciousness to any room, blending in with any space and decorative style.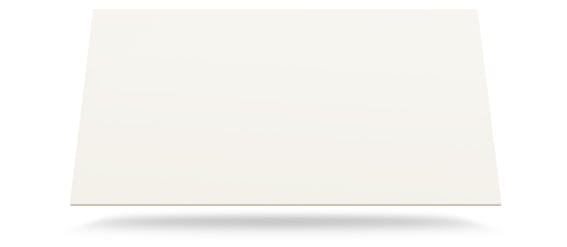 Carbon neutrality has been achieved for the entire life cycle of Dekton, so homeowners can be assured Dekton is an eco-friendly choice for the home.  Thanks to its unmatched hardness, strength and durability, Dekton is not only ideal for kitchen and bathroom worktops and splashbacks, but is also perfect for use as indoor and outdoor floors, wall and furniture cladding, shower trays and washbasins and even as an outdoor façade.  Available in various thicknesses and large format slabs, Dekton is the perfect surface to bring any dream home to life. Discover Dekton here.