03/
Functionality with a rustic touch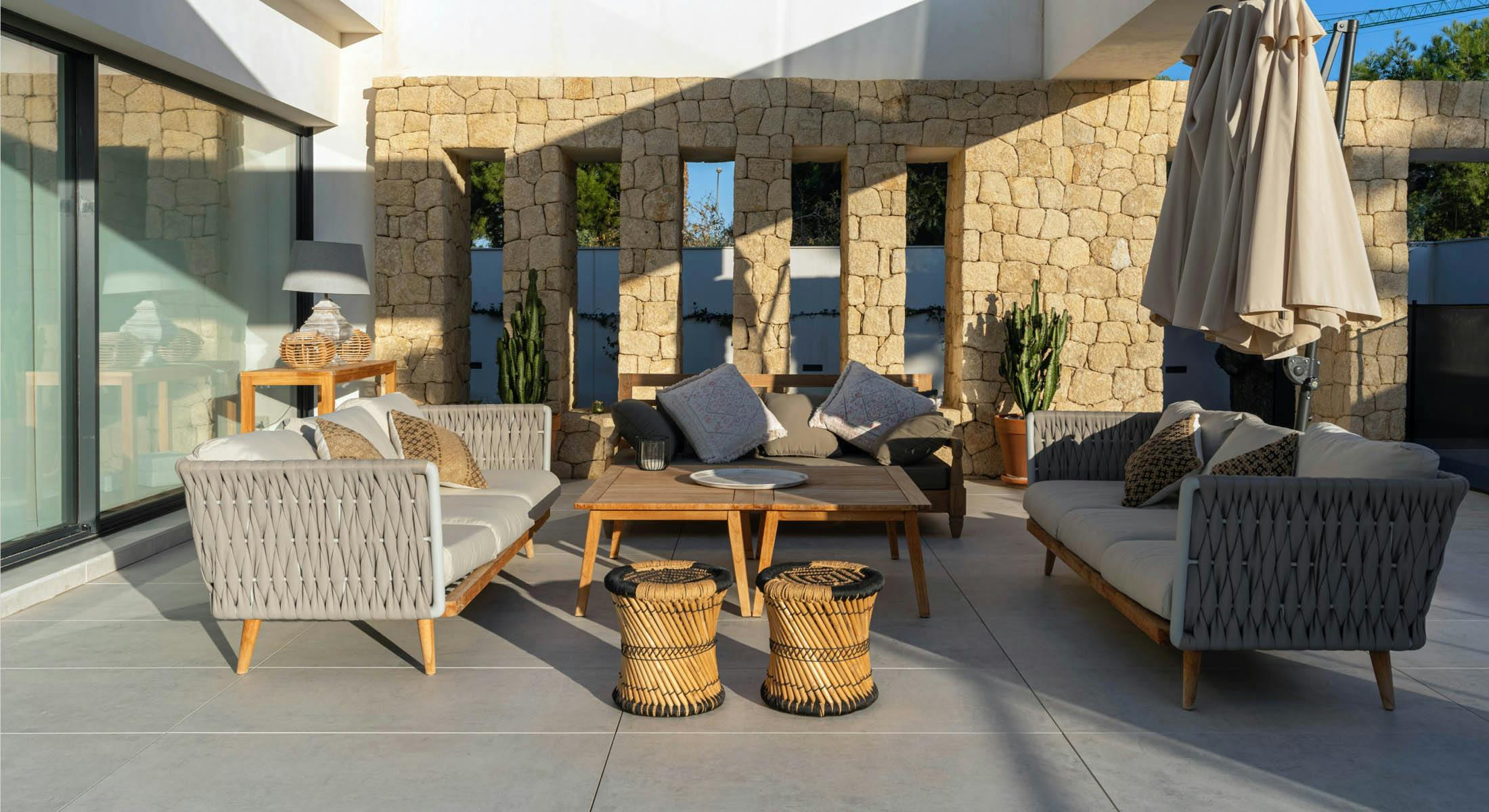 Inspiring outdoor spaces that associate with local materials
In this porch and garden project, the interior designer has renovated a house with practical and technologically efficient materials. This stylish renovation includes the use of Dekton® Kreta for the flooring and the replacement of the original windows with large glass windows.
These modern finishes fit perfectly with the stone masonry walls, terracotta pots and rattan chairs – all traditional materials with a rustic touch.
The warmth of Dekton® Danae
Dekton® Danae from Natural Collection is a timeless material that blends perfectly into any space. Its limestone beige tone is reminiscent of sand.
It is available in 320 x 144 cm format, making it the perfect choice for flooring.
There are 5 thicknesses (4, 8, 12, 20 and 30 mm); ideal for worktops, furniture and wall cladding both indoors and outdoors.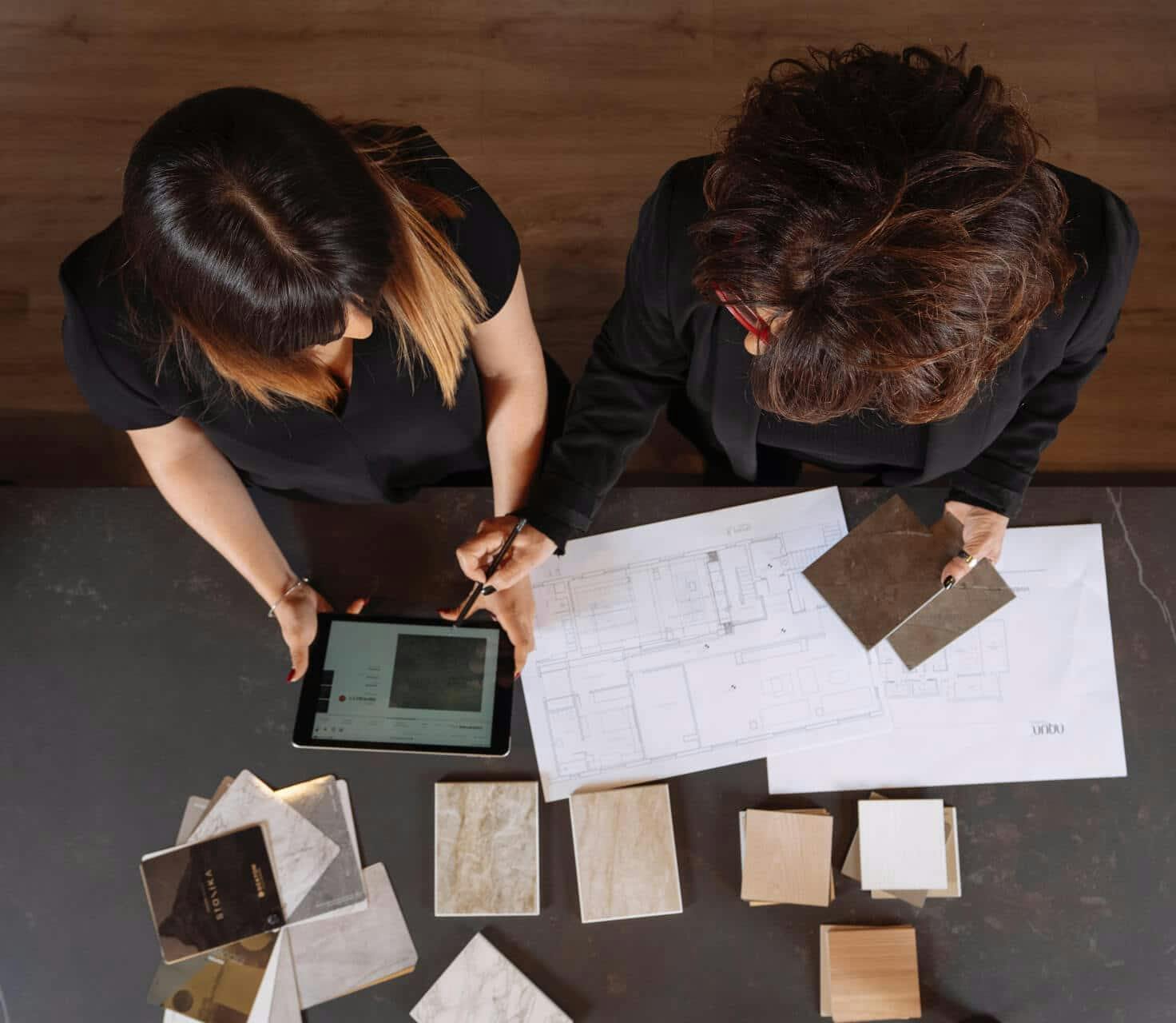 Are you interested in a renovation?
We're here to help! Select from our network of certified professionals and they will be in touch to advise and give you personalised quotes.
Request a quote
Check out more inspiring outdoor spaces
More spaces and integral solutions