Our Purpose:
To inspire people through innovative and sustainable spaces.


Cosentino Group is a global Spanish family-owned company that produces and distributes high value innovative and sustainable surfaces for the world of design and architecture. It works alongside its clients and partners to provide solutions that offer design possibilities, value, and inspire people's life. Carrying out all actions through our responsible and transparent ESG criteria.
We are able to achieve this through our pioneering and leading brands in their respective segments such as Silestone®, Dekton® or Sensa by Cosentino®. Eco-friendly and technologically advanced surfaces that allow the creation of unique environments and designs for the home and public spaces.
Vision
To lead the global surfacing market through our brands, offering innovative and sustainable architectural solutions that provide design, value, and inspiration to our customers.
Mission
A leading company that works responsibly with its customers to anticipate and imagine the future, creating innovative and sustainable high-value surfaces for the world of architecture and design.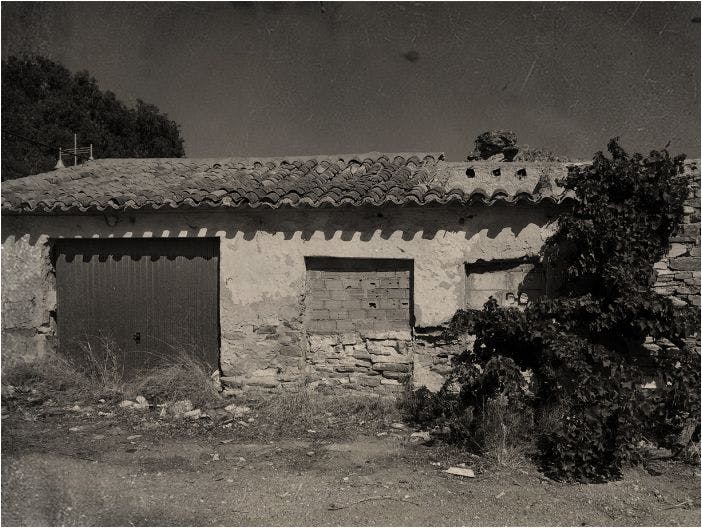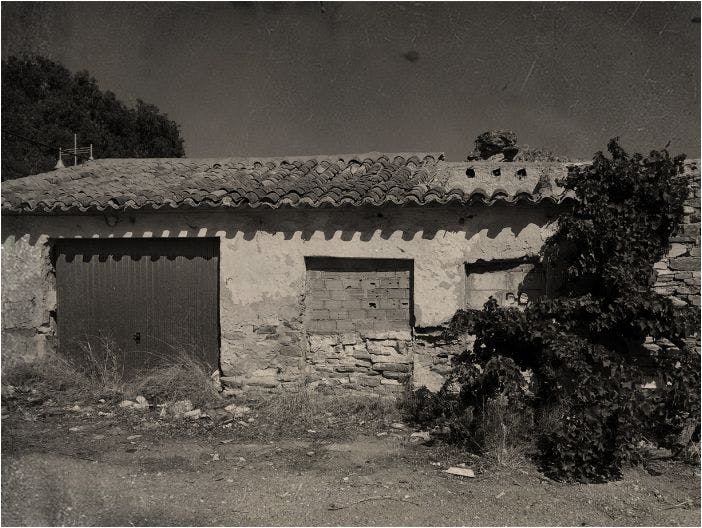 Our roots
1945 - Eduardo Martínez Cosentino and Eduarda Justo found their company.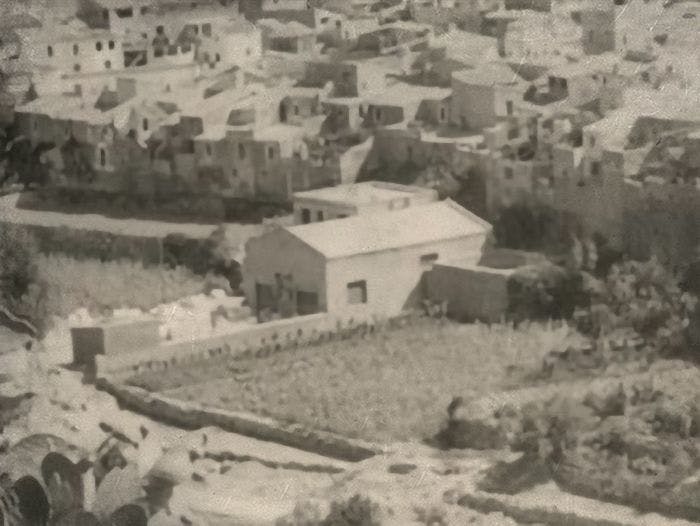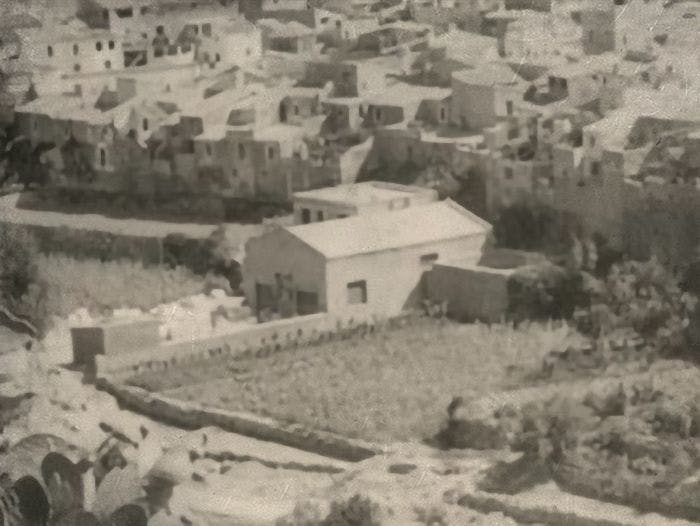 Growth of the Family Business
1964 - The family company keeps growing and moves to a larger office.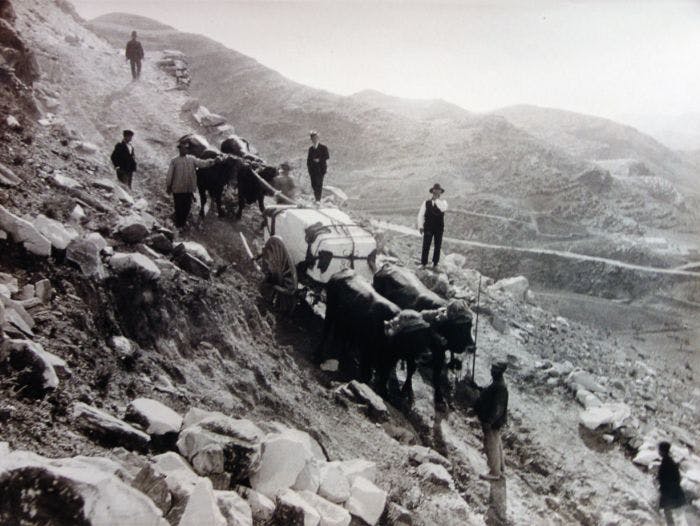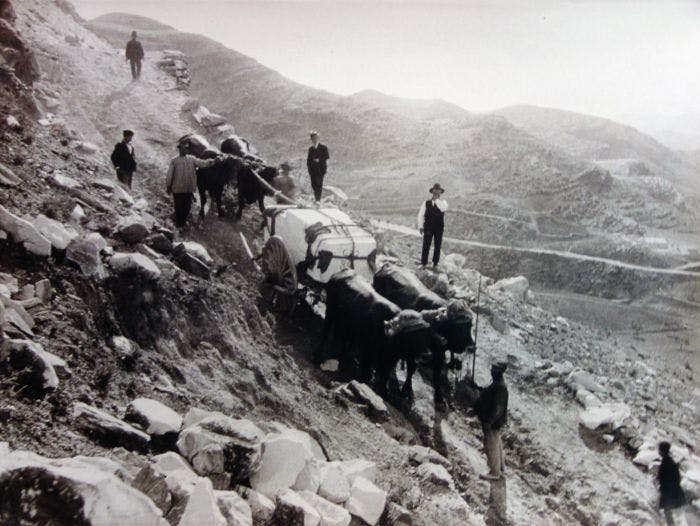 Family-owned quarries
1973-1976 - The family starts purchasing their first quarries.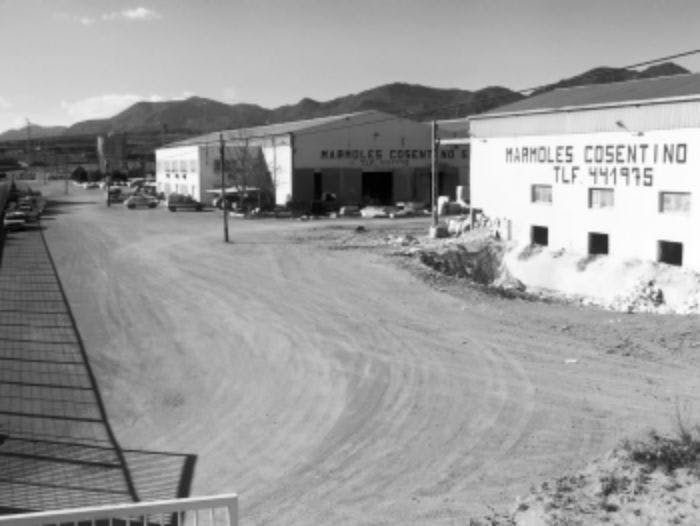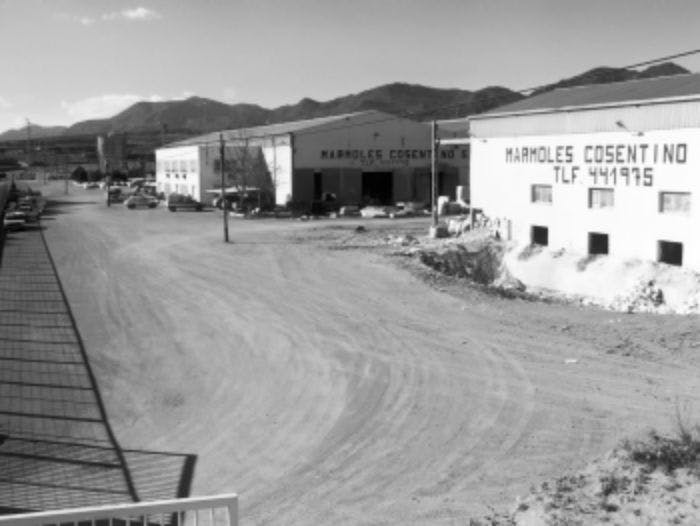 Mármoles Cosentino, S.A.
1979 – Their sons, Paco, Eduardo and Pepe, found Mármoles Cosentino, S.A., the parent company of Cosentino S.A.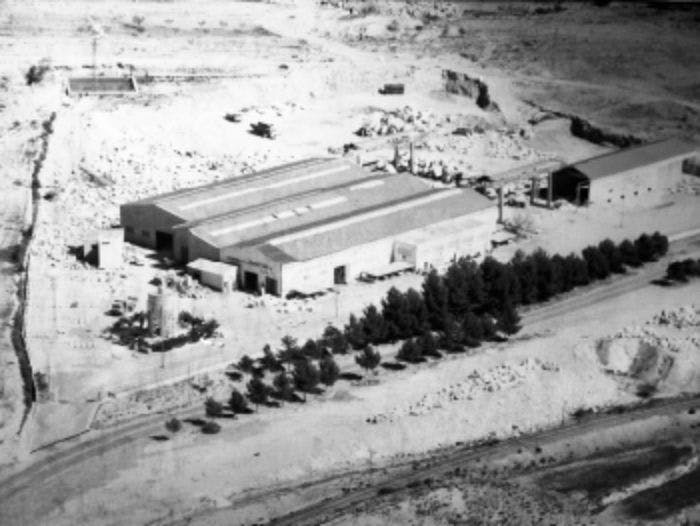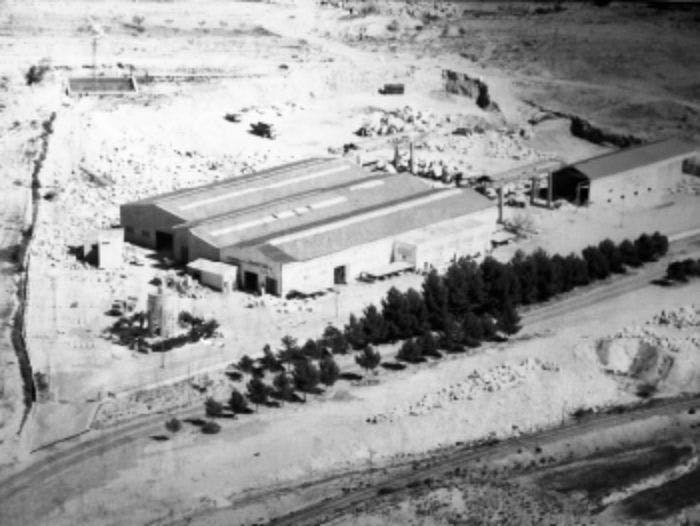 Cantoria
1982 - The facilites are built in their current location, Cantoria, Spain.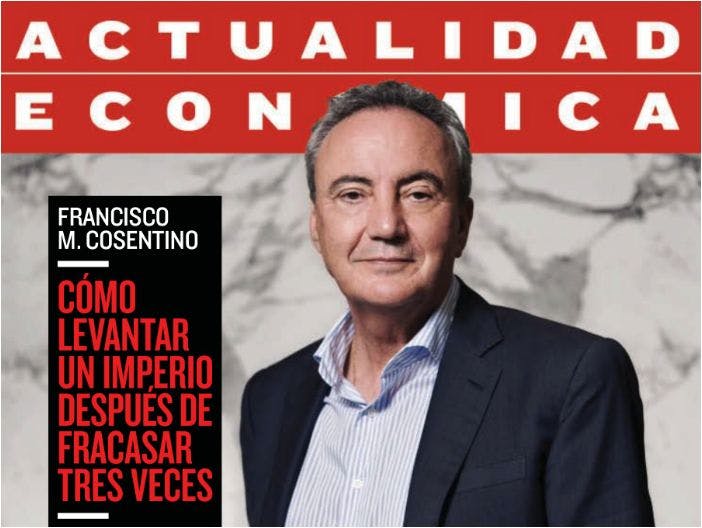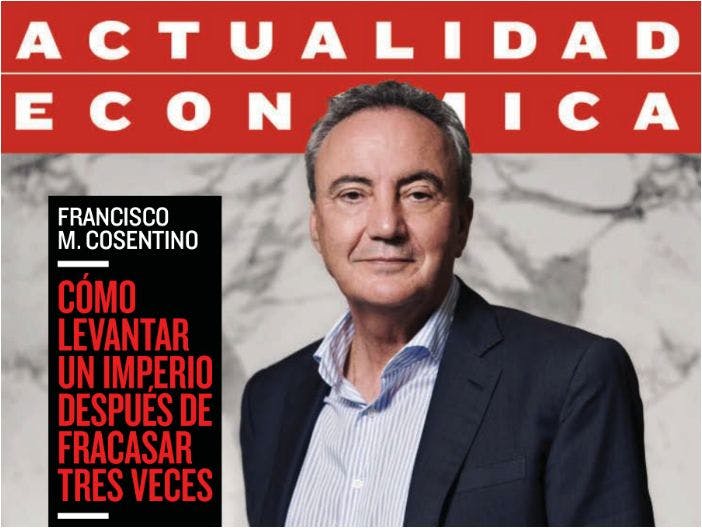 The first attempt: Marmolstone
1988 - Launch of the first manufactured stone material: Marmolstone.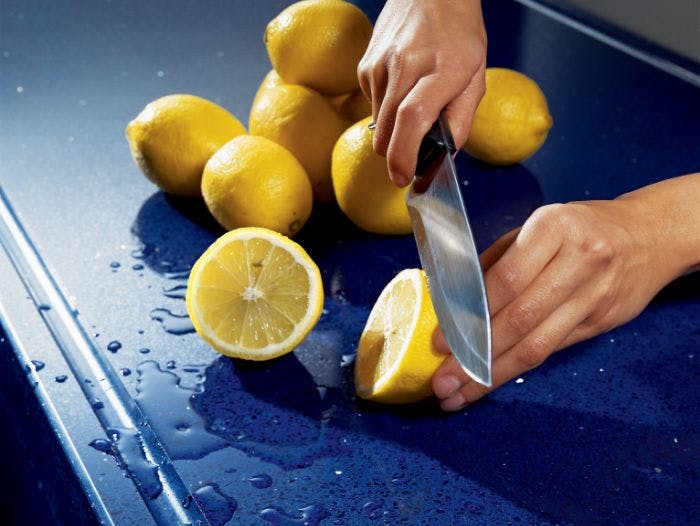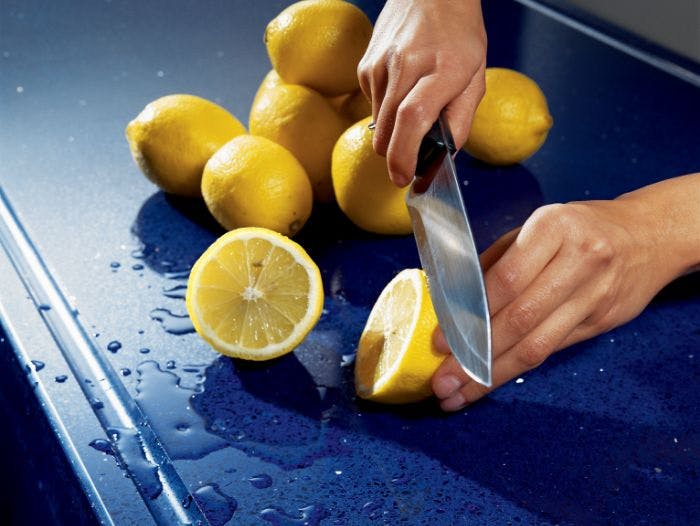 Silestone® is born
1990 - Creation and launch of Silestone®.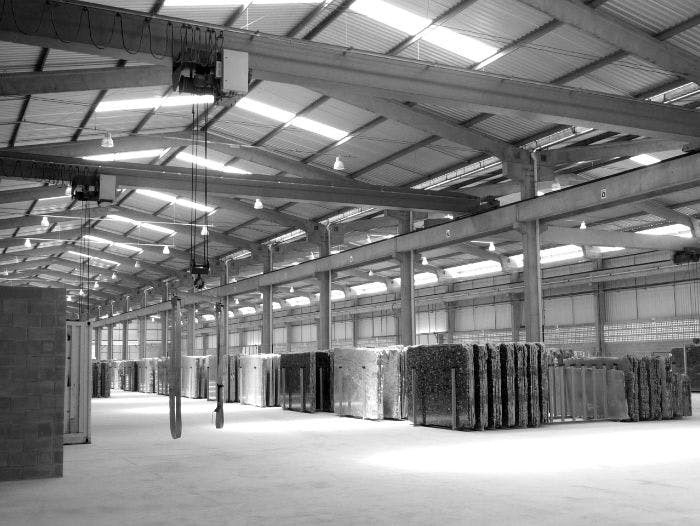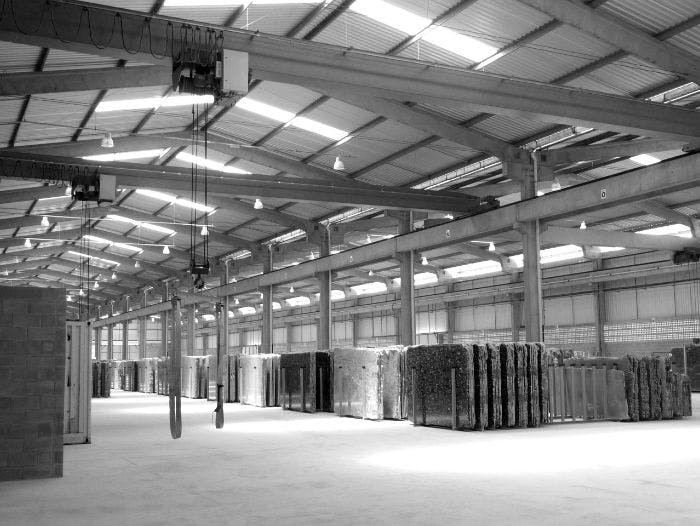 Cosentino S.A.
1995 - Establishment of Cosentino S.A.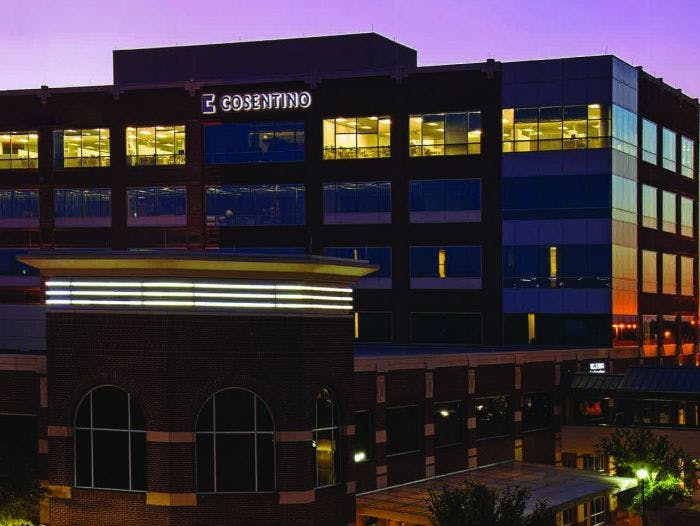 International Expansion
1997 - The international endeavor starts with the opening of the first branch: Cosentino North America.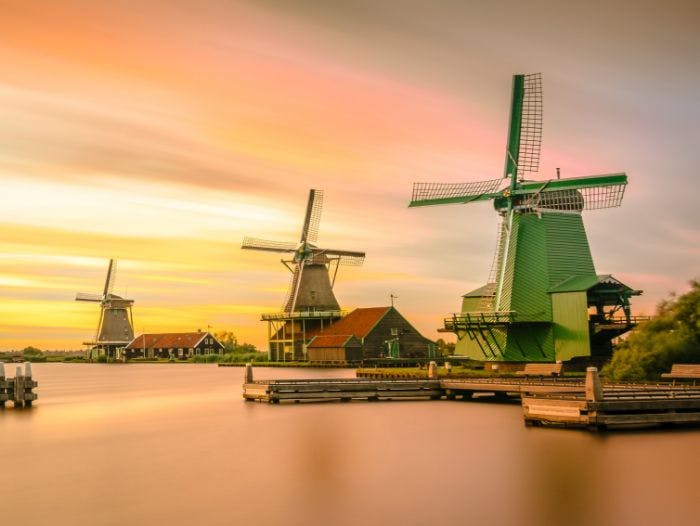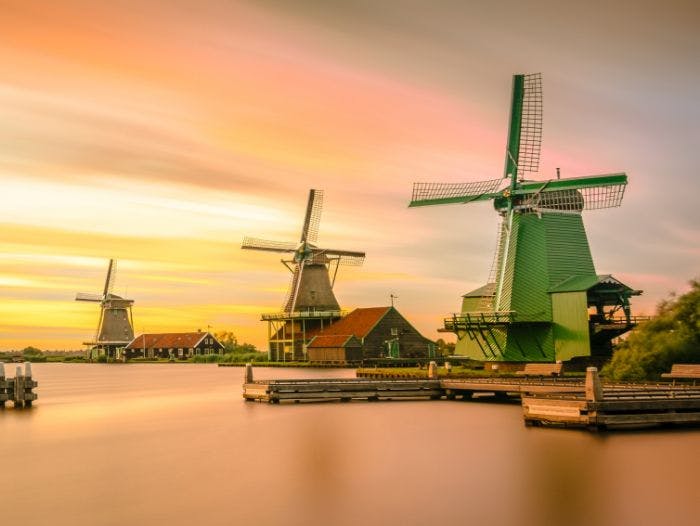 Conquest of Europe
1999 - Second international branch: Cosentino Northwest Europe.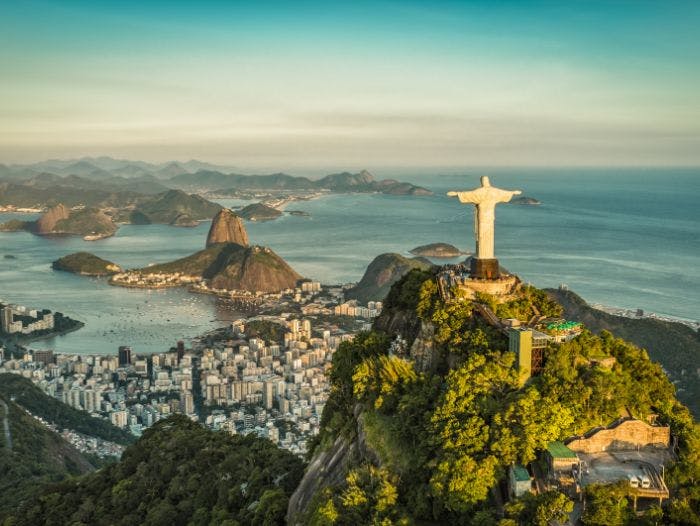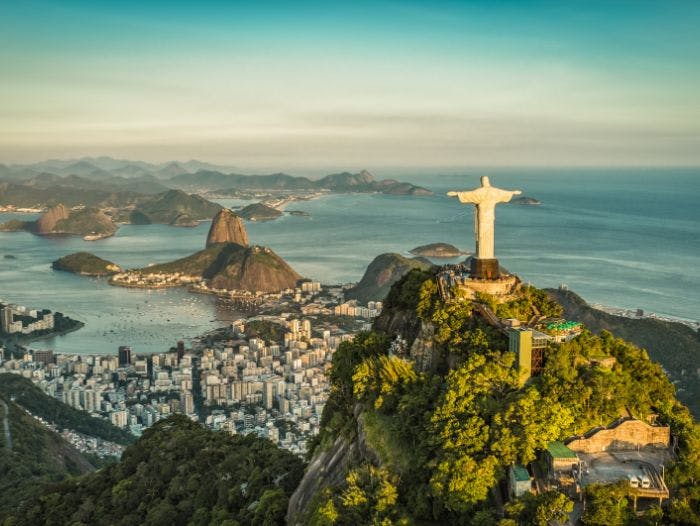 Cosentino lands in Latin America
2000 - First branch in Brazil and marks the start of the expansion through Latin America.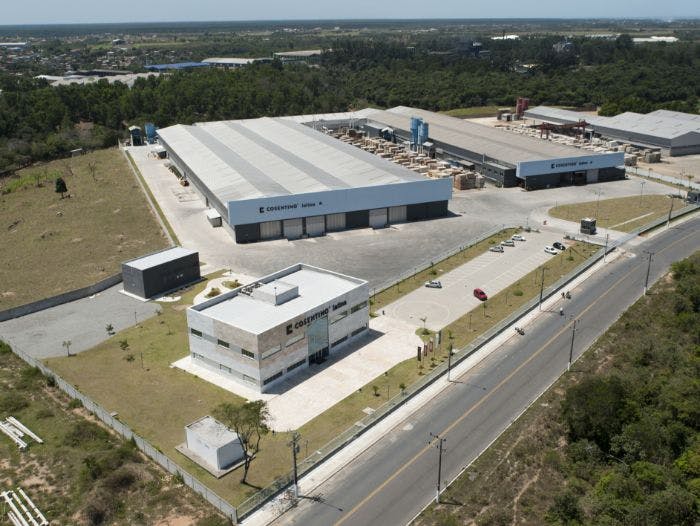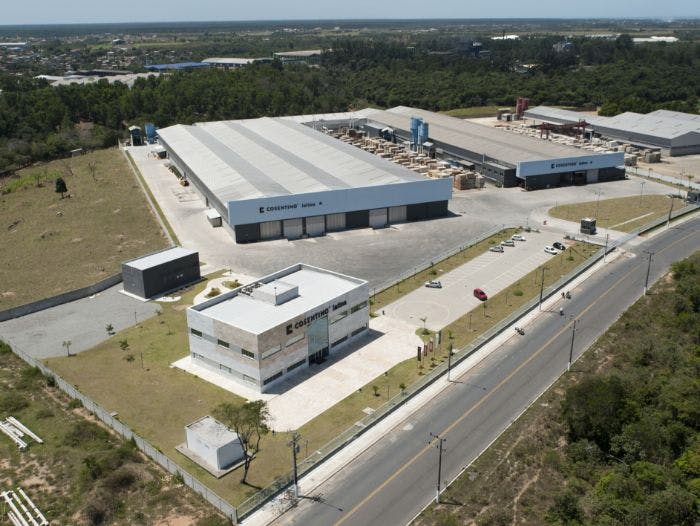 The seed of granite
2004 - The first manufacturing line outside of Spain is opened with the granite factory of Vitoria, Brazil.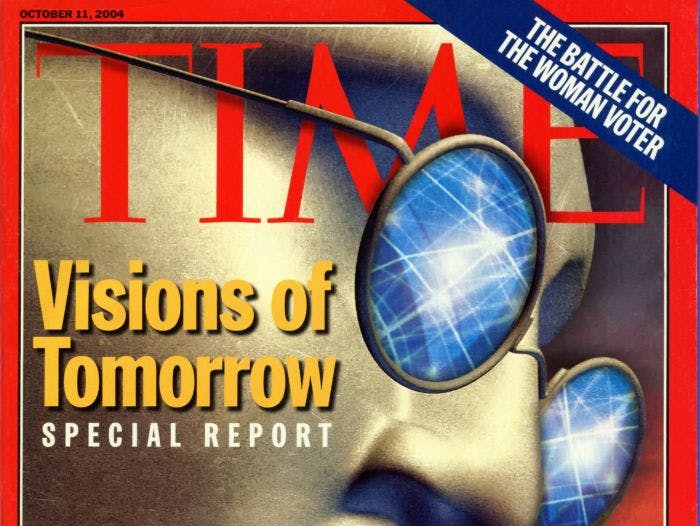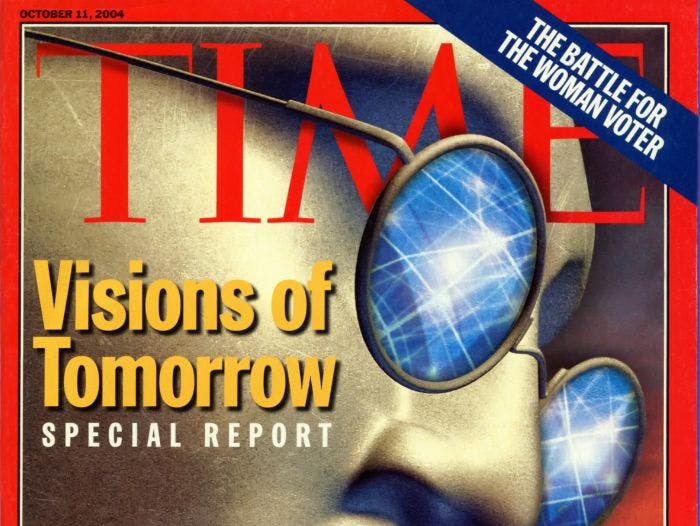 Silestone® in Times Magazine
2004 - The article "Visions of Tomorrow" names Silestone® as one of the most revolutionary inventions of the new century.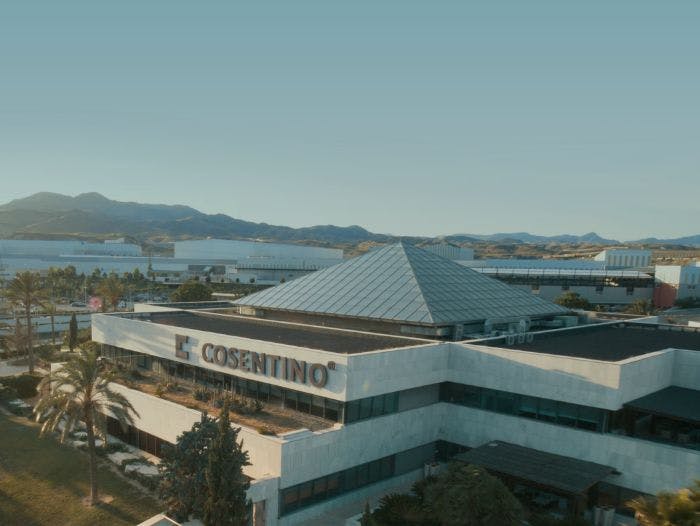 The pyramid, our headquarters
2004 - Opening of the current Cosentino headquarters in Spain.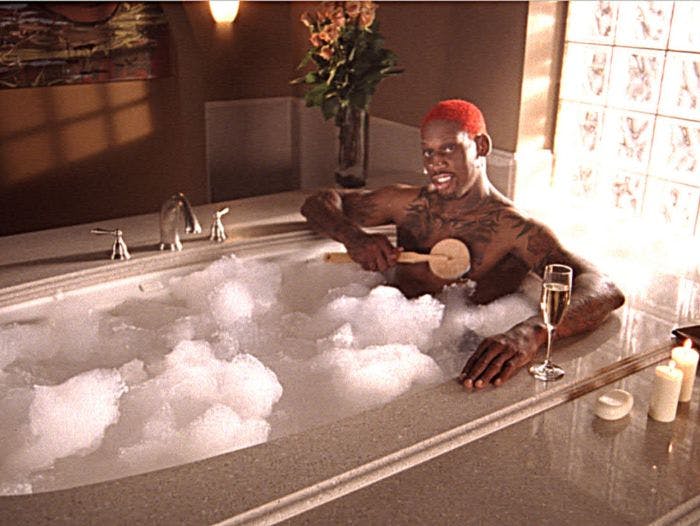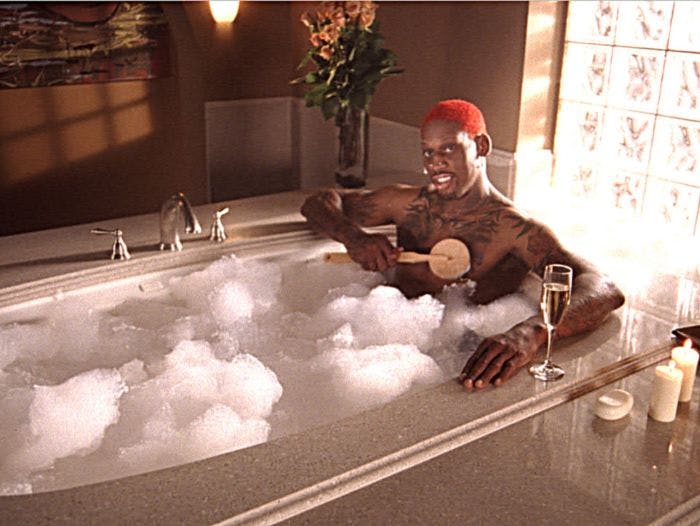 Cosentino at the Superbowl
2005 - Cosentino becomes the first Spanish advertiser during the Super Bowl.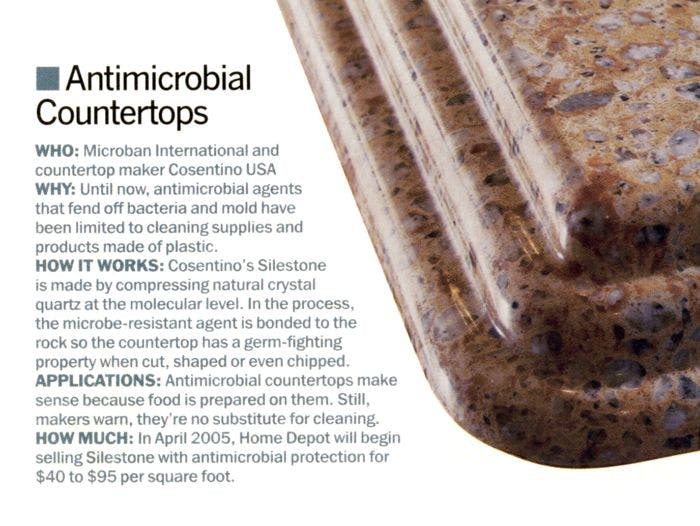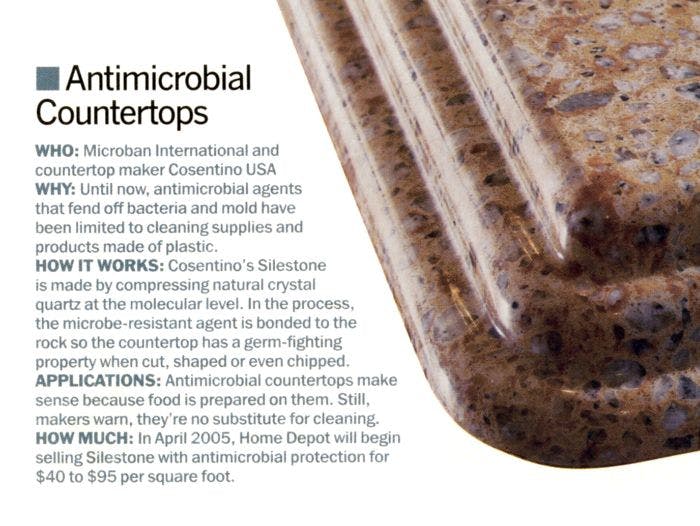 Antibacterial protection
2005 - Launch of the antibacterial protection for Silestone®.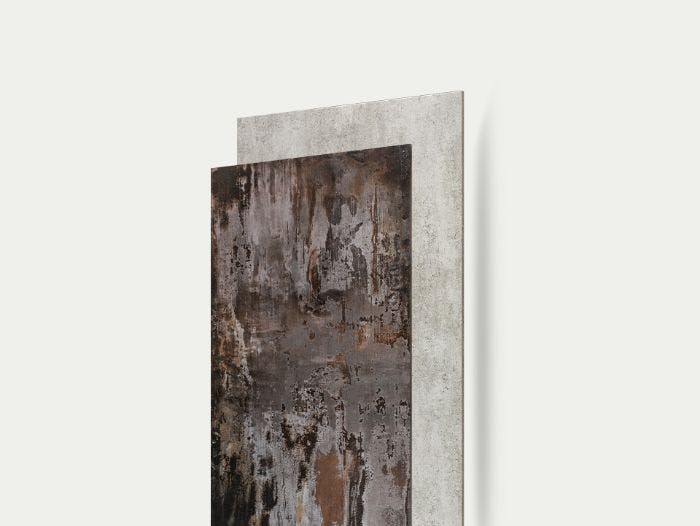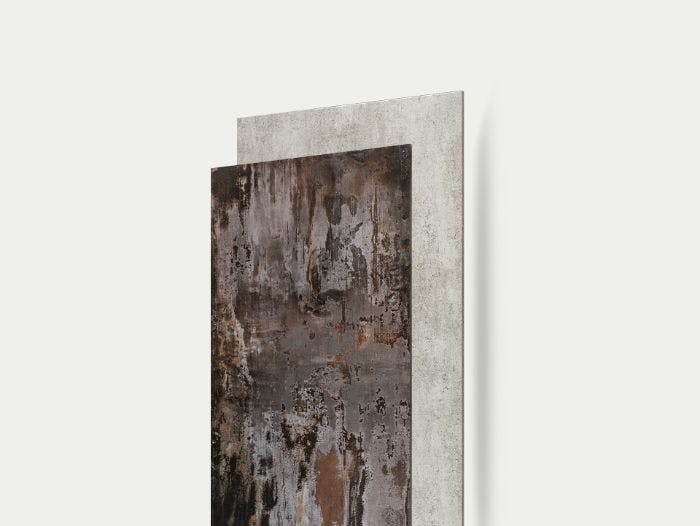 Larger slabs
2006 - Launch of the Jumbo slab size.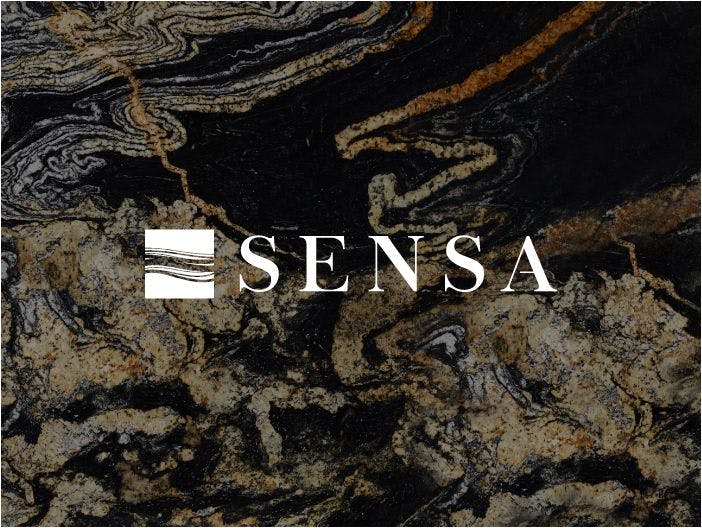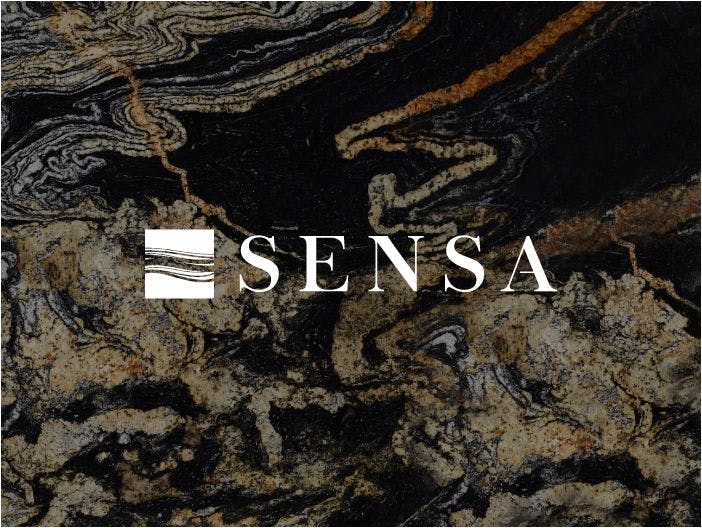 Launch of Sensa by Cosentino®
2006 - Launch of Sensa by Cosentino® granite and its exclusive stain-resistant protection, SenGuard.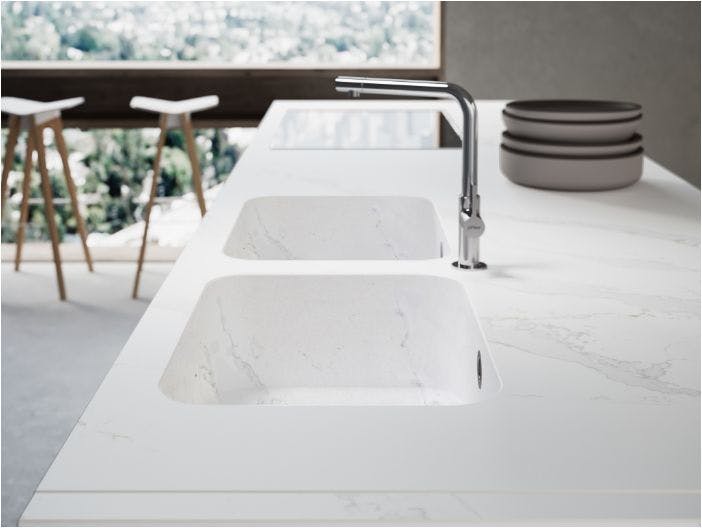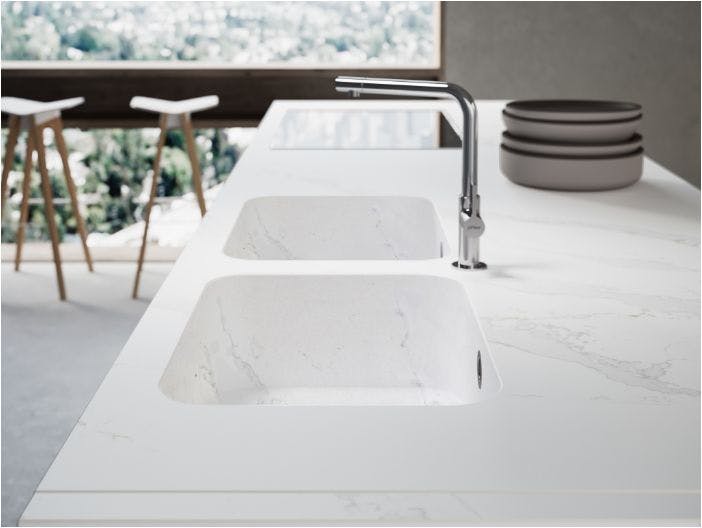 Integrated Sinks
2010 - Launch of Integrity: the integrated one-piece sink.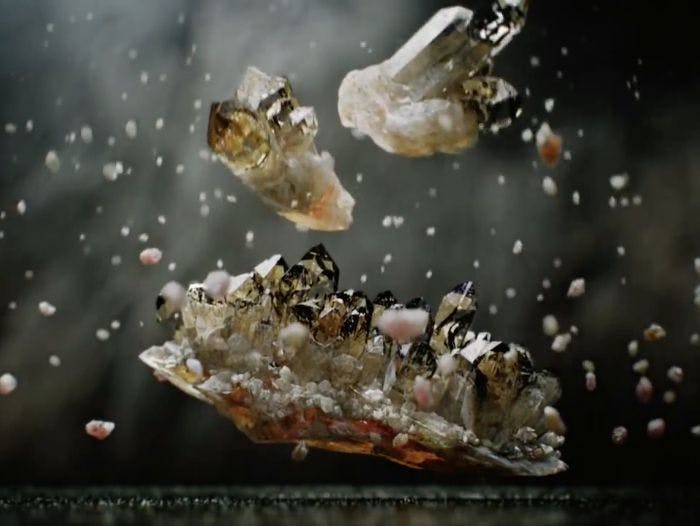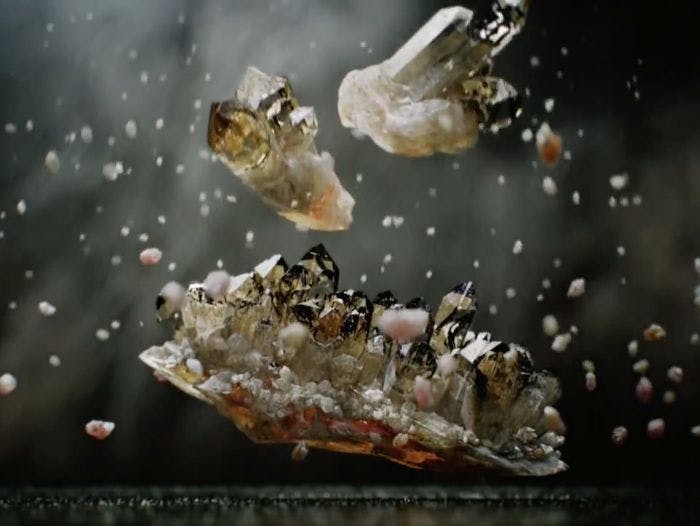 Cannes Gold Lion
2011 - Cosentino wins the Golden Lion award at the Cannes Festival for the "Beyond Everything" spot.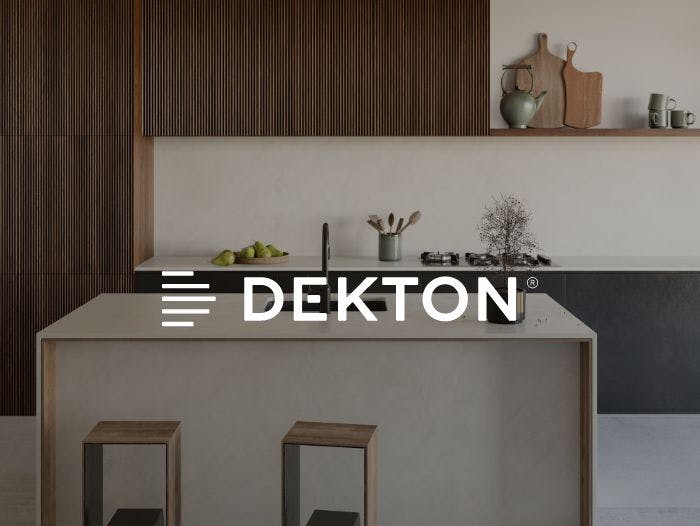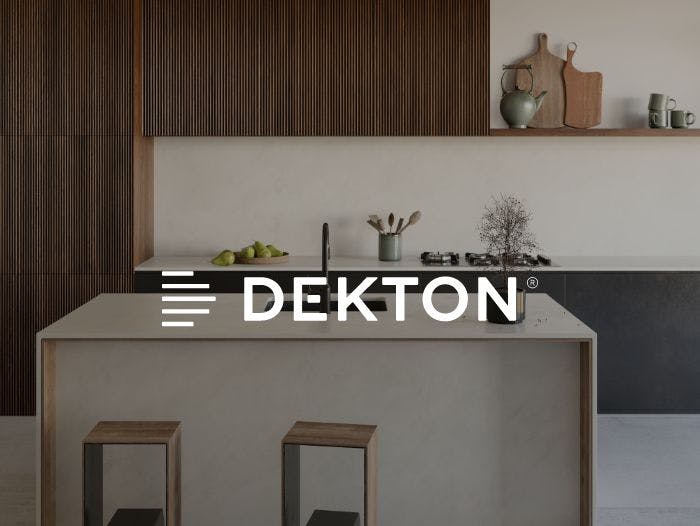 The Dekton® revolution
2013 - Dekton® Launch, the new Ultracompact surface.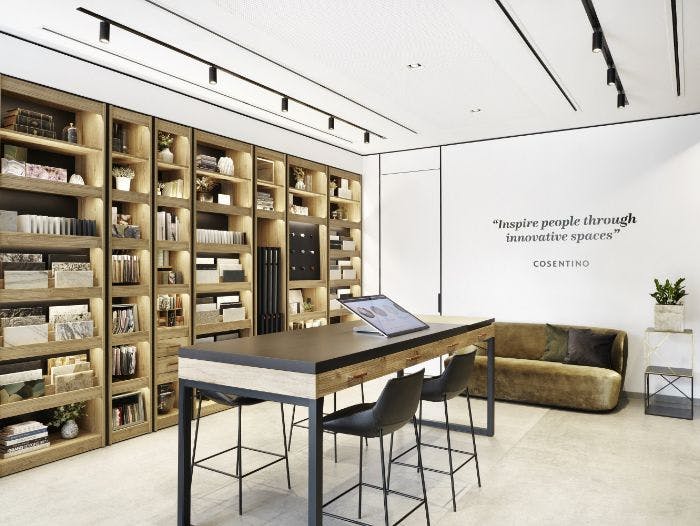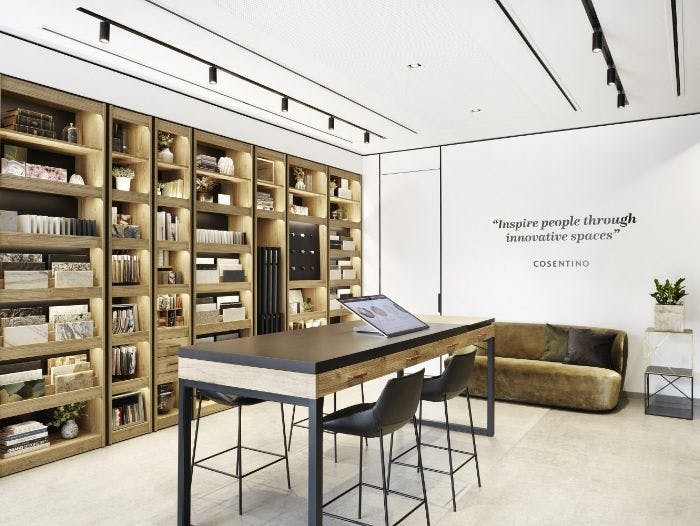 First Cosentino City
2014 - The first Cosentino City opens in Sydney, Australia.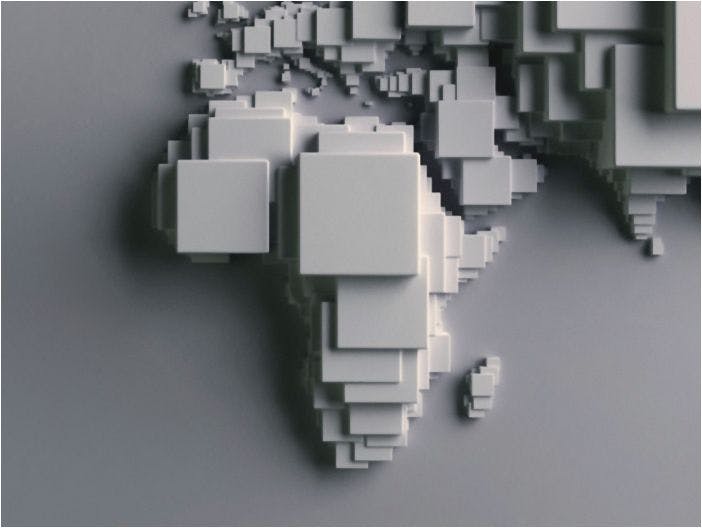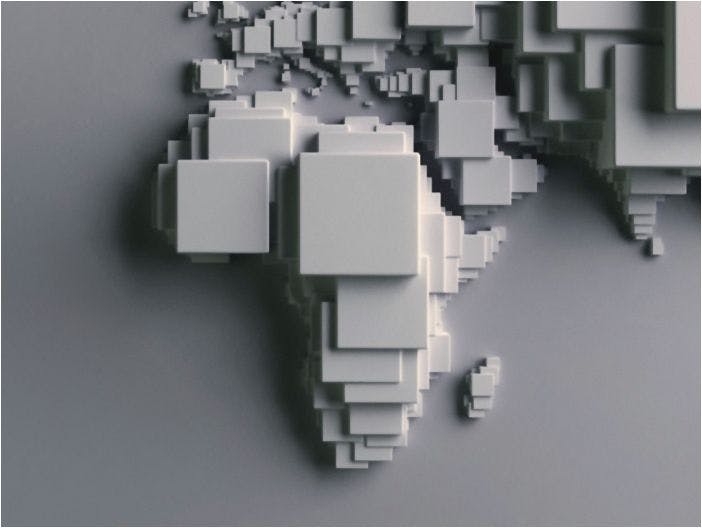 Cosentino in all 5 continents
2015 - Cosentino has presence in all five continents after the opening of the South Africa branch.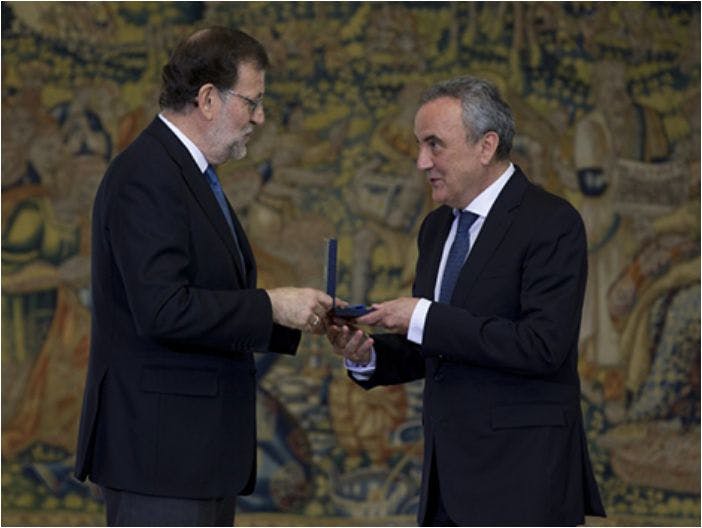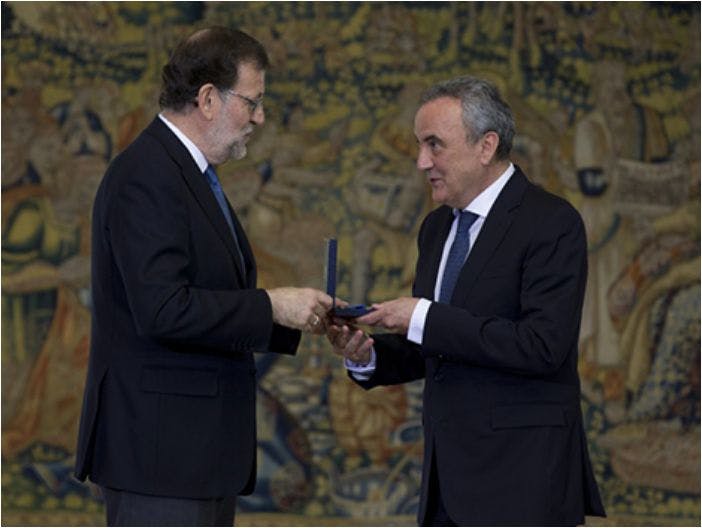 Garnering recognitions
2016 – Cosentino receives the National Award of Innovation for its internationalization.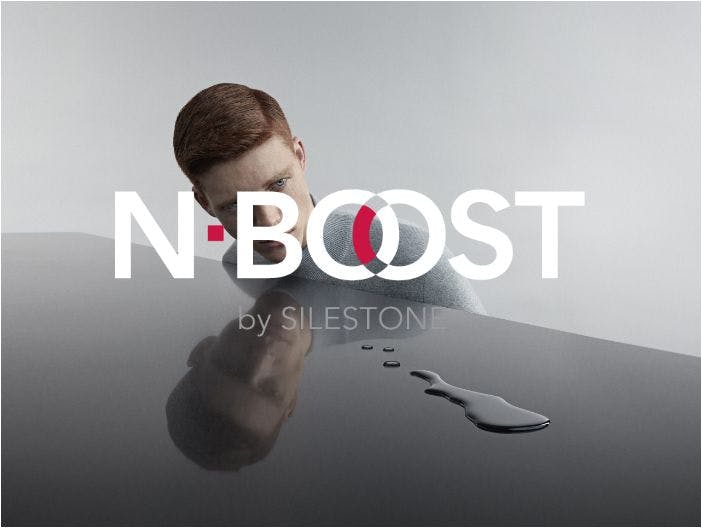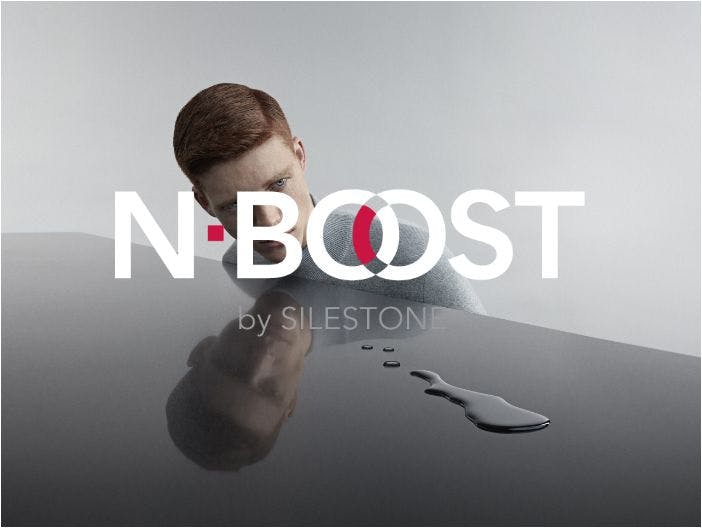 A new technology
2018 - Launch of the N-Boost Technology.
Innovation that prevents the adhesion of liquids, enhances shine, and intensifies color.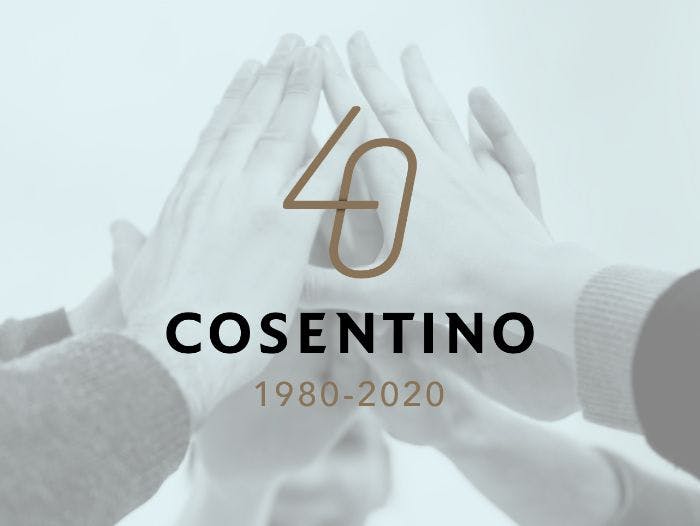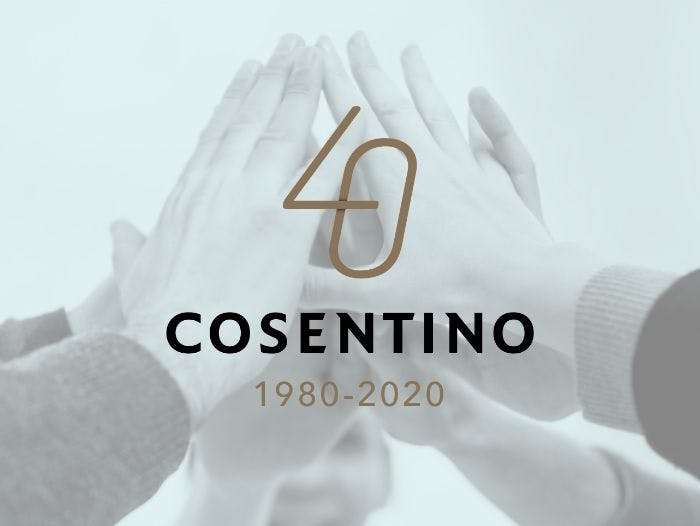 40th anniversary
2019 - Cosentino celebrates its 40th anniversary with 5,000 employees worldwide.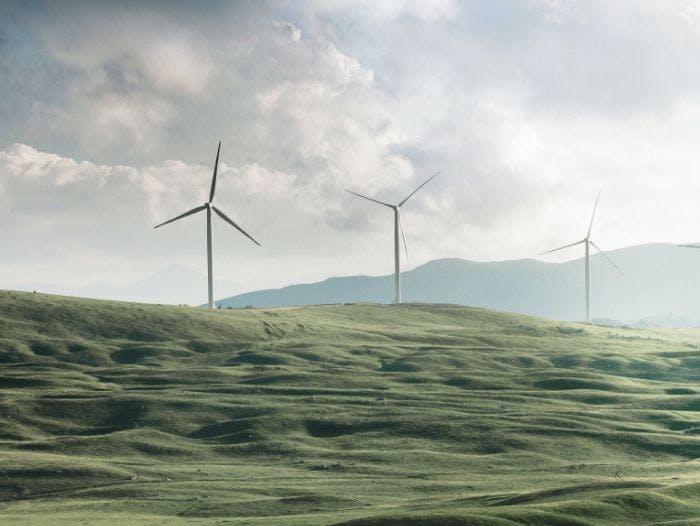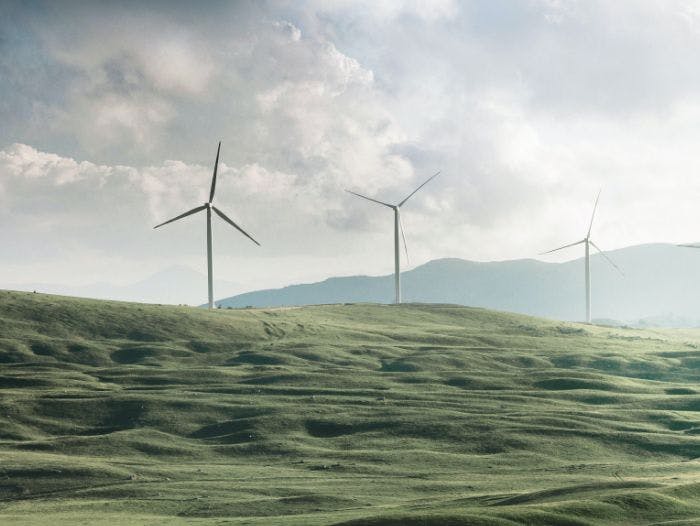 Dekton®'s Carbon neutrality
2020 - Dekton® becomes the only cradle to grave carbon neutral surface on the market for its entire product range.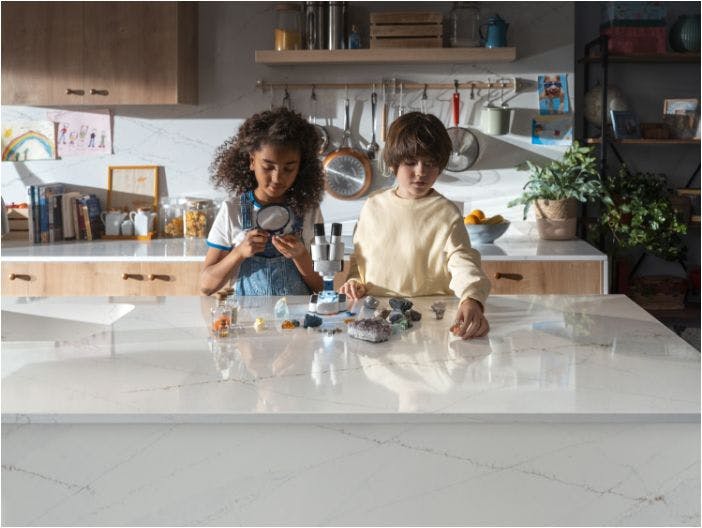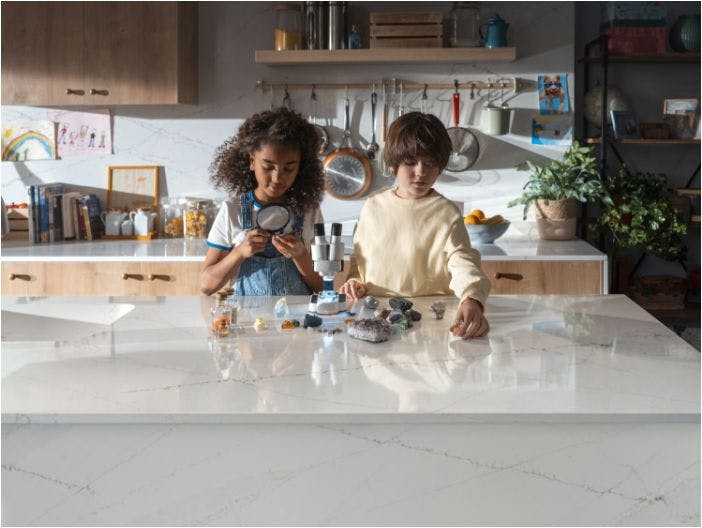 Sustainable Innovation
2021 - Launch of HybriQ and HybriQ+ Technology® for Silestone® creating a new market category: mineral hybrid surfaces.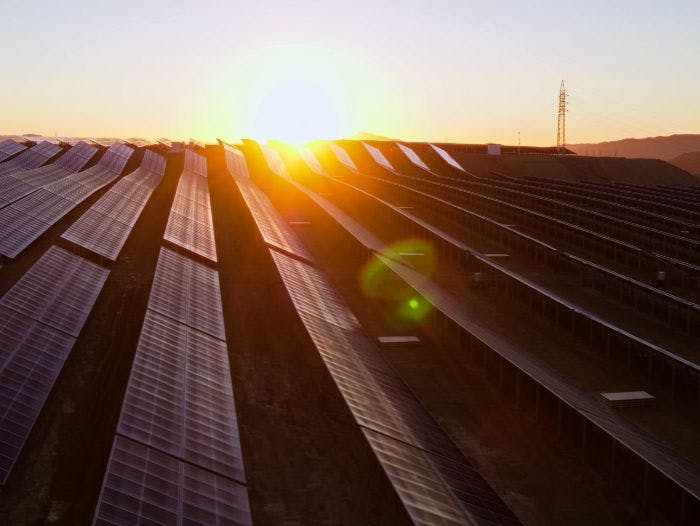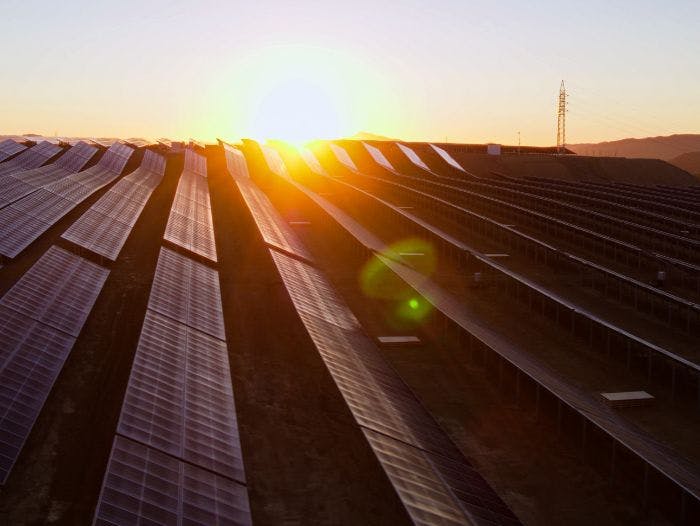 Cosentino solar park
2022 - Cosentino creates one of the largest self-consumption photovoltaic plants in Europe. Located in the industrial park of the company's global HQ in Cantoria, Spain.
Sustainability Report
We are committed to sustainability in all its dimensions. In an effort for transparency, our Sustainability Report communicated our performance and contributions to our stakeholders.
This report is based on the Non-financial Information Statement, and structured according to ESG (Environmental, Social and Governance) criteria.
Download Report
Committed:
Our business strategy is guided by ESG criteria. A commitment to sustainability in all three areas: Social, Environmental and Governance.
Committed to you and the planet
We create products that have a positive impact on the world around us. More sustainable, with higher percentages of recycled materials and a longer life cycles. Manufactured with renewable electric energy and recycled water. Our products are delivered worldwide using increasingly cleaner and more efficient transportation methods.
Visit Sustainability website
Committed to education
As well as promoting education and training for the youth, the Eduarda Justo Foundation collaborates with various social organizations which support disadvantaged children, kids, and families.
Visit Eduarda Justo website
Committed to safety
We put in the maximum effort to promote well-being and a healthy work environment among our employees, suppliers, and partners.
We want to set an example in terms of risk prevention and occupational health, working in two directions to achieve this objective:
Promoting a culture of prevention and continuous, high-quality training along the entire value chain: fabricators, architects, designers, institutions, suppliers and workers.
Visit Safety website
Committed to our clients
Our clients trust Cosentino Group, because every day, in every corner of the world, we uphold our commitment to offering them not only the most cutting-edge, sustainable, and best quality brands and products; but do so in a way that's entirely client-oriented, offering them exclusive services and support.
Cosentino City showrooms are the prime example of our physical worldwide network based on relationships with our local communities.
Committed to our suppliers
Our policy for relationships with our partners is based on teamwork to ensure service excellence. We work with suppliers who share our business vision and are familiar with the needs of our brands.
Furthermore, we work hand in hand with them and carry out continuous audits and trainings to ensure that they're compliant with Cosentino's standards.


This is not about Humans, even less about resources. This is about People. It's about finding them and helping them find their greatness. Crafting a journey for them and walking beside them as they push themselves and become their best versions. To create a space where talent is shared, a global family to belong to and be proud of, a culture that unites us all. A purpose and a vision that define our DNA.
We are C·People.
Visit C·People Website