Flagship Projects
Discover and be inspired by the leading projects around the world built with Cosentino materials.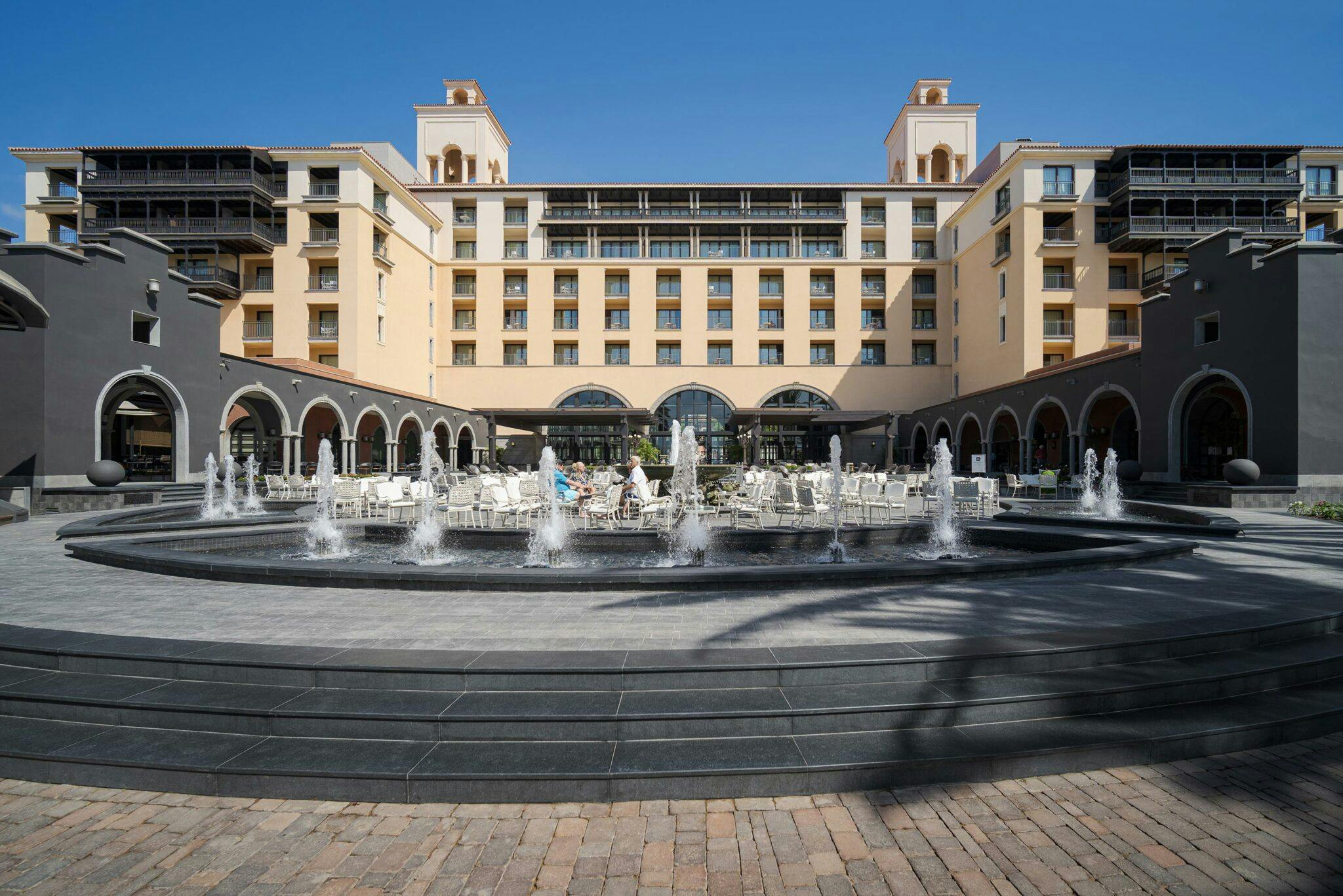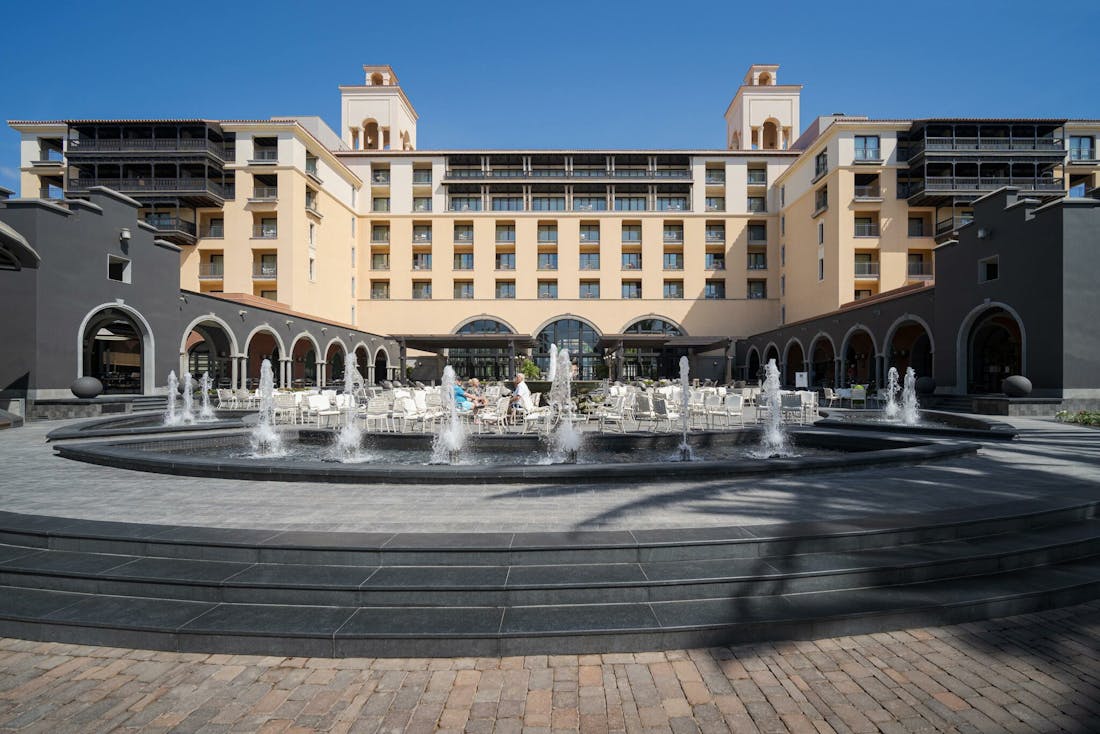 Lopesan hotel
The 'Premio Nacional Macael' (Spanish Macael National Prize) has been awarded this year by the Fundación Marca Macael (Marca Macael Fou...
11 months ago | Written by: Cosentino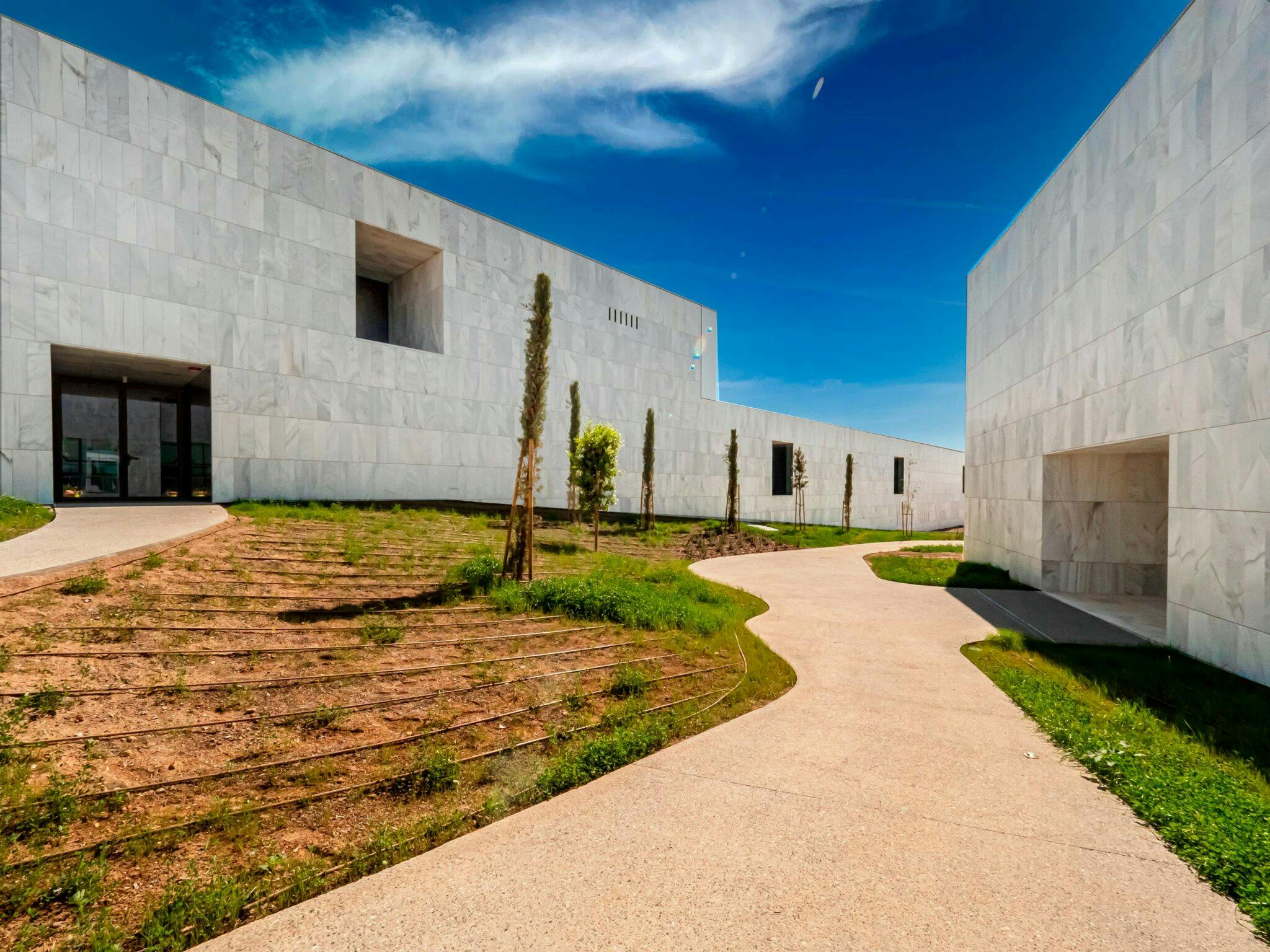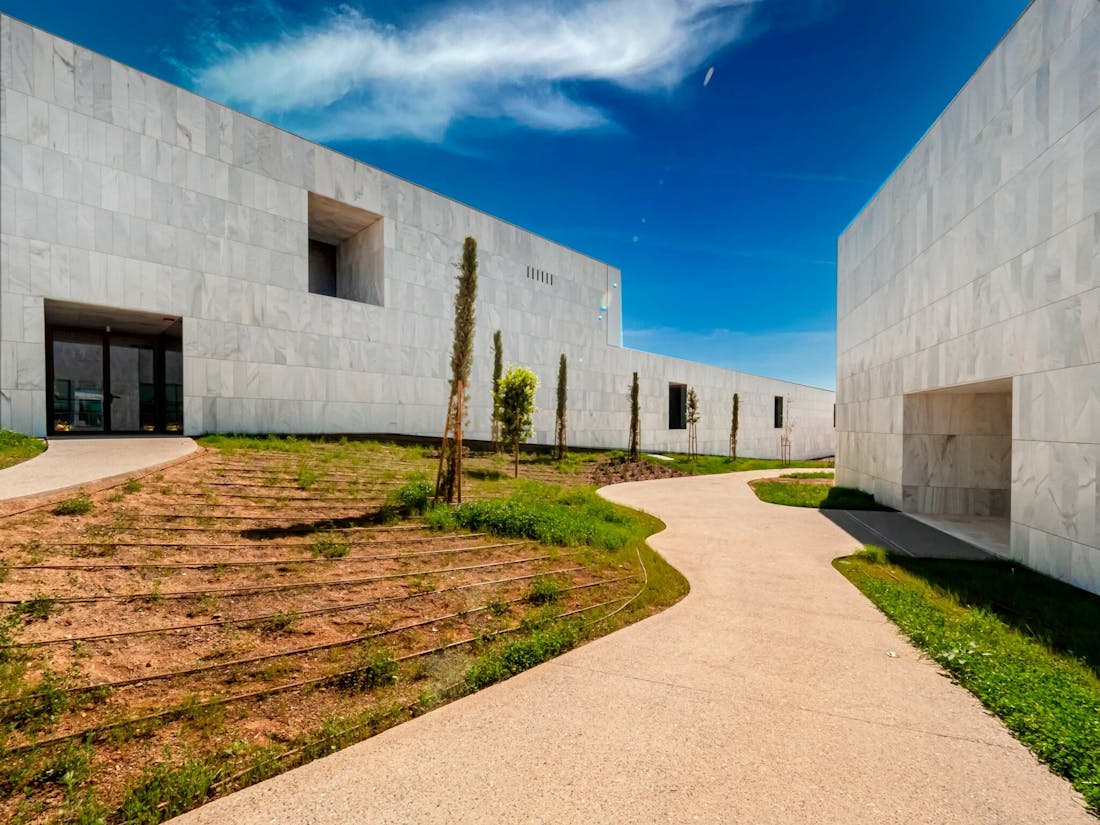 Málaga University
The construction of the new Government Pavilion and Auditorium as part of the extension of the Teatinos campus of the University of Málaga ...
11 months ago | Written by: Cosentino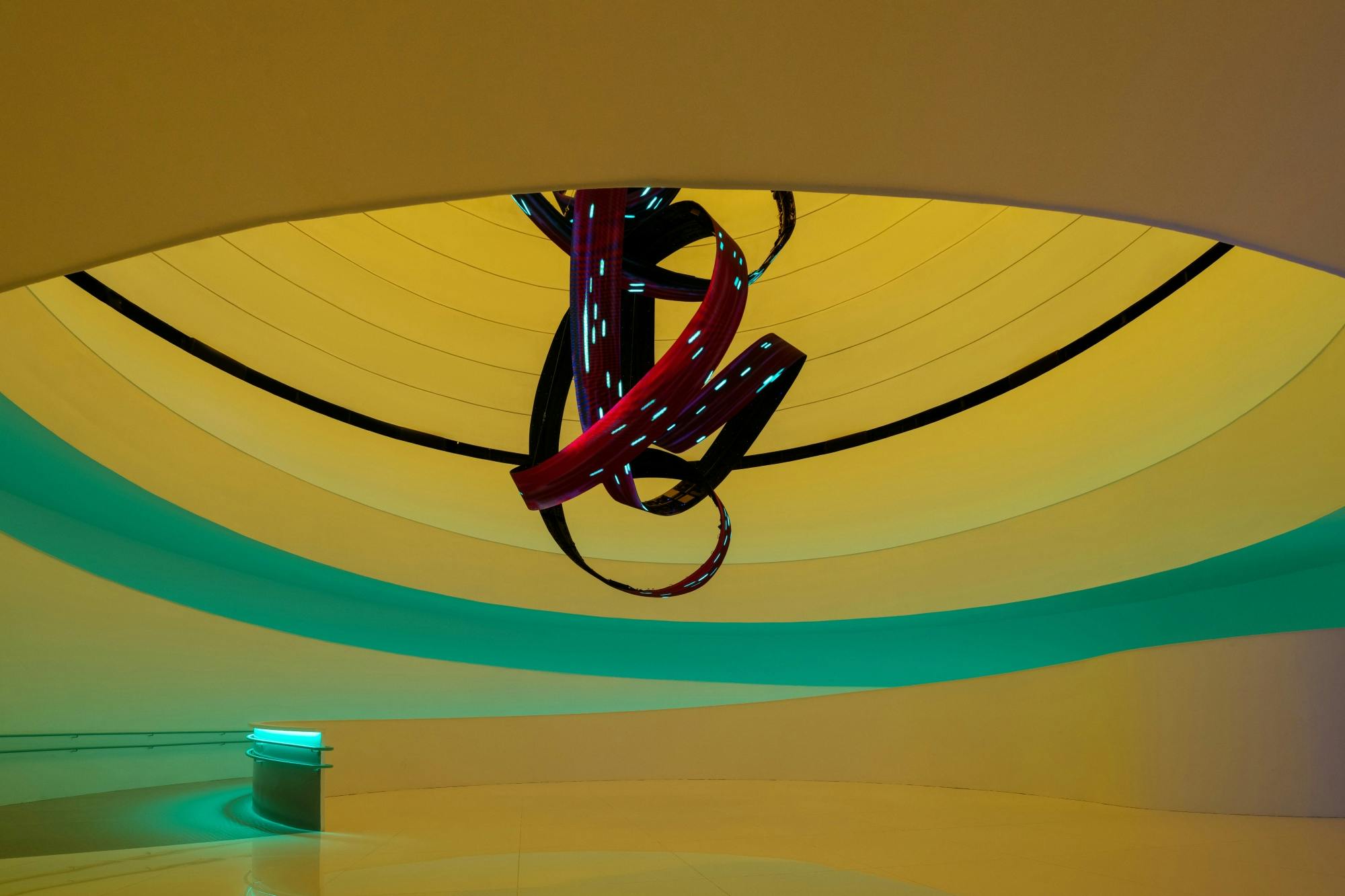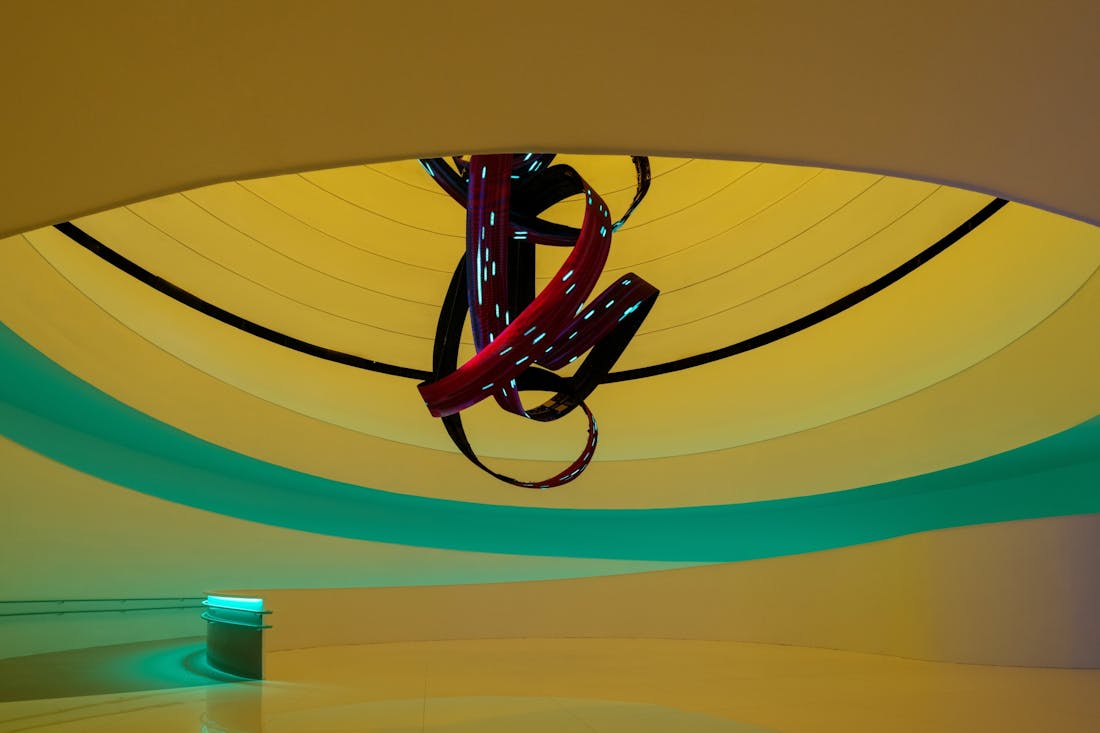 Spanish Pavilion
Under the theme 'Connecting Minds, Creating the Future', the 2020 World Expo finally opened its doors in Dubai on 1st October, almost a ...
1 year ago | Written by: Cosentino
Professionals form
Do you need information or samples of any of our materials? Would you like to establish a business relationship with Cosentino?