Welcome to Cosentino City Milan
A space for design and architecture professionals to inspire, meet and create.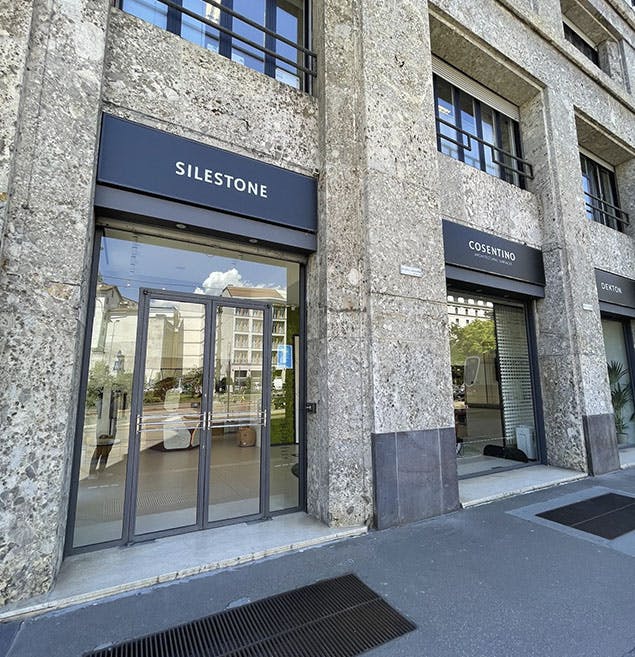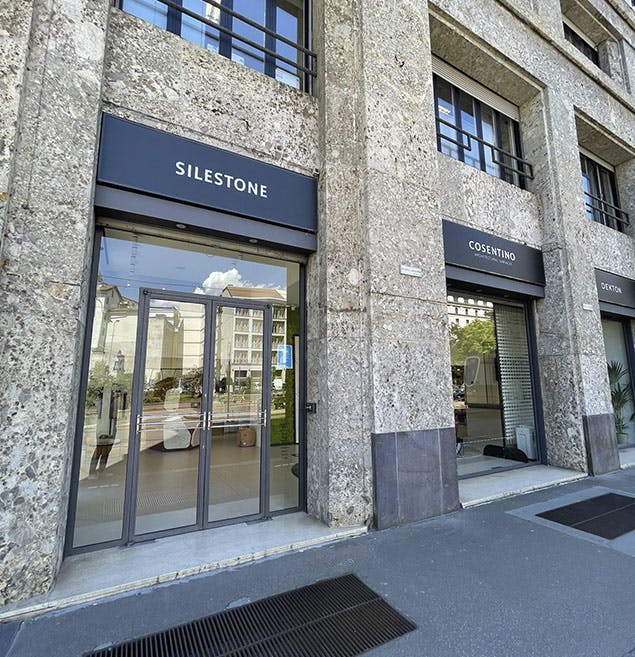 Schedule
Monday to Friday:
10:00 - 13:3014:30 - 19:00
Live the Cosentino City experience
Cosentino City Milan is a perfect enviroment for architects and designers to interact with the latest innovations in hard surfaces installation located in the city center, right behind the Iconic Duomo of Milan. With more than 100 m2 spread, Cosentino City Milan has an Atelier Lab, a central space as a library of materials where you can find inspiration and develop all kinds of projects called. It also has several social areas and digital design tools. A space to learn about the materials applied in countertops, flooring, cladding and enjoy numerous meetings with professionals, exhibitions, round tables, showcookings, etc.
Thank you for helping us choose the perfect Dekton color for our countertop and for the fabricator's recommendation. We are loving how our new kitchen came out with Dekton!
Homeowner
''I just love the atelier; I feel so inspired for my projects and the fact that I don't longer have to carry heavy samples with me for my moodboard is very convenient.''
Designer
Our team of experts awaits you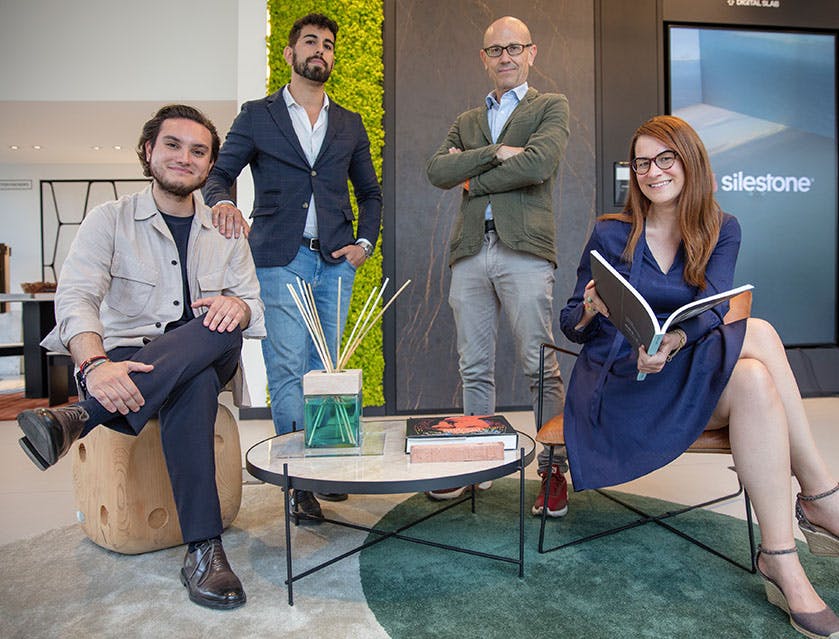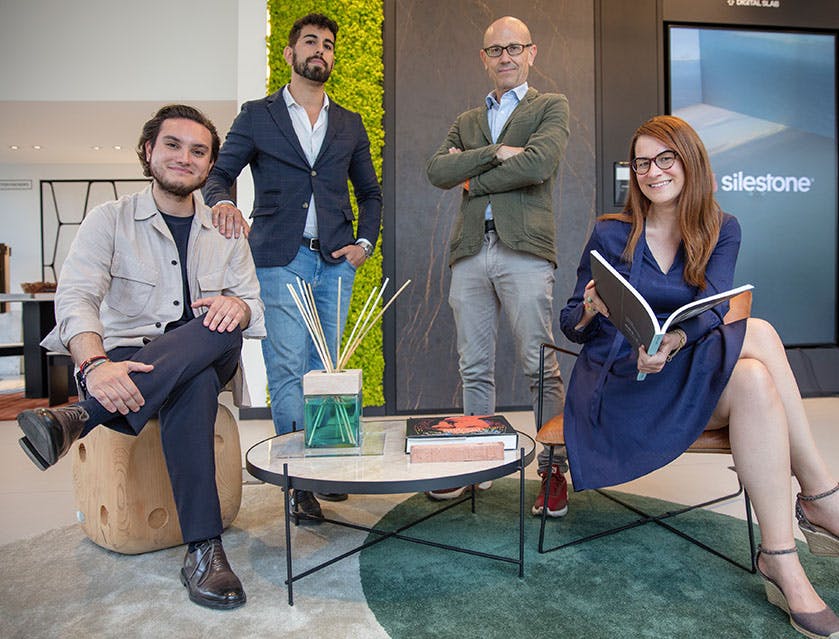 Cosentino City around the world