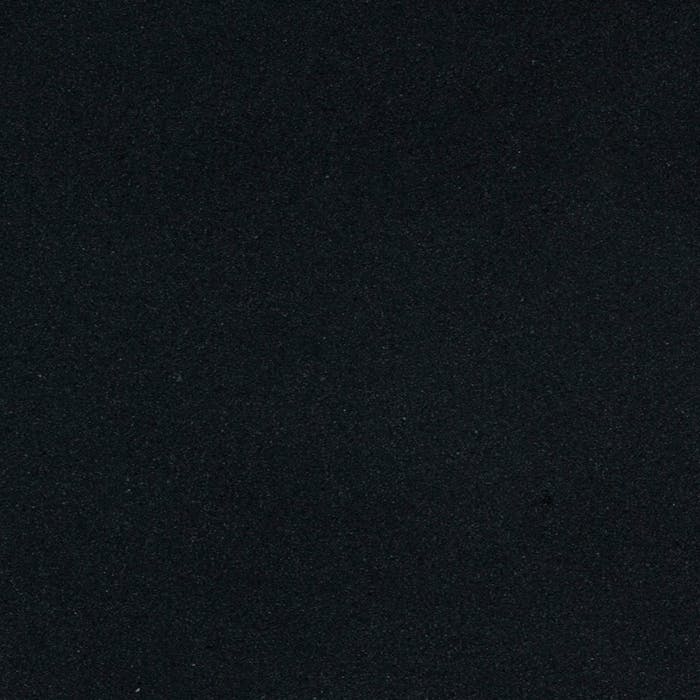 Negro absoluto
Scalea -
Description:
A unique black that stands out for its purity and for the naturalness of the small shades in less dark tones that adorn the entire surface.
Finishes Available
Polished
More vibrant and intense colours and reflections
Format
Standard:

Check the availability
Professional resources
Detailed view of the full slab of Negro absoluto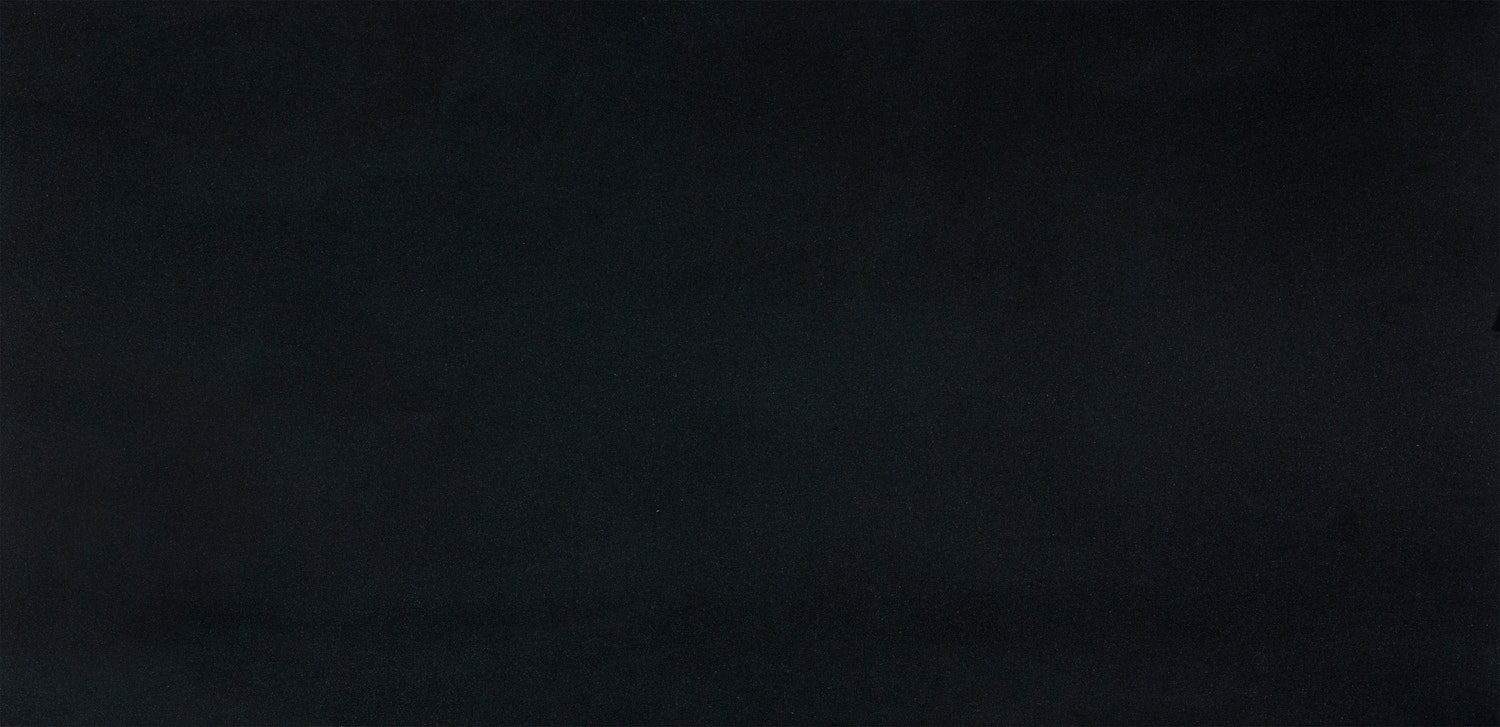 Combine Negro absoluto like a pro
Make your own combination of materials with our digital moodboard application
Go to Moodboard App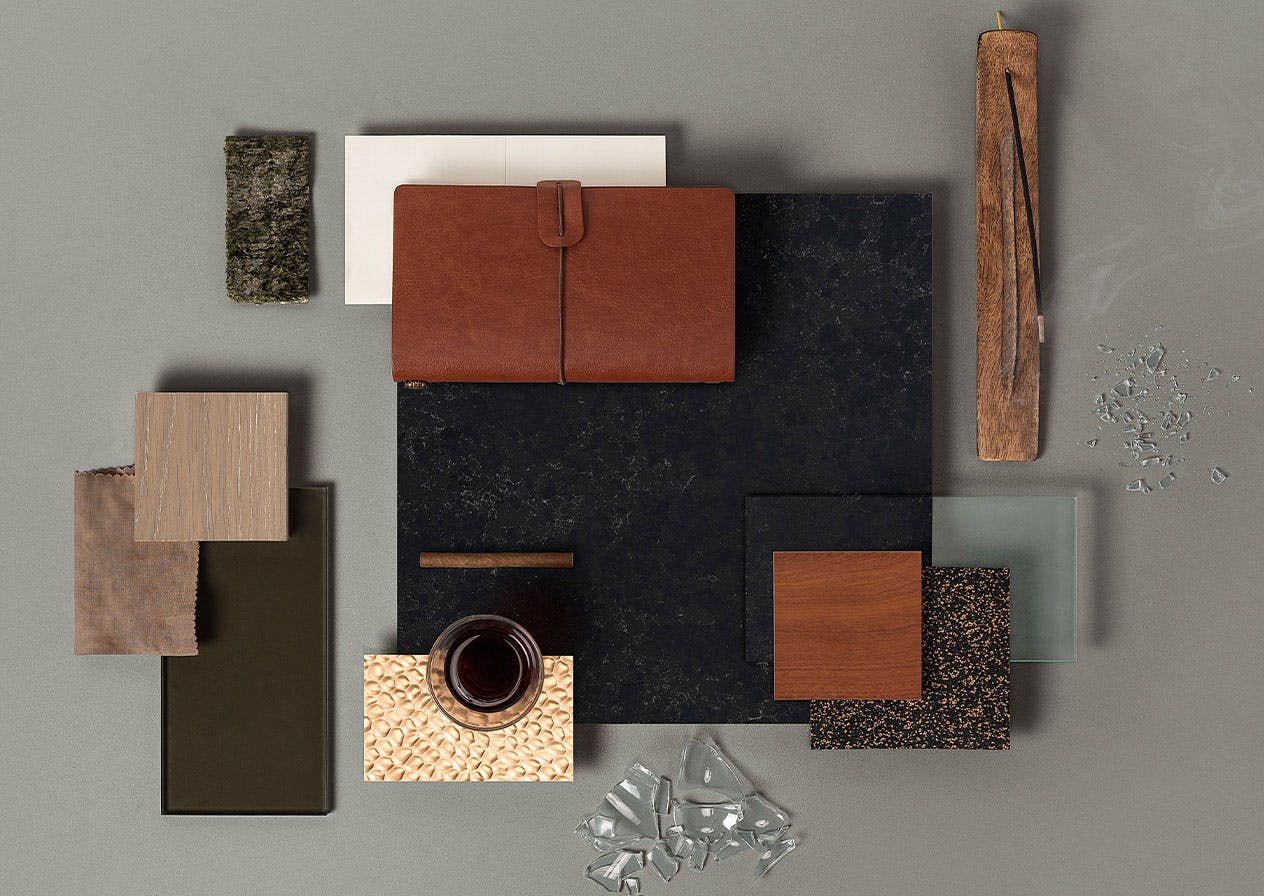 Why should you choose Scalea Negro absoluto?
The natural stone is an essential part of Cosentino history. Our team of experts is dedicated to finding the most authentic and genuine natural stones around the world, following the highest standards in their selection and extraction.
Scalea fits in with any type of indoor or outdoor space thanks to its elegant and timeless appearance and all its technical properties, such as great hardness and high resistance to moisture.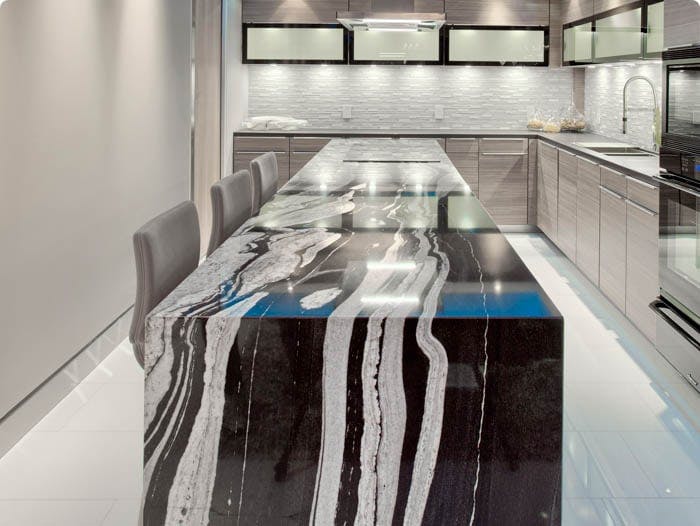 Unique design
Designs shaped by nature that make any piece unique.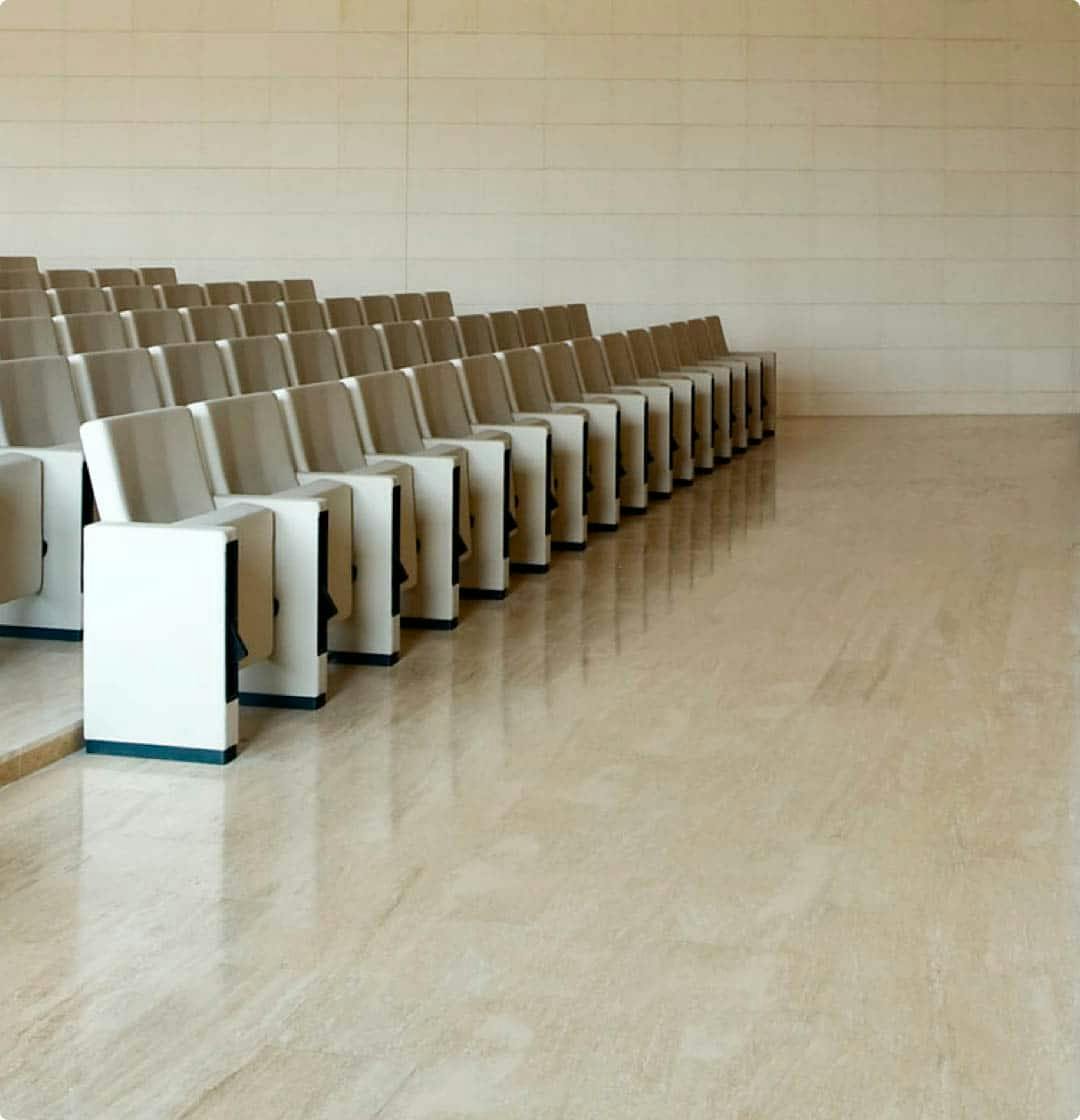 For a lifetime
Hardness and resistance – key features of furniture that are made to last.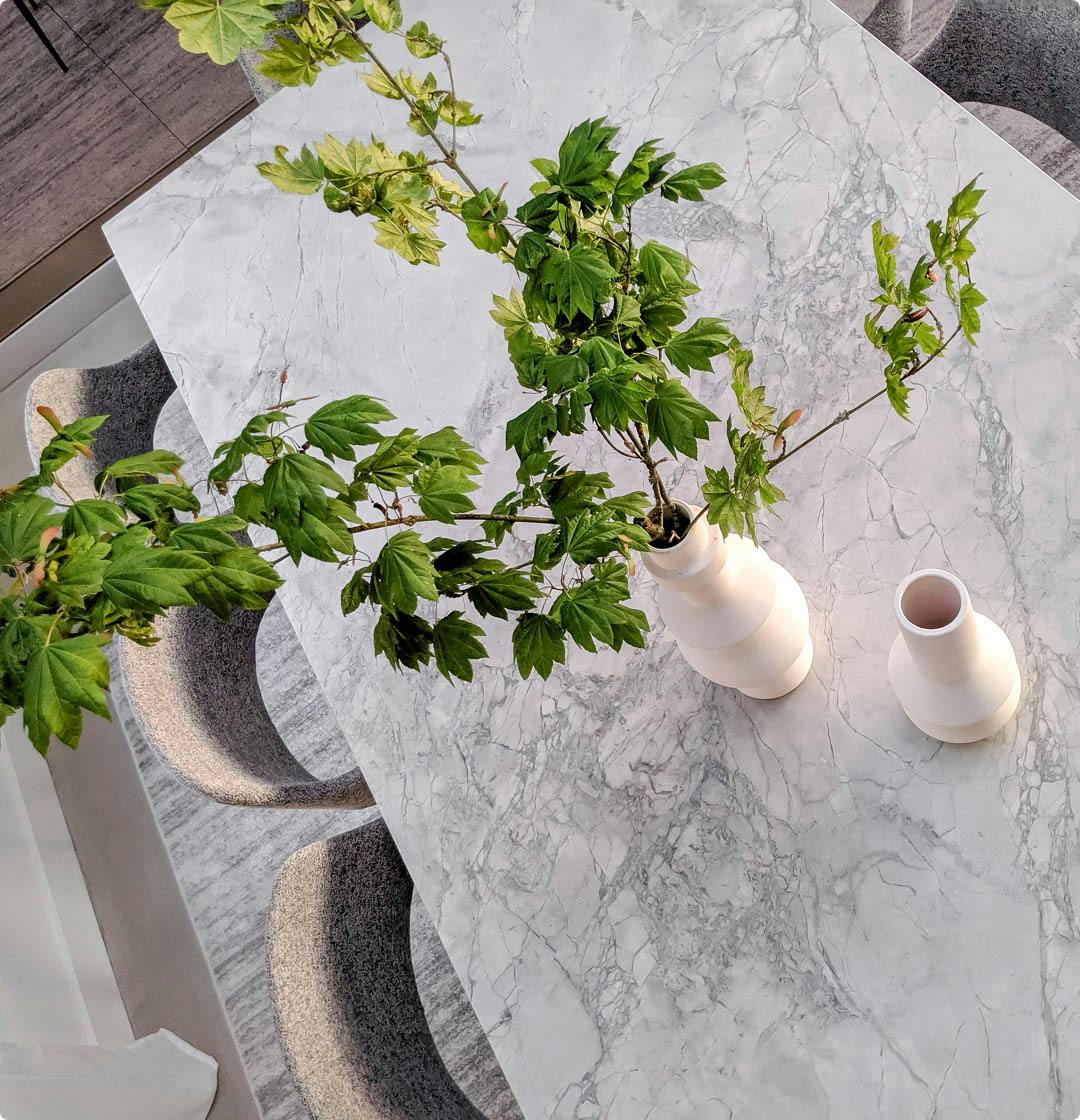 For indoor and outdoor use
Unique and combined pieces for indoor and outdoor use.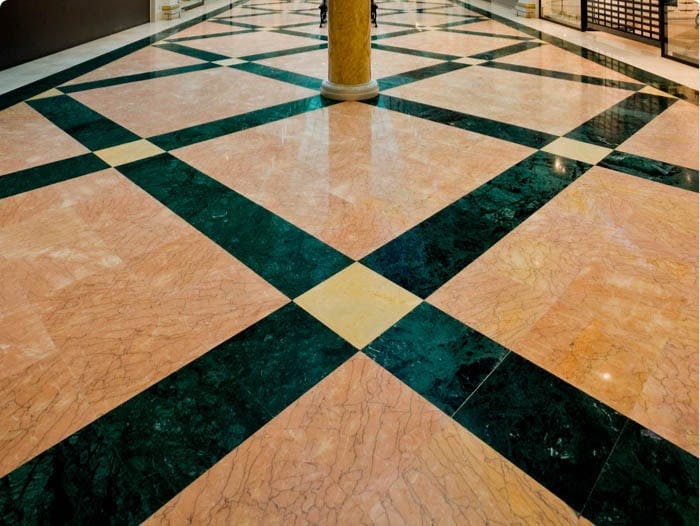 Unchanged over time
Scalea is effectively maintained over time.
Filter
Locate with our search engine the best kitchen stores to get Cosentino materials.
Premium
Other stores
Premium
Other stores
Stores
Spaces where you can find Cosentino materials
Fabricator
Recommended professionals with extensive experience in marble
Premium store
Network of professionals and certified shops with experience in Cosentino projects
Request a quote
Network of professionals and certified shops who can provide online quotes