Cosentino Flagship Project
Hipotels: Dekton in all its splendour
by Morro & Serra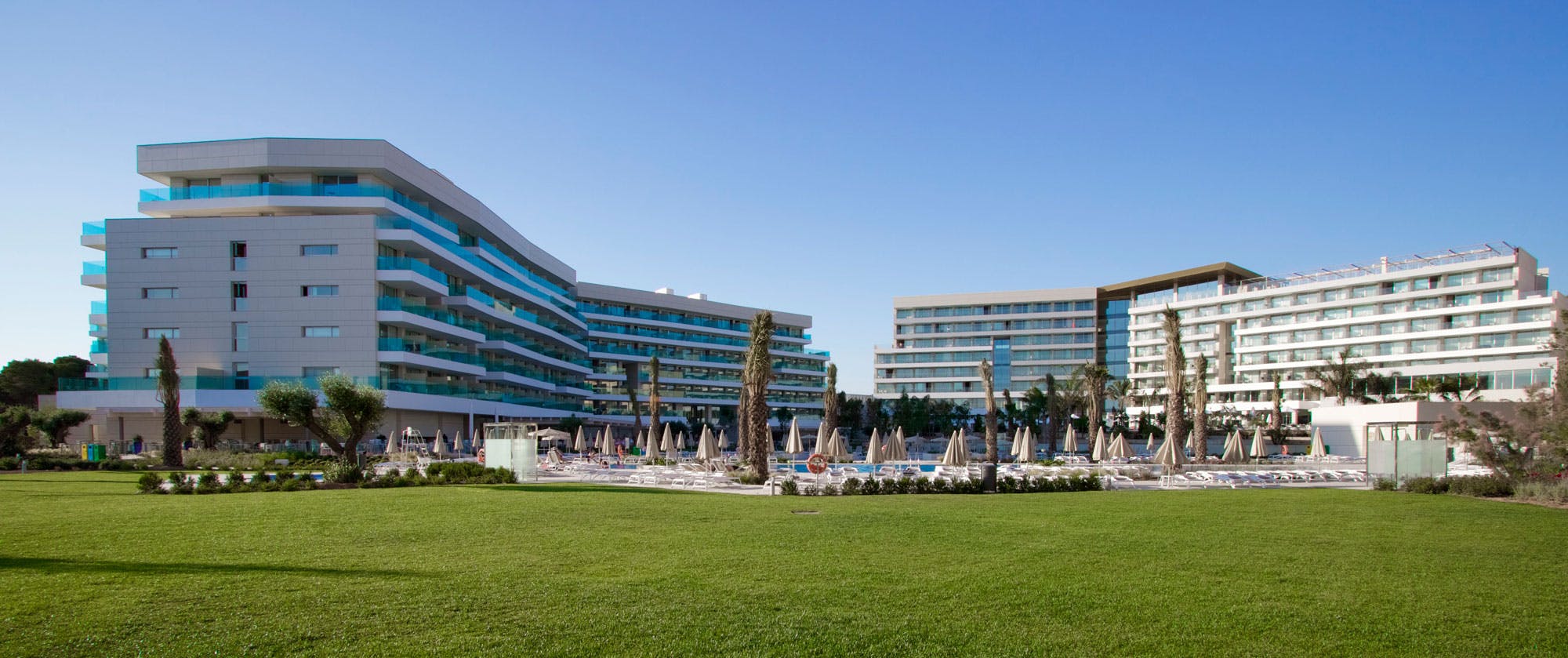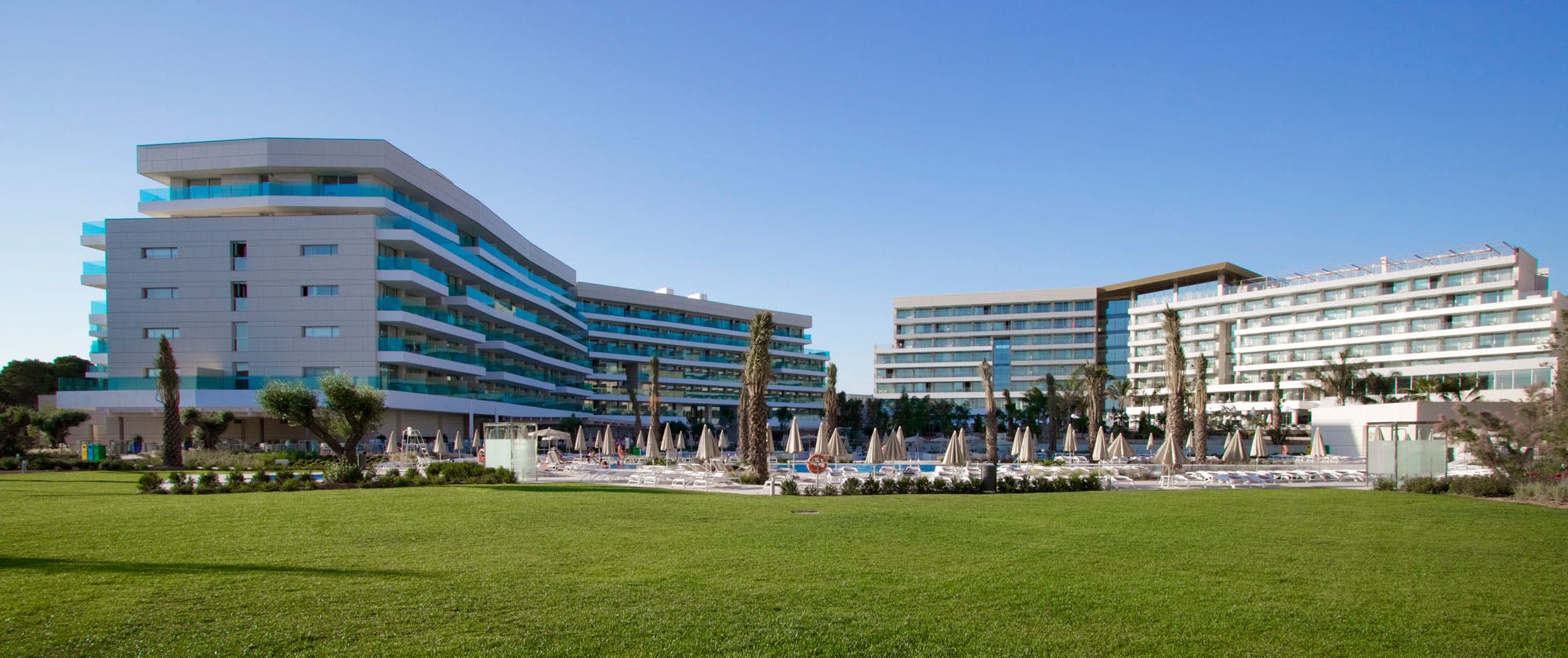 Location
Palma de Mallorca, Spain
Colours
Danae, Edora, Blanc Concrete, Halo, Makai, Blanco Zeus
Architecture/Design
Morro & Serra
Designer
Guillermo Conté Barceló
Thickness
0.8 cm, 1.2 cm y 2 cm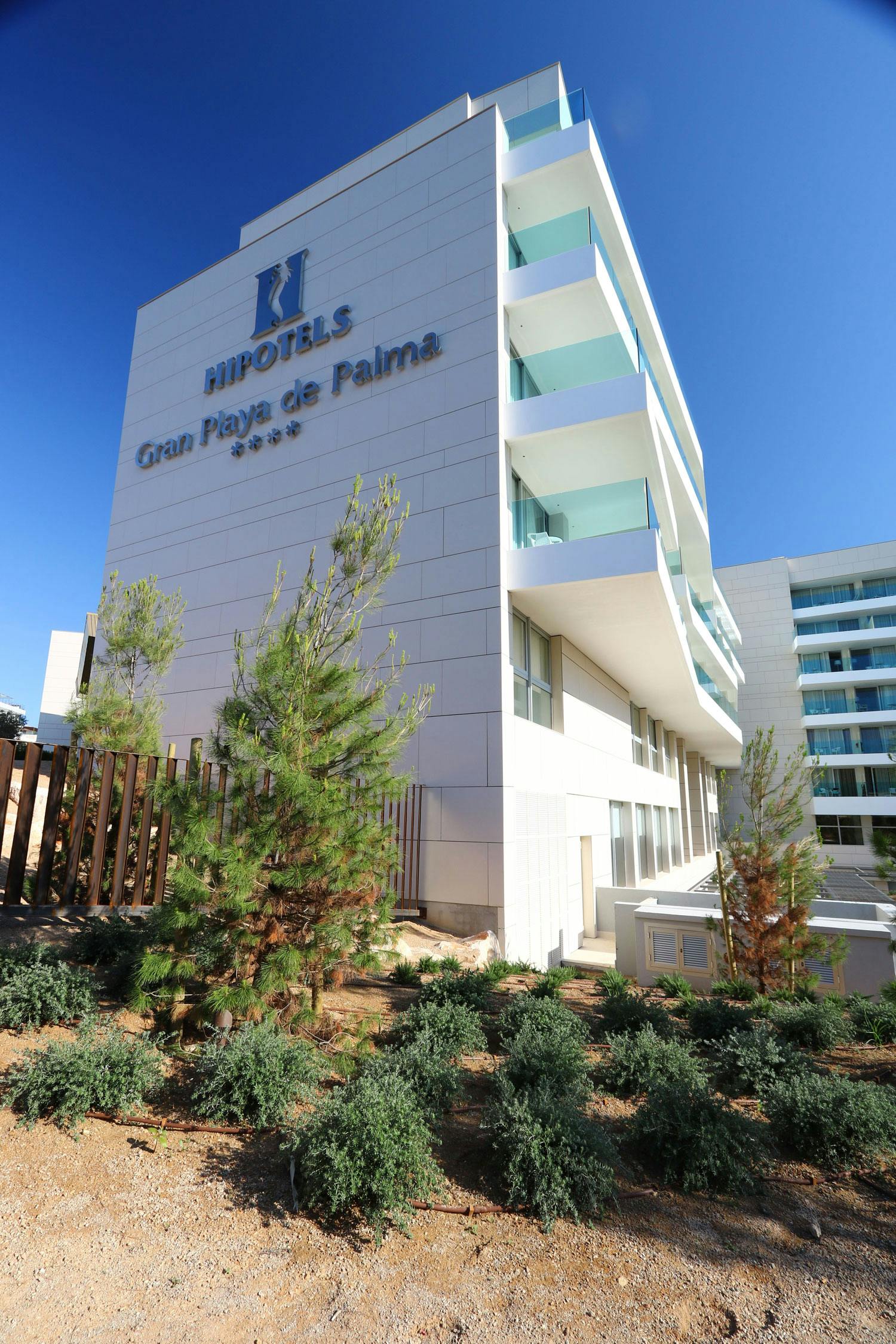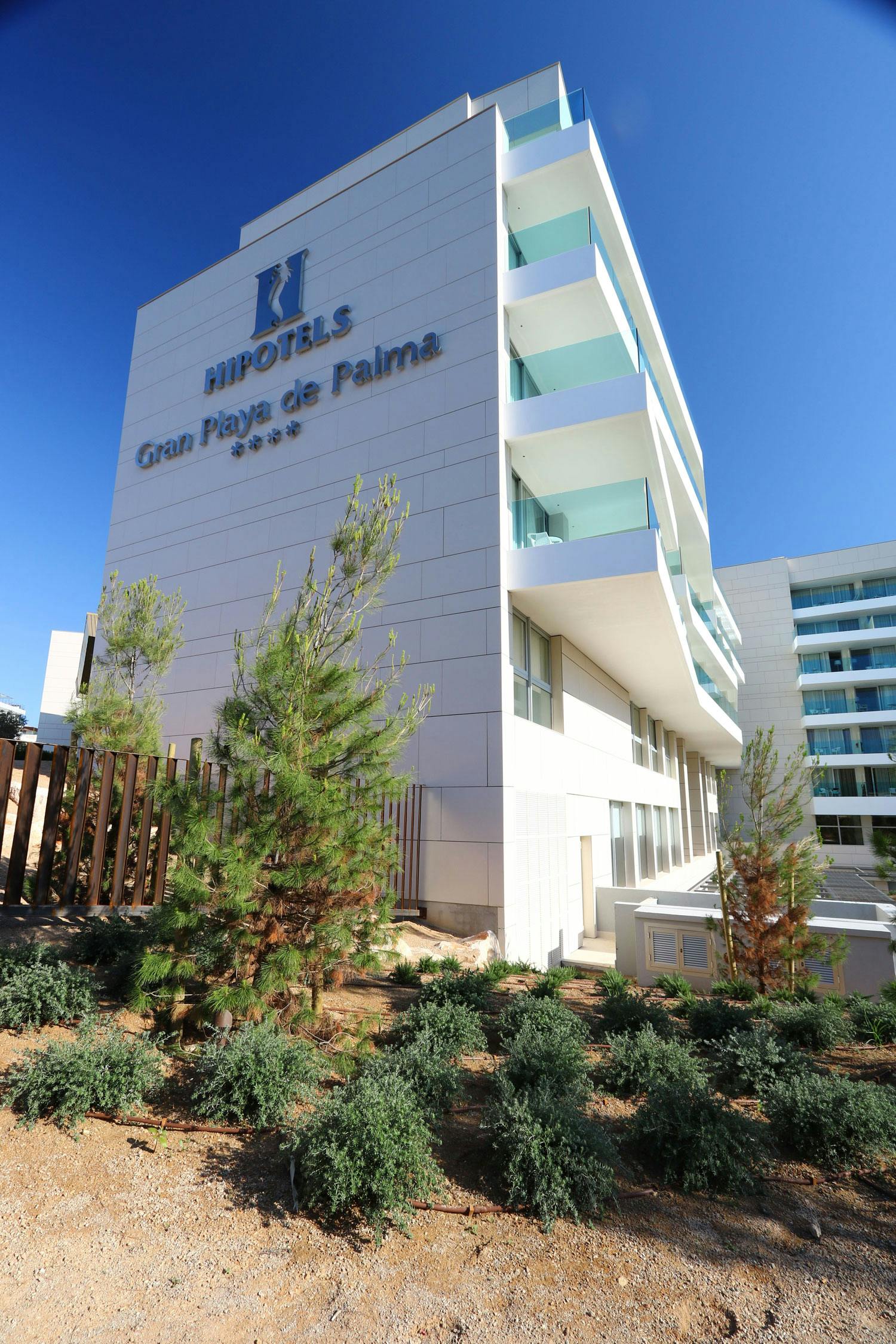 An area that uses more than 70,000 m2 of Dekton and 1,600 of Silestone
In 2017, the hotel chain HIPOTELS opened two new properties at Playa de Palma (Palma de Mallorca). Aimed at foreign tourists, the chain's key goal is to offer quality properties in unbeatable locations, with personalized service and facilities that exceed the expectations of the market.
More than 72,700 m2 of Dekton by Cosentino and 1,600 m2 of Silestone by Cosentino were used in the construction of the two complexes.
Interior and exterior flooring, dry and wet areas
Dekton makes up a large proportion of the flooring of the two hotels, both indoors and out. The large format of the Dekton pieces (320 x 144 cm) has enabled the creation of beautiful, top-quality floors in the rooms, communal areas and outdoor pool area. Smaller-format Dekton pieces give shape to the floors of the showers in the en suite bathrooms, the stairways, and the 5* spa and heated pool. Its durability, resistance to abrasion and easy daily maintenance make this the perfect product for application on floors.
Having opted for uniformity of colour, we find Dekton flooring in various finishes throughout the project, in soft, pale and grey tones such as Danae, Blanc Concrete, Sirocco, Edora and Keon. The striking colour Trilium has been chosen for the heated pool area.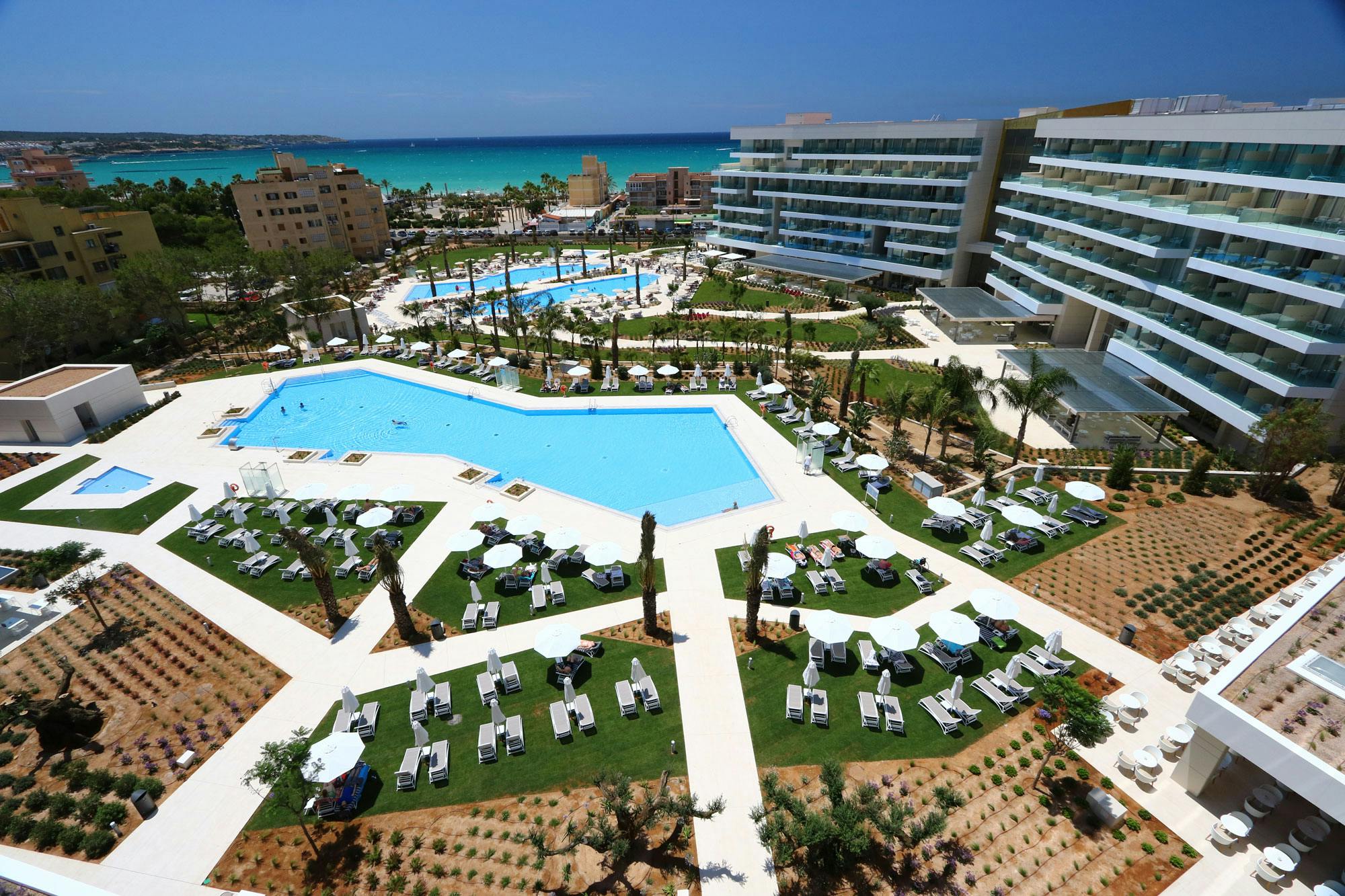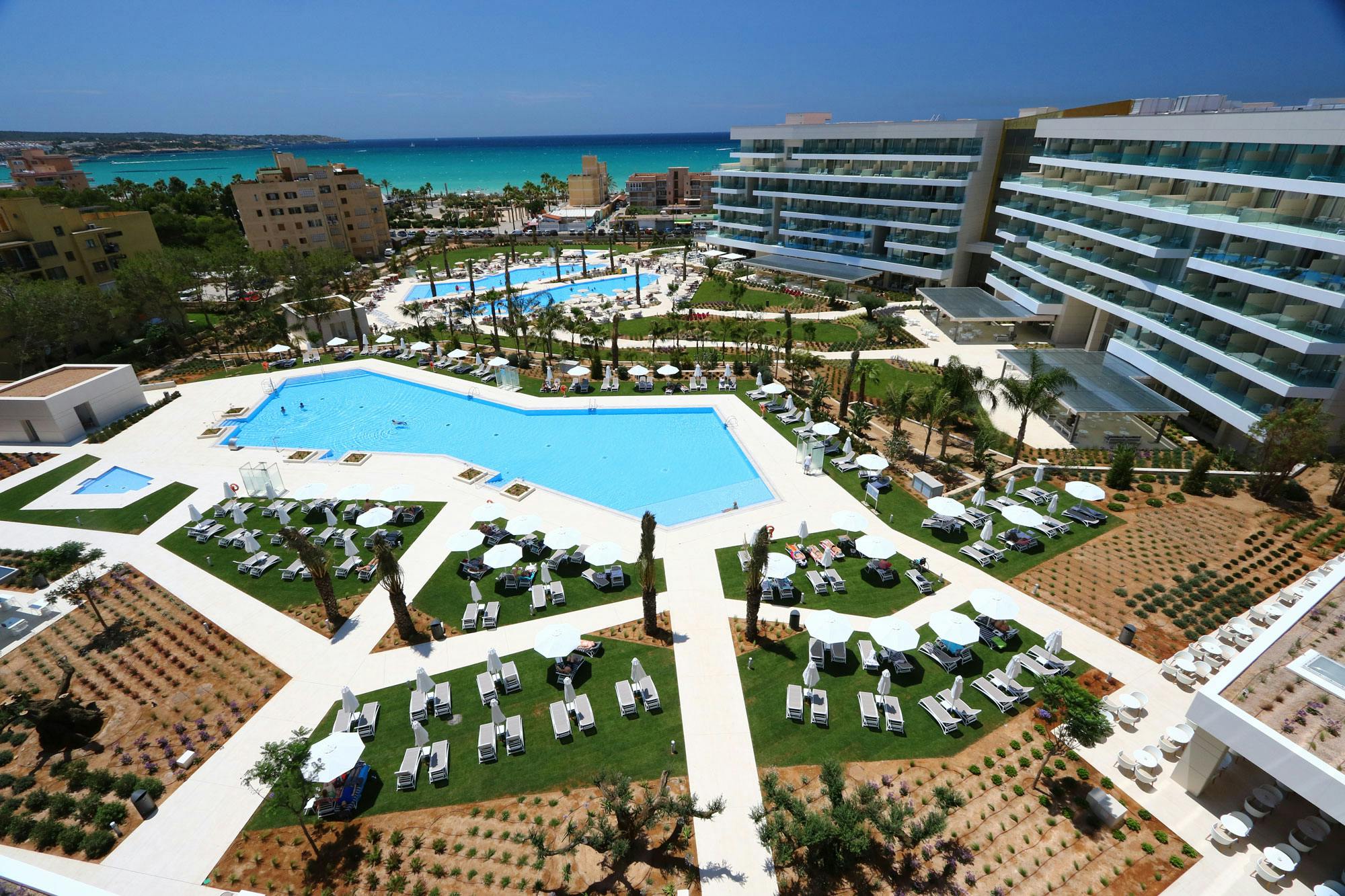 Ventilated facade that resists erosion and salt
The ventilated facade of this four-star hotel's building is made from Dekton. The material's properties are ideal for this application. When it comes to the proximity to the sea, Dekton offers optimal performance in the face of sand and salt erosion.
It also has exceptional characteristics such as colour stability and high resistance to ultraviolet rays and staining. More than 9,000 square metres of Dekton®, in the Edora colour, create an impressive architectural result from the building's facade.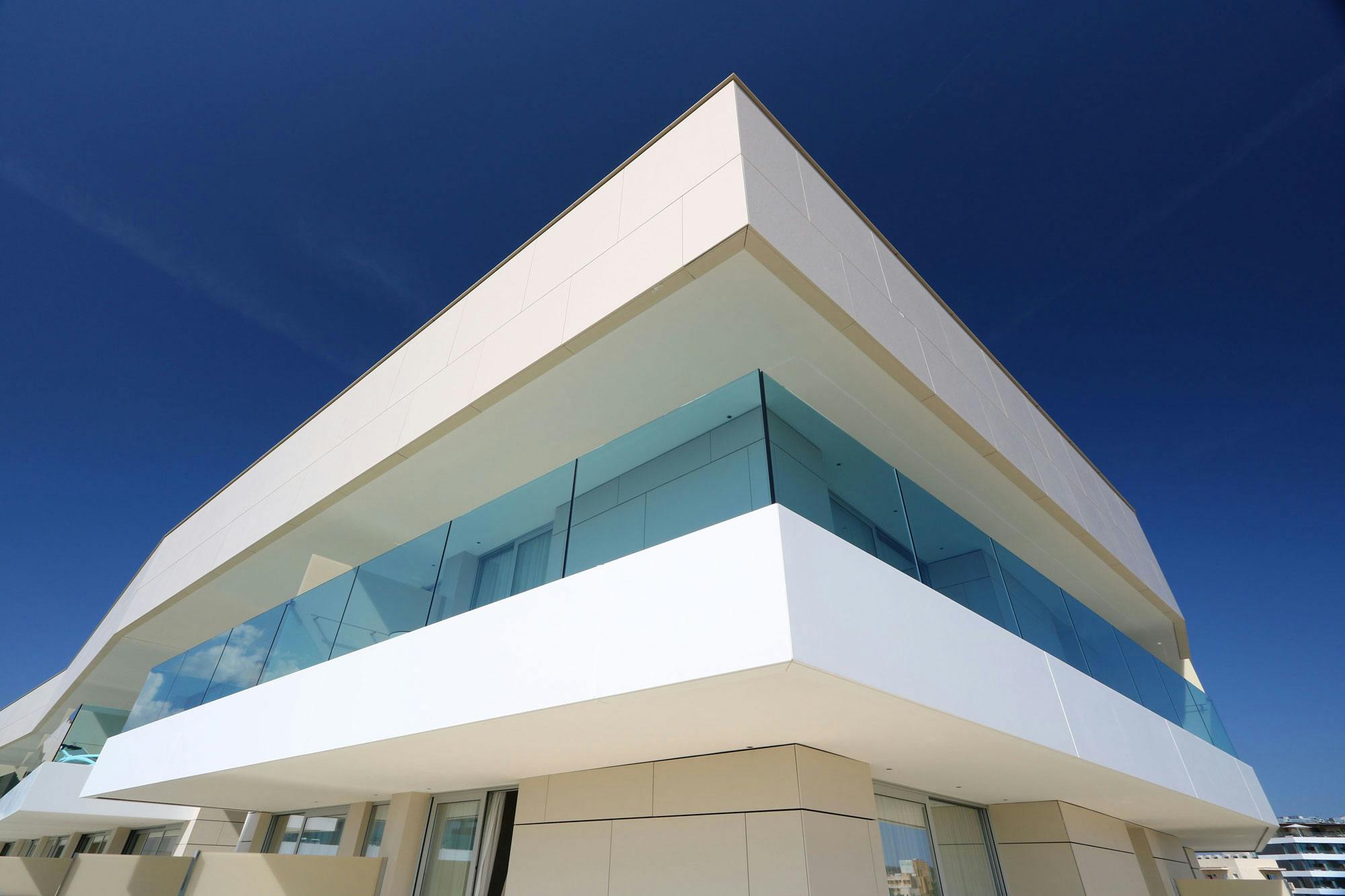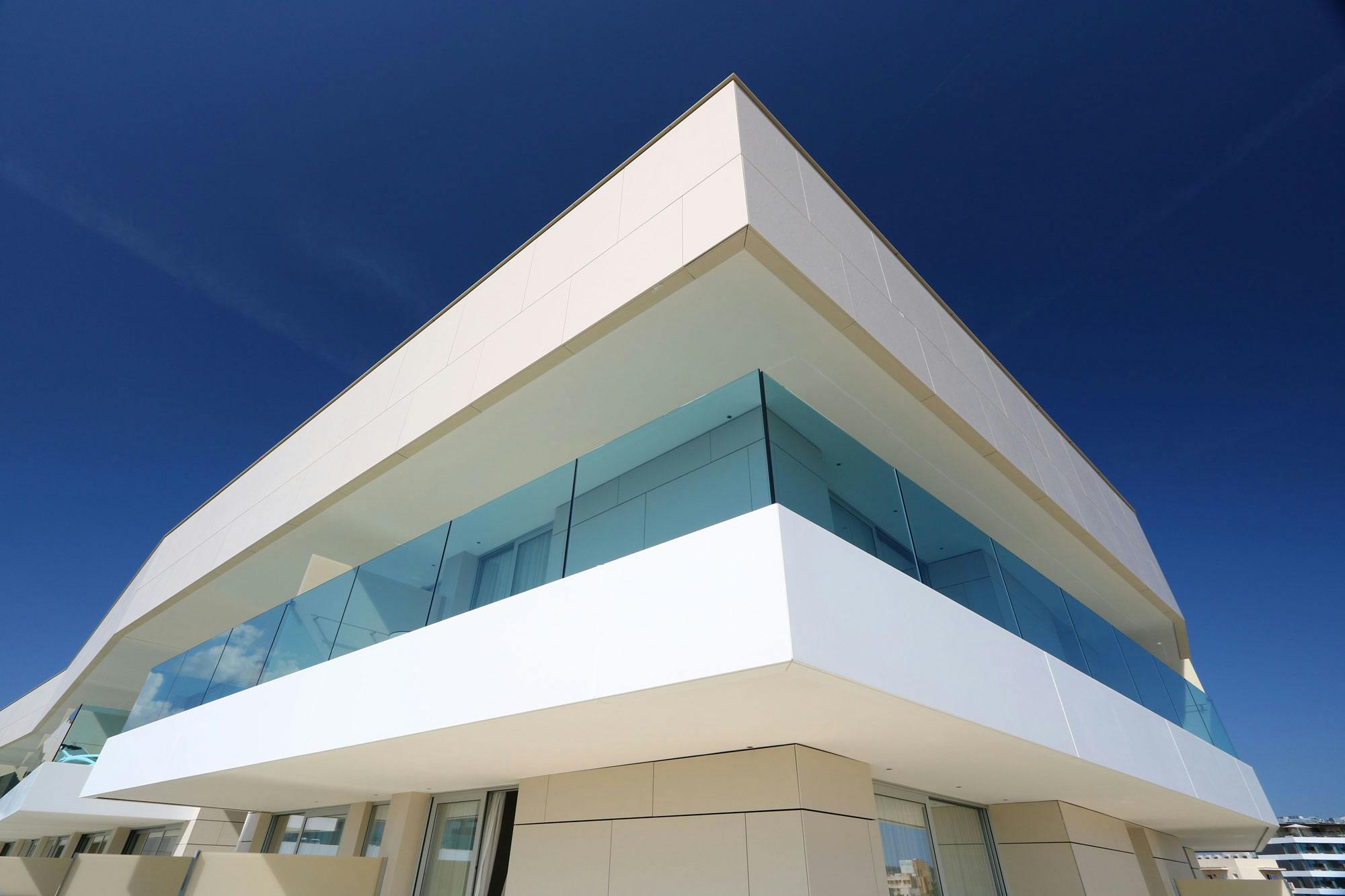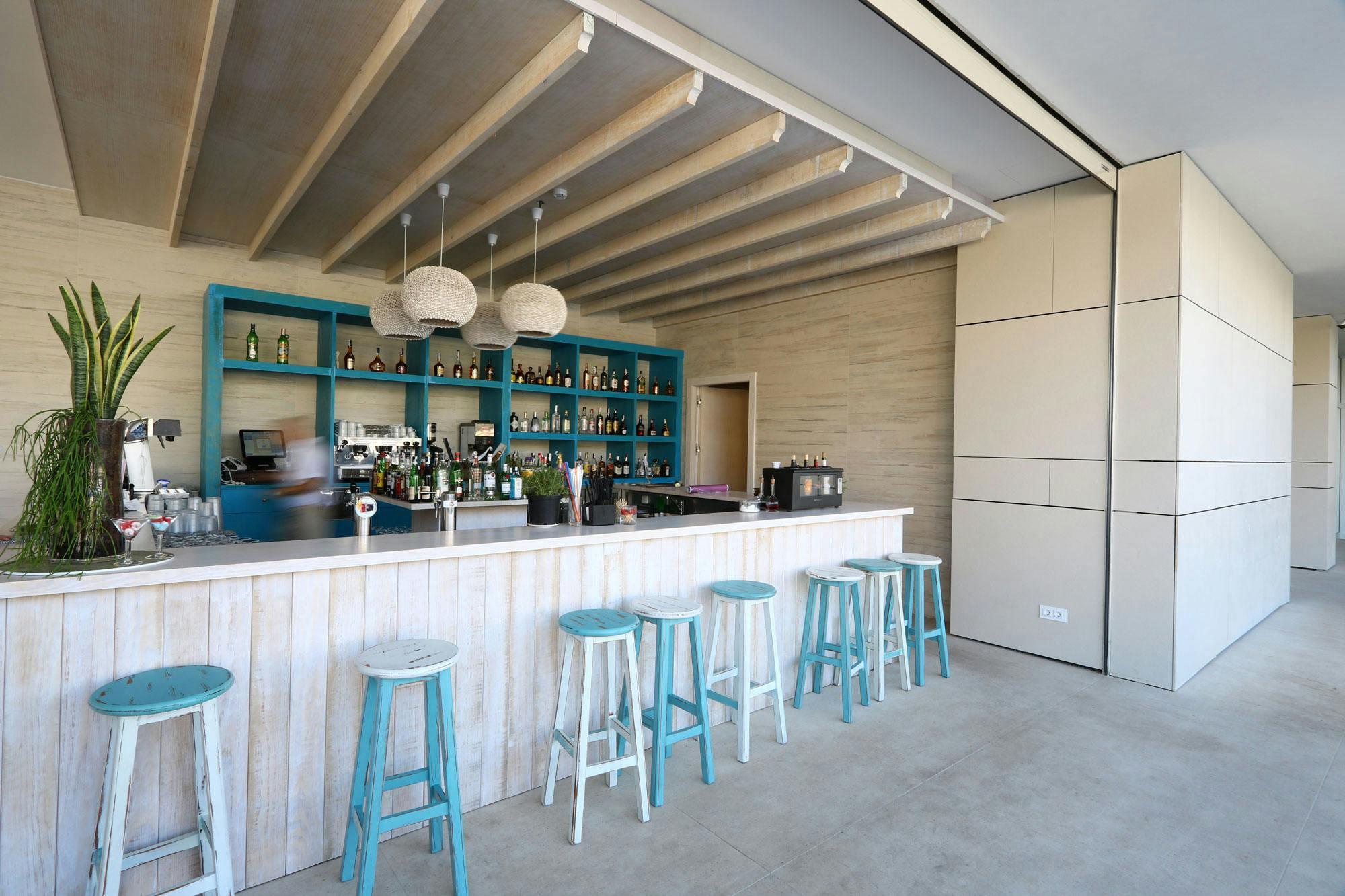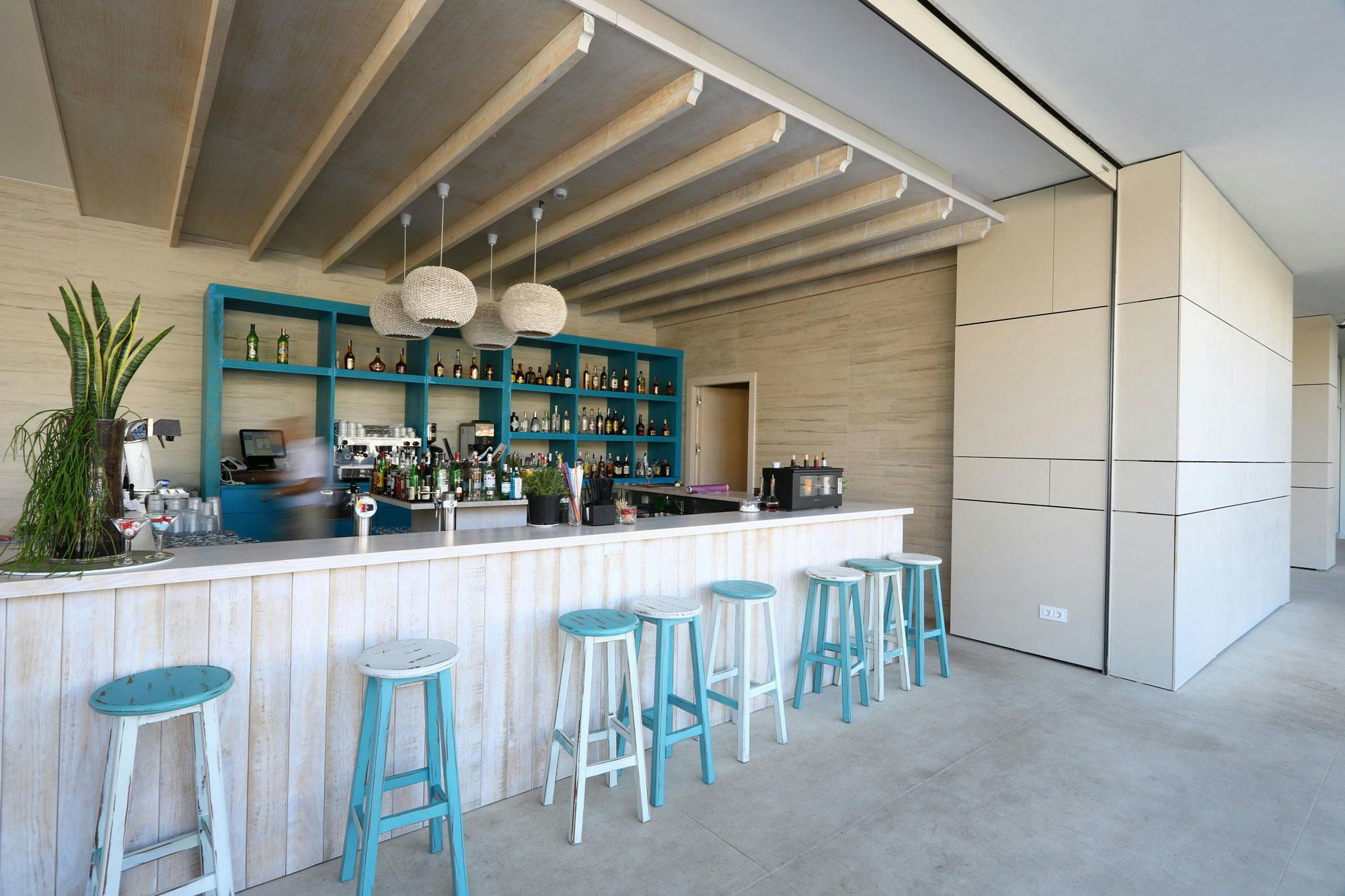 Reception, Desks and Bars: 1,000 m2 of Silestone
The communal areas of both hotels, comprising bars and dining rooms, are clad in Silestone. The impeccable Blanco Zeus colour is used on worktops and panelling to create an aesthetic of unbeatable beauty. The same tone has been chosen for the four-star hotel's spectacular reception, as well as the various counters found in different locations around the two complexes.
Other Silestone colours with exquisitely dark finishes, such as Carbono and Negro Stellar, were also chosen to clad various surfaces in the interior of the two hotels.
Silestone is the perfect option for these particular applications thanks to some extraordinary characteristics, such as easy cleaning and daily maintenance, high resistance to impacts, and bespoke production.
¿Necesitas ayuda con un proyecto?
Contacta con nuestros especialistas para recibir asesoramiento
¿Necesitas ayuda con un proyecto?
Contacta con nuestros especialistas para recibir asesoramiento
Cosentino materials used in this project
Related Flagship Projects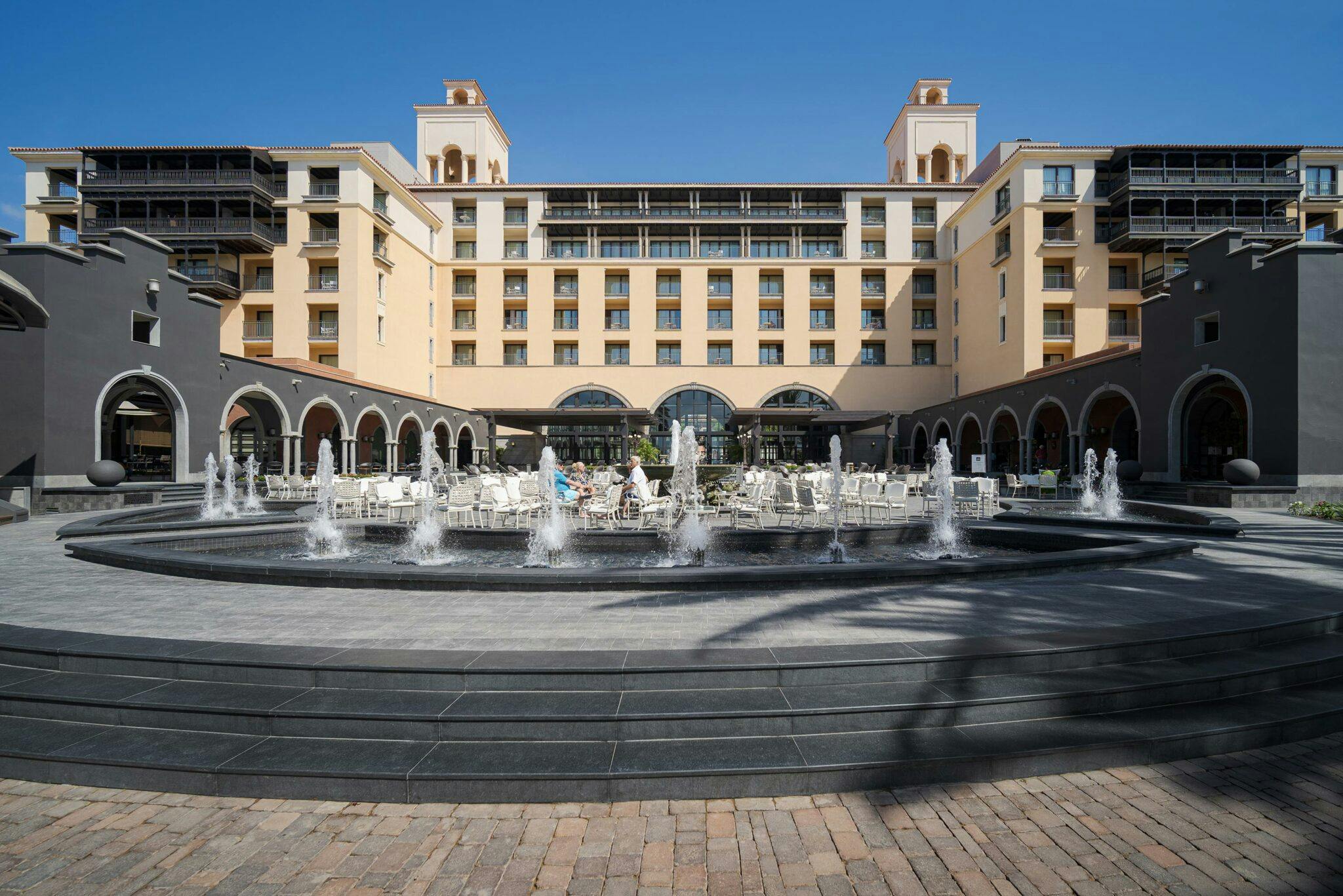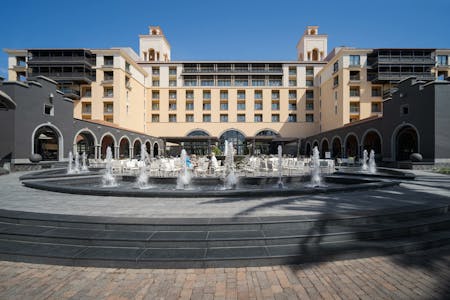 Lopesan hotel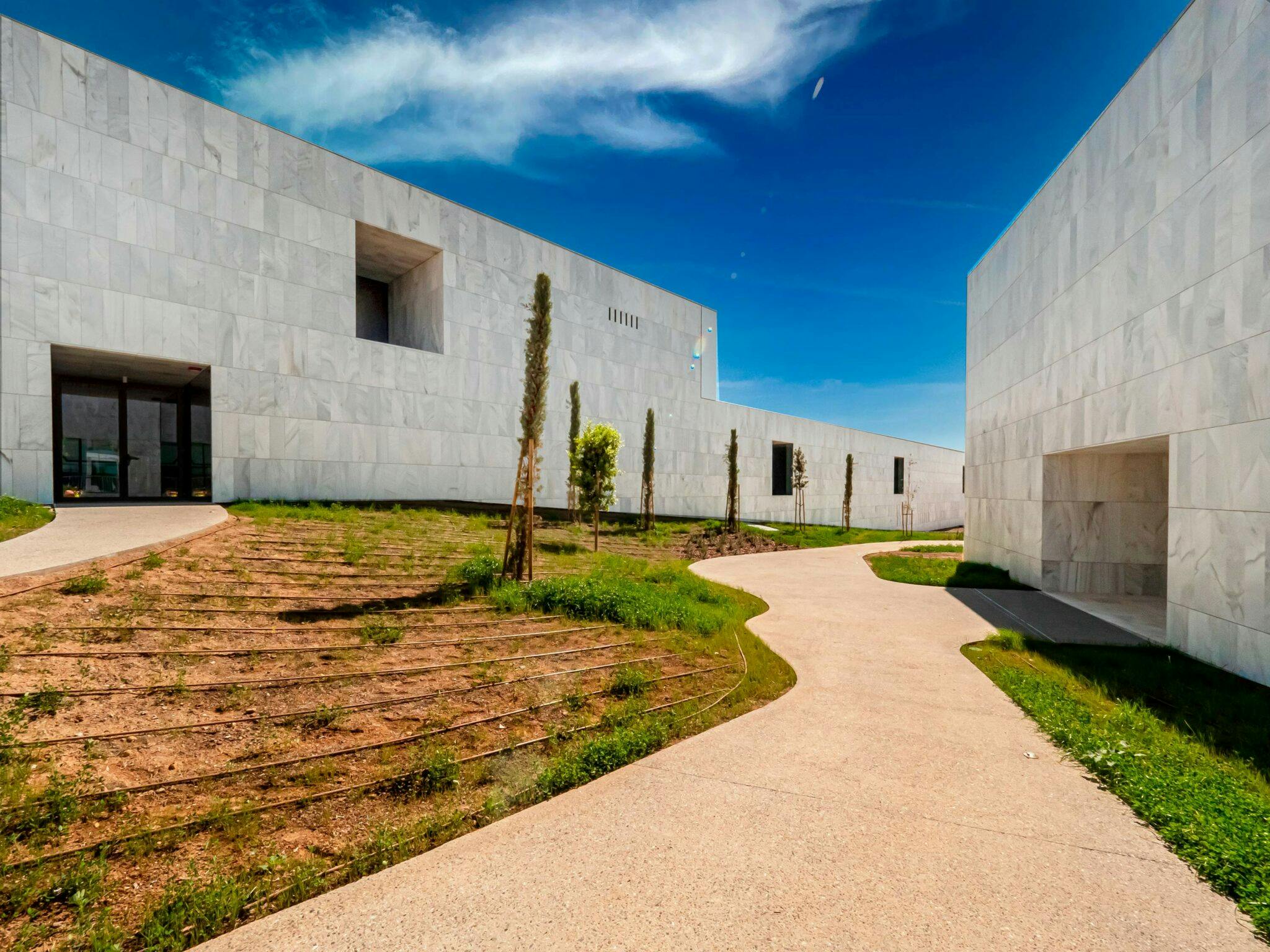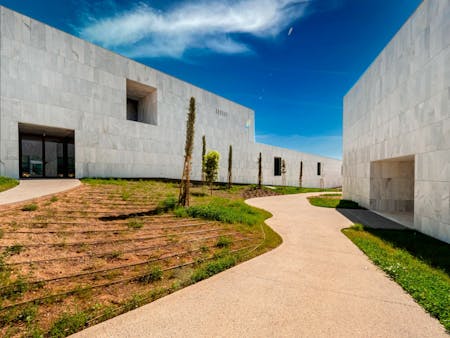 Málaga University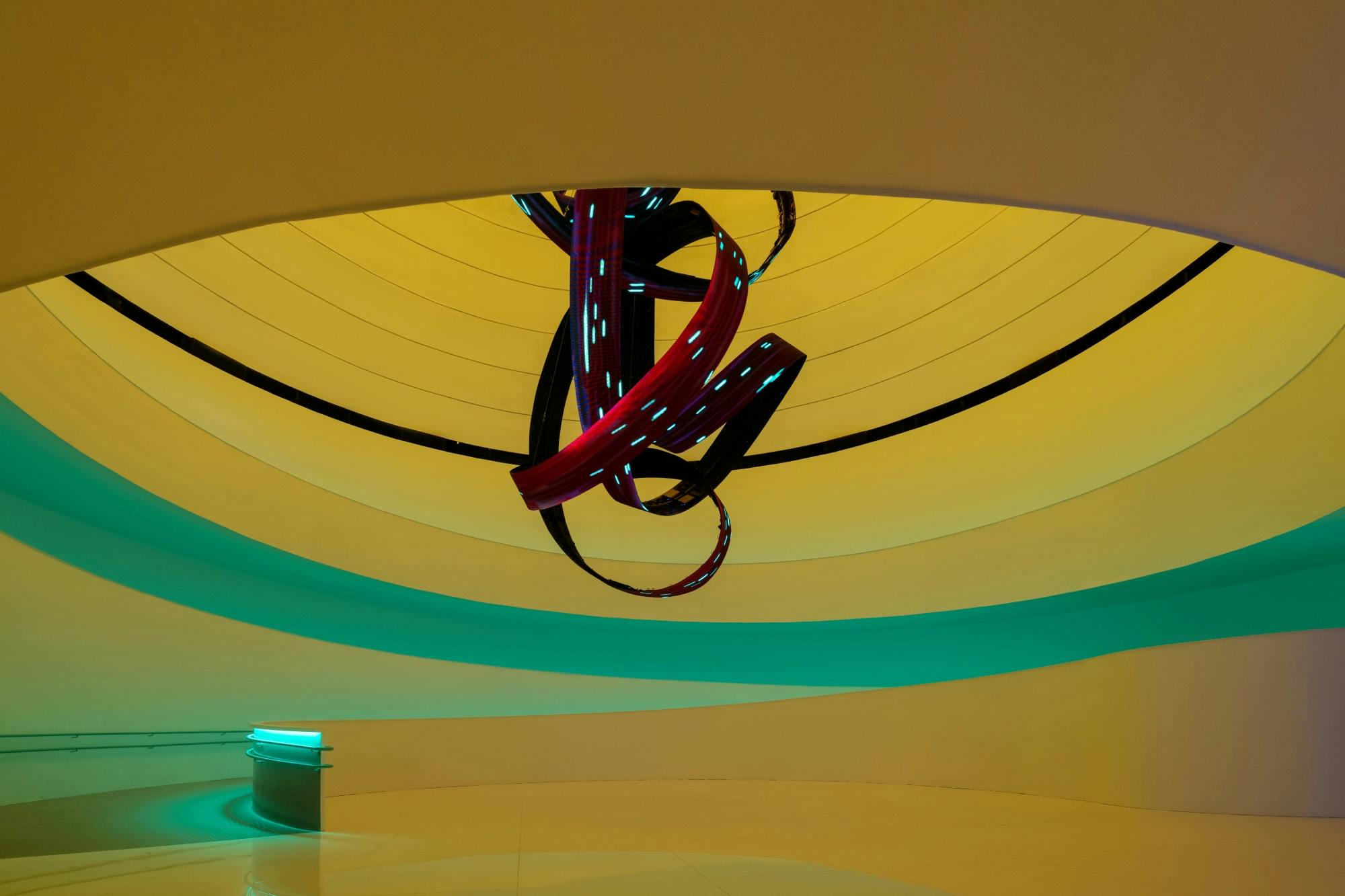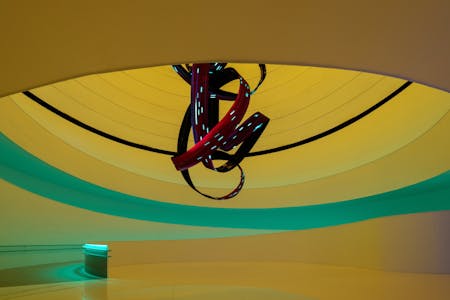 Spanish Pavilion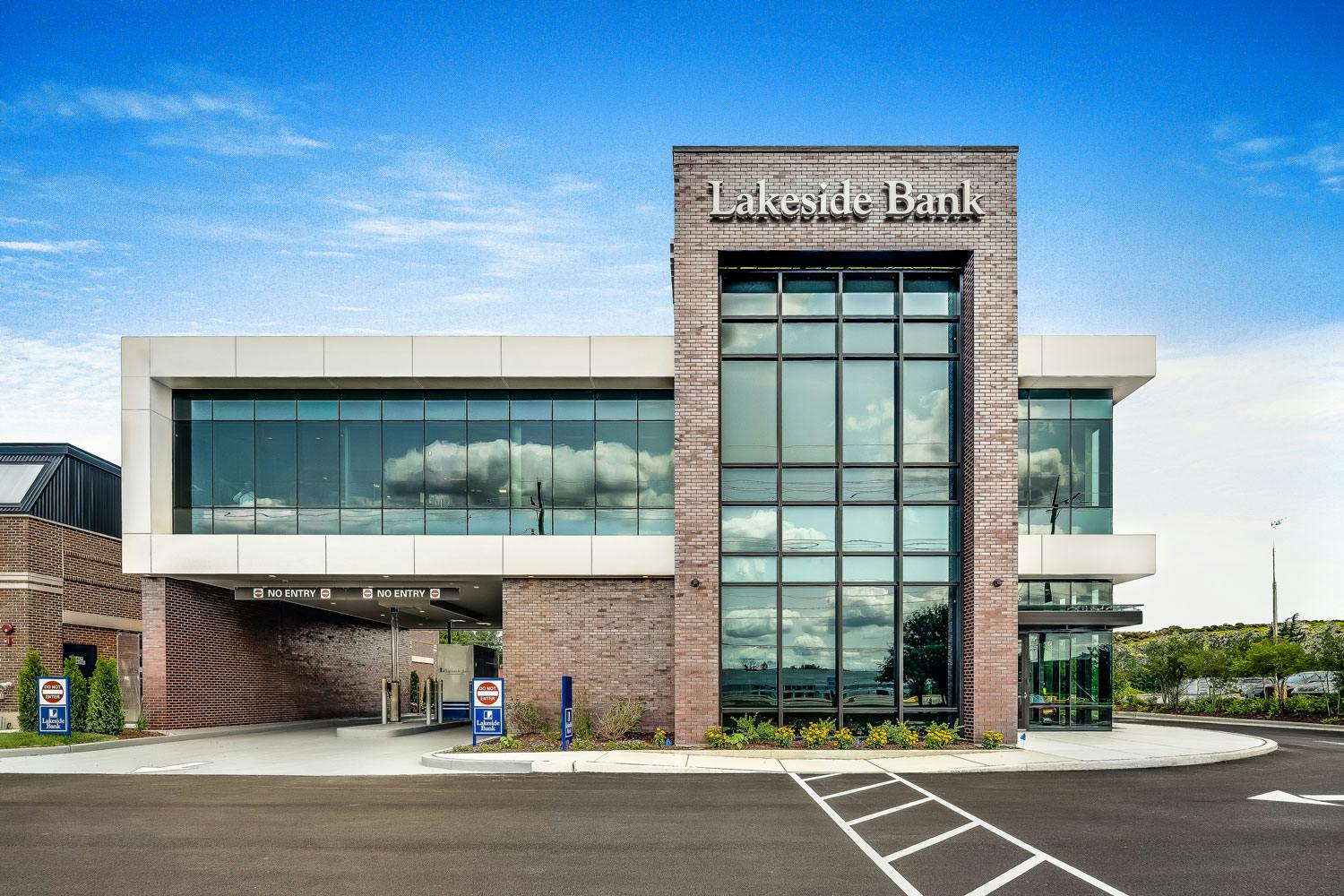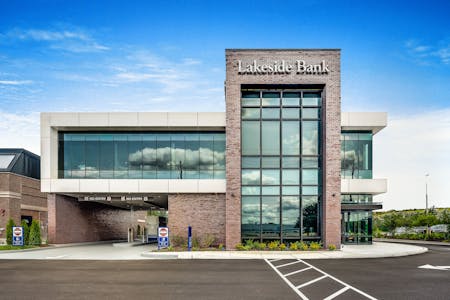 Lakeside Bank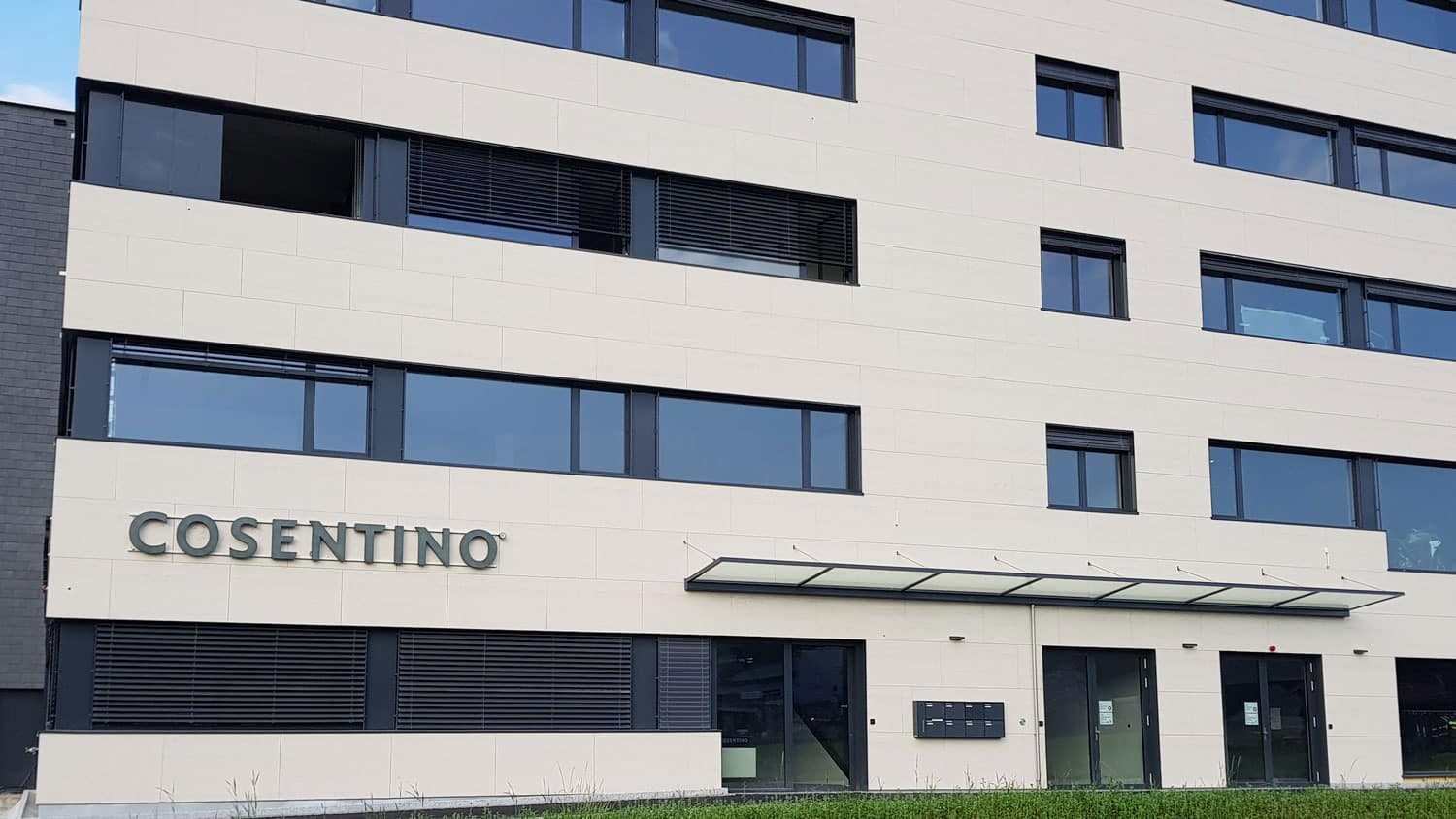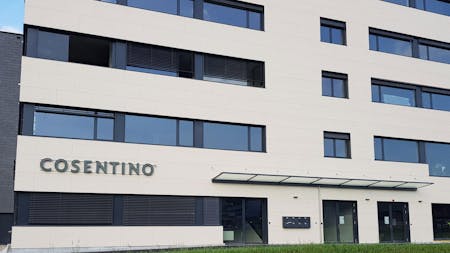 Cosentino Center Zurich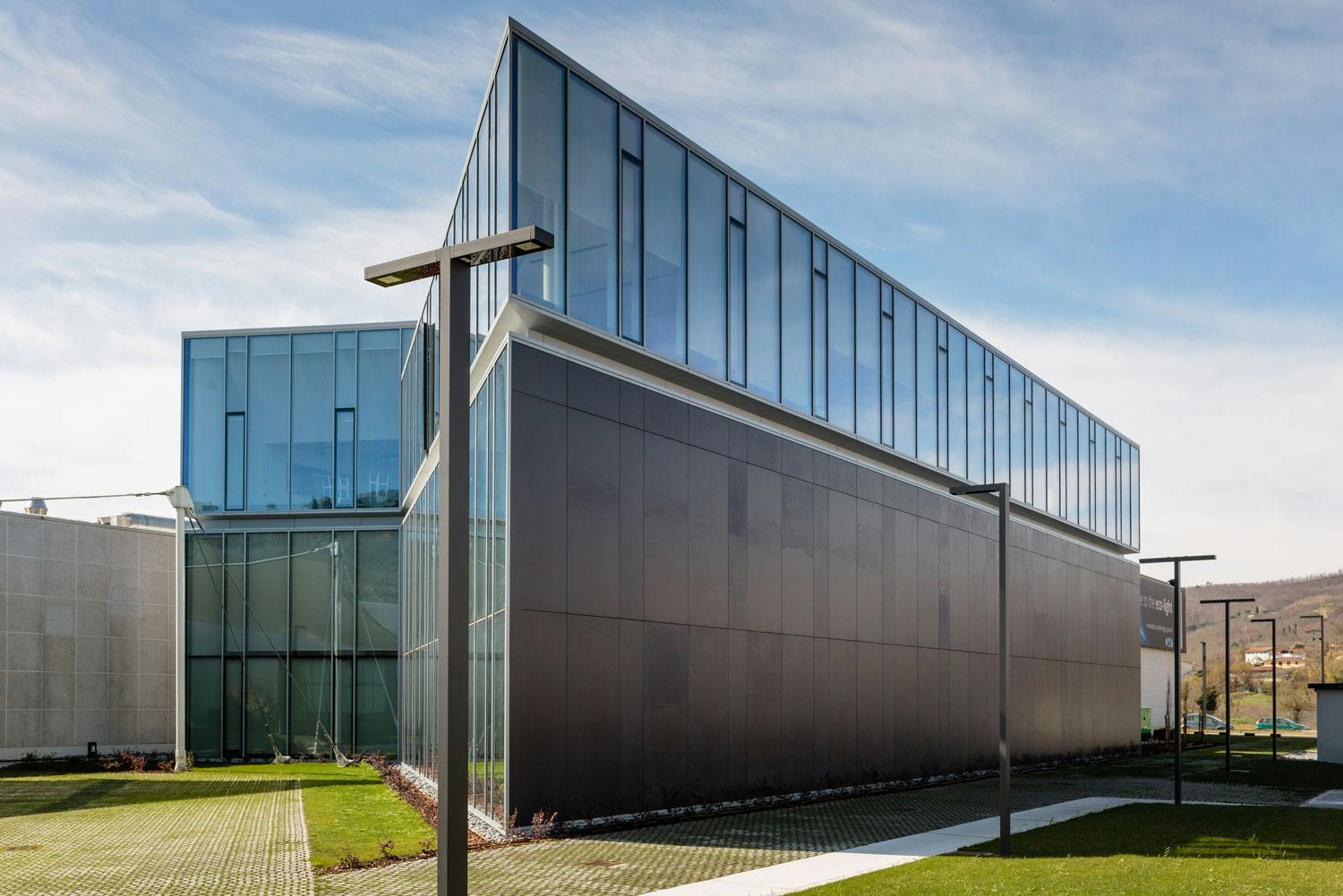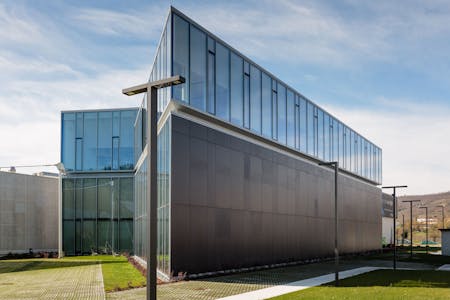 AEC Illuminazione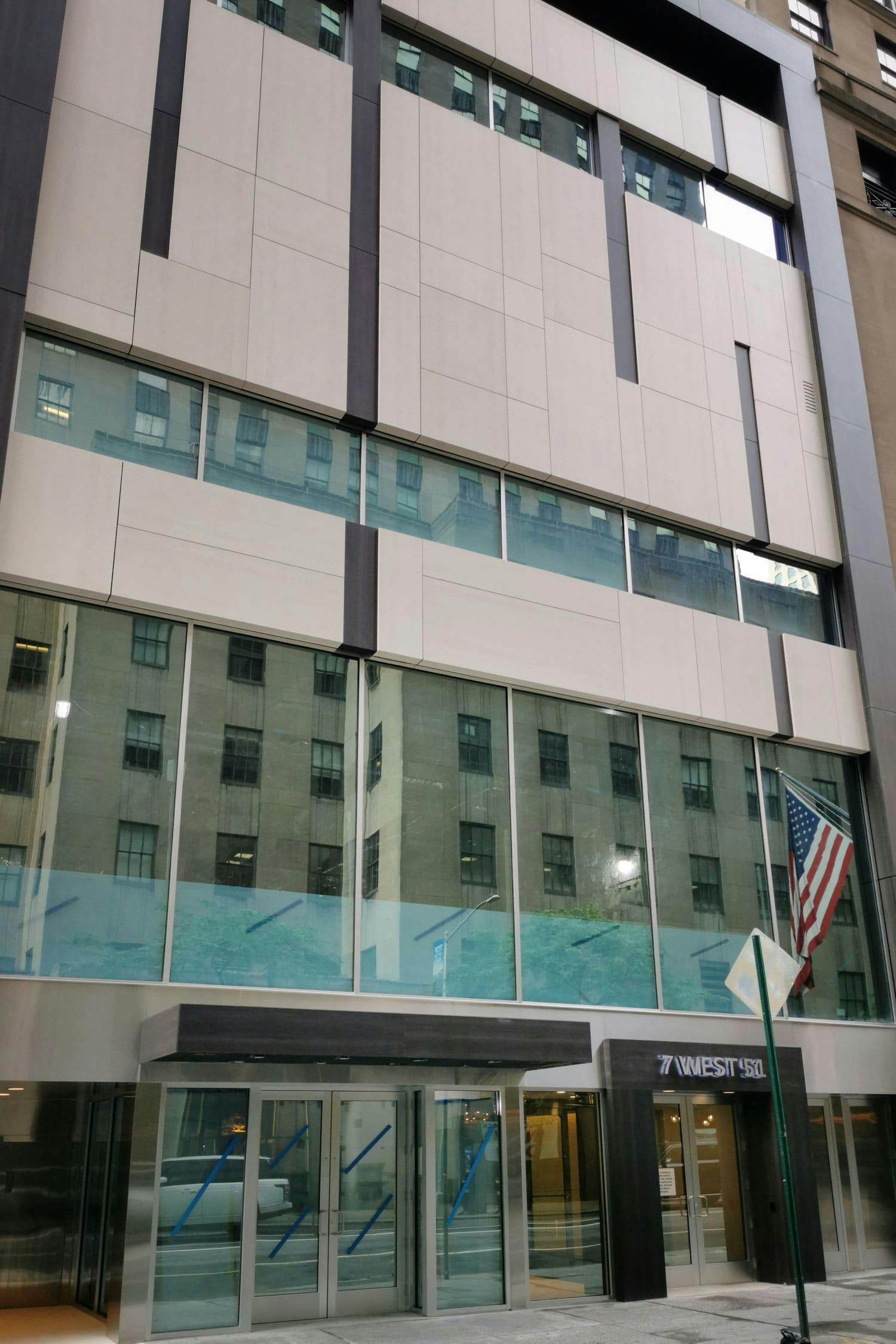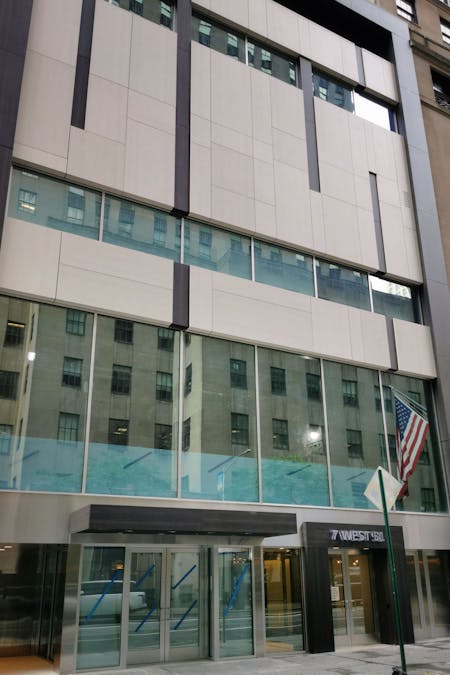 Manhattan facade 7 West 51st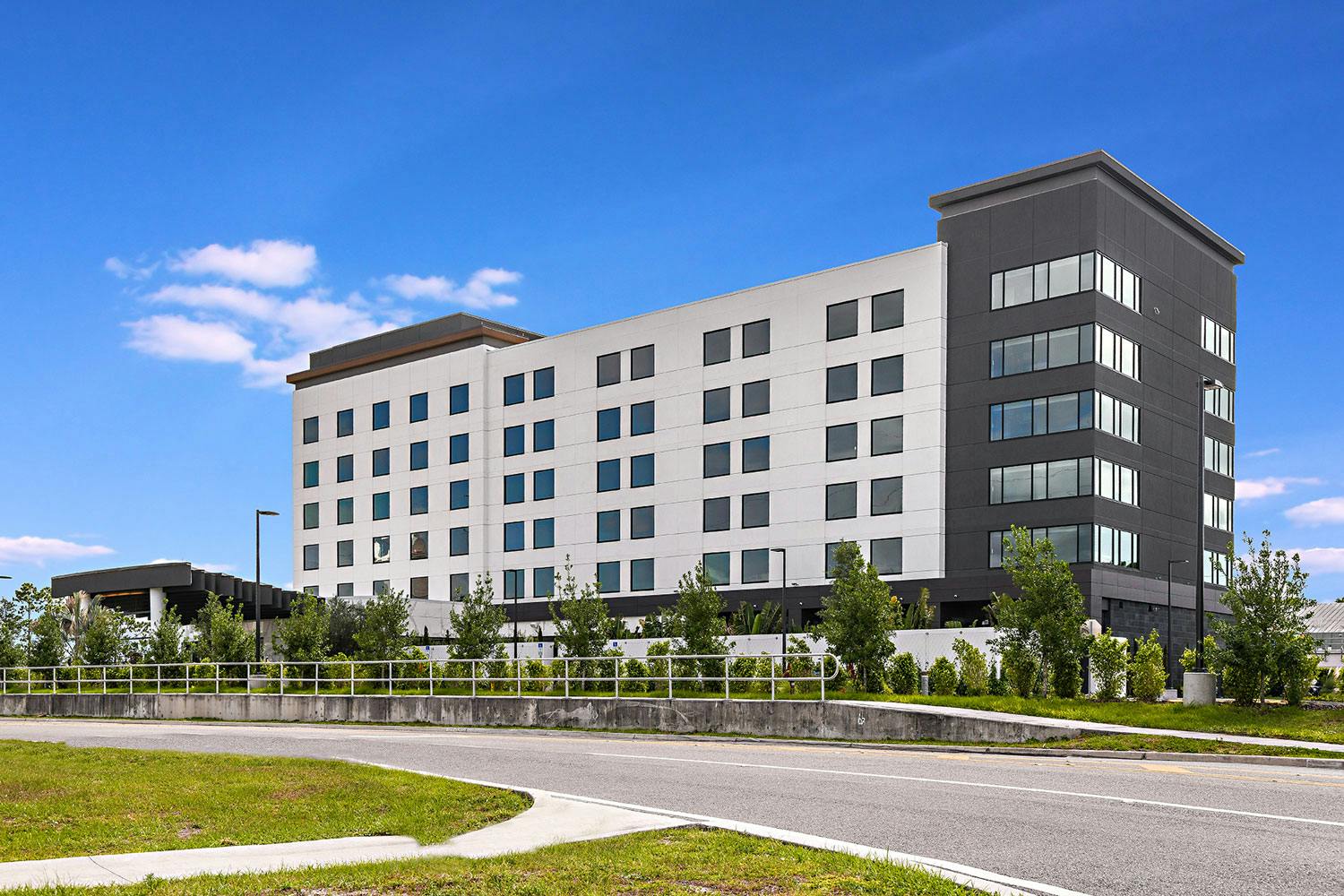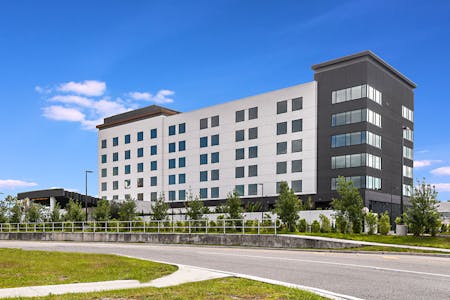 Ette Hotel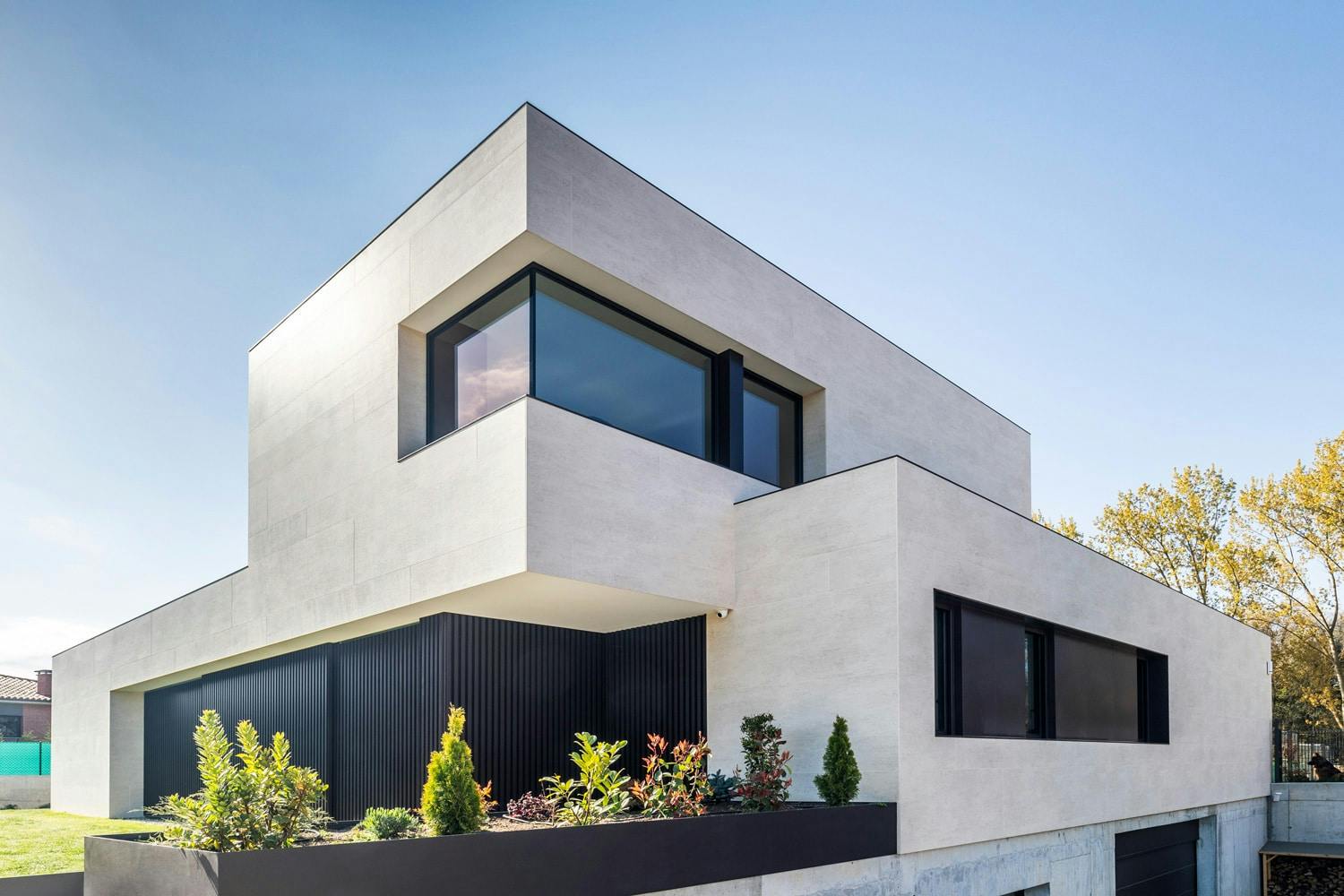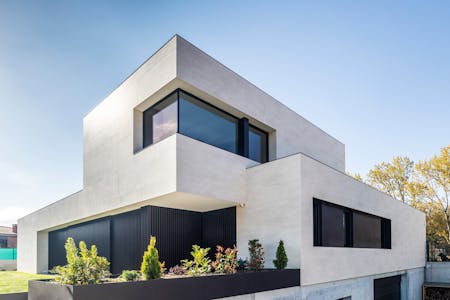 TR House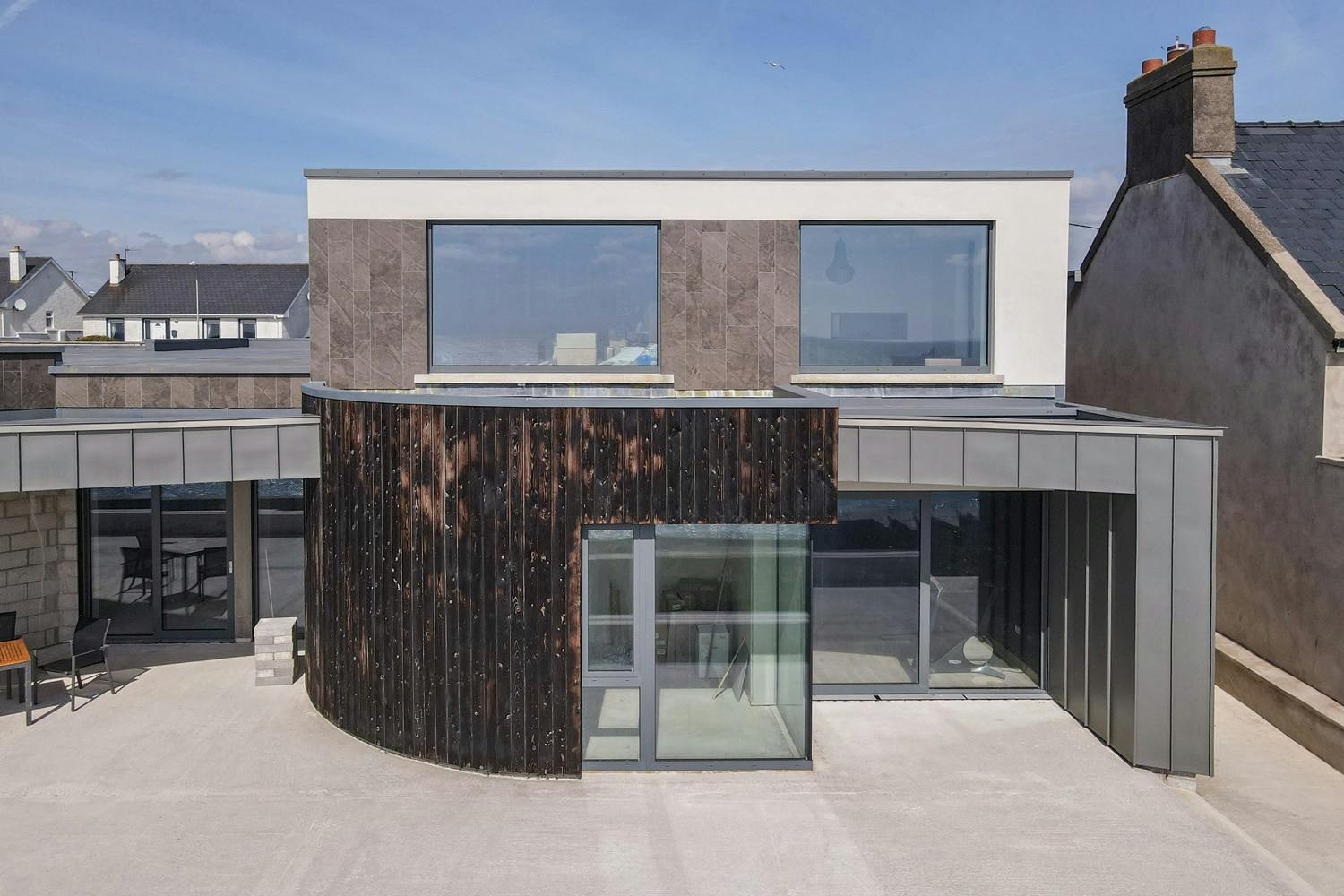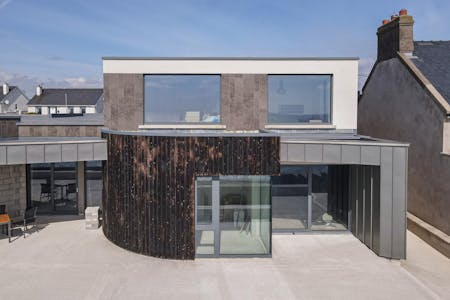 Cork Residential
Professionals form
Do you need information or samples of any of our materials? Would you like to establish a business relationship with Cosentino?