When designing a kitchen, we must remember how unique it is, with large areas of worktops on units, islands or peninsulas, which introduce character to the room. What colour should we choose? Grey worktops are a great choice because they are elegant. Their neutral tone also combines well with other colours if you do not want the kitchen to be monochrome.
Furthermore, if you do not wish to use grey worktops because it may be described as a cold colour, they are frequently combined with wooden units, giving the kitchen a warmer touch. Or if you prefer, you could choose warmer tones, such as beige or sandy grey.
Ideas for kitchens with a grey worktop
WHY CHOOSE A GREY WORKTOP?
Not only does grey combine well with other colours and any type of surrounding, it also looks perfect if you have chosen appliances in stainless steel or have a polished concrete floor.
RELAXING ATMOSPHERE…
If what you are looking for is a serene atmosphere, a monochromatic space, combining different shades of grey, is a great option. Another elegant option and wise choice would be to combine grey with other neutral colours like white or beige.
… OR DYNAMIC
Would you prefer a more energetic atmosphere? One of the advantages of having grey kitchen worktops is that if you add a more striking colour, it will really catch your eye. If you add a few bright tones, you will make the overall look brighter.
SMALL SPACES
If the kitchen is not very big and you want to create a greater sense of space, you should opt for pale grey kitchen worktops. However, you can use dark tones for large features like units, thus visually reducing their actual size. A mix of light and dark colours gives a greater sense of depth.
CREATING SPACE
An alternative way of separating the different areas in large kitchens is to use two different kitchen worktops. For example, you can use a striking anthracite grey on the island and another shade from the same range or even a chromatic one in the rest of the space.
Grey is used so much for kitchen worktops that we have around 20 options between Cosentino and Dekton. If you are looking for a modern kitchen style, we recommend that you choose kitchen worktops in a solid grey, to get a simple and pure finish. A good example of this is Dekton's Korus in an attractive grey-green shade.
Request a quote for your project
Request a personalised, no-obligation quote from the network of Cosentino-approved showrooms. Compare the prices and styles that best suit your project. All with the 25-year warranty provided by Cosentino.
Request your quote
Request a quote for your project
Request a personalised, no-obligation quote from the network of Cosentino-approved showrooms. Compare the prices and styles that best suit your project. All with the 25-year warranty provided by Cosentino.
Request your quote
4 examples of grey kitchen worktops
Grey worktop with Dekton Ventus
The Nordic kitchen style includes light, so in these areas the brightest shades should be used, reflecting rather than trapping the sun's rays. So, here are some of the kitchen worktop models you should consider: Ventus with a beige tint, and Niebla in Silestone.
Grey worktop with Dekton Orix
If you want to add an industrial touch to your kitchen, the worktop must be in grey, as well as other features like the beams or floor. The work surface can imitate the cement aesthetic, as is the case with Silestone's Cemento Spa, which is a dark grey model that copies the finish, tone and impurities of this material, or Dekton Orix, which looks like used cement.
Grey worktop with Silestone Cygnus
The classic or vintage designs that remind us of the past, feature stylish units and, naturally, the worktops must match. A very attractive proposal is the worktop with a textured look that reminds us of natural stone, Silestone's Cygnus. We also recommend Et Serena – a soft grey surface with beautiful white veining.
Grey worktop with Silestone Desert Silver
Kitchen furniture in light tones will make an appearance in classic style kitchens, combining the colour Desert Silver by Silestone. A "greige" shade (between grey and beige) that is extremely attractive. Also spectacular is Dekton's Splendor, a subtle, crystalline grey in a polished finish that offers a shine that will attract all eyes.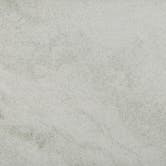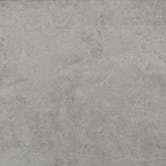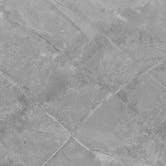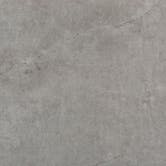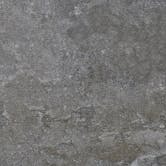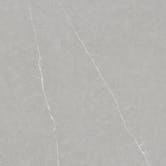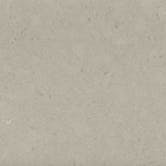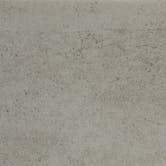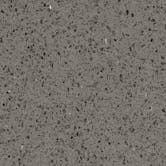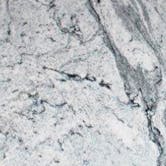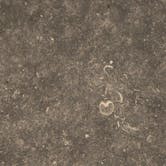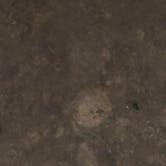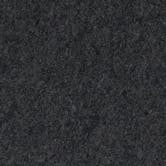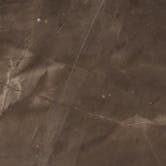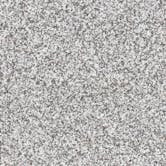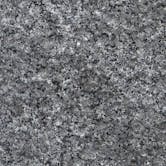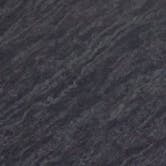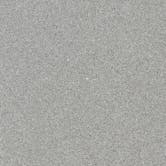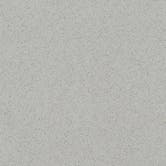 Request your personalised quote
Cosentino has selected the best kitchen showrooms in the UK and Ireland. Please fill out this simple form and get up to three no-obligation quotes from top professionals.
1. What are you looking for?
Selecciona una opción
2. What is your budget?
Selecciona una opción
3. Complete your details
The data included in the form will be handled by COSENTINO, S.A. (hereinafter COSENTINO), in order to meet your contact request for the installation of products by COSENTINO partners. For this, it will be necessary to send your contact details to the professional approved by COSENTINO that you have chosen through the form.
The legal basis that legitimises this processing is your consent expressed at the time of sending us your contact request. The data will be processed for the time necessary to resolve your request and evaluate the quality of the service offered. Later they will be blocked and kept for three years in case of any liabilities derived from the processing.
COSENTINO will track your request, by sending communications electronically (sms/email) in order to evaluate the quality of the service offered by the approved professional you have requested. The legal basis that legitimises this processing is the legitimate interest of COSENTINO. We request your consent in the corresponding box, so that COSENTINO can use your contact information to send marketing communications.
We inform you that your data may be communicated to companies that belong to the COSENTINO GROUP (https://www.cosentino.com/people/around-the-world) when necessary, for the proper development of the relationship maintained with you, or because you have requested a specific product or service, and for legitimate interest, for corporate reasons. Some companies of the COSENTINO GROUP may be located in third countries, even in those where the legislation does not require the same level of security as the Spanish Agency for Data Protection.
You can exercise your rights of access, rectification, deletion, opposition, limitation and portability, through written communication to Ctra. Baza a Huércal - Overa, Km. 59 - 04860 Cantoria (Almería), or to the address of our Delegate Data Protection gdpr@cosentino.com by providing a photocopy of your ID or equivalent document, and identifying the right that you are requesting. Likewise, if you consider your right to the protection of personal data to be violated, you may file a claim with the Spanish Agency for Data Protection (www.agpd.es).
4. Selecciona el profesional que quieres que te contacte
Thanks!
Your form has been sent successfully.
The selected professionals will contact you as soon as possible to give you a personalised and tailored quote for your project.
Keep browsing our website to discover more of our products.
Continue browsing